Who Joined Us This Evening? We Find Out At Dinner (Page Two)
(April 20th 2012) Last Updated: 09/11/2019 10:38:AM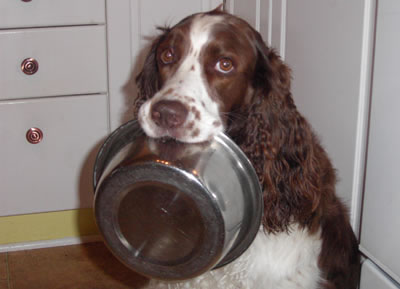 You may begin now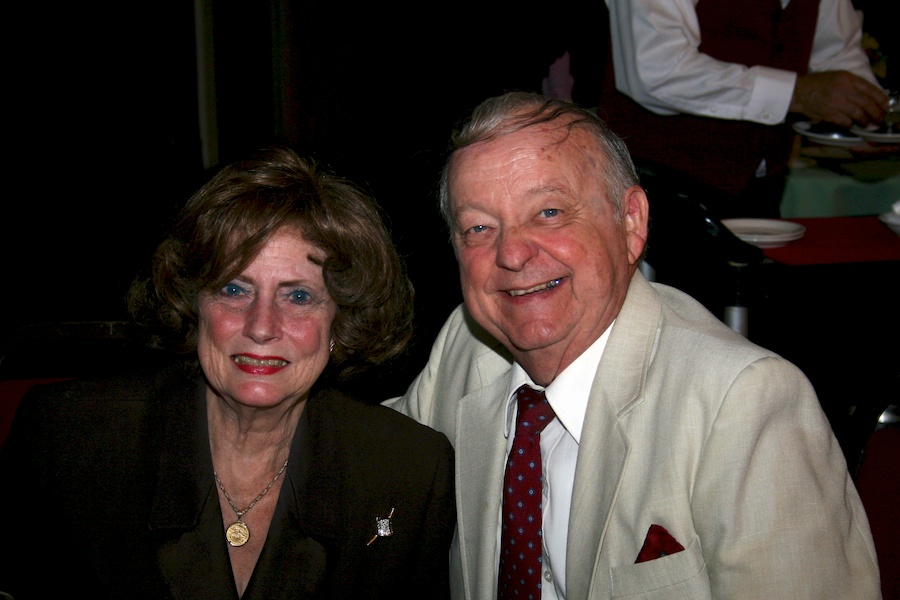 Ray and Mary Ruth Ashcroft (Fullerton)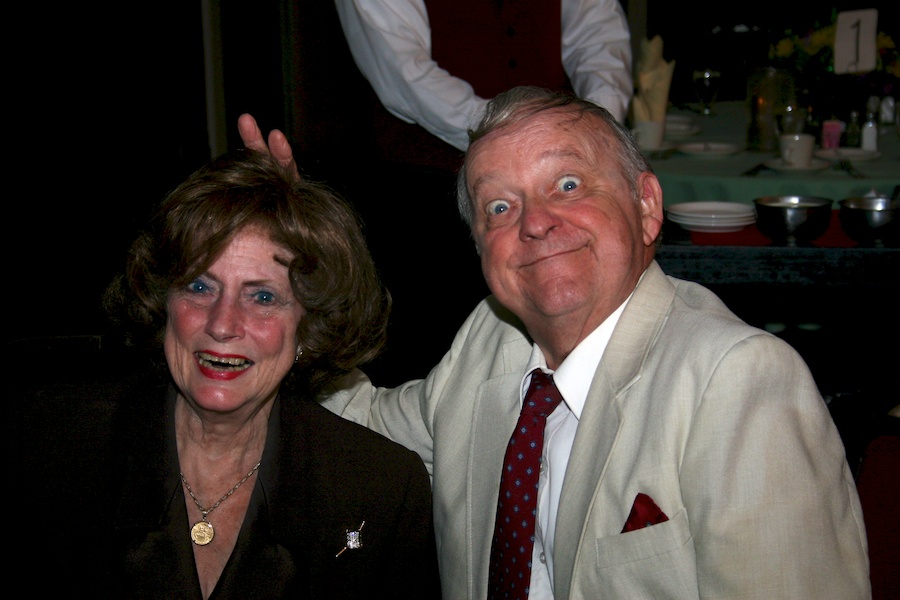 Rabbit ears... It's tradition

Frank and Joan Kawase (Joan went to Huntington Beach High School!)
Did You Know? - Huntington Beach High School's founding was one of uncertainty and political opposition. Originally known as Las Bolsas High School, the school opened in Los Alamitos in 1902 and served as a secondary school for Westminster, Garden Grove, Los Alamitos, Bolsa, New Hope, Fountain Valley, Chica, Ocean View and Springdale elementary districts. However, after only one student showed up for class, the site was scrapped four days after its opening. After attempts to find a permanent location failed due to political opposition and controversy, the remaining districts of Ocean View, Springdale and Fountain Valley were joined by those of Huntington Beach and Newport Elementary.
In 1906, the "school on wheels," as it was often called because of its inability to secure a permanent location, finally settled in Huntington Beach and began operation as Huntington Beach Union High School. Classes were initially held in the basement of an auditorium operated by the local Methodist church. Having received a land grant from the Huntington Beach Company, the high school completed construction of its first permanent buildings at its current location in 1908. By 1910, there were seven teachers and three clubs; Huntington Beach had a population of 815 people. By this time the four graduates had become an average of 14 graduates a year. The first graduating class consisted of six students, but expanded rapidly in the next decade into the hundreds.
In 1921, the Huntington Beach Company increased mining in abundant oil fields around the city bringing a wave of prosperity to the area. In 1926, the school's architects, Allison & Allison, a Santa Ana firm, described the school's structure as a Lombard Romanesque Revival. The iconic bell tower and auditorium were the first buildings constructed, and seven other buildings were built between 1926 and 1952.
In the 1970s, Huntington Beach High School began construction of new facilities for a variety of reasons, the most prevalent was the earthquake on February 9, 1971. Some older buildings were demolished and rebuilt because of damage.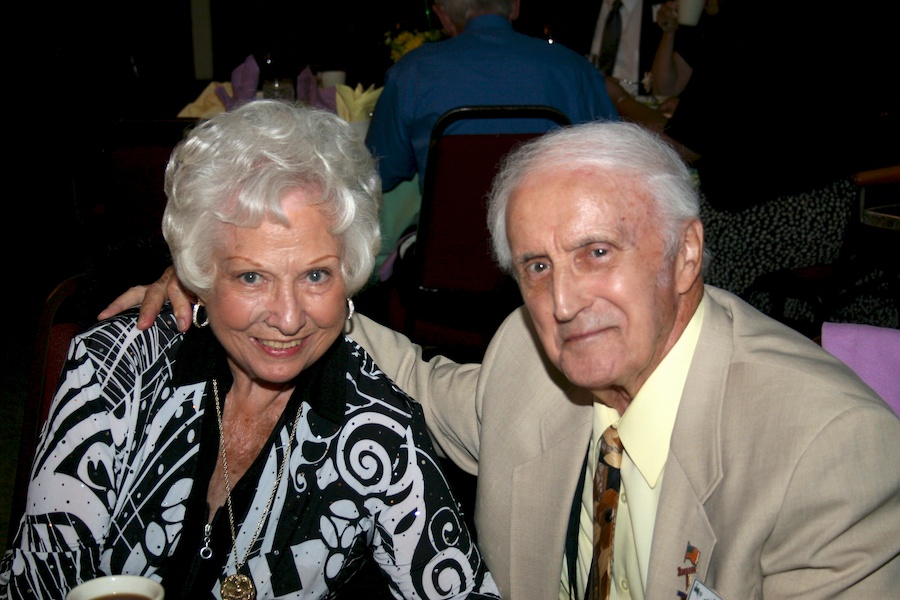 Merretta and Robert (Bob) Potthast (Long Beach)

Martha and Arden (Ace) Yeam (Seal Beach)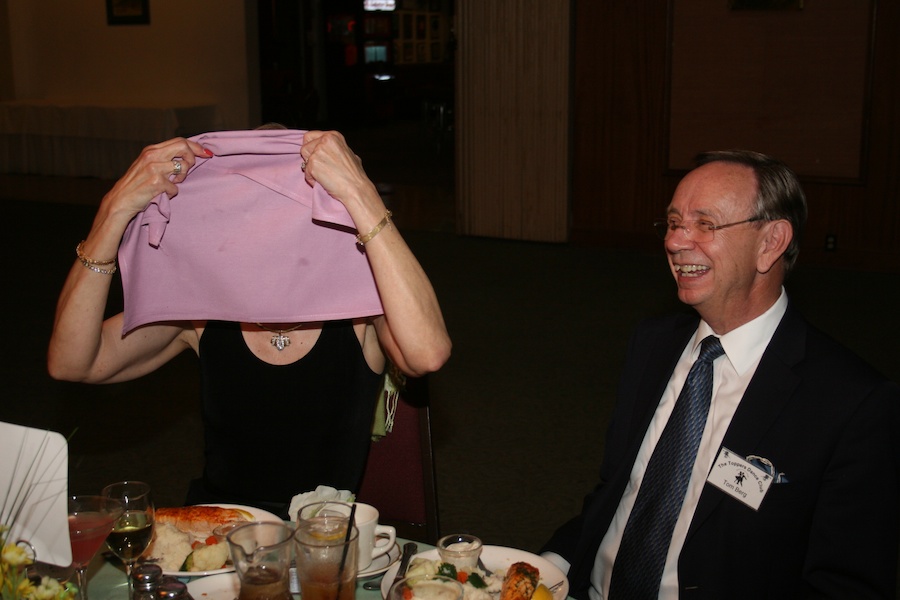 "Go away you pesky camera person!"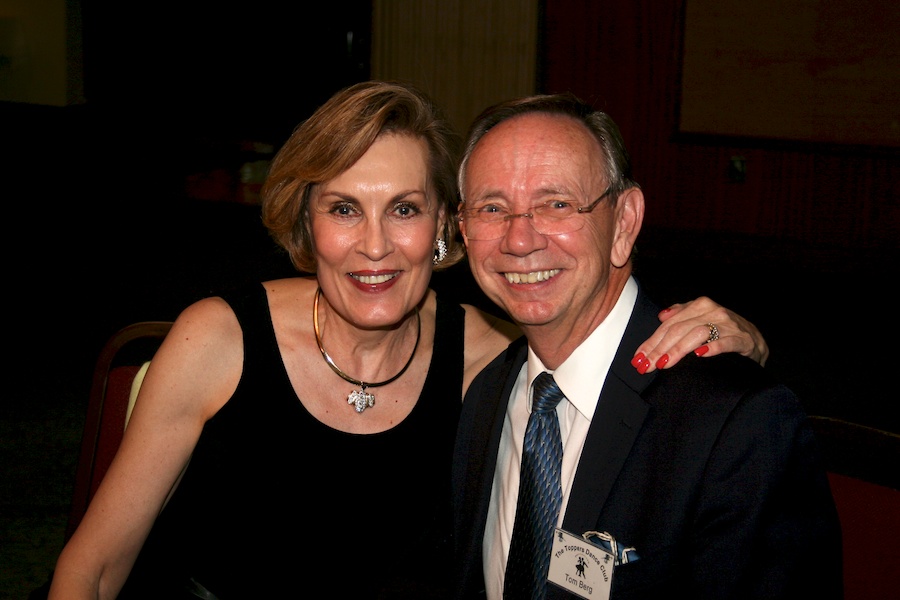 Kathy and Tom Berg

Joe Ramos (Long Beach) and Ella Jolly (Harbor City )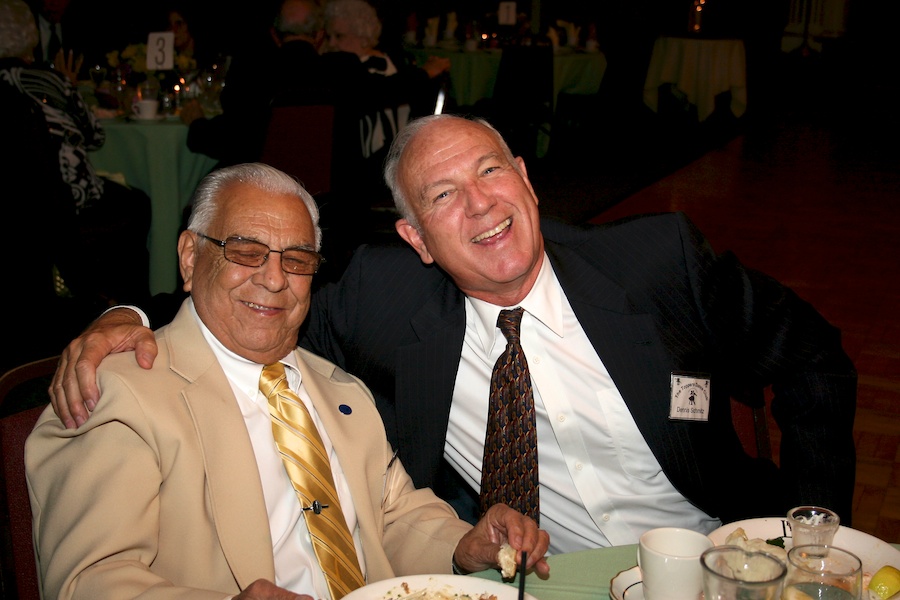 Oh oh.....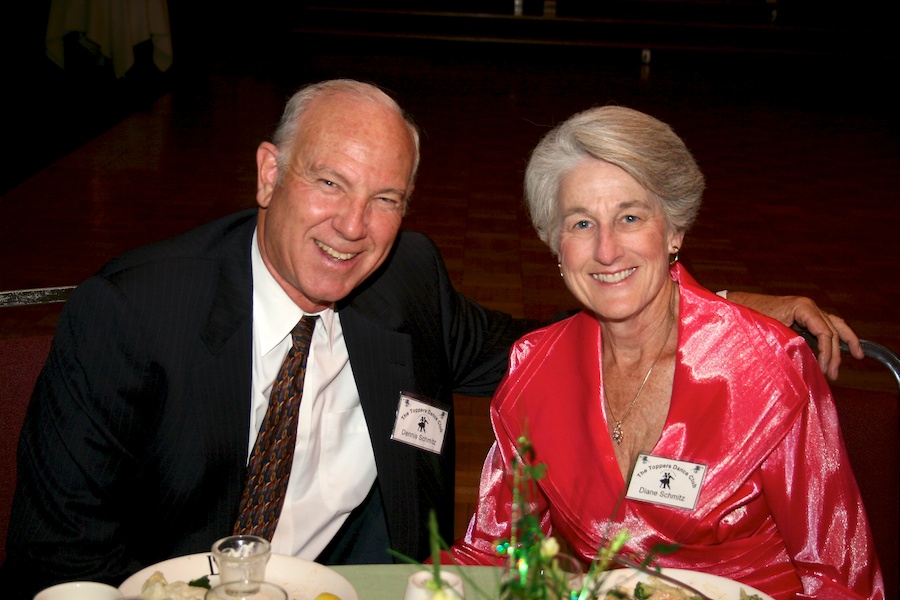 Dennis and Diane Schmitz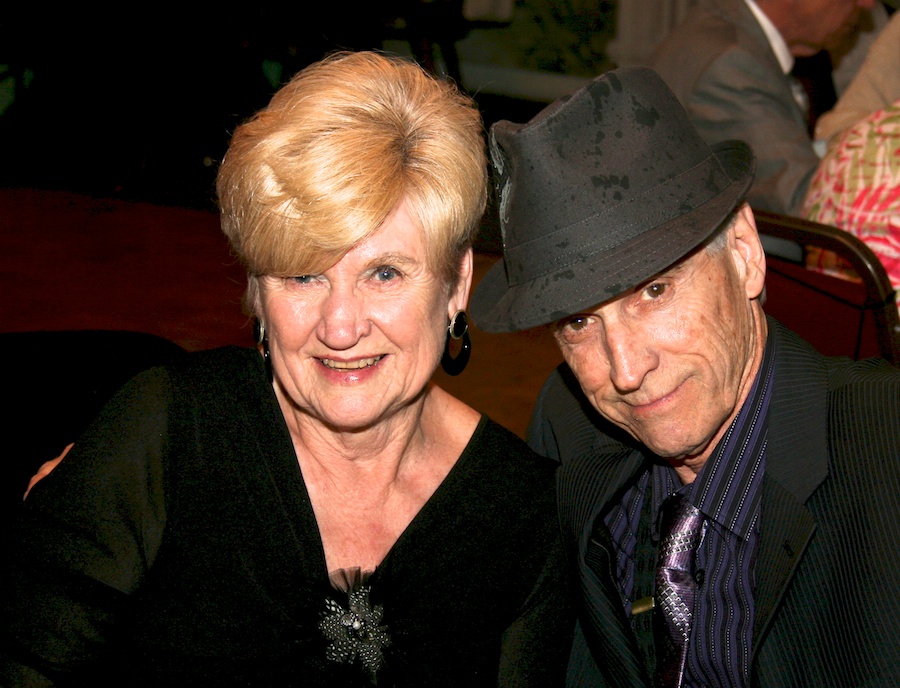 Carolyn and Roy (Lucky) Harrington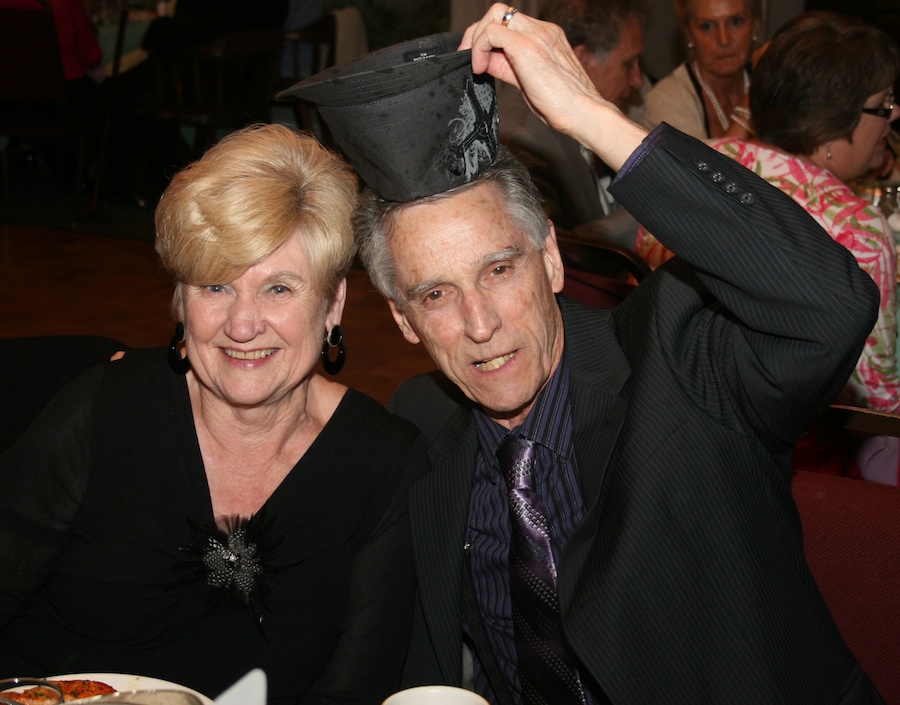 Lucky displays how to properly wear the new chappeau....

Joyce Rothrock and Jack Taylor (Long Beach)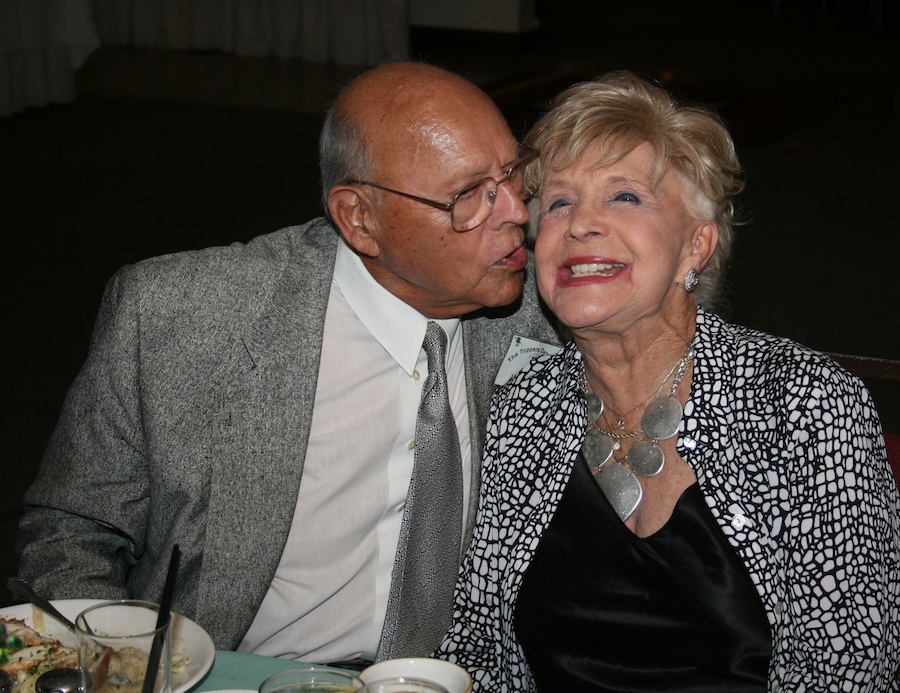 Romance is in the air....
Al and Mickey Araju (Garden Grove)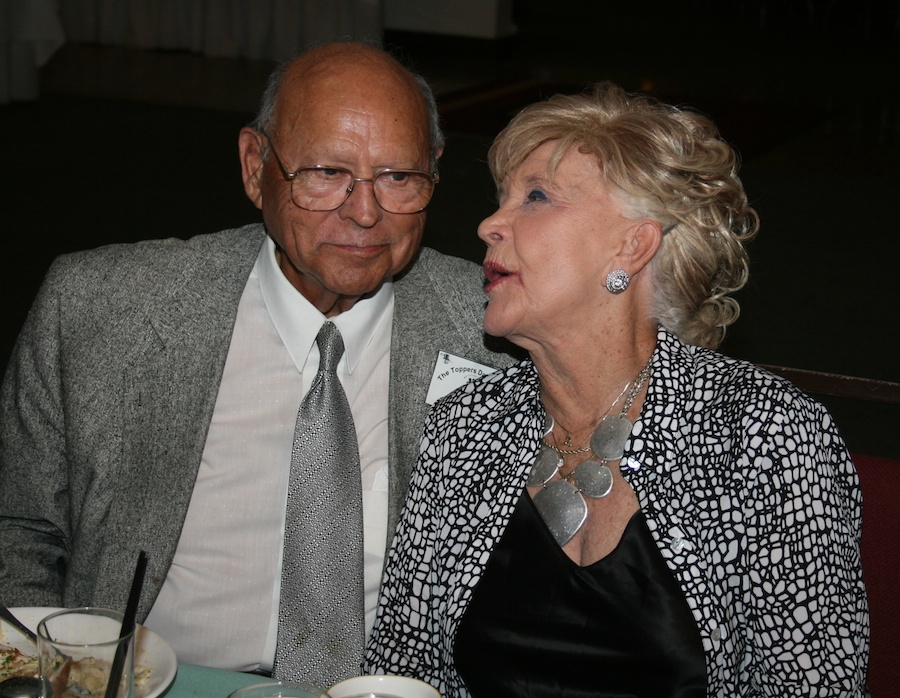 "Oh Al... You can do that anytime!"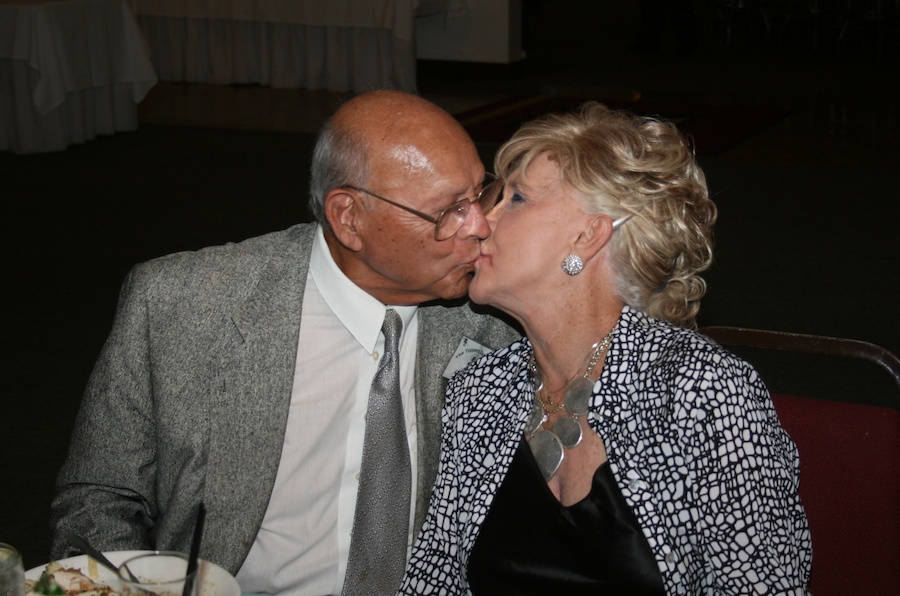 Smoooooooch
Did You Know? - A kiss is the act of pressing one's lips against the lips or other body parts of another person or of an object. Cultural connotations of kissing vary widely. Depending on the culture and context, a kiss can express sentiments of love, passion, affection, respect, greeting, friendship and good luck, among many others. In some situations a kiss is a ritual, formal or symbolic gesture indicating devotion, respect or greeting, as in the case of a bride and groom kissing at the conclusion of a wedding ceremony or national leaders kissing each other in greeting, and in many other situations.
Depending on the culture, relationship and context, a person may kiss another on their lips, cheek, head, hand and each of these gestures may carry a different social significance.
The word came from Old English cyssan ("to kiss"), in turn from coss ("a kiss").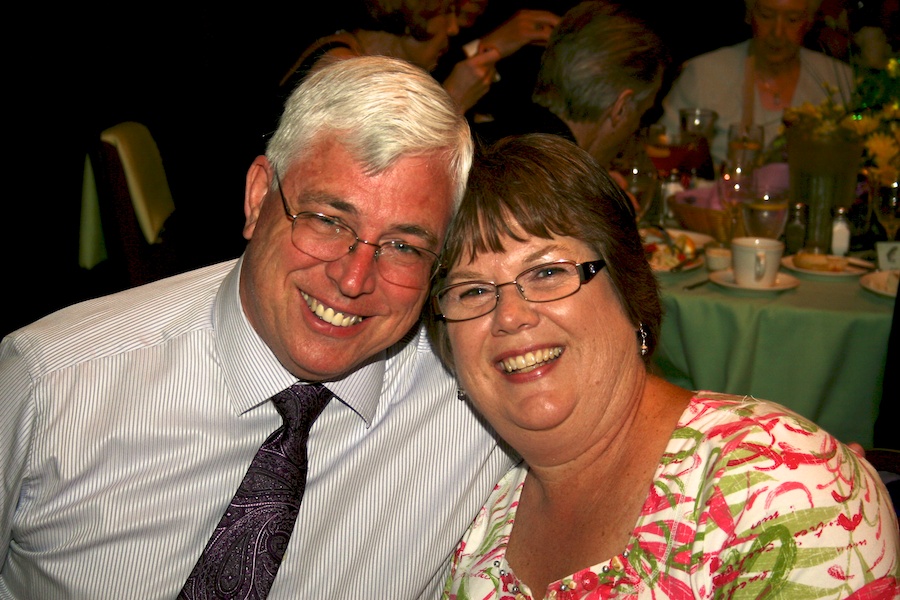 Lori and Dean Fronk (Westminister)

Gigi and Larry Isham (Redondo Beach)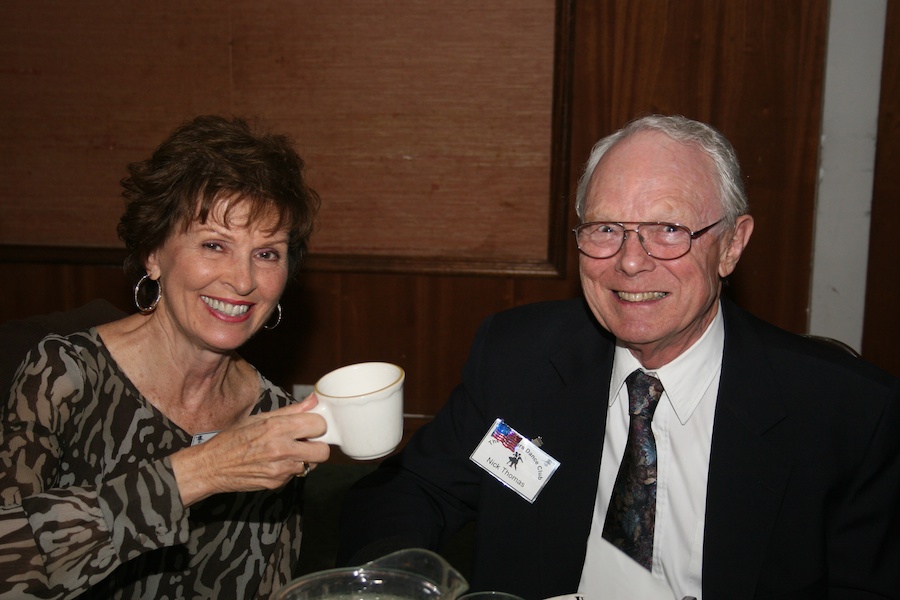 "What's up Doc?"
Did You Know? - According to Bugs Bunny: 50 Years and Only One Grey Hare, Bugs was born on July 27, 1940 in Brooklyn, New York in a warren under Ebbets Field, home of the Brooklyn Dodgers. In reality, he was created by many animators and staff, including Tex Avery, who directed A Wild Hare, Bugs' debut role, and Robert McKimson, who created the definitive "Bugs Bunny" character design. According to Mel Blanc, the character's original voice actor, Bugs has a Flatbush accent. Bugs has had numerous catchphrases, the most prominent being a casual "Eh... What's up, doc?", usually said while chewing a carrot.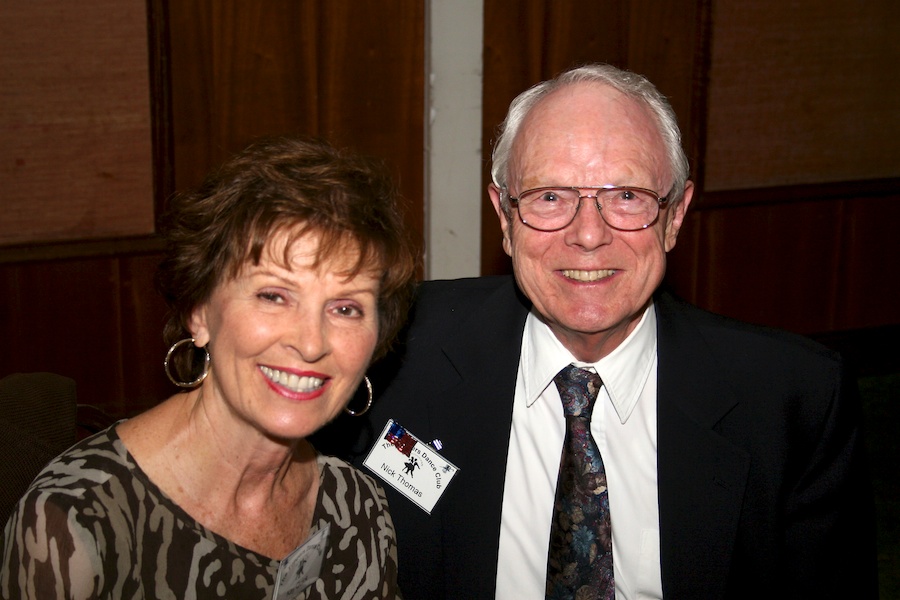 Nick Thomas (Los Alamitos) and Kay Quick (Norwalk)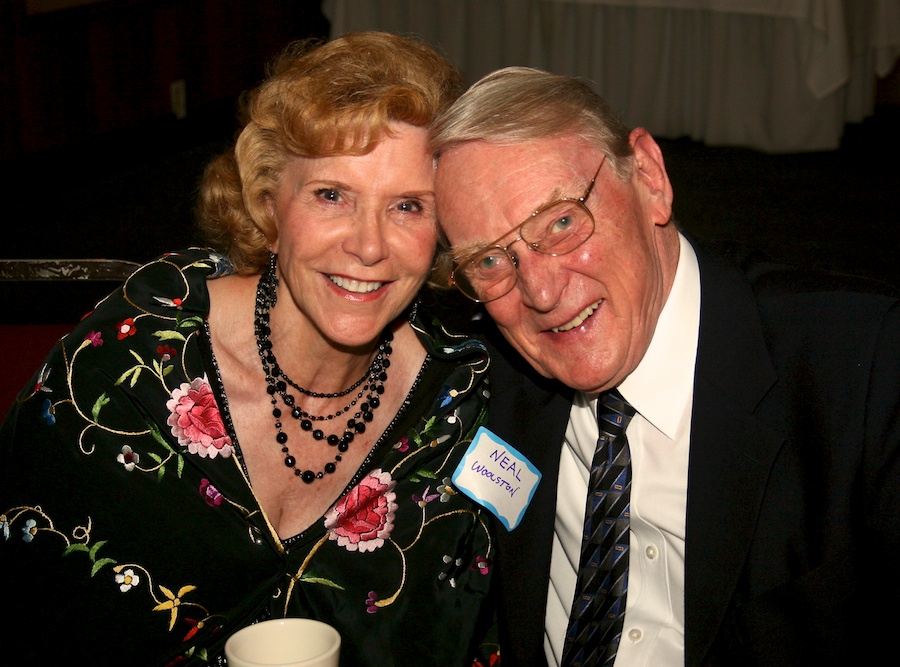 Neal and Nita Woolston (Rossmoor)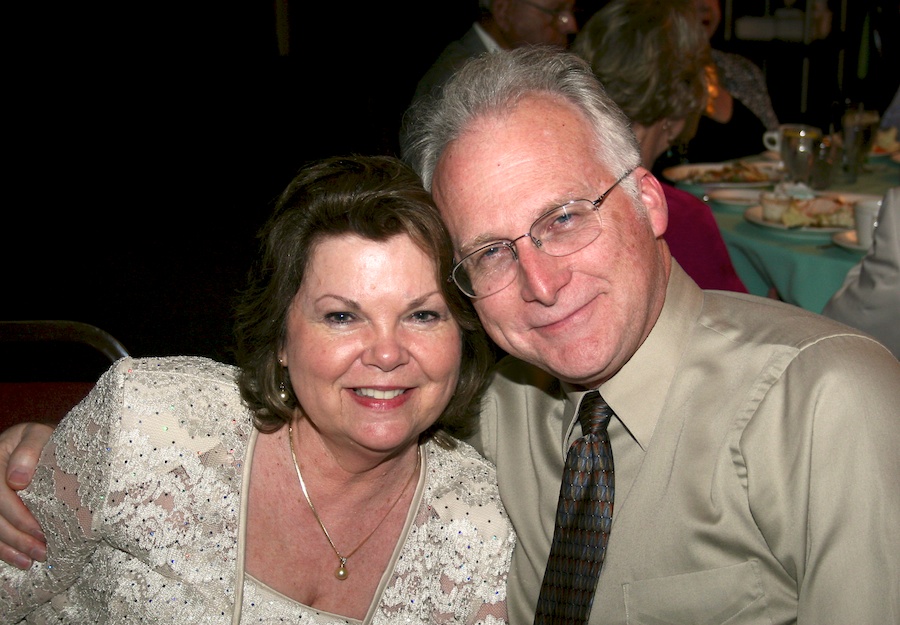 Linda & Craig Colby (La Mirada)

Bob and Edith Daley (Long Beach)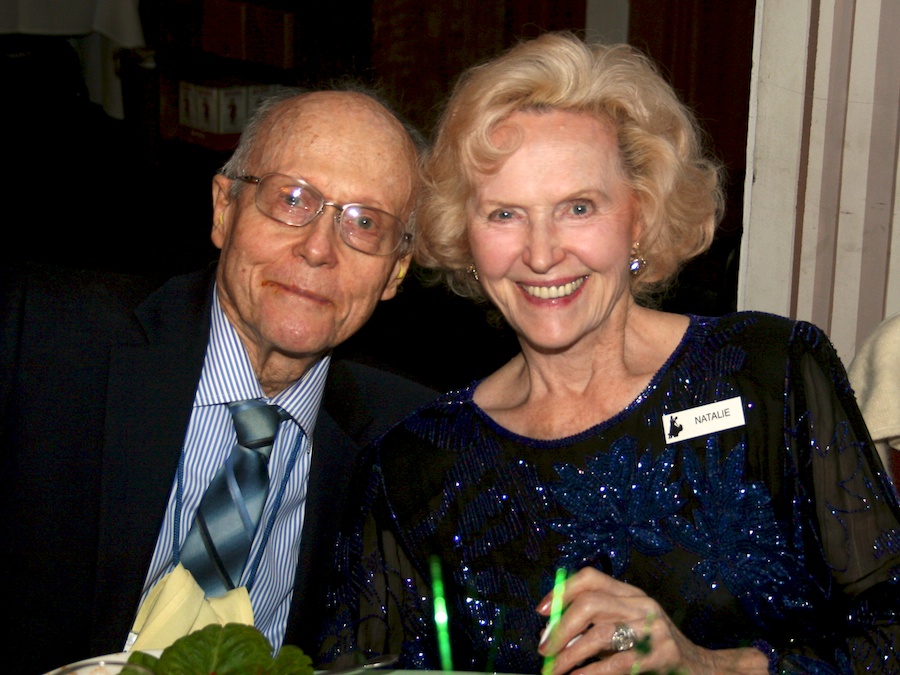 Natalie Emery (Long Beach) and Edward Weyer (Lakewood)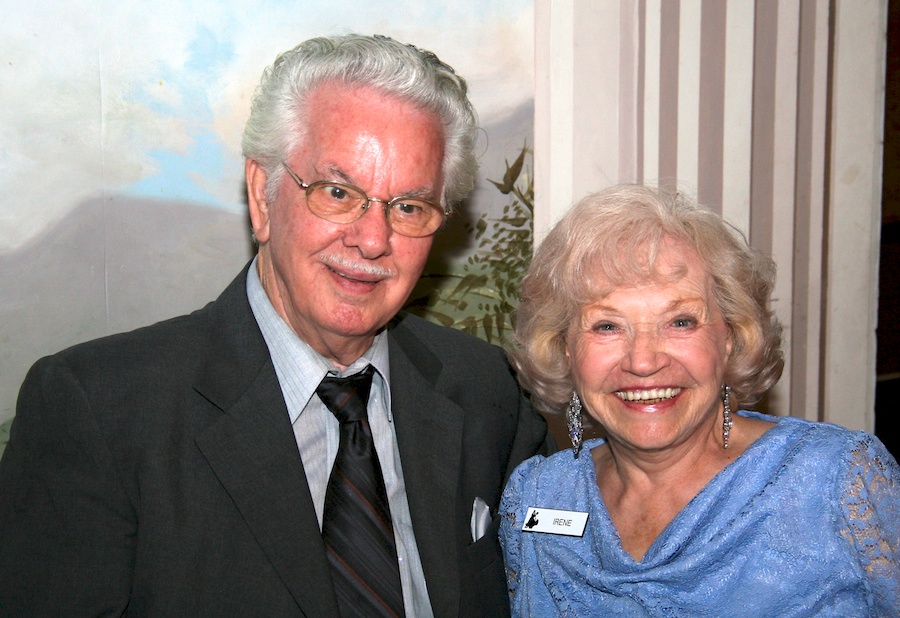 Irene Johnson (Long Beach) and Sam Pierce (Los Alamitos)

Joe Maloney and Ginny Rodhner (Long Beach)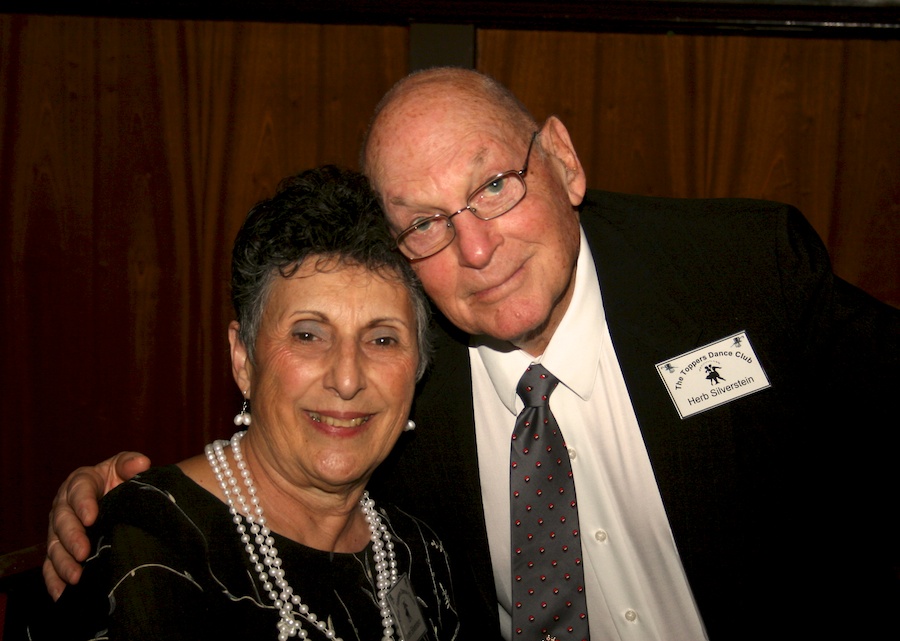 Irene Kosmetatos and Herb Silverstein (Long Beach)

Vicky and Del Kuhn (Rossmoor)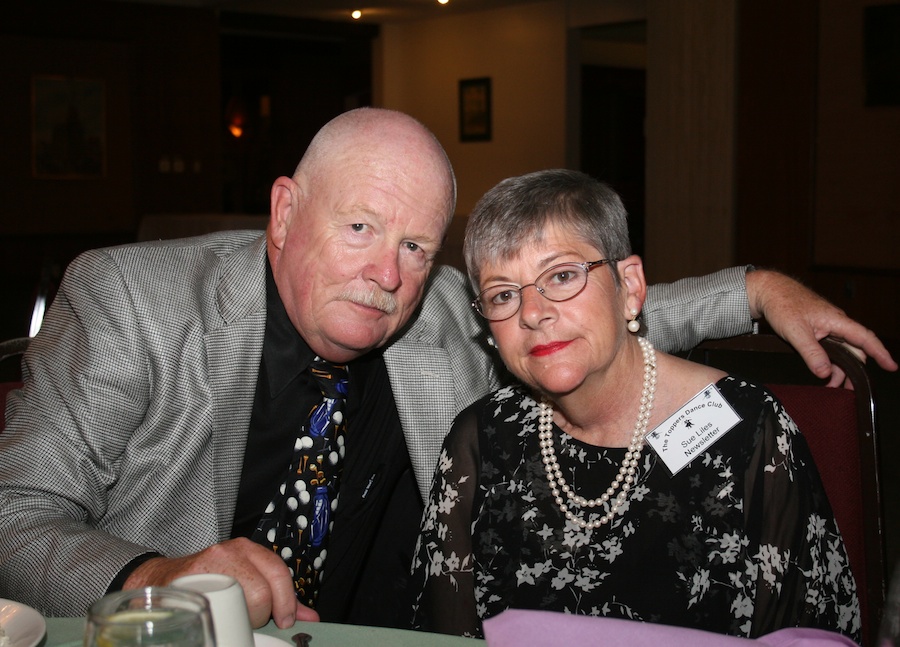 Paul and Sue Liles (Rossmoor)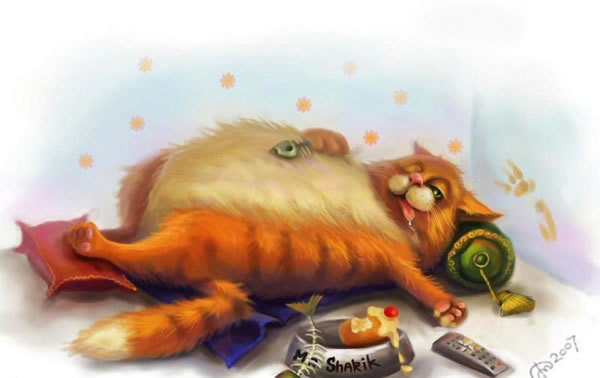 Time to get rid of those pesky calories