Who Attended The Mistletoe Ball 2011 This Evening?
(12/15/2011) Last Updated: 09/11/2019 10:38:AM
The Collage Tells All

Click for a fullsized collage (3200px by 2400px)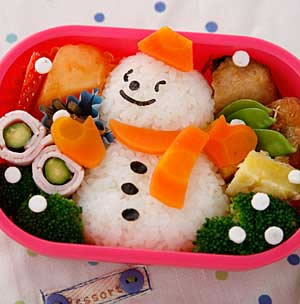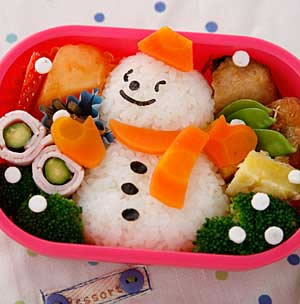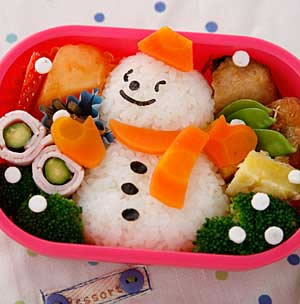 Christmas sushi is served
Table By Table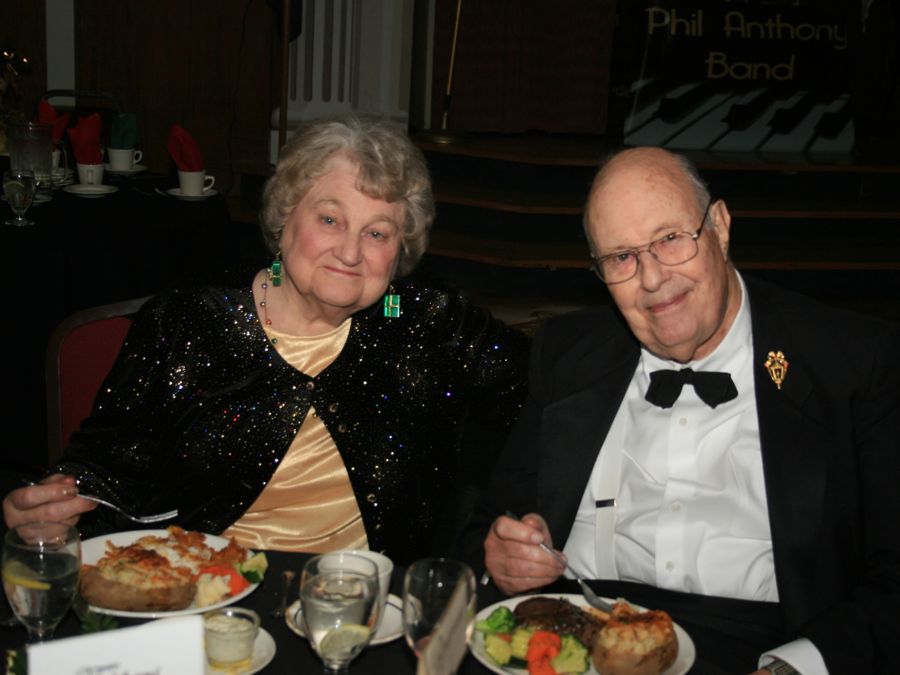 Earl & Jeannine Eakle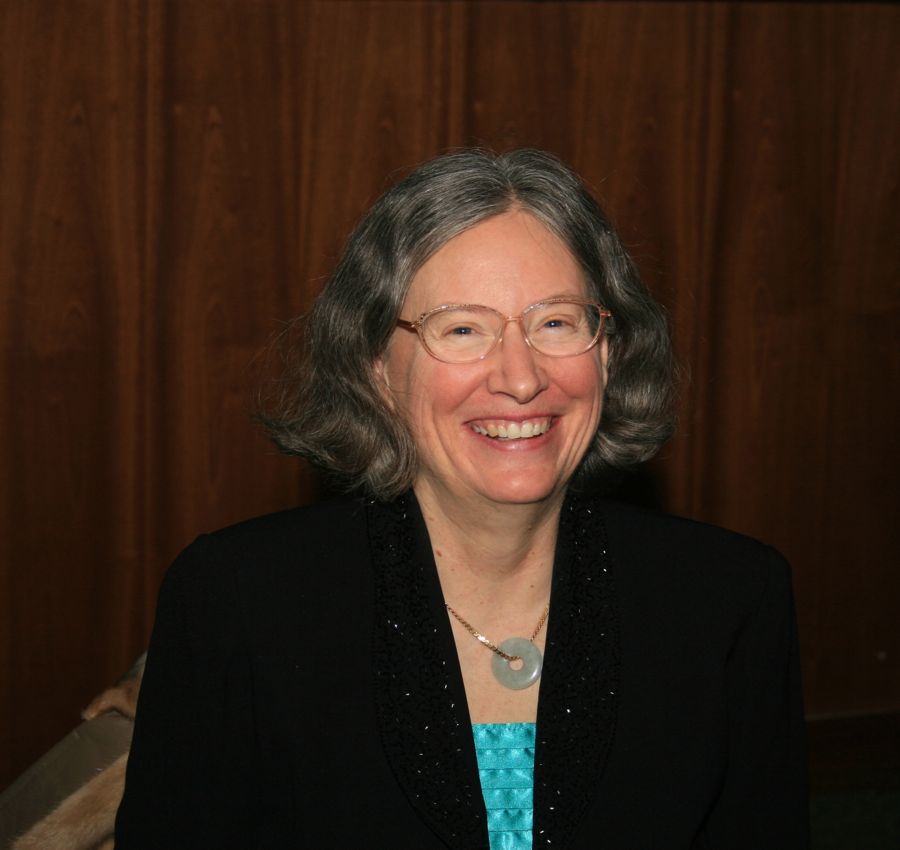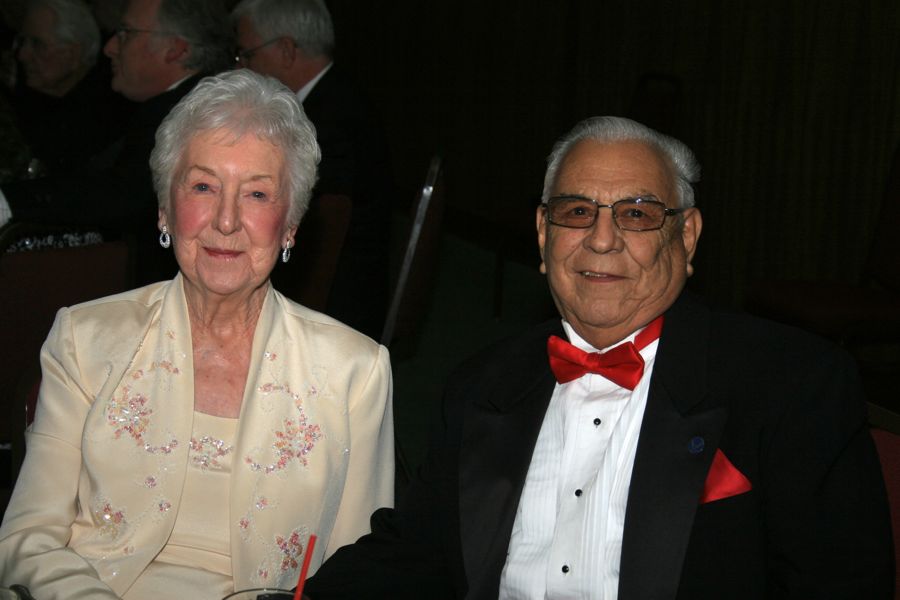 Joe Ramos (Long Beach) and Ella Jolly (Harbor City)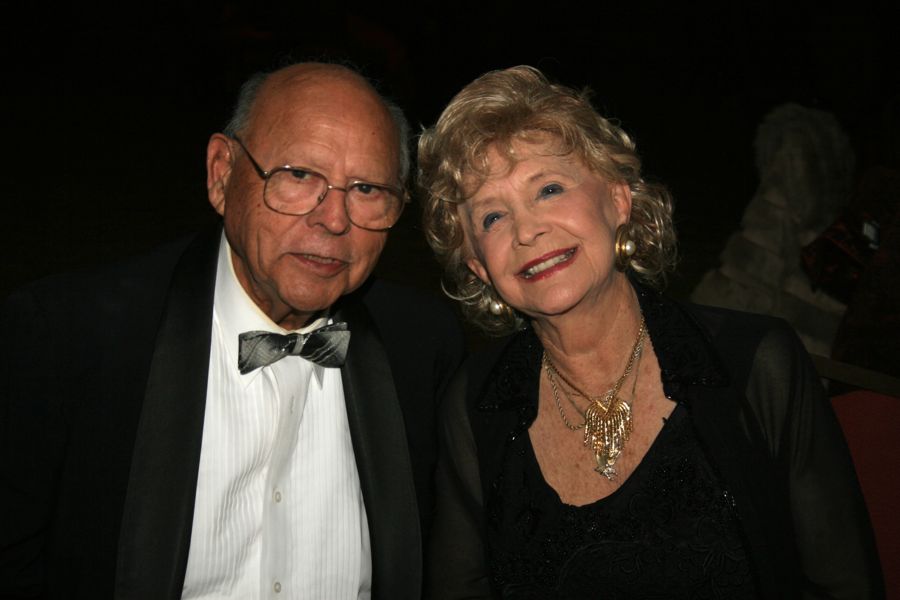 Al and Mickey Araju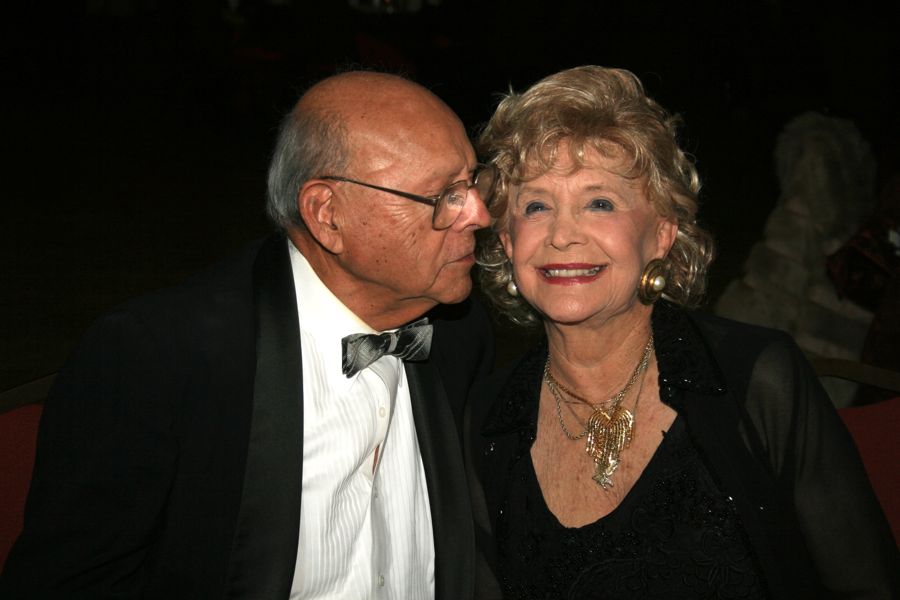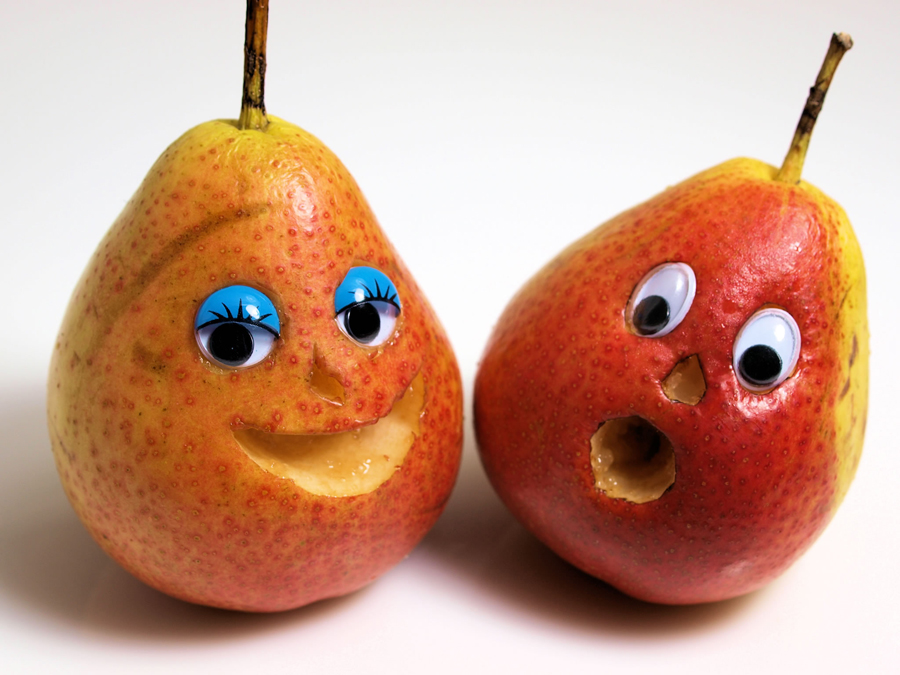 What a pair!!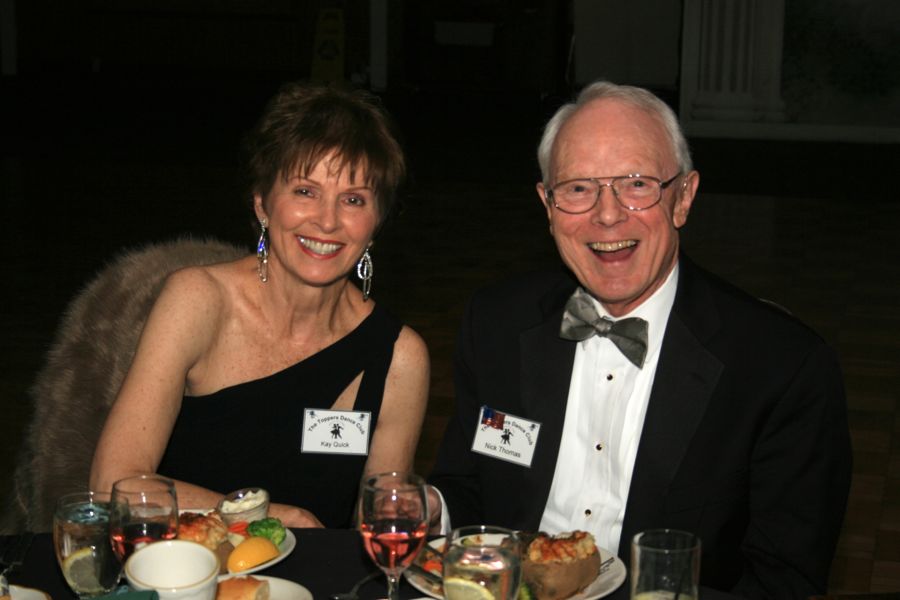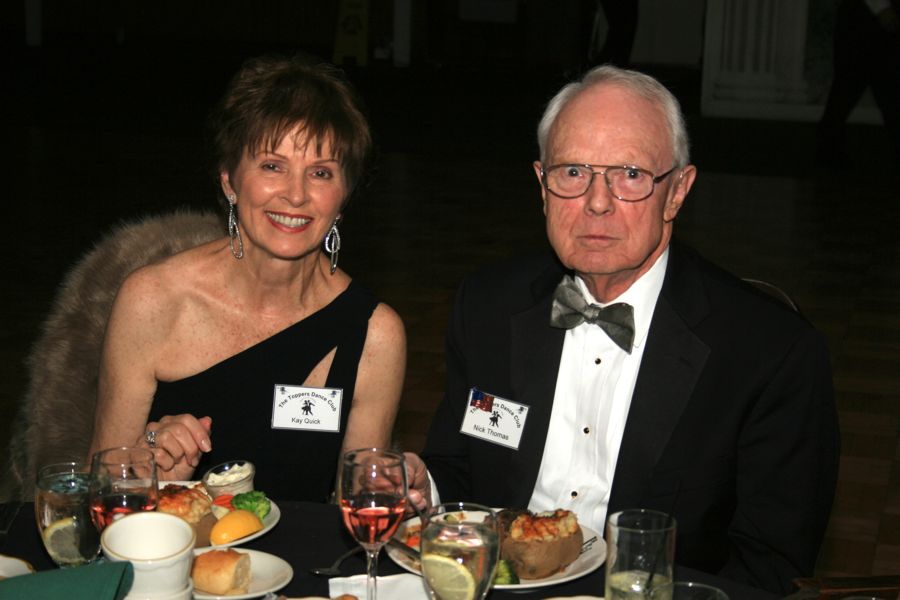 Nick Thomas (Los Alamitos) and Kay Quick (Norwalk)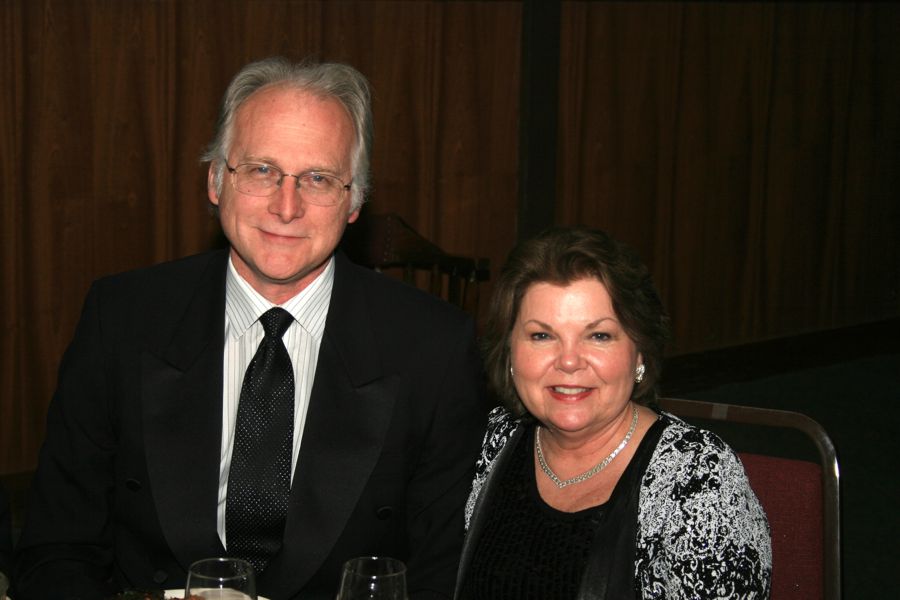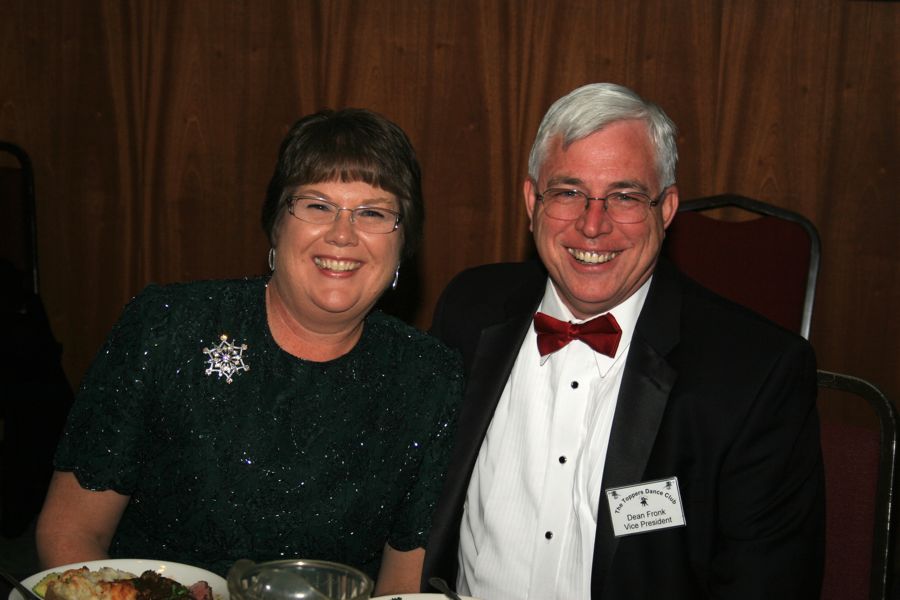 Lori and Dean Fronk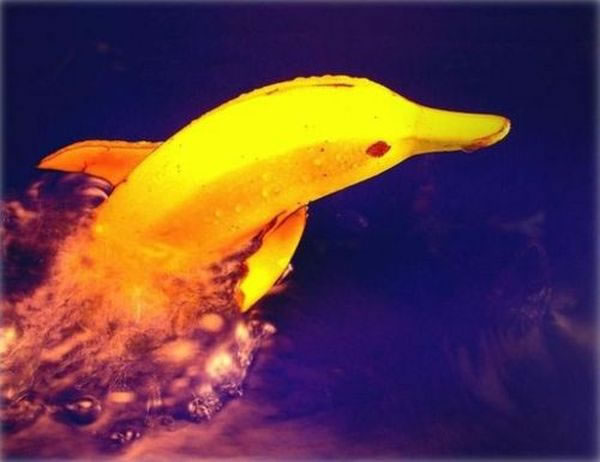 OK, who ordred the fish??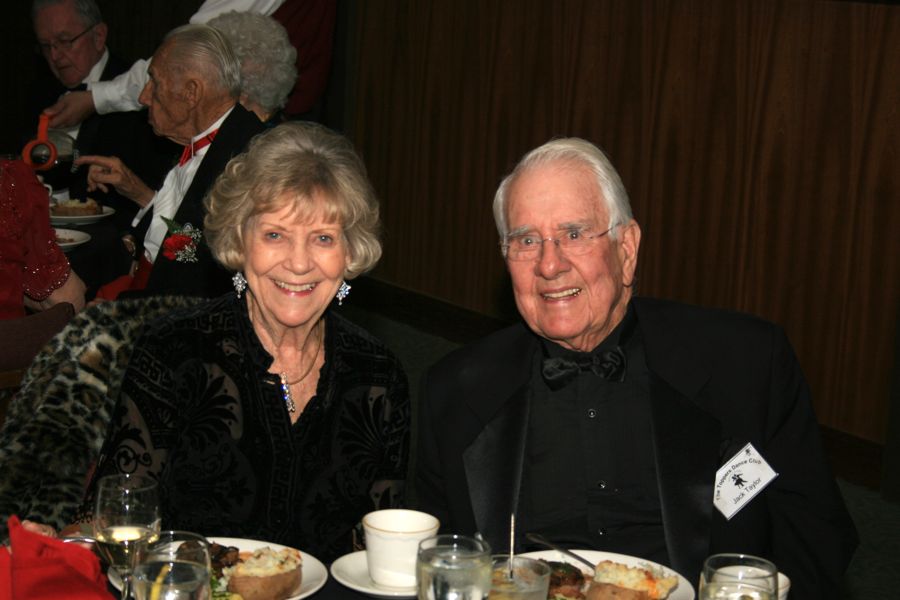 Joyce Rothrock and Jack Taylor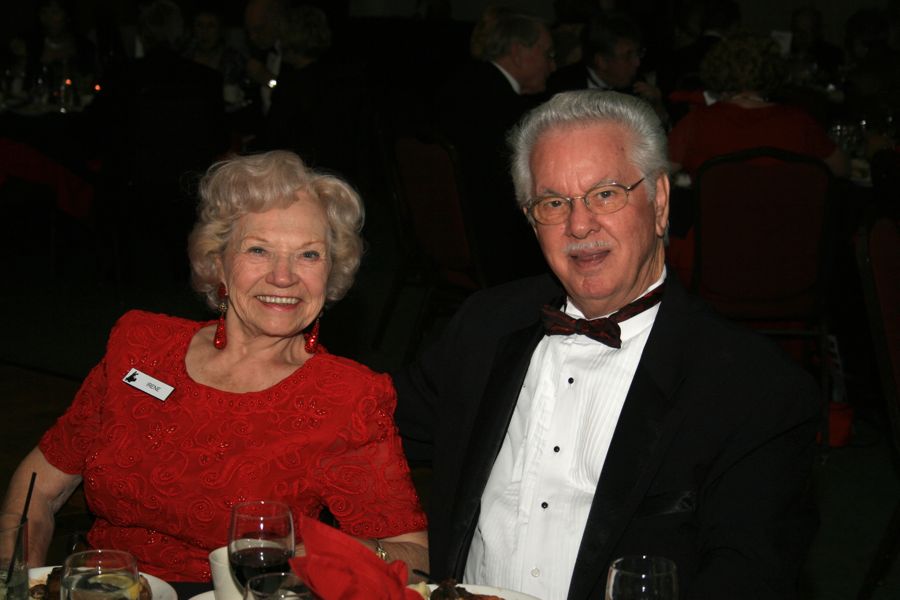 Irene Johnson (Long Beach) and Sam Pierce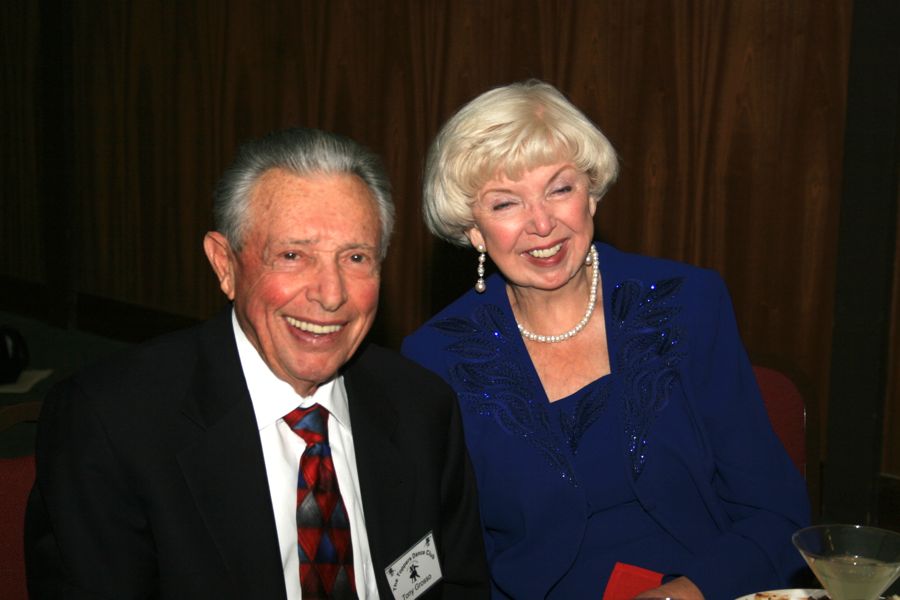 Carl (Tony) and Frances Grosso (Rancho Palos Verdes)

Martha and Arden (Ace) Yeam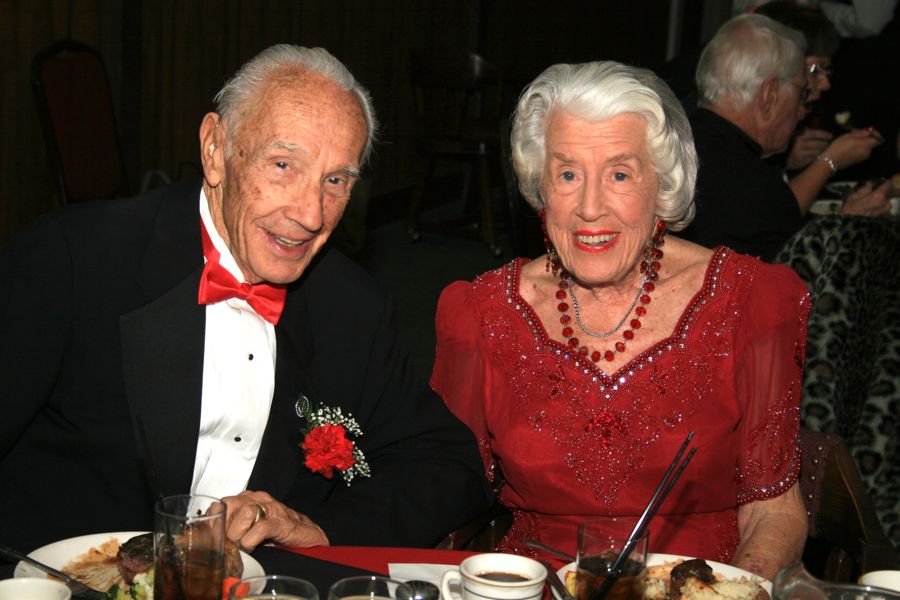 Buck and Bobbi Catlin


Buck was extra hungry this evening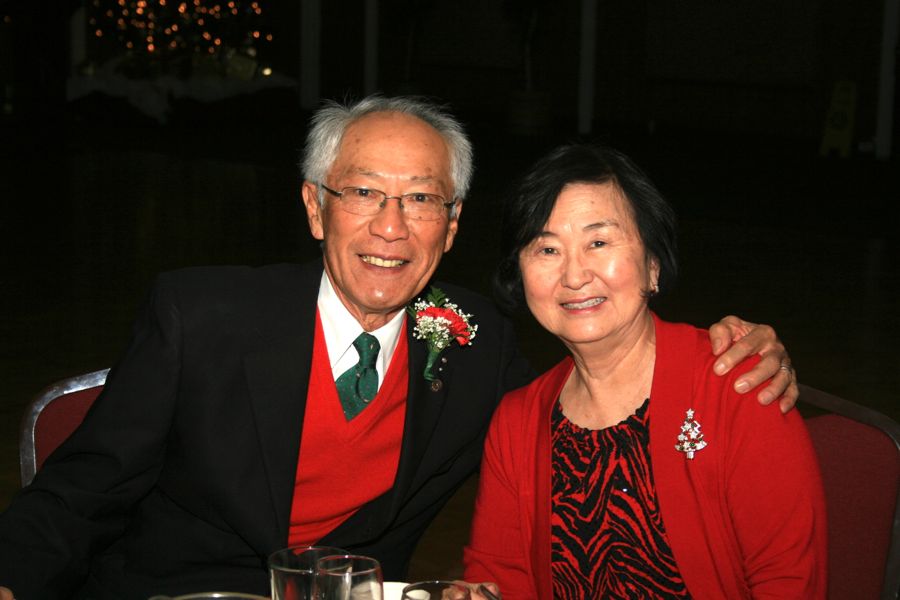 Ray and Mary Ruth Ashcroft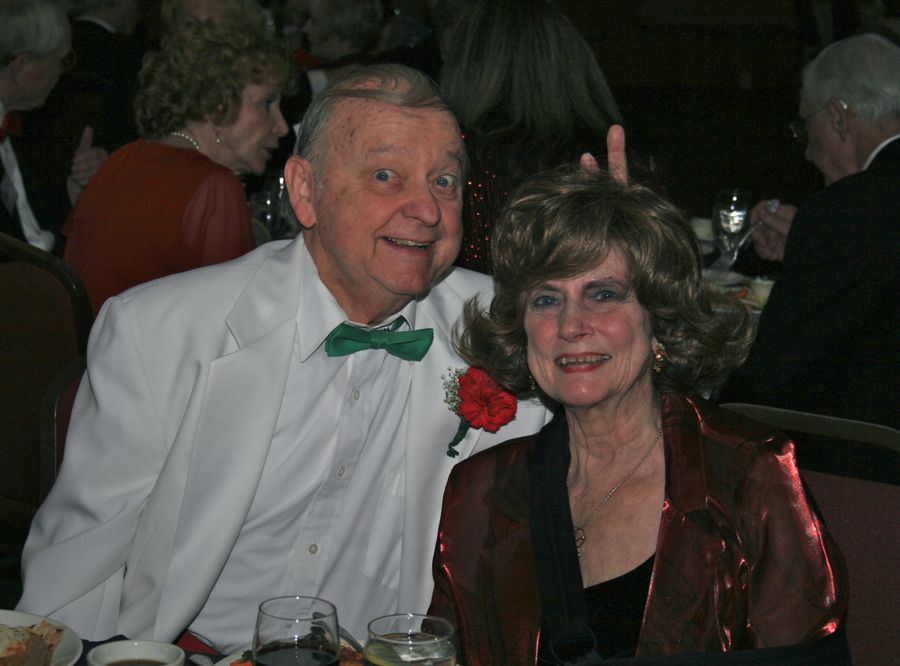 Antennas up!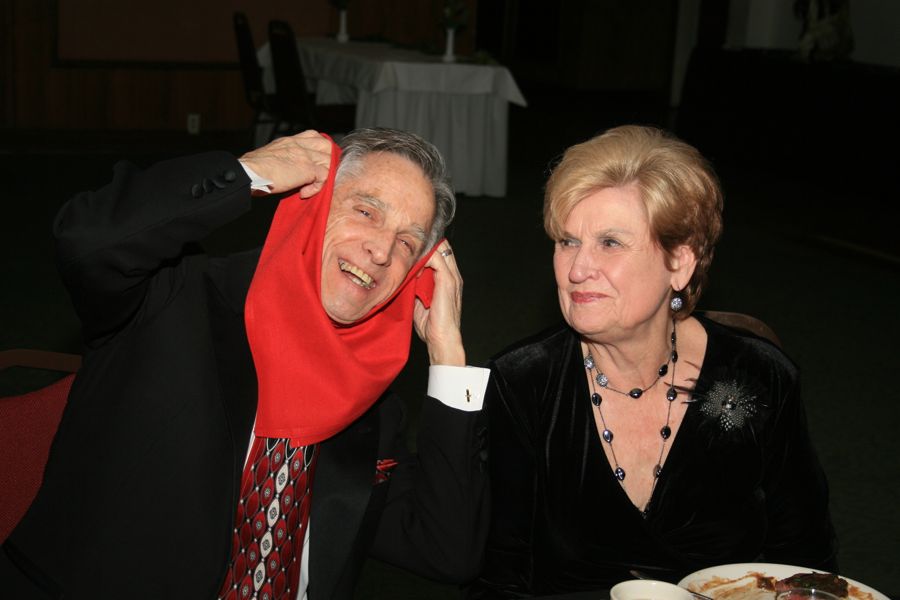 Lucky gave us a great idea for after dinner activities...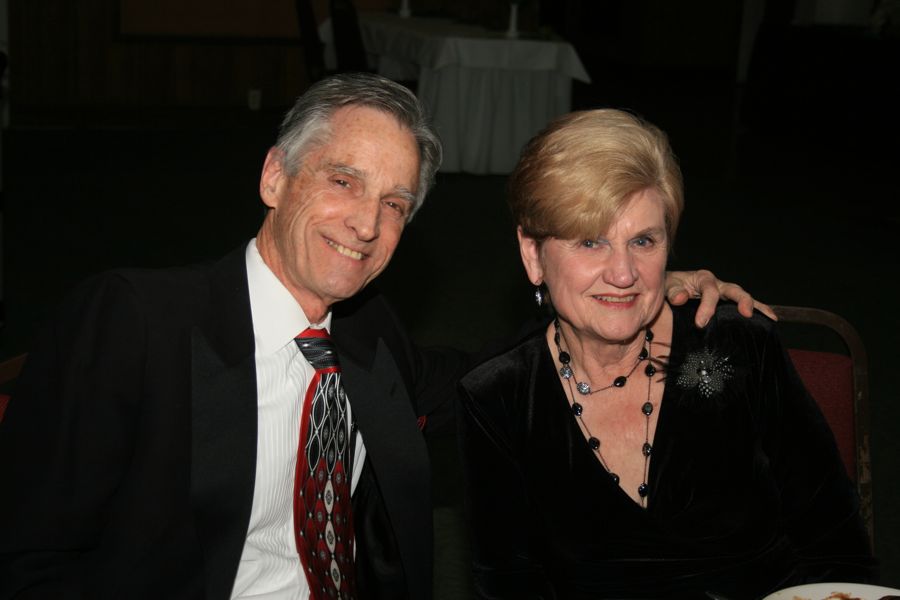 Lucky and Carolyn Harrington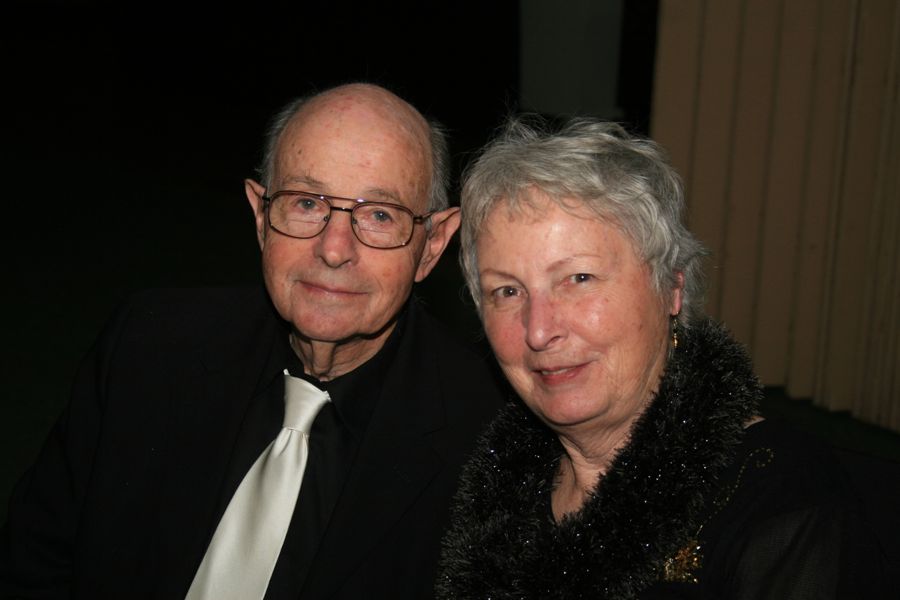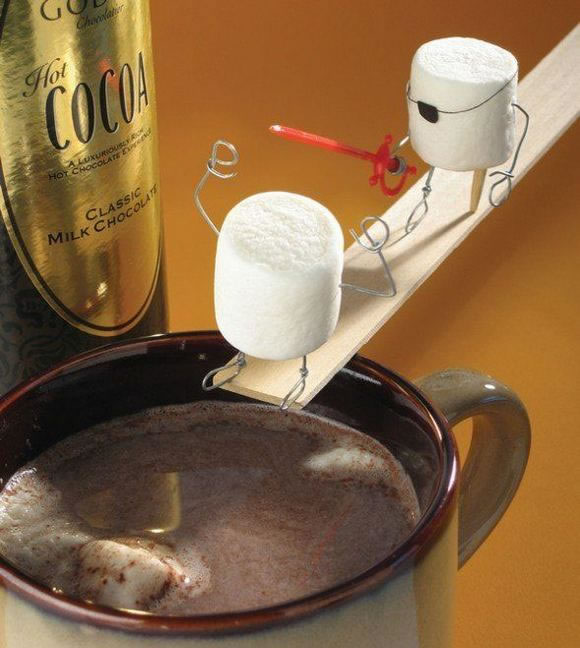 "Is the hot chocolate difficult to make???"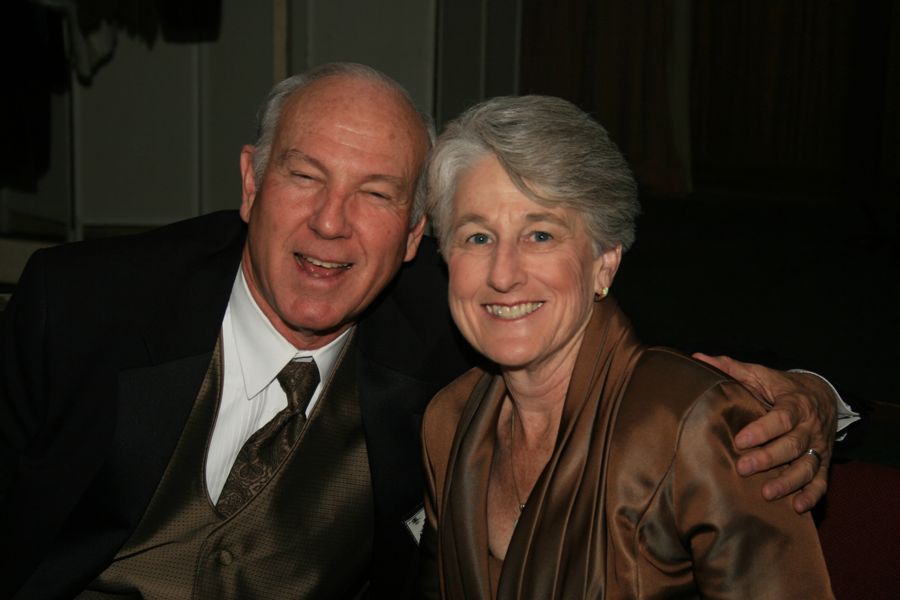 Dennis and Diane Schmitz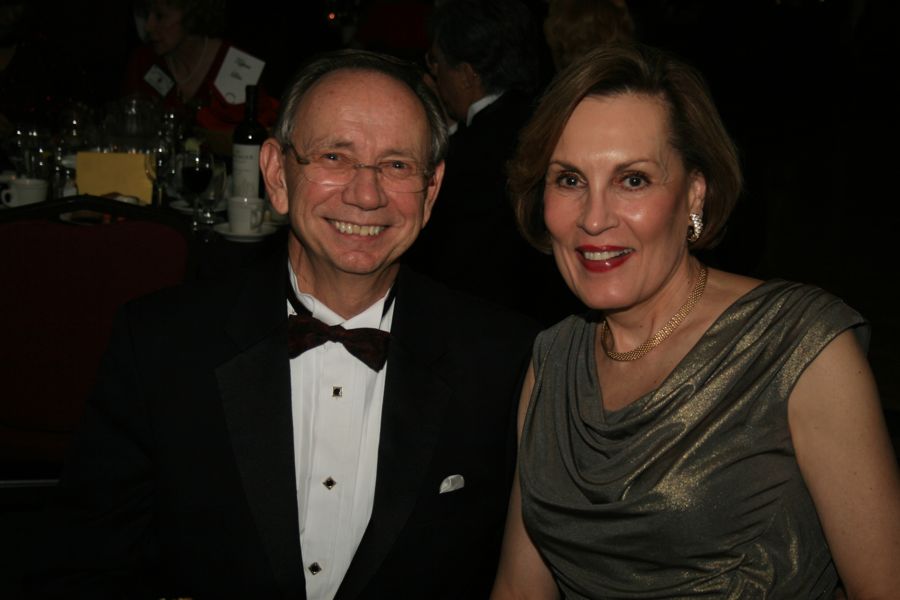 Tom and Kathy Berg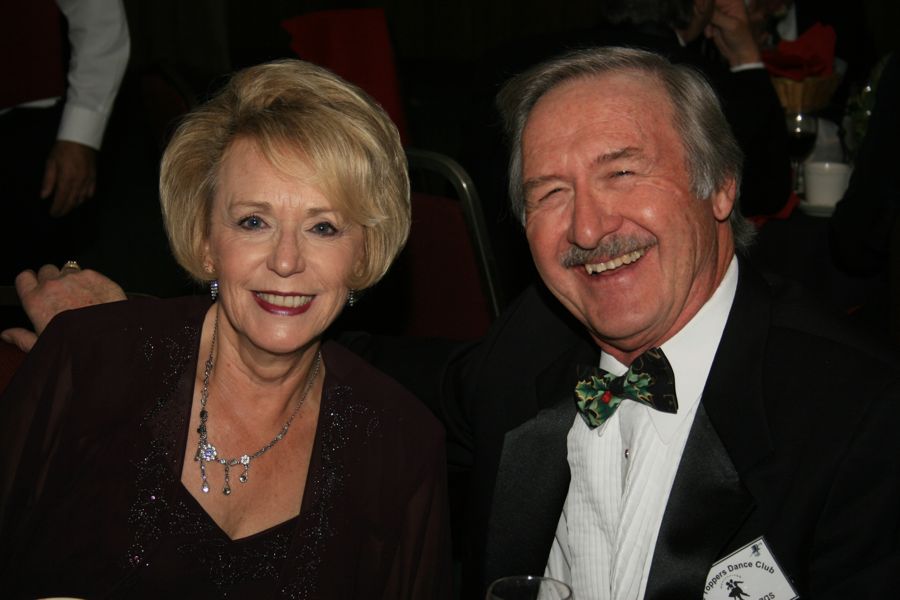 Shirley and Brian Skeggs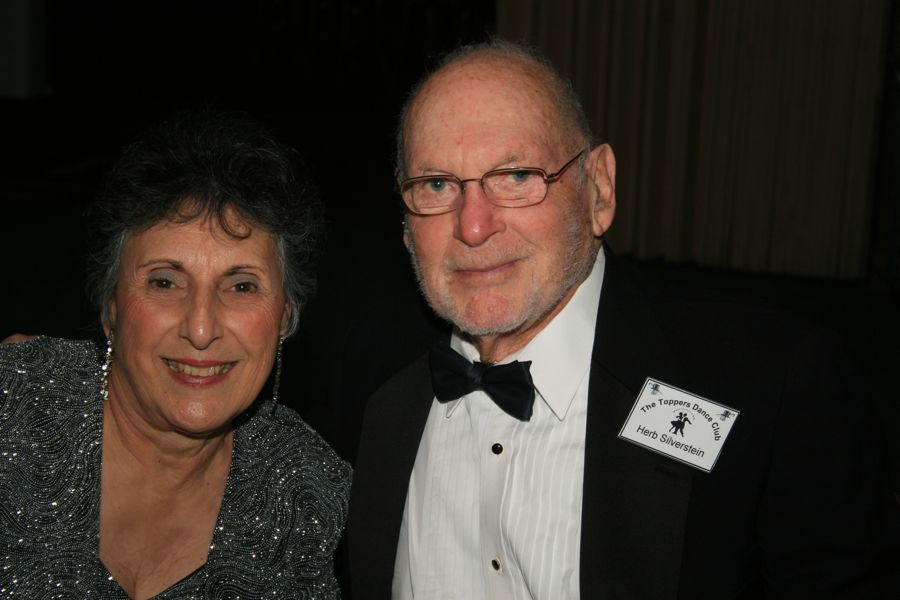 Irene Kosmetatos and Herb Silverstein

Ed and Kathy Roberts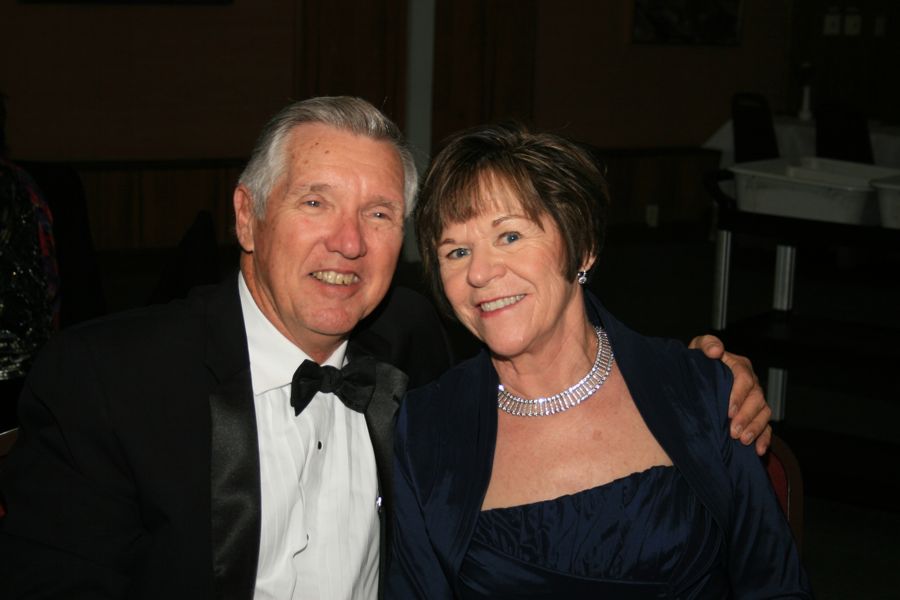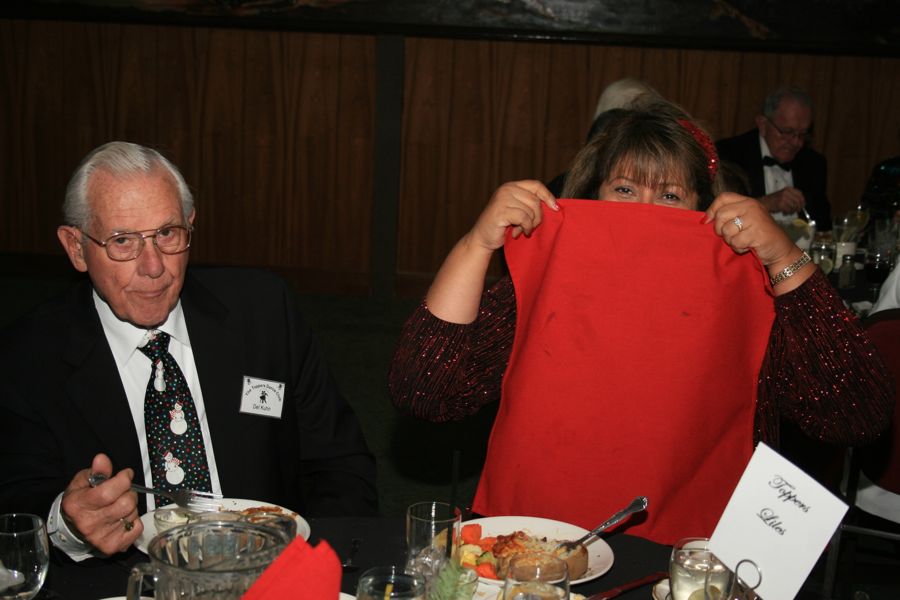 What is goig on in Del's mind???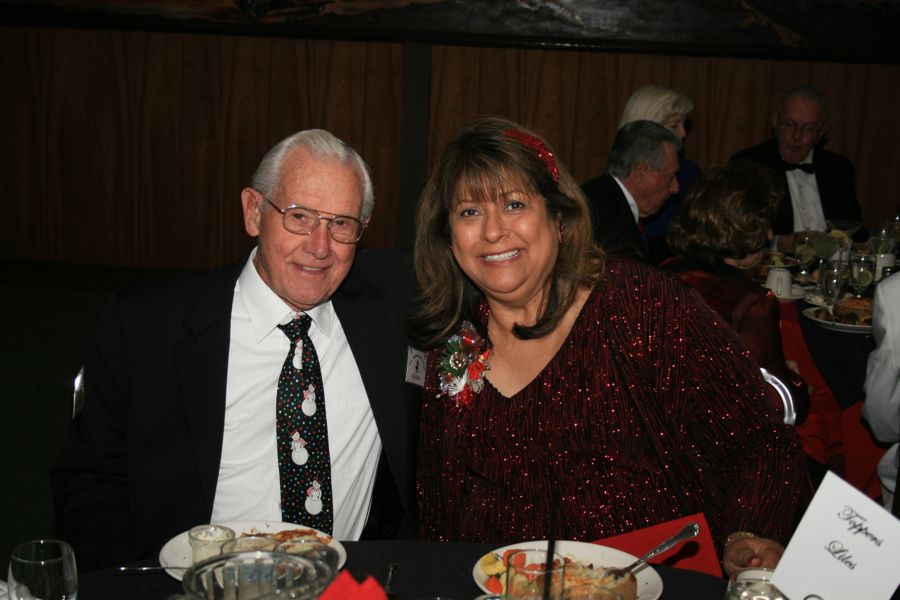 Del and Vicky Kuhn.... Our Greeters

Vicky get back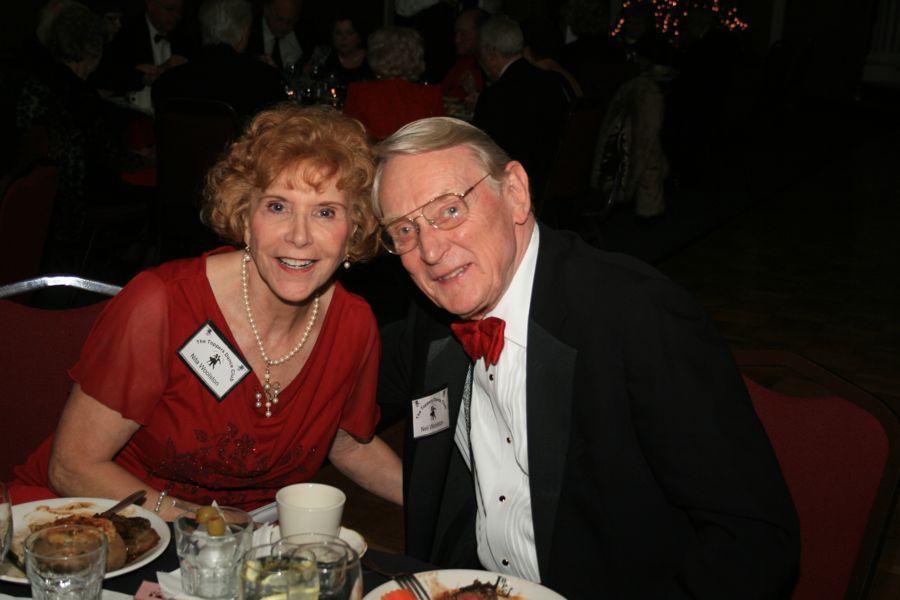 Nita and Need Woolston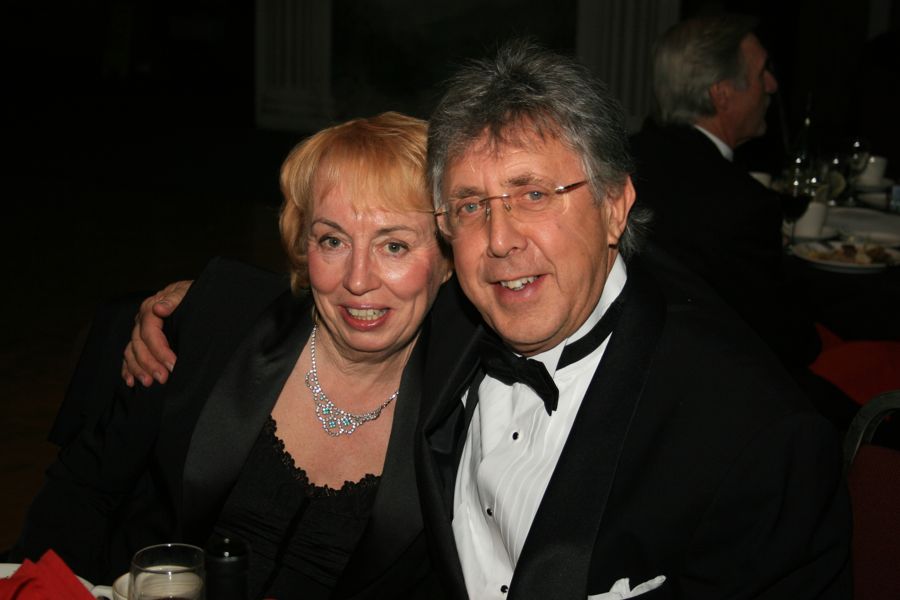 Guests Jan and Brian Finch all the way form the UK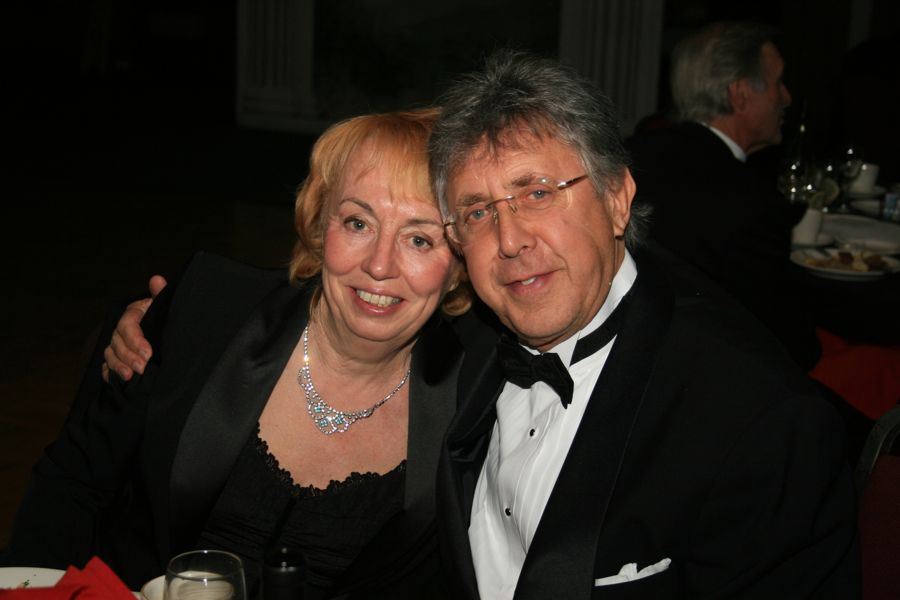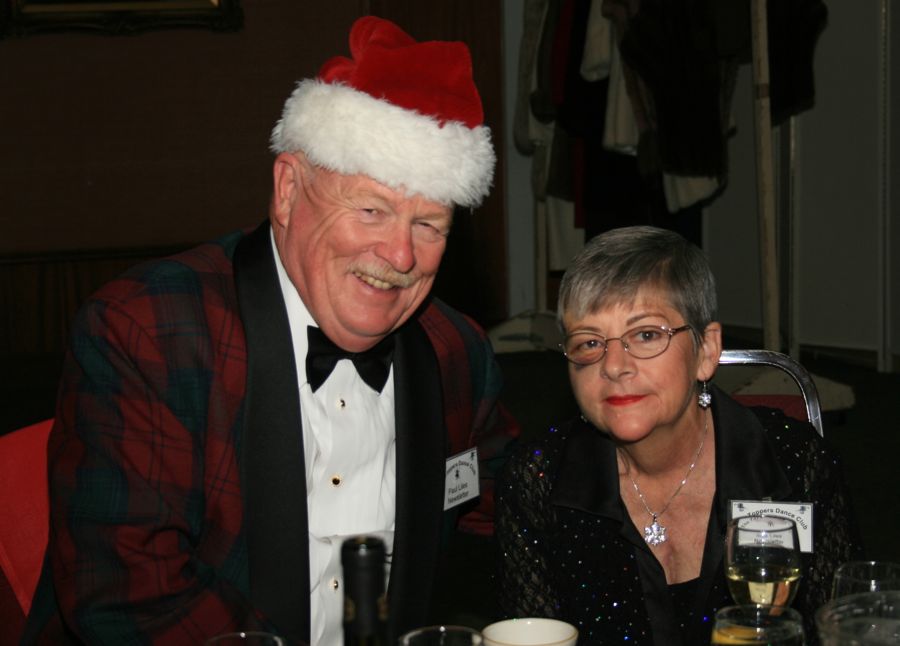 Psul and Sue Liles