Dinner Is Consummed, Time To Chase Those Calories Away (Page Three)
(November 18th 2011) Last Updated: 09/11/2019 10:38:AM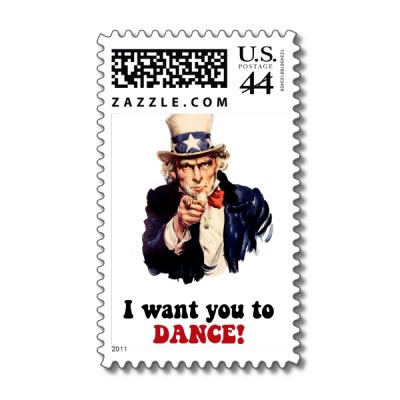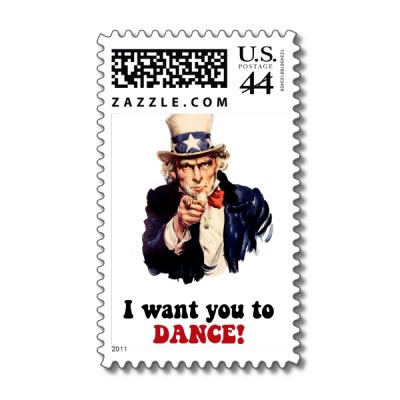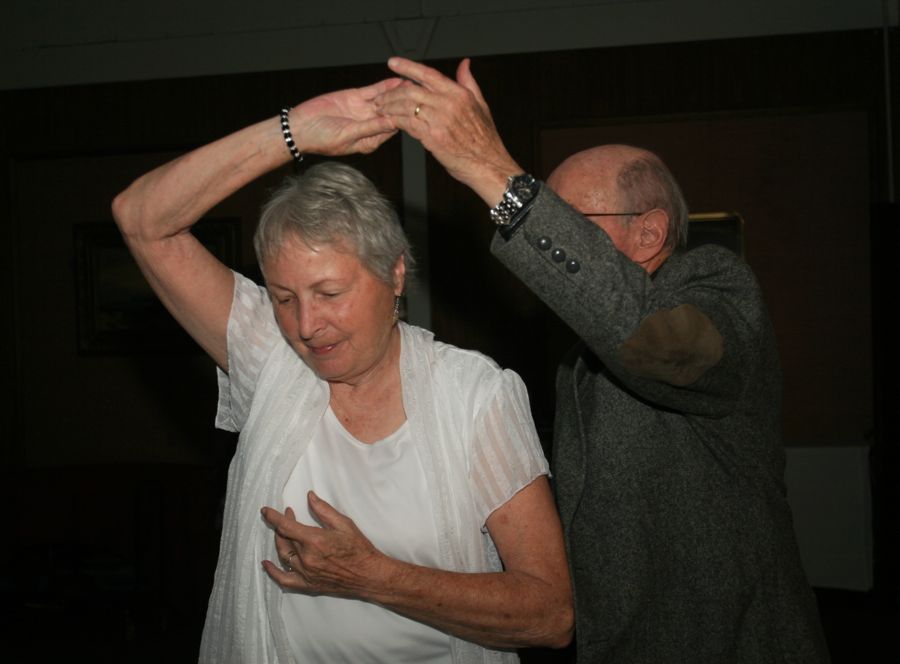 Under then over then.... ah, back... right?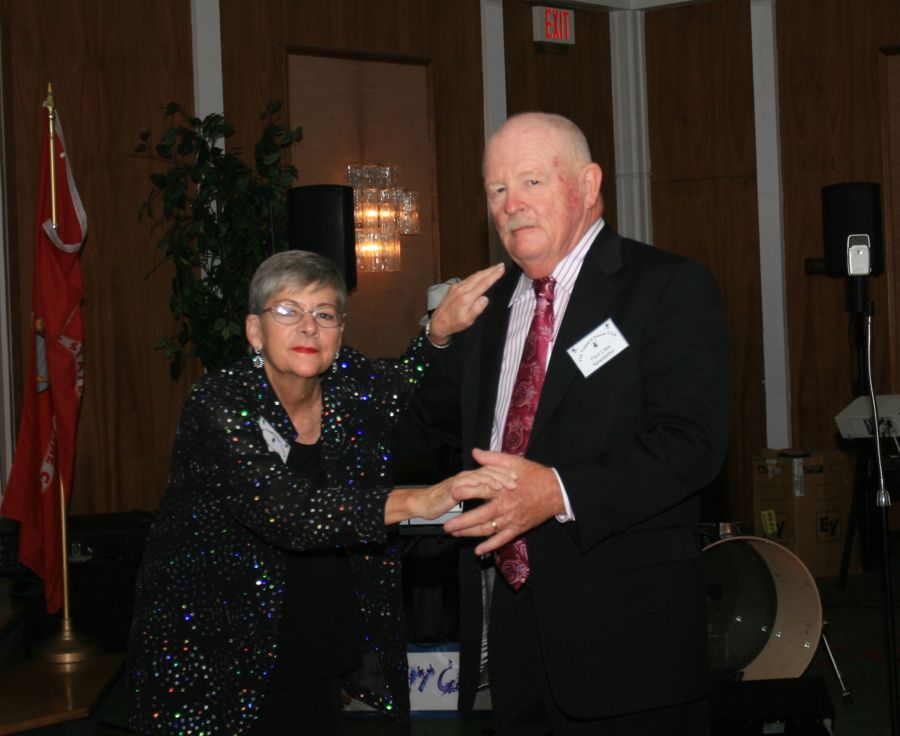 Where is the camera? Thank you Nita
Time For The Master Of Ceremonies
Did You Know? - The term originates from the Catholic Church. The Master of Ceremonies is an official of the Papal Court responsible for the proper and smooth conduct of the elegant and elaborate rituals involving the Pope and the sacred liturgy. He may also be an official involved in the proper conduct of protocols and ceremonials involving the Roman Pontiff, the Papal Court, and other dignitaries and potentates. Examples of official liturgical books prescribing the rules and regulations of liturgical celebrations are Cæremoniale Romanum and Cæremoniale Episcoporum.
The office of the Master of Ceremonies itself is very old. According to the Catholic Encyclopedia, the most ancient ceremonials and rituals of the Catholic Church are the so-called Ordines Romani. Names of Masters of Ceremonies are known since the late Middle Ages (15th century) and the Renaissance (16th century).
The Vice President of the Toppers is officially the Master Of Ceremonies accoridng toour bylaws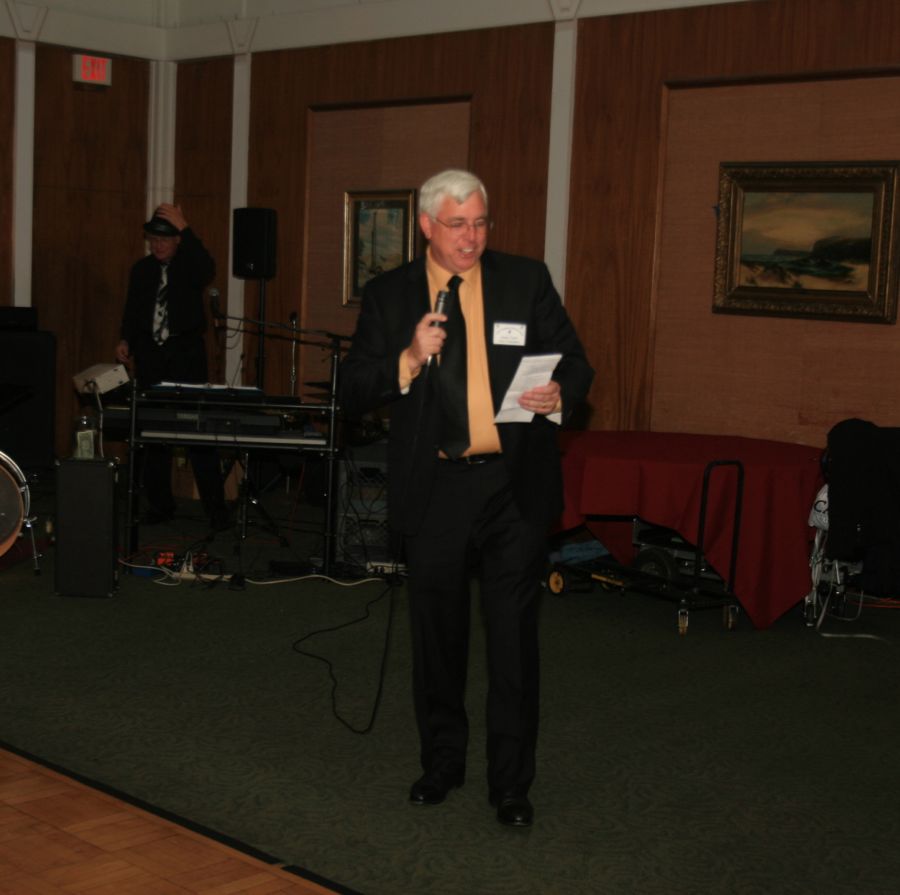 Dean is getting very good at his new job....

Larry announces the Christmas Dance coming up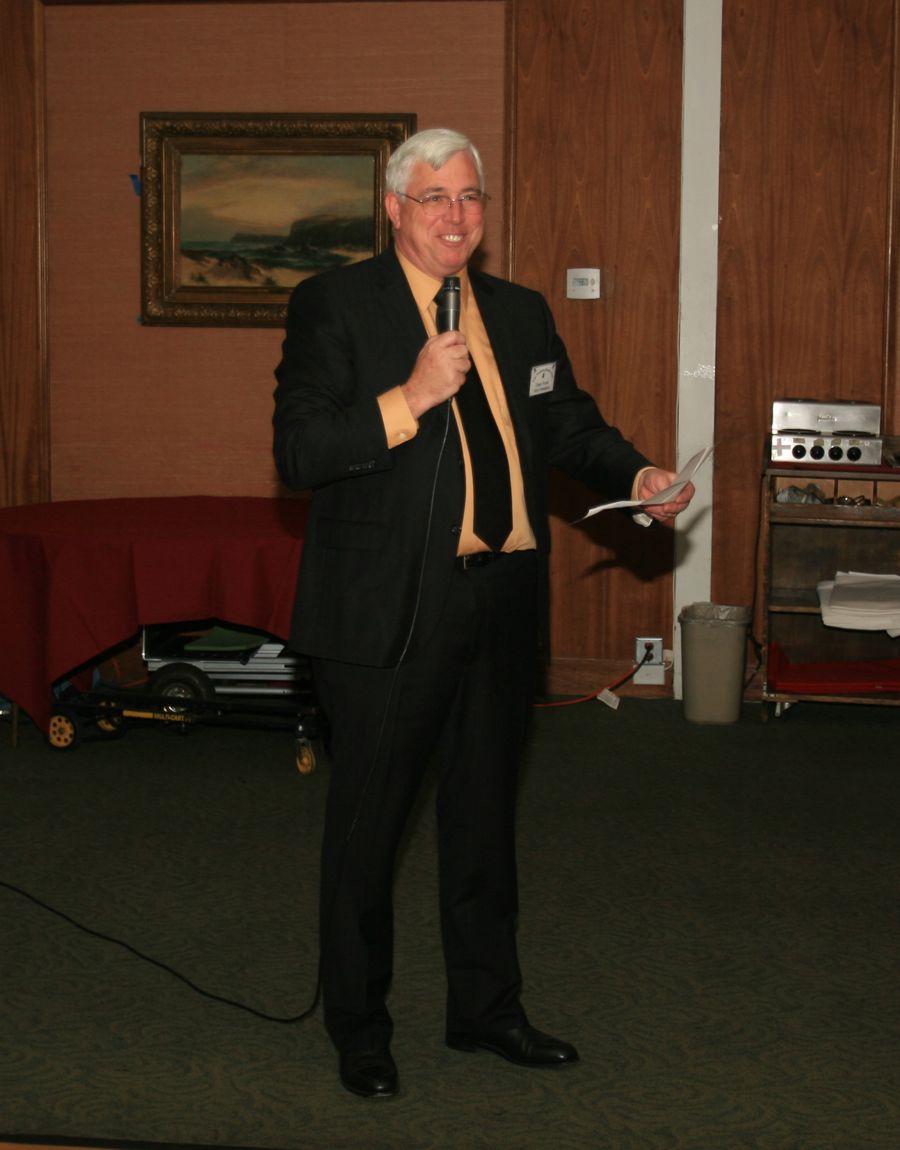 Birthdays, anniversaries, and other significant pronouncements coming forth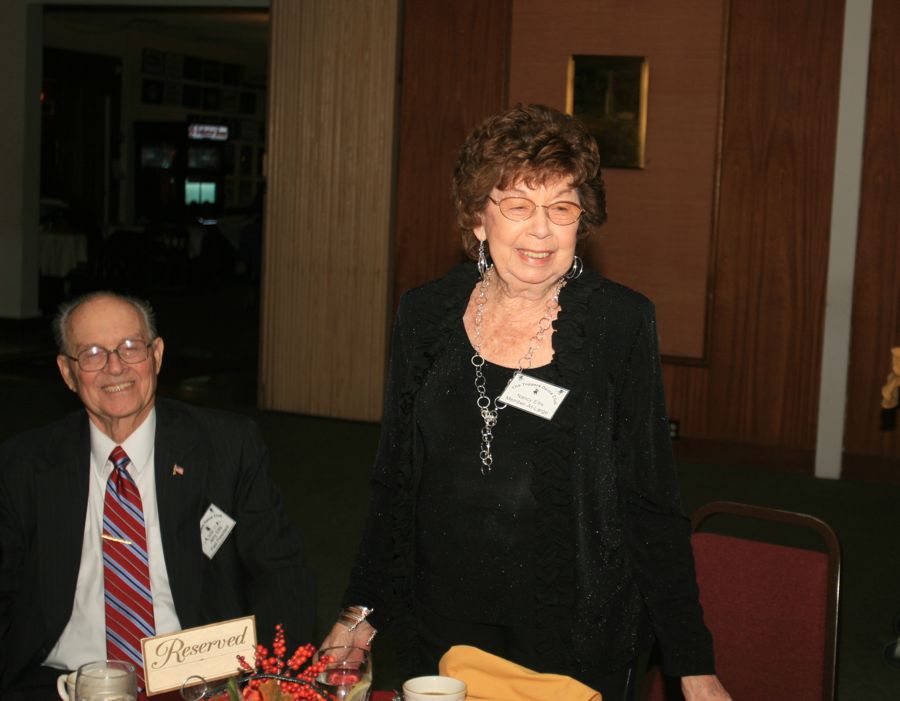 Birthday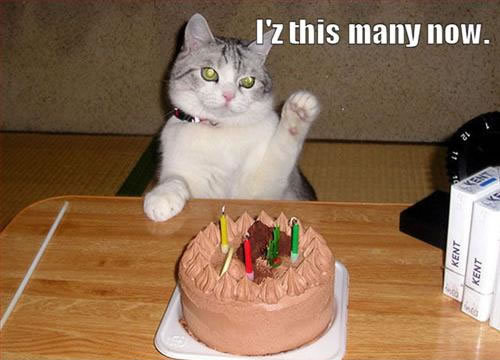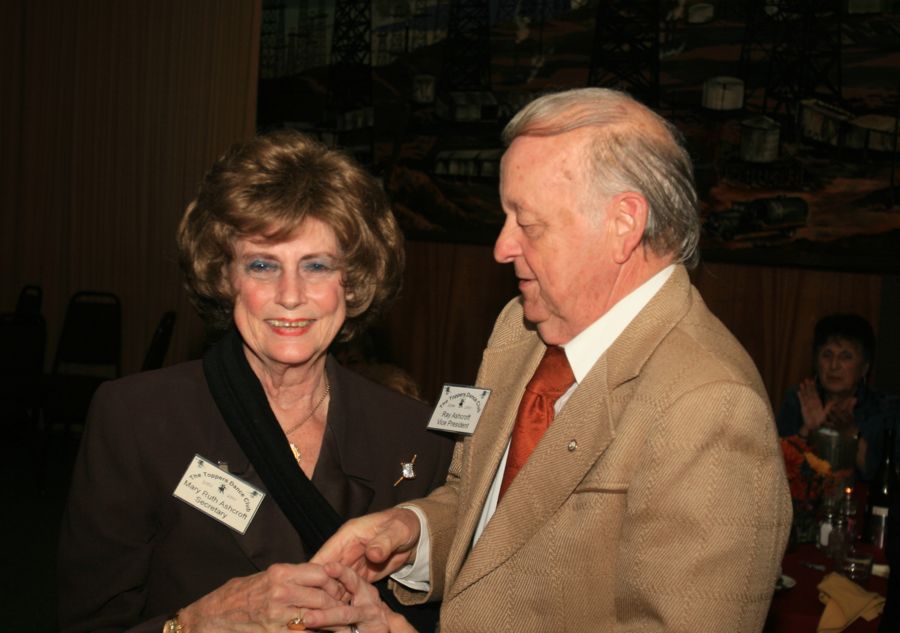 Mary Ruth has a birthday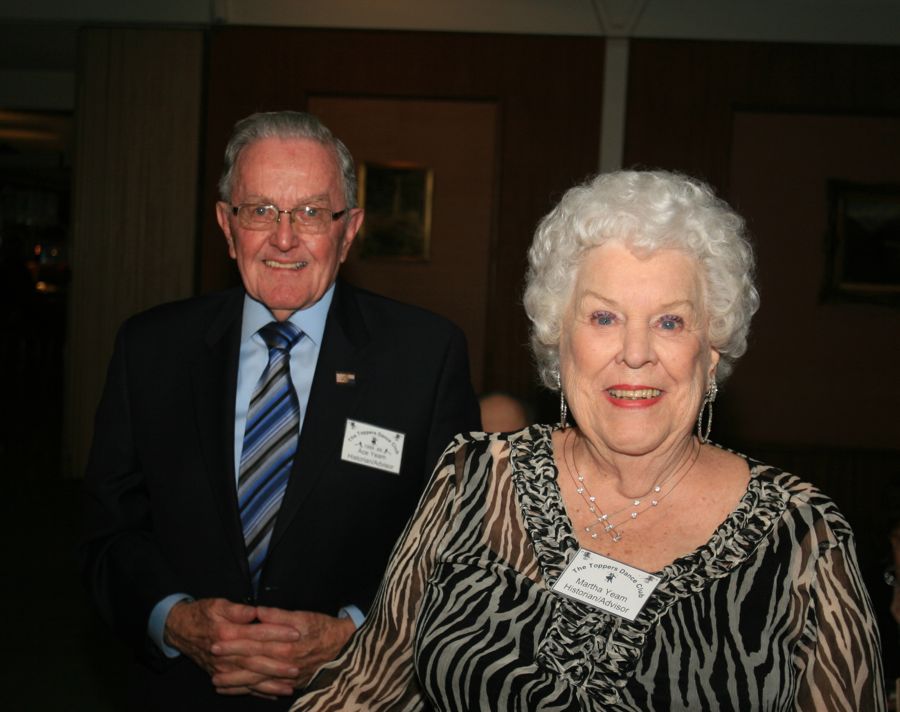 Martha and Ace celebrating their eleventh anniversary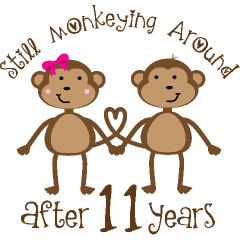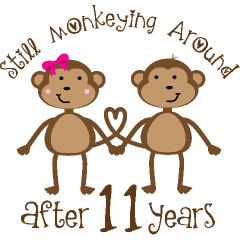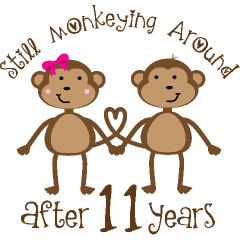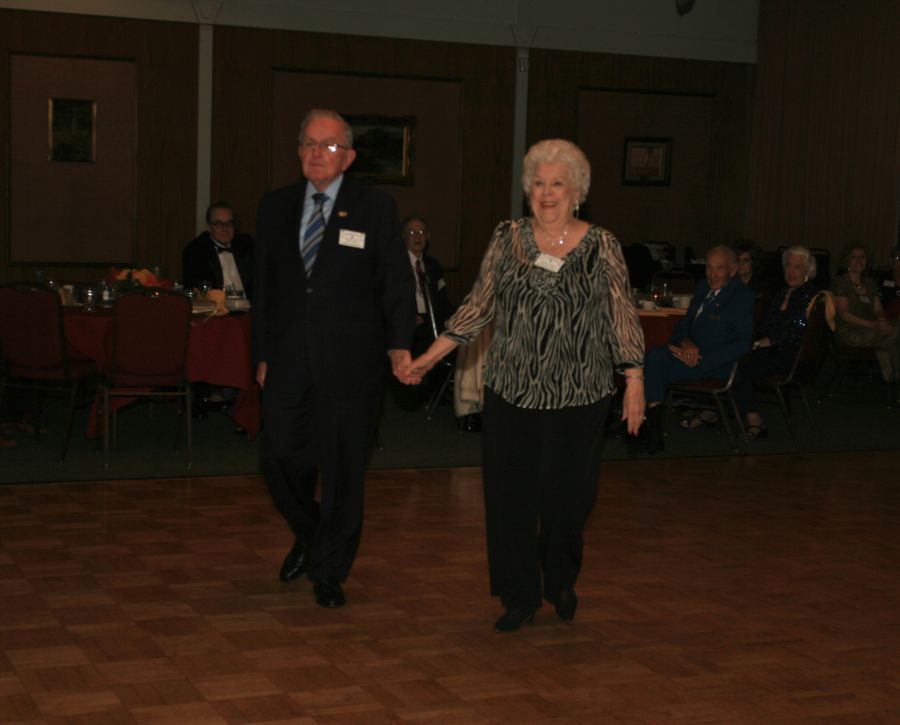 Time to waltz
We just discovered each other
Tonight when the lights were low
One dance led up to another
And now I can't let you go

So tell me I may always dance
The Anniversary Waltz with you
Tell me this is real romance
An anniversary dream come true

Let this be the answer
To our future years
Through millions of smiles
And a few little tears
May I always listen to
The Anniversary Waltz
With you

Let this be the answer
To our future years
Through millions of smiles
And a few little tears
May I always listen to
The Anniversary Waltz
With you...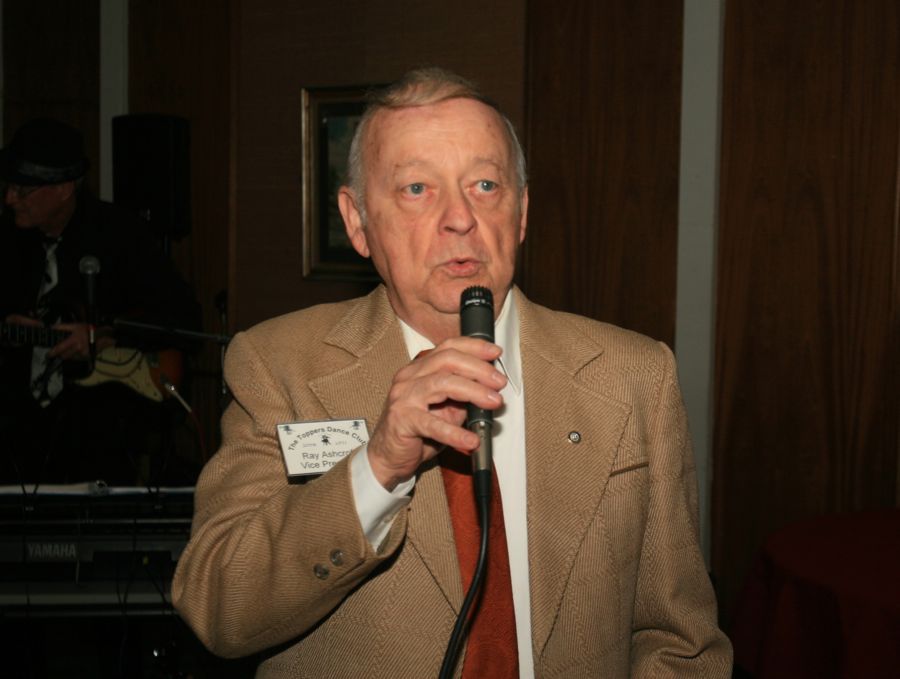 Roy croons the tune
Did You Know? - Crooner is an American epithet given to male singers of pop standards, mostly from the Great American Songbook, either backed by a full orchestra, a big band or by a piano. Originally it was an ironic term denoting an emphatically sentimental, often emotional singing style made possible by the use of microphones. Some performers, such as Russ Colombo, did not accept the term: in an interview Frank Sinatra said that he did not consider himself or Bing Crosby "crooners". Crosby's radio show, Kraft Music Hall (1935–1946), was heard by 50 million listeners every Thursday evening.
After 1954 popular music became dominated by other styles, especially rock 'n' roll, while the music of latter-day crooners such as Perry Como and Matt Monro was recategorized as easy listening or adult contemporary. Crooners have remained popular among fans of traditional pop music, with contemporary performers such as Tony Bennett, Barry Manilow, Michael Stipe, Morrissey, Harry Connick, Jr., Michael Bublé, Neil Hannon and Engelbert Humperdinck keeping the form alive.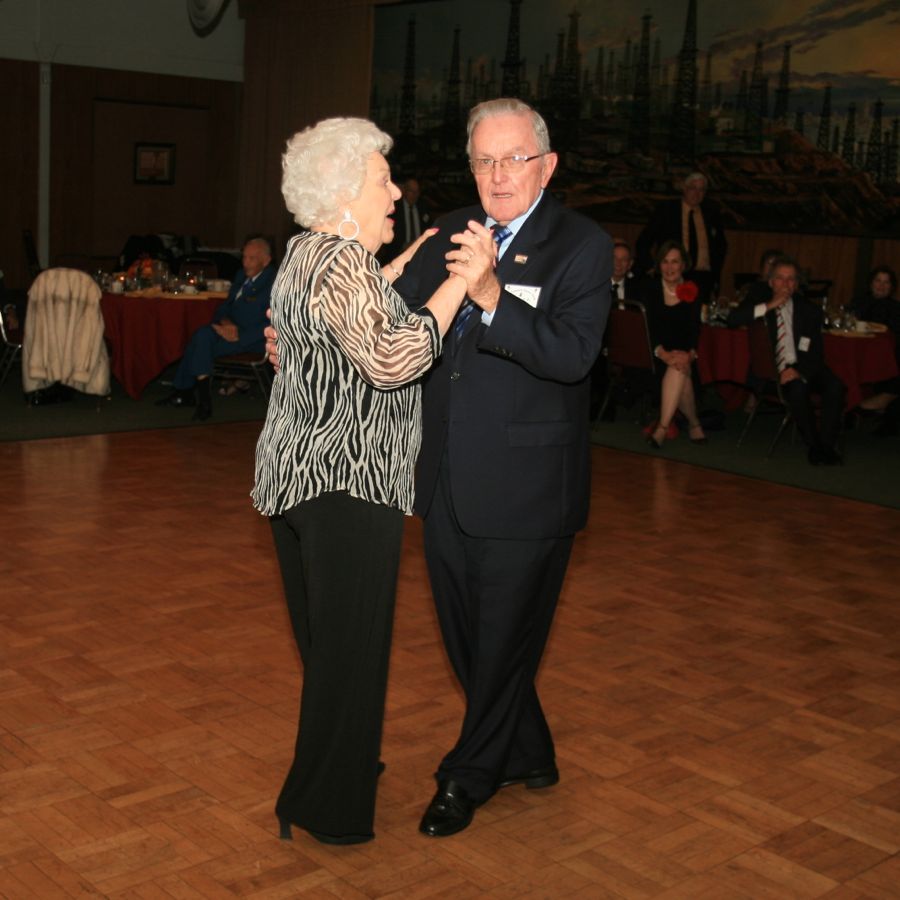 "All clear... Come join us!"
Time For The Mixer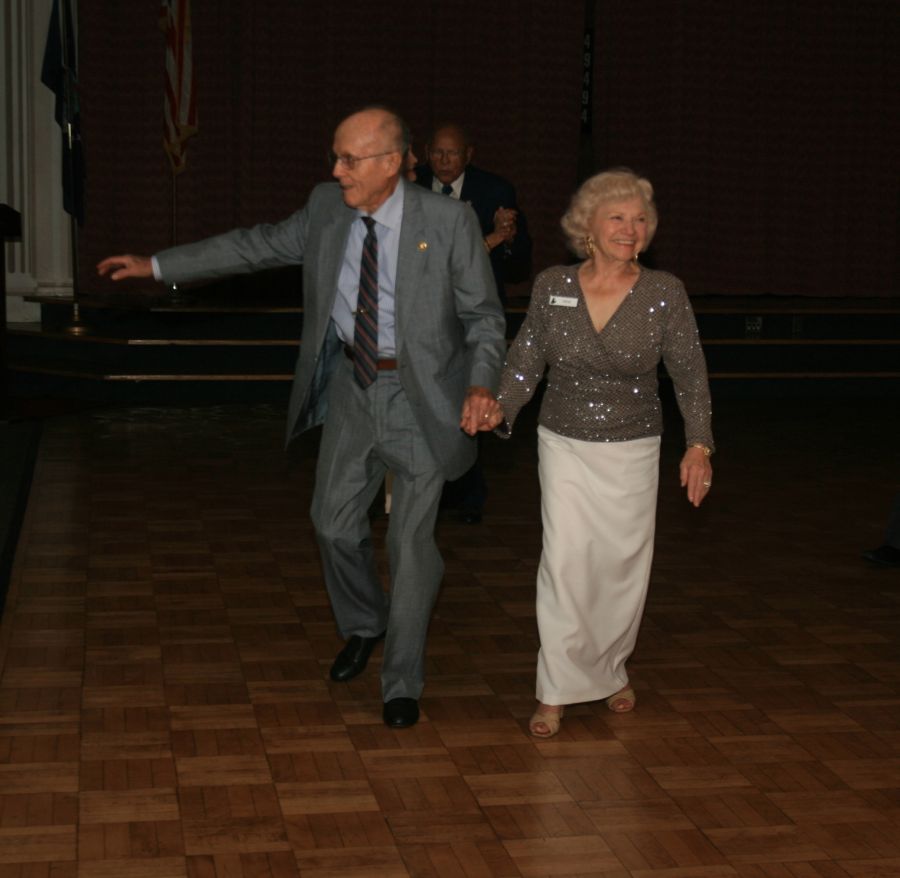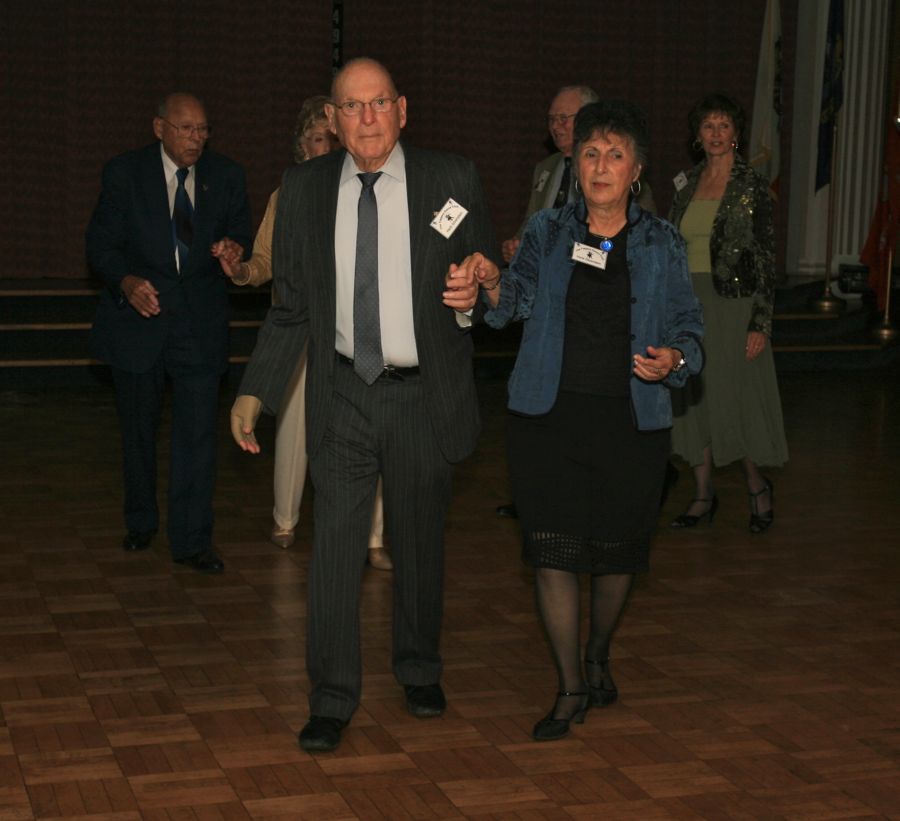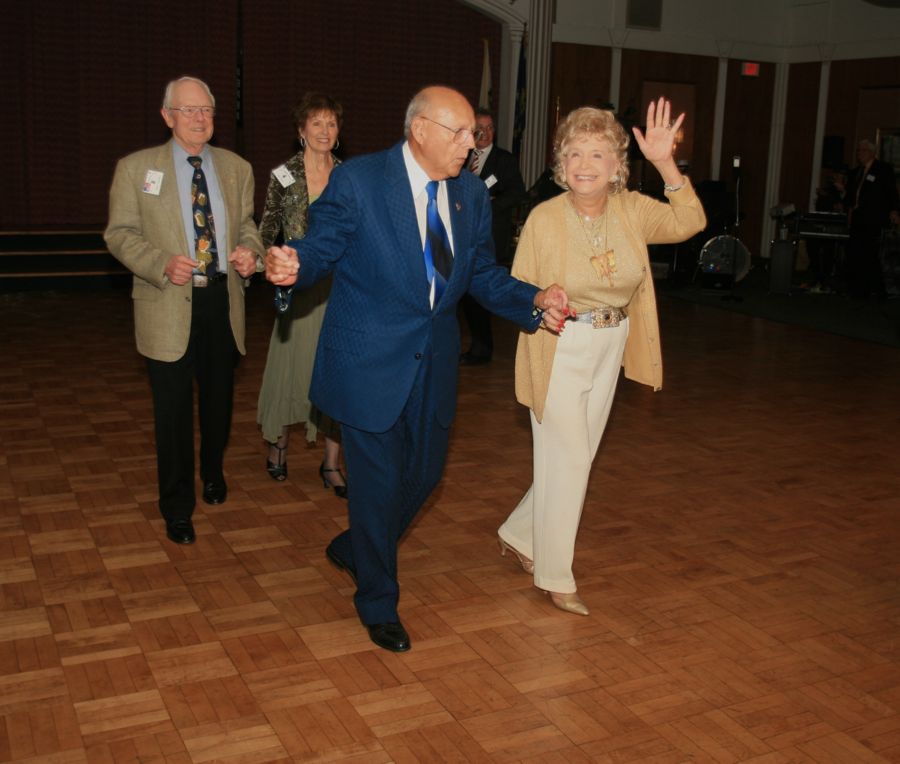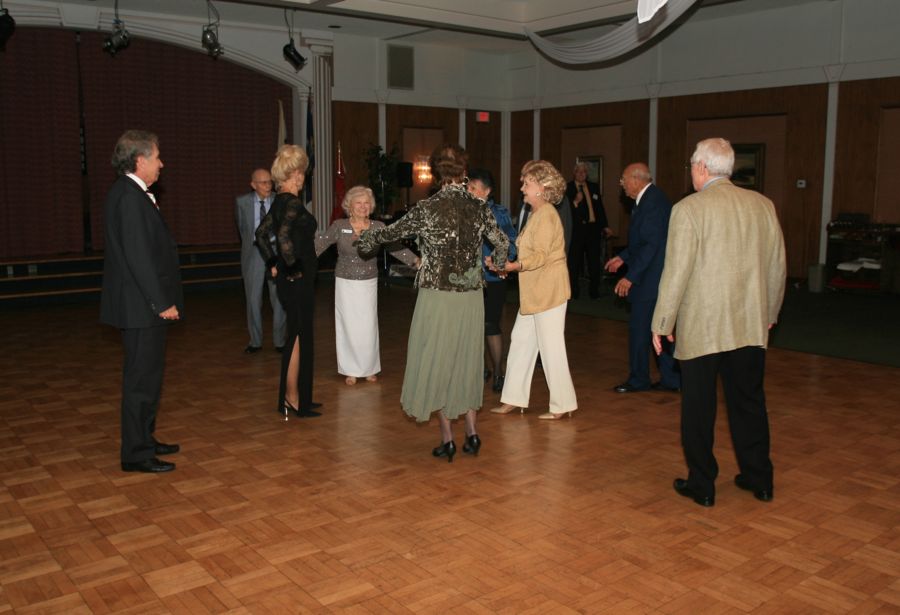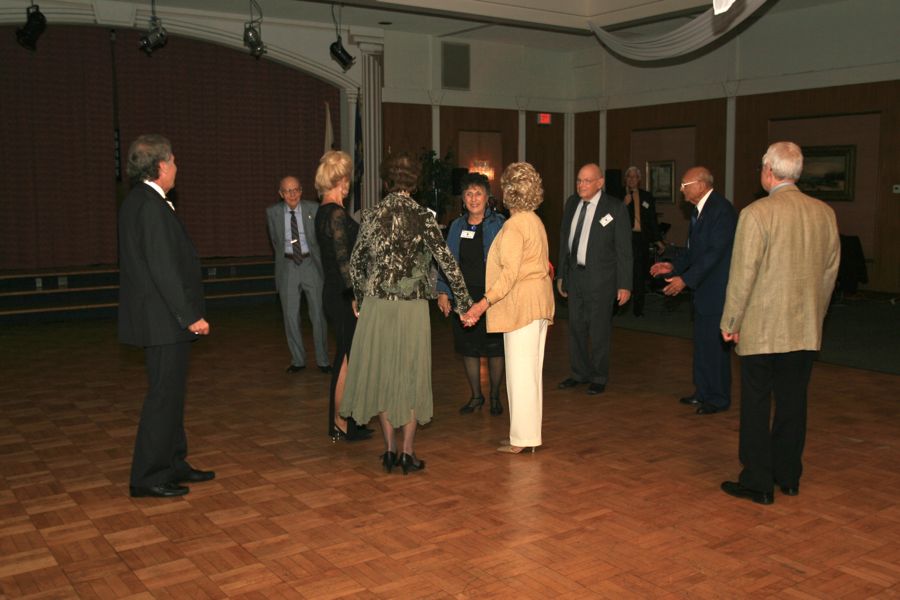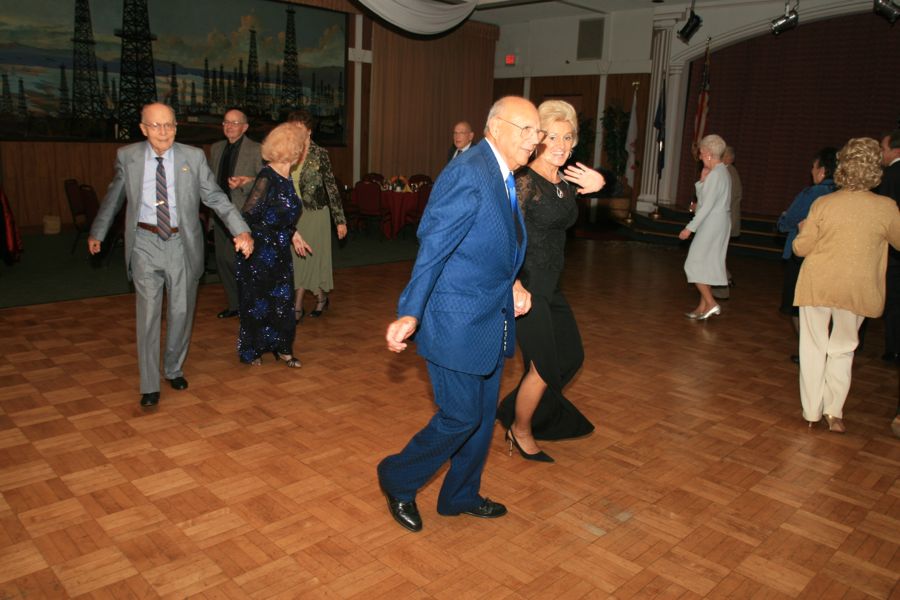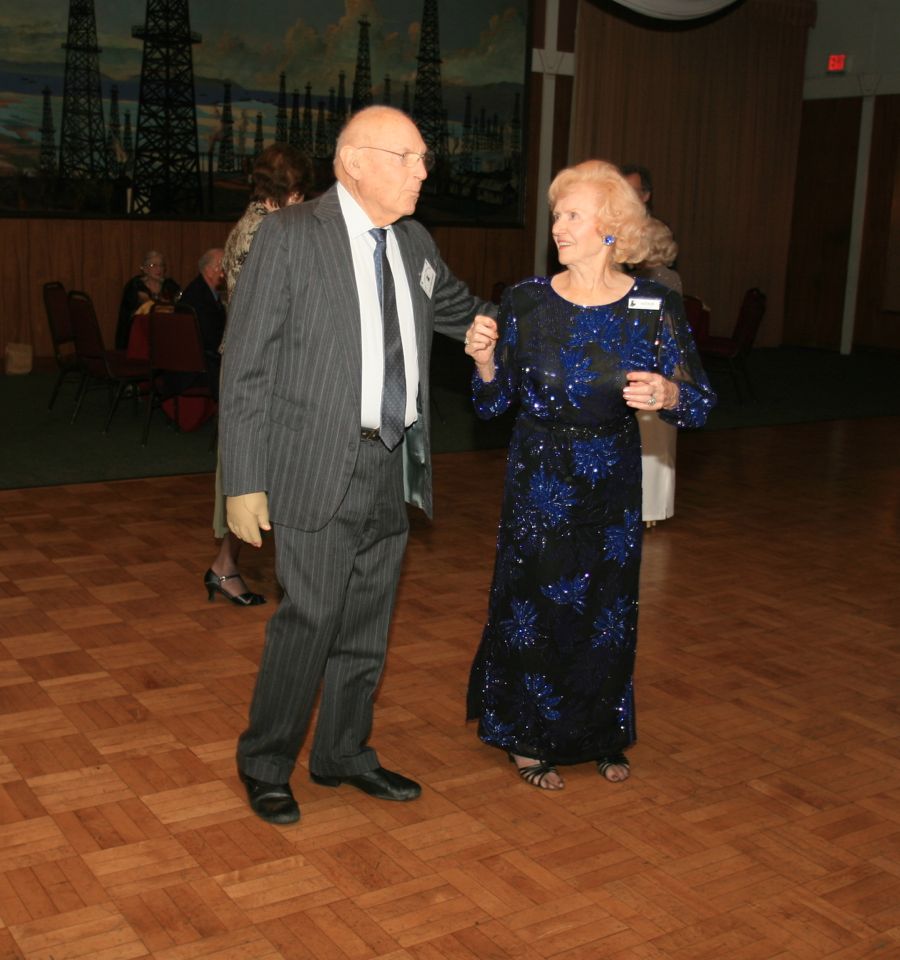 Our Guests Found A Nice Background So Camera Started Clicking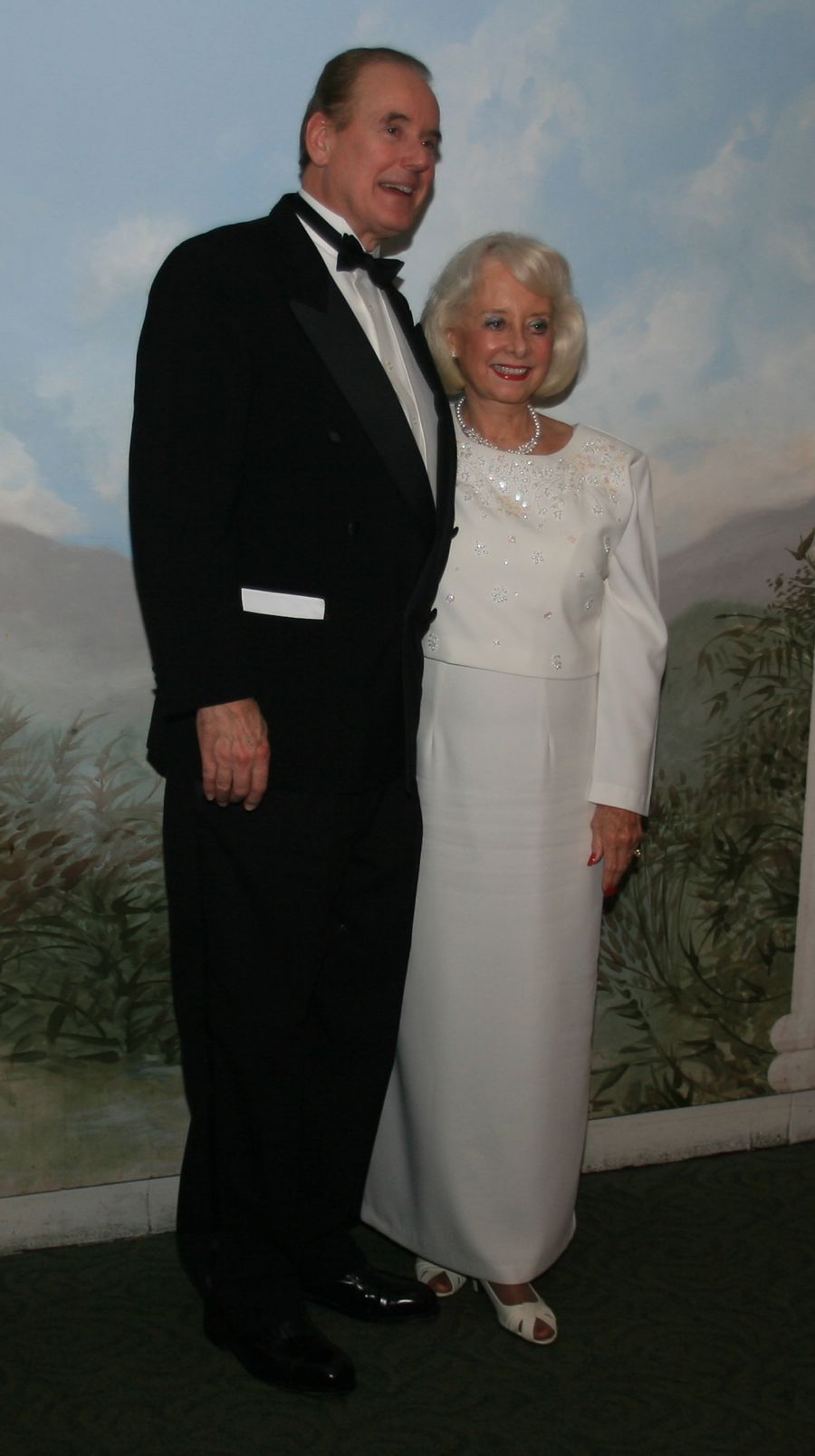 Guests Claude and Noel Parrish
Time To Dance...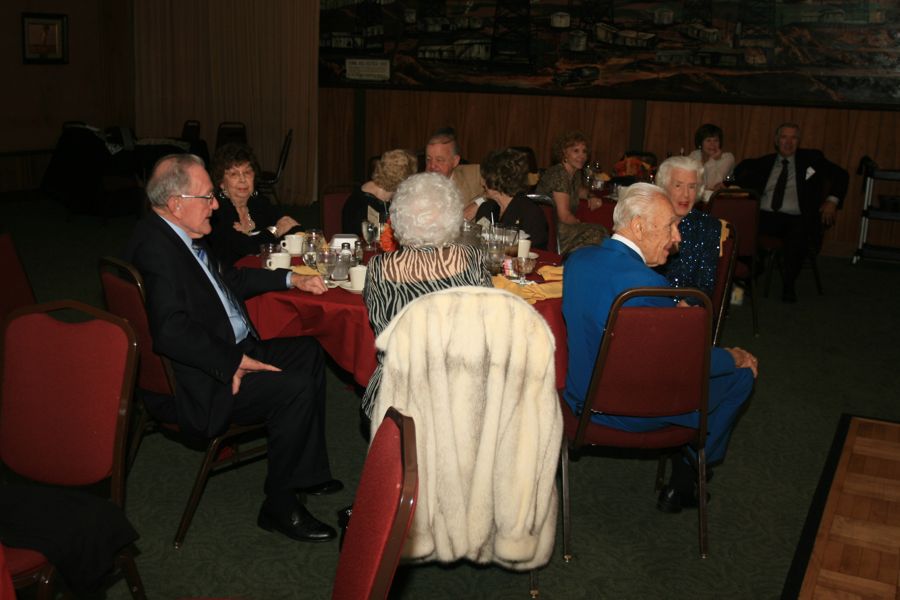 But first a little rest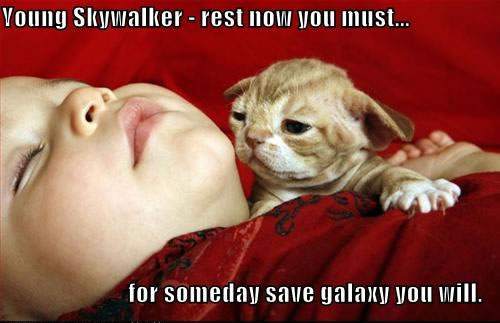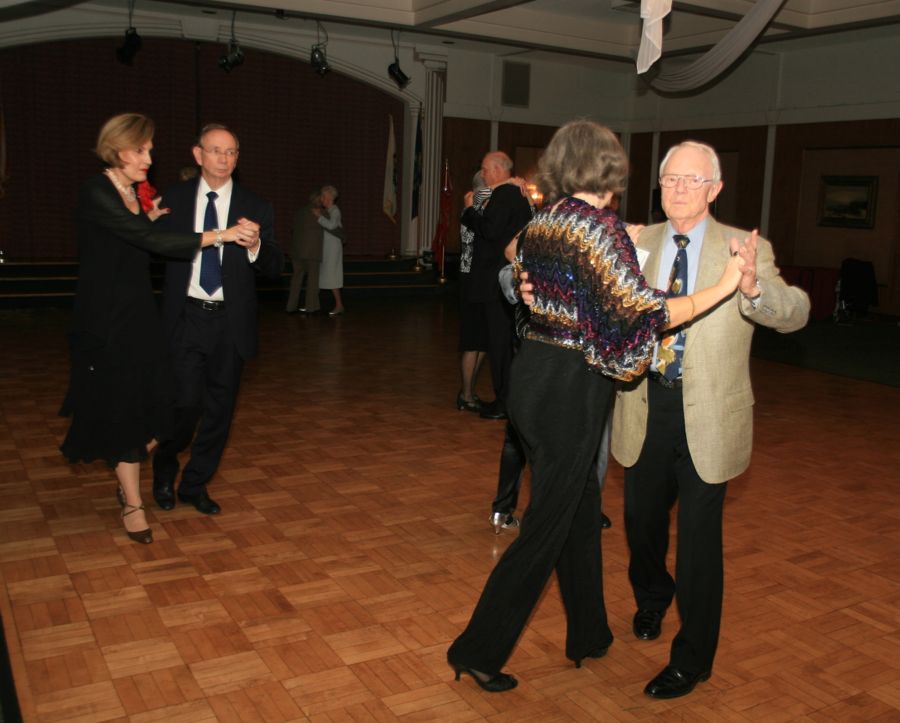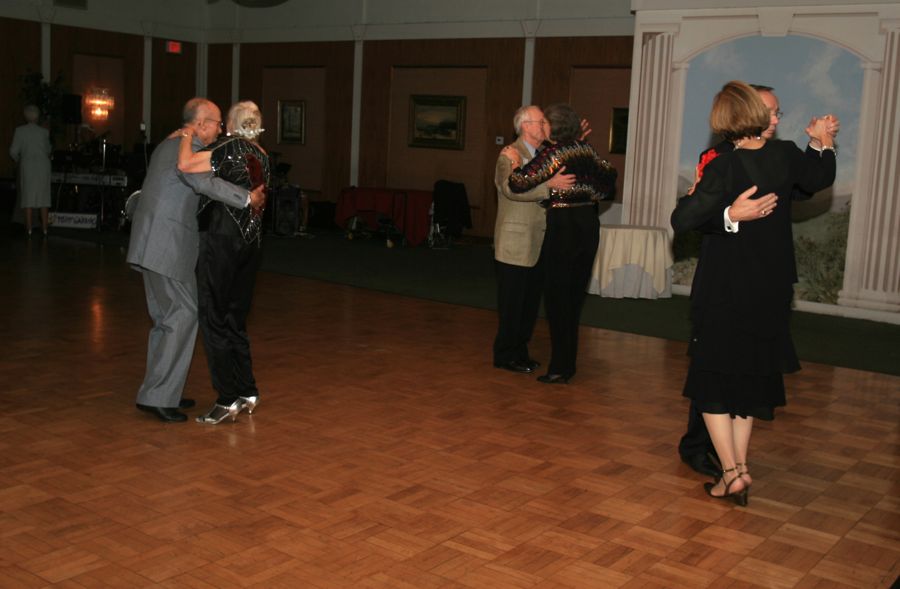 The band plays on

Our guests chat with their hosts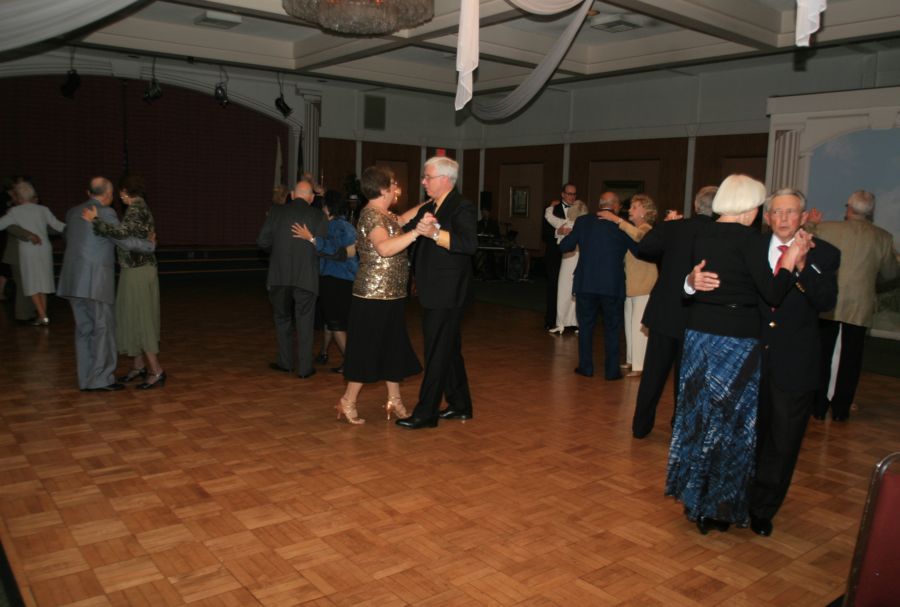 The floor was getting pretty busy
The Tony Carinio Band
Tony did a magnificent job this evening playing anything and everything danceable. The sound level was perfect as we could talk, dance, or sit back and listen to the melodies. Bands for all occasions: 714-539-9230 or Cell: 7145851551.

Yes... He is playing two saxaphones at one time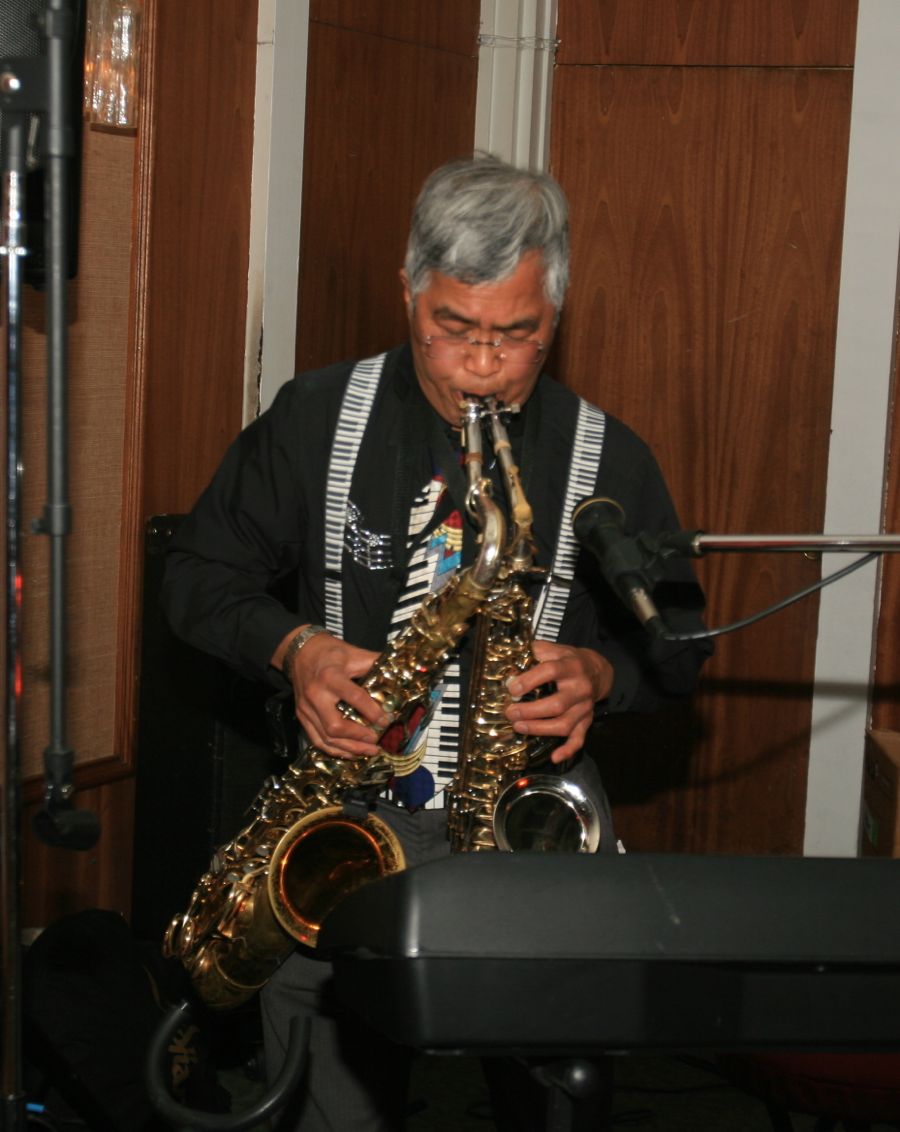 Amazing talent and just a delight to dance to... Two sax's at one time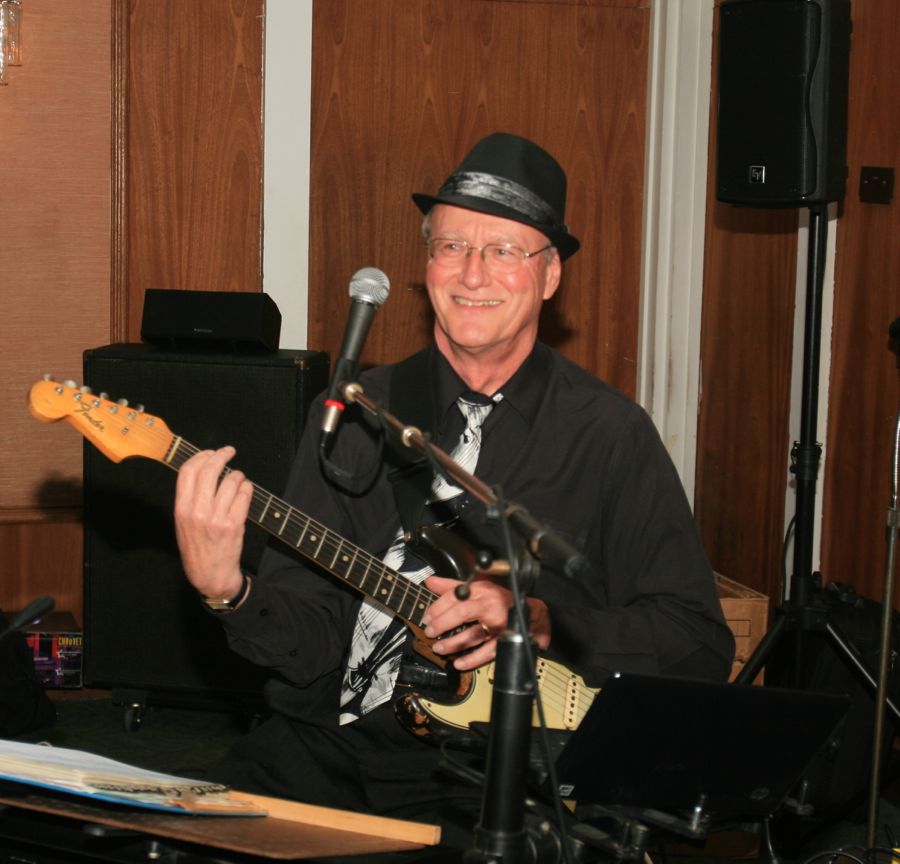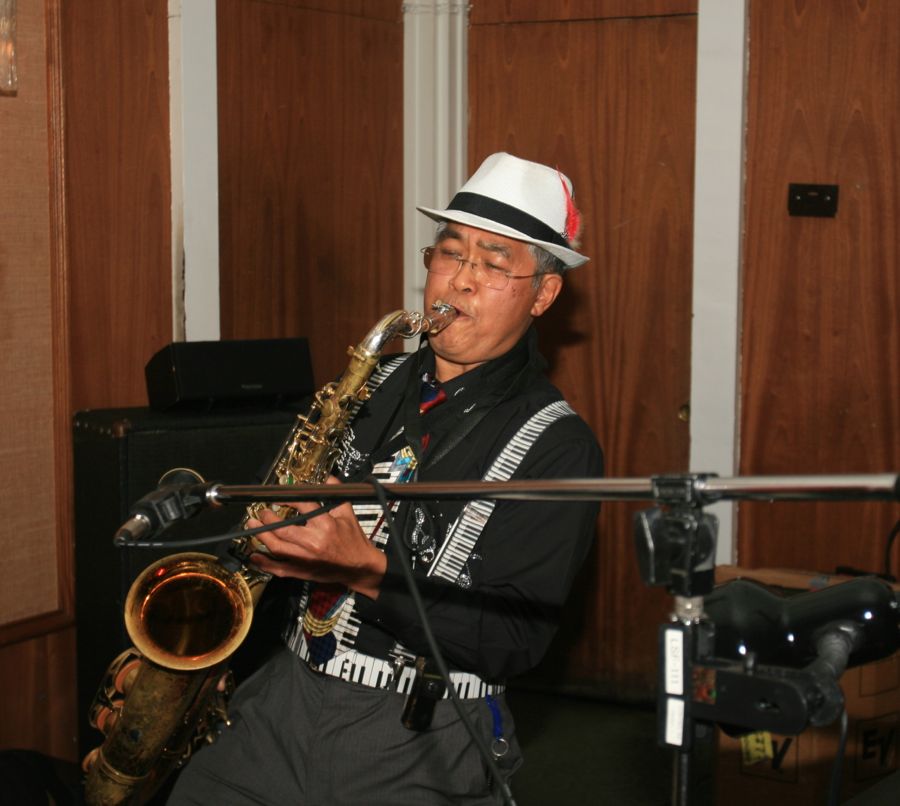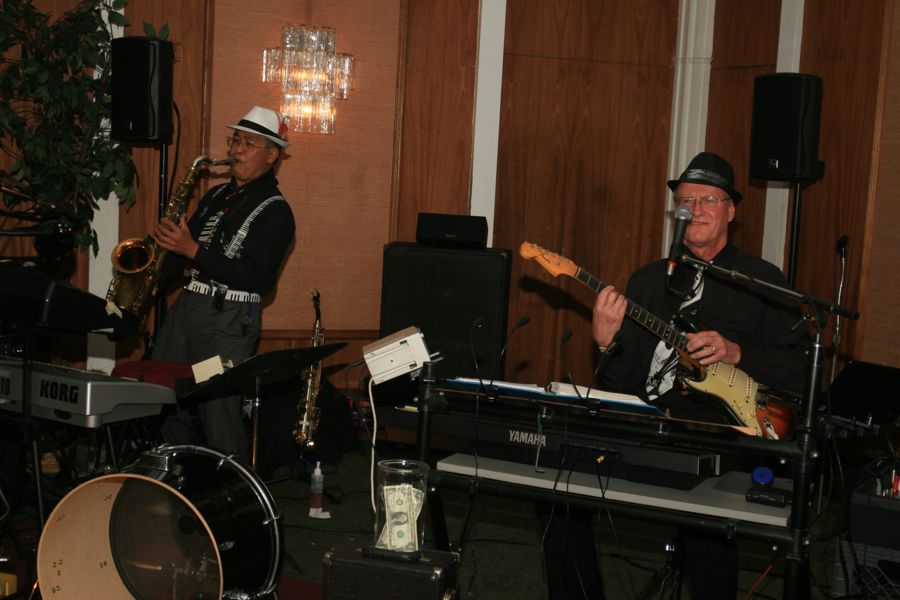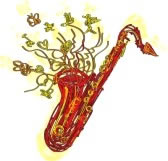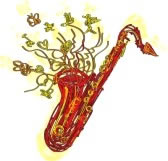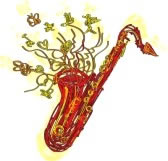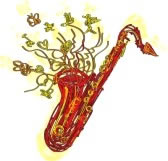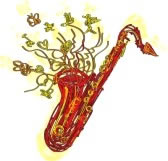 Dancing Is Getting Serious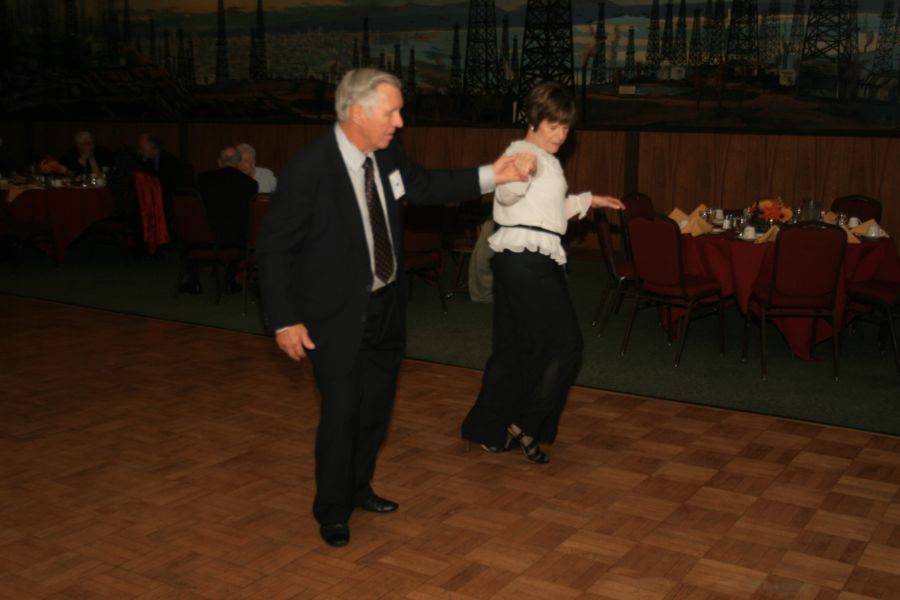 Rocking on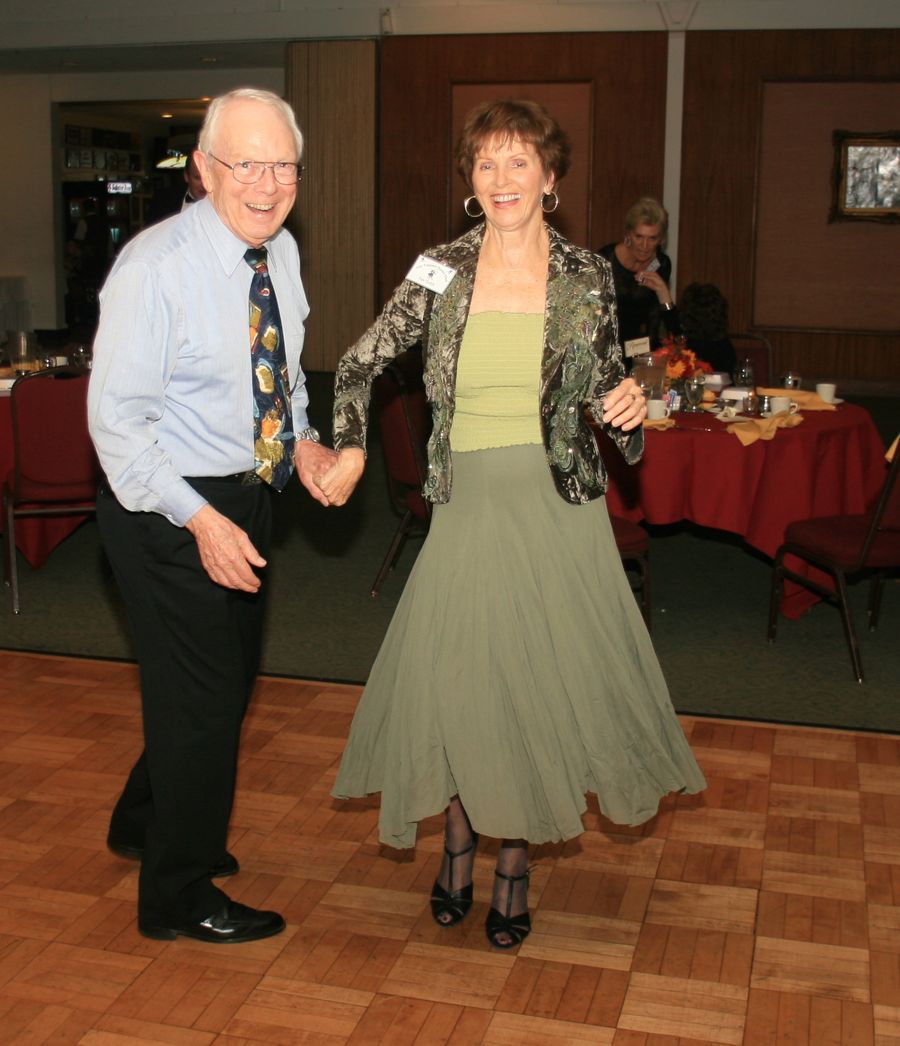 They thought they could stay away form the camera... ha!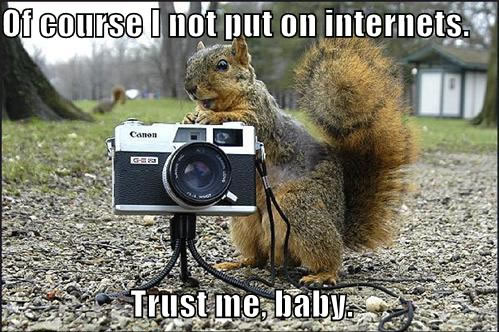 Larry and Gigi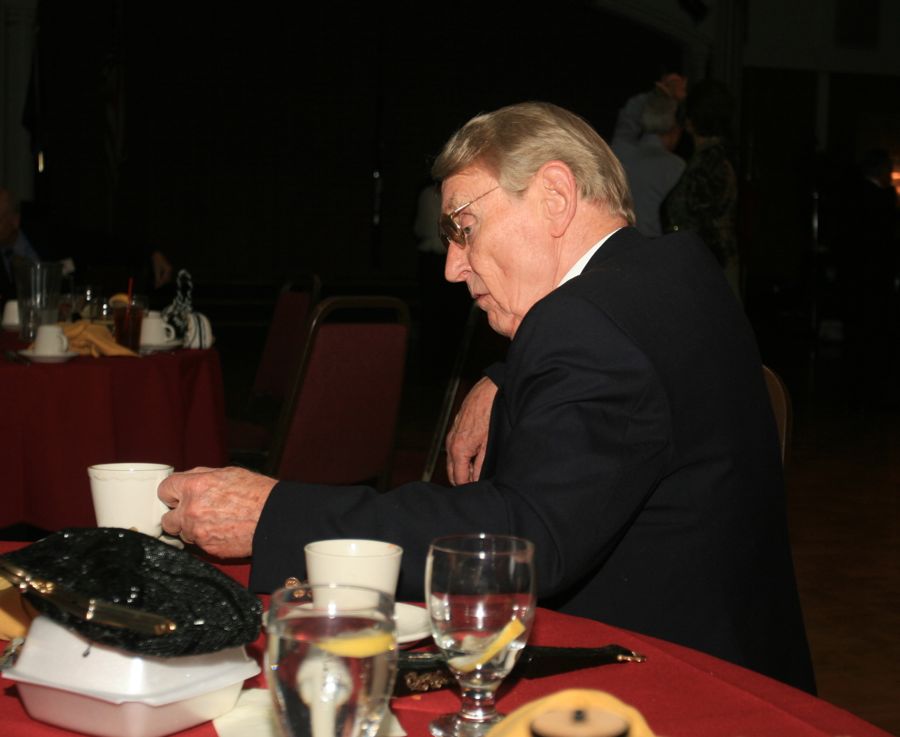 "I wonder what is in this cup???"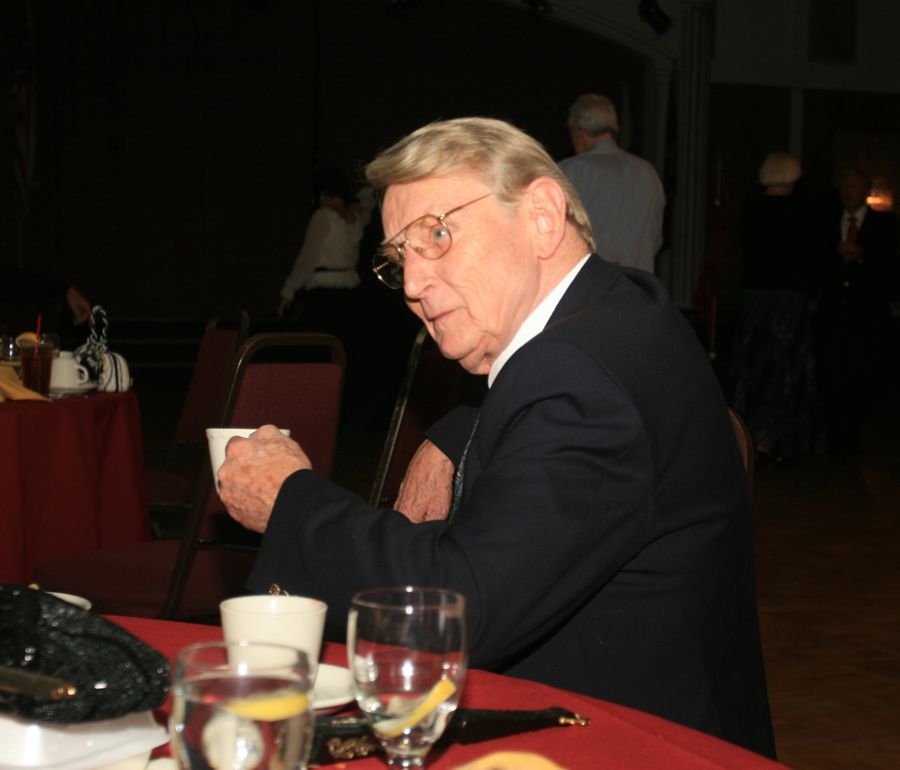 Not bad... Bombay Sapphire and coffee... My favorite

Neal is wokring on a better container for his Bombay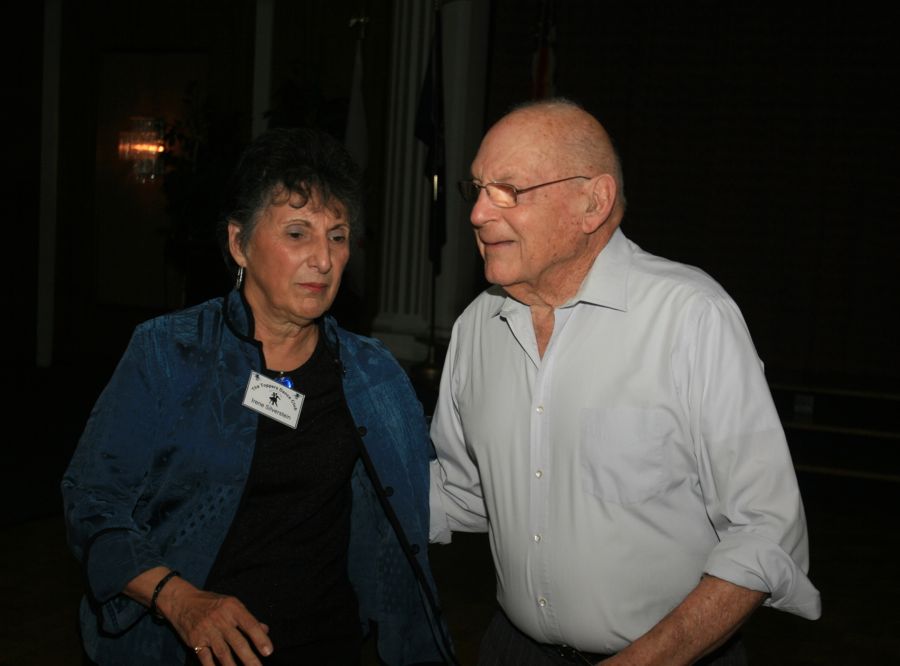 Irene and Herb are tearing up the floor with fancy footwork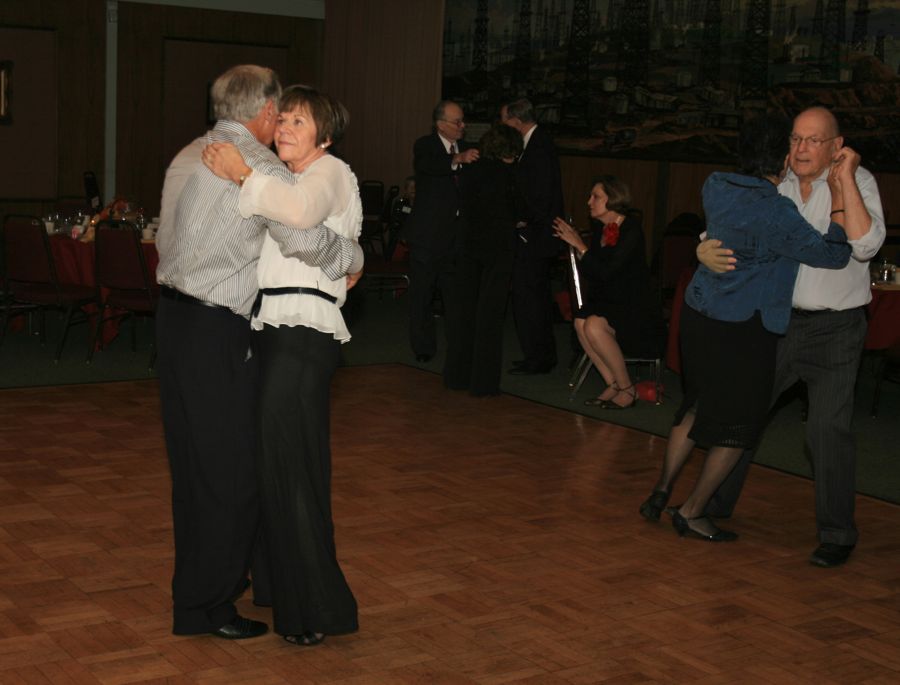 Moving movin' movin'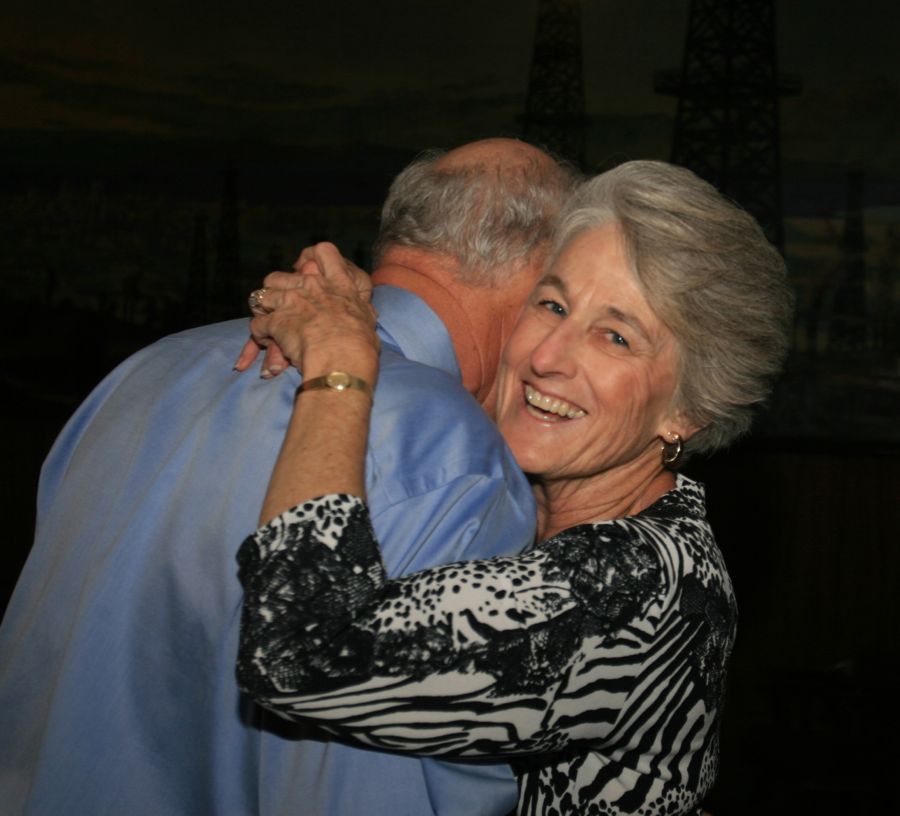 "Honey! Guess what I volunteered for??"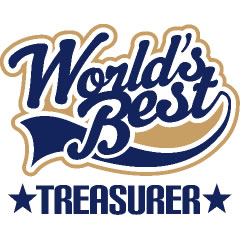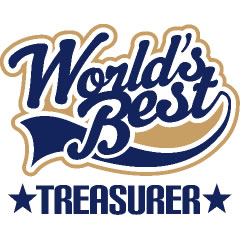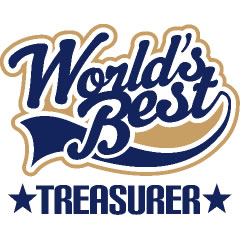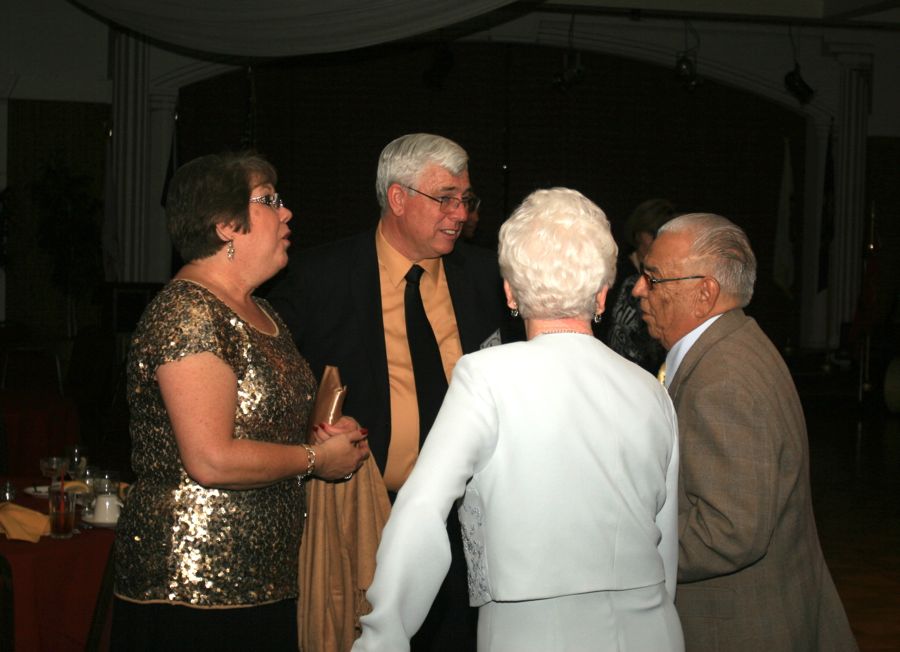 "See you in a month for the big holiday dance"

It's late... We gotta run