Would The Guilty Dancers Please Sit Down? (Page Two)
(November 18th 2011) Last Updated: 09/11/2019 10:38:AM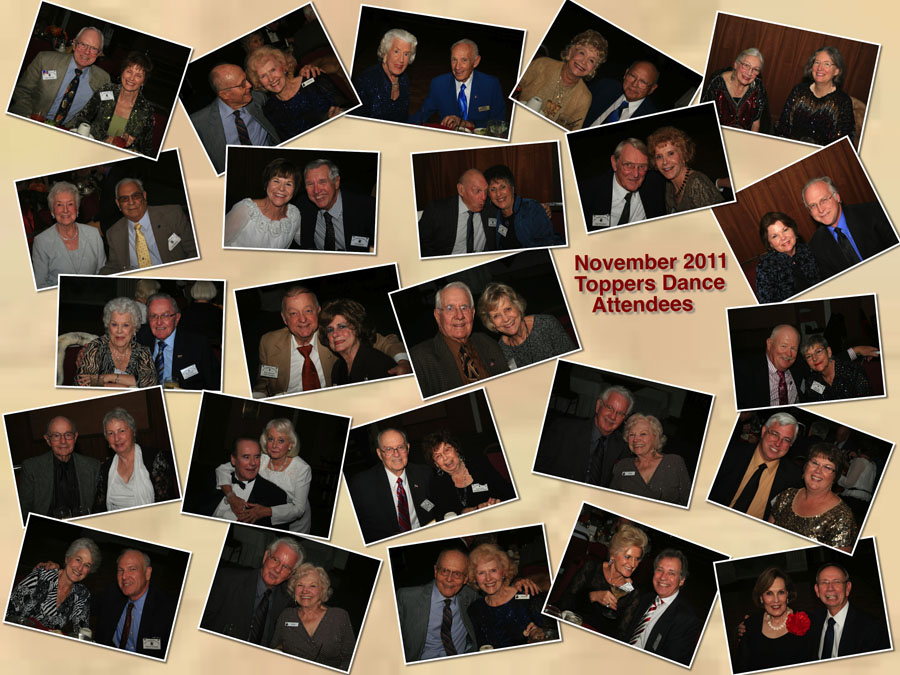 Click for the full size collage (3200px by 2400px)
Dinner Is Served... Staring With A Great Salad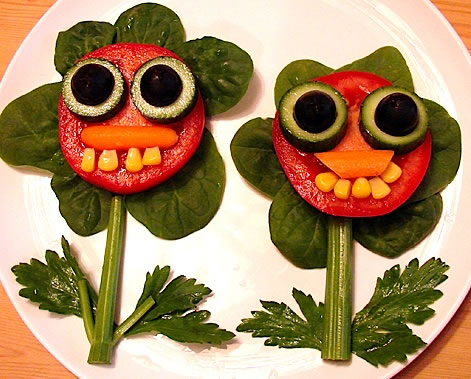 The salad was quite interesting!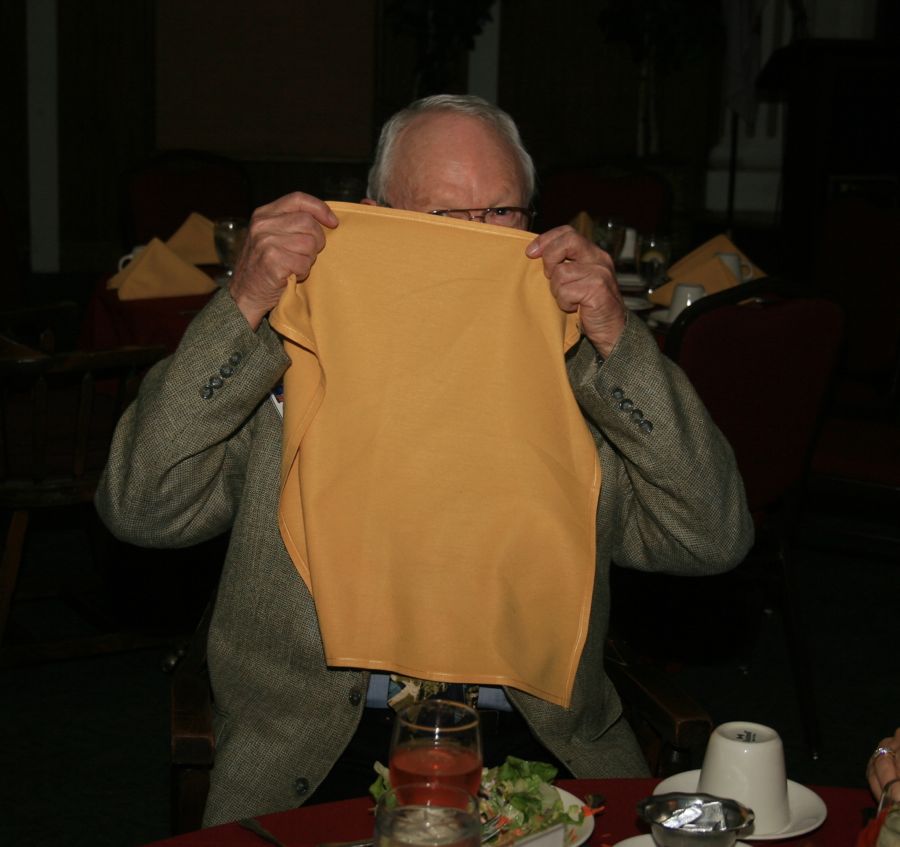 "Please... Take no pictures! Please"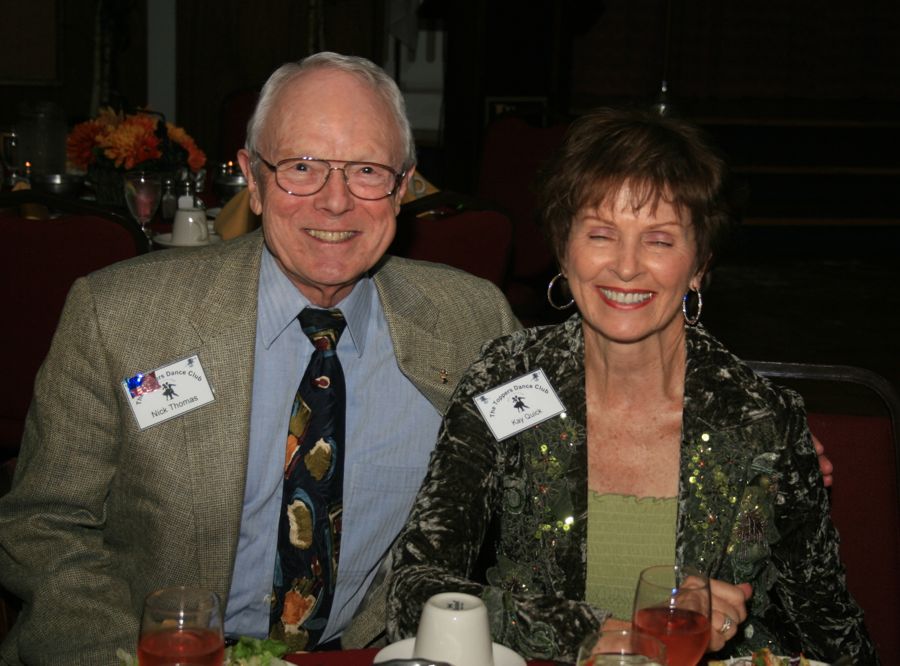 Nick Thomas and Kay Quick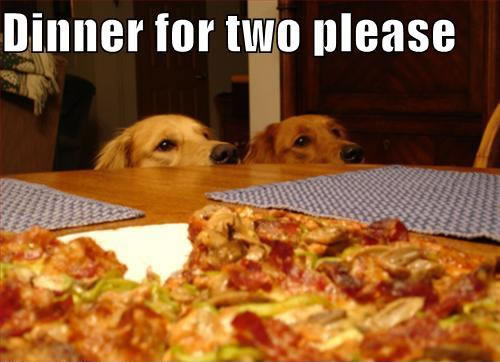 Diane and Dennis Schmitz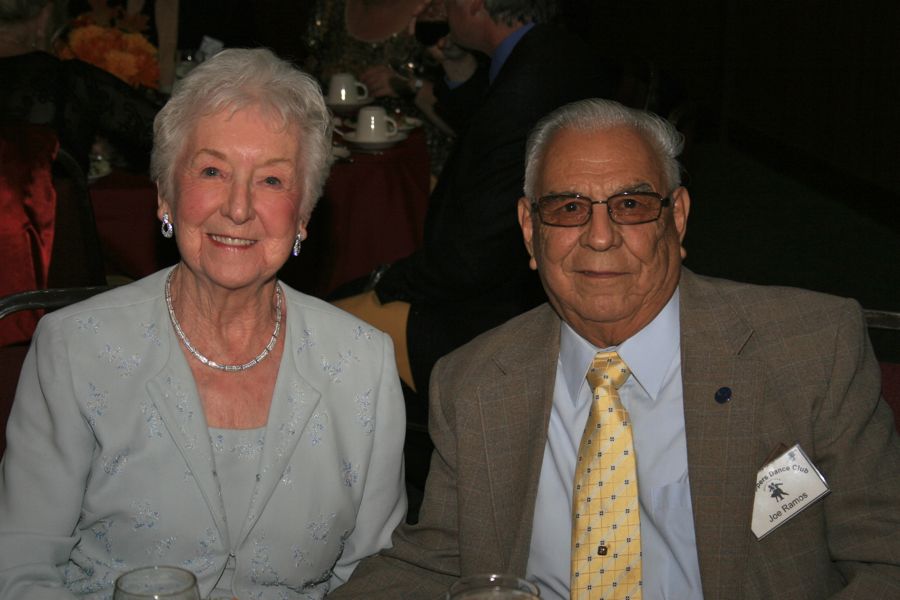 Ella Jolly & Joe Ramos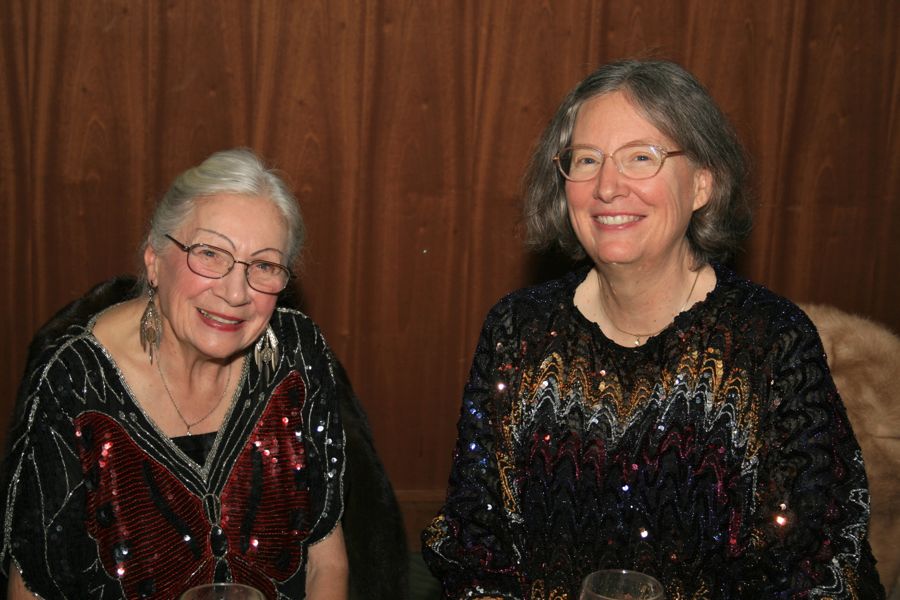 Hendorina Lorenz with Cindy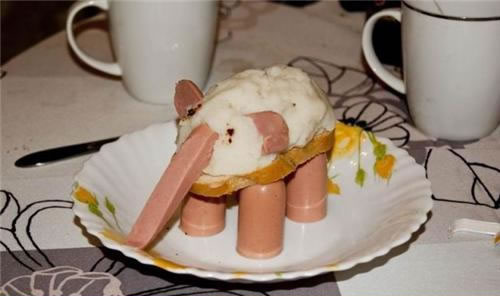 Pardon me... We at the Petroleum Club try to please our guests but....
Who ordered elephant??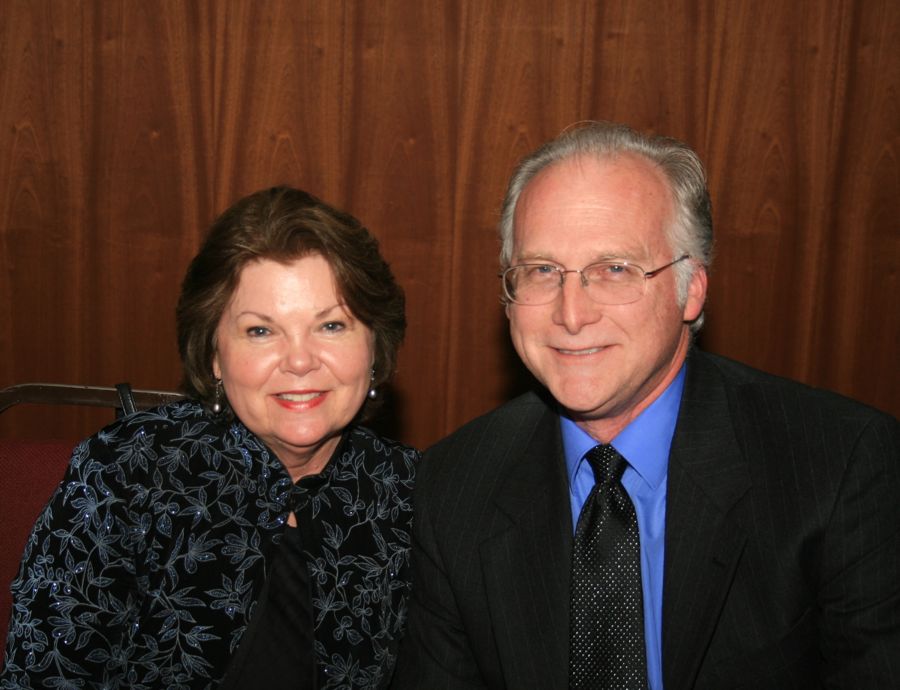 Guests and hopefully new members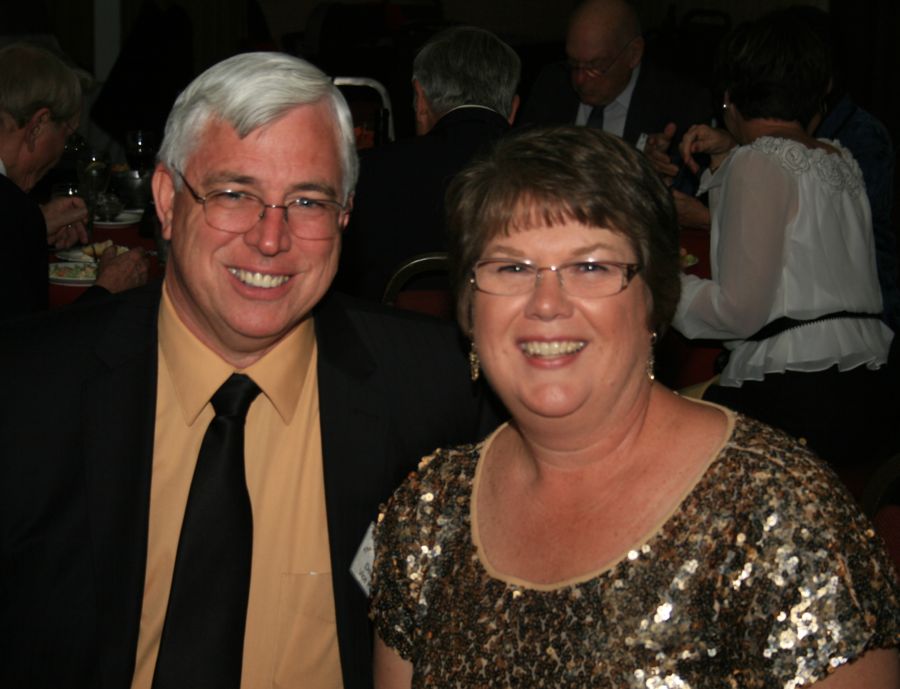 Our Veep and Secretary enjoying dinner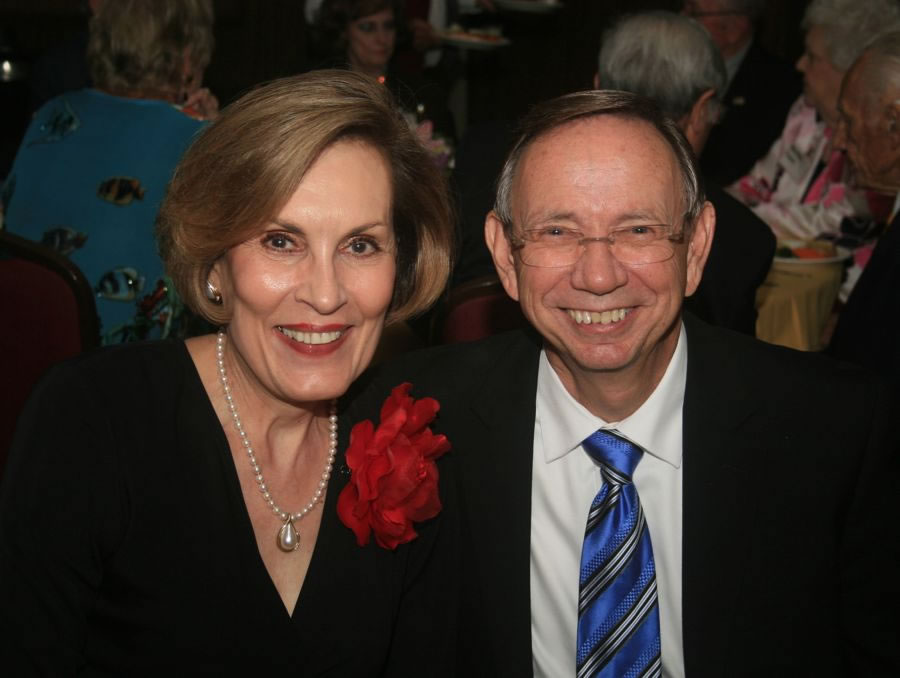 Tom and Kathy Berg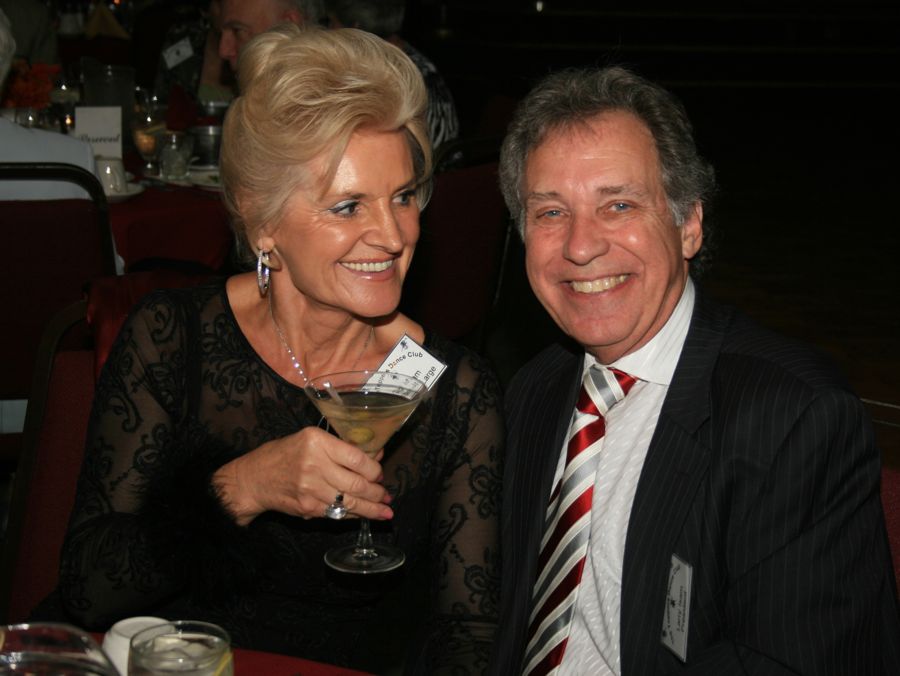 Gigi and Larry Isham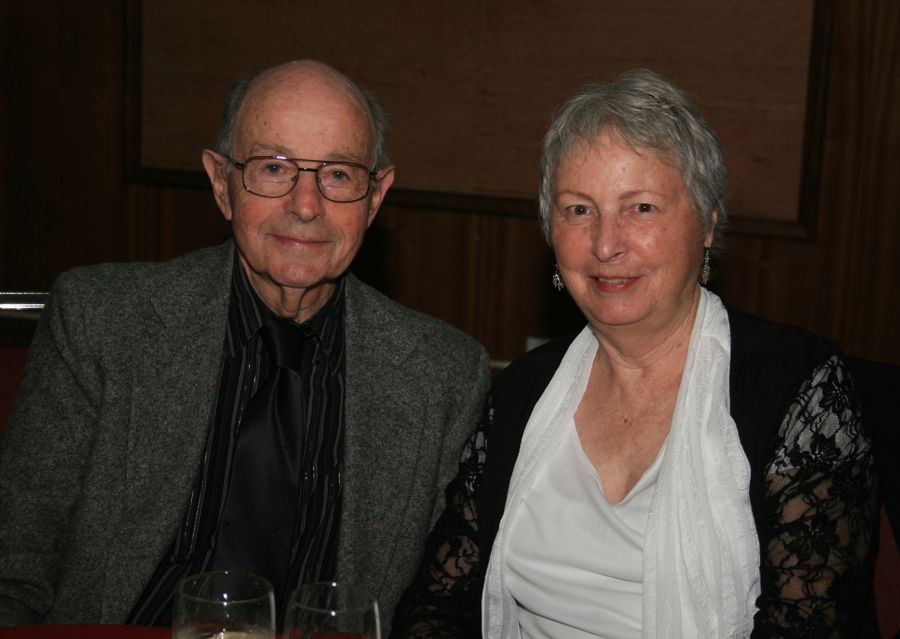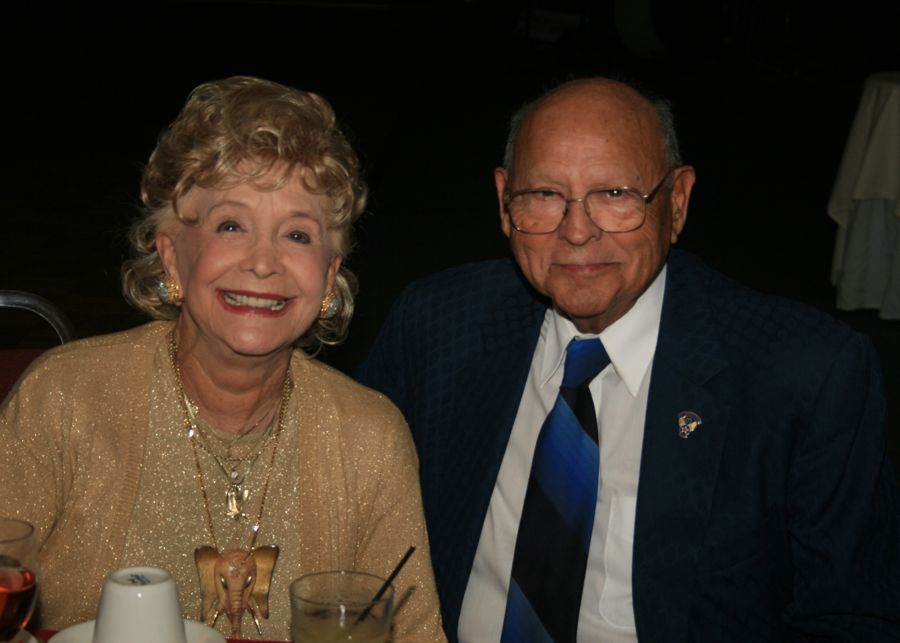 Al and Mickey Araju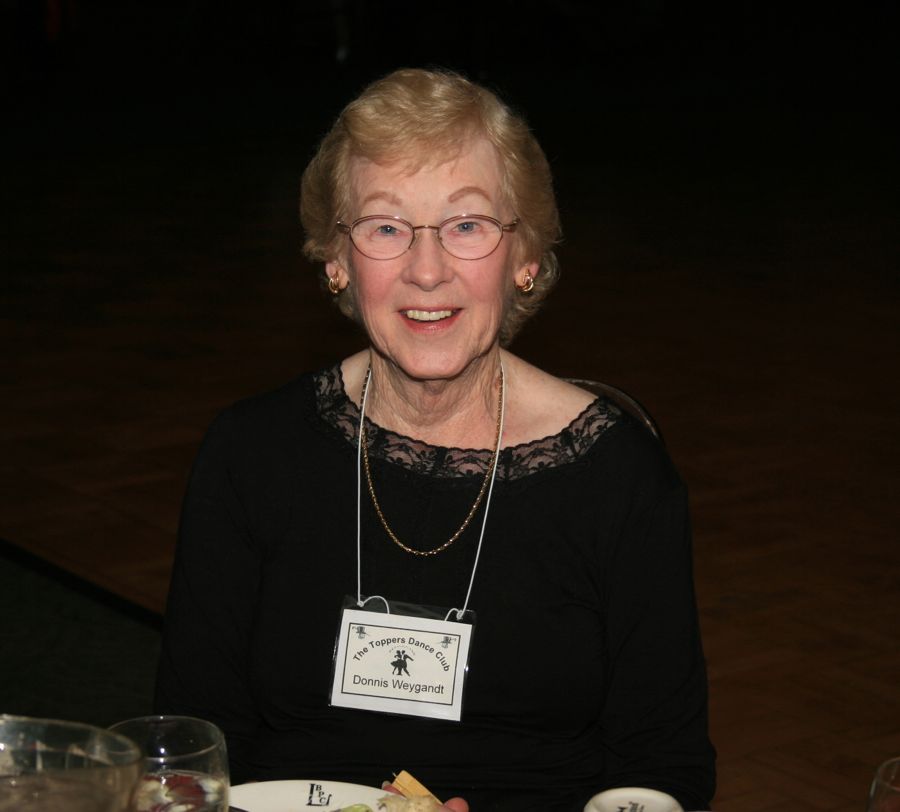 Donnis Weygandt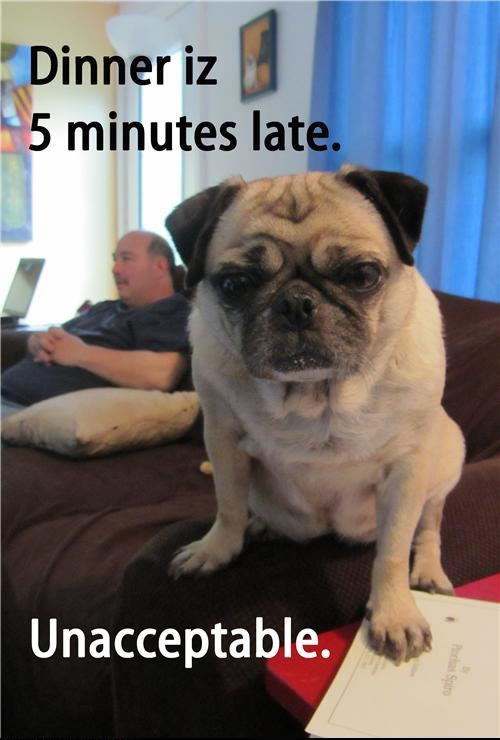 Not at the Petroleum Club! Dinner is always right on time and delicious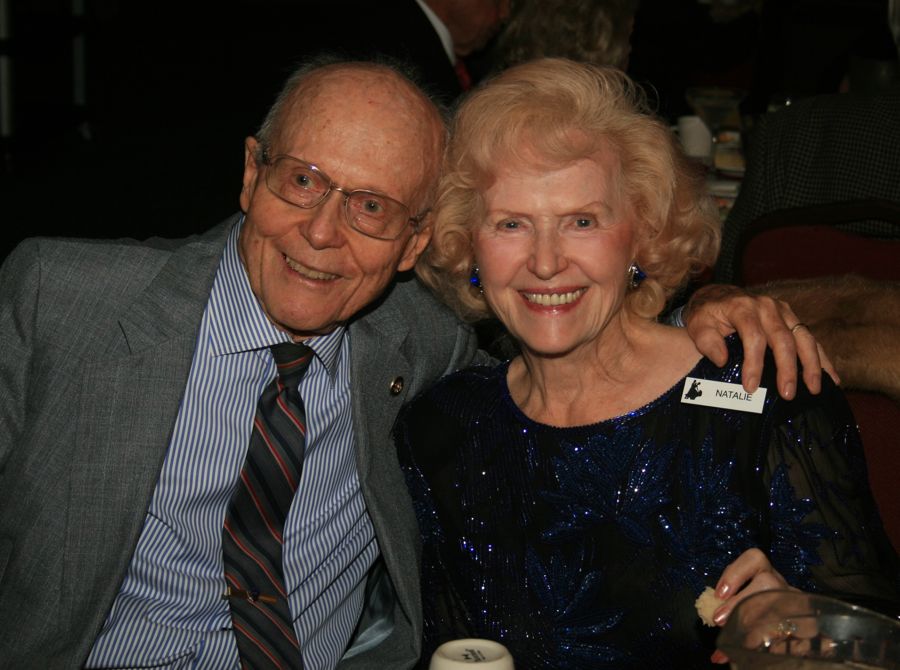 Edward Weyer & Natalie Emery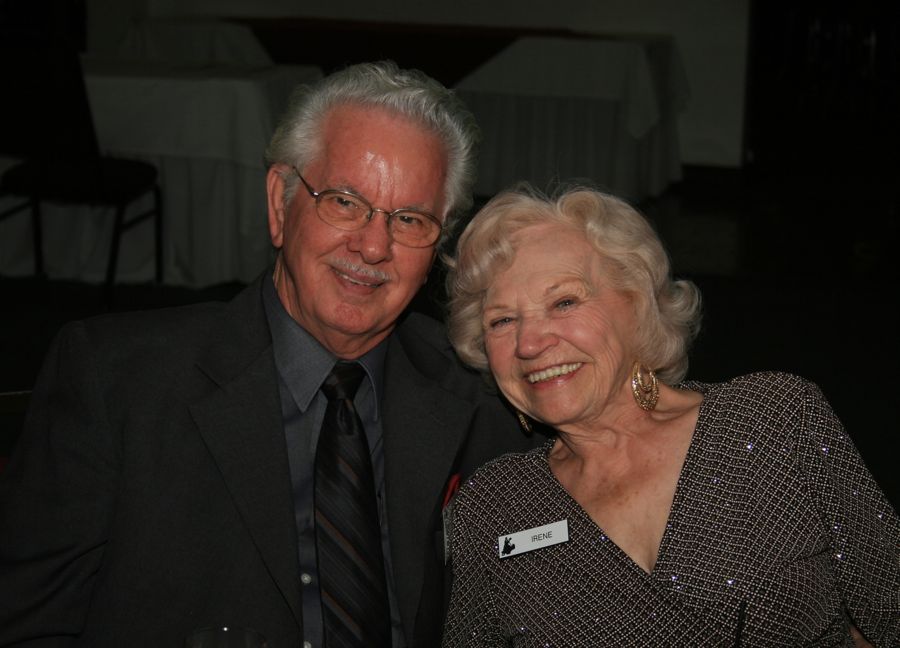 Irene Johnson and Sam Pierce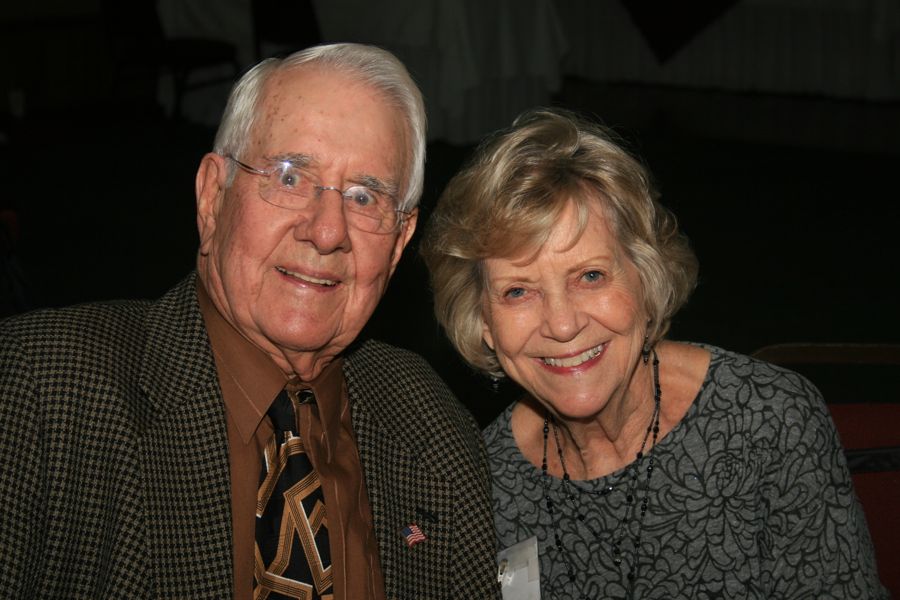 Jack Taylor and Joyce Rothrock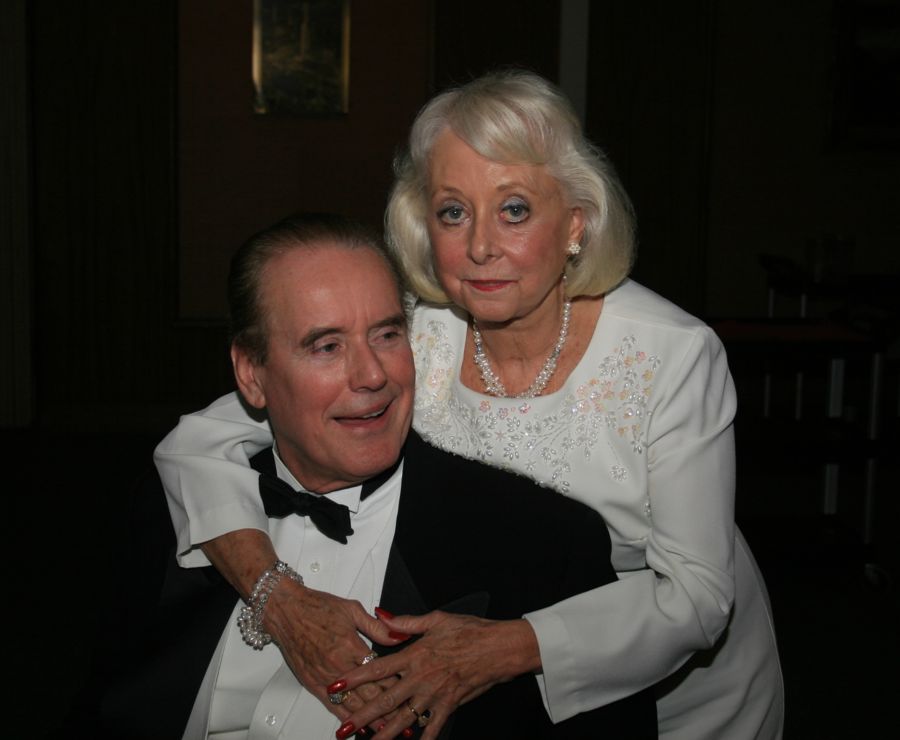 Guests Claude and Noel Parrish (Guests of the GRosso's)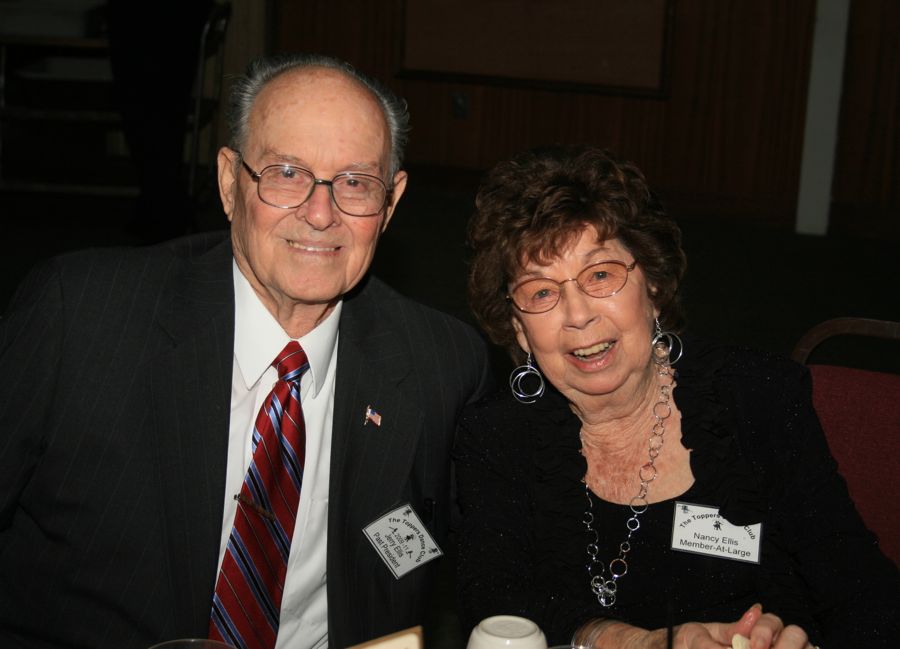 Jerry and Nancy Ellis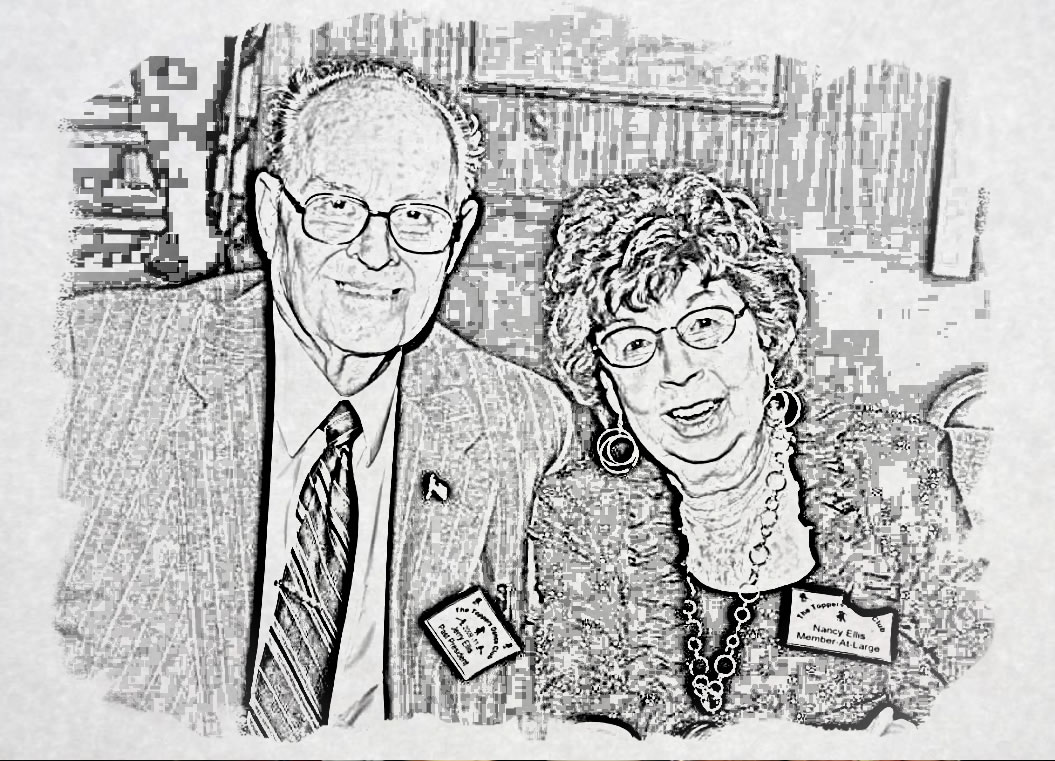 It's black and white....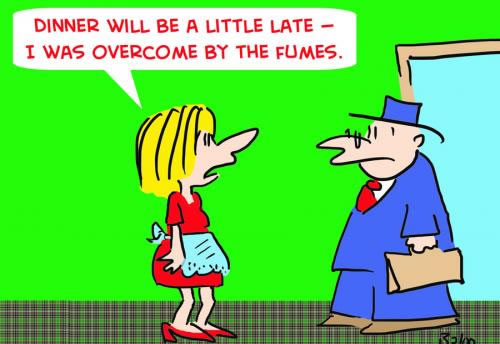 Roy and Mary Ruth Ashcroft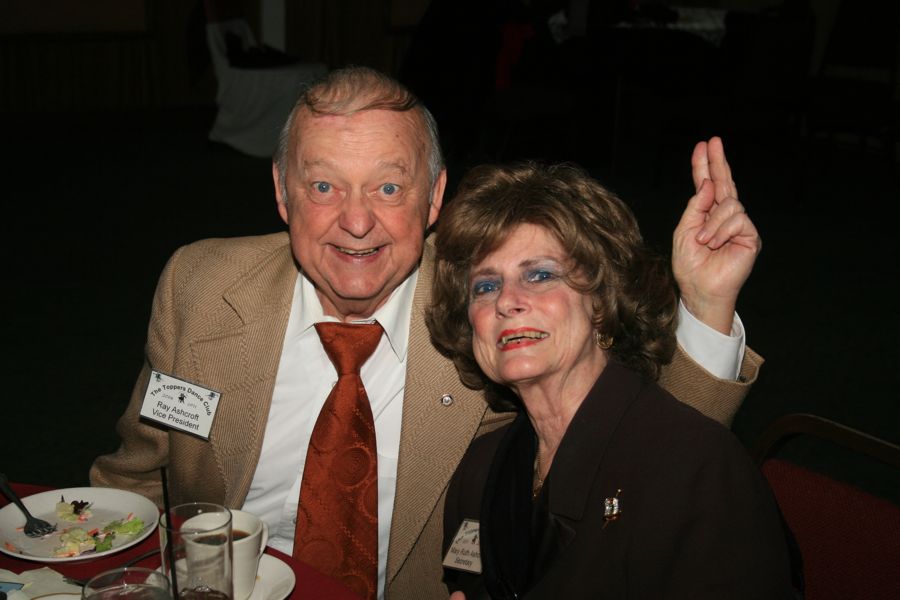 The antenna is almost up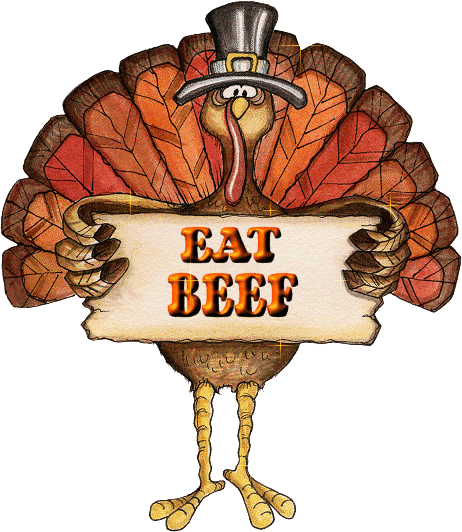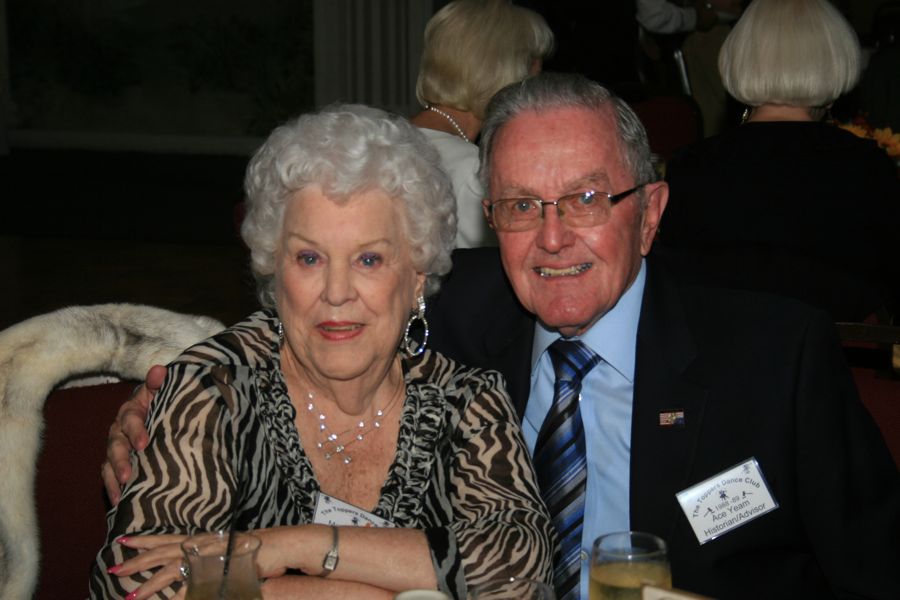 Martha and Ace Yeam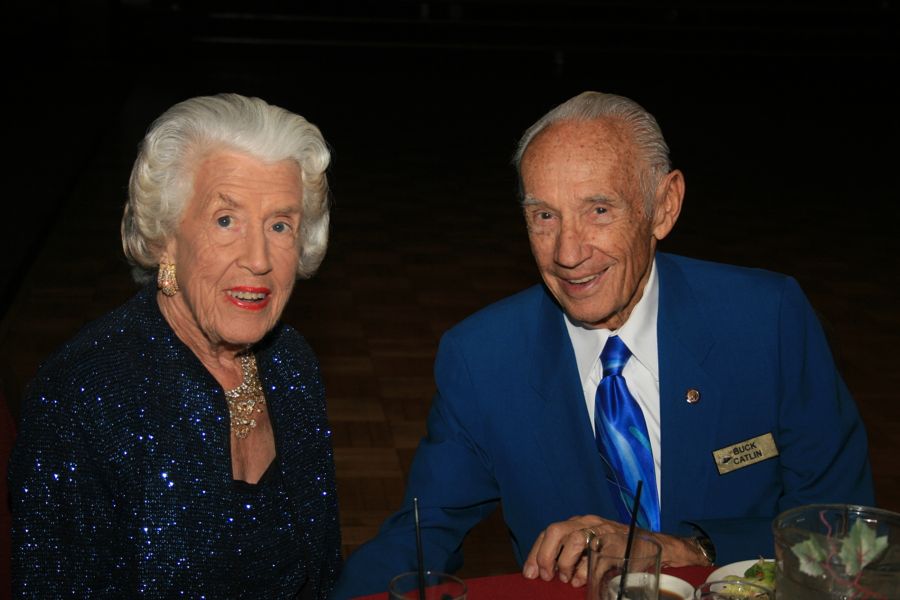 Bobbie and Buck Catlin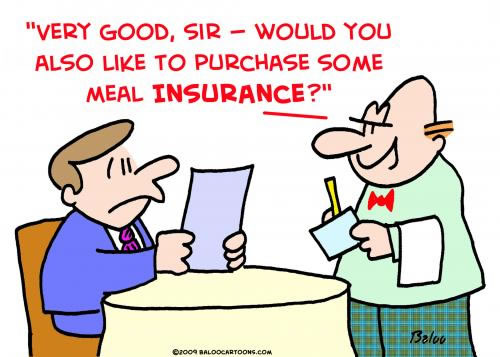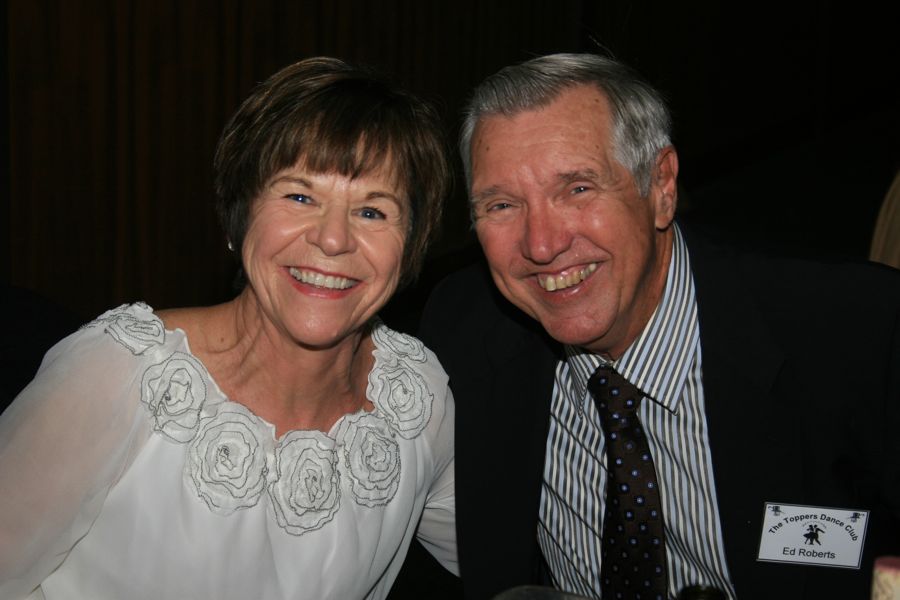 Kathy and Ed Roberts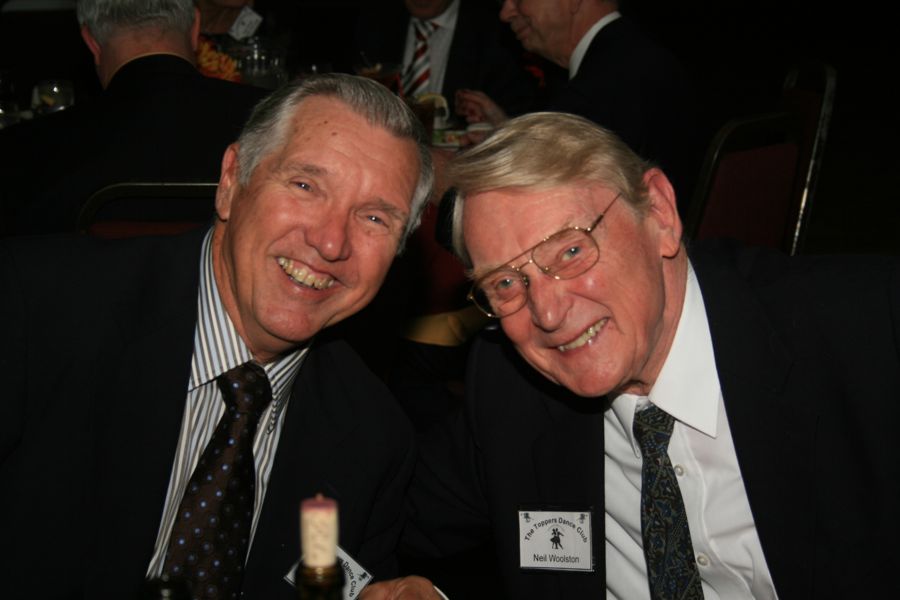 Don't ask.... Don't tell.... They jumped into the picture when the photographer said "Heads together" ... Ed and Neal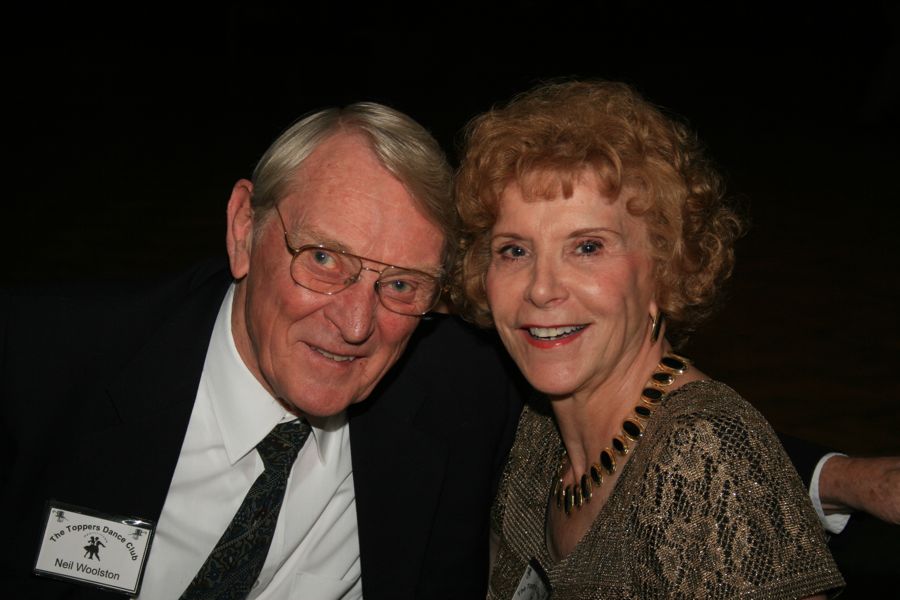 Neal and Nita Woolston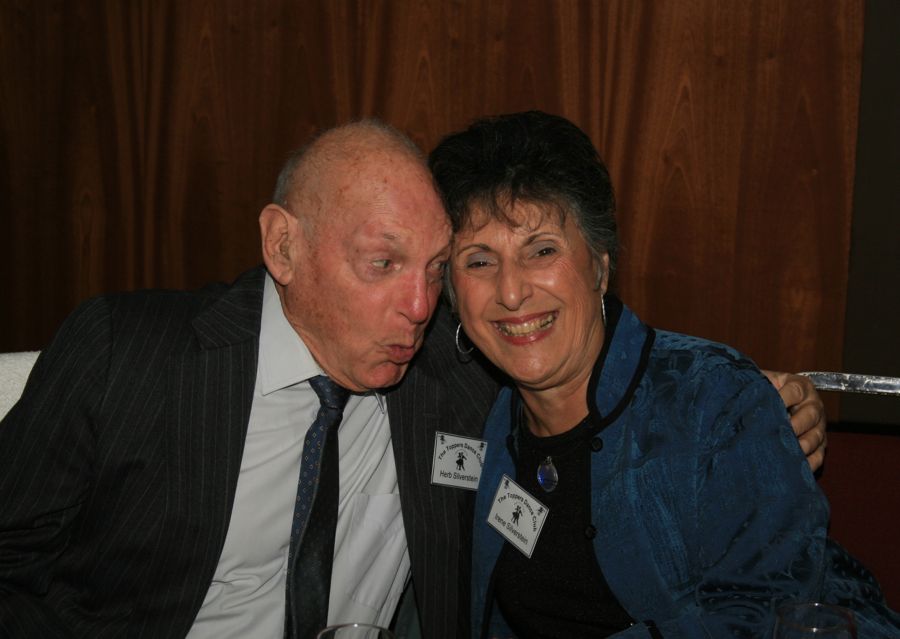 Herb Silverstein and Irene Kosmetatos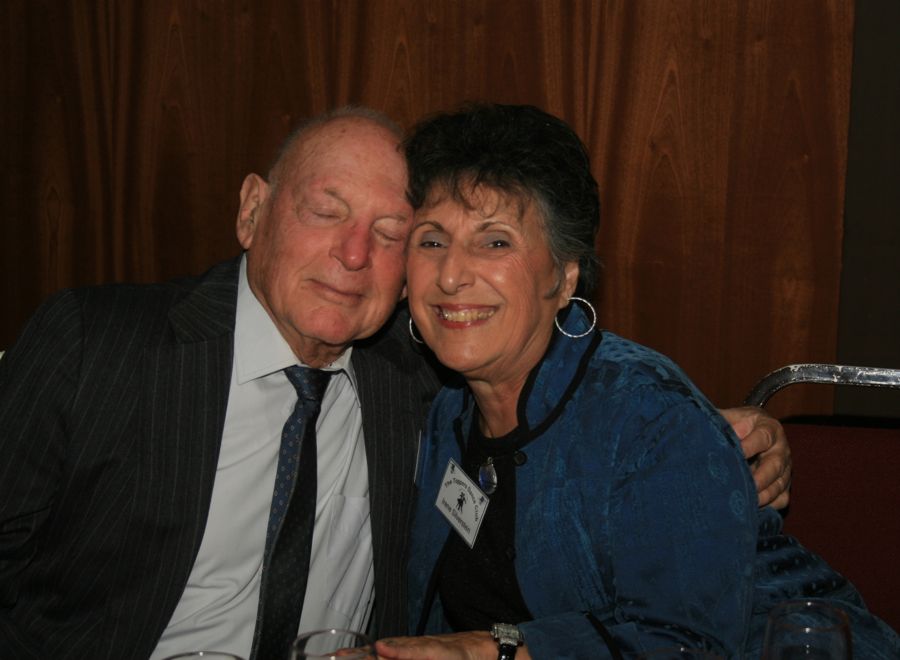 Herb is so happy to have her back after her two week visit with her daughter in Oregon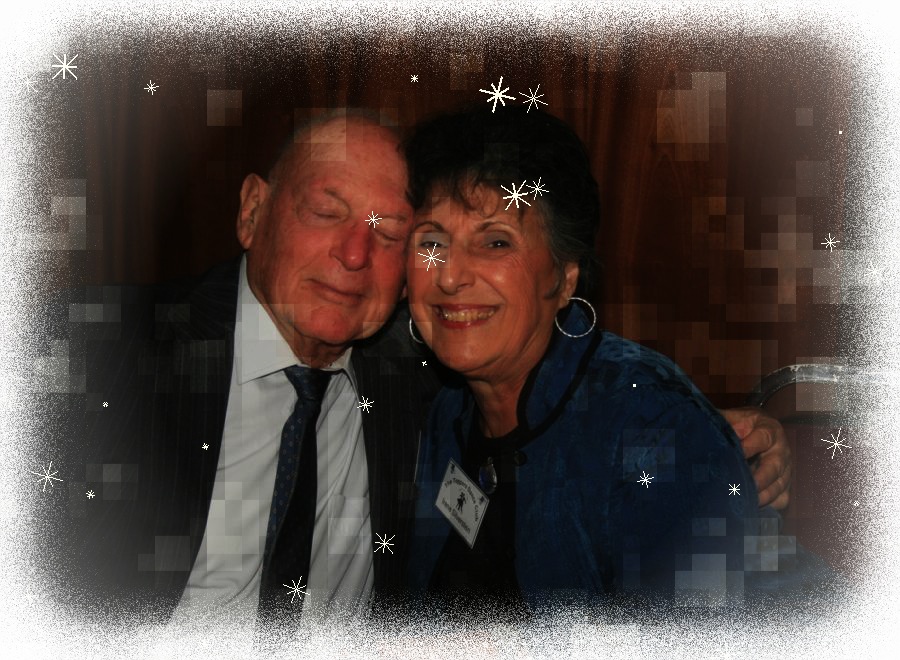 Stars in his eyes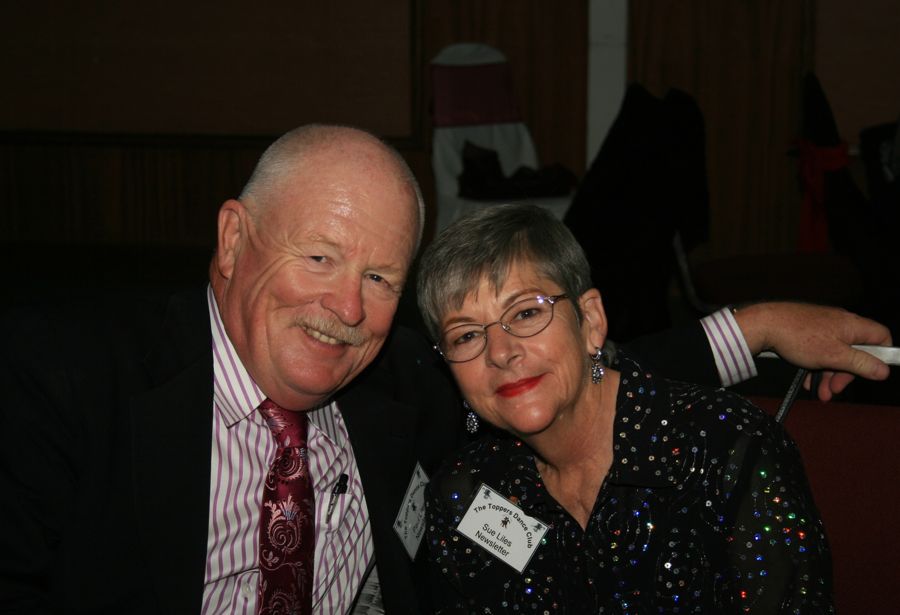 Paul and Sue Liles

The serious look
Beautiful Tables Settings By Irene Johnson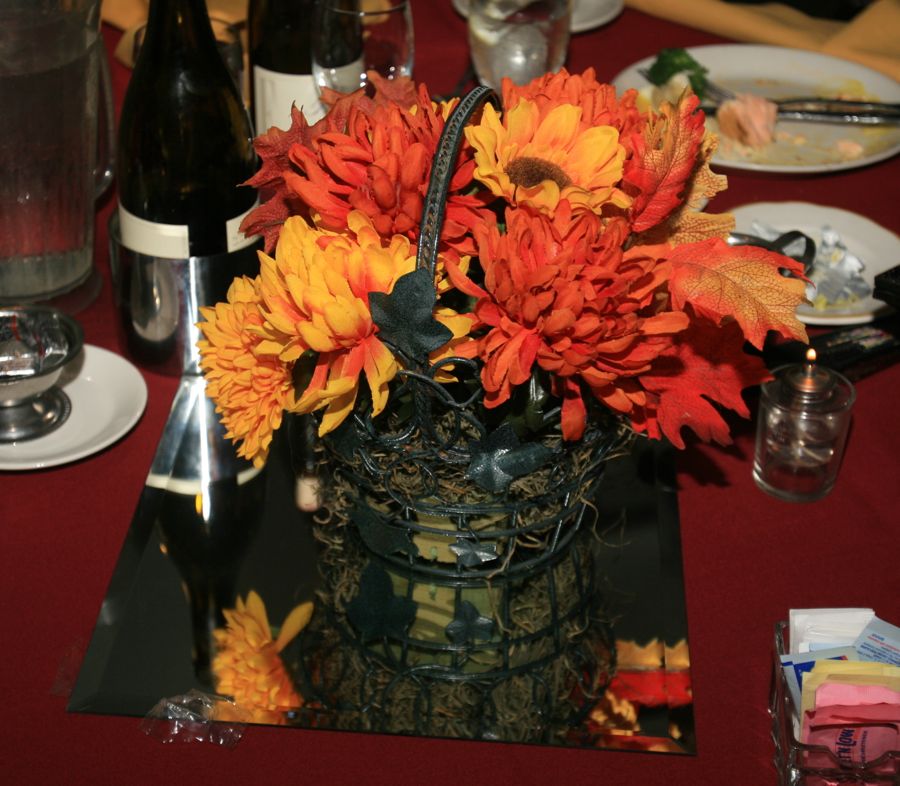 Beautiful table decorations provided by Irene Johnson