"Golf" Begins At 9:00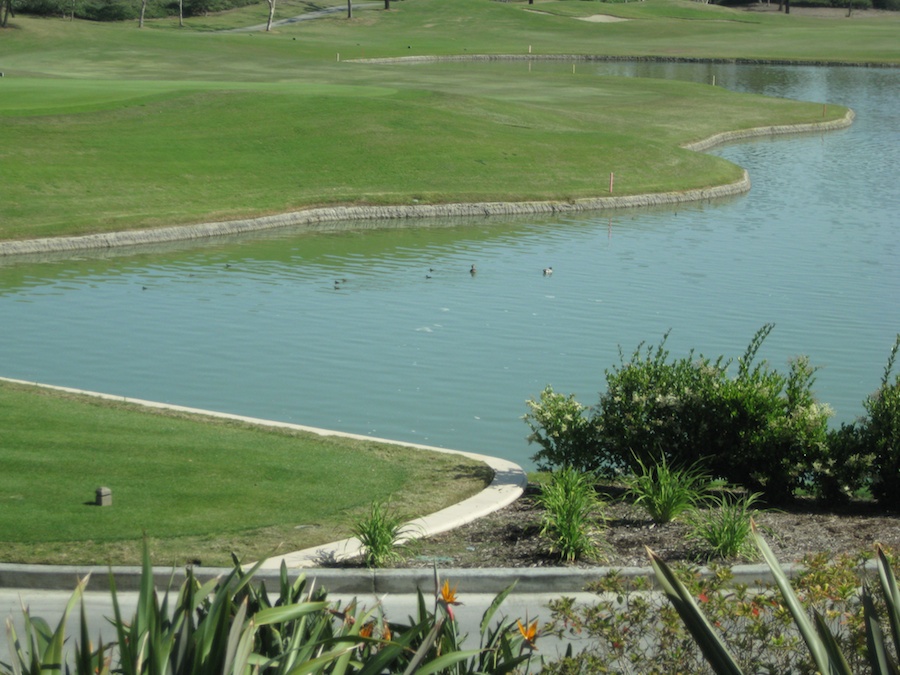 The little dots are baby ducks outside our window which overlooks the lake

The mom and dad keep a sharp lookout for preditors

Speaking of preditors... We have Mr. Red Tailed Hawk eyeing breakfast

He attempts to get closer and mommy duck calls the little ones away

"Hey kids... Get your tail feathers over closer to the fountain"

He decides a wet breakfast is not what he wants

"Na na na na na na"
Breakfast Is Over... It Must Be 10:52

The greens are looking good

So are the browns

Brown can be beautiful also

Magical places about the ranch... Where is this??

It's lonely when all you do it hit it in the fairway all the time

The birds are out

"I am pretty... I am pretty"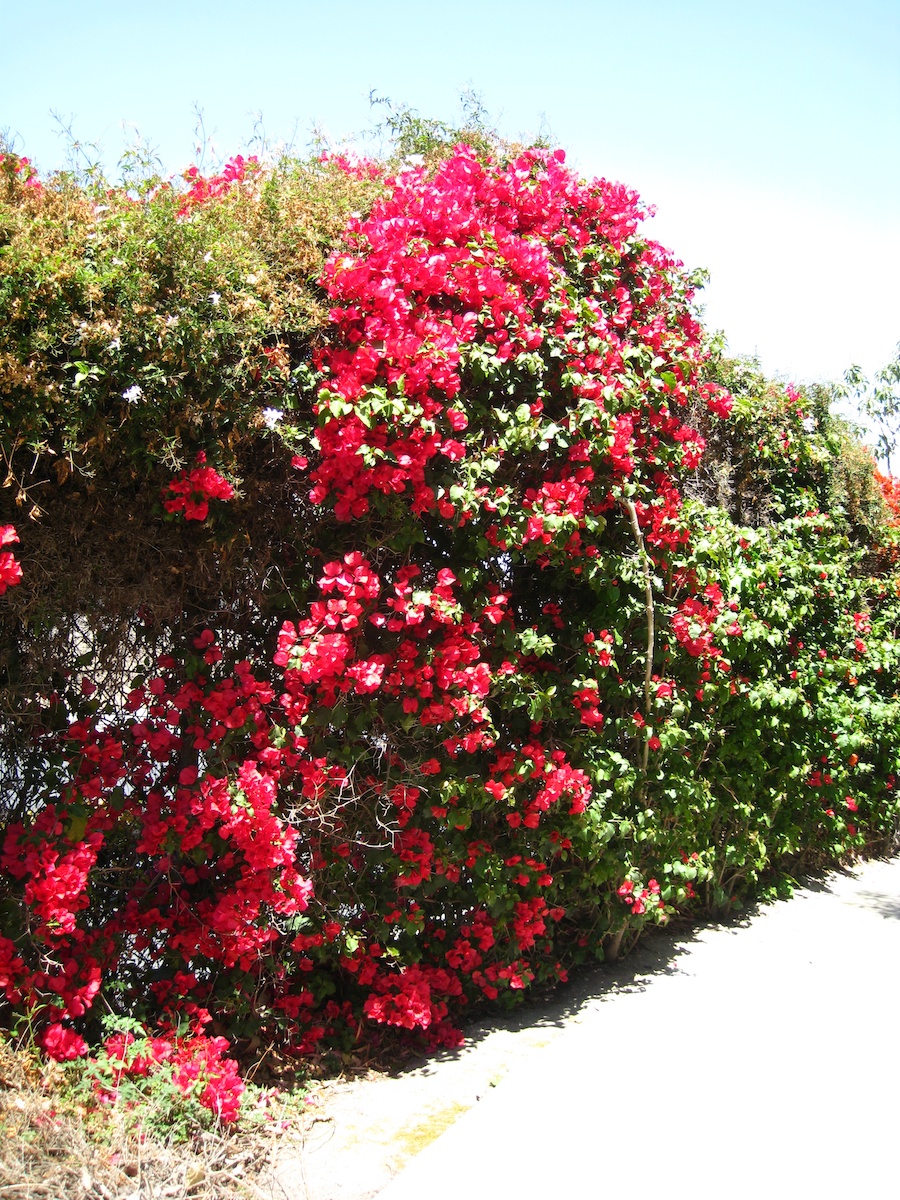 Bouganville is beautiful

Red red red

Morning glories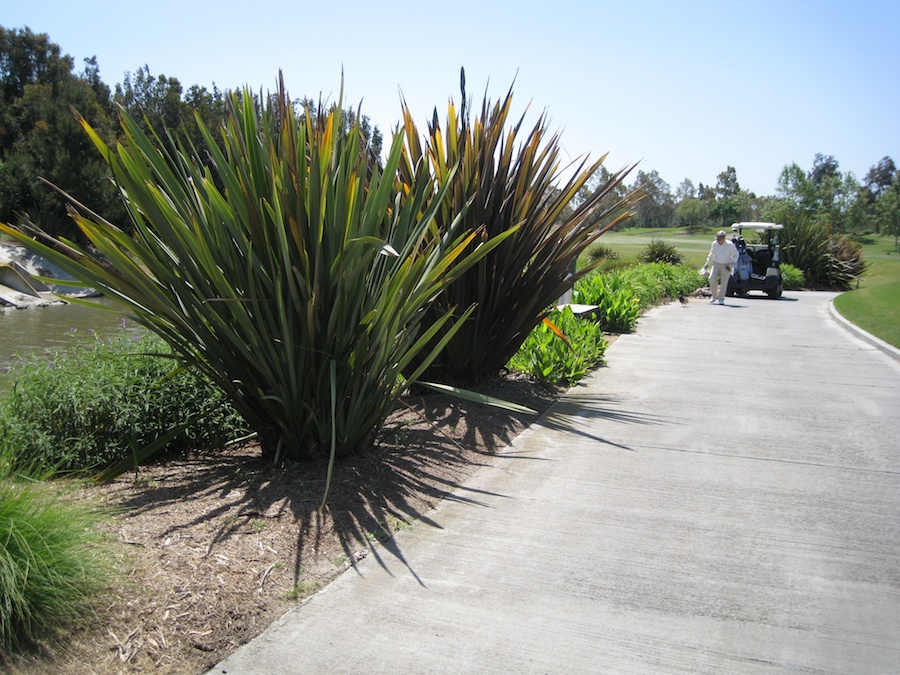 The duckies are following her

#6 is a long hole

Anyone have a dirty bottle??

Rub-a-dub-dub

Mother nature is amazing

Z-z-z-z-z-z-z-z-z-z

The birds have a great view

Amazing whites

Soon to be gone...

Reds and greens... Is it Christmas time??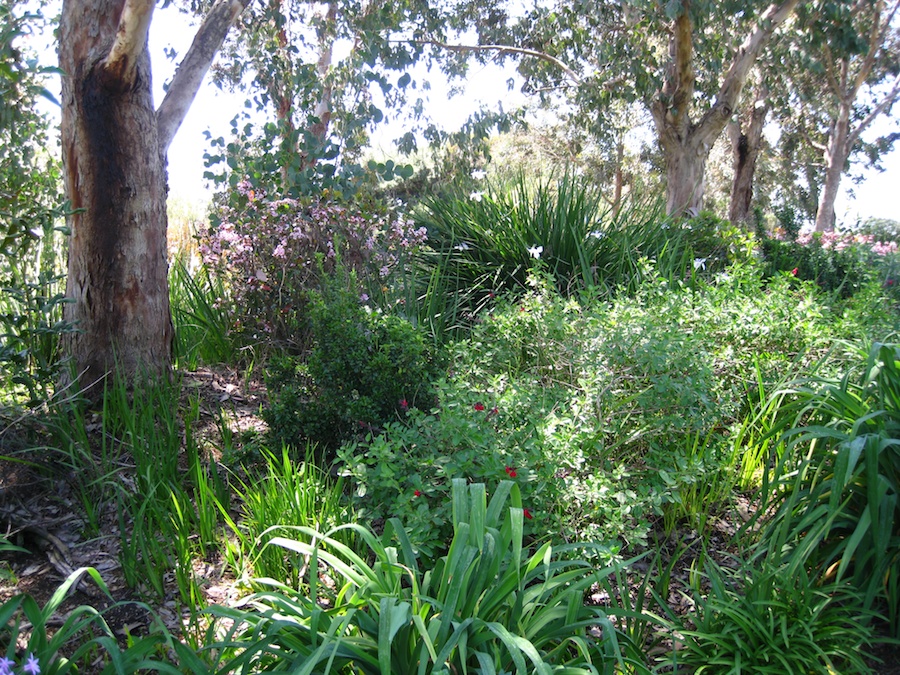 "I am the only yellow flower around... I am special"

Where is the blue rose???

The ducks have the life of Riley

"Yes.... Those are my babies"

"The Champ"

Mommy and daddy come to visit

...oh, and get fed!

Meanwhile back on the patio

Tom dives into the chips