April 25th 2010 And We Knew A Storm Was Coming
Page 1 - Calm Before The Storm |
Page 2 - What In The World?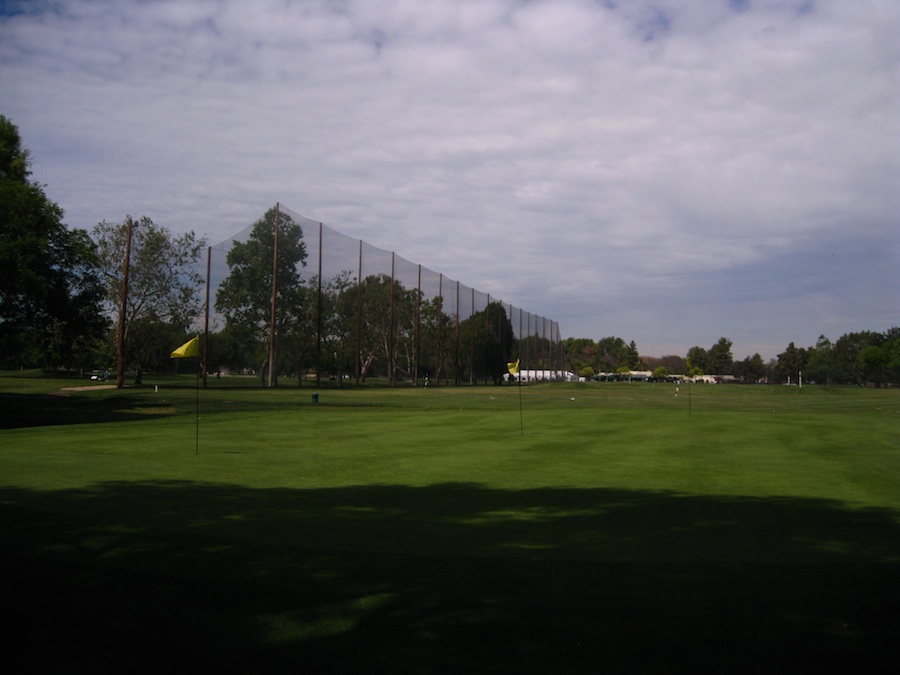 The day began at El Dorado for our golf lesson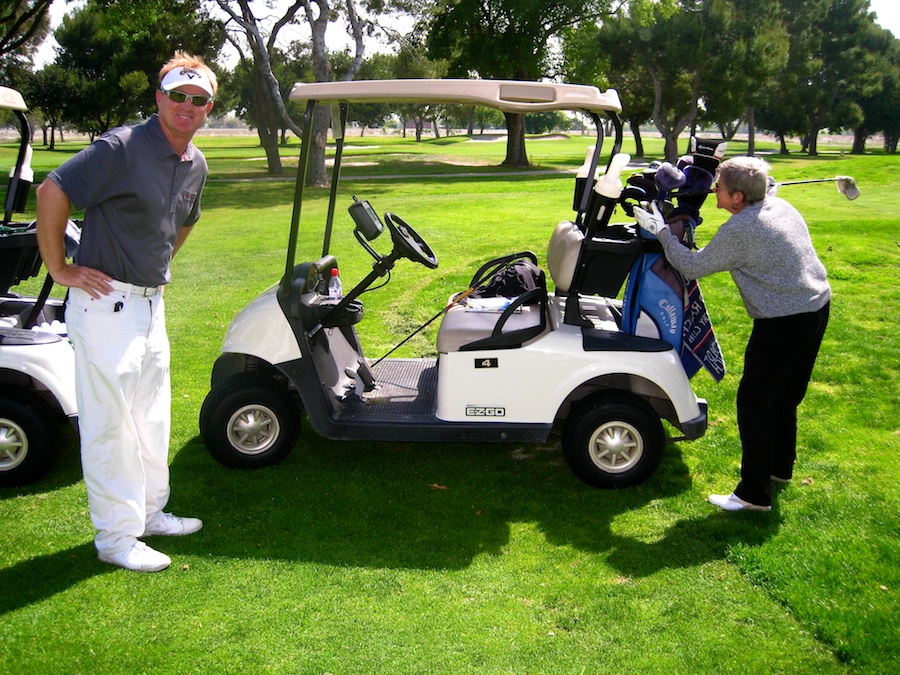 Our pro was happy as usual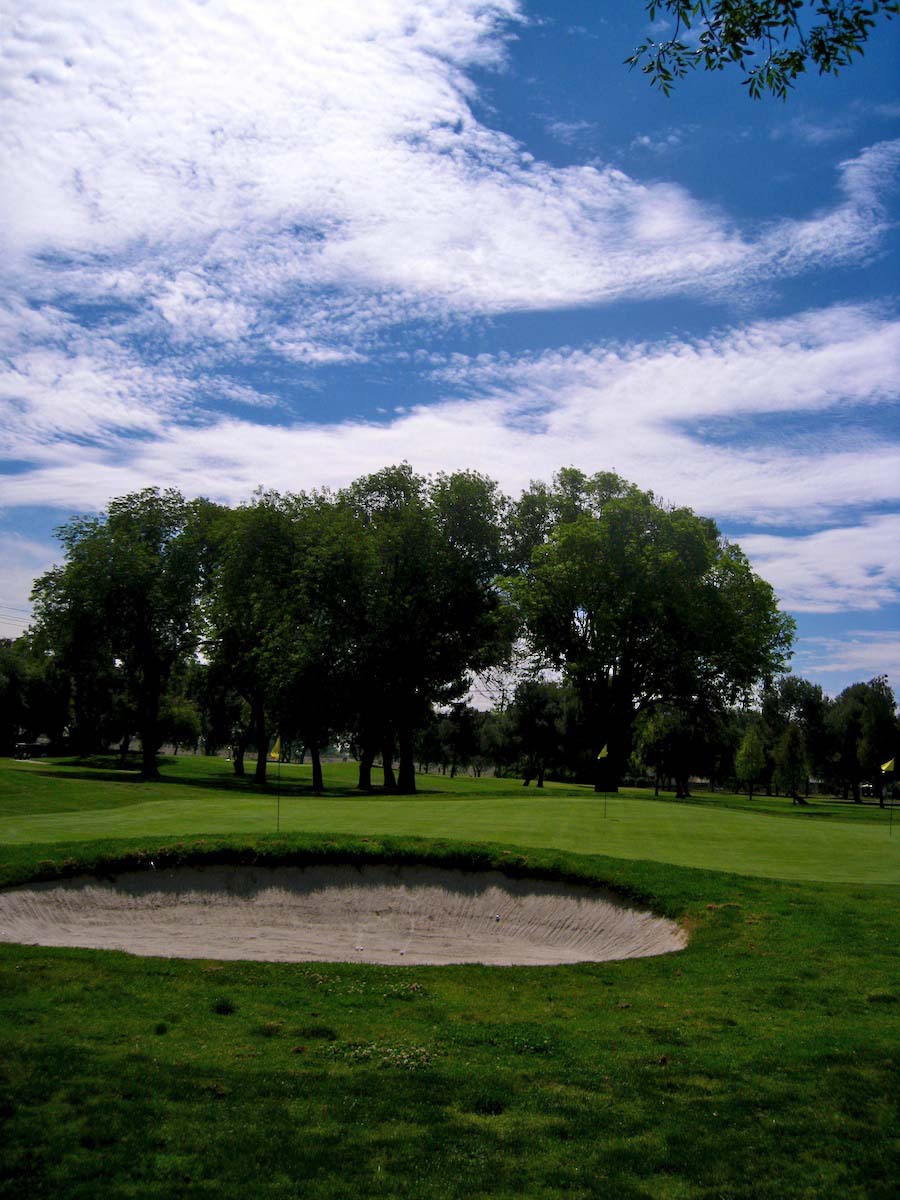 The clouds were staring to form!
We Enjoyed A Great Luch With James & Linda Before Going Out

Bunnaford tees off On #1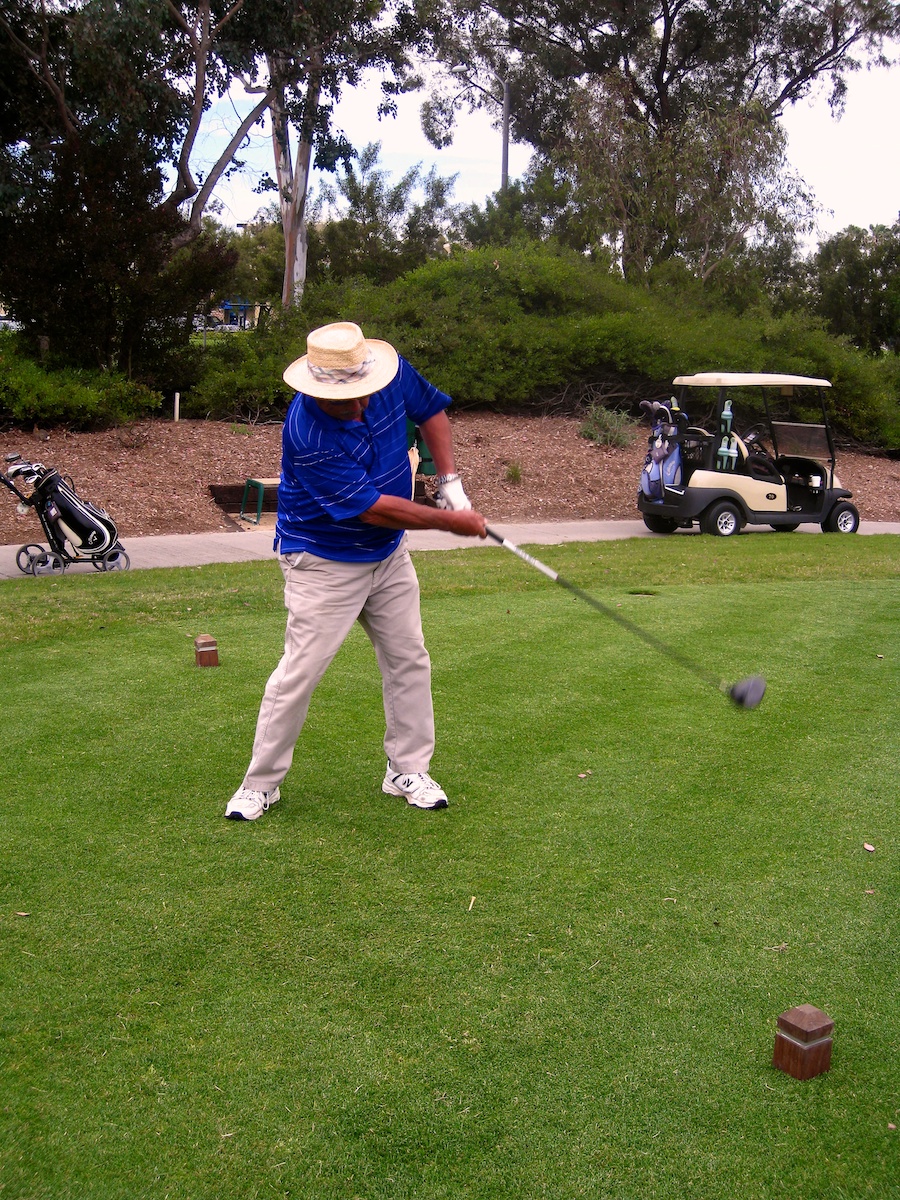 James clobbers the ball on #2

The weather station is not going to believe what is coming

The birds know what is coming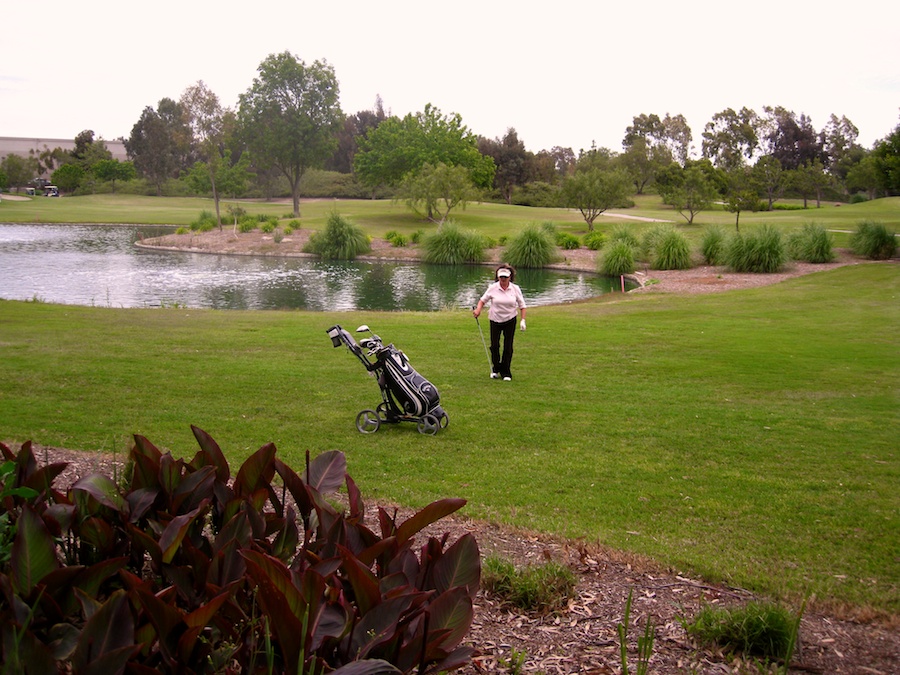 Bunny on #3

Sue assists with distance readings

Watchng for lunch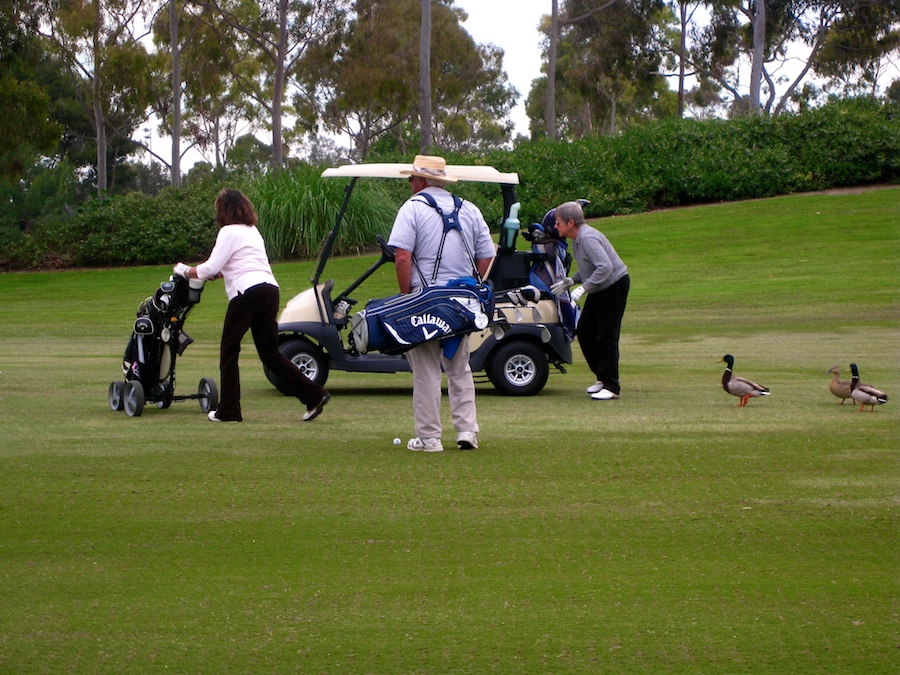 On #5 the babies follow us

Sue talks to them and tells them to go away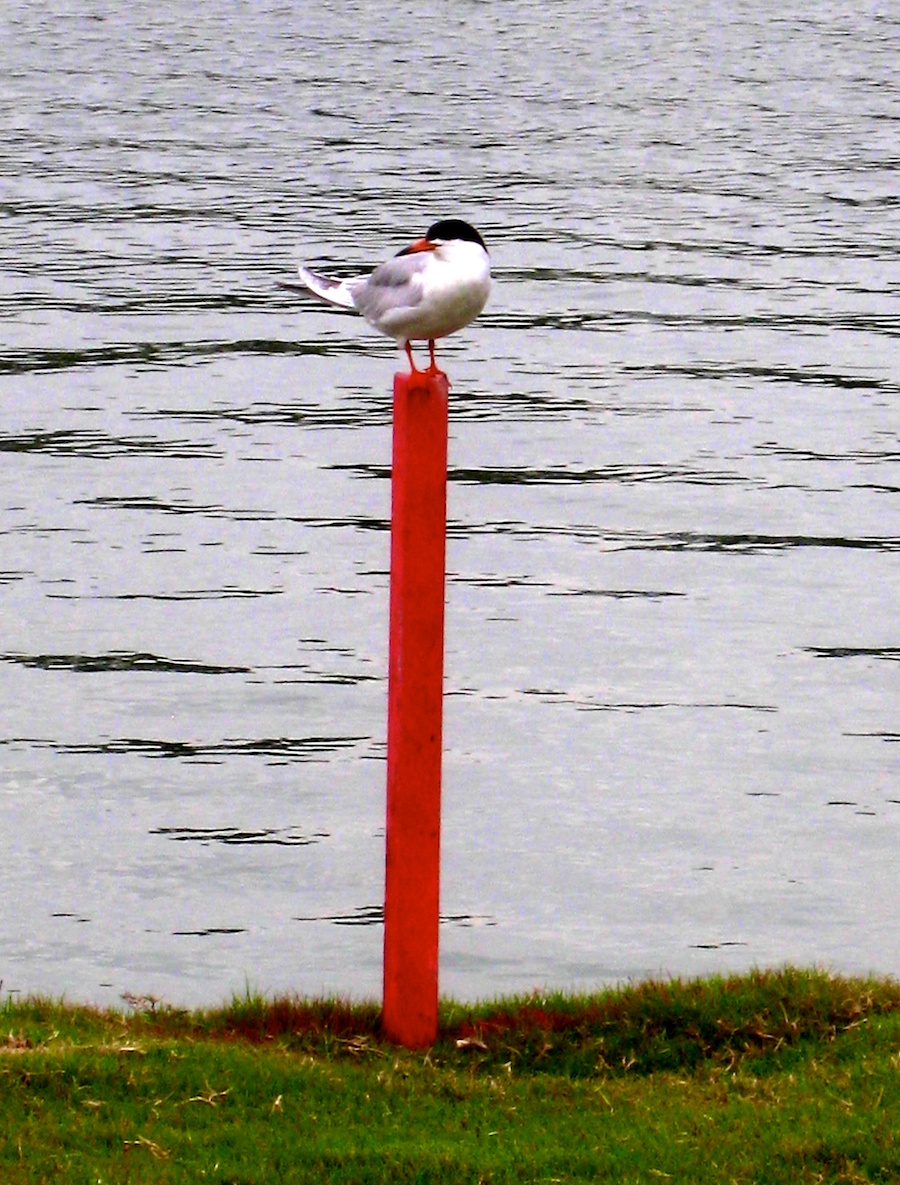 On #6 we have a pole-sitter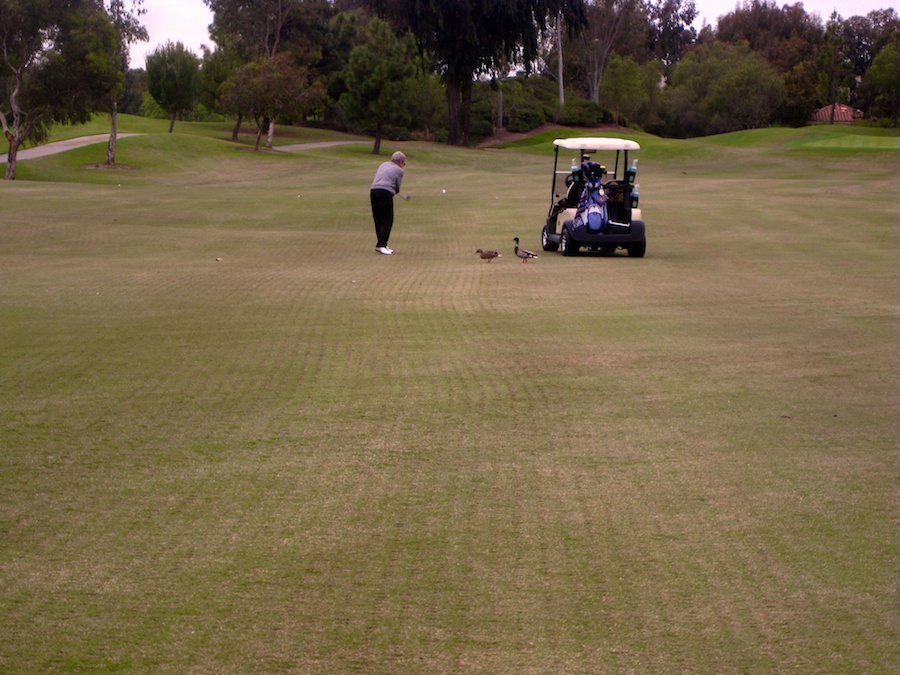 The ducks provide advice

James (Sandy) moves the sand around on #8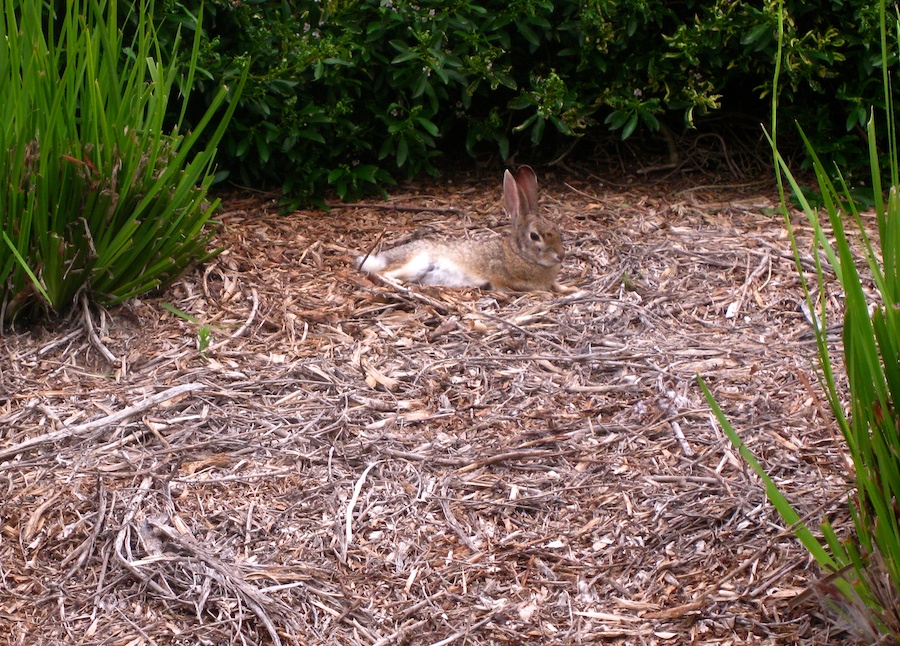 The Bunny thought it was funny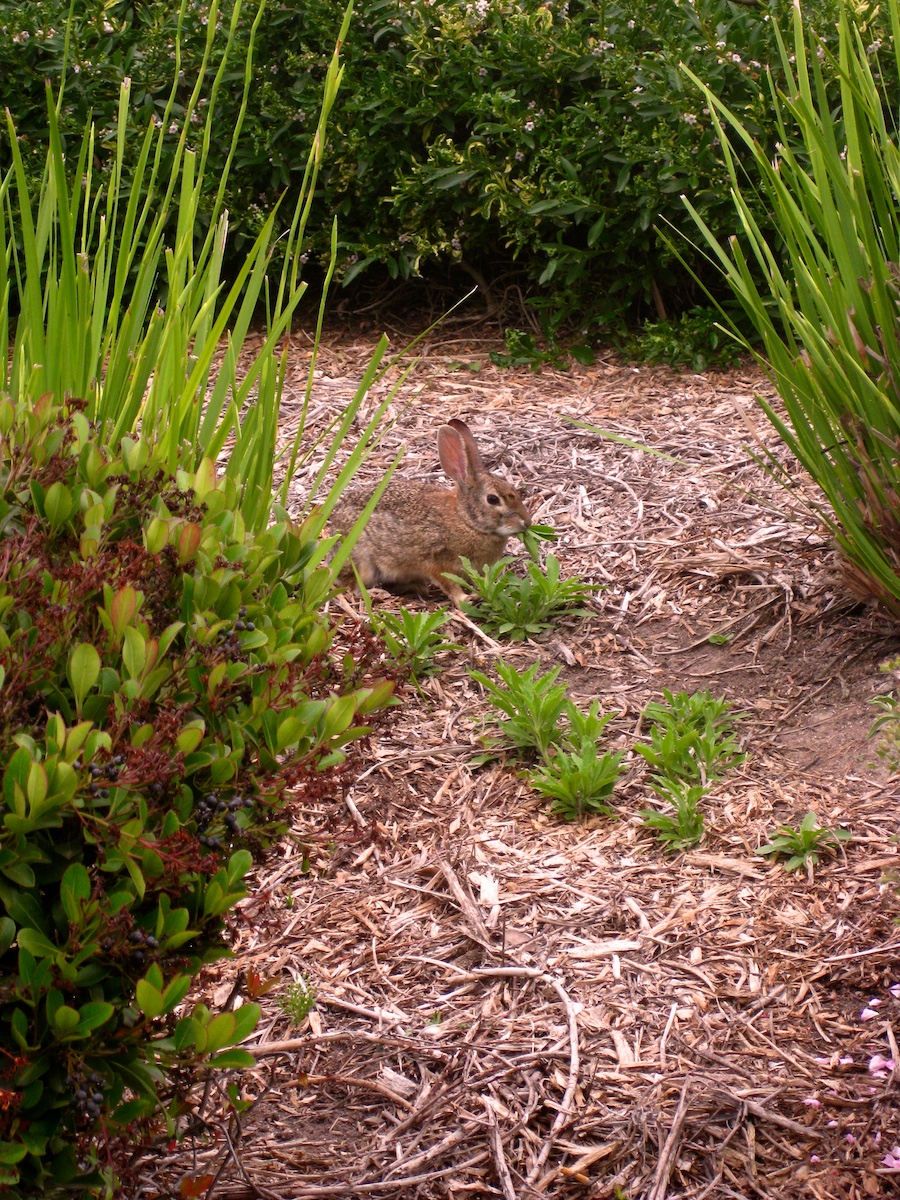 If I look at you then you can't see me!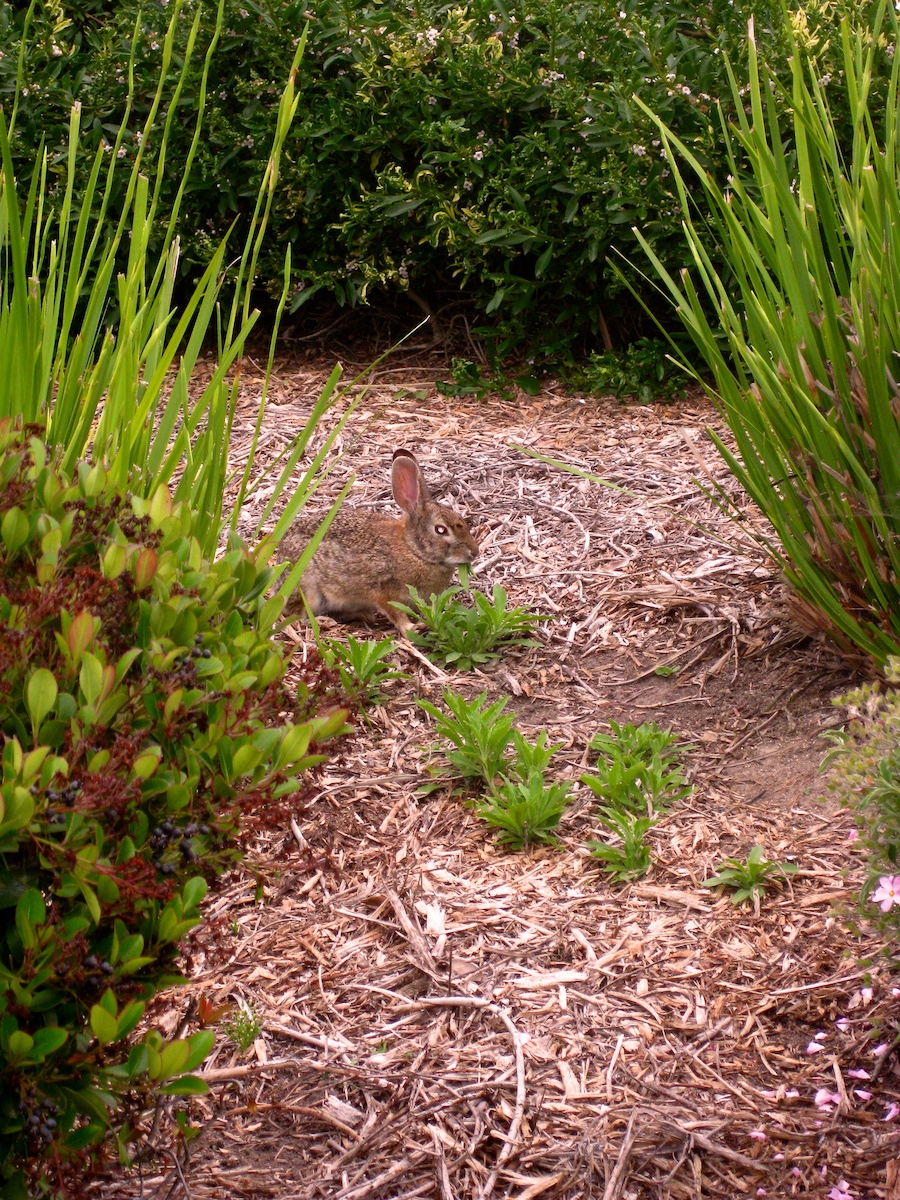 I will turn on my magic eye

Mama duck is watching out for the babies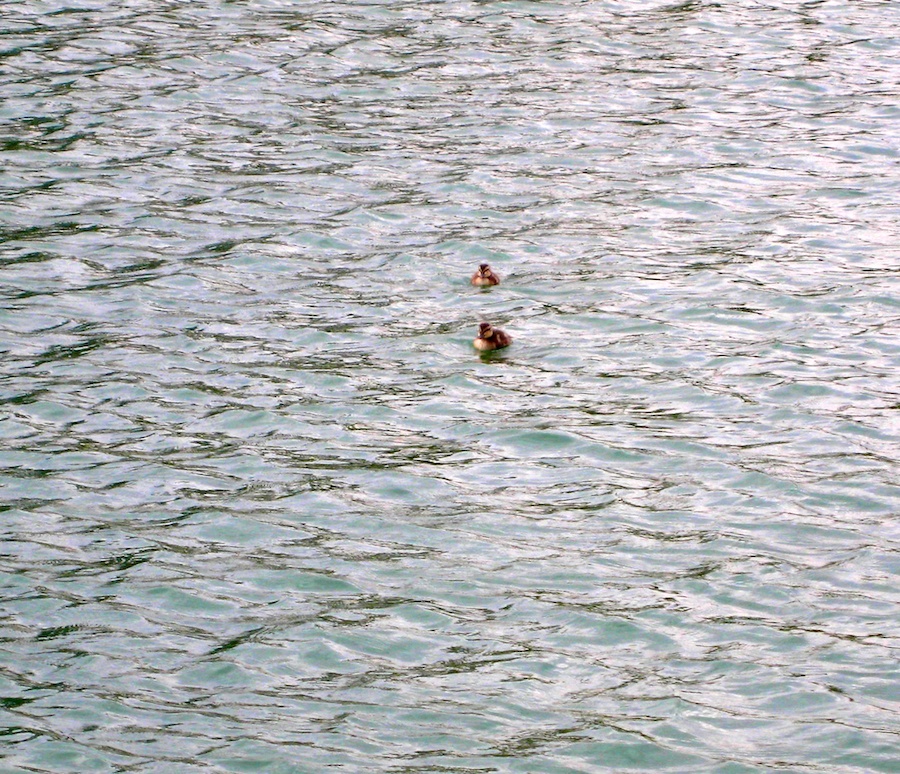 Moma Moma... Can we eat now??

They were brave and jumped up on the bank

"Thank you mama"

The skies are looking angry

James is looking angry.... Maybe he is a sky?