Old Ranch Is Our Home Away From Home!
Join us at daily " Happy Hour " where friends meet and share. The Old Ranch staff is outstanding making the club a home away from home!
We generally play during the week and it takes about four hours for a round with built in entertainment if you play like us.... We get to visit the ducks, geese, and other assorted wildlife at Old Ranch!

After retirement we began playing golf and joining a country club seemed like a good idea! We did, it was! We enjoy the members, the staff, and leadership at the club and in addition to golf, enjoy the activities and friendships we have struck up. Happy hour is the best!
We enjoy golf adventures and dancing and just escaping the city and seeing animals and plants . We have had super dancing evenings and even spent the evening looking at the heavens! James Cathy and us play golf about four days a week and enjoy every day we break 100.
Look See!

Located in Seal Beach California, Old Ranch is a family oriented Country Club with year around amenities
Mission: To Provide Members and their guests an experience beyond expectations and offer personalized service noted for consistent quality, responsiveness and particular attention to detail.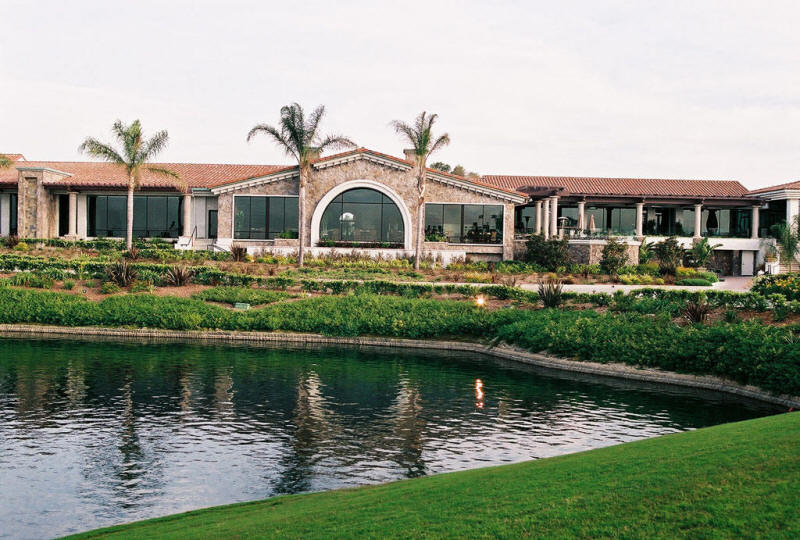 View from the 18th hole
Nominated For The Best Of LA!