It's That Time Again... Friends, Family, Fun, and Fireworks (Page Two)

We are here again to celebrate the birthday of our country! Old Ranch throws quite a party and it is a chance for us all to get together and catch up on everything. We have family (Two daughters, one son, one ex-son-In-law, four grandsons, and a great granddaughter joining us this year!)
We missed Zack and Connor (grandsons) as they had to work! We are missing our youngest daughter (silly girl lives in New Hampshire) and her family... Grandson, two granddaughters, and a great-grandson and great granddaughter! We are missing one daughter but that is unfortunately her choice.
Paul was still recovering from the hospital stay and Hans and others used his camera to capture the goings-on! Thank you all for the great pictures!!
Who all is joining us? Let's see via the spreadsheet!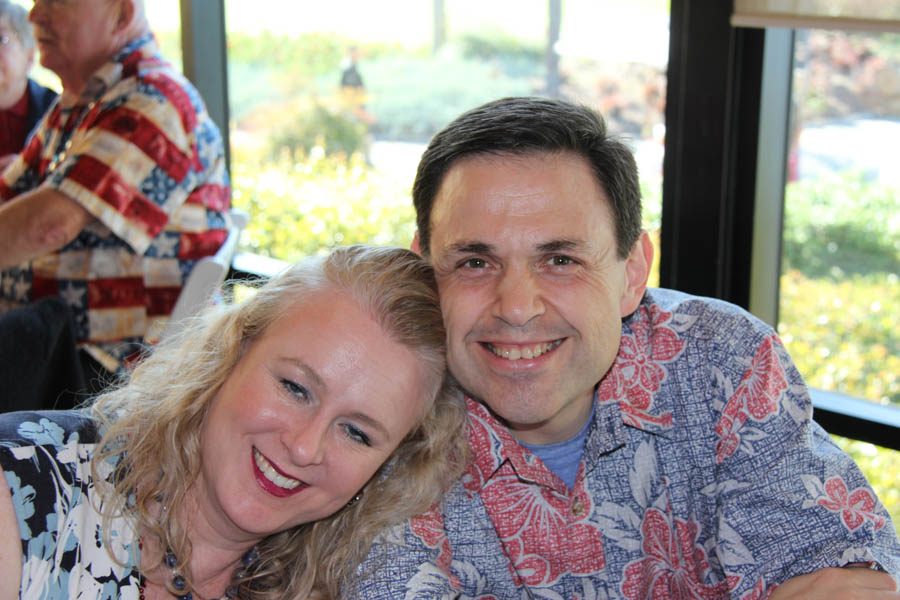 Sam and Brenda... First ones here and they beat us this year!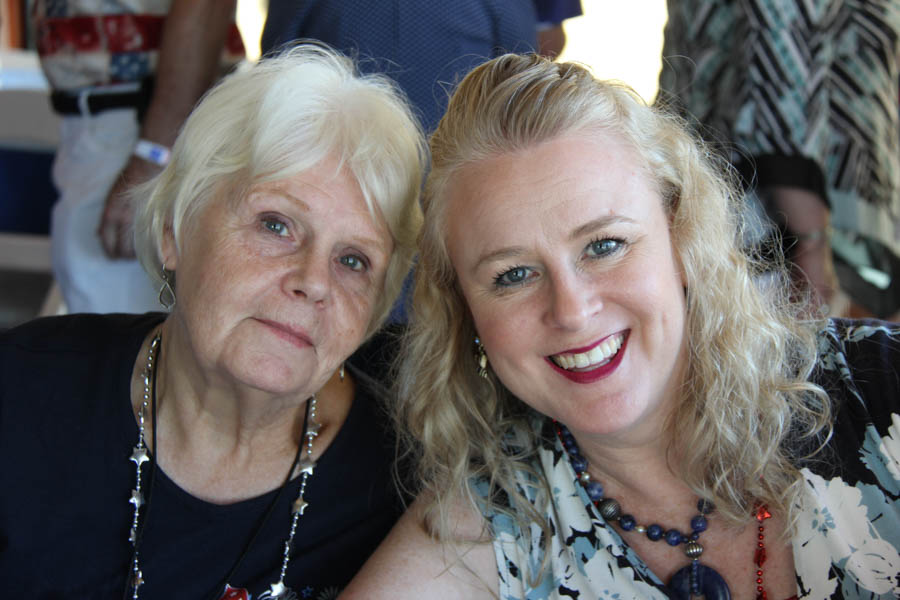 Gloria joined us (Brenda's Mom)

A lovely trio!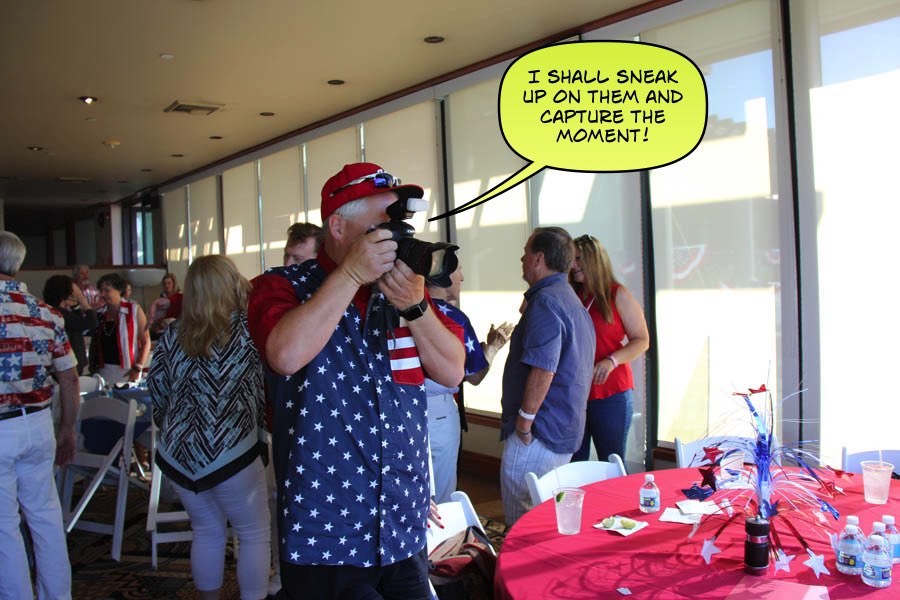 Joe attempts a sneak picture!

Sue has her hands full keeping Paul off his feet!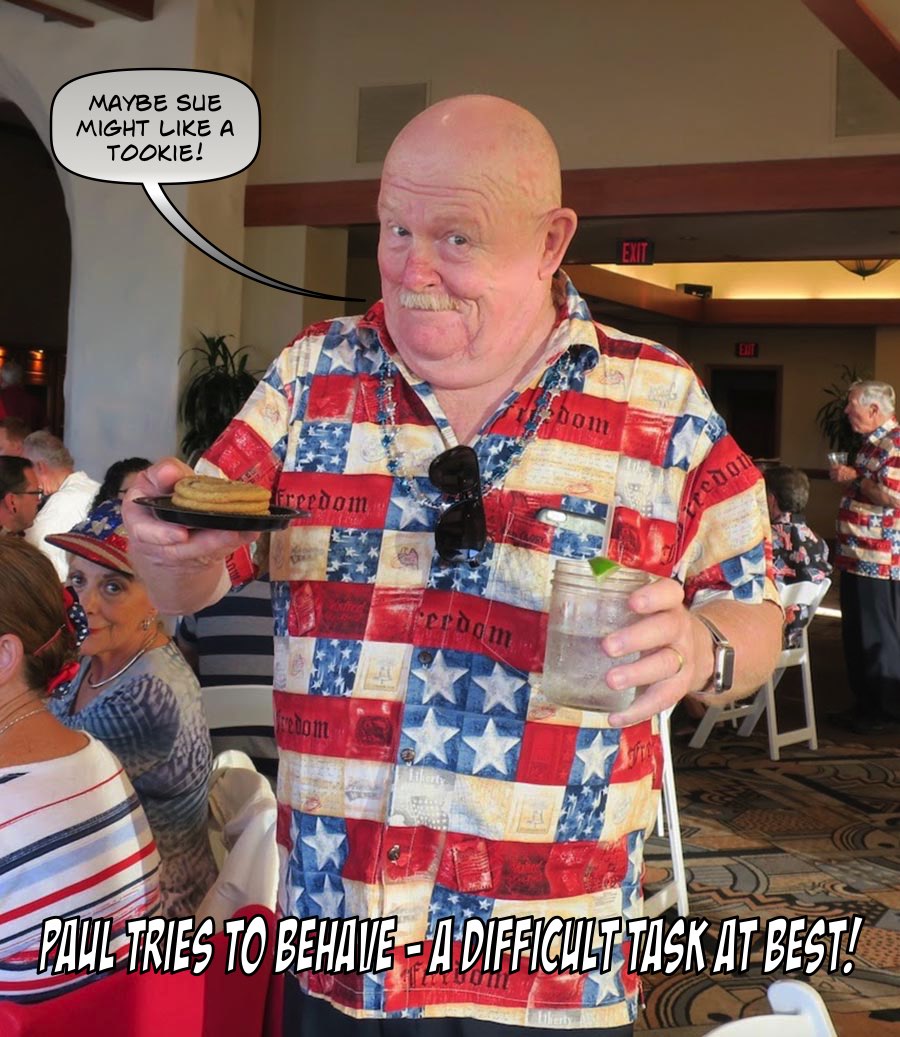 (Picture courtesy of Michele)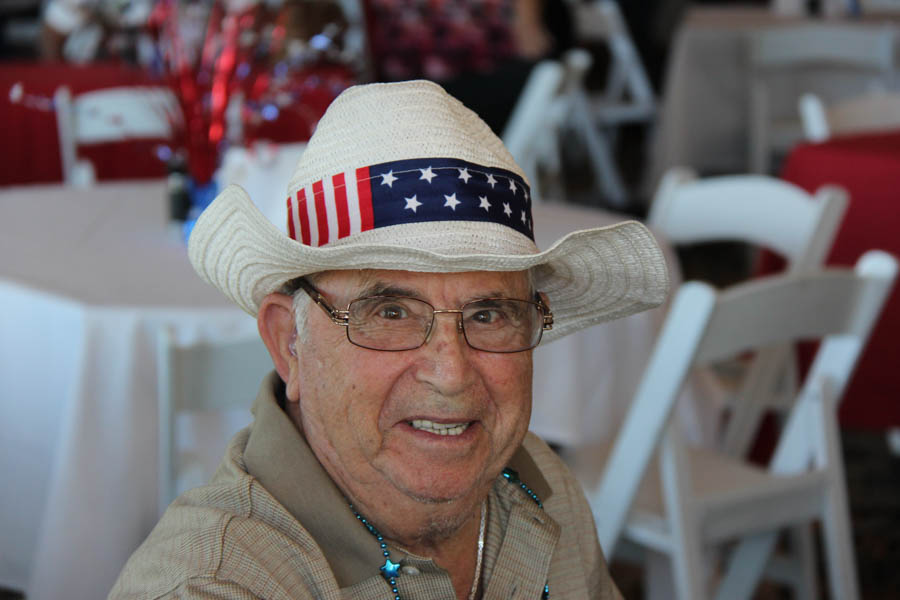 Cowboy Bernie takes it all in...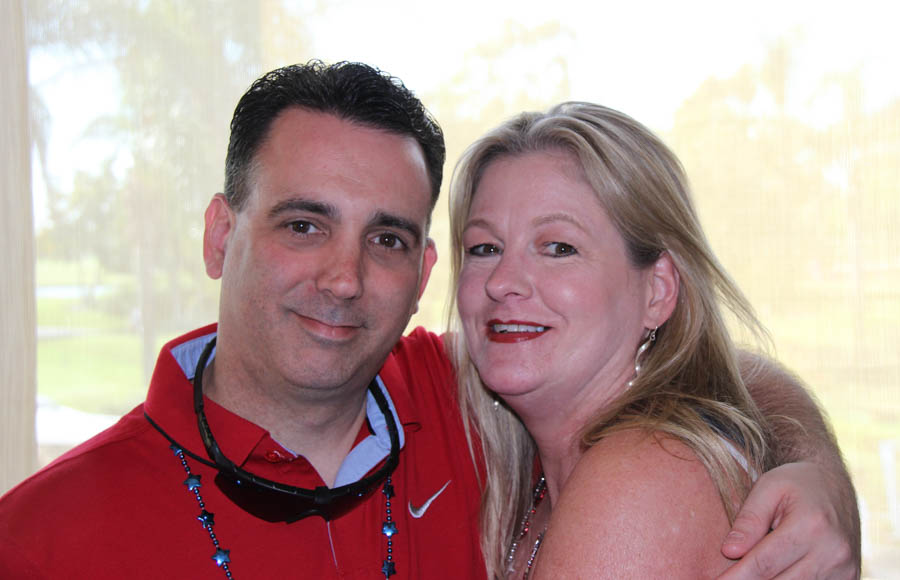 Romance is in the air... Pete and Lisa are looking good!

We are so lucky to have great friends!

Terry and Conrad, a pair to draw to!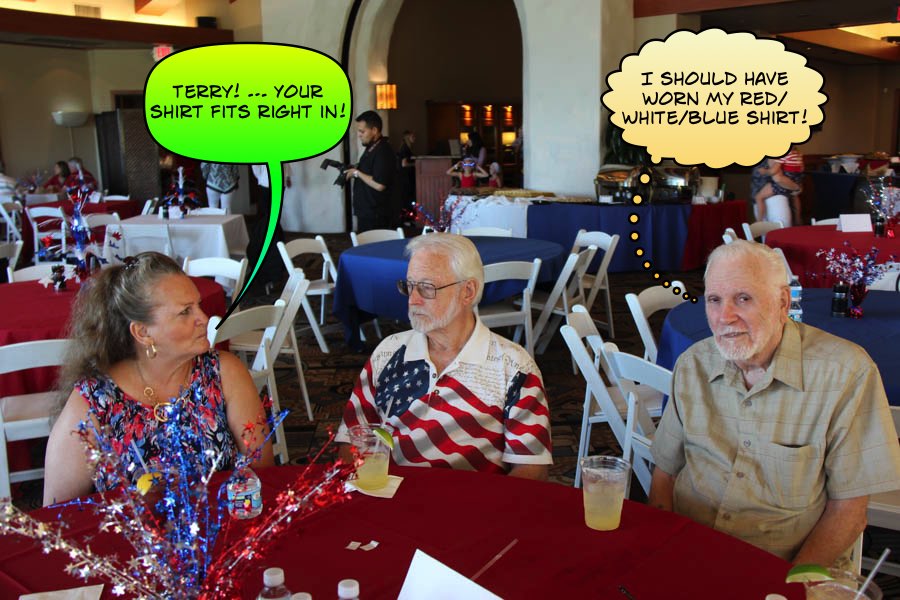 Meeting new friends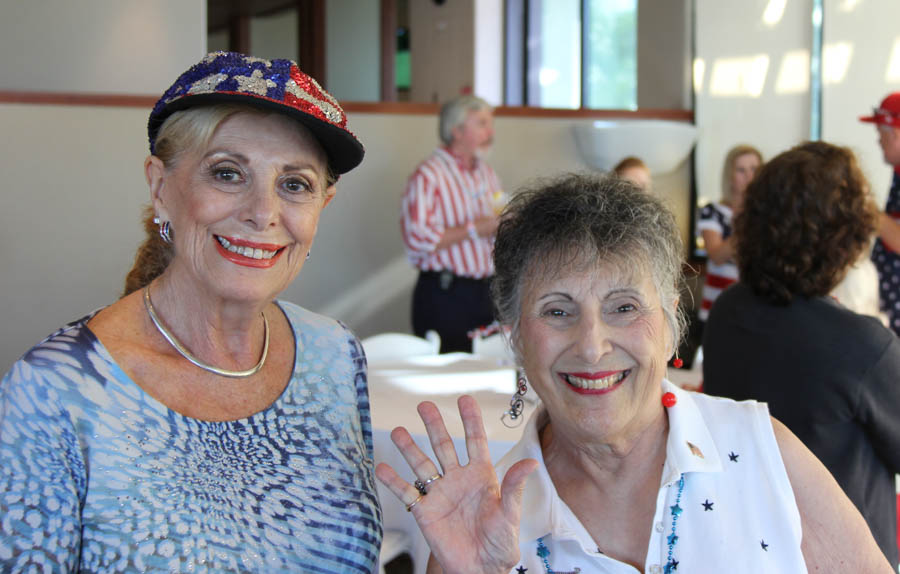 Nita and Irene... Looking for the dance floor? Perhaps, next year!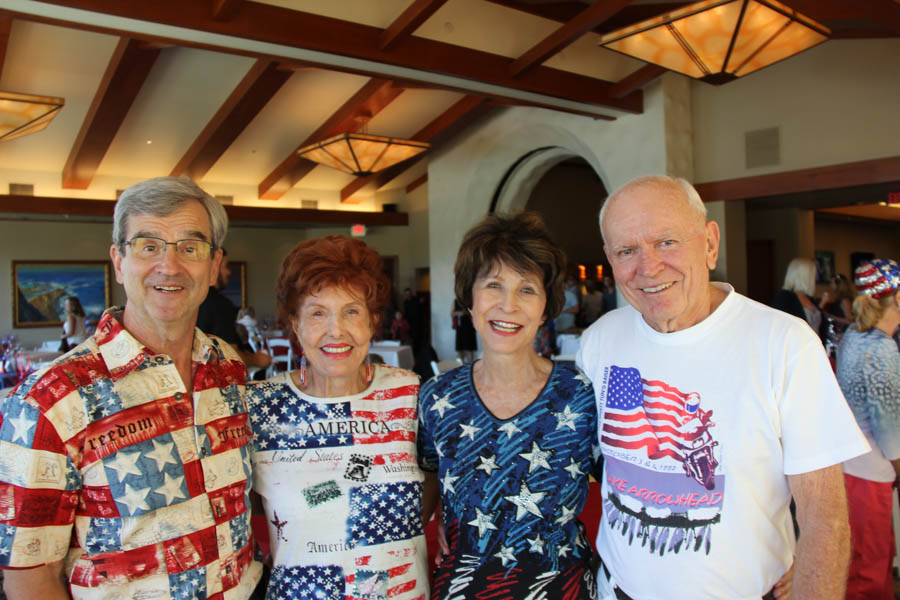 Beautiful colors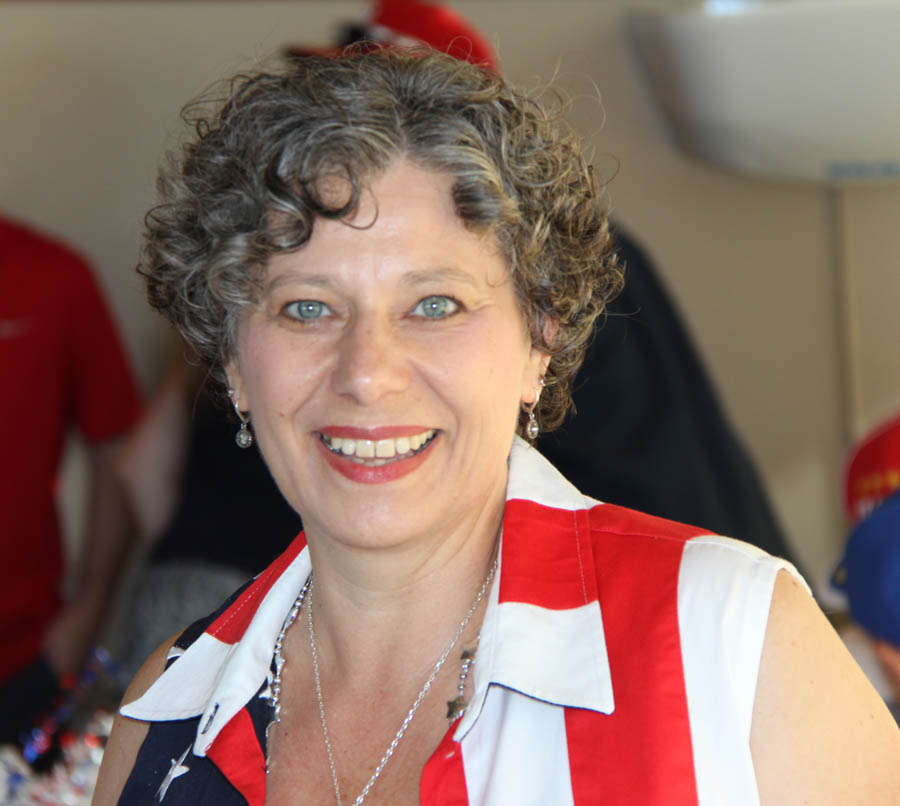 Kerstin... Always a smile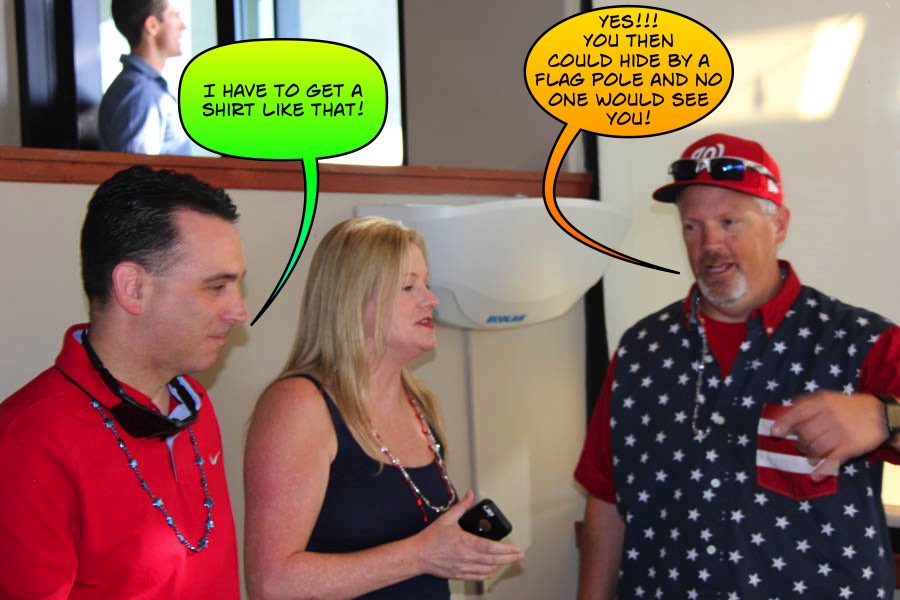 Pete, Lisa, and Joe discuss the latest in patriotic fashion!

Grandma Peanut and Grandpa Gary with Granddaughter Lilly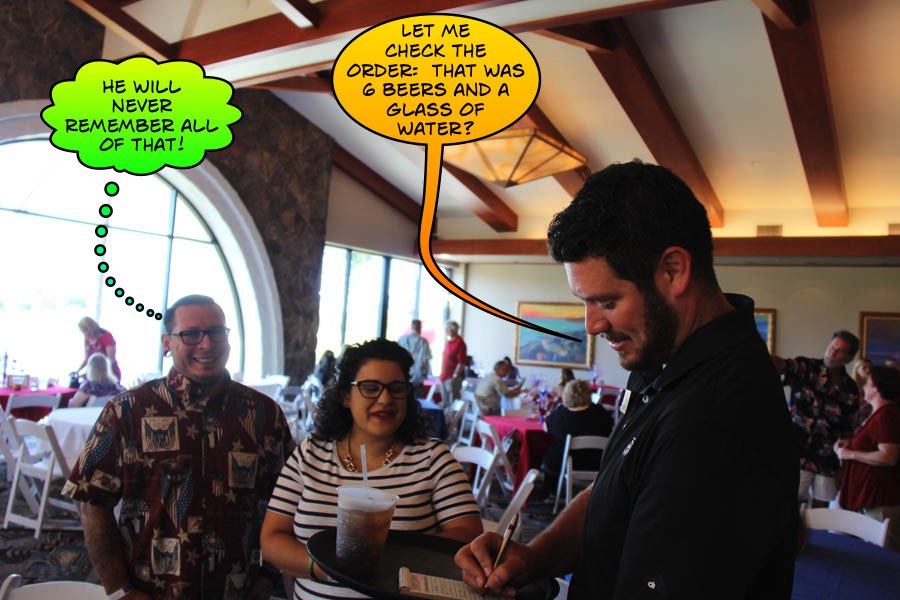 Think Red, White and Blue!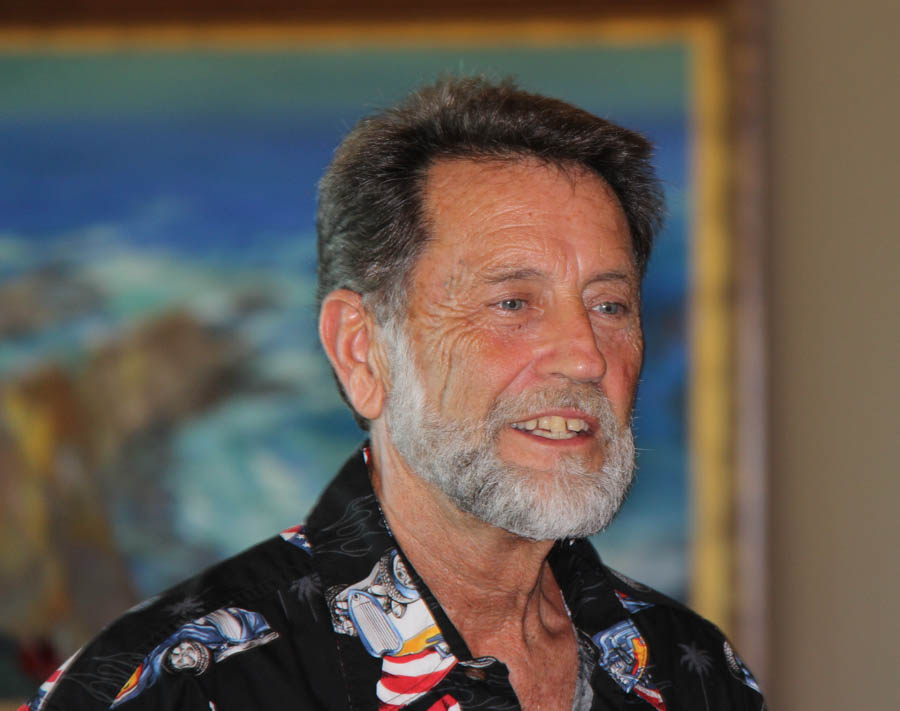 Love that shirt... Patriotic Hot Rods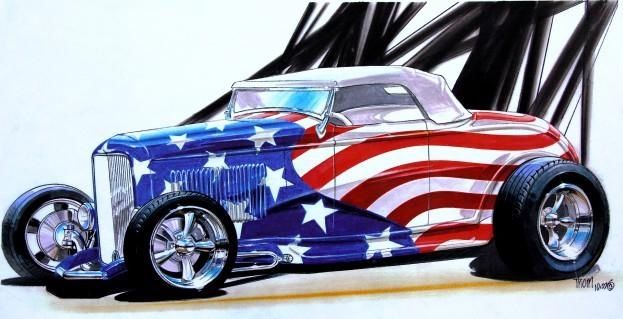 Bob's Grandson and his mother, Mary, getting ready to go outside

Bob's son Jason and his family joined us this year...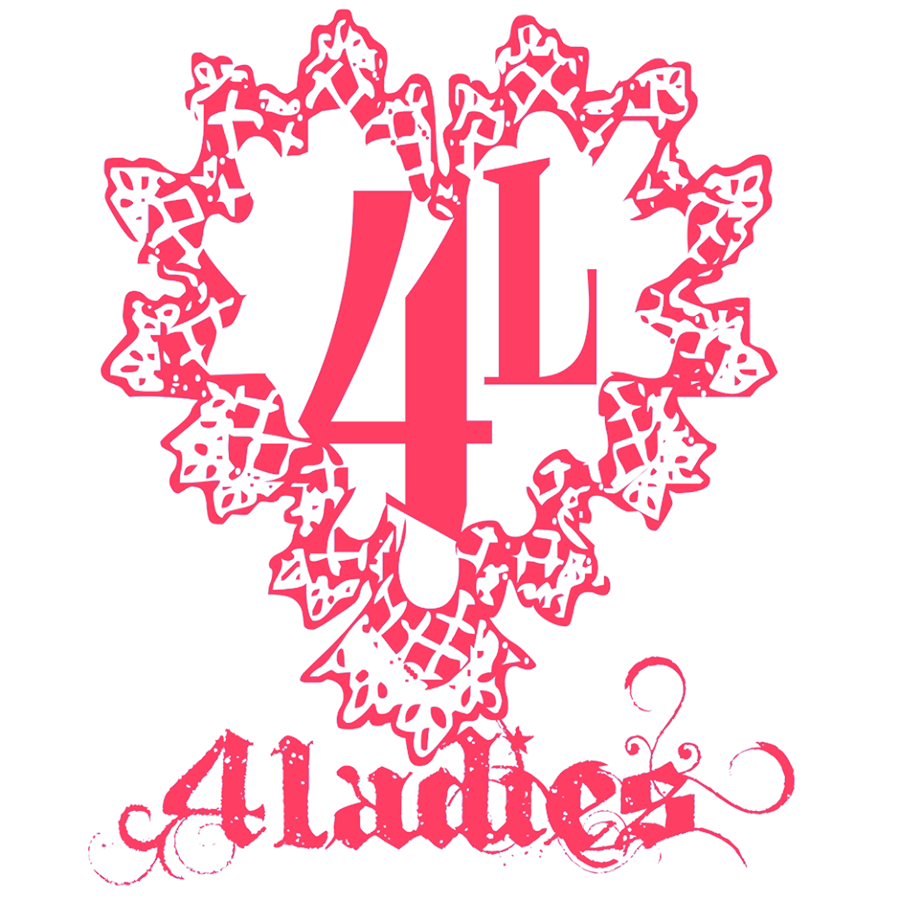 Looking good ladies!

The Papa-Rot-Zee has arrived!

Lisa and Chuck watch all the activities underway!

Costume awards of the day!
Note: A bib is a protective garment worn while eating to prevent stains.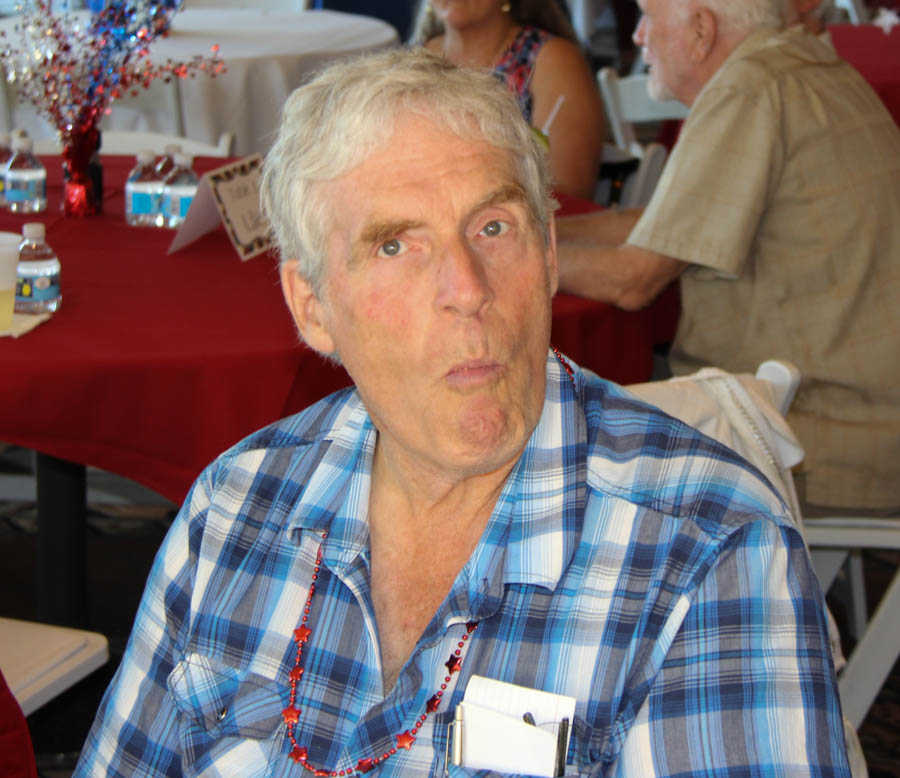 Caught! Mid-chew!

The day was beautiful and poor Paul could not walk outside!

Surrounded... Sue, Cyndy, Bob, and Michele! He has to be good now!

Red white and blue look good on these guys!
Paul & Sue's Son (Joe) and Daughter-In-Law (Amy)

Victory... Irene drove Bernie to the party and back...
Bernie turns 96 this year!

Paul said "Show me your tooth" and Bob did!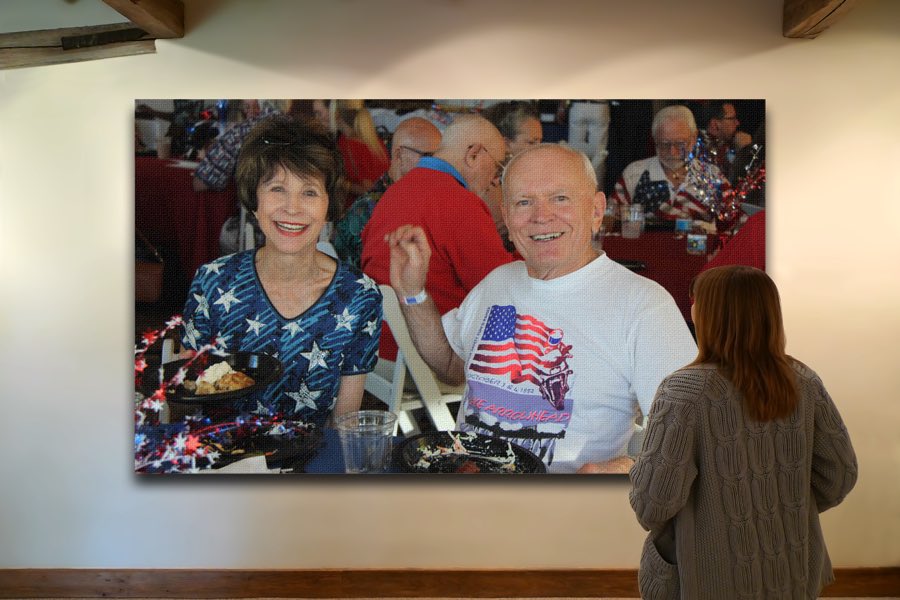 Everyone enjoys seeing two people enjoying each other!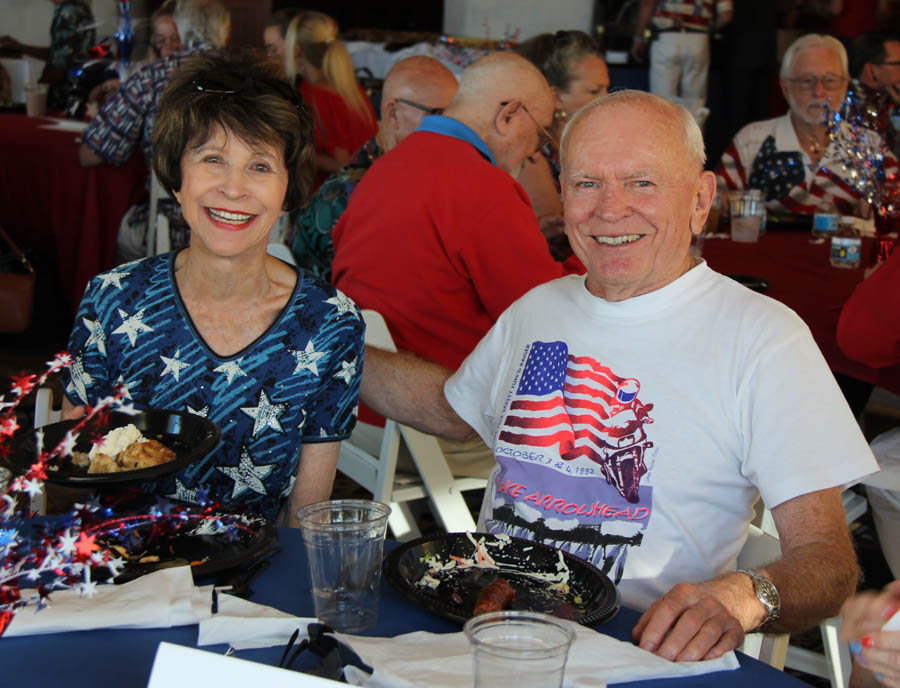 Romance be in the air!

Mommies always enjoy the kids having fun!

Watch out for these three!

"The photographer won't recognize me!"

Love the hat!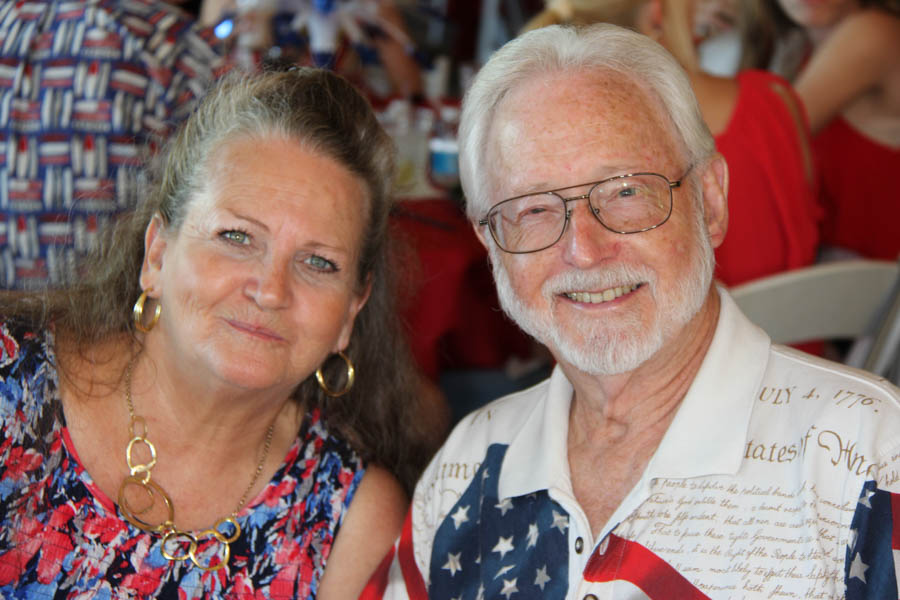 Looks like it might be time for a second trip to the buffet!

Well... OK... We are doing it on the 2nd!

Joe assisted his Dad in documenting the day (i.e. collecting the evidence)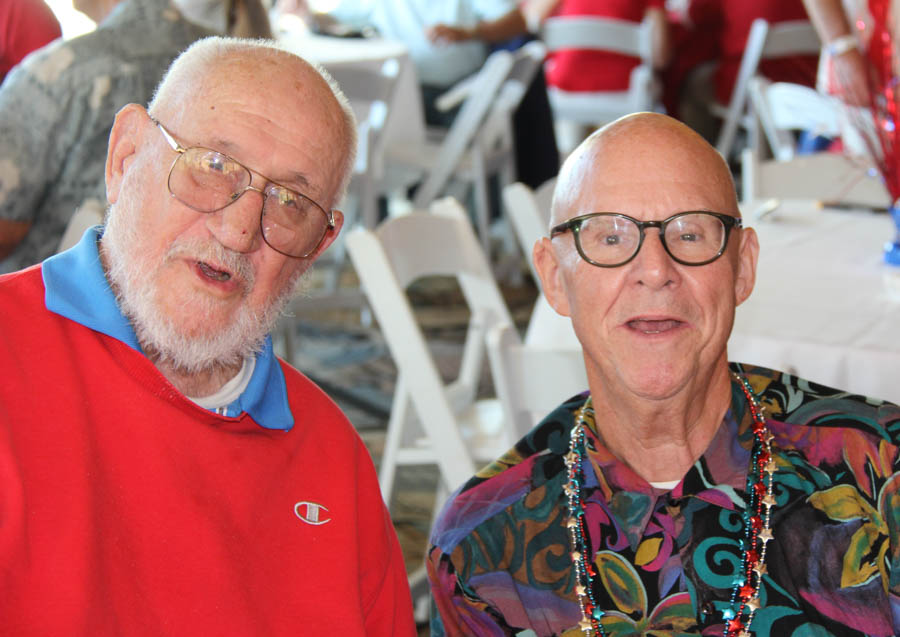 David and Greg join the fray!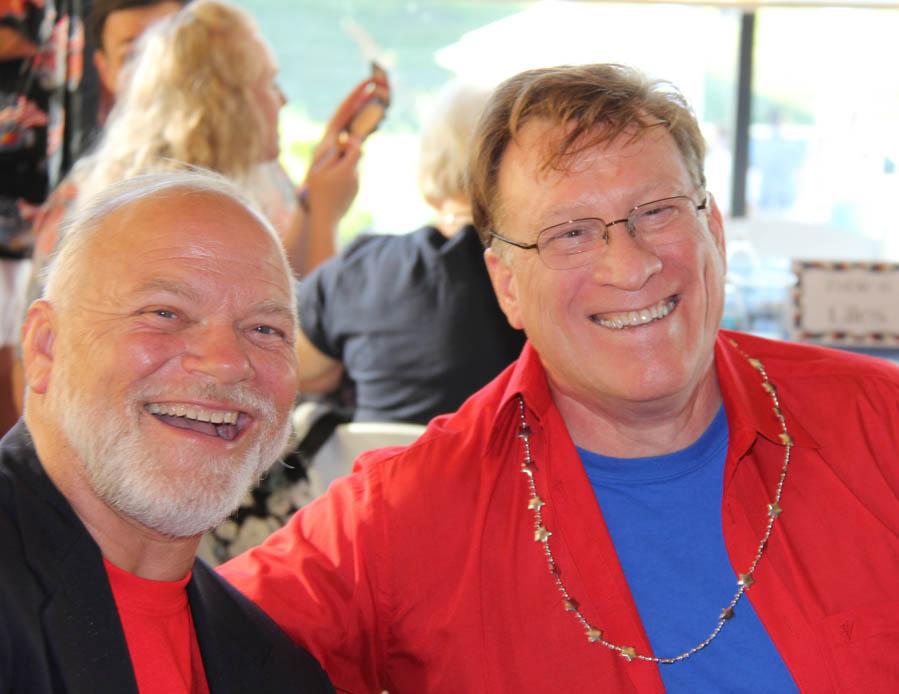 John and Mike... A volatile concoction and laughs and giggles!
Did You Know? - John was a professional pyrotechnian with his brothers for many years. John just retired but if you want to know about fireworks, John be the man!

Mike is very happy that Bridgette is recovering!

Rene and Nicole joined us... They knew several of us from Catal!

They are going to be parents in about four weeks! Yeah!

Noah and Laura keep the table talk going!

They are going to be parents in October! OMG... Is it catching?

The grandsons escaped so it is just us "adults"

Looking good!!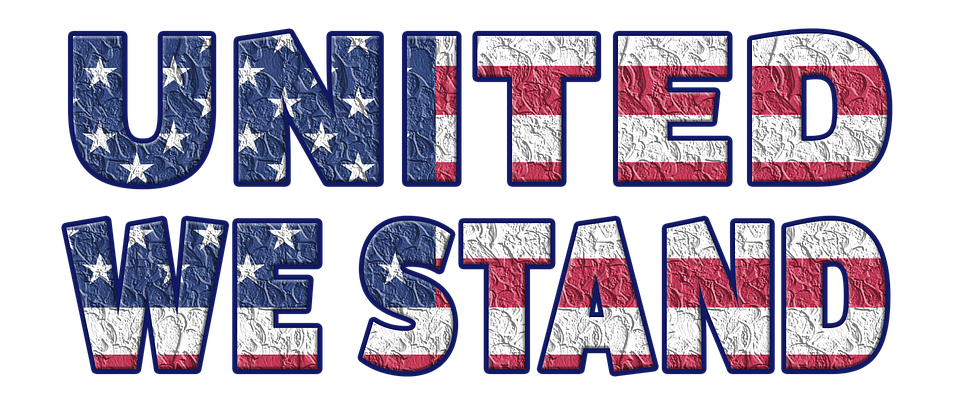 Page 3 - Fun With Friends At Old Ranch