The Laughing Continues (Page Six)
It's that time! The barge is in place... All eyes are on the clock... 9:00 PM is close by... We will walk to the scene of the "Big Bang" and volia, the sky will light up!

Yes... On the 3rd!

We walk a short distance down the pathway
from Malarkey's to the bridge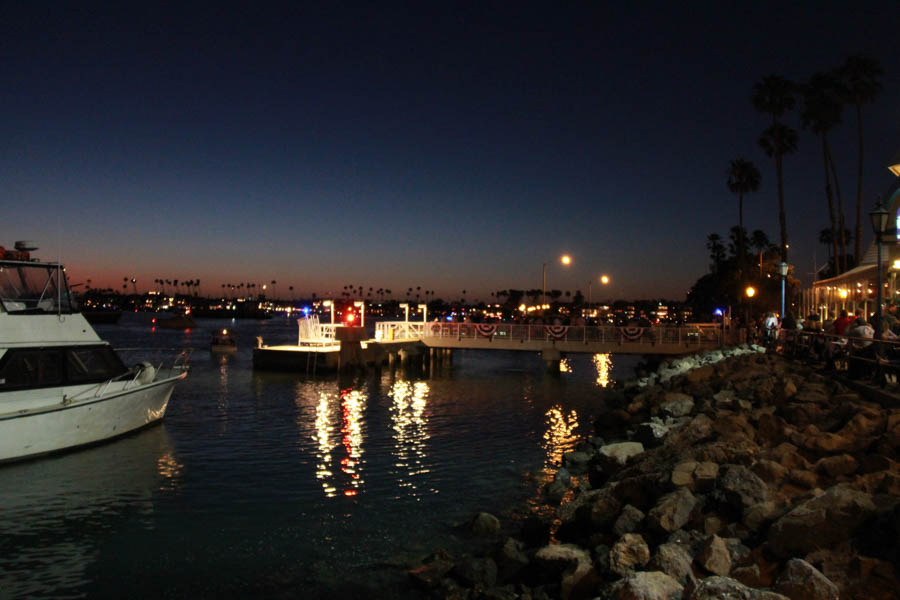 The sun is down and we are up! A good thing!

The people are lining up to witness the event

The first boom is about to occur! We are ready!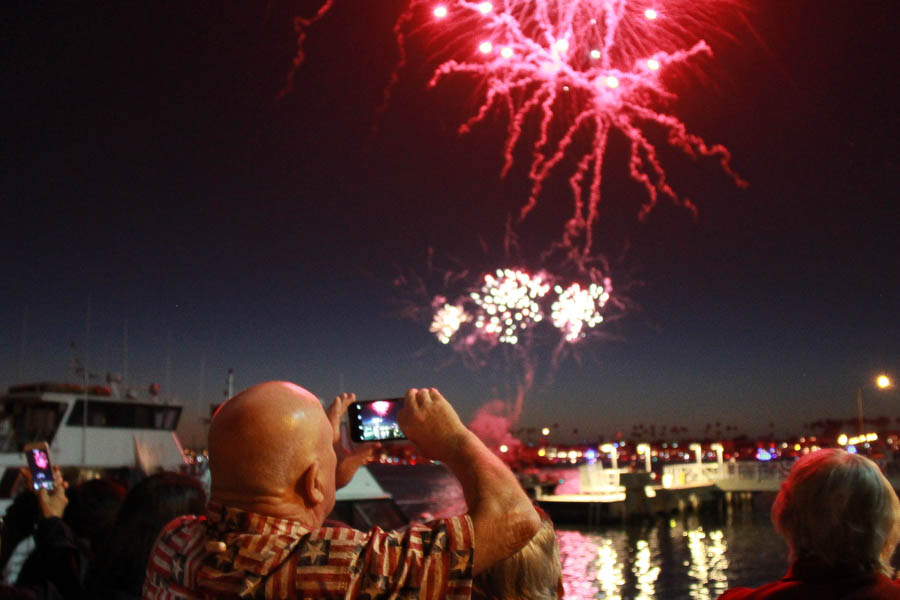 Boom! Note the reflectgions from Paul's head!

Everything is red!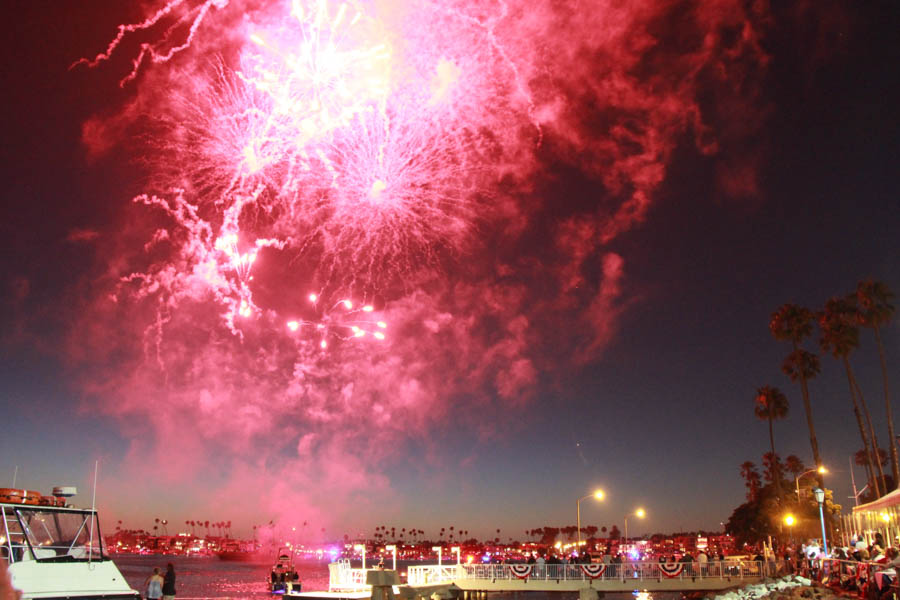 Lit up the whole bay!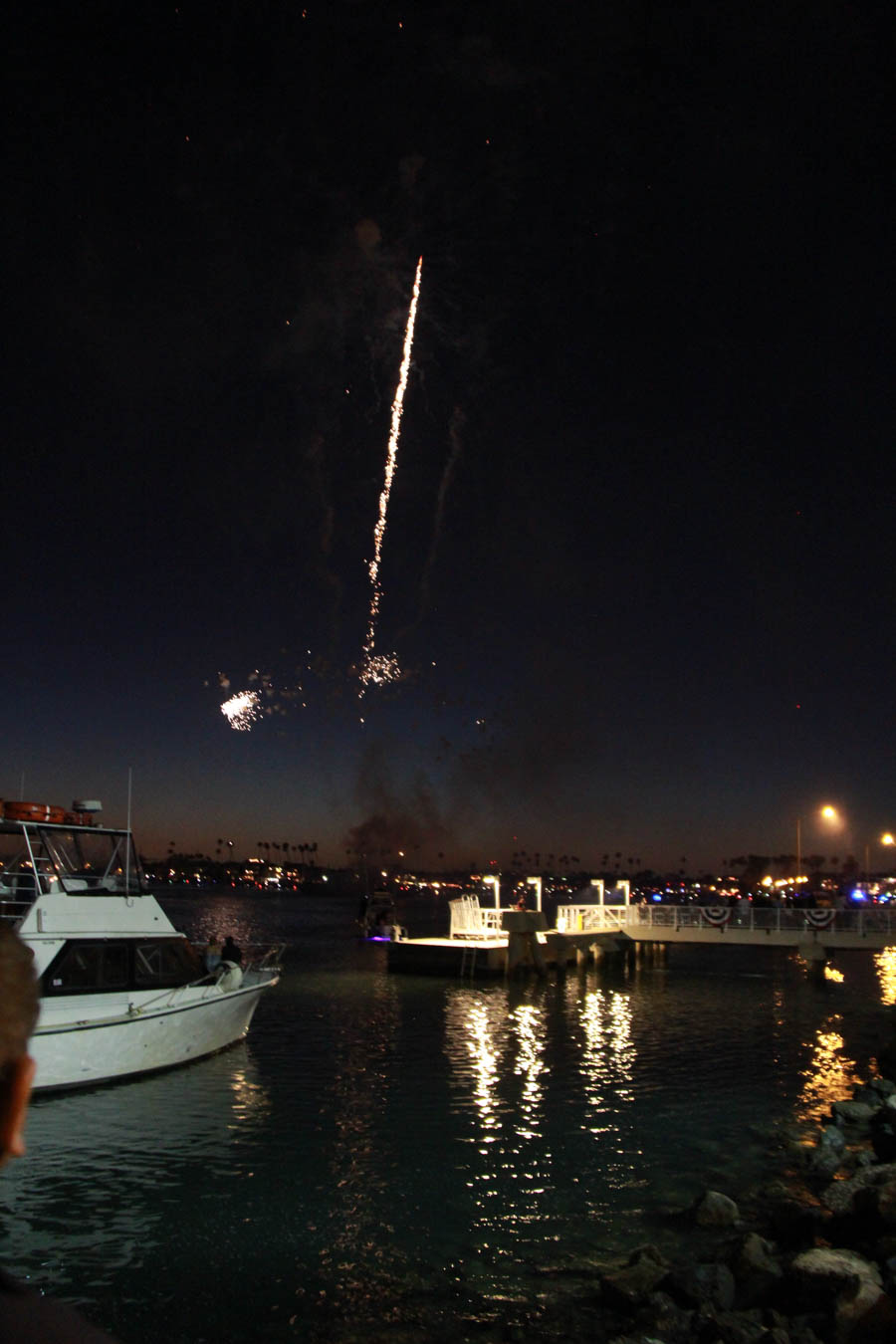 Into the sky... The arrow fly's!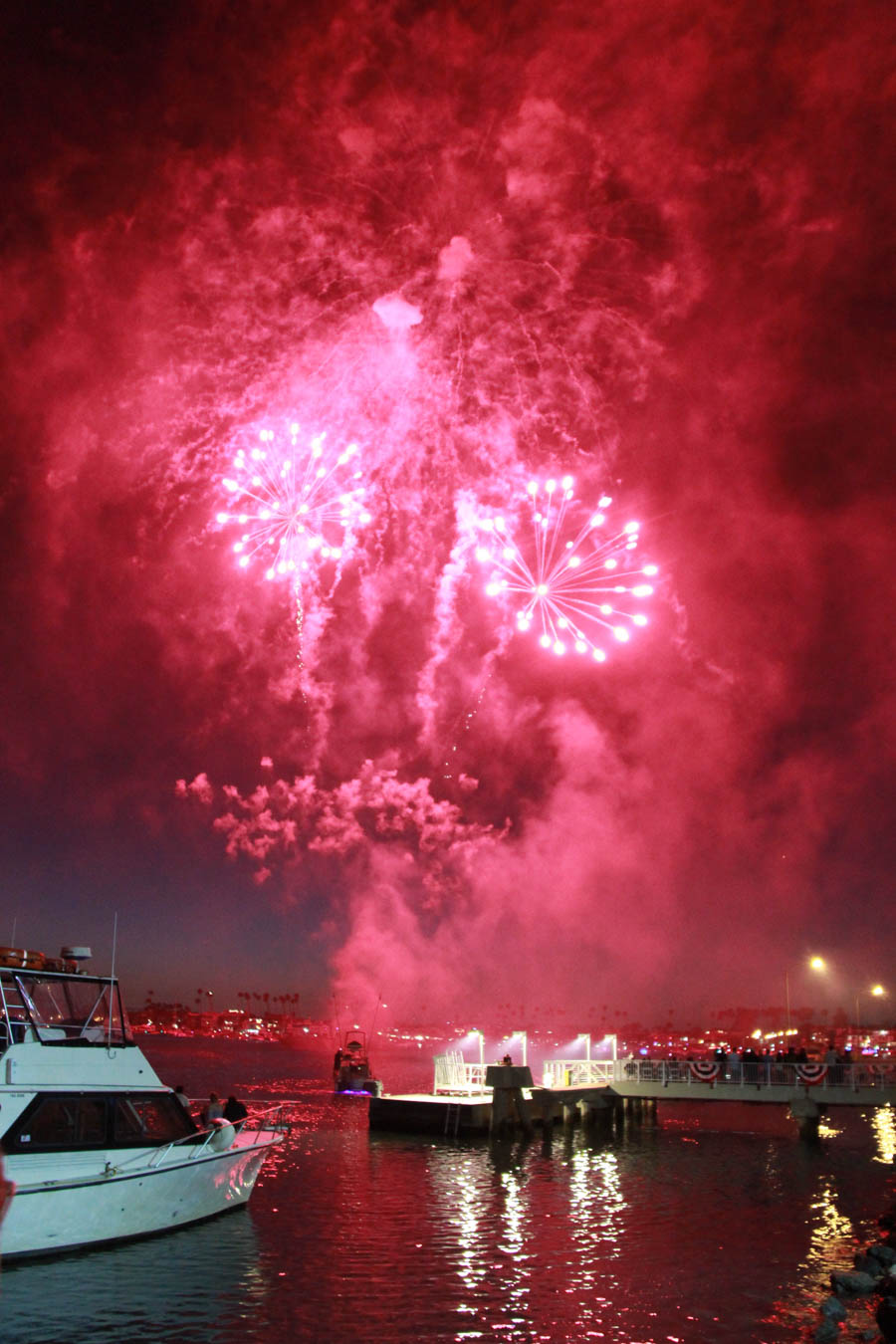 Love the reflections in the water
Lots of smoke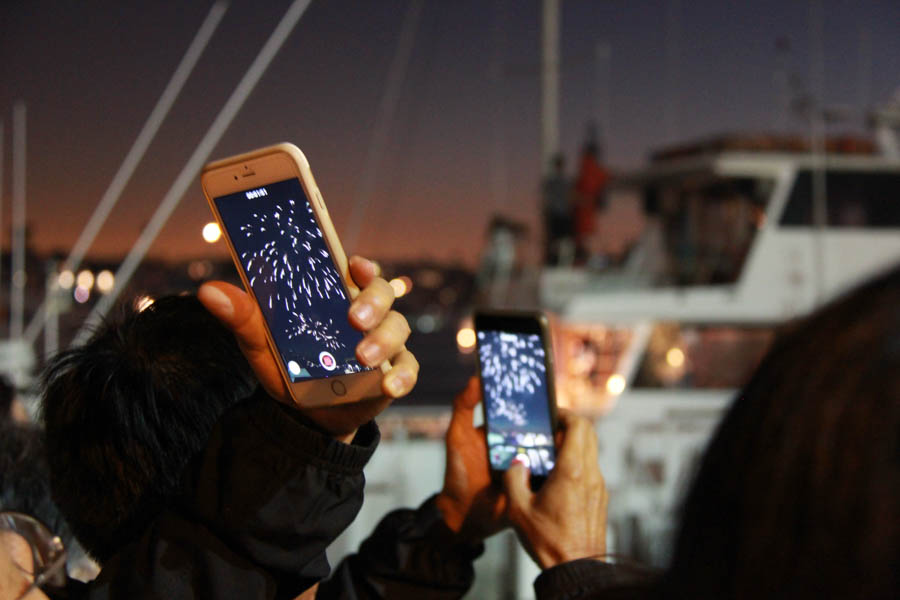 Vidoes everywhere

Two videos?

A thousand points of light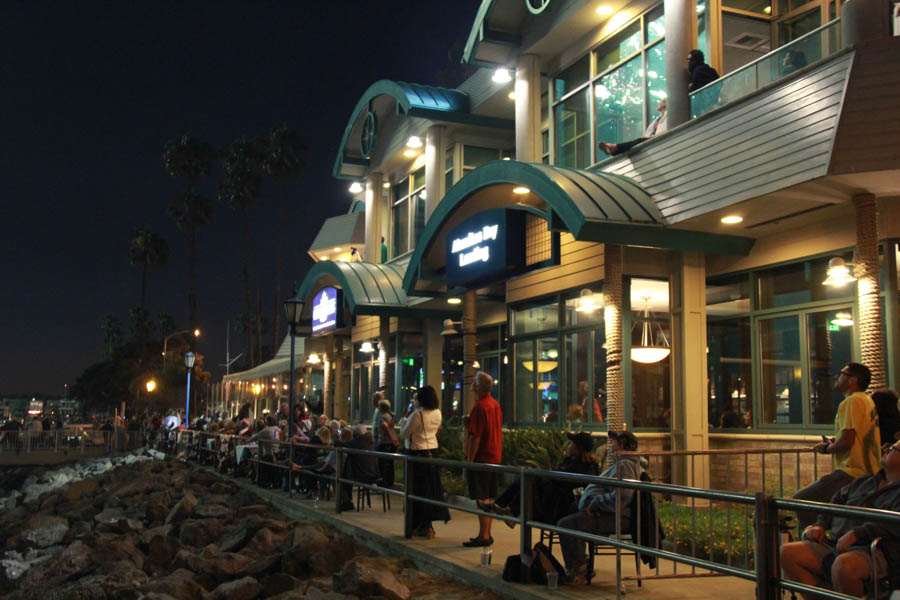 To the rail they came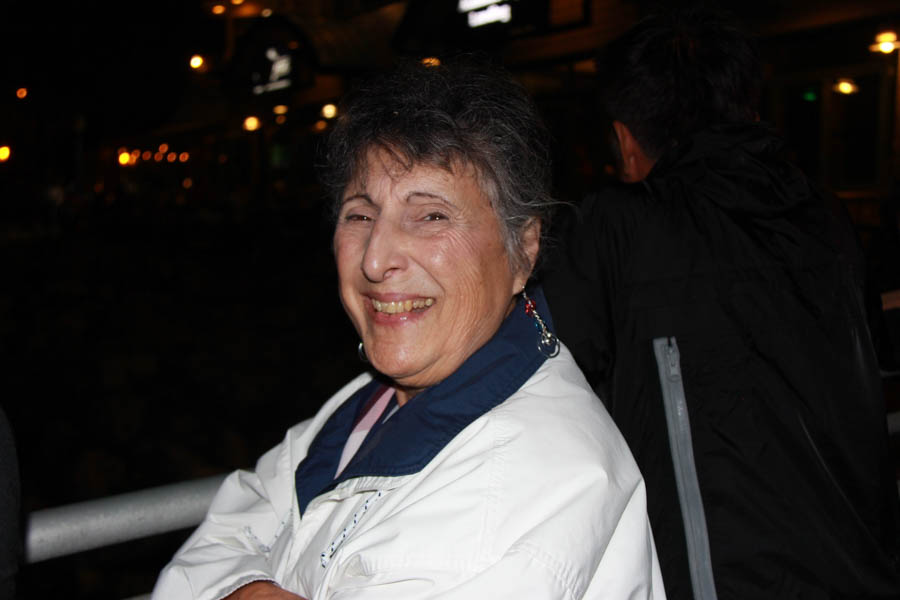 Still giggling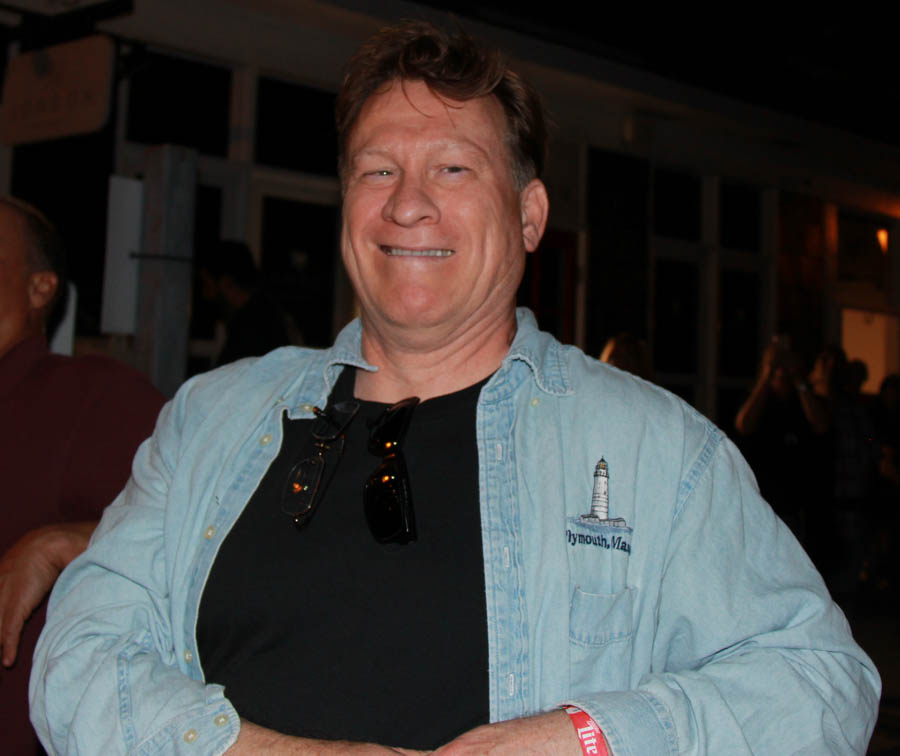 Click here to see the real mike!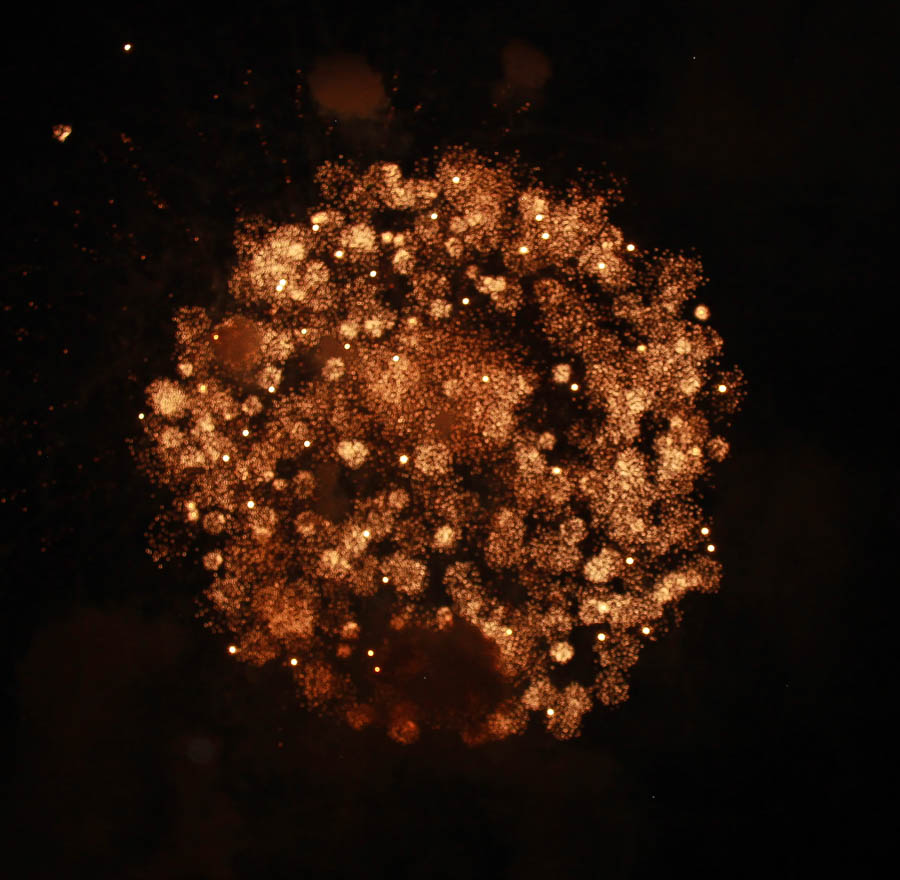 Perhaps a ball of gold?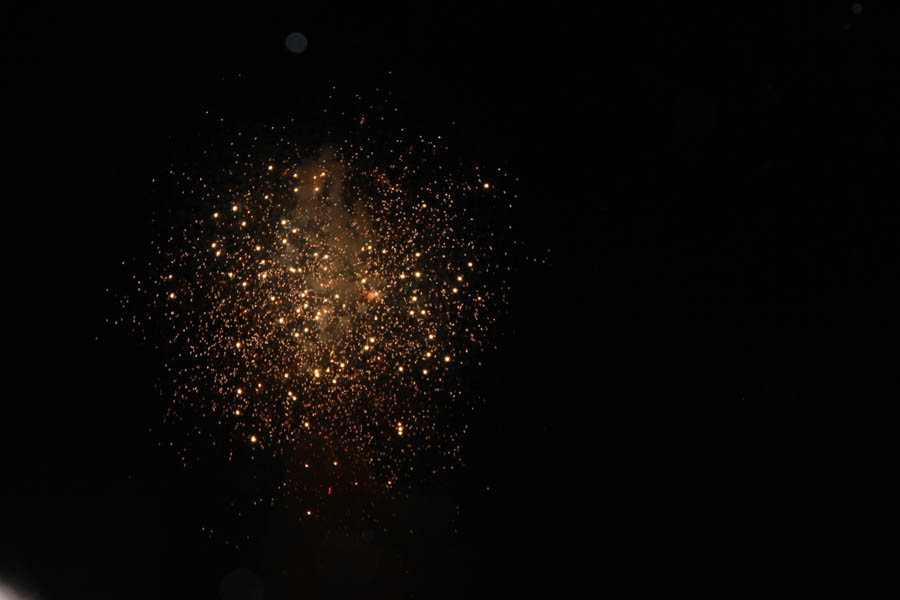 Right out of a telescope!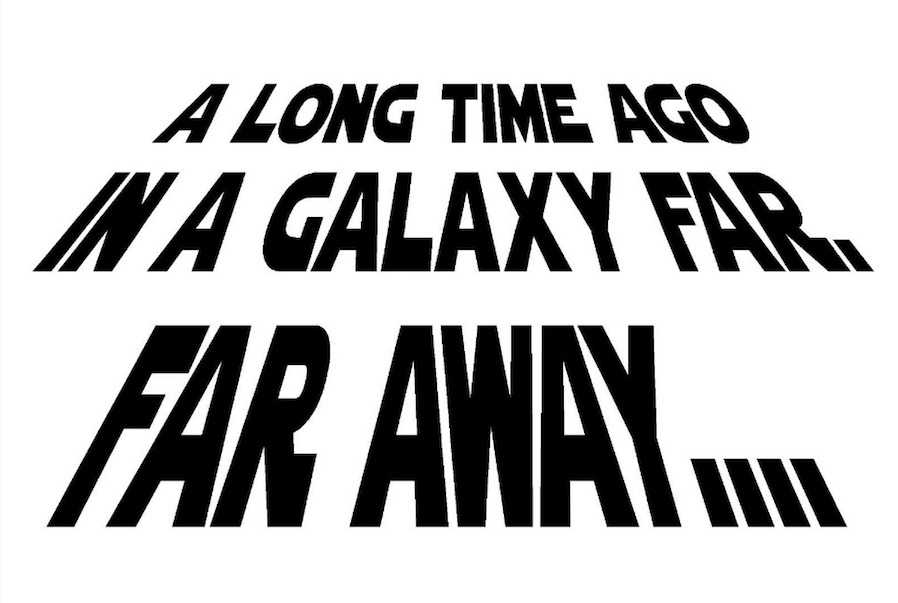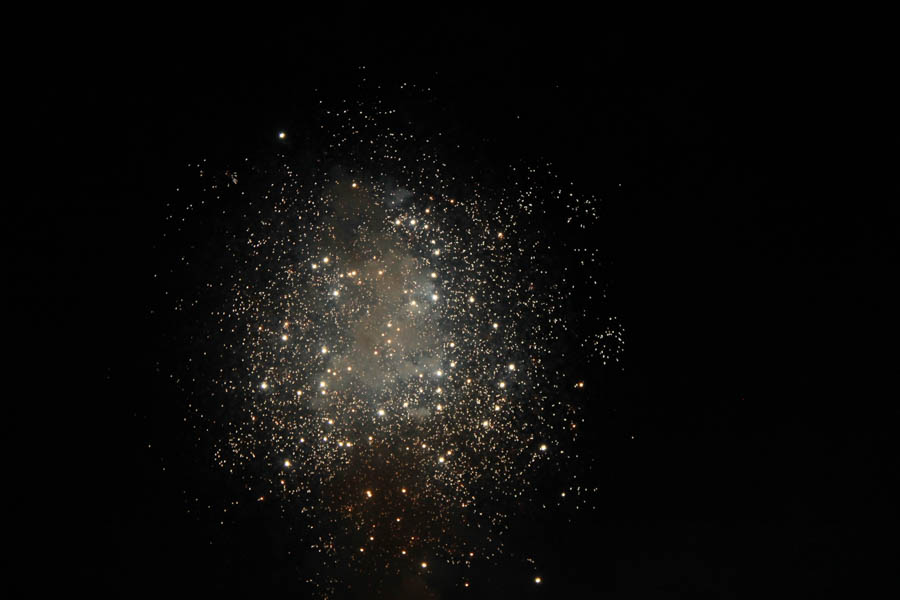 Light speed Jeeves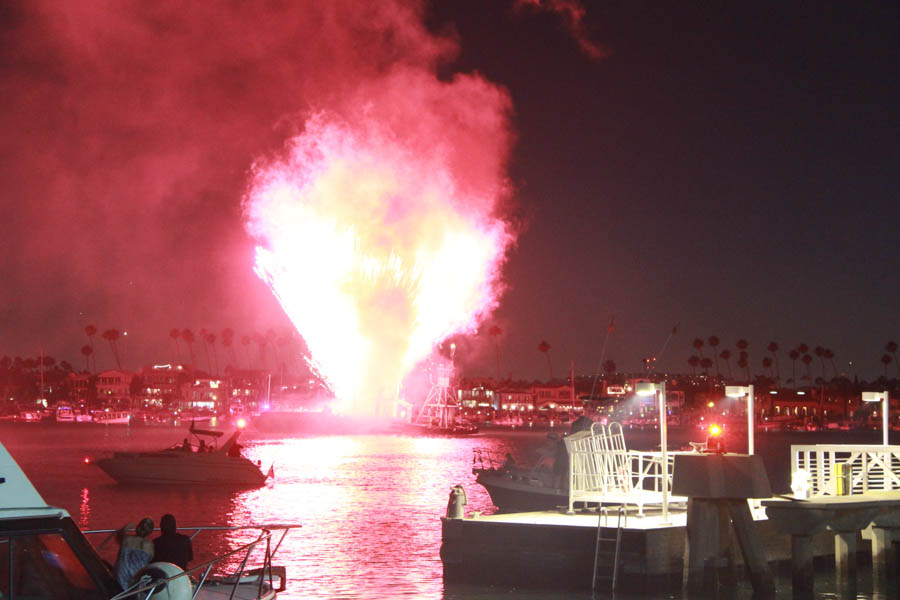 The fireboat was getting a nervous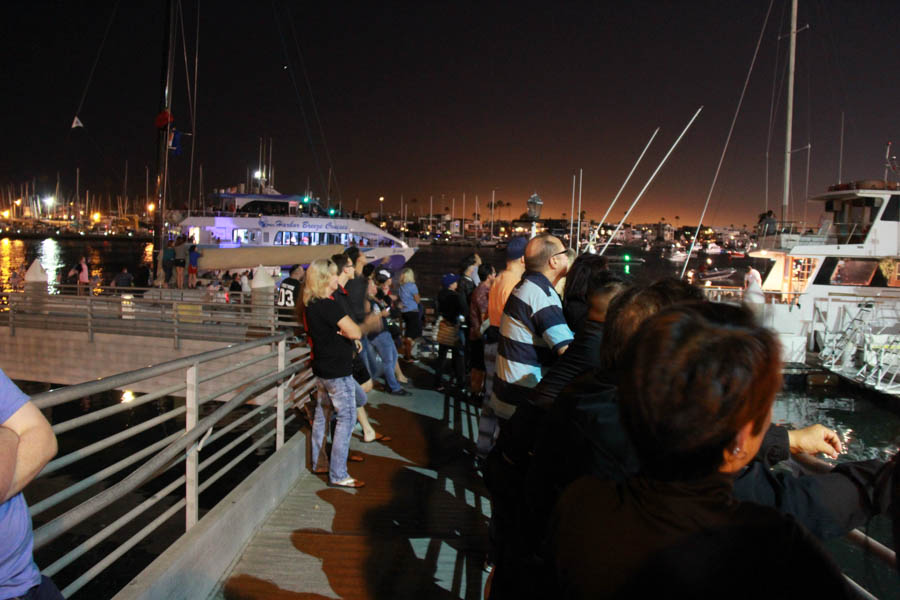 We were on the bridge with a perfect shot to the barge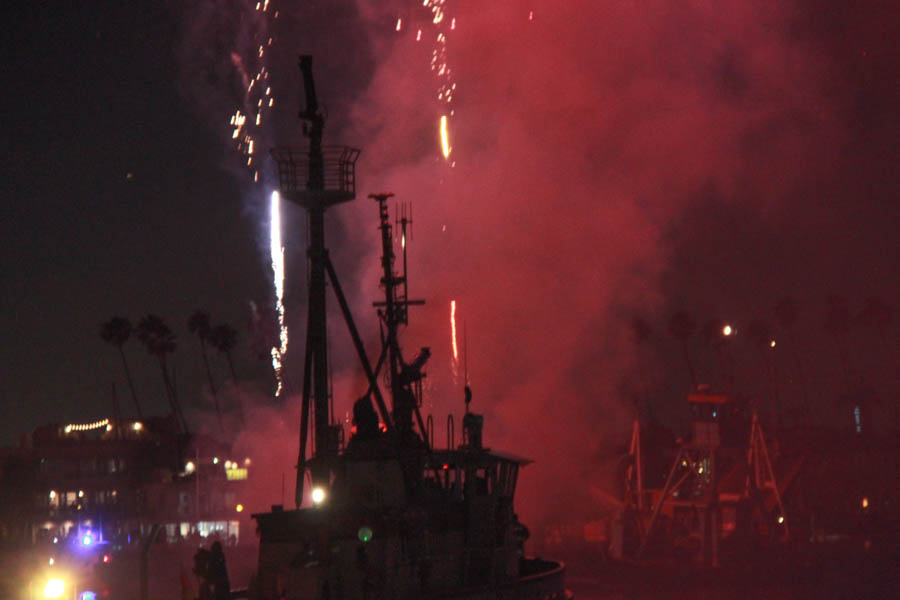 The fireboat began to move in... Just in case!

Bam!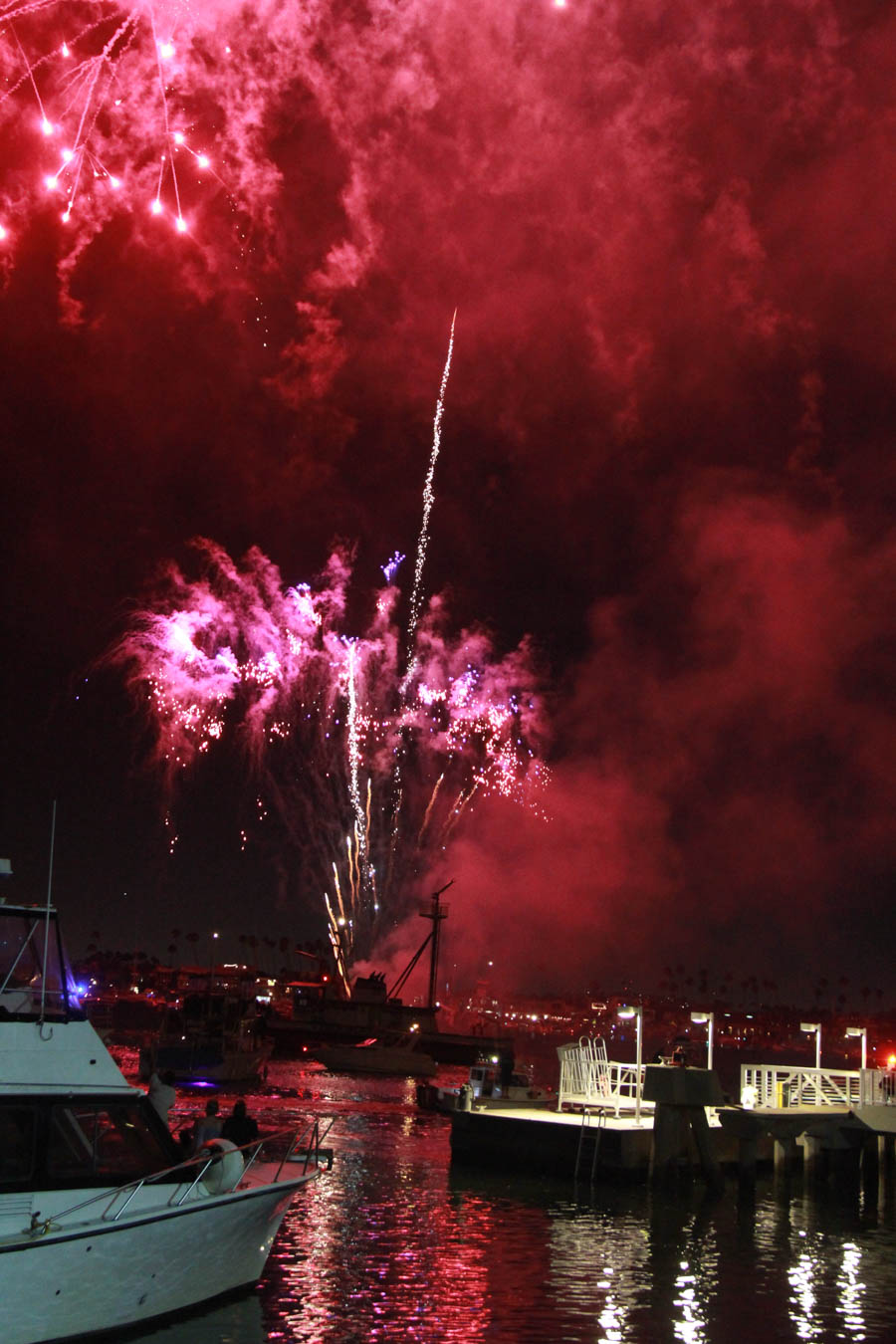 Here comes the finale

We could see our shadows on the ground!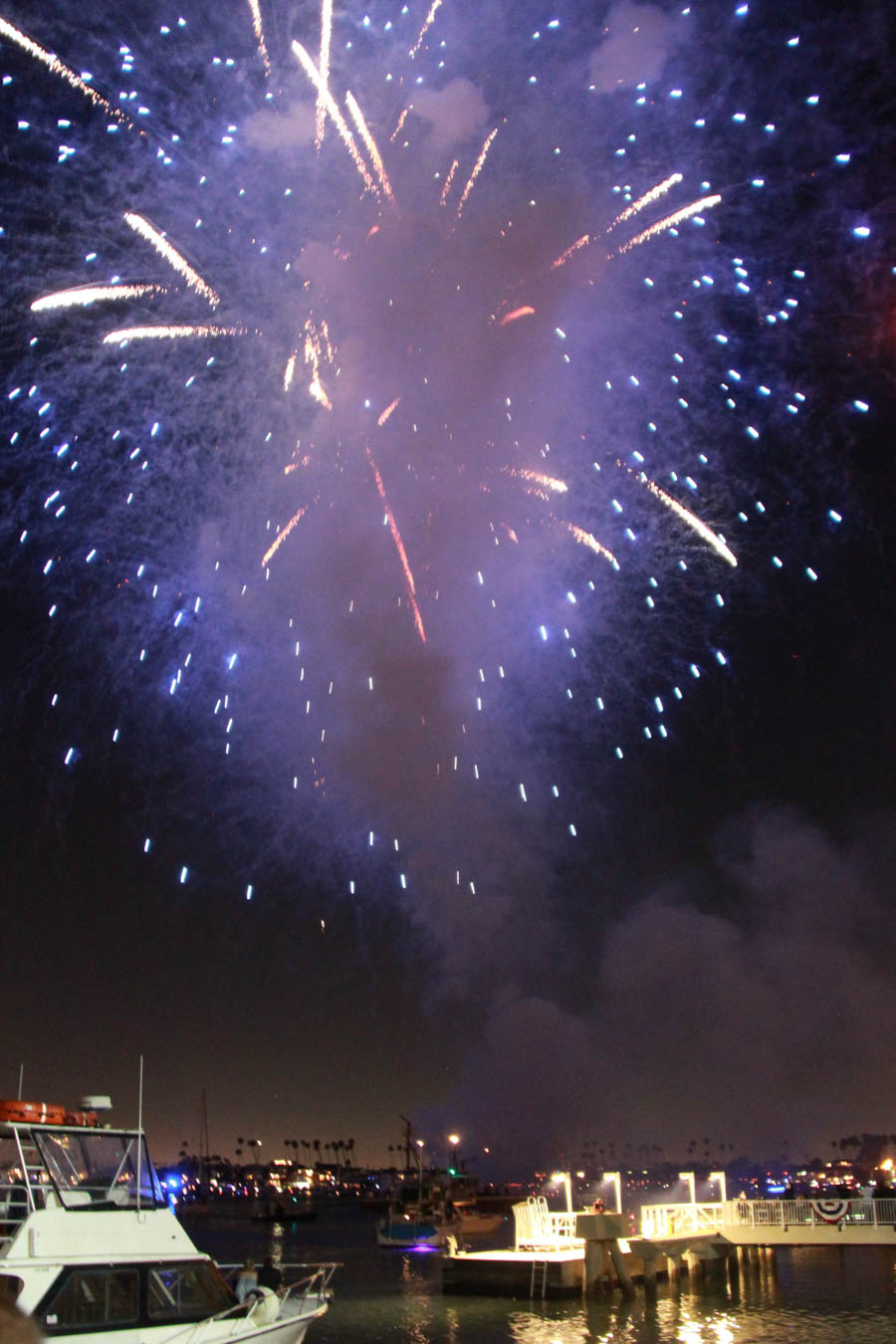 Good night all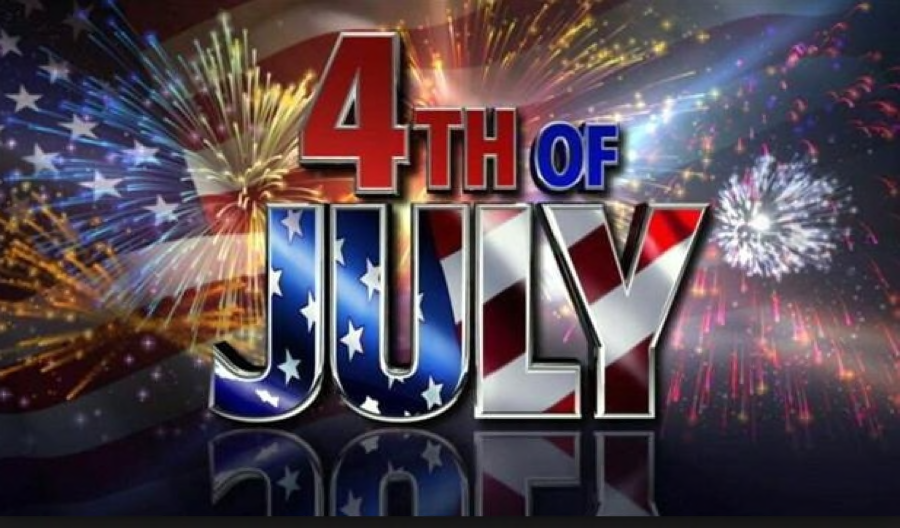 Page 7 - Off to Disneyland on the 4th