Go USA! Happy Independence Day!
Today marks the 243rd anniversary of America's independence. It's a time for celebration, appreciation, and also remembrance.

Who all is joining us? We have family and friends and in some cases new friends! The Duda's, Liles, Chartier's, Adams families always make it special for us! Let's see via the spreadsheet!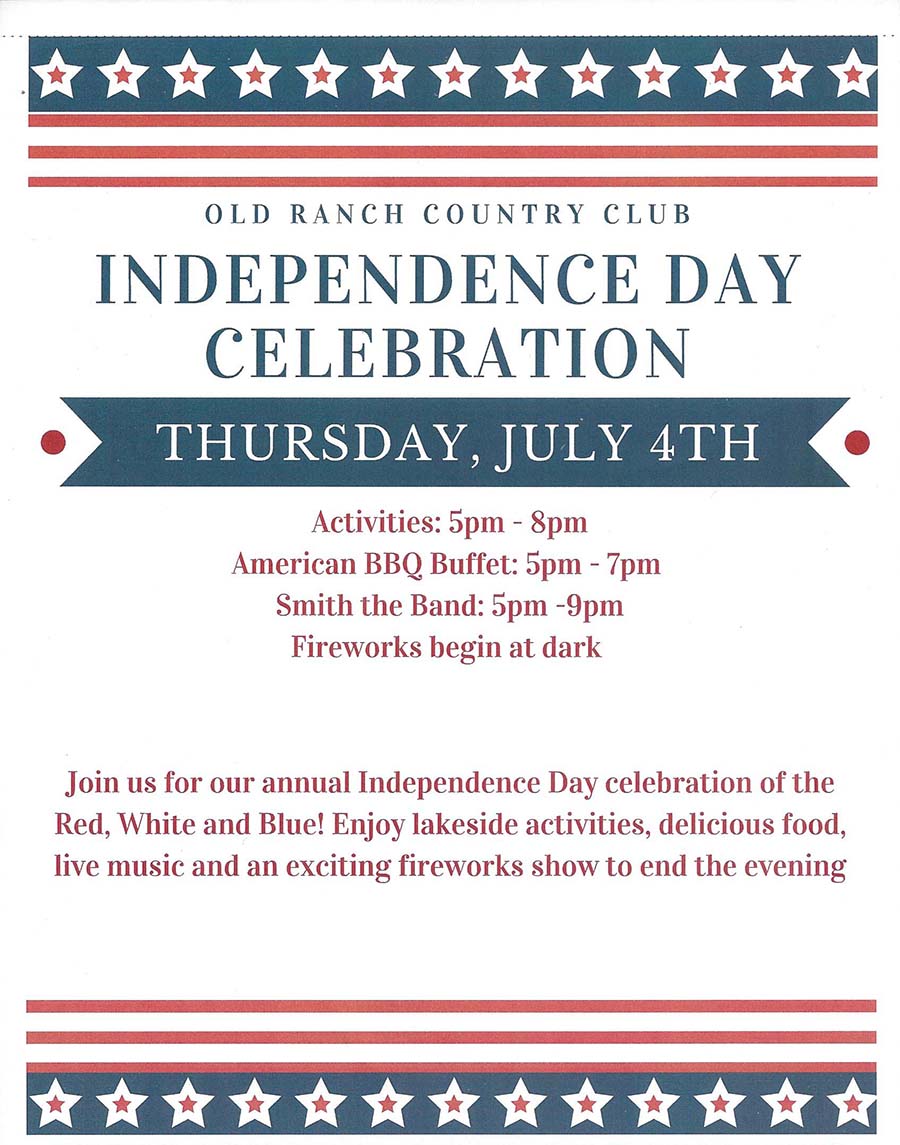 The day started with a bang! We were sitting at the table, minding our own business, when the Earth moved! We had the Ridgecrest earthquake in the morning so we watched the pool swing and sway and water leave the pool and heading down the side of the house.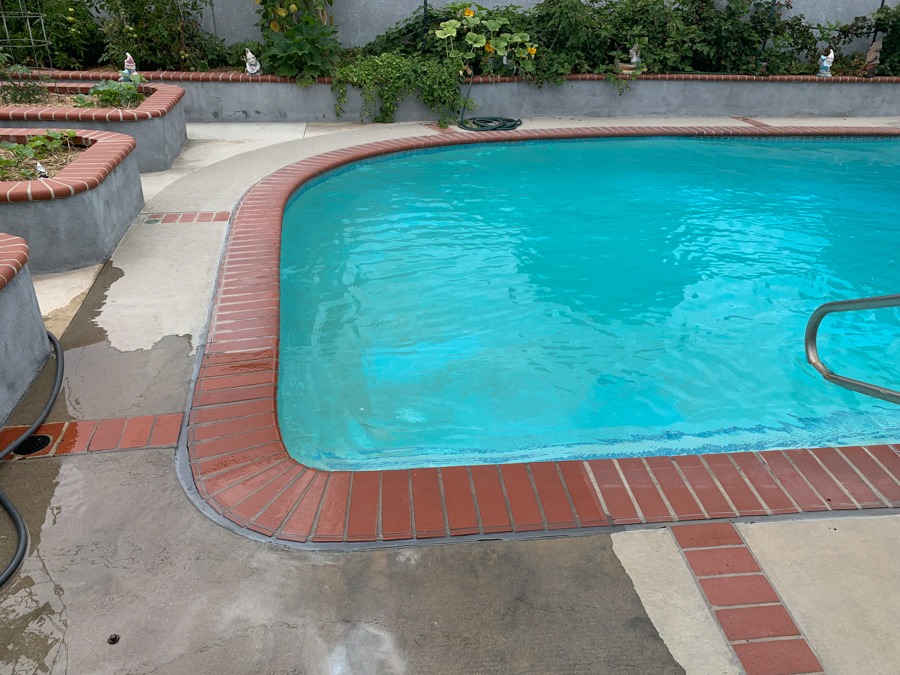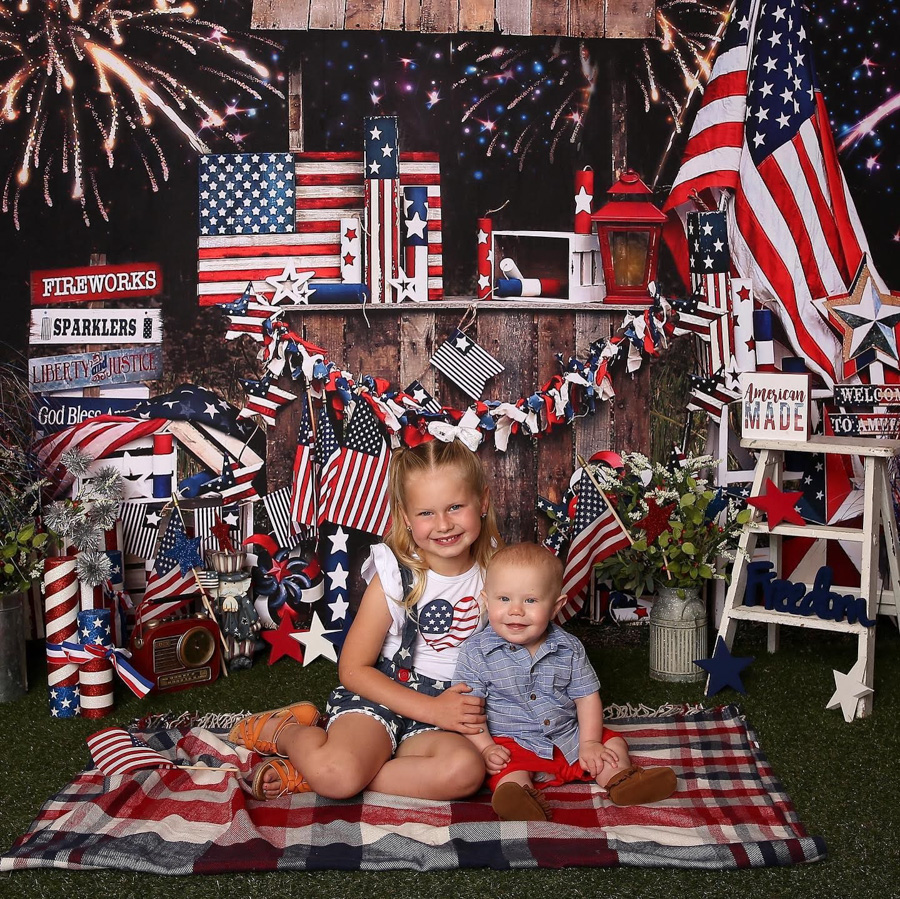 Well said... We are exceptional!