We Celebrated At Sea
Although we normally celebrate at home, in 2002 Sue and Paul took a cruise to Alaska leaving June 21st and arriving back home after the Independence Day holiday.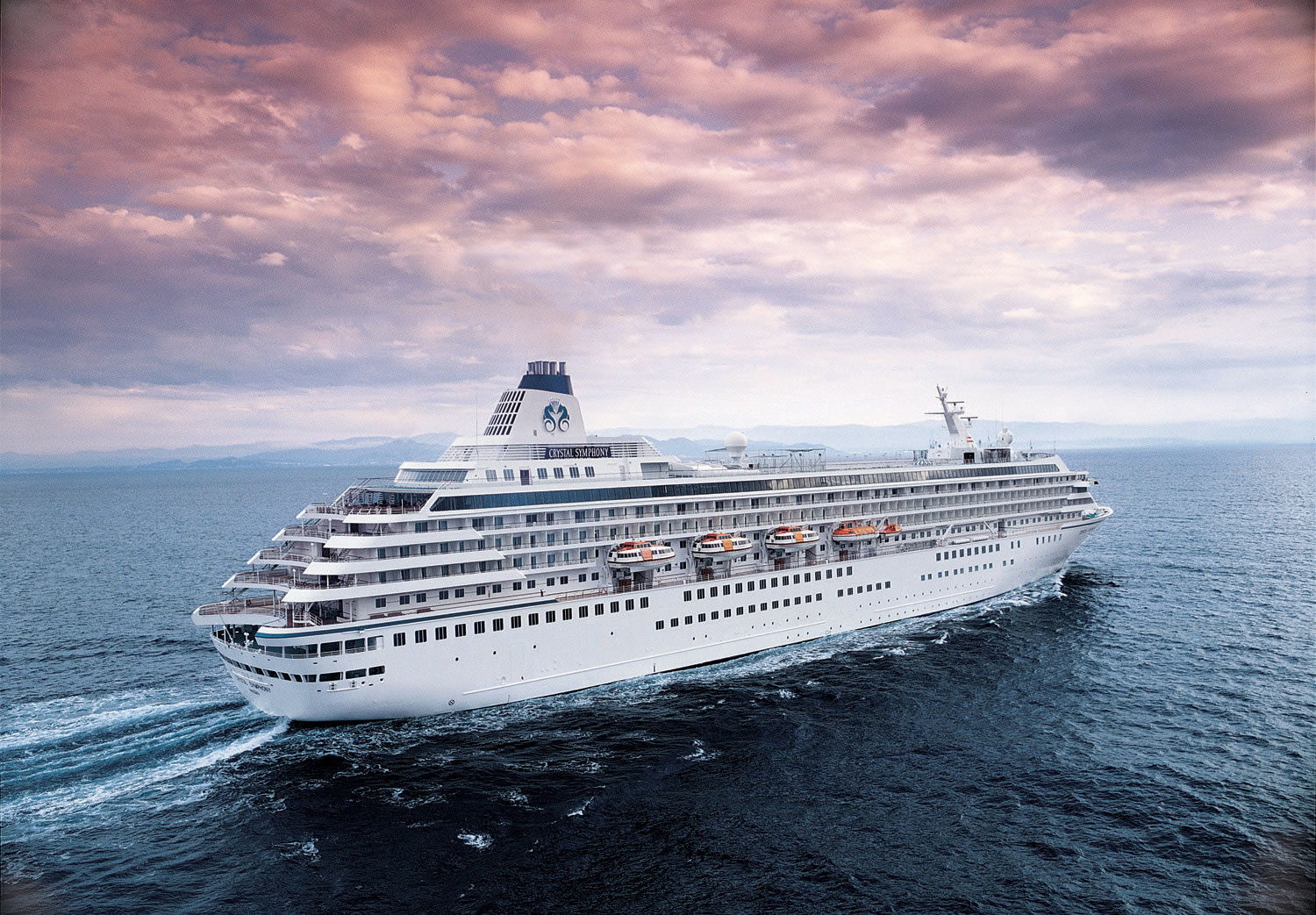 Crystal Cruises... The Only Way To Go!
Celebration At Sea
We remember the entire dining room was decked out in red, white and blue and the crew of the ship sang "God Bless America". It was quite an event.
It was interesting thinking about the revolutionary war while cruising the coast of Alaska remembering our forefathers had never seen or understood the massiveness of our future country.