The Wedding Rehearsal Dinner Ended And We Returned To The Hotel (Page Four)
The wedding rehersal dinner was complete but we still had a lot of celebration remaiing so it was off to the little bar in the hotel.

Click for full sized image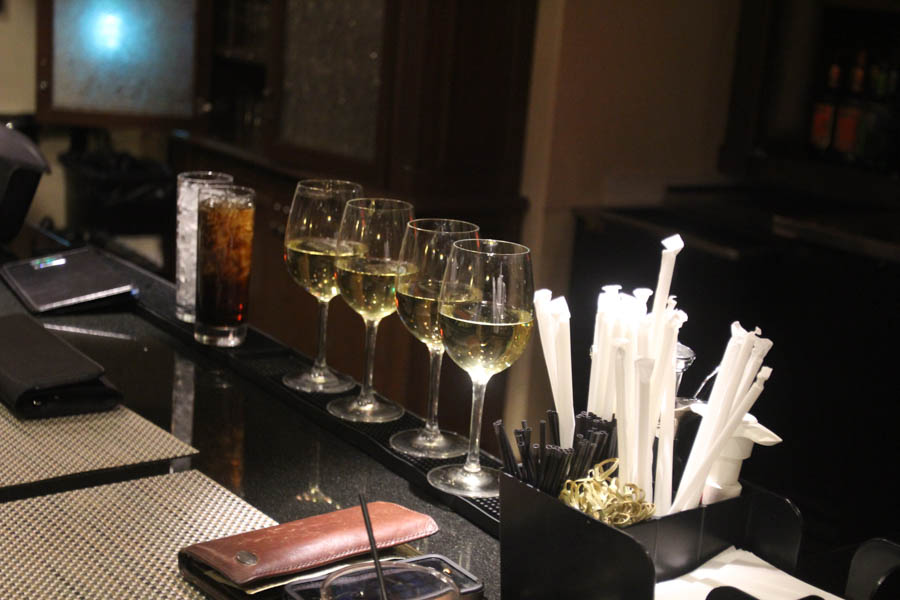 Lined up and ready to go!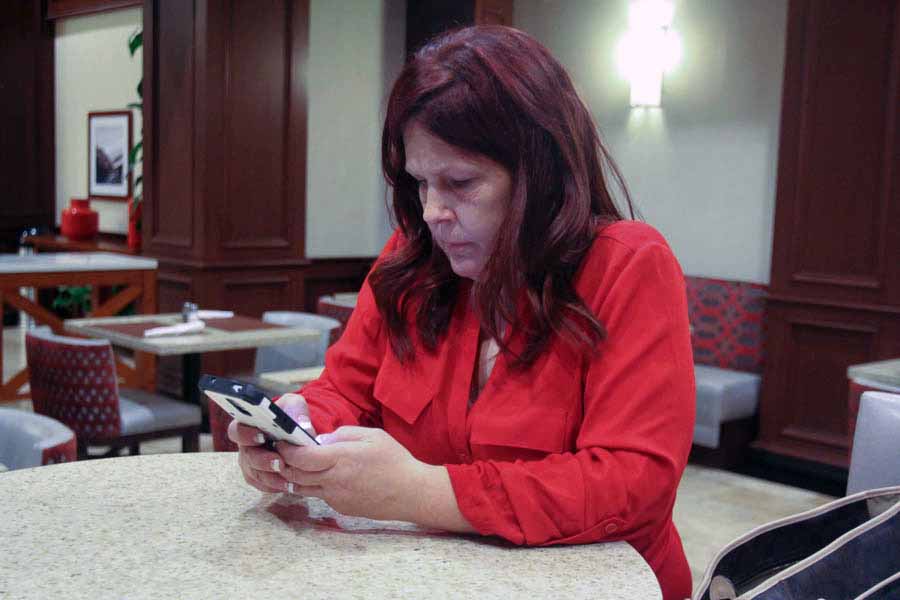 Colleen was collecting the evidence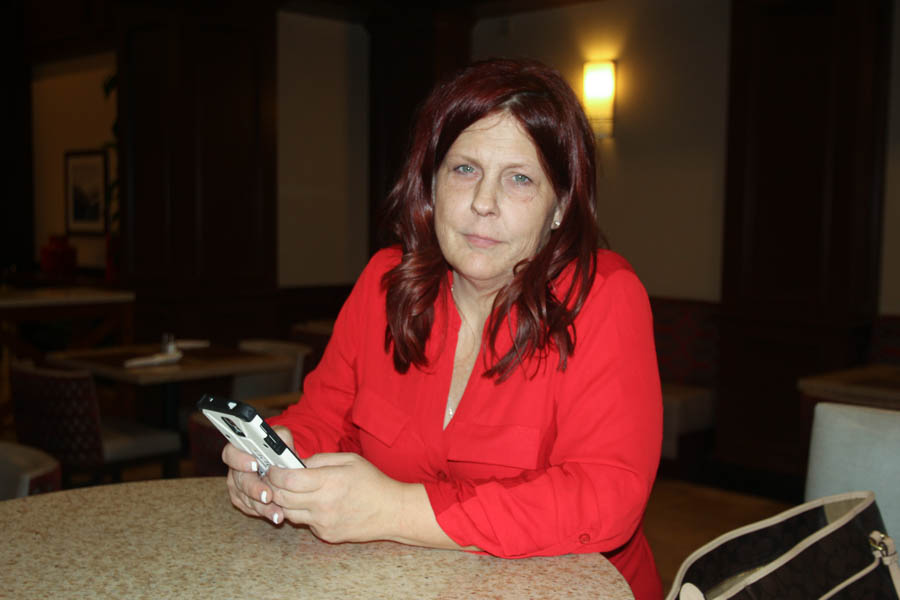 "Who? Me? And Yes, I will sell the evidence at a nominal cost to you"

Penny was into second gear...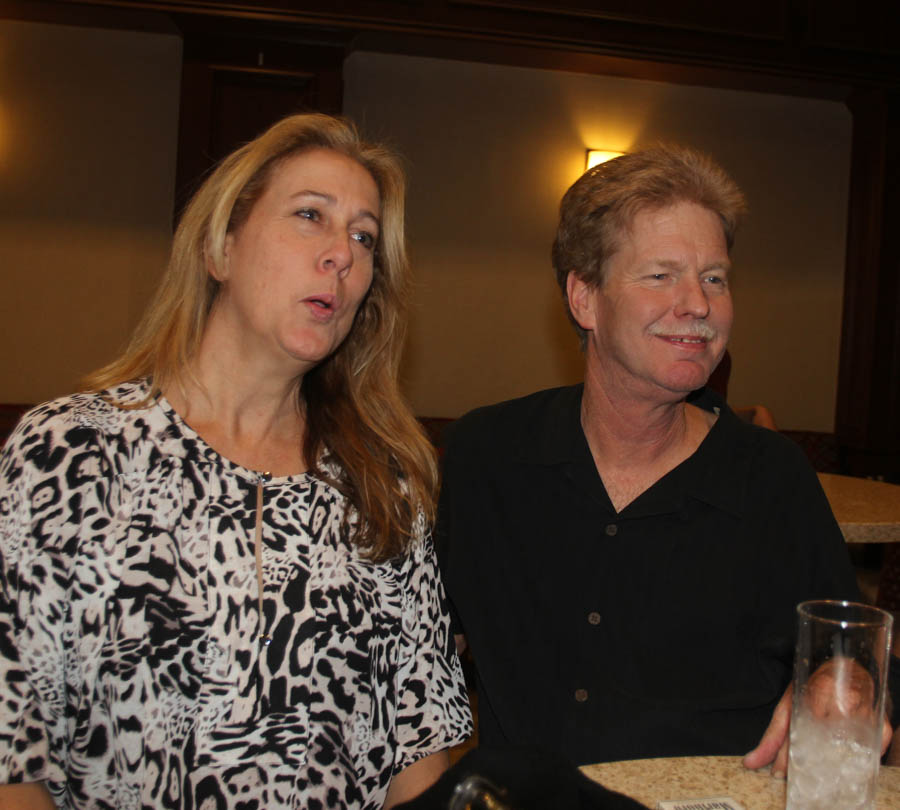 Luisa and Mitch were relaxing

"No! I am NOT going to act silly... I promise!"

The promise did NOT last too long
The Father Of The Bride Begins Formal Celebrations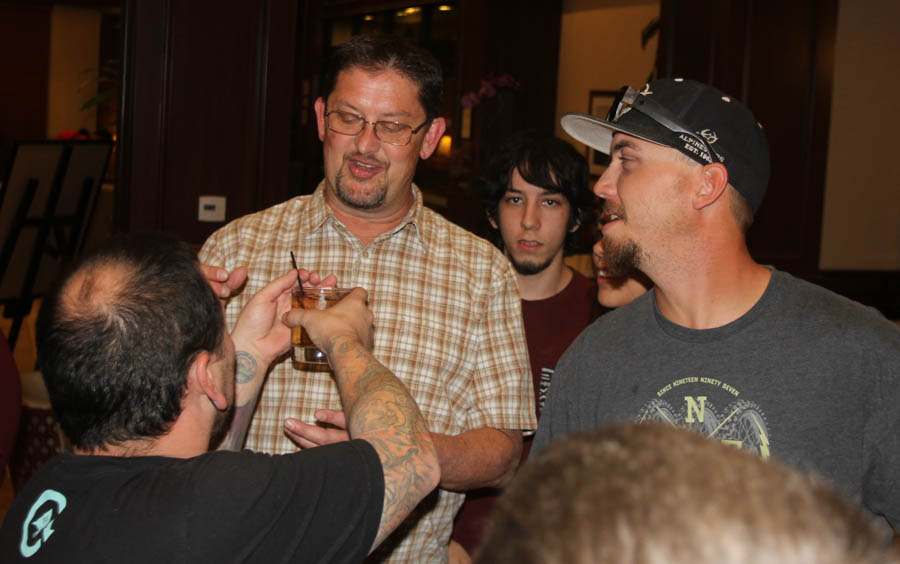 Have one!

"OK guys... Maybe just one teensie weensie one!"

How come the bottom is falling out of the glass?

"Gary is drinking?"

"Just kidding!"

Still vertical.... This is a good thing

"Whatever you need, we have it!"

Grandpa Paul watches out for Noah and Connor

Noah will keep him on the straight and narrow!
Photobombed!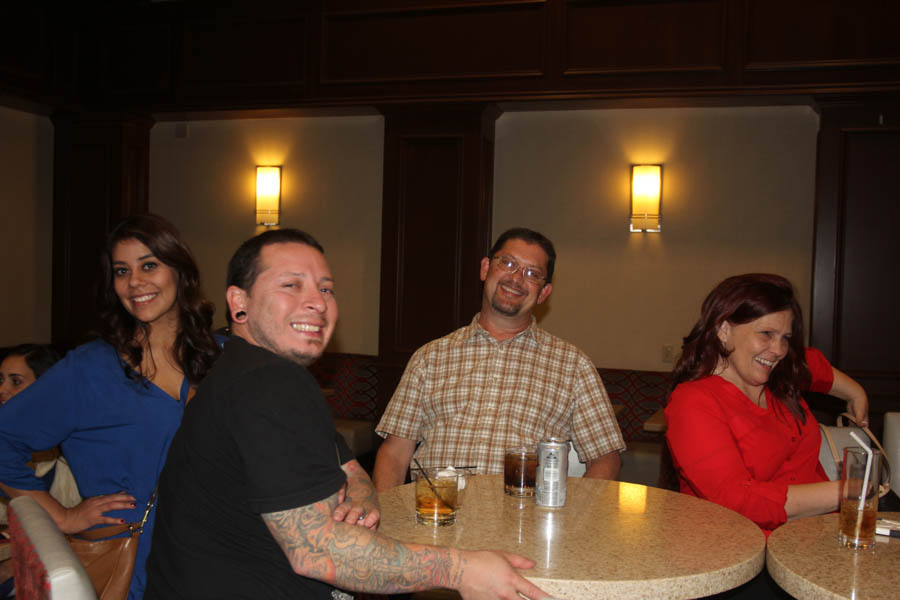 Gary's drink looks a lot like a diet coke!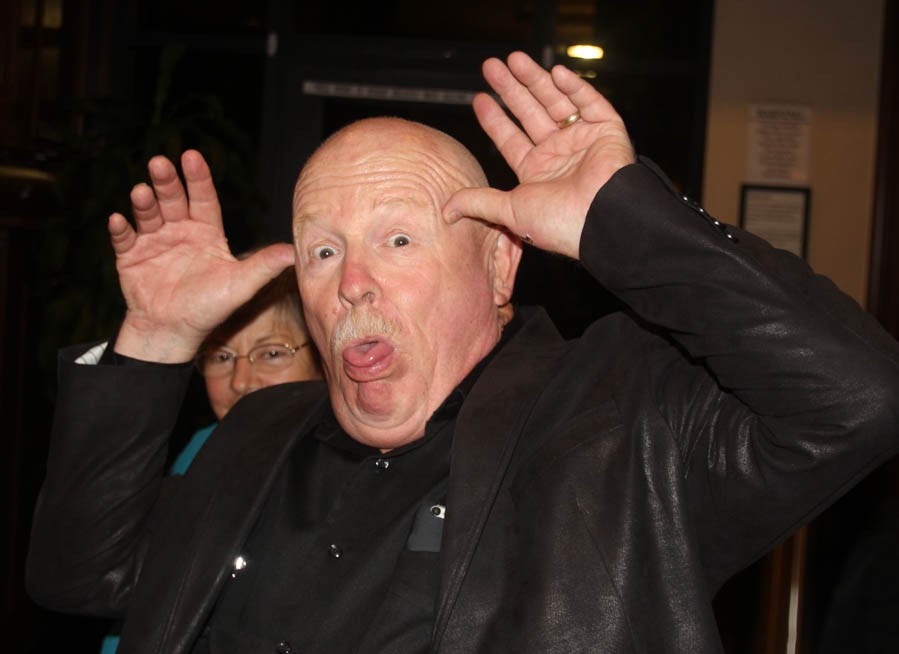 Sign language in use

Ahhhhhhh....

Now Gary gots the giggles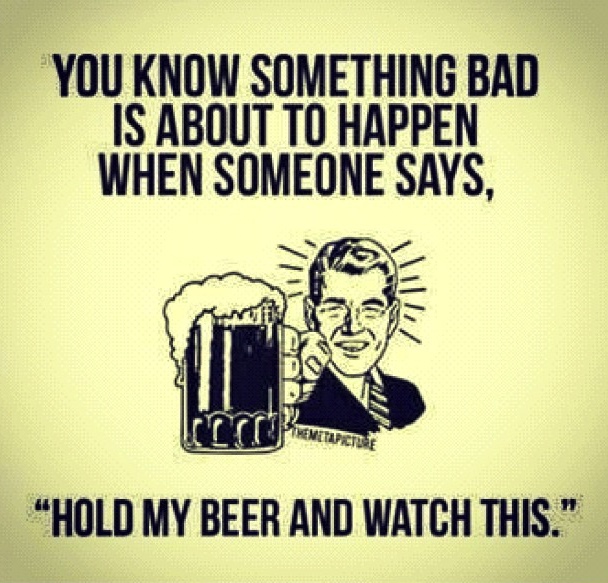 Mitch is howling at the lights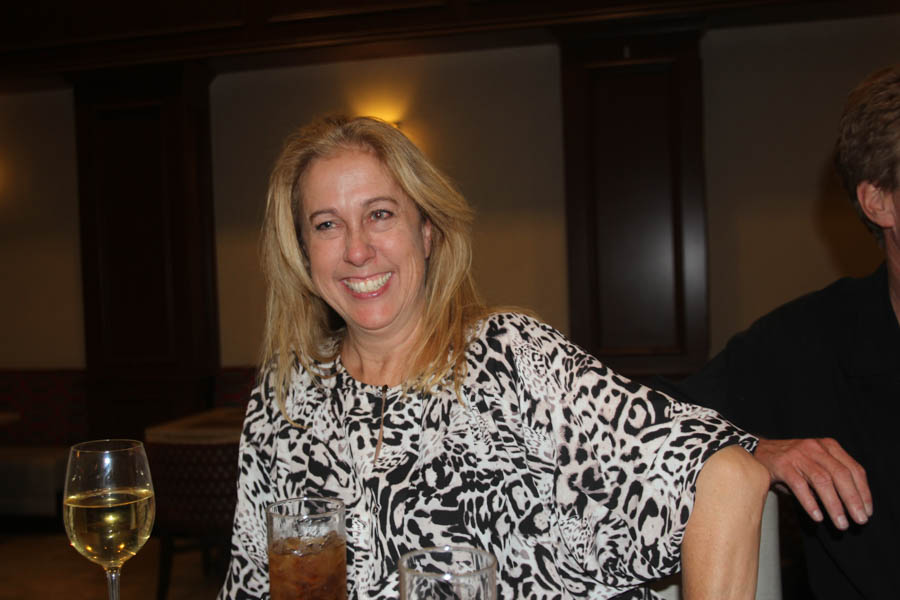 Luisa is supervising

We could be in serious trouble

New hair styles being invinted

"OMG... It's only 10 o'clock... Too many diet cokes!"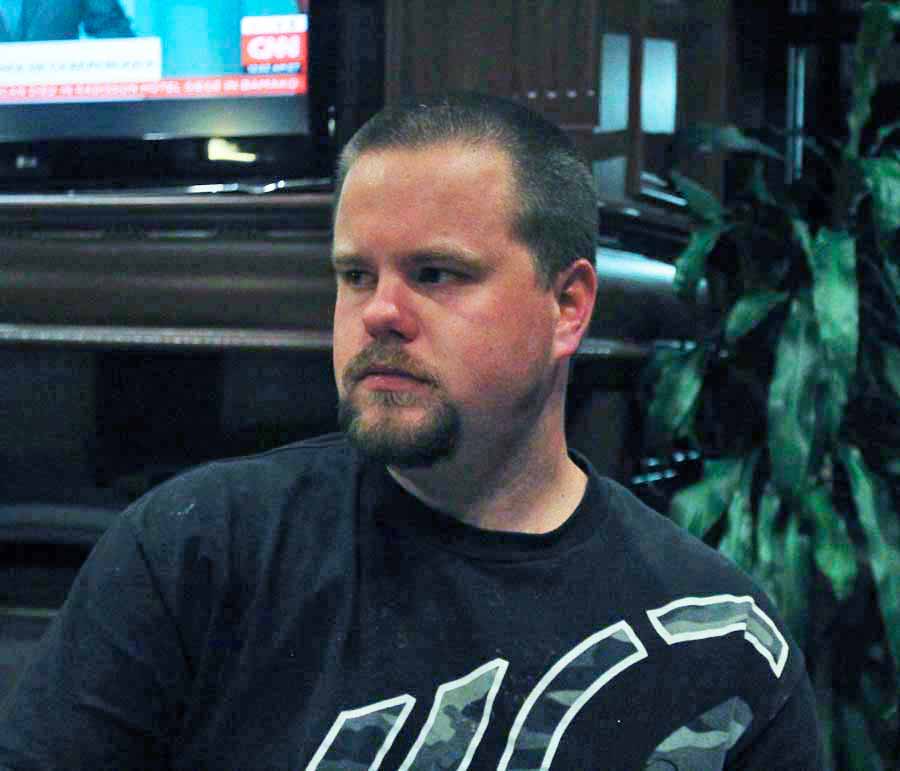 He looks so serious

"Here with my baby brother.... Old what's his name"

"I will drink to that"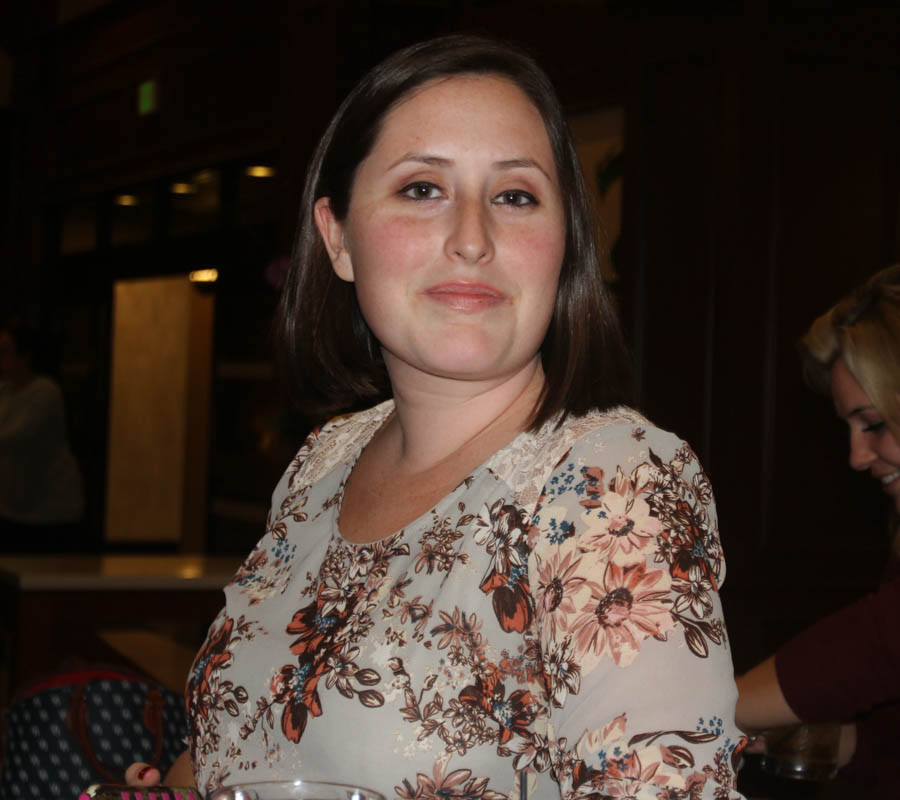 Allie is having a great time
\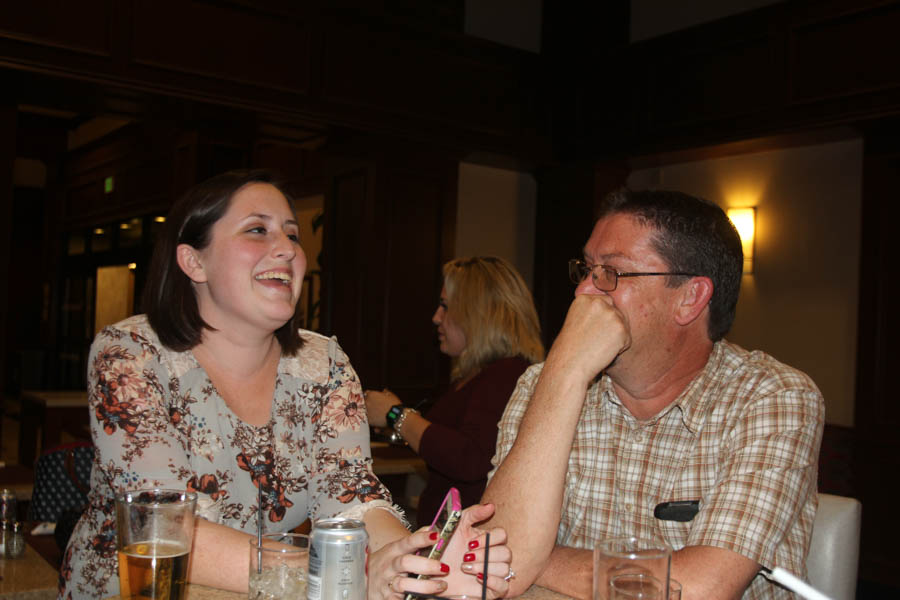 "Hey Dad.... Did I tell you my new joke?"

"Who is this strange lady telling me those kind of jokes?"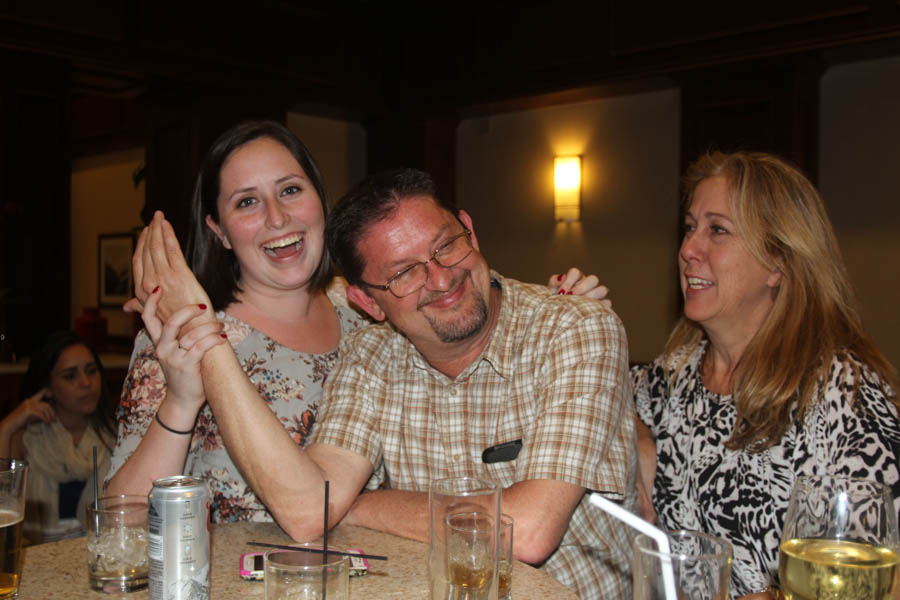 Great fun with family

This is the start of something great

"Mitch!!! Behave!"

Gary and Zack make a good team!

It's getting time to crash.... We have a big day tomorrow

"You! Put that camera down!"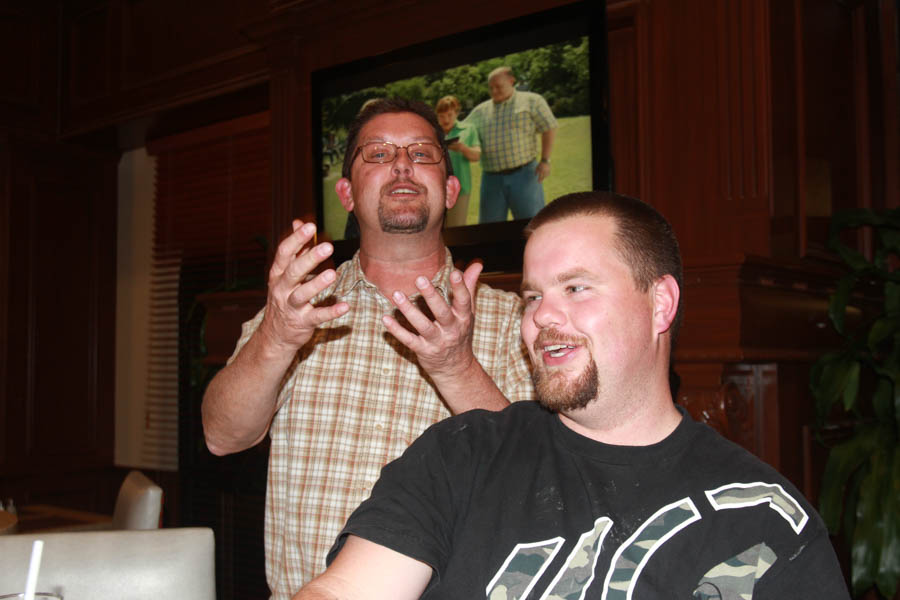 "Gary is learning how to talk Italian!"

"See you in the morning...."

"Hey.... I can fly.... I am super Dad!"

We laid waste to the bar...