The Lineup!
Did You Know? - A police lineup (in American English) or identity parade (in British English) is a process by which a crime victim or witness's putative identification of a suspect is confirmed to a level that can count as evidence at trial.
The suspect, along with several "fillers" or "foils"—people of similar height, build, and complexion who may be prisoners, actors or volunteers—stand side-by-side, both facing and in profile. The lineup sometimes takes place in a room for the purpose, one which may feature a one-way mirror to allow a witness to remain anonymous, and may include markings on the wall to aid identifying the person's height.
For evidence from a lineup to be admissible in court, the lineup itself must be conducted fairly. The police may not say or do anything that persuades the witness to identify the suspect that they prefer.

Peter (his dad) and Jon
It's official... Zachary is the first of our grandchildren who is married. Join the ceremony and weekend activities.
Hannah Porter (Our Niece) Is Old - (Her Website)
We listed Hannah with our "Grandchildren" eventhough she is our niece. She grew up knowing the grandchildren quite well and is special to us!
Cassandra (Cassie) Is Old - (Her Website)

Now 21 and a new mommy of Cahlan
Lisa Porter (Niece) Is Old - (Her Website)
Lisa is also a niece put as with Hannah, she grew up onowing everyone so it seems natureal to add this special niece to the lineup!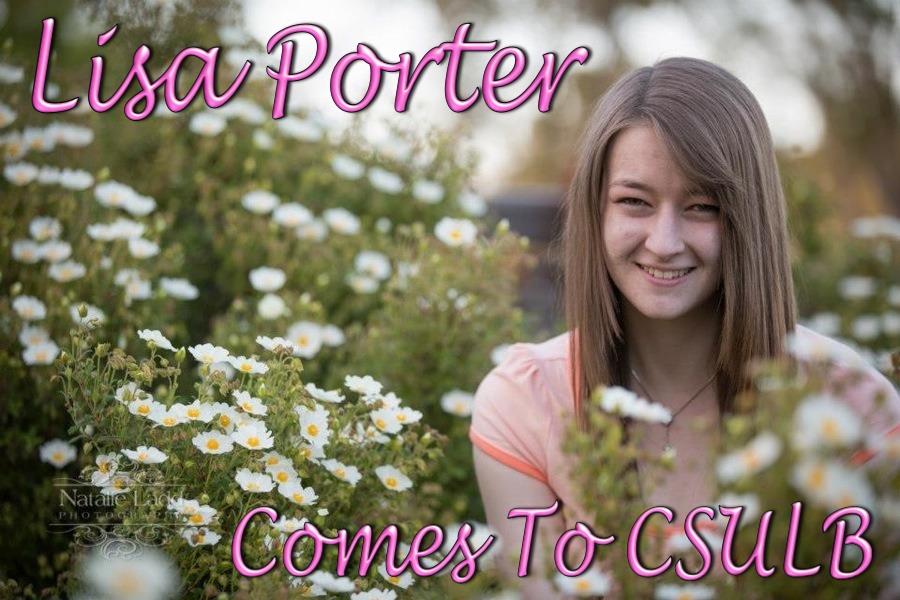 Connor is now holding a good job in the load business having passed his state and federal loan officer certifications!
Our college girl studying hard and working harder.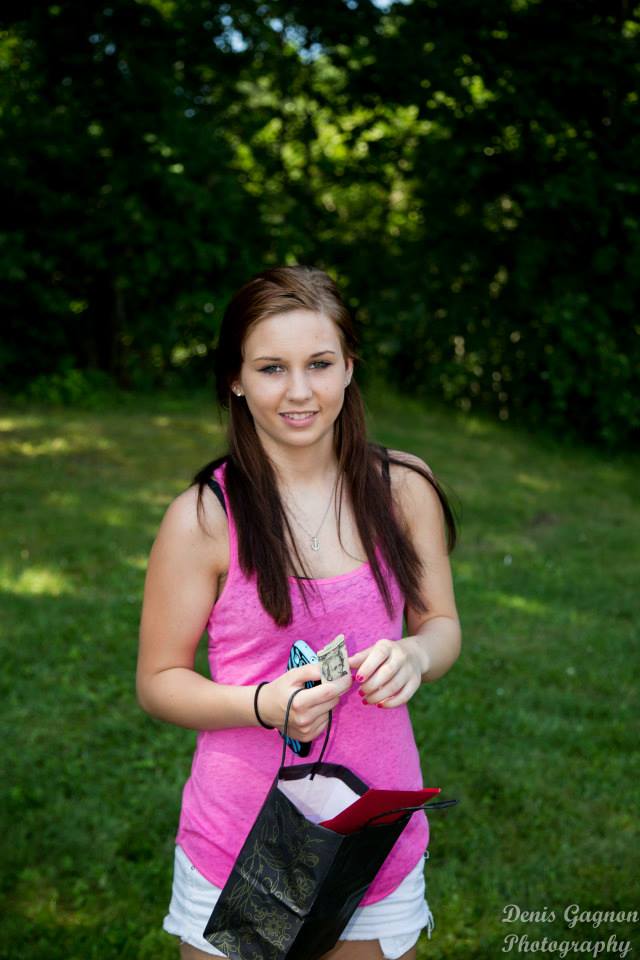 College girl in New Hampshire
Nick is now going to be a senior in High School and is planning to go to college at LB State taking mechanical entineering. We wants to design rollercoasters!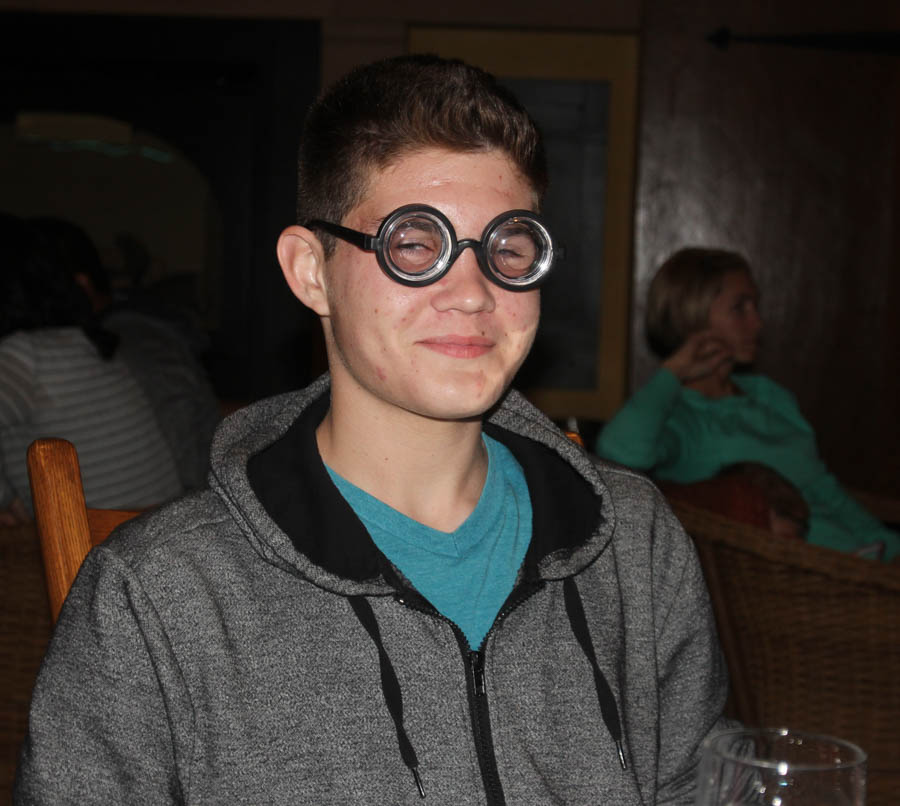 Mr. Personality
Theo is about five years ahead of his age due to an extreme design to learn and take part in life. He is out resident athelete!
Chips off the old block! They will be like Dad and hopefully have the thoughtfullness of their mommy!