A few days before Sarah and Jon were to arrive, Grandma Sue was put in the hospital so she could undergo heart bypass surgery. They came anyway and we are sooooooo very happy they did.
Then we lost Dave McTevia, long time family friend and of course Sarah and Jon stepped up and made it so easy for us. We are fortunate!
We had a GREAT time with the kids... laughed, cried and just had a ball. Thank you Vicky Kuhn for making it so nice!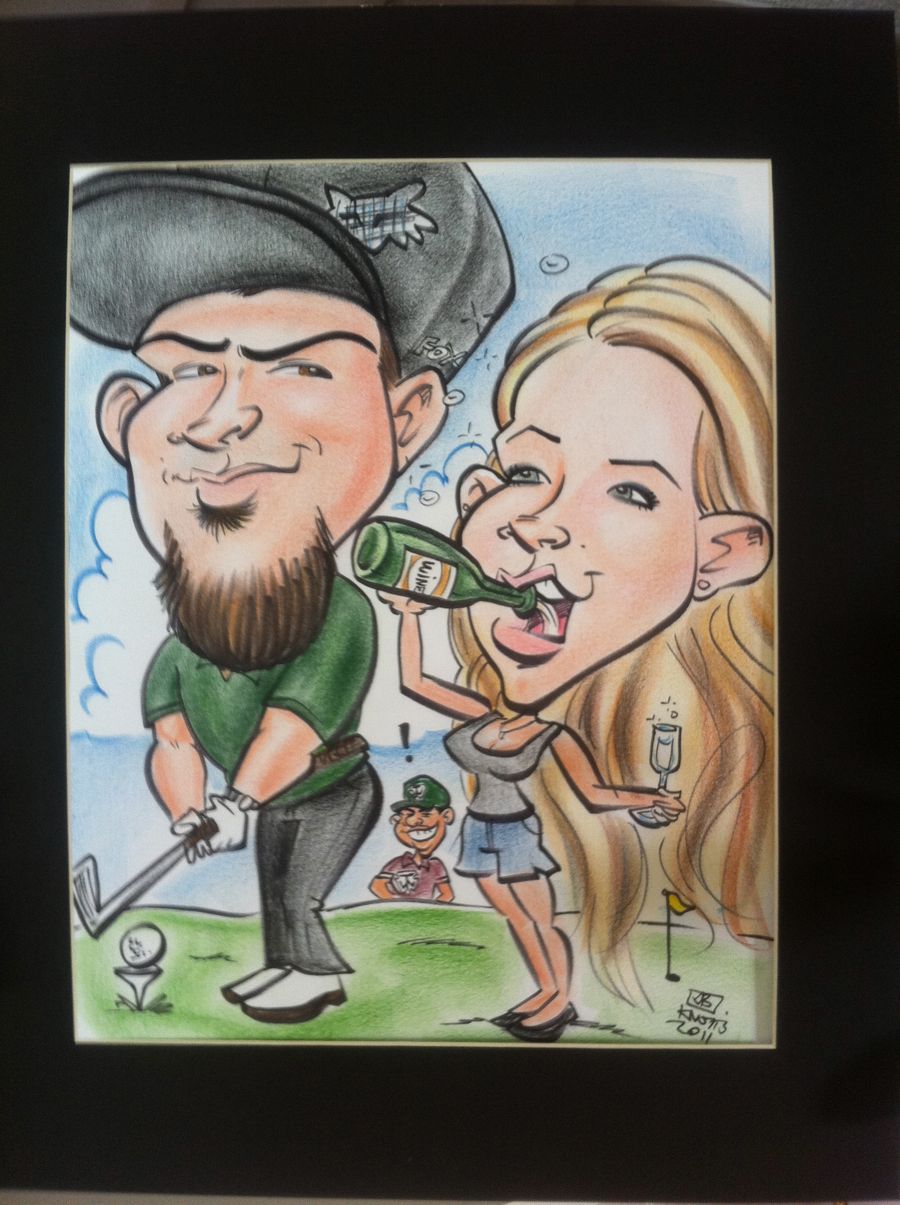 Knotts artists knew the kids well
Highlights....

At the hospital ... Sarah and Jon met many friends including Herb and Irene

Gladstones for fish ... We devoured massive quantities

We laid Dave to rest .... He was Jon's friend for years (Dave passed at the age of 76)

Did anyone say golf? We played golf while Grandma Sue watched

At Medieval Times ... Pete, Sarah, The Queen, Lisa, and Jon

At Sea World ... Hanging out over the bay

At Sherman Gardens ... Lunch and a walk through the gardens... Life is indeed good!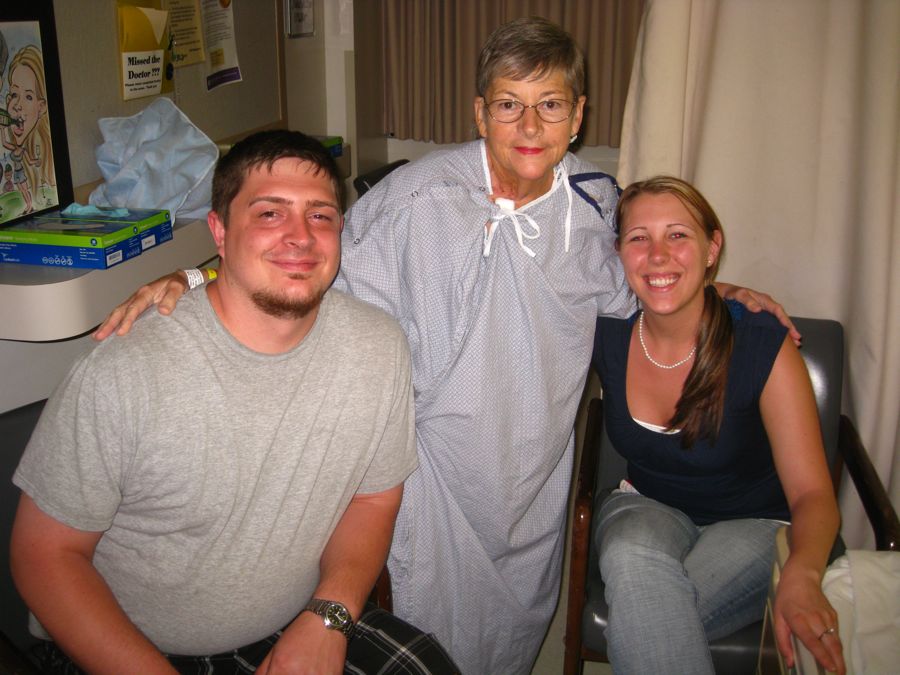 We went for Sushi .... While Sue was in the hospital

... and we just visited. .. We laughed ourselves silly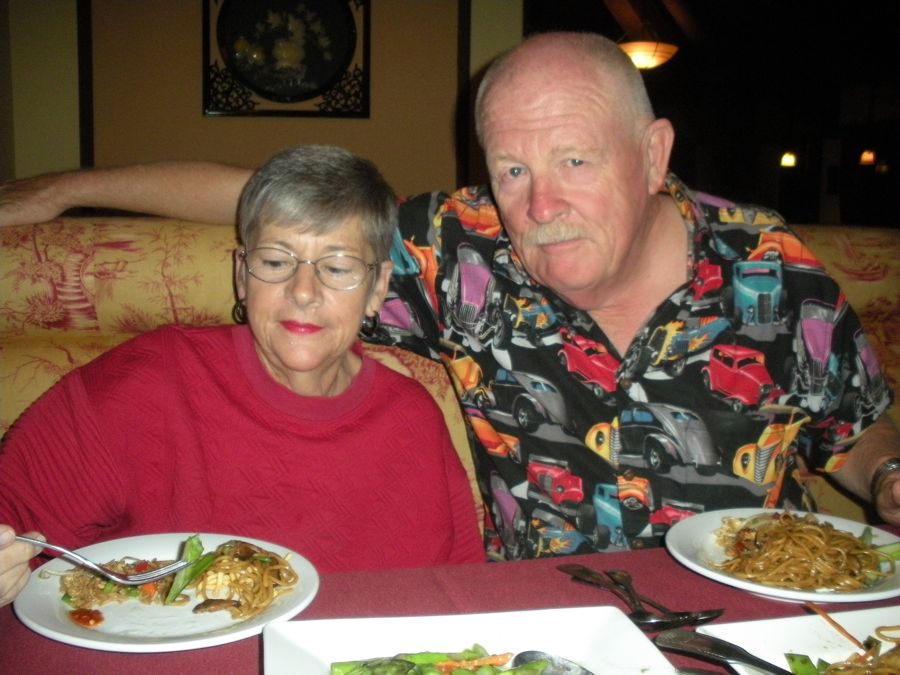 Sue wanted anything but hospital food so Panda Palace... Here we come