Someone Got Picked!!!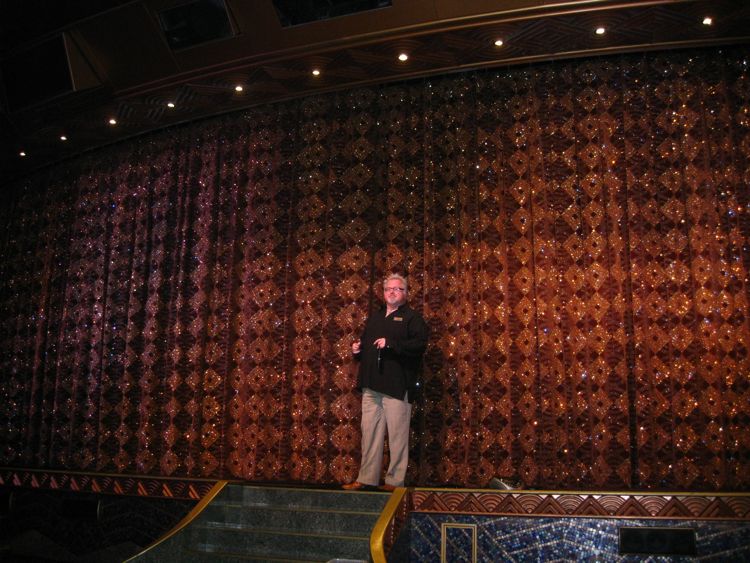 Did you know? - A contestant is someone who takes part in a competition, usually a professional competition or a game show on television. The participants competing against each other have to go through rounds.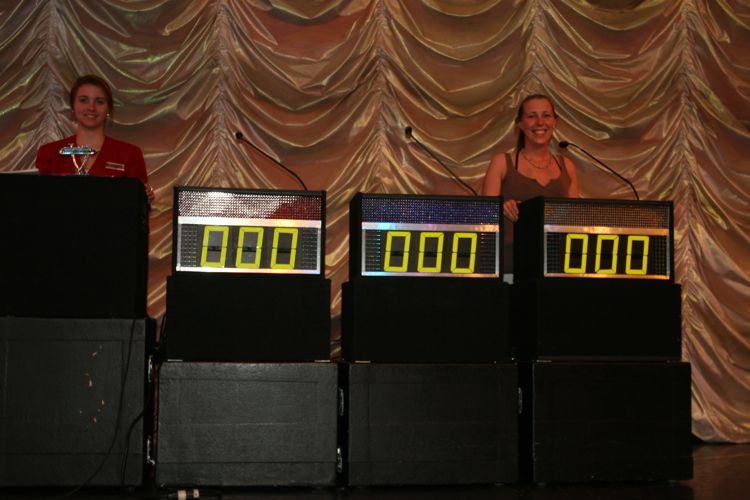 She has no competition!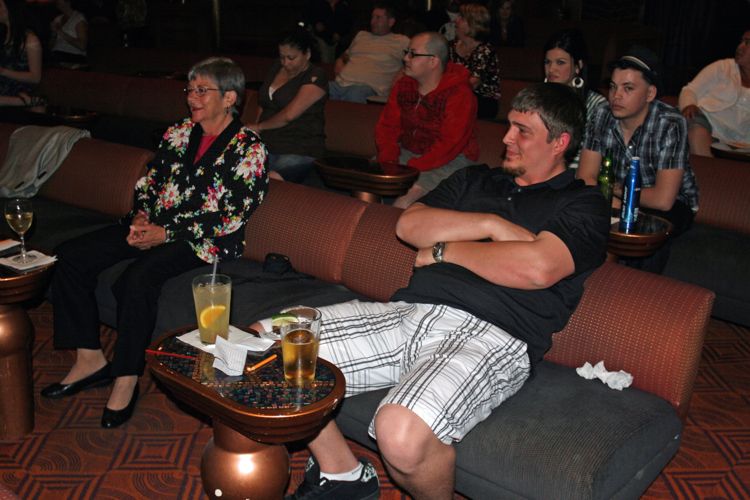 Sarah's rooting section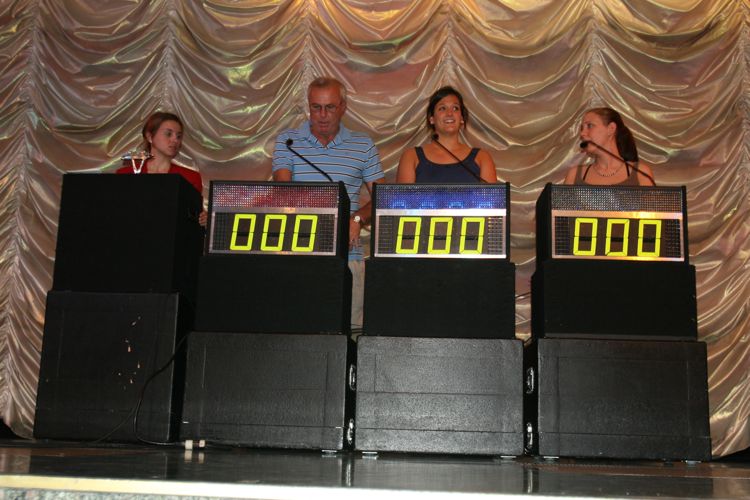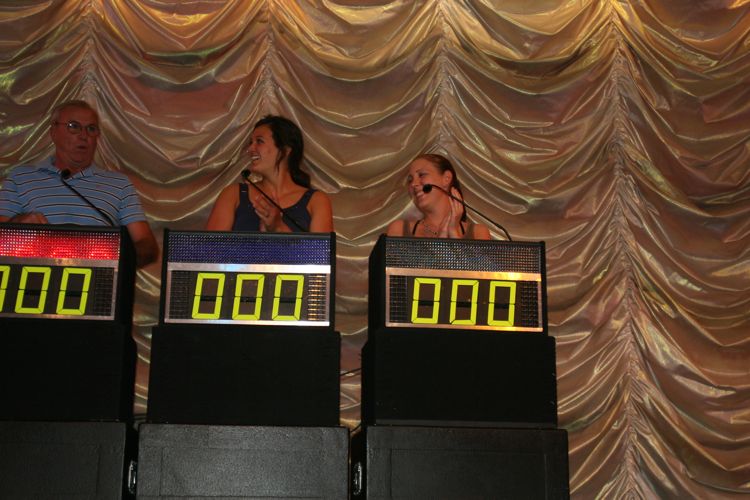 He drew first blood

Quiet! I am thinking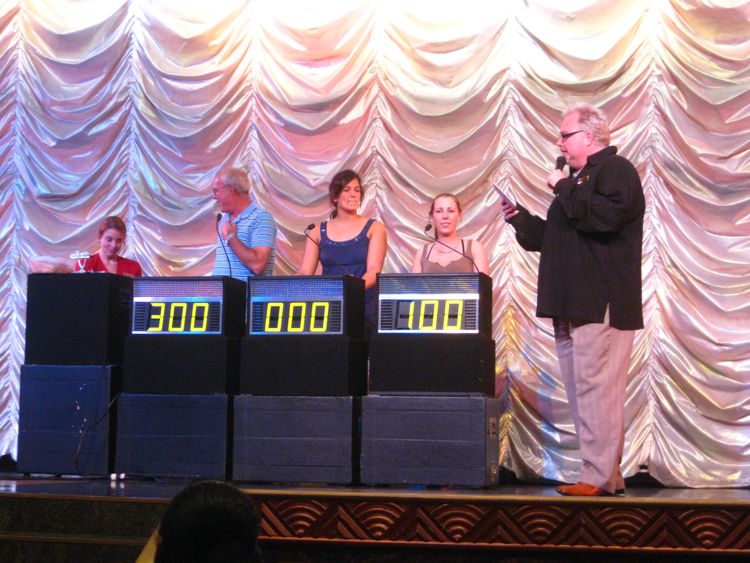 Did you know? - A gold medal is typically the medal awarded for highest achievement in a non-military field. Its name derives from the use of at least a fraction of gold in form of plating or alloying in its manufacture. The award concept arose in the military, initially by simple recognition of military rank, and later by decorations for admission to military orders dating back to medieval times

"How did she know that???"
Time To Hit The Sack And Get Ready For Mexico

Jon cleans the ears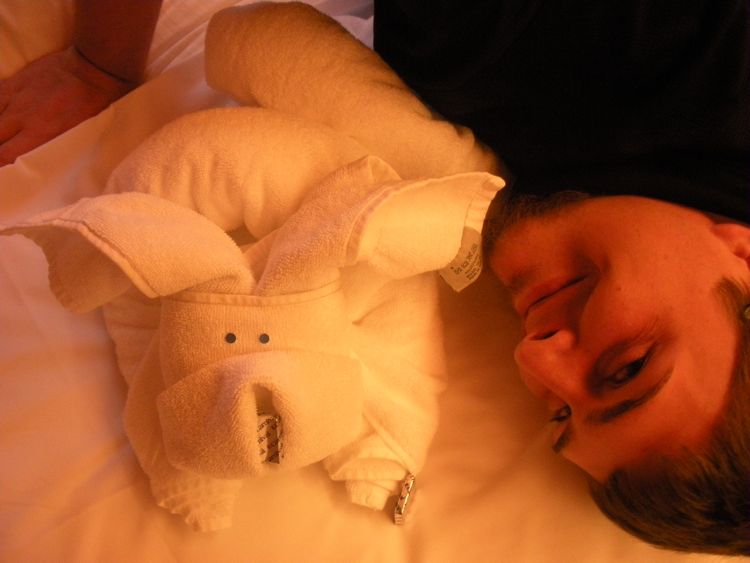 We get a wabbit