The Cake Makes An Entrance (Page Three)
Did You Know? - First established in 1964, our parents began by selling Rye Breads and traditional Jewish Foods to the surrounding Jewish community. Today, our 16,500 square foot Katella Restaurant is the quintessential food experience for anyone of any age. We proudly serve over 2,000 happy patrons every day. In addition to the full service restaurant, bar and lunch counter, we also feature an award-winning Bakery and Deli for Food To Go.
Our signature Corned Beef and Pastrami are prepared on site, as are all of our menu items. The breads are Sam's pride from years of baking, including our Ryes and Challa. These days, Sam's initial recipes live on in the hands and hearts of third generation bakers dedicated to quality. Many of our traditional meals are Shirley's original recipes, including Matzoh Ball Soup, Noodle Kugel, Potato Latkes, Sweet & Sour Cabbage and Chicken Soup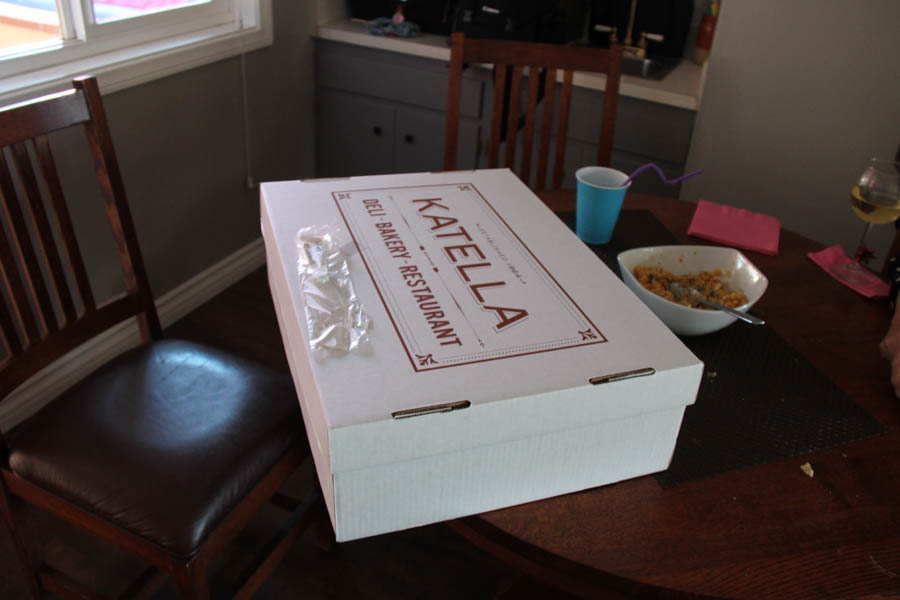 Katella comes through again!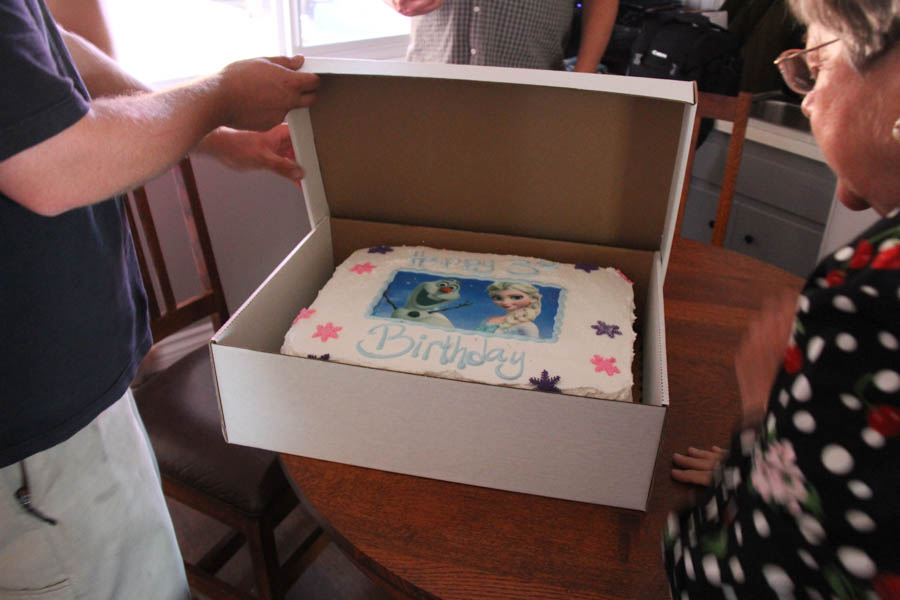 This is a chocolate frozen cake.... Long story!

Looking good!


The cake gets discovered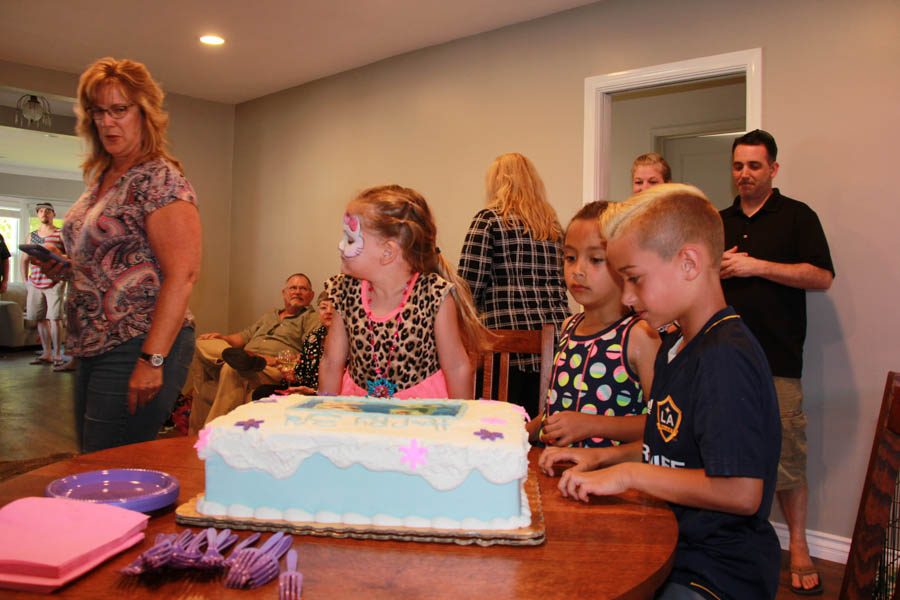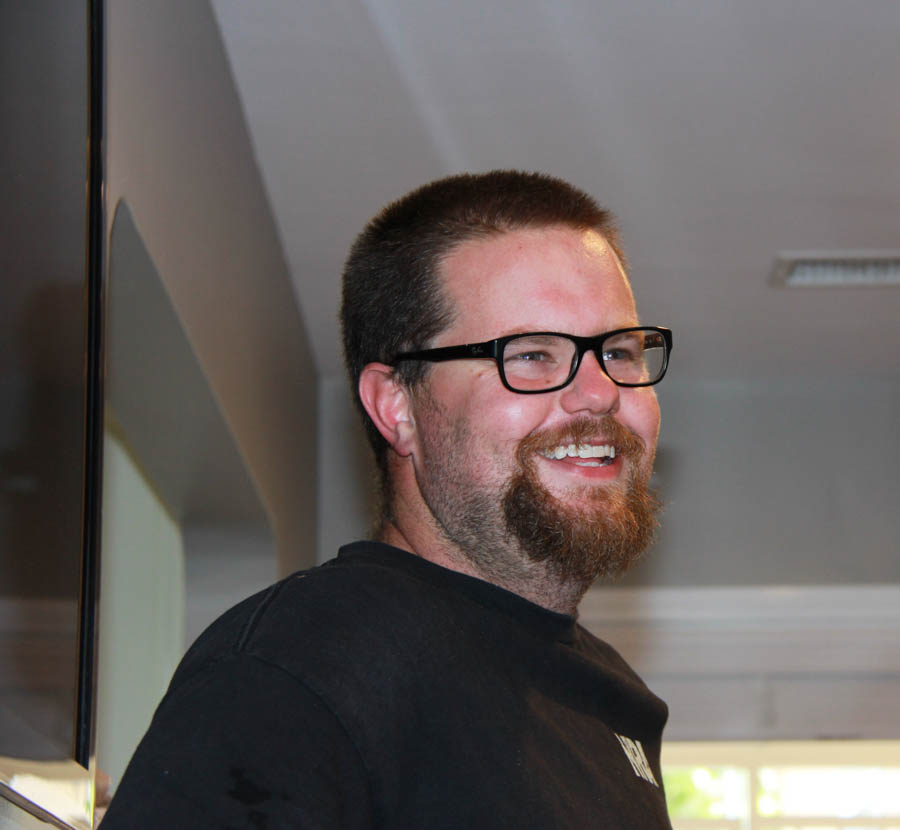 One proud daddy!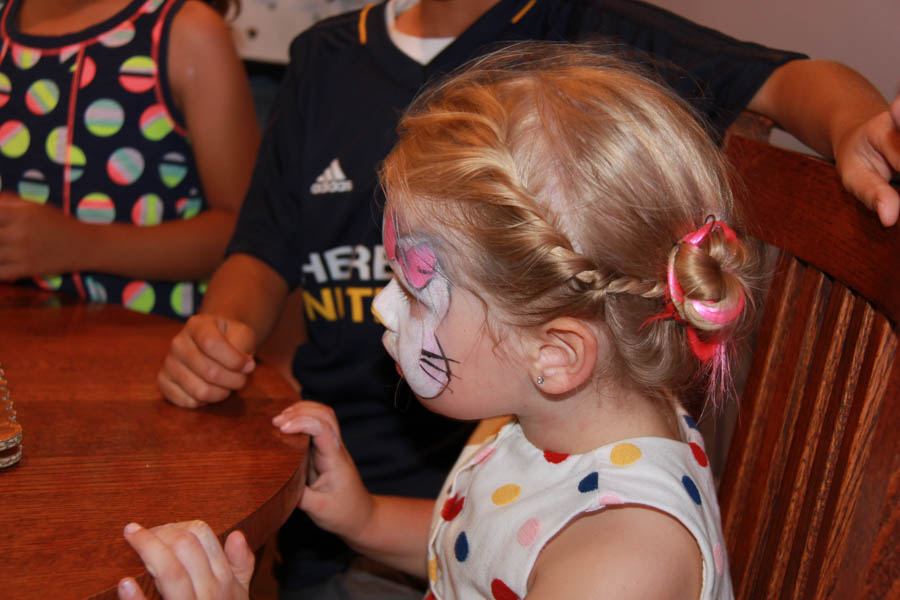 Lilly spots the cake!

OK... Someone cut this sucker!

The family watches intently

Three candles tp blow out first!

She can do it!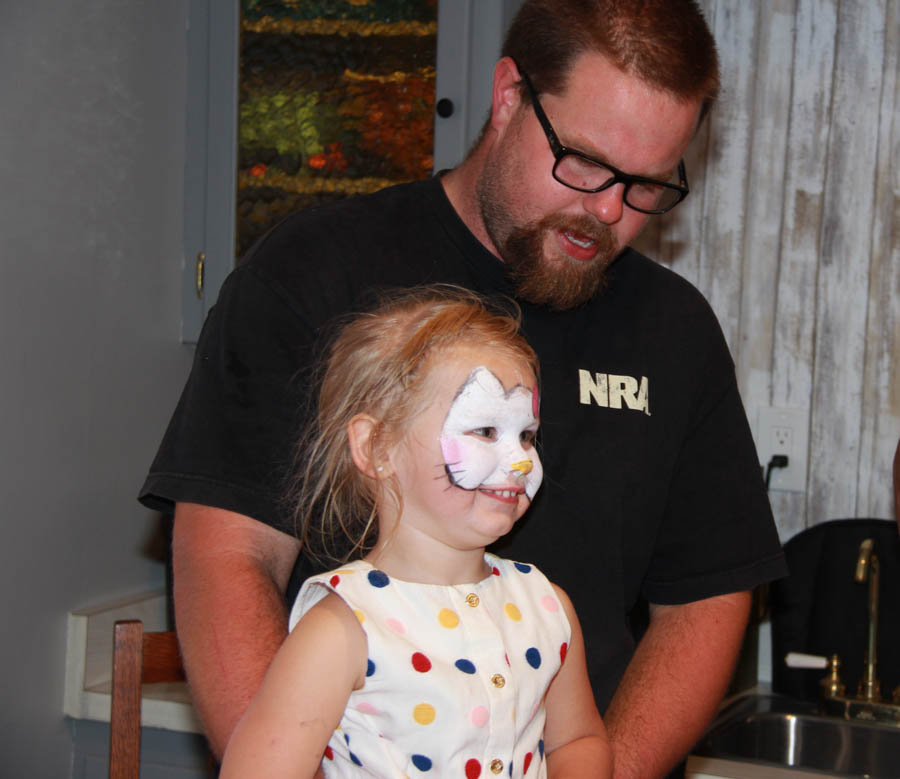 Getting ready for the big wind!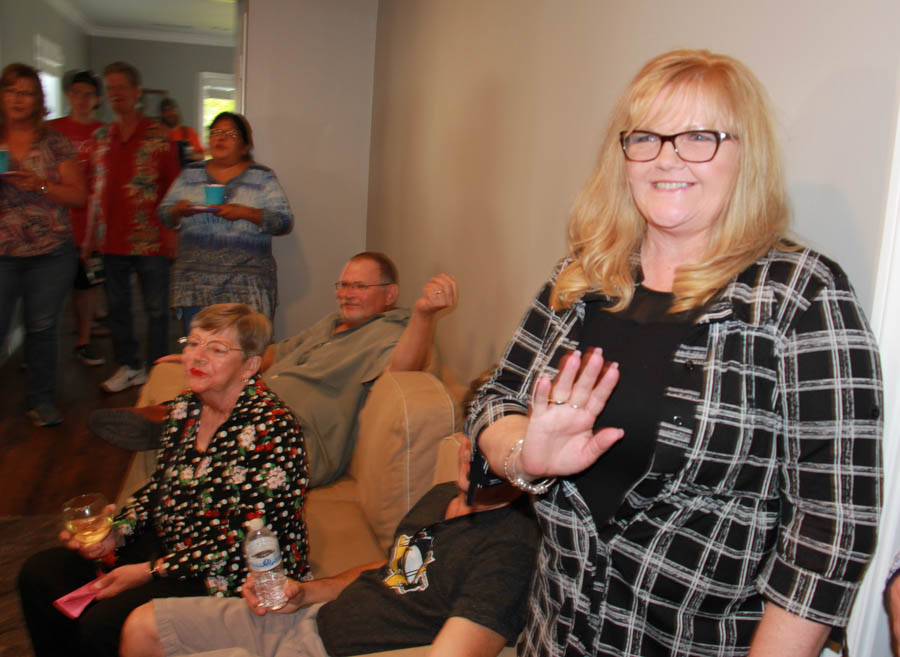 Robin waits on the sideline to assist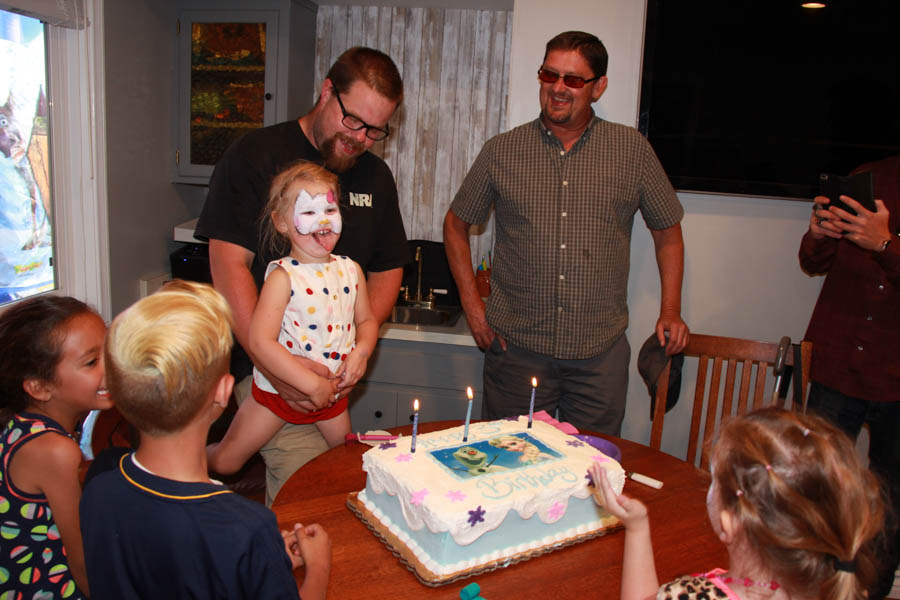 Come on girl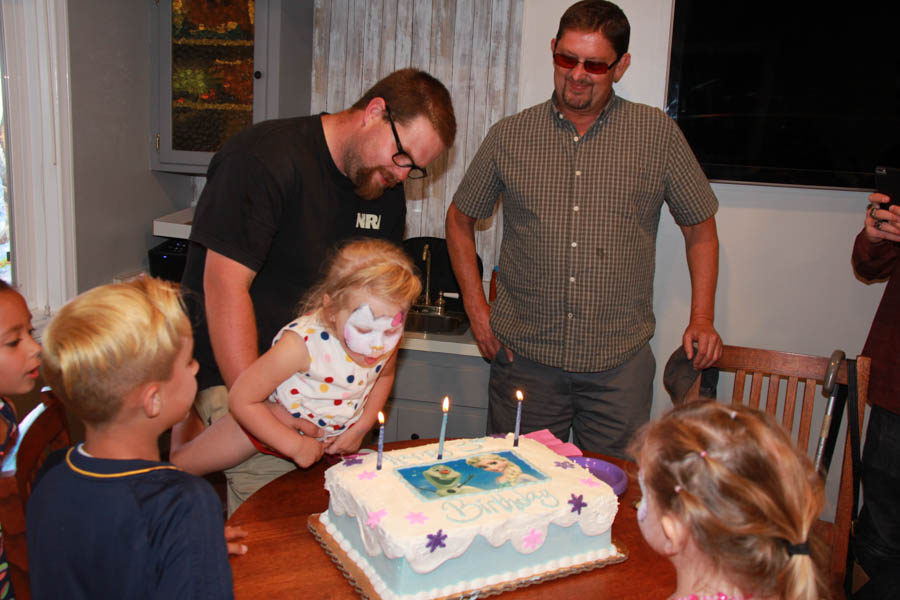 There goes number one!

The last one is going out now!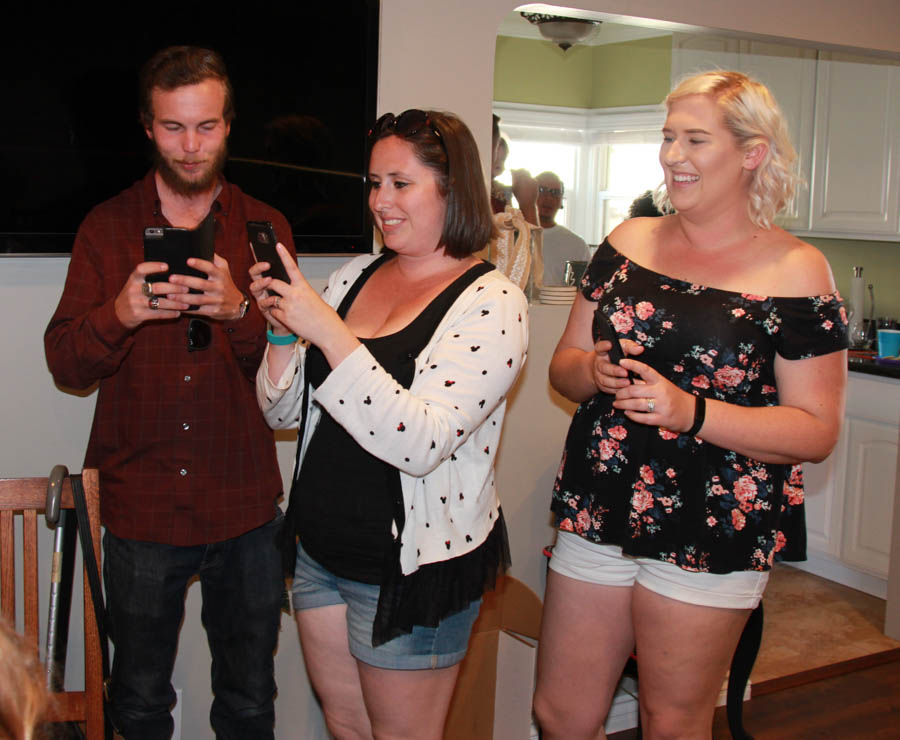 ...and the cameras are going wild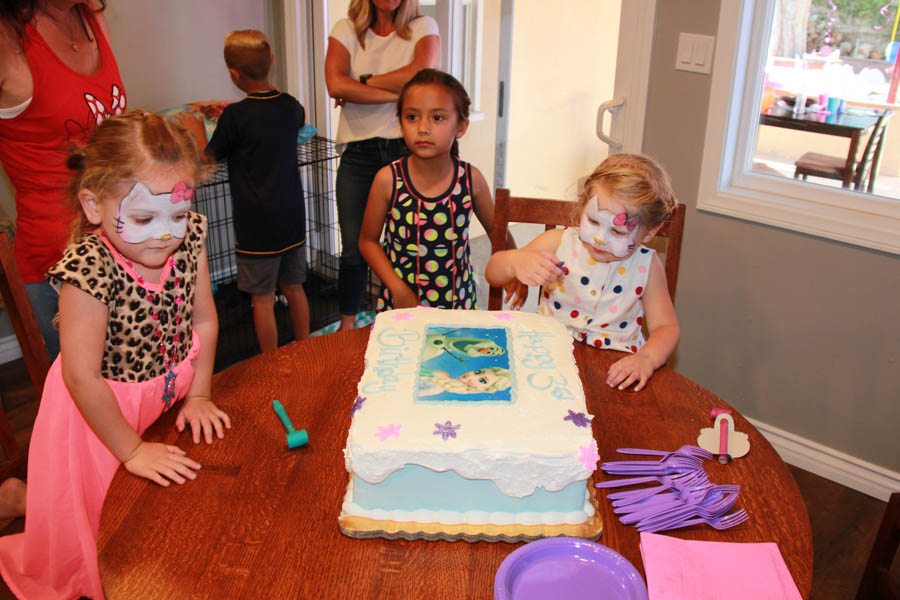 Sneaking a little sample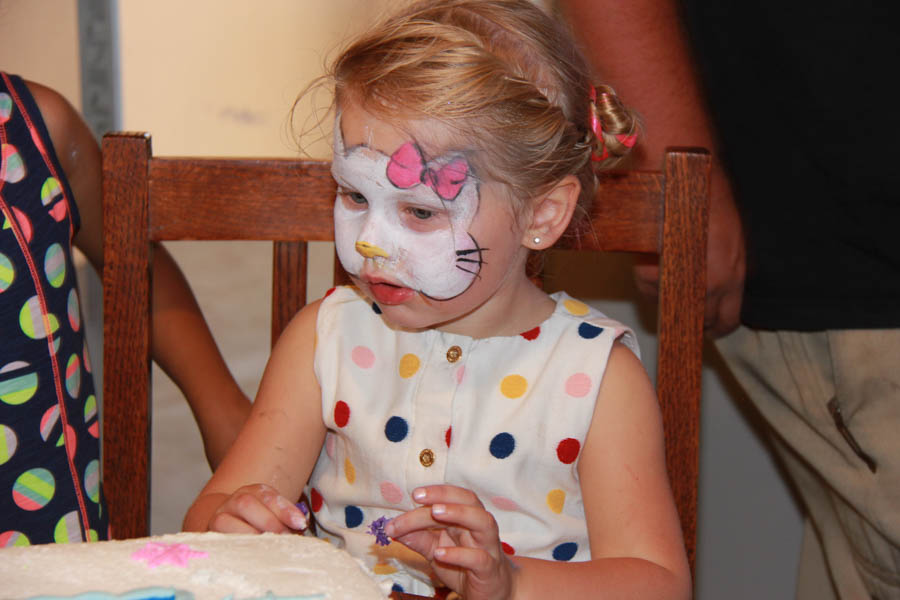 "The purple flower is mine"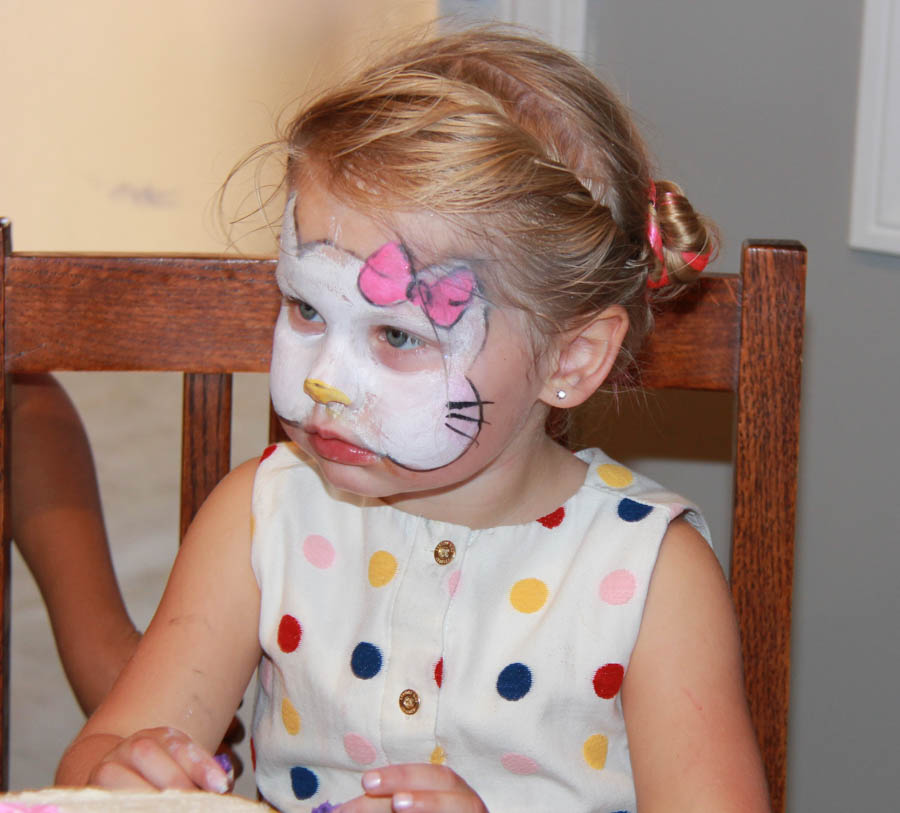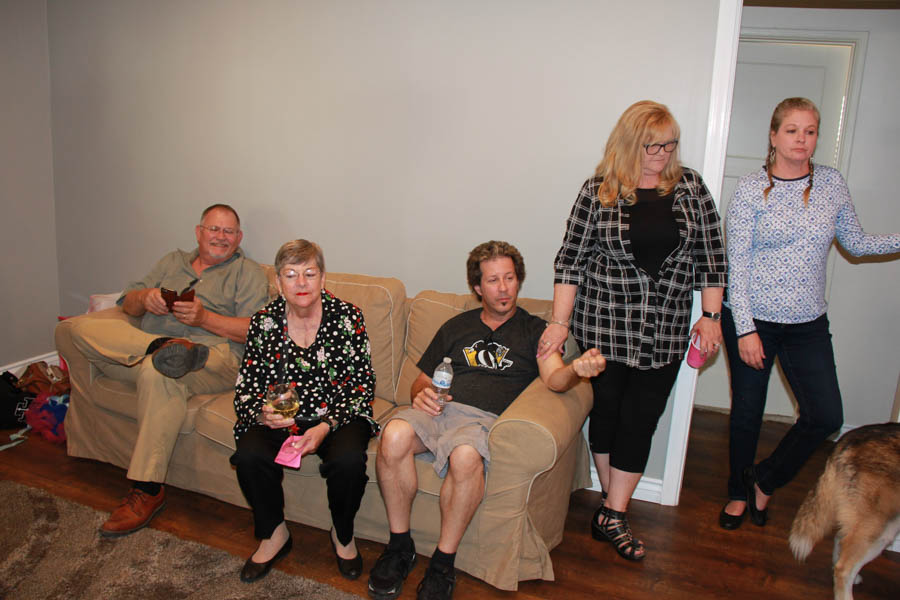 The adults are having as much fun as Lilly

"I can hardle wait"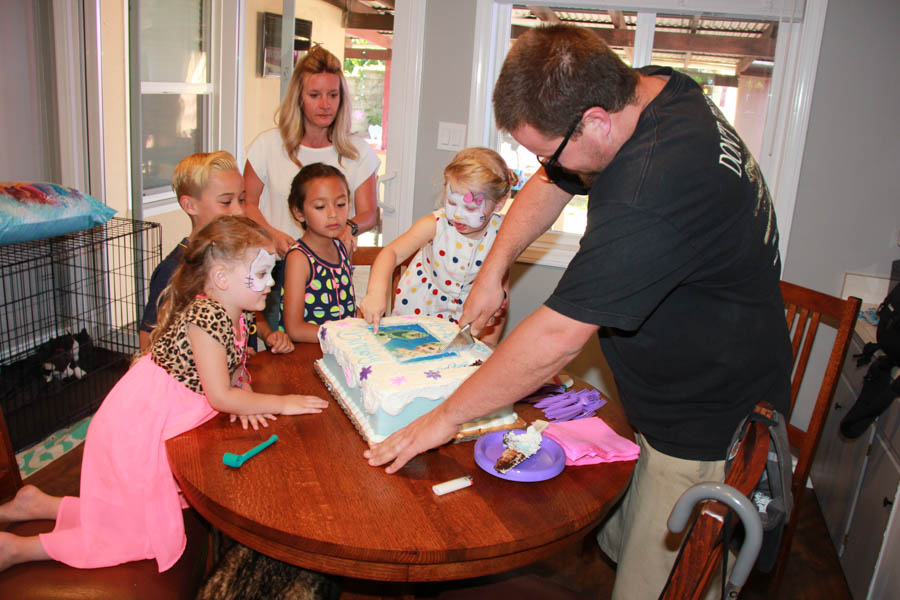 "Cut it right here Dad"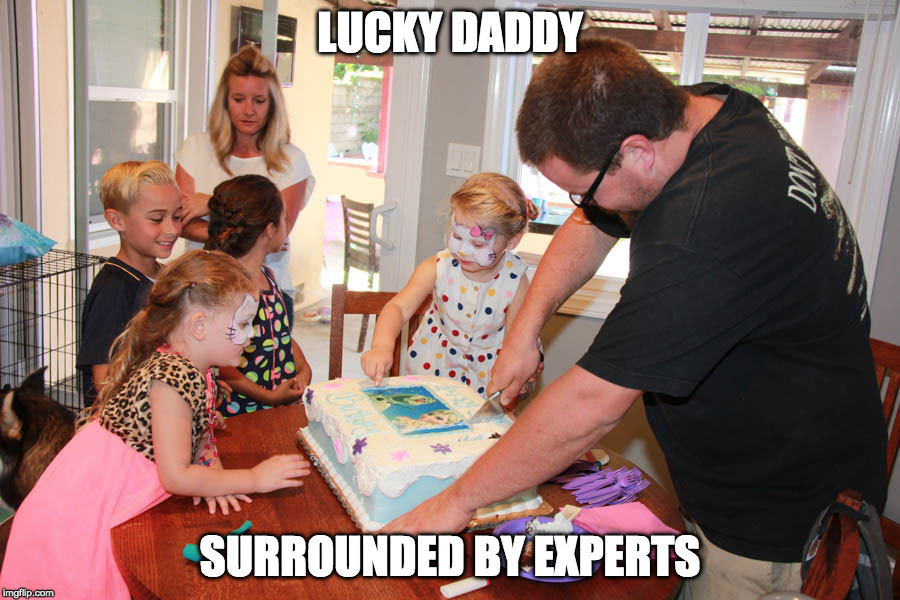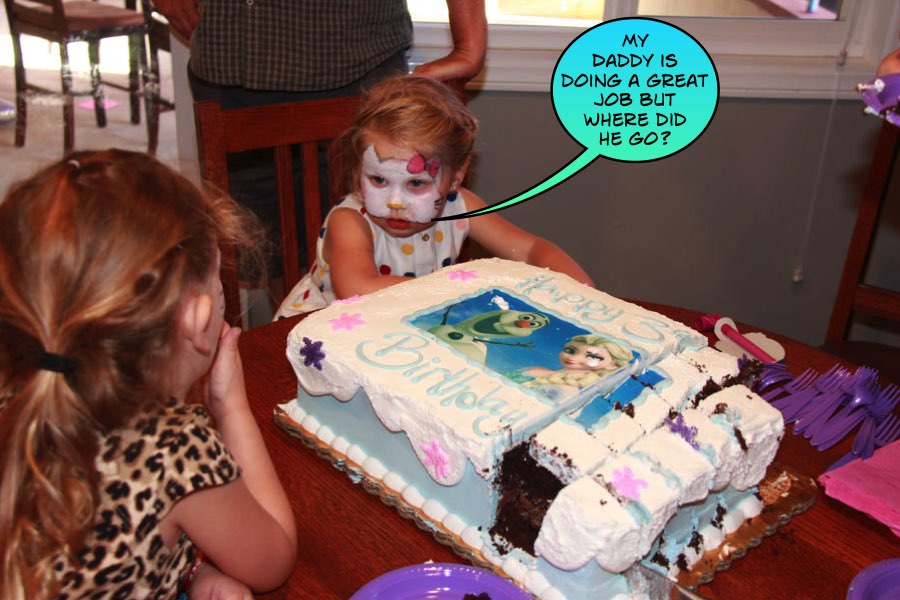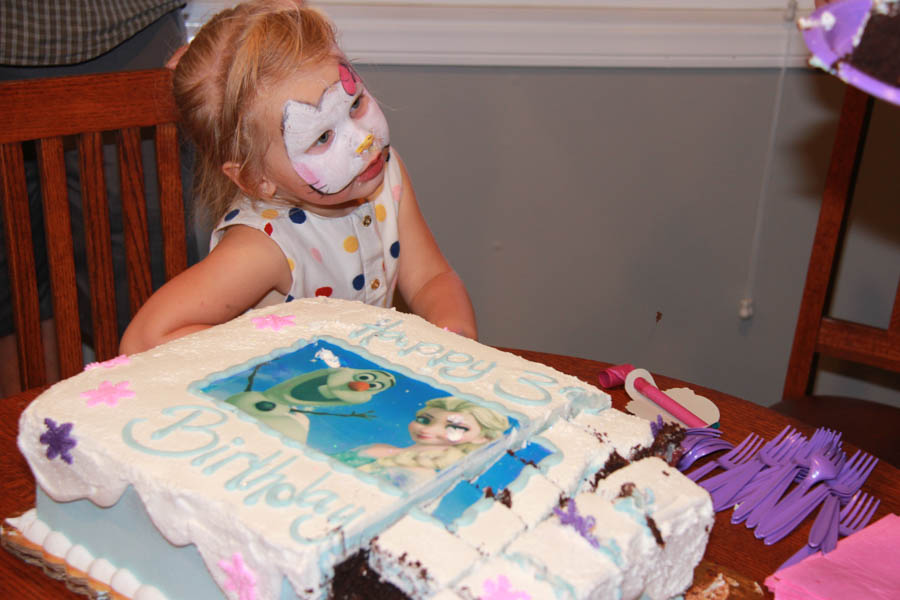 We better call in Aunt Robin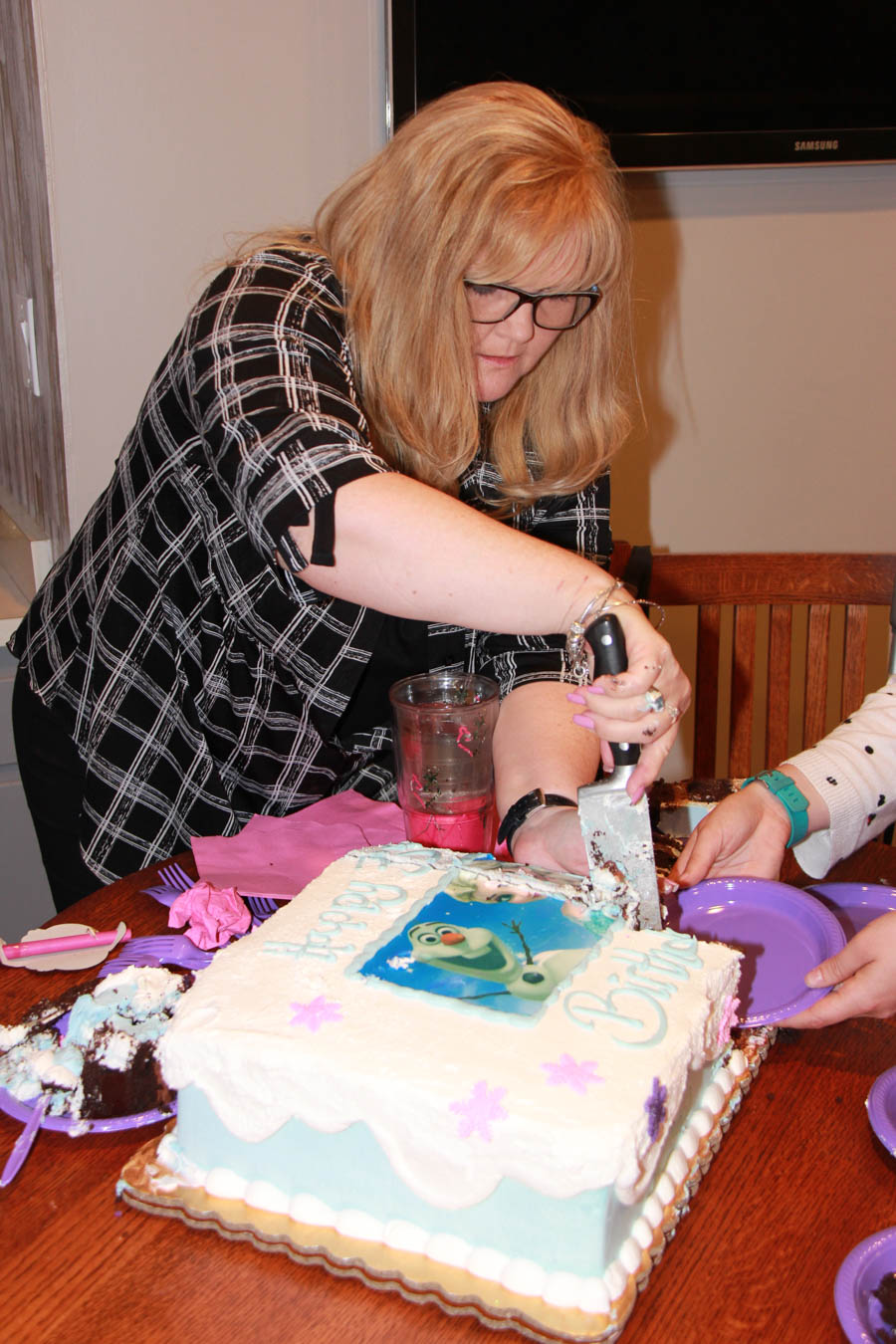 "Slicing and dicing is my game"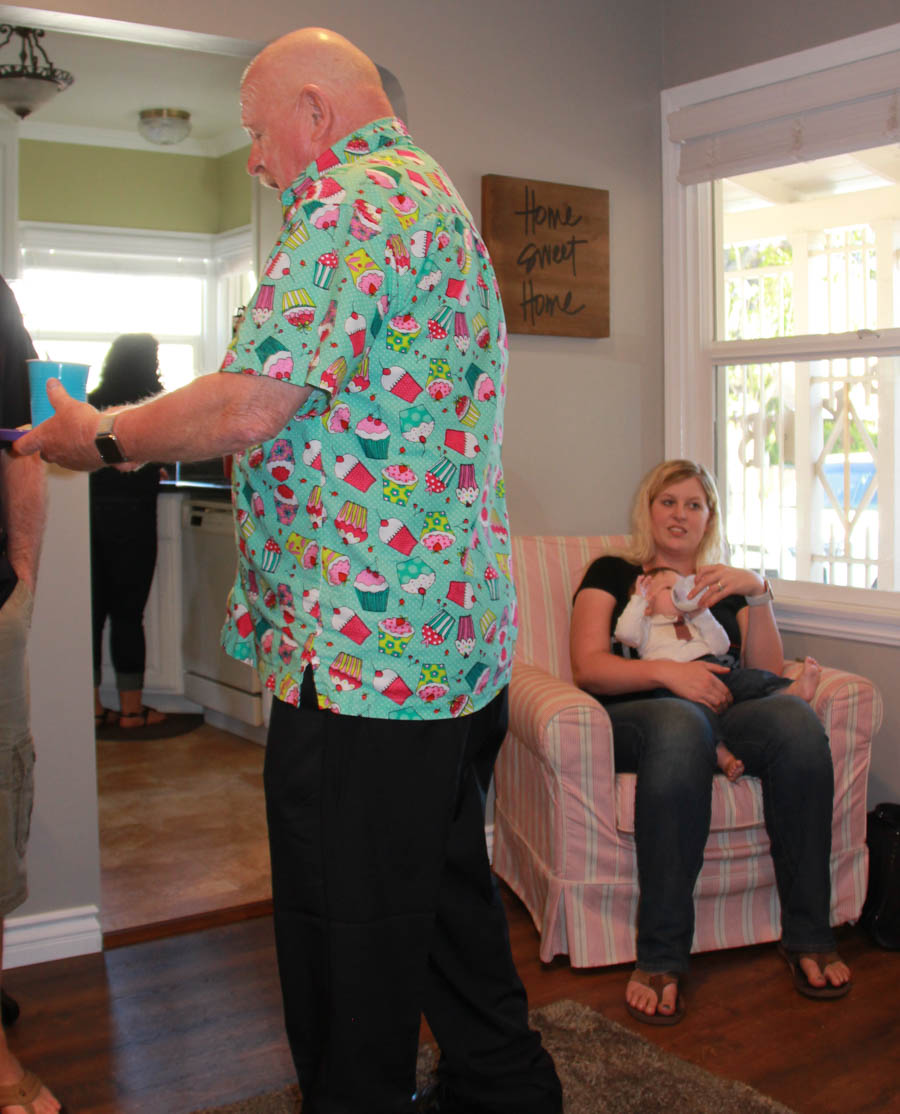 Great Grandpa wore his birthday shirt!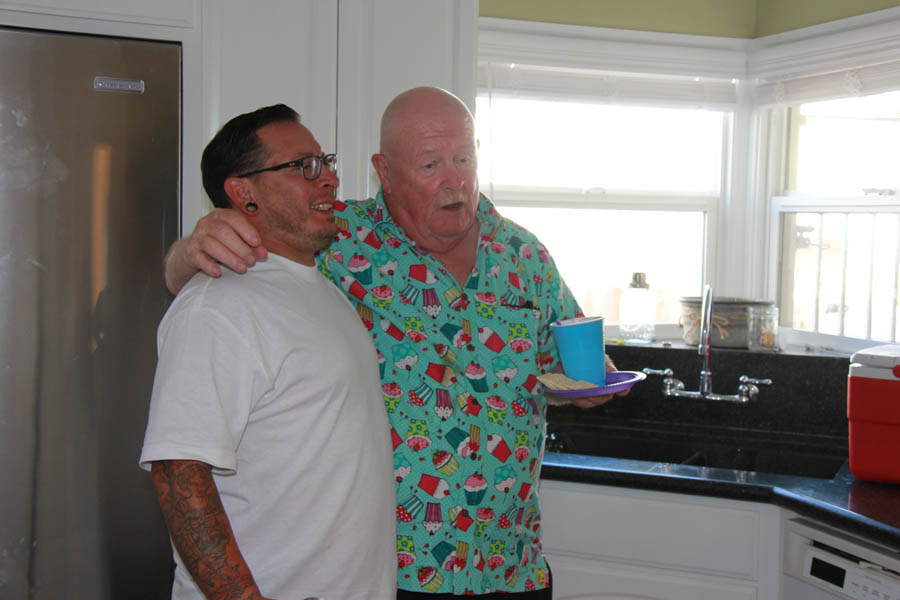 Noah and Paul make beautiful music in the kitchen!

The ladies are going fast to get everyone served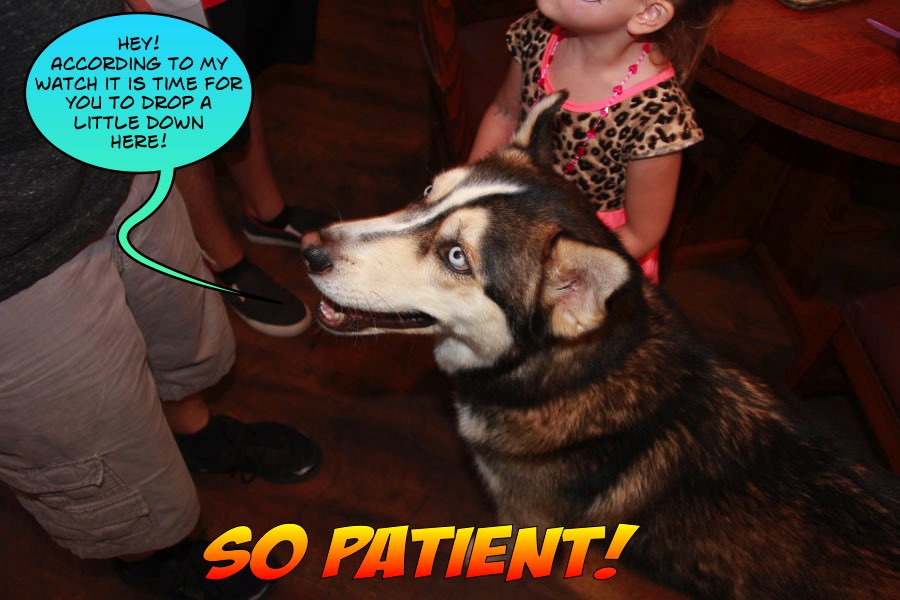 "No cake for me... I had six hamburgers"

"I will take some home for Peanut"

Noah enjoyed his "canned cake"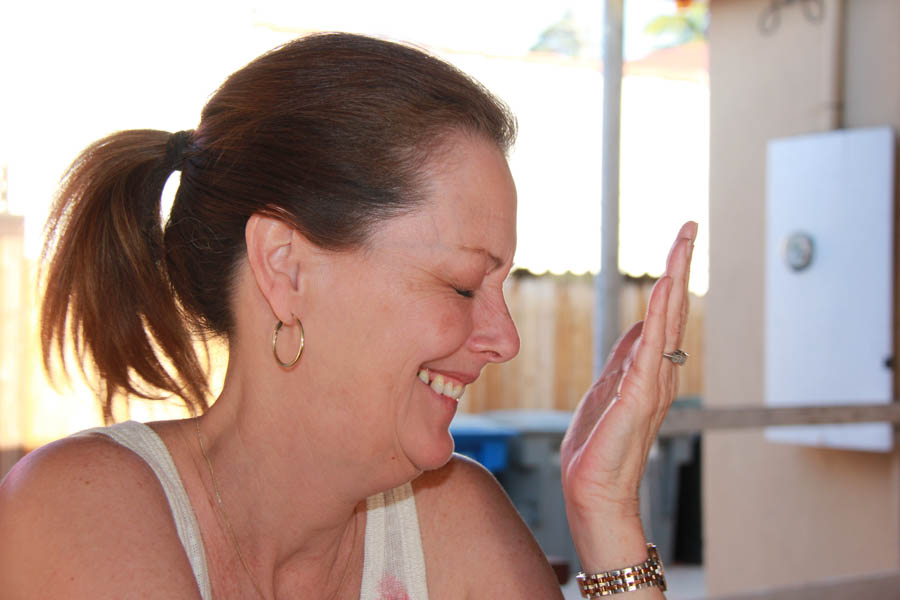 "I can't watch this anymore"

"I saw that"