The First Birthdays Of The Year!
We are celebrating Amy and Franklyn's birthdays. For obvious reasons (including the warning from the Fire Marshal) we shall not reveal any ages (directly). We picked Panda Palace because it is local to Amy and Joe (the kids have basketball at 2:00), it is vegetarian friendly, and of course the food is bery good!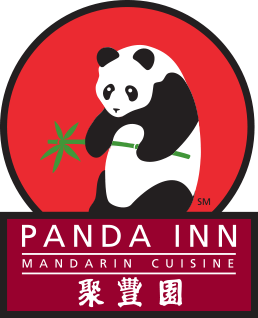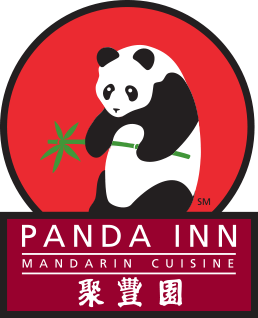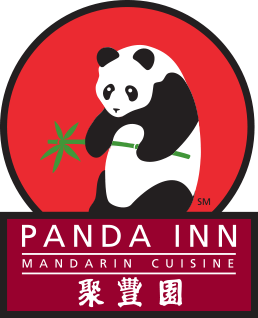 Let The Partying Commence...

Taking the orders were easy... The buffet is fantastic and it has sushi!

After Joe got there the plates were empty!
Did You Know? - The original type of sushi, known today as narezushi fermented sushi), was first developed in Southeast Asia and spread to south China before being introduced to Japan sometime around the 8th century.
Fish was salted and wrapped in fermented rice, a traditional lacto-fermented rice dish. Narezushi was made of this gutted fish which was stored in fermented rice for months at a time for preservation. The fermentation of the rice prevented the fish from spoiling.

"Yes... I will have the entire sushi table please"


"What did Daddy just order?"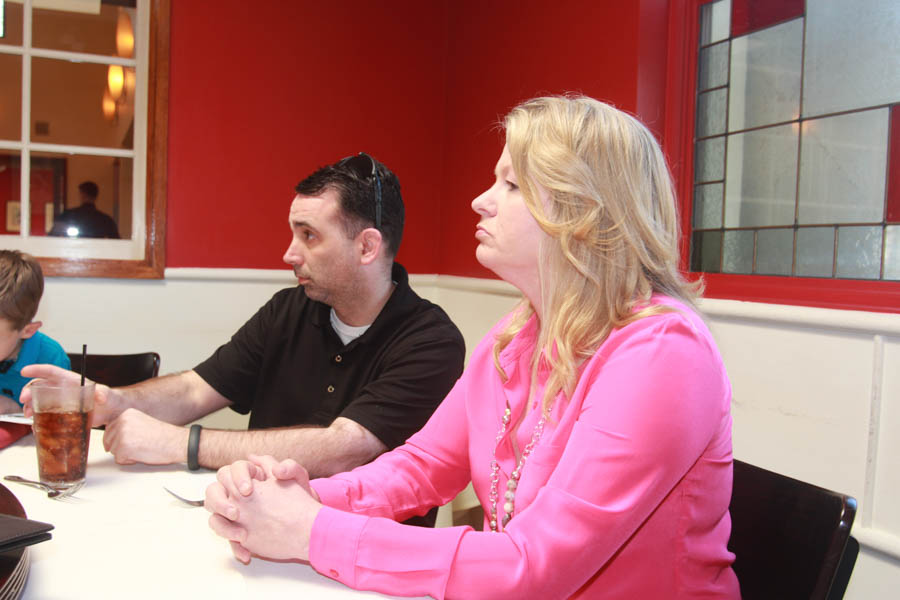 "Joe... Are you sure... The entire sushi table?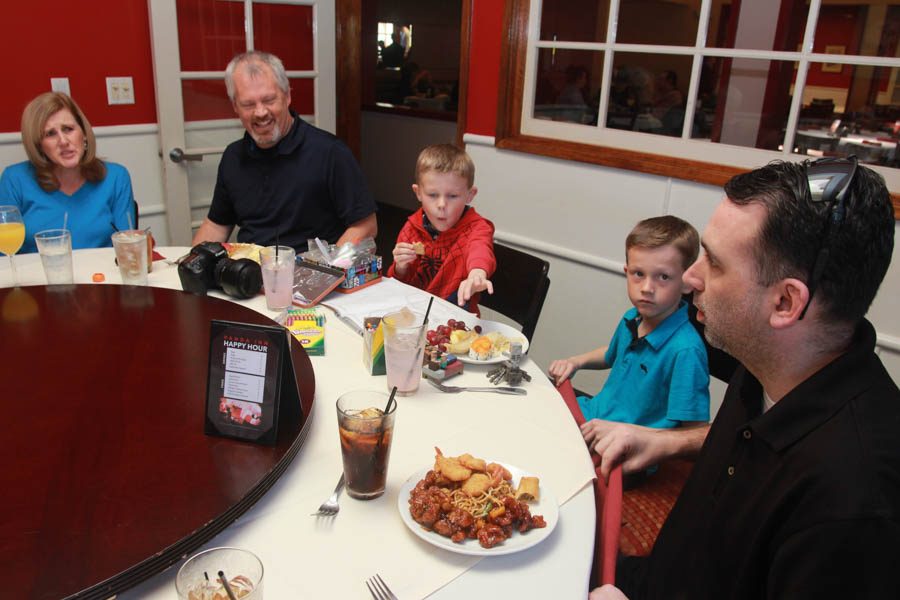 Watch out Charlie... Alex has long arms!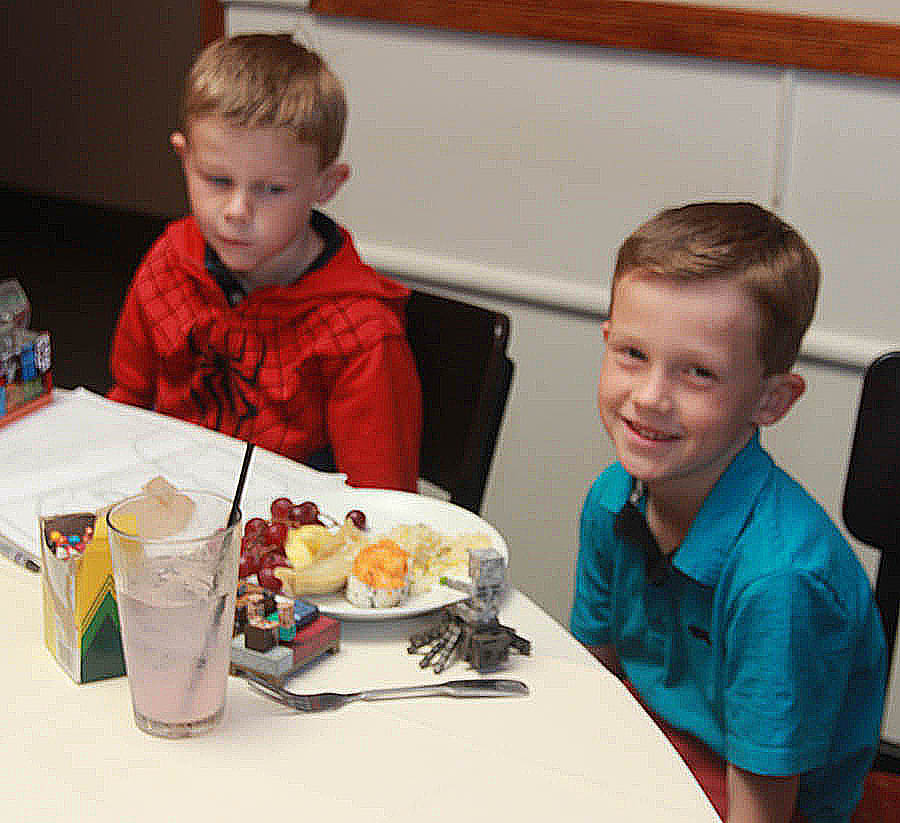 Charlie like sushi also... Especially the shrimp!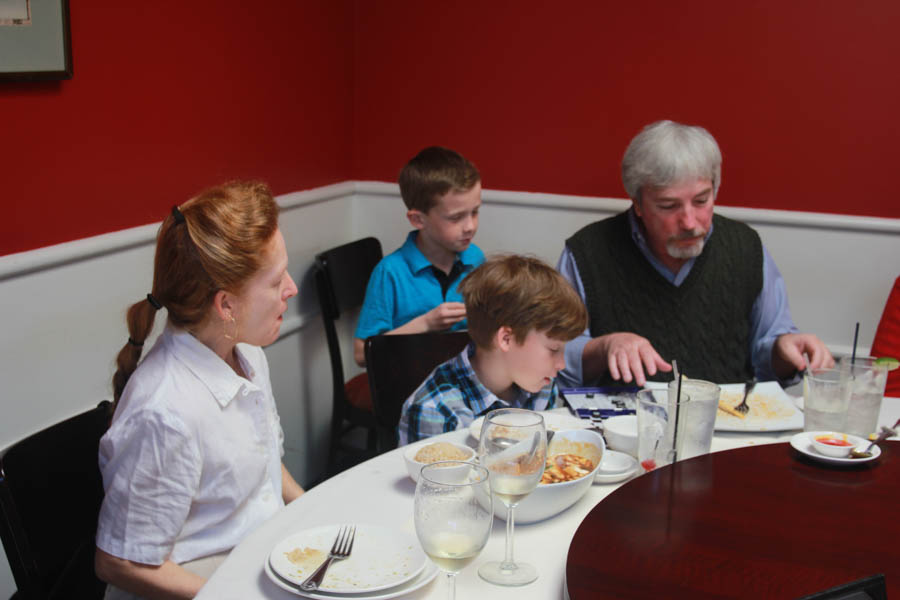 Charlie and Theo try to figure out the puzzle!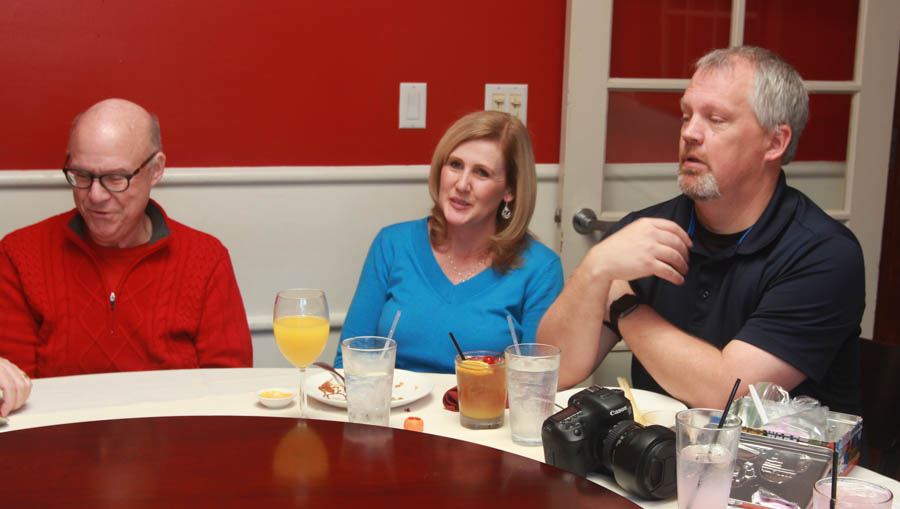 Greg joined the party!
Did You Know That The Year Amy Was Born:
Altair 8800 is released, sparking the microcomputer revolution.
Game show Wheel of Fortune premieres on NBC.
AM America makes its television debut on ABC.
Work is abandoned on the British end of the Channel Tunnel.

"Naw.... None of that happened!"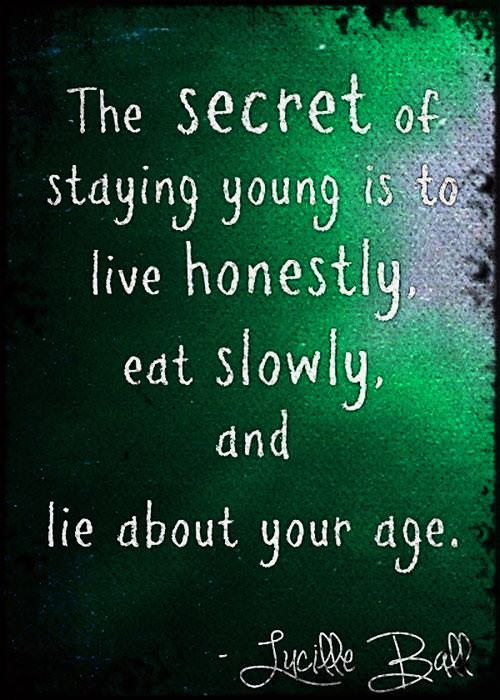 The evil eye in operation!

"Mom... let's get some more sushi!"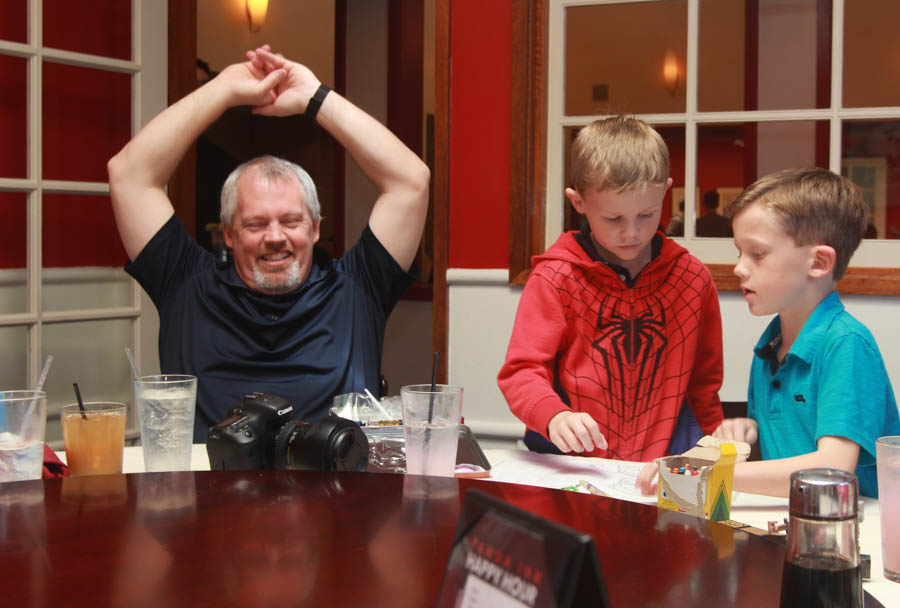 Joe contemplates one more trip to the sushi bar
Remember! When little kids ask how old you are at your party, you should go ahead and tell them. While they're distracted trying to count that high, you can steal a bite of their cake.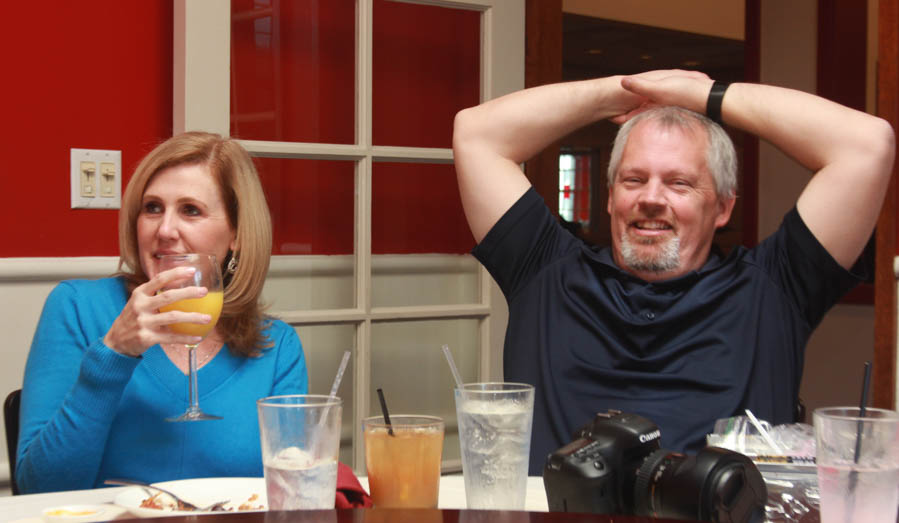 "I will drink to that!"

Oh no! He is texting himself!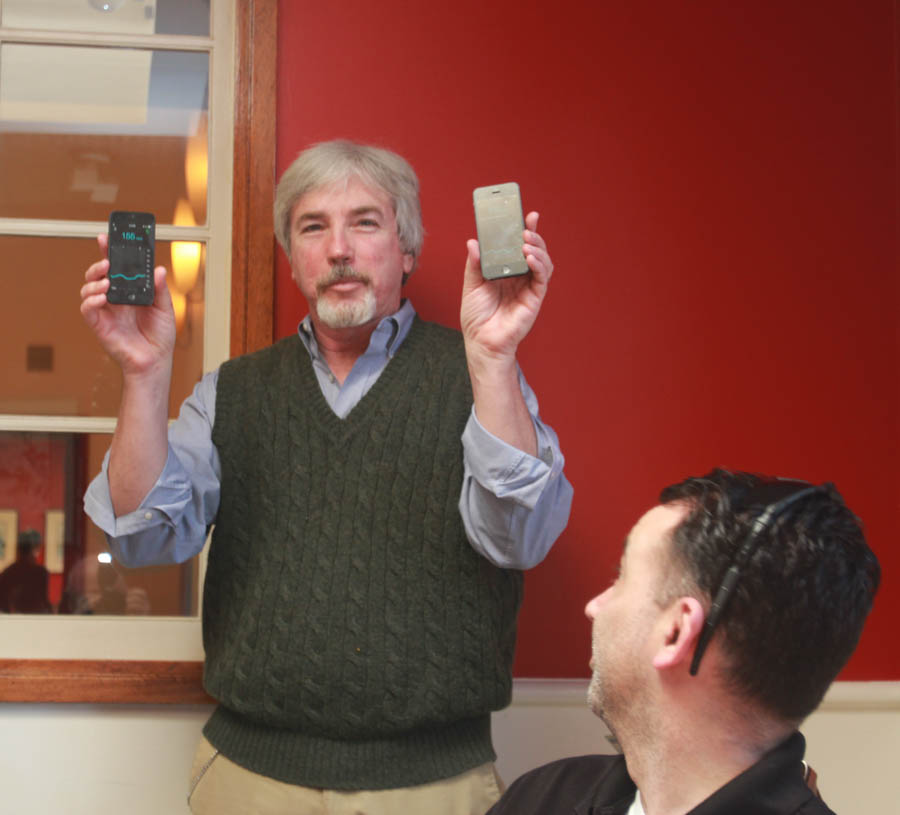 Franklyn is testing his medical devices in the real world!

Happy Birthday!!!

"Franklyn, do you hear me via my walkie-talkie?"

"Careful... I am watching you...and taking notes!"

Free beer?"
Did You Know That When Franklyn Was Born:
The state of emergency is lifted in Kenya, officially ending the Mau Mau Uprising.
U.S. Senator John F. Kennedy (D-MA) announces his candidacy for the Democratic presidential nomination.
The first CERN particle accelerator becomes operational in Geneva, Switzerland.
France tests its first atomic bomb in the Sahara Desert of Algeria.
Lucille Ball files for divorce from husband Desi Arnaz after 19 years of marriage. The divorce ends the I Love Lucy franchise.
The United States launches the first weather satellite, TIROS-1.
Several Soviet surface-to-air missiles shoot down an American Lockheed U-2 spy plane. Its pilot, Francis Gary Powers of the Central Intelligence Agency, is captured.
The television animated sitcom, The Flintstones premiers on ABC.

"M-m-m-m-m-m good!"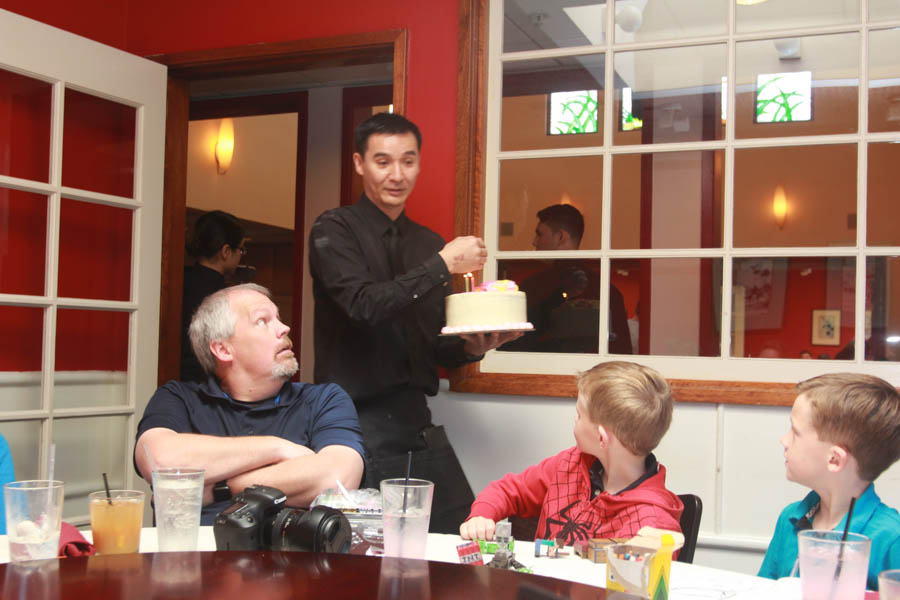 ...and speaking of cake.... Right on queue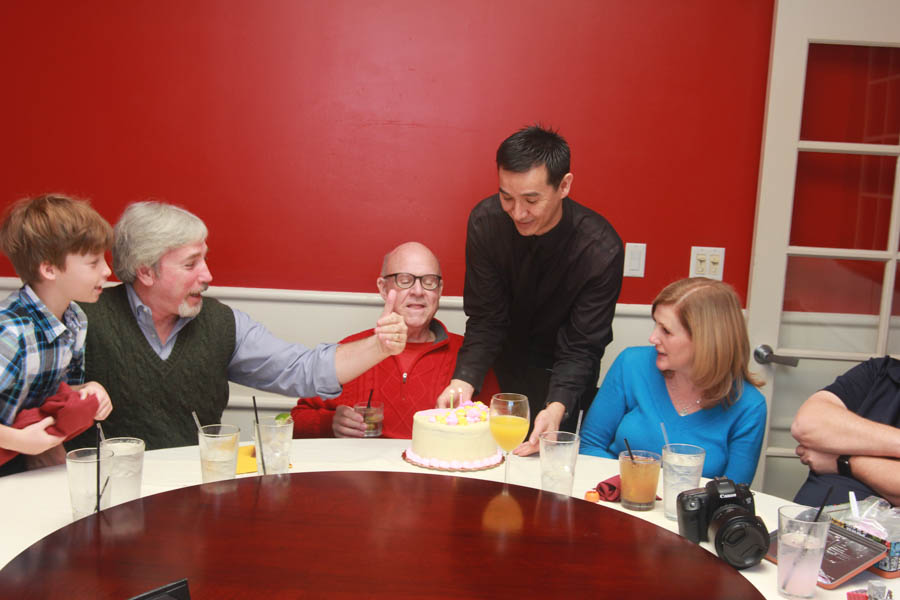 Carrot cake! Excellent choice!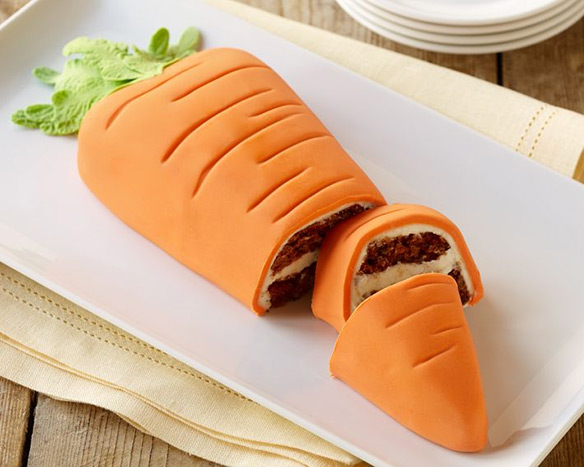 We selected a more traditional design

Watch out for the flames... They might get out of control!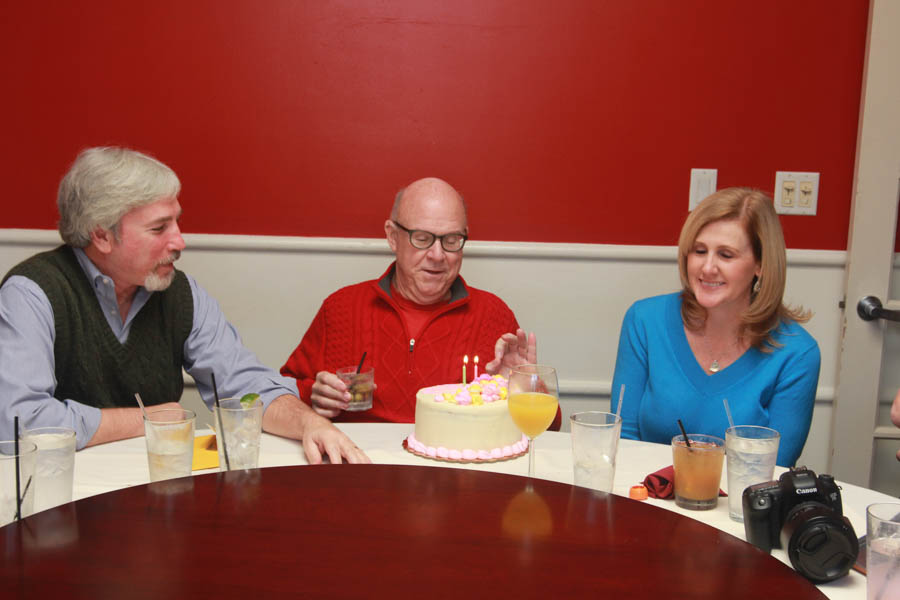 Greg has the seat of honor... Surrounded by the birthday kids!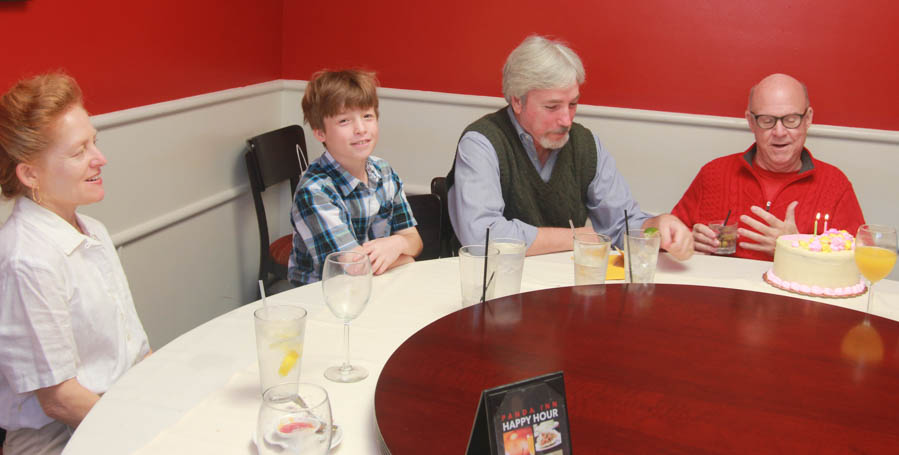 Michele keeps her distance... Smart move!

Greg warms his hands!

Franklyn divides the candles!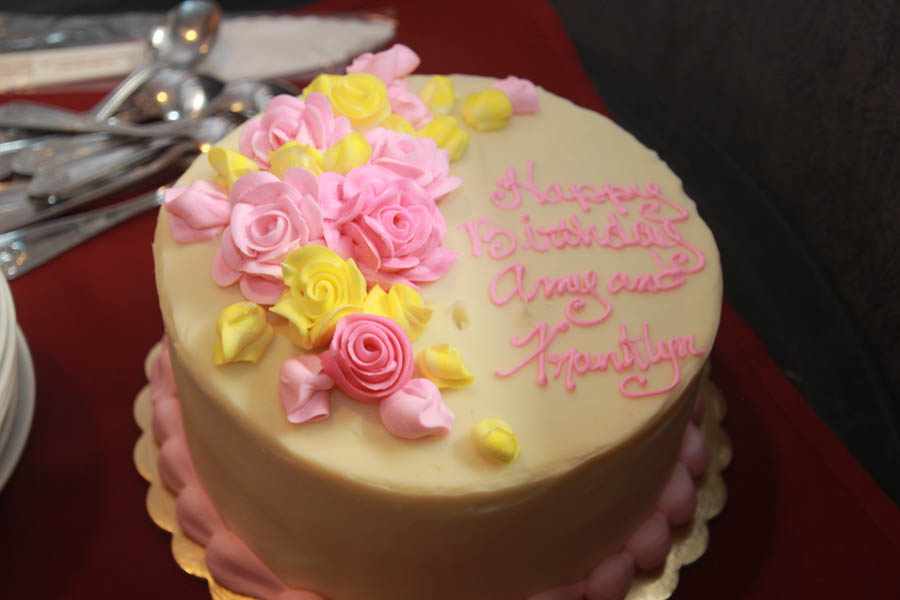 It's a beauty

Watch it disappear!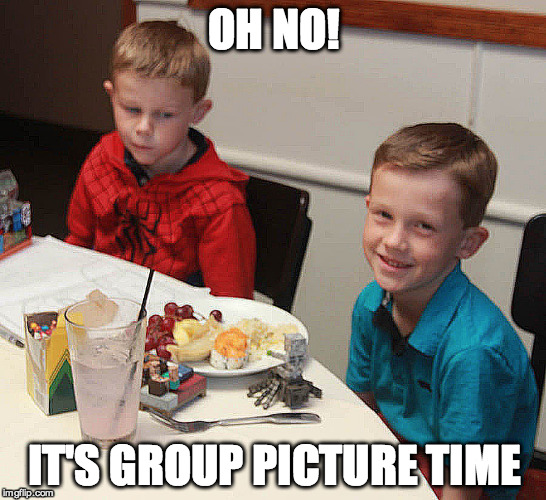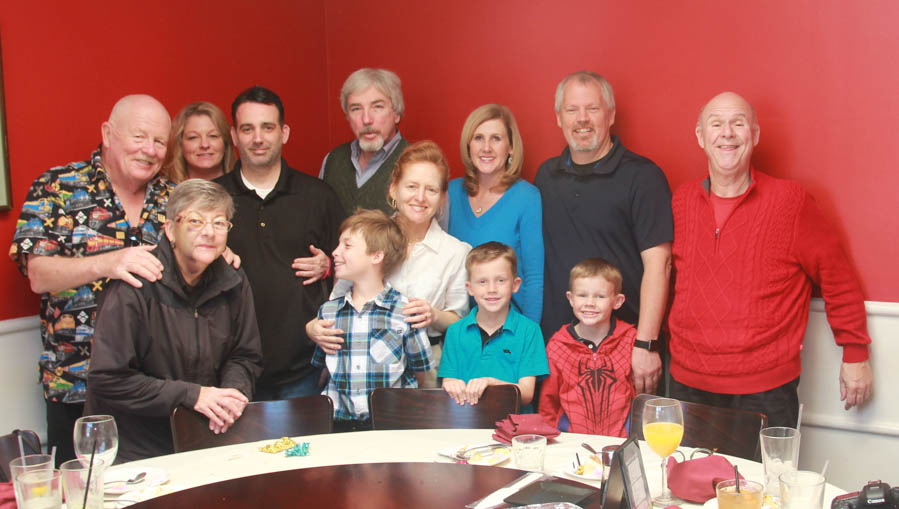 Paul, Lisa, Pete, Franklyn, Amy, Joe, and Greg
Sue, Theo Michele, Charlie and Alex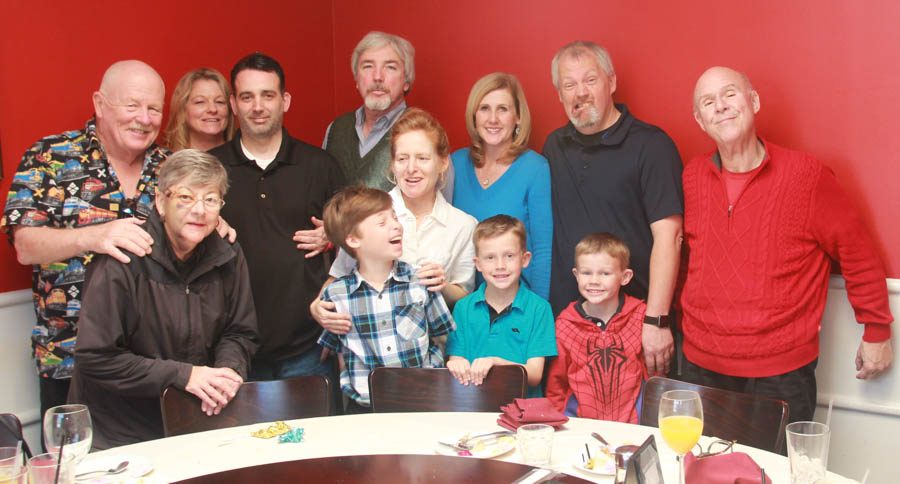 Theo has the giggles

Paul has grown an antenna!

Silly face time!

Mom and Dad try but the boys have this contest down to a science!
Charlie and Alex give it a try!

Three way tie! Theo, Charlie, and Alex win the prize!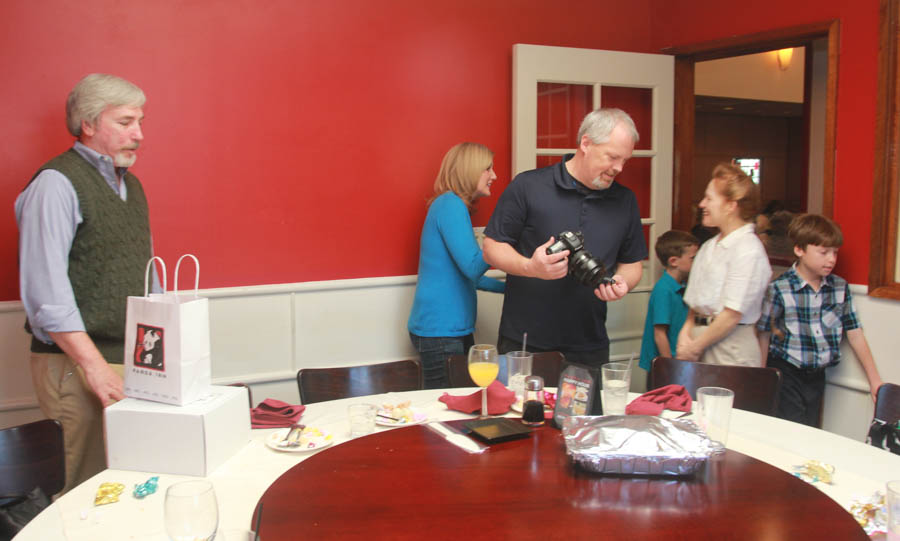 Time to head for home.... Great celebration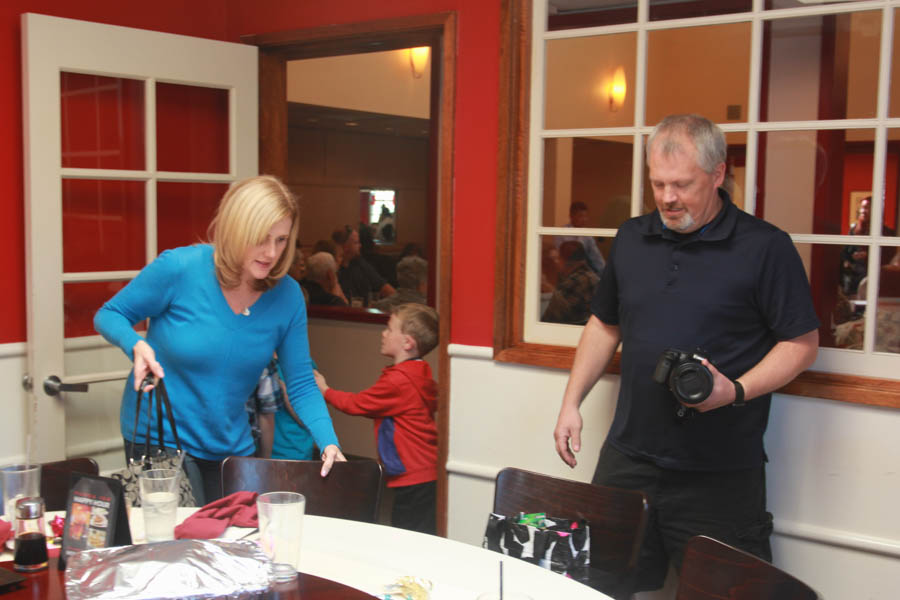 Packing up and moving out.... See you later!