An Amazing Birthday.... They Were 96 Together!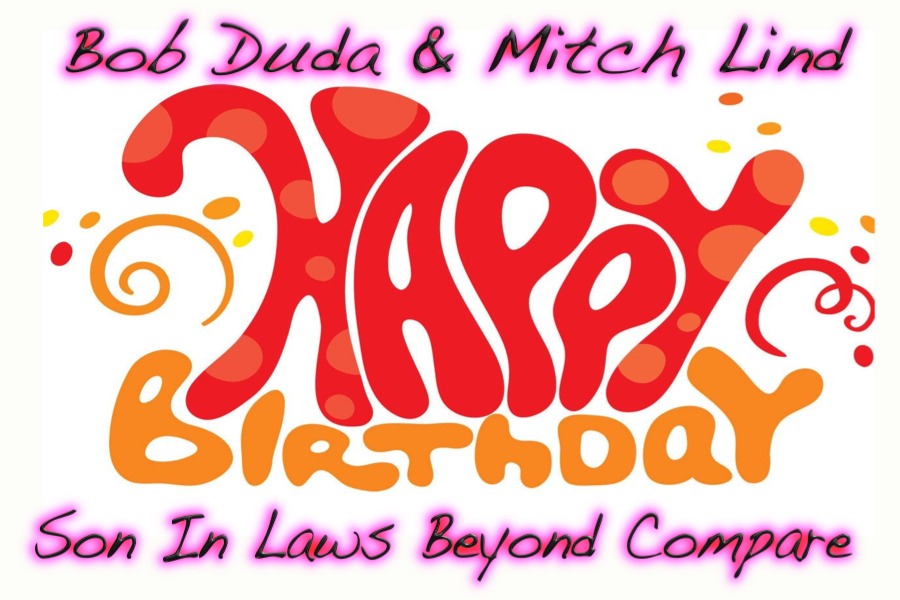 Kamal Palace... A nice Indian Restaurant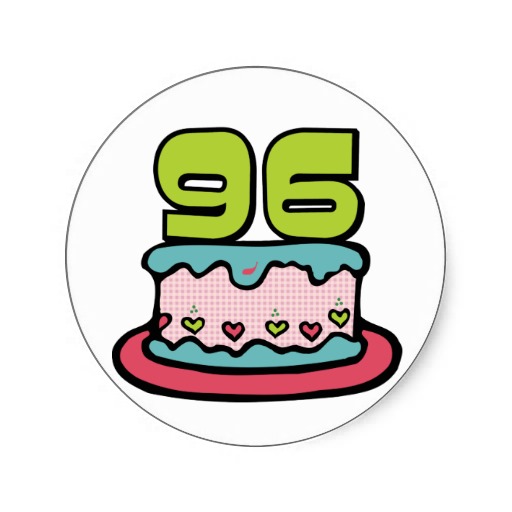 Did You Know? -1965 was an interesting year
Nov 1st - 1st concert at Fillmore Auditorium, SF

Nov 1st - Trackless trolley plunged into Nile River drowning 74 (Cairo Egypt)

Nov 3rd - Sandy Koufax wins NL Cy Young Award unanimously

Nov 4th - Lee Breedlove sets female land speed record (308.56 MPH) in Utah

Nov 8th - "Days of Our Lives" premieres on TV

Nov 9th - Willie Mays named NL MVP
Nov 9th - Several U.S. states and parts of Canada are hit by a series of blackouts lasting up to 13 hours in the Northeast Blackout of 1965.

Nov 11th - Heavyweight Cassius Clay KOs Floyd Patterson in Las Vegas
Nov 11th - Rhodesia proclaimed independence from Britain by PM Ian Smith

Nov 12th - Ferdinand Marcos elected president of Philippines

Nov 12th - Venera 2 launched by Soviet Union toward Venus

Nov 14th - KCST TV channel 39 in San Diego, CA (NBC) begins broadcastin

Nov 14th - US government sends 90,000 soldiers to Vietnam

Nov 15th - Craig Breedlove sets land speed record (600.601 mph-966.57 kph)

Nov 16th - Venera 3 launched, 1st to land on another planet (crashes into Venus)

Nov 16th - Walt Disney launches Epcot Center: Experimental Prototype Community of Tomorrow

Nov 17th - General Meeting of UN refuses admittance of China PR

Nov 19th - Kellogg's Pop Tarts pastries created

Nov 21st - USSR performs nuclear test at Eastern Kazakh/Semipalitinsk USSR
Nov 22nd - "Man of La Mancha" opens at ANTA Wash Sq Theater NYC for 2329 perfs

Nov 23rd - 31st Heisman Trophy Award: Mike Garrett, Southern Cal (RB)
Nov 23rd - US performs nuclear test at Nevada Test Site
Nov 26th - France launches 1st satellite, 92 lb (42 kg) A1-capsule (Asterix)

Nov 27th - 15-25,000 demonstrate against war in Vietnam in Wash DC

Nov 27th - 1st French satellite launched, France becomes 3rd nation in space


Mitch and Lisa join us at Kamal Palace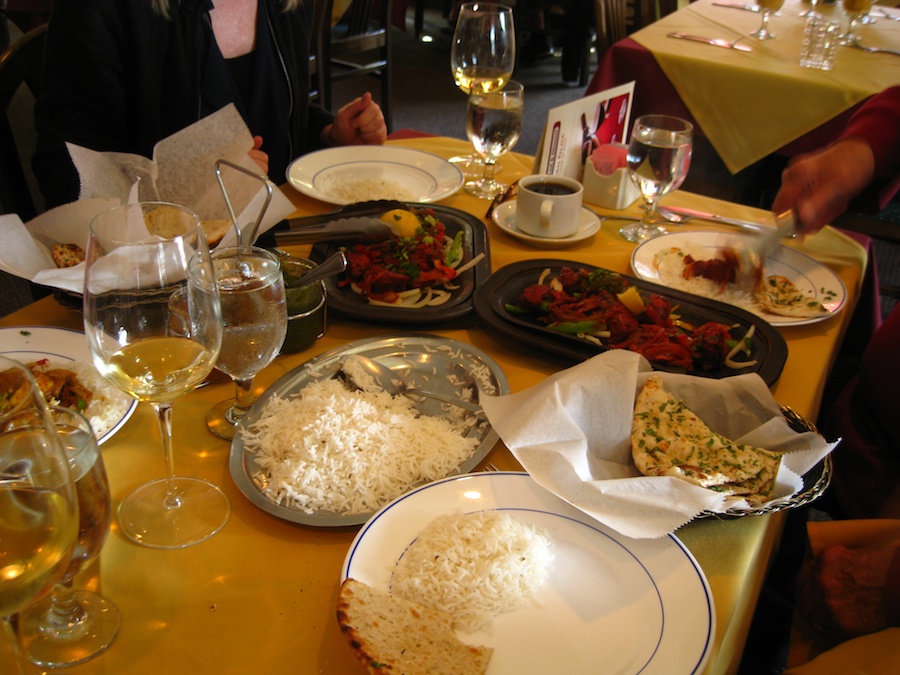 Food everywhere

Veggies hot to the taste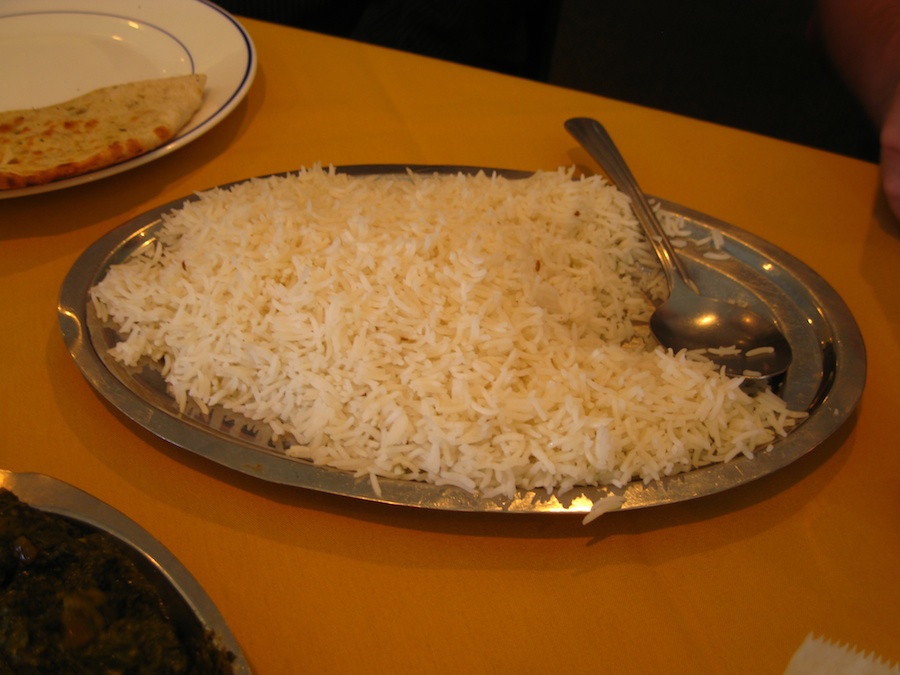 Indian rice

Our waiter joins us in a round of "Happy Birthday"

Amazing.. Between the two of the old geezers they blew out the candle

"Who did it?"

Goodies to take home

The hot spicy shirt was specially for lunch

Frank (Luisa's dad) and Luisa rounded out the contingent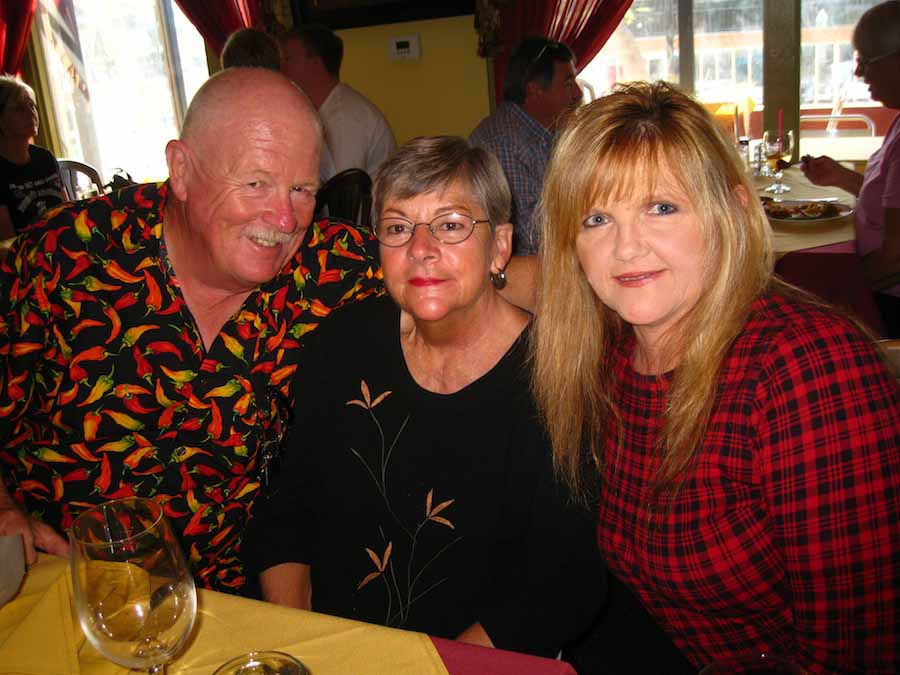 Robin came in to join the party

Fast drinkers? Need we say more??

Zack has a beer

Heading home

Indeed... It is November in Rossmoor