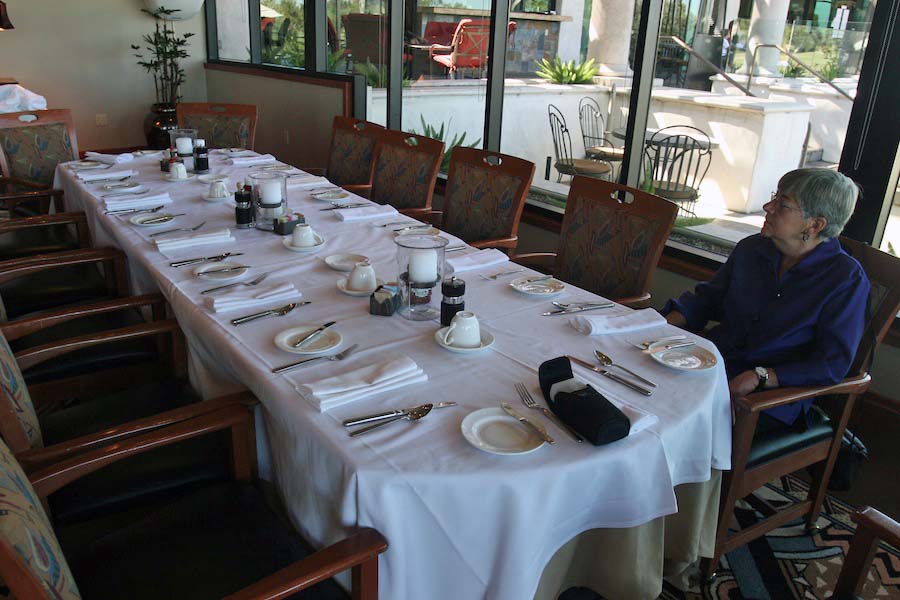 Sue and Paul arrive early to check on arrangements and devour a glass of wine


Pete arrives right on time!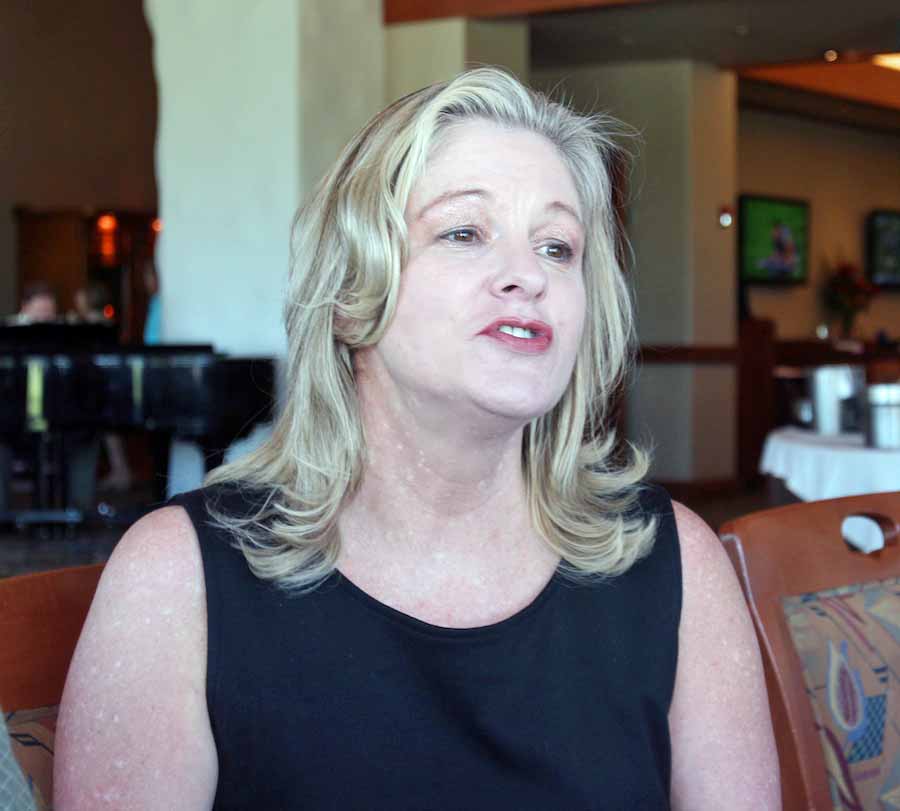 We get the run down on their vacation to the east coast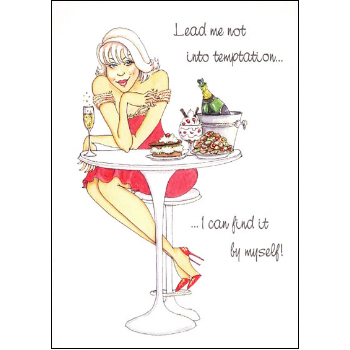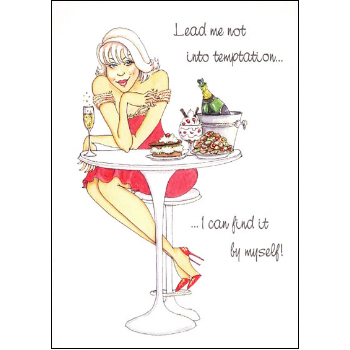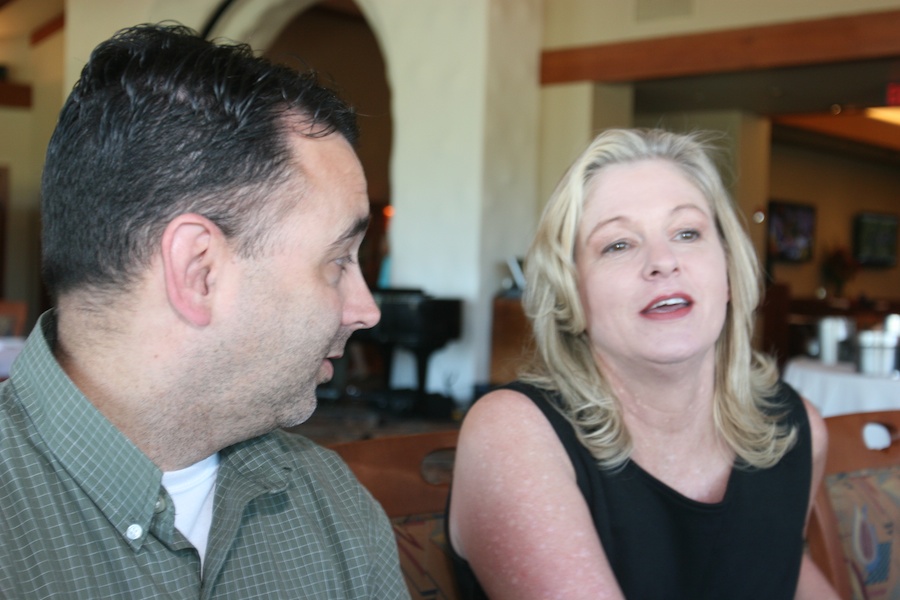 In three words.... "Fun Fun Fun"
Our Table Was Beautified By The Ladies Of Cal State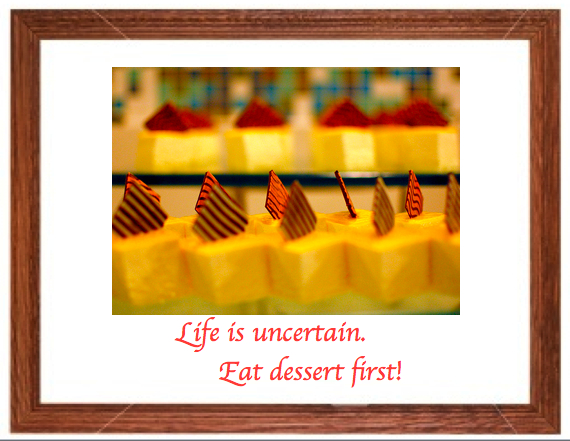 Fiona told us about her favorite saying....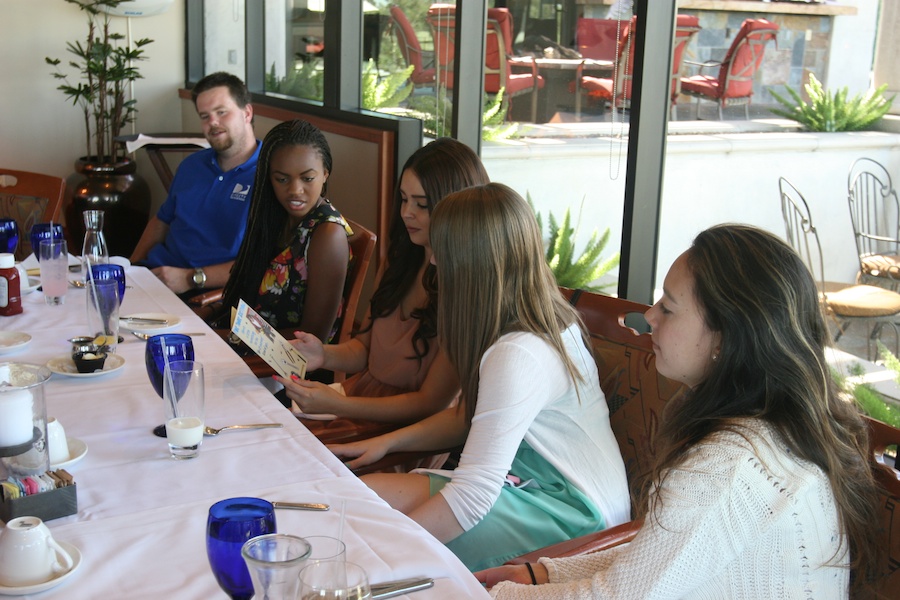 Everybody enjoyed the cards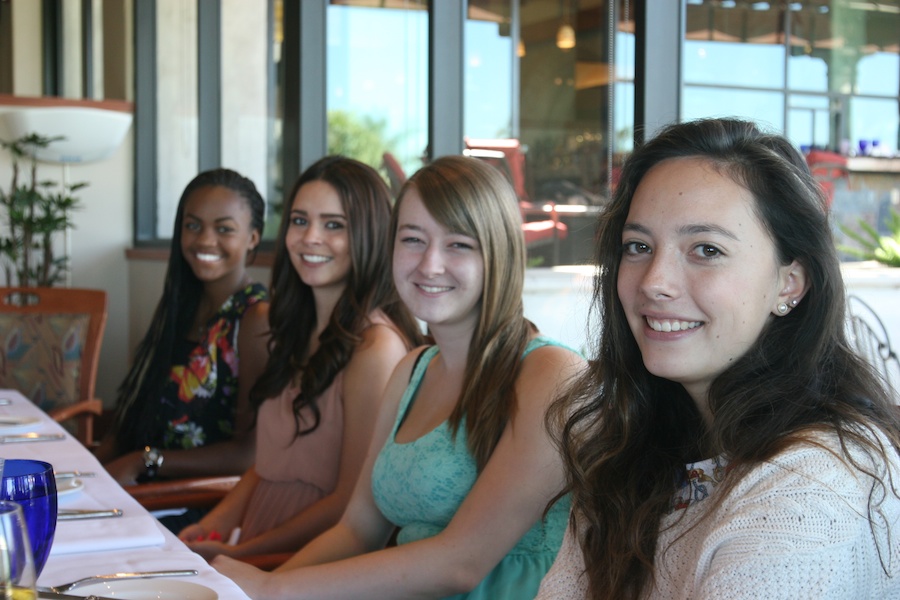 Everybody enjoyed the girls... Really perked up the table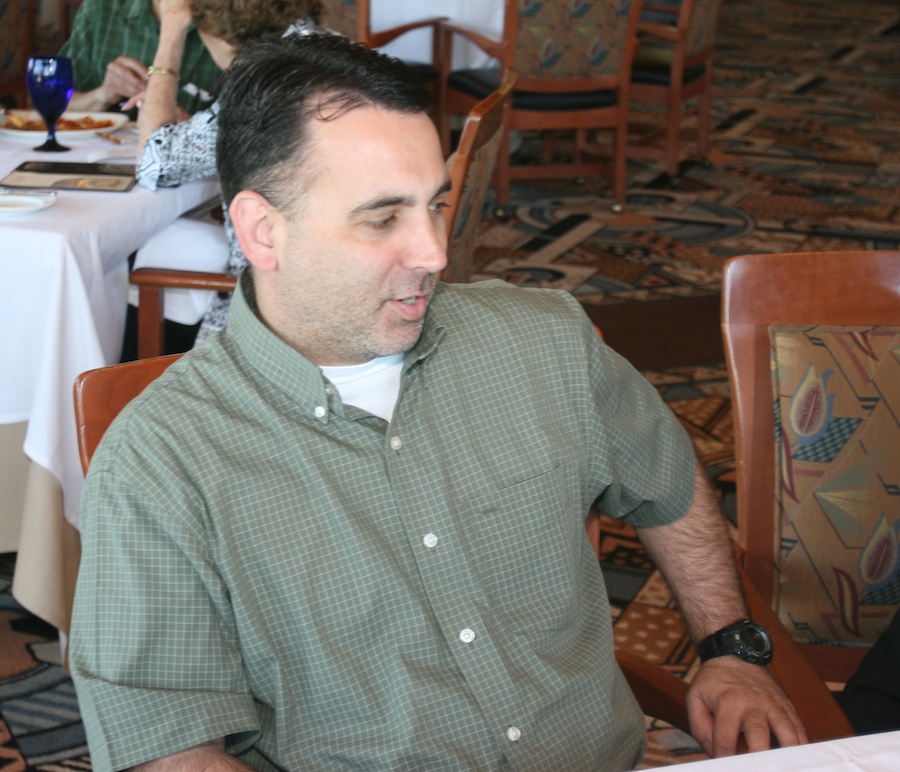 Pete is having a ball recanting the vacation adventures


The cards begin to get passed around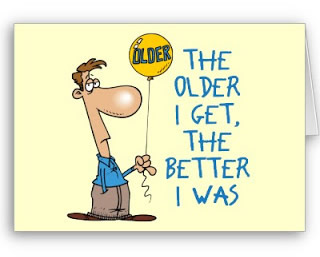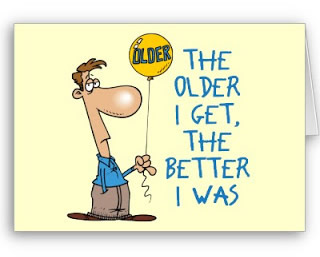 Bet the card is about dessert!!!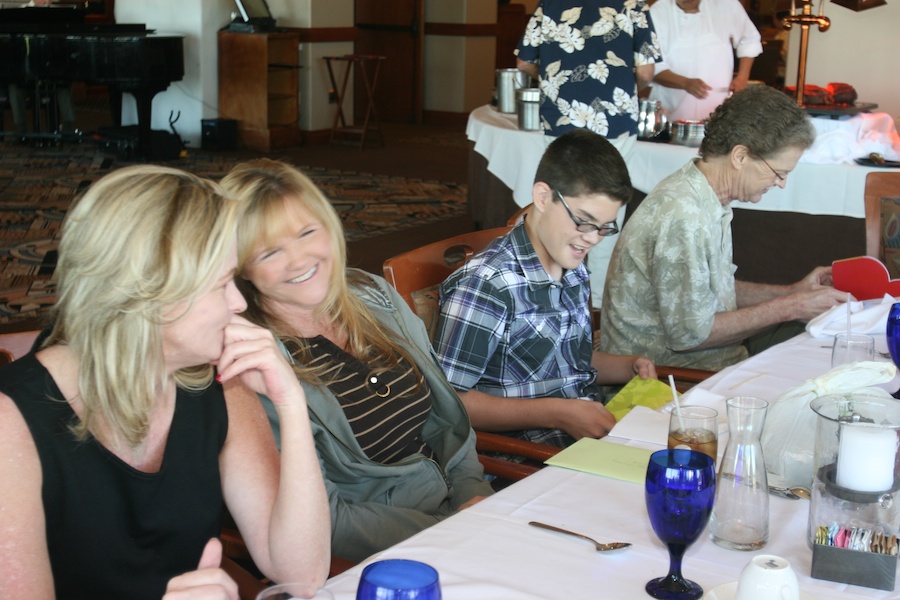 We missed Bob today but he is flying home this evening from a gig in Minnesota


We think Nick likes the card
The Cake... The Cake


Franco and Juan bring it out complete with music!!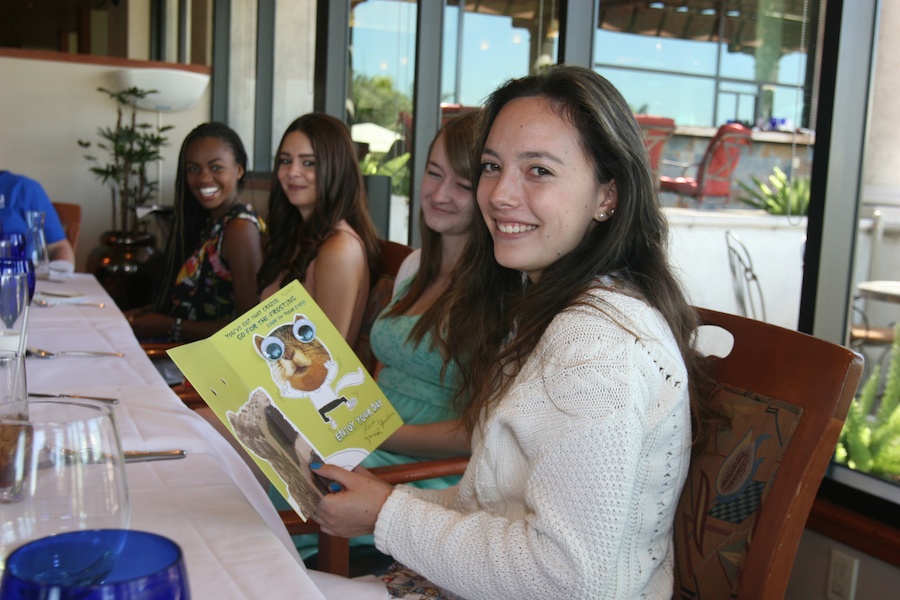 See! We knew it... The card and the eyes match!!!


Here come the candles.... We are talking serious heat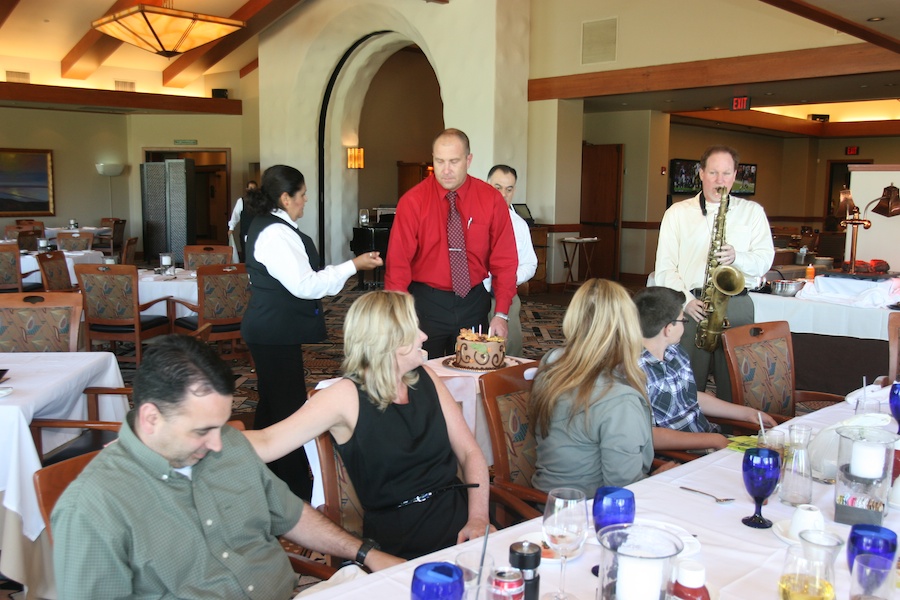 All sing
Did You Know? - "Happy Birthday to You", also known more simply as "Happy Birthday", is a song that is traditionally sung to celebrate the anniversary of a person's birth. According to the 1998 Guinness Book of World Records, "Happy Birthday to You" is the most recognized song in the English language, followed by "For He's a Jolly Good Fellow".
The song's base lyrics have been translated into at least 18 languages.
The melody of "Happy Birthday to You" comes from the song "Good Morning to All", which was written and composed by American siblings Patty Hill and Mildred J. Hill in 1893.
Patty was a kindergarten principal in Louisville, Kentucky, developing various teaching methods at what is now the Little Loomhouse;
Mildred was a pianist and composer.The sisters created "Good Morning to All" as a song that young children would find easy to sing.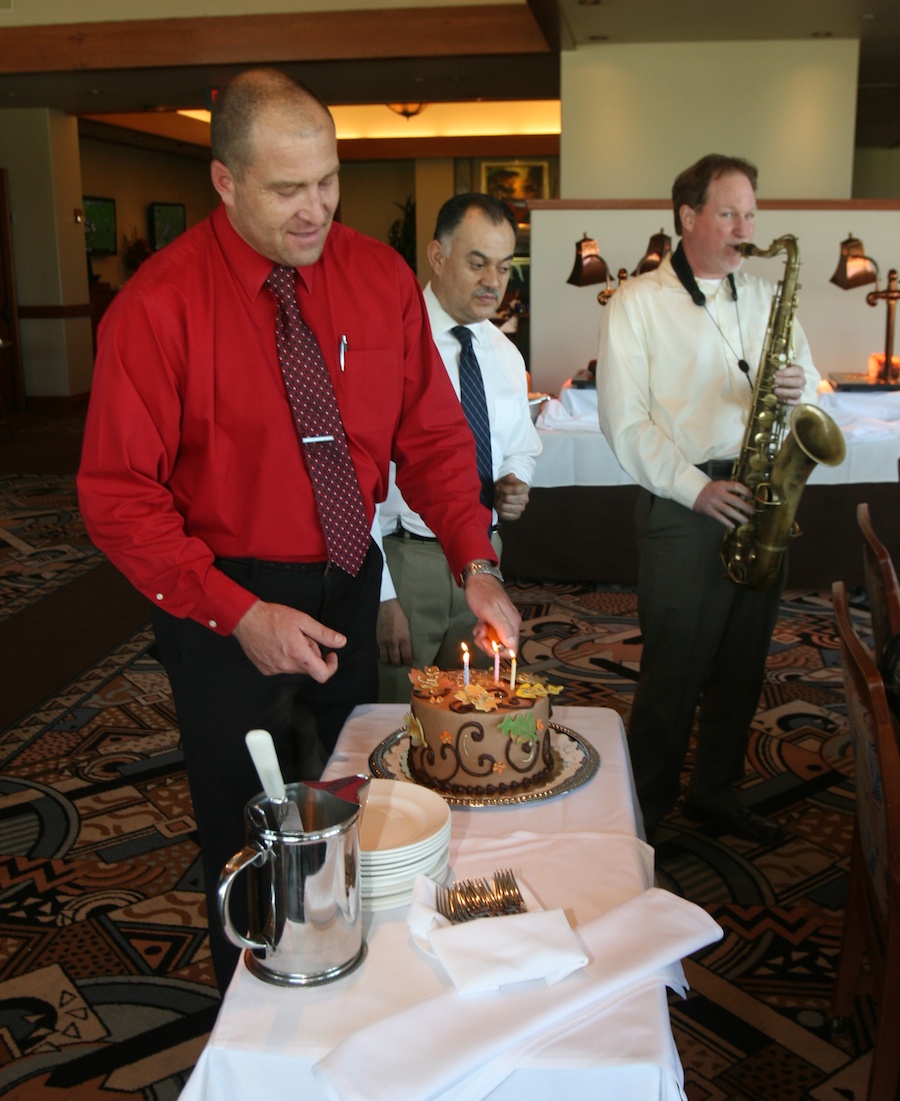 Franco did well this afternoon... Didn't set fire to his tie or anything!


Franco sang "Happy Birthday" in Italian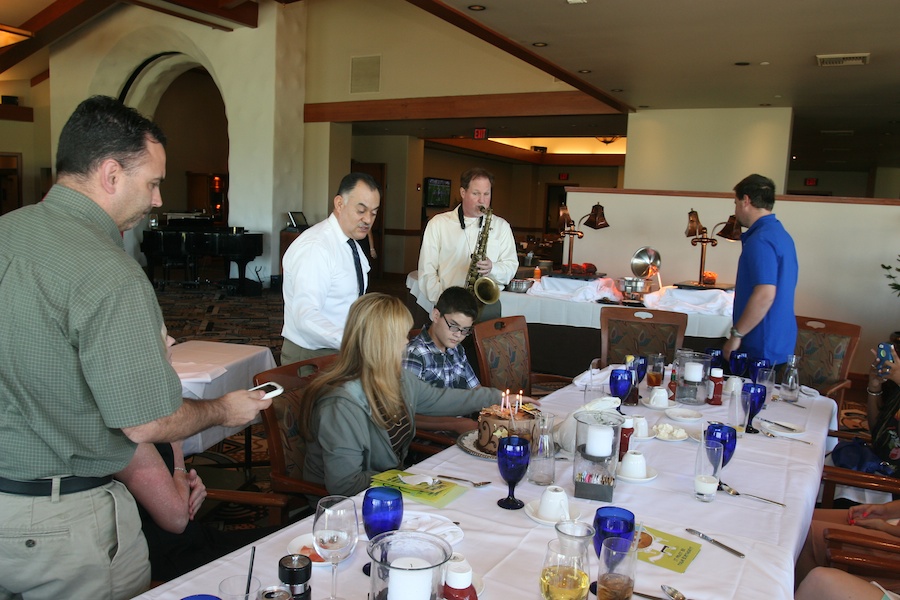 Blowing out the candles took all four birthday folks

Zack can do it.....


Come on Nick.... Ol' windy!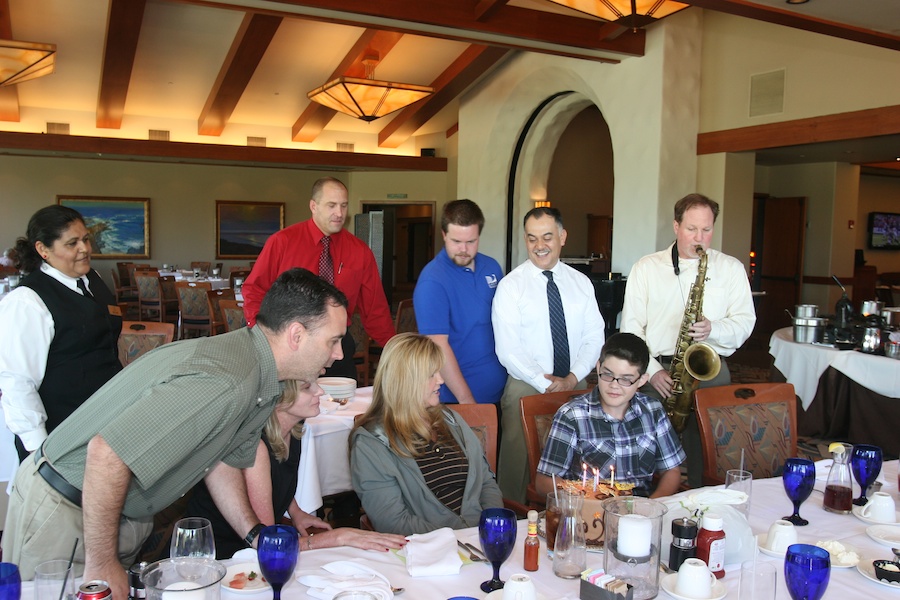 M-m-m-m-m-m Are these candles funny???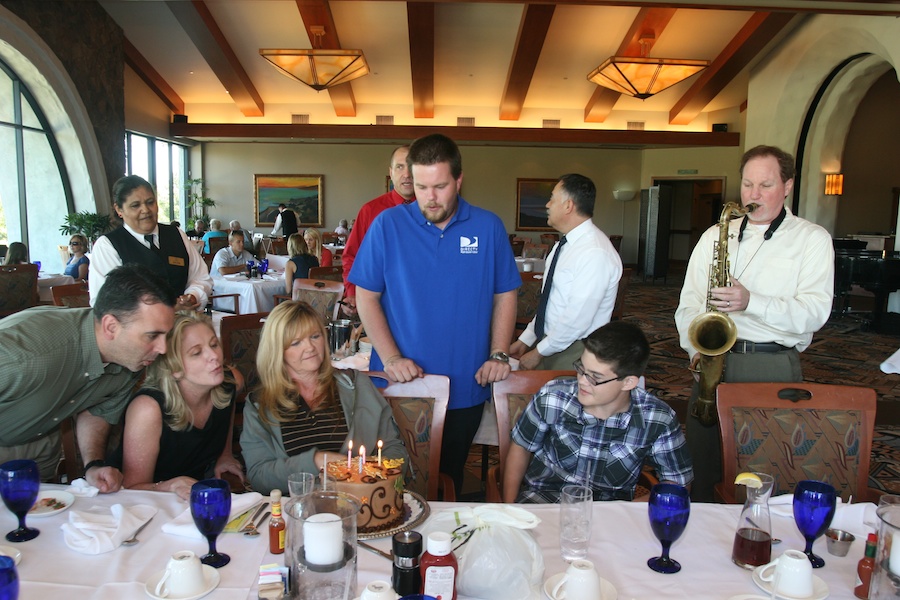 Look at all the wind!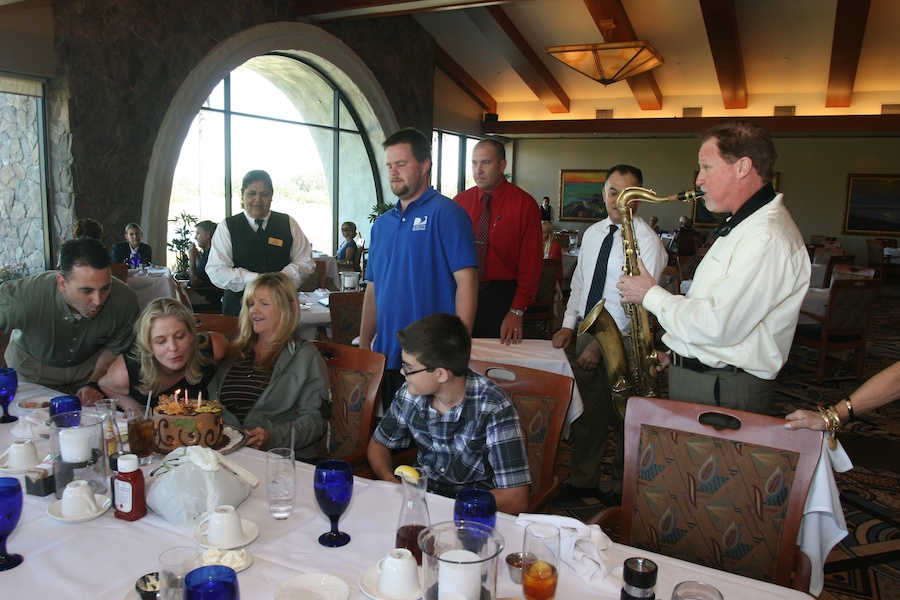 Better ask the sax player for assistance


Two down... One to go!


Success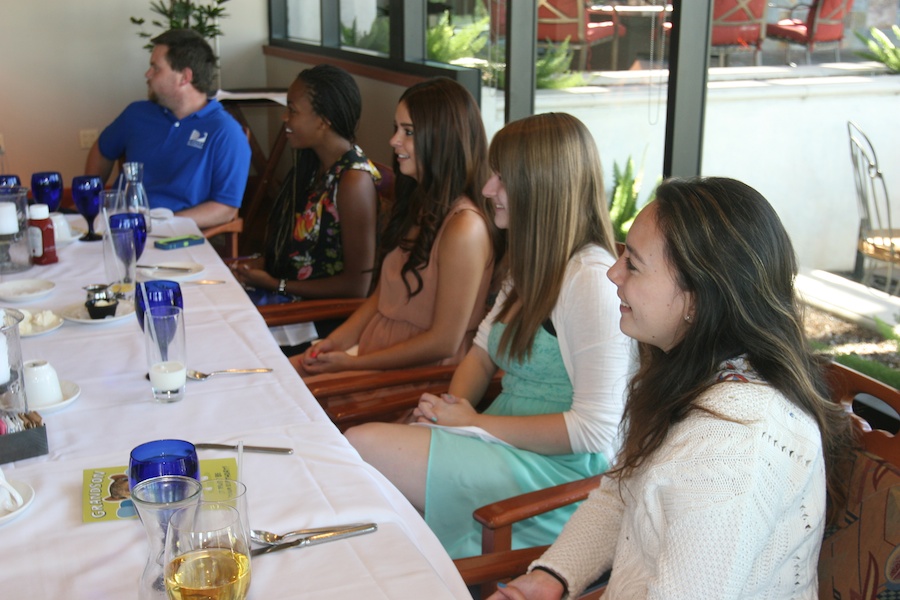 The girls were getting worried....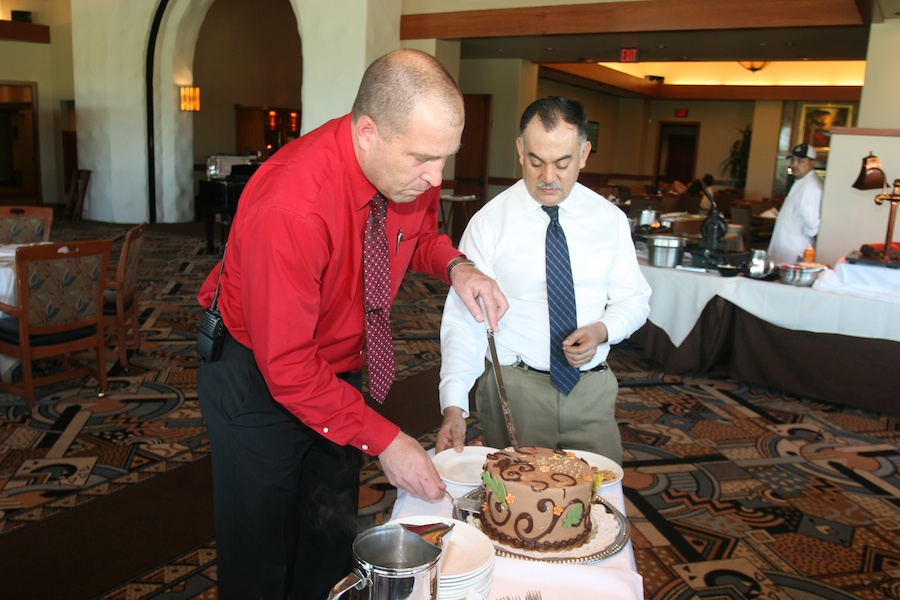 With his brand new ginzu knife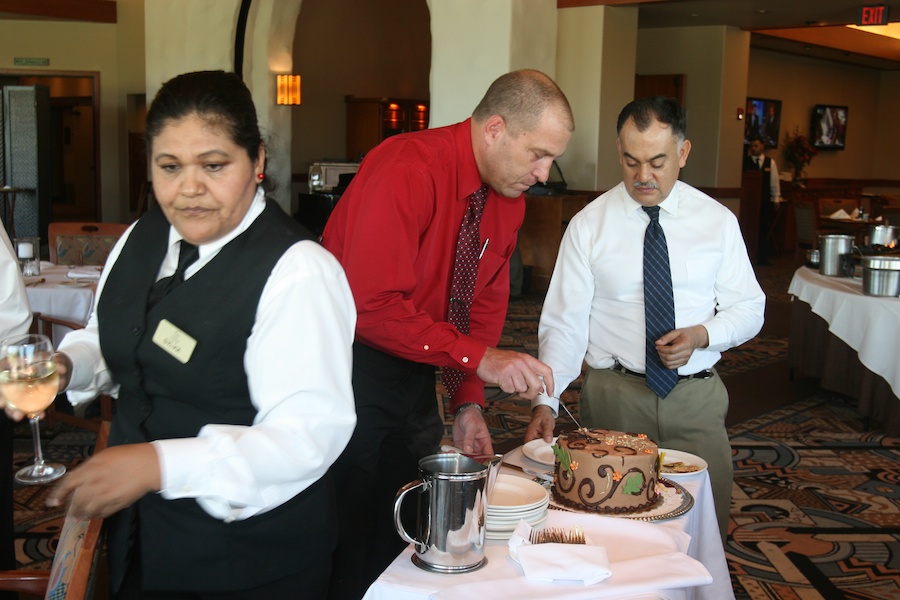 Serious business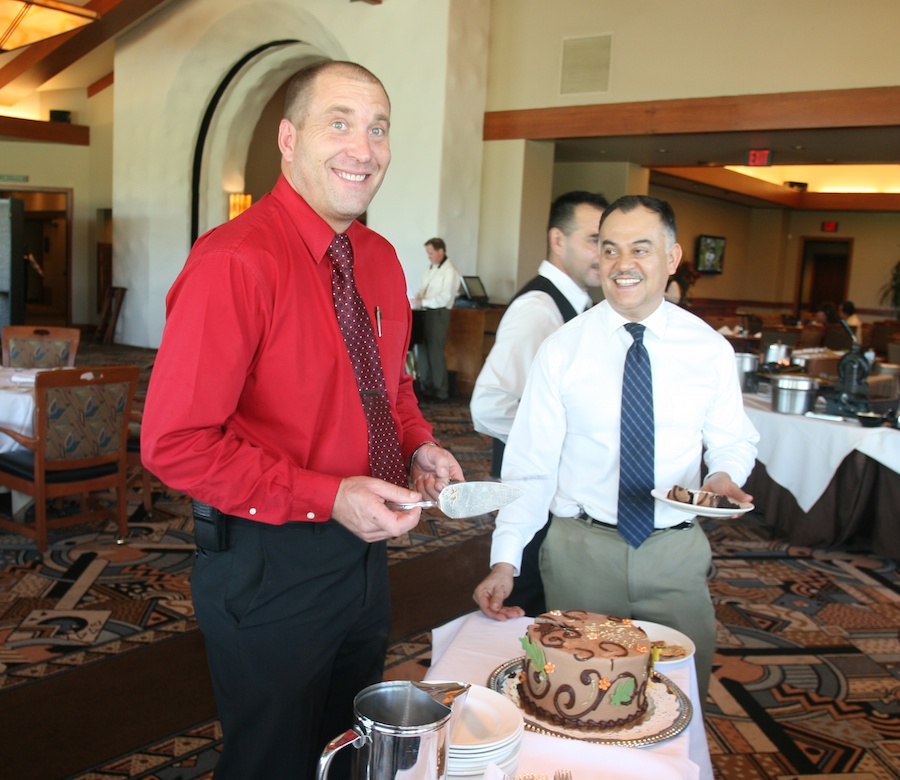 Service with a smile

"OK, I will get my own piece"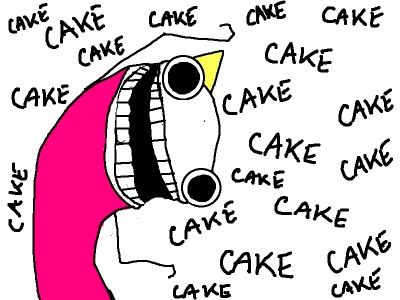 We heard Fiona when she saw the cake getting cut

We Went Outside For A While Before Going Home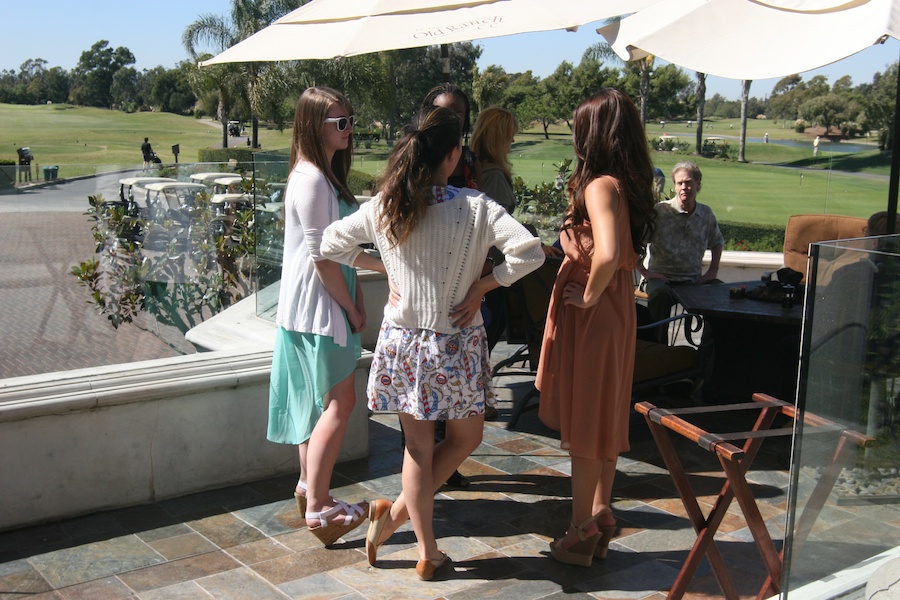 Watching the glider from Los Alamitos Joint Training Station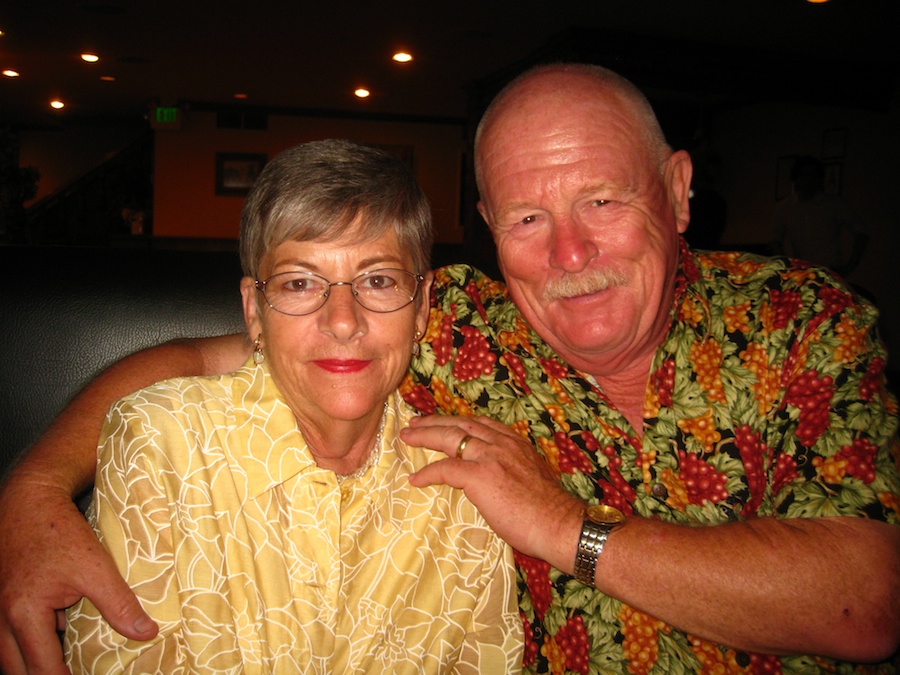 Happy birthday to you all