New Displays For Members So Off We Go...
Did You Know? - Arctic & Antarctic: Our Polar Regions in Peril will transport visitors to the icy edges of the Earth—the North and South Poles. The exhibit will highlight the animals, plants, and people of these regions and allow visitors to learn how climate change puts these fragile ecosystems at risk.

Upon entering the exhibit, visitors will travel across the planet through presentations on interactive video screens and large graphics of polar landscapes. Guests will be able to touch sea jellies and see king crabs, feather stars, Arctic char, and other animals from the polar regions. In other areas of the Aquarium, staff will also conduct daily presentations with an Arctic fox, teaching visitors about this iconic animal's habitat and threats to its survival in the wild.

The exhibit will also address the impacts of climate change in the polar regions, including melting ice, the rise in global sea levels, ocean acidification, loss of biodiversity, and the speed at which these changes are taking place. Visitors will learn what effects will be felt on a regional and local as well as international level. In addition, impacts to commercial fisheries and indigenous populations will be illustrated in the exhibit. As visitors leave the gallery, they will be able to read about solutions to these challenges and learn what they can do to help.

The Ocean Science Center will provide an immersive exhibit area for exploring ocean phenomena and the many ways societies depend on the World Ocean. The focus of the experience is the SOS, a six-foot-diameter global display that combines new technologies developed by NOAA to take visitors on a journey across the world to explore the atmosphere, ocean, and continents. The new exhibit will feature satellite images and videos projected onto the sphere. The SOS system will also be programmed to tell different stories on high-definition plasma screens surrounding the globe. The first two stories, shown daily on a rotation, will highlight sea level rise and the role of the local ports, respectively.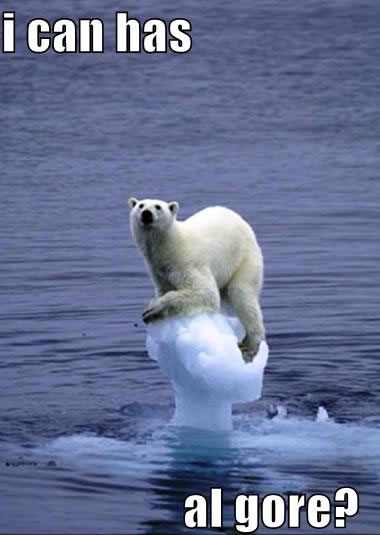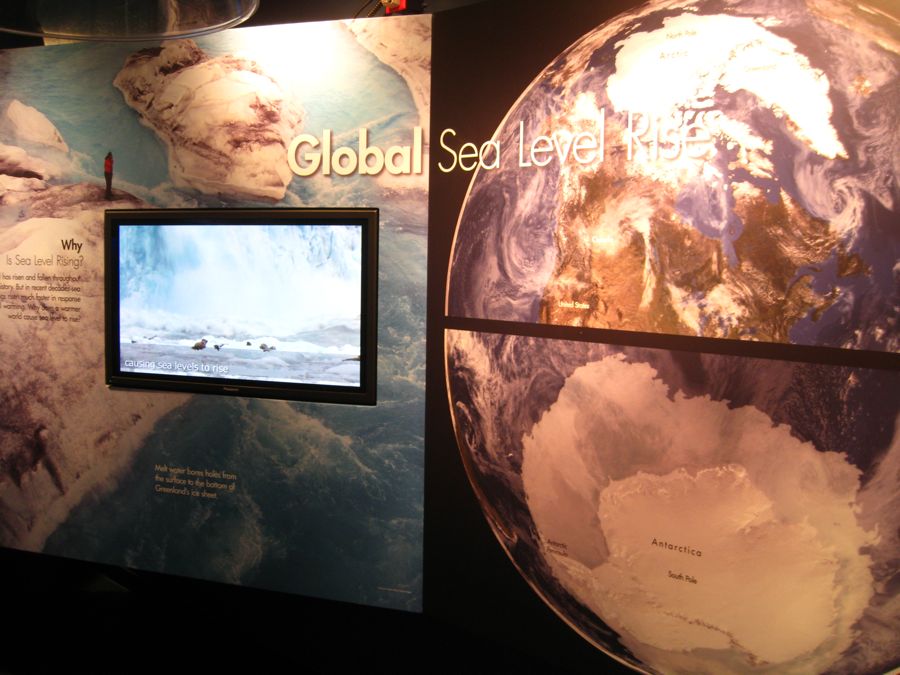 Did You Know? - Mean sea level (MSL) is a measure of the average height of the ocean's surface (such as the halfway point between the mean high tide and the mean low tide); used as a standard in reckoning land elevation. MSL also plays an extremely important role in aviation, where standard sea level pressure is used as the measurement datum of altitude at flight levels.
Theo Meets The Greenland Shark
Did You Know? - The Greenland shark, Somniosus microcephalus, also known as the sleeper shark, gurry shark, ground shark, grey shark, or by the Inuit languages name Eqalussuaq, is a large shark native to the waters of the North Atlantic Ocean around Greenland and Iceland.

These sharks live farther north than any other shark species. They are closely related to the Pacific sleeper shark. This is one of the largest species of shark, of dimensions comparable to those of the great white shark.

Large Greenland sharks grow to 6.4 m (21 ft) and 1000 kg (2200 lbs), and possibly up to 7.3 m (24 ft). It rivals the Pacific sleeper shark (possibly up to 7 m or 23 ft long) as the largest species in the family Somniosidae. The Greenland shark is known to be long-lived, with an estimated maximum life span of over 200 years
Did You Know? - The narwhal, Monodon monoceros, is a medium-sized toothed whale that lives year-round in the Arctic. One of two living species of whale in the Monodontidae family, along with the beluga whale, the narwhal males are distinguished by a characteristic long, straight, helical tusk extending from their upper left jaw. Found primarily in Canadian Arctic and Greenlandic waters, rarely south of 65°N latitude, the narwhal is a uniquely specialized Arctic predator. In the winter, it feeds on benthic prey, mostly flatfish, at depths of up to 1500 m under dense pack ice.

Narwhal have been harvested for over a thousand years by Inuit people in northern Canada and Greenland for meat and ivory, and a regulated subsistence hunt continues to this day. While populations appear stable, the narwhal has been deemed particularly vulnerable to climate change due to a narrow geographical range and specialized diet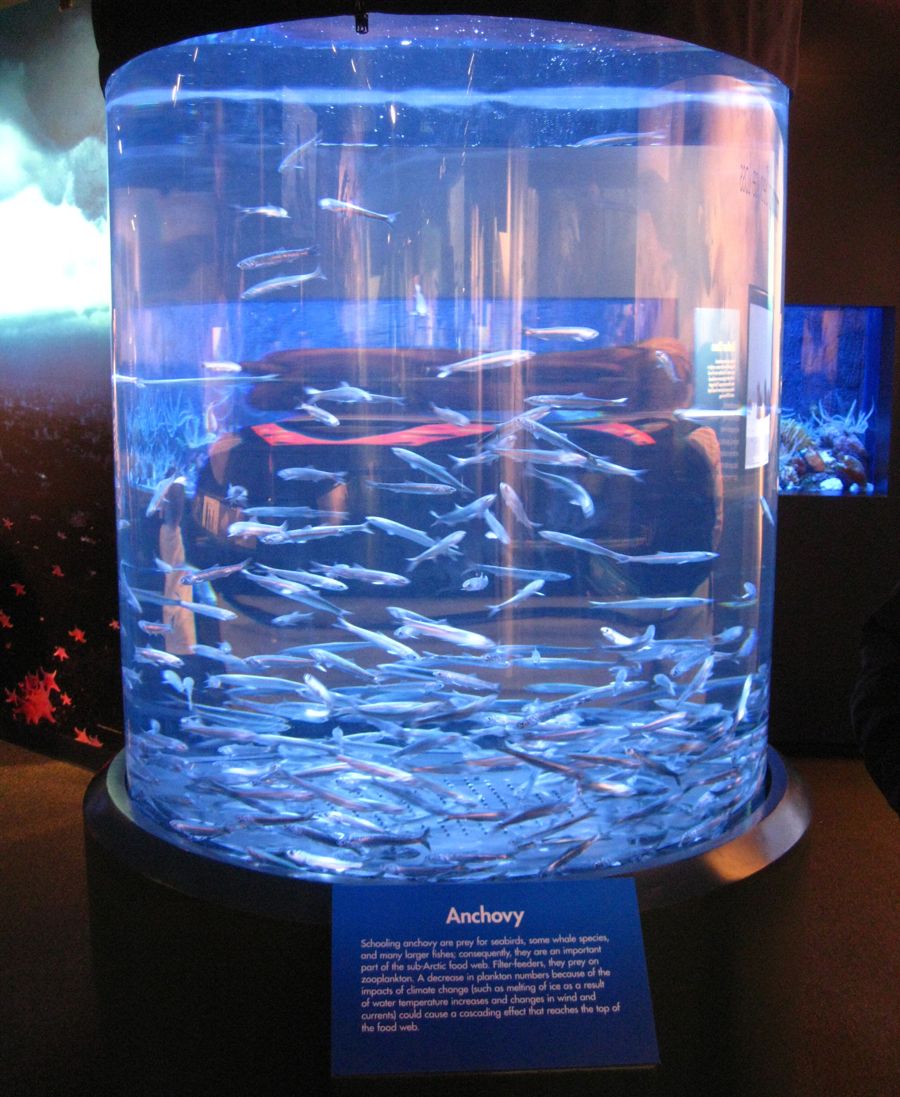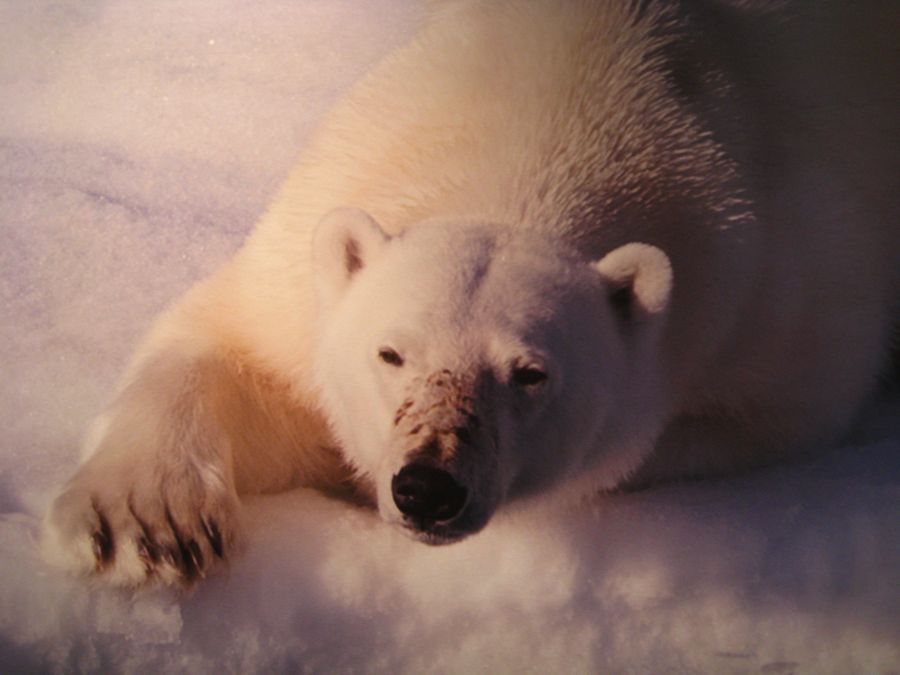 Hello Mr. Polar Bear
Did You Know? - Constantine John Phipps was the first to describe the polar bear as a distinct species. He chose the scientific name Ursus maritimus, the Latin for 'maritime bear', due to the animal's native habitat. The Inuit refer to the animal as nanook (transliterated as nanuq in the Inupiat language). The Yupik also refer to the bear as nanuuk in Siberian Yupik.

The bear is umka in the Chukchi language. In Russian, it is usually called бе́лый медве́дь (bélyj medvédj, the white bear), though an older word still in use is ошку́й (Oshkúj, which comes from the Komi oski, "bear"). In French, the polar bear is referred to as ours blanc ("white bear") or ours polaire ("polar bear"). In the Norwegian-administered Svalbard archipelago, the polar bear is referred to as Isbjørn ("ice bear").
Feathered Star (Fish)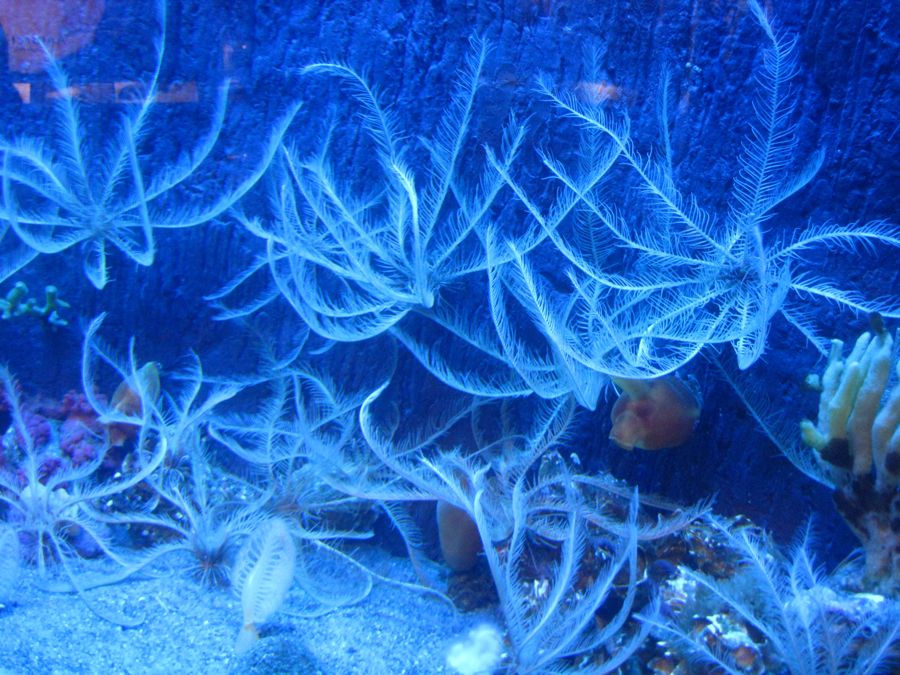 Did You Know? - Crinoids are marine animals that make up the class Crinoidea of the echinoderms (phylum Echinodermata). Crinoidea comes from the Greek word krinon, "a lily", and eidos, "form". They live both in shallow water and in depths as great as 6,000 meters.[citation needed] Sea lilies refer to the crinoids which, in their adult form, are attached to the sea bottom by a stalk. Feather stars or comatulids refer to the unstalked forms.

Crinoids are characterized by a mouth on the top surface that is surrounded by feeding arms. They have a U-shaped gut, and their anus is located next to the mouth. Although the basic echinoderm pattern of fivefold symmetry can be recognized, most crinoids have many more than five arms. Crinoids usually have a stem used to attach themselves to a substrate, but many live attached only as juveniles and become free-swimming as adults.

There are only a few hundred known modern forms, but crinoids were much more numerous both in species and numbers in the past. Some thick limestone beds dating to the mid- to late-Paleozoic are almost entirely made up of disarticulated crinoid fragments.
Meanwhile Under The Ice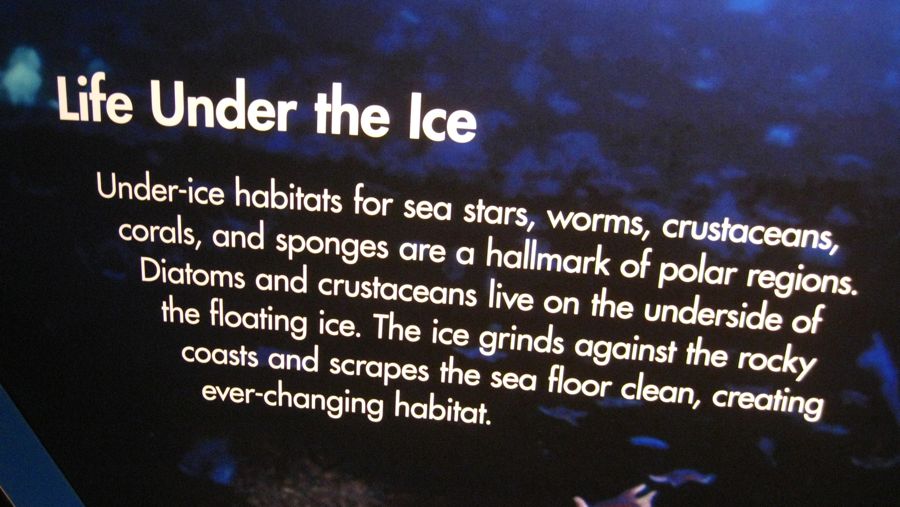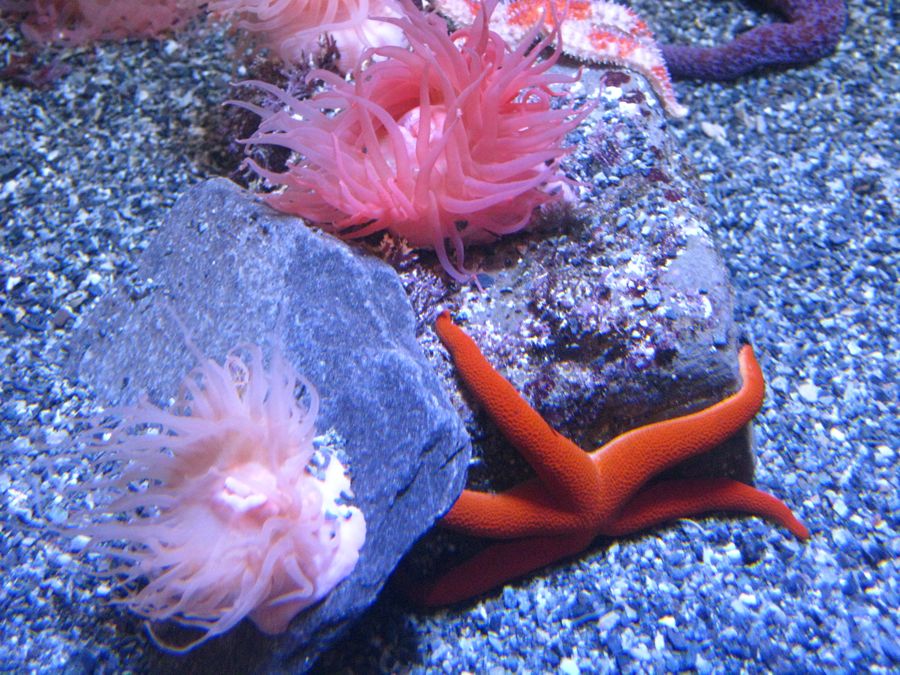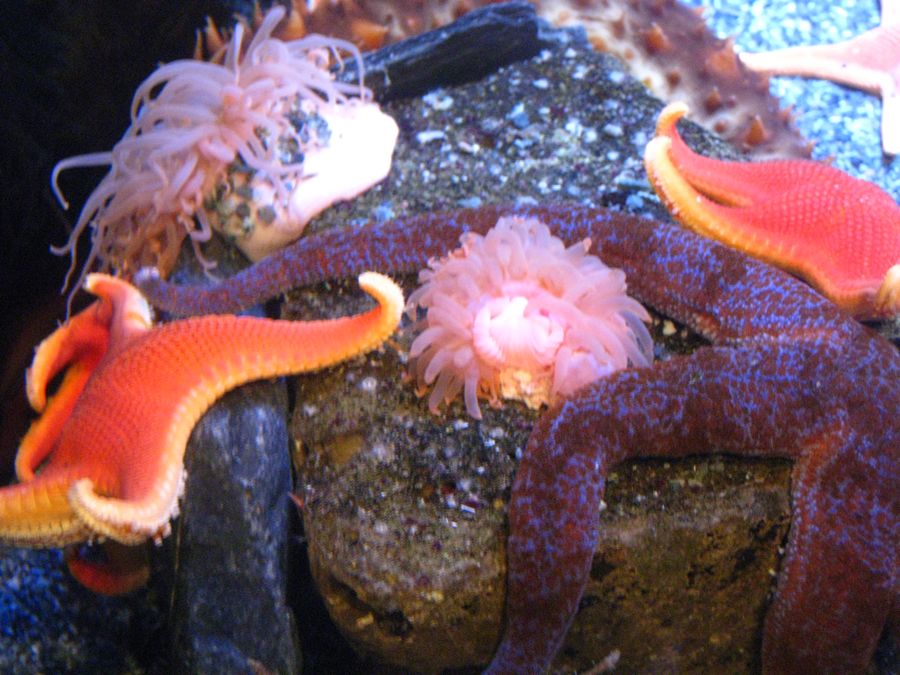 What's For Dinner???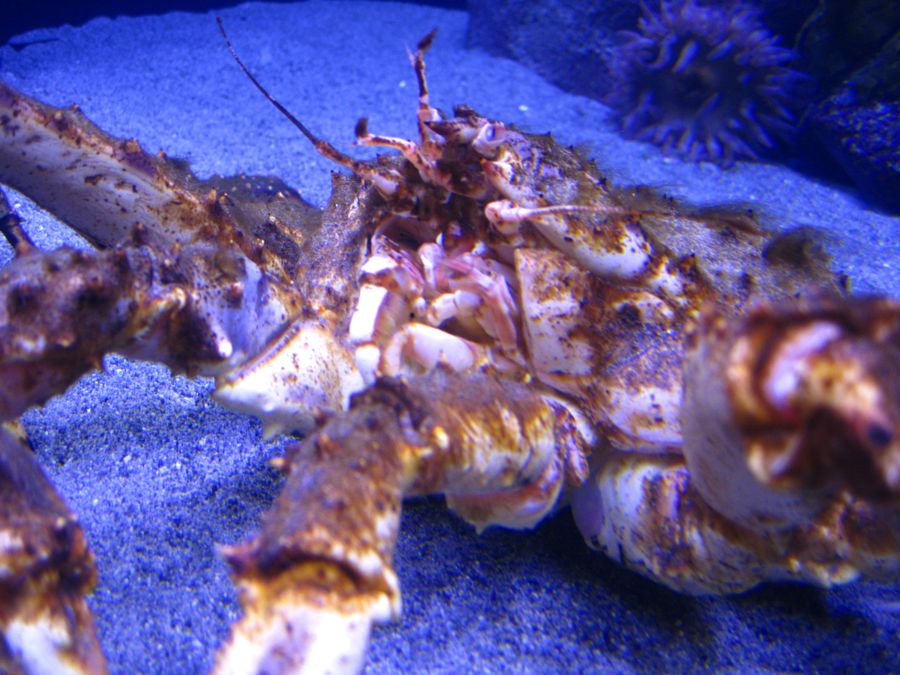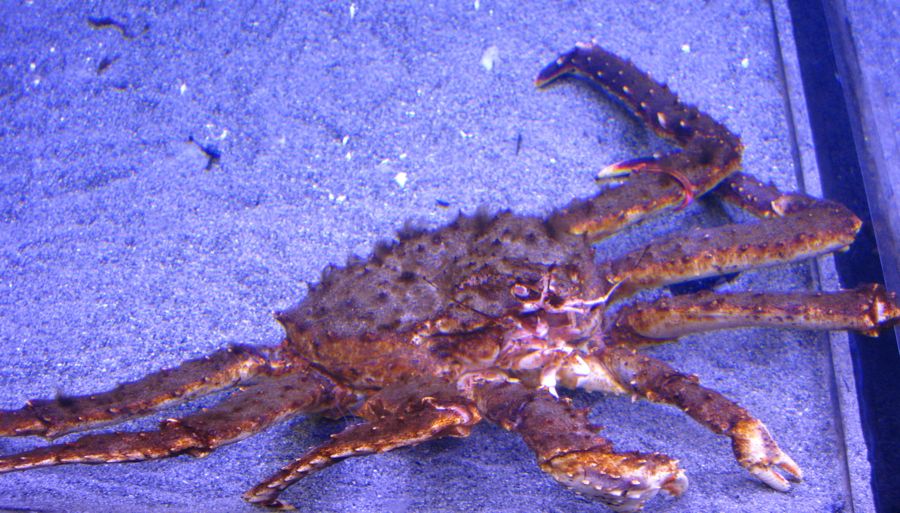 Jellies Are Fascinating
Did You Know? - Jellyfish (also known as jellies or sea jellies or Medusozoa) are free-swimming members of the phylum Cnidaria. Jellyfish have several different morphologies that represent several different cnidarian classes including the Scyphozoa (over 200 species), Staurozoa (about 50 species), Cubozoa (about 20 species), and Hydrozoa (about 1000–1500 species that make jellyfish and many more that do not).

Medusa is another word for jellyfish, and refers to any free-swimming jellyfish stages in the phylum Cnidaria.

Jellyfish are found in every ocean, from the surface to the deep sea. Some hydrozoan jellyfish, or hydromedusae, are also found in fresh water; freshwater species are less than an inch (25 mm) in diameter, are colorless and do not sting. These are the large, often colorful, jellyfish that are common in coastal zones worldwide. Scientists have evidence of Jellyfish roaming the seas for about 500 million years.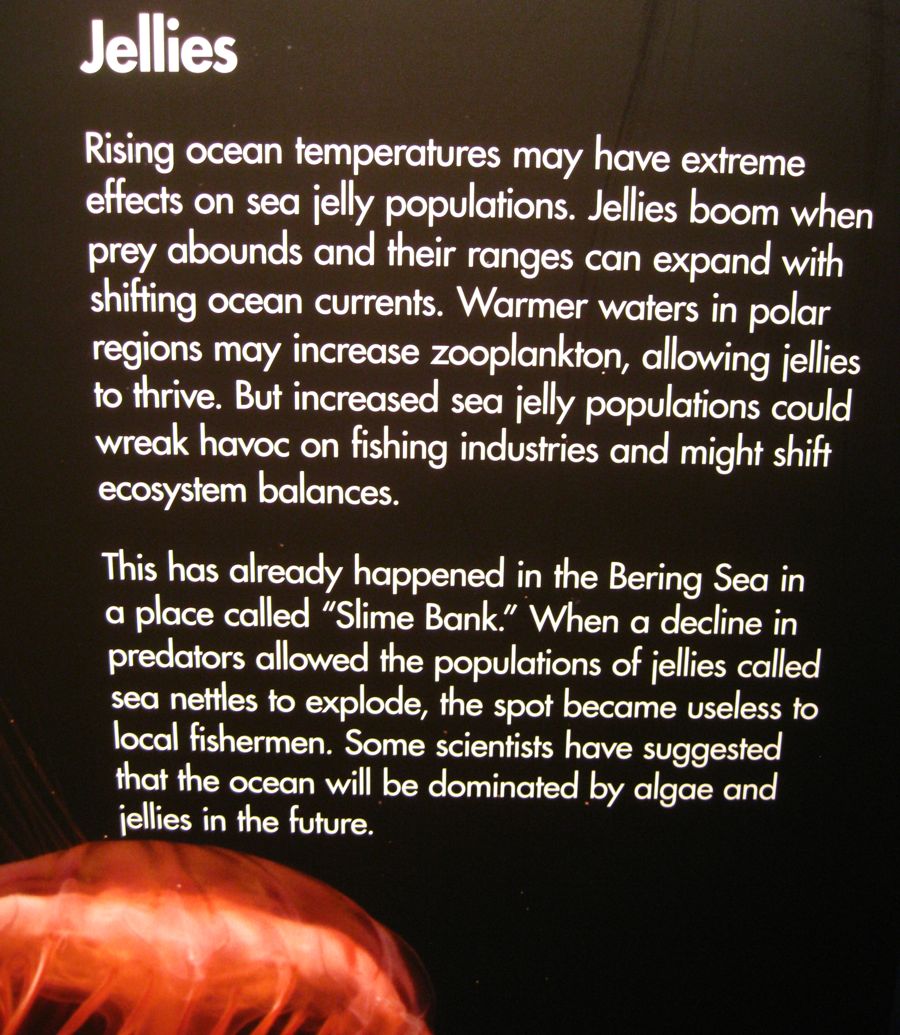 Careful Theo, they bite

Really??? Nope!
Learning he Details

Nothing like spinnig the Earth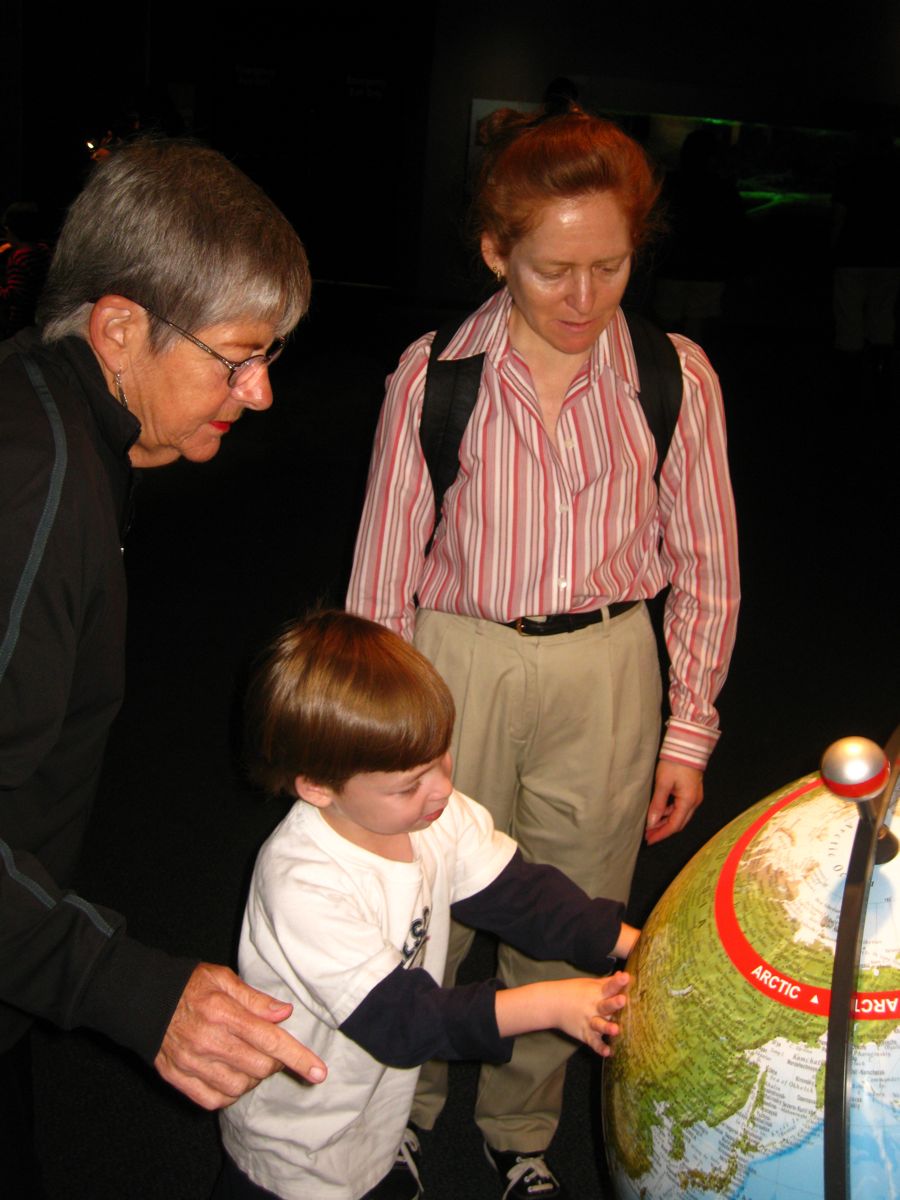 To The Displays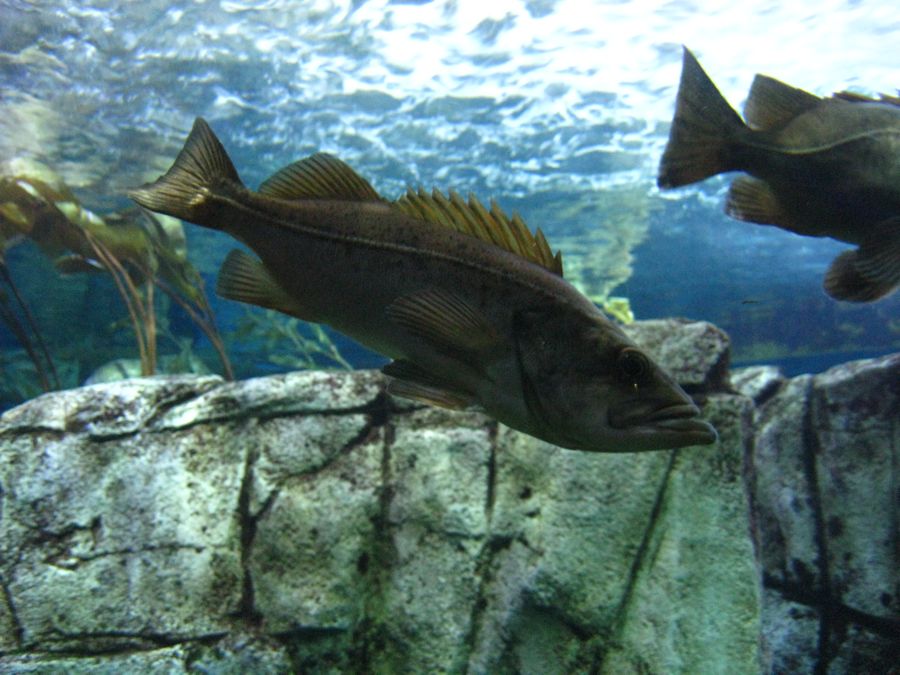 Lorikeets
Did You Know? - The Rainbow Lorikeet (Trichoglossus haematodus) is a species of Australasian parrot found in Australia, eastern Indonesia (Maluku and Western New Guinea), Papua New Guinea, New Caledonia, Solomon Islands and Vanuatu. In Australia, it is common along the eastern seaboard, from Queensland to South Australia and northwest Tasmania. Its habitat is rainforest, coastal bush and woodland areas. Several taxa traditionally listed as subspecies of the Rainbow Lorikeet are increasingly treated as separate species.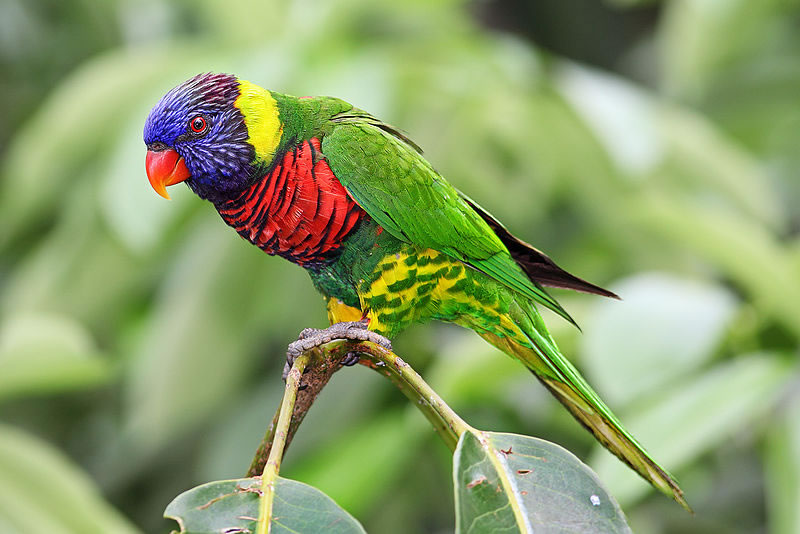 Mr Lorikeet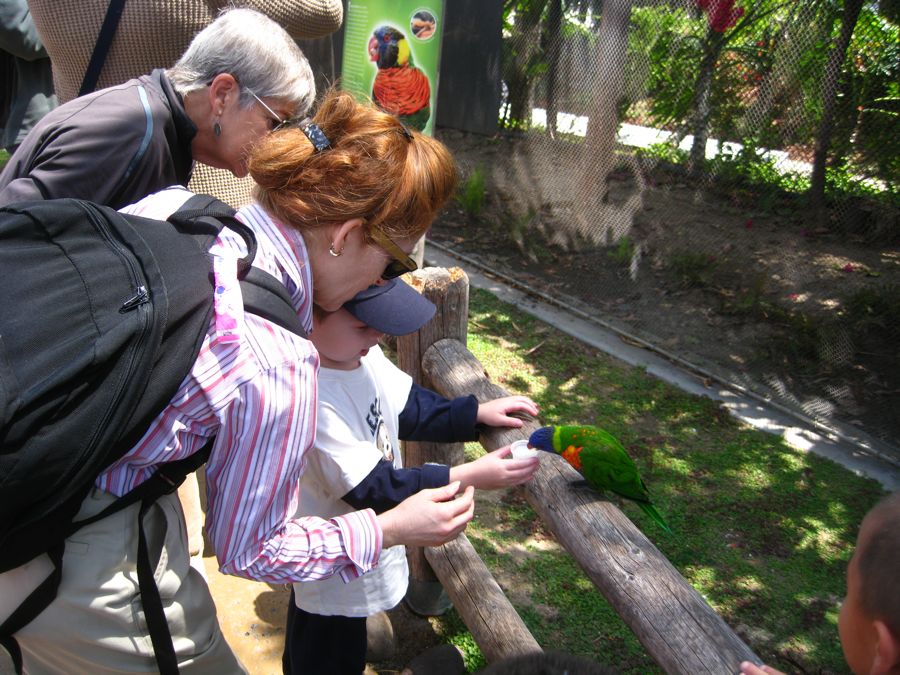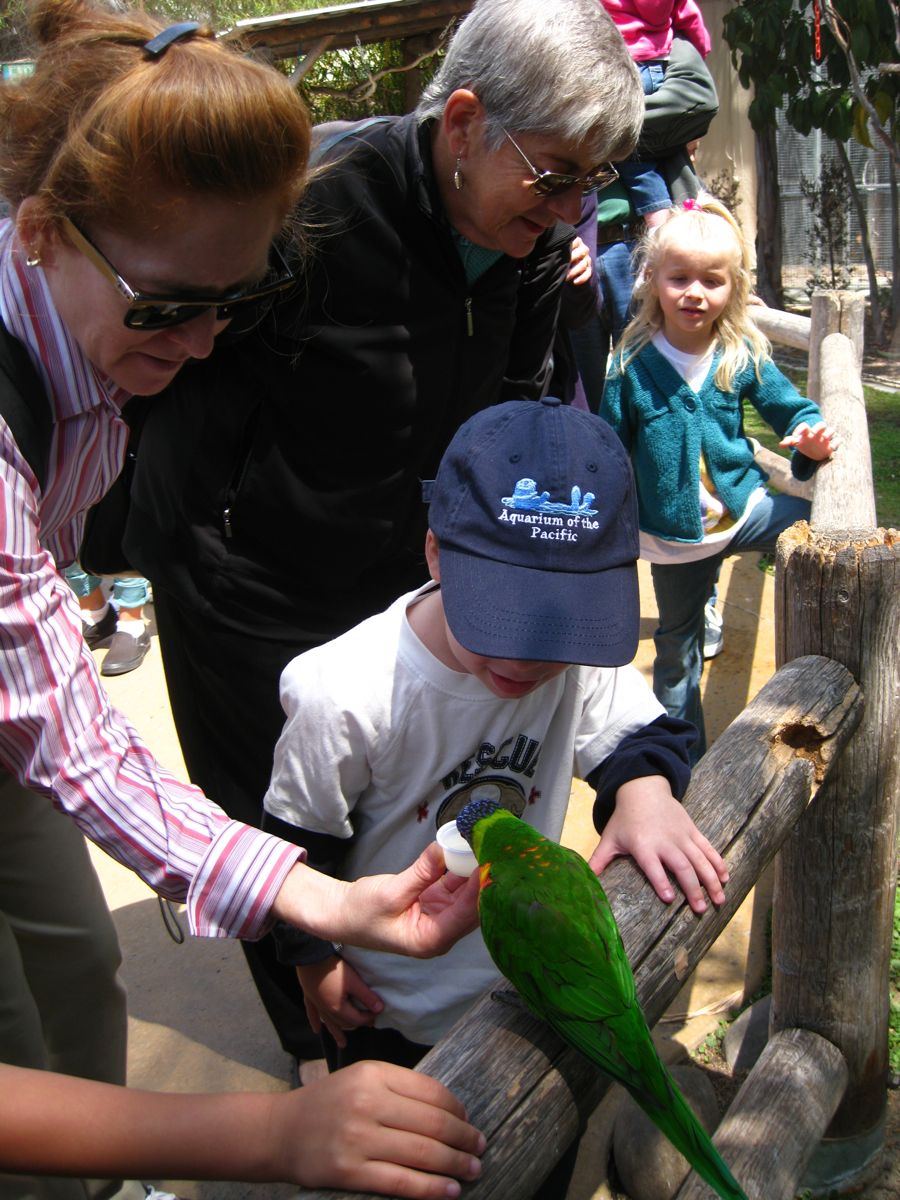 Chomp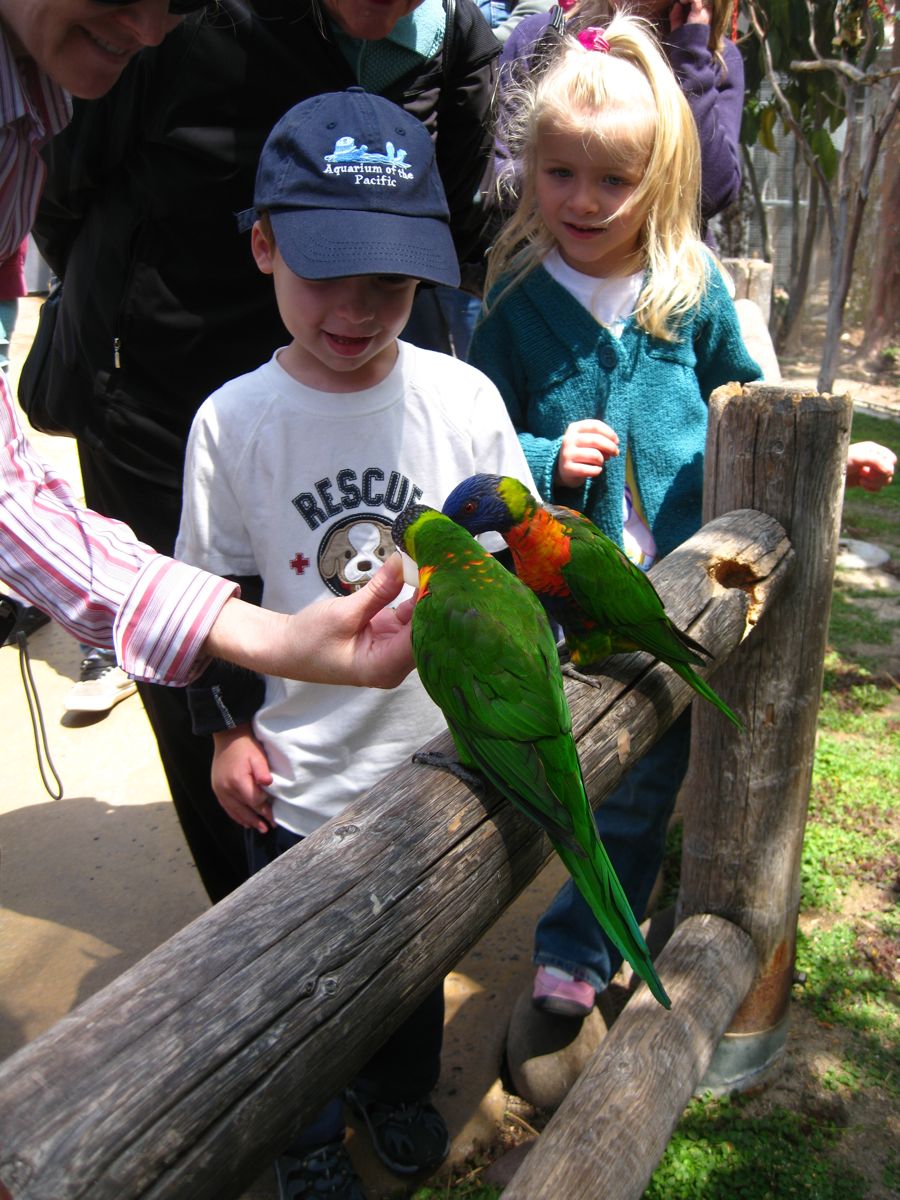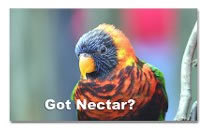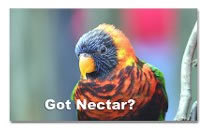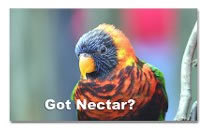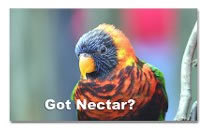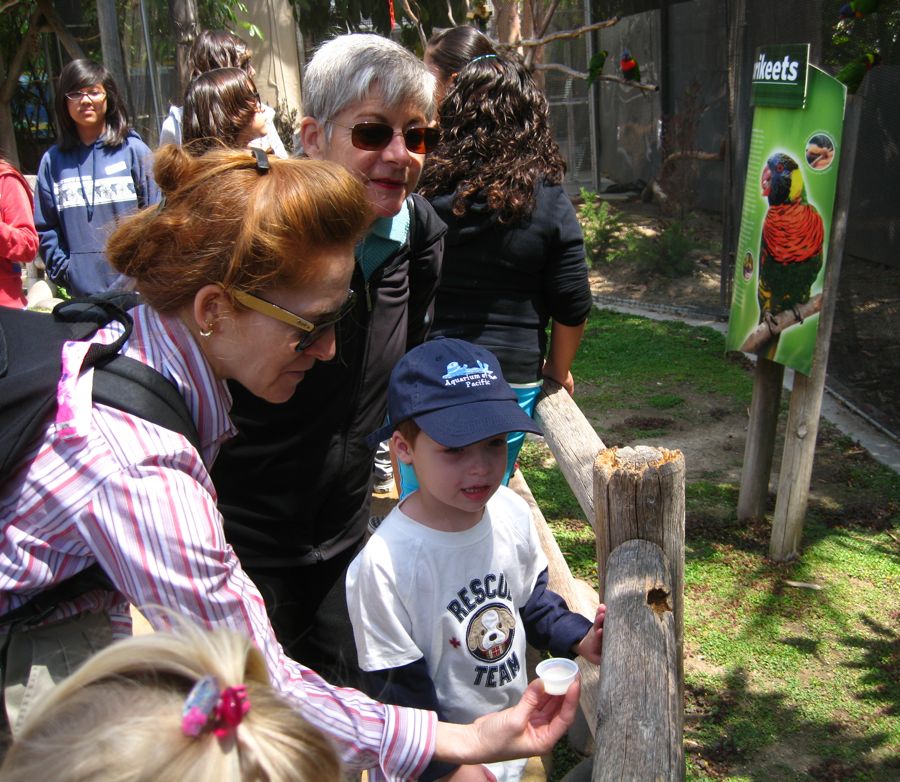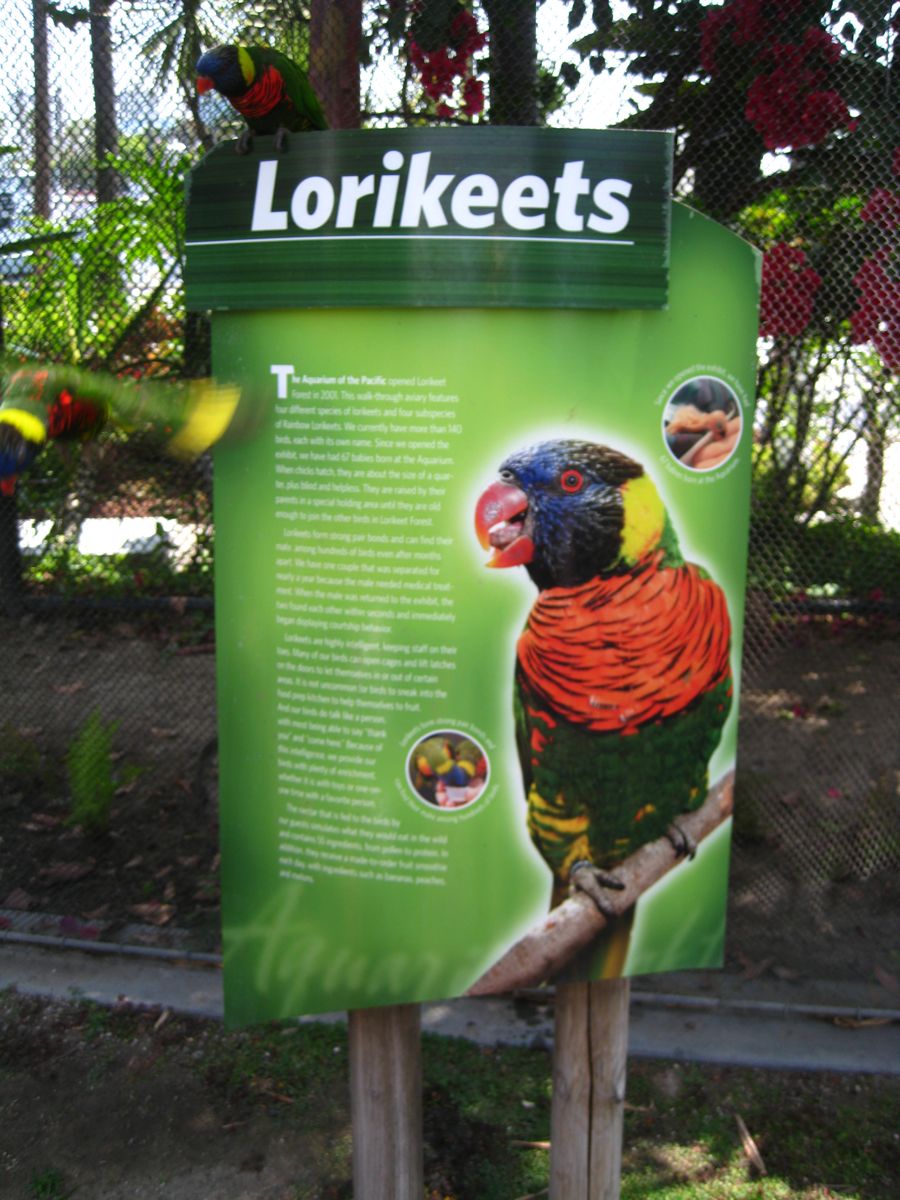 I thought it was a parrot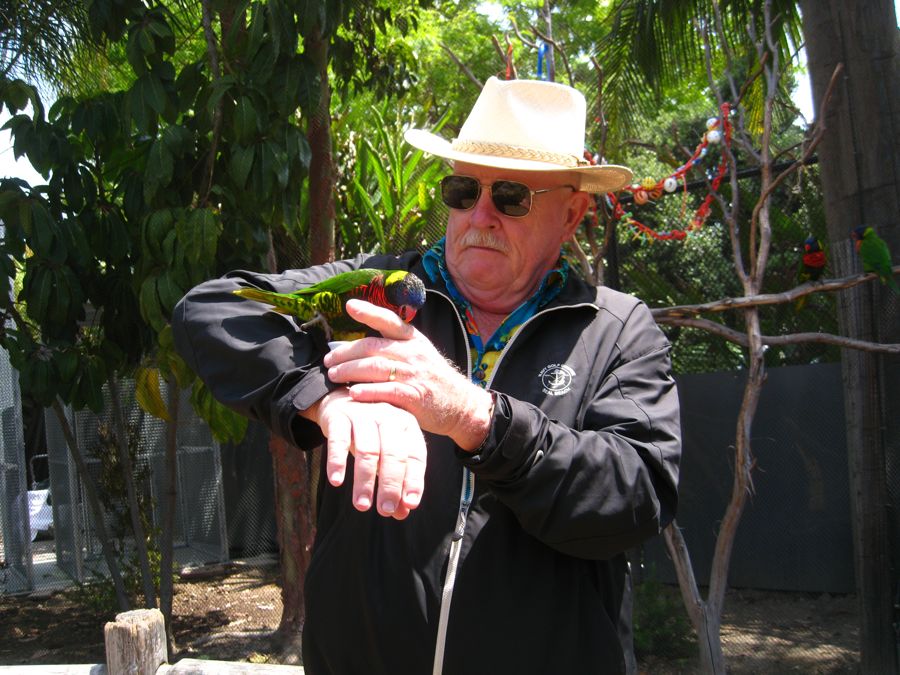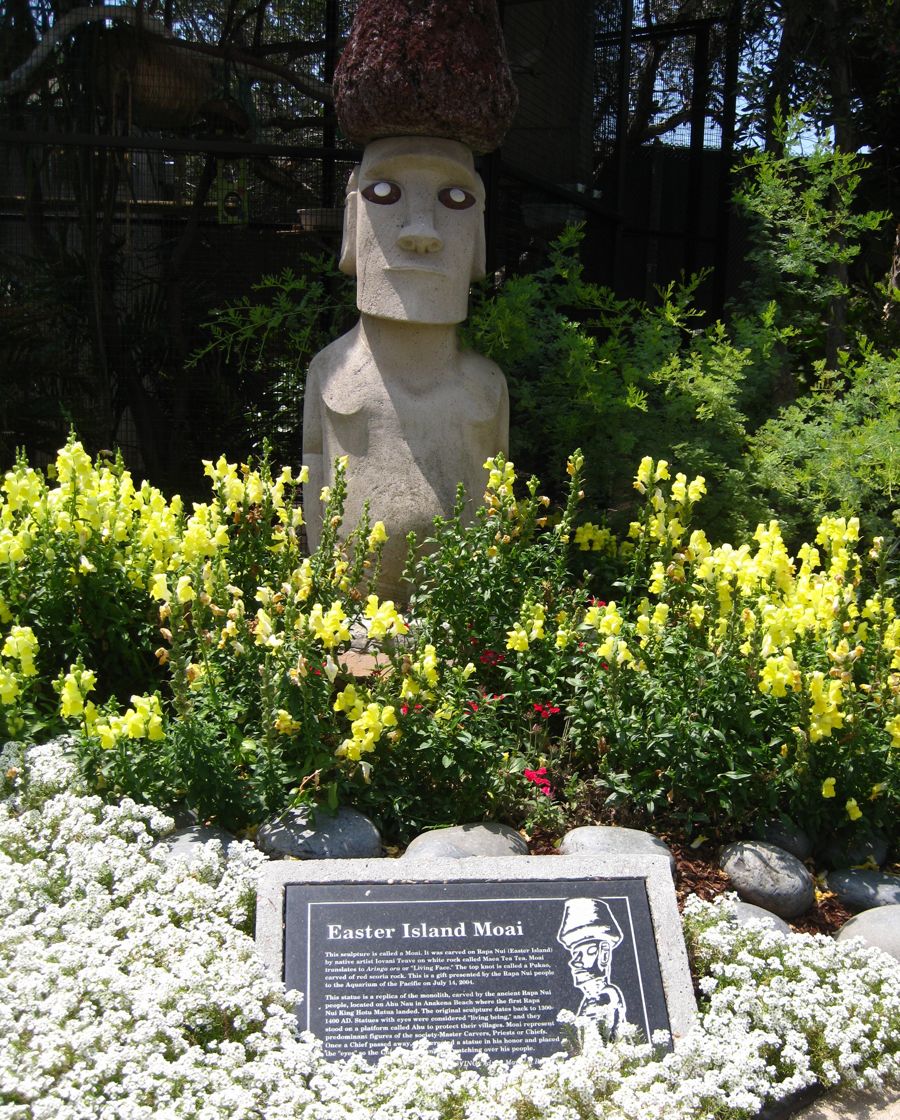 Did You Know? - Moai, or mo'ai (pronounced /ˈmoʊ.aɪ/), are monolithic human figures carved from rock on the Polynesian island of Easter Island between the years 1250 and 1500. Nearly half are still at Rano Raraku, the main moai quarry, but hundreds were transported from there and set on stone platforms called ahu around the island's perimeter. Almost all moai have overly large heads three-fifths the size of their bodies. The moai are chiefly the living faces (aringa ora) of deified ancestors (aringa ora ata tepuna). The statues still gazed inland across their clan lands when Europeans first visited the island, but most would be cast down during later conflicts between clans.
The 887 statues' production and transportation is considered a remarkable creative and physical feat. The tallest moai erected, called Paro, was almost 10 metres (33 ft) high and weighed 82 tons; the heaviest erected was a shorter but squatter moai at Ahu Tongariki, weighing 86 tons; and one unfinished sculpture, if completed, would have been approximately 21 metres (69 ft) tall with a weight of about 270 tons.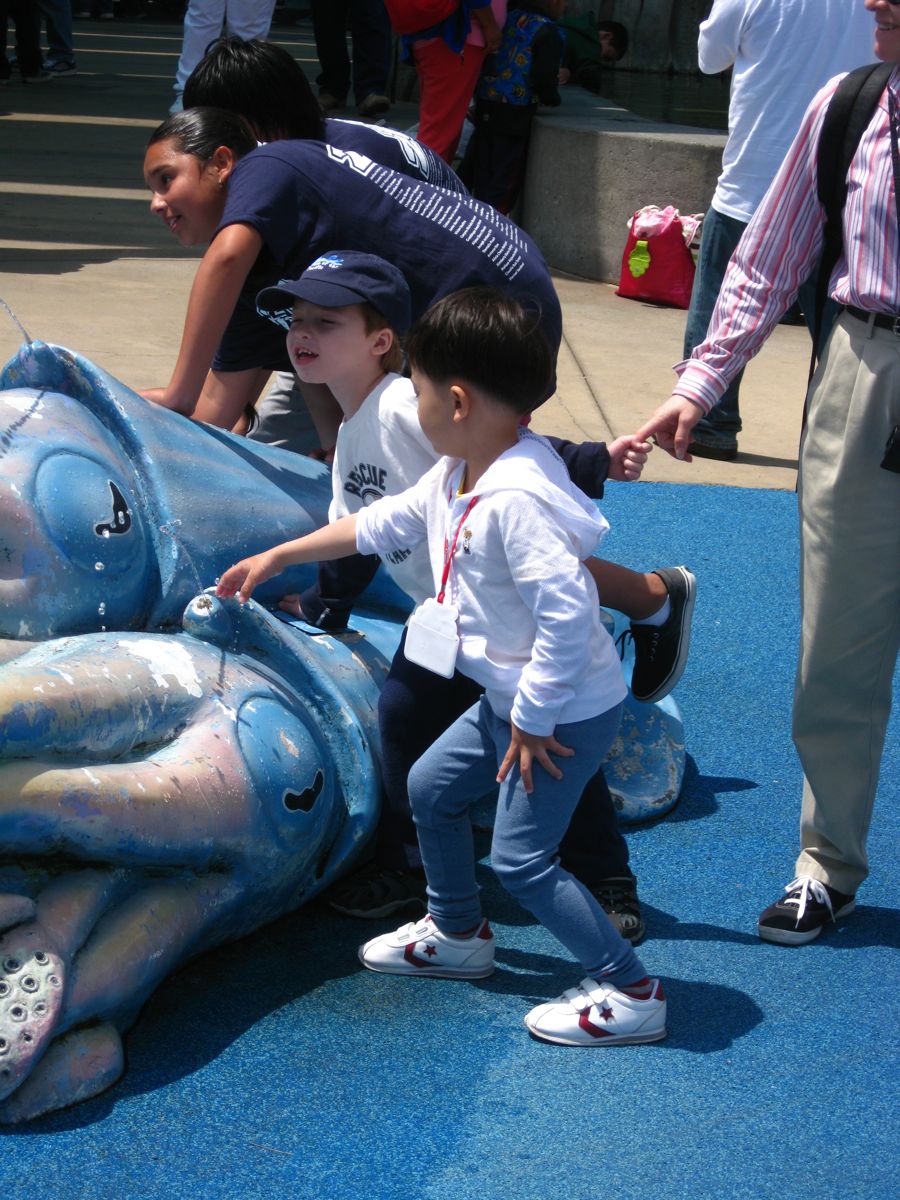 Water means Theo will be there...

Hey Squirt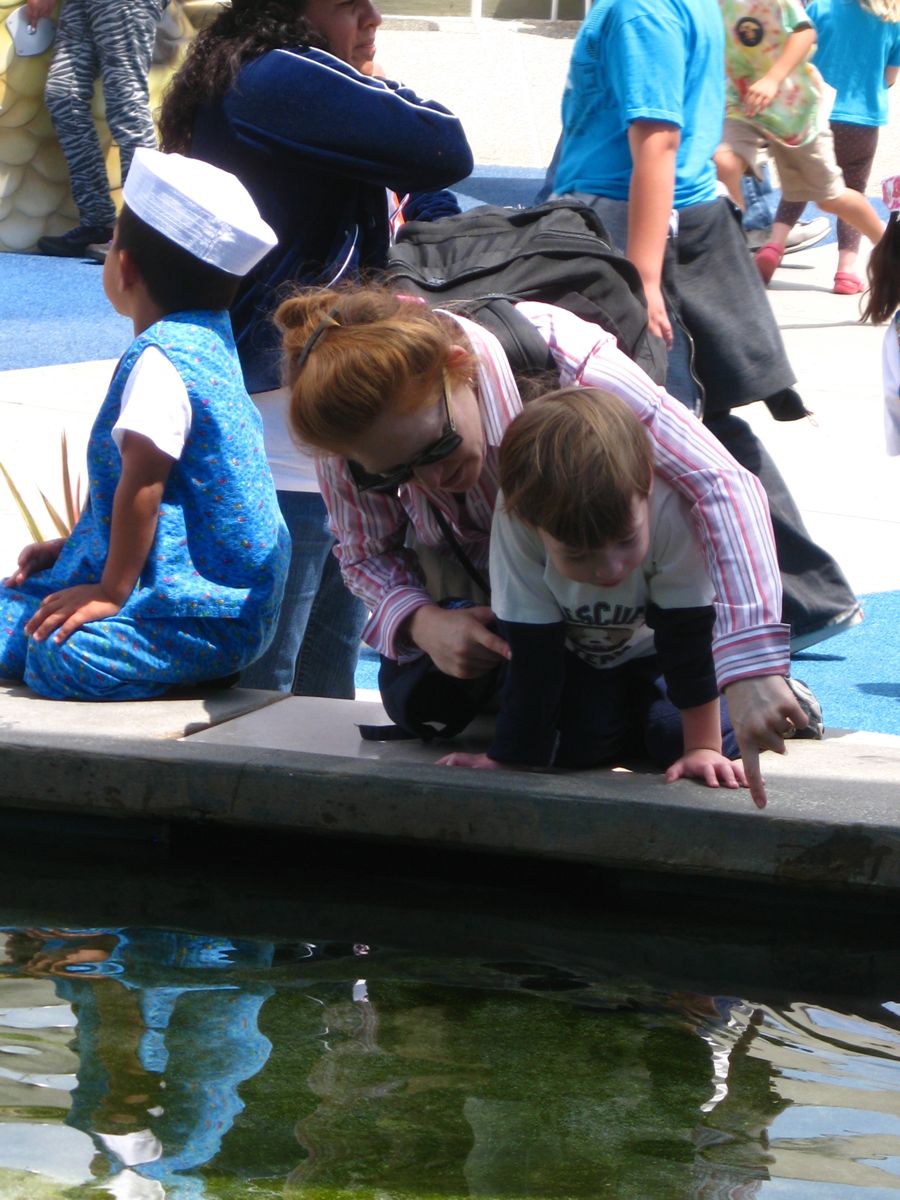 "I am NOT going to tocuh that thing!!!"

Ah ha... Gotta look into this
Lunch Time At P F Changs
Did You Know? - P. F. Chang's China Bistro, Inc. (NASDAQ: PFCB) is an American restaurant chain with headquarters in Scottsdale, Arizona.
The chain was founded in Scottsdale, Arizona in 1993 by Paul Fleming and Philip Chiang. The restaurants serve American Chinese cuisine from a menu originally conceived and planned by chef Philip Chiang. "P. F. Chang's" is the namesake of Paul Fleming (P. F.) and Philip Chiang (whose surname is simplified to Chang.)
As of 2010 , P. F. Chang's operates more than 200 restaurants in the United States, Mexico, Kuwait City, and Dubai in United Arab Emirates. The company – which has its corporate headquarters in Phoenix, Arizona – is the parent company of Pei Wei Asian Diner, a casual, pan-Asian restaurant chain in the United States.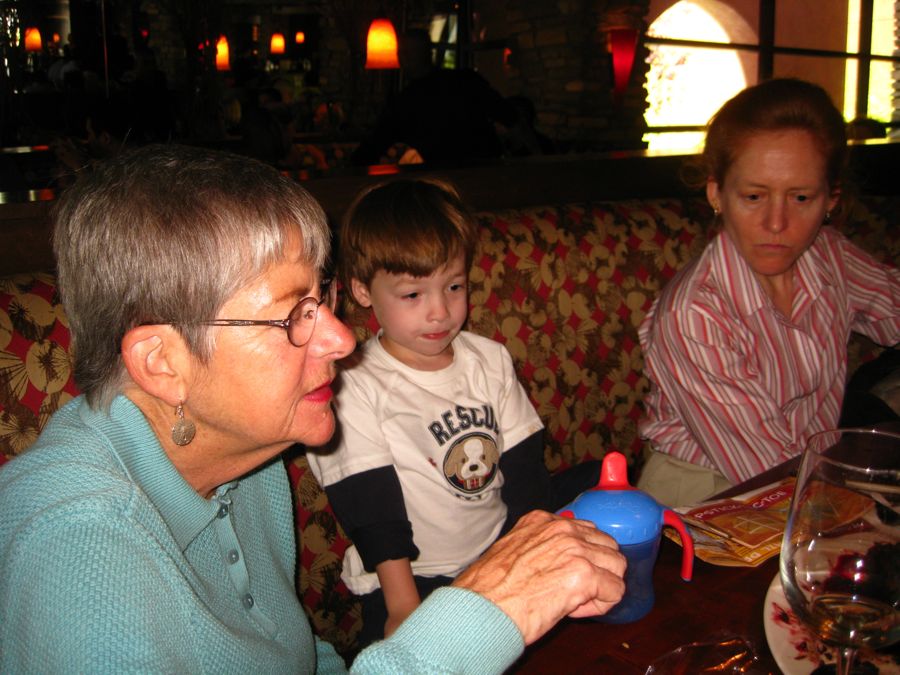 Return To The Aquarium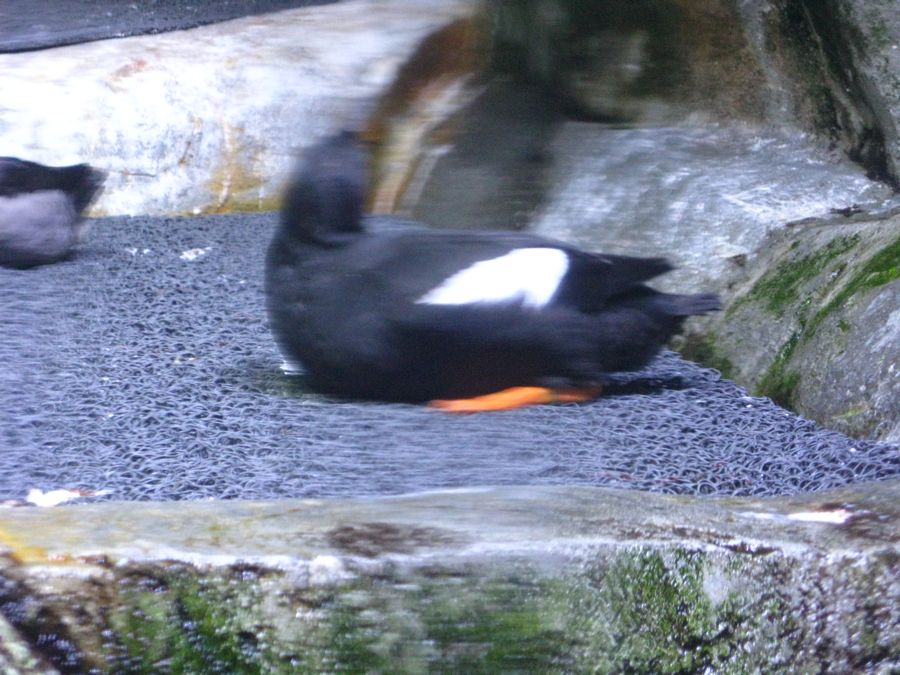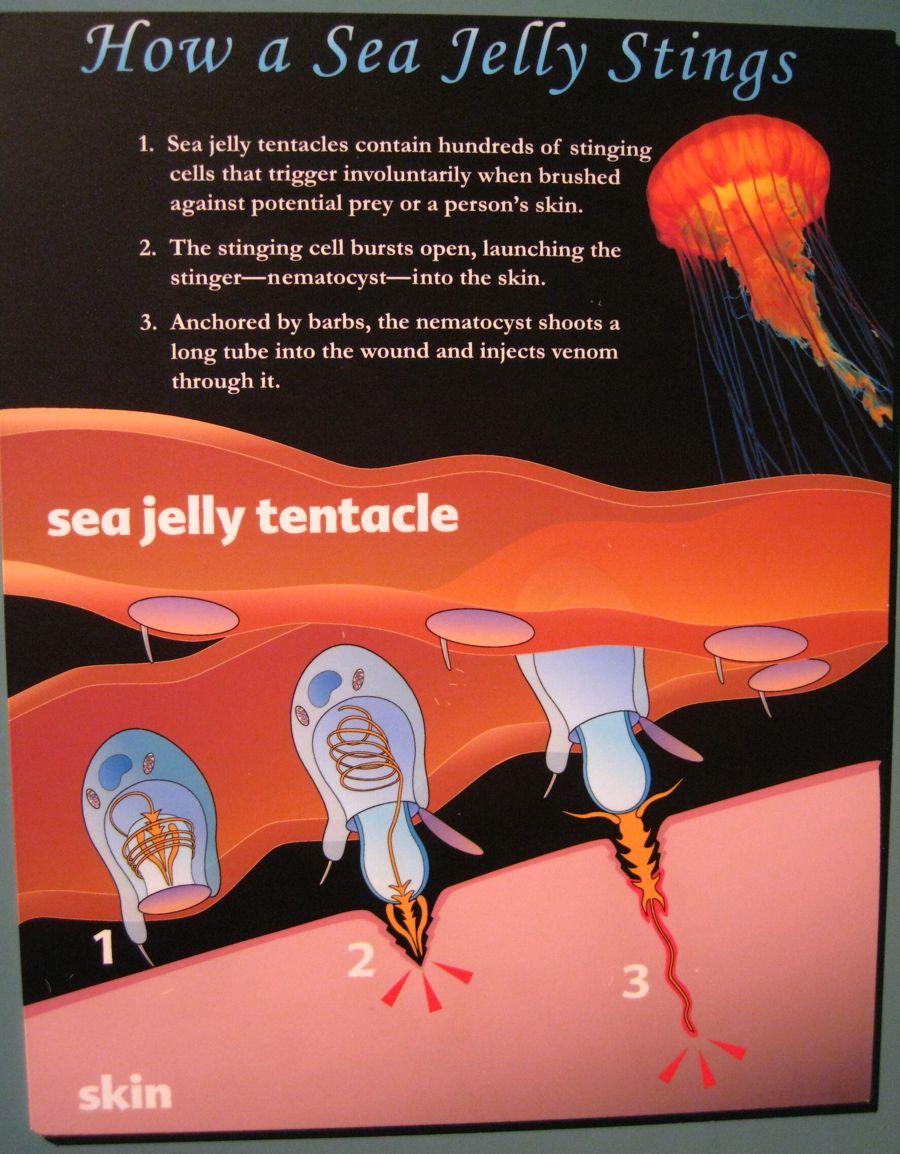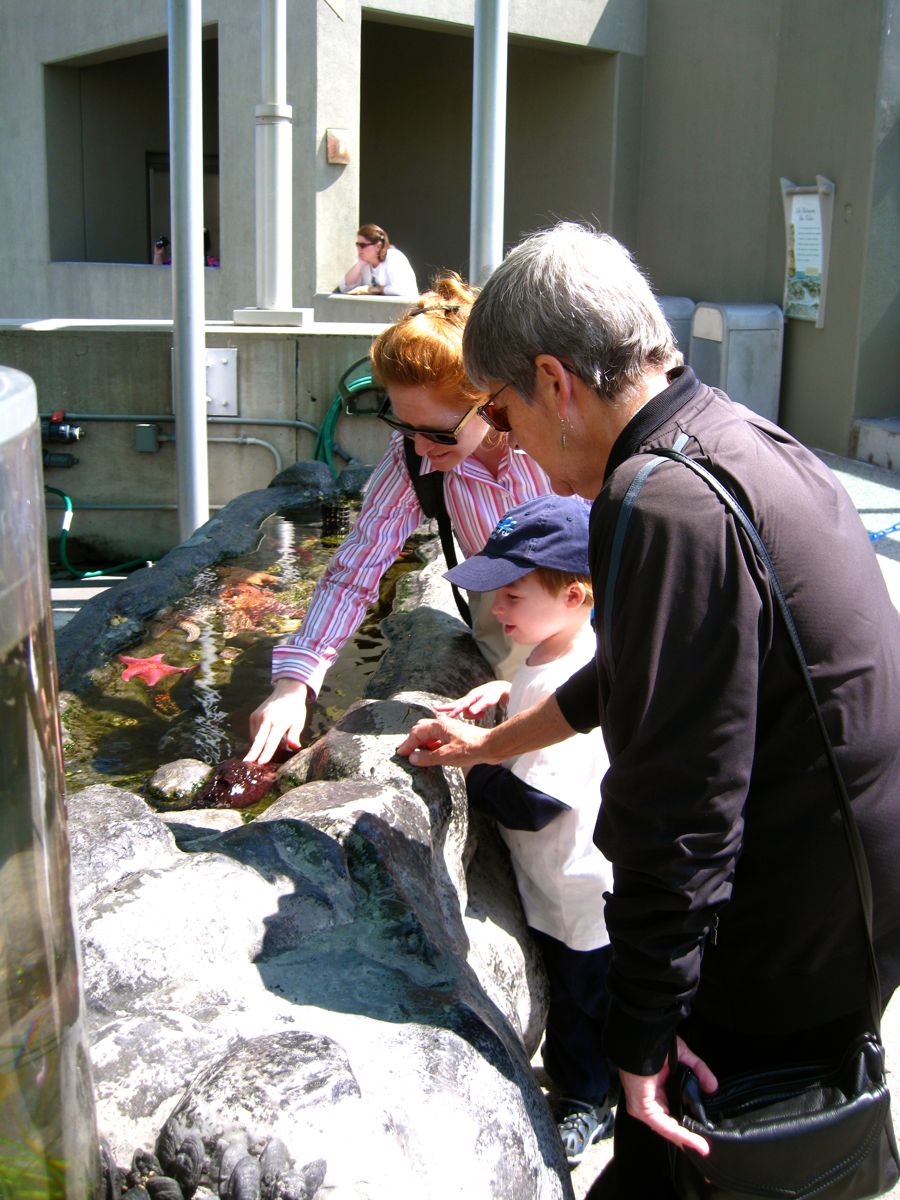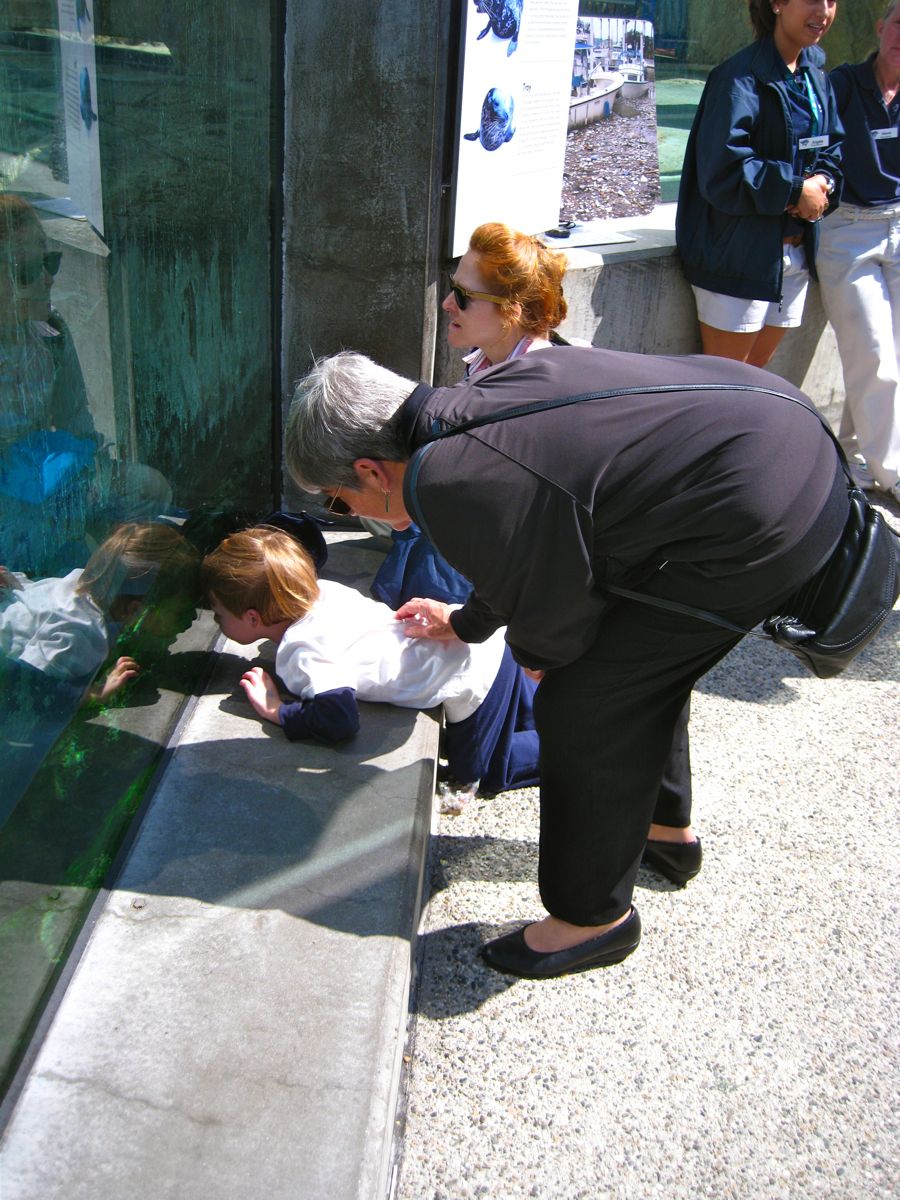 Yes... The camera battery went dead