Boy And Girls Are Different!
If you were a boy or girl growing up in the Fifties or Sixties, you'll surely remember these wonderful old Sears, Roebuck & Co. Christmas catalog pages from 1950-1969. Organized by year, these full-sized authorized page reprints are jammed with classic toys like G.I. Joe, Lionel trains, Marx playsets, baby dolls, teddy bears, Barbie and Ken, the Easy Bake Oven, luxurious Marx dollhouses and kitchen sets, Twister, Mystery Date, Mouse Trap, Chatty Cathy, 007 spy gadgetry, Erector sets, slot cars, Roy Rogers and Davy Crockett cowboy toys and more, with their original prices! Thousands of illustrations.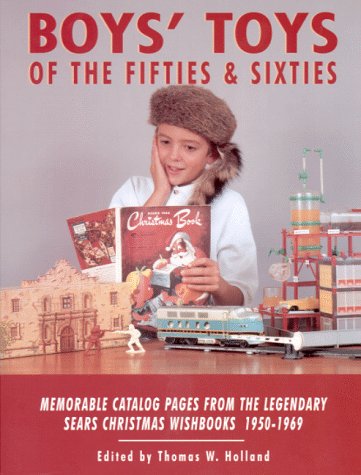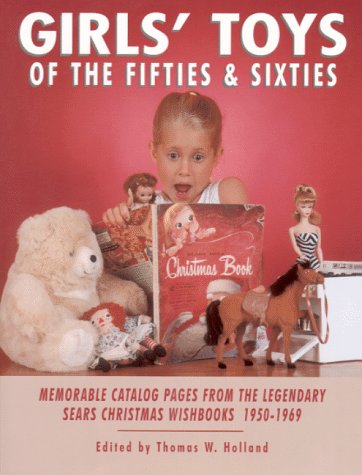 Looking through the catalog was half the fun
Sure beats the new toys which are generally junk or mind-robbing!