Dinner Time Means They Are Sitting Down
(October 21st 2011) Last Updated: 09/11/2019 10:38:AM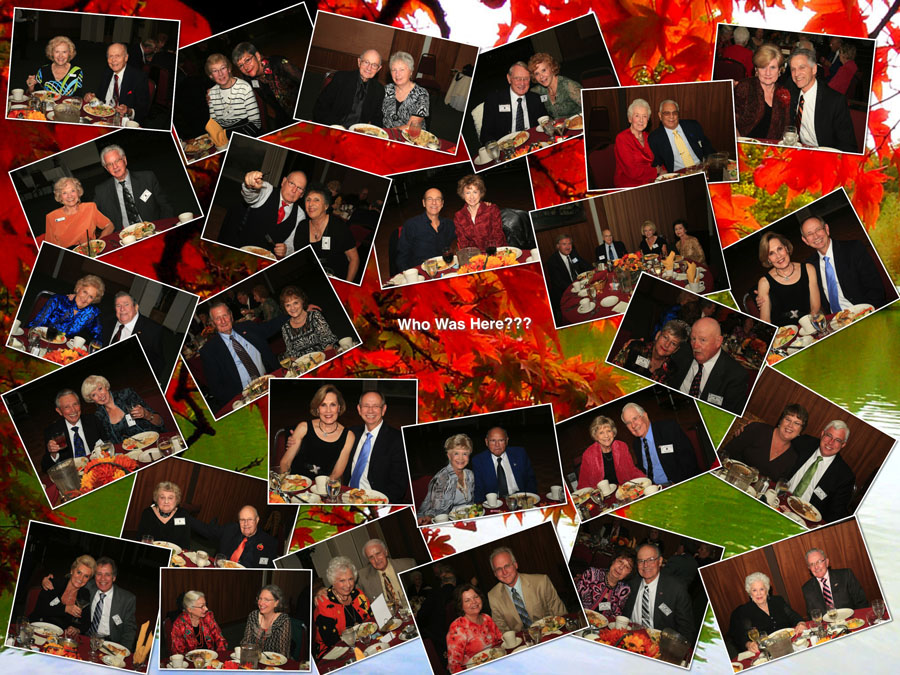 Click for a full sized collage (3200px 2800px)
At Table #1
Remember: Nothing would be more tiresome than eating and drinking if God had not made them a pleasure as well as a necessity.  ~Voltaire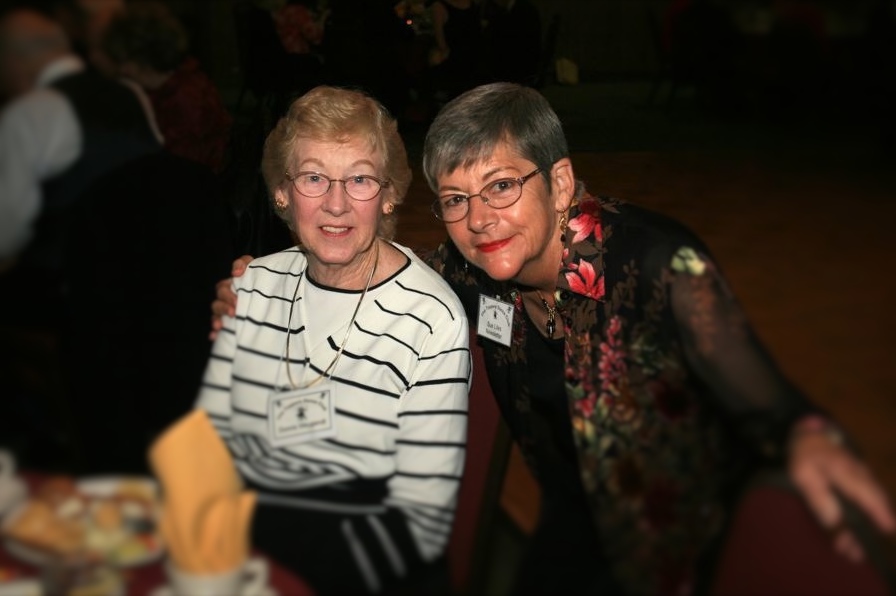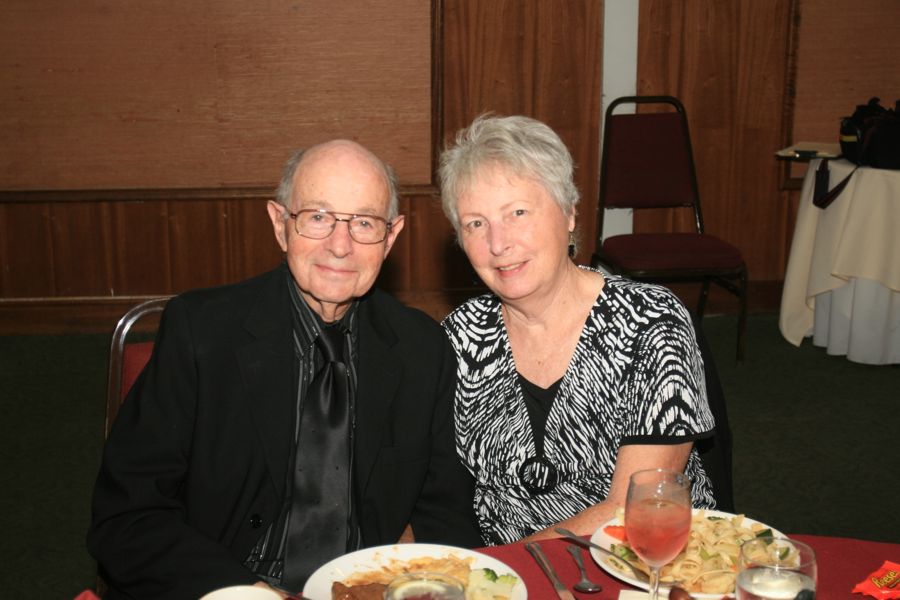 At Table #2
Remember: There is a lot more juice in grapefruit than meets the eye.  ~Author Unknown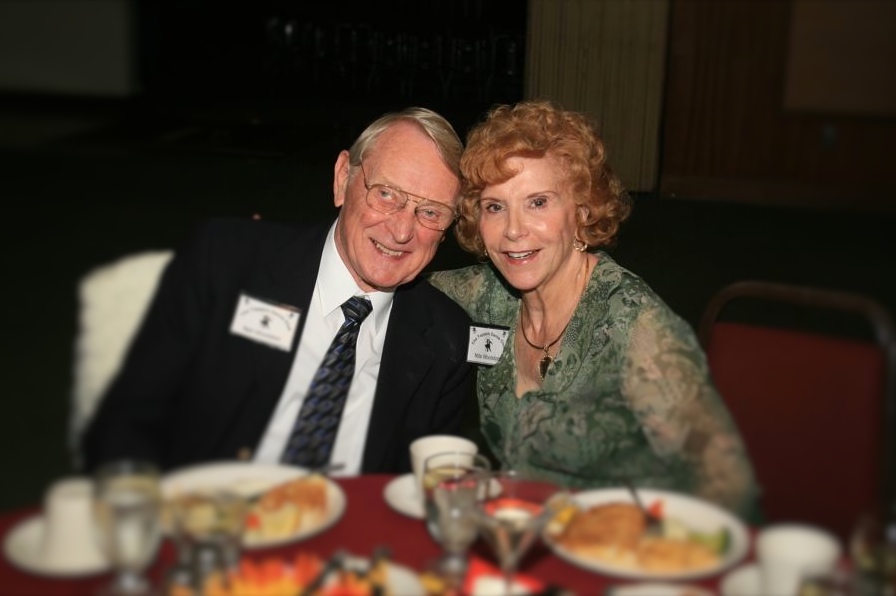 Back from Spain after five weeks... Neal and Nita had stories to tell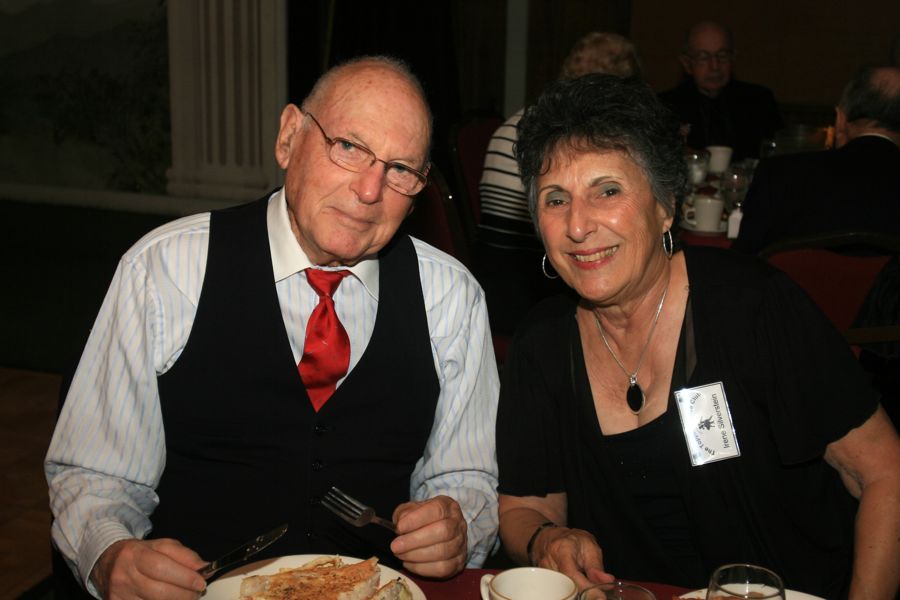 Herb and Irene are planning their Halloween costumes,,, See the ones from last year....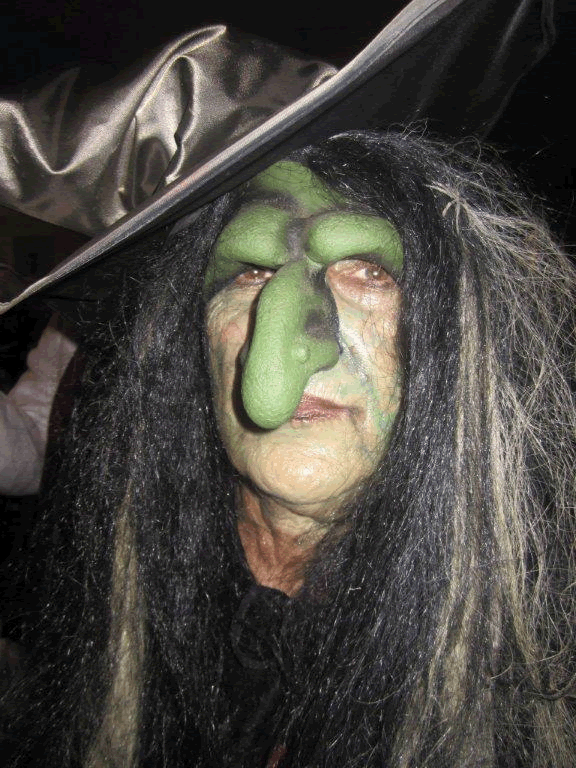 Irene scared the bartender.... We found him cowering under a table two hours later

Herb had to re-hydrate with Irish Whiskey every 10-15 minutes

Guests: Bart and Sherrill
Table #3 - The Routy Bunch
Remember: Do vegetarians eat animal crackers?  ~Author Unknown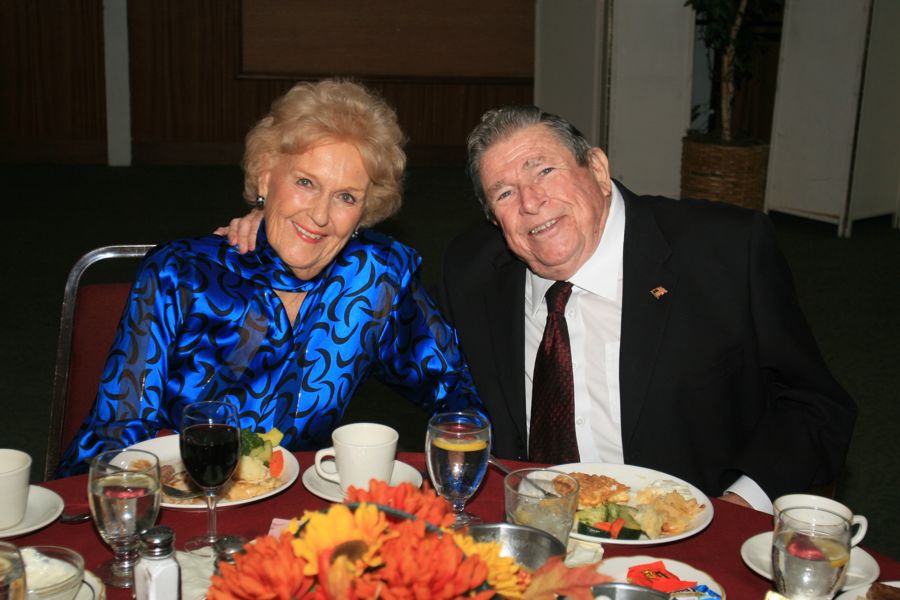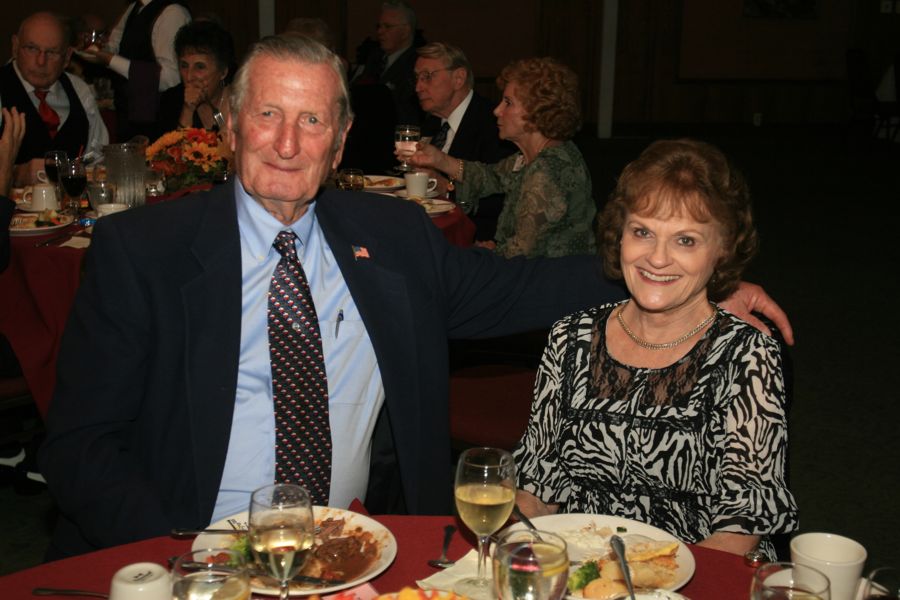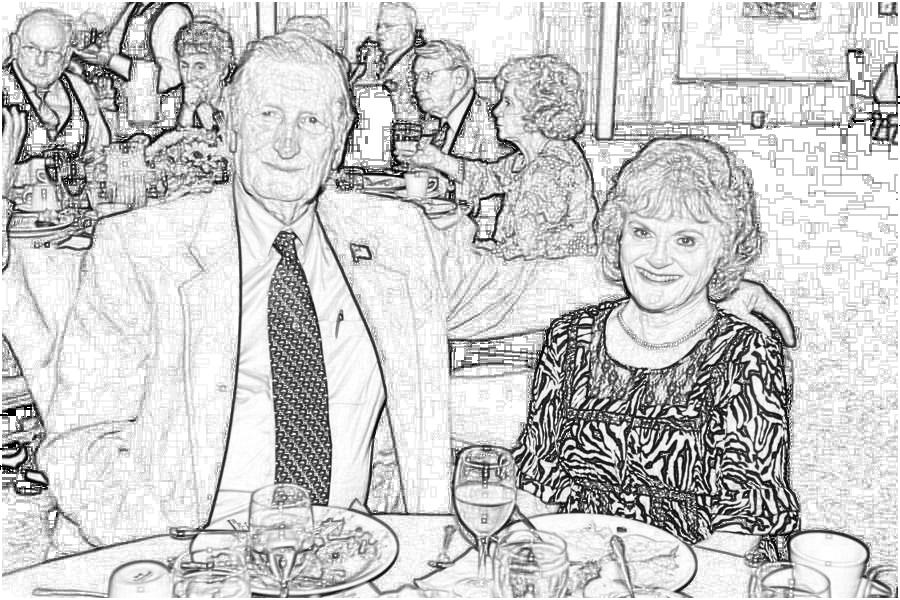 A pencil and a piece of paper and volia... a sketch

Jerry does his LIMITED rendition of "The Stripper"
Did You Know? - "The Stripper" is an instrumental composed by David Rose and recorded in 1962. It evinces a jazz influence with especially prominent trombone lines, and evokes the feel of music used to accompany striptease artists.
The song came to prominence by coincidence. David Rose had recorded Ebb Tide as an A-side of a record. His record company, MGM, wanted to get the record on the market quickly, but they discovered they had no B-side for it. Rose was away at the time the need for the B-side song surfaced. An MGM office boy was given the job of going through some of Rose's tapes of unreleased material to find something that would work; he liked the song and chose it as the flip side for the record.
The song reached number one on Billboard magazine's Pop Singles and Adult Contemporary charts in 1962.

"Every wonder where the yellow went?" We now know
Did You Know? - Remember the commercial that sang the following words........" You'll wonder where the yellow went when you brush your teeth with Pepsodent "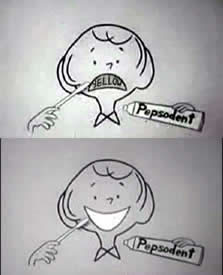 An early TV advertising slogan for Pepsodent toothpaste, in use in the USA and UK from the late 1940s to 1960s.
The product purported to contain a product called I.M.P. which, it was claimed, 'cleans the stains and film away' and Irium, which 'fights tooth decay'. It would be difficult to get away with such claims in today's more regulated media environment. The mysterious I.M.P. wasn't specified and Irium was pure invention - there's no such chemical.
The product's manufacturers ran a television advertising campaign for 'New Formula Pepsodent', featuring the 'You'll wonder where the yellow went' jingle from 1948 onwards.
By the 1950s the company appeared to lose faith with the slogan and they ran a newspaper competition in 1956 in the USA for readers to write a new jingle. They must have been serious as the prizes included a 10-day all-expenses air trip for two, two Jaguar XK-140 sports cars and two mink coats. They needed have bothered. The line is still well-remembered by many and is probably the only reason that the product's name is still known. Pepsodent is still on the market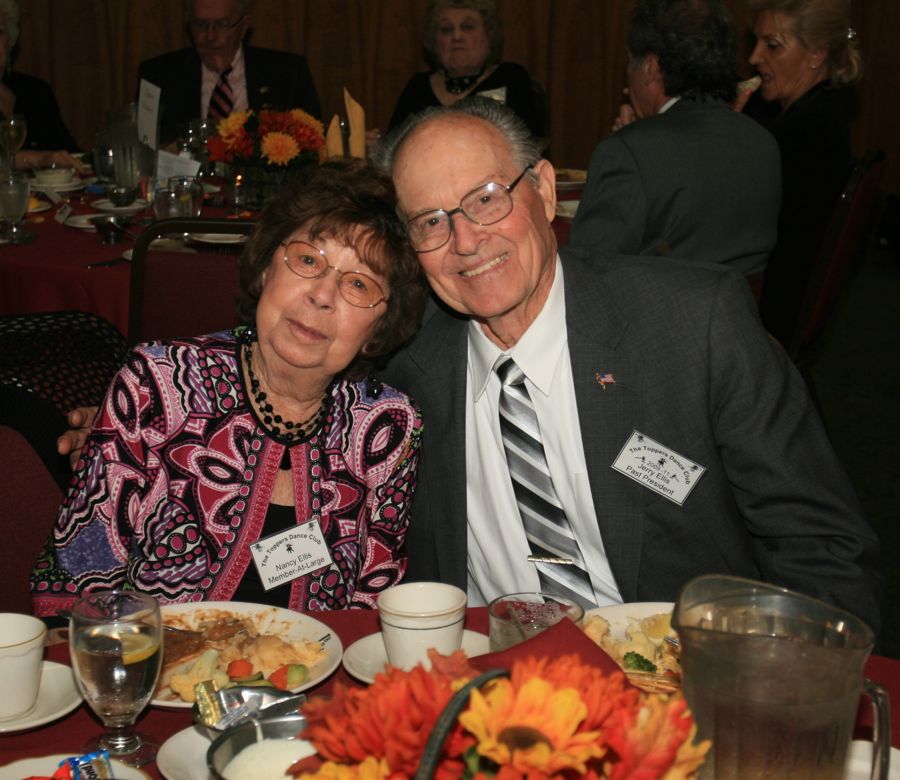 Jerry swears by Pepsodent....
Table #4
Remember: Red meat is not bad for you.  Now blue-green meat, that's bad for you!  ~Tommy Smothers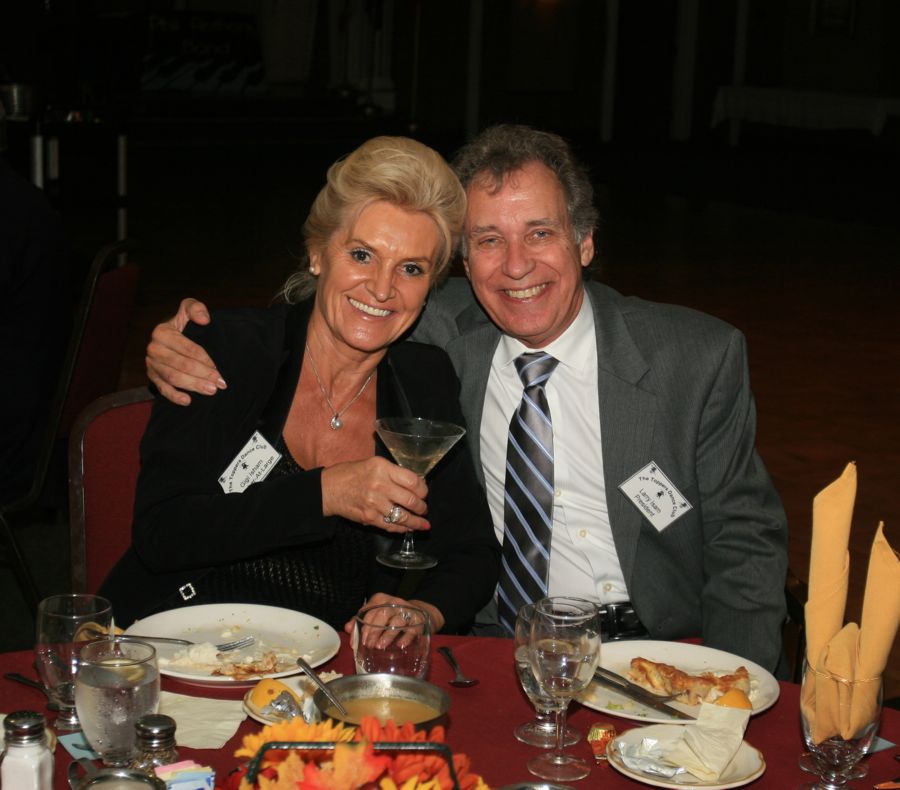 Yeah for Martini's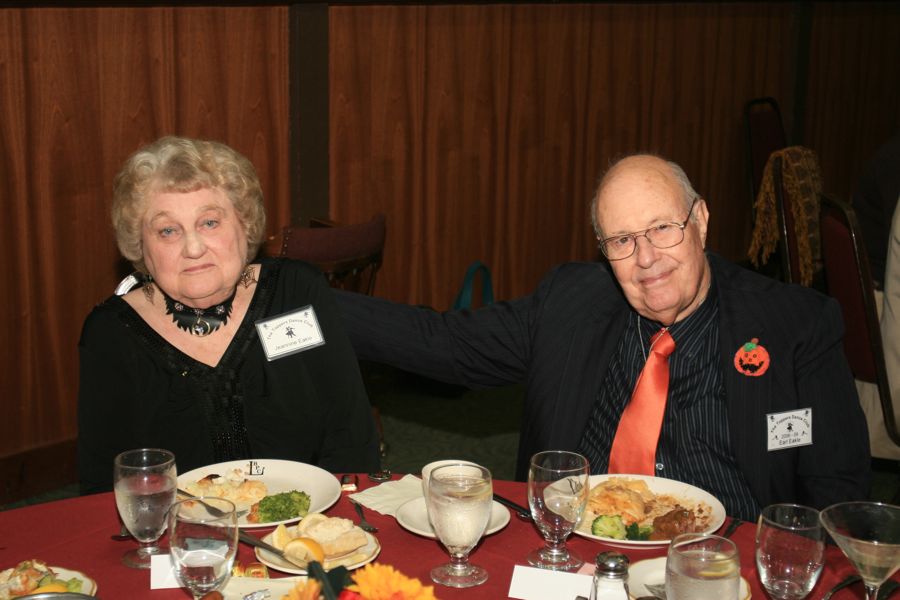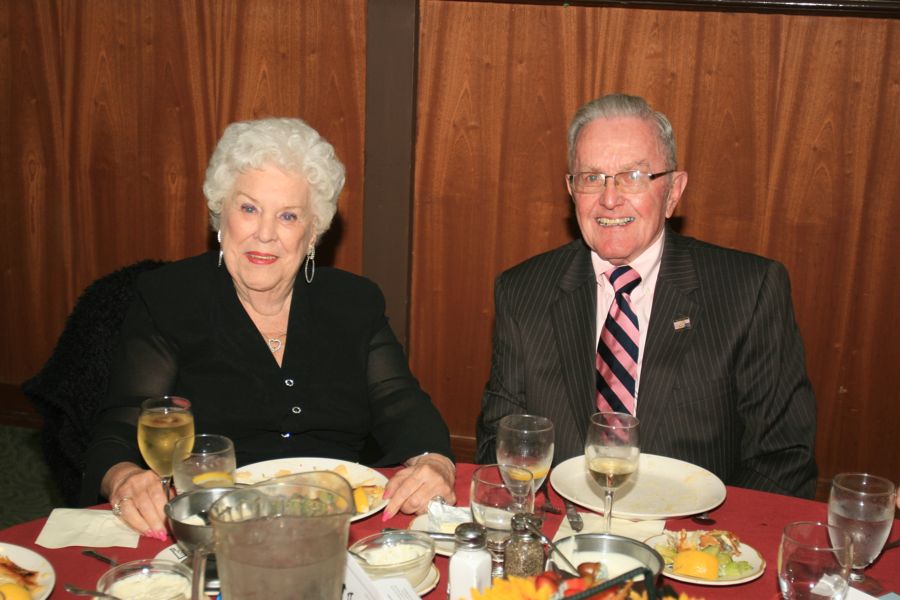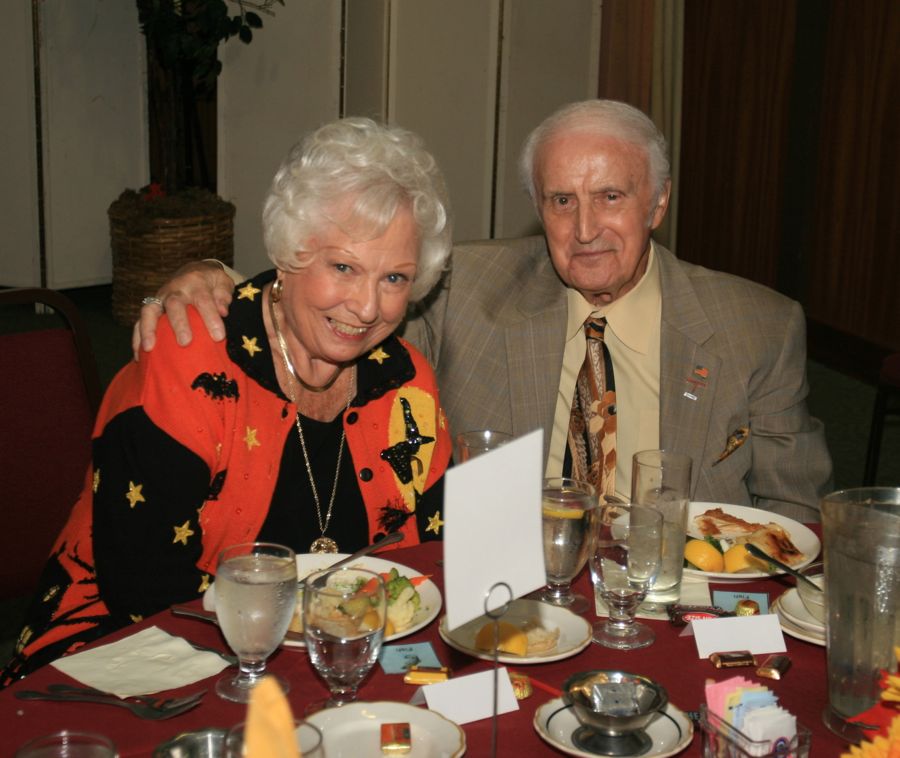 Table #5
Remember: As a child my family's menu consisted of two choices: take it or leave it. ~Buddy Hackett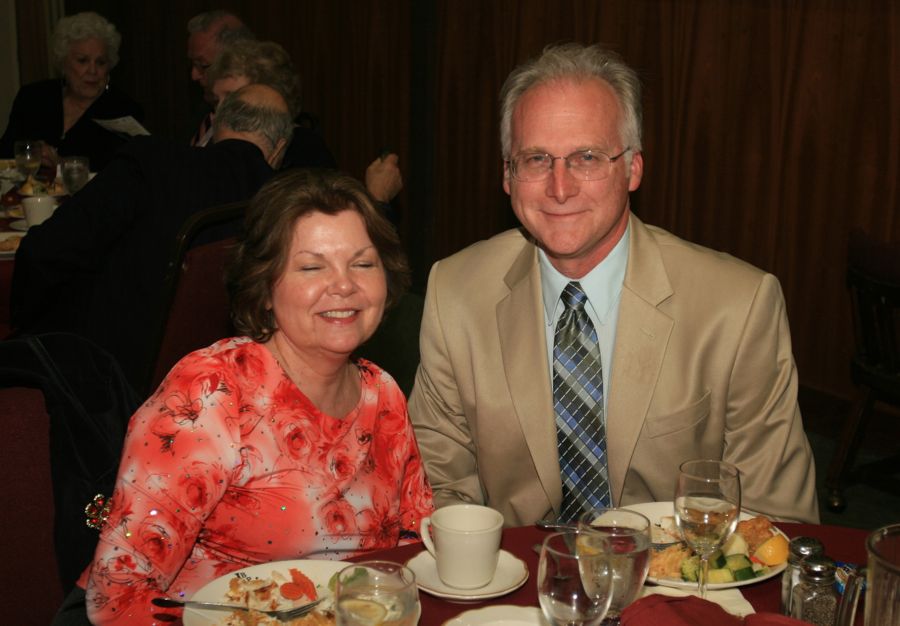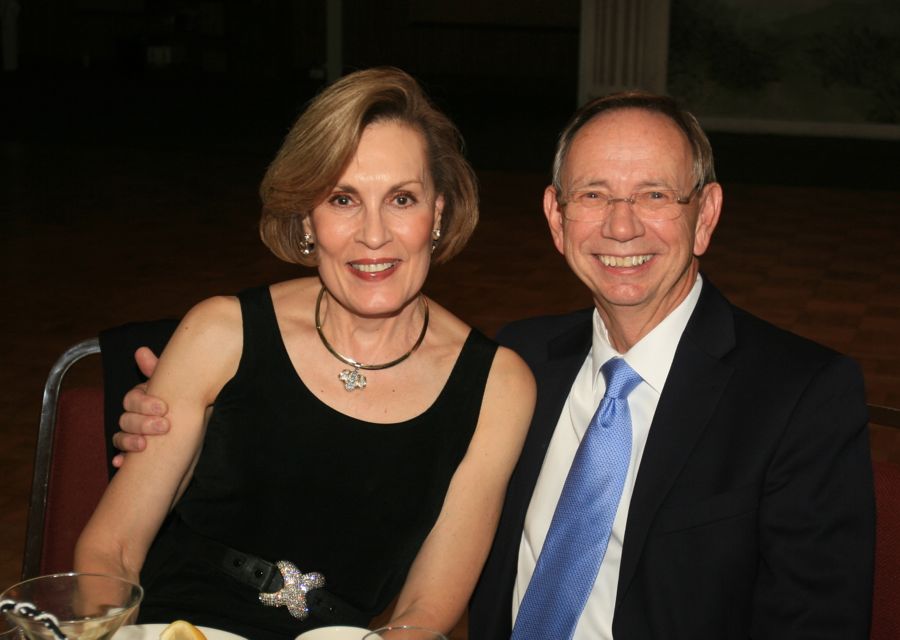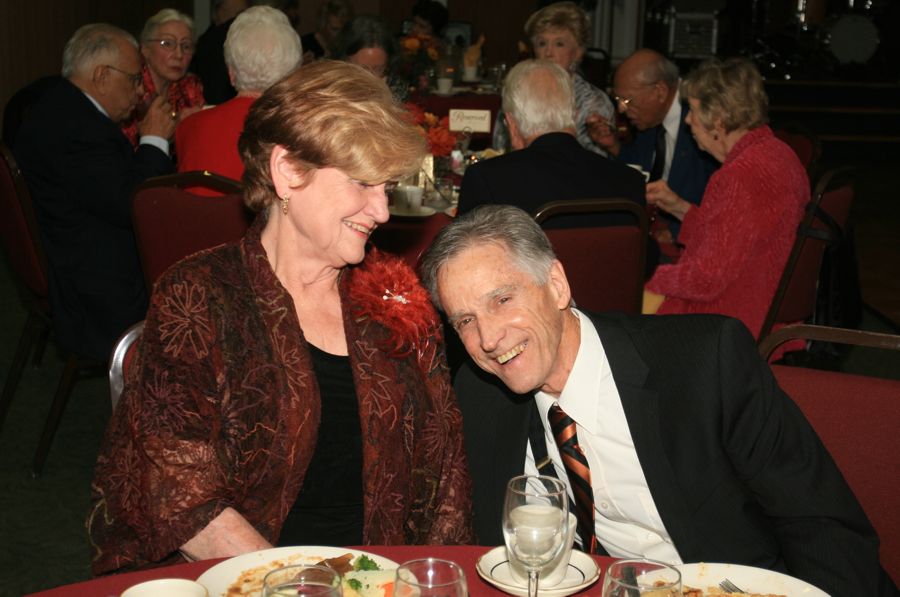 Lucky kept humming "Put you head on my shoulder" ... He was just confused where the shoulder was?
Did You Know? - "Put Your Head on My Shoulder" is a song written by Canadian singer-songwriter Paul Anka. Anka's version, released as a single in 1959, became very successful, reaching number 2 on the Billboard Hot 100.
The song was repopularized when released as a single by The Lettermen in 1968. This version peaked just outside the top forty of the Hot 100, but continued their streak of top forty adult contemporary hits.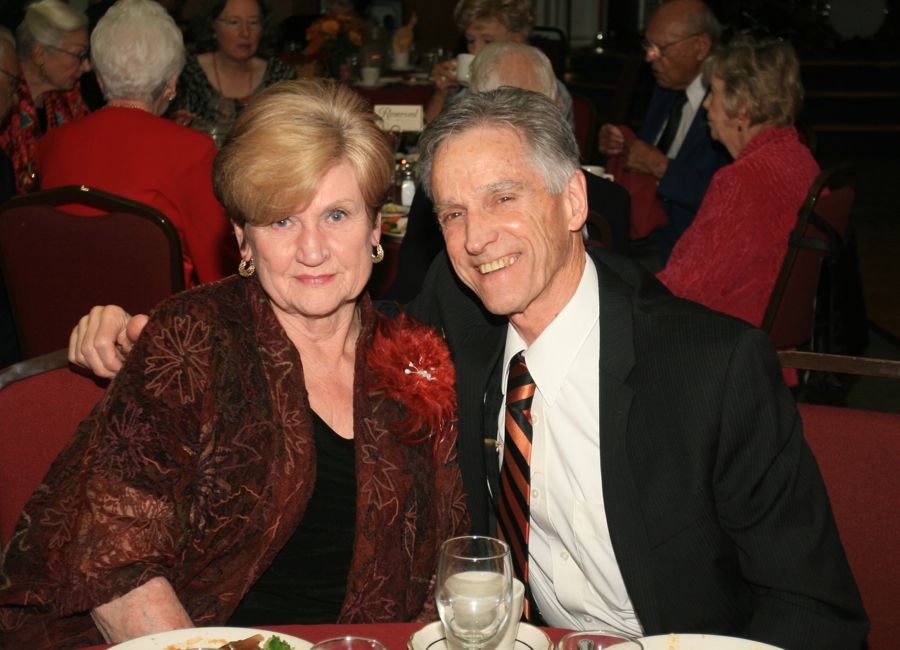 Table #6
Remember: After all the trouble you go to, you get about as much actual "food" out of eating an artichoke as you would from licking 30 or 40 postage stamps. ~Miss Piggy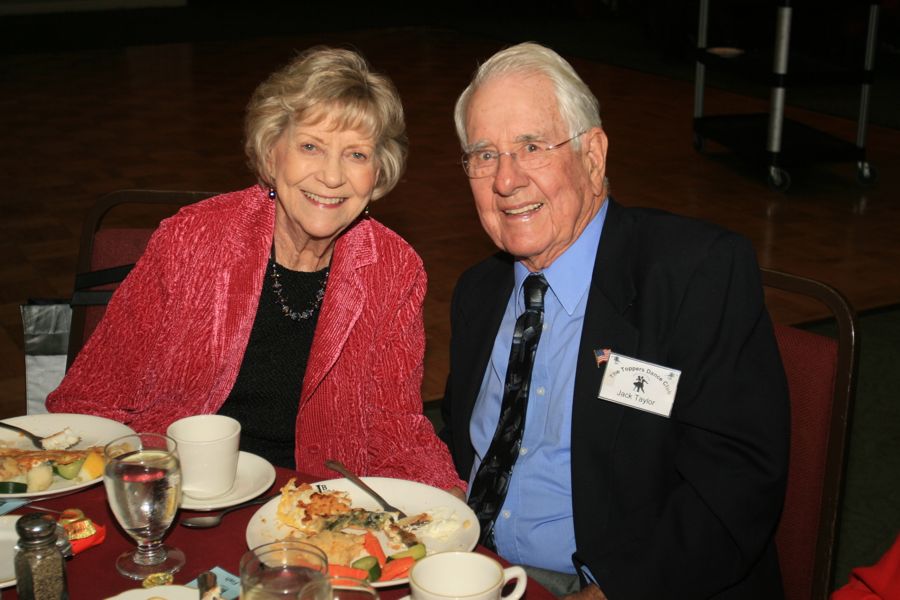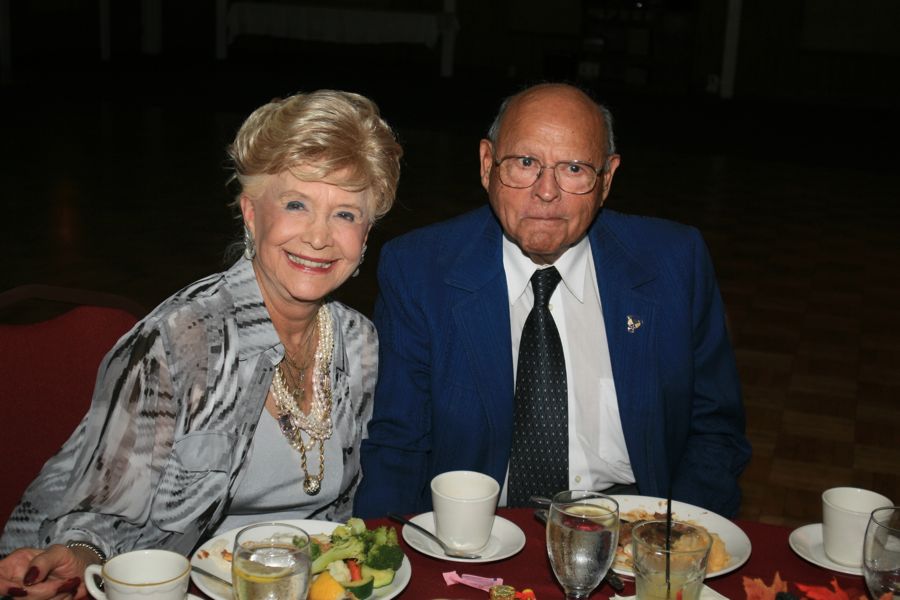 He is getting serious now.....

Al now has it figured out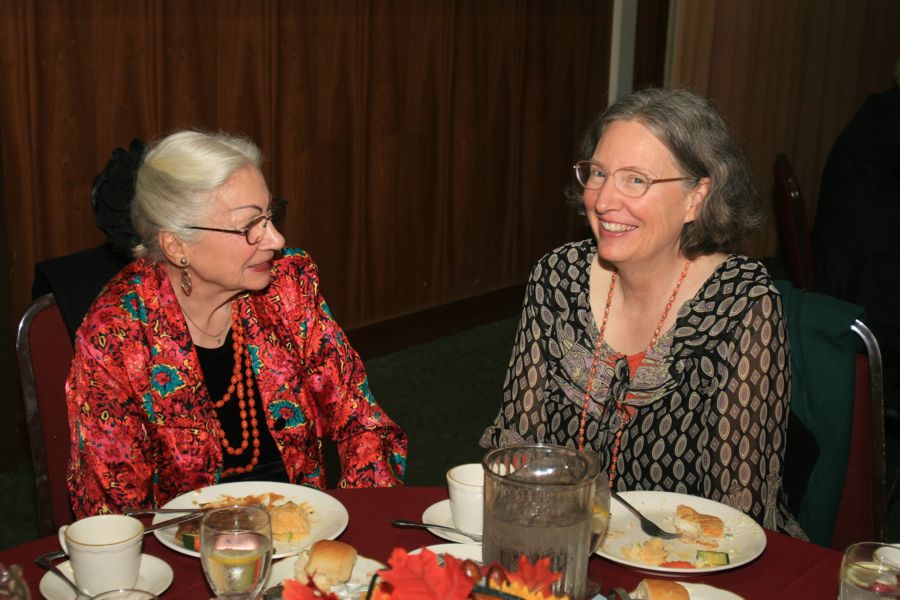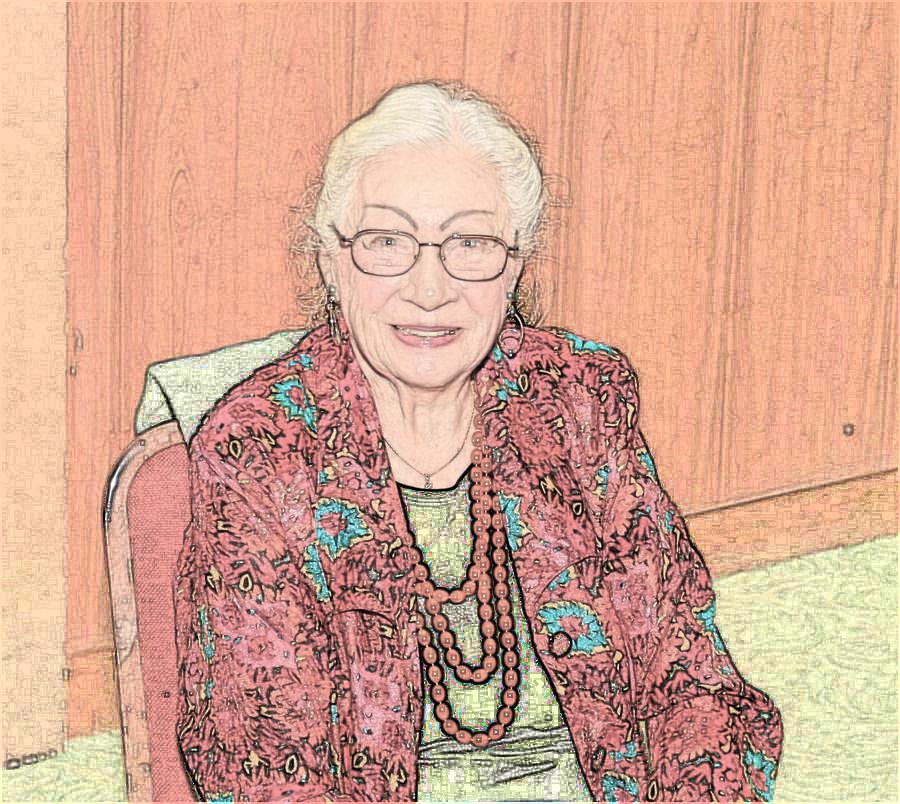 Table #7
Remember: The bagel, an unsweetened doughnut with rigor mortis. ~Beatrice & Ira Freeman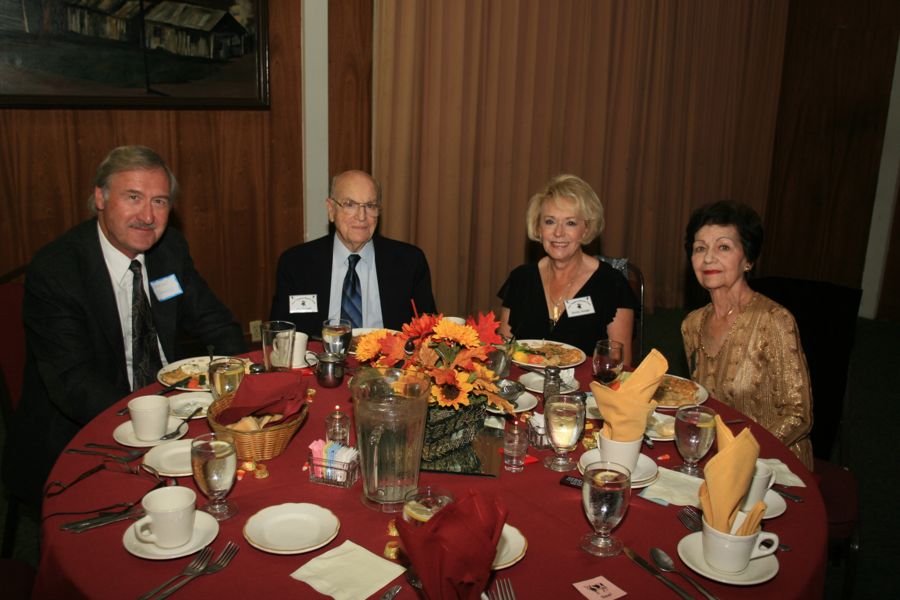 The Skeggs are also planning Halloween for 2011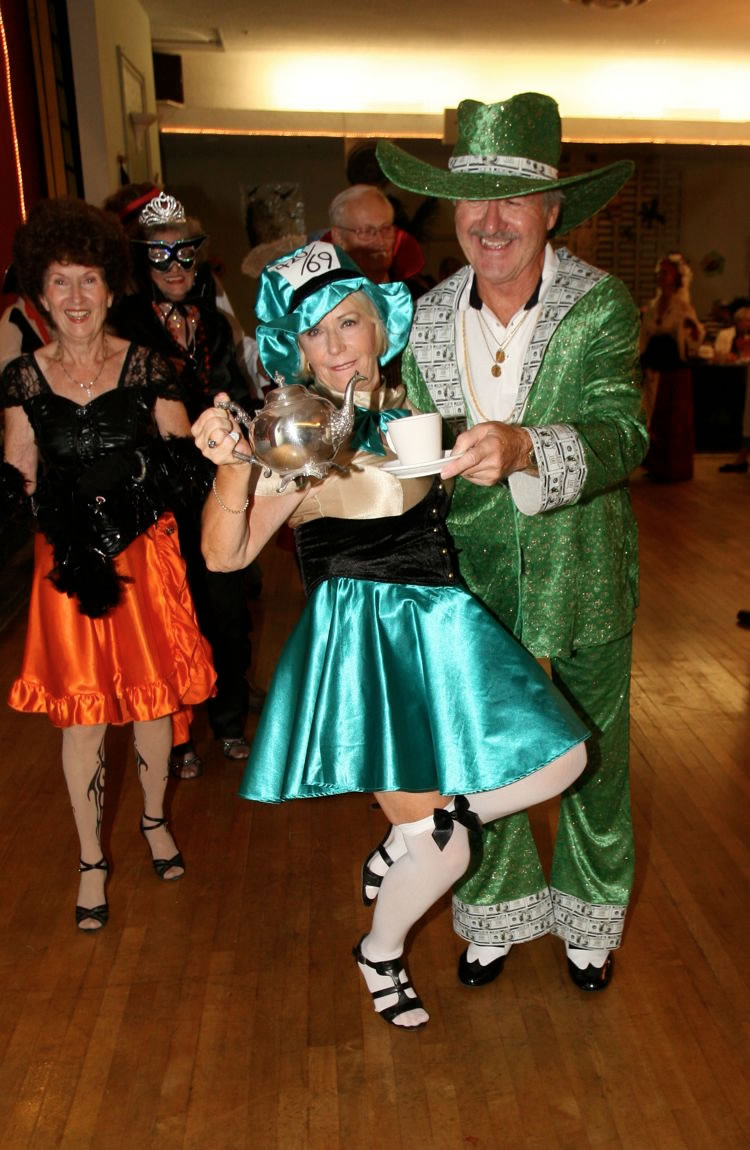 Brian and Shirley have a spot of tea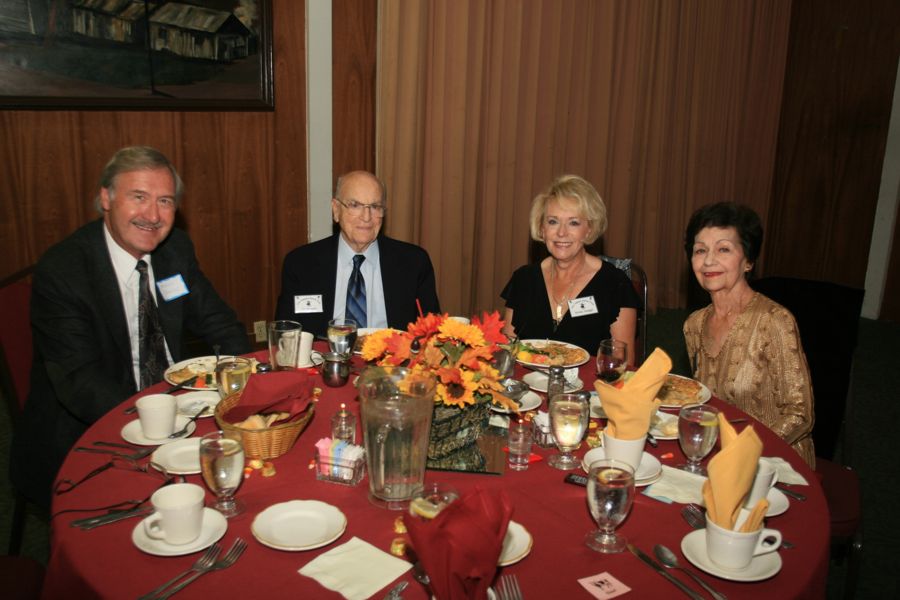 Gonzalo Is Now A Happily Married Man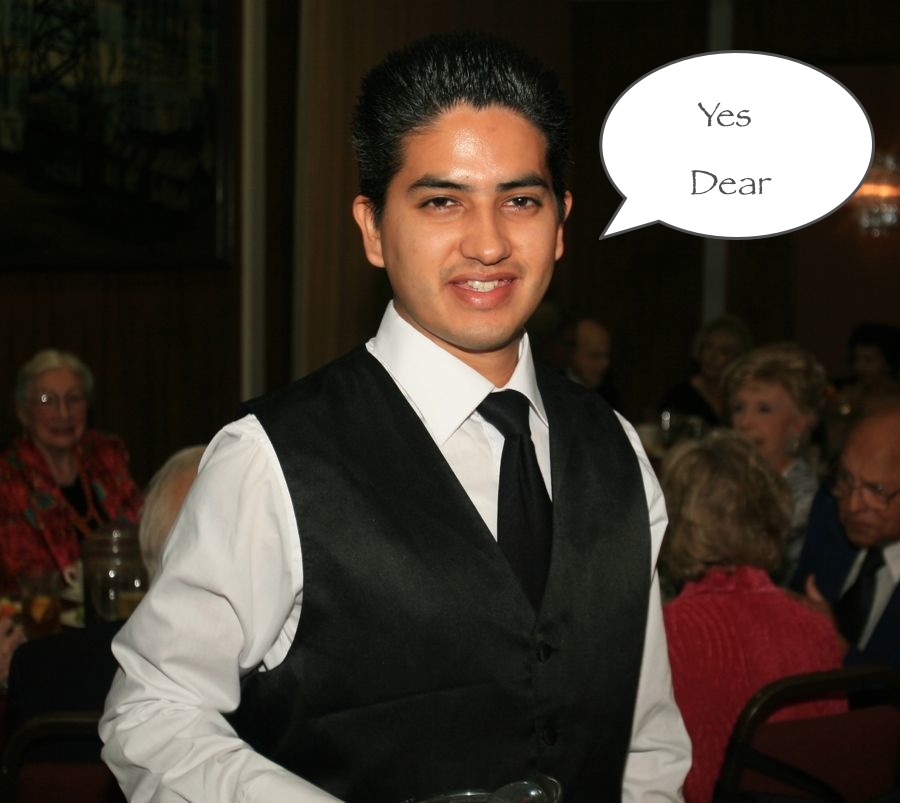 The men of Topper's taught him the magic words.....