We Are On Our Way To Celebrate! June 22nd 2014
We departed on Saturday morning and did a quick dinner stop to visit Kaye and Tom Hale in Stockton. We then headed to Saratoga to stay with Pat and Diane in preparation for the festivities planned for Sunday.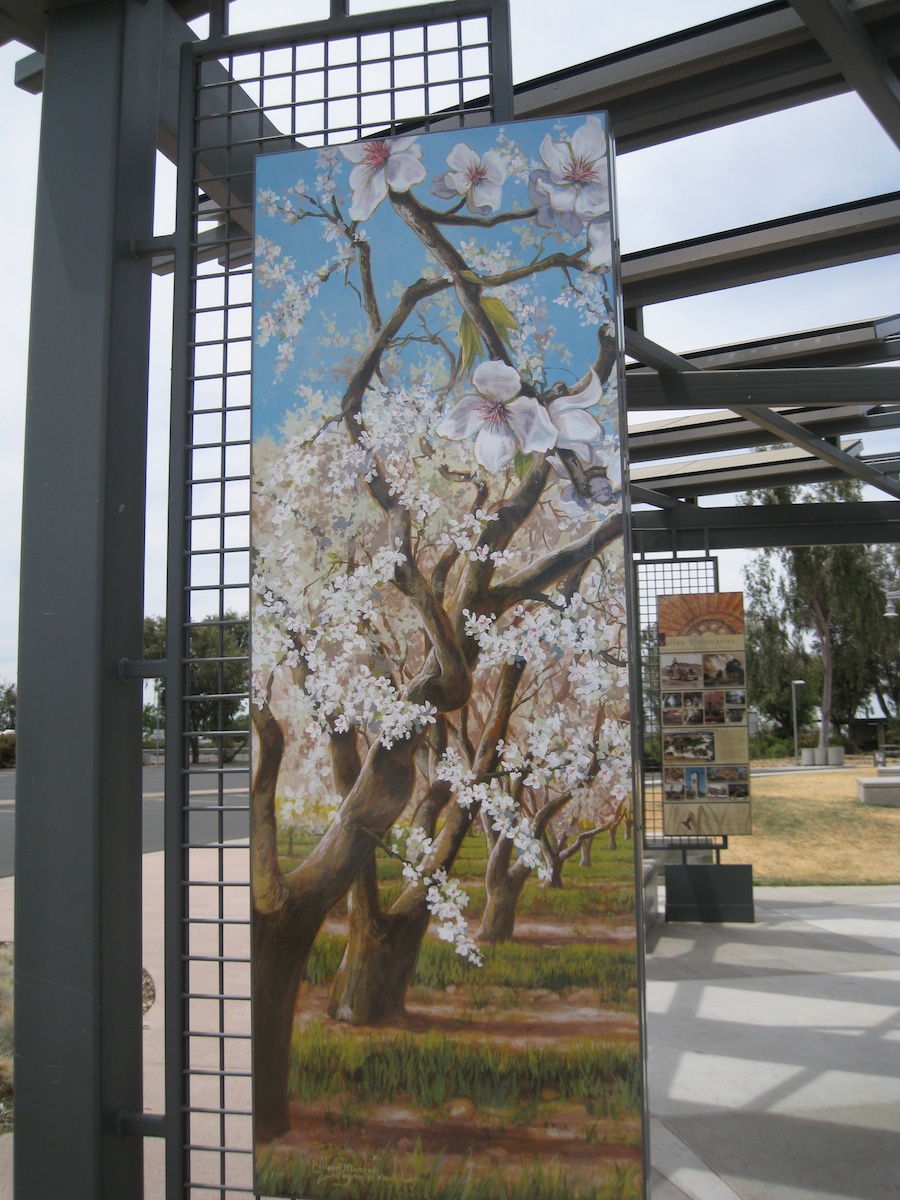 Rest stops have come a long way since the outhouses of yesterday

We stop at each one if only to stretch our legs!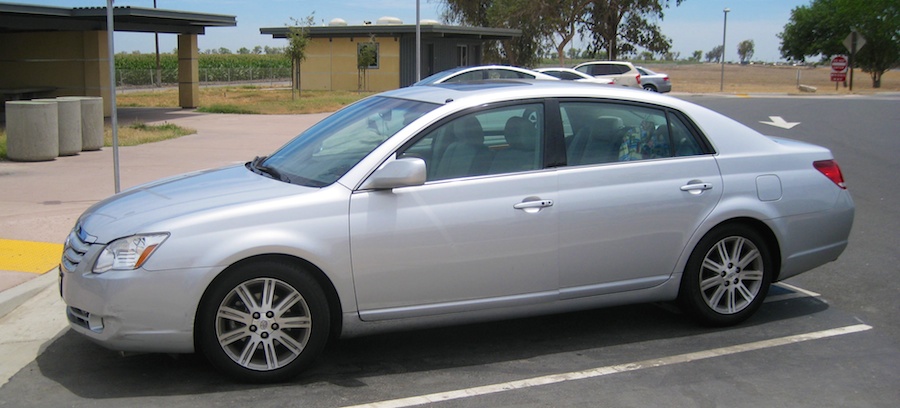 The "Silver Bullet" screamed along at 80 mph and still did 28 mph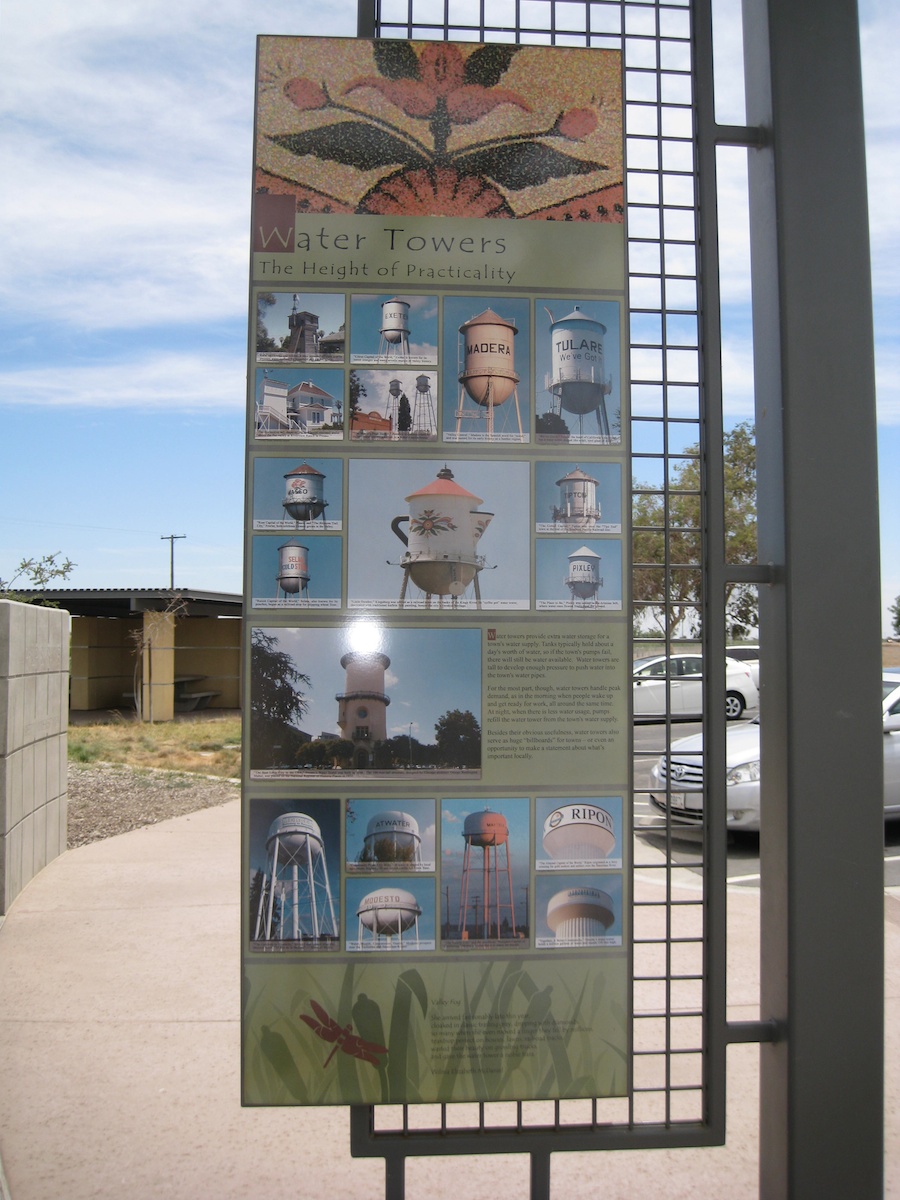 Water towers have quite a history

The visionaries grew the valley into a gardening engine feeding the US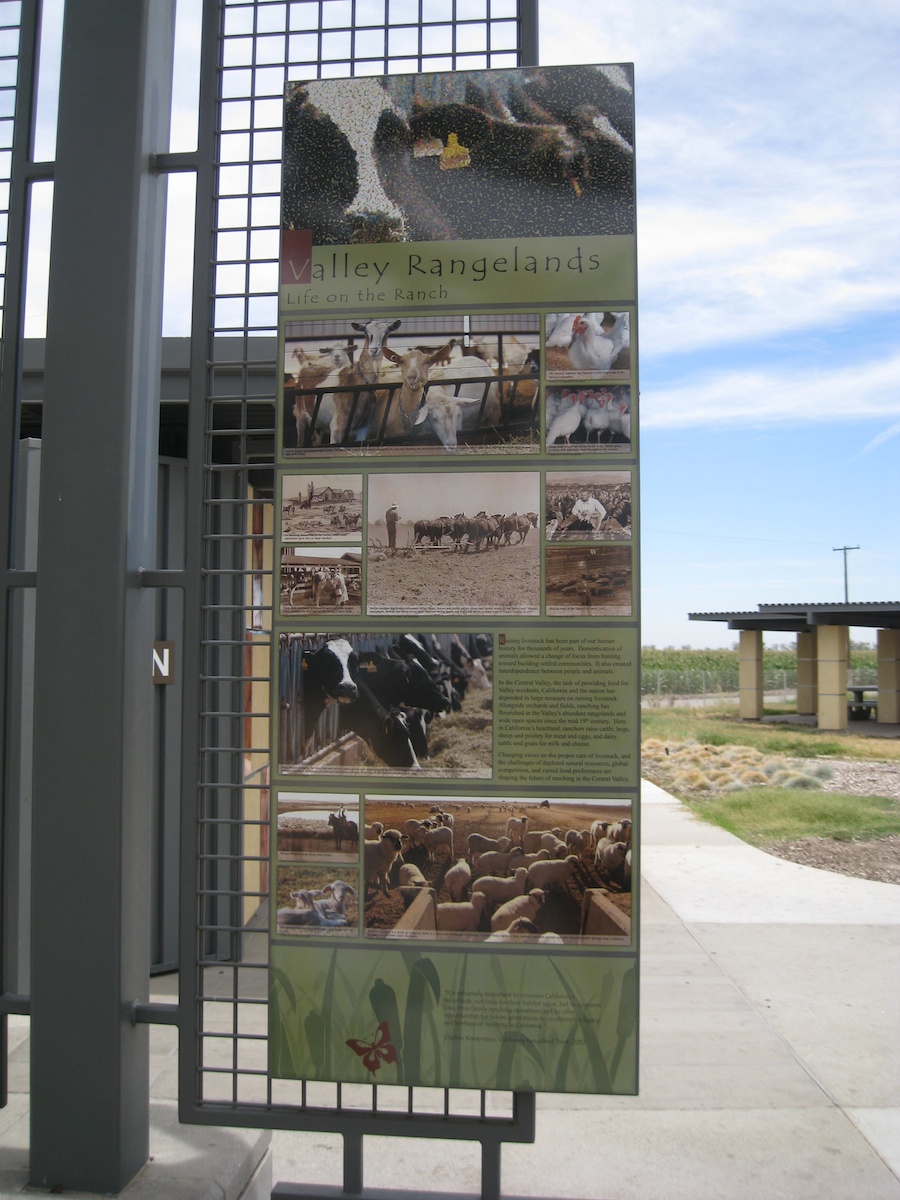 Yes... We saw (and smelled) the cows!

Modern construction makes the visit pleasant
We Arrive At Diane and Pat's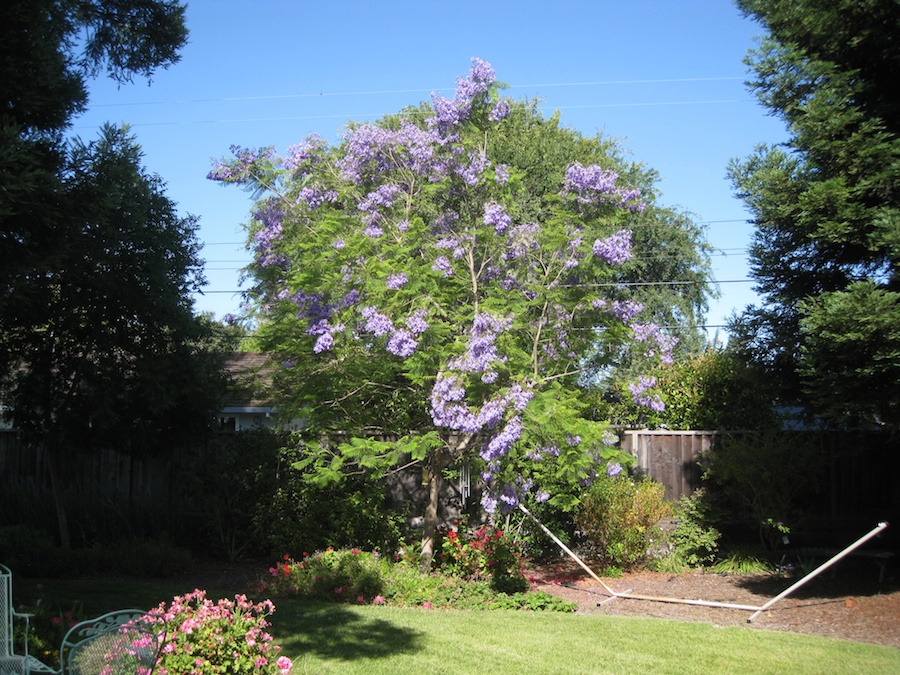 The next morning everything was b right and cheerful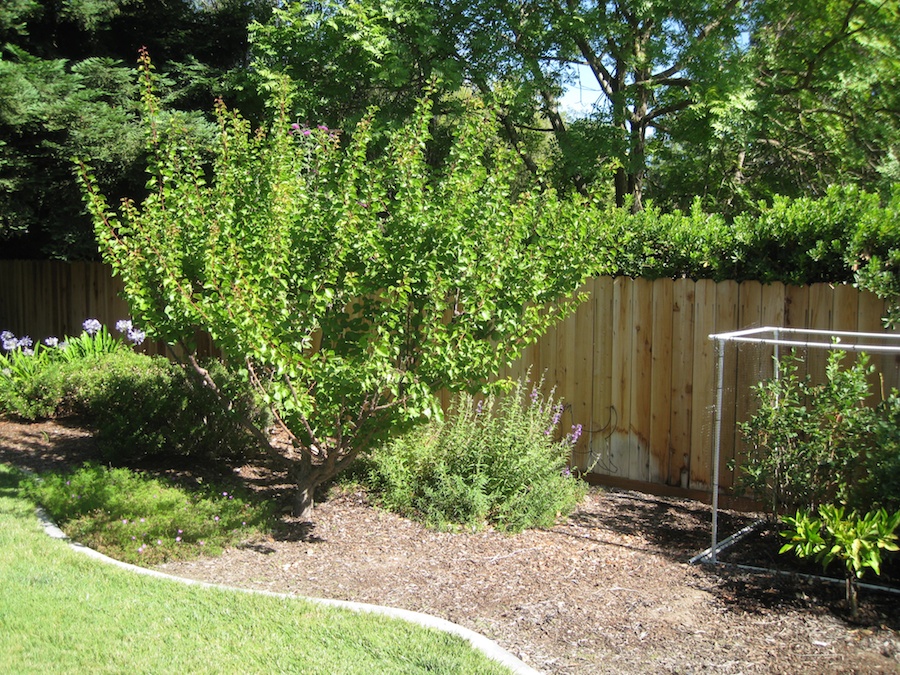 Apricots and blueberries.... Time for a snack!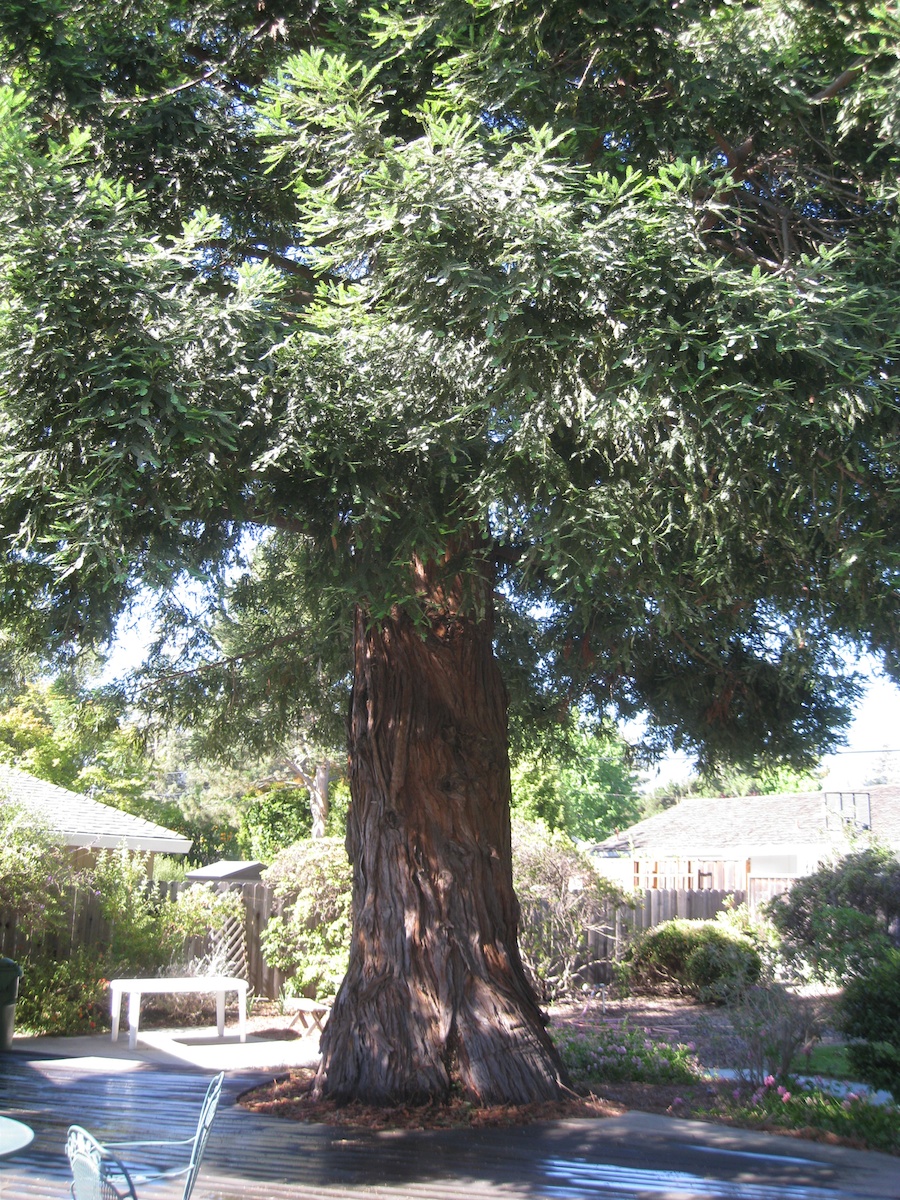 The redwood is still growing like mad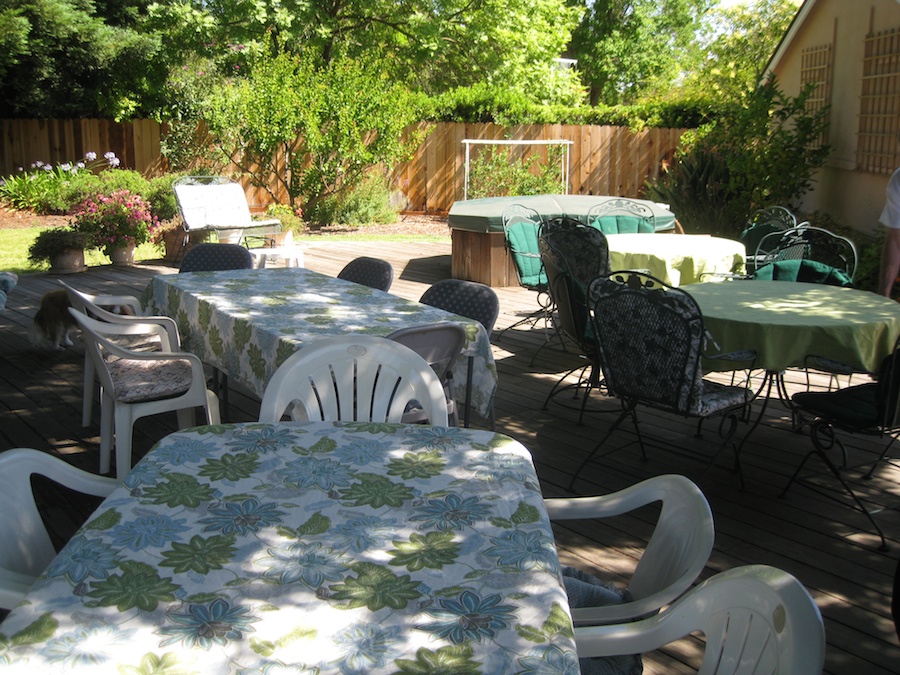 The patio is set up for the party.... Let the party begin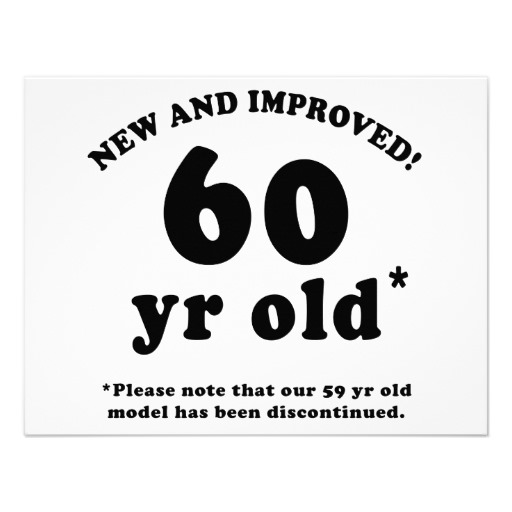 Pat has to work on his own party??? Yep!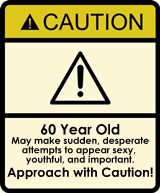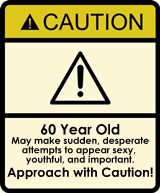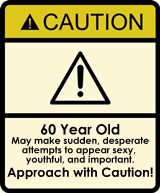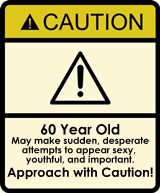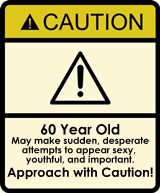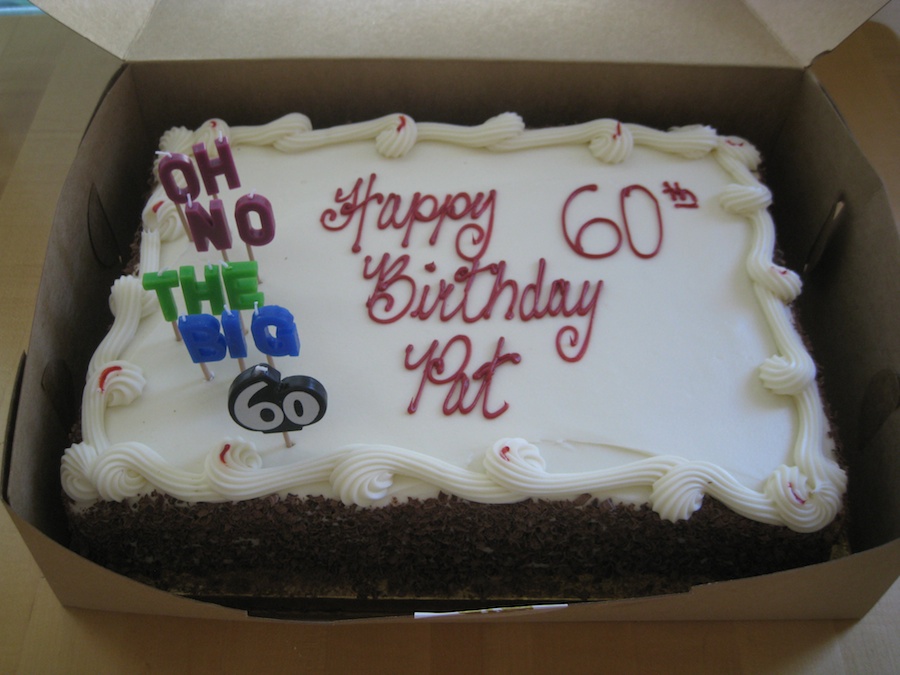 "Please don't stick all those candles in me... Please!"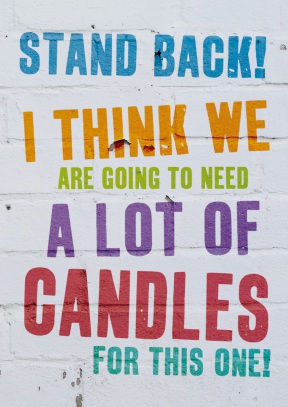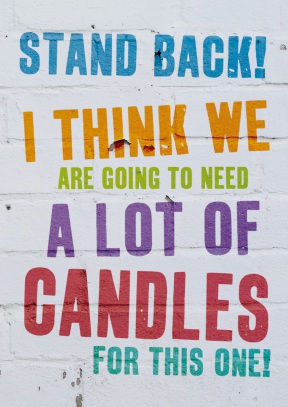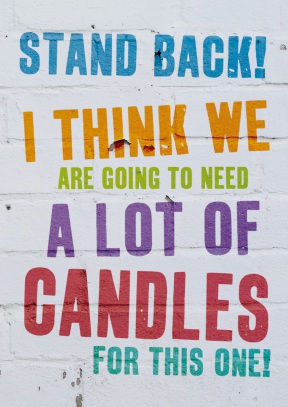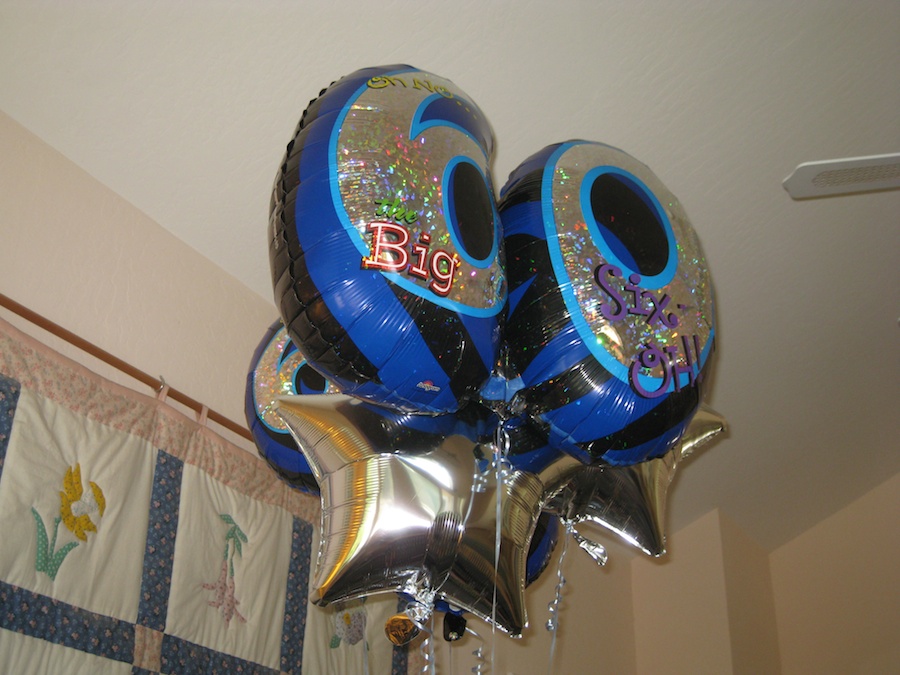 The Big Sixty
Did You Know? - When Pat was born...
President: Dwight D. Eisenhower
Vice President: Richard M. Nixon
Population: 163,025,854
Life expectancy: 69.6 years
Homicide Rate (per 100,000): 4.8
US GDP (1998 dollars): $381.3 billion
Federal spending: $70.86 billion
Federal debt: $270.8 billion
Consumer Price Index: 26.9
Unemployment: 2.9%
Cost of a first-class stamp: $0.03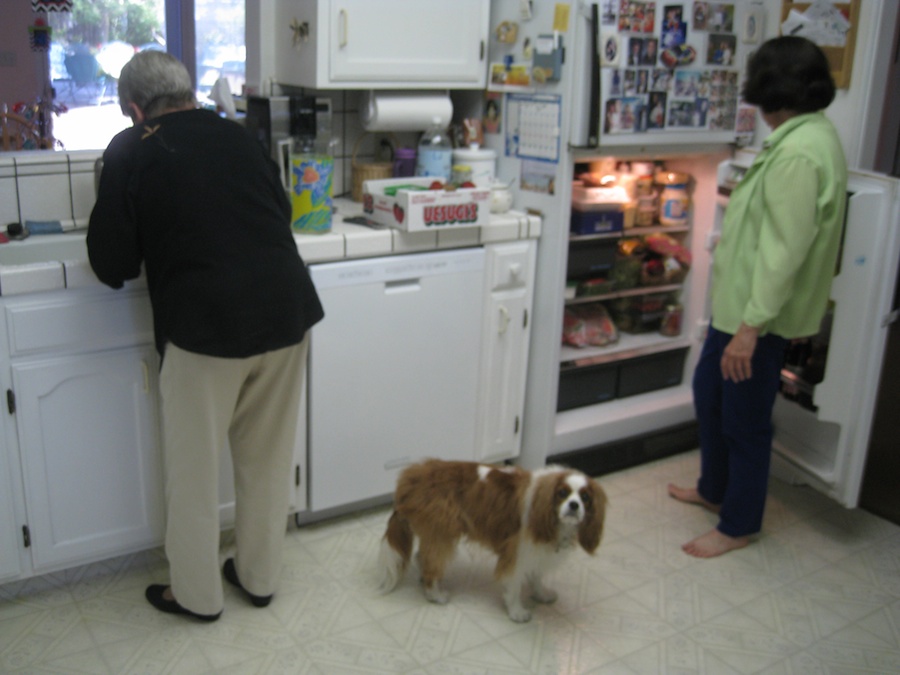 Sisters... Sisters...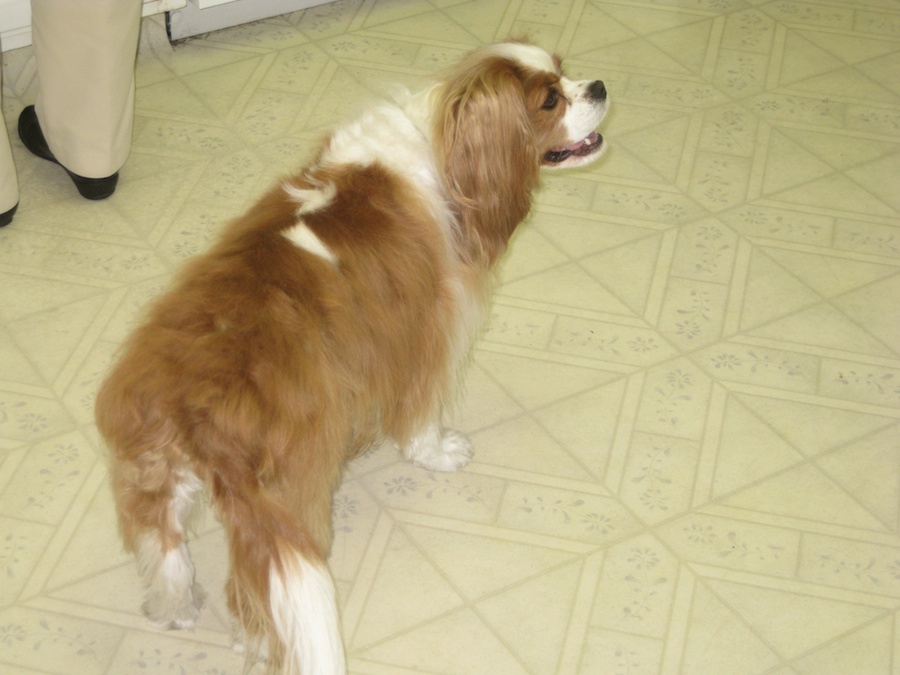 "Well ladies... Aren't you going to drop anything for poor Jimmy??"

Sue gets strawberry duty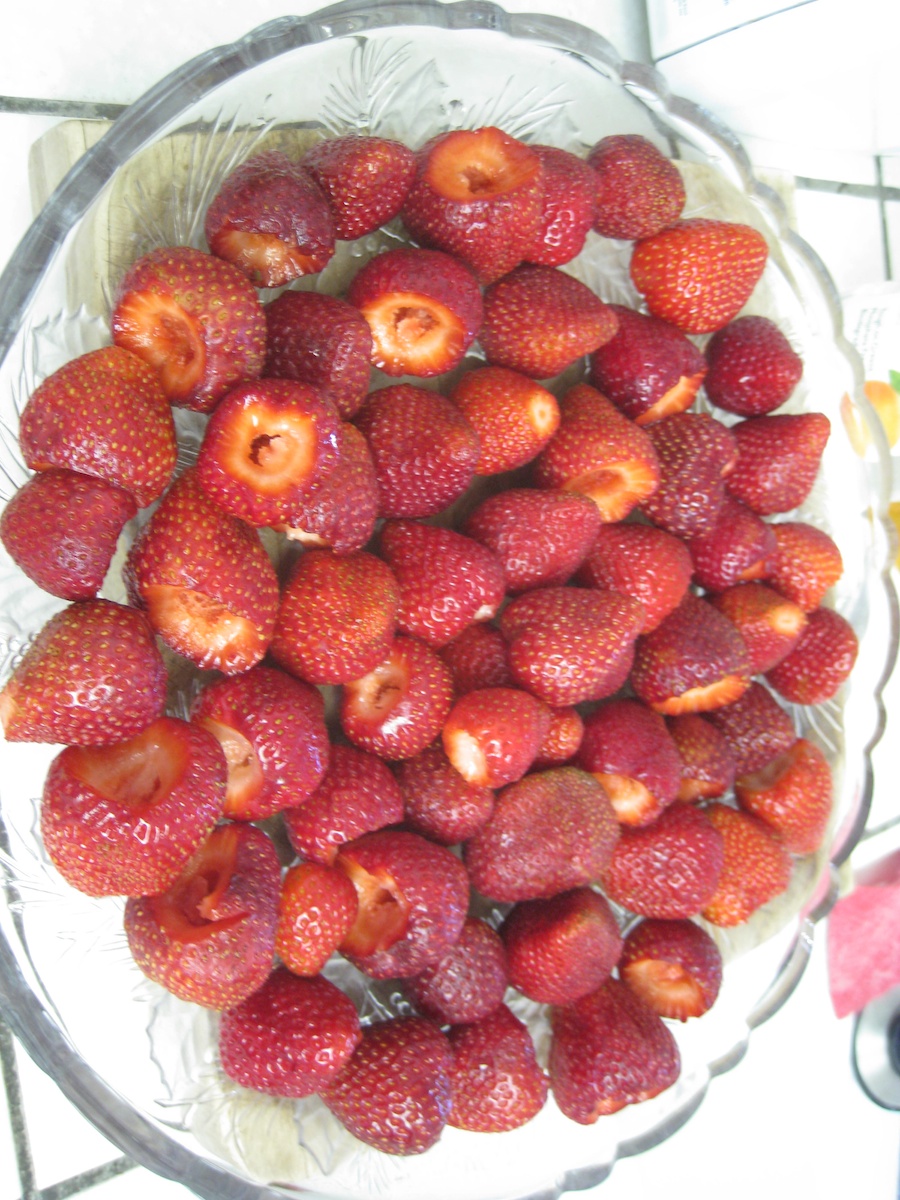 ...and does an excellent job...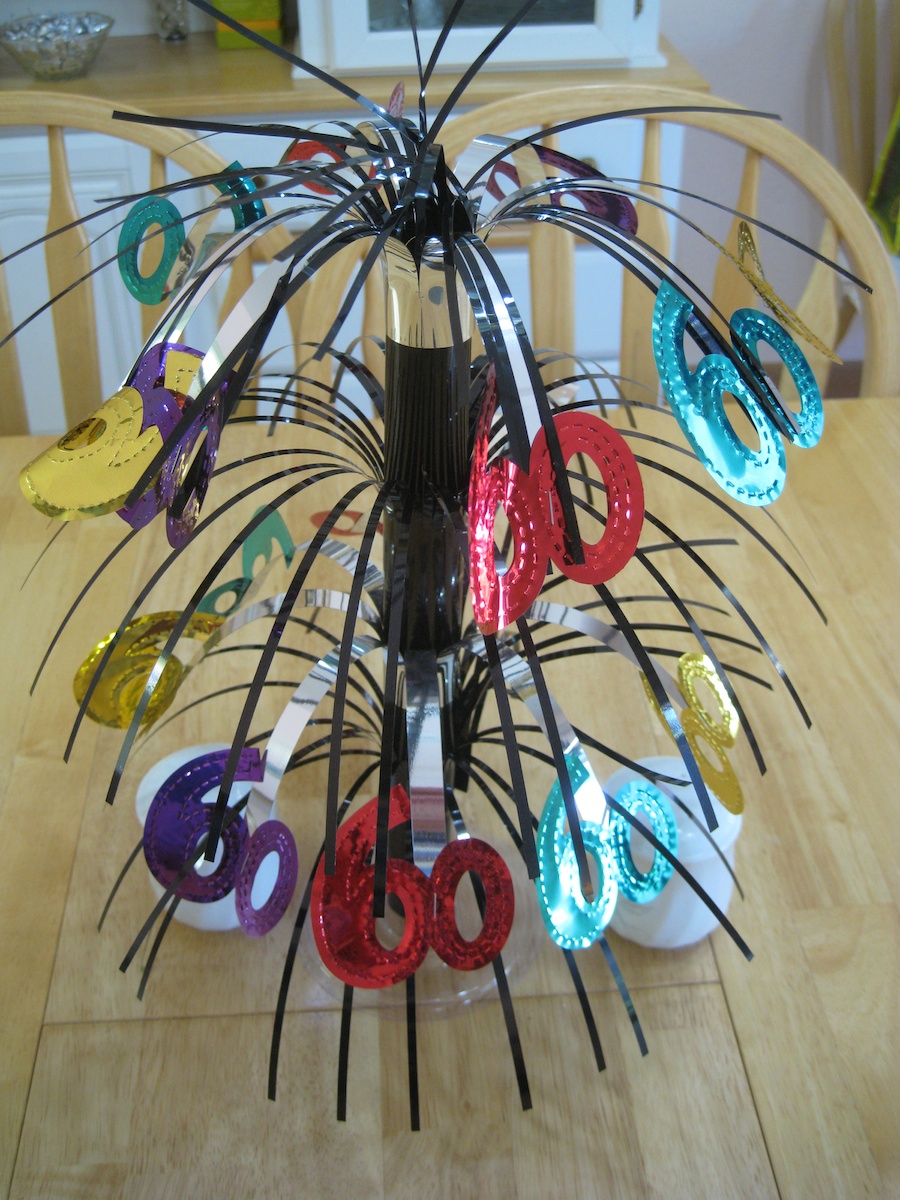 The decorations go up... Simple reminders to Pat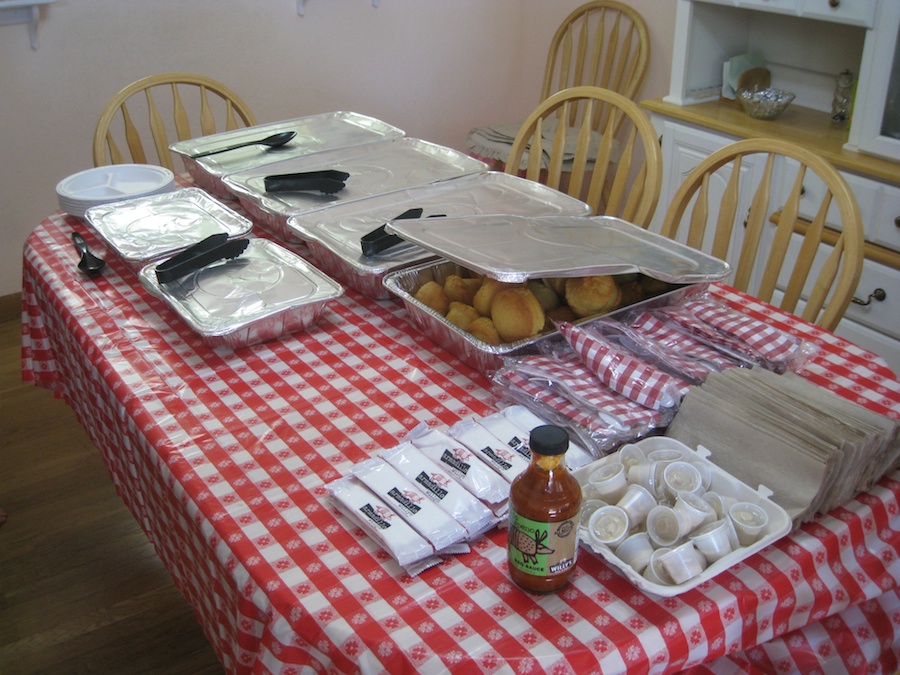 Food has arrived... Now come the family and friends...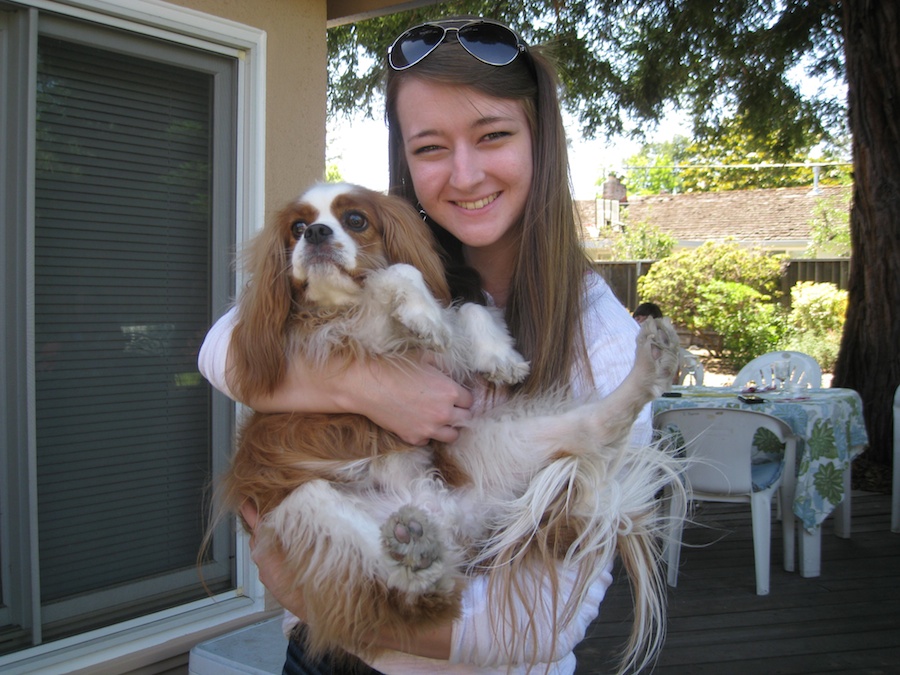 Someone is spoiled

Jimmy loves the plants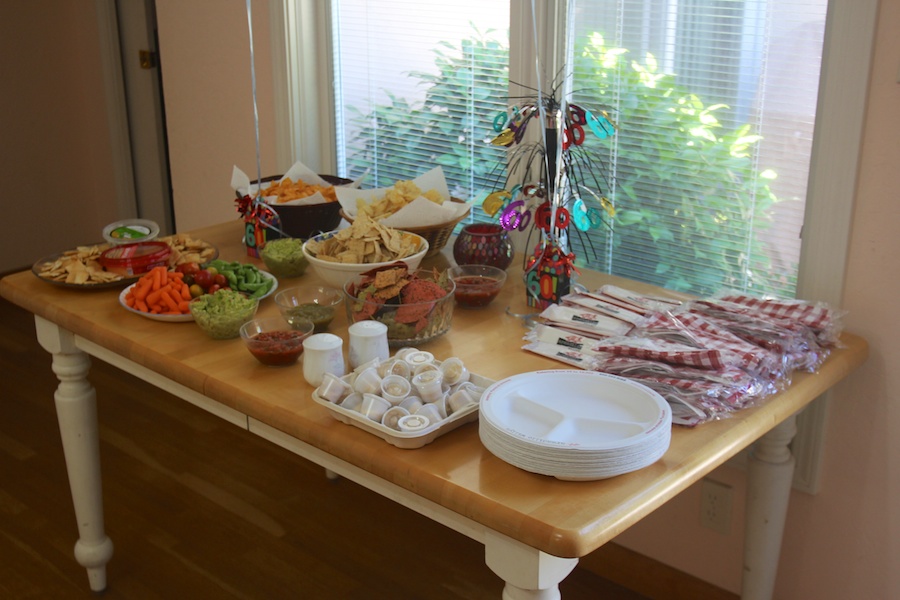 Chips and dip.... Duh!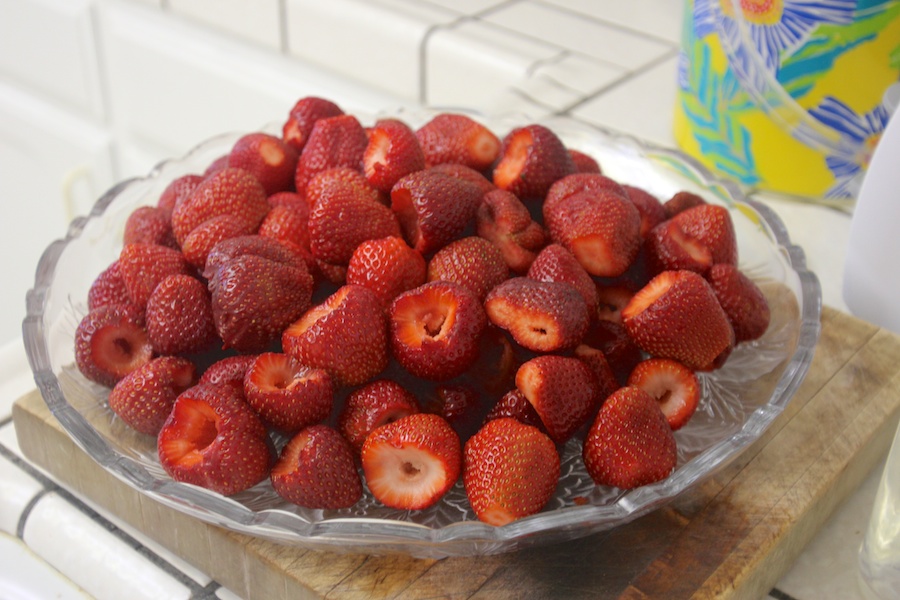 Yummy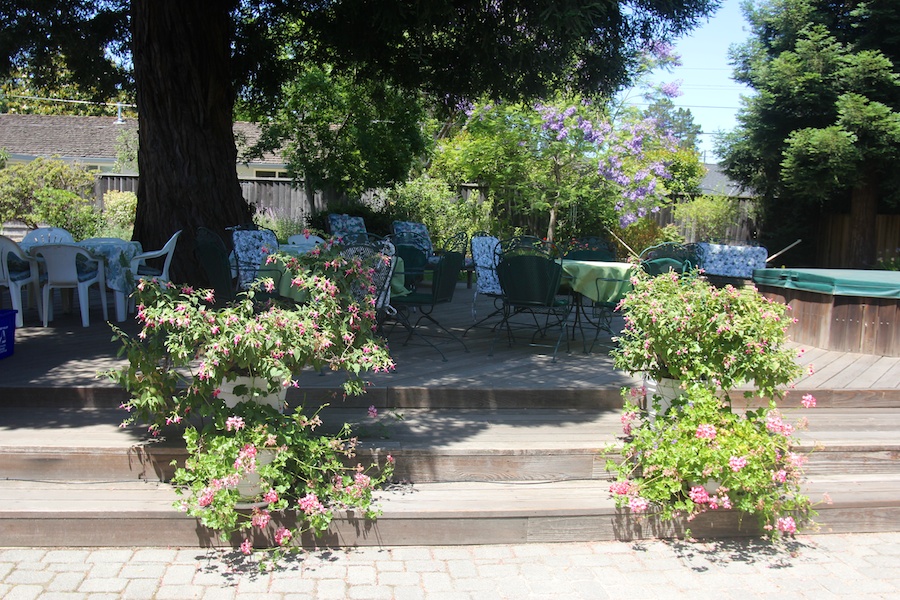 We are ready to go!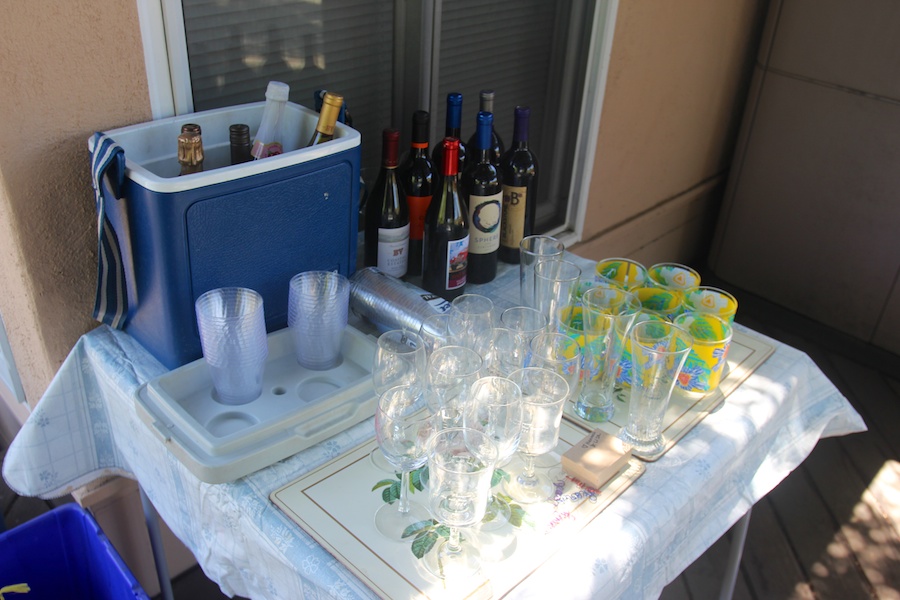 The essential table is set up and ready to go into operation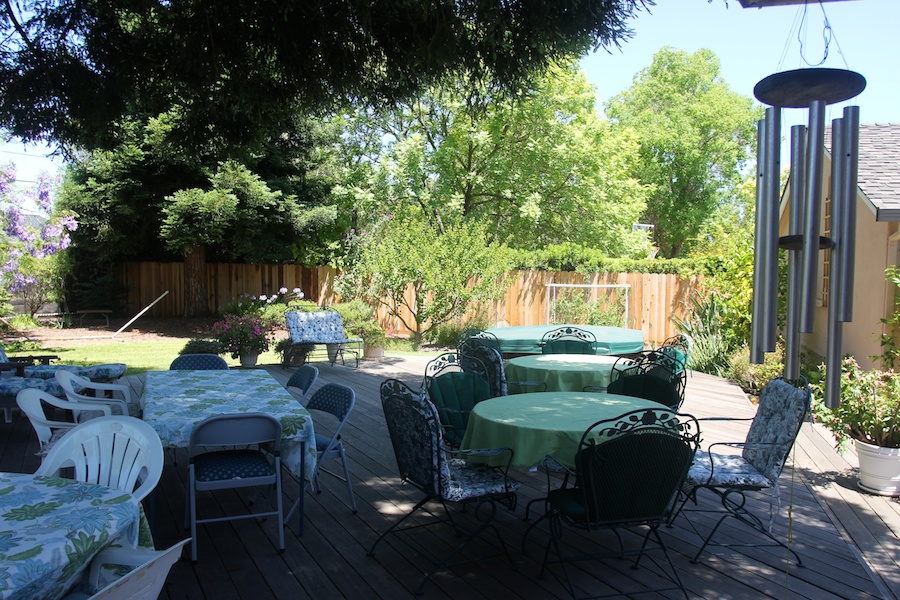 Soon the place will be full!
Let The Dining Begin

Lisa enjoying the company...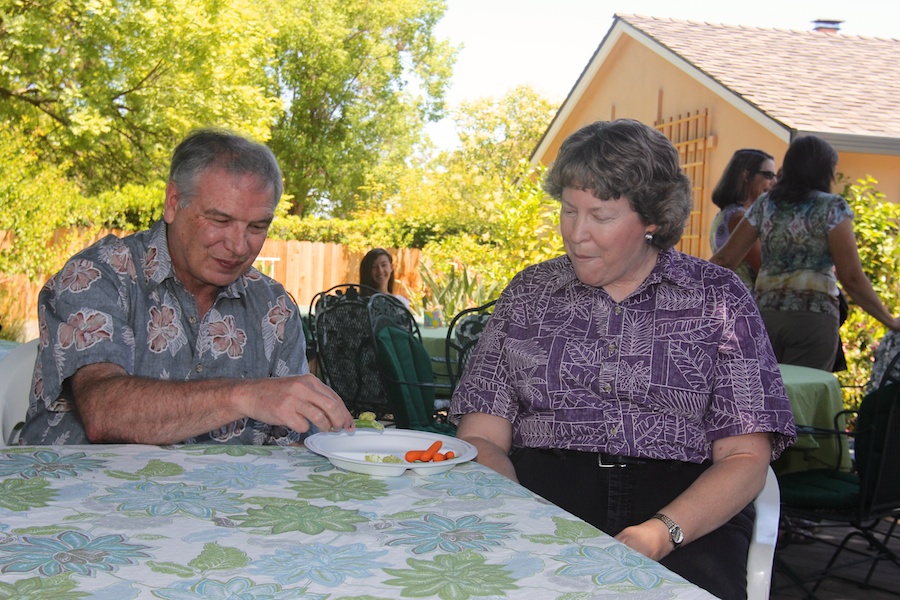 Eldon and Terri... Carrots????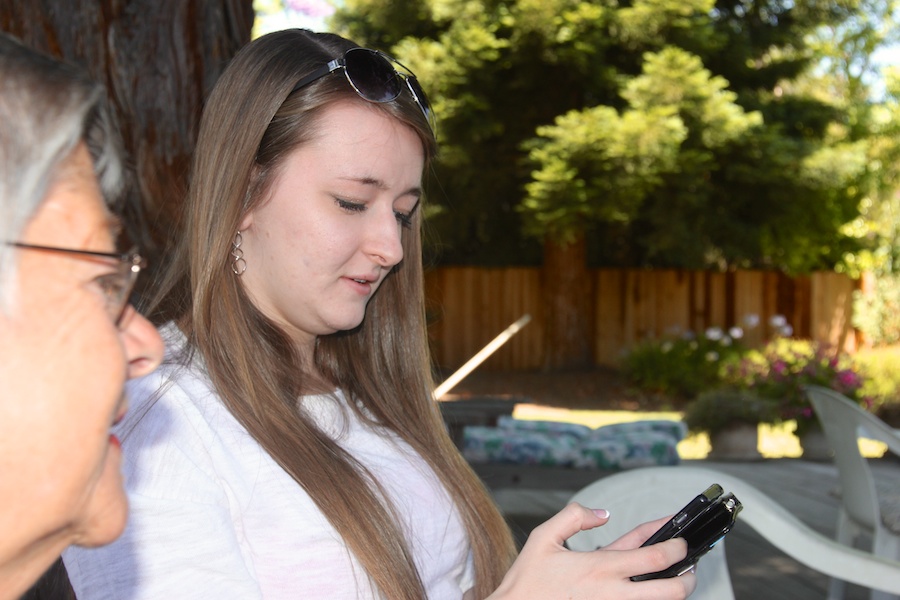 Sue and Lisa share pictures....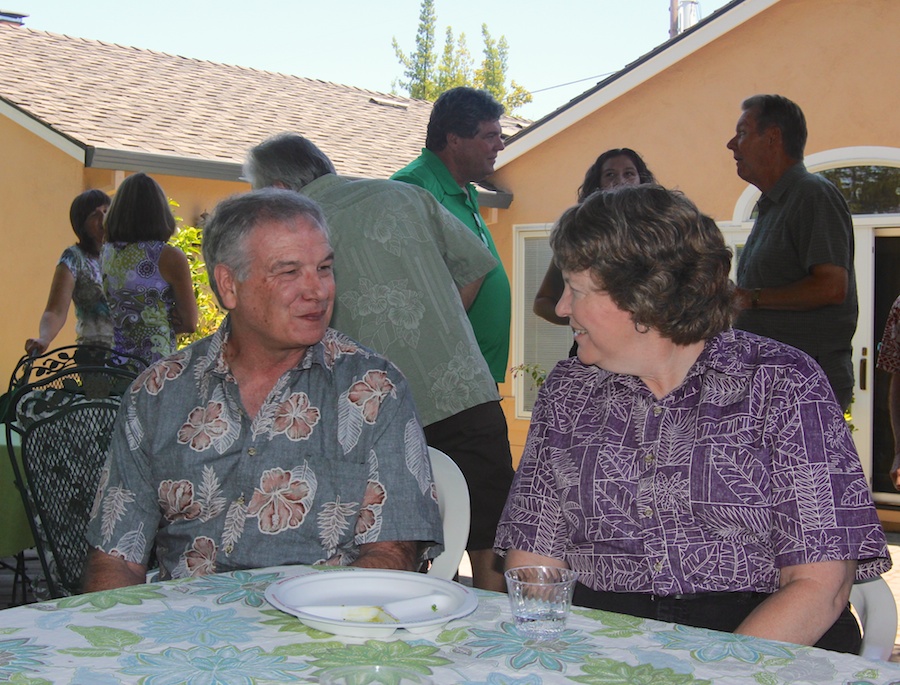 "OK... We are done... Time to go back for more..."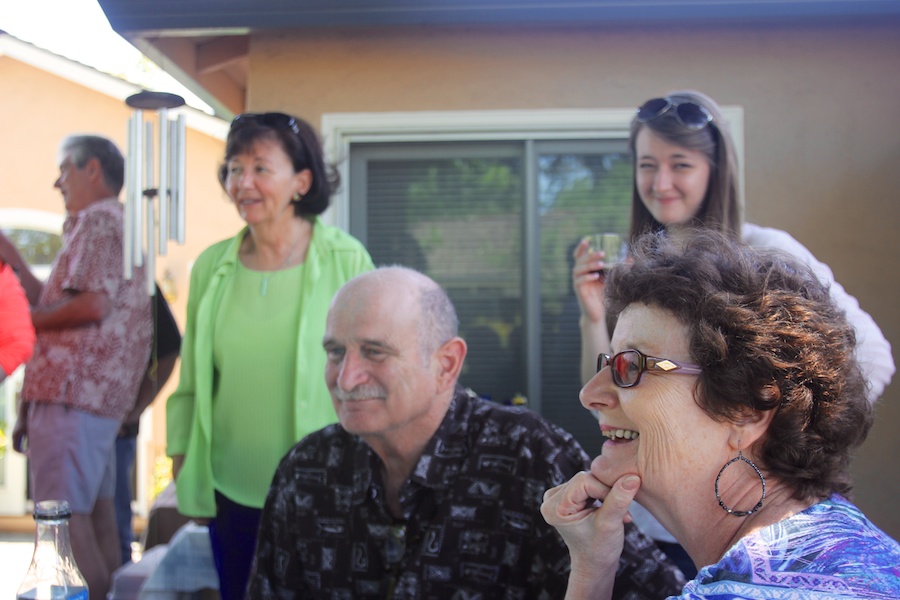 Mitch and Barb found the best seat in the house

Mary inspects Emily's selections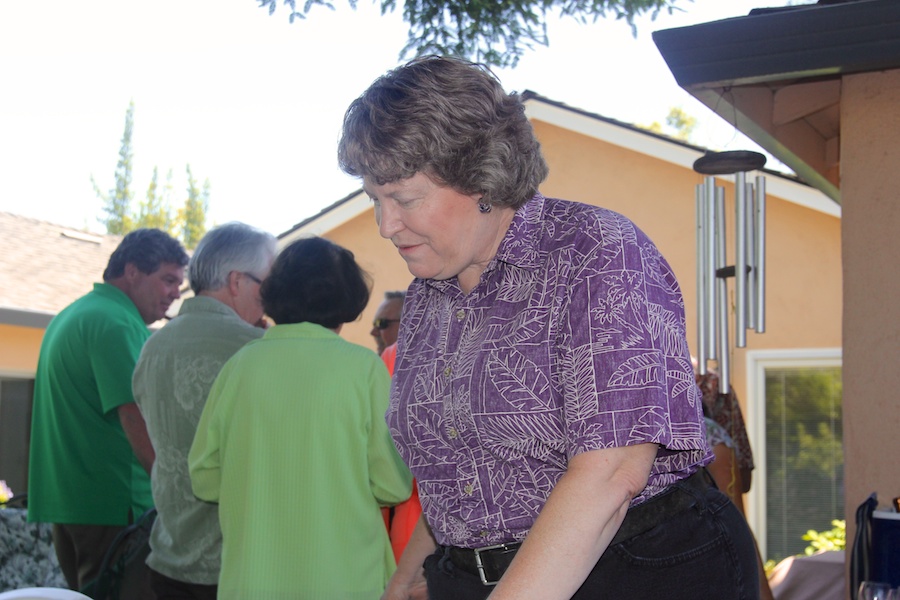 Terri returns

Serious visiting underway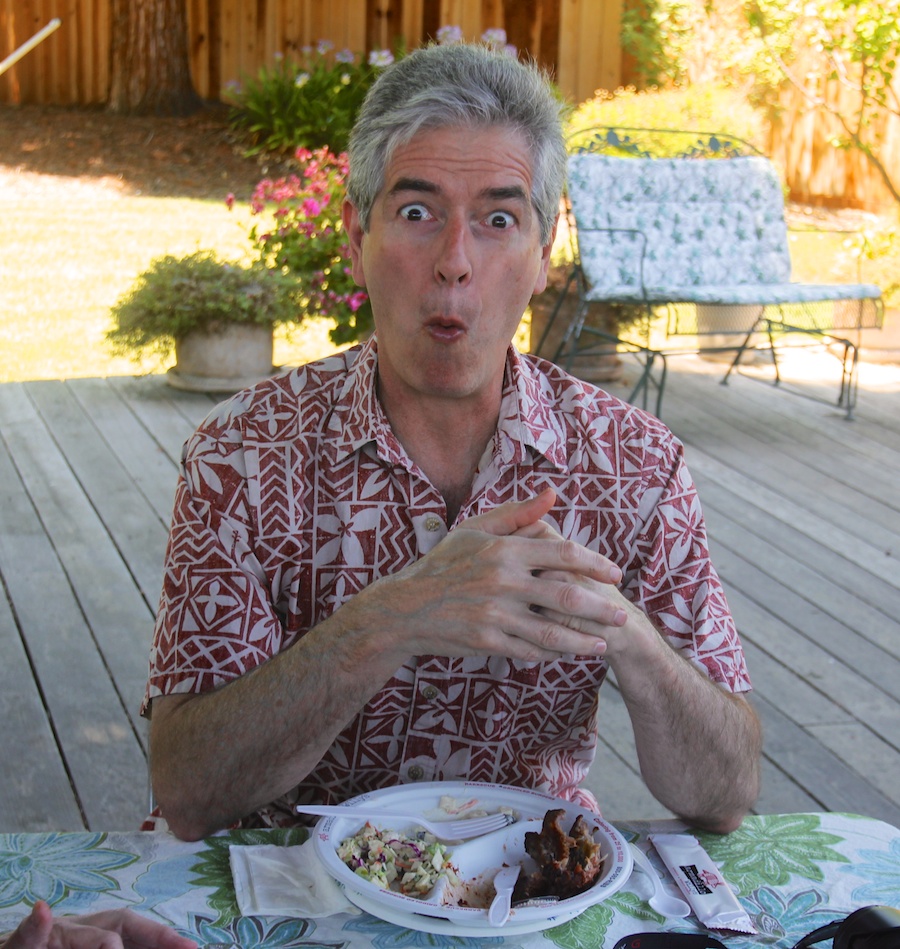 "Hey... This is good!"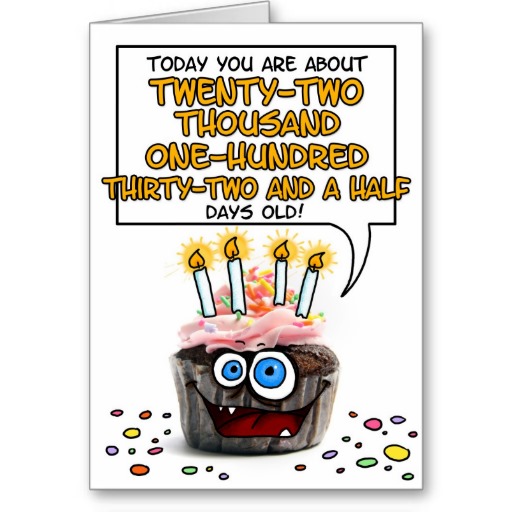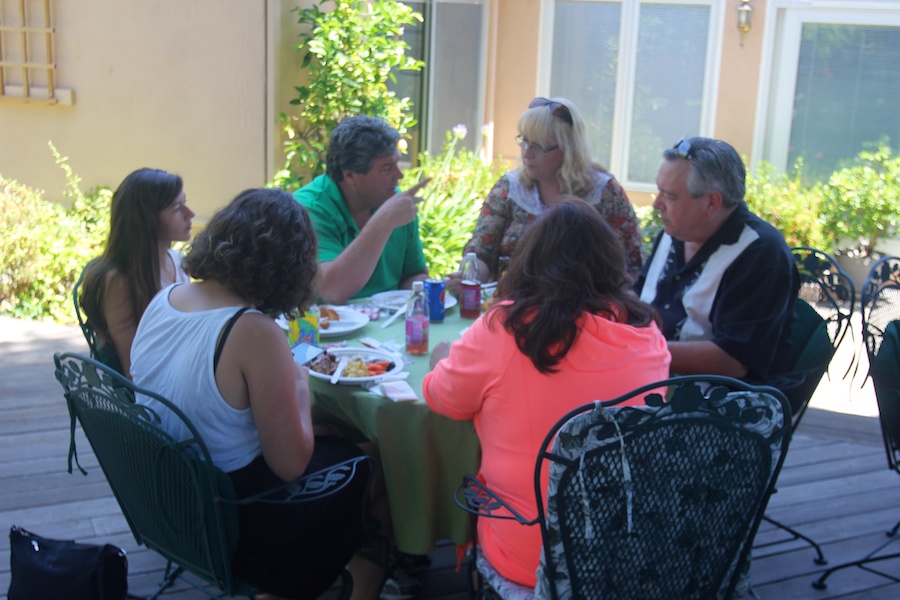 Food is disappearing....

Returning for thirds....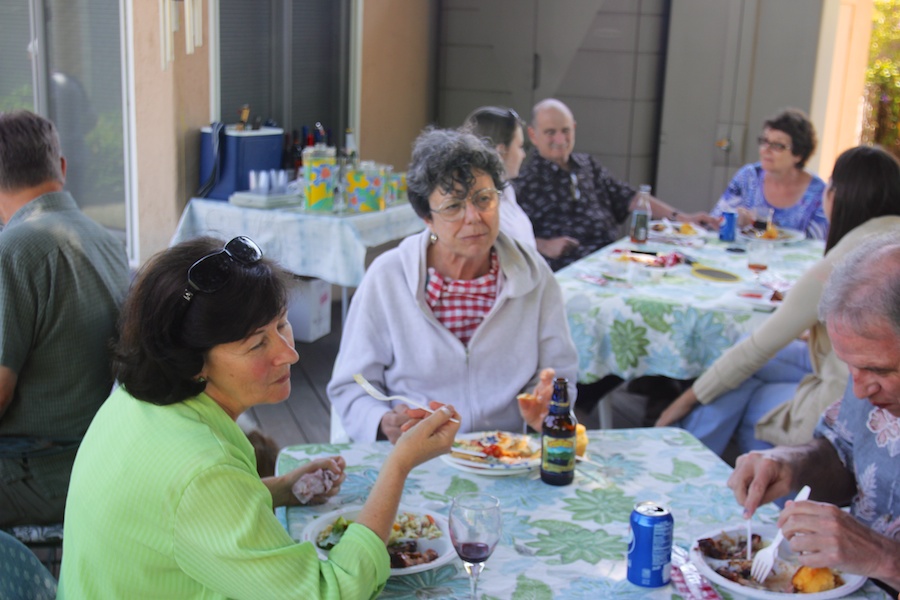 Enjoying friendships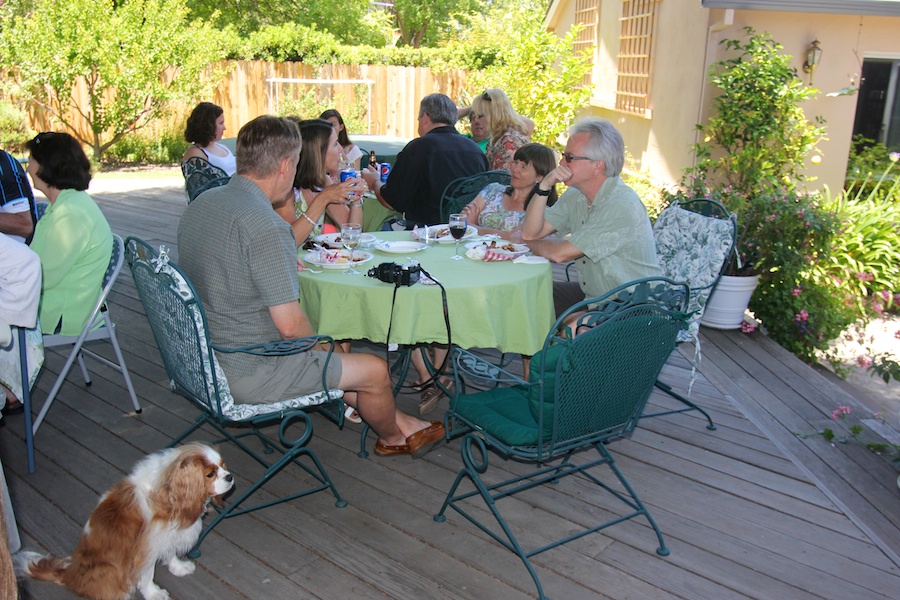 Poor Jimmy is awaiting the first dropped food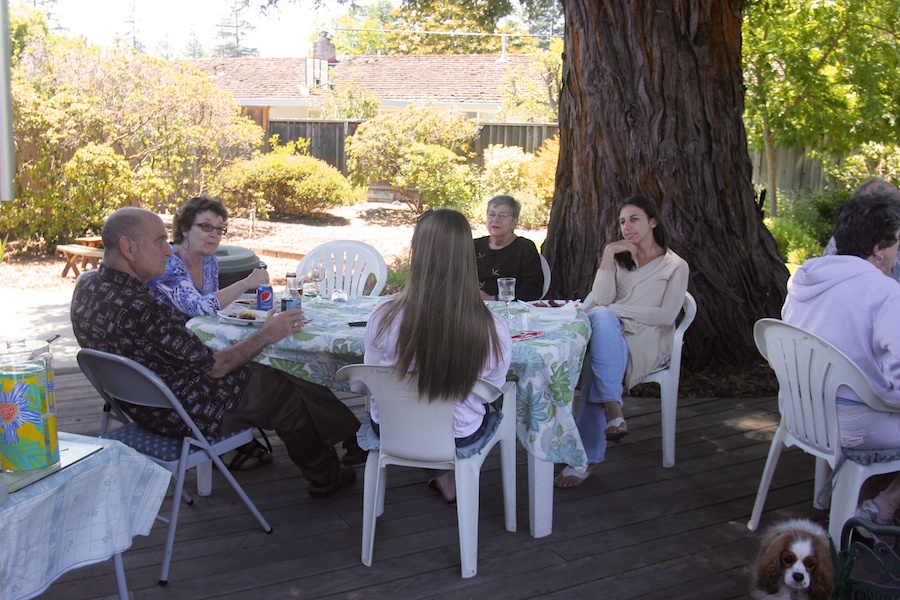 Food is nearly done... Time to relax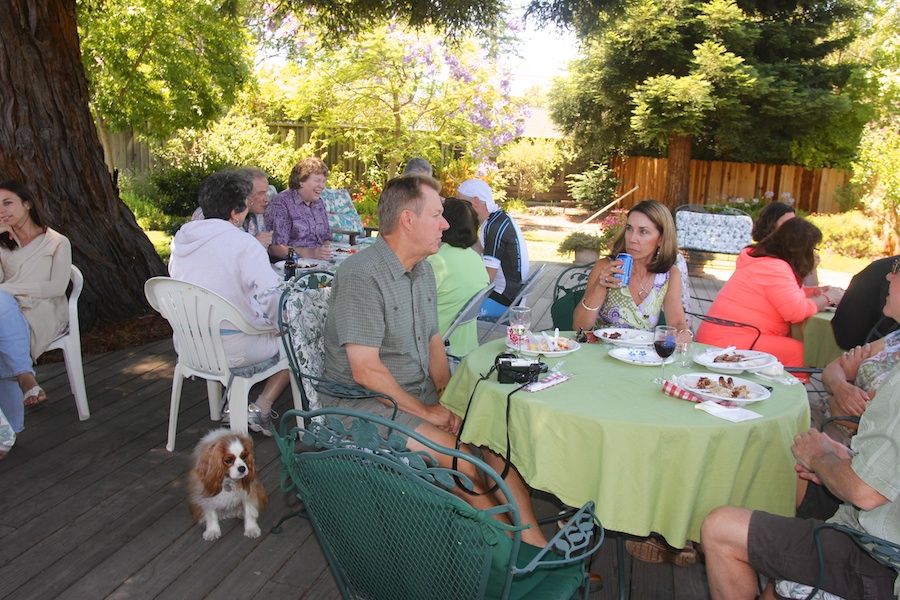 Jimmy is still on the search

We have much more to eat guys! Come on back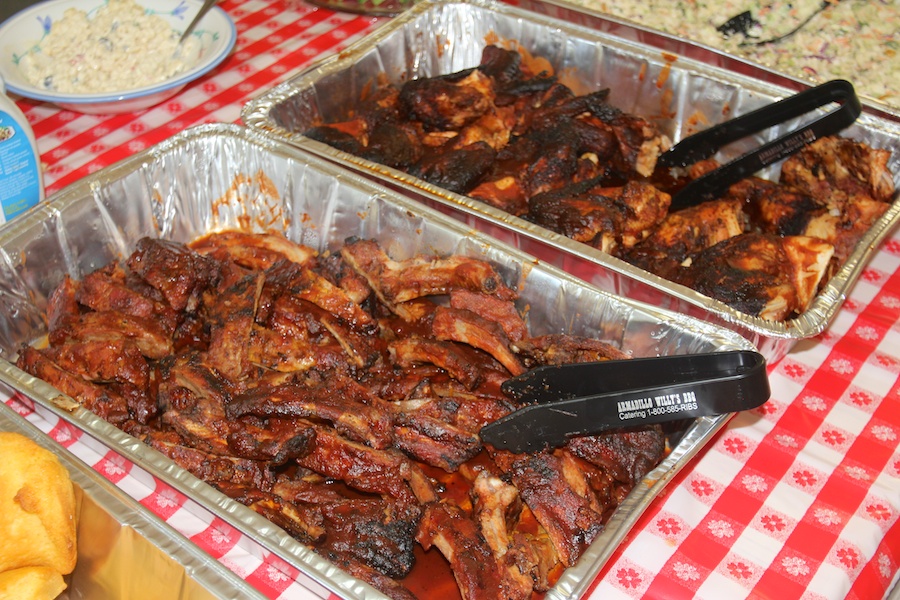 The ribs and chicken were fantastic....

The pork is disappearing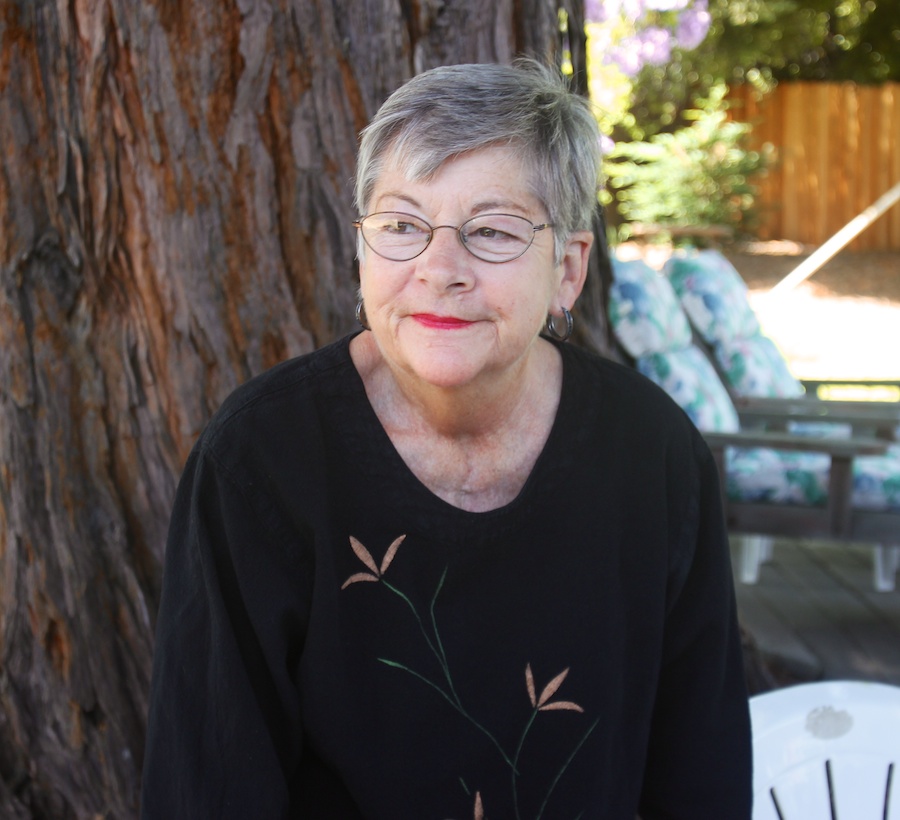 "I have had my glass of wine... I am good to go!"

We have to leave at 2:00??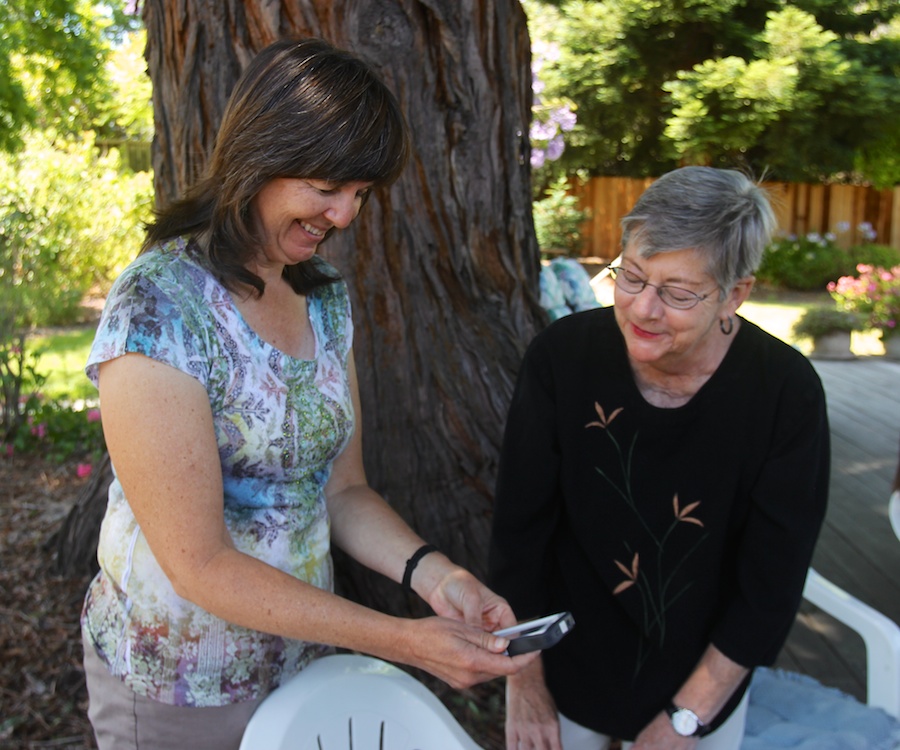 Sharing pictures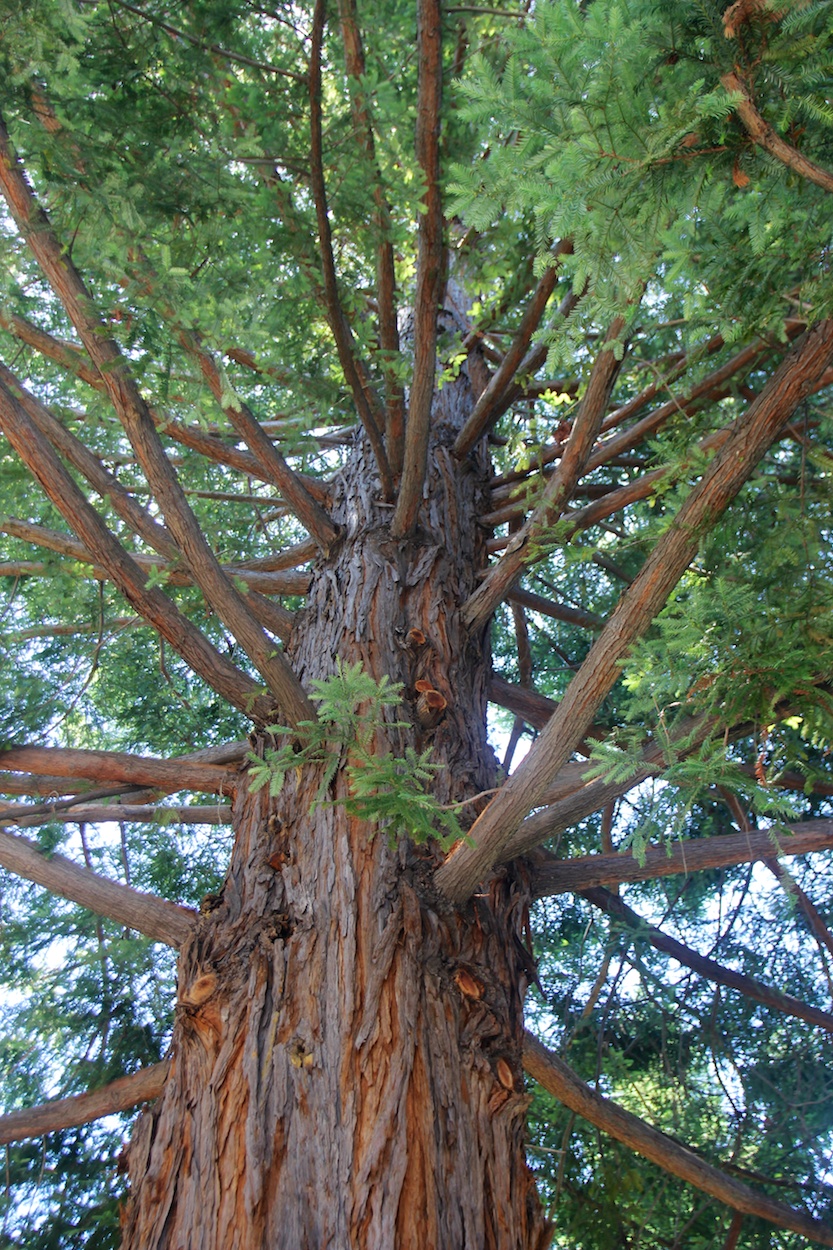 The redwood provides a great umbrella

Winding down... Ready for cake
We Headed For Home

At the Madonna Inn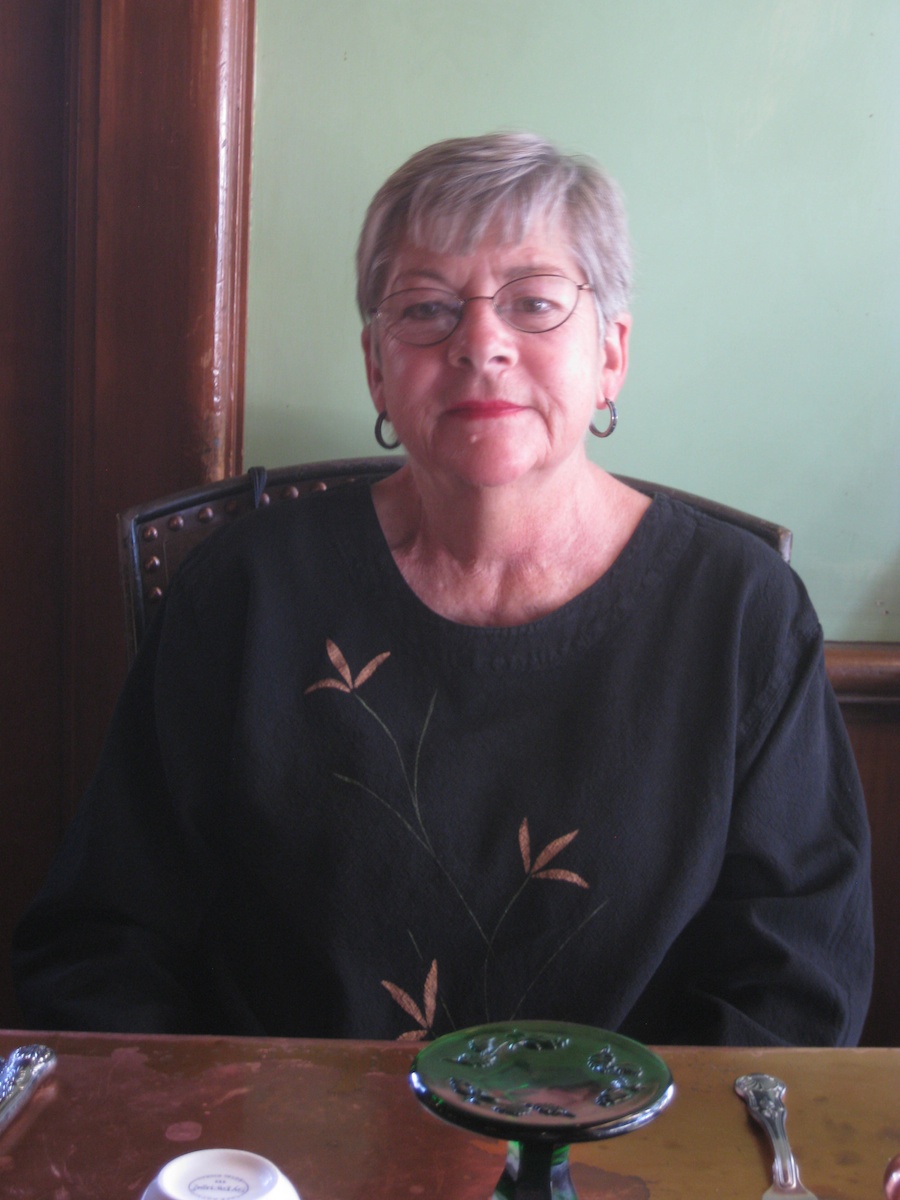 "I am ready to be home!"
We departed at 2:00 and arrive at home at 10:00 PM after a nice stop at the Madonna Inn. Traffic was, to say the least, interesting was we took Highway 154, the Chumash Highway for the first time.
Did You Know? - It is a 2 lane road with some passing lanes, with the highest altitude being 2000 ft. It rivals US 101 for traffic, but it goes through the Los Padres National Forest and the San Marcos Pass. It starts in Los Olivos as a spur from US 101, goes through the town, and then the end of SR 246 at Santa Ynez.
It then reaches Lake Cachuma and passes through the Los Padres National Forest, and across the Cold Spring Canyon Arch Bridge, where Cold Spring Tavern is on Stagecoach Road which passes below the bridge.
Nearby it crosses Camino Cielo Road to the East and West, then the intersection of Painted Cave Road and Old San Marcos Road before descending to Santa Barbara.
It then briefly becomes four lanes and passes an offramp for SR 192 (named Foothill Road to the East and Cathedral Oaks Road to the West of SR 154), before stopping at Calle Real and a Southbound onramp to US 101 and ending at the point where State Street to the East becomes Hollister Avenue to the West.