A Multipurpose Day But Without Sue
Aunt Sue was fighting off a cold and didn't want to make other sick... We texted her all evening so she was kinda here!

Lisa and Unkle Paul went to Disneyland to pick up a yearly pass and walk around before dinner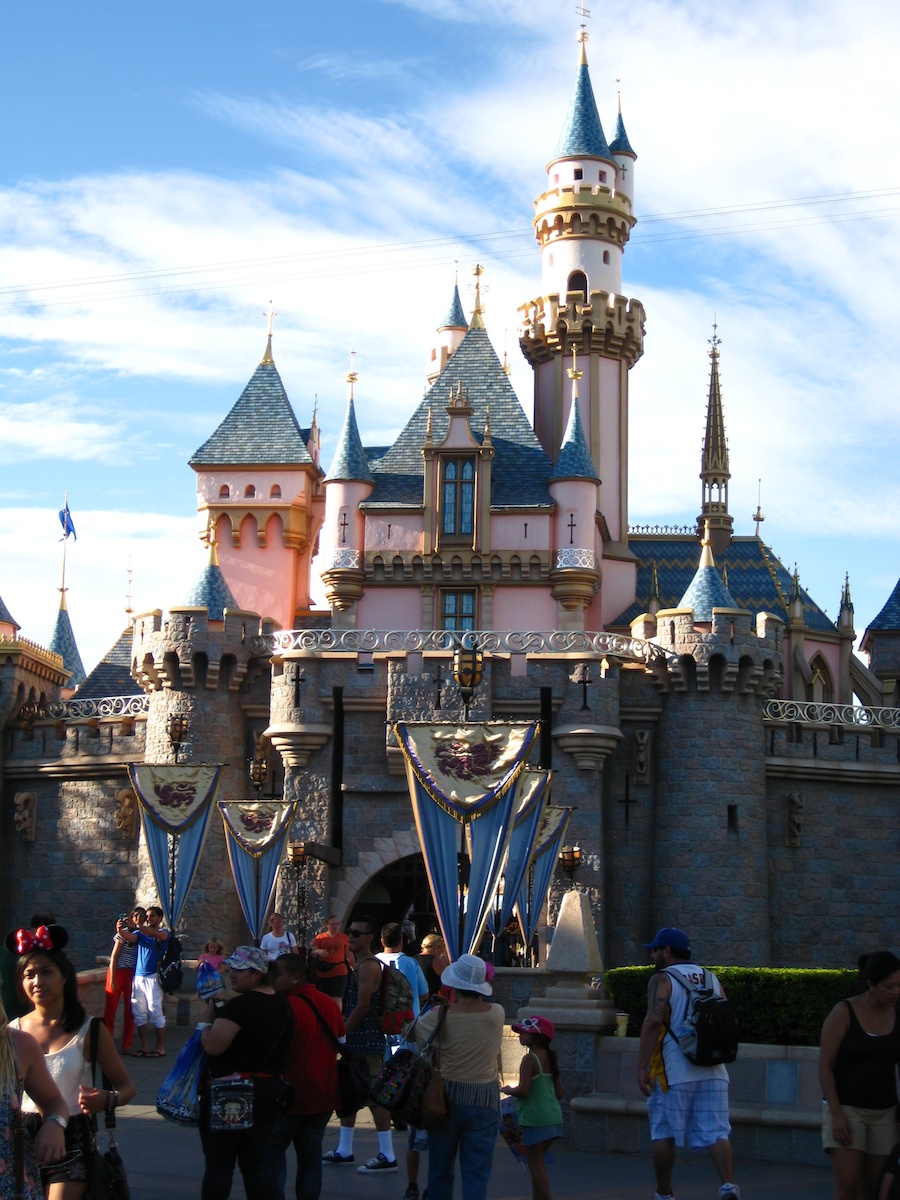 It was a hot day at the park... Into the 90's

Some of the snow melted off the mountain

Lisa FORCED Unkle Paul to get ice cream BEFORE dinner
To Catal For Dinner With Hannah, Thomas And The Sayles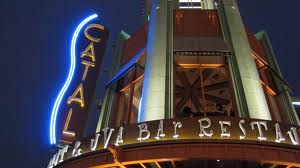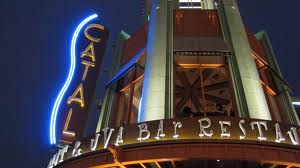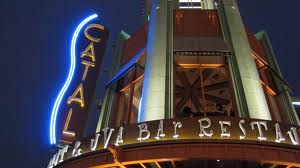 The ladies are ready to dine

Just one more little smile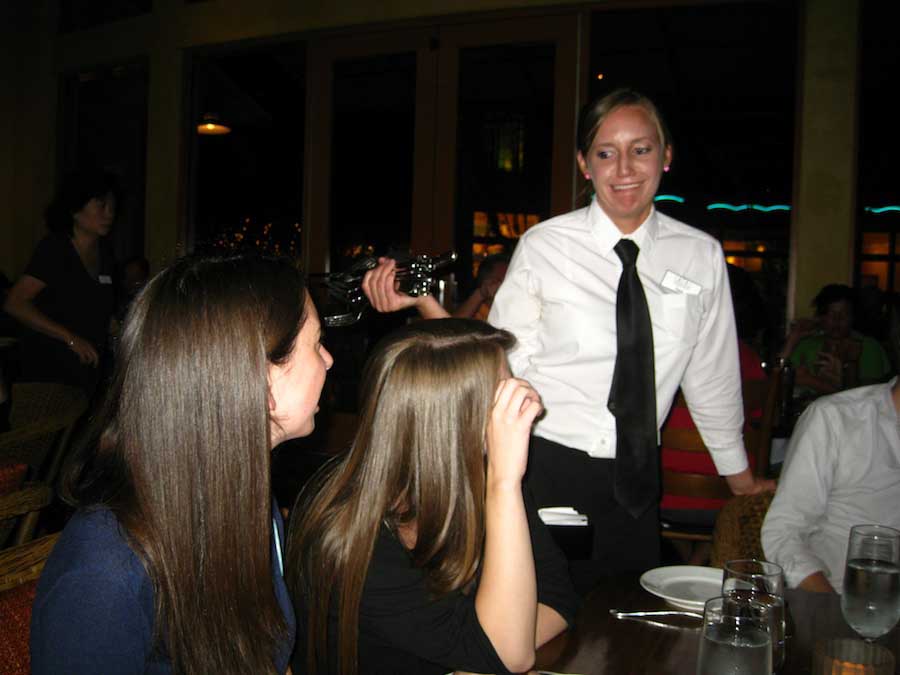 Tess took excellent care of us this evening

Soen was all smiles... We had a great evening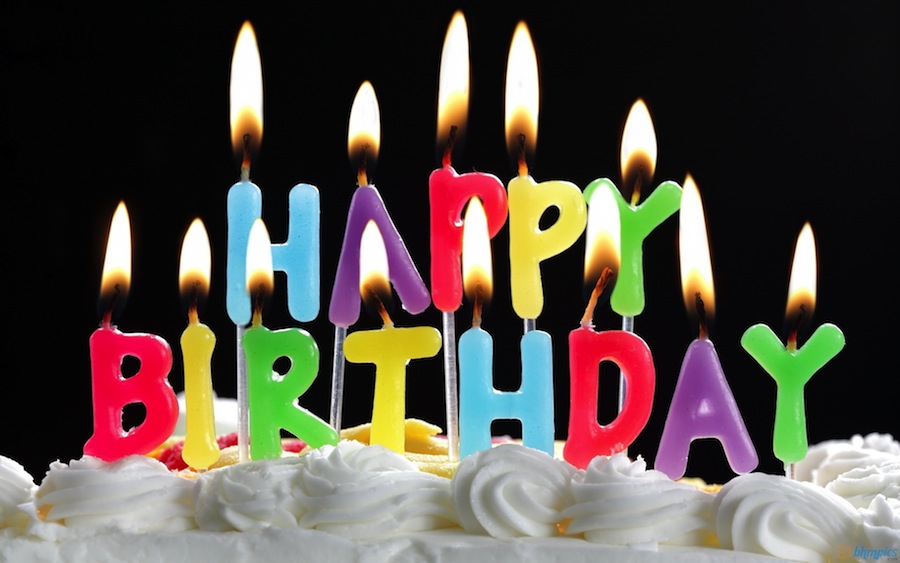 The wind began to howl with a mighty force .... Oops, that was Hannah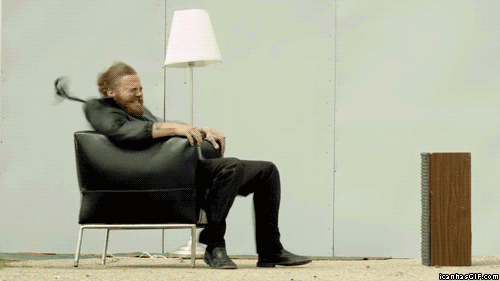 Poor guy at the next table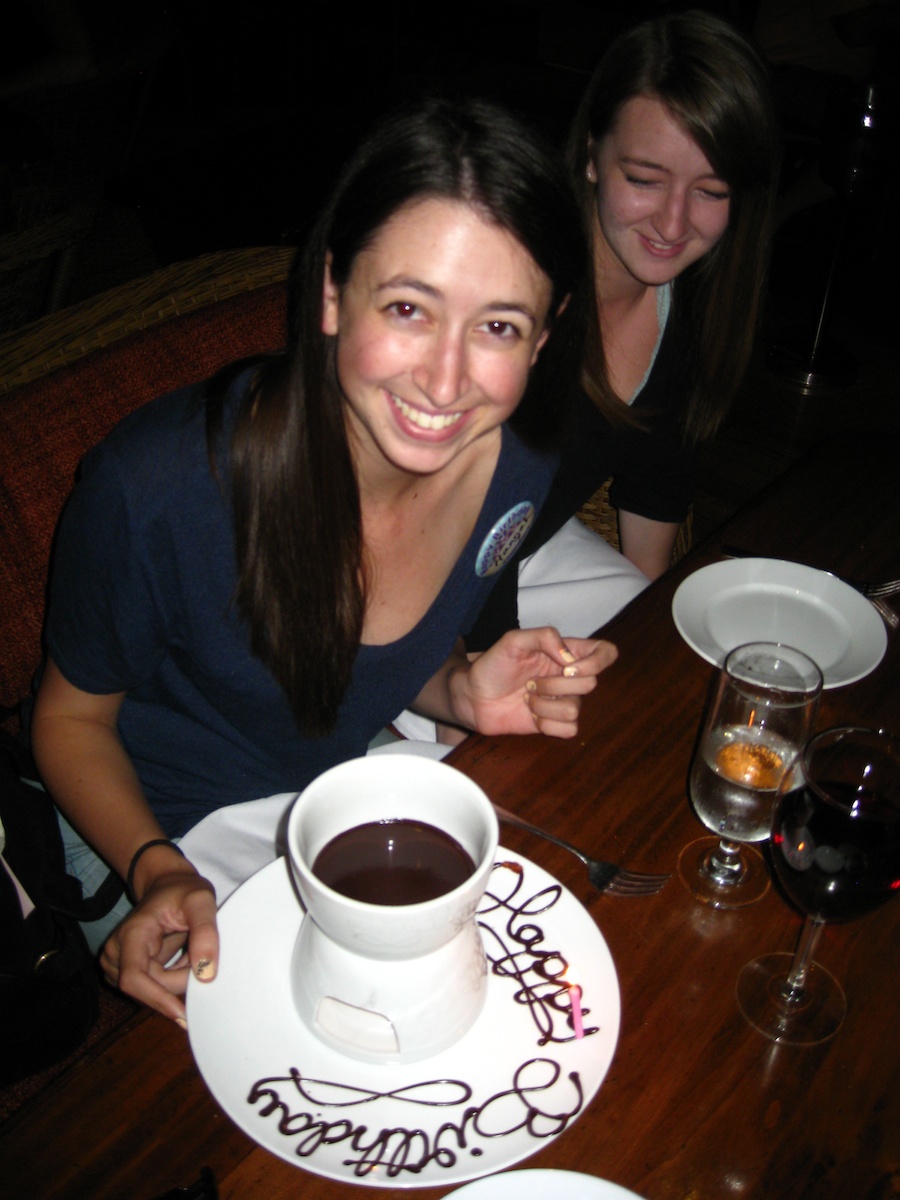 She blew the flame clear into the next room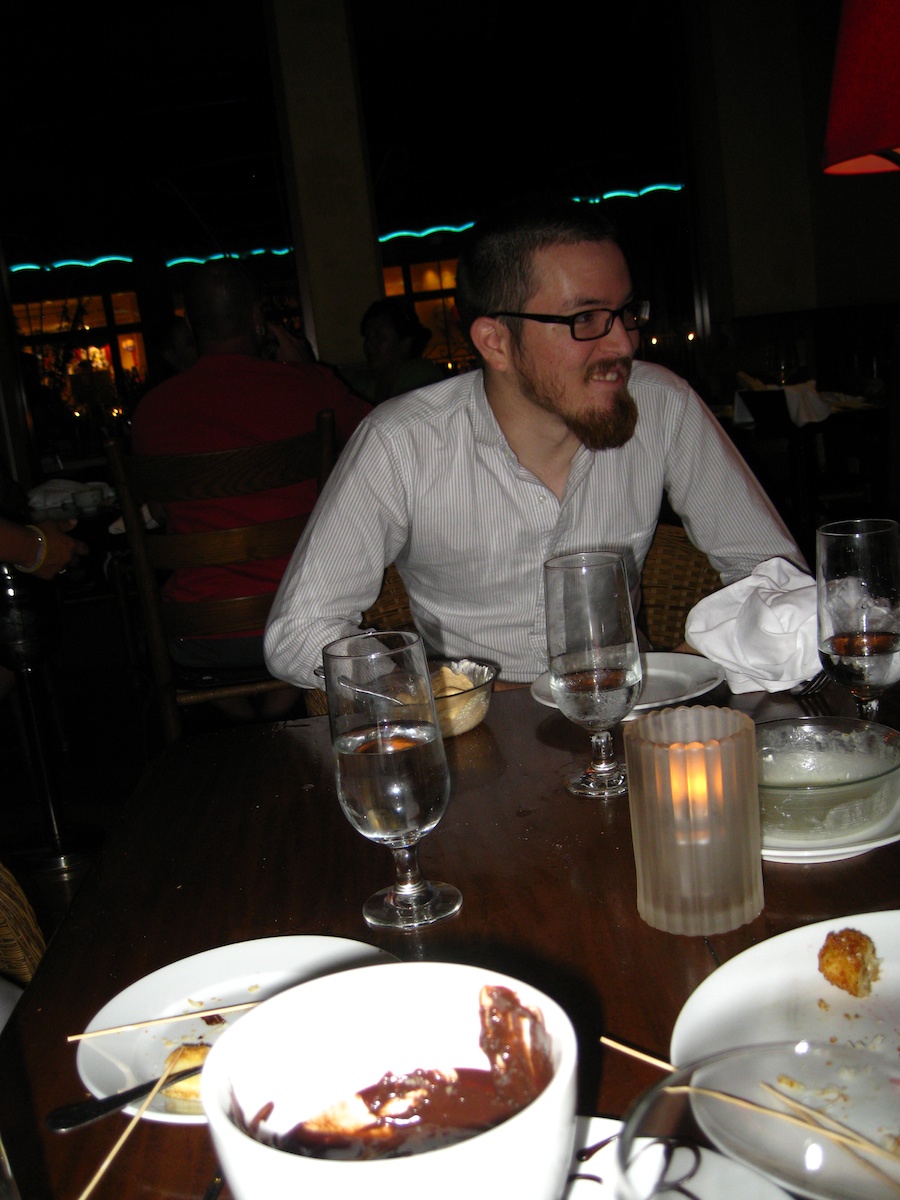 Thomas is getting ready to play Santa in the Christmas Play

Chocolate fondue?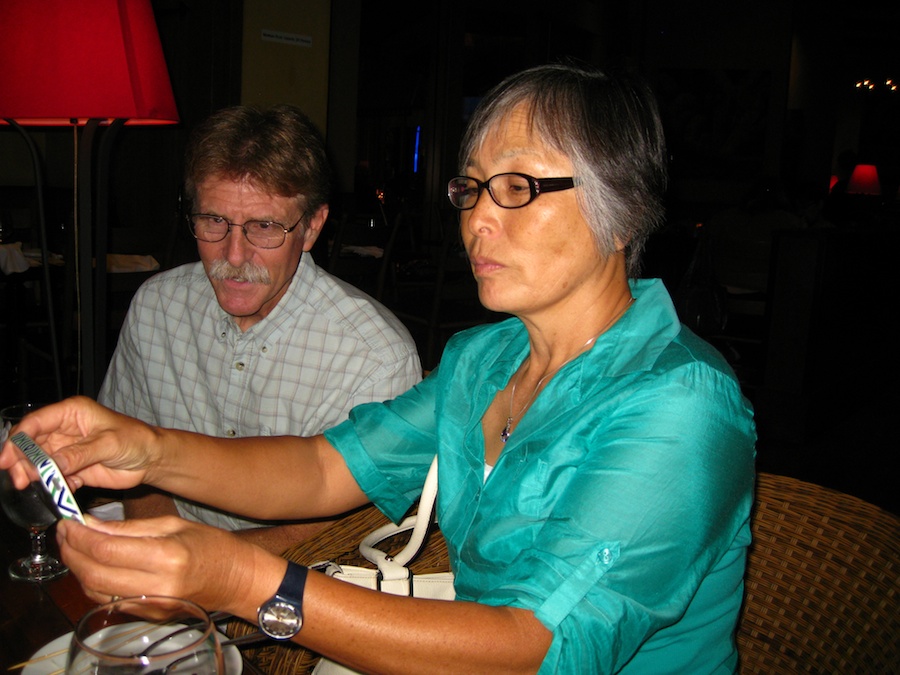 The serious photography now begins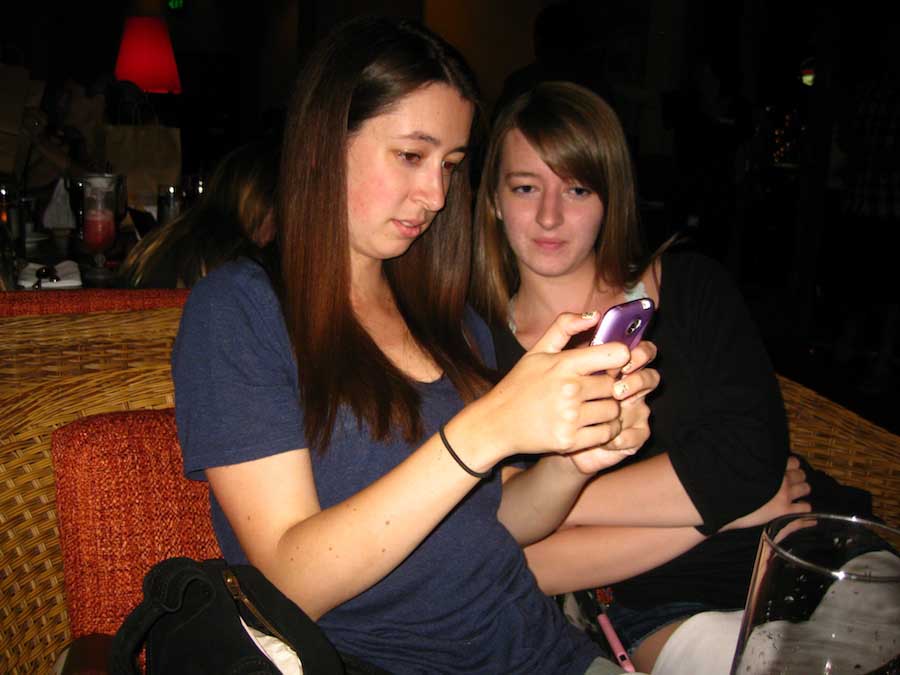 You guess it... Soen and Hannah are texting each other...
Watch these two when they are together



It's my birthday!
Did You Know What Happened When Hannah Was Born?
Iraq is attacked by UN forces - January 16, 1991 signaled the start of an air campaign against Iraq. February 27, after 100 hours of ground fighting, Kuwait was liberated, and a ceasefire was declared. 200,000 Iraqis were dead, including hundreds of civilians, 148 UN allies were killed.

Yugoslavia falls apart - June 1991, Serbian president Slobodan Milosevic blocked Croatian leader Stipe Mesic from assuming the presidency, Croatia and Slovenia seceded. The Yugoslav army moved into both republics. In July they left Slovenia, but began "ethnic cleansing" in Croatia until January 1992 when a UN supervised ceasefire took place. 25,000 were dead. Macedonia declared independence in September 1991, though Greece requested they find a different name since they also had an area named Macedonia.

Lithuania , Latvia, and Estonia leave Soviet Union - Lithuania tried to leave the Soviet Union in January 1991, but is attacked by the Soviets. After a coup against Gorbachev failed in August, the Baltic states again declare their independence. This time, the Kremlin acknowledged them as separate countries.


The Soviet Union Ends - Yeltsin, president of the Russian republic, lead a revolution against Gorbachev in order to preserve the crumbling Soviet Union power structure. Yeltsin however didn't lose much, after the failed revolt, the 15 separate republics were granted their independence and Yeltsin remained the president of the newly independent republic.

First address to US Congress by a British monarch - May 16, 1991 Queen Elizabeth II gives a speech in the US Congress.

US President Zachary Taylor is exhumed - In order to discover whether his death was caused by arsenic poisoning instead of acute gastrointestinal illness. No arsenic was found.

Biosphere II is launched - Later the subject of a bad Pauly Shore film, the Biosphere II is sealed with four men and four women in the Arizona desert. The expriment was being conducted in order to determine whether or not a self-sustained ecosystem could be maintained without outside influences. It was a failure, several food crops died, and fresh air needed to be pumped in at one point.

Jeffery Dahlmer is arrested - Over a 13 year period, this serial killer was responsible for at least 17 deaths. He would lure young men home for sex, and would then drug and kill them. He would then continue to have sex with the corpses, and would sometimes dismember and eat his victims. He was sentenced to 15 consecutive life terms, but was killed two years into his sentence by a prison inmate.

Bank of Credit and Commerce International closed - Banking regulators from 69 countries shut down the BCCI claiming it laundered money, dealt in illegal arms, and was responsible for smuggling, fraud, extortion and bribery. billion was claimed to have disappeared within it's walls. BCCI was responsible for Iran-Contra transfers, providing nuclear weapons technology to Iraq, and secretly buying three American banks.

Chlorea outbreak in Peru - It was the first outbreak since the 19th century, and it spread to Ecuador and Colombia.
Since It Was Hannah's Birthday, Disney Decided To Set Off Fireworks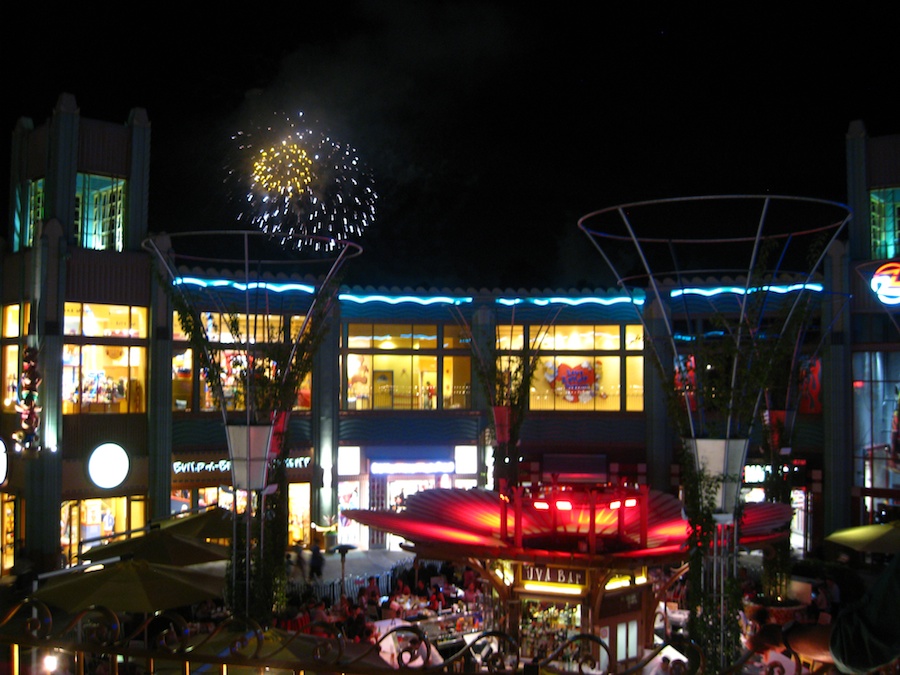 A view from Catal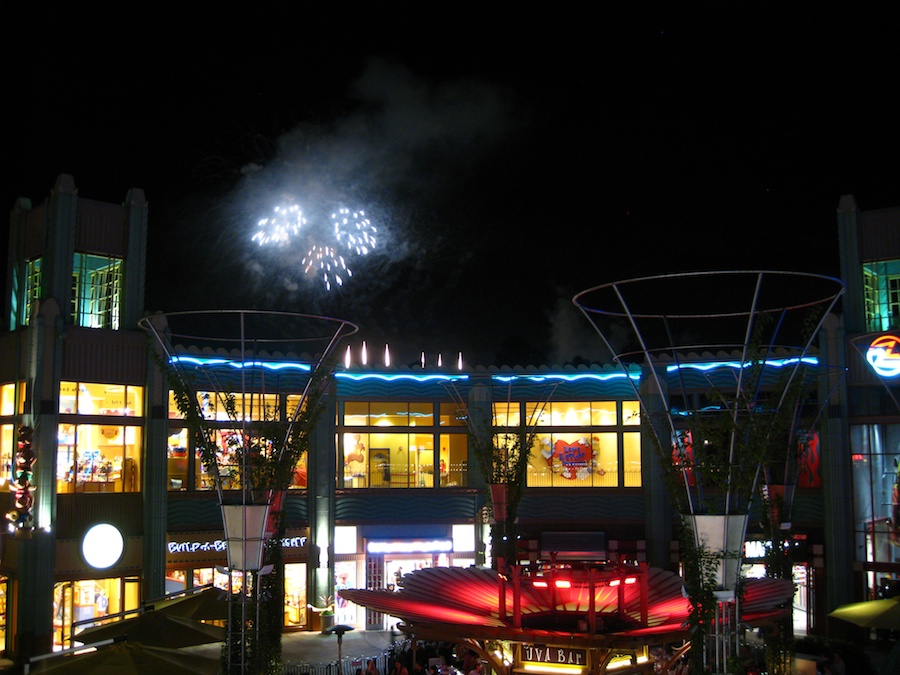 Bam... Bang... Boom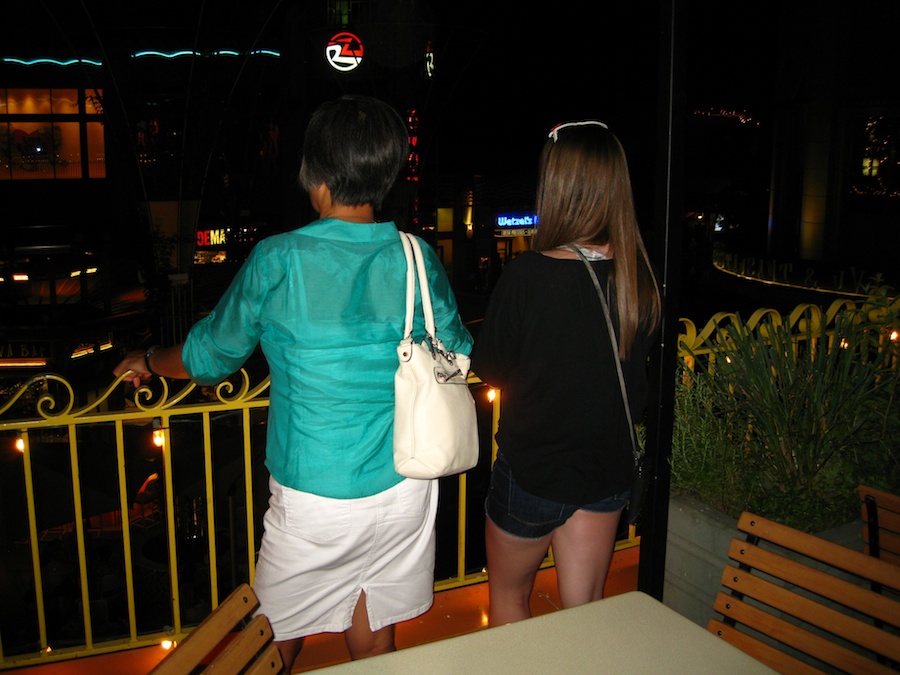 Right on the rail... First row seats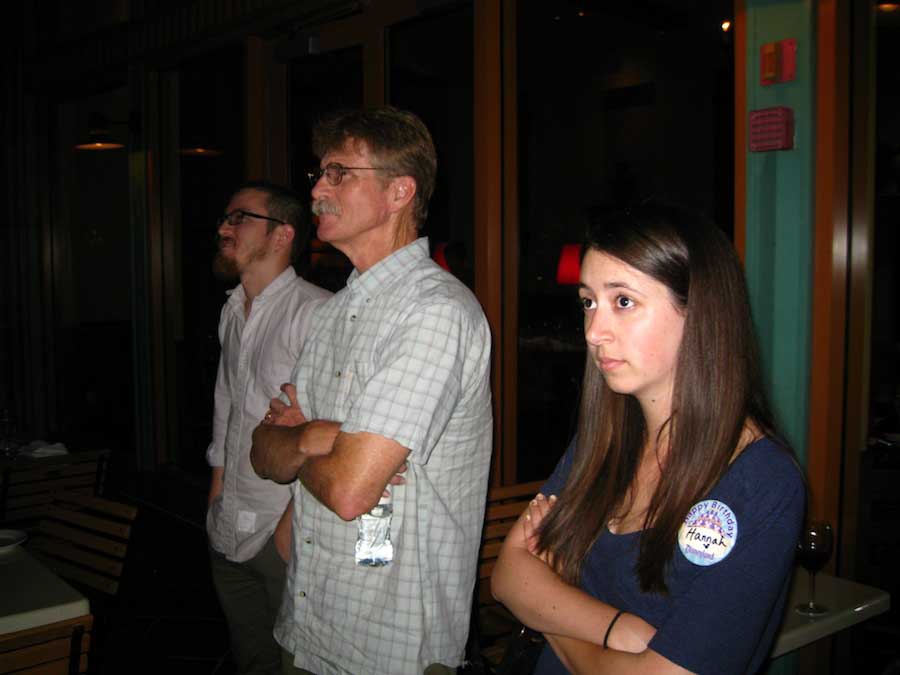 Thomas, Daniel, and Hannah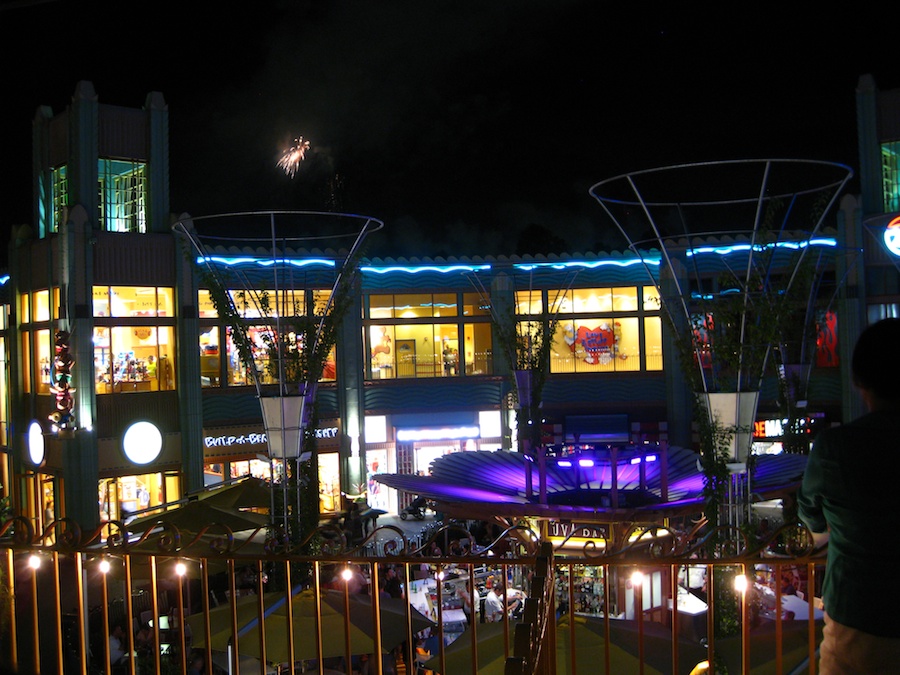 The finale is coming up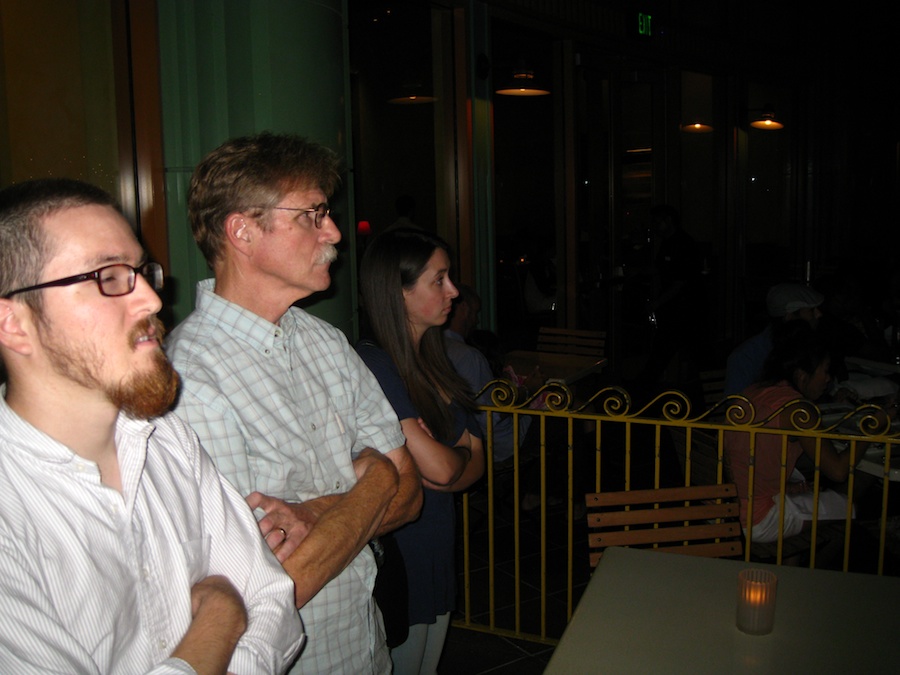 Crossed arms?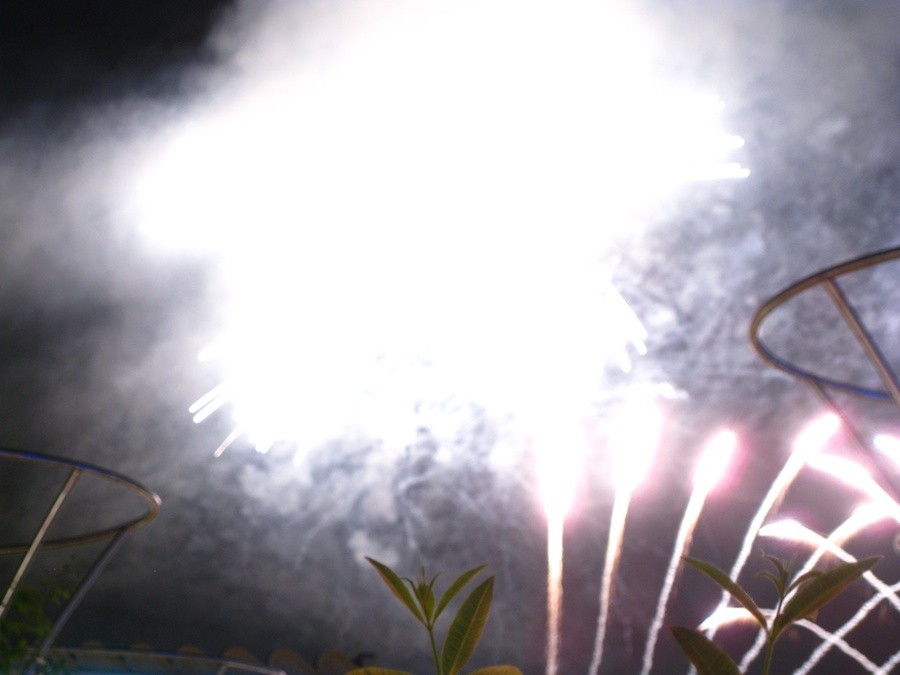 Boom! The finale is here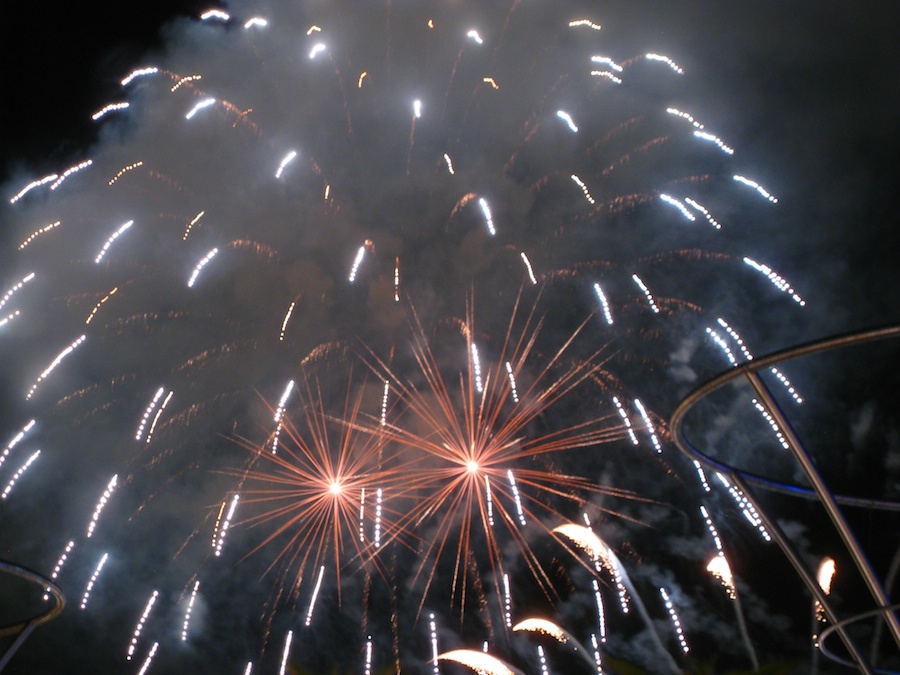 Back into the air conditioning
Background Sound: "You Know Me Better Than That" is the title of a song written by Anna Lisa Graham and Tony Haselden, and recorded American country music artist George Strait. It was released in June 1991 as the second single from his album Chill of an Early Fall. It peaked at #1 on both the U.S. Billboard Hot Country Singles & Tracks chart and the Canadian RPM Country Tracks chart.