Something New.... Fantastic Vittles
Old Ranch initiated the "Chop House" on Fridays and it is quite a success.
Did You Know? - A steakhouse, steak house, or chophouse is a restaurant that specializes in steaks and chops. Modern steakhouses can also offer other cuts of meat such as roast prime rib, veal, and seafood.
Chophouses started in London in the 1690s, and served individual portions of meat, known as chops. The traditional nature of the food served was zealously maintained through the later 19th century despite the new cooking styles from the Continent which were beginning to become fashionable. The houses were normally only open for men.
The steakhouse started in the United States in the late 19th century as a development from traditional inns and bars.

The Chef is quite proud of the production!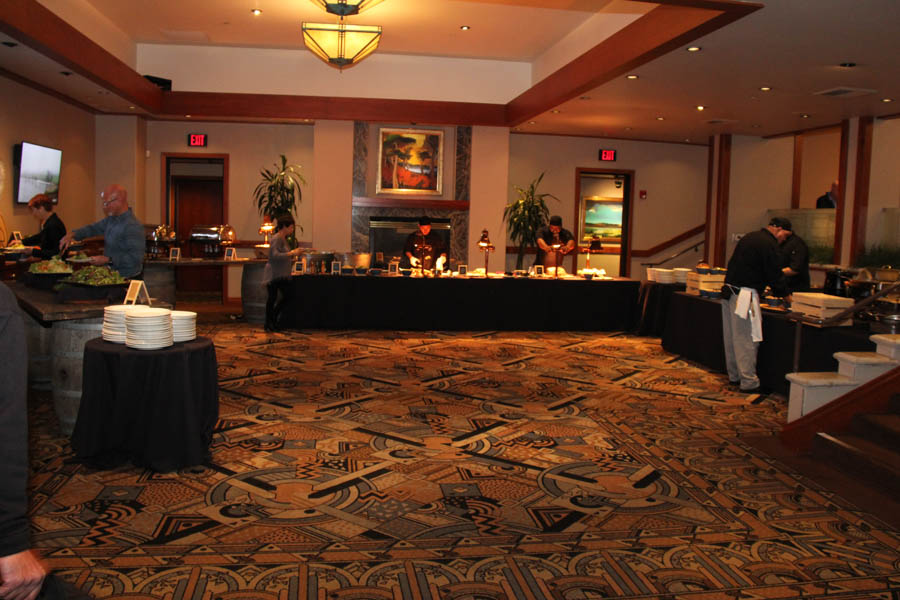 Set up and ready to go

Step right up to the meat bar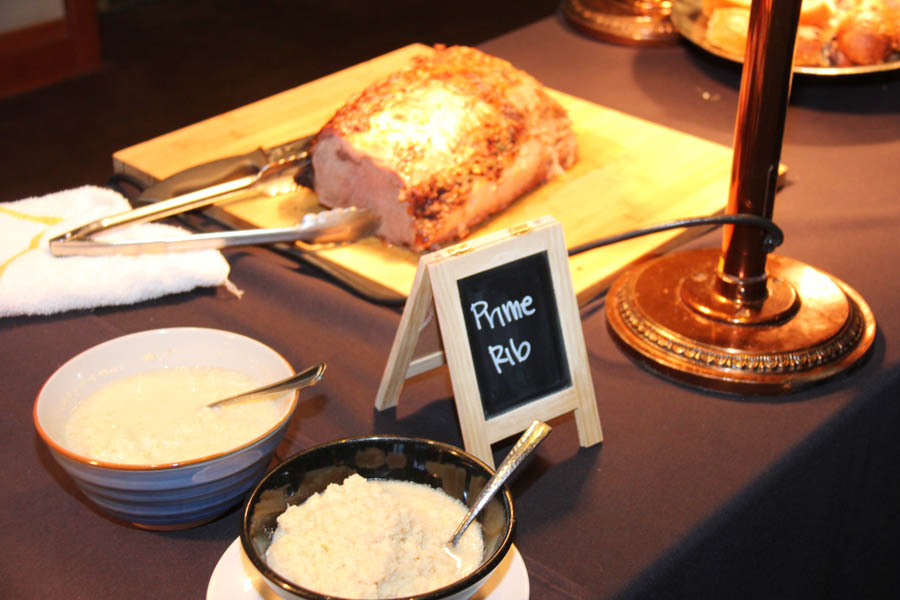 Nice and hot!

Perfectly done!

Prime Rib!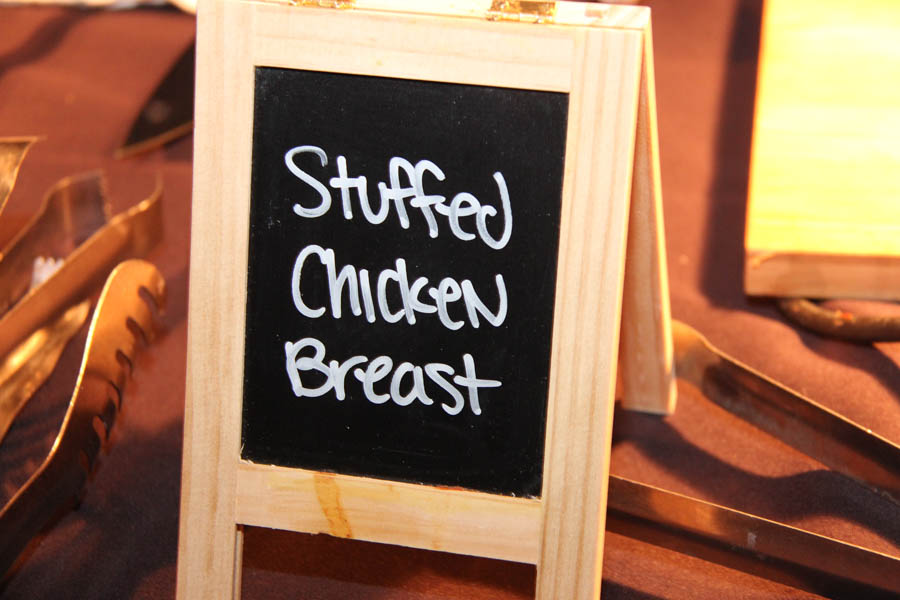 Loaded with goodies!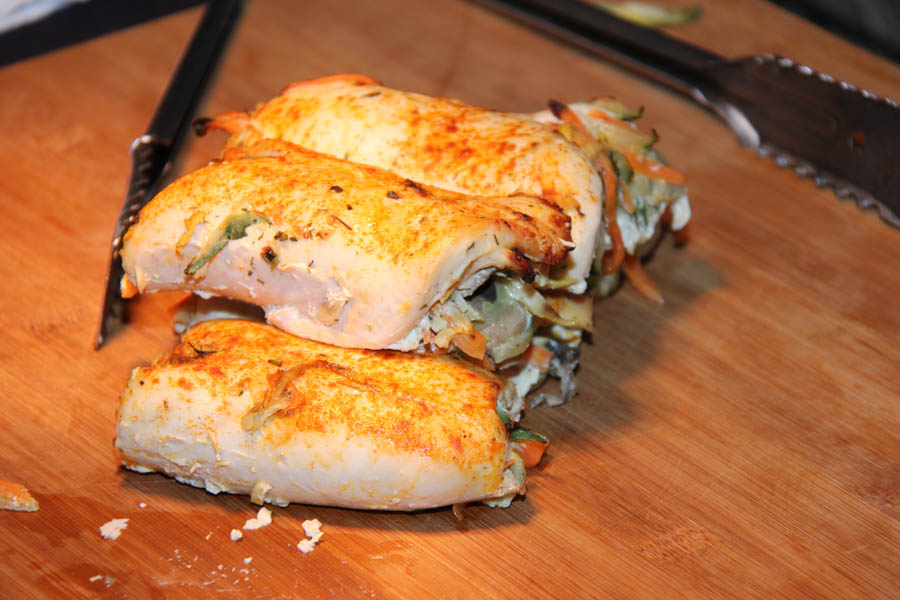 Stuffed chicken breasts are simply amazing!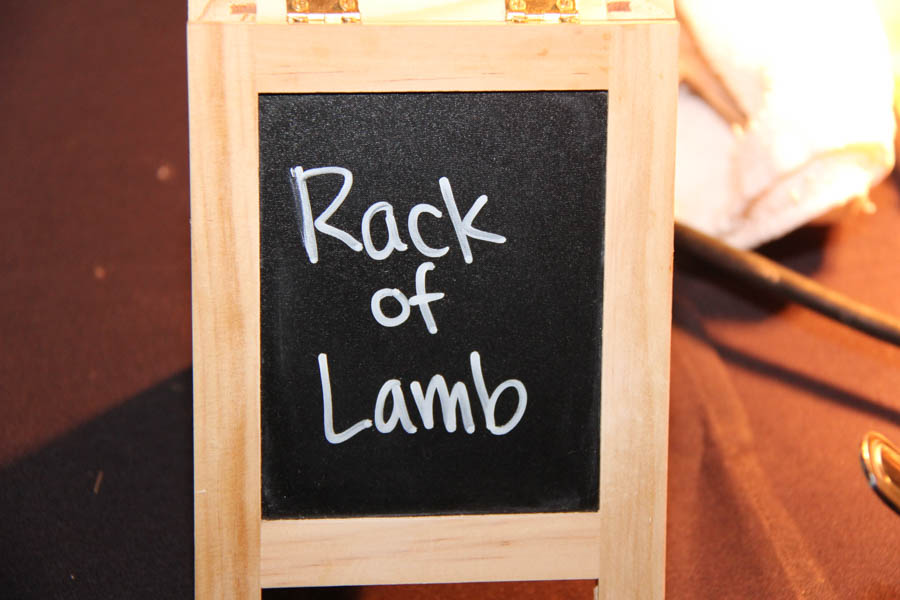 Did You Know? - A rack of lamb or carré d'agneau (though this may also refer to other cuts) is a cut of lamb cut perpendicularly to the spine, and including 16 ribs or chops. At retail, it is usually sold 'single' (sawn longitudinally and including the 8 ribs on one side only), but may also be sold as a "double rack of lamb", with the ribs on both sides. Alternatively two French trimmed racks may be placed together with the ribs interlinked, when configured this way it is often known as a 'Guard of Honour' .
Rack of lamb is usually roasted, sometimes first coated with a herbed bread crumb persillade. The tips of the bones are sometimes decorated with paper frills called manchettes.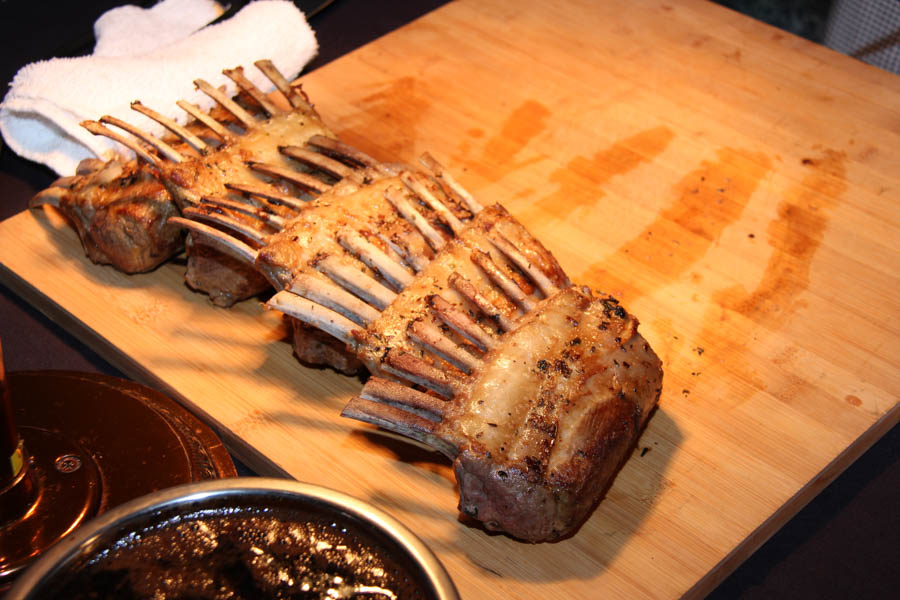 Beyond juicy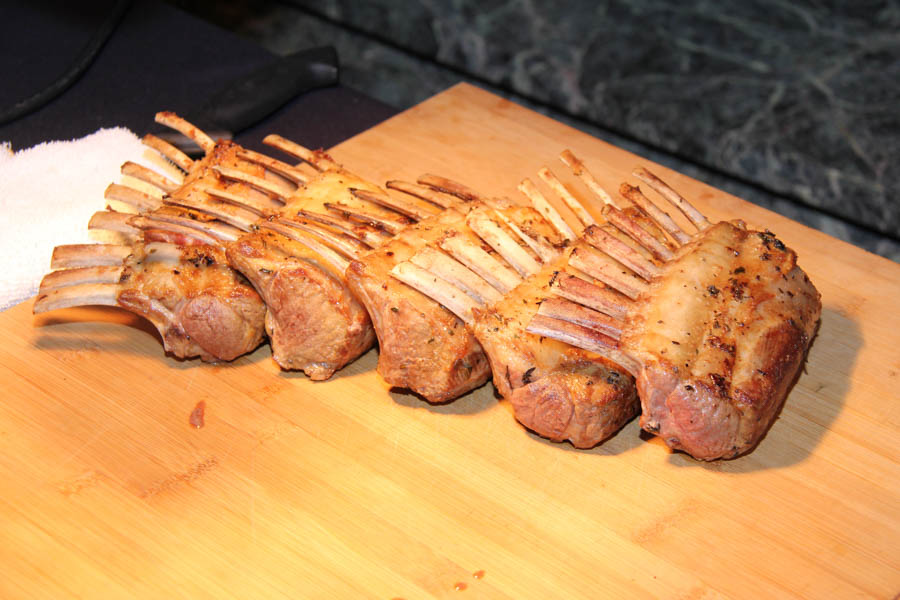 Lined up and marching to the next plate!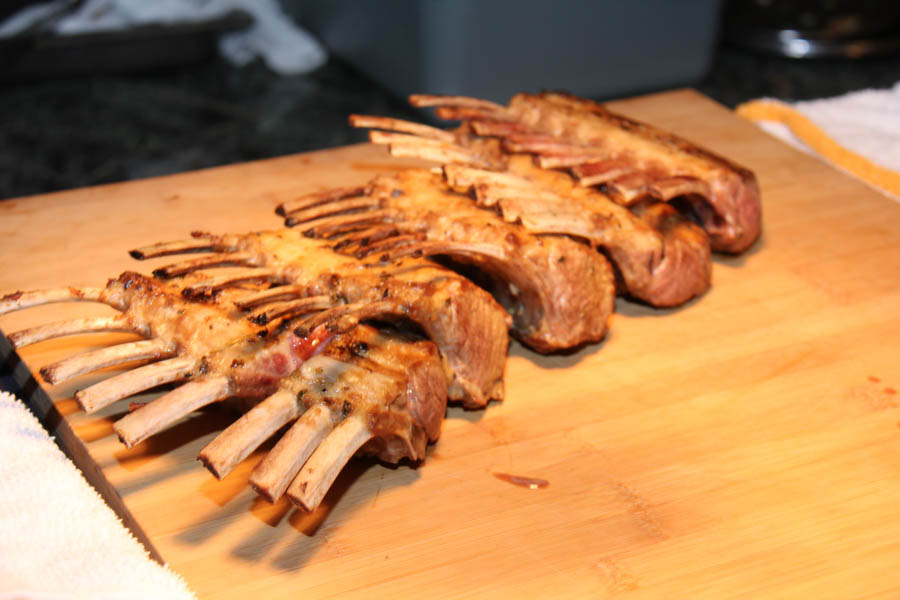 Soooooo good!

Better send for backups... They are disappearing!

Ready for slicing!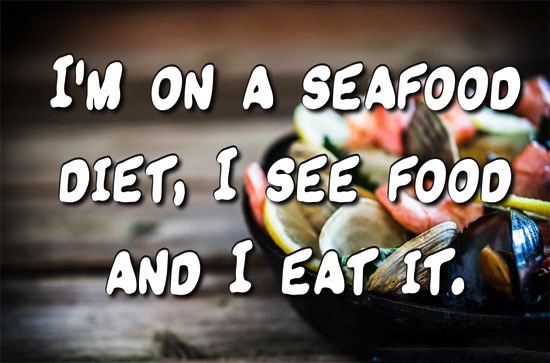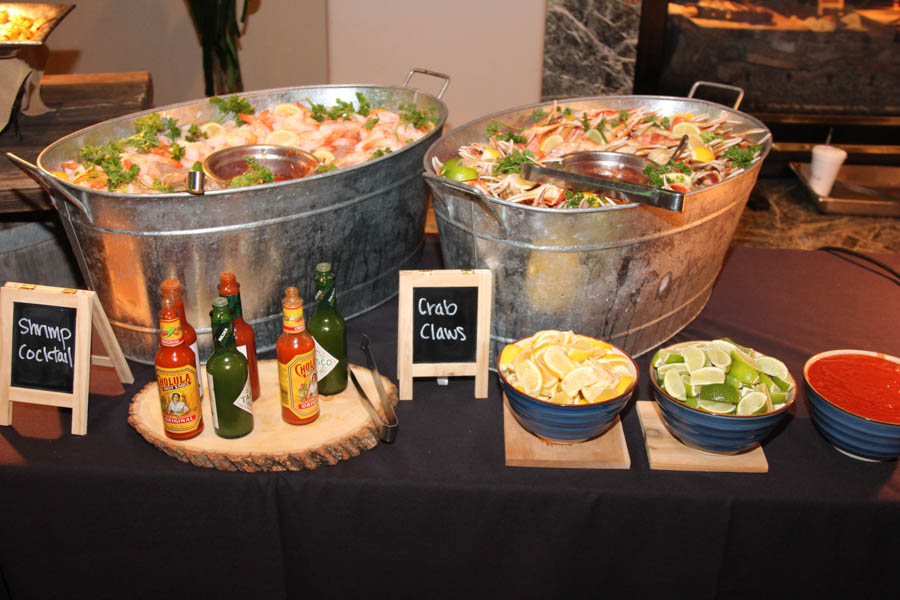 Seafood even join the fray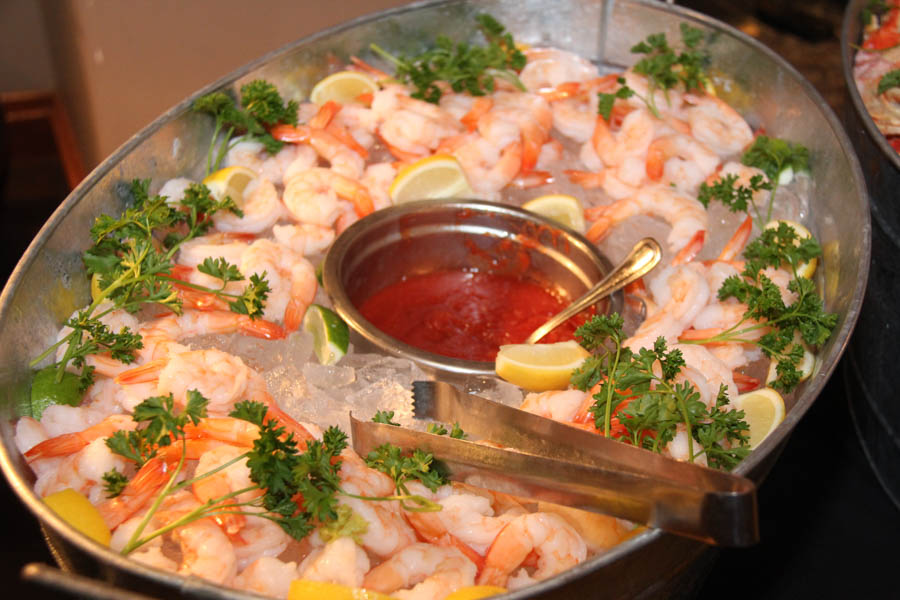 Loads of shrimp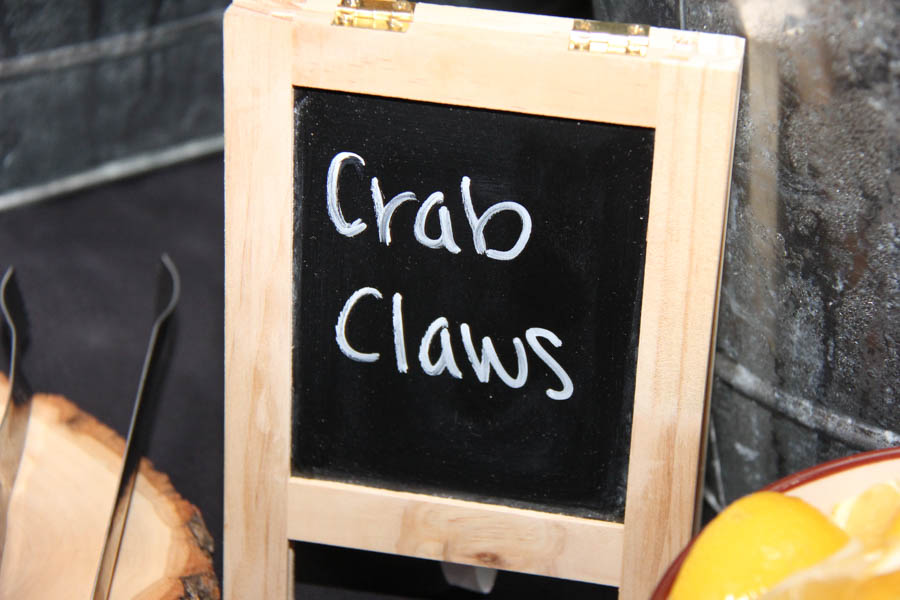 Crab claws... By the pounds!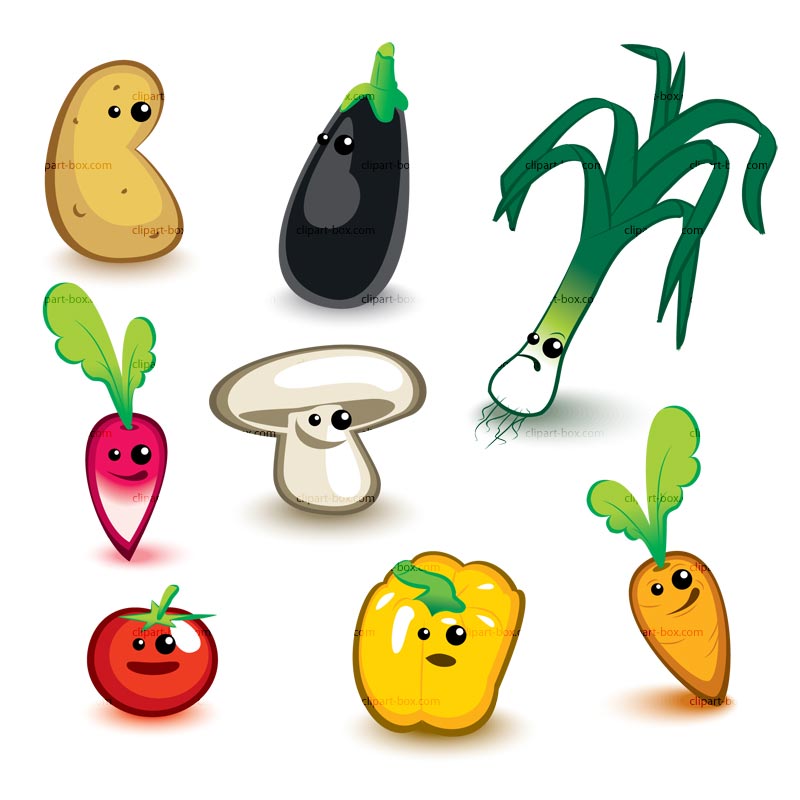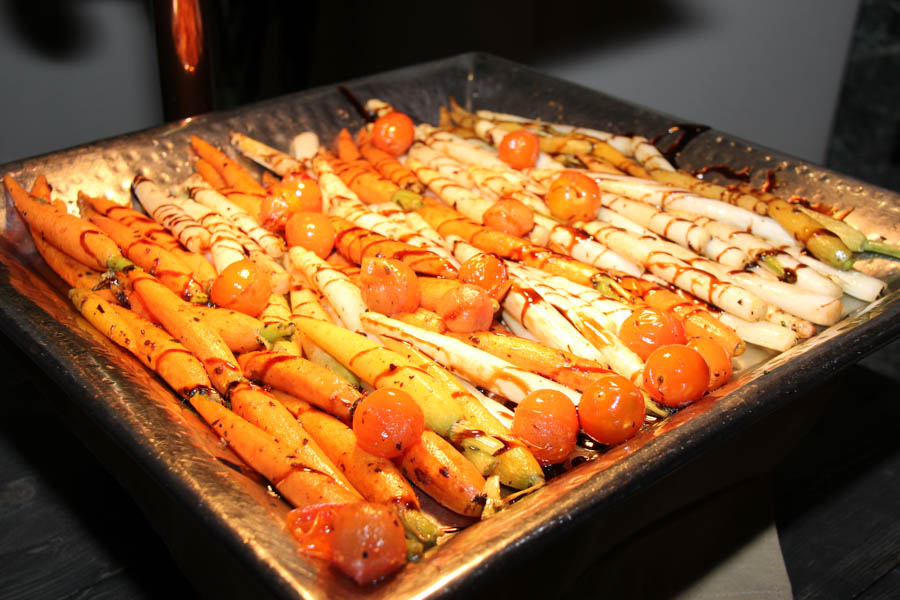 Carrots and asparagus... Looks so good!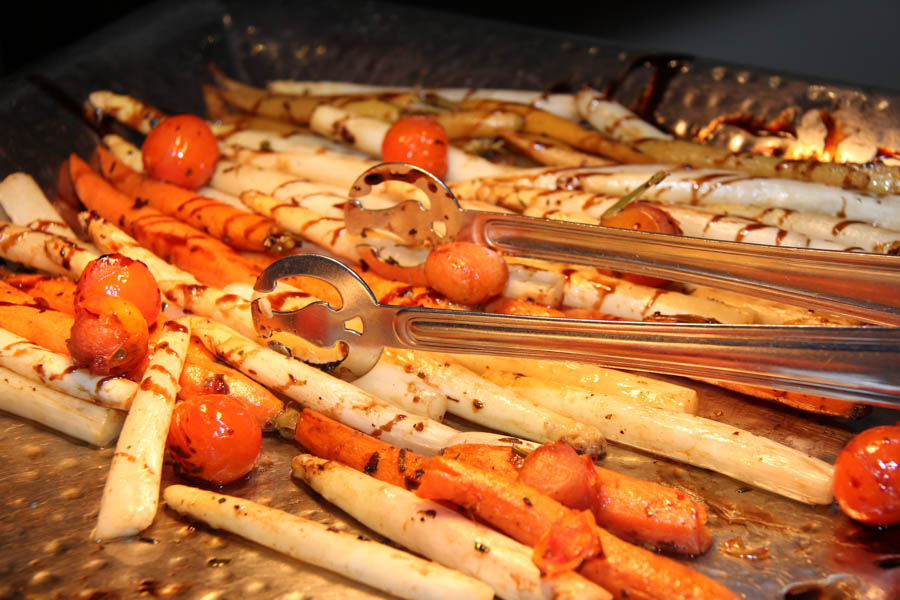 White asparagus! Looks so very good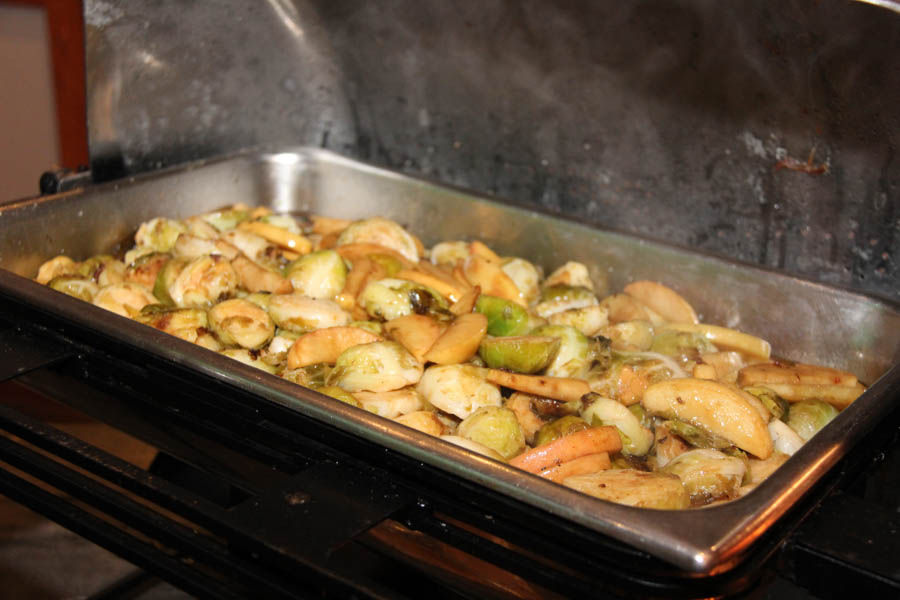 Veggies do NOT get better than this!

So smooth.... Mouth watering!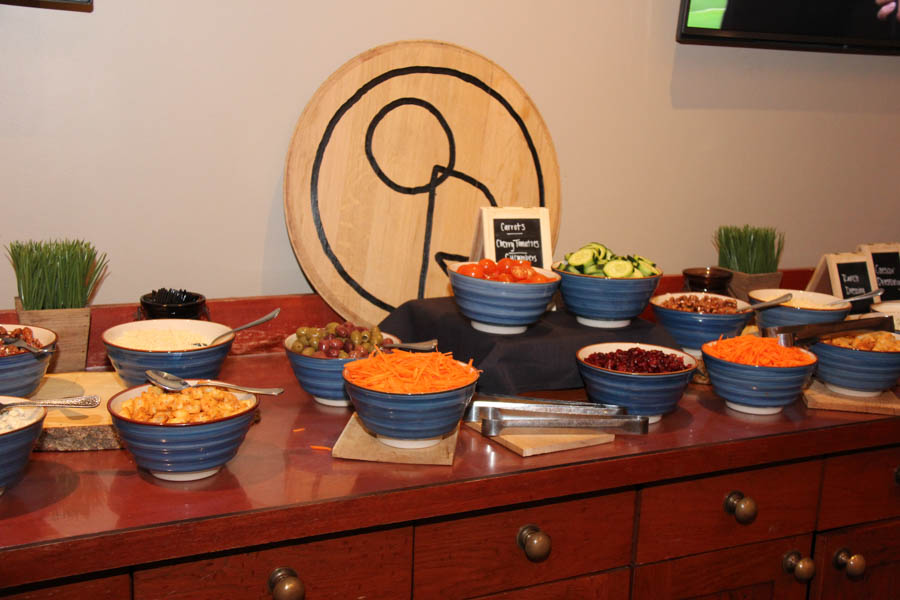 What do you want on your salad?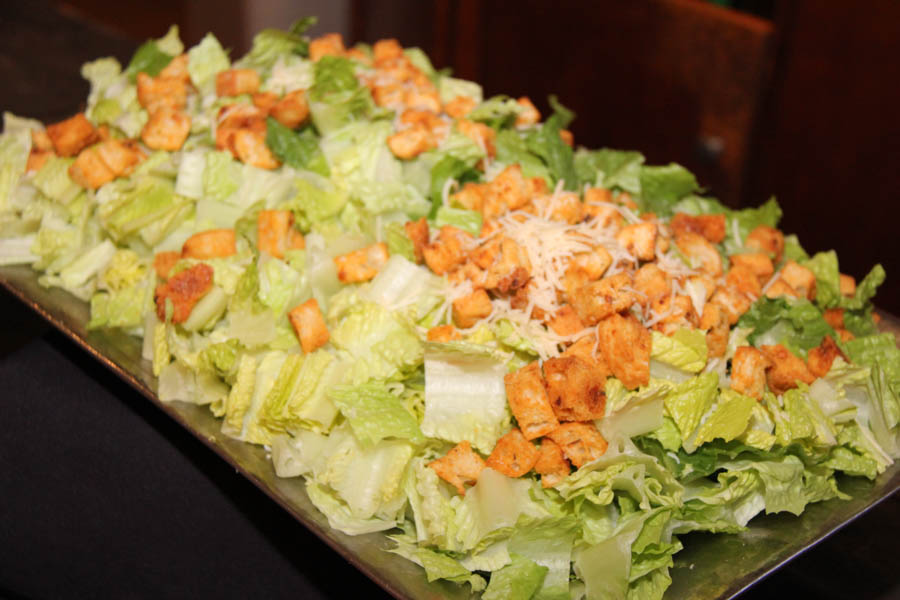 Did we say crisp?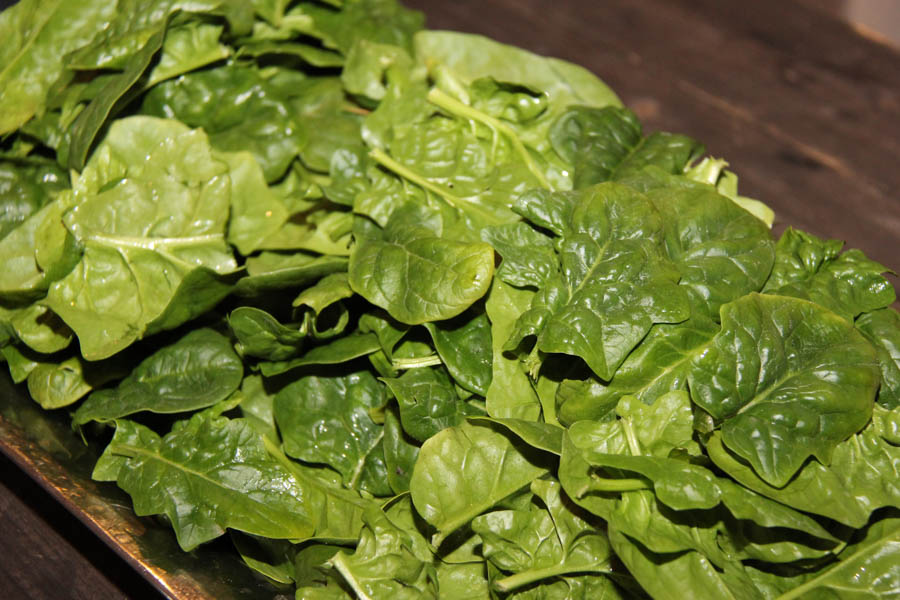 Spinach looked beautiful!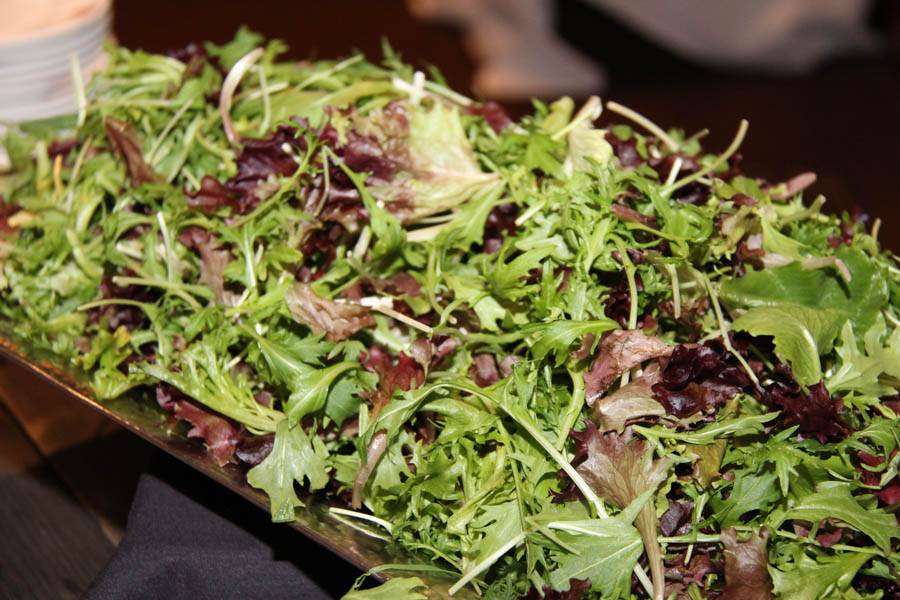 Arugula was so very fresh!

"We are ready to serve!

Love those breads!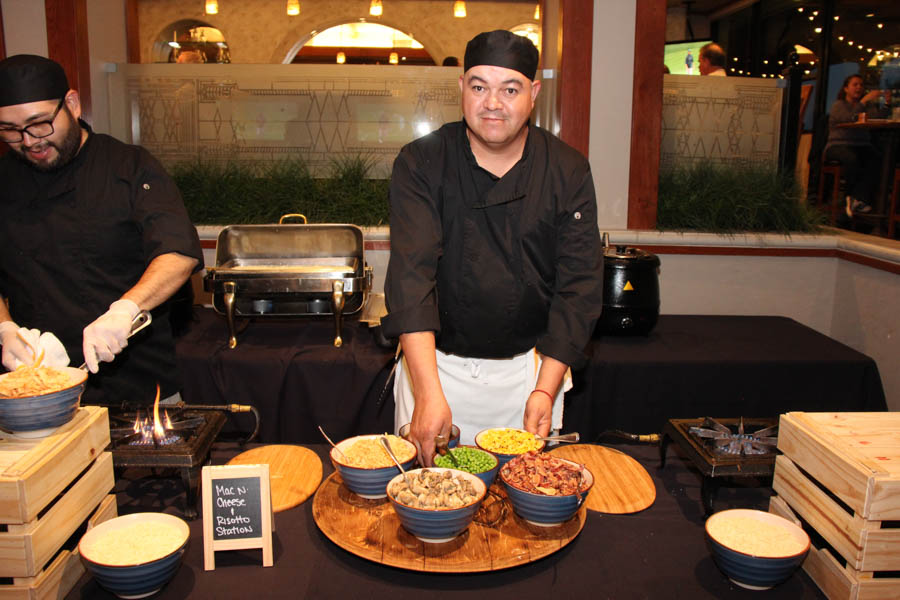 Toppings for the gourmet Mac N' Cheese!

Everything is hot~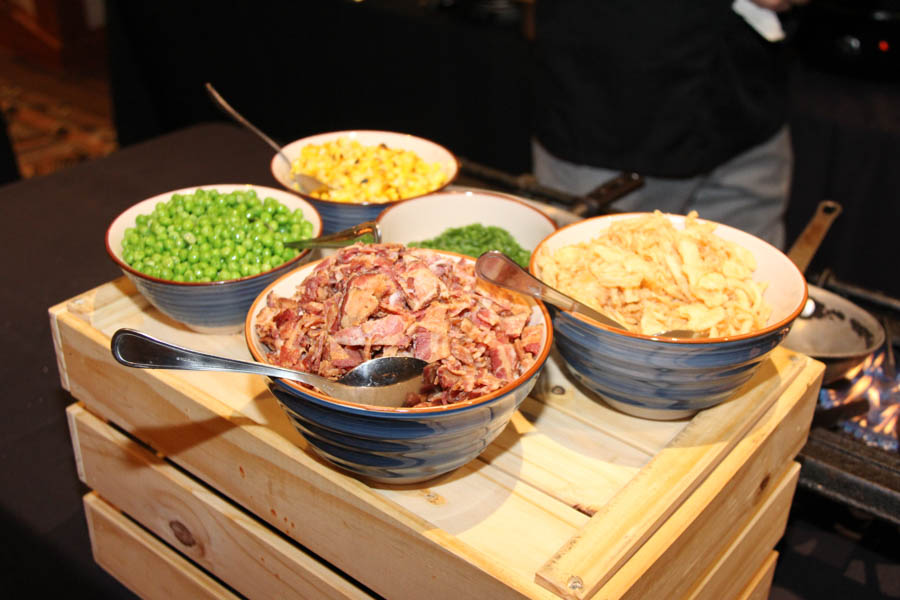 Add a little of this and a little of that!

Yummy!

Fire everywhere!

Makes for a perfect Mac N' Cheese!

David and Juan walk through the area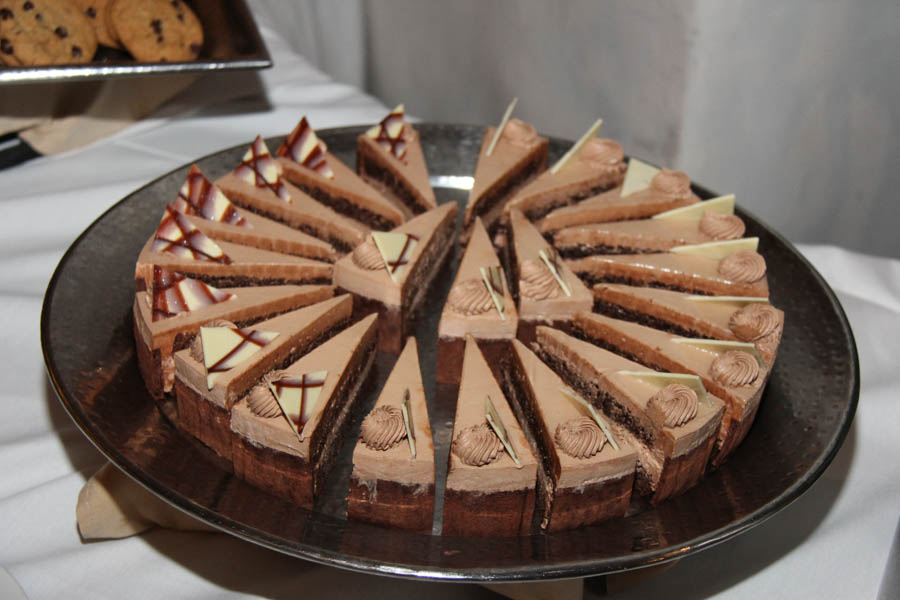 Dessert.... Calorie free... Yeah!

Love those tookies!

Our favorite Sous Chef (He makes great vegetarian soups!)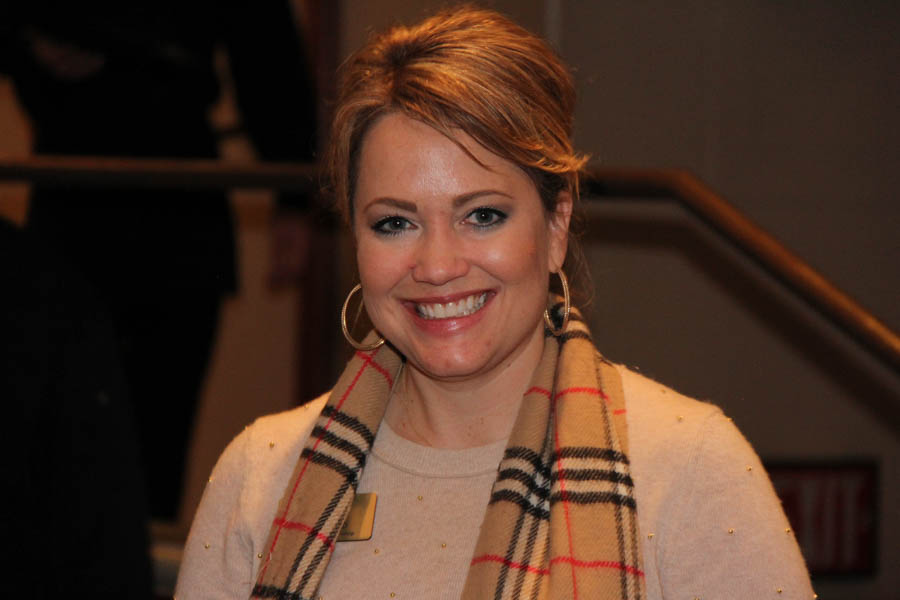 Renee checks everything out!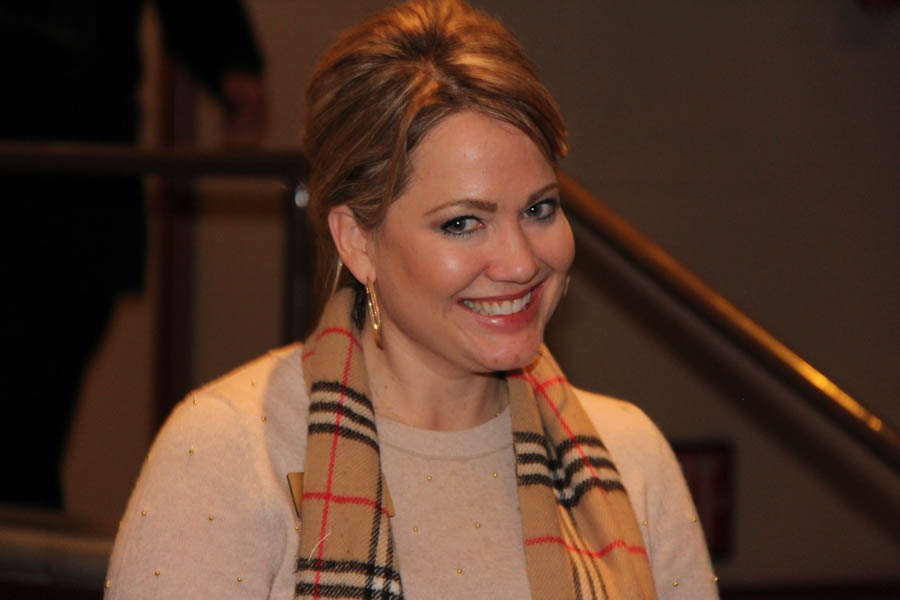 She must approve!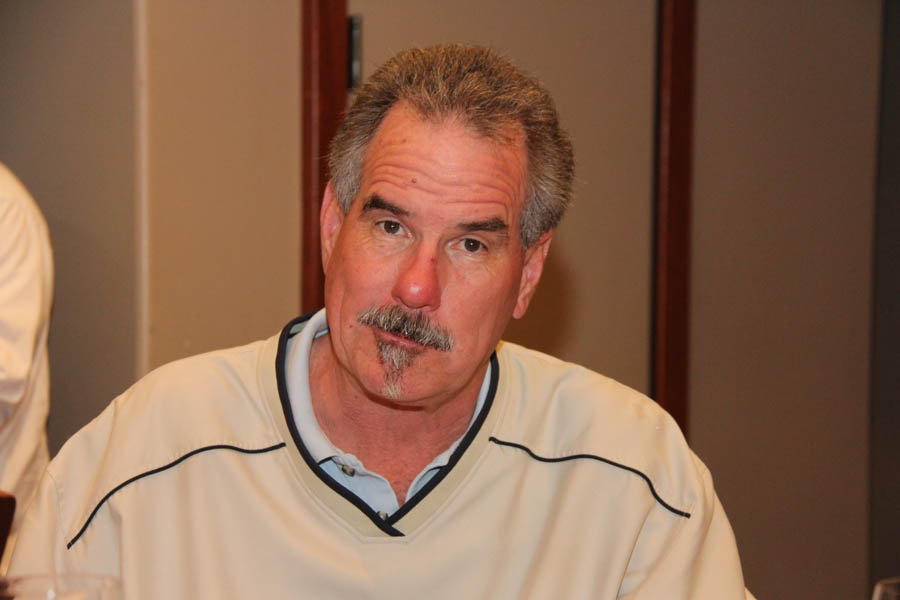 Bob Blanchard also approves!

Annie says "This is fantastic!"