Our Traditions Held Again And Maybe Got Even Better; We Begin At Catal
We have gone to Catal and Disneyland since Catal opened it's doors in Downtown Disney. The Management and Staff are just outstanding making us and our family and guests at home.
We had Robin, Bob and Nick join us and then Bob and Donna Zaitz made the gathering even better. At church, we mentioned Catal and Disneyland to Vicky and Del... They were in! Fun is about to begin!
Sue got calls fron Jonathan in New Hampshire, Pete and Lisa Chartier, Mitch Lind, Zachary Lind , Michele Adams.... Life is indeed good!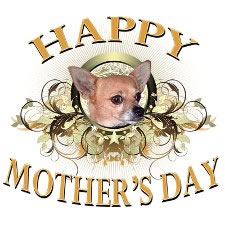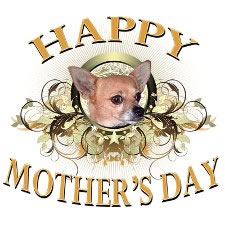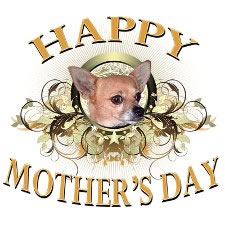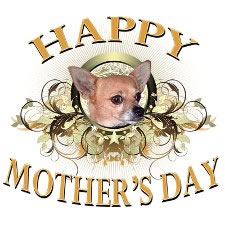 Brunch At Catal... Great Way To Start The Day

Rafael muddles the ingredients according to the new Catal drink instructions
You Know? - A muddler is a bartender 's tool, used like a pestle to mash — or muddle — fruits, herbs, and/or spices in the bottom of a glass to release their flavor.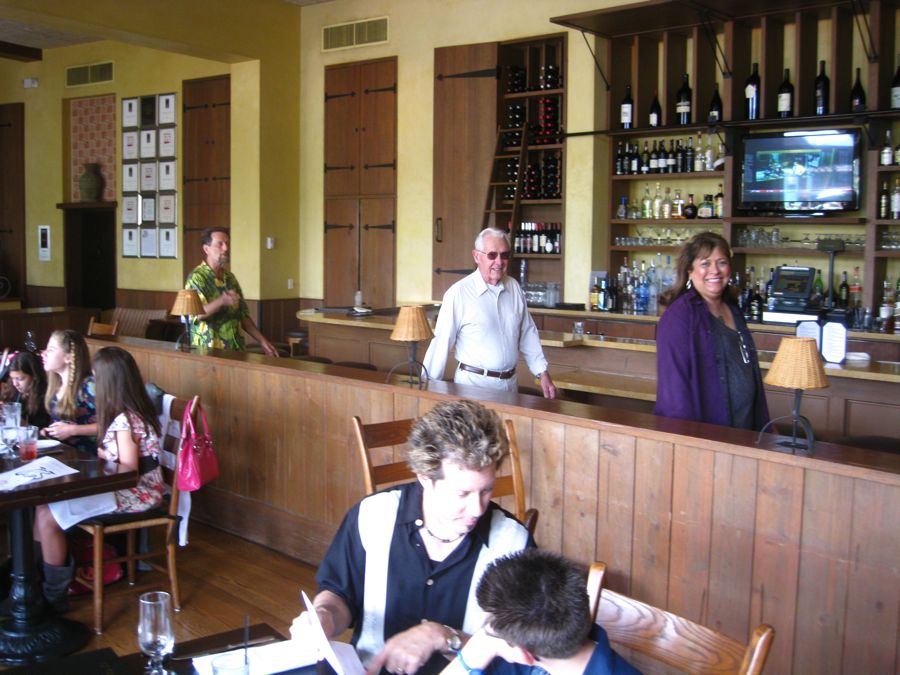 Del and Vicky arrive

Paul, Bob and Del.... He he, there are two Bob's today

We have not seen Vicky since church this morning

We were lucky and Tess (Tesshannah) was our server today... Always a big smile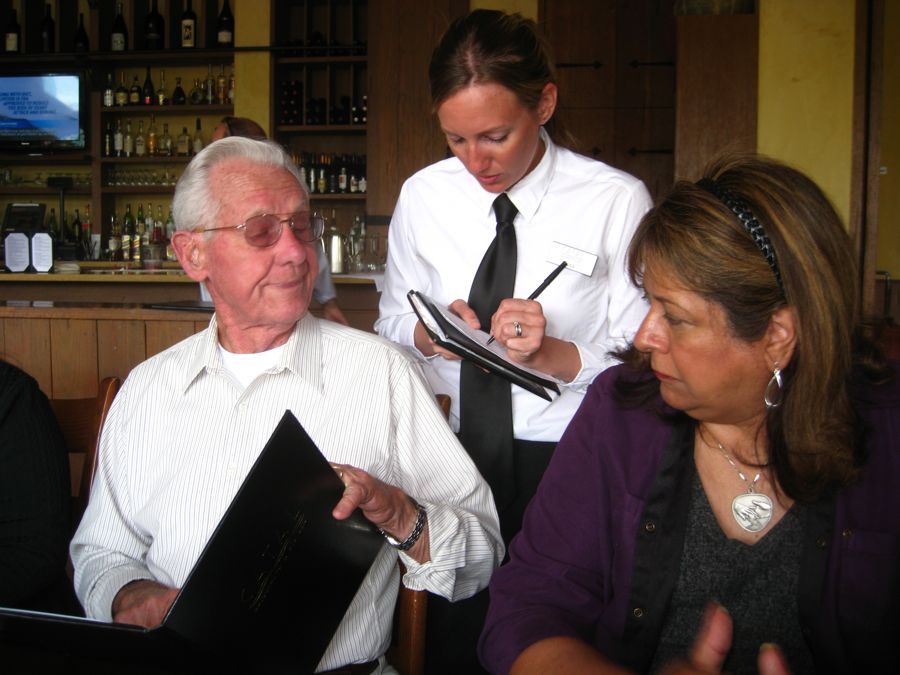 Difficult decision as the Catal menu was fantastic this Mothers Day
Did You Know? - Catal Restaurant offered a three-course menu on Mother's Day. First course selections: parmesan broth, house made pasta, market tomato tart, organic yogurt, trio of deviled eggs, or Caesar salad. Entrée selections: scrambled organic eggs, house made raisin bread, Spanish breakfast, buttermilk fried chicken breast, over-easy omelets, or house smoked salmon. Dessert selections: strawberry vanilla cake or old fashioned chocolate soufflé.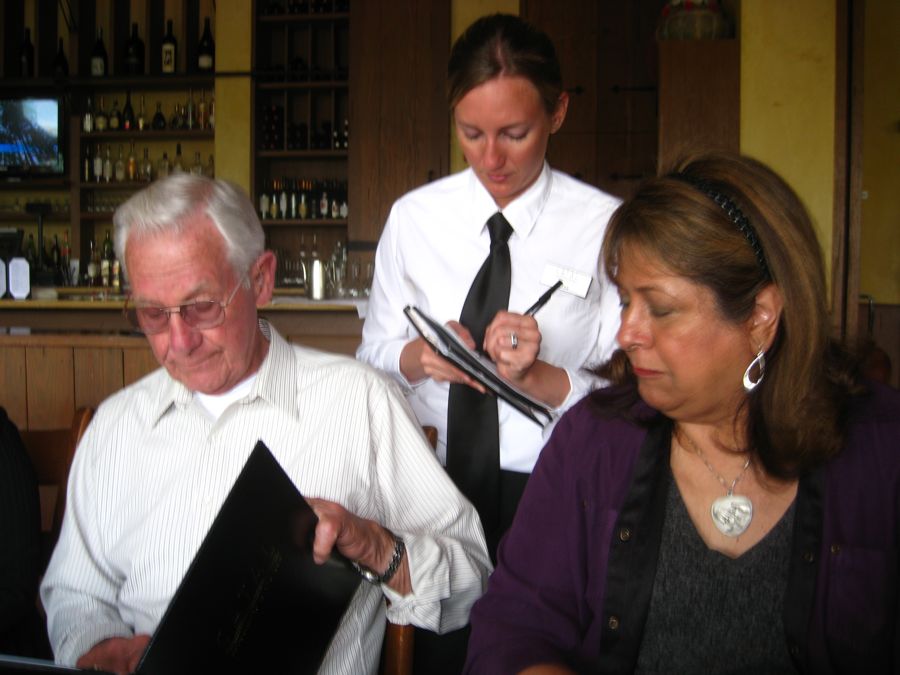 No no, this looks even better...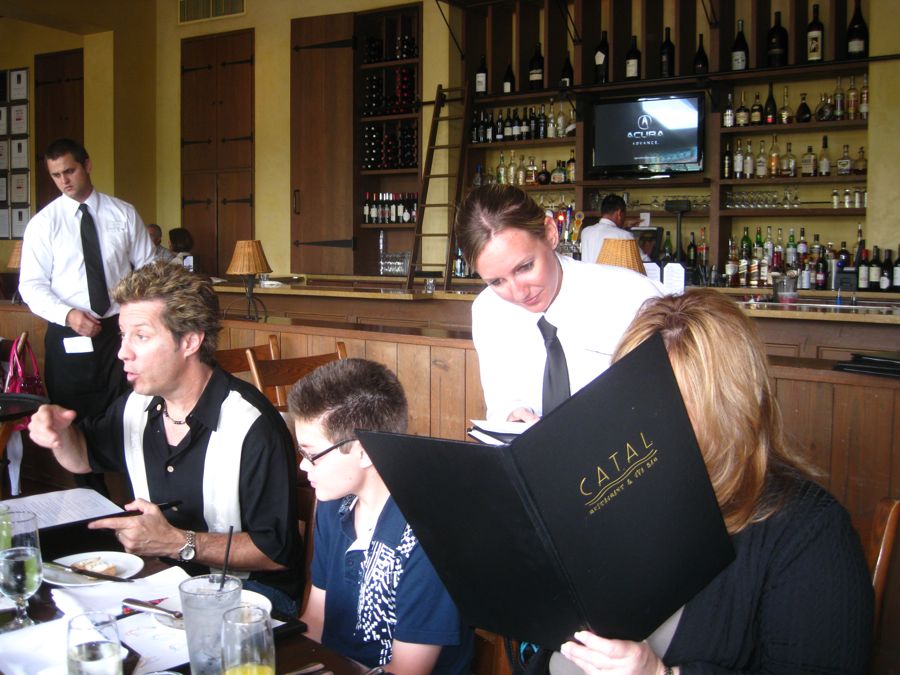 Robin hides behind the menu

Donna and Bob joined us making for a special celebration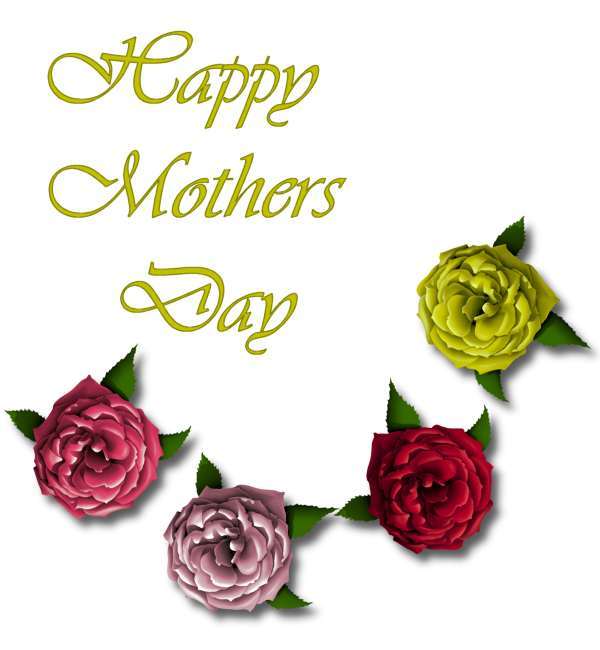 Paul and Sue enjoying champagne
Quotation To Remember: God could not be everywhere and therefore he made mothers. ~Jewish Proverb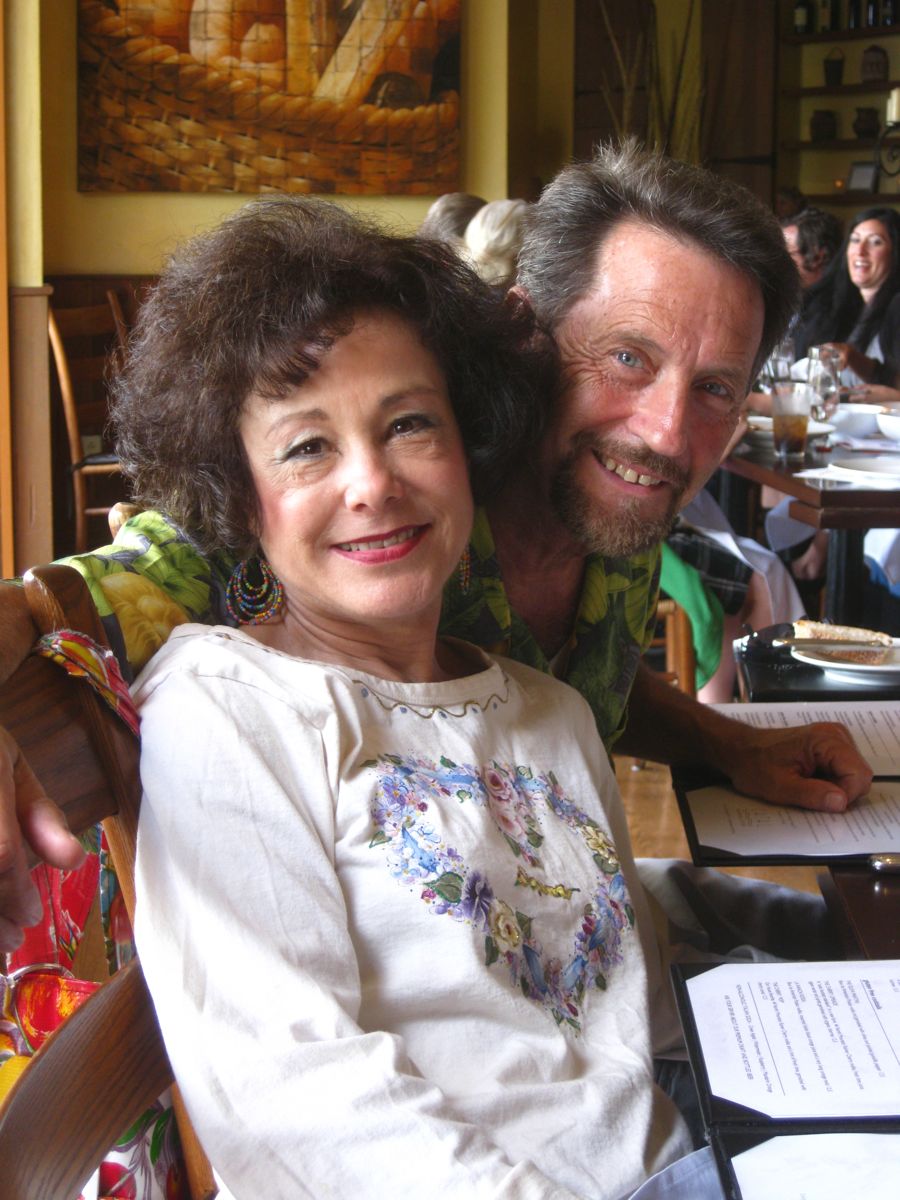 Donna and Bob without the sunlight washing the pictures out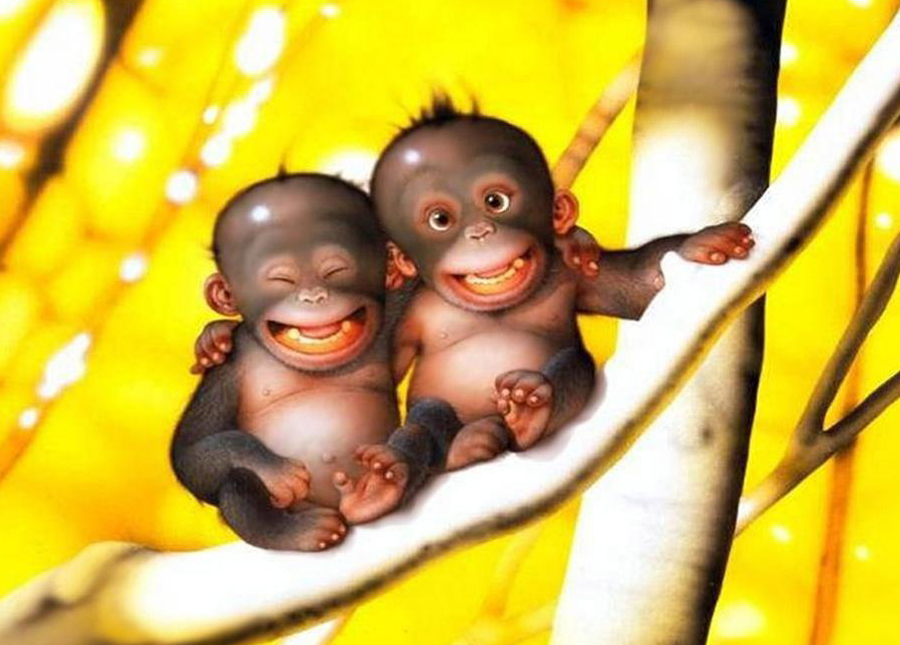 This could be either Paul & Sue or Bob & Donna

Paul and Sue
Remember... - A man loves his sweetheart the most, his wife the best, but his mother the longest. ~Irish Proverb

The soup was beautiful and tasted fanatastic.... Catal does such a magnificent presentation
Did You Know? - Food Presentation is the art of modifying, processing, arranging, or decorating food to enhance its aesthetic appeal.
The visual presentation of foods is often considered by chefs at many different stages of food preparation, from the manner of tying or sewing meats, to the type of cut used in chopping and slicing meats or vegetables, to the style of mold used in a poured dish. The food itself may be decorated as in elaborately iced cakes, topped with ornamental sometimes sculptural consumables, drizzled with sauces, sprinkled with seeds, powders, or other toppings, or it may be accompanied by edible or inedible garnishes.
The arrangement and overall styling of food upon bringing it to the plate is termed plating. Some common styles of plating include a 'classic' arrangement of the main item in the front of the plate with vegetables or starches in the back, a 'stacked' arrangement of the various items, or the main item leaning or 'shingled' upon a vegetable bed or side item. Item location on the plate is often referenced as for the face of a clock, with six o'clock the position closest to the diner.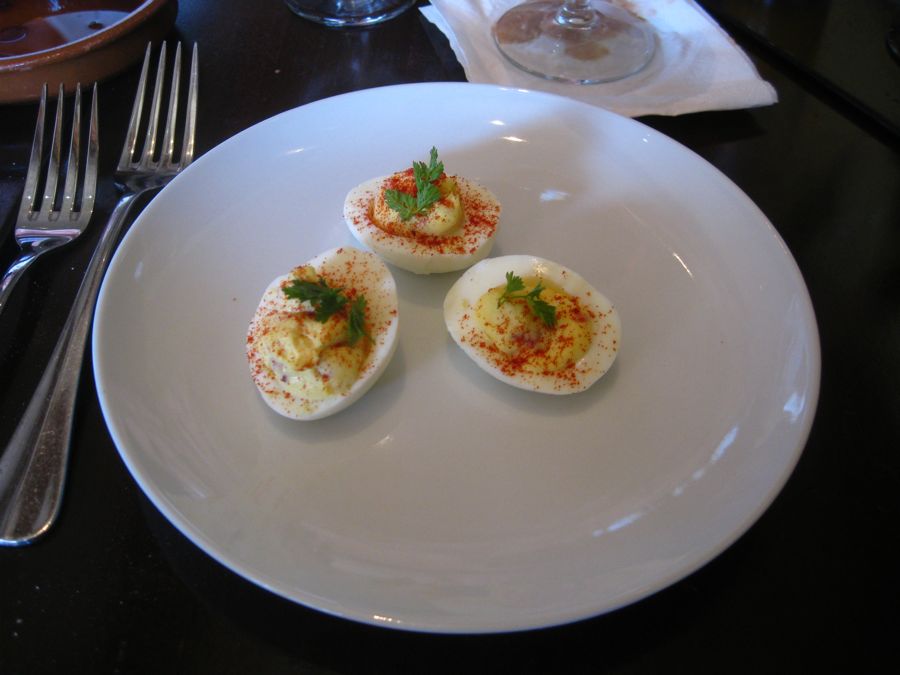 Each egg is stuffed with a different flavor... We had shrimp, lobster, and crab! Just wow!
Did You Know? - Deviled eggs or eggs mimosa are hard-boiled eggs cut in half and filled with the hard-boiled egg's yolk mixed usually with mayonnaise and mustard. Deviled eggs are usually served cold. They are served as a side dish, appetizer or a main course, and are a common holiday or party food. Catal always does something special to them... This Mother's Day was no exception.
The term "deviled" dates back to the 19th century, referring to the use of particularly hot spices in cooking. Contemporary versions of deviled eggs tend to include a wider range of seasonings and added foods, such as garlic, horseradish, wasabi, cheese, chutney, capers, salsa, hot sauce, mushrooms, spinach, sour cream, caviar, smoked salmon or other seafood, and sardines and may not therefore always be spicy.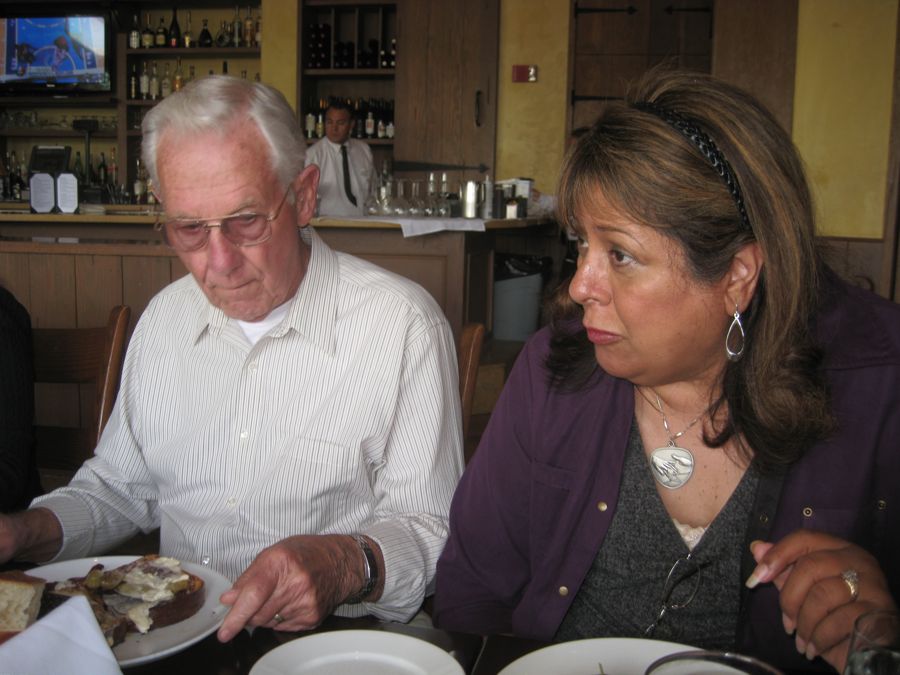 Del has the French Toast and it was just fantastic
Did You Know? - The earliest official mention of French Toast is in the Apicius, a collection of French recipes dating back to the 4th or 5th century. The Brothers Grimm mention it as "Arme Ritter" in the Deutsches Wörterbuch, quoting from the "Buch von guter Spyse", which dates back to the 14th century. Another early mention is in the time of the reign of Henry V, when it was known as pain perdu in England. Pain perdu means "lost bread"; stale bread that might have otherwise been thrown away could be used for this dish.
The Oxford English Dictionary cites usages of "French toast" in a book called The Accomplisht Cook in 1660. The Accomplisht Cook listed a recipe for French toast (toasted bread with wine, orange juice, and sugar). The Dictionary of American Food and Drink states that the first egg-based recipe appeared in print in 1870.

It got quiet all of a sudden ... Nick is in heaven with Catal spaghetti and meatballs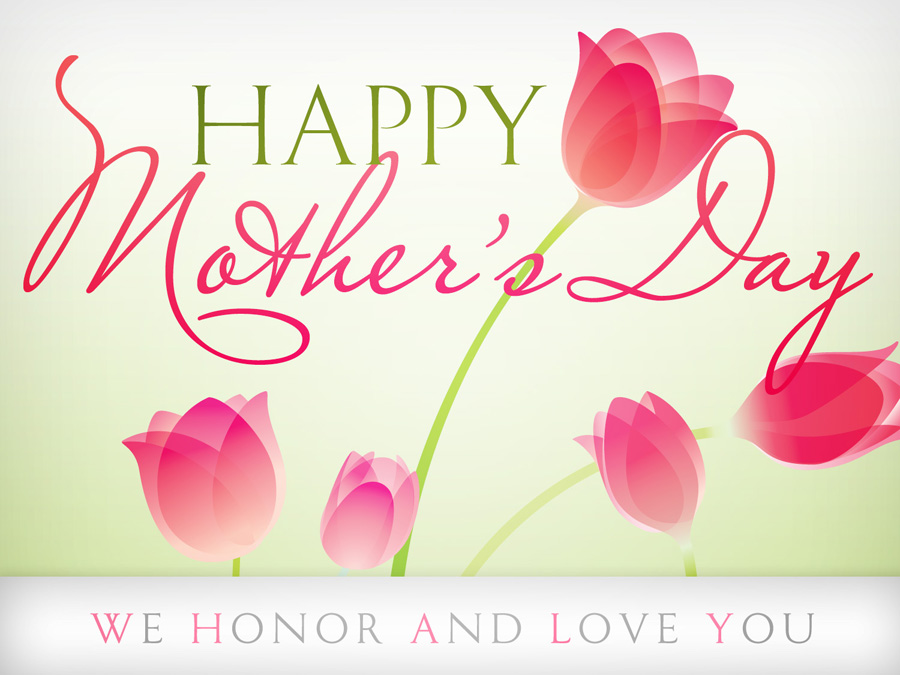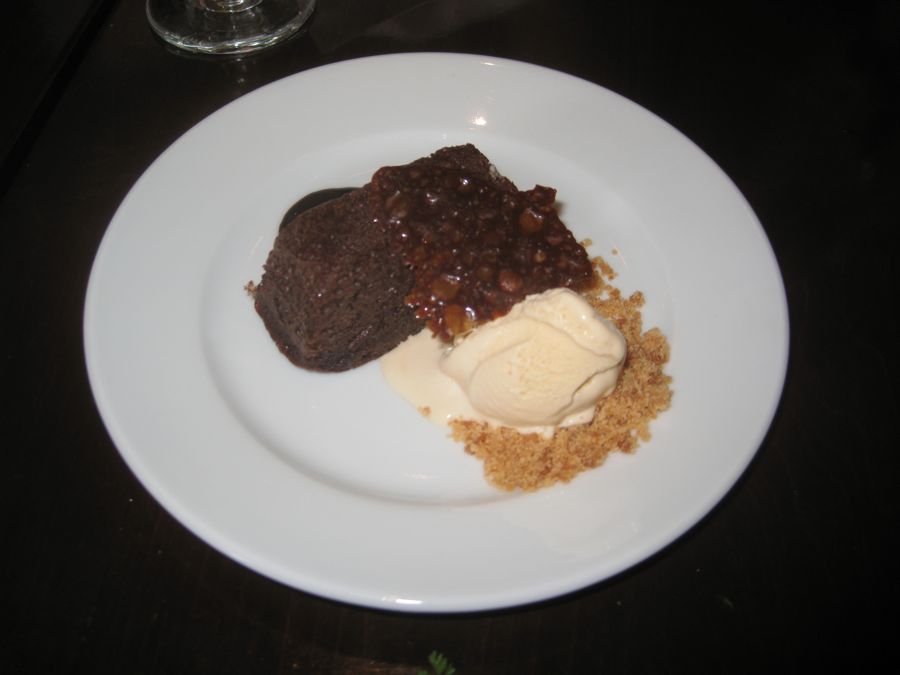 The chocolate souffle was almost too pretty to eat
Remember - Biology is the least of what makes someone a mother. ~Oprah Winfrey
Our Group Had A Great Time At Catal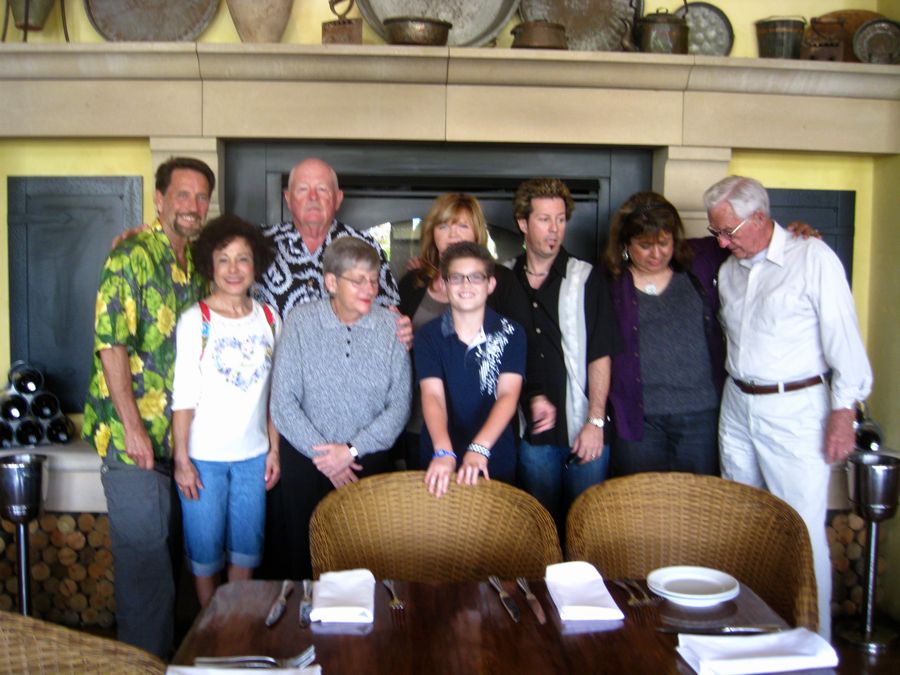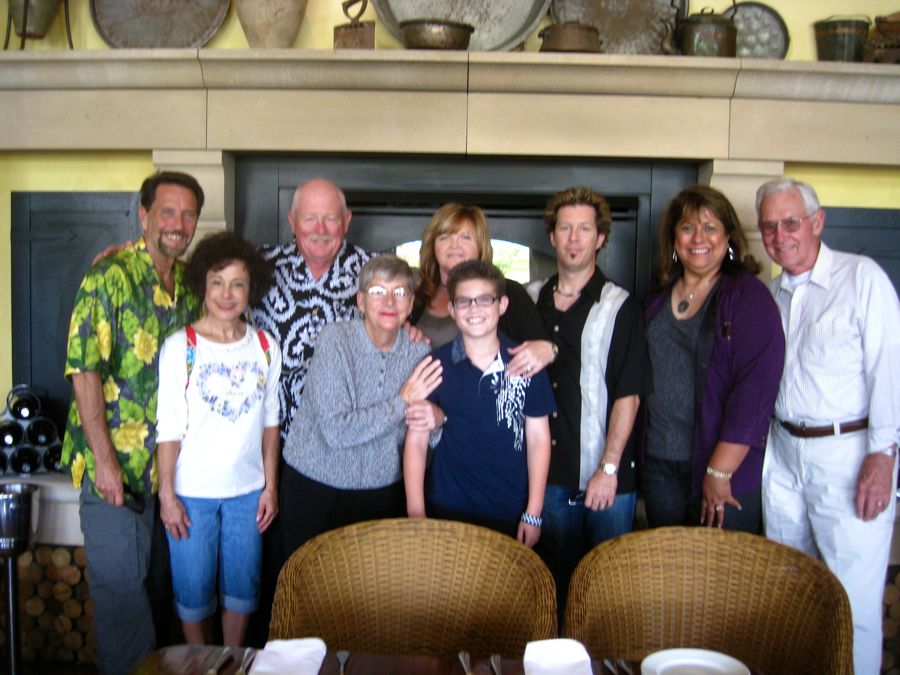 Front Row: Donna, Sue, Nick
Back Row: Bob, Paul, Robin, Bob, Vicky and Del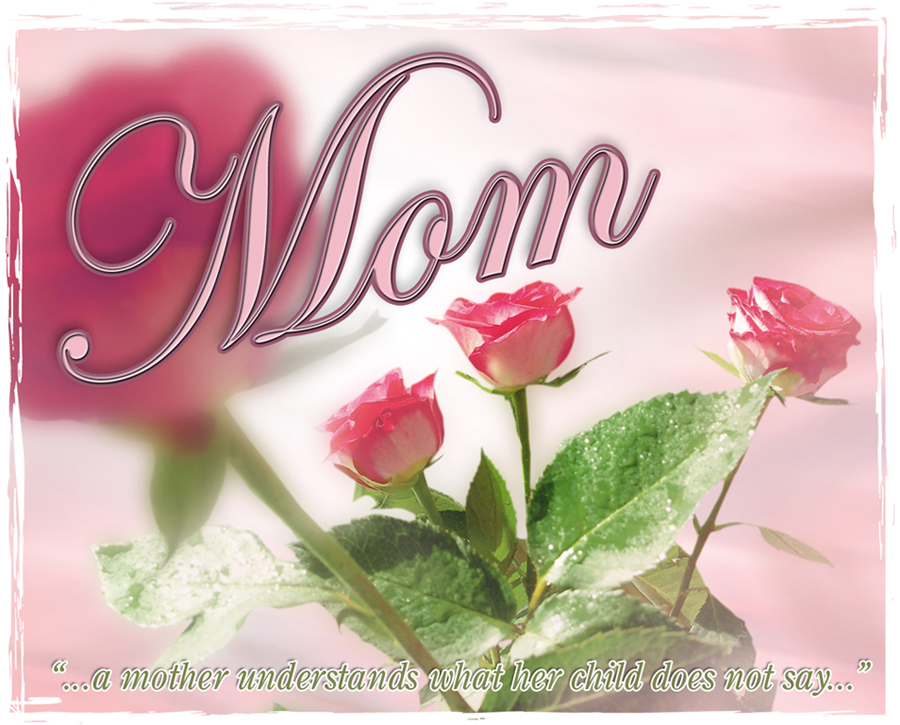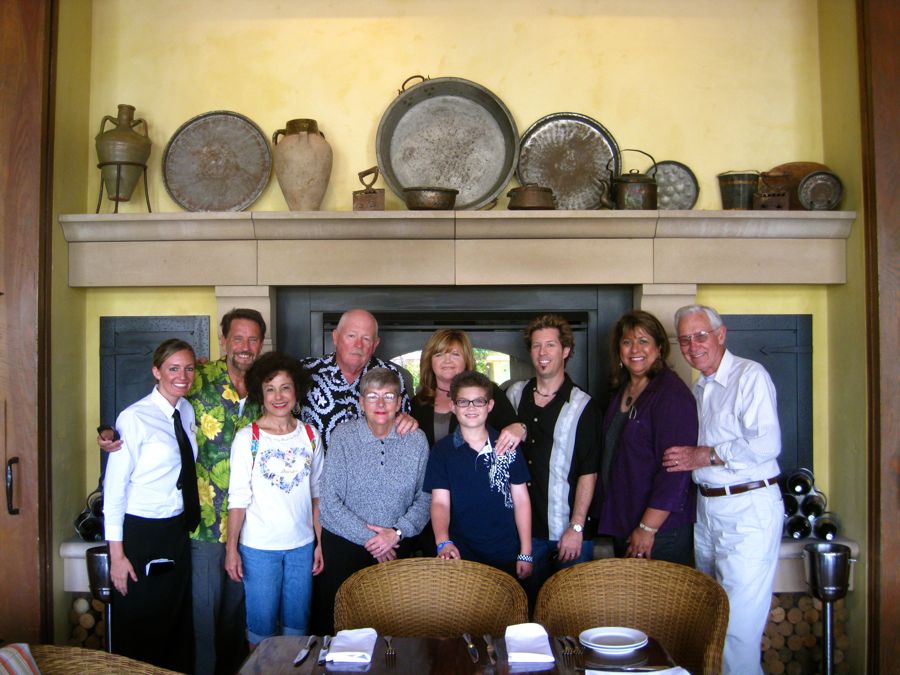 We got Tess in the picture... Almost family! Catal is a warm and inviting dining experience
Strange "Mothers Day" Quotes:
My mother had a great deal of trouble with me, but I think she enjoyed it. - Mark Twain
Parents are the bones on which children sharpen their teeth. - Peter Ustinov
For a woman, a son offers the best chance to know the mysterious male existence. - Carole Klein
Children aren't happy with nothing to ignore, And that's what parents were created for. - Ogden Nash
Neurotics build castles in the air, psychotics live in them. My mother cleans them. - Rita Rudner
Children are the anchors that hold a mother to life. - Sophocles
An ounce of mother is worth a pound of priests. - Spanish Proverb
Off To Disneyland... The Happiest Place On Earth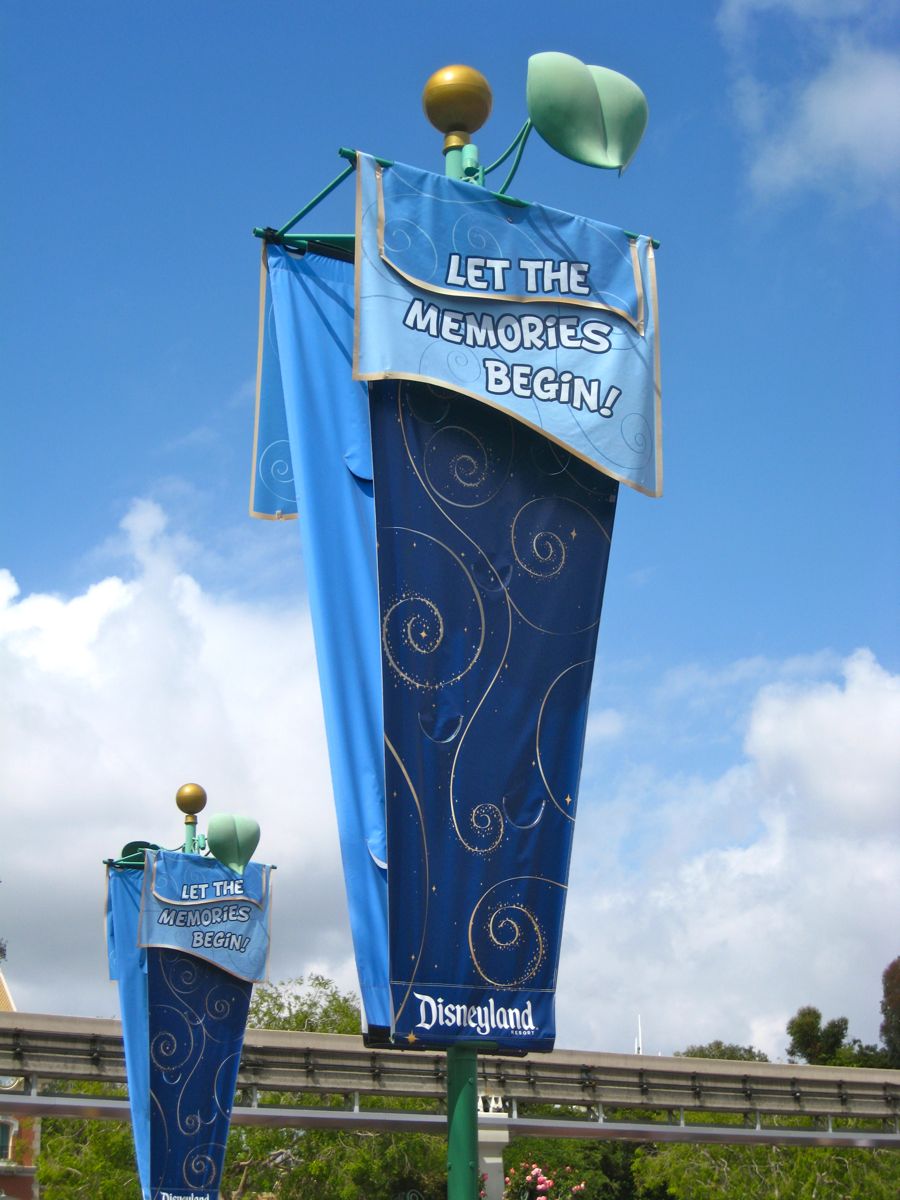 A short walk from Catal
Remember... - Children are a great comfort in your old age - and they help you reach it faster, too. ~Lionel Kauffman