Off To Disneyland! Brunch At Catal And Disneyland For Us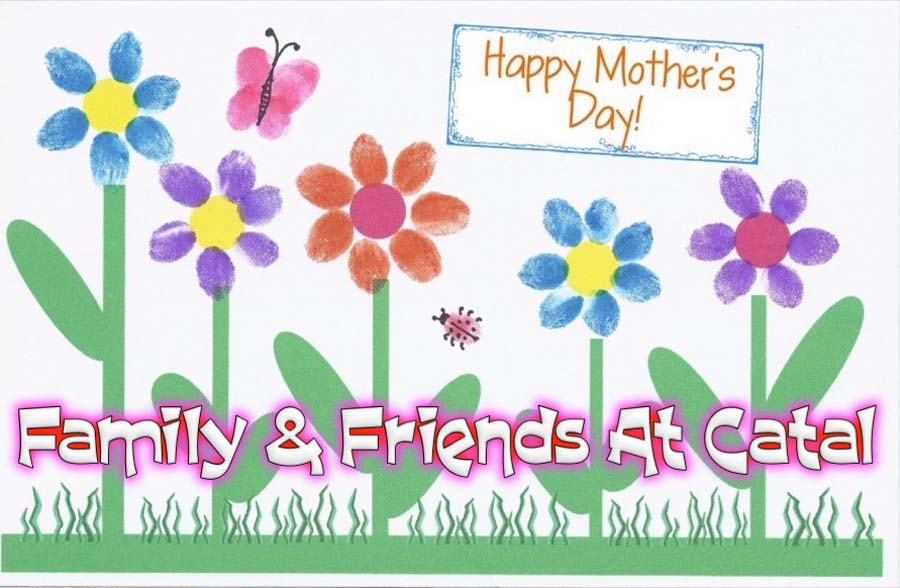 In Summary

Click to see full-sized image
Brunch At Catal
We are meeting up with fourteen other family members including the Adams (Michele, Franklyn, and Theo), the Dudas (Robin and Nick), Gregor, the Chartiers (Pete and Lisa), the Zaitz (Donna and Bob), Irene, Luisa, Mitch and Connor and us!
Quotation To Remember: I don't care how poor a man is; if he has family, he's rich.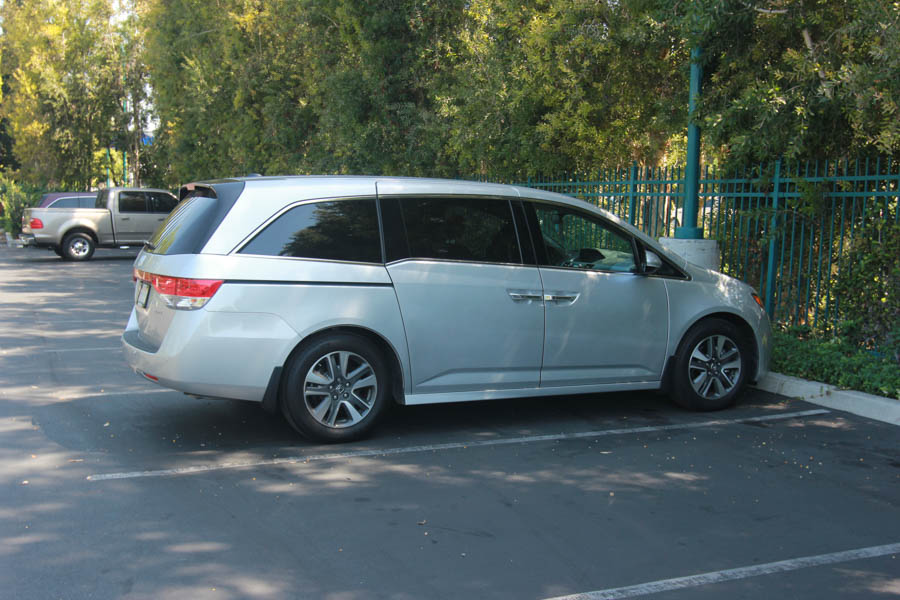 We arrived to a mess of traffic... There was an "annual run" going
on and we had to park a ways away!

Magnificent day it was

We found the bar at Catal and held down two seats
for an hour before everyone else came

Champagne anyone?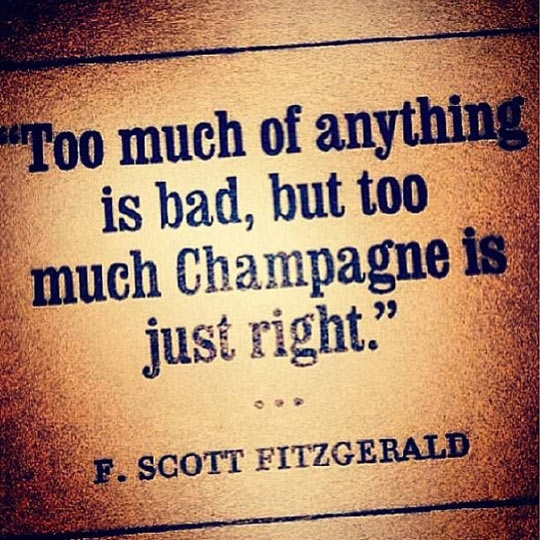 "We are watching you!"

A view from the sky! Thanks to Zack for taking the pictures!

Pete and Lisa arrive after fighting the traffic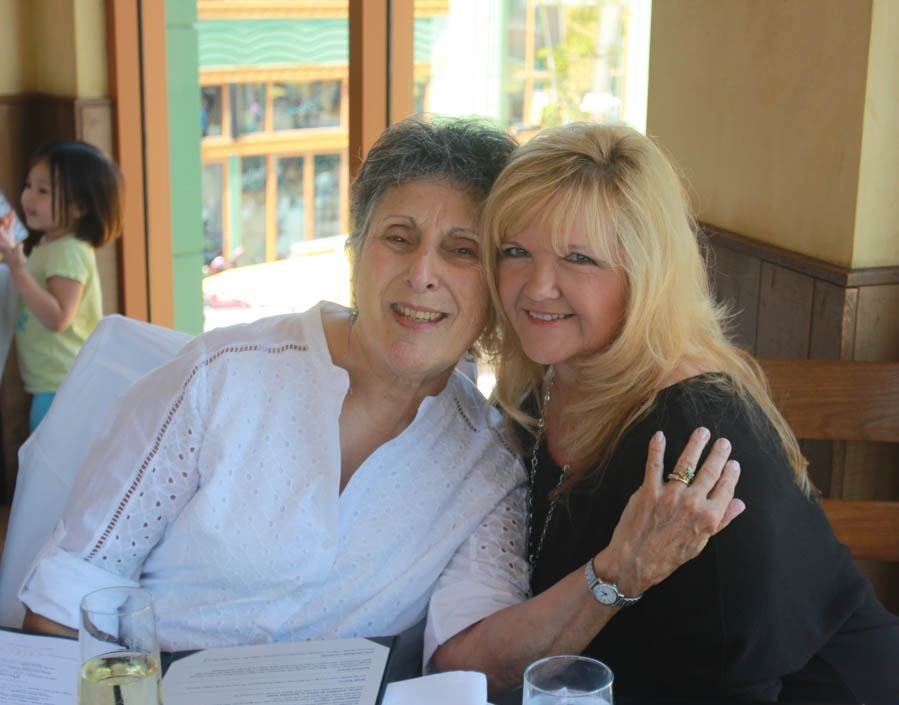 Irene and Robin enjoying a good hug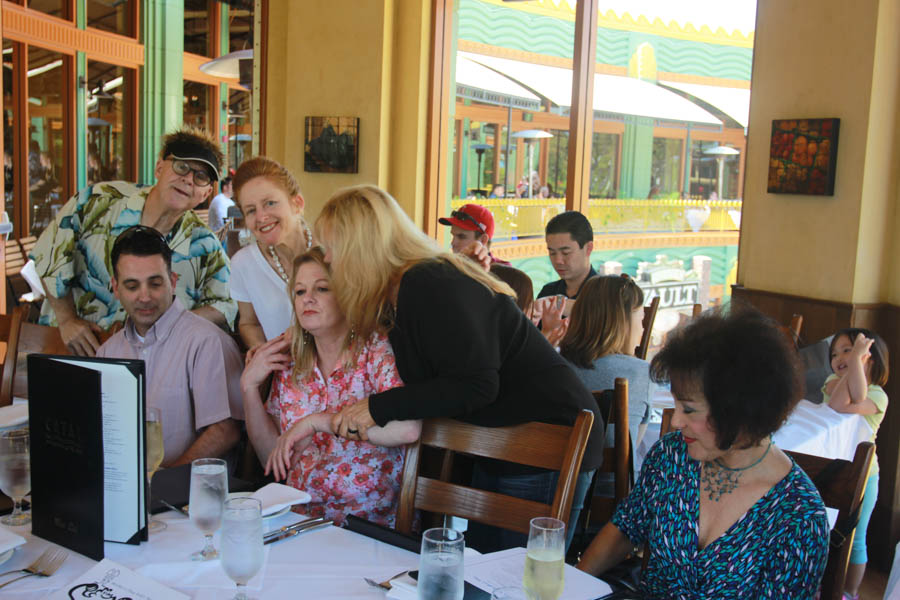 Greg watches over the activities

There is a pair to draw to!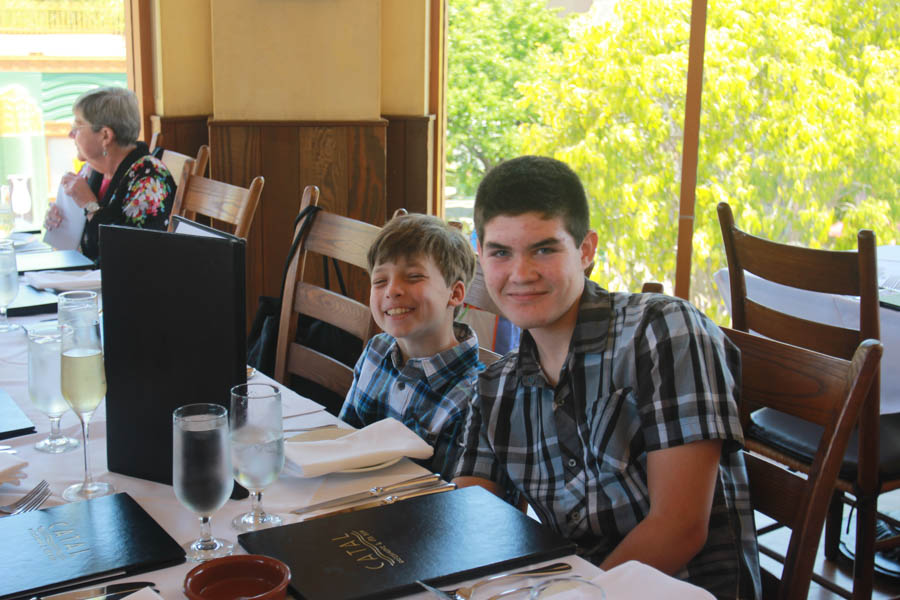 The varmits are enjoying themselves... Theo and Nick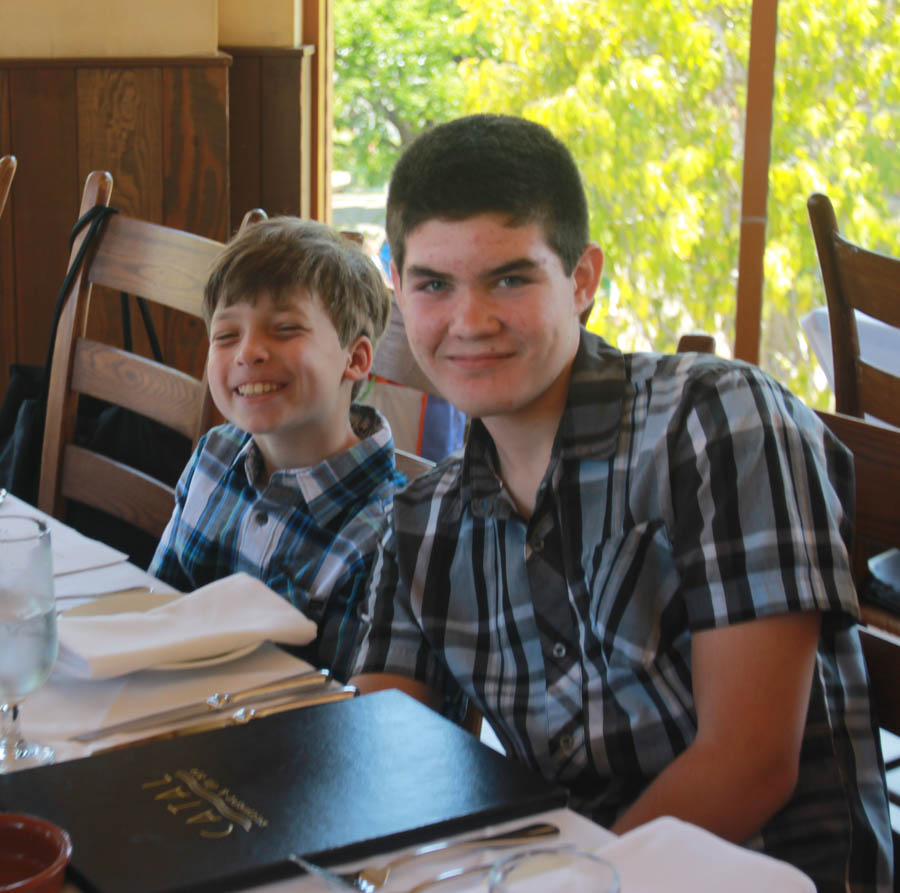 Looks like they coordinated shirts ahead of time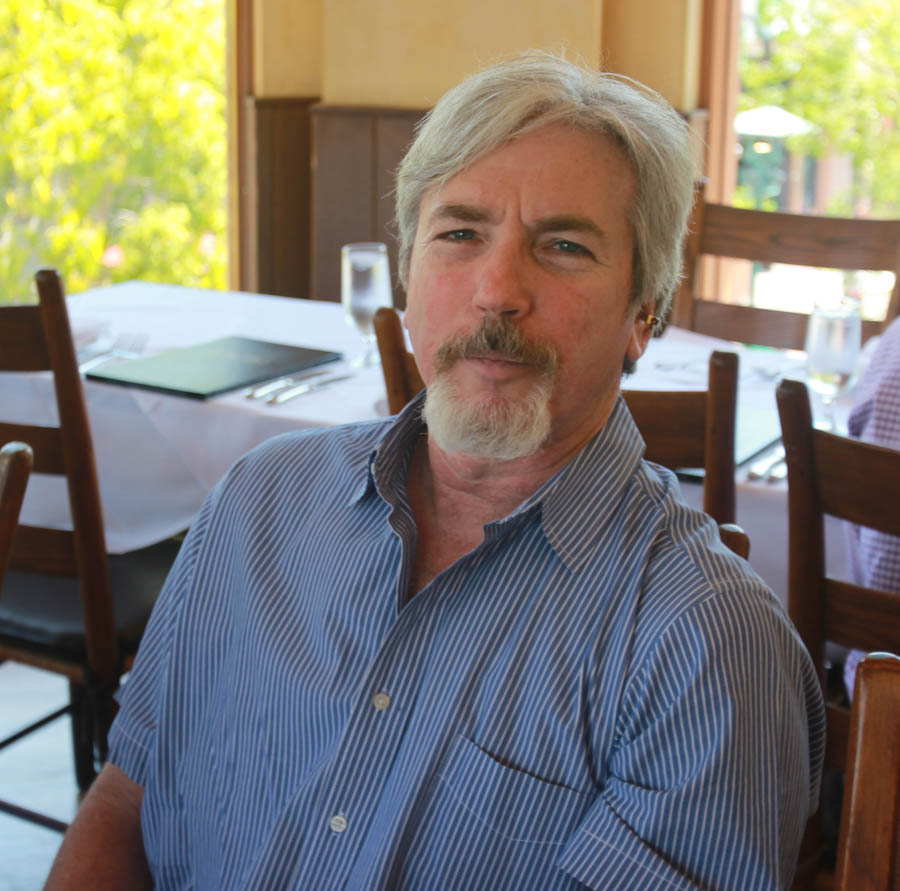 Franklyn is taking it all in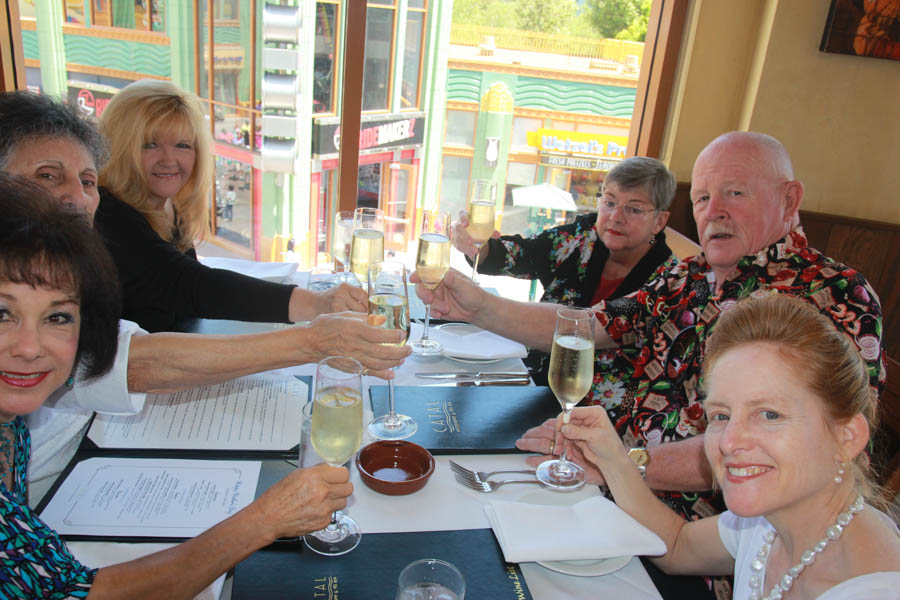 A toast to the Mom's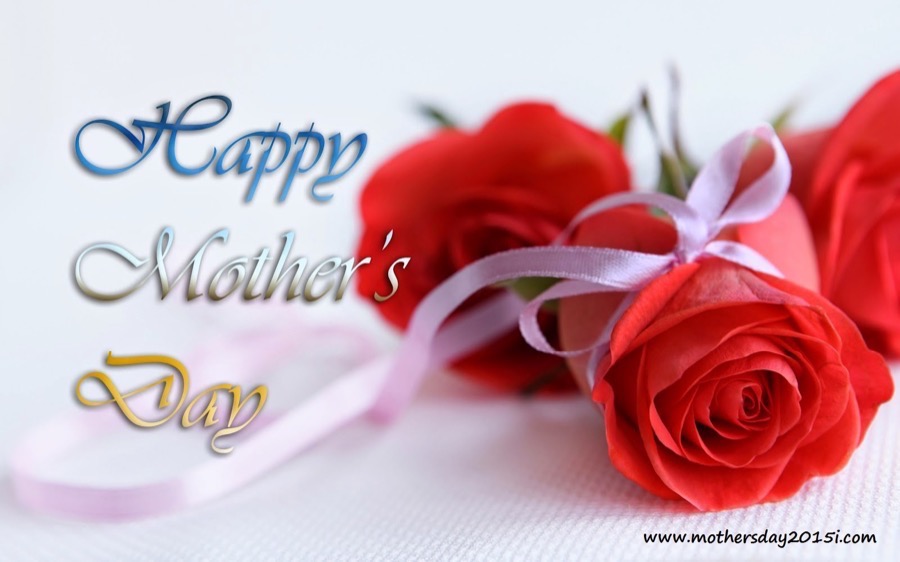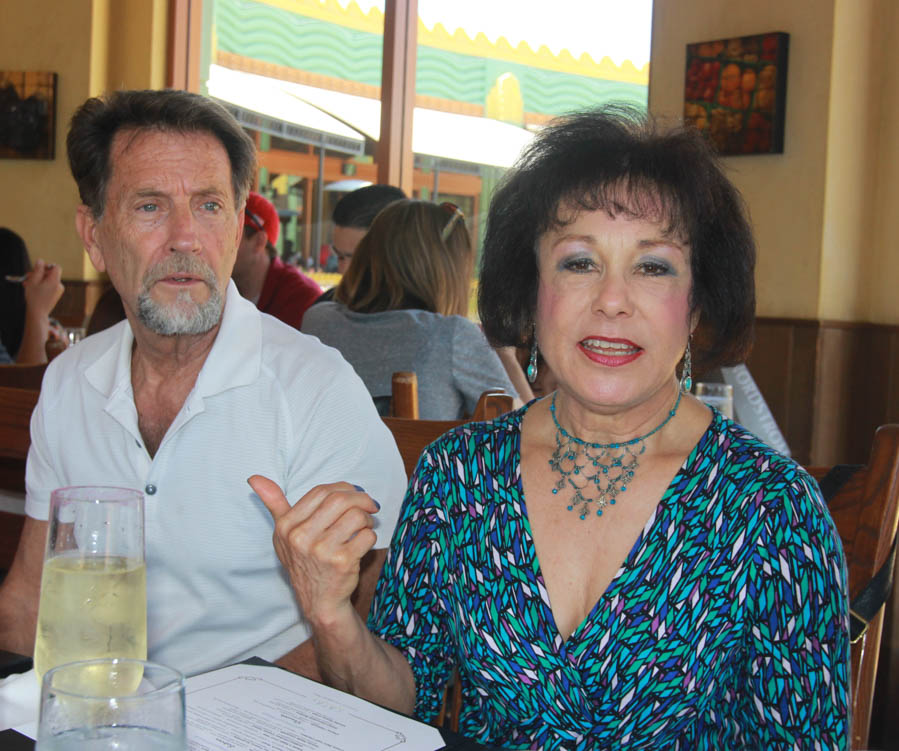 Donna gives us the low-down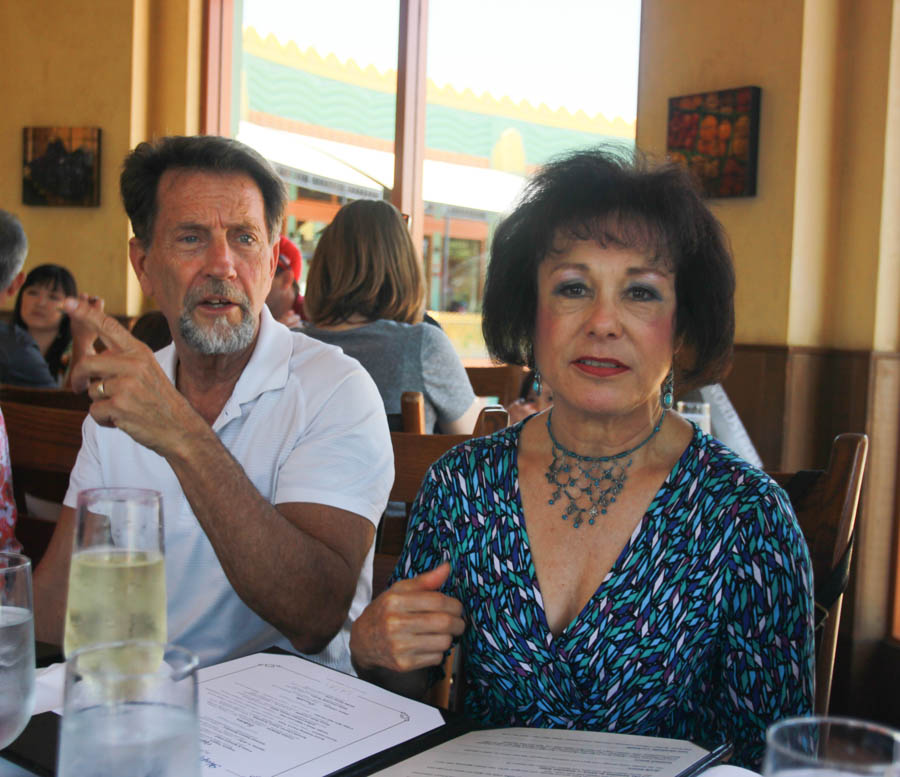 Bob say... "No way Jose"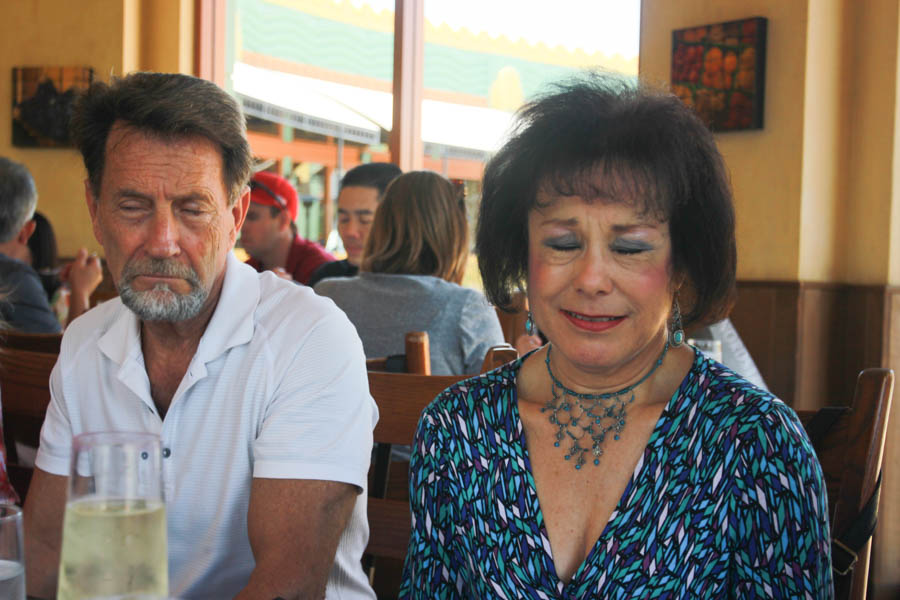 "I can't believe he said that!"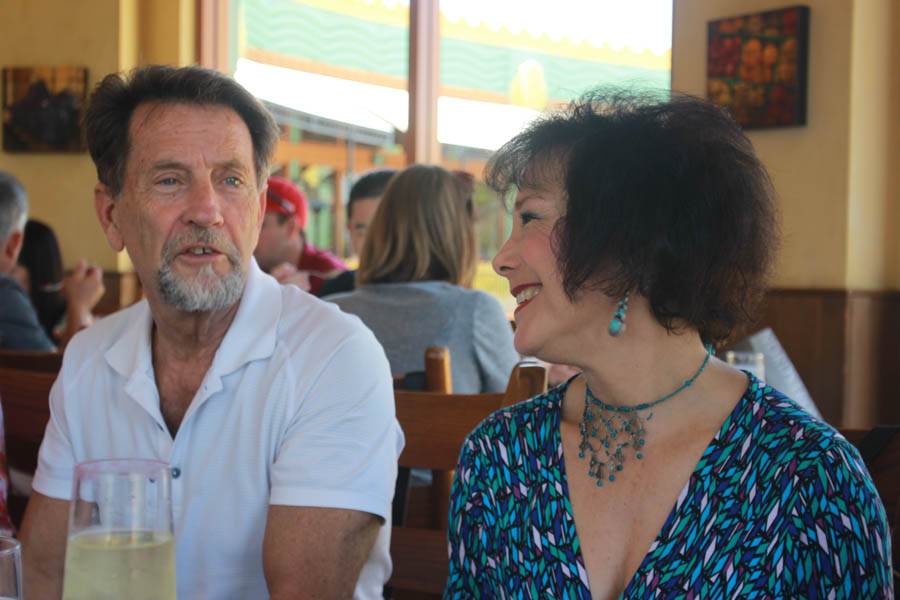 All smiles

Awwwwwww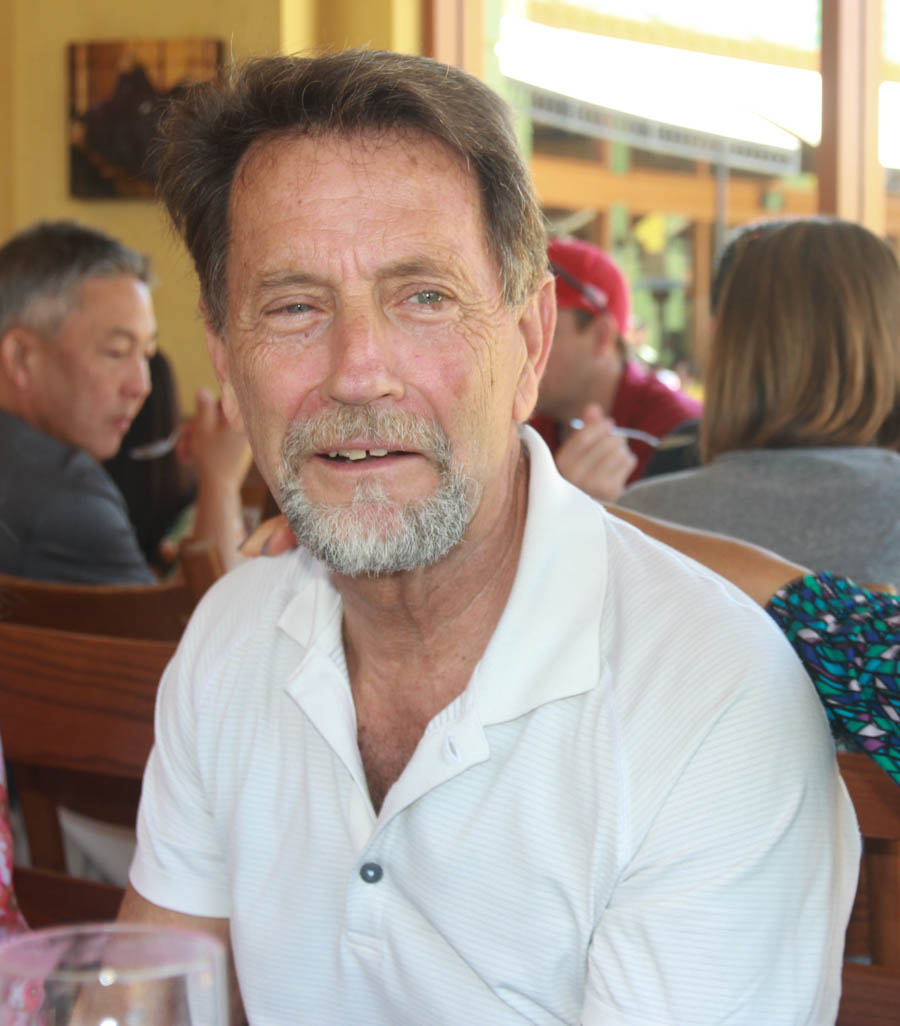 "What did I just do?"

Studying the menu!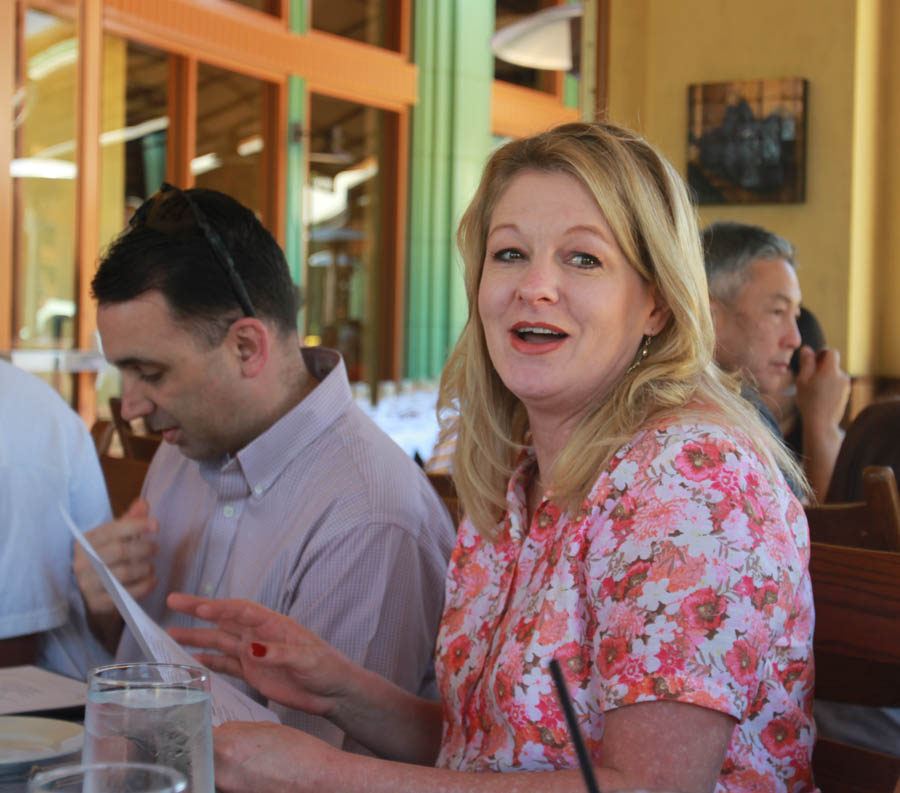 "I know what I want!"

Greg and Connor enjoying each others company

Luisa and Mitch joined the party today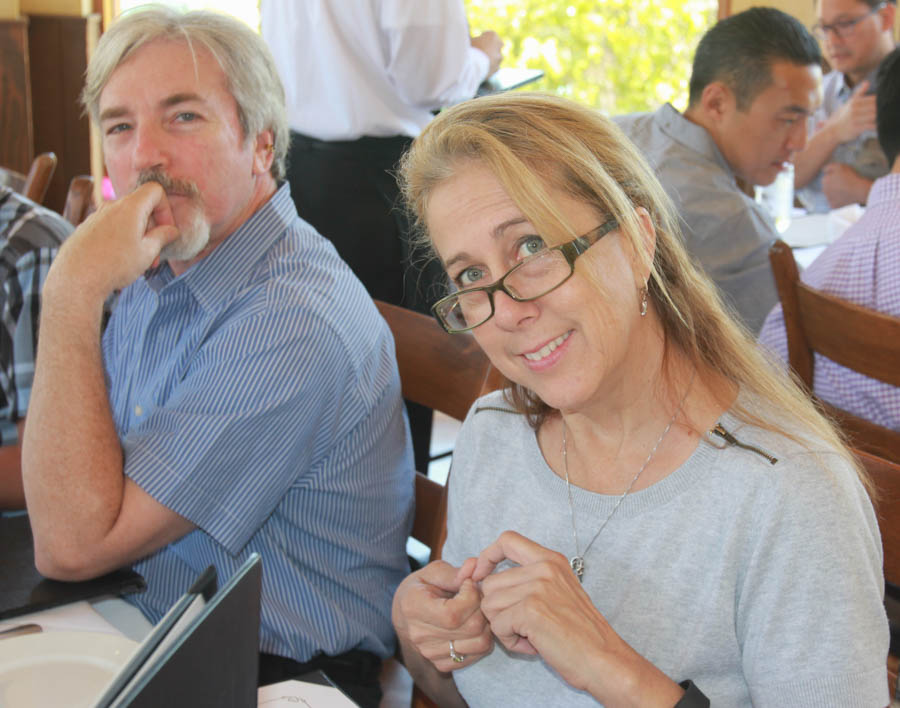 Franklyn and Luisa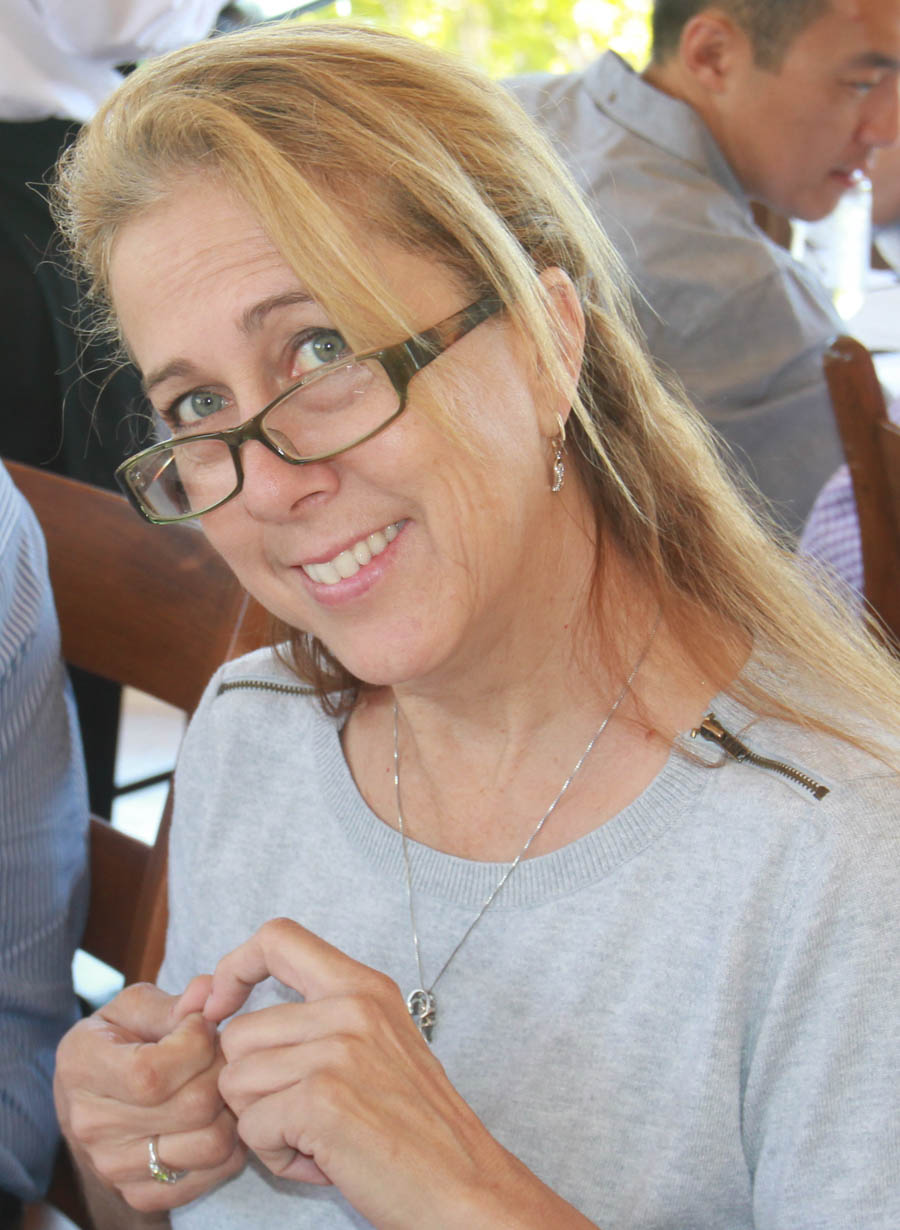 "Never guess what I am up to!"

"Just call me Billy Bob"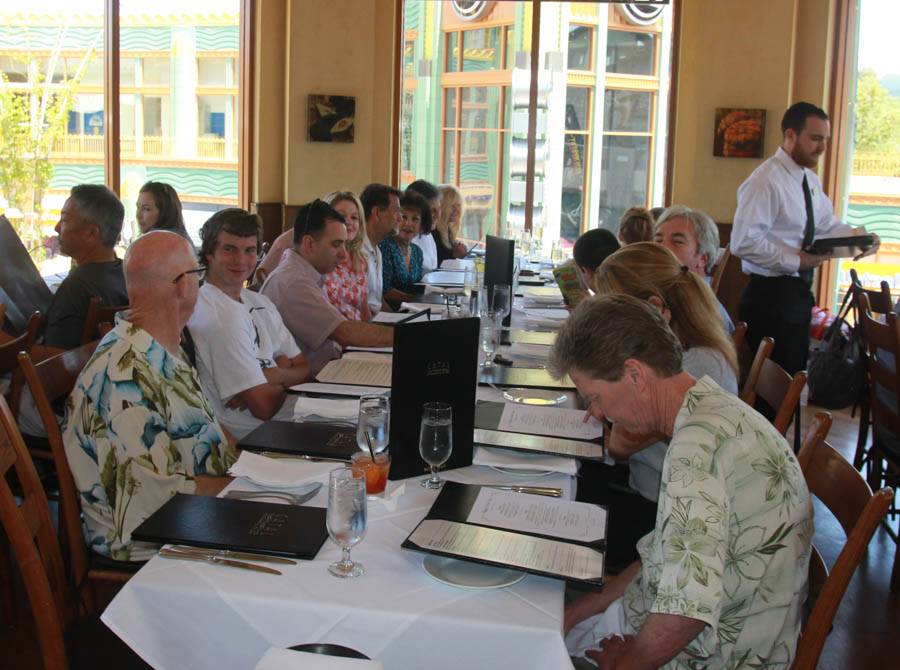 We had the center table in the rotunda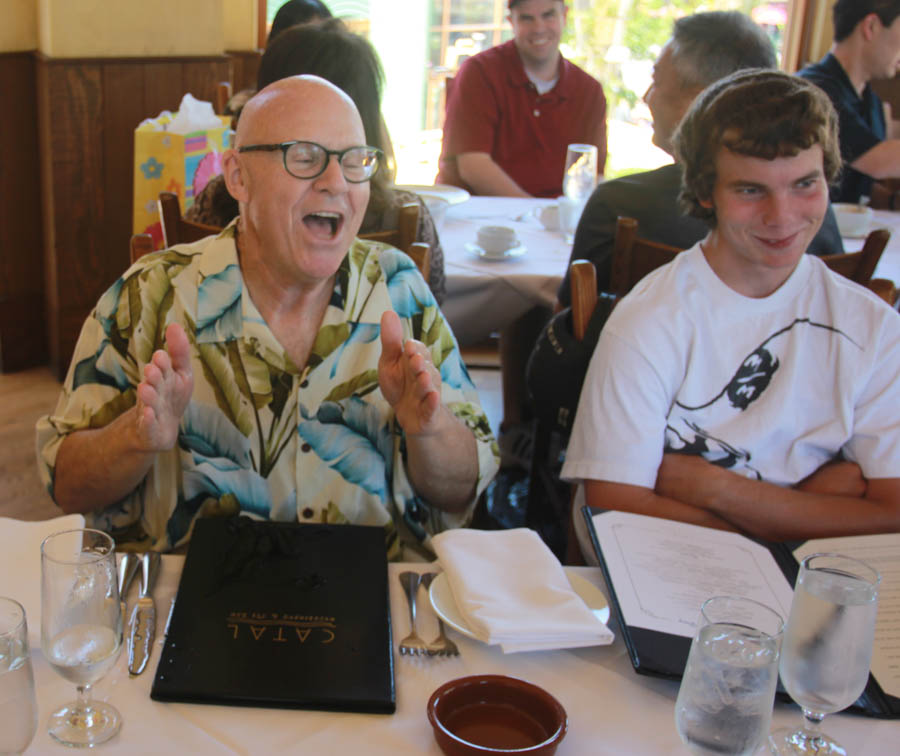 What is this man saying?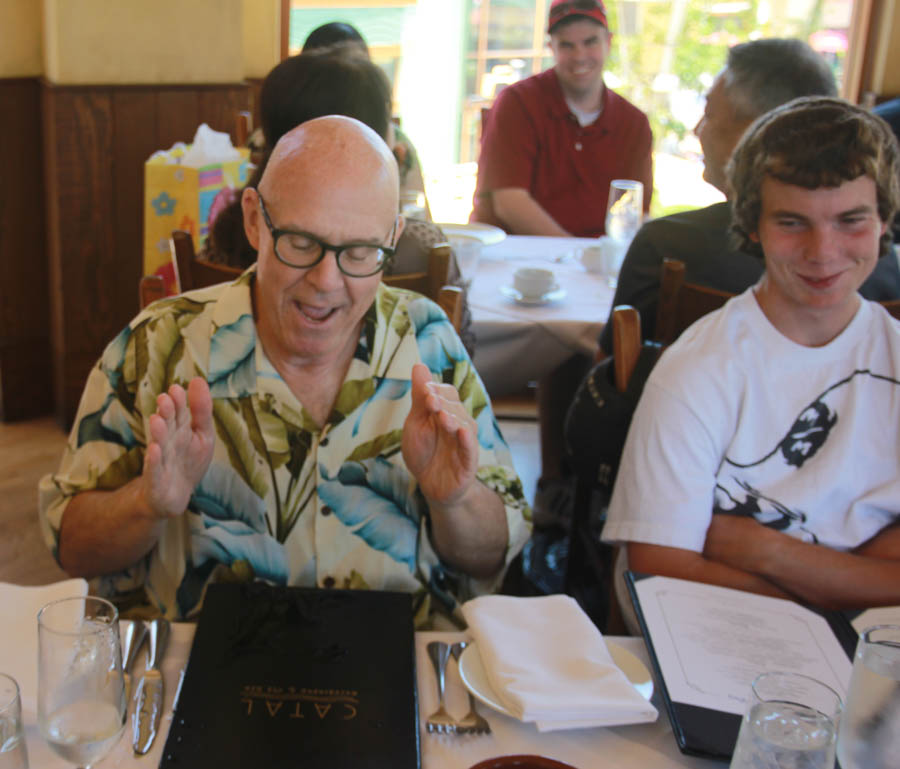 Connor has the giggles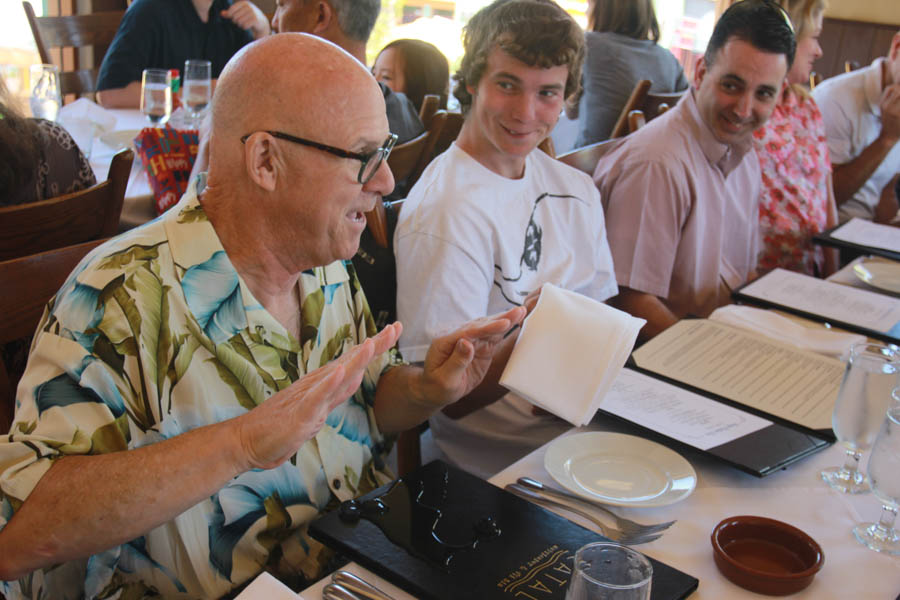 Entertaining the entire end of the table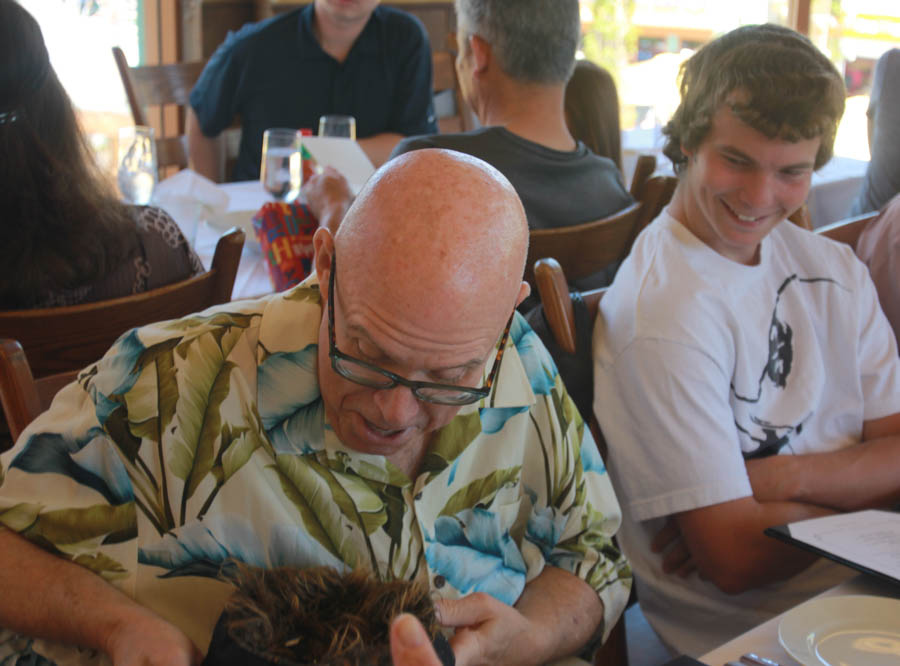 "OMG... The hat is full of ice!"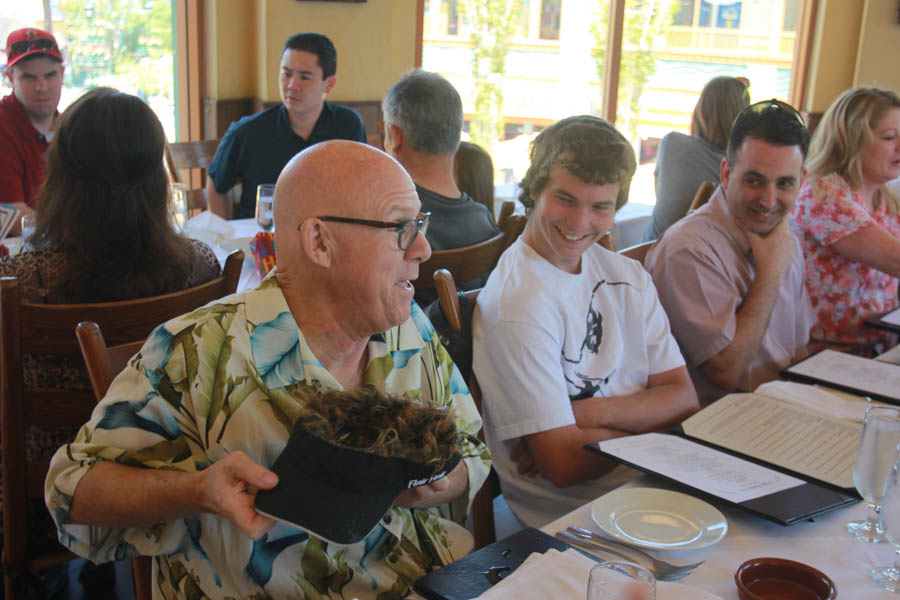 " Luisa.... Are you trying to tell me something?"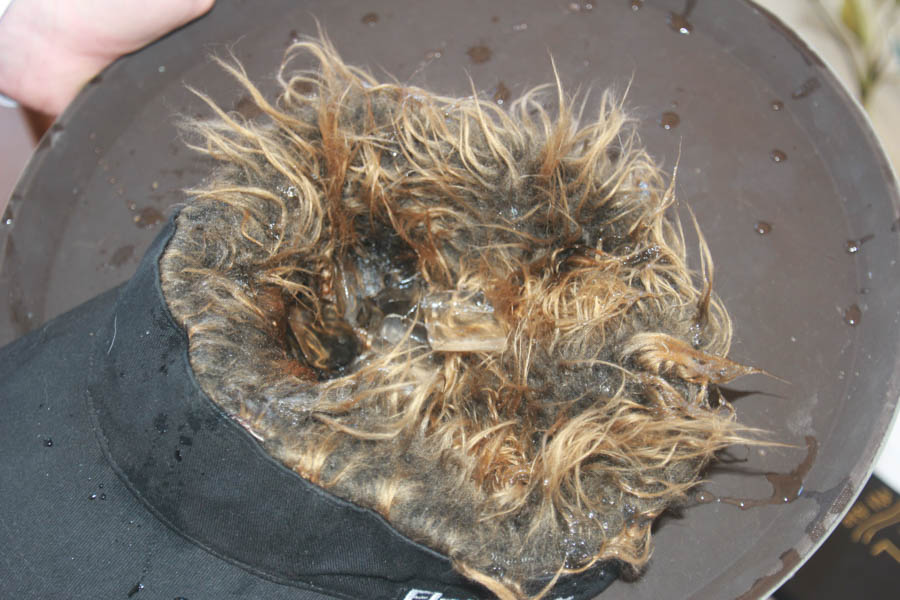 "The hat must dry out! Where is the microwave?"

Pete.... Calm, Cool, and Collected!

We had hours of sharing and caring and giggling!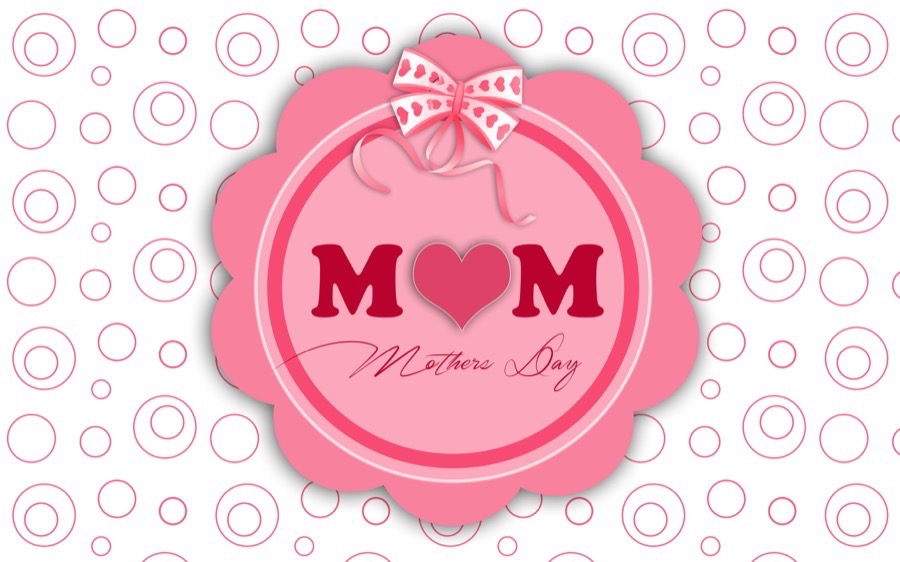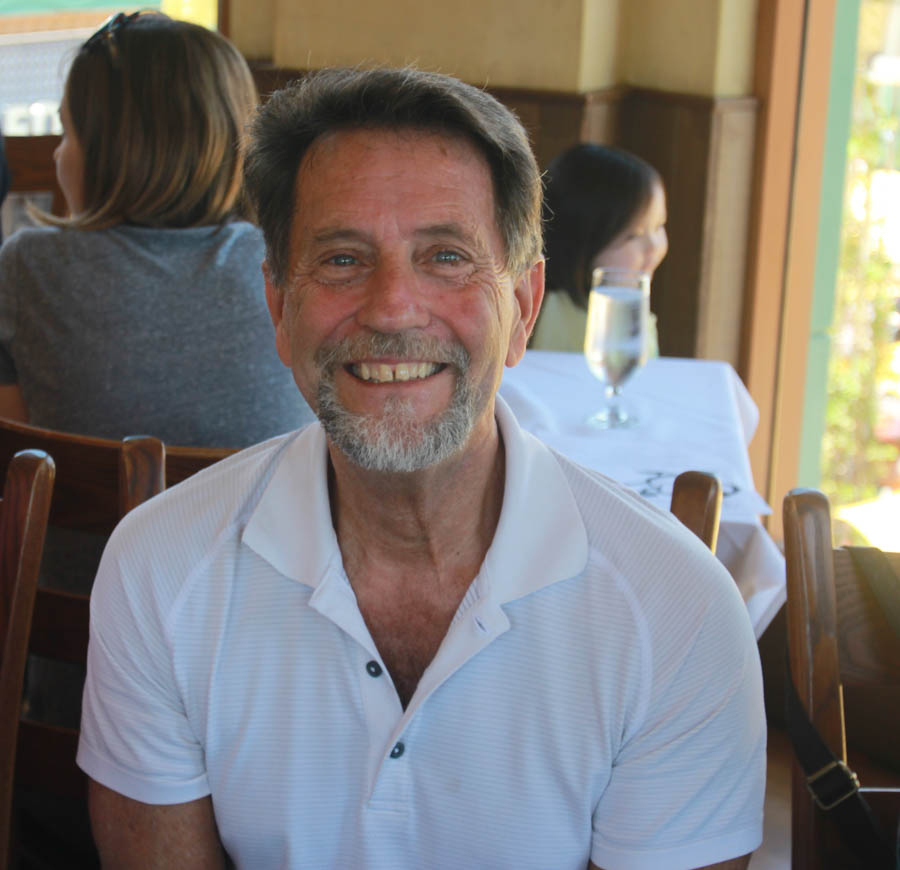 All smiles

Donna, Irene, and Robin... Must be planning something!

Yes!!! We know the look!

Our waiter is coming down the aisle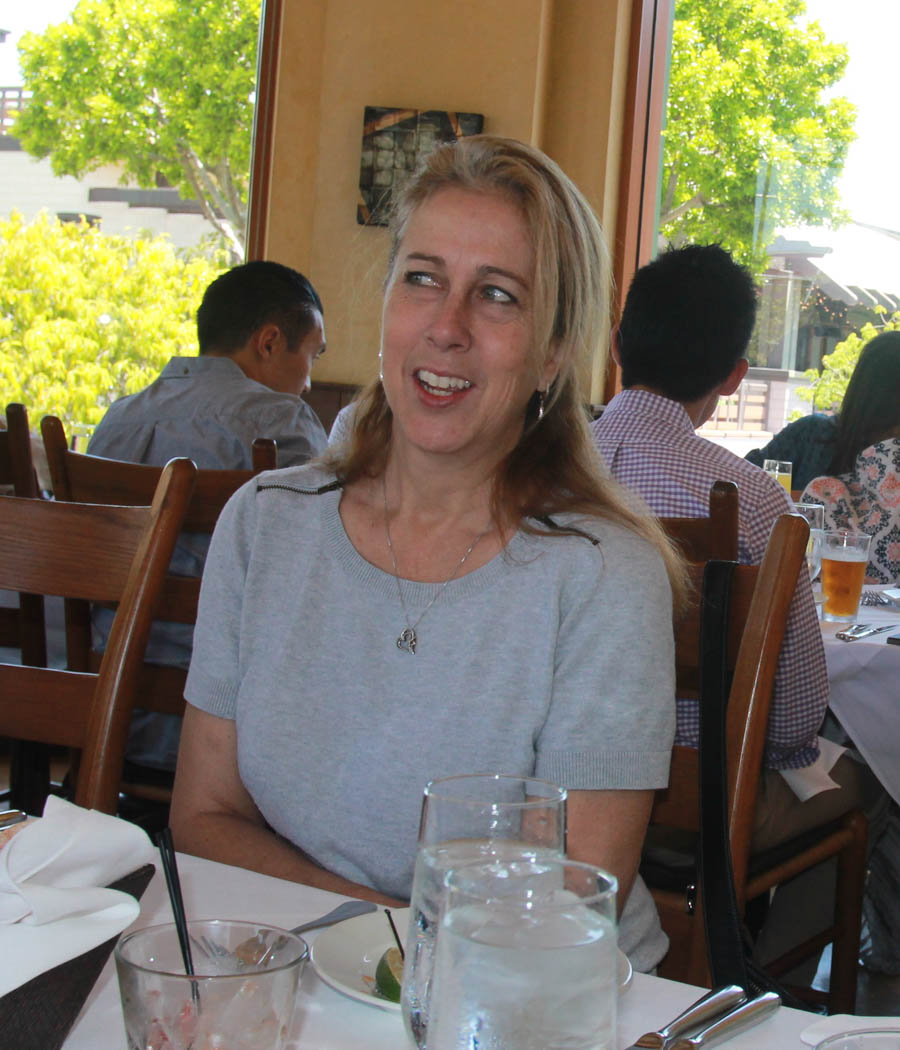 Luisa decided to have two of each!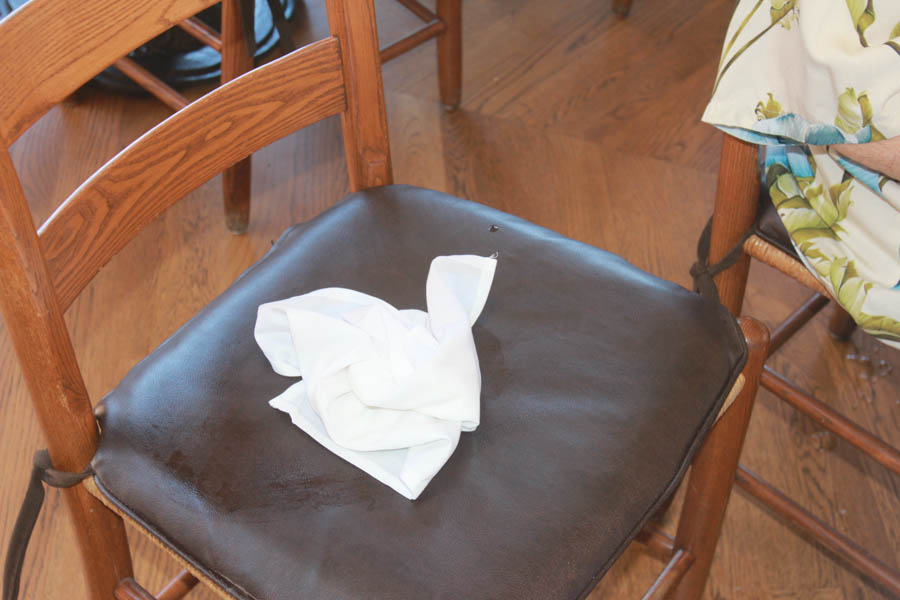 The wet towel (form the hat) was left and Paul sat right on top of it...

Everybody chuckled!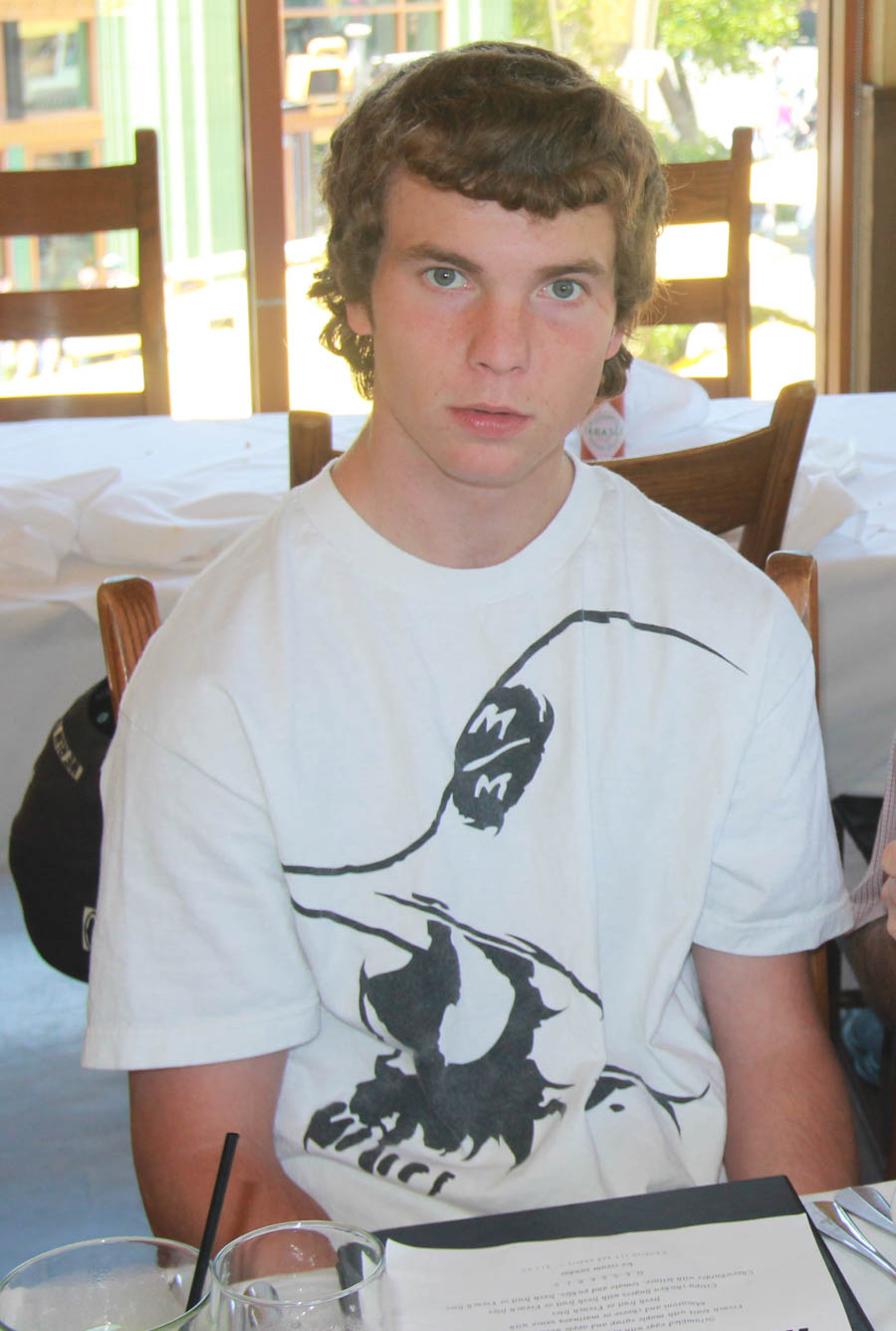 Well... Almost everyone!
"This is my serious look!"

Connor, Pete and Lisa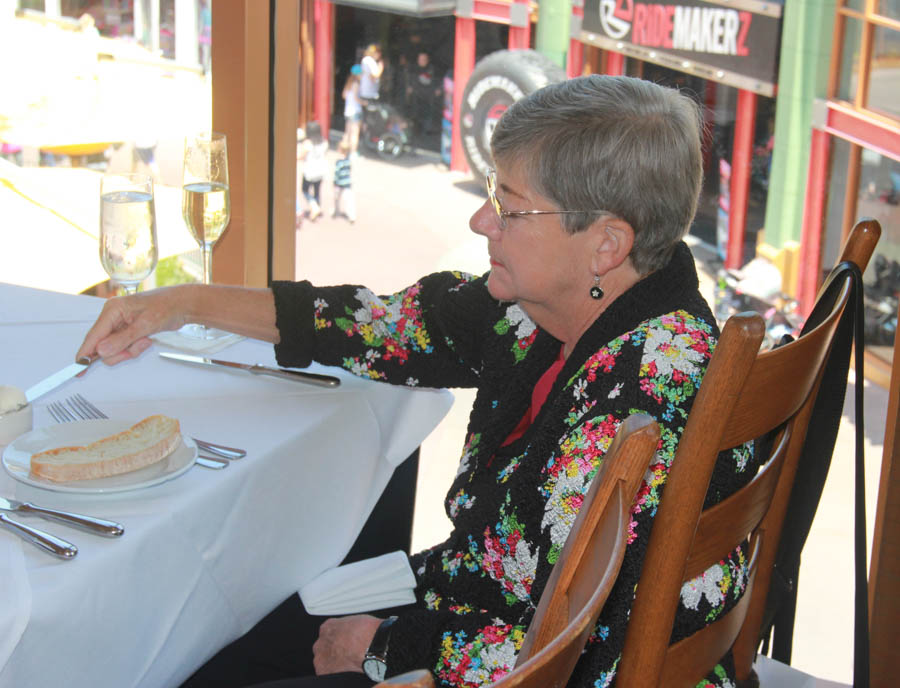 Grandma likes the Catal breads

Order taken by Jeff.... "We are out of that!"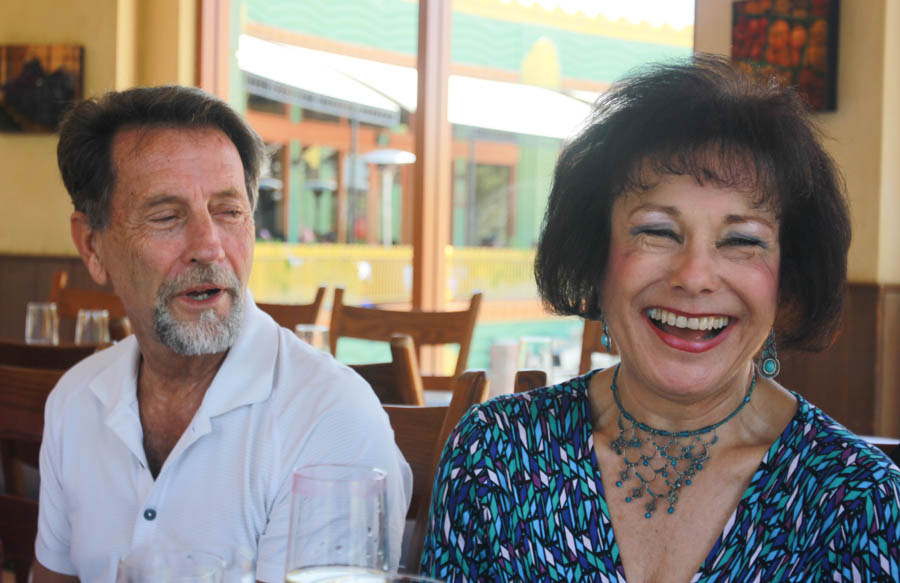 "You ordered what??"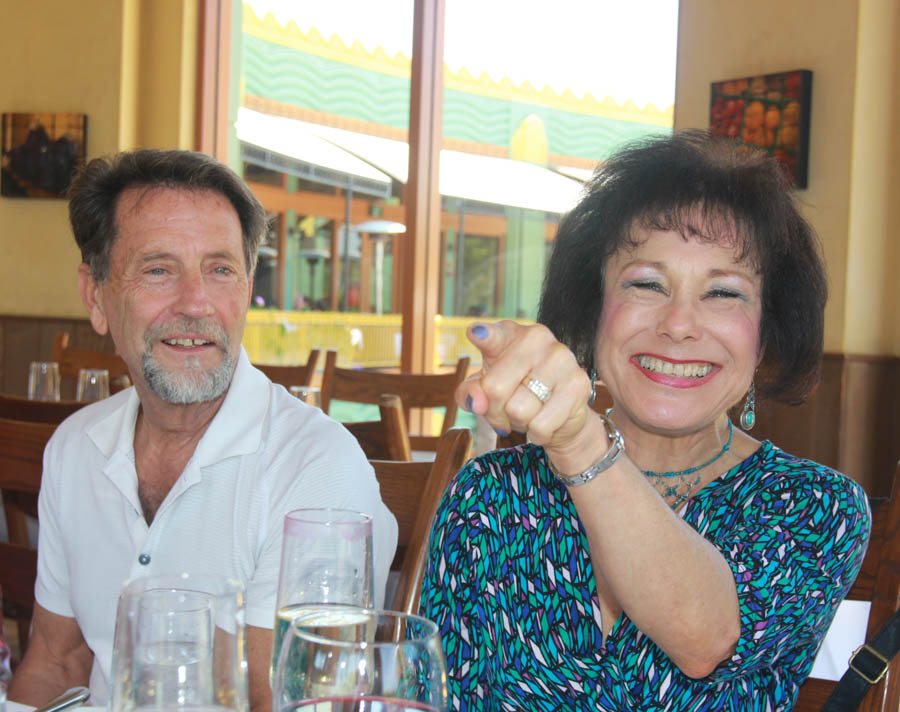 Careful... That has a nail in it!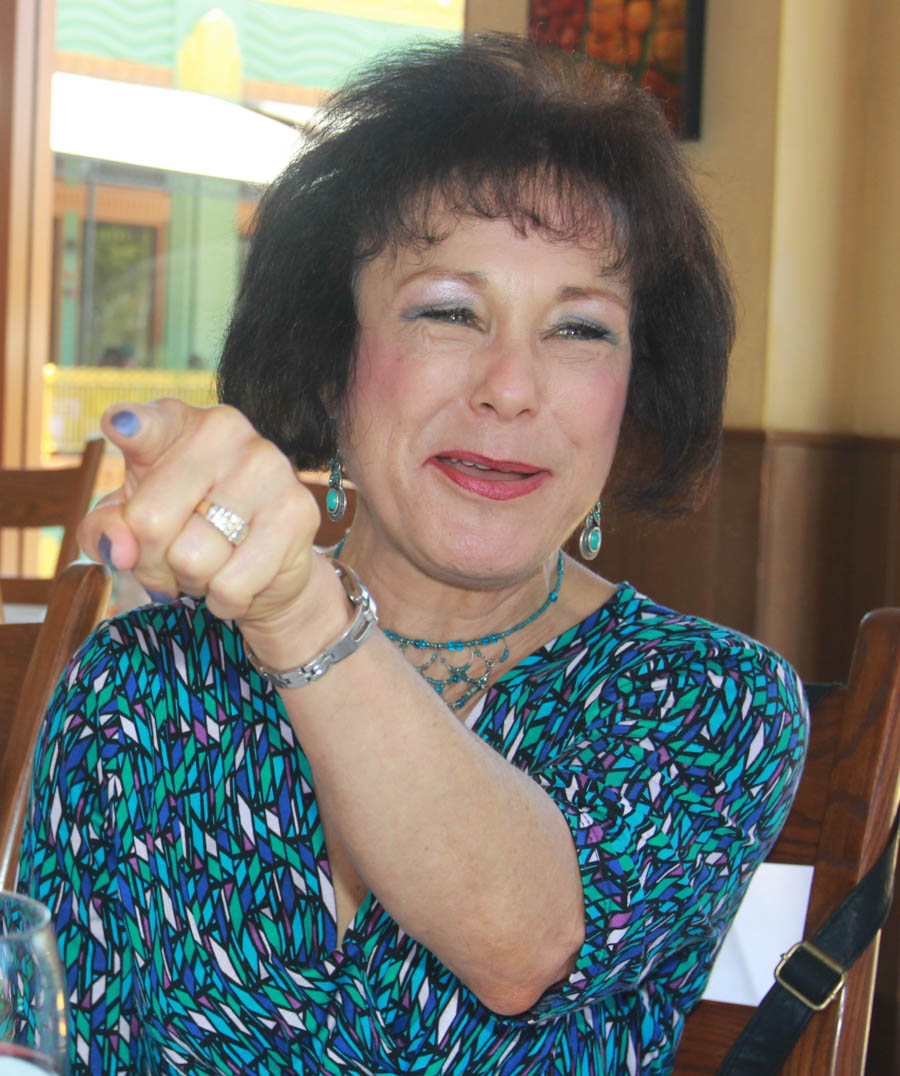 Now Donna gots the giggles!

There is a trio to draw to!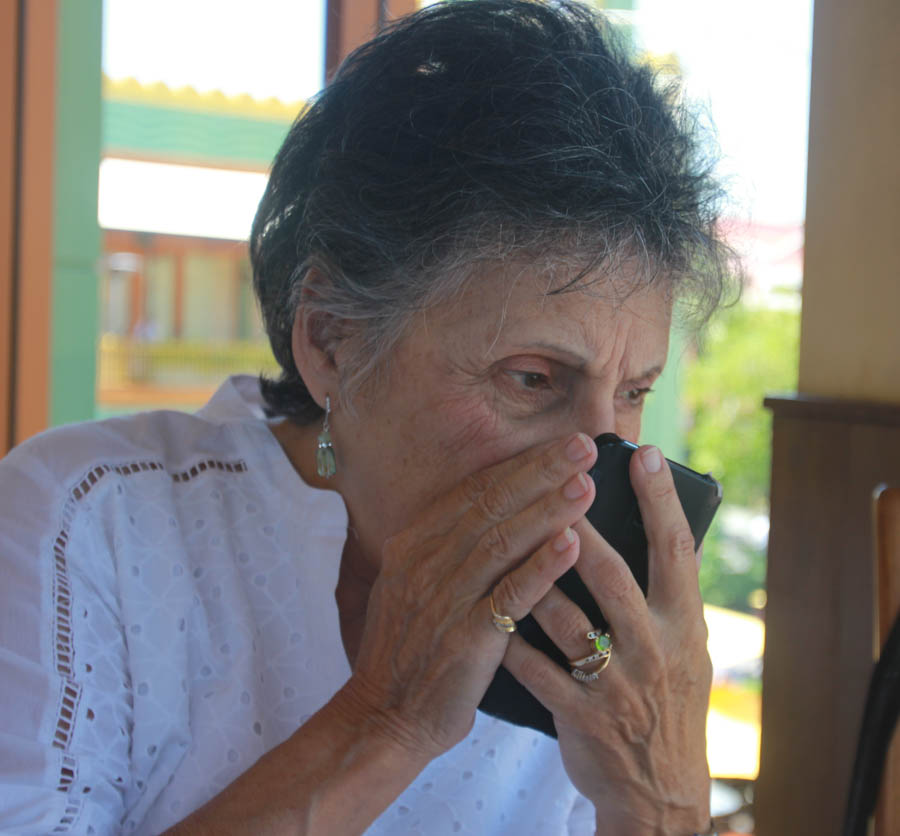 Irene is speaking into the Bat Phone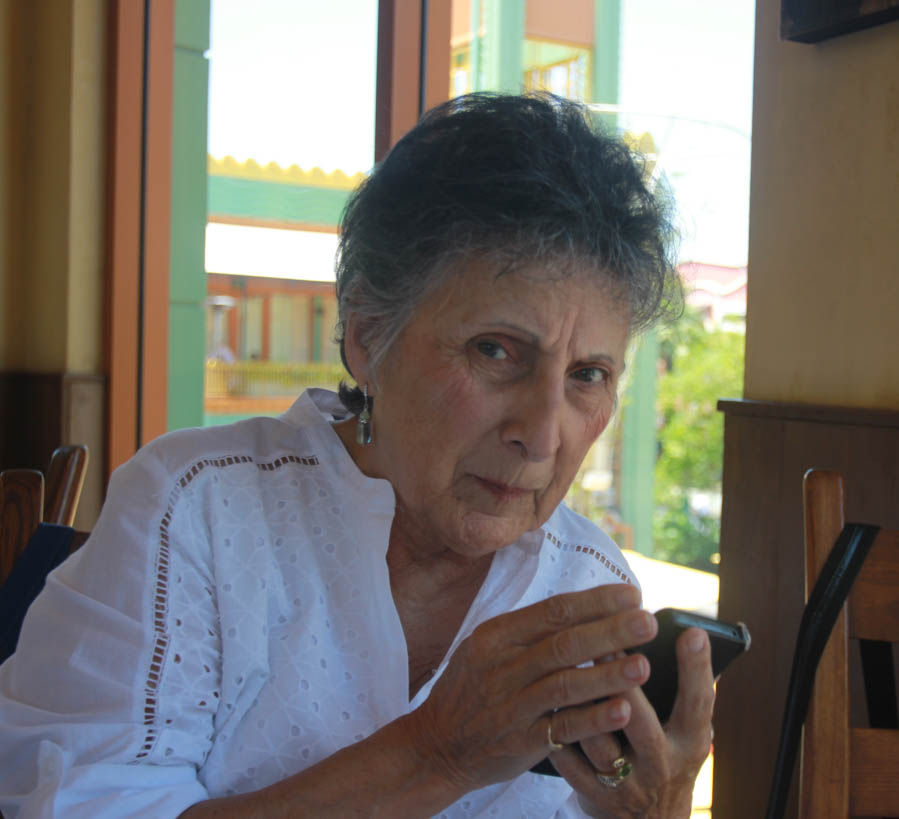 Caught!

Irene has the new and improved model Bat Phone

Greg wants to have a Bat Phone!

Greg explains the Bat Phone to Connor

Dining and sharing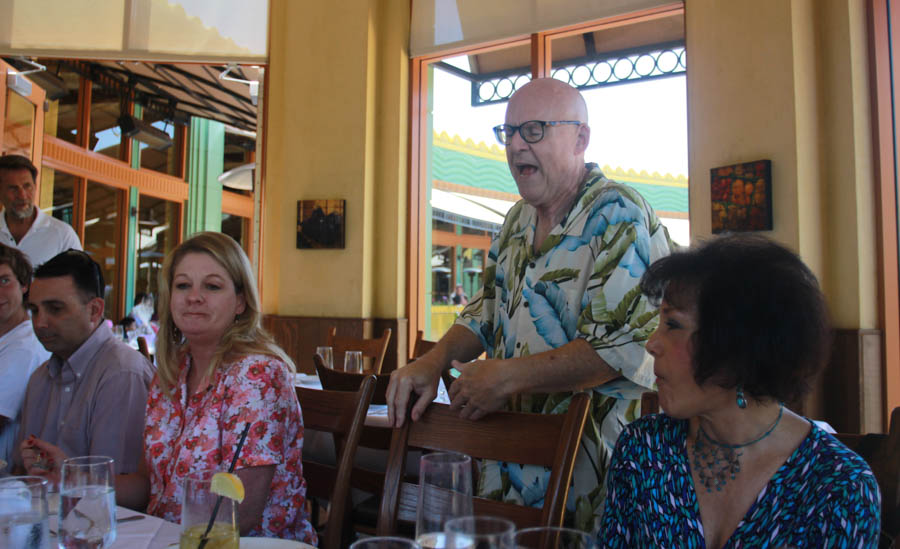 Suddenly, without notice, Greg jumps up to entertain!

The ladies have seen this before and prepare themselves!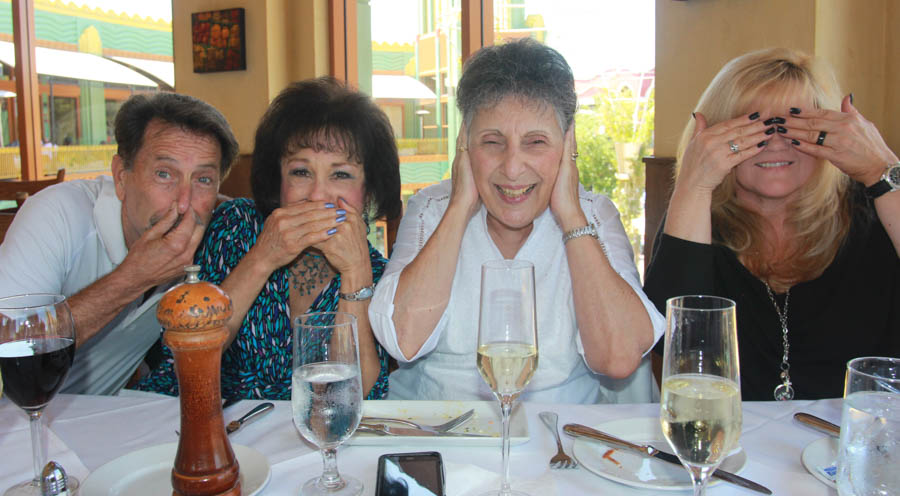 Bob adds to the meaning!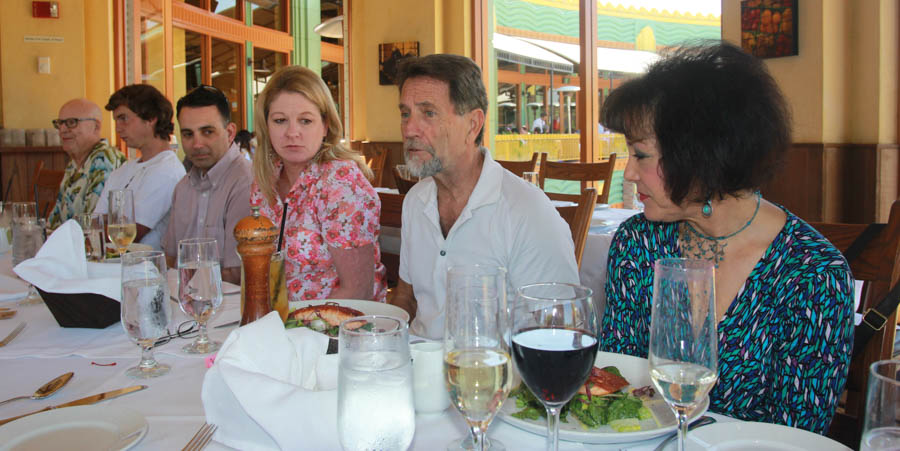 Having fun!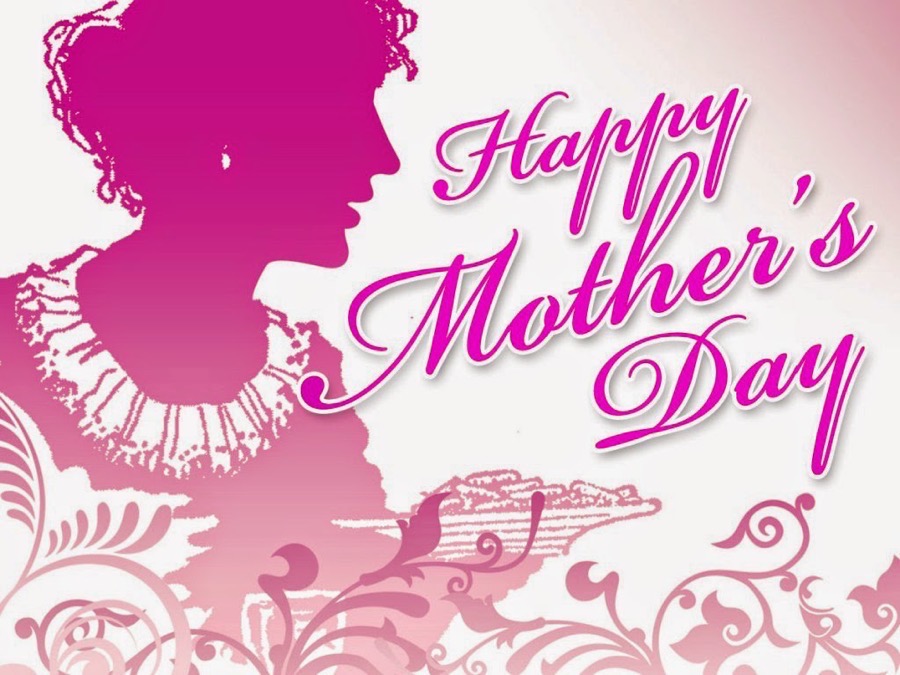 Paul will drink to that.... Actually, Paul will drink to anything!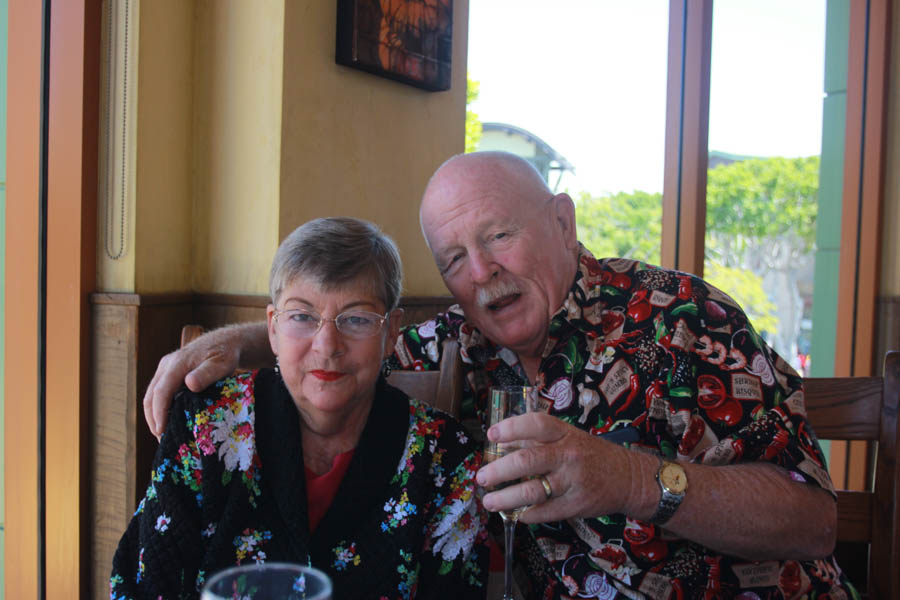 Beauty and The Beast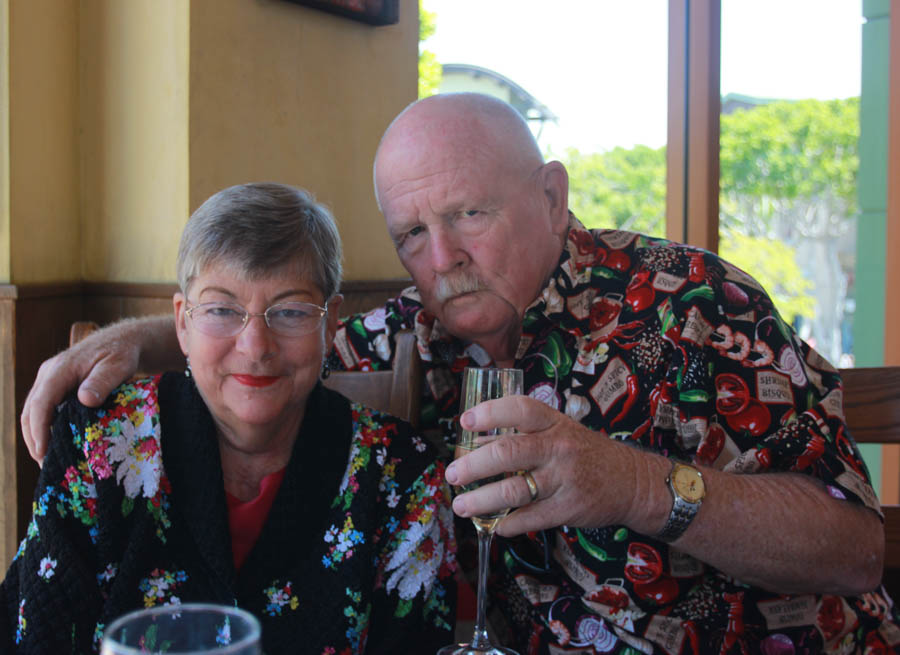 Paul attempts his "serious look!"

"Oh my"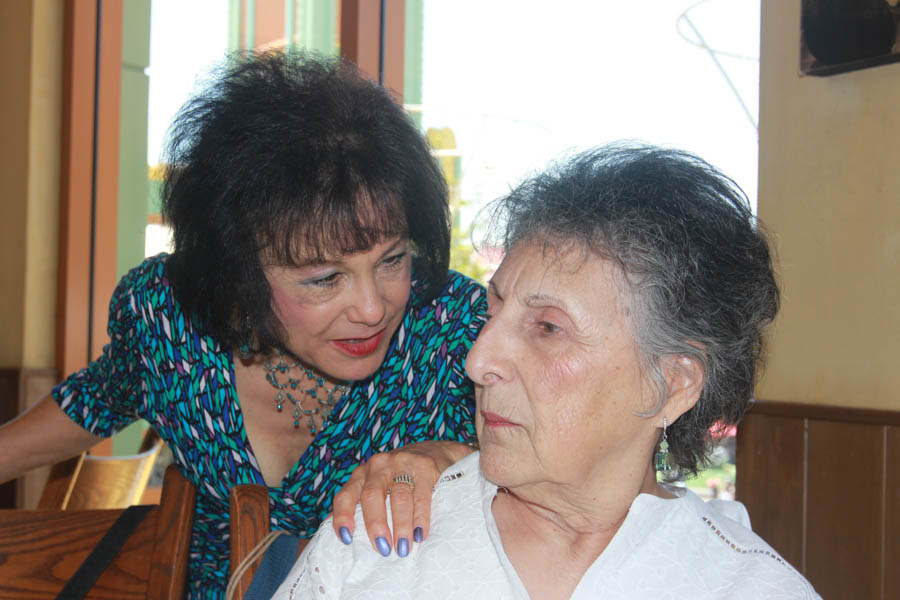 "I will consult with Mama Irene"

Smiles galore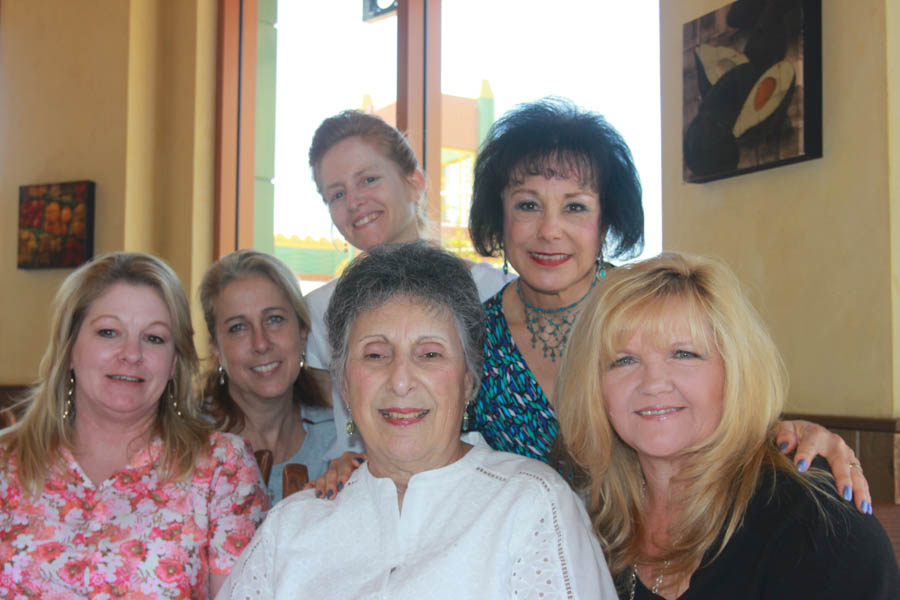 Happy Mothers Day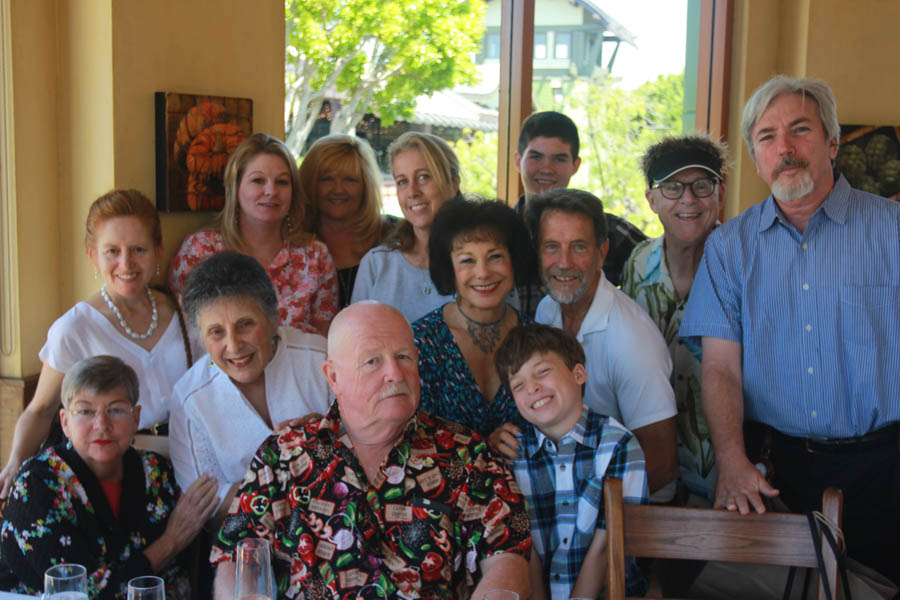 All here and accounted for except for Pete and Mitch?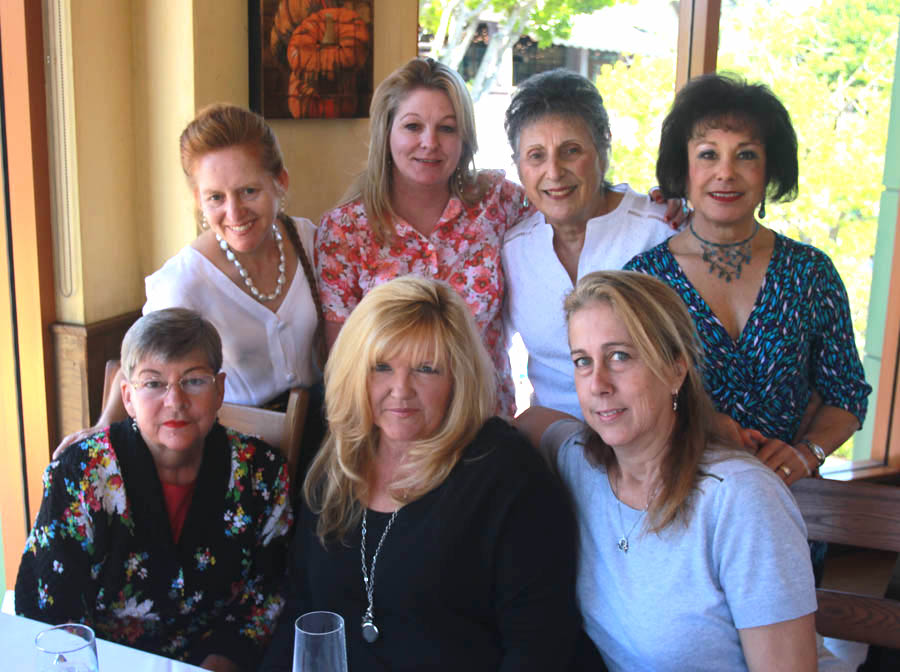 Now we know where the girls are!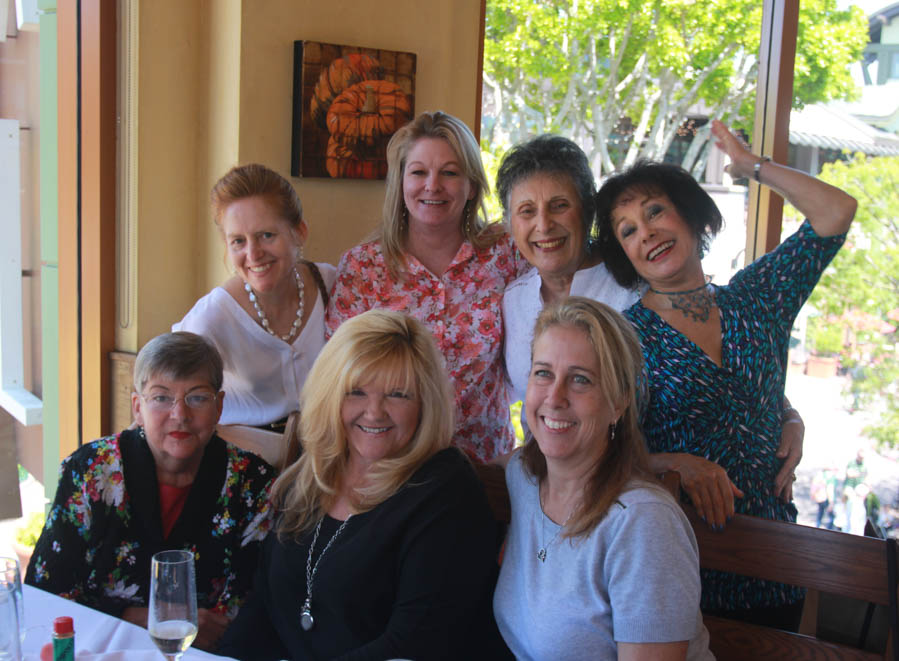 Donna expresses were "Ole' Move"!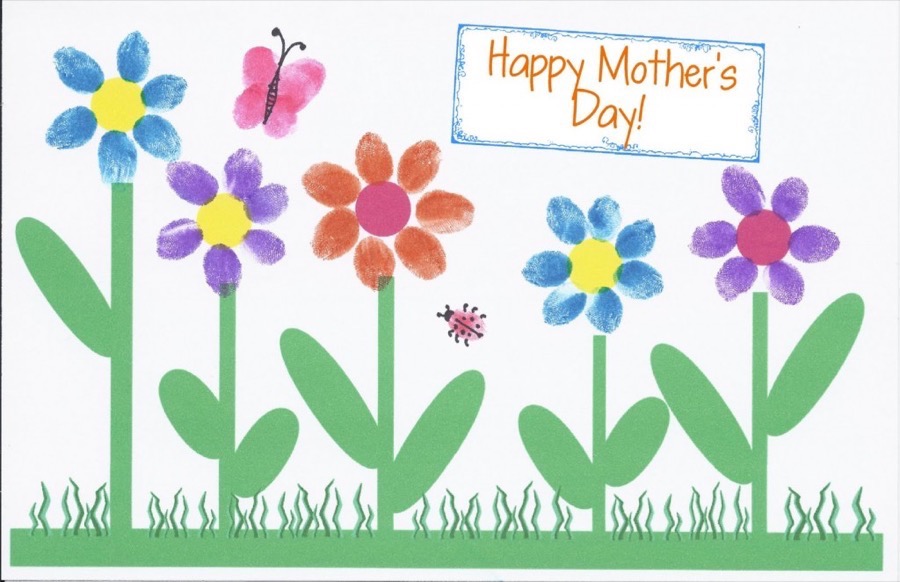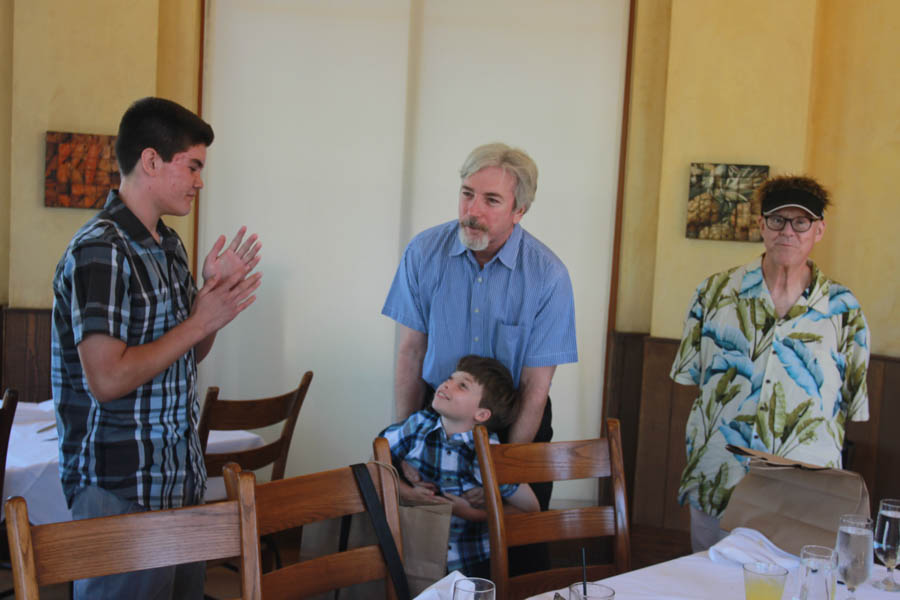 Saying goodbye

View from the top!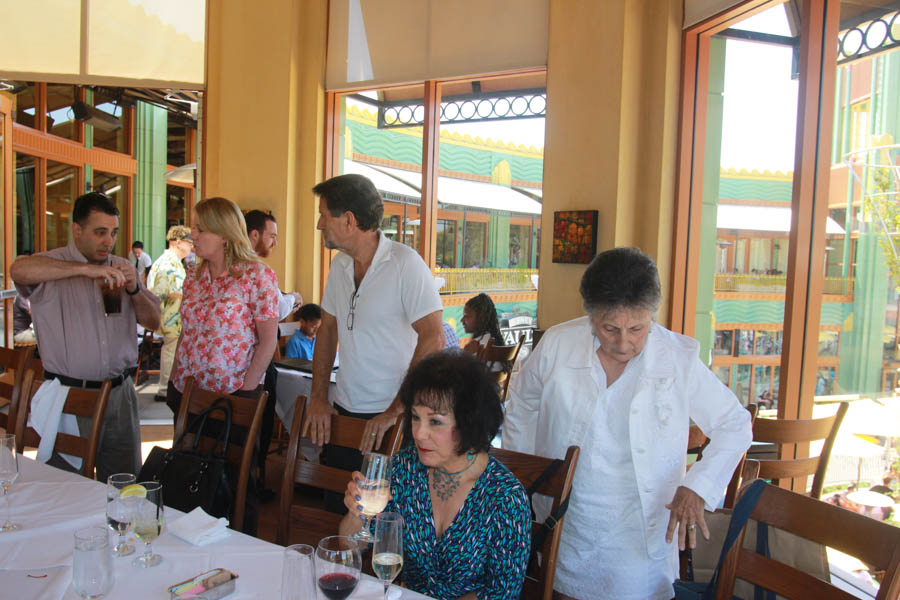 One last sip of champagne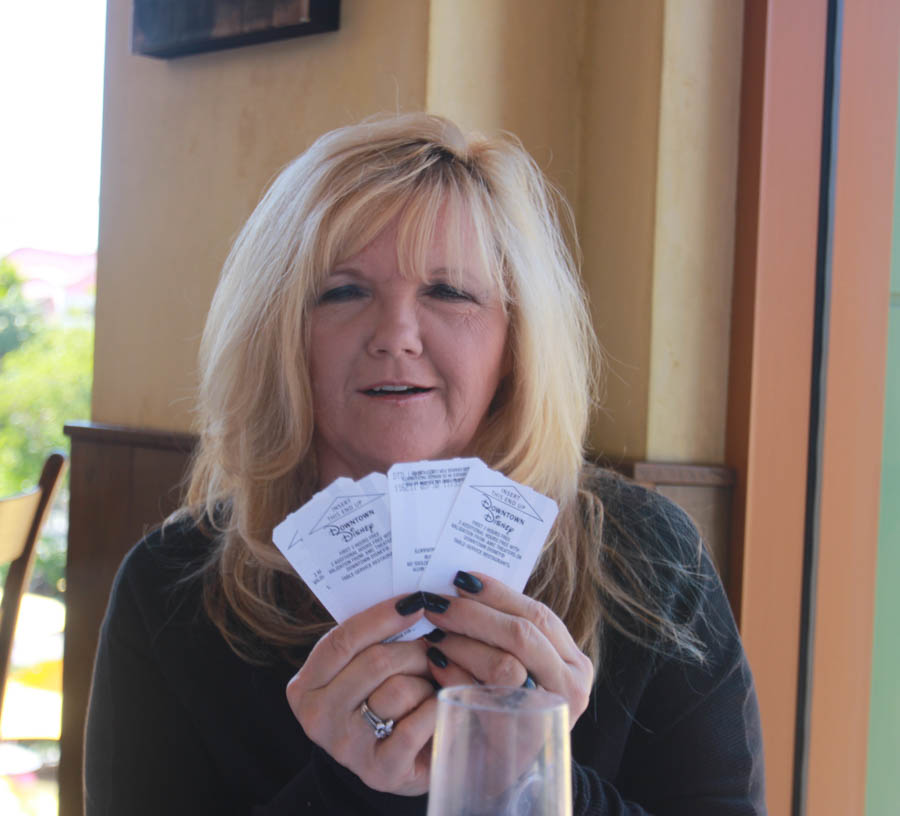 "Pick one, any one!"

Irene looks suspicious!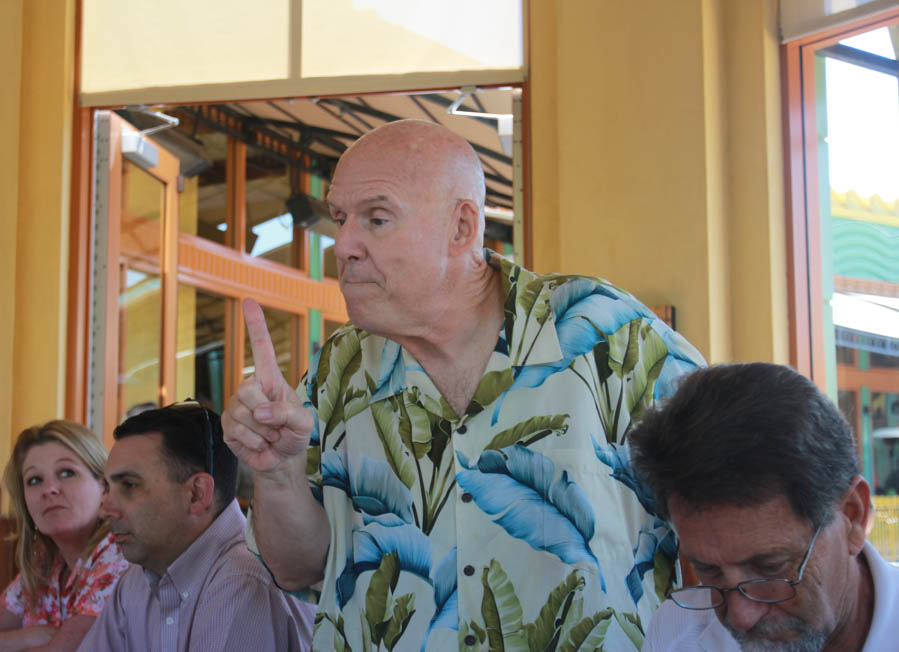 Greg has one last thought

Departing!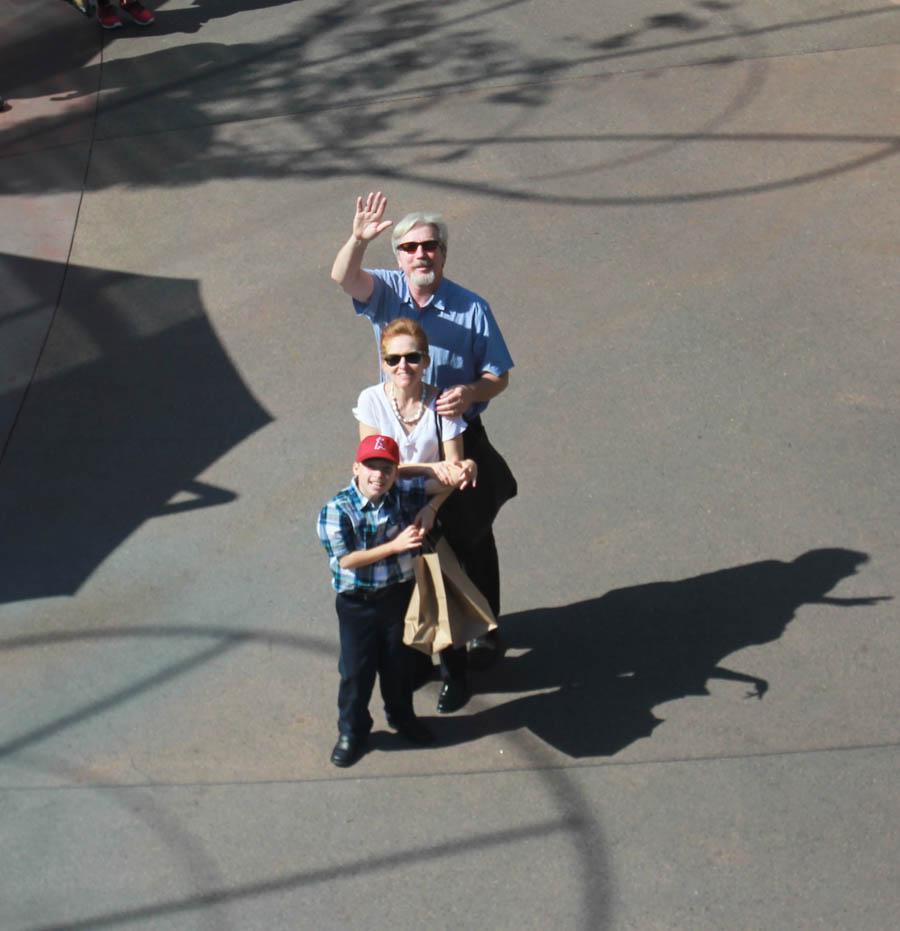 Bye Bye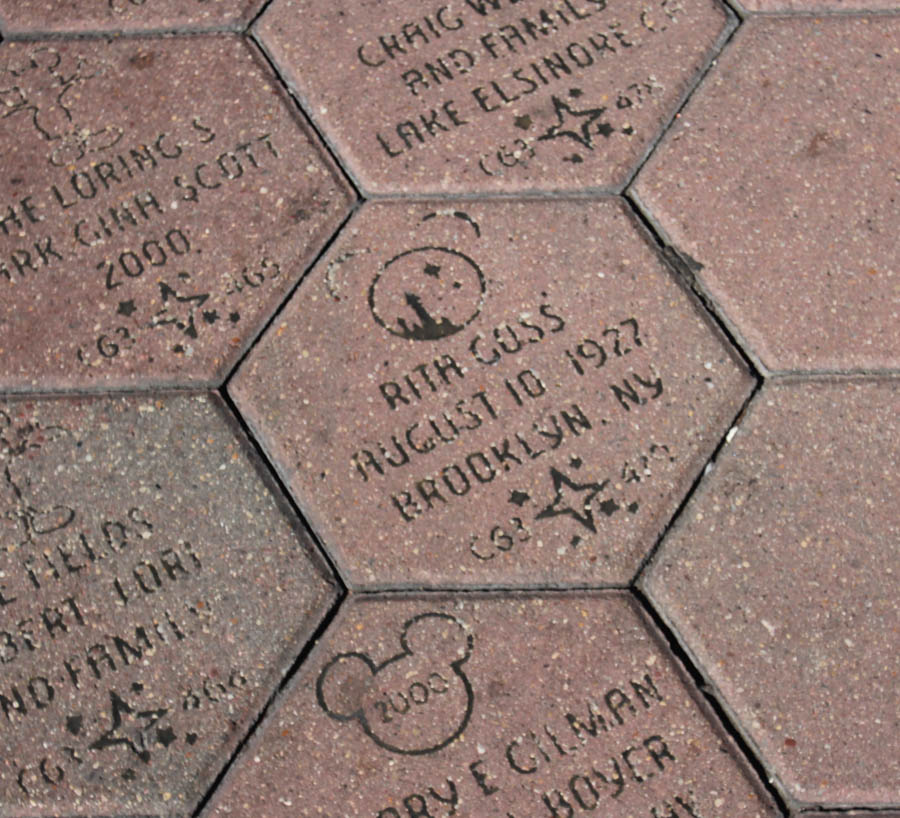 We visited Rita - Sue's Mom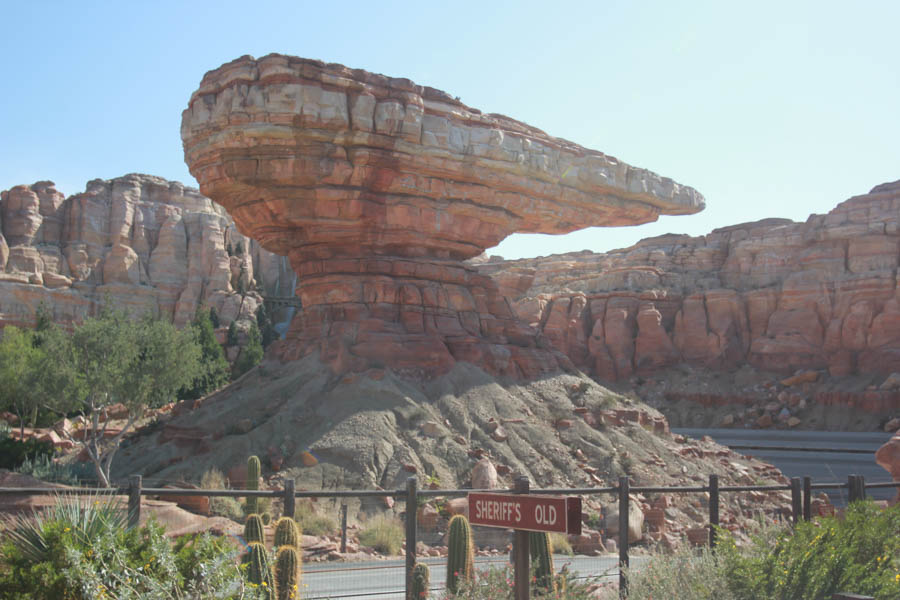 The Cars Ride was defunct when we got there!

We went to the ferris wheel via the roller coaster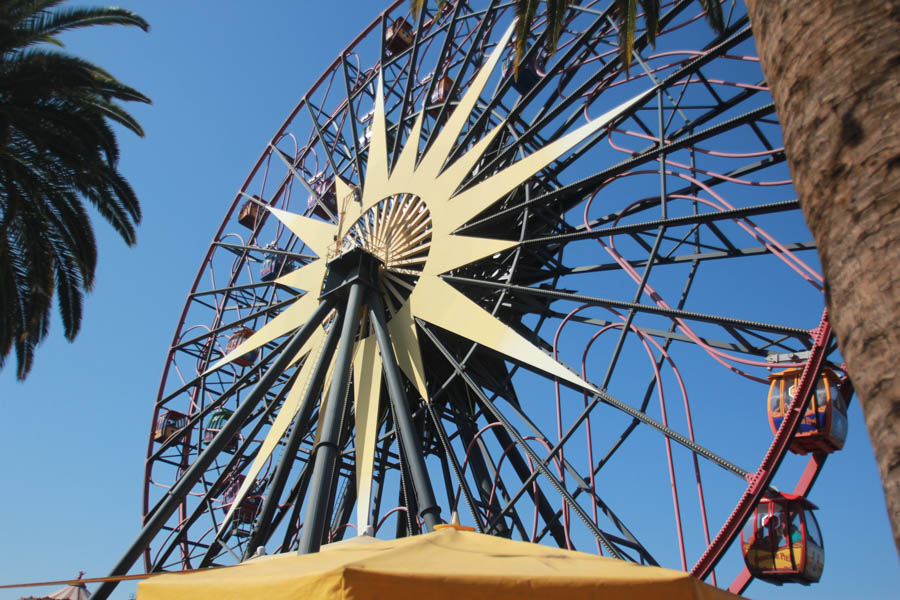 Sue got Paul up in that thing again!

We do NOT swing... We stays still!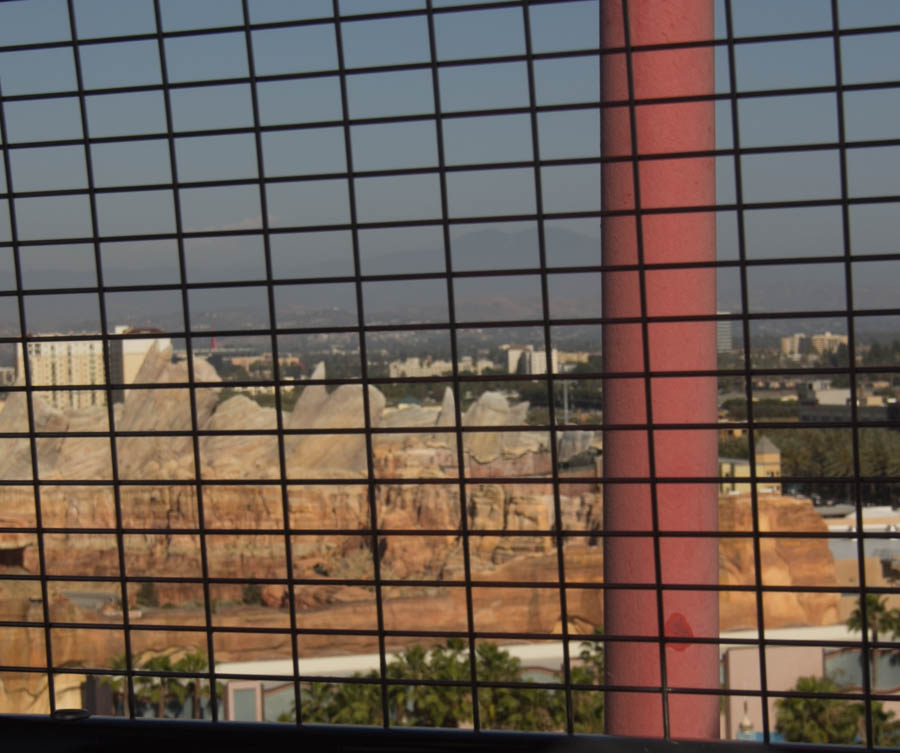 Great view of the park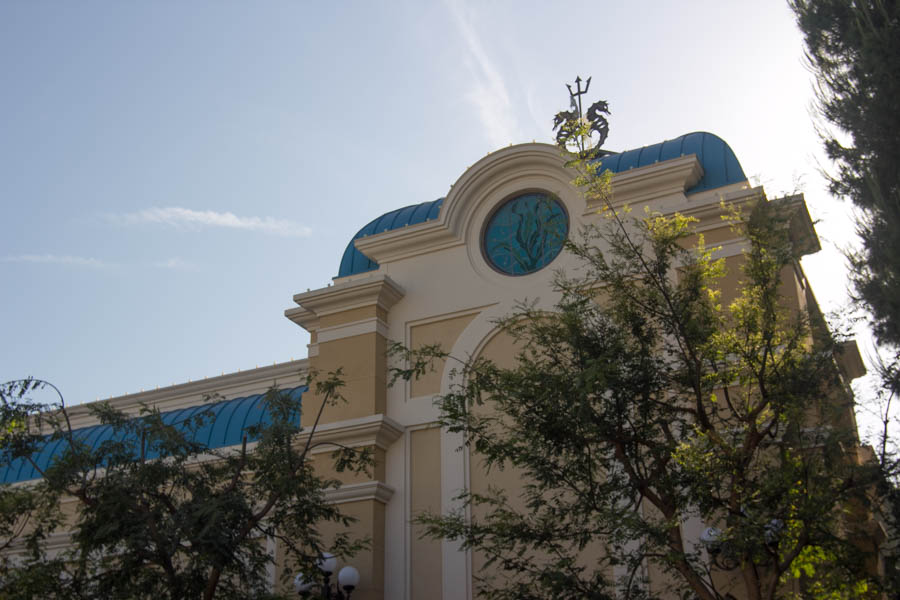 The day was fantastic hence the overflow of people

Relaxing!

We got a goodbye drink before going home to the treadmill!