Fantastic Day At Disneyland's Food & Wine Exhibit 5/9/2010 Then Catal For Dinner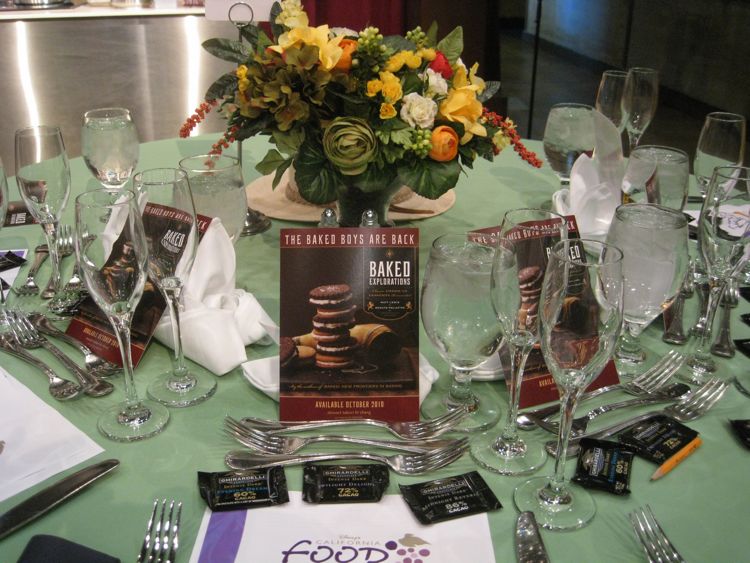 We started with "Sweet Sunday"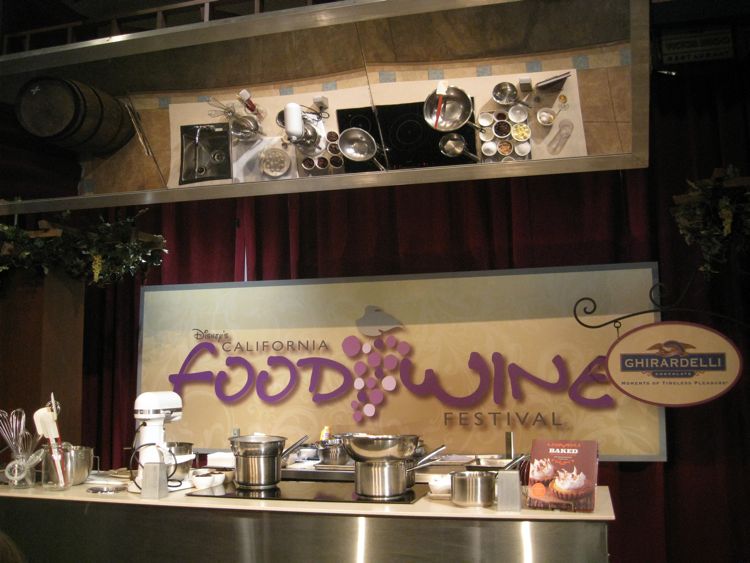 Image being FORCED to eat four desserts for breakfast!

It's 10 AM on Sunday morning... Do we look surprised???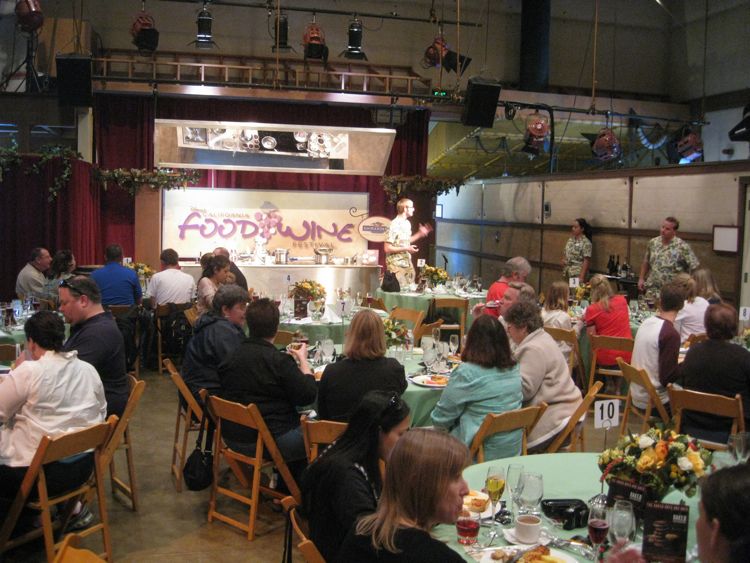 We are at the center table... It's good to buy early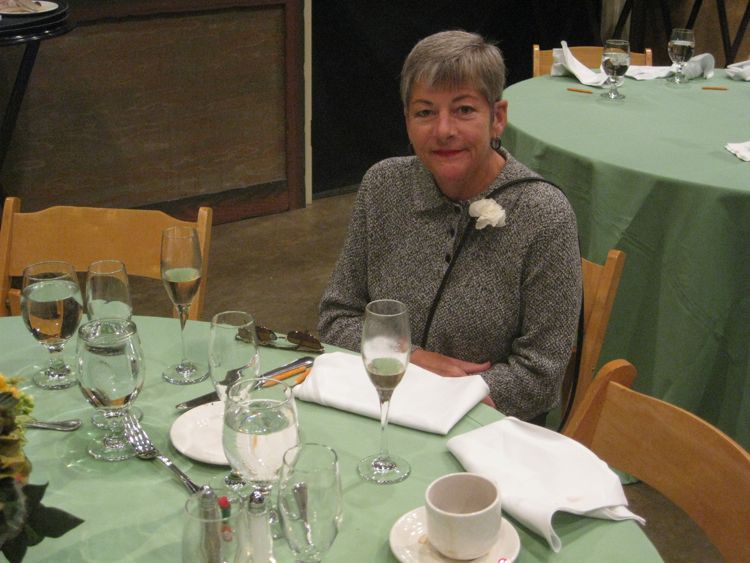 Seven glasses of champagne later

Hello Michele!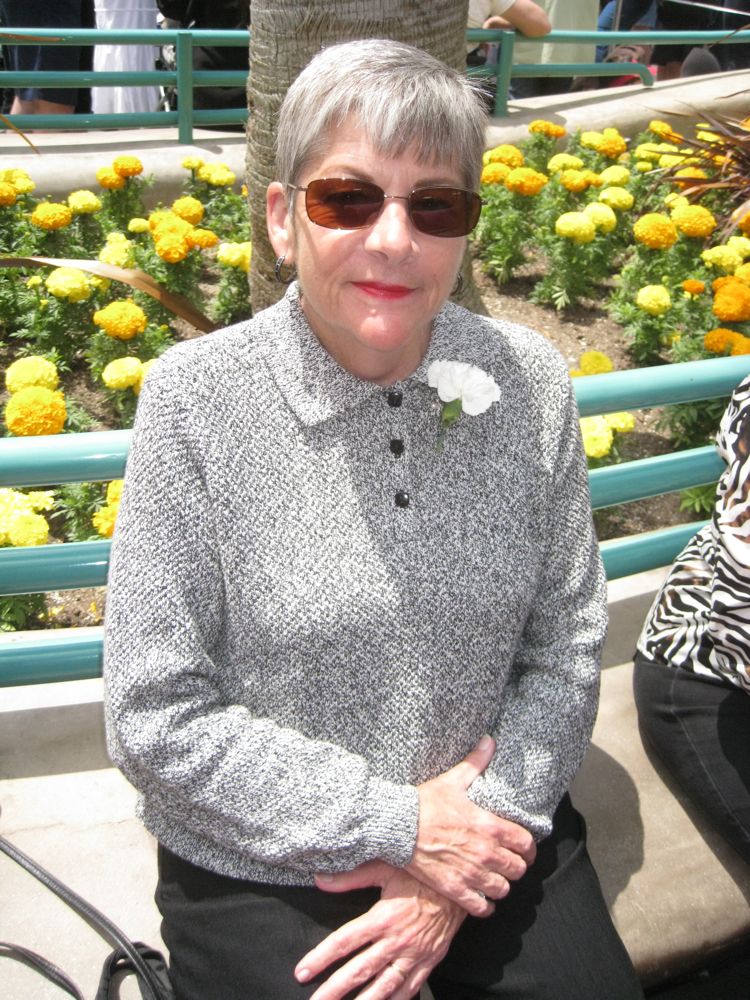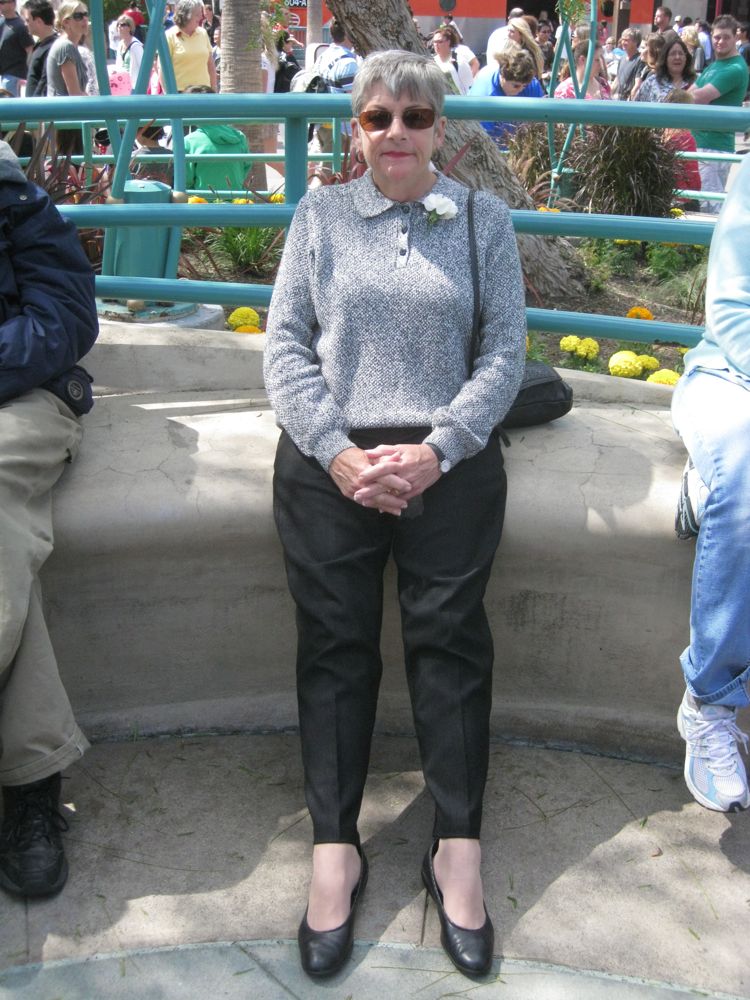 Waiting for Chef Jamie Gwynn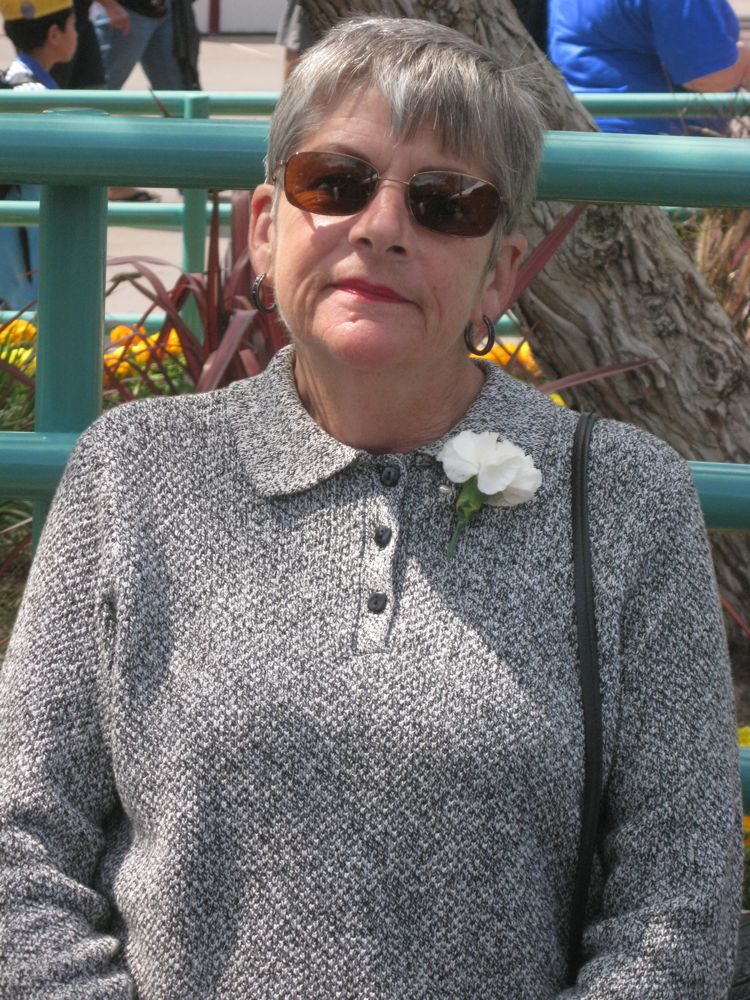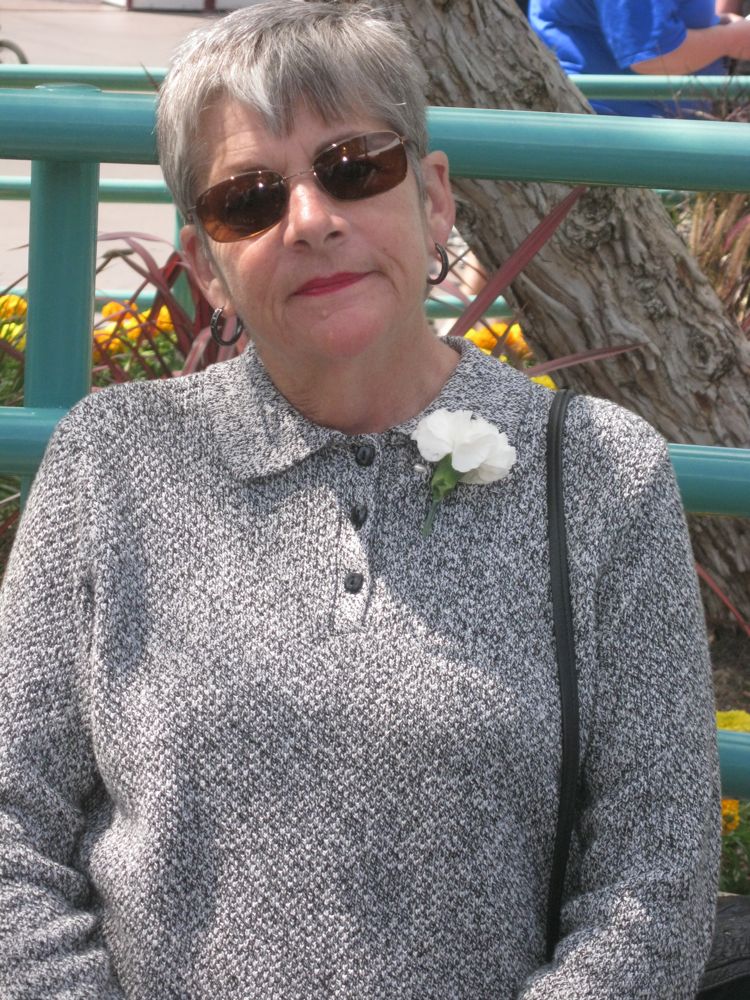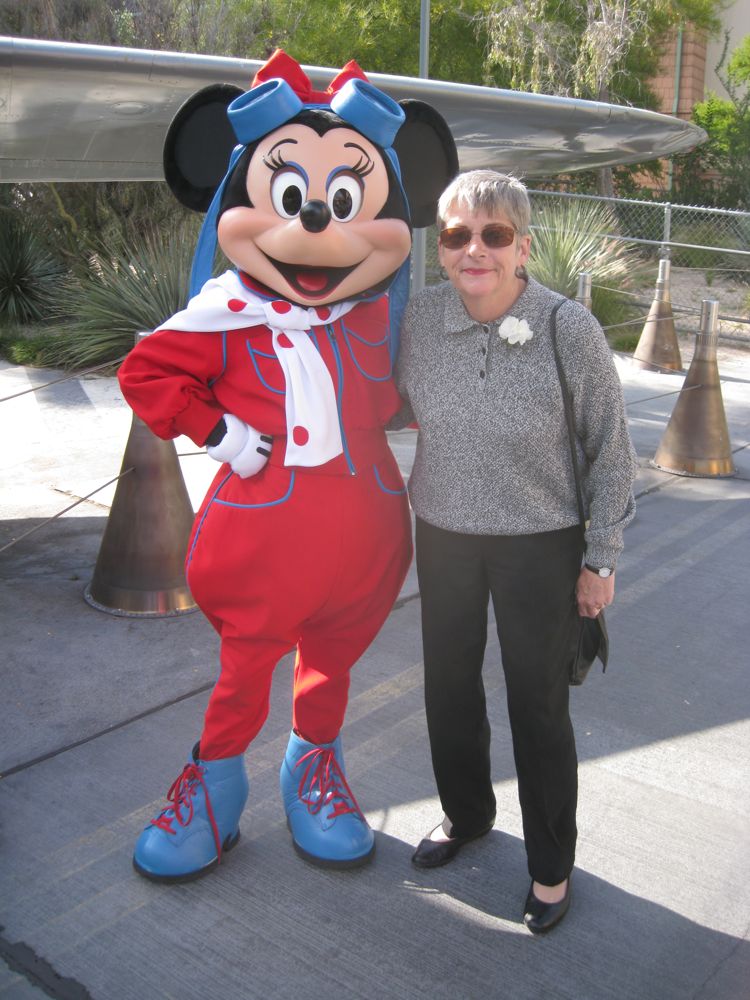 Time for a walk
Time For Catal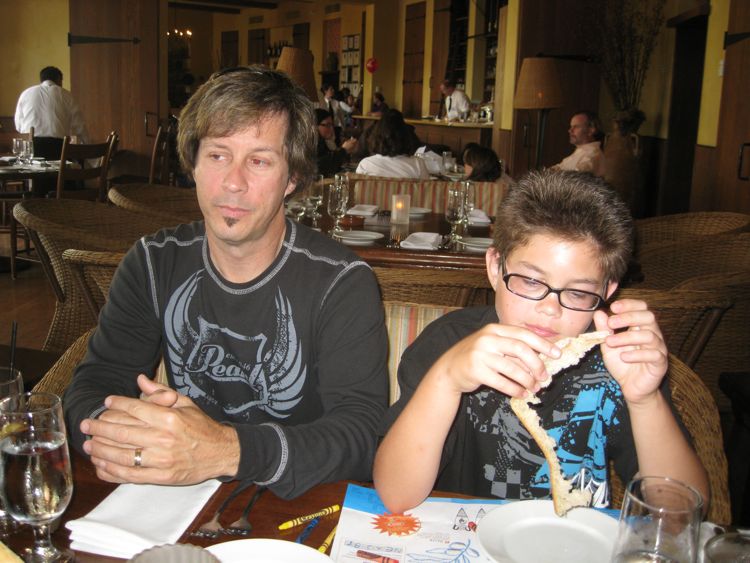 Bob and Nick

Hey Robin

Robin and Andrea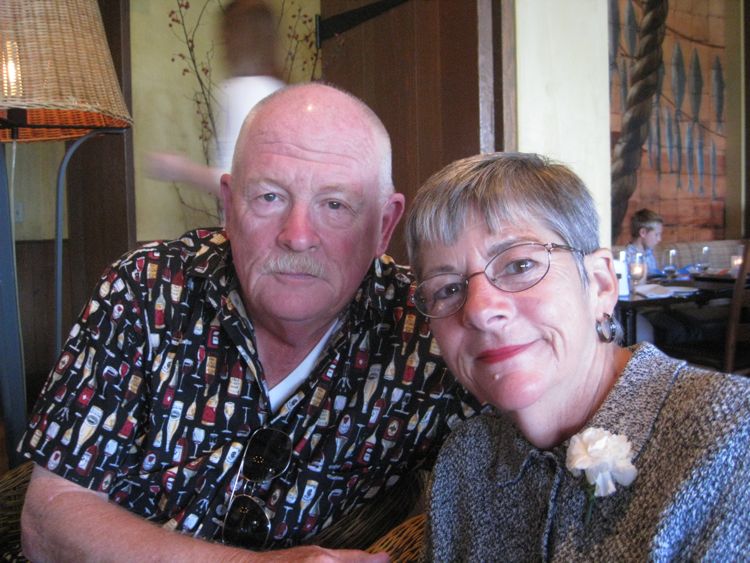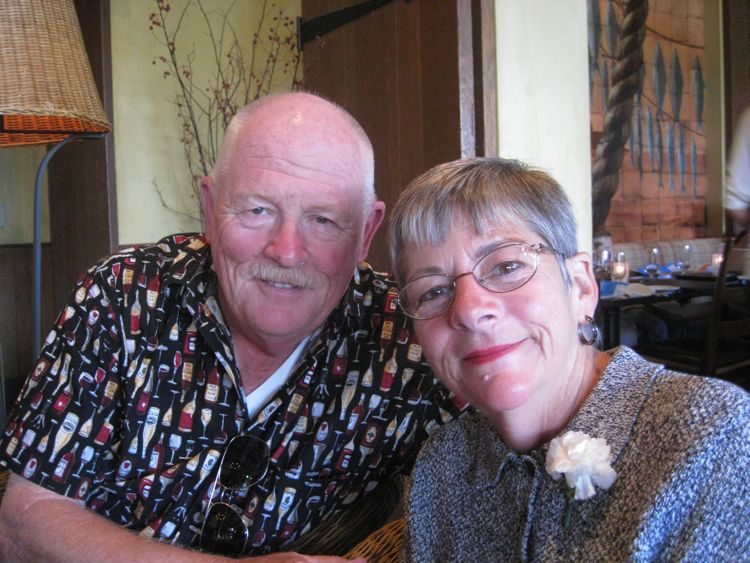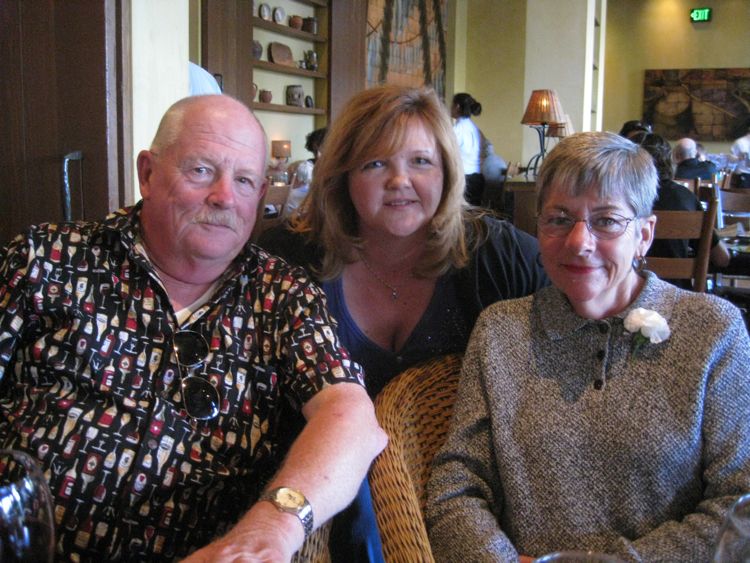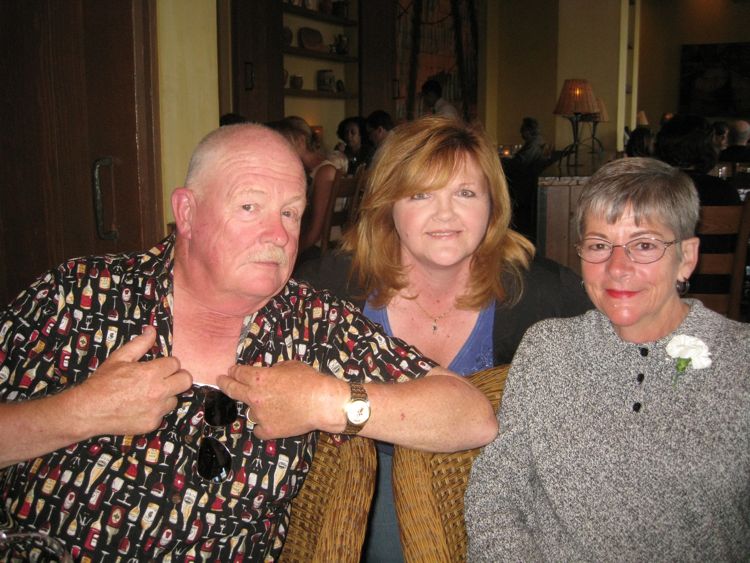 Paul tries to show cleavege