Time For Family To Get Together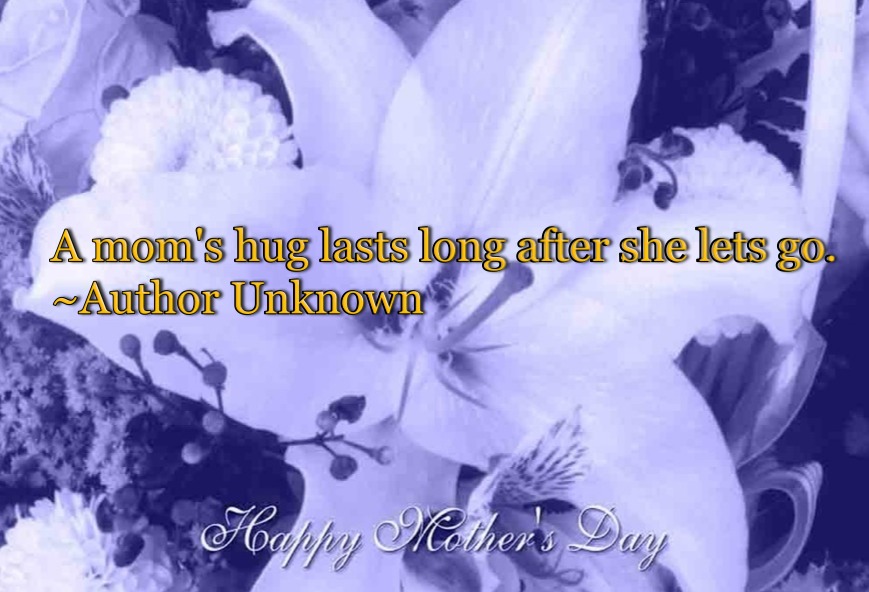 We Landed At Catal At 2:00 And Proceeded With The Celebration
Did You Know? - Mother's Day in the United States is an annual holiday celebrated on the second Sunday in May. Mother's Day recognizes mothers, motherhood and maternal bonds in general, as well the positive contributions that they make to society.
Although many Mother's Day celebrations world-wide have quite different origins and traditions, most have now been influenced by the more recent American tradition established by Anna Jarvis, who celebrated it for the first time in 1908, then campaigned to make it an official holiday.
Previous attempts at establishing Mother's Day in the United States sought to promote peace by means of honoring mothers who had lost or were at risk of losing their sons to war.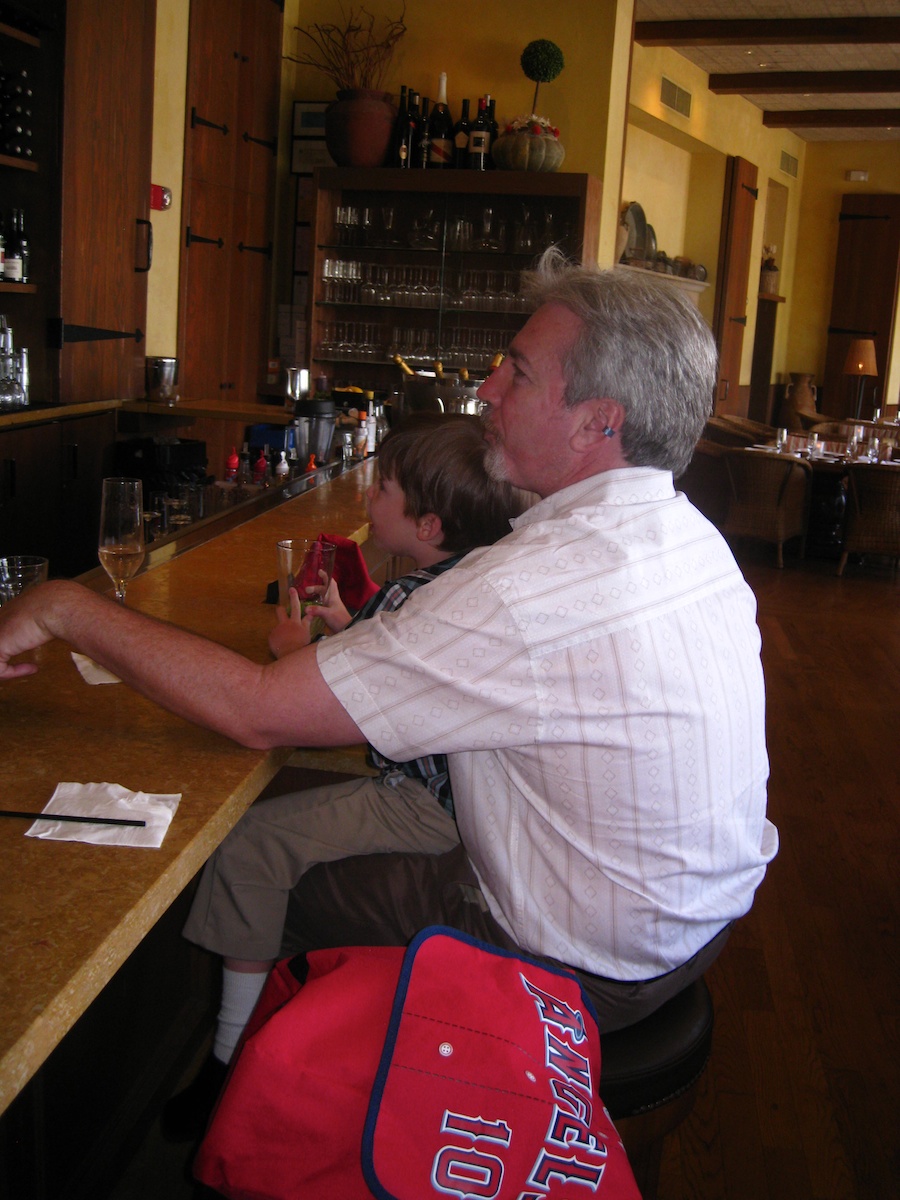 Must be baseball on the TV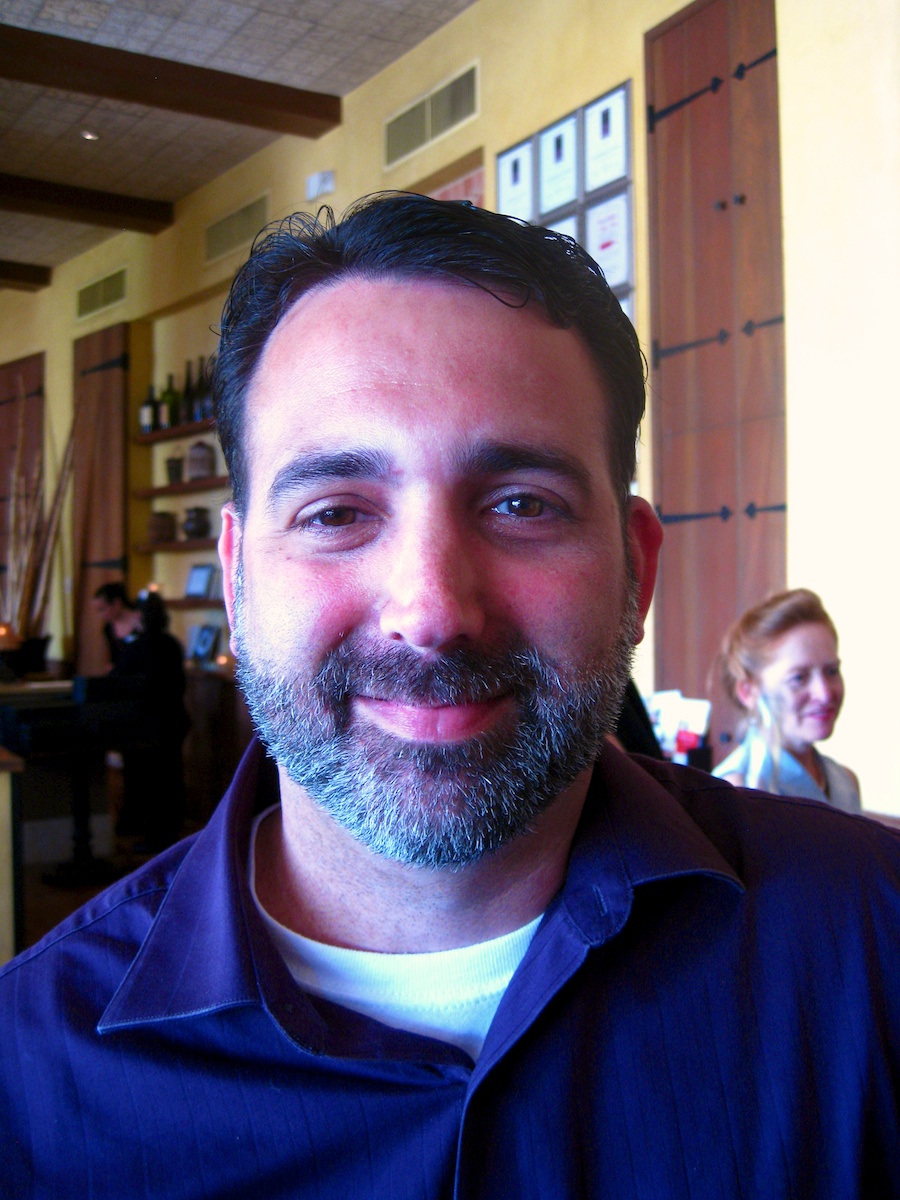 The great bearded one.... Why? Because he can after 23 years in the Marines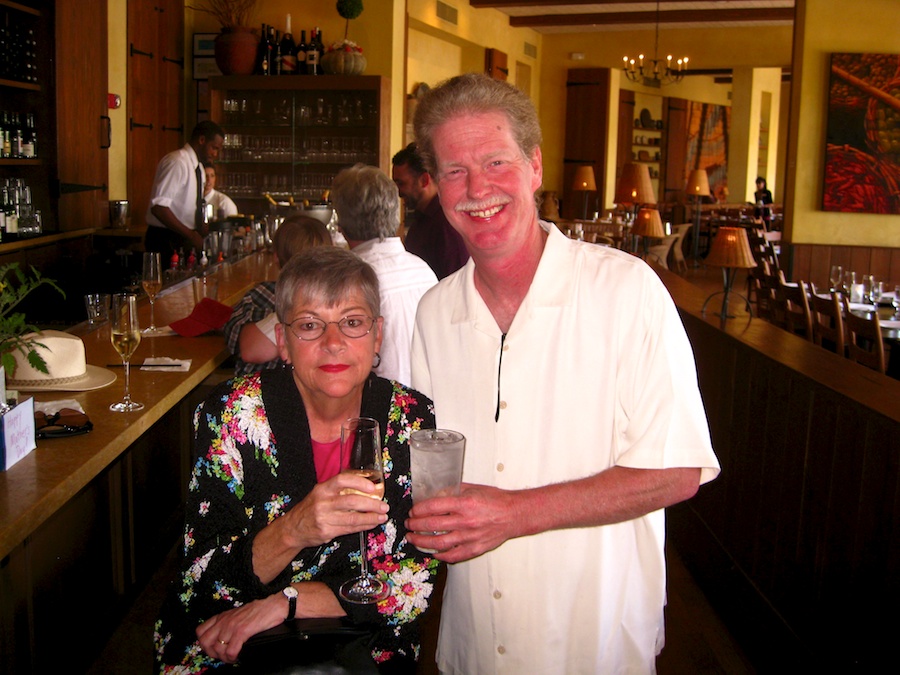 Champagne and Vodka... Excellent combination

Luisa and Mitch

Tess kept the champagne flowing...

Lauren joined us because she had to go to work at Disneyland at 4:00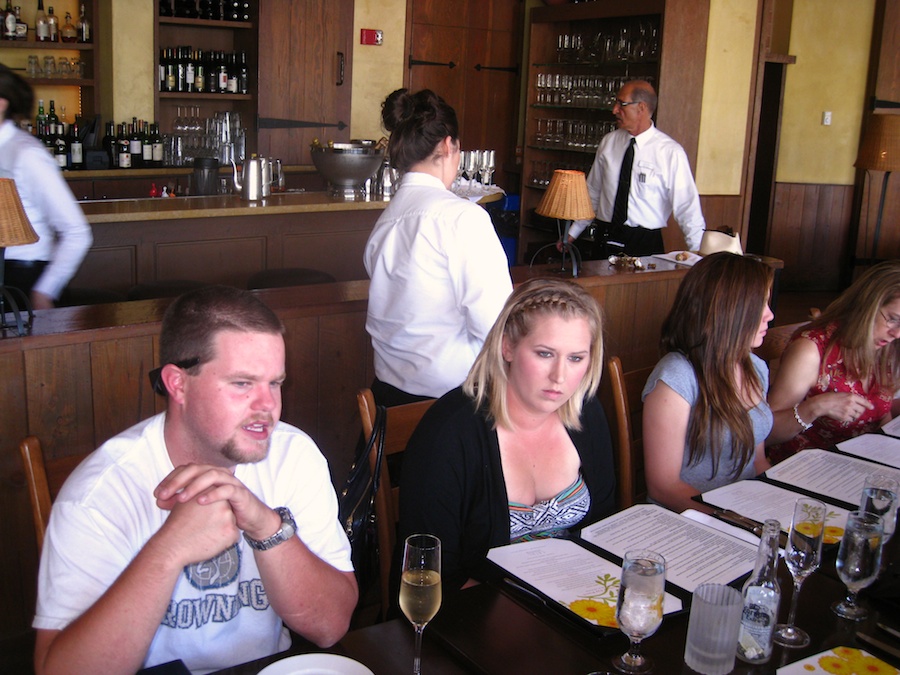 Great discussions underway

Looks like the porcupine got loose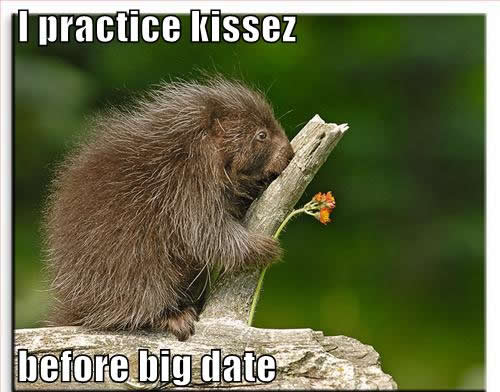 Did You Know? - Porcupines are rodents with a coat of sharp spines, or quills, that defend and camouflage them from predators. They are indigenous to the Americas, southern Asia, and Africa. Porcupines are the third largest of the rodents, behind the capybara and the beaver. Most porcupines are about 25–36 in (63–91 cm) long, with an 8–10 in (20–25 cm) long tail. Weighing between 12–35 lb (5.4–16 kg), they are rounded, large and slow. Porcupines come in various shades of brown, grey, and the unusual white. Porcupines' spiny protection resembles that of the unrelated erinaceomorph hedgehogs and monotreme echidnas.
The common porcupine is an herbivore. It eats leaves, herbs, twigs and green plants like skunk cabbage and clover and in the winter it may eat bark. The North American porcupine often climbs trees to find food. The African porcupine is not a climber and forages on the ground. It is mostly nocturnal, but will sometimes forage for food in the day. Porcupines have become a pest in Kenya and are eaten as a delicacy.
The name porcupine comes from Middle French porc epic (spined pig). A regional American name for the animal is quill pig.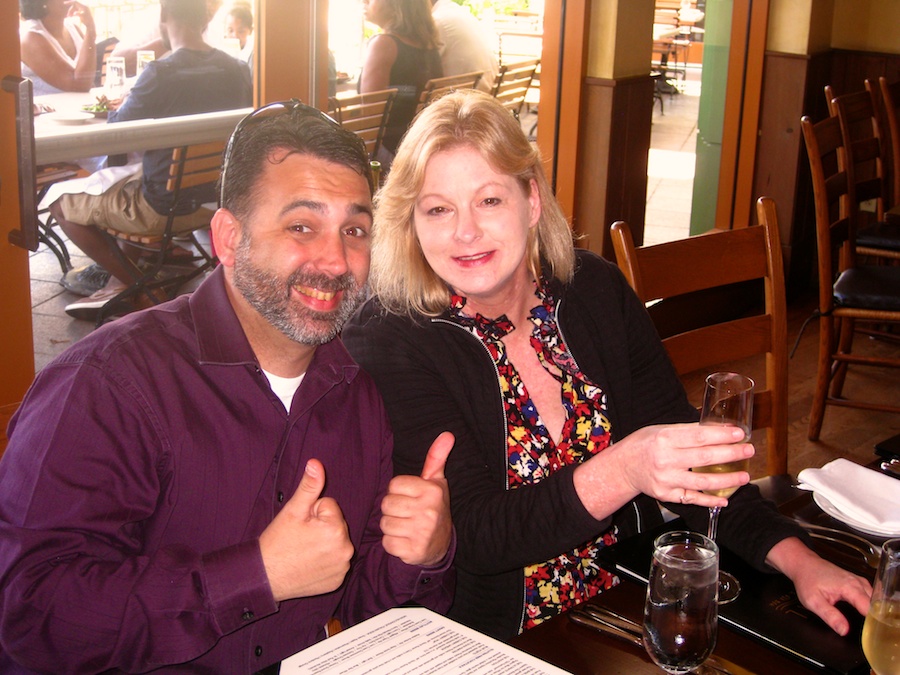 All smiles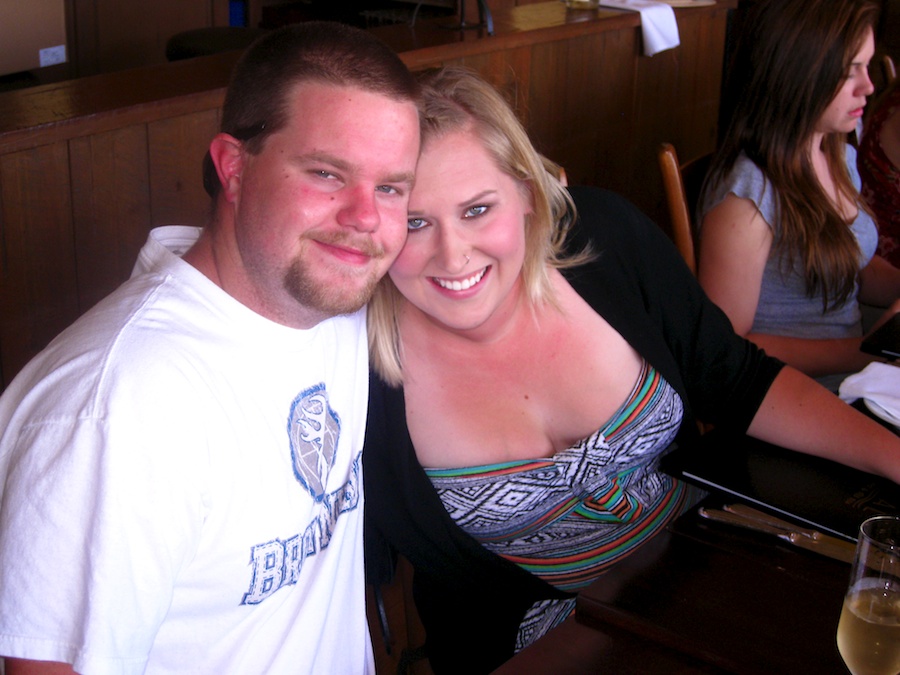 Zack and his beautiful lady Becca

Franklyn shows Theo how to growl

They are getting good at this....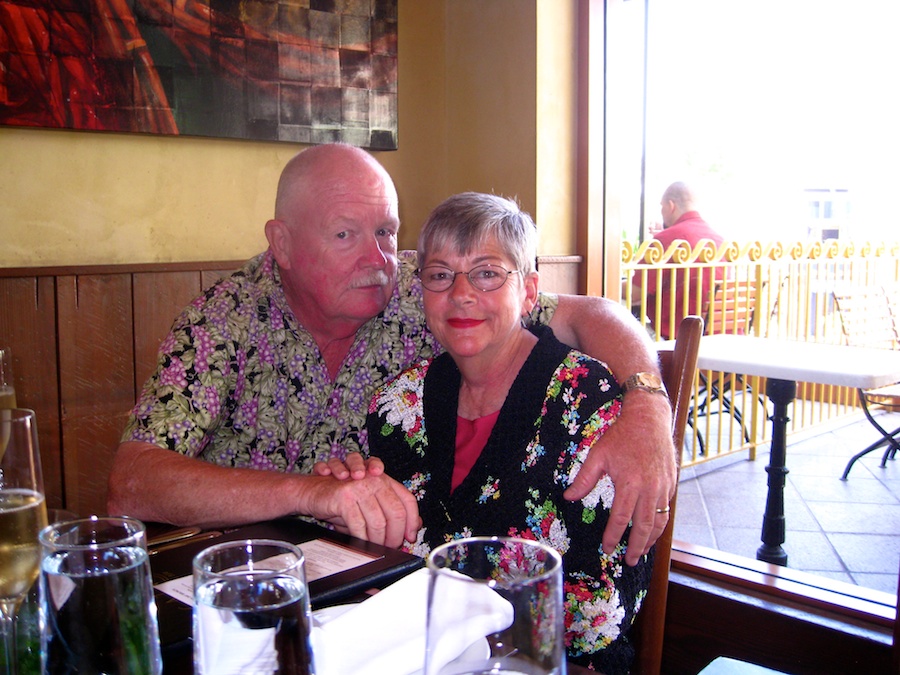 We just got off the ship from Catalina a mean two hours ago....

Sue and Michele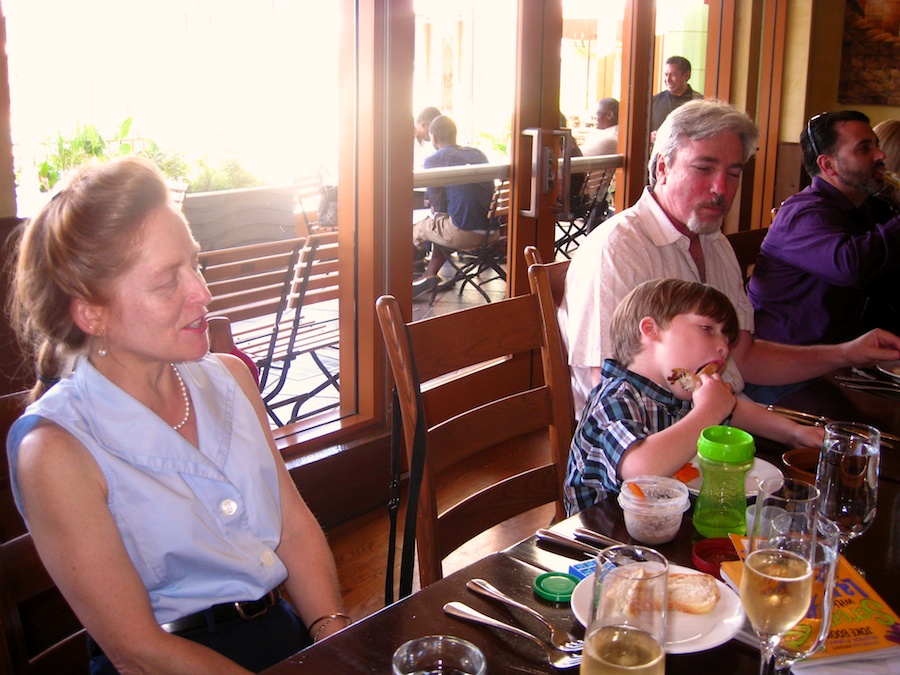 Michele watches Theo dive into his lunch

"Hey Mom, this is good"
The UVA Bar Is Under Reconstruction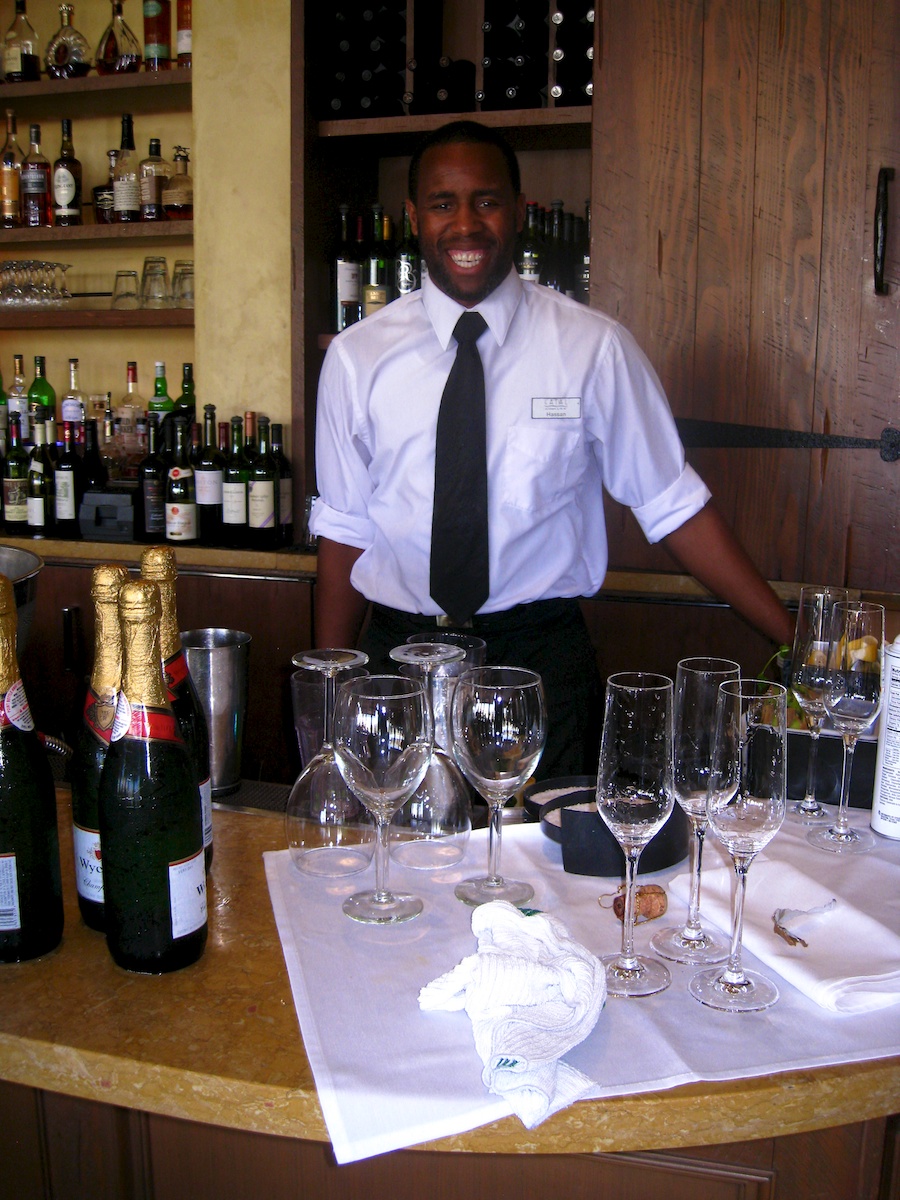 Hassan was upstairs today
Did You Know? - Hassan \ha(s)-san\ as a boy's name is pronounced hah-SAHN. It is of Arabic origin, and the meaning of Hassan is "good-looking, handsome". Popular in the Arabic world. Hasani (ha-SAHN-ee) is a Swahili variant.
Hassan has 3 variant forms: Hasan, Hasani and Hassain.
Baby names that sound like Hassan are Hussain, Hazen, Hazin, Hewson, Hussein, Husein, Husayn and Husain.

Uva bar in reconstruction
Did You Know? - The Festa da Uva or GrapeFest is a biennial celebration of the Italian heritage and culture in the city of Caxias do Sul, state of Rio Grande do Sul, in southern Brazil. The Festa da Uva is held every even-numbered year in February (i.e. the most recent Festa da Uva was held in February 2008).
During the Festa da Uva, the Caxias do Sul pavilions host visitors mainly from South America, but also a few visitors from Europe, however this is very rare. Visitors taste cheese, grapes and various Brazilian wines. The large crowds draw many vendors that rent out booths to show the latest products that the southern gaúcho state has to offer. The Festa also hosts parades that go through the city nightly.
The Festa da Uva is also presided over by one Rainha (Queen) and two Princesas (Princesses) that must compete in a beauty pageant to be voted as such. A queen was first selected for the Festa da Uva in 1933. There was some minor controversy in 2000, when it was discovered that the Rainha (Queen) had been taking turns in the contest & appearances with her twin sister.
Meanwhile The Visiting Continues

Discussions go on about the beard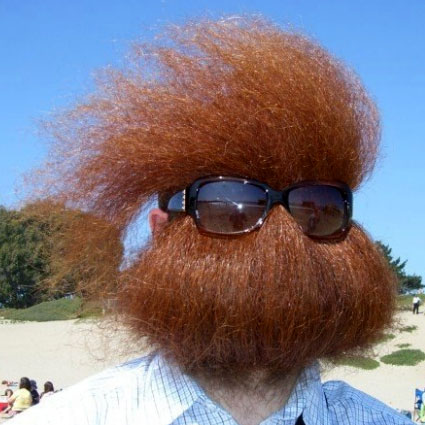 Pete has a goal in mind....

"Who? Me!"

Robin

Nick (a.k.a.) the Bread Man
Did You Know? - "Also known as", used to introduce pseudonyms, aliases, nicknames, working names, legalized names, pen names, maiden names, etc.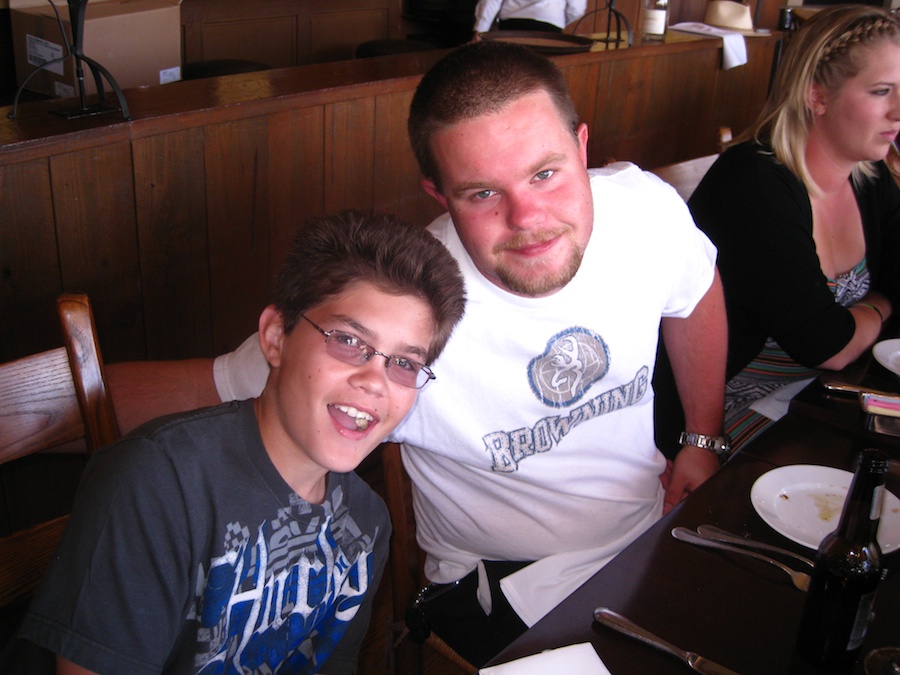 Nick and Zack always seem to get along well

A nice looking couple!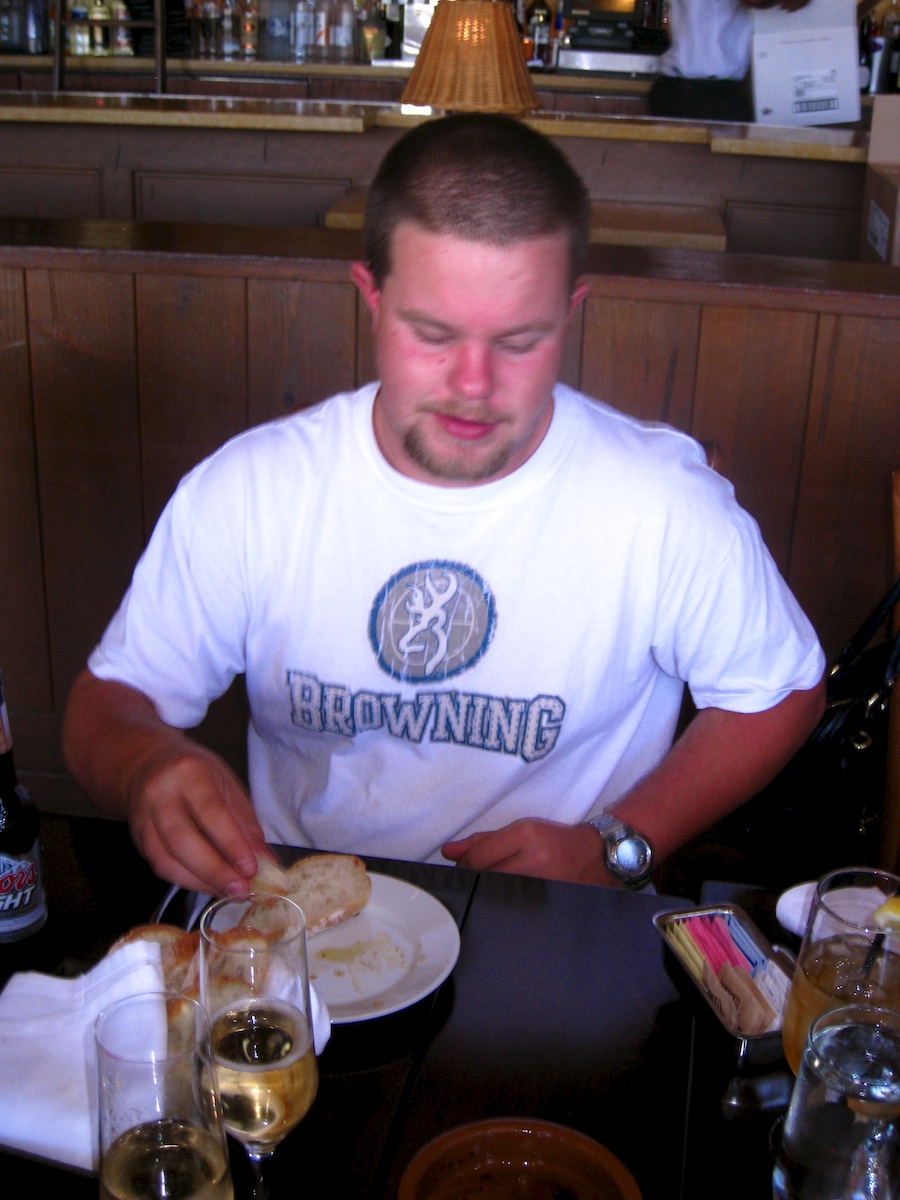 He can make a loaf of bread disappear easily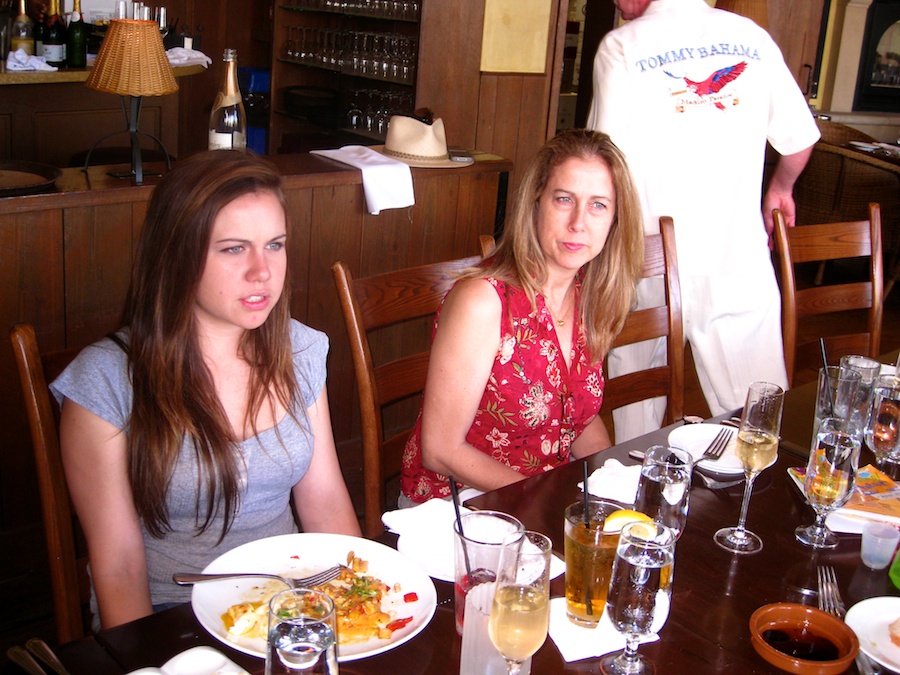 Lauren and mom Luisa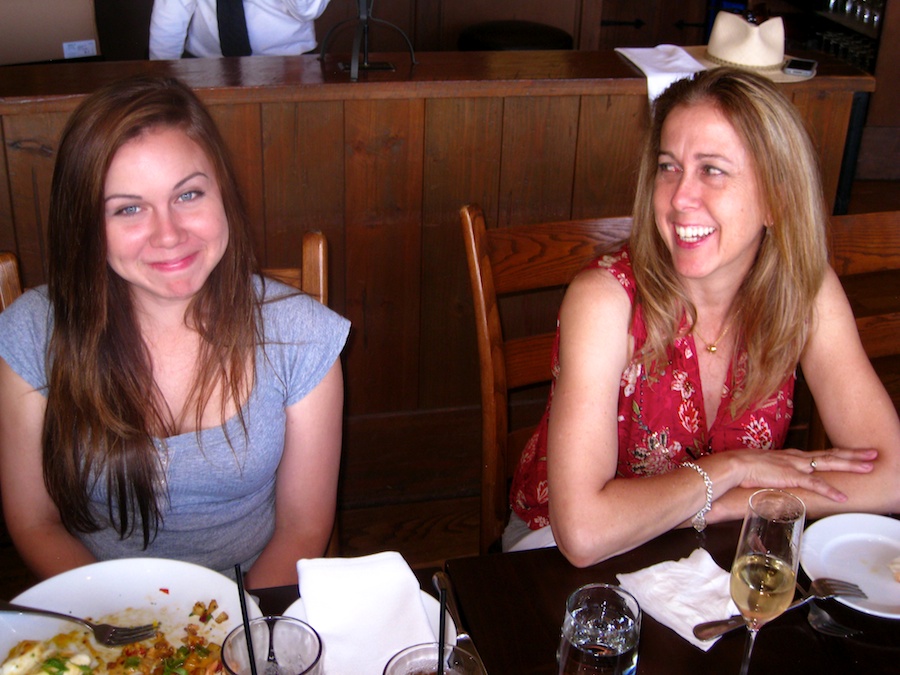 Yeah... We got her to smile
A Hand Made Card Gets Delivered

Nick bring Grandma Sue a hand made Mother's Day Card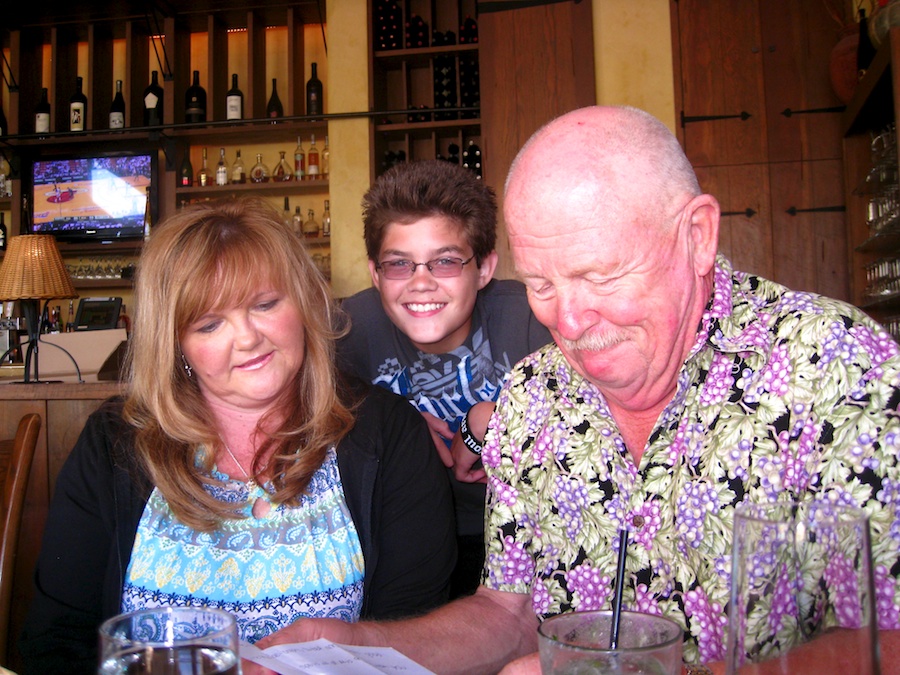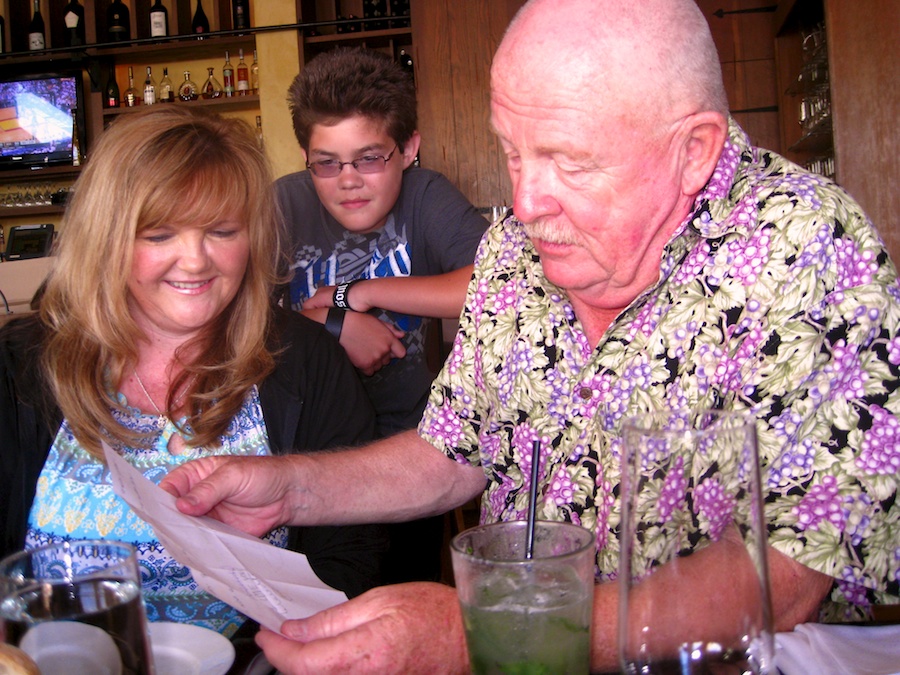 Miss Robin and Momma Sue
(Bob had a gig and is on an airplane home as we speak)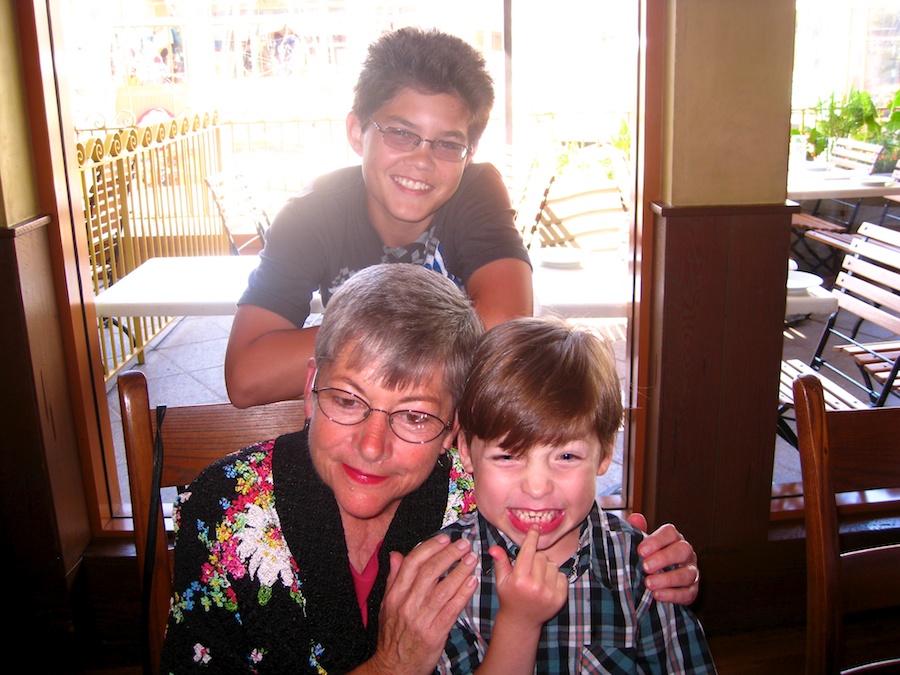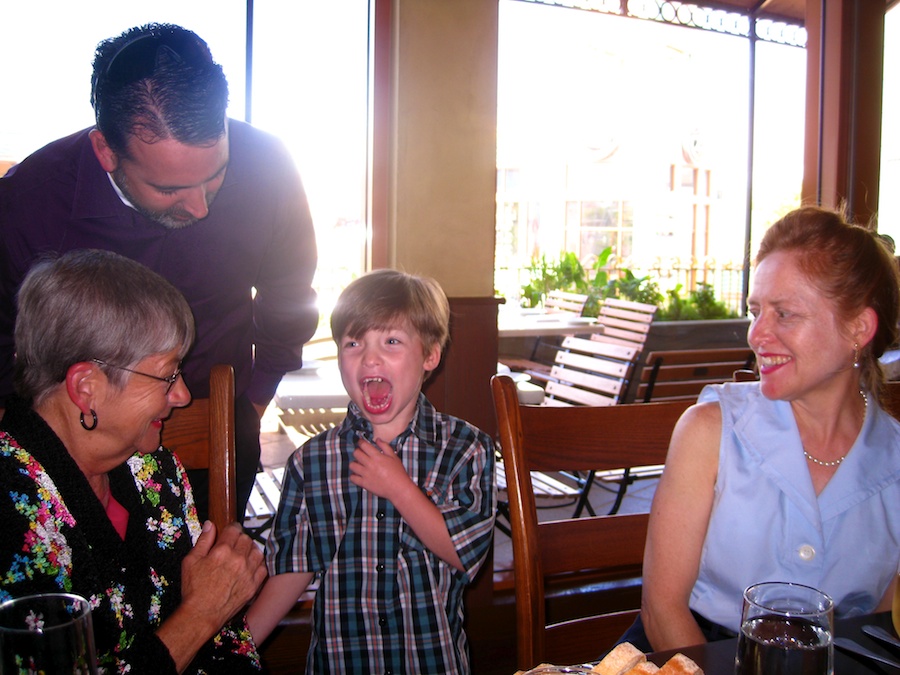 Great teeth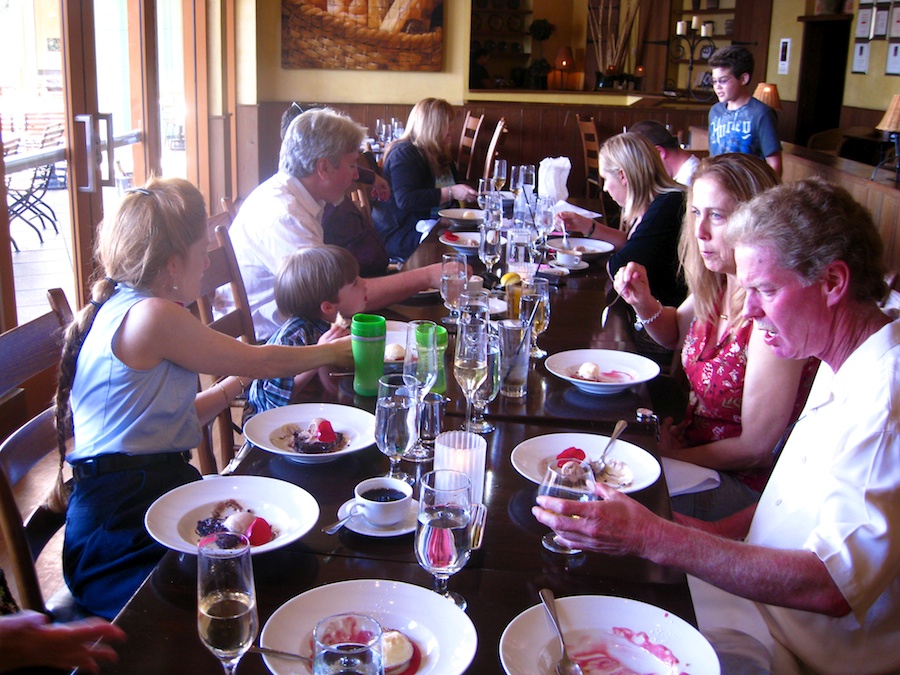 Dessert is served... Calorie time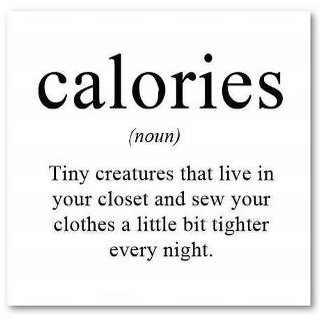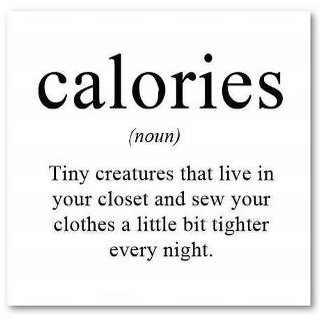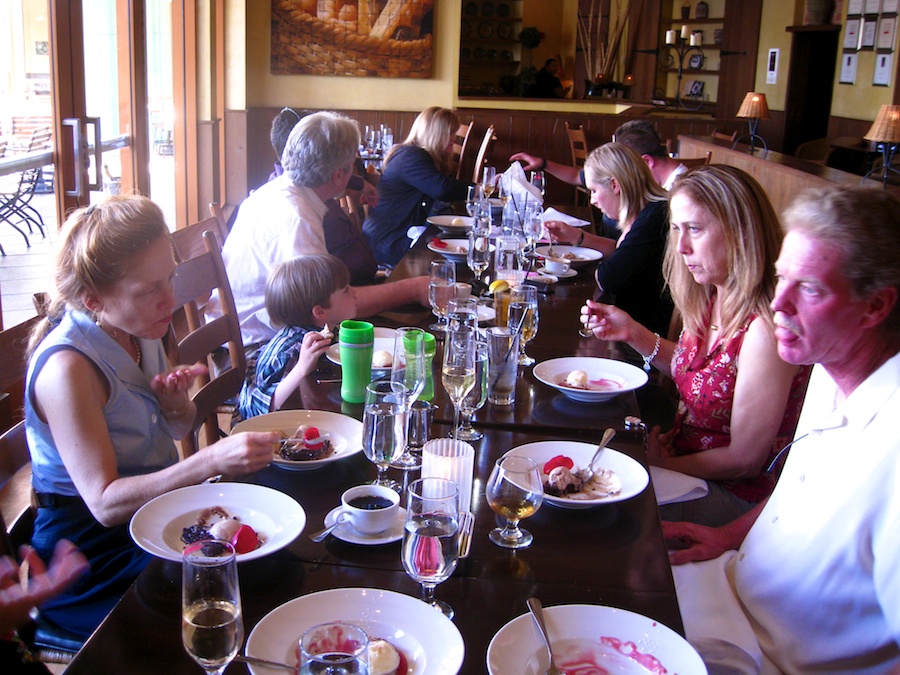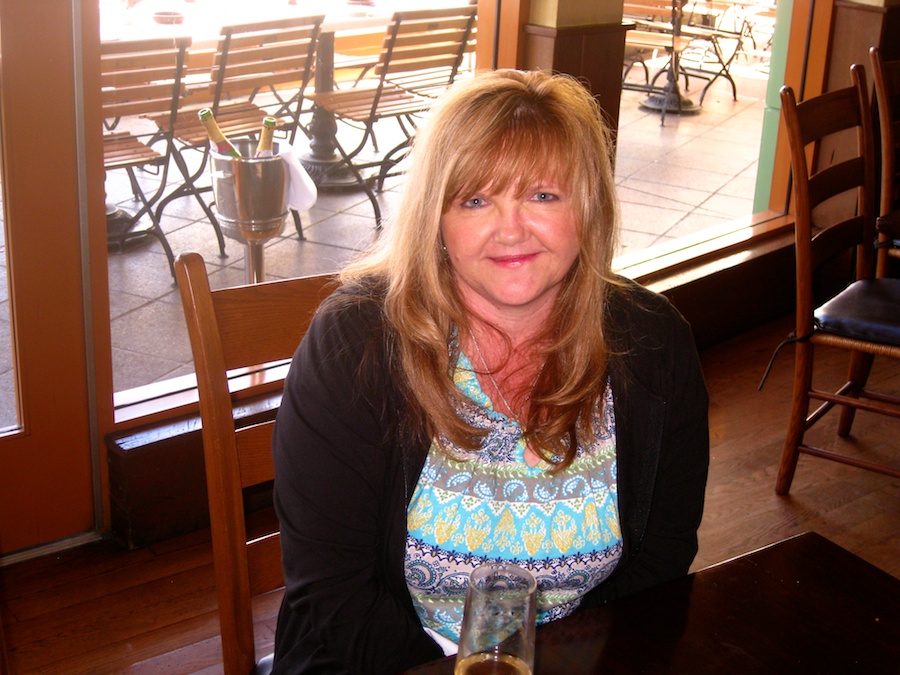 Becca just completed an intensive barber-shop set of courses and is now licensed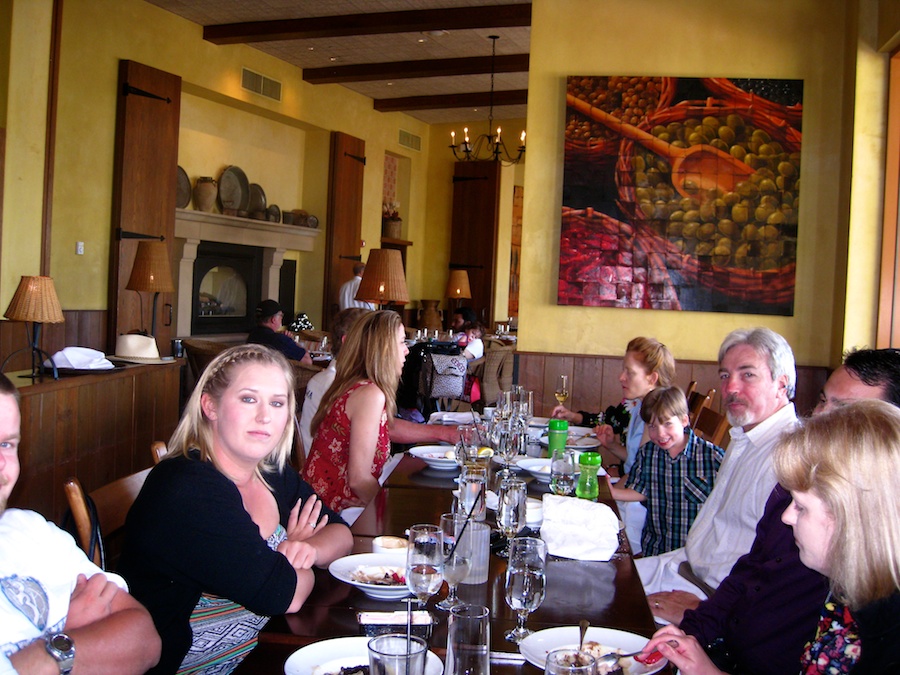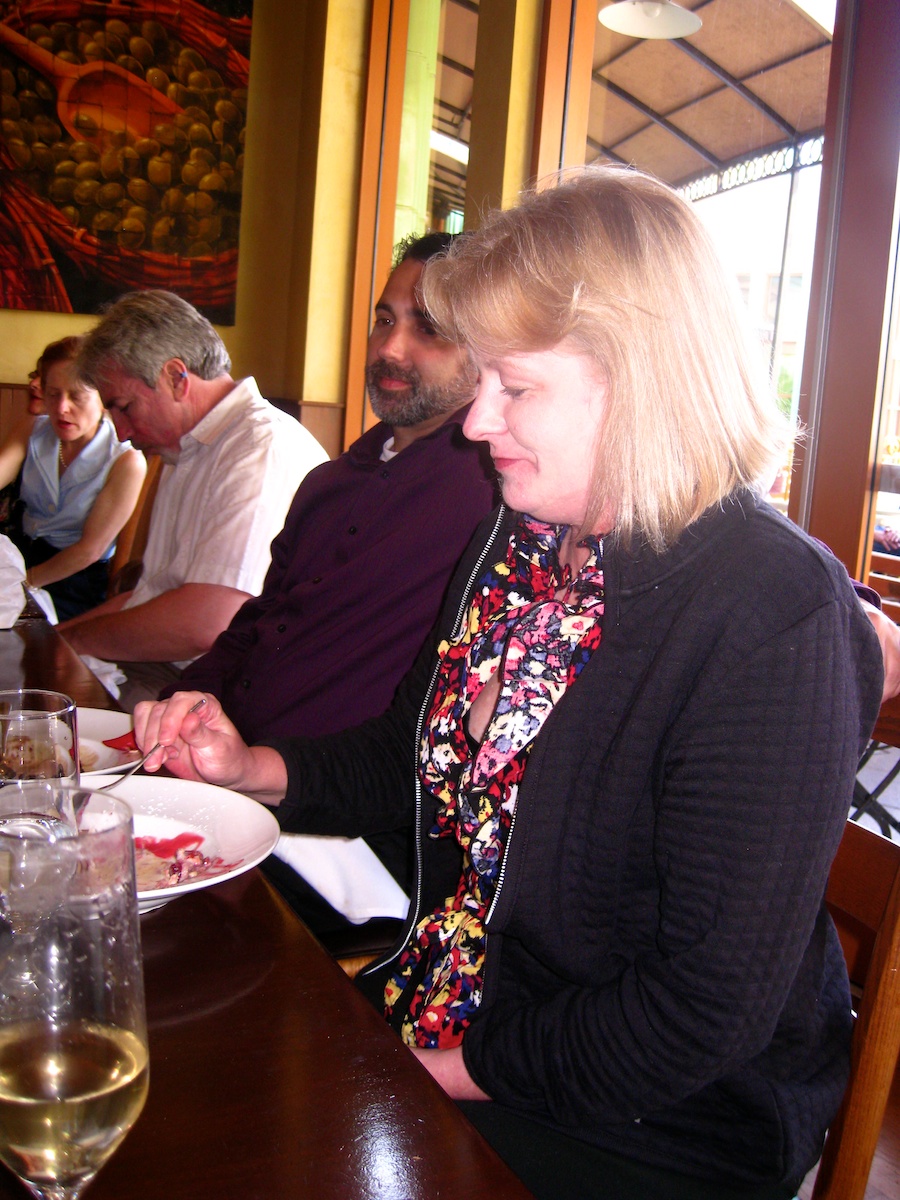 Lisa and dessert, like peas in a pod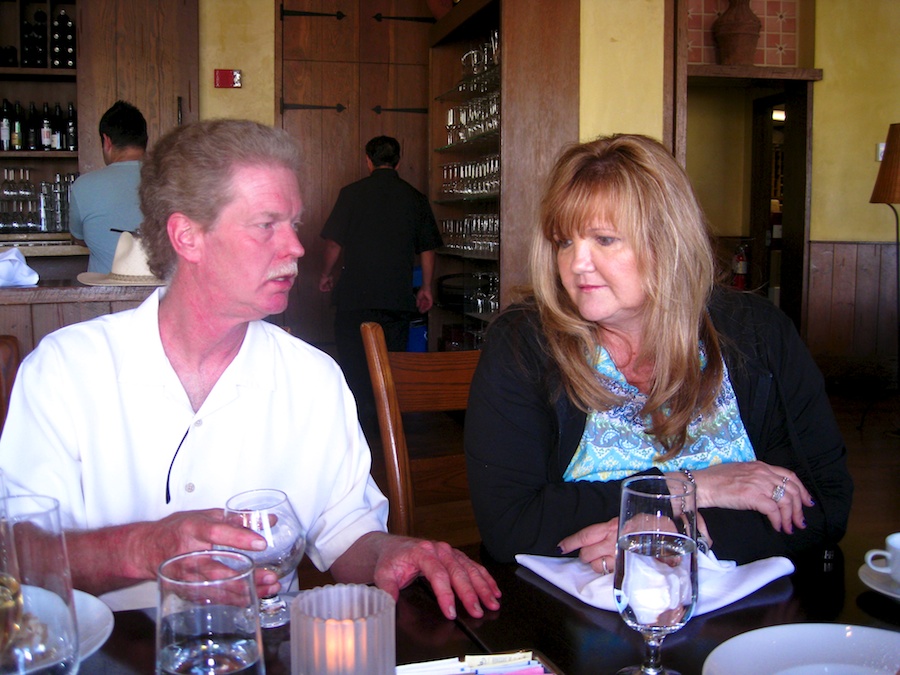 "You won't believe this"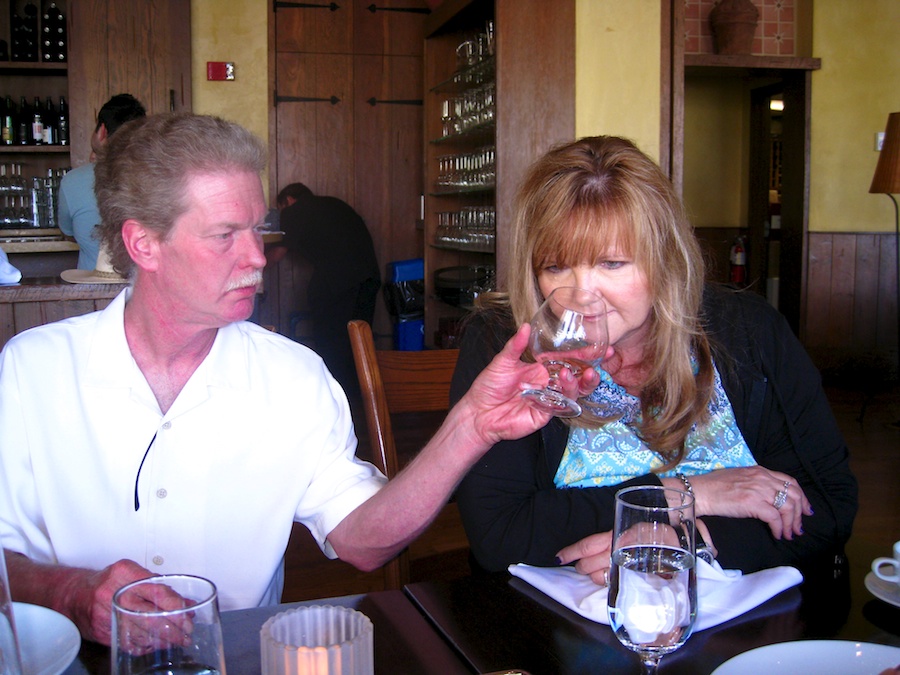 "Your drinking varnish??"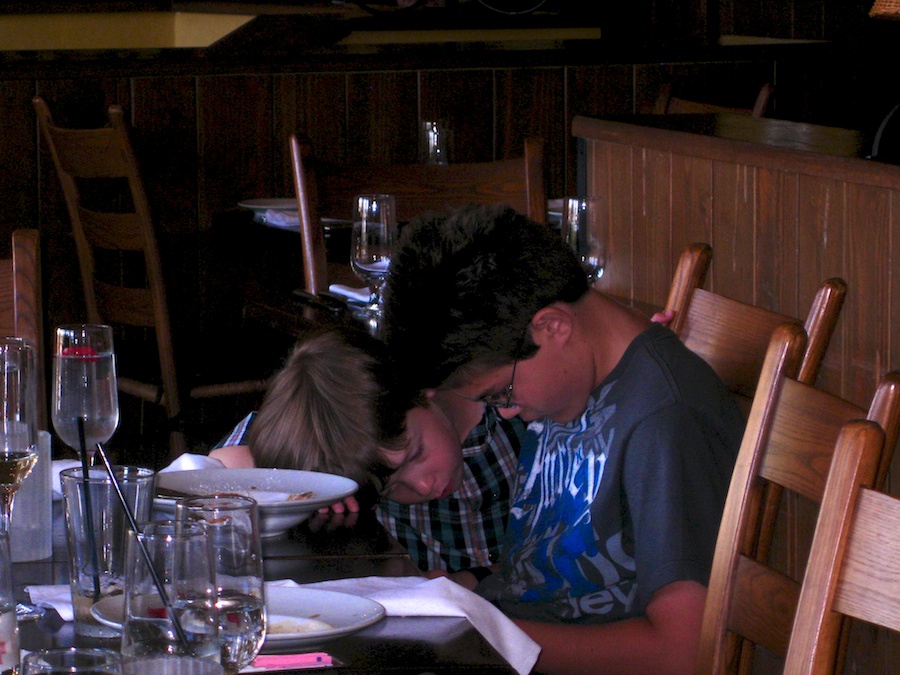 Looks like angry birds
Did You Know? - Angry Birds is a strategy puzzle video game developed by Finnish computer game developer Rovio Mobile. Inspired primarily by a sketch of stylized wingless birds, the game was first released for Apple's iOS in December 2009.
Since that time, over 12 million copies of the game have been purchased from Apple's App Store, which has prompted the company to design versions for other touchscreen-based smartphones, such as those using the Android operating system, among others. The game is also available on HP App Catalog.
In the game, players use a slingshot to launch birds at pigs stationed on or within various structures, with the intent of destroying all the pigs on the playing field. As players advance through the game, new birds appear, some with special abilities that can be activated by the player. Rovio Mobile has supported Angry Birds with numerous free updates that add additional game content, and the company has also released stand-alone holiday and promotional versions of the game.
Angry Birds has been praised for its successful combination of addictive gameplay, comical style, and low price. Its popularity led to versions of Angry Birds being created for personal computers and gaming consoles, a market for merchandise featuring its characters and even long-term plans for a feature film or television series.
With a combined 1 billion downloads across all platforms and including both regular and special editions, the game has been called "one of the most mainstream games out right now", "one of the great runaway hits of 2010",and "the largest mobile app success the world has seen so far".
Heading For Home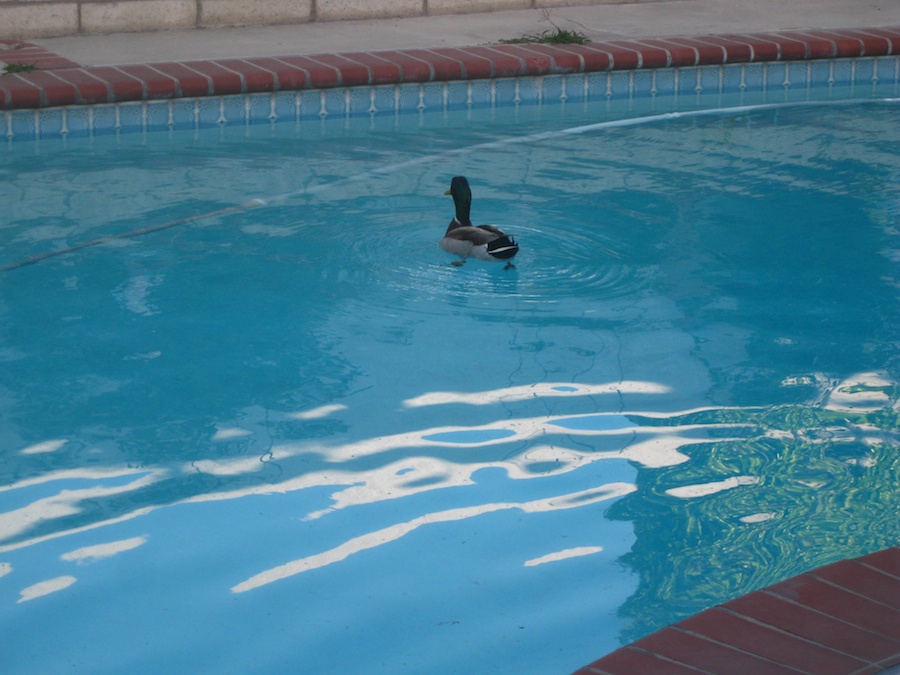 When we got home we had another baby waiting for us!
Did You Know? - The adulthood age for Mallards is 14 months and the average life expectancy is 20 years.