The Family Gathers At Old Ranch!
It's Mother's Day so he decided not to have the mothers have to work. Old Ranch Country Club put on quite a show for Mother's Day so off we go.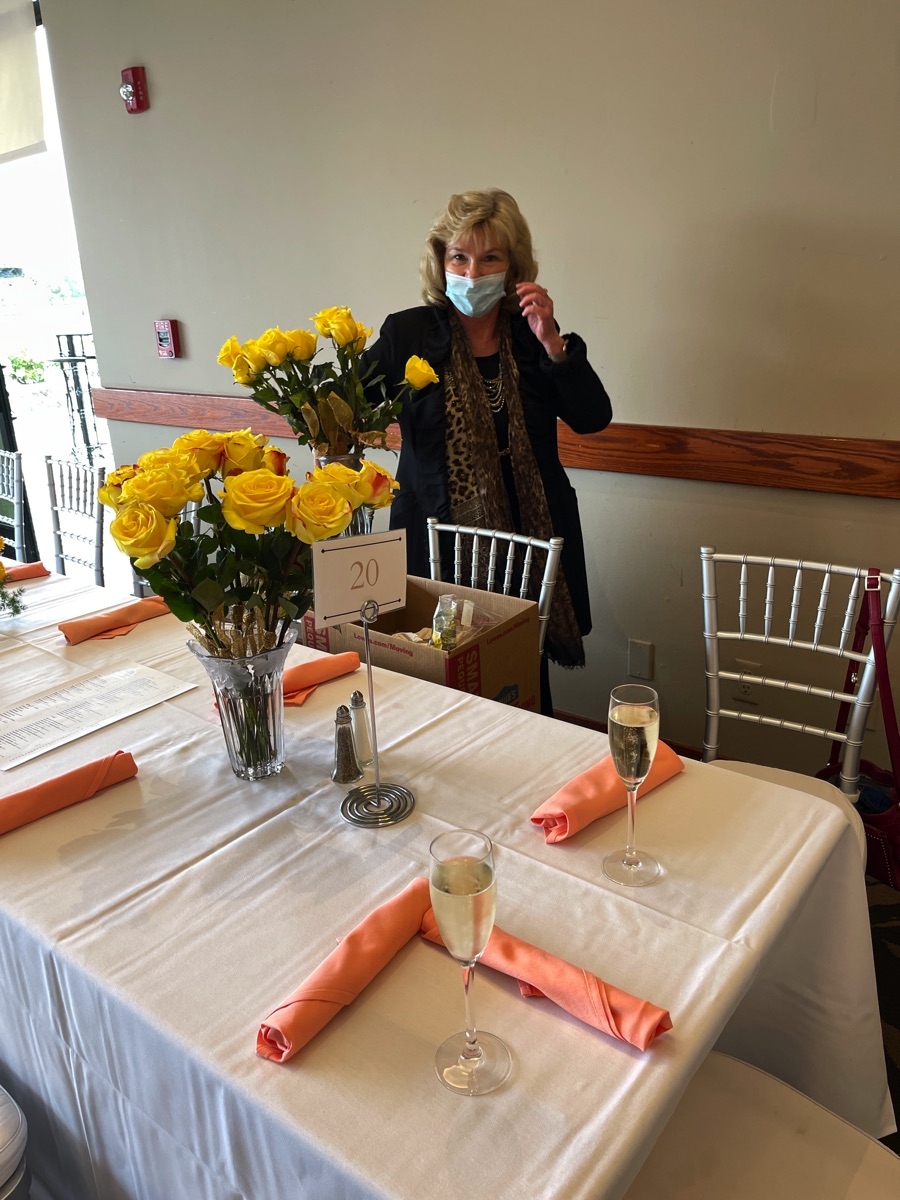 Mary and I arrive ahead of time to make sure everything is ready to go.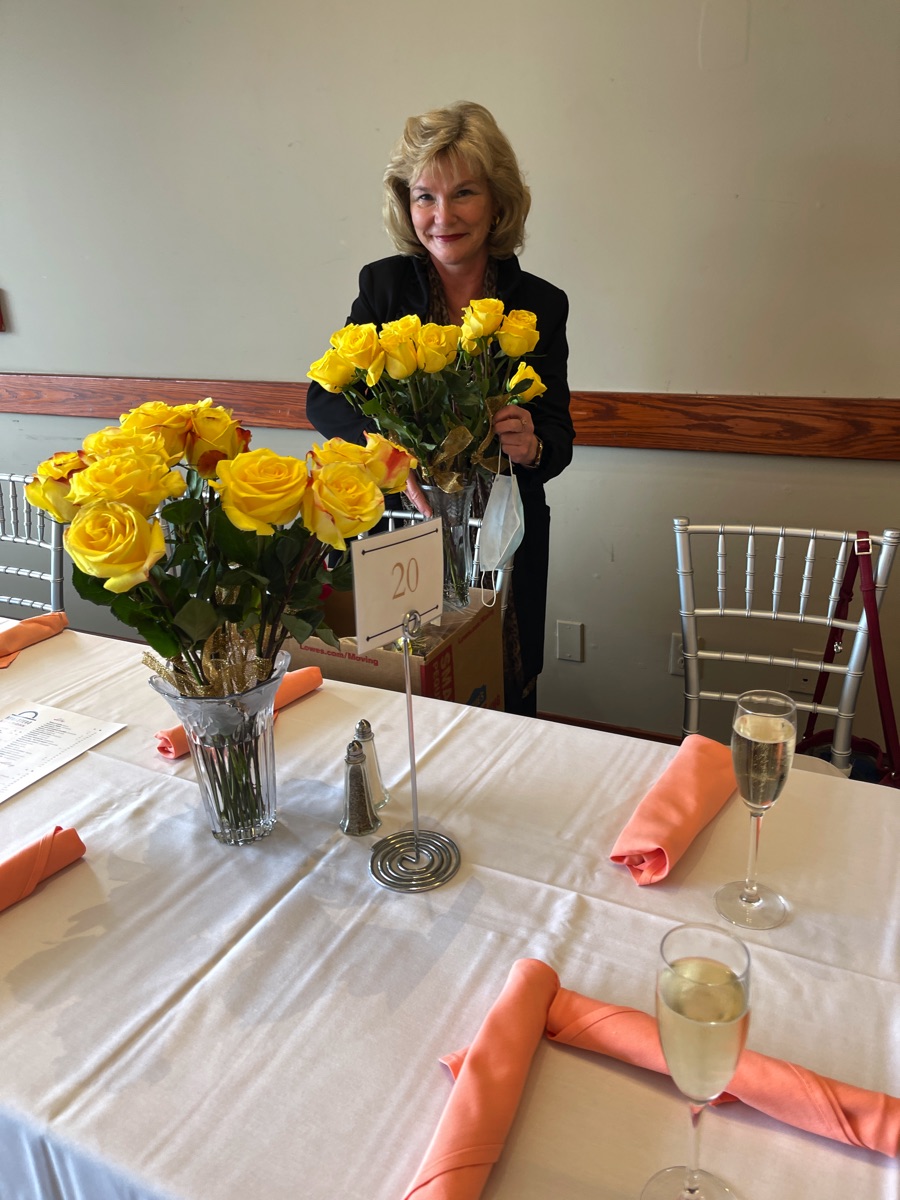 Mary brought flowers for all the mommies!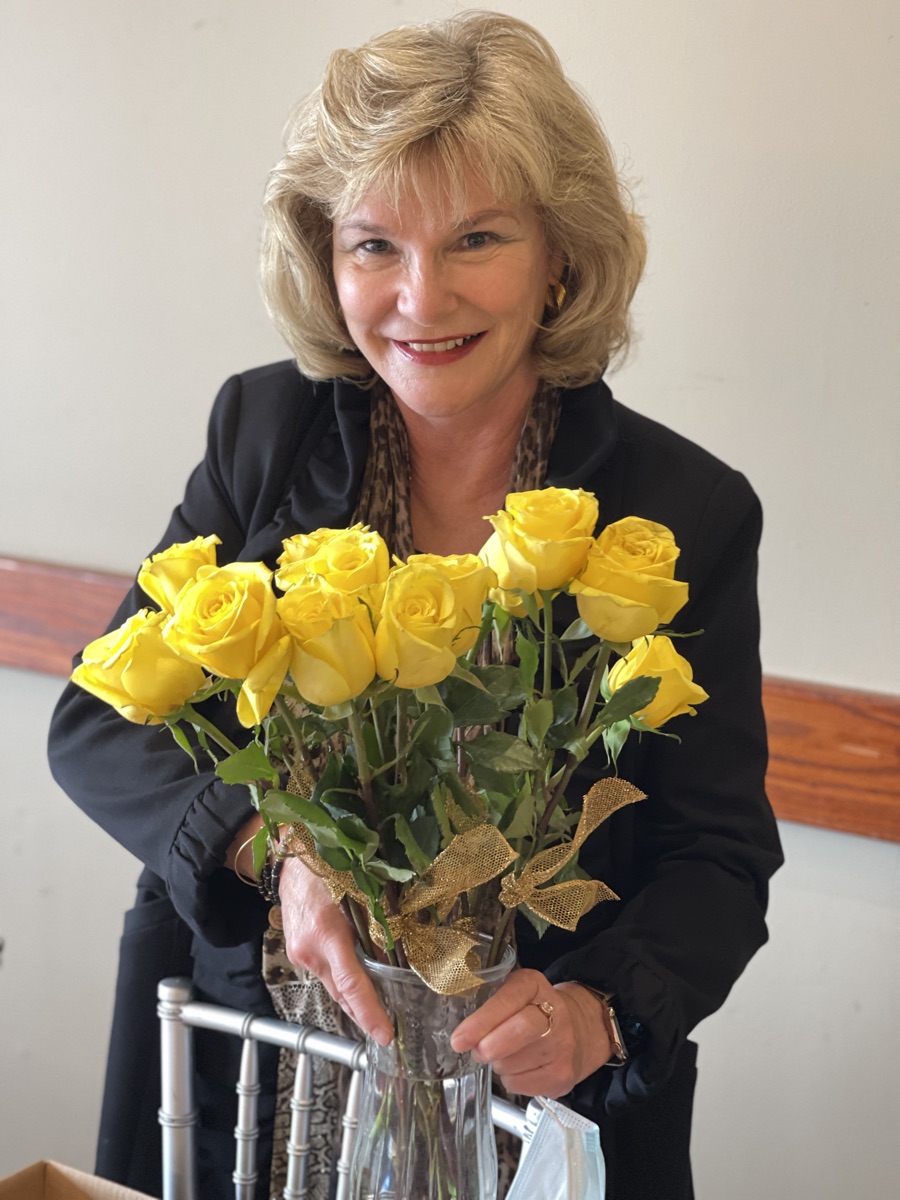 A beautiful lady indeed.

The Duda's is for the first to arrive!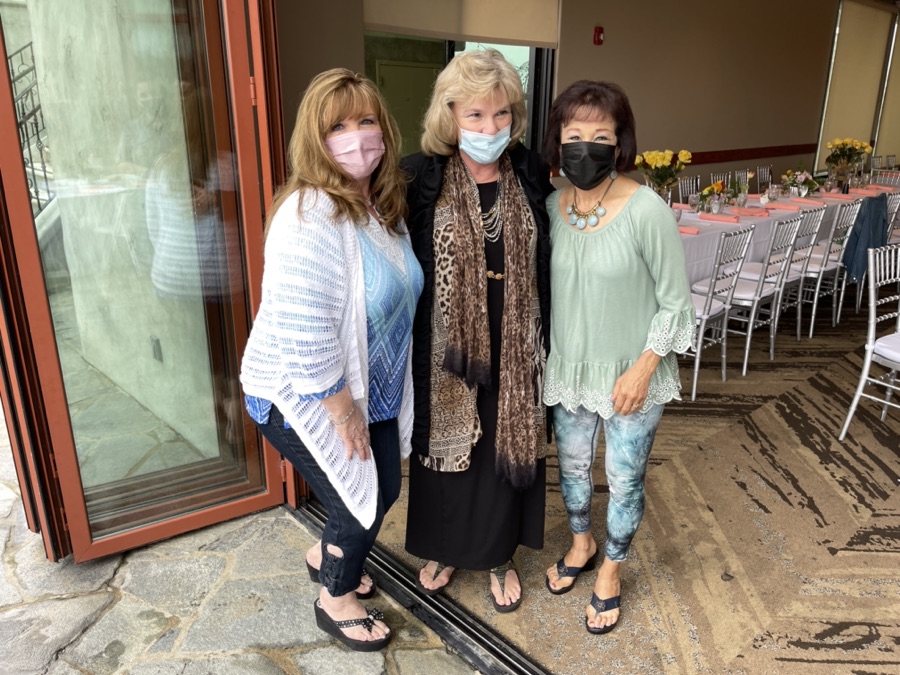 Donna makes her appearance now you're a threesome.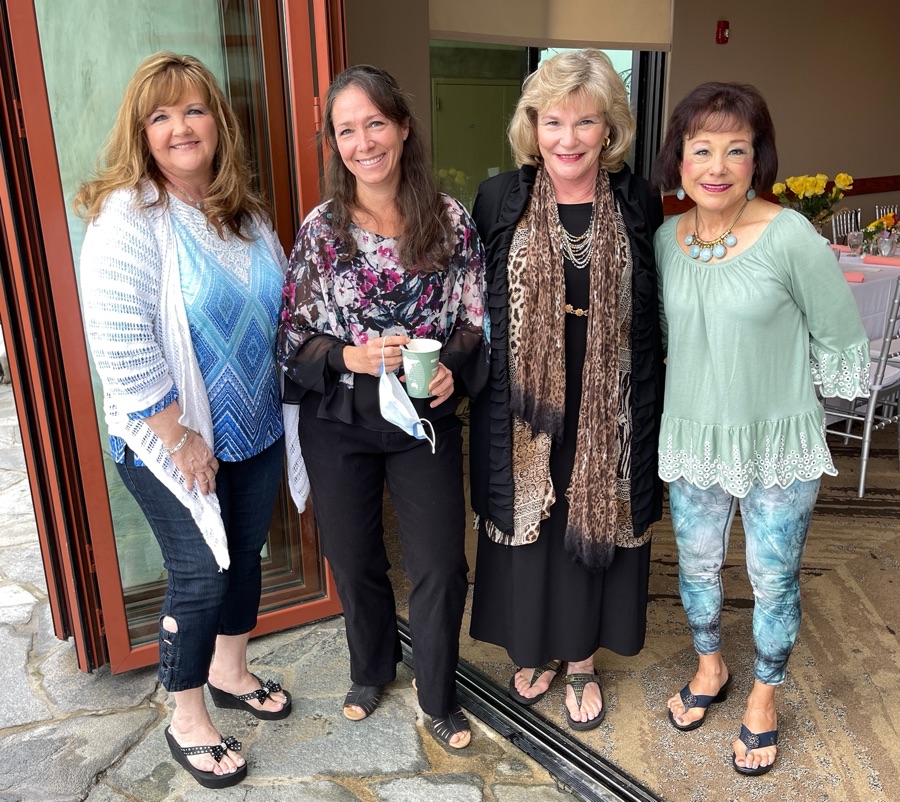 Daughter-in-law Diane joined the group with two of Mary's grandchildren.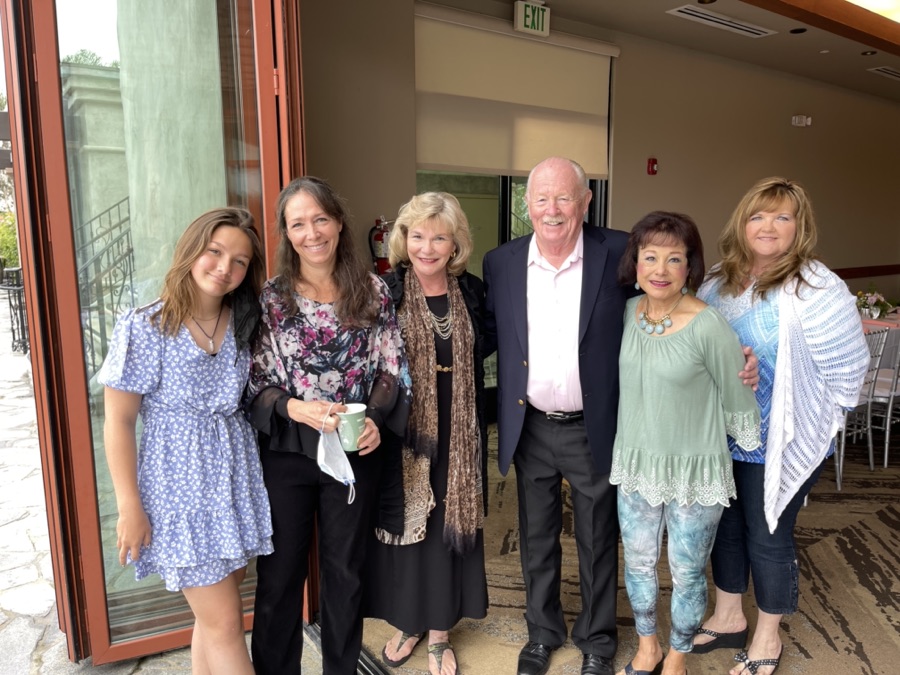 The fun is about to start!

Mary was so happy Diane and the kids joined us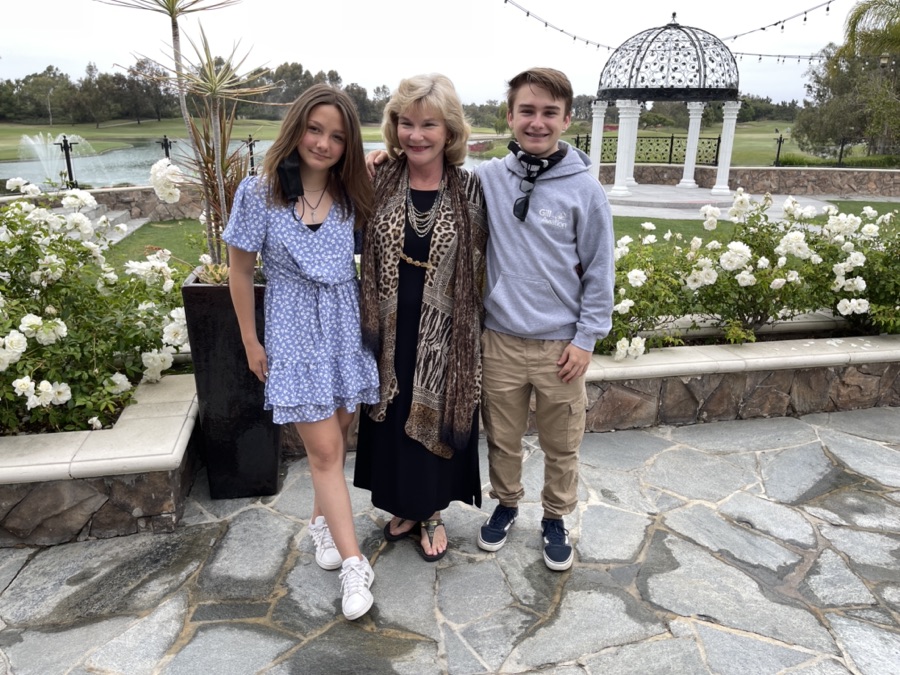 "How did they get so big???"

Grandma Mary!

Irene, Bob, Donna, and Cyndy!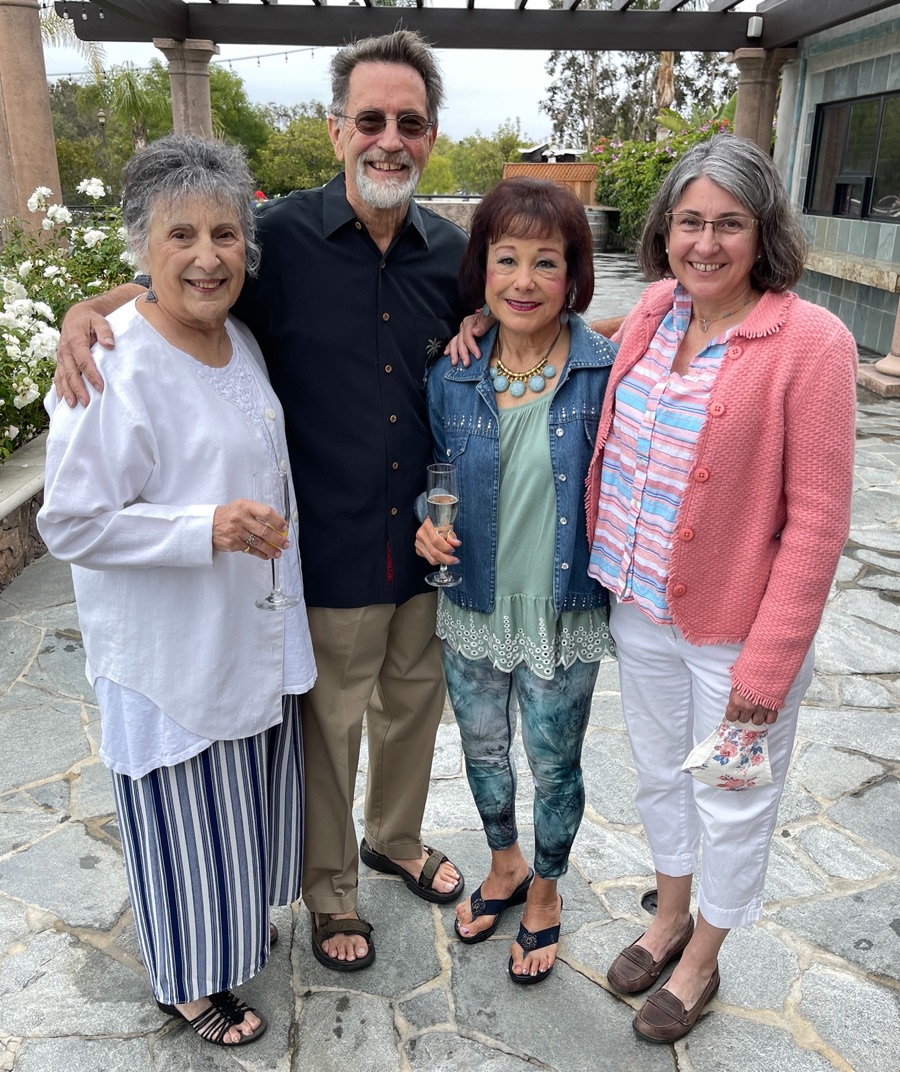 Always a happy group!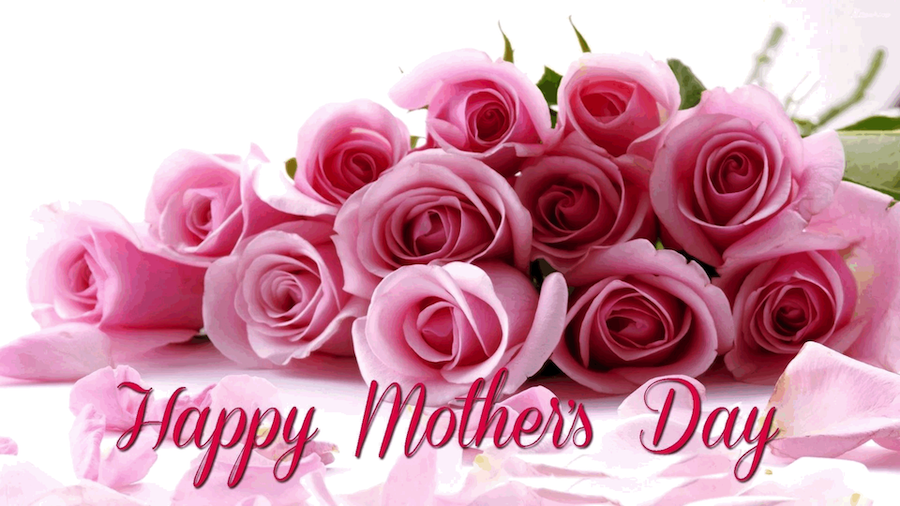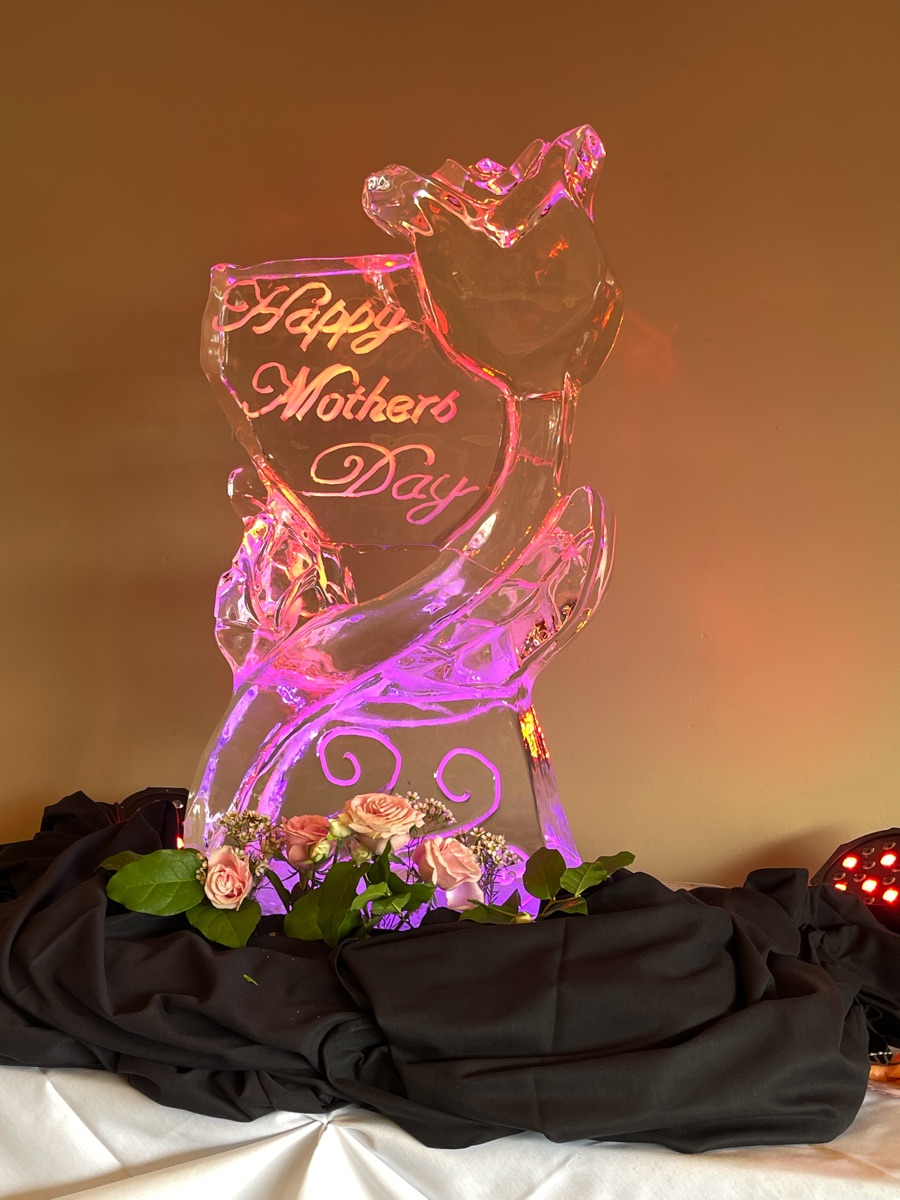 Time to dine!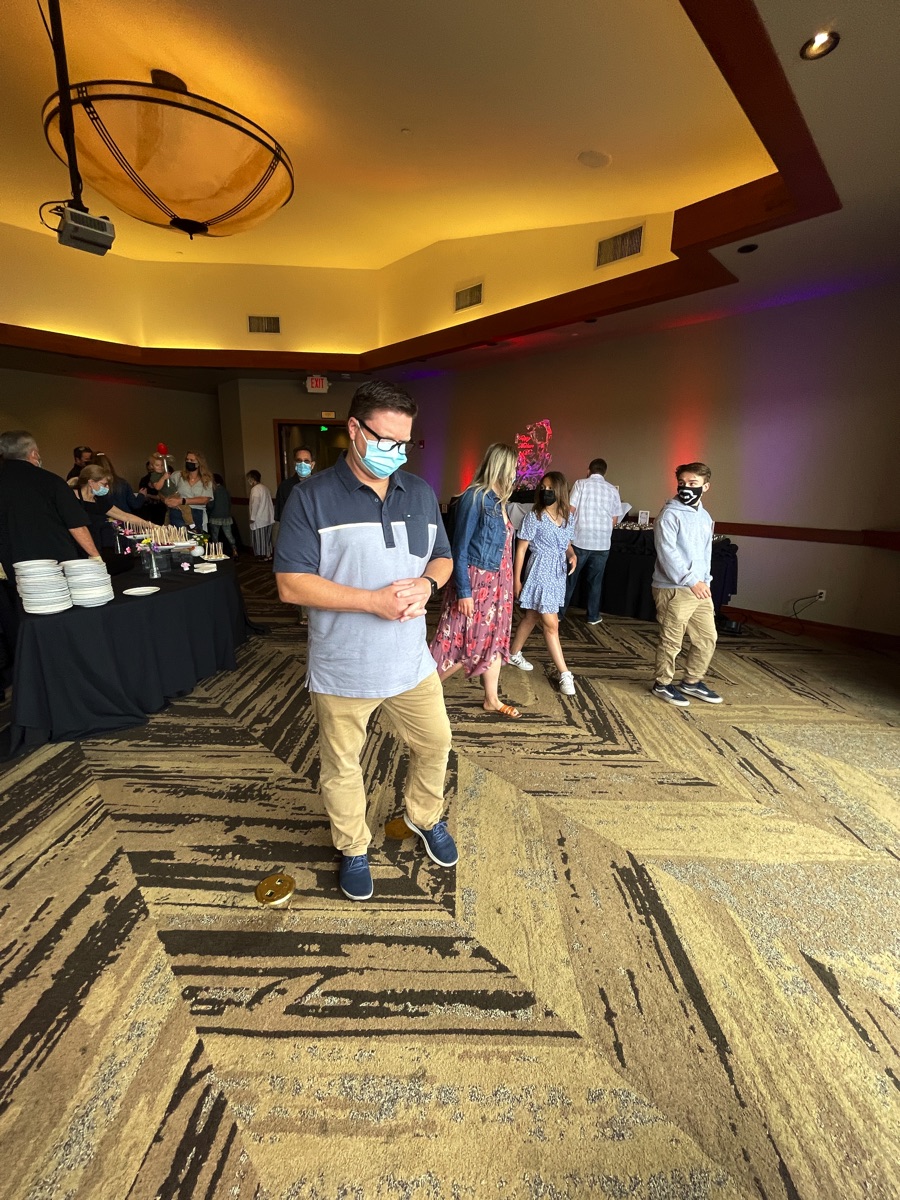 A race to the chow.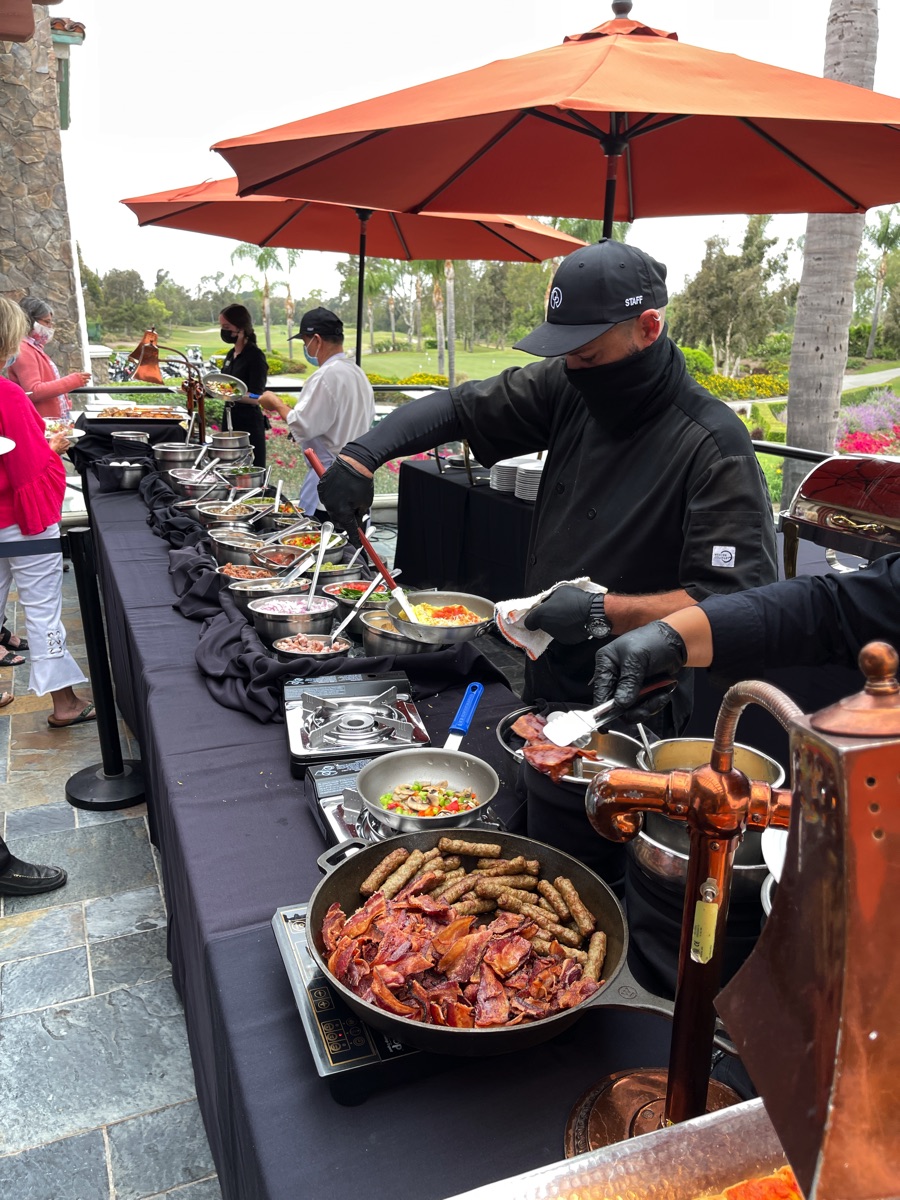 Plenty where that came from!
BTW, where did it come from?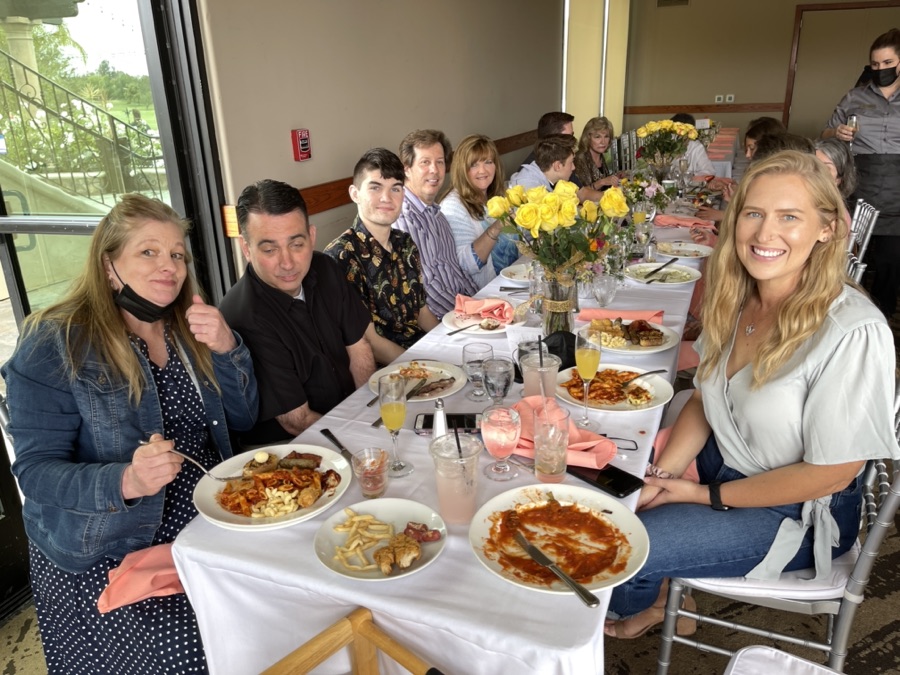 Pete, Lisa, and Becca round out the group
(Zack is chasing Lilly and Remy)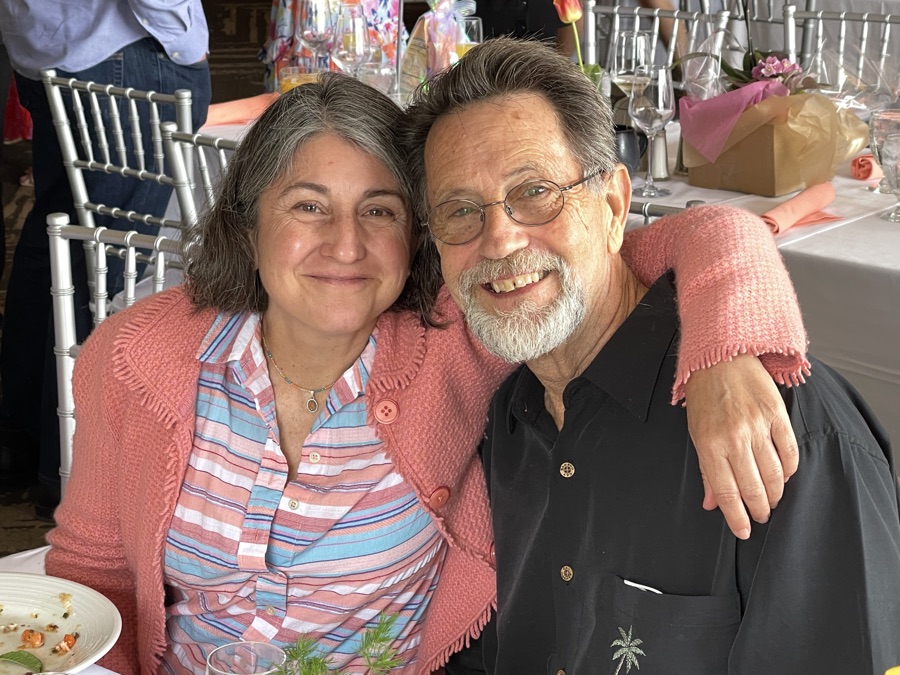 Cyndy and Bob

Nick with Mom!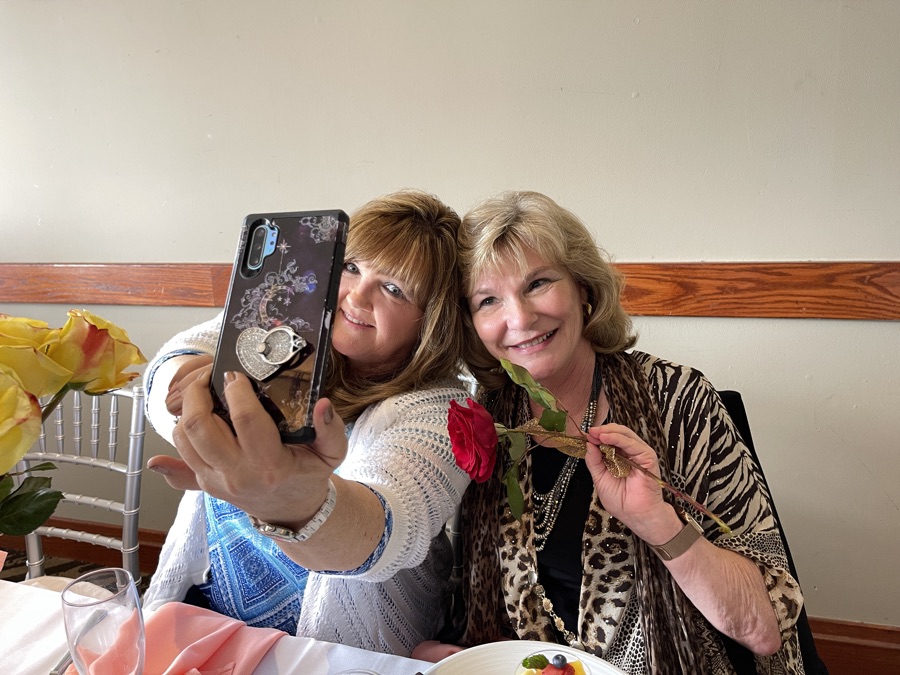 Selfie time!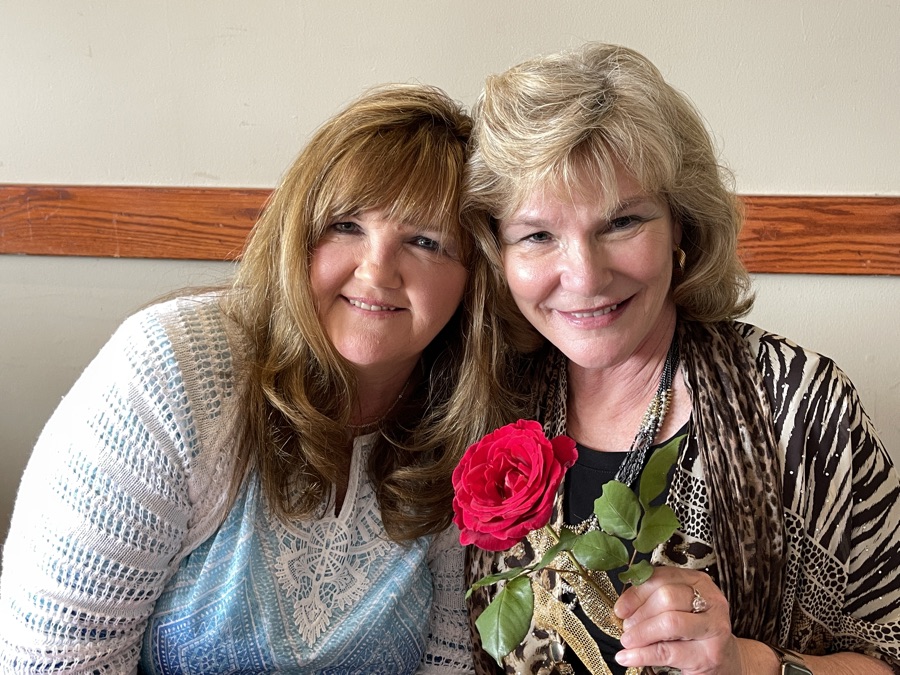 No selfies here!

On the half-shell!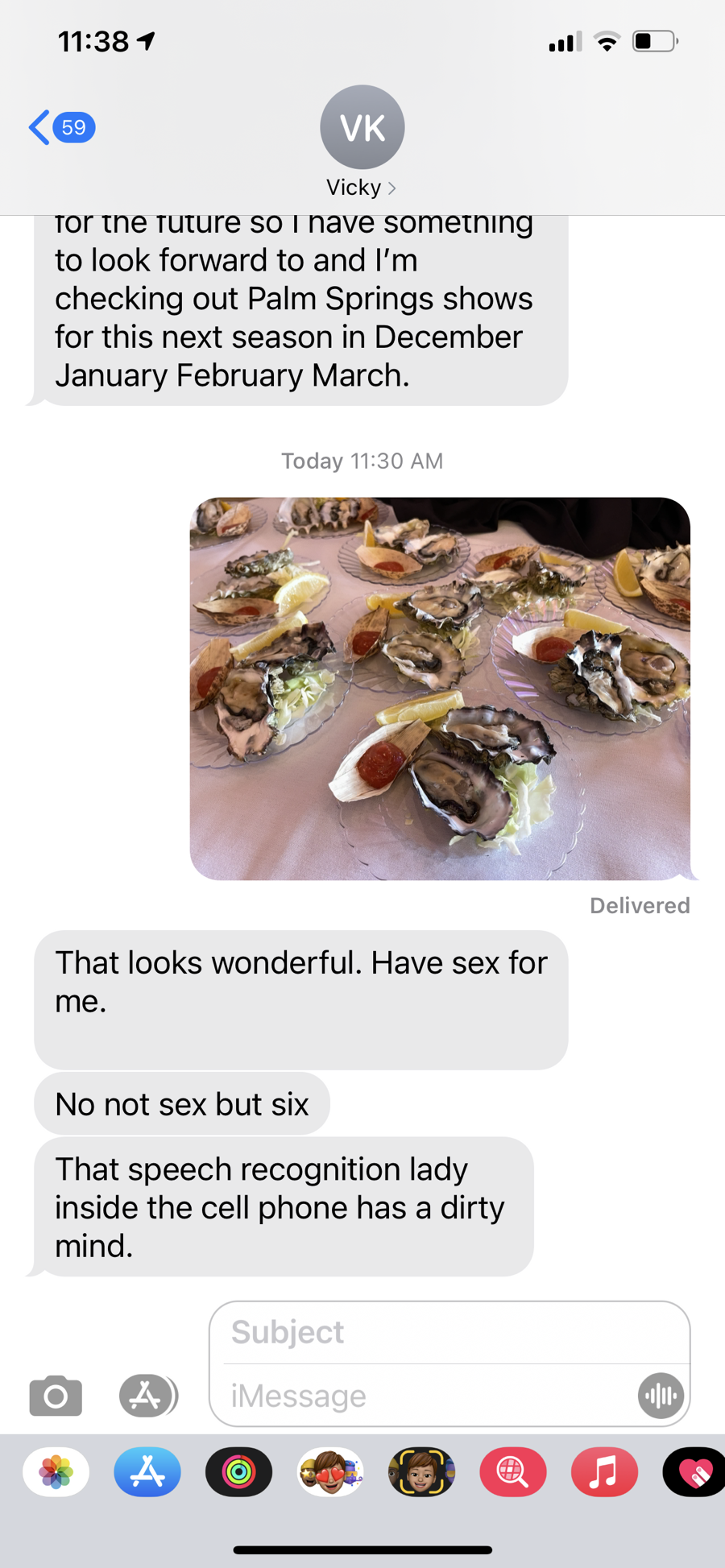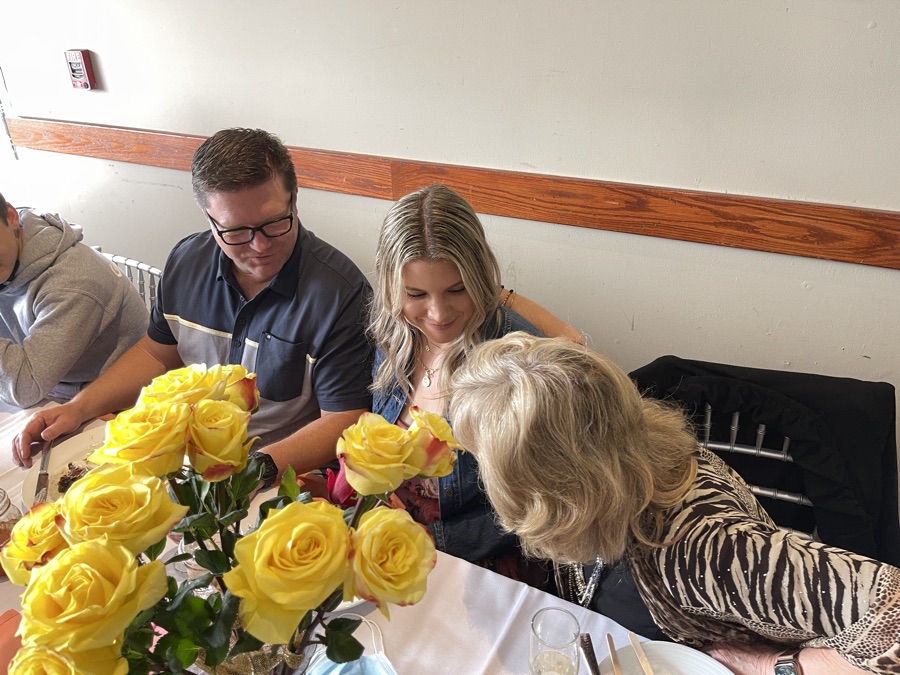 Becky came and visited Mom!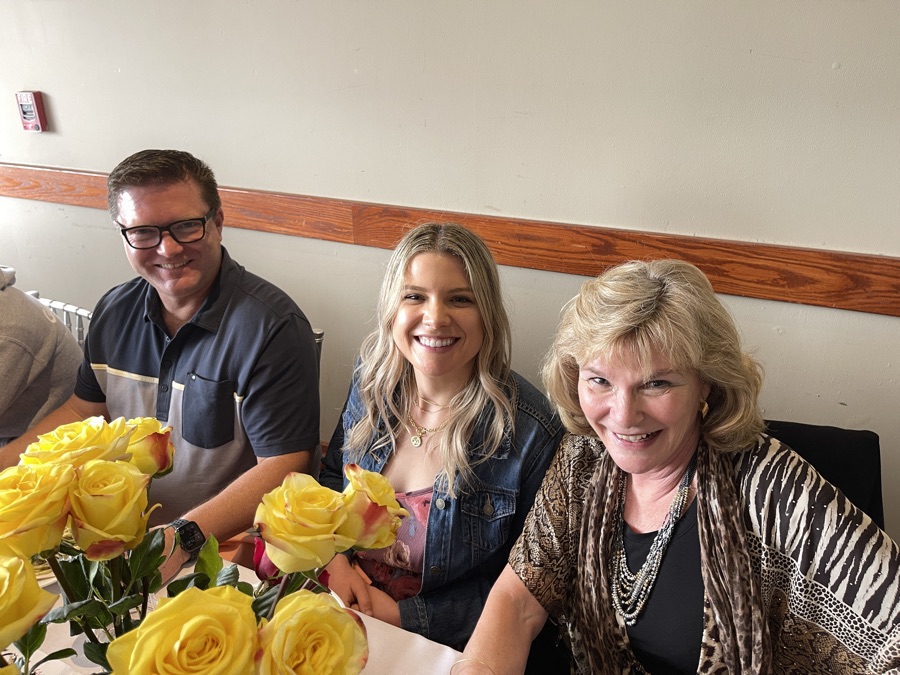 Looking good; Dan, Becky, and Momma Mary!

Paul joins in!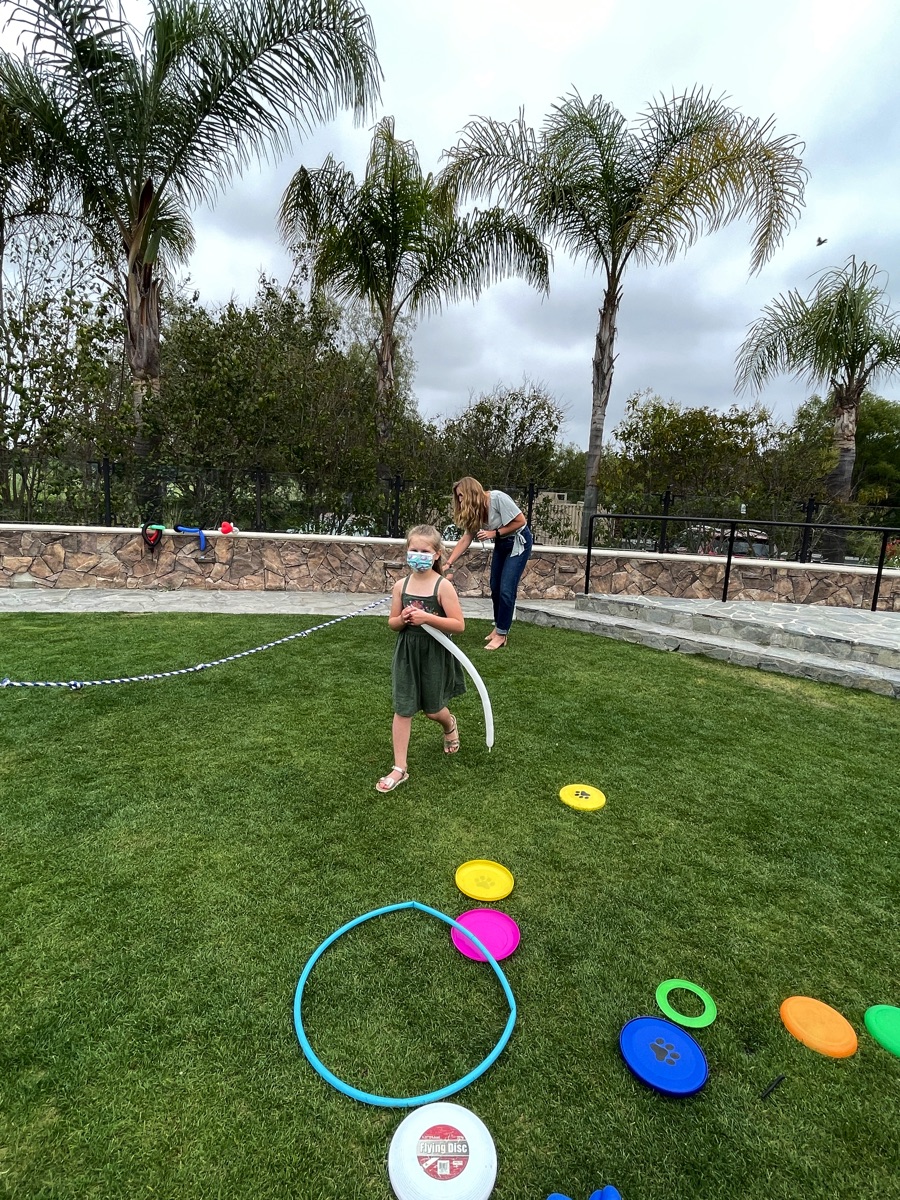 Lilly makes herself at home!

Becca chases Remington!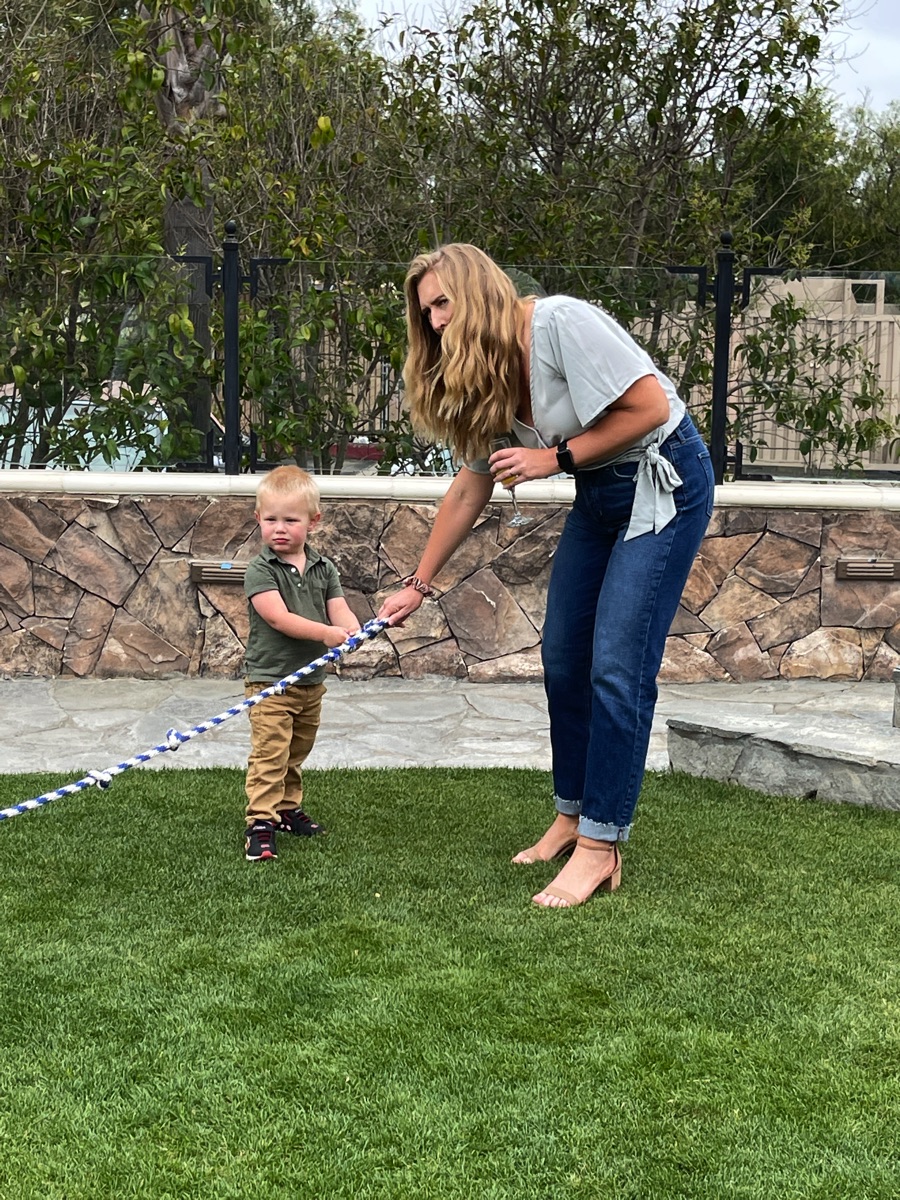 "Hey! Who is pushing the rope?"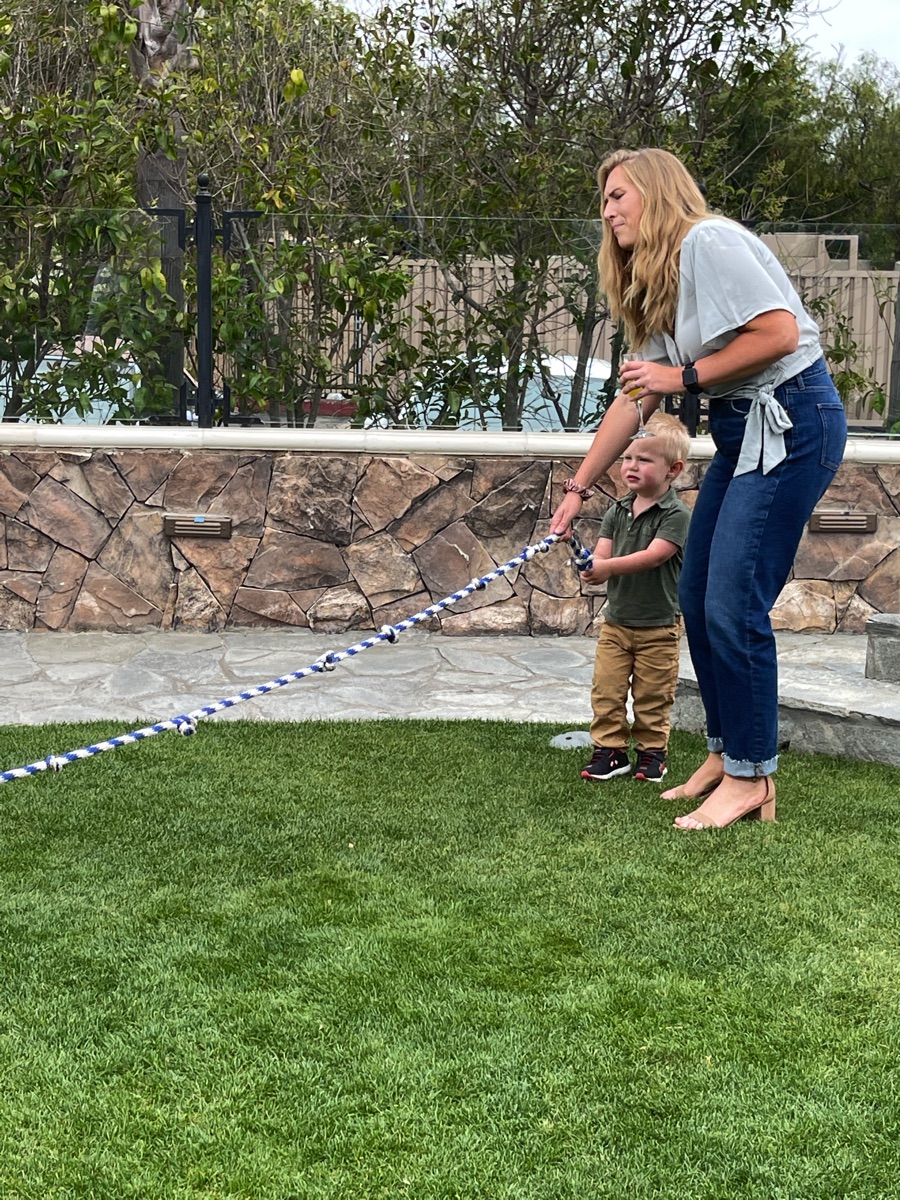 "Mom! I got it!"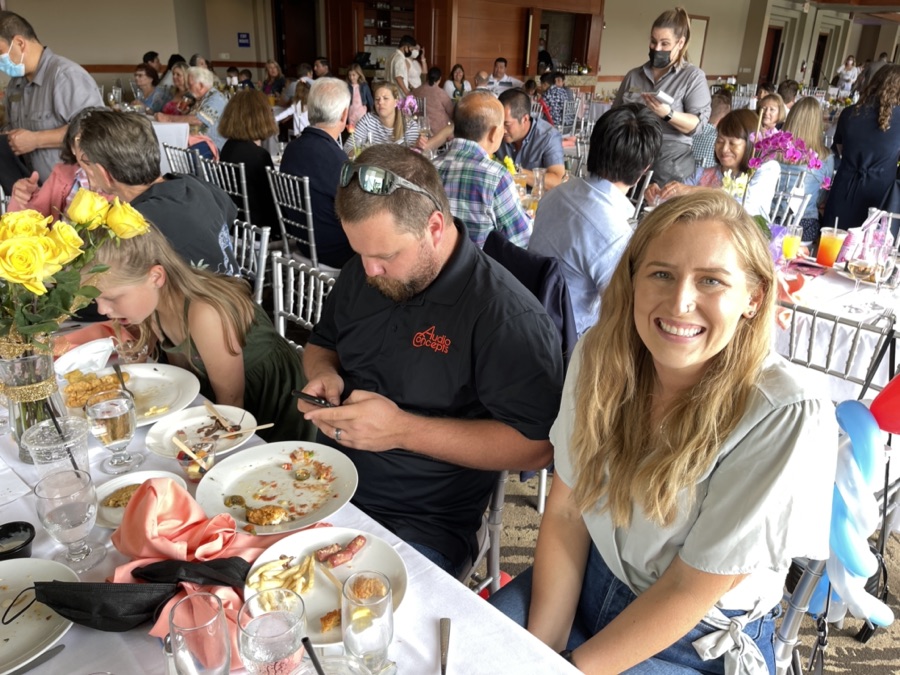 Chowing down!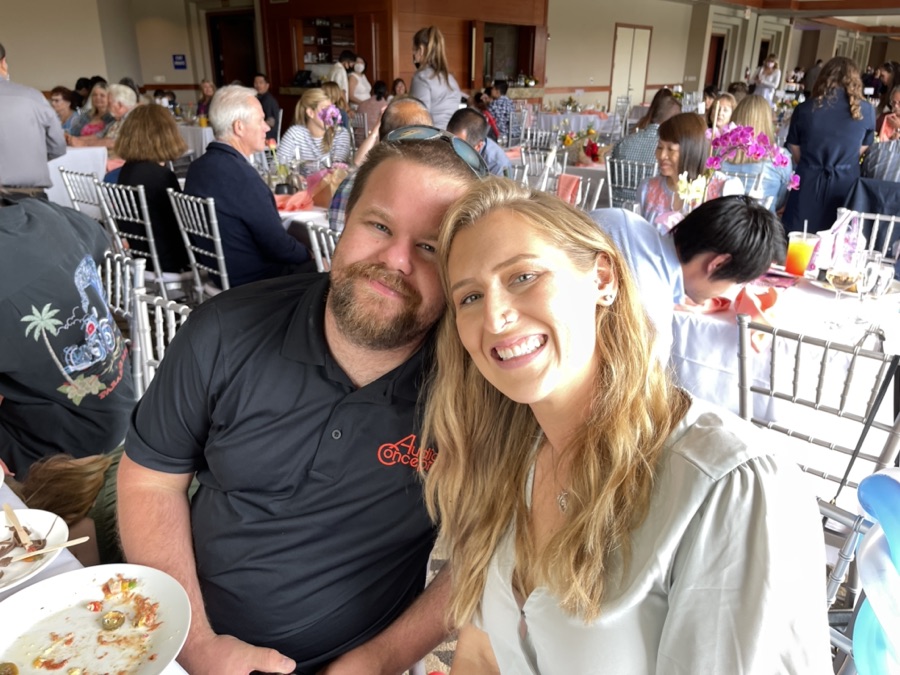 Cute couple!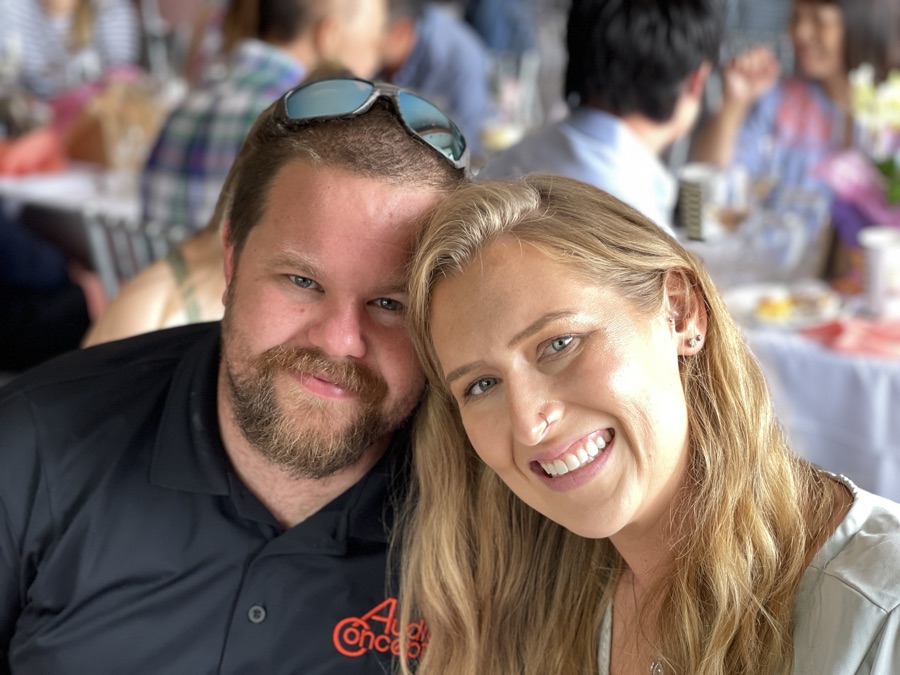 It is hard to believe I have grandchildren in their 30s!

Visiting outside where it was quiet!

The lady of the day opens presents.

Beautiful!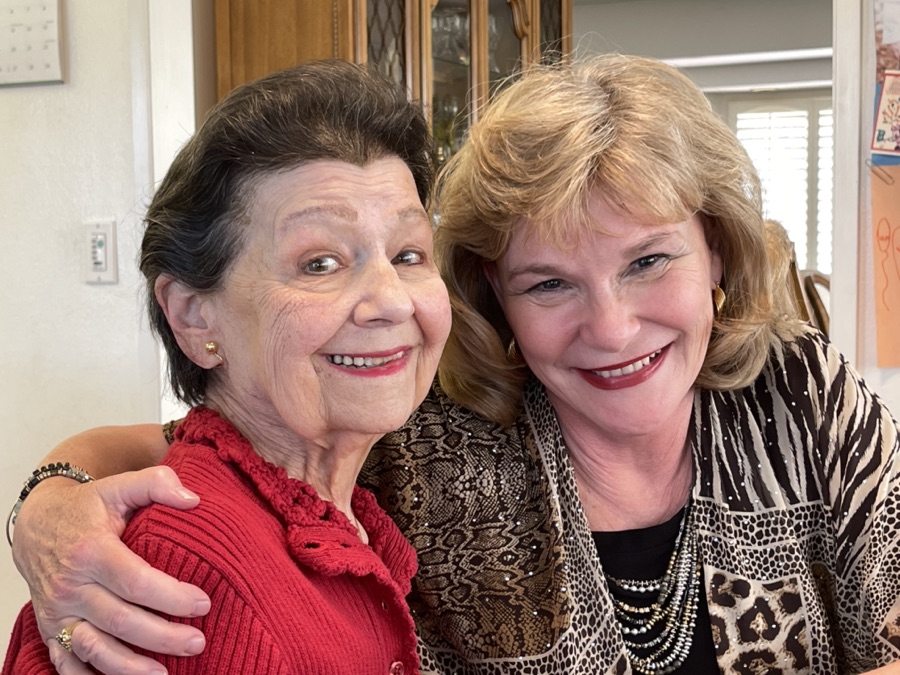 We surprised her!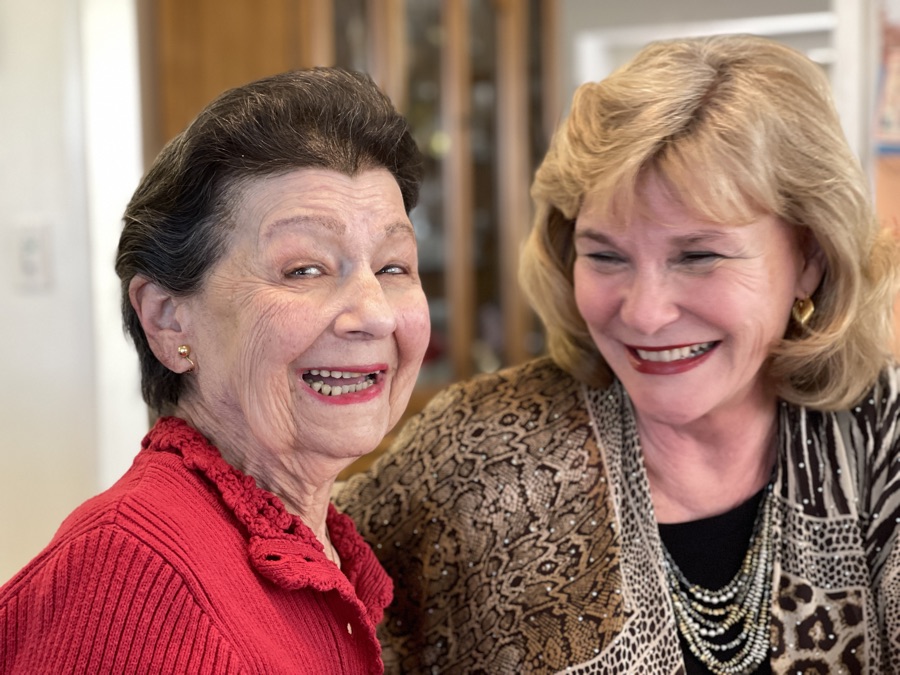 Great fun with family!
A Comic View Of The Day