Page Three - The Dancing And Hors d'oeuvres Get underway
The entire day was preparing for our guests. At 6:30 PM sharp the guests begin to arrive (dancers are always early).

Old fashion swing dancing... The good stuff.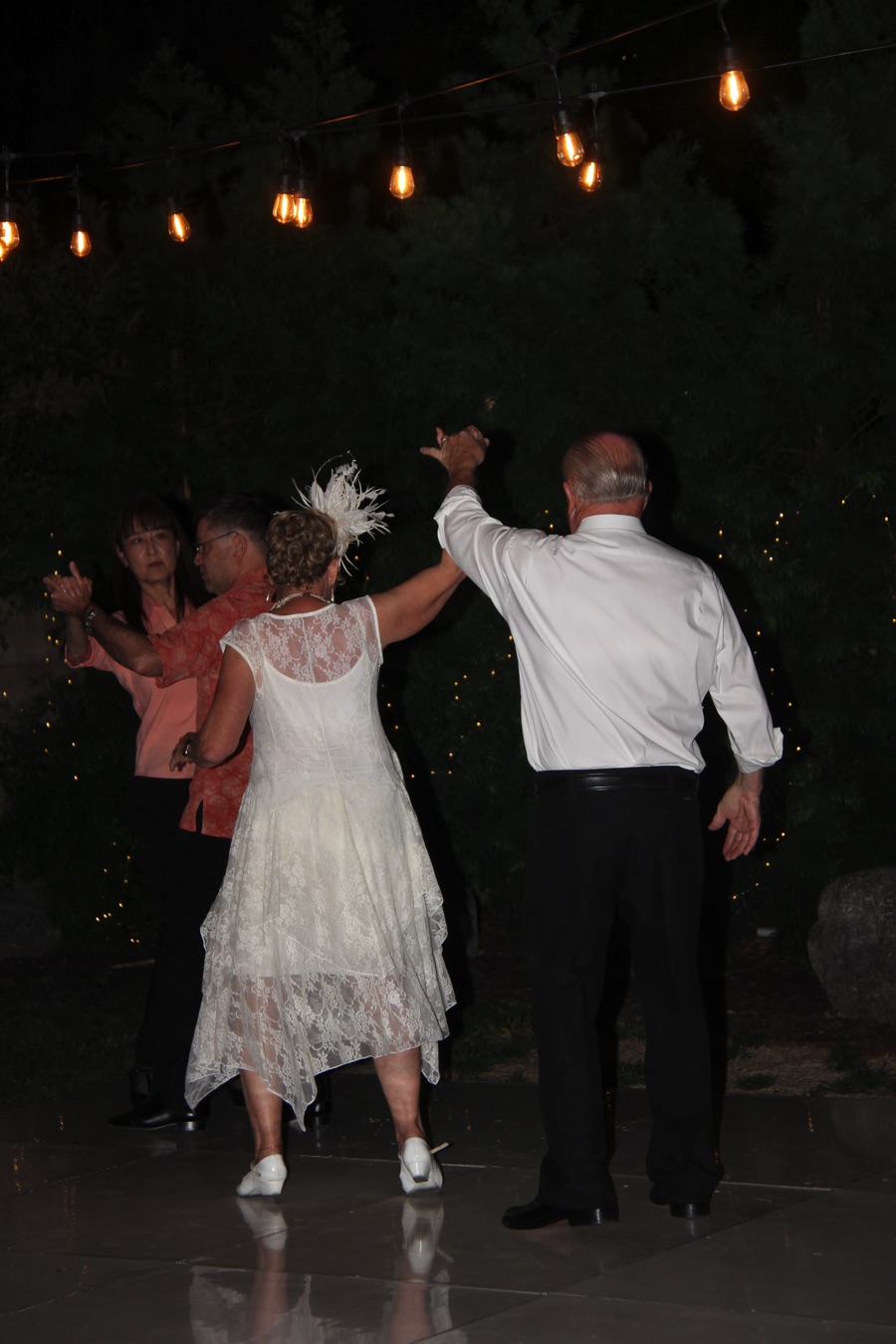 We could not pass this up!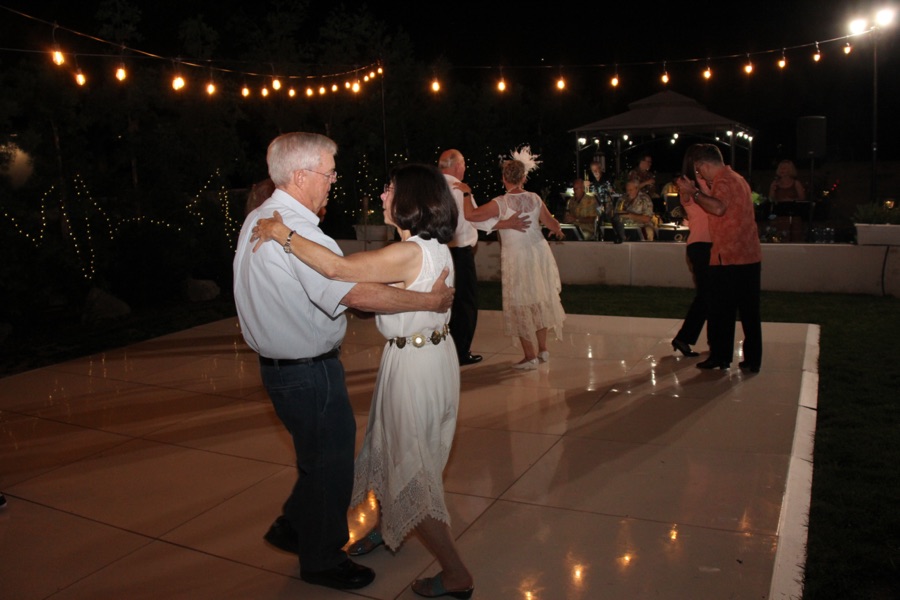 Dianne and David hit the floor.

Whirling and turining!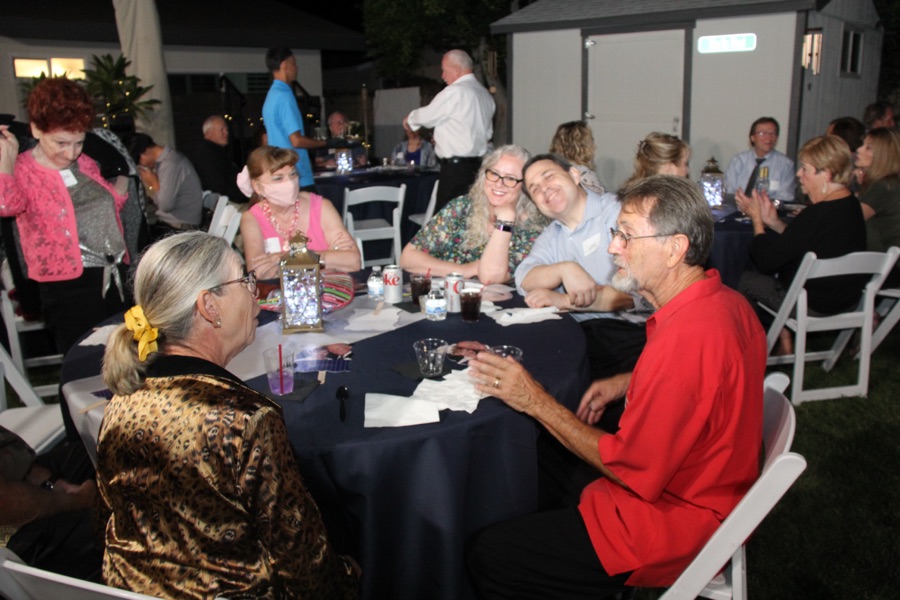 Friends gather and share

OK guys... When are we hearing wedding bells???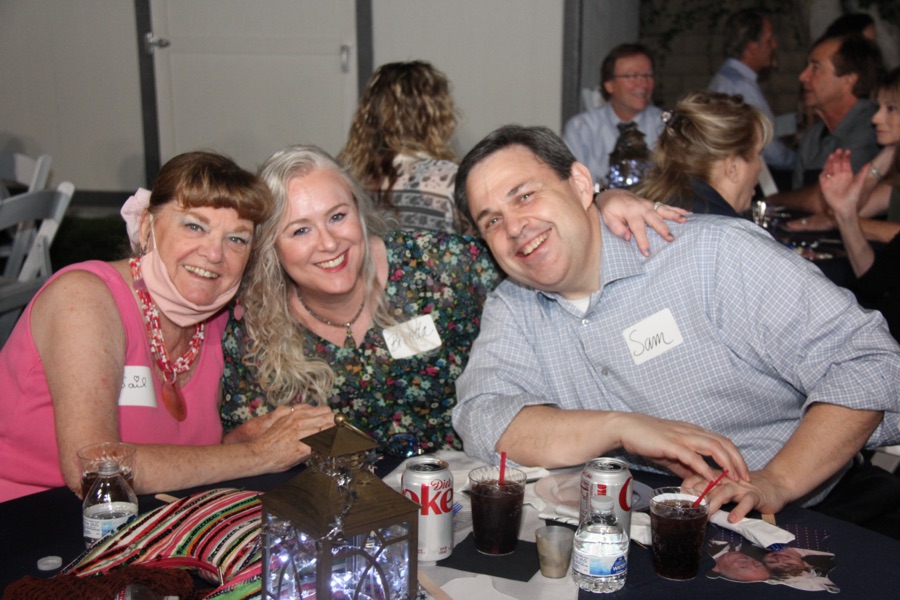 Gail joined us this eveing!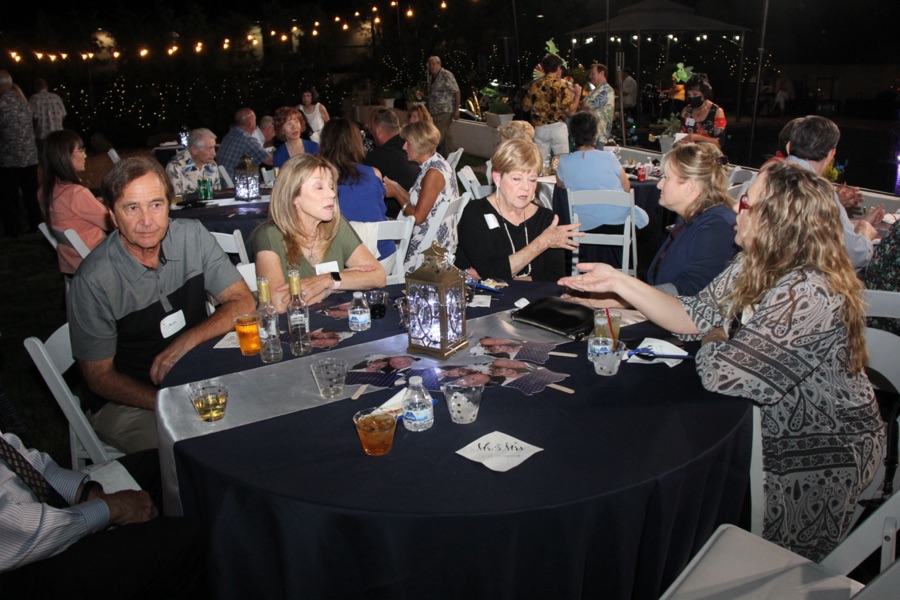 Folks enjoying the music under the stars.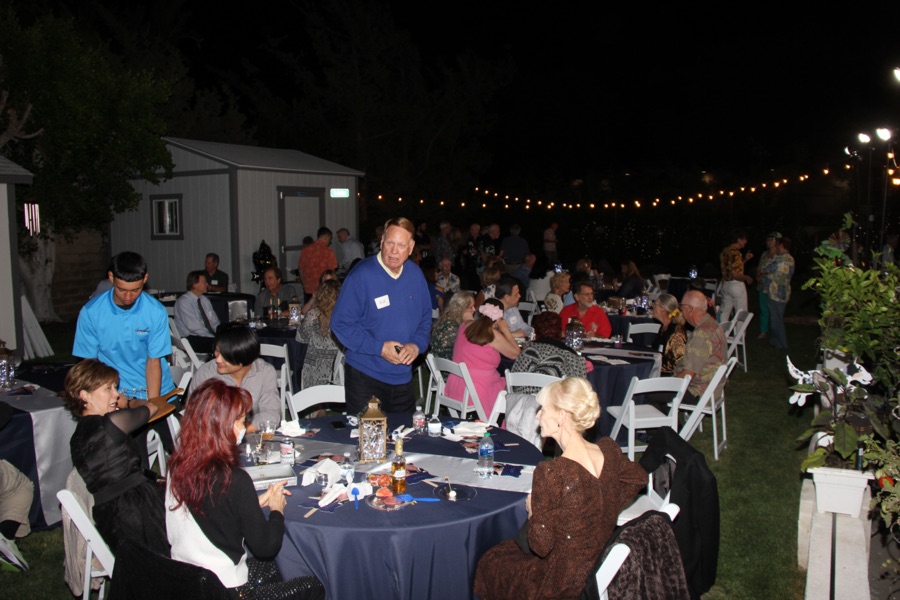 Dr. Capps surveys his surroundings
s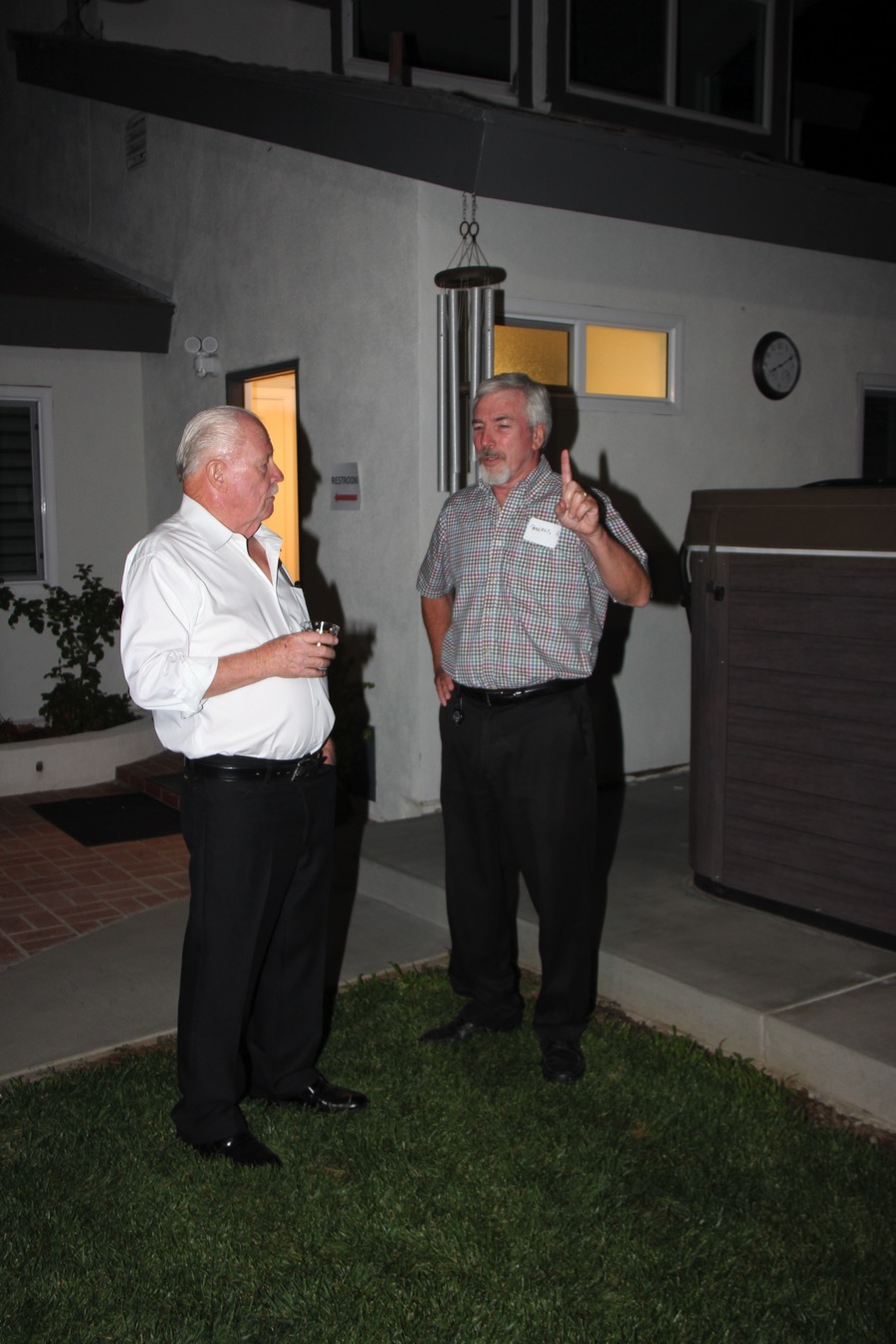 Paul and son-in-law Franklyn discuss the world.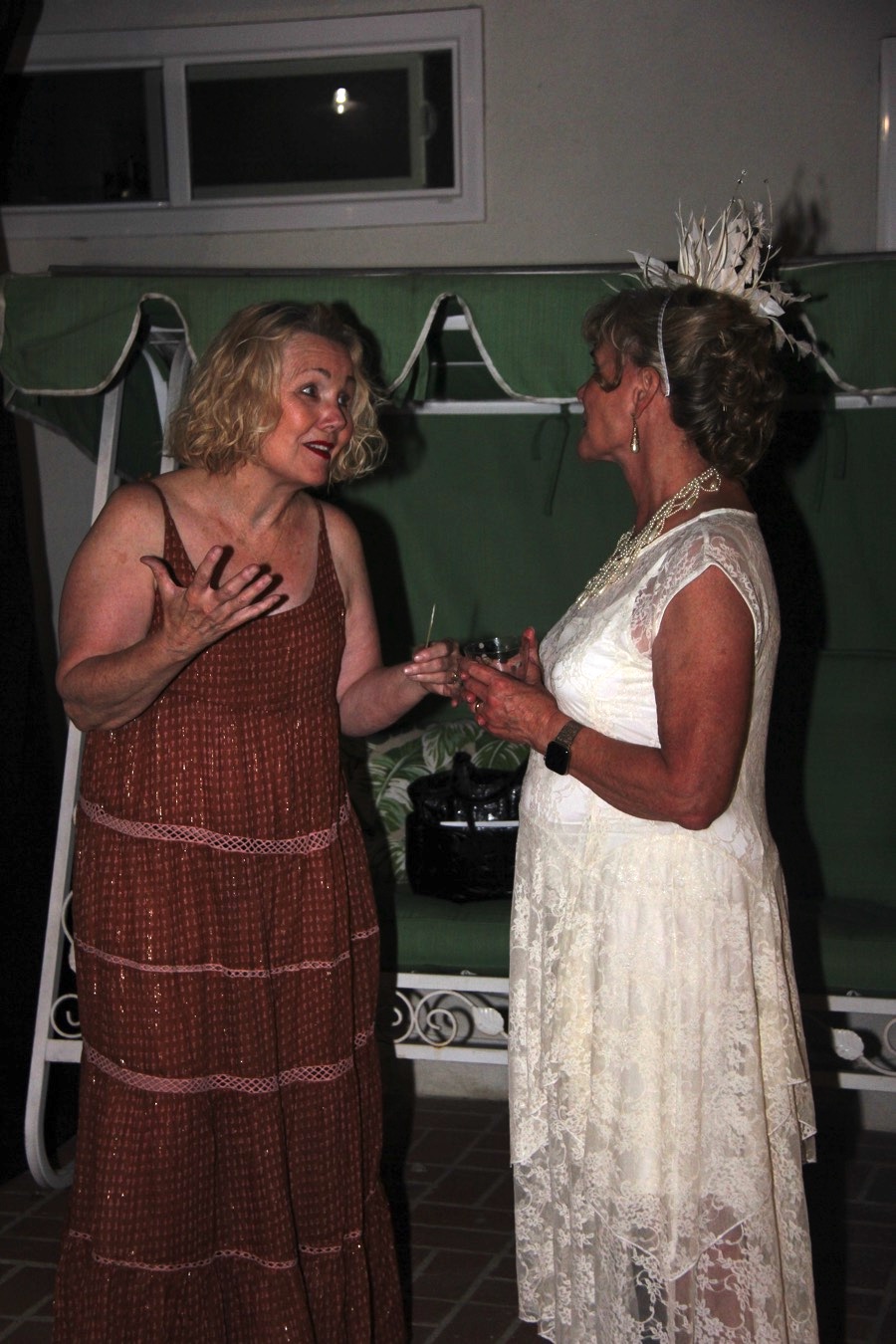 Singer Joanie James and Dr. Mary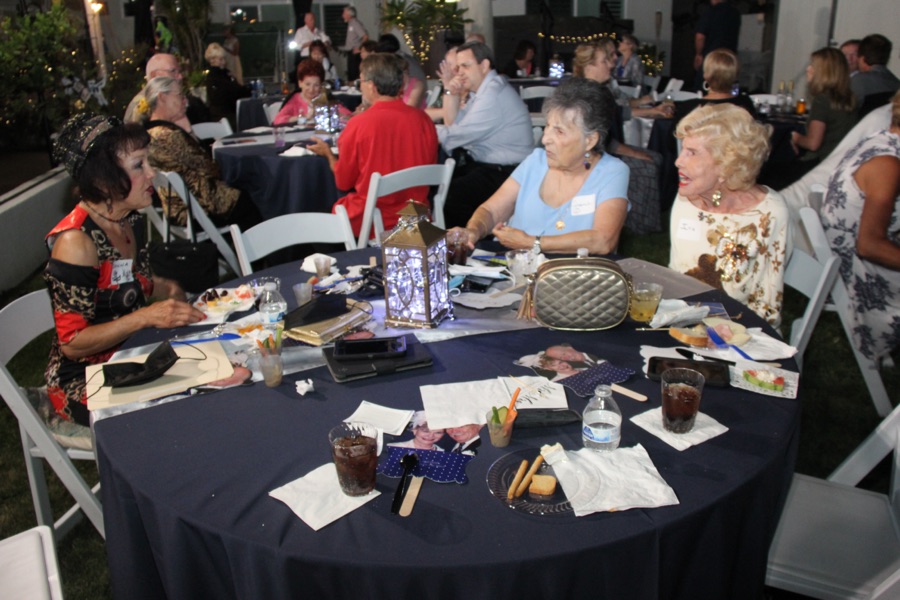 Donna, Irene, and Iris in serious discussions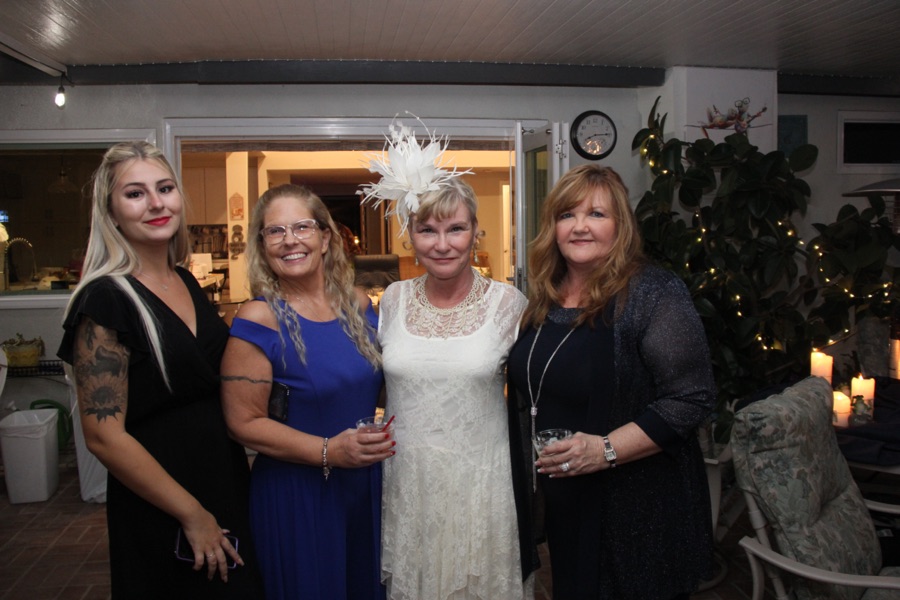 Dr. Mary with Paul's two daughters and future grand-daughter-in-law!

Zachary with Grandpa Paul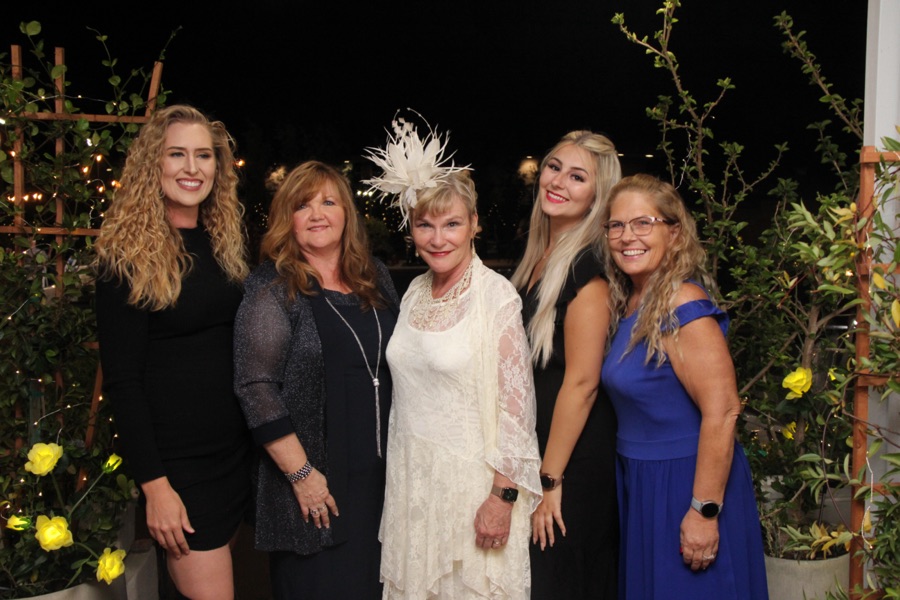 Becca joins the crowd

The kids!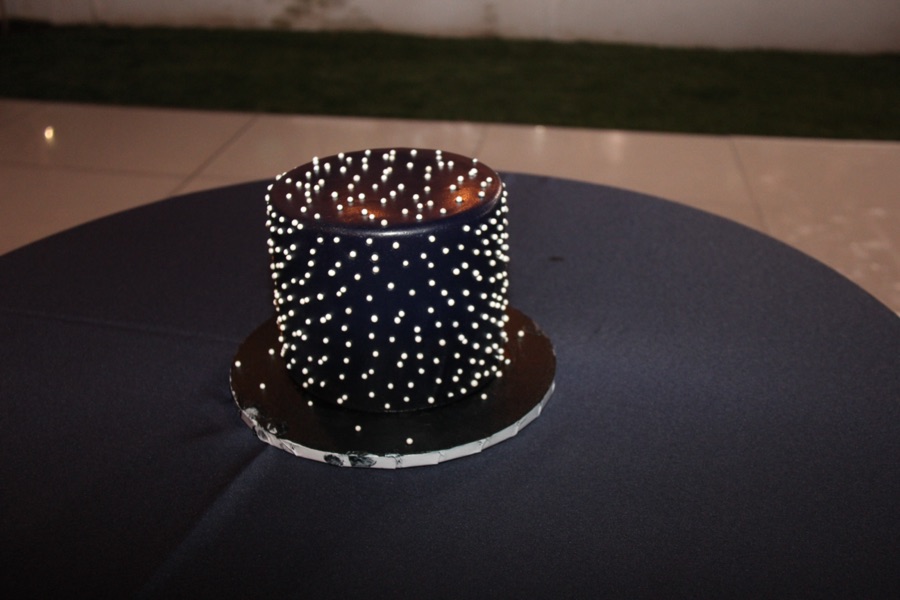 The cake is about to be cut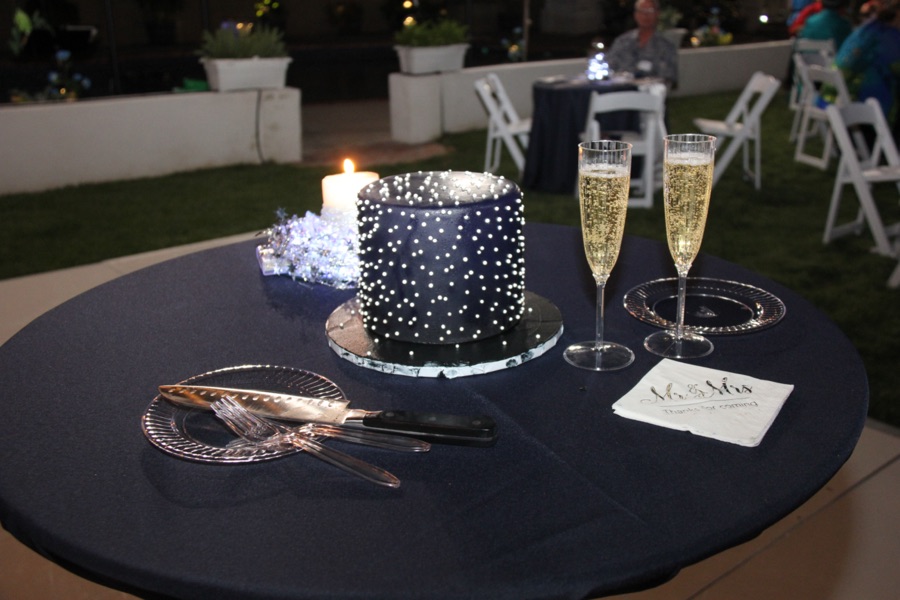 Time for the champagne toast!

Oh yeah!

Enjoying life!

Count the bubbles!

We made the rounds and everyone was having a good time.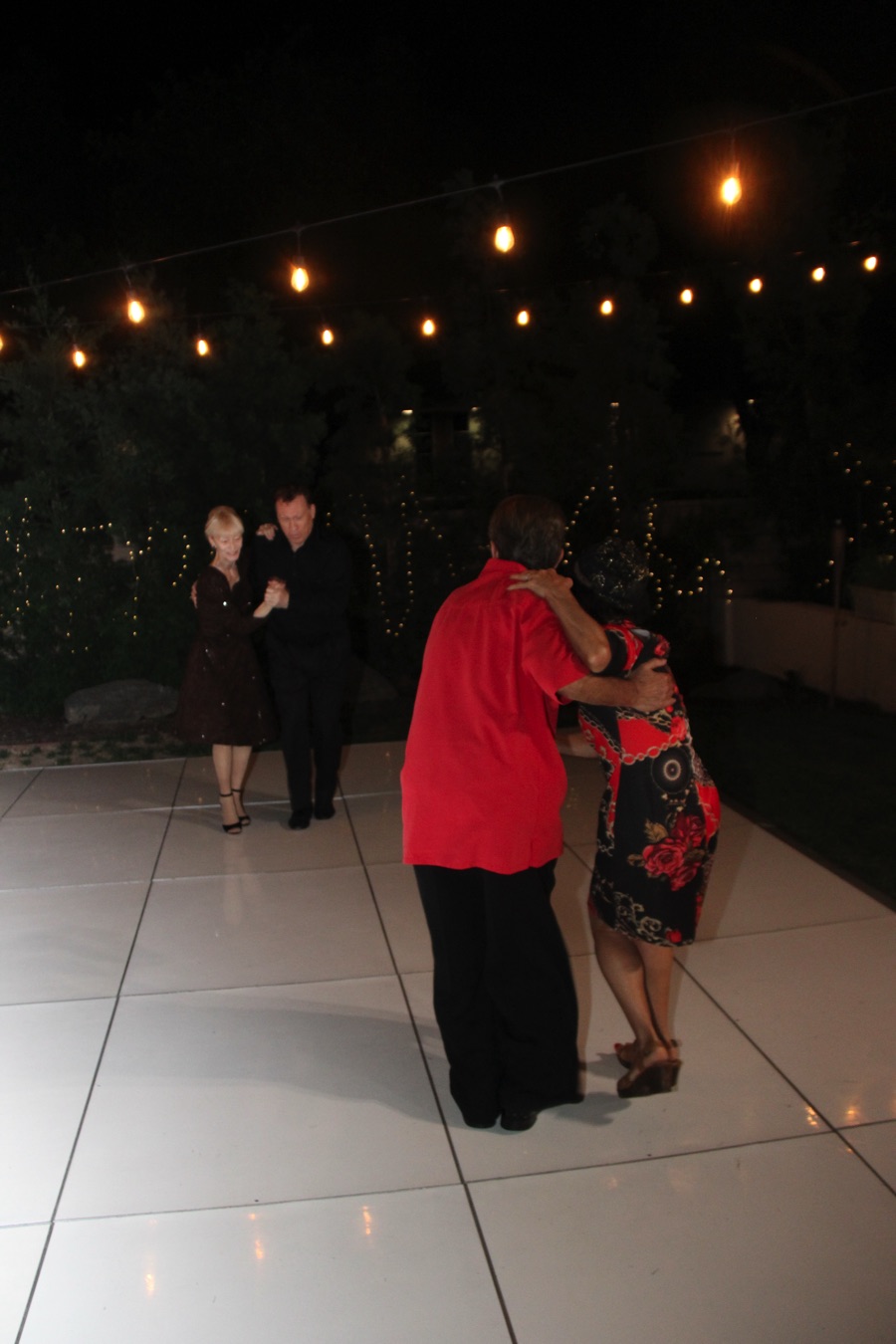 Donna & Bob with Mike & Bridgette tearing up the floor!

If they were not dancing they were enjoying the great sounds of Nine Carat Gold!