Dr. Mary Côté And Paul Liles Are Now A Team!
This site will be for Mary & Paul major events. We have been friends for twenty plus years and are now one. and plan to spend the next twently years together. Here are some other locations on our website where you will find us:
---
One year to the day of our first date, we were joined as one at Patty's Place in Seal Beach, the site of our first meeting! Please join the fun!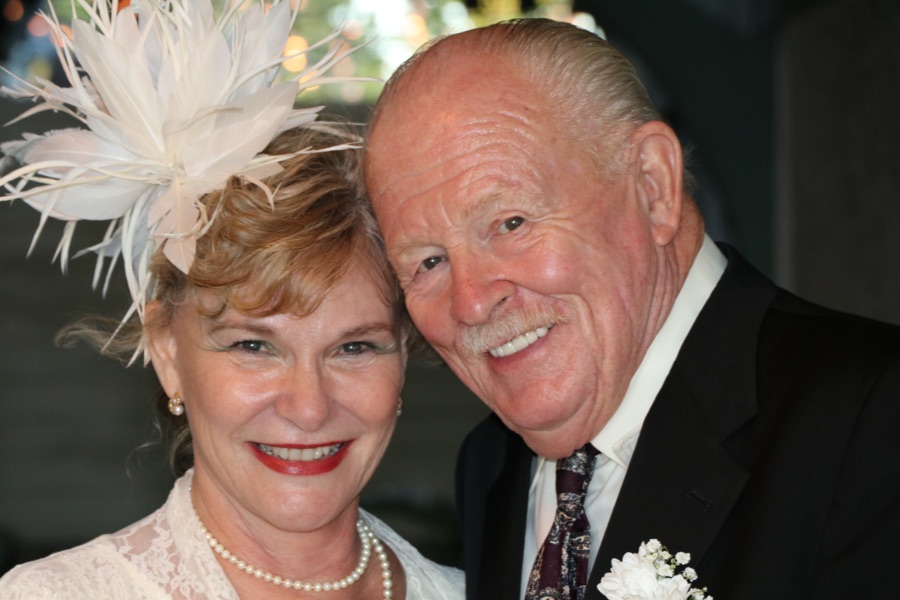 We be one now!
---
Our first major event together as a married couple was the Dancing Under The Stars party at our new home celebrating our marriage, our new home, and Mary's retirement. Eighty of our family, friends, and new neighbors joined together in our backyard for an evening of fine music from Nine Carat Gold! Join the fun!!

Join the fun!

Click for full sized image!