I Was In This House Since 1987, 34 Years!
Welcome to 11682 Kensington, Road located in the highly desirable community of Rossmoor. This recently upgraded home offers 3 bedrooms and 2 bathrooms spanning over 2020 sq-ft. California lifestyle is abundant as you enter your courtyard. Relax in your above ground spa while enjoying the fruits of your labor, literally!
The courtyard is filled with Orange, Lemon, Avocado, and grapefruit trees. As you enter the home you are greeted by warmth of stained glass windows, an open concept consisting of a living room and separate living space that can be used as a game room or additional living space.
Recent upgrades to the home include: Luxury Waterproof Vinyl floors, new LED lighting, new baseboards, upgraded electrical, tank-less water heater, a fresh look and much, much more.
Last but not least, enjoy the warm summer days and nights in your very own pool. The backyard offers more fruit and vegetable gardens with three built in planters. Come and see this re-imagined home and call it your own.

We had fruit trees everywhere!

We loved the pool and used it most summers!

The garden was the favorite

Many meals came from this little plot of land!

We moved the washer/fryer from the kitchen to the remodeled bathroom!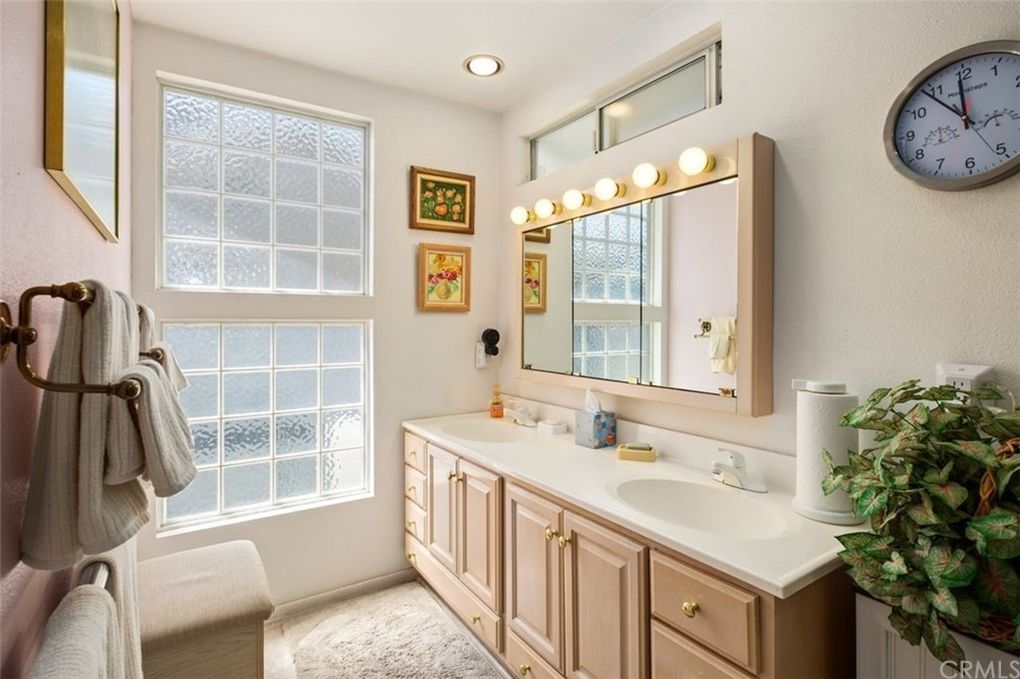 Plenty of light!

We added sliding door everywhere!

The room was large!

The guest bedroom was just down the hall

We turned the third bedroom into an office!

We plant a plethora of glass in the house!

Dining room and kitchen joined

The over was amazing! We never ran out of burners!

I painted the walls after Sue passed, just for a change!

The house was airy!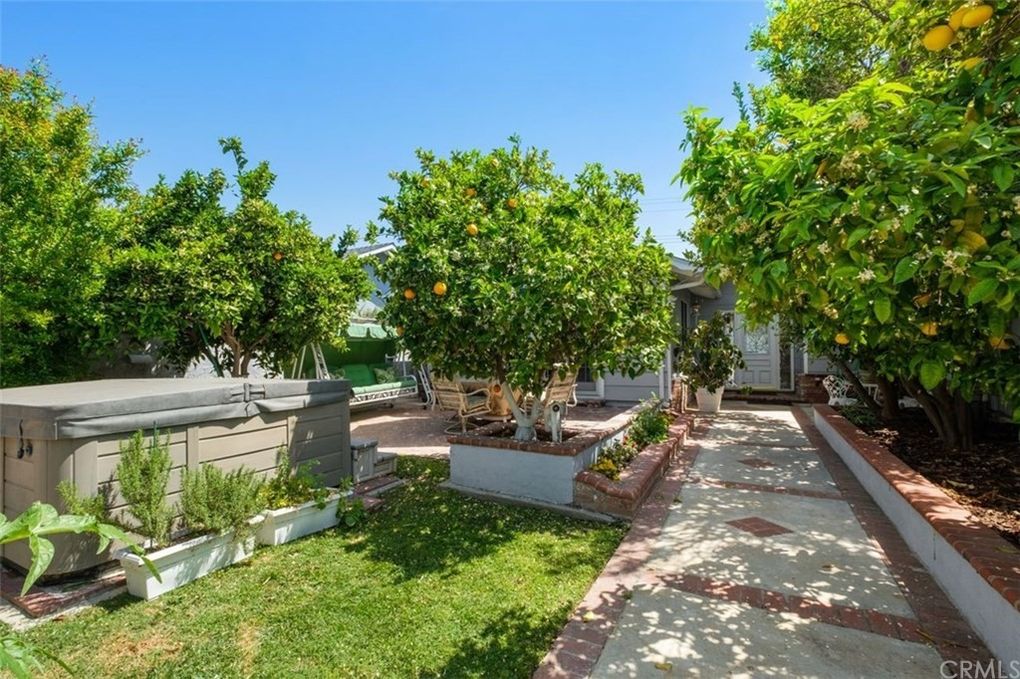 This business end; we had fruit trees!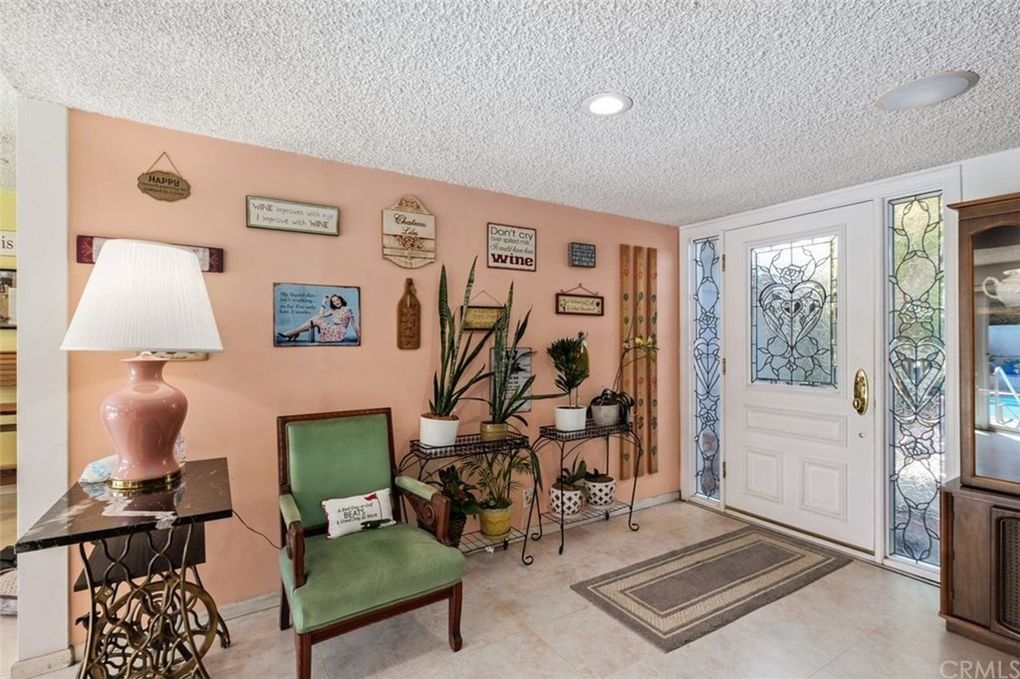 Sue designed the entrance way glass!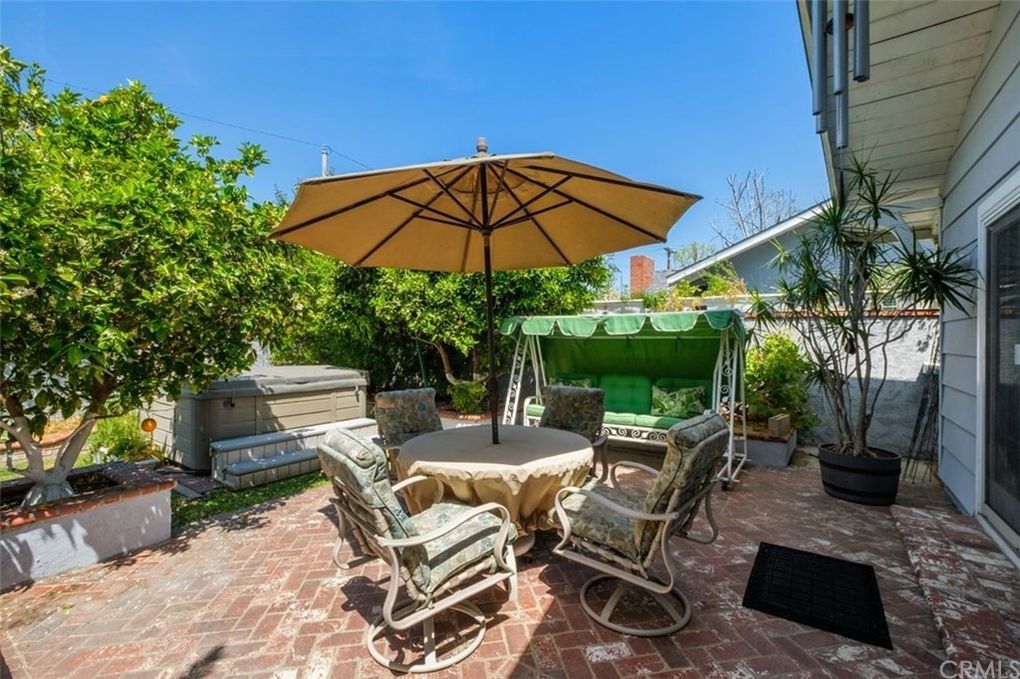 Our front yard patio was used all the time!

Family room to outside in three big steps!

Remodeling sometimes makes for odd arrangements!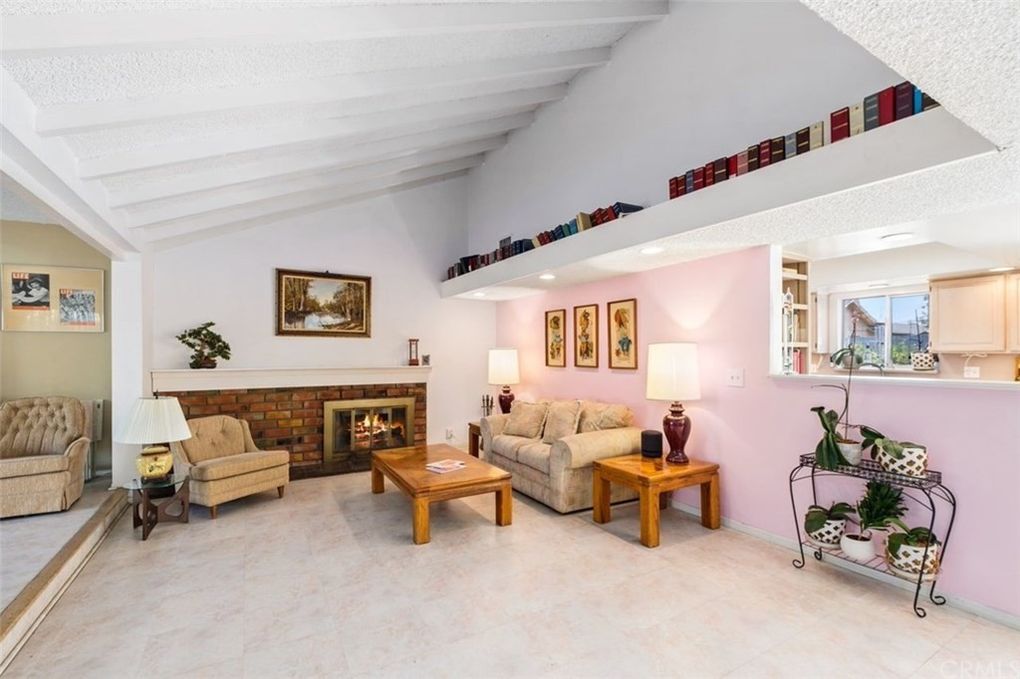 I loved the colored walls!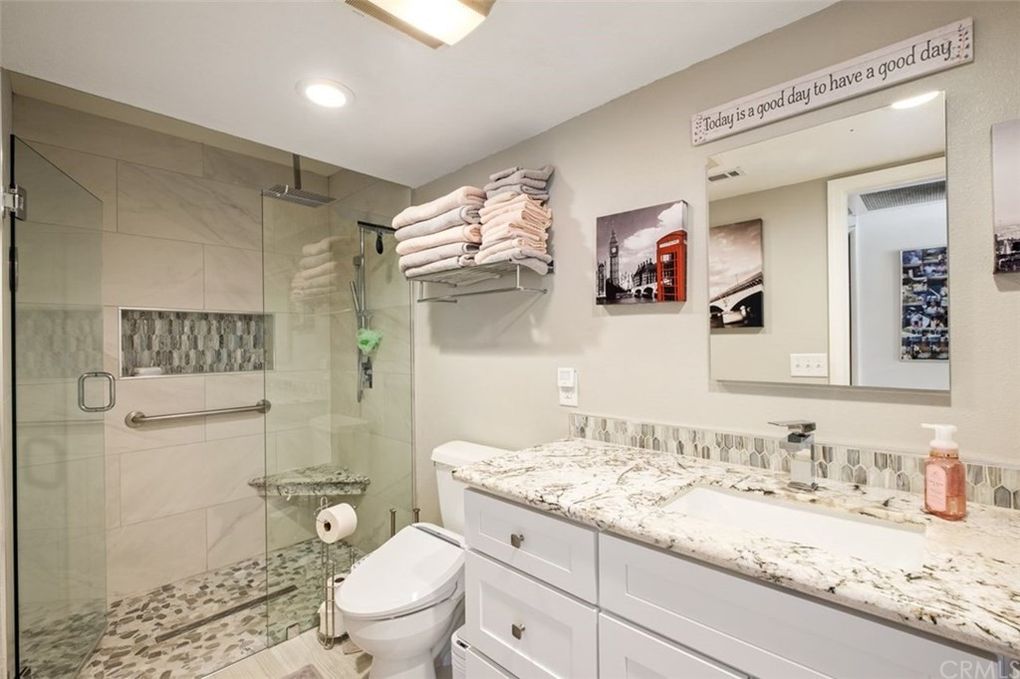 The guest bathroom (mine) was just remodeled!

We still have many of these signs!

View from the front door!

The kitchen was great for cooking we had two complete sinks! One was "Mitch's Work Area"

Time to sit and watch the world go by!

Easy access!