After The Rehearsal We Are Off To The Rehearsal Dinner (Page Three)
We headed back to the Sheraton Hotel Four Points where were had our rooms. We had a drink at the hotel bar before walking/driving to The Old Spaghetti Factory which was right down the street.... Thank goodness!

Click for full sized image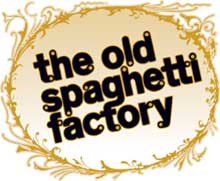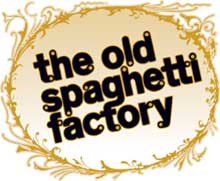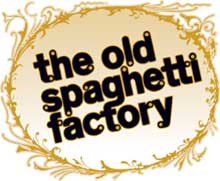 We were warmly welcomed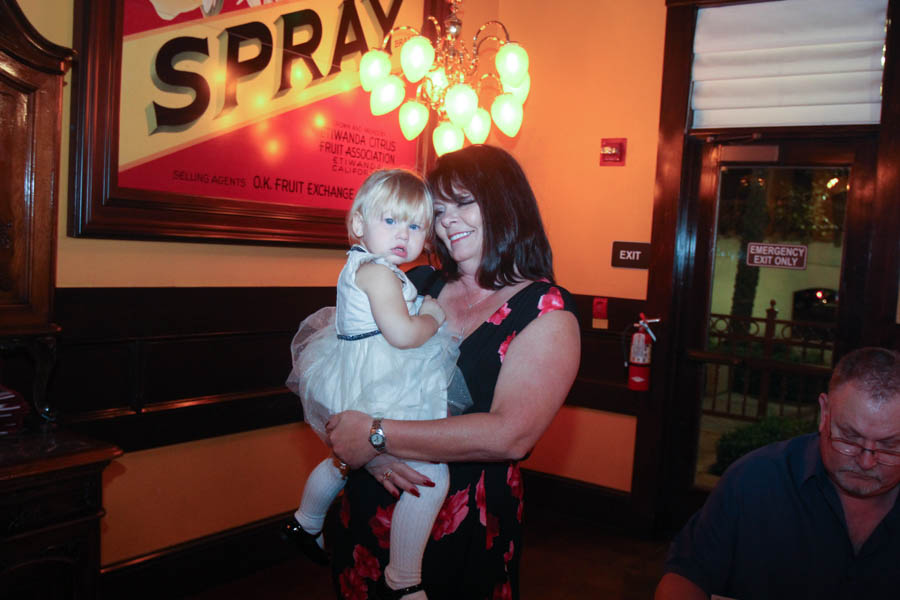 Grandma Jeanette with Miss Lilly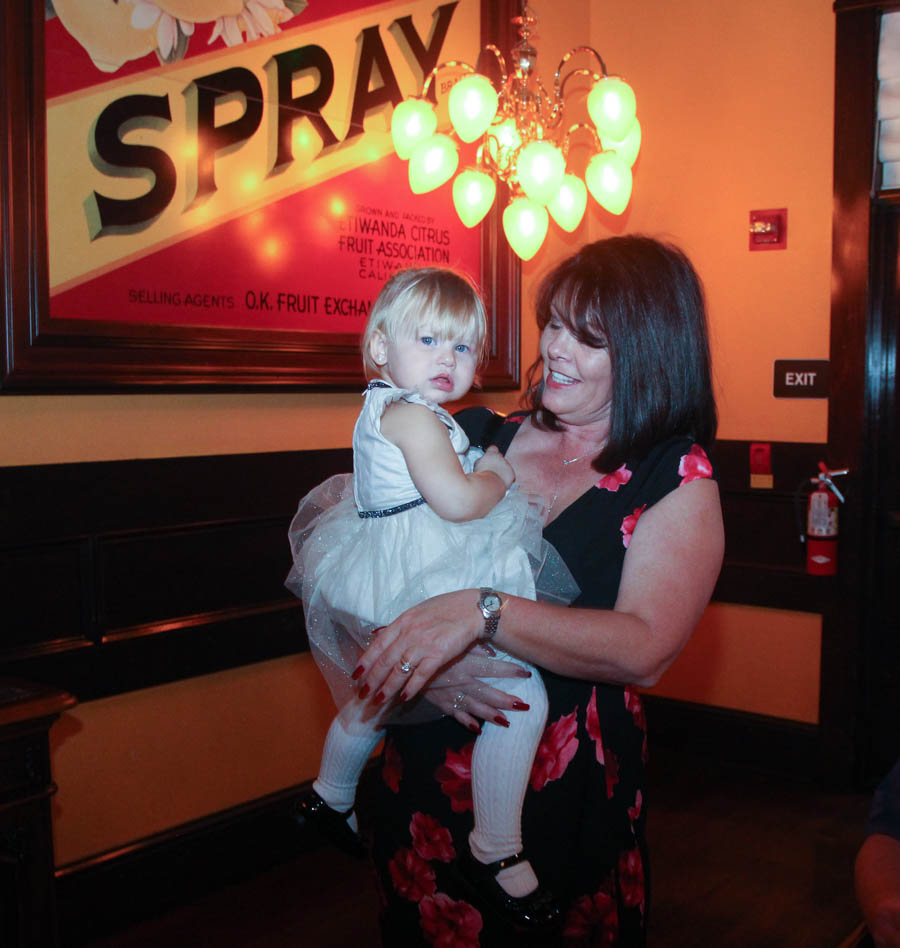 "Yes Lilly... You can have all the spaghetti you want!"

We had our own room.... Nice touch!

Colleen kept her camera in action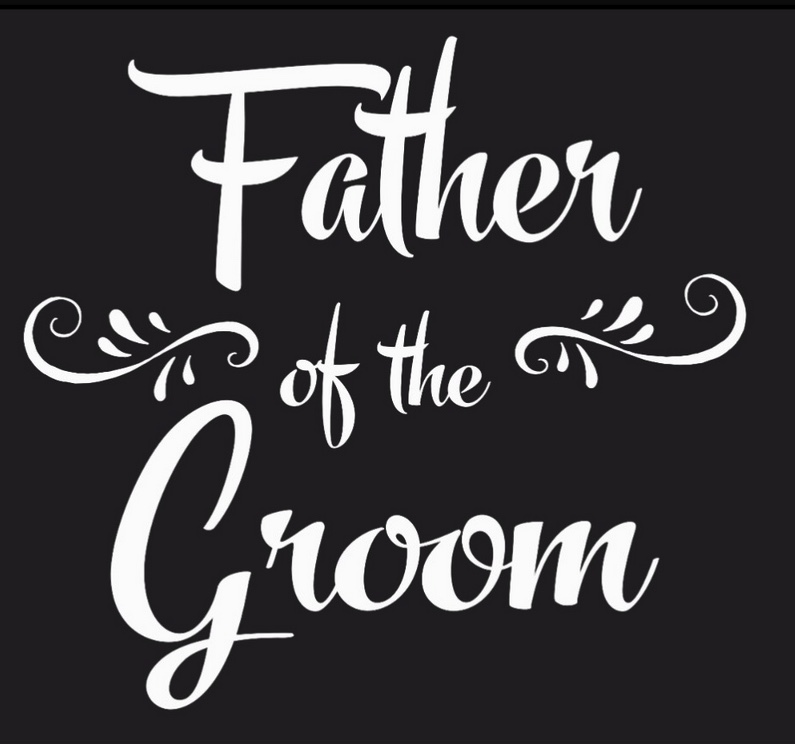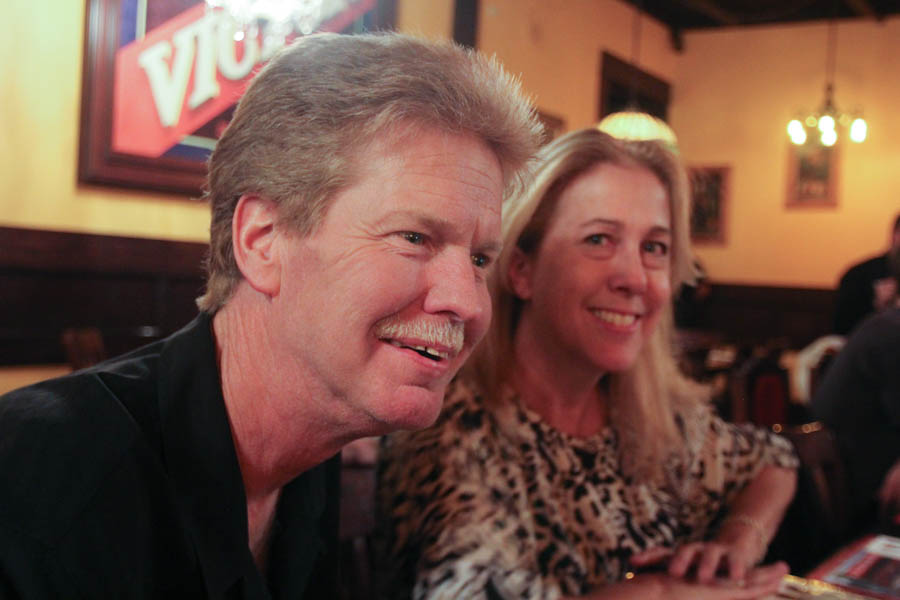 Father of the groom was feeling no pain!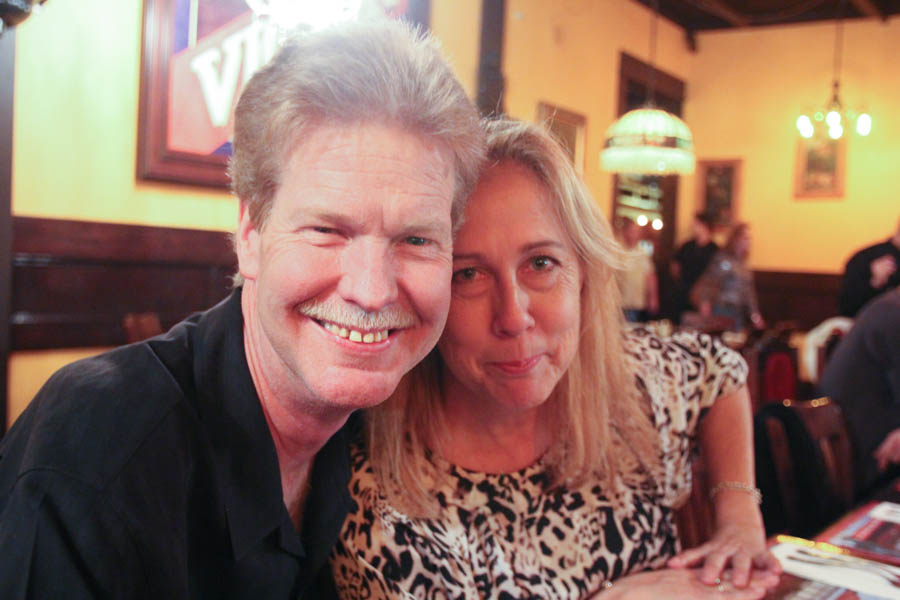 In 24 hours Zack and Becca will be Mr. and Mrs!

The menu was excellent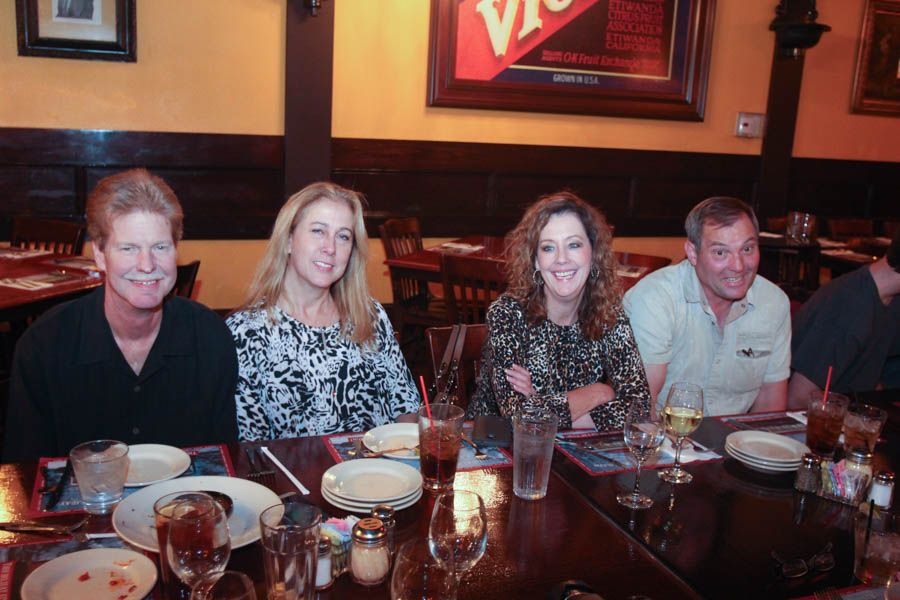 Mitch, Luisa, Penny and Don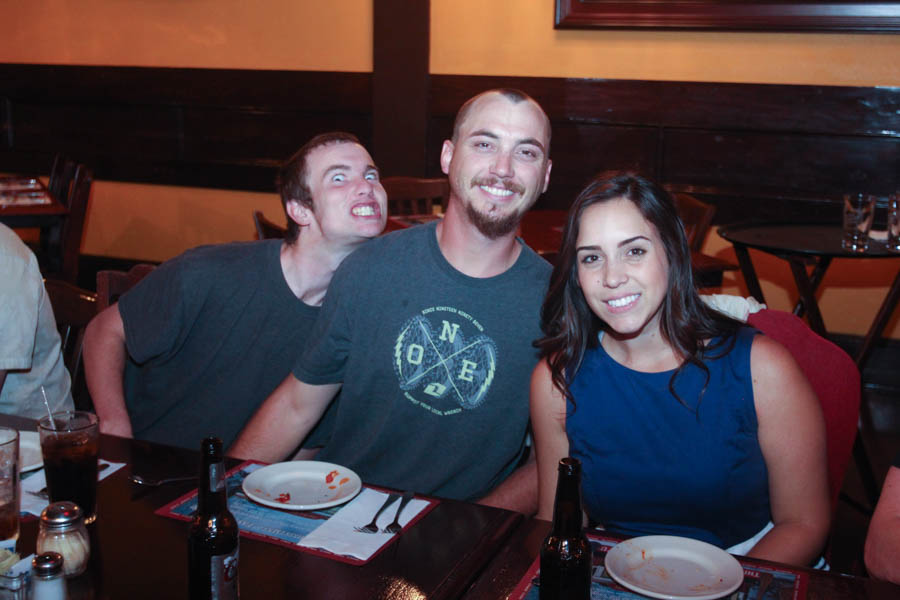 Connor goes wild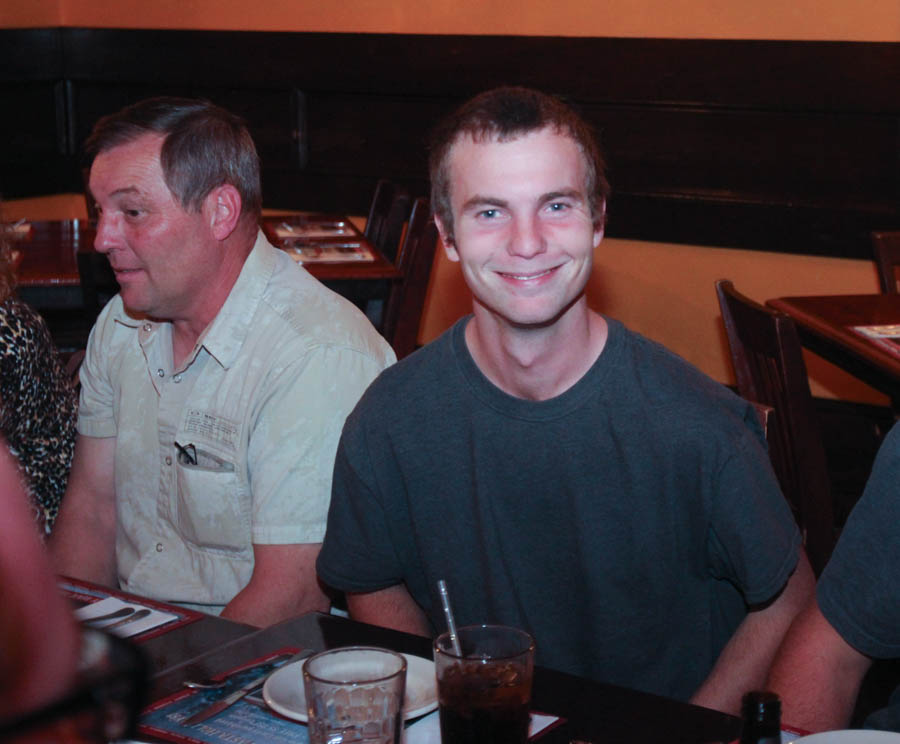 That's a better smile!

All the wedding party were delightful people!

Beers are flowing... All is well!

Everybody is happy!

"They just gave me an ice water"

Stories were shared... Tales were told

Father and Mother of the bride look very happy!

Newlyweds Joseph and Jeanette

"We are ready for tomorrow!"

Lilly, Becca and Zack... Cute family!


The almost newlyweds! $1,000,000 smiles!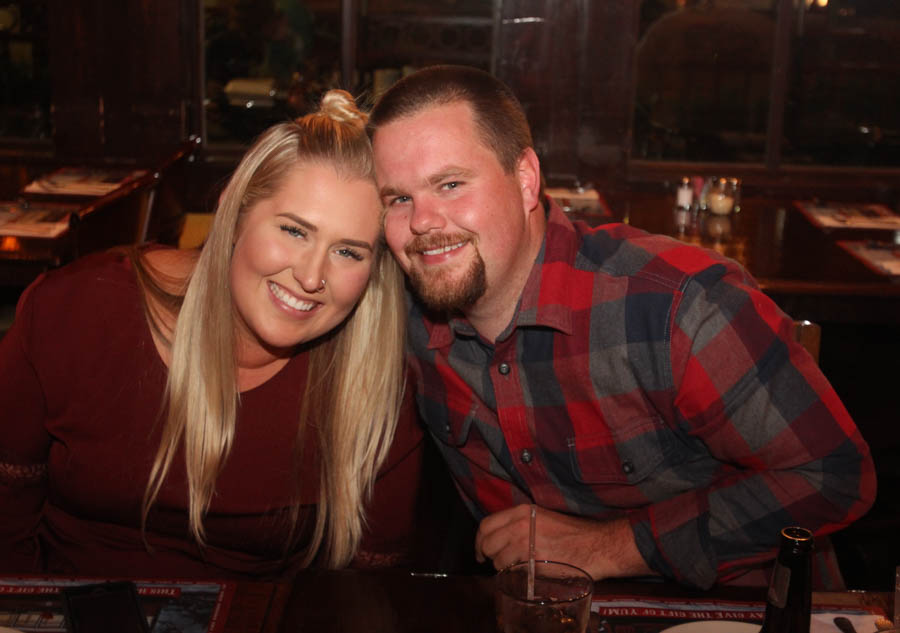 Just a few hours to go.... Starting the count down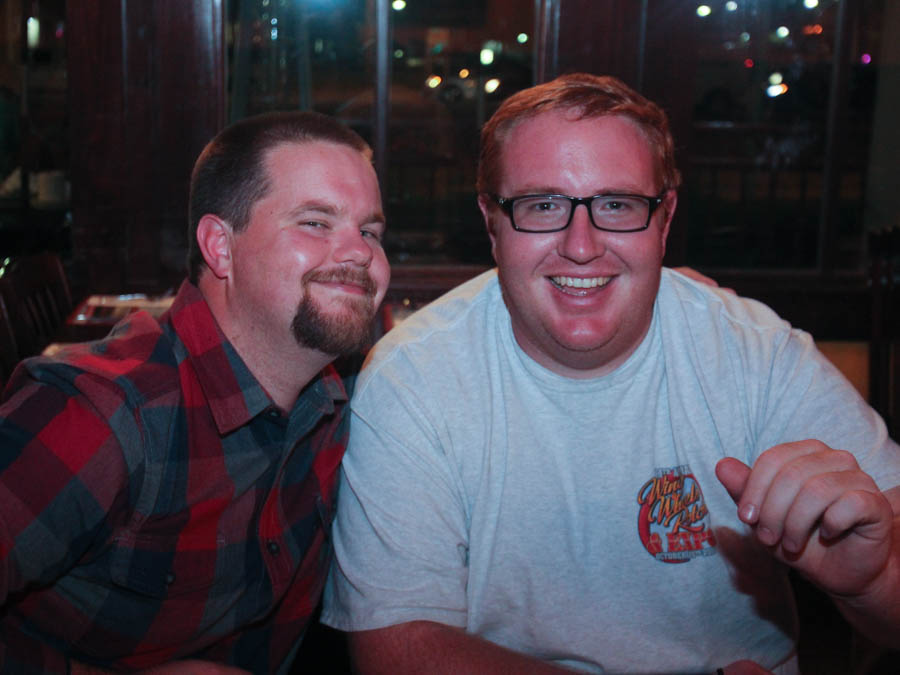 The guys are enjoying the event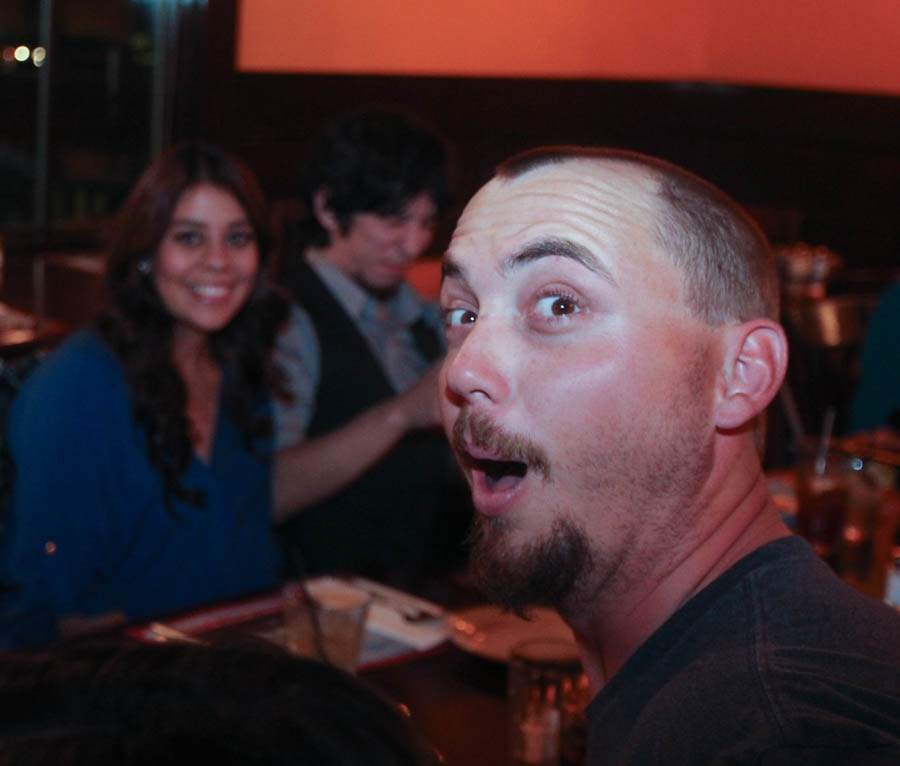 "Who? Me? I am innocent..... So far"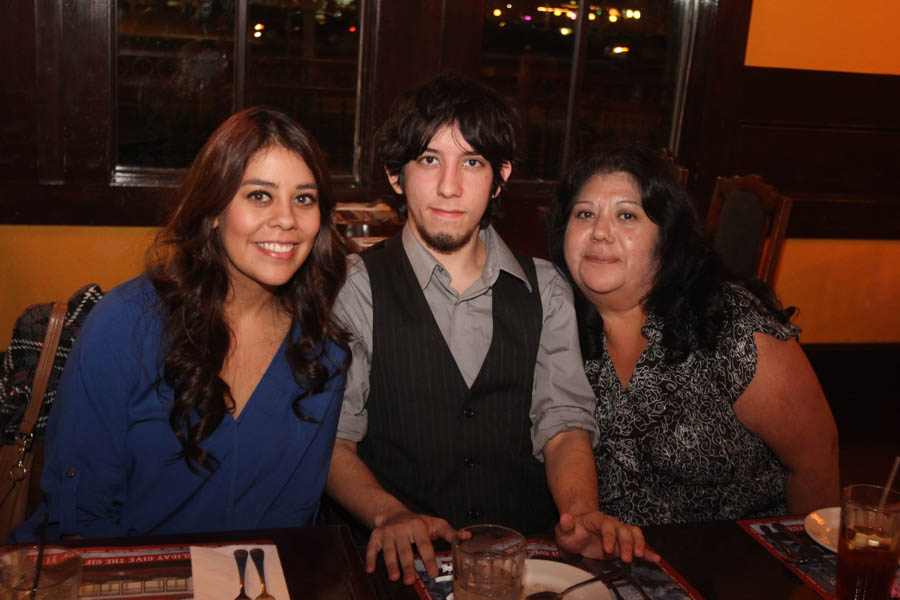 We are chowing down getting ready for tomorrow

Enjoying all the goings-on!

"It's fun to listen to all the stories going around"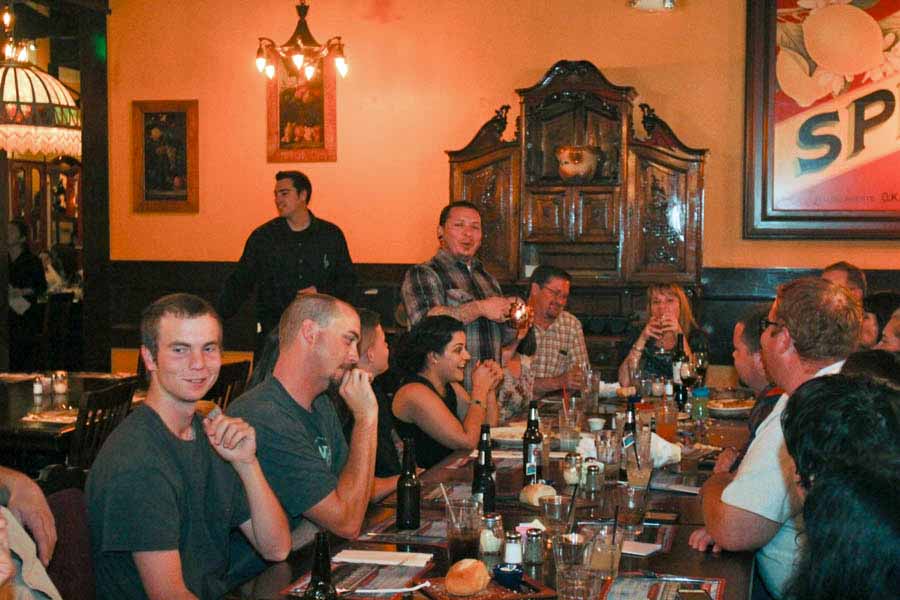 Fun Fun Fun - Noah is making a toast!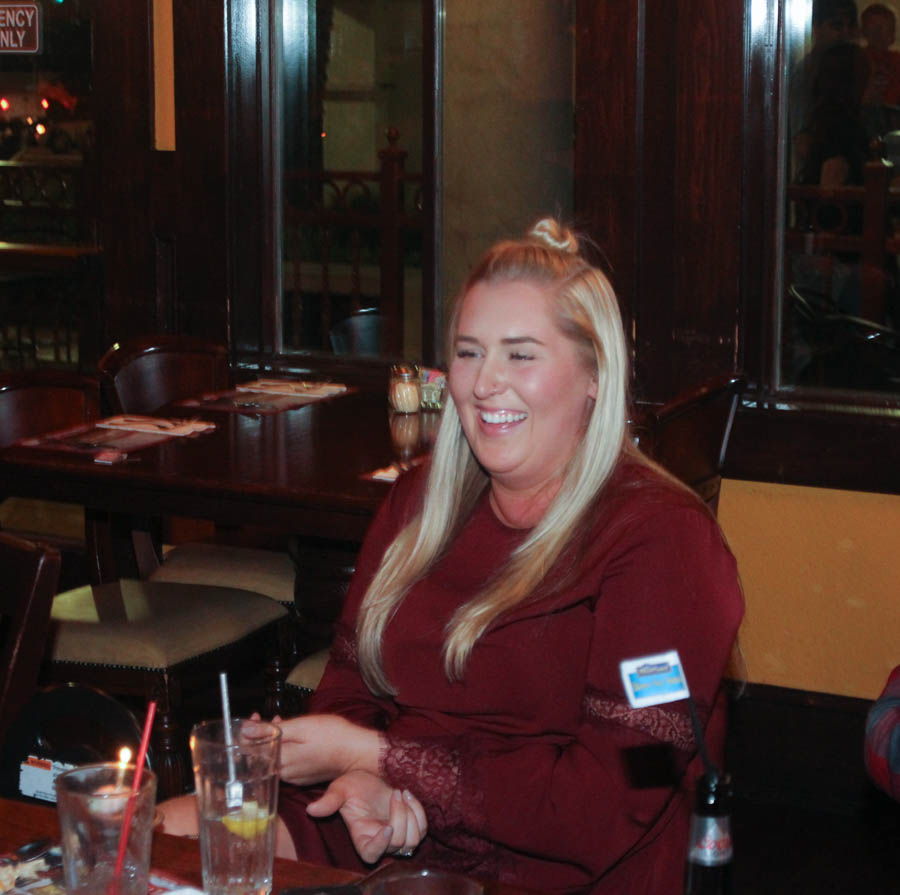 Becca is having a ball

The wait staff join the celebration --- It's birthday time

Great smiles make the evening special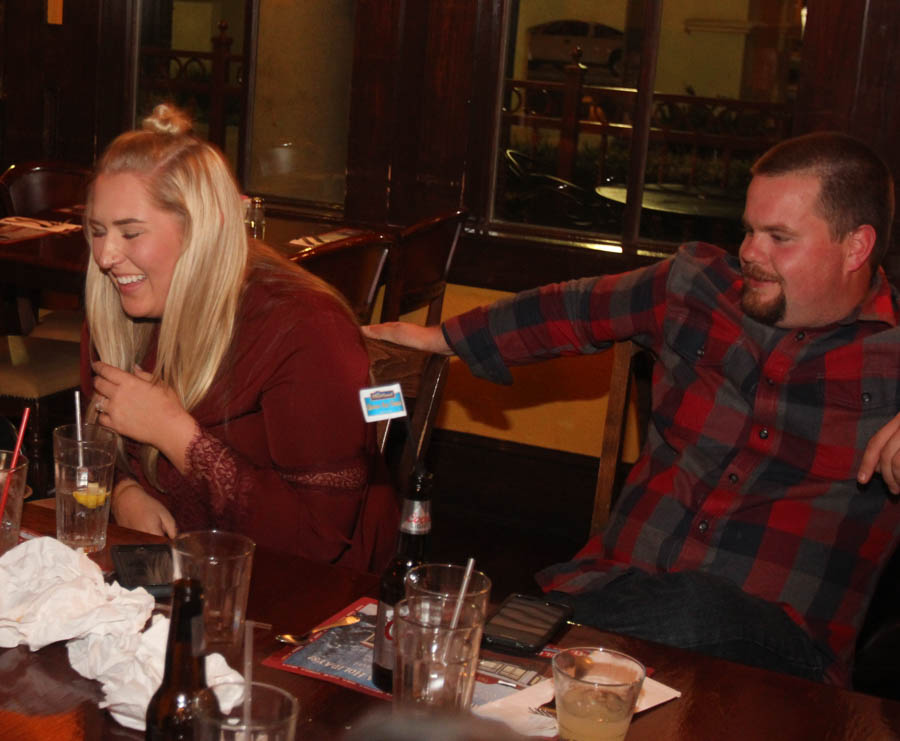 Down girl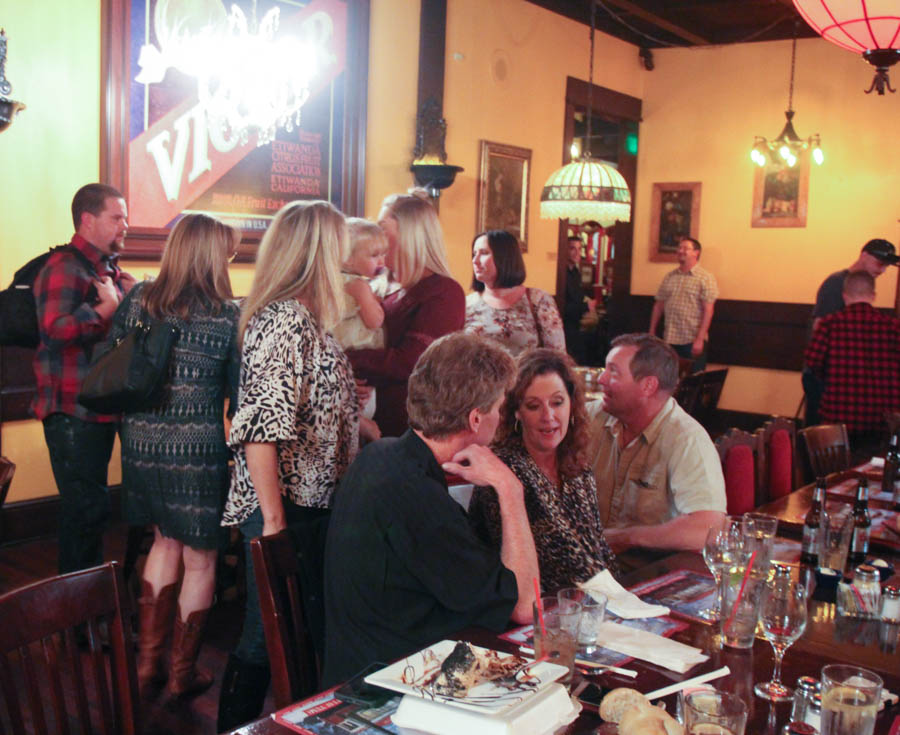 Getting ready to leave and head for the hotel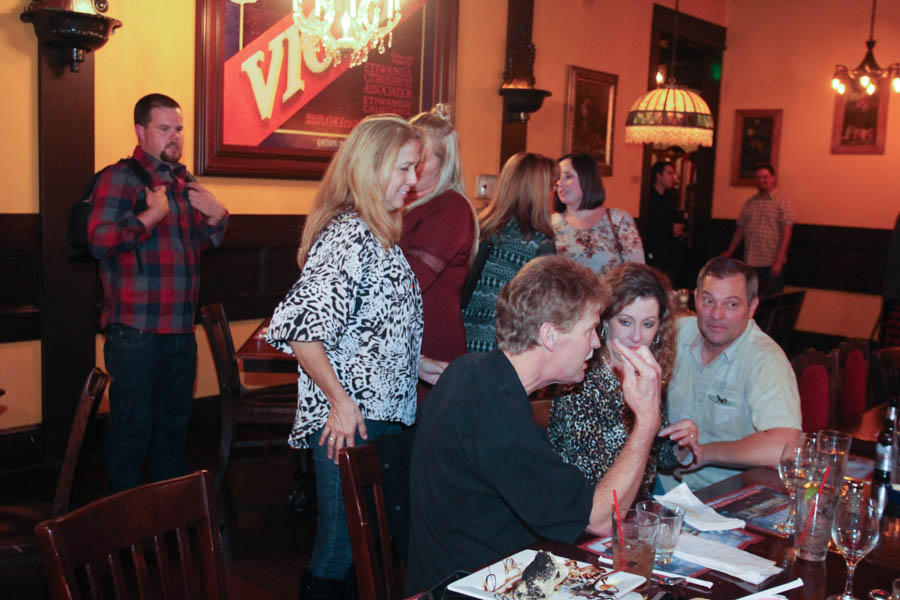 Mitch tries to remember how to get back!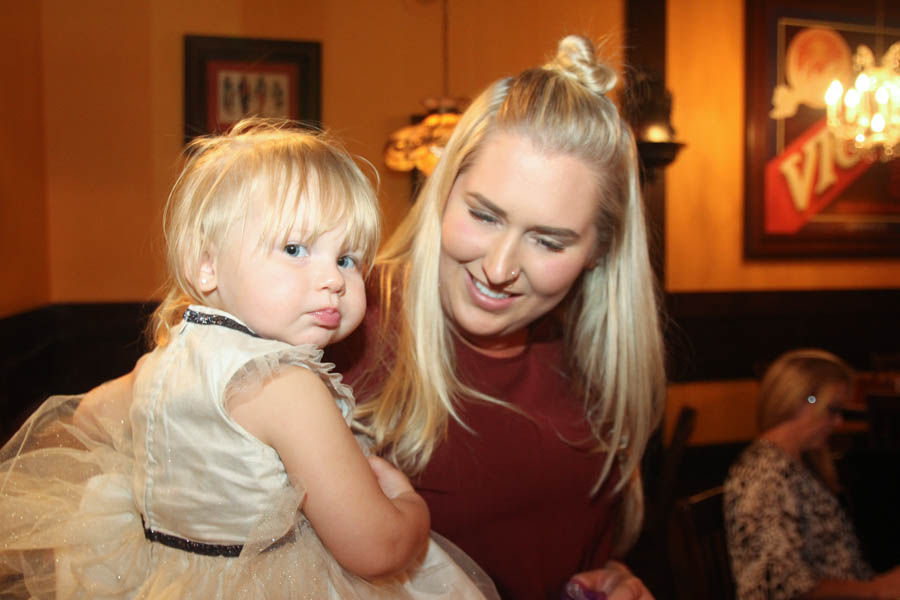 "Mommy... What do you mean the party is over??"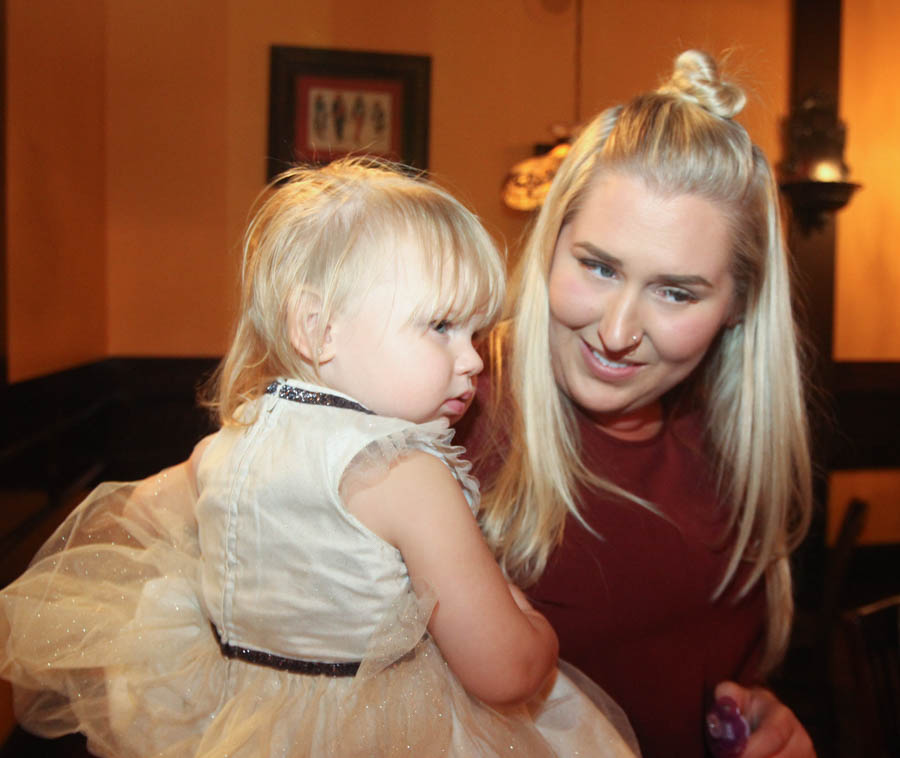 "I want to stay and party some more.... These people are fun!"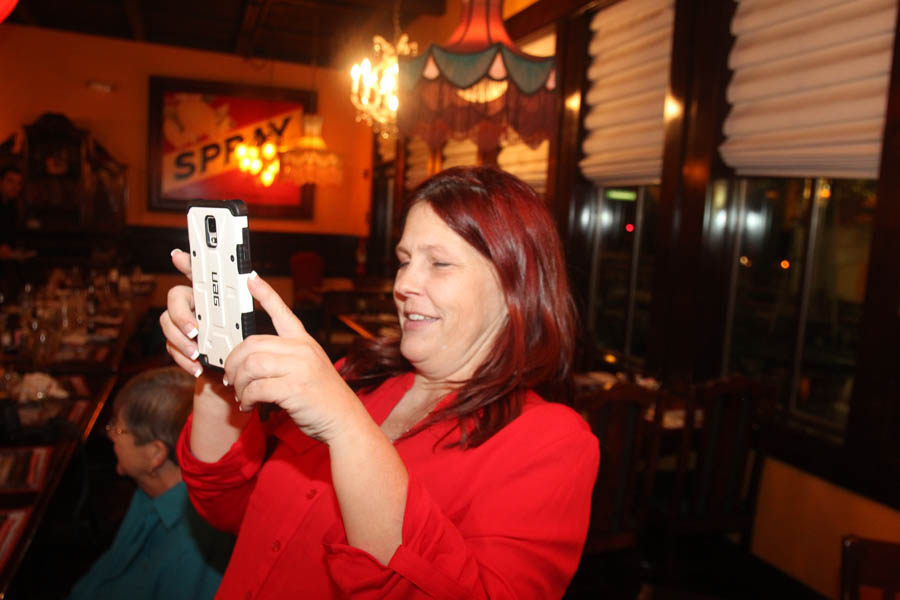 Capturing the moment

Aunt Colleen enjoying the activities

"OK... Back to the hotel and perhaps one teenie weenie drink!"