She was (and is) a funny caring person with a heart as big as all out of doors! She lives in New Hampshire with the kids who are pretty much grown up. Below are some random pictures but go to her website for more details!
She has three children. Jon is on his own and has turned of age. Cassandra (Cassie) has a baby now making Colleen a grandmother. Cassie is of age. Jackie is Colleen's youngest and she has turned of age.
Colleen was married to Pete Chartier until they broke up in 1999. She then met and married Mark and oved away from Los Angeles area.
Family Cruise 2000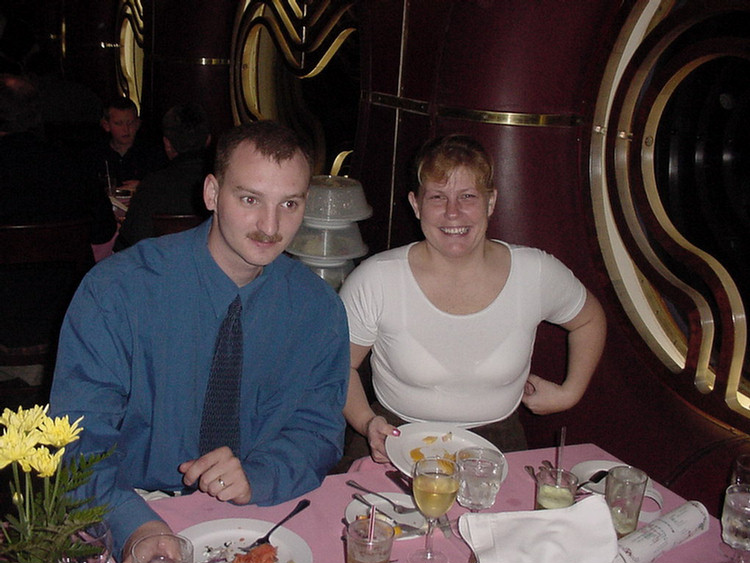 Mark and Colleen
Halloween 2000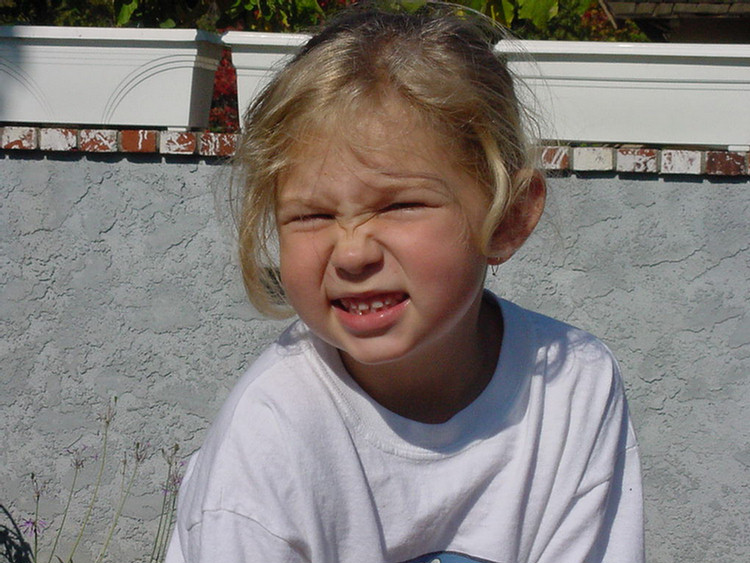 Cassie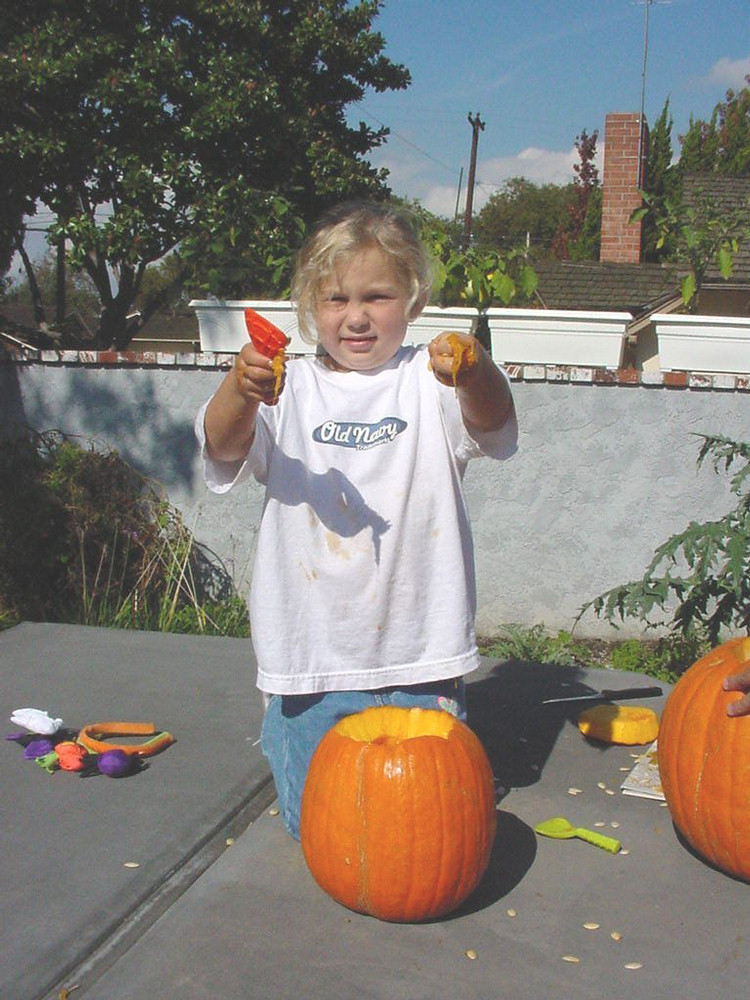 Chief chopper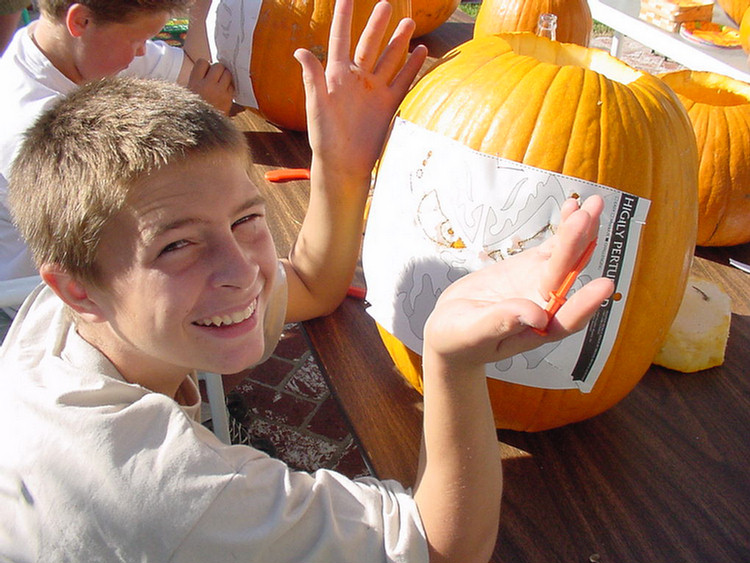 Jon does a pumpkin

Mr. Hollywood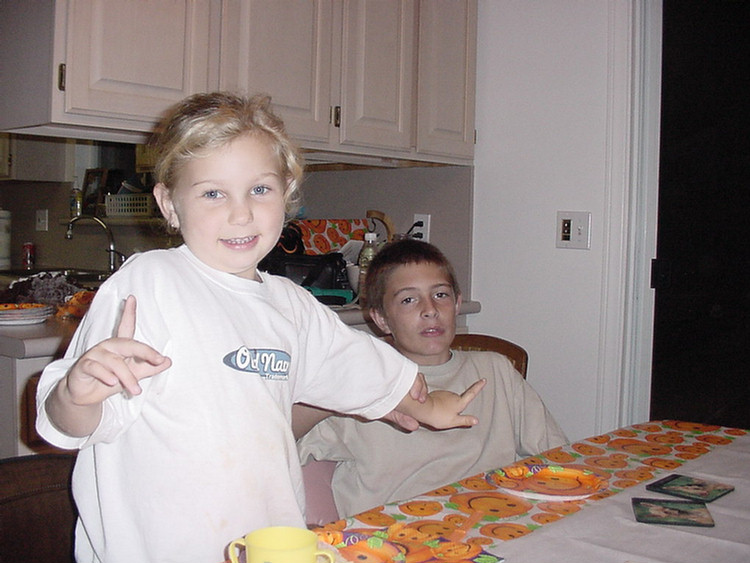 Christmas 2000 At Disneyland

The Weasel

Mark and Colleen

Jackie

Aerial and Jackie
Christmas Play 2000
Schrooge Christmas Play 2007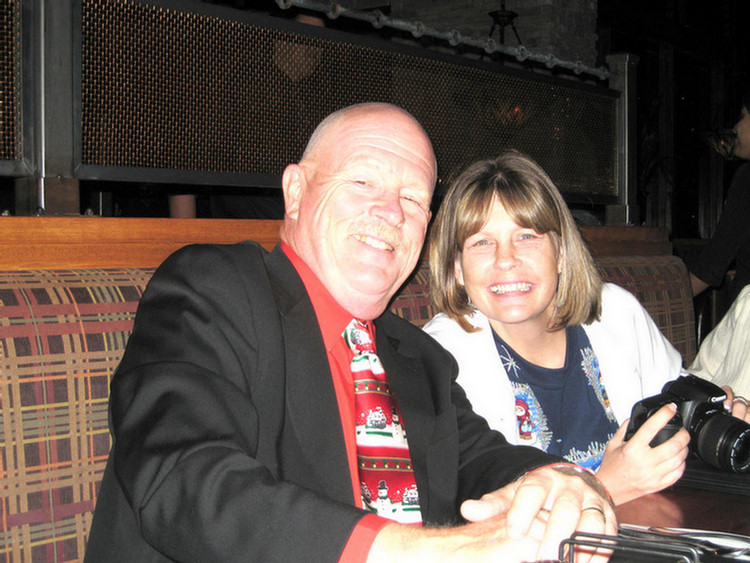 Circus 2007
OC Fair 2007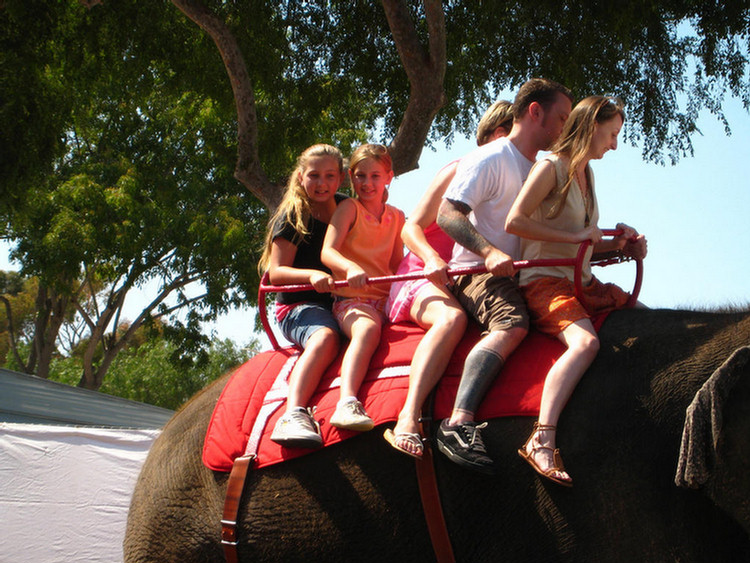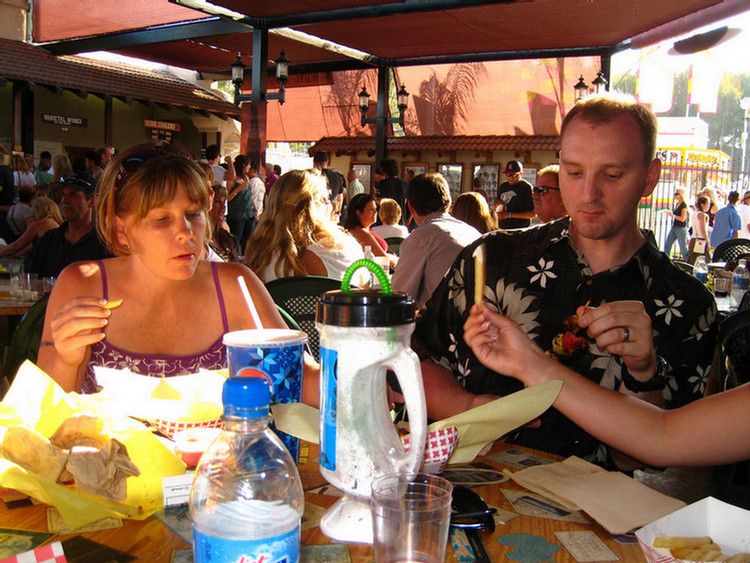 Christmas 2001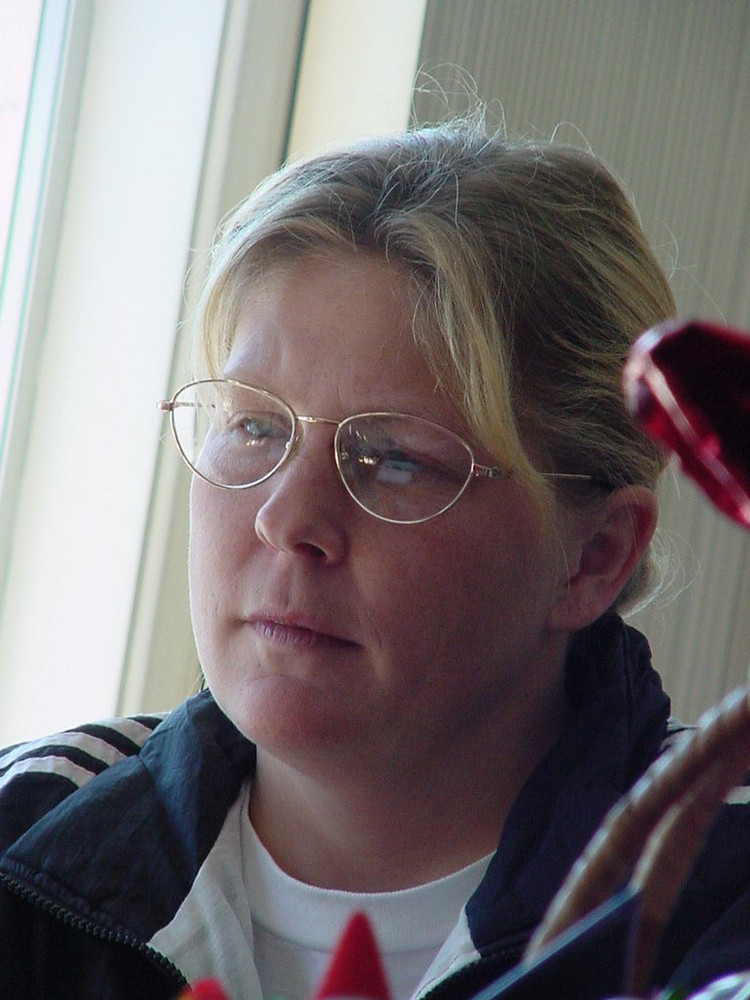 October 2009 Visit