Floats New Years 2009 (Page Four)
It was 48 degrees when we got to the entrance at 10:00 am! Carri and Greg joined us and the Michele and Theo came a few minutes later!

It was an up-hill push!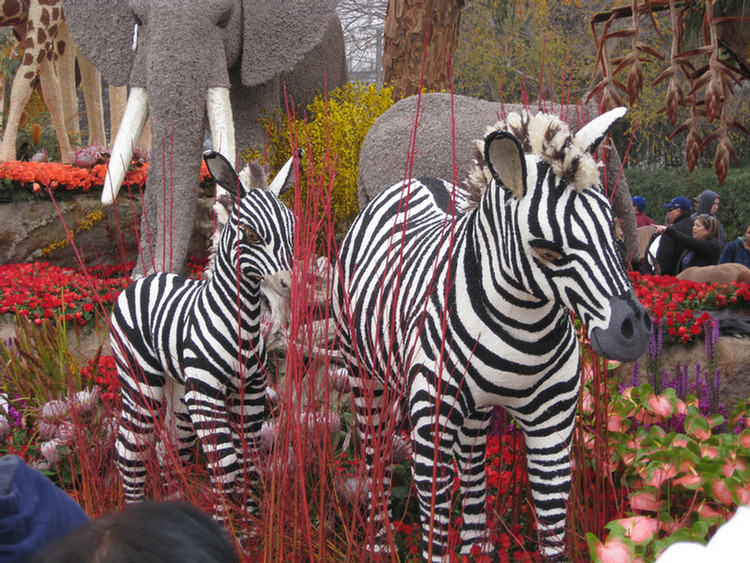 Zebra's were very realistic!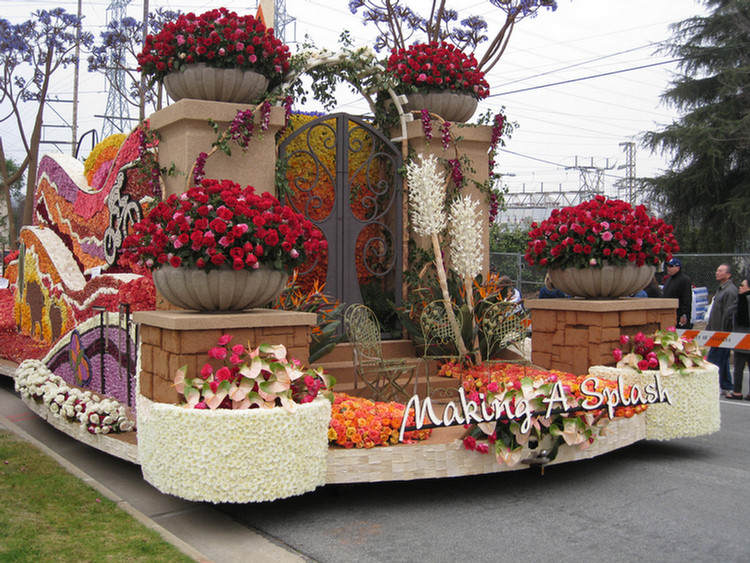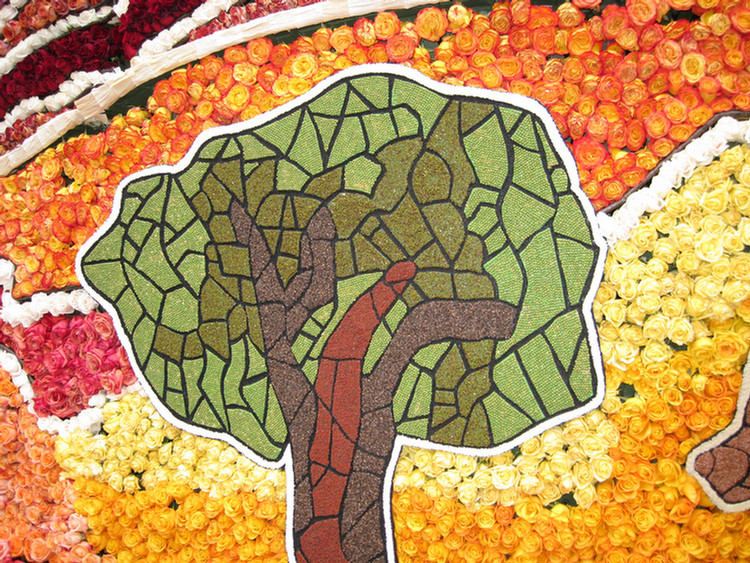 Each part of the tee had seeds individually glued to the side of the float

Next years purse designs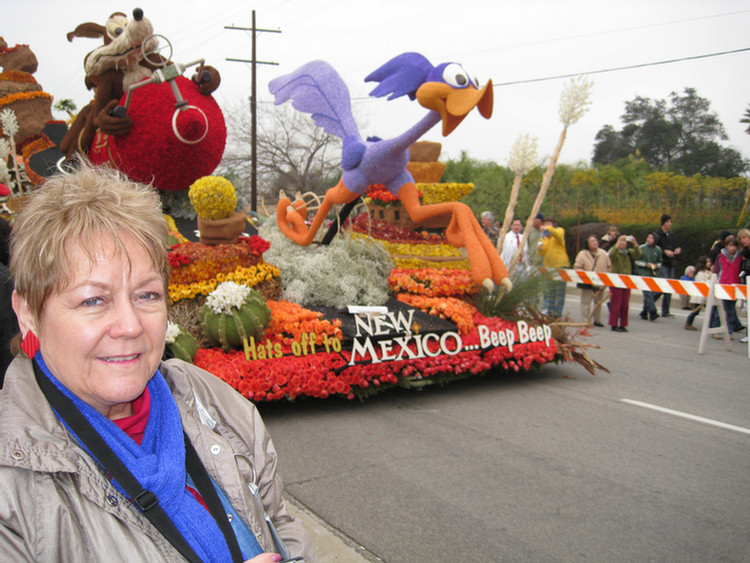 New Mexico Was Well Represented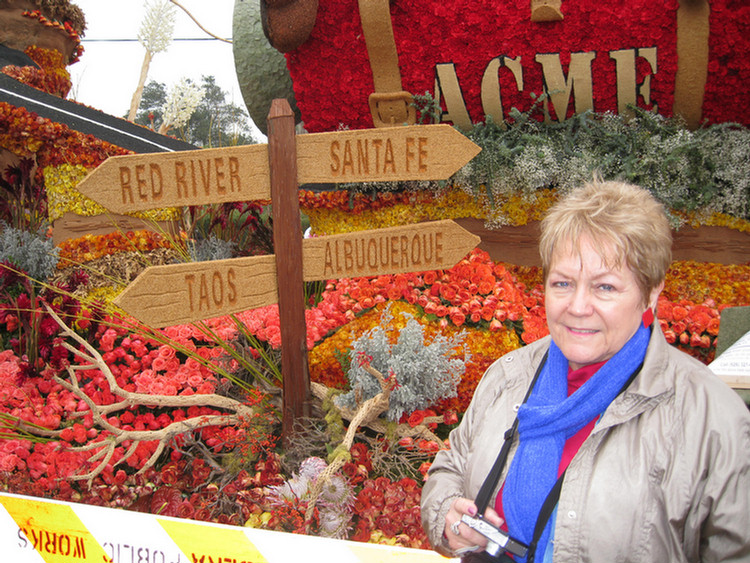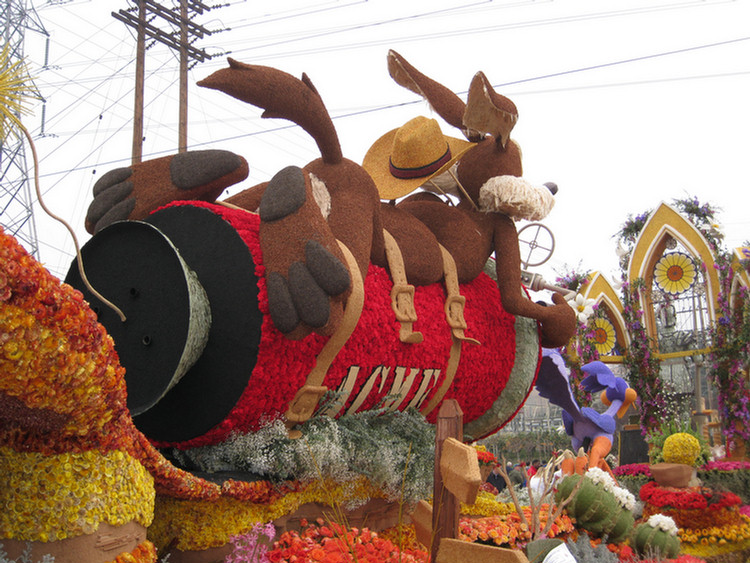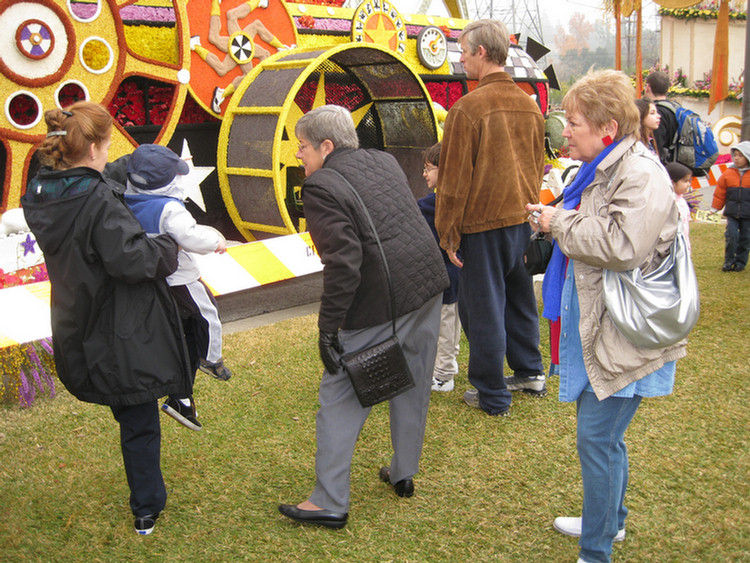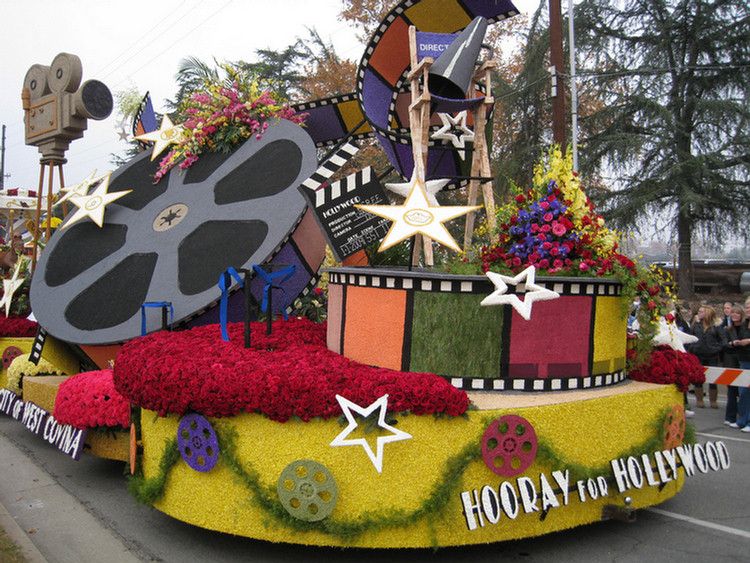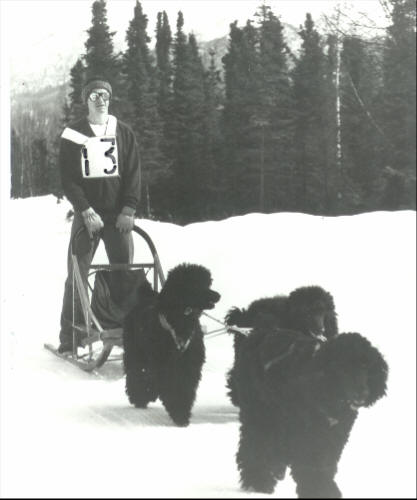 One day, John Suter went along for a snowmobile ride and was amazed that his miniature poodle could keep up with the snowmobile, at a reasonable speed. He decided to race standard poodles in the 1976 Chugiak Sled Dog Race. The poodles enjoyed running so much that they competed in the Iditarod Sled Dog Race in 1988 thru 1991. The poodles finished all four Iditarod Races, towards the middle of the pack. John and his poodles, also ran the John Beargrease 500 mile sled dog race in Duluth, Minnesota. Today, he enjoys spending time with his poodles, by going out on hiking trips.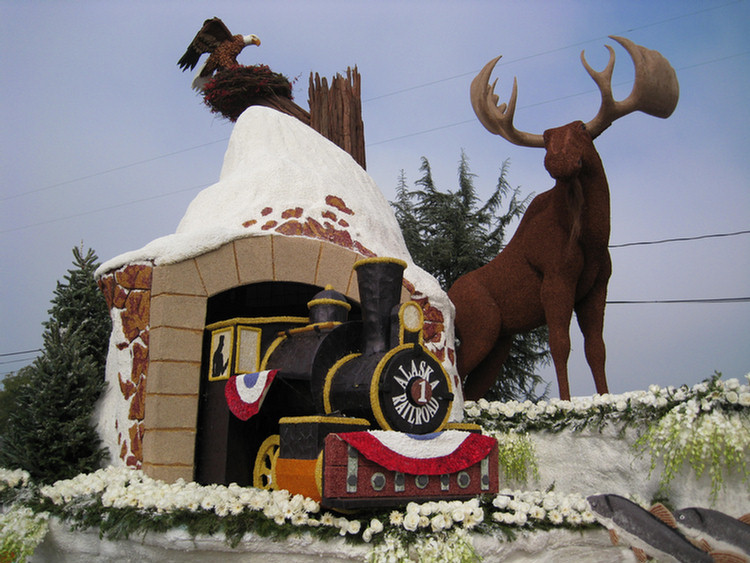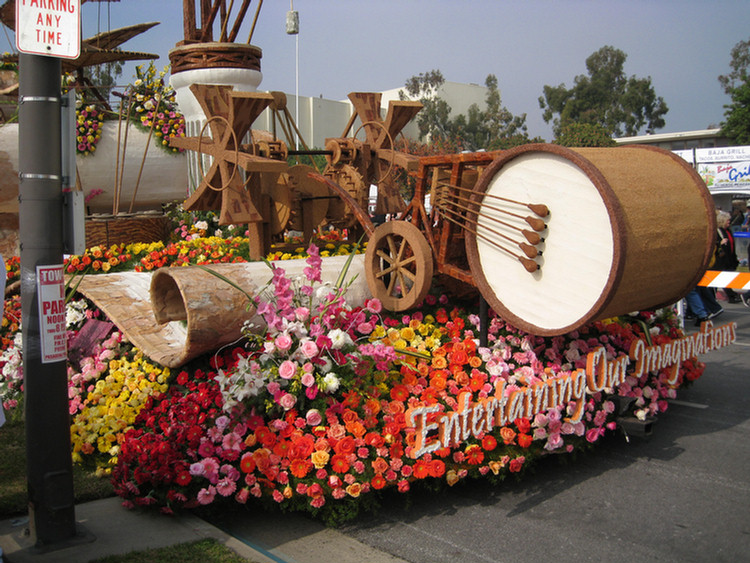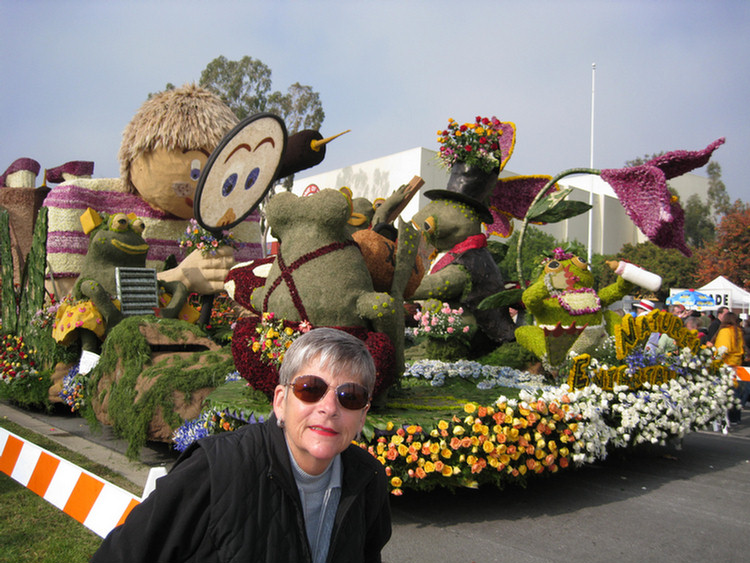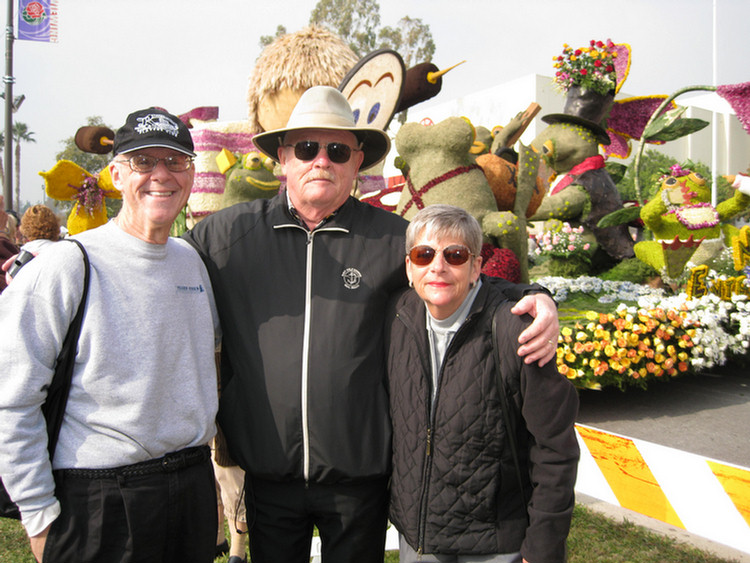 Greg, Paul and Sue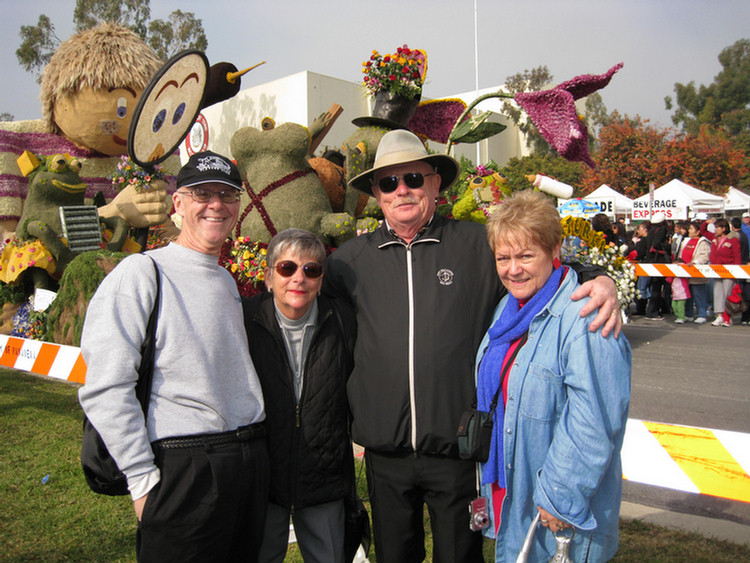 Greg, Sue, Paul and Carri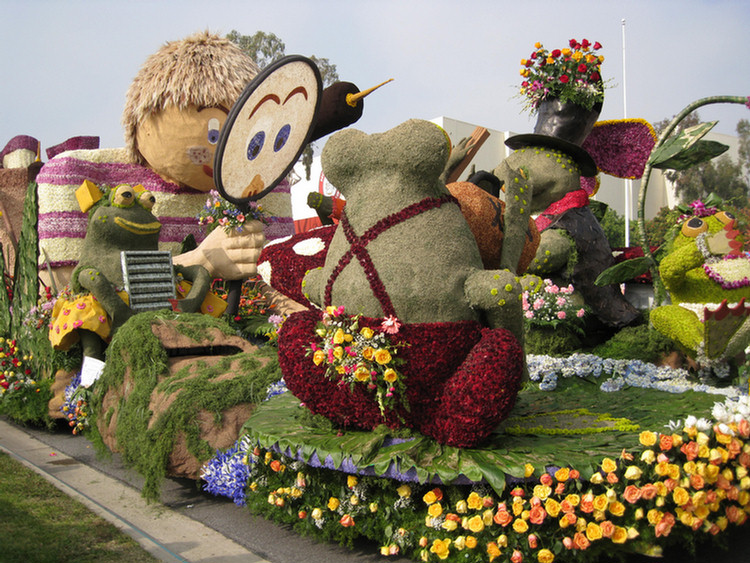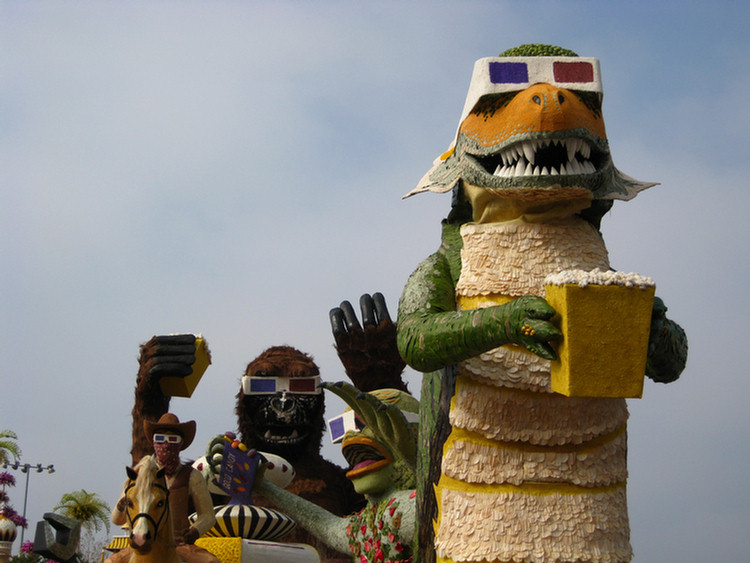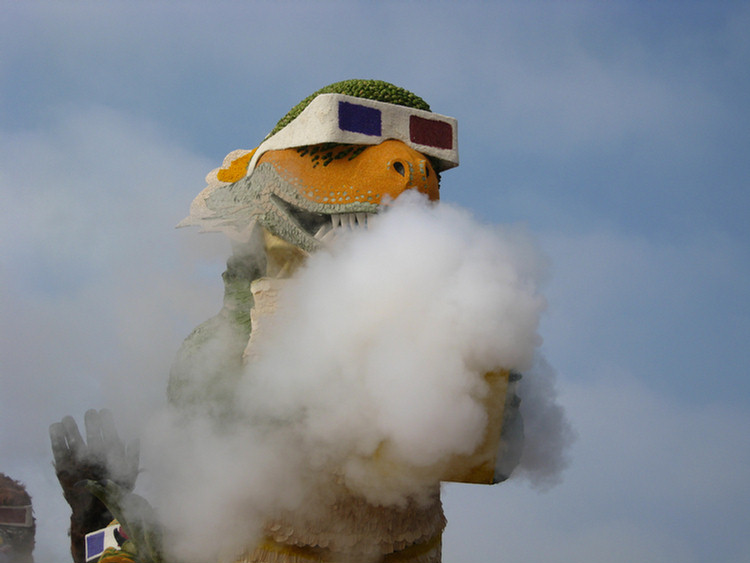 Burppppp!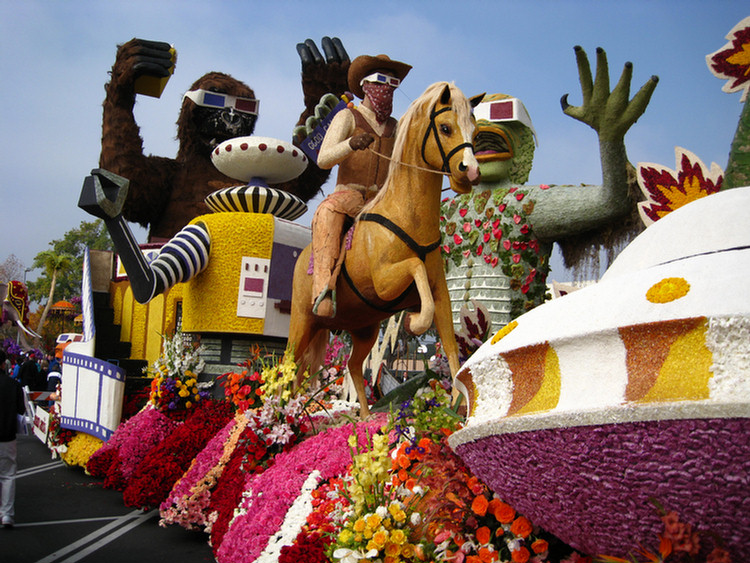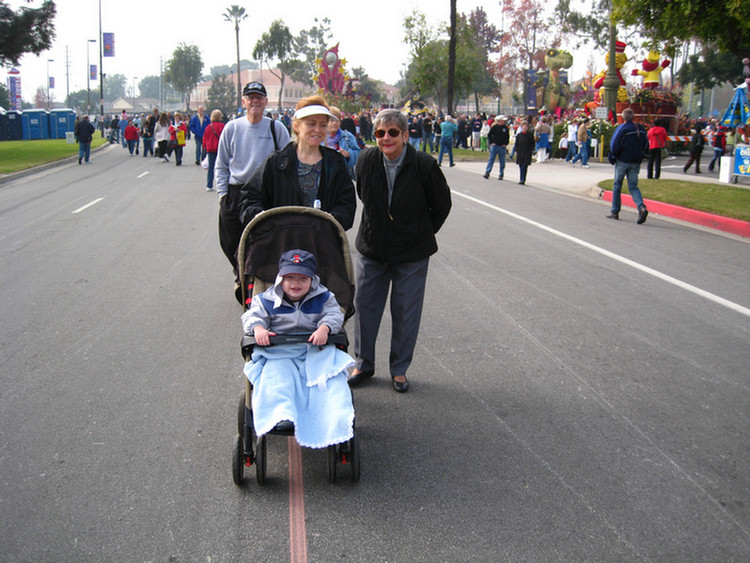 Theo led the way!
Detailed Explanations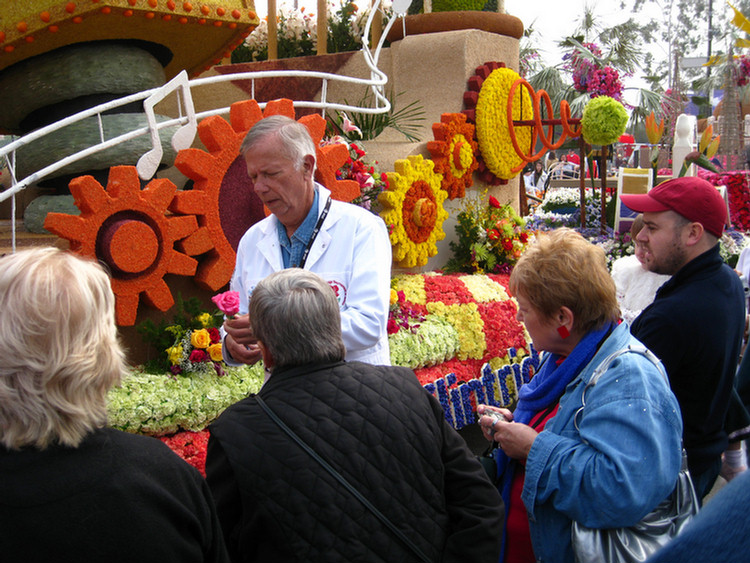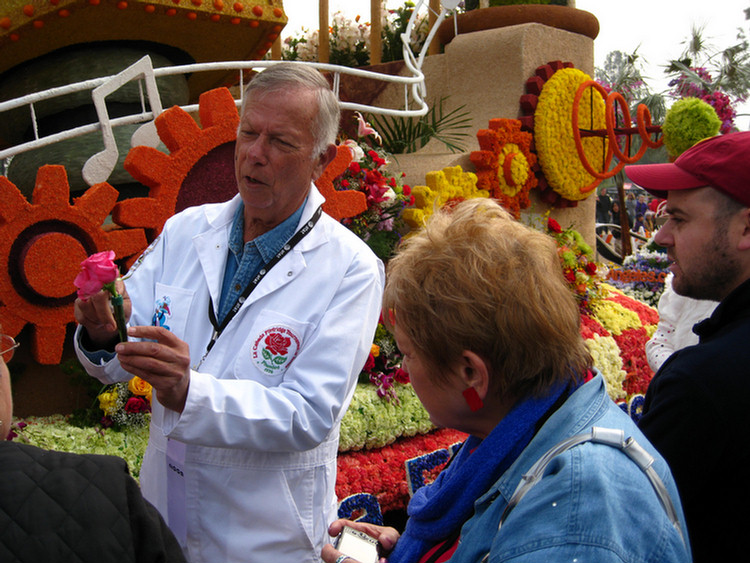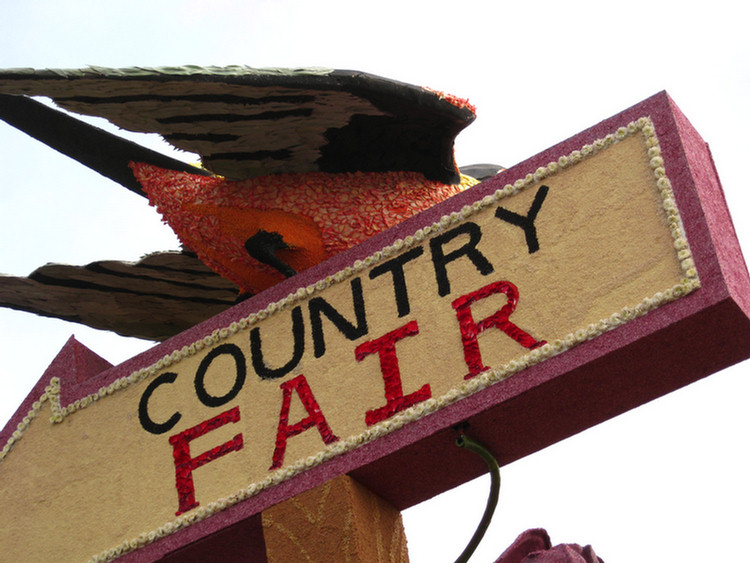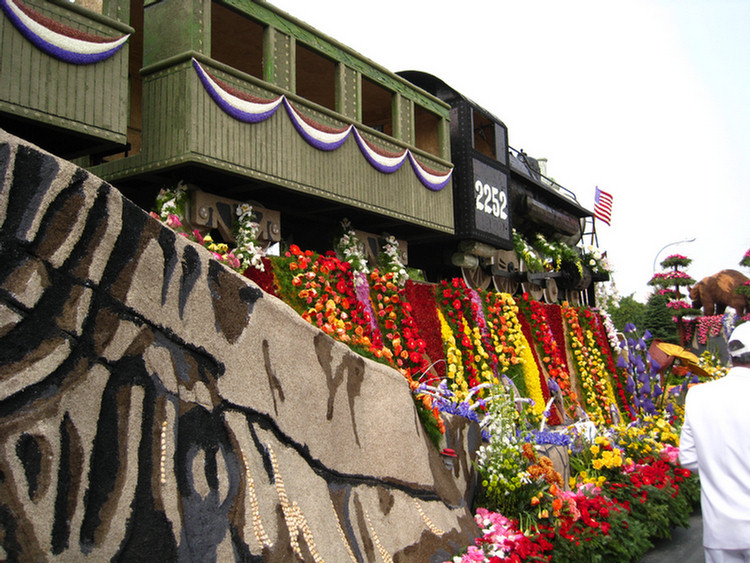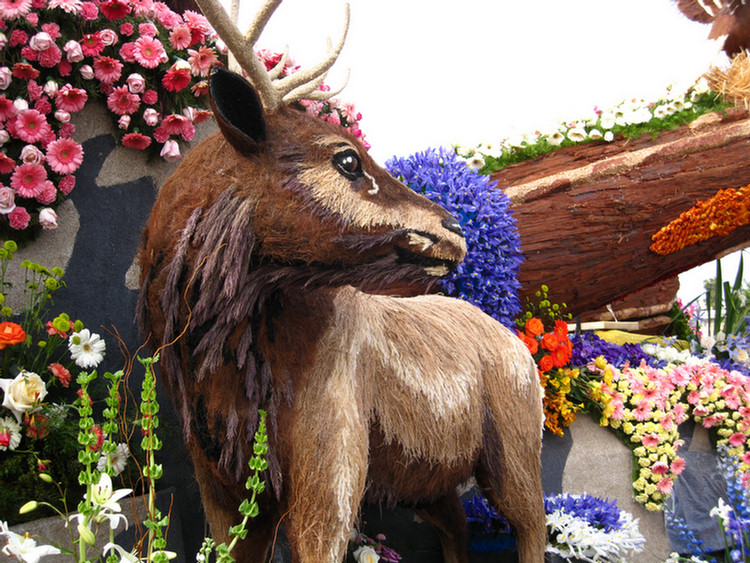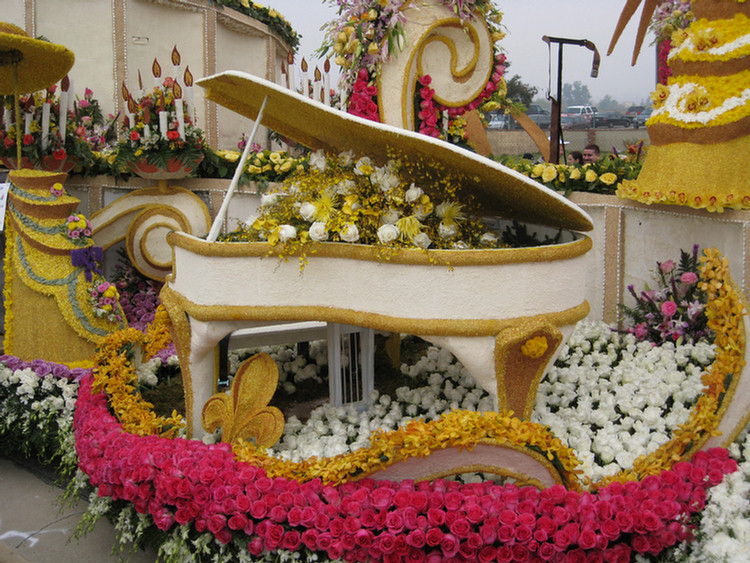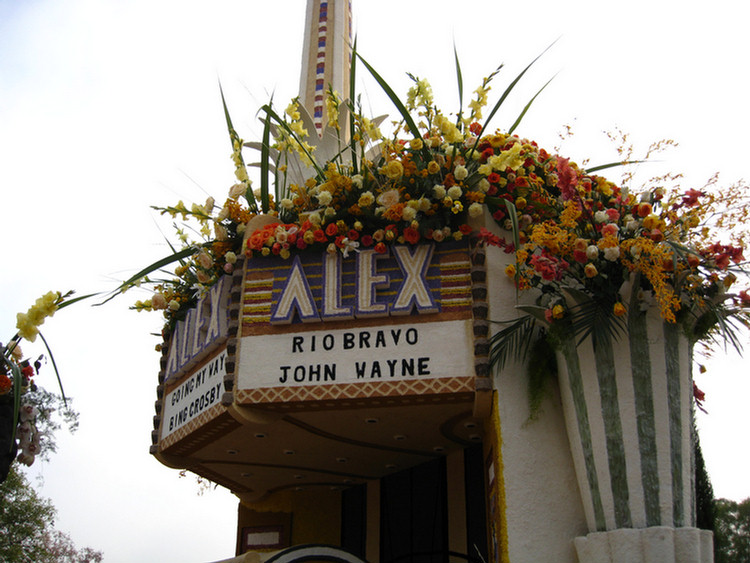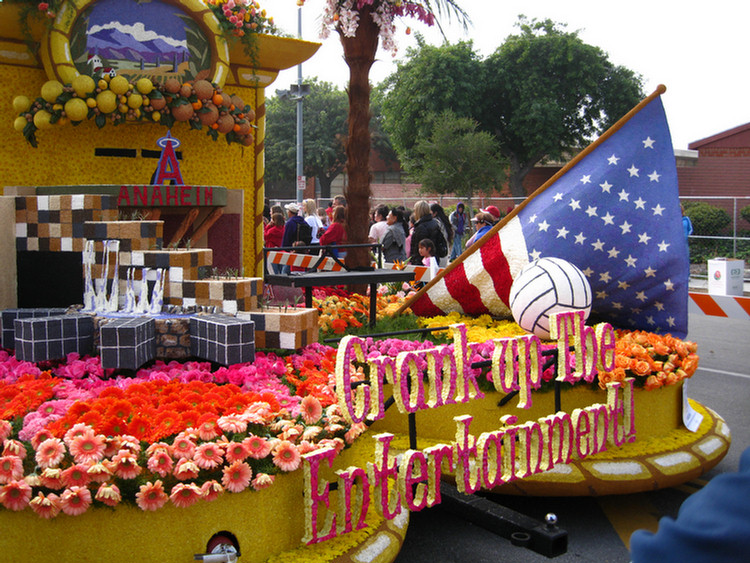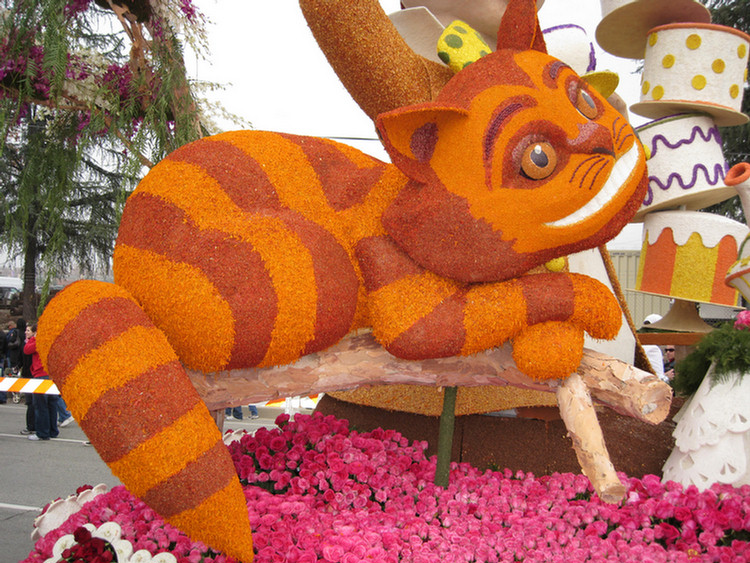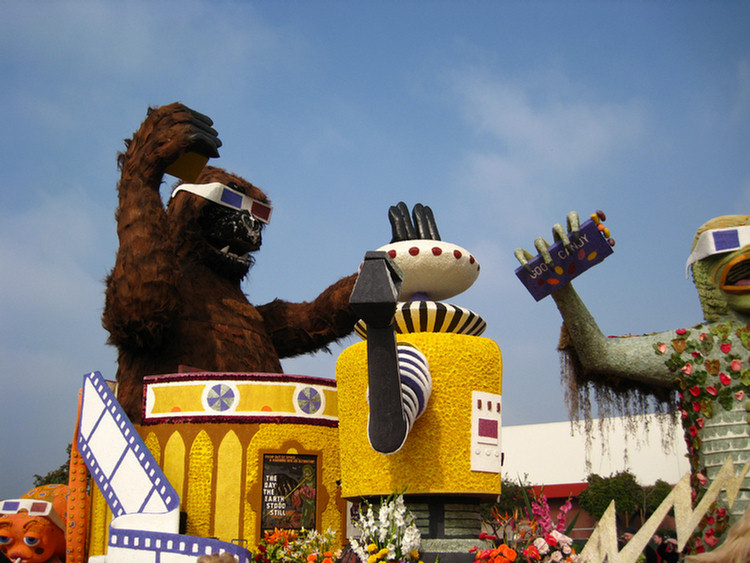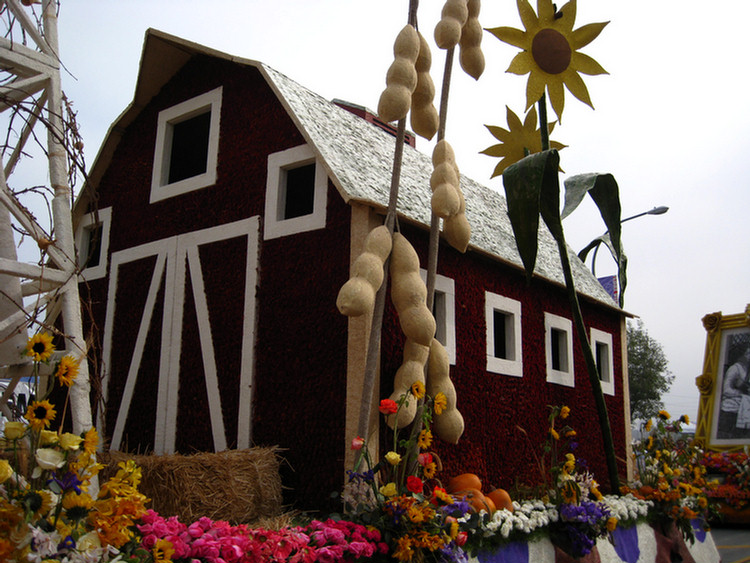 [an error occurred while processing this directive]