Getting Set Up...
Remember: For last year's words belong to last year's language and next year's words await another voice. And to make an end is to make a beginning. - T. S. Eliot

The band arrived at 3:00 PM to get all set up so we popped over to make sure all was going OK. It was going just fine so Paul showed some of the guys around, what the meal arrangement were going to be and other specifics.
Thank you Chad St. James, James Popper, Renee Ord, and Ashley Fox or Old Ranch Country Club for arranging and making the evening VERY SPECIAL!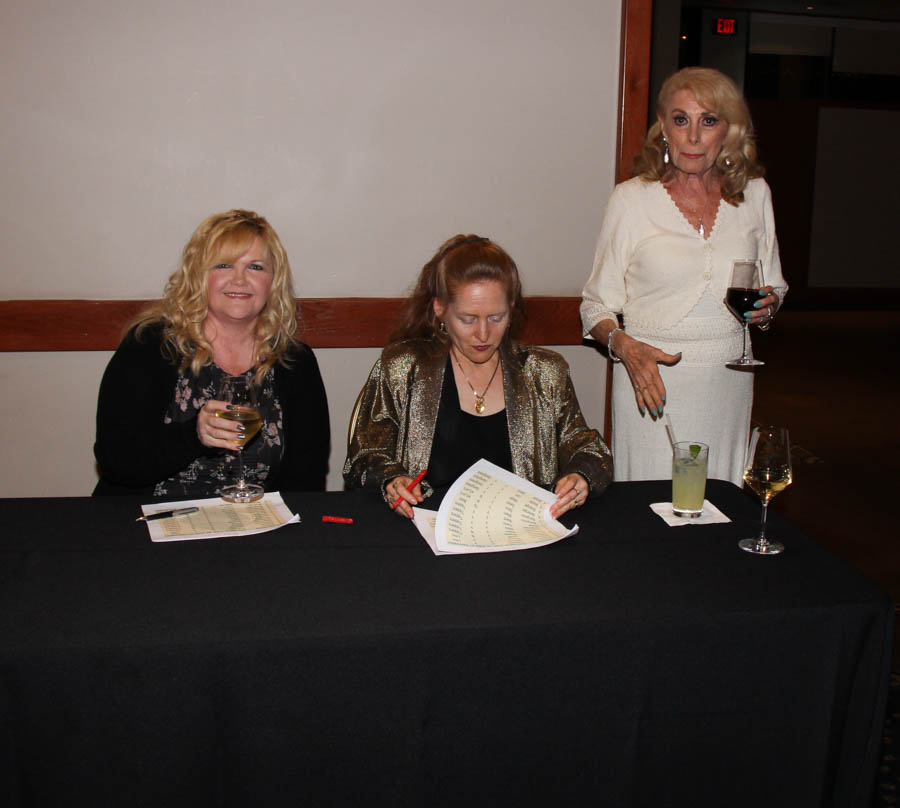 Nita checks in on our daughters Robin and Michele
who volunteered to meet and greet tonight!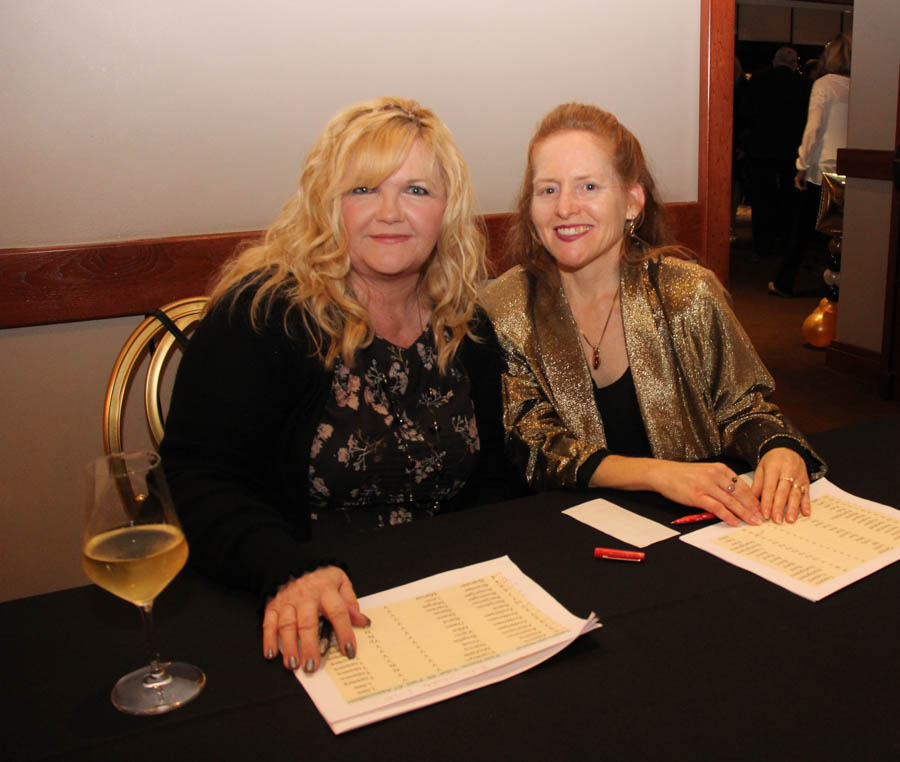 Now this is what we call being greeted!

Franklyn (Michele's husband) joins the fun!
Lisa and Pete just returned from Long Beach after
picking up Bernie who is turning 96 (Thank you guys!!!!)
Bob, Robin's hubby, is the photographer!
Vicky and Del right on time... She knows where the oysters are going to be!

"Jiggers, it's the cops"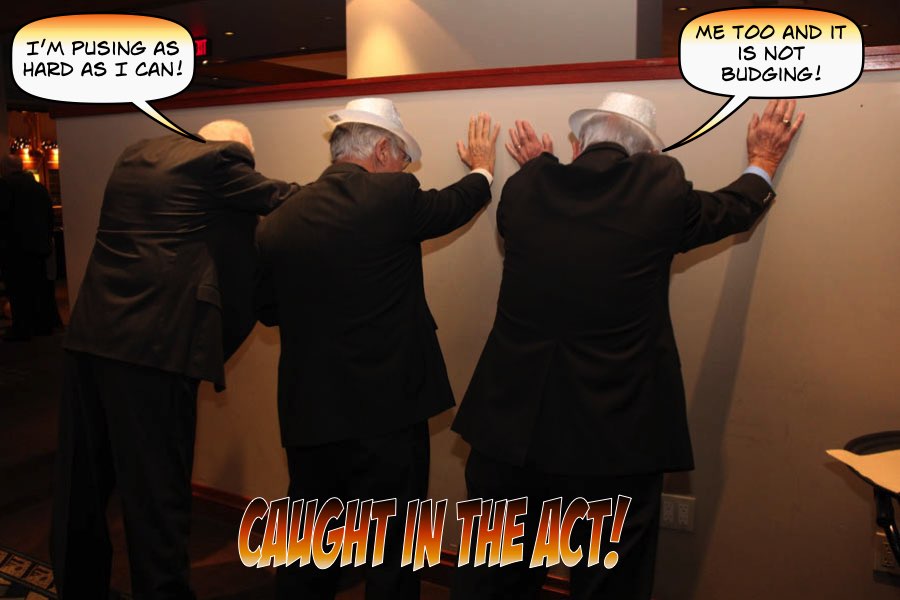 "Now what do we do!"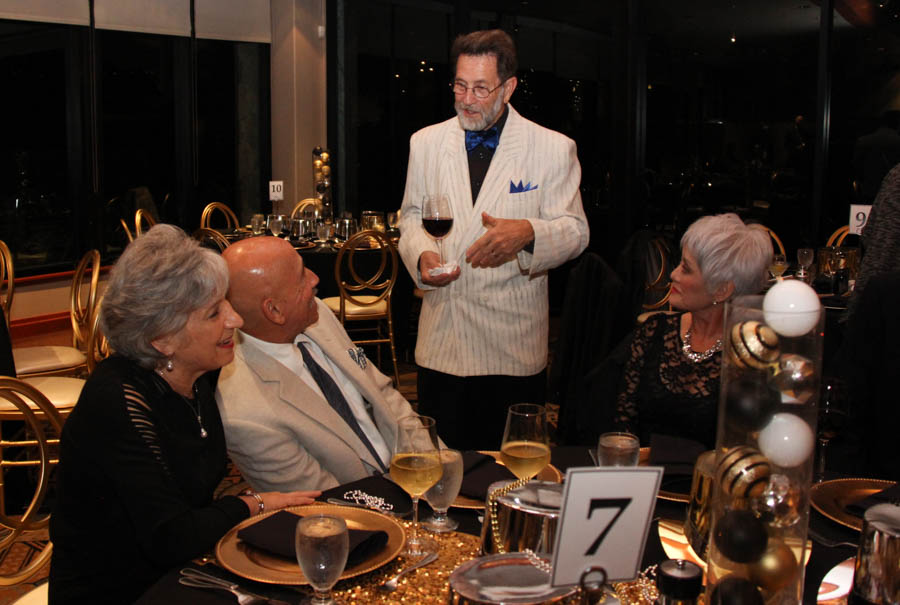 Bob makes the rounds!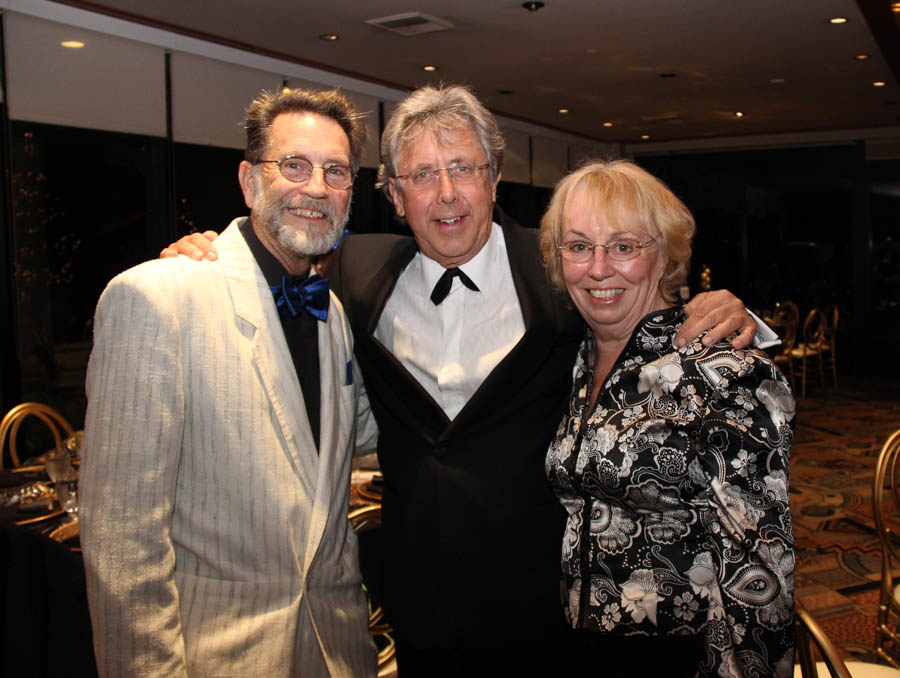 Dressed to the 9's!

Where they be?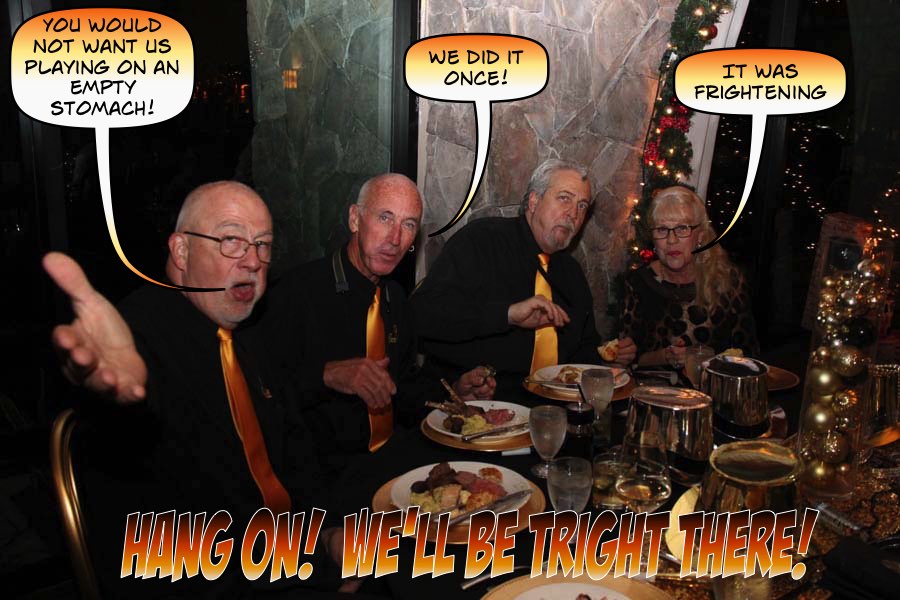 Ah ha... Caught powering up for the next four hours!

Our party was not a bit bashful... Sounded like a thundering herd
going down the hallway to the dinner selections!

This helped us remember what we are celebration!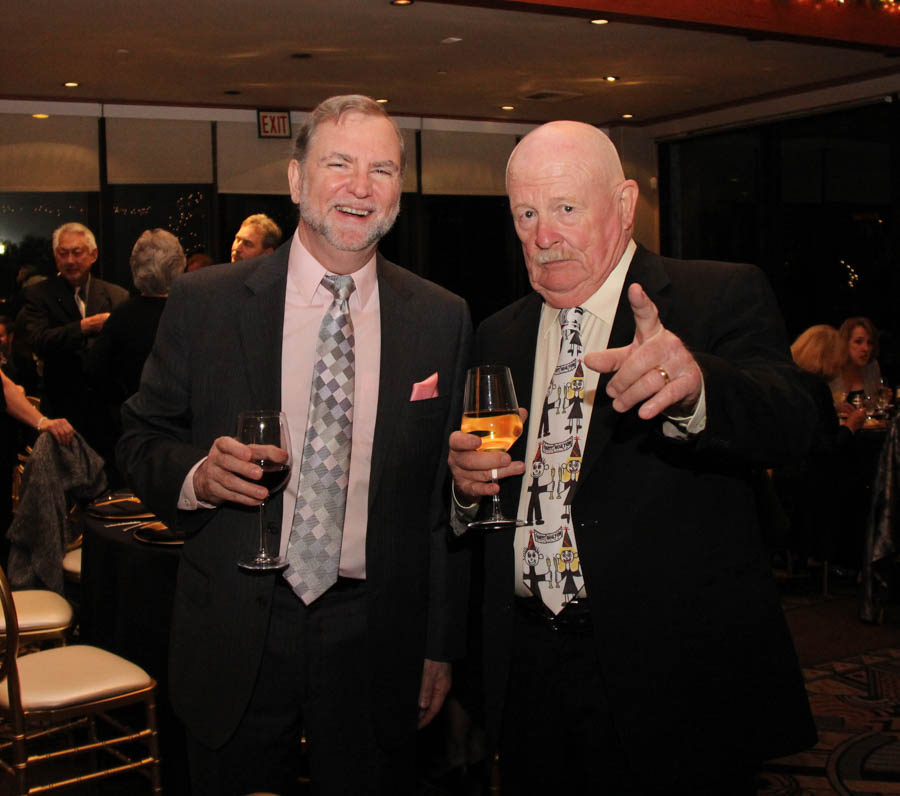 Jon and Paul compare notes!

Meeting and greeting is well underway!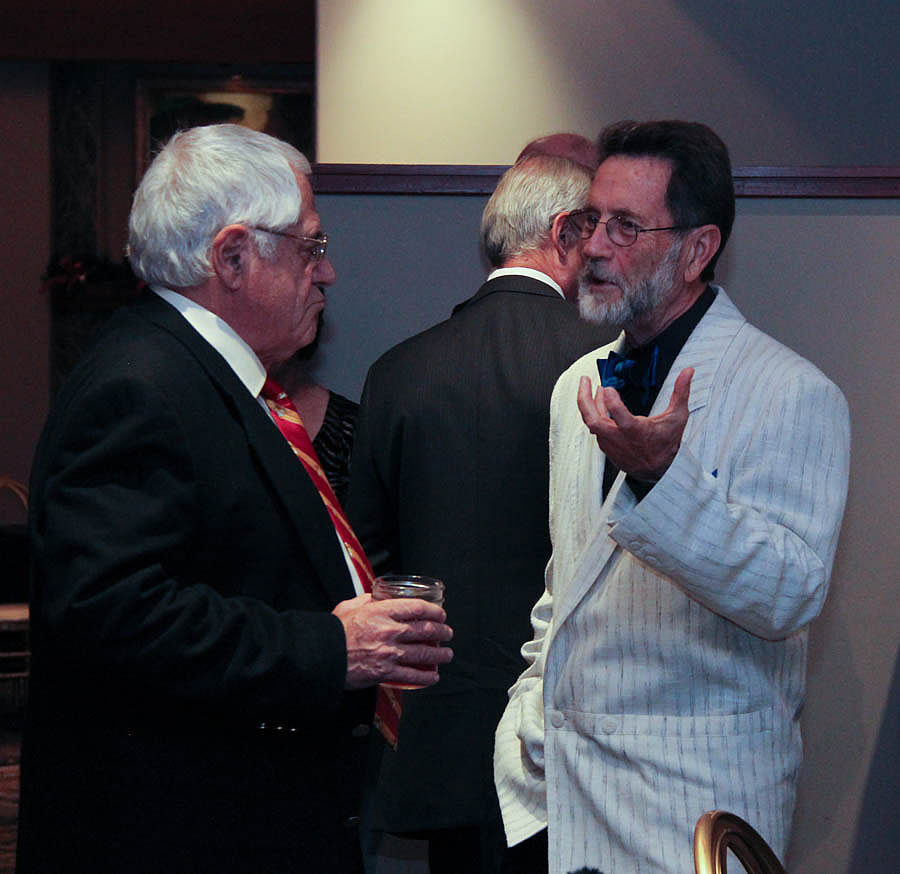 Bob s'plains something...

Our grandson and his lady, Kerrick, joined us this evening

Now you see them; now you don't!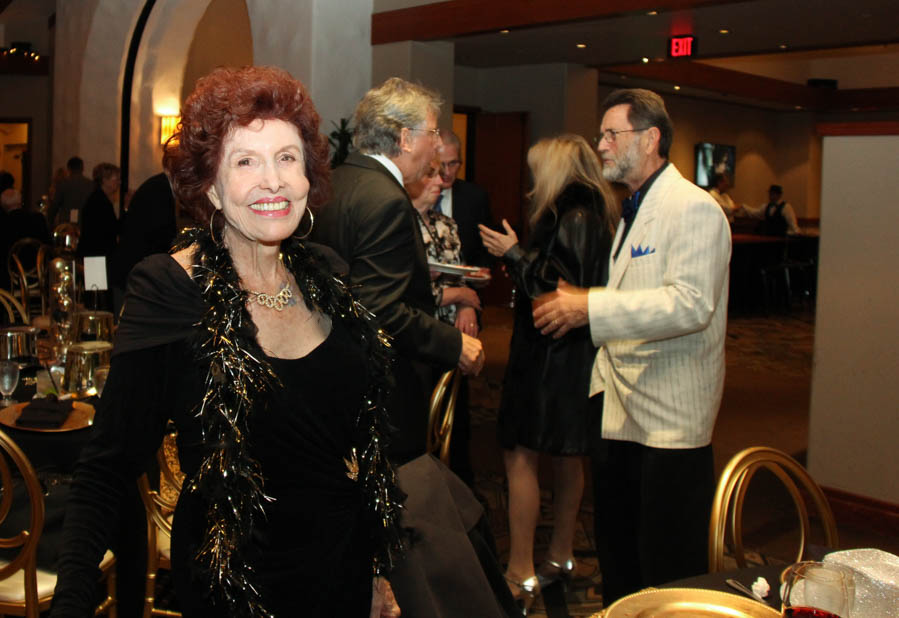 Guess who is the "Birthday Girl"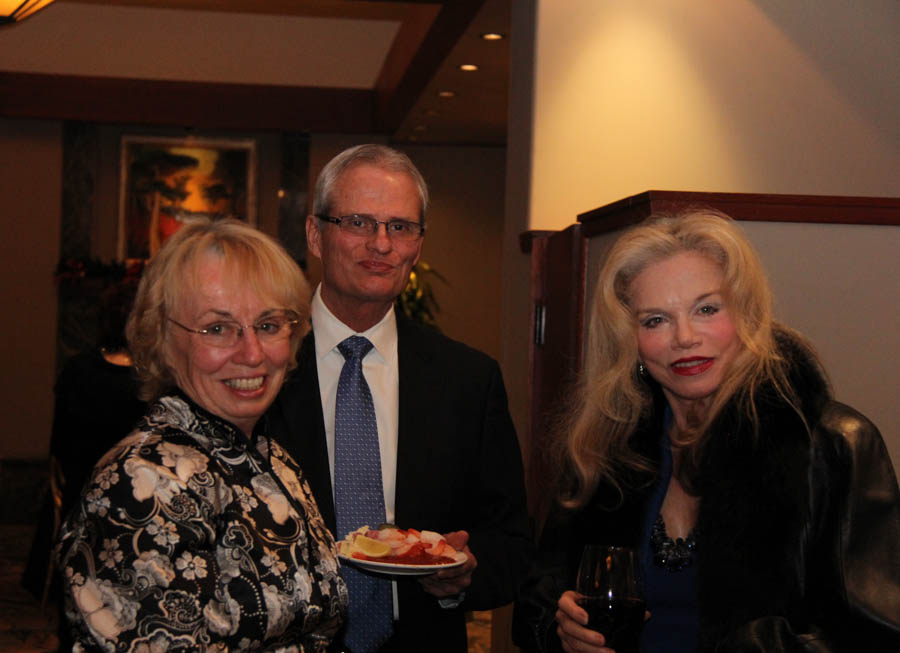 Jan greets Craig & Marianne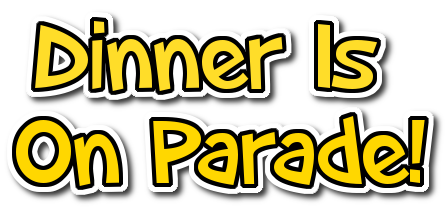 Will sports the new look... Tux with tennies!
Did You Know? - In the late 18th century, people wore rubber soled shoes called plimsolls, but they were pretty crude—for one thing, there was no right foot or left foot.
Around 1892, the U.S. Rubber Company came up with more comfortable rubber sneakers with canvas tops, called Keds. By 1917, these sneakers began to be mass produced.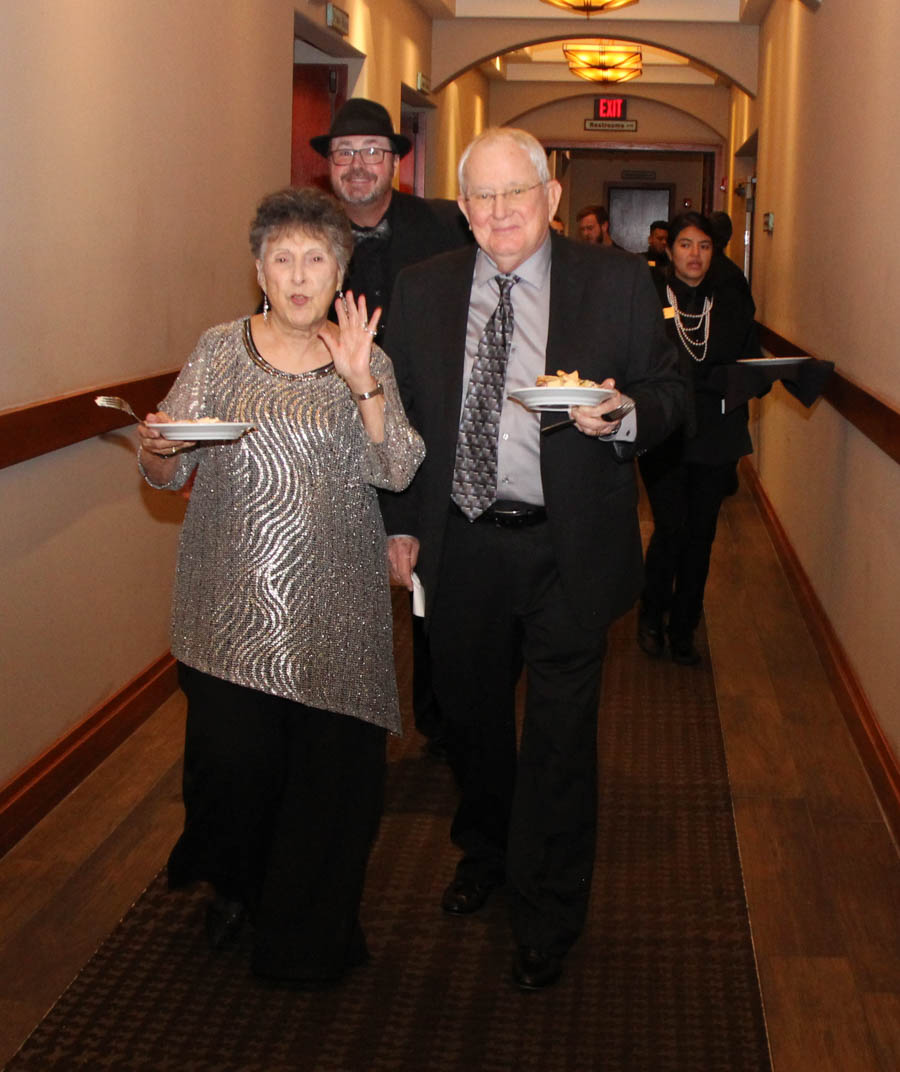 The food be coming... Irene and John doing 60...

Kayla and Grandson Connor trying a little of everything!

They even had "health food" this evening!
Did You Know? - Oysters are good for the environment: they each filter between 30 and 50 gallons of water a day.
Bob makes his final selections

Meet James Popper... Old Ranch Food & Beverage Manager!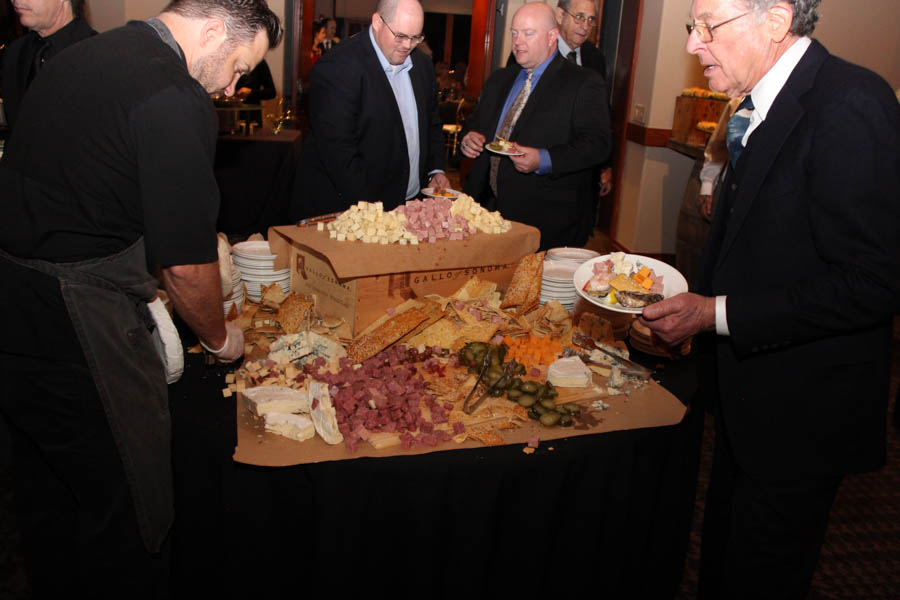 Cheeses and cold cuts by the ton!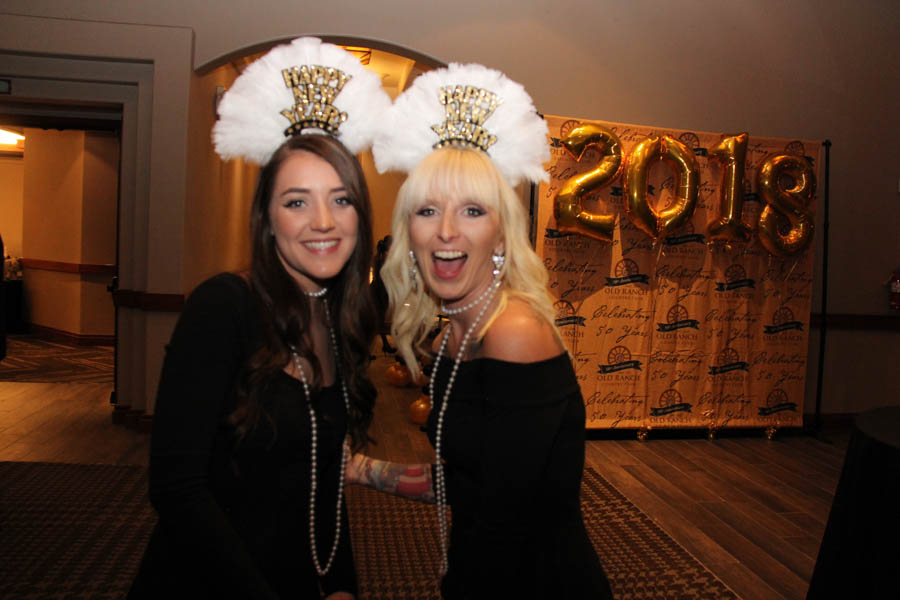 The "Cigarette Ladies"
Did You Know? - Cigarette girl in European and American context generally refers to a person that sells or provides cigarettes from a tray held by a neck strap. They may also carry cigars, and many novelty items like lighted roses, candy, snacks, chewing gum, lighted jewelry, and lighted yo-yo's on their trays.
The modern image of cigarette girl developed in the 1920s with the urbanization of America. Though largely not seen outside of speakeasies and supper clubs, cigarettes girls were frequently shown in Hollywood films and soon became well-established among the general public. ] The cigarette girl of the night club became a staple figure of film and theatre.
With the repeal of Prohibition in 1933, speakeasies across America closed and cigarettes girls soon found employment in more popular business destinations.
Cigarette girls were a common sight in restaurants, clubs, bars, airports and casinos during the 1930s and 1940s in the United States. From the end of World War II into the 1950s, cigarette girls further expanded into sporting events and in the lobbies of theaters and music halls during intermissions.
With the rise of cigarette machines in the mid-1950s, however, venue owners no longer needed to seek out cigarettes girls who worked for a paycheck and the girls largely vanished from the public eye. There were still some casinos and other night club establishments that still use cigarette girls today, especially in Las Vegas.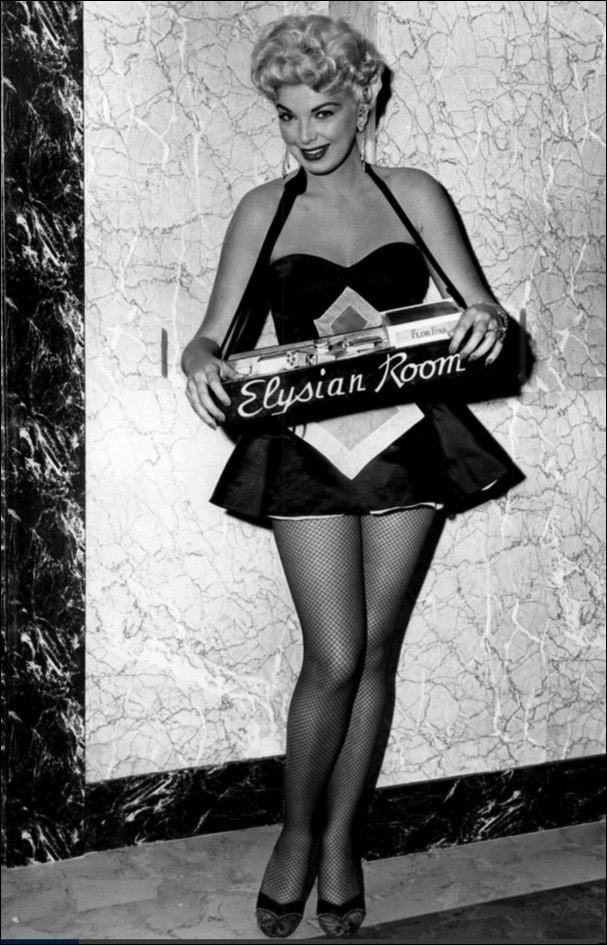 Circa 1945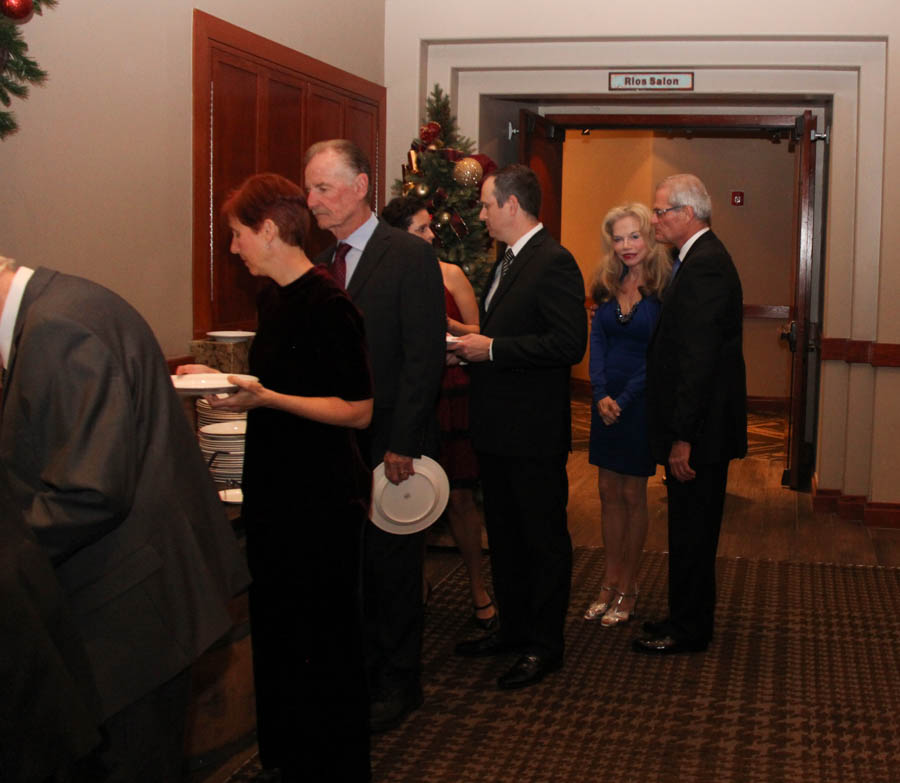 The lines moved pretty fast this evening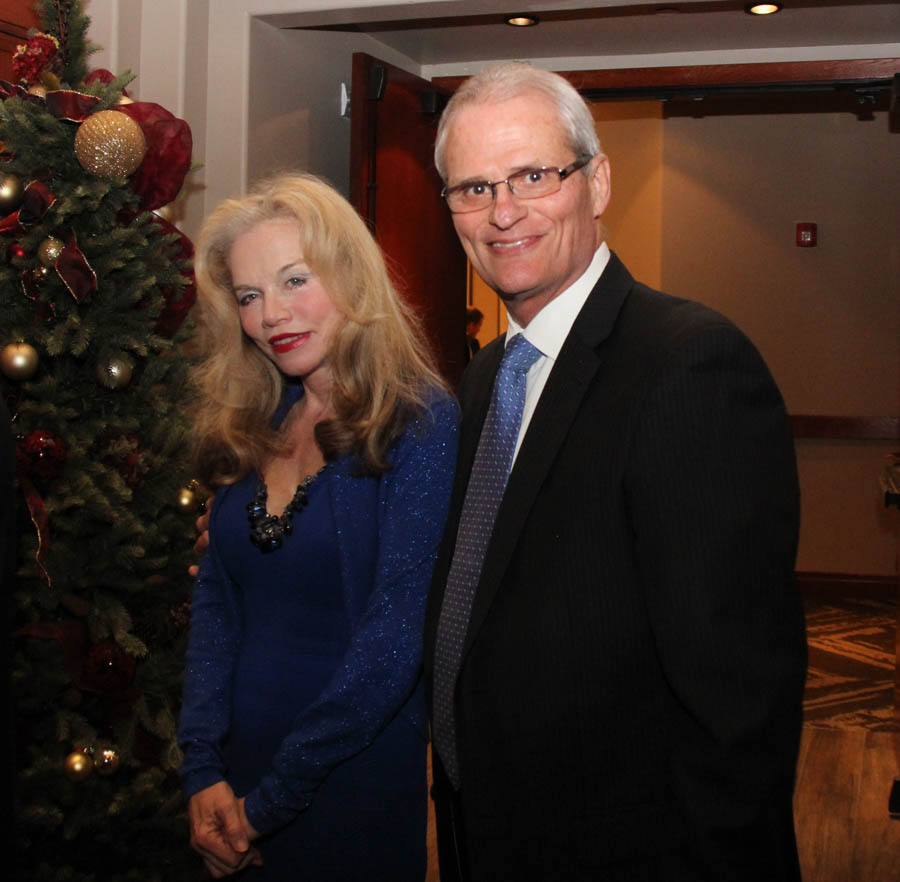 Marianne and Craig make a beautiful couple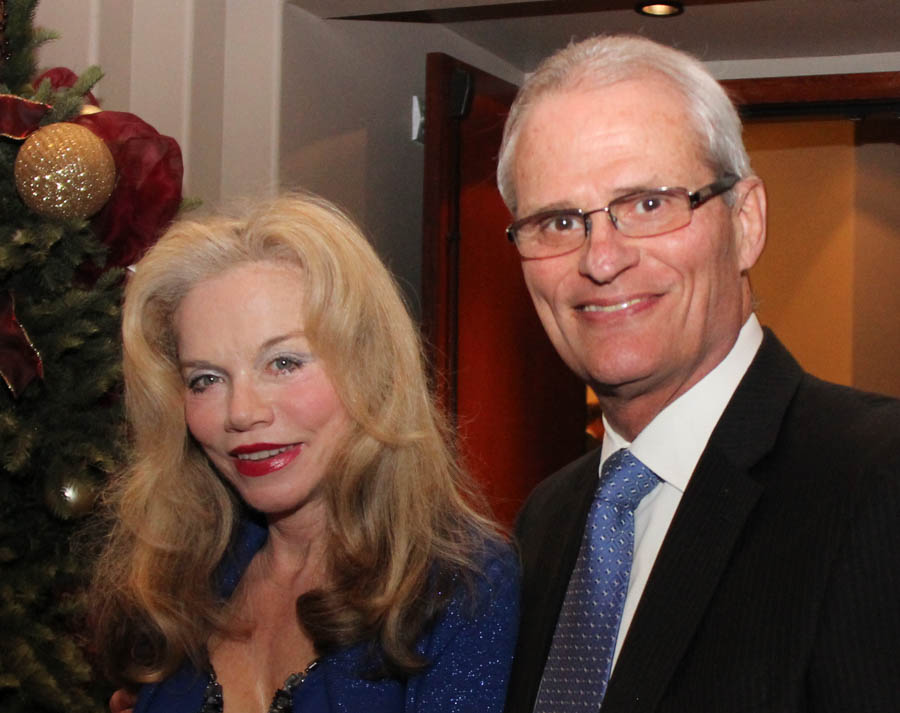 All smiles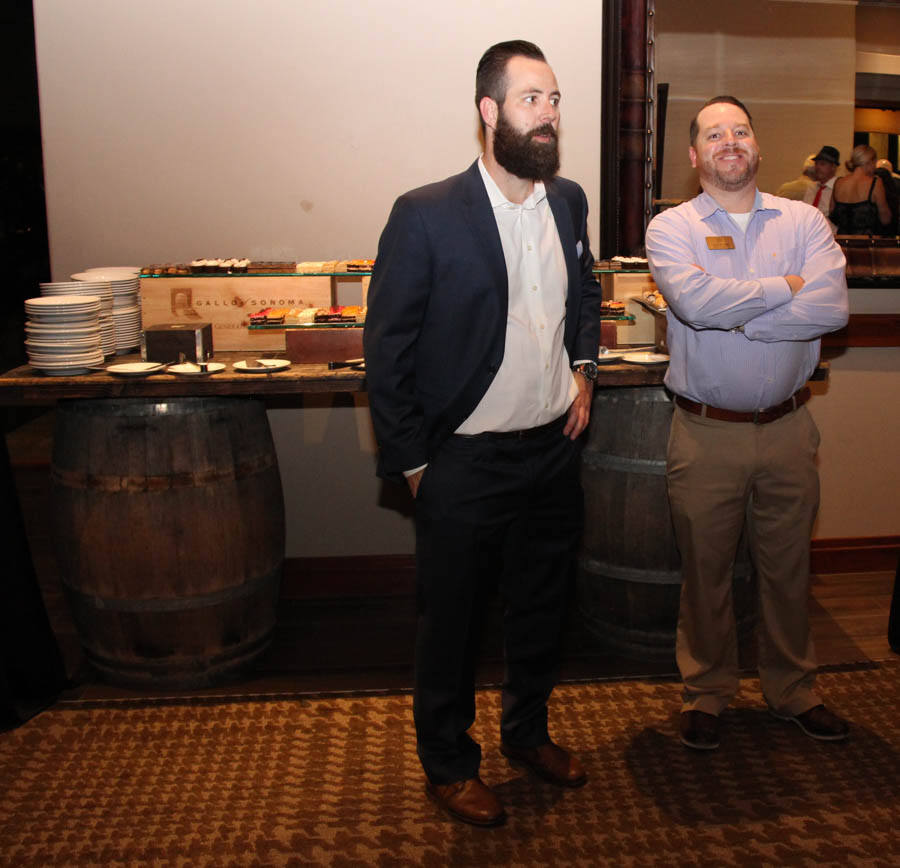 James and Chad St. James (The House Manager) keep an eye open
and pay attention to the details!

Love the ice sculpture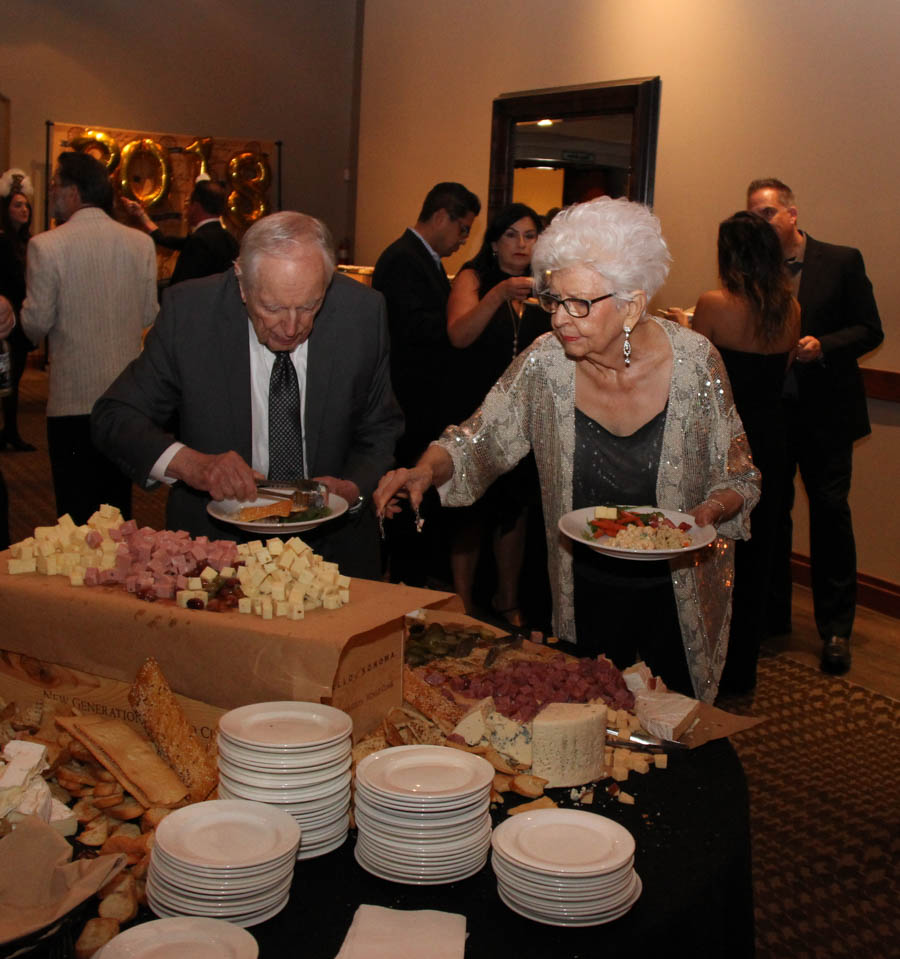 A little of this; a little of that!

Back for seconds OR to the dessert tray, that is the question?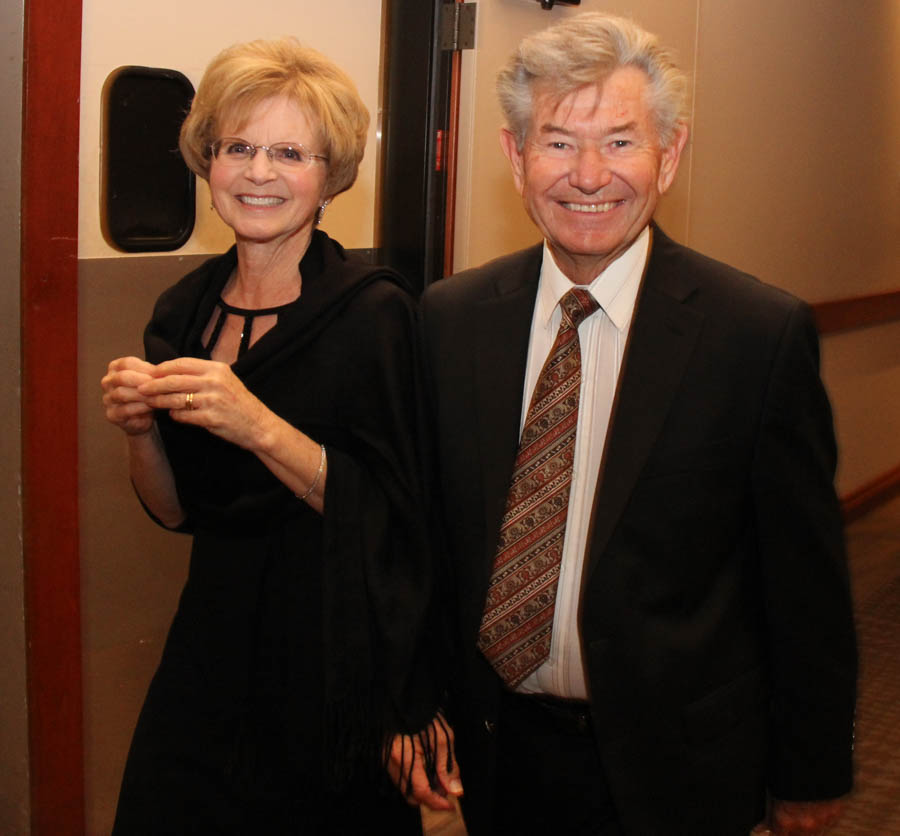 All smiles... A good thing!

Kathy is on a mission
Did You Know? - Cherries jubilee is a dessert dish made with cherries and liqueur (typically Kirschwasser), which is subsequently flambéed, and commonly served as a sauce over vanilla ice cream.
The recipe is generally credited to Auguste Escoffier, who prepared the dish for one of Queen Victoria's Jubilee celebrations, widely thought to be the Diamond Jubilee in 1897.
Other flambéed fruit dishes include bananas Foster, mangos diablo (mangos flambéed in tequila) and pêches Louis (peaches flamed in whiskey).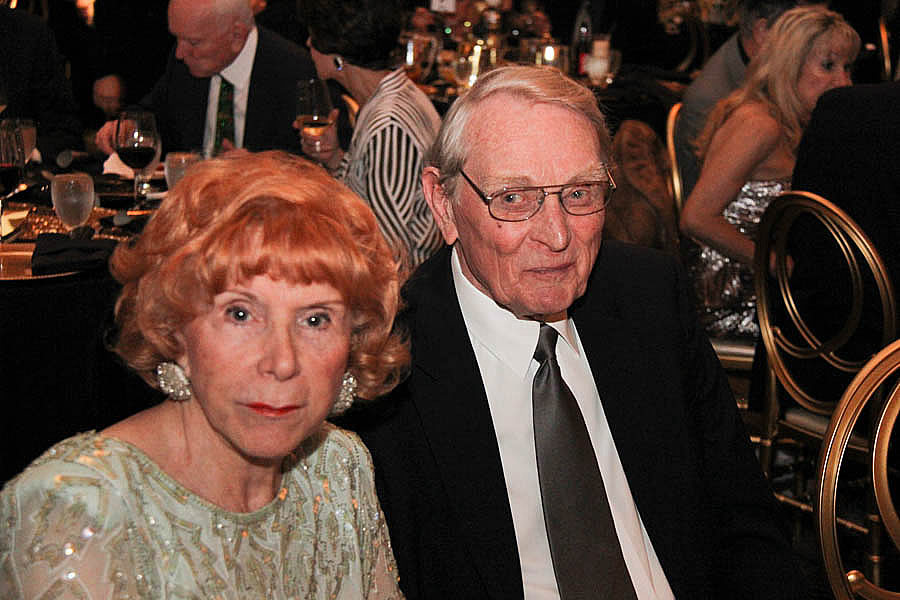 Nita and Neal seemed to be quite satisfied and ready to dance!

Grandson Connor was crowned!