Meet And Greet (Page One)
(May 20th 2016) Last Updated: 09/11/2019 10:38:AM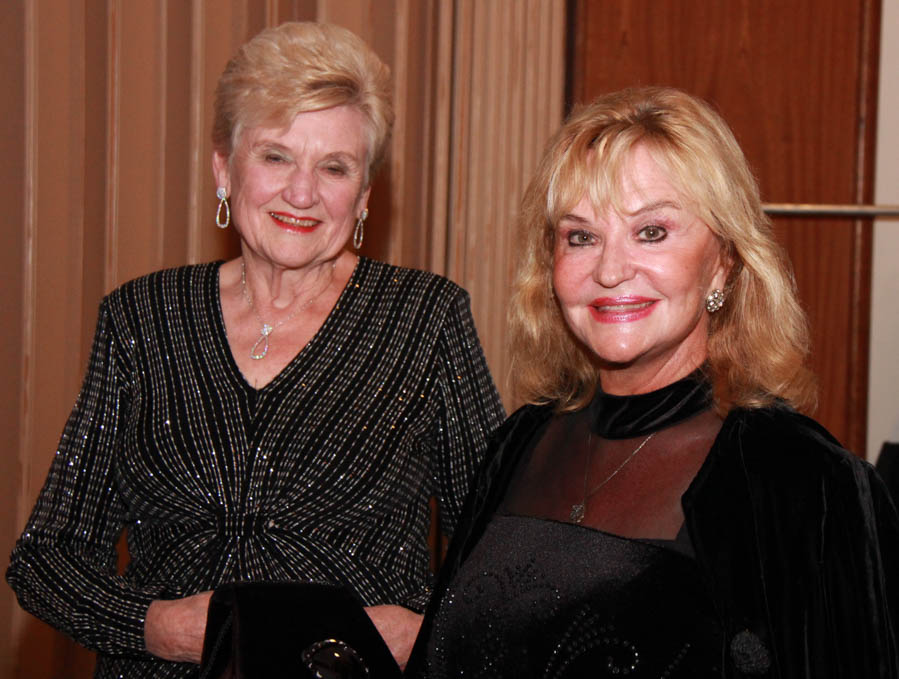 We girls are ready to dance!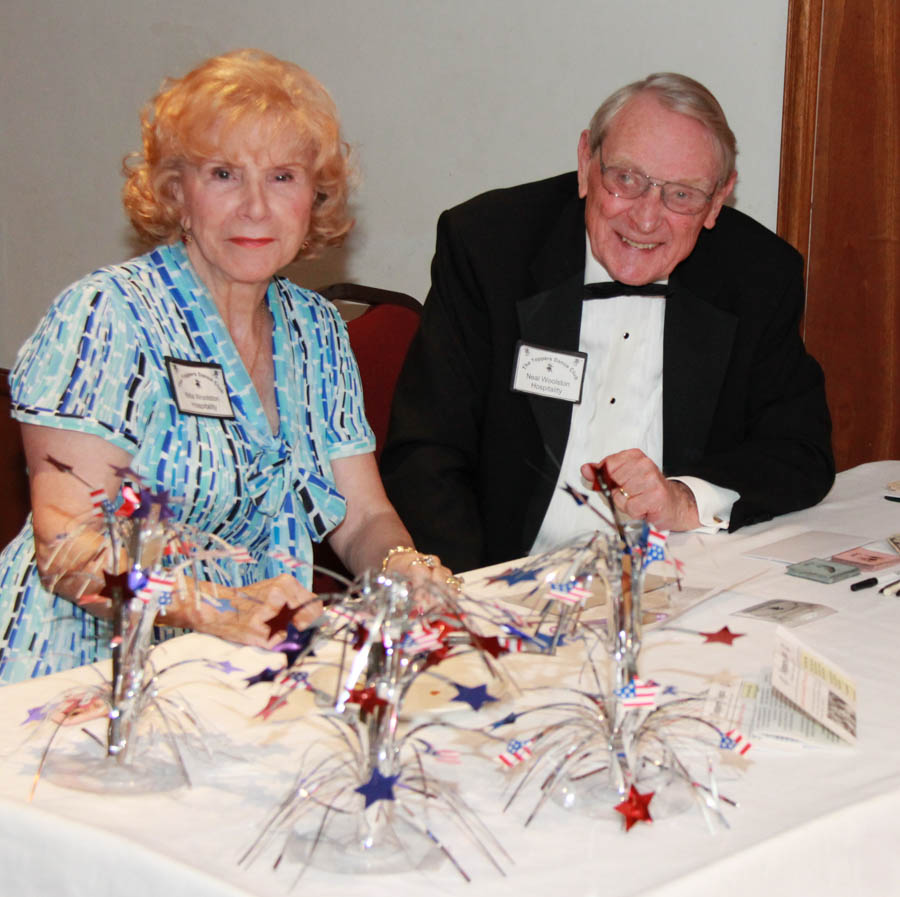 We welcome you to the Memorial Day Dance...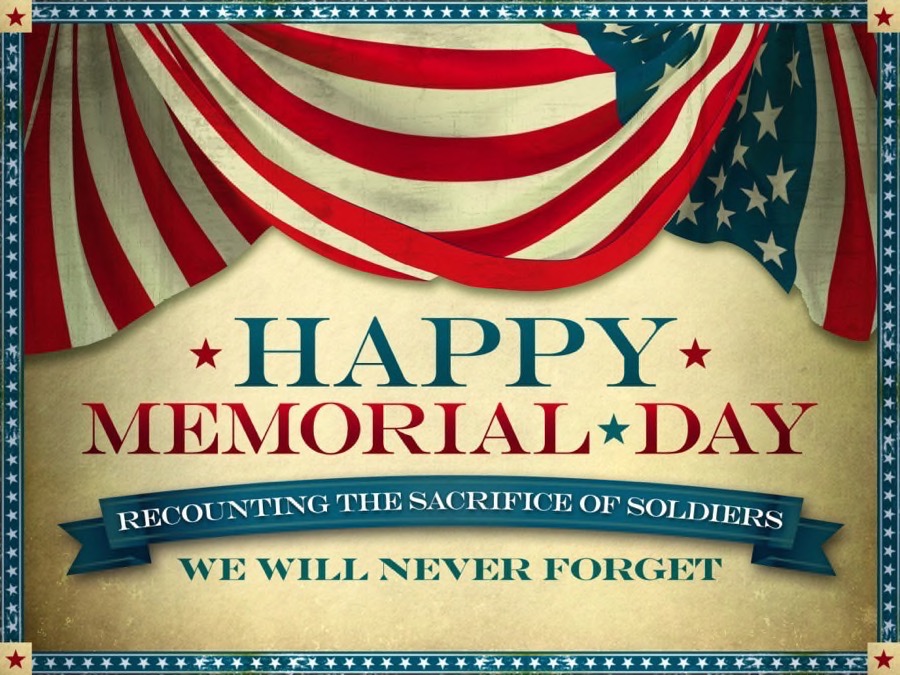 Did You Know? - On Memorial Day, traditionally held on the last Monday of May each year – and known during the post-bellum period as "Decoration Day" until Congress passed the National Holiday Act of 1971 – the country explicitly honors American soldiers who lost their lives in the service of their country. Of course the long and eagerly anticipated weekend can be characterized by barbecues, parades and parties – but most often it is embraced as a day of solemnity and remembrance, as it should be.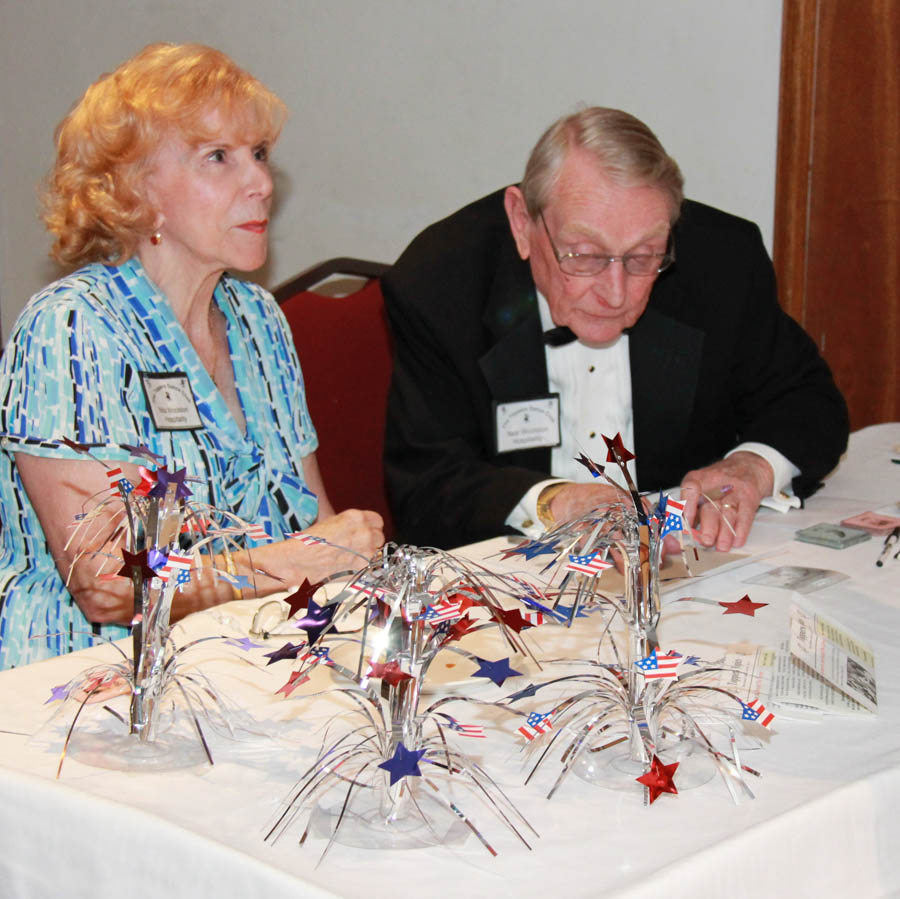 Neil checks the list twice! He is really looking for the naugty!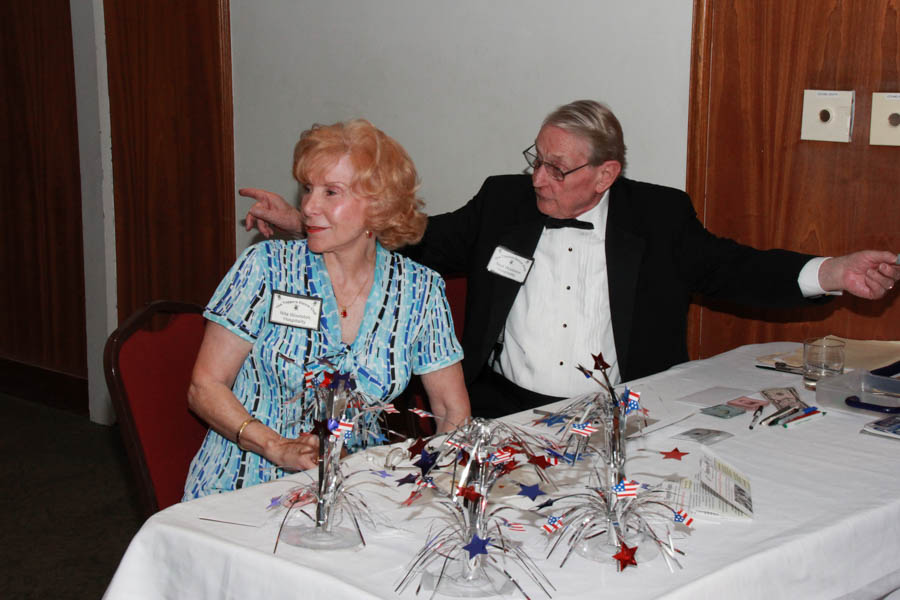 Neil! Stop that! They cannot go in two directions at one!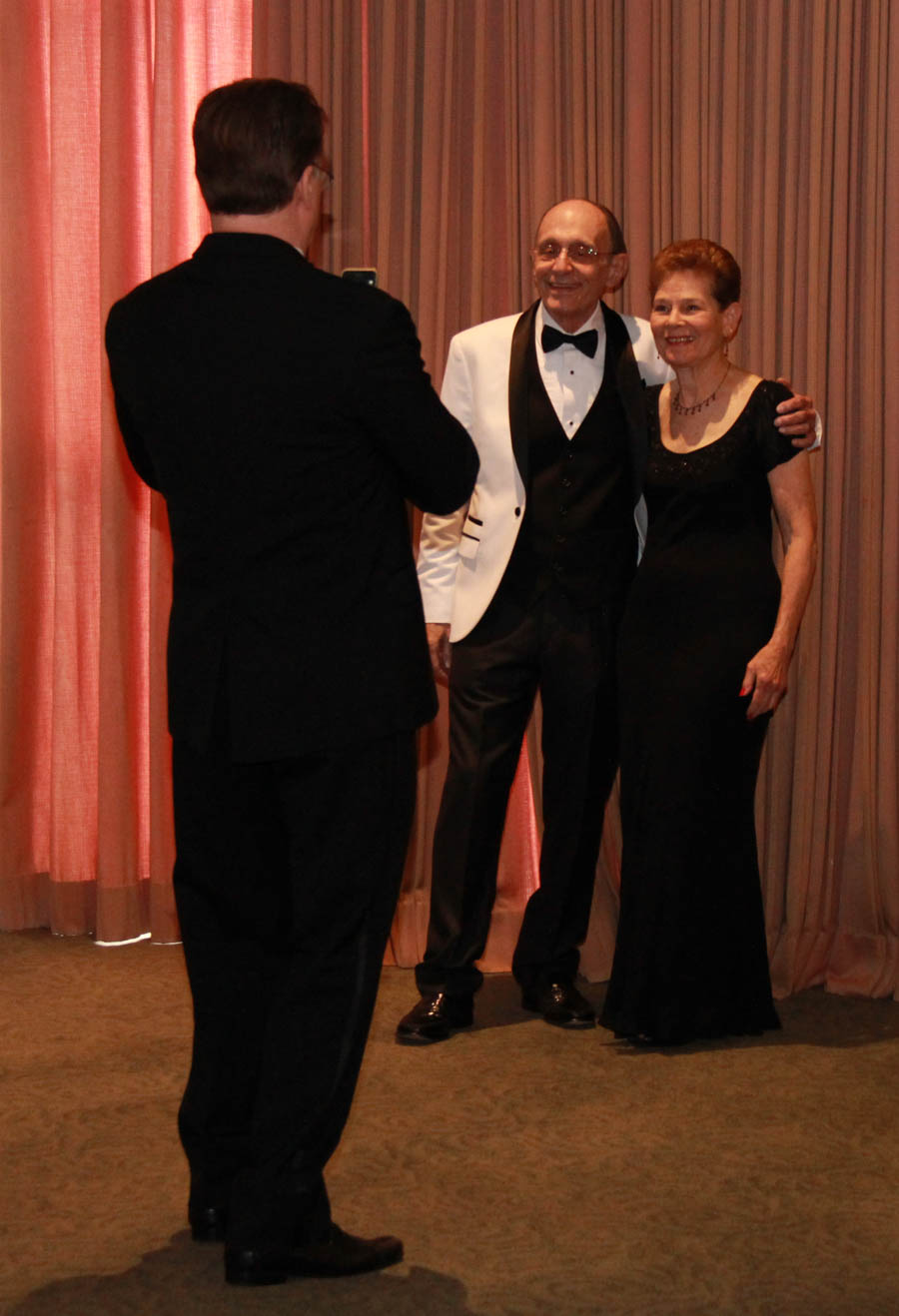 It's picture taking time!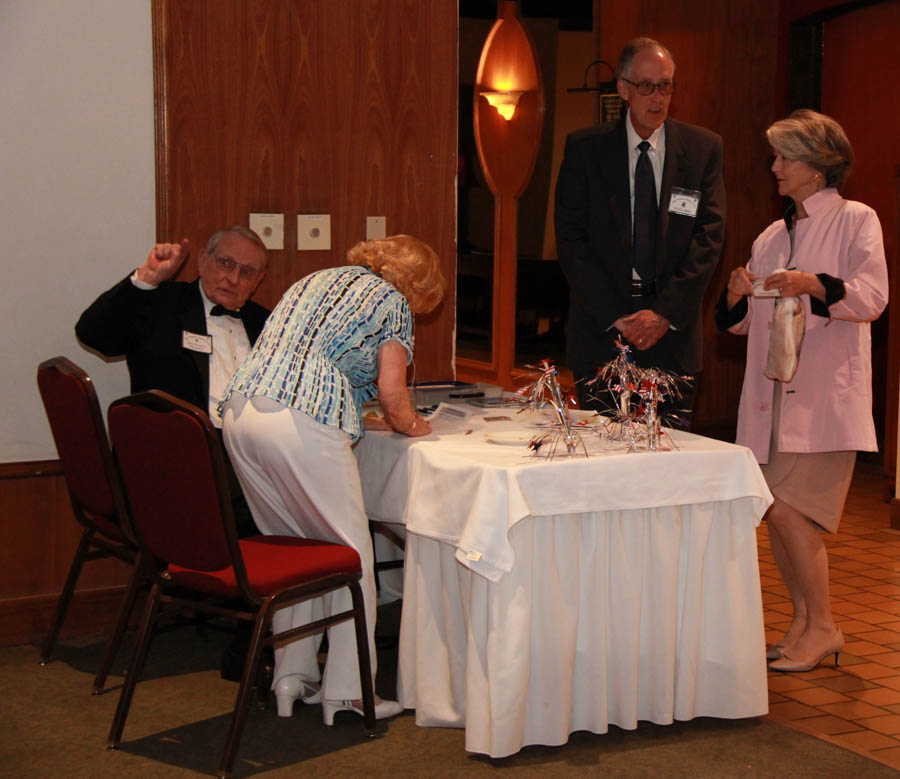 Charlie and Sandy make the scene

Ed always seems to attract the pretty ladies! We must learn from him!

Penny is surrounded by handsome gentlemen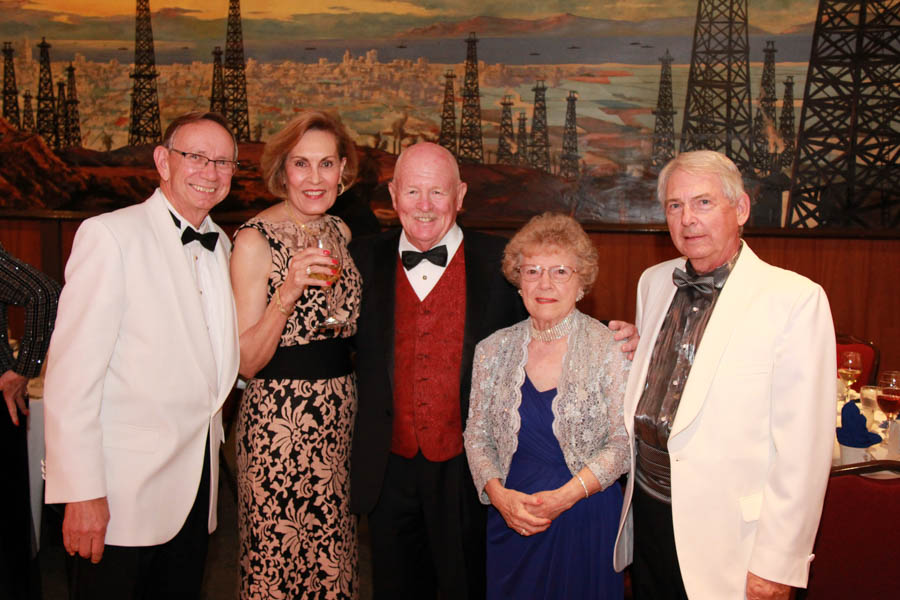 Good looking members!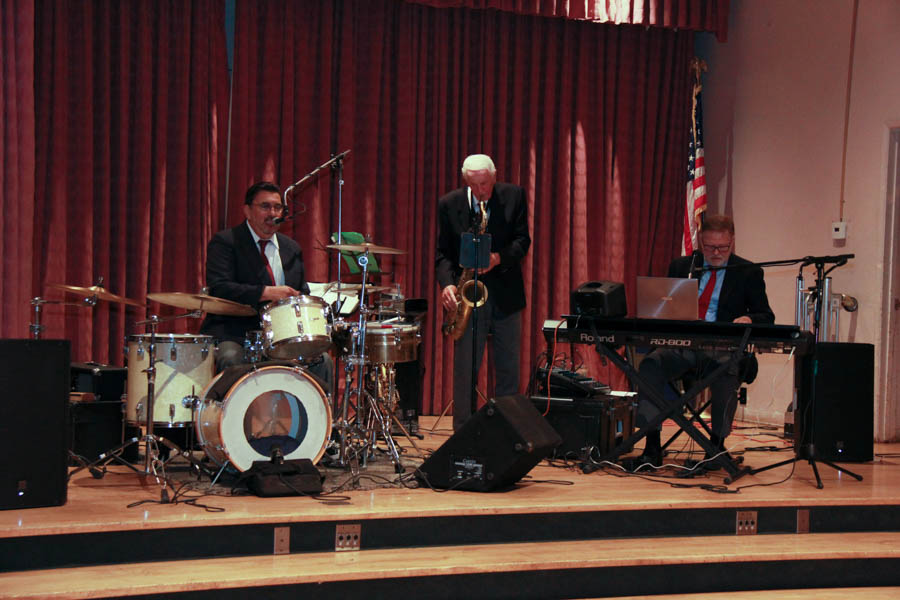 Howard Clawson joins the Time Machine this evening....
Excellent music is assured!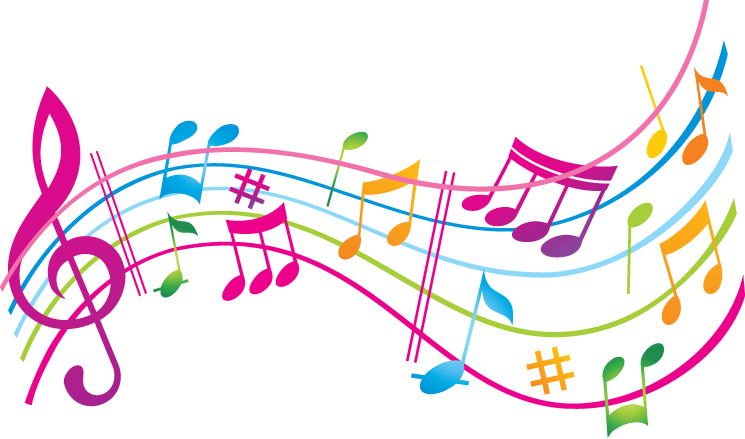 Next door neighbors catching up... After all, it's been hours!

The smoooch!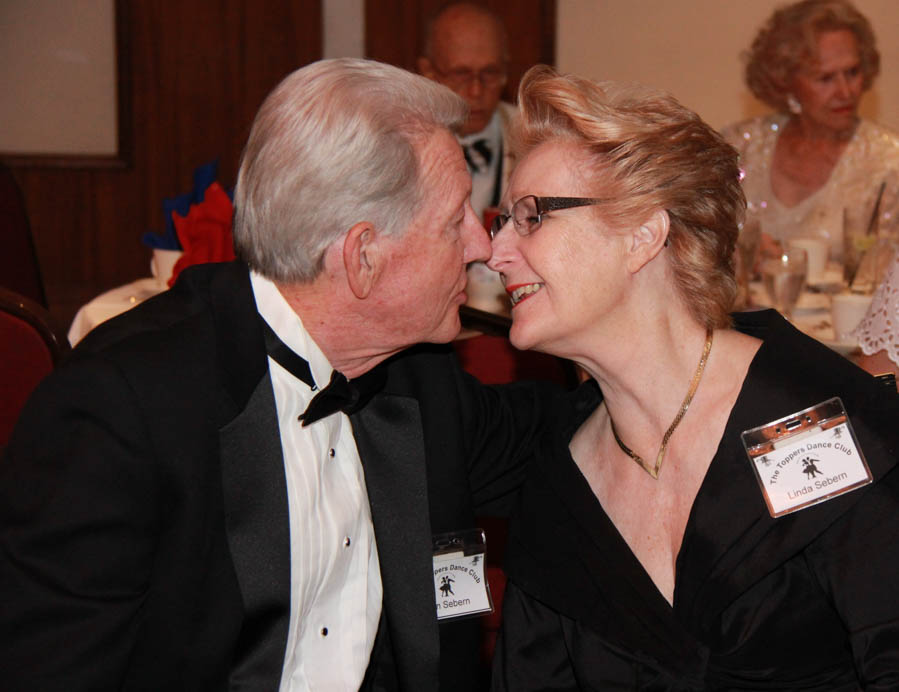 Love is in the air.... and perhaps their drinks?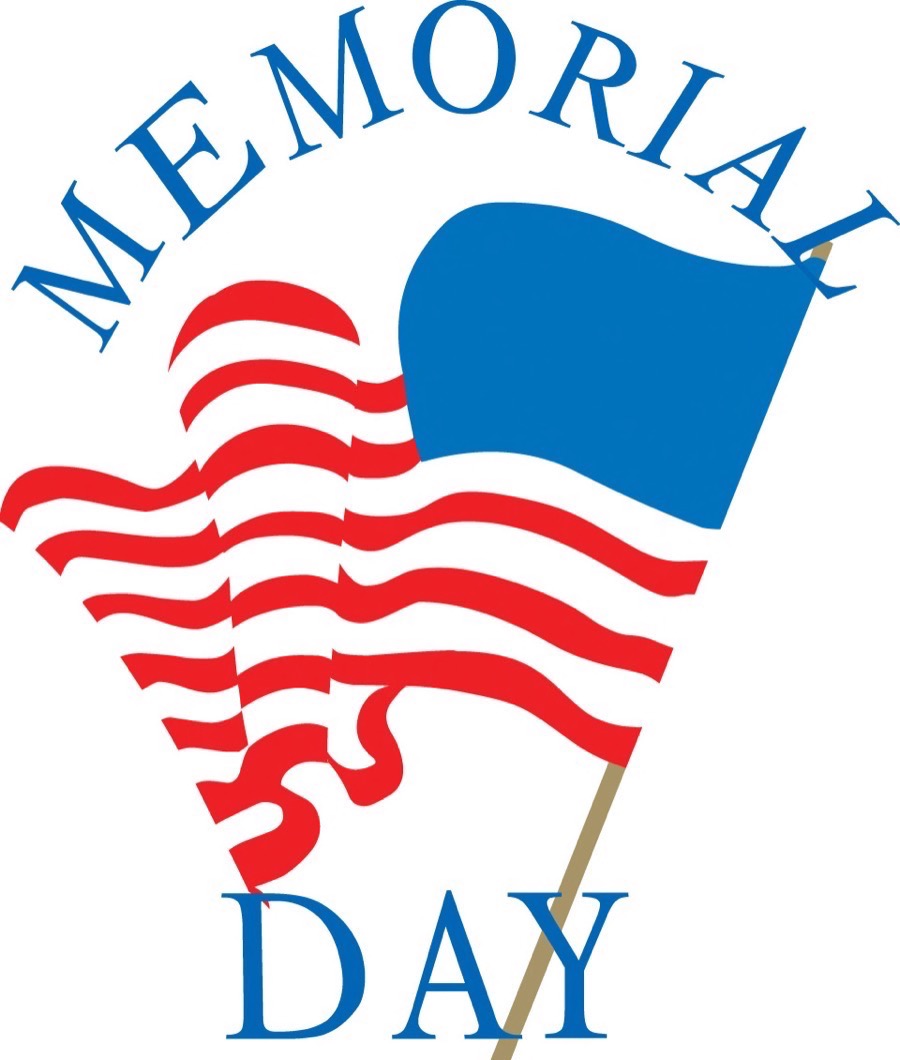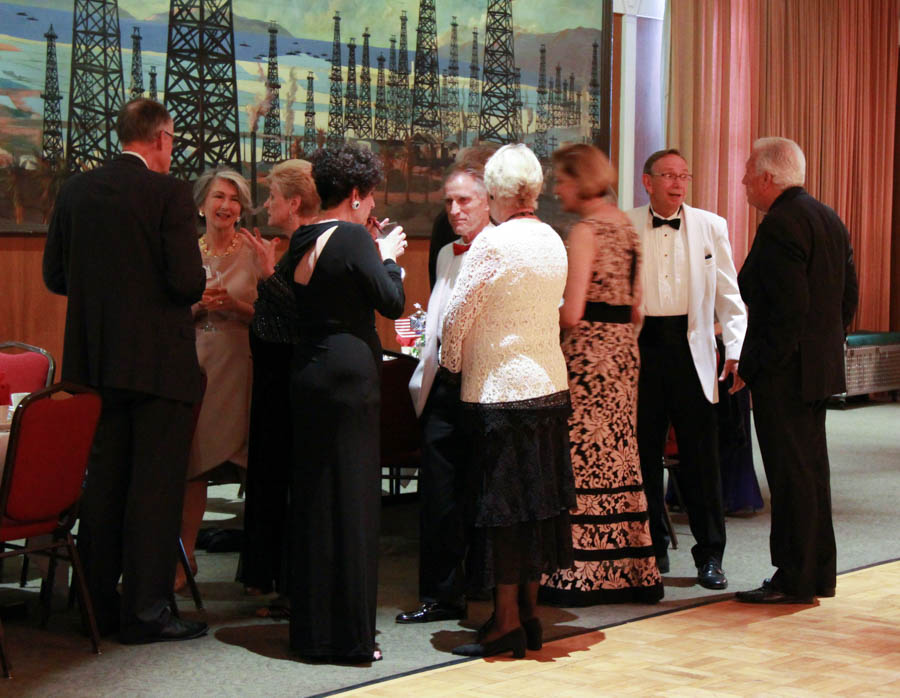 The music is about to begin!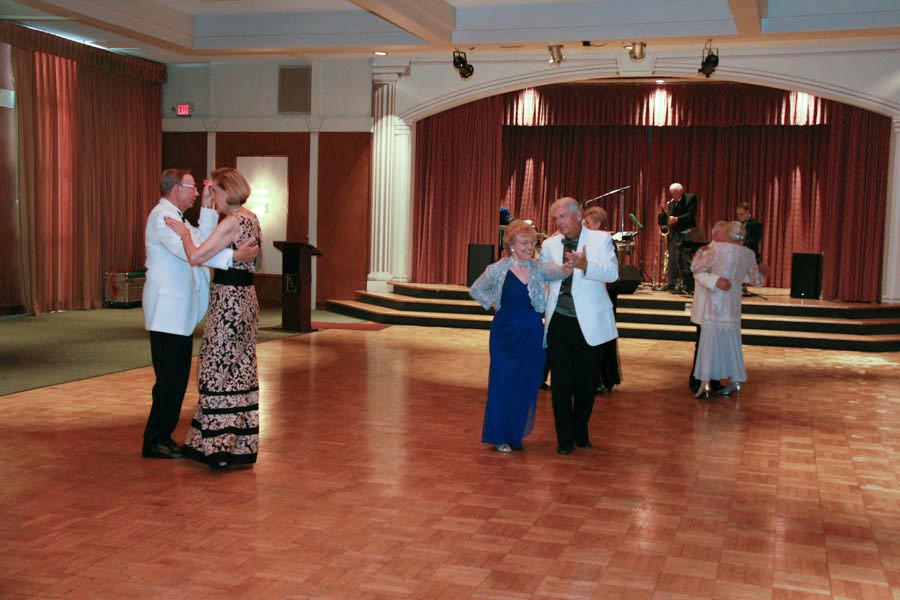 When the music starts the Toppers hit the floor!

Jim and Jan exchange compliments...
Jim looks quite dapper in this tuxedo...
He could be the next James Bond!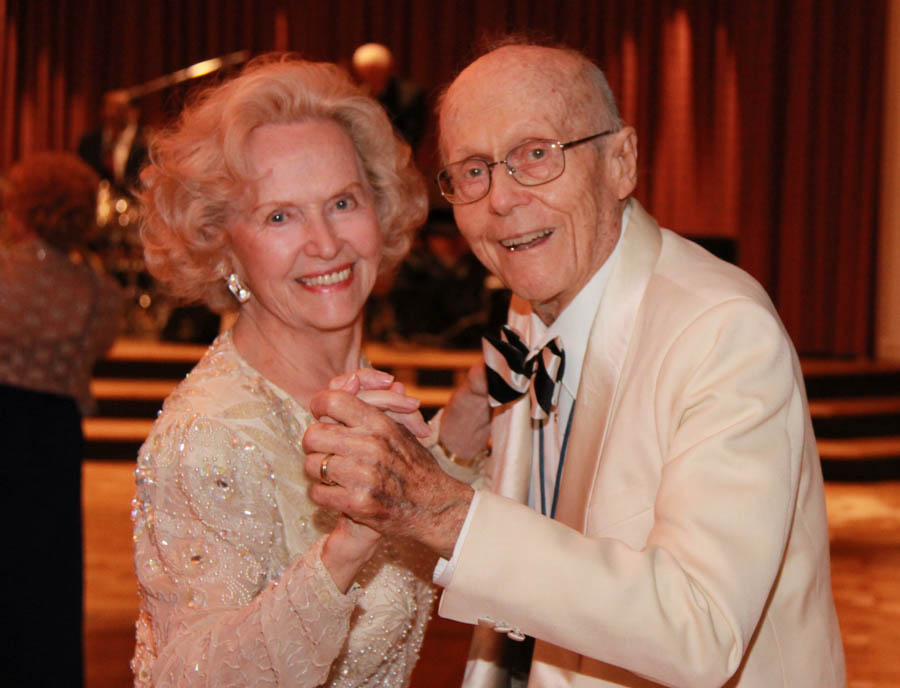 Around and around we go!

Donnis spots something on the dance floor...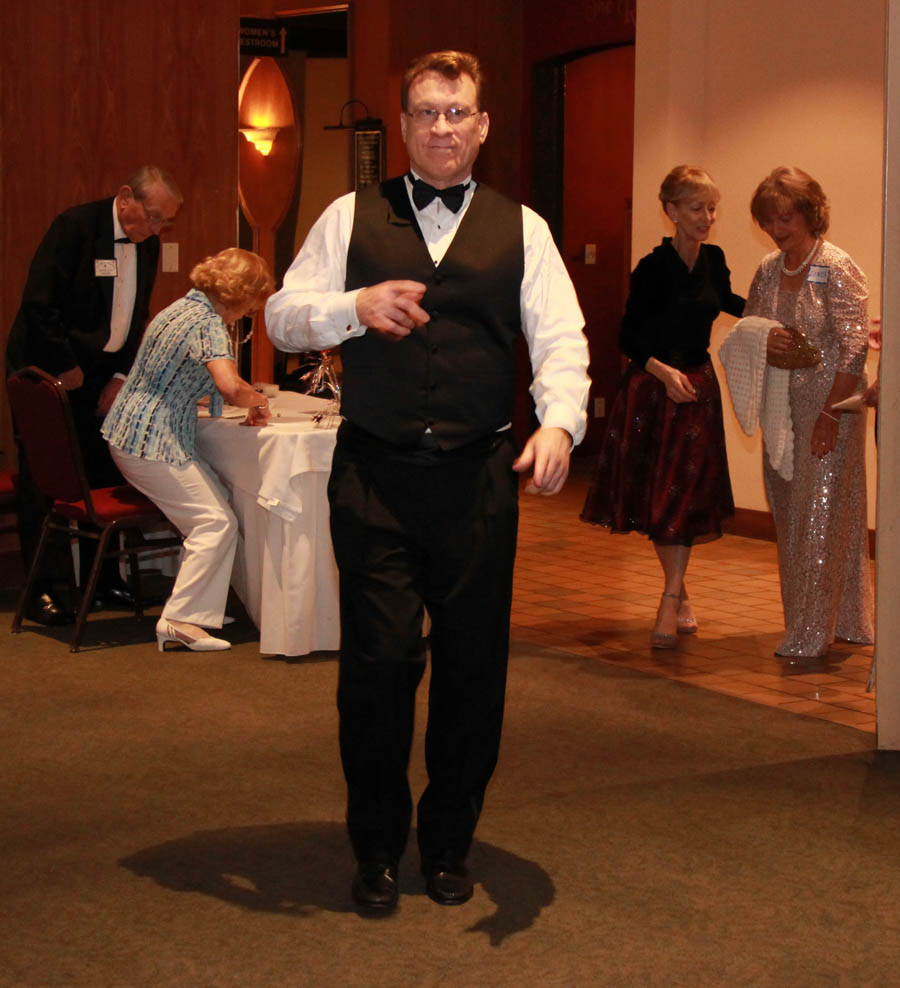 Never fear... Mike is on his way with guests form the Phoenix Club!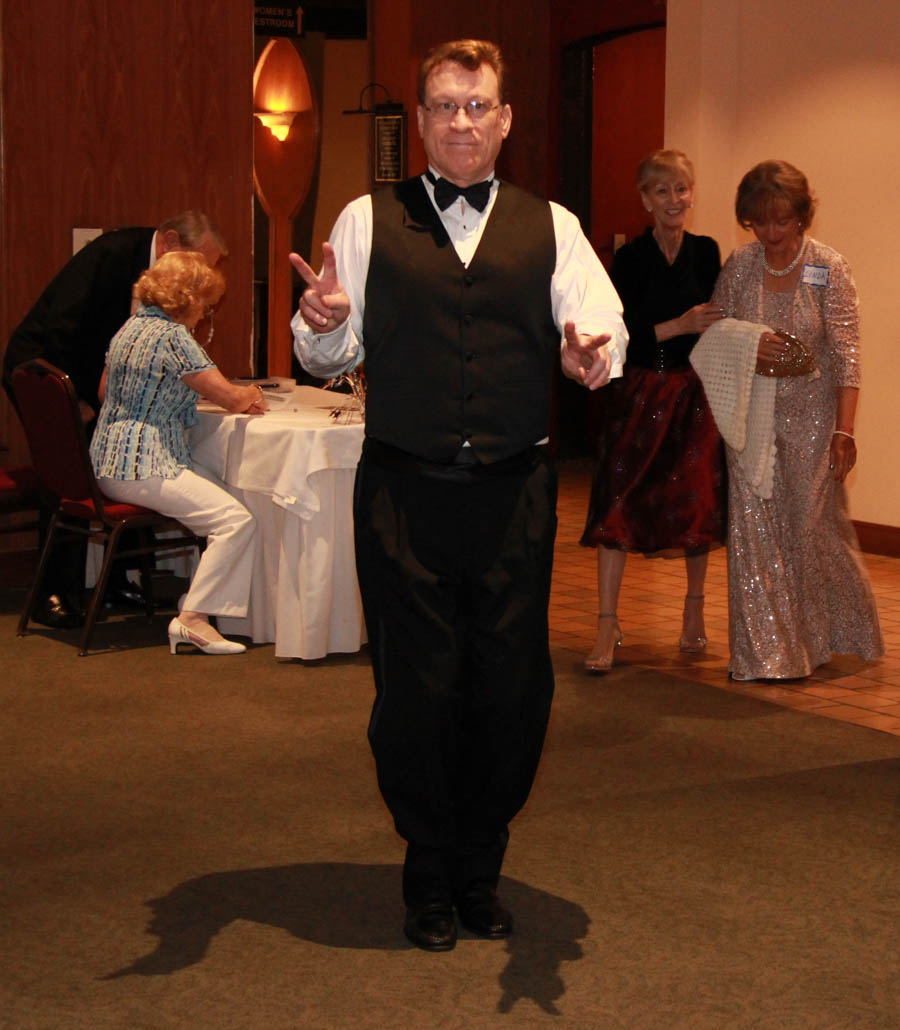 He is so proud, he can count to four! No seriously, he is
making crab shadows *Look at the floor!)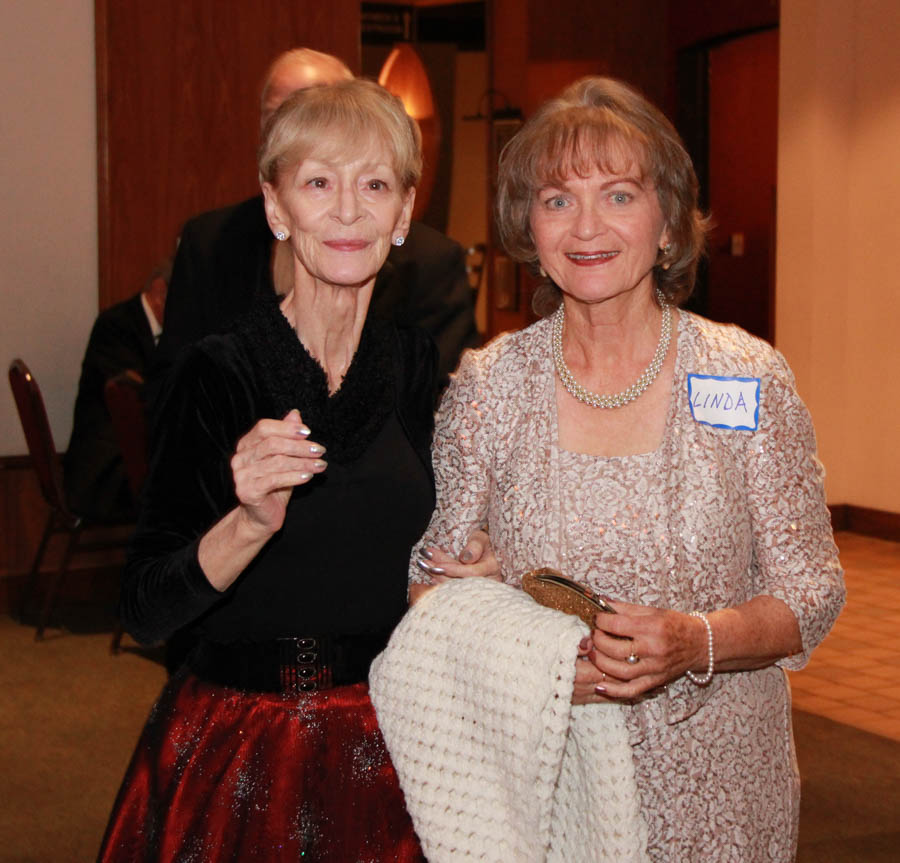 Welcome to Topper's!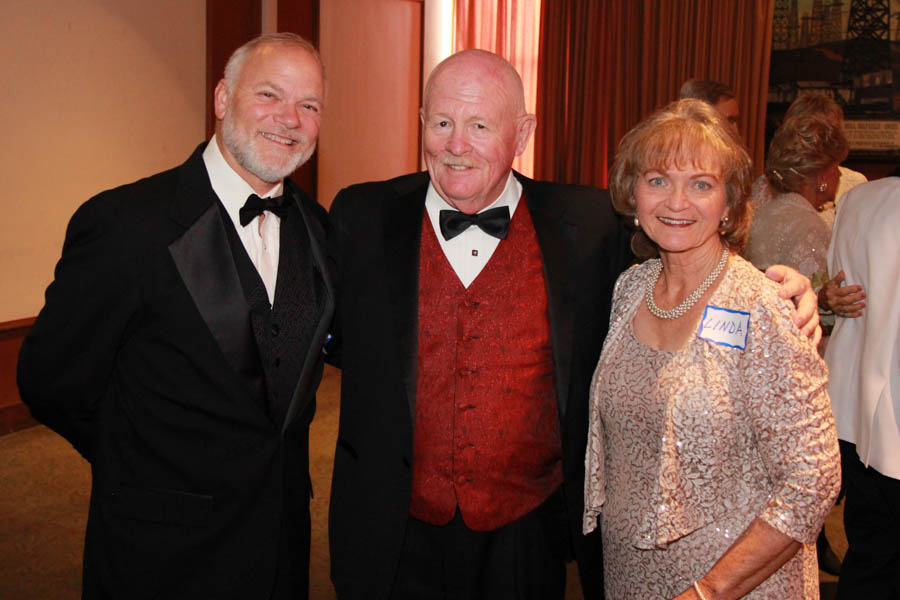 John and Linda from the Phoenix Club...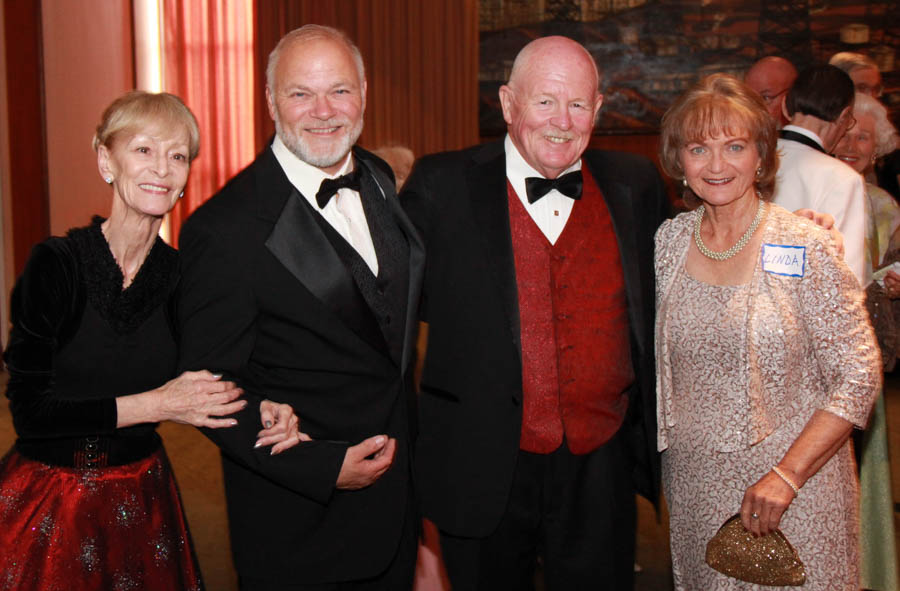 The men seem to have something in common... Can you guess what it is?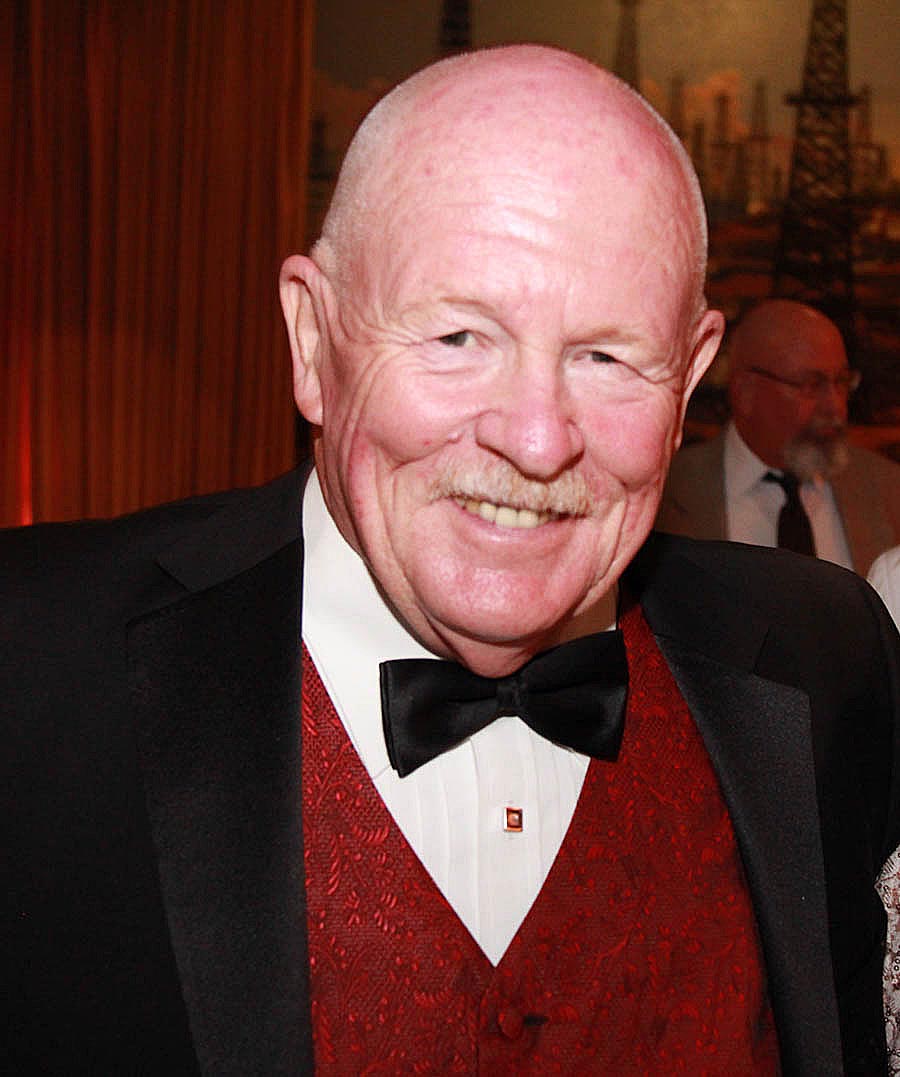 "Thank you everyone for the wonderful cards and letters!"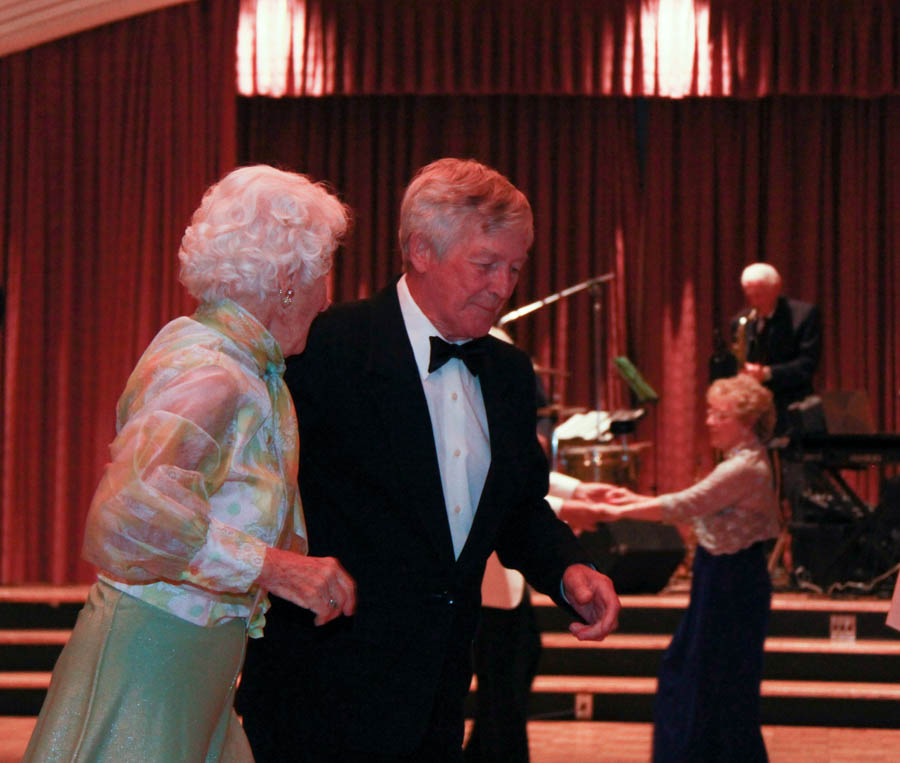 "Jimmy, I can't keep my eyes off you!"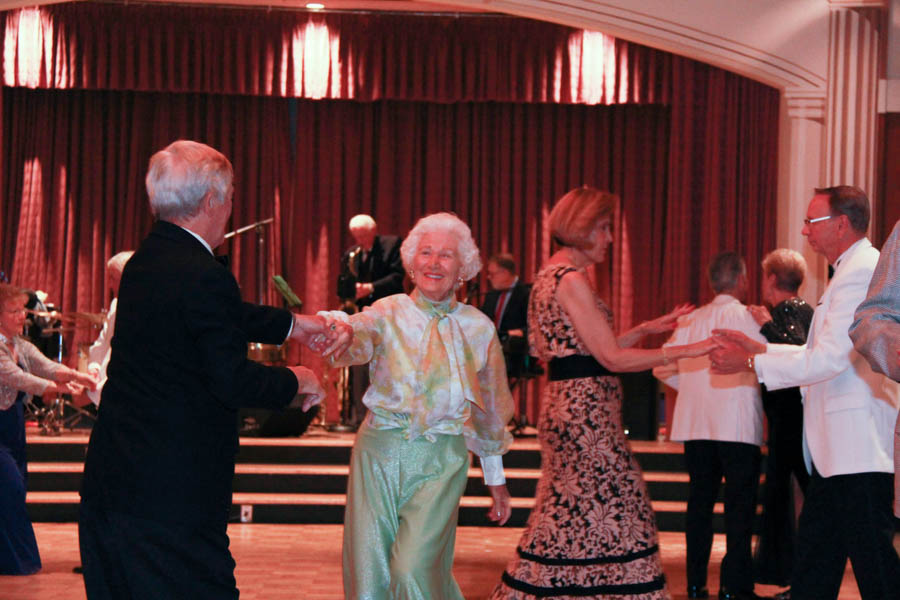 Swinging sounds of the 1940's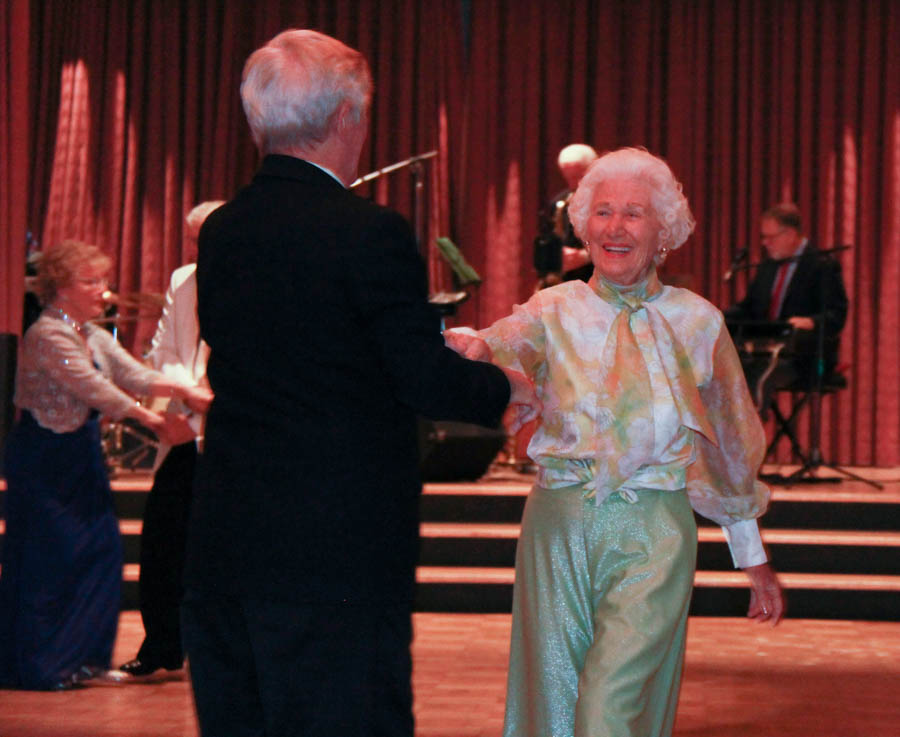 Lynne is looking good... Nice to have her back!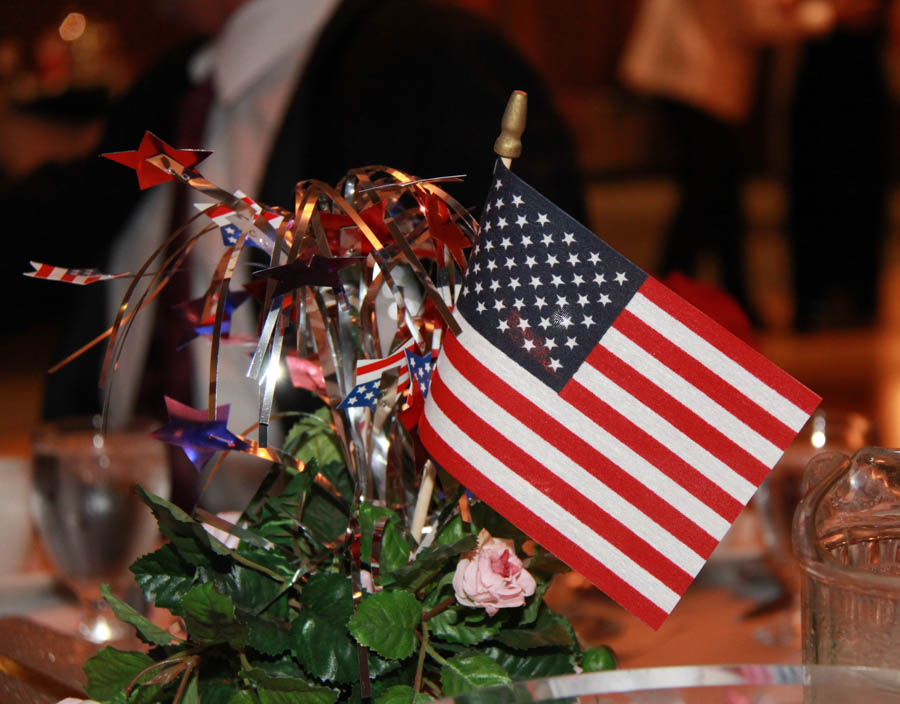 Our table decorations are fantastic!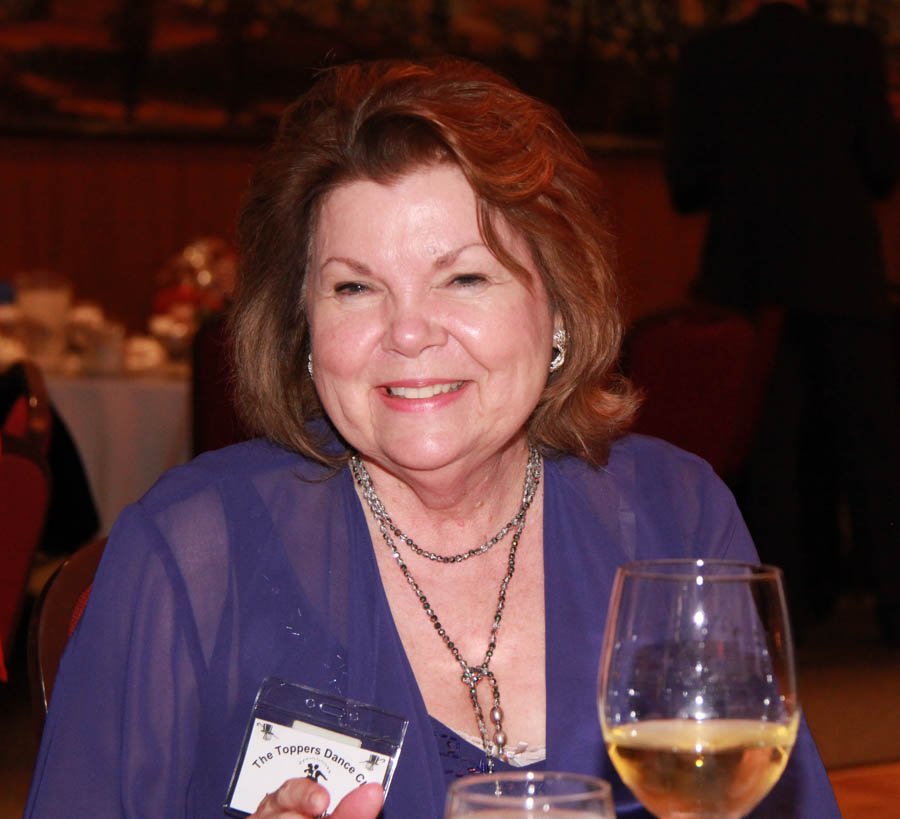 All smiles!