Meet And Greet (Page One)
(September 18th 2015) Last Updated: 09/11/2019 10:38:AM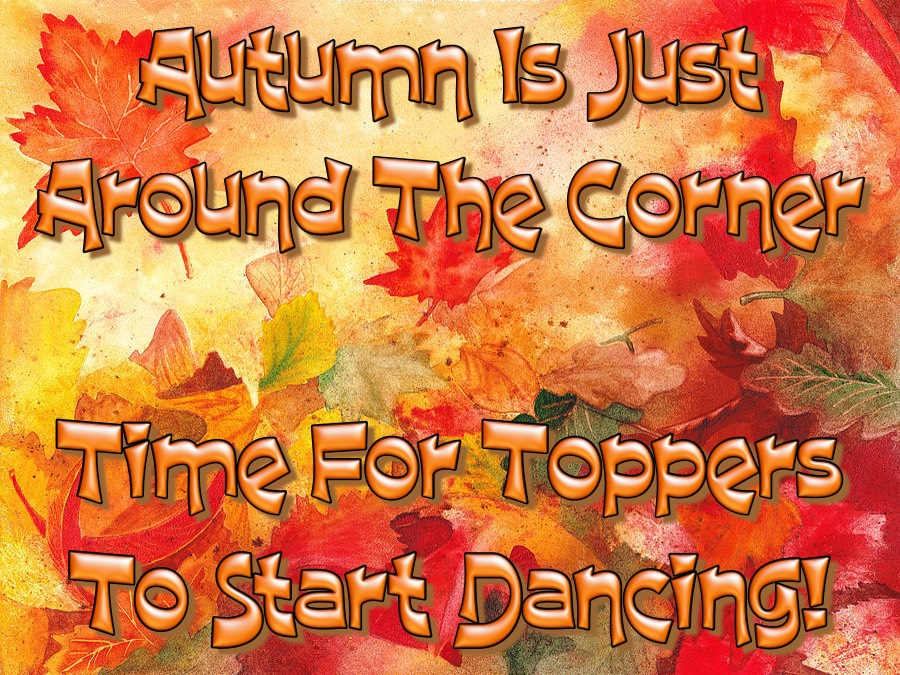 Did You Know? - Before the dance, we always have a 30 minute board meeting to arrange for the menu's, entertainment, and the other items needed to keep the club in operation. It's actualy fun and gets everything done because we only have 30 minutes!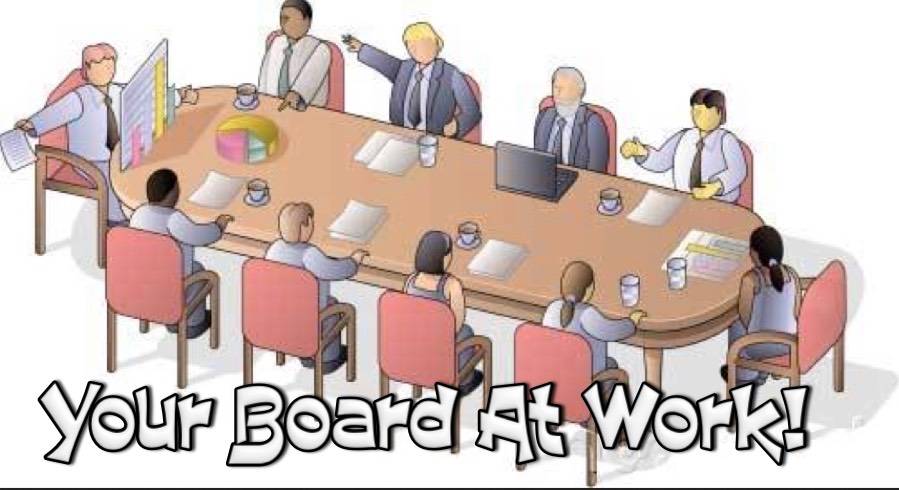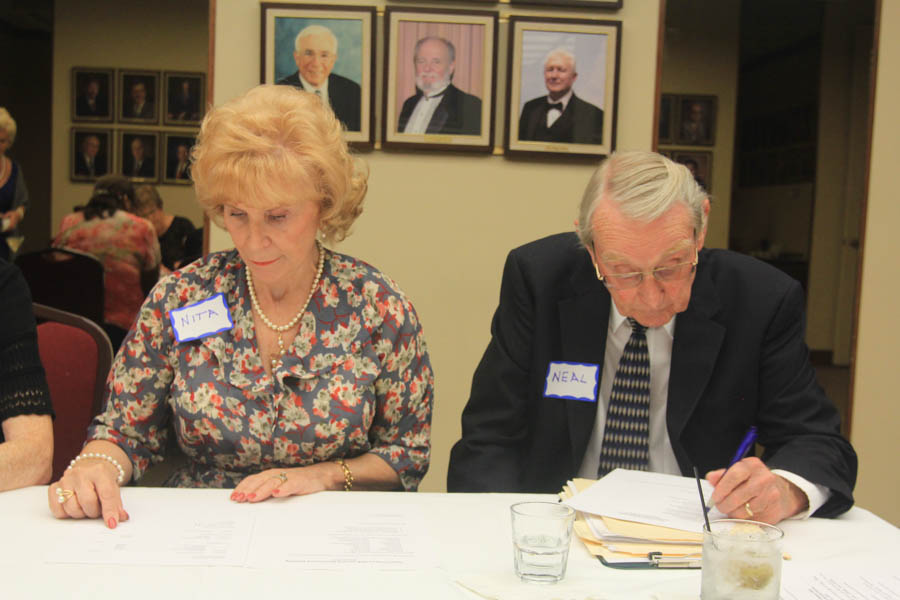 Nita and Neal have all the menus planned for the whole season!

Next month we get the new roster! Yeah Donnis!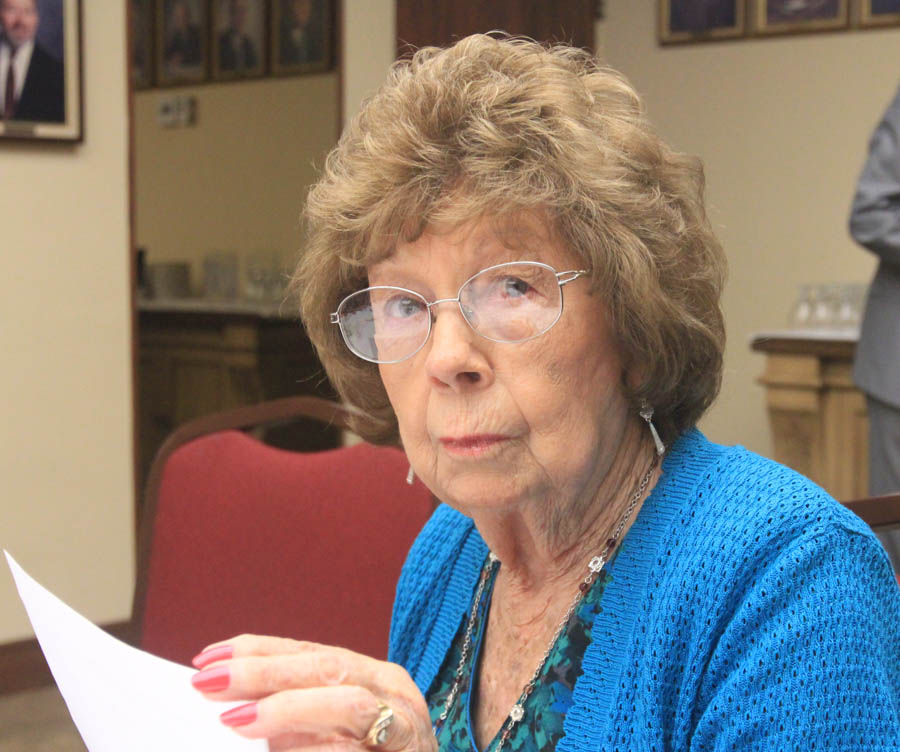 "I do NOT smile... This is hard work!!"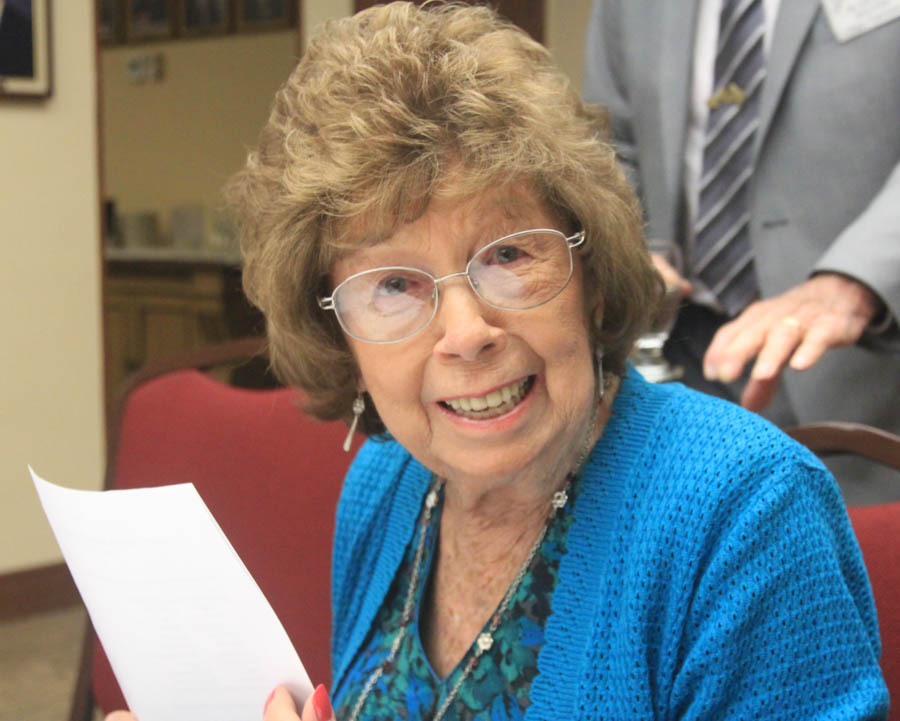 "OK... I was just kidding!"

Vicky studies the roster and the guest list!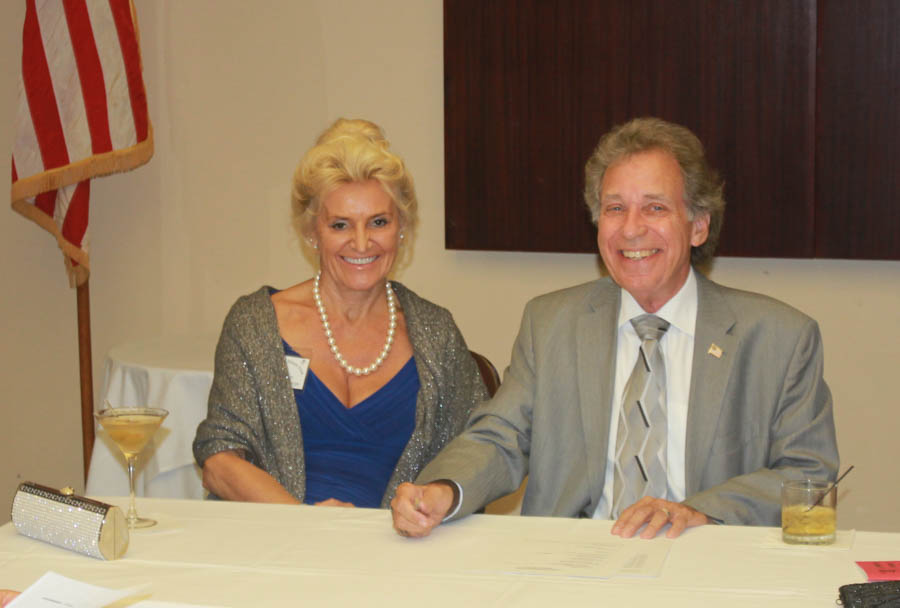 Fearless Leader... All smiles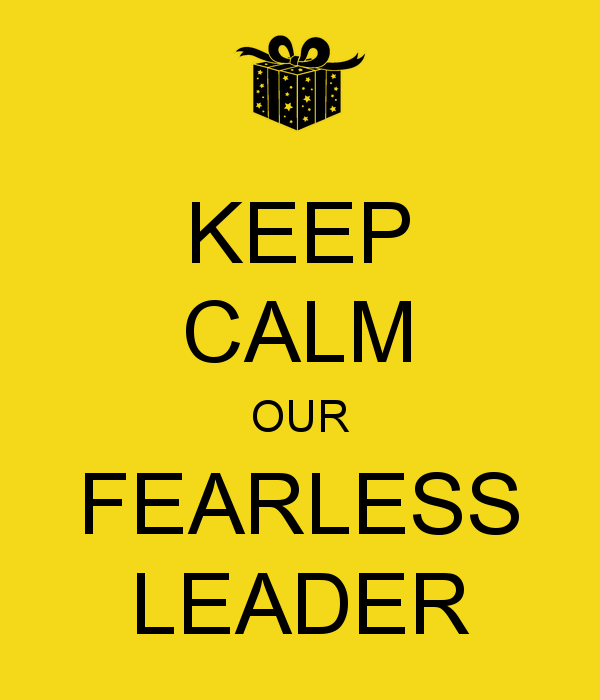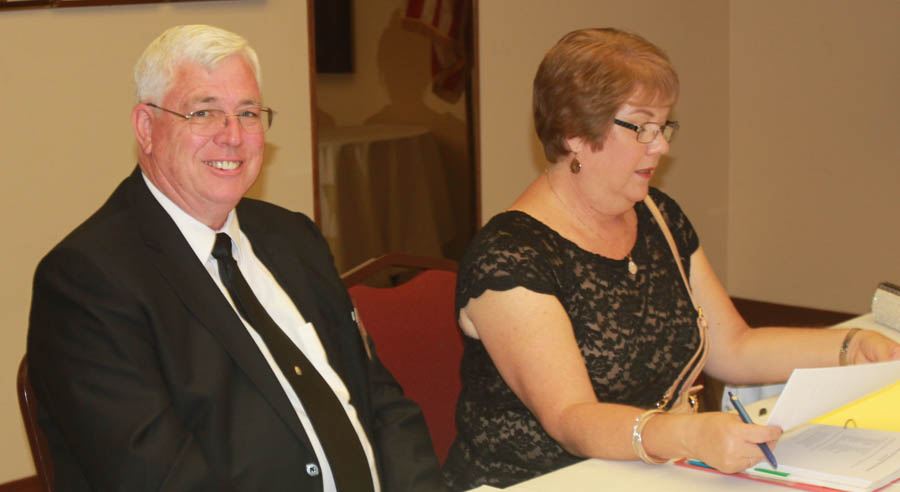 Keeping the records...

Paul is ALWAYS serious during the board meetings...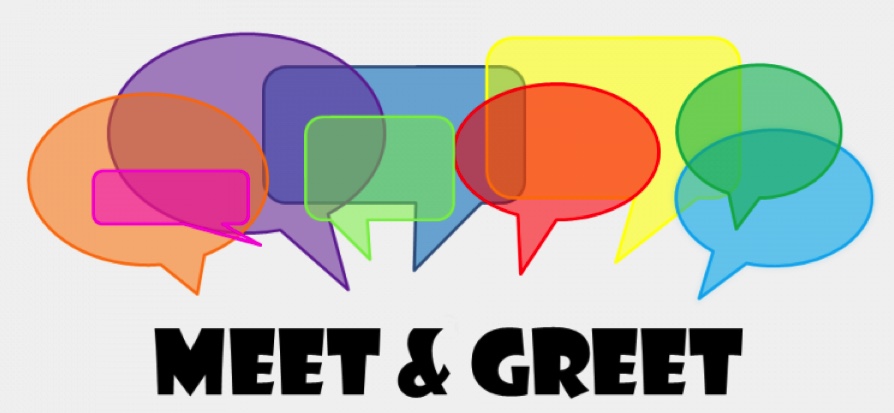 We have not danced together since May so
we have a lot of meetin' and greetin' to do!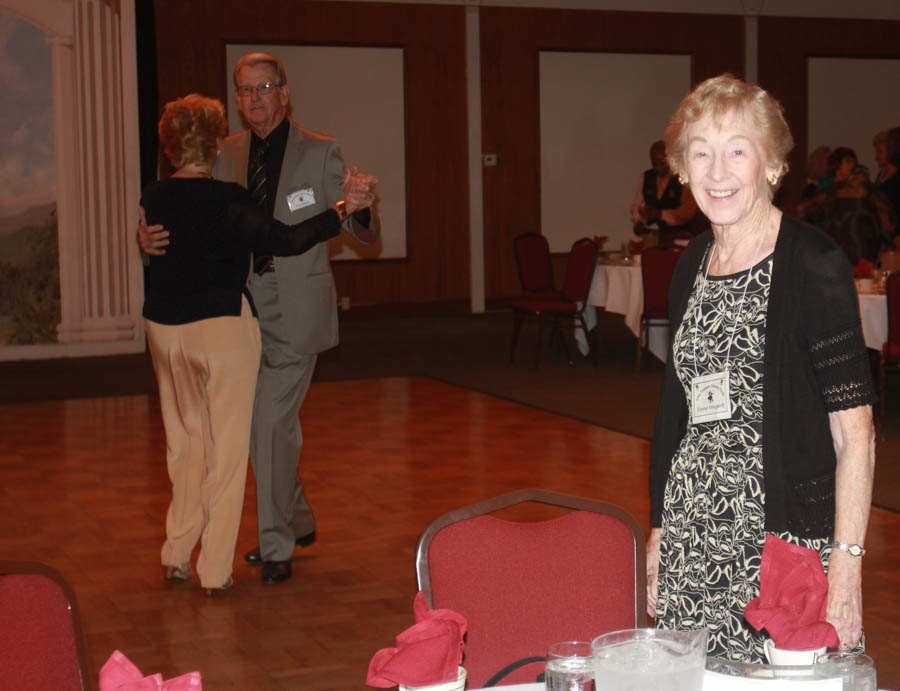 Donnis is meeting and greeting!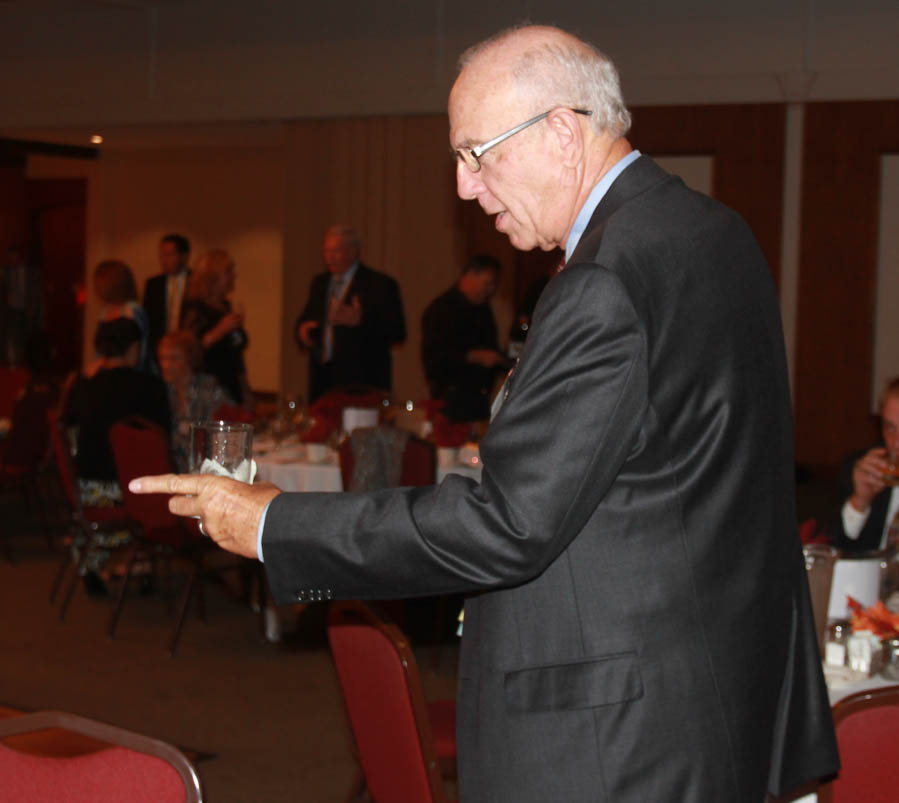 Careful... That finger has a nail in it!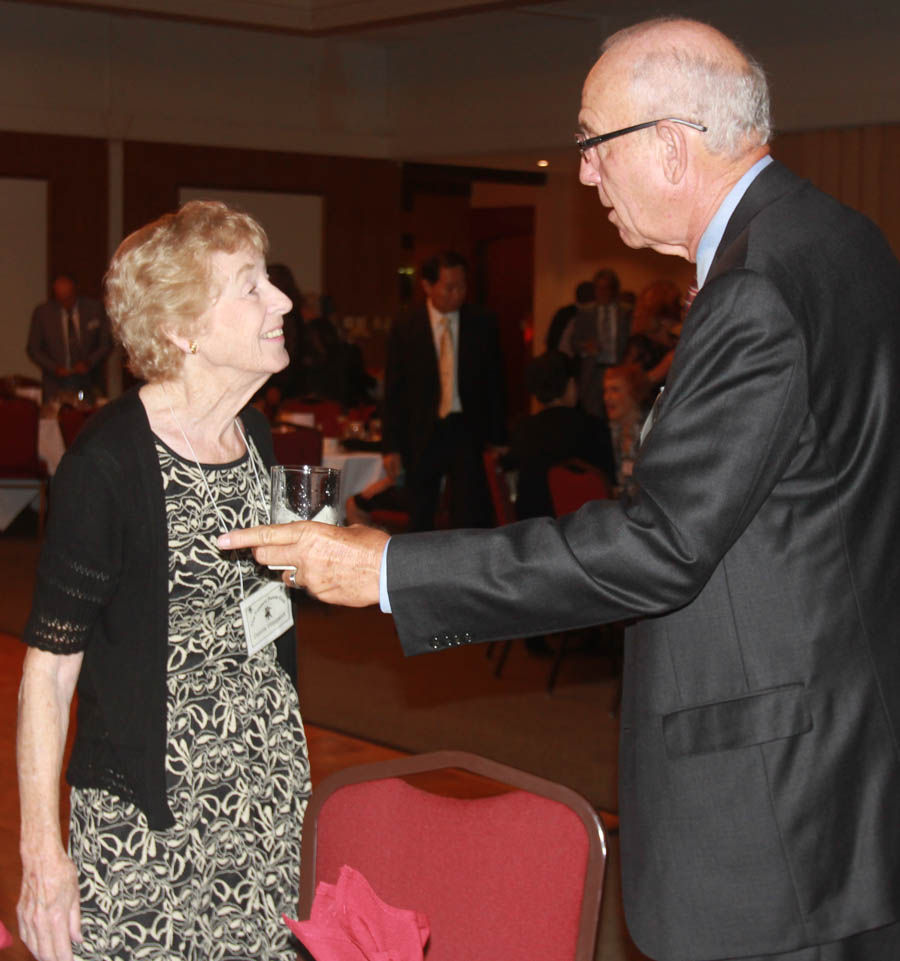 Donnis always has a smile... She brightens up any event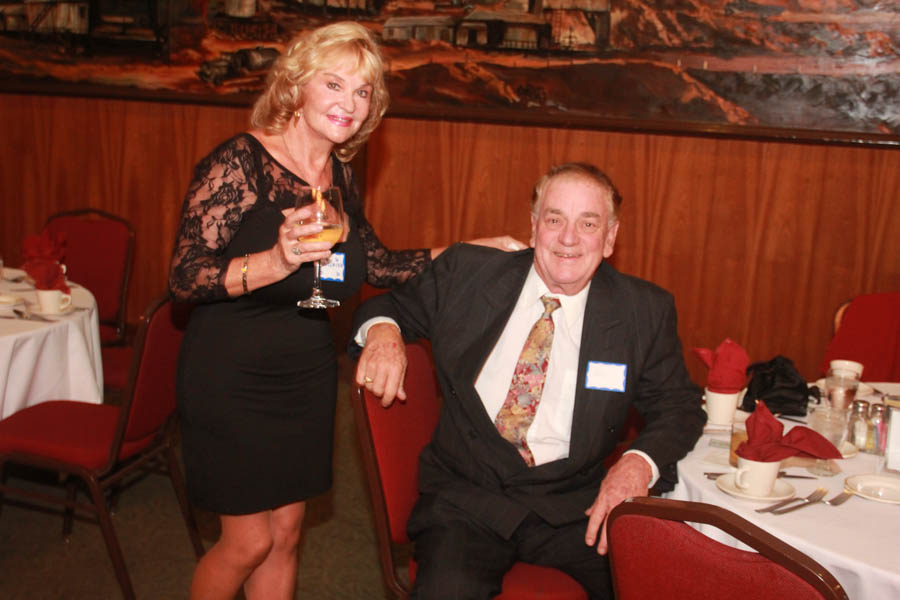 Ghislaine and Wally are getting ready to dance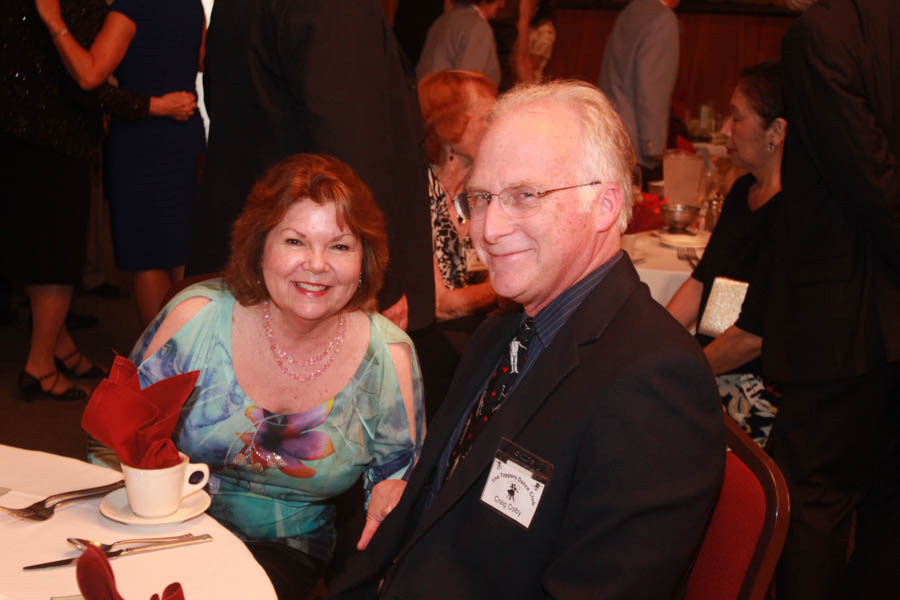 Good evening La Mirada!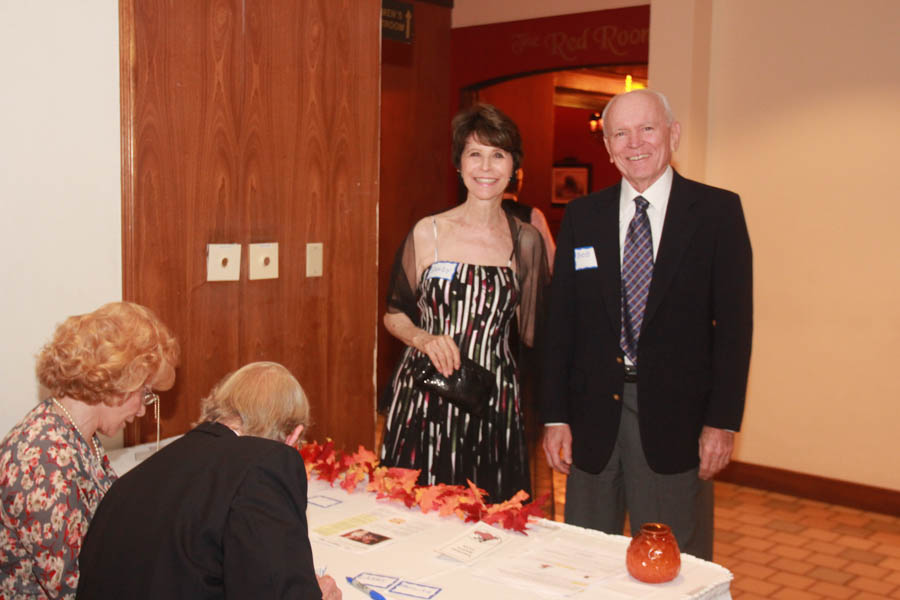 Sandy and Bob join us this evening
(They dance at The Phoenix Club on Thursdays)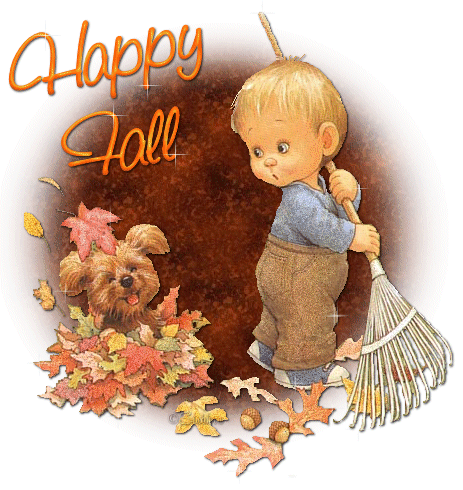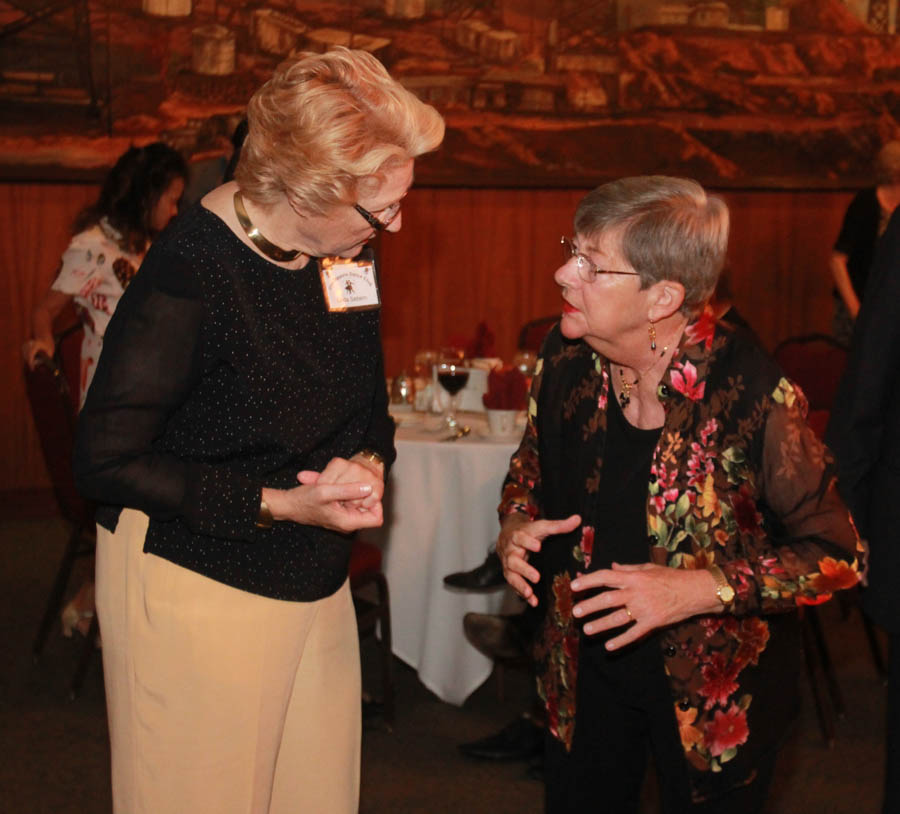 Love those fall colors

Party time!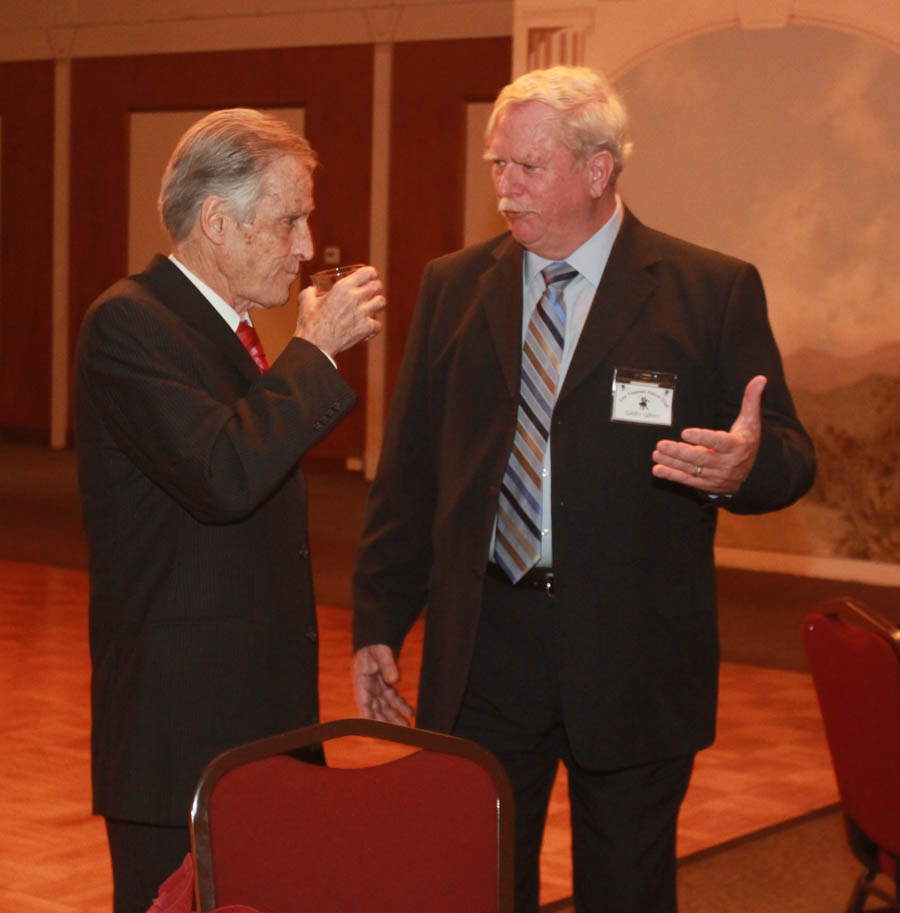 Must be a serious conversation!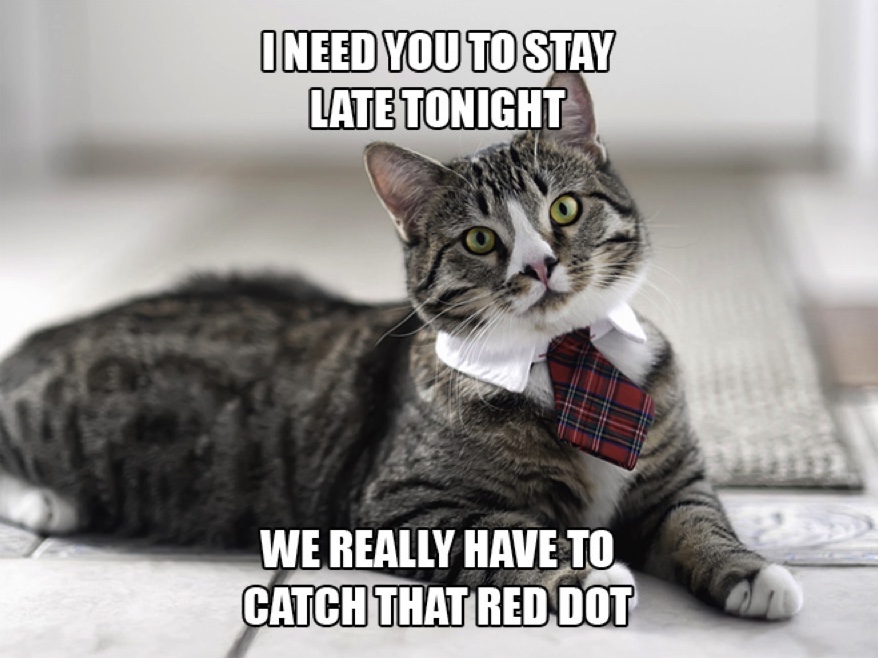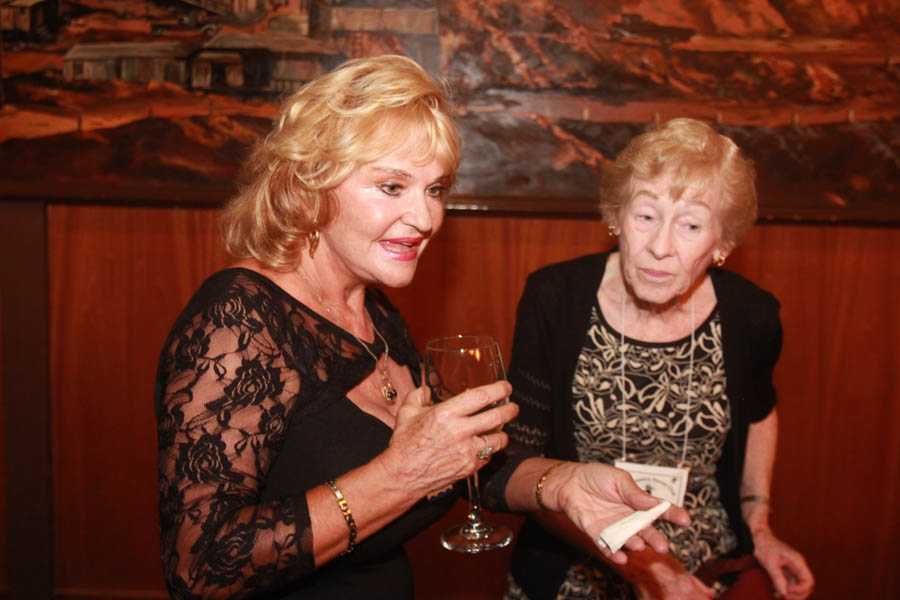 Ghislaine and Donnis catching up on the latest!
Did You Know? - The smell of young wine is called an "aroma" while a more mature wine offers a more subtle "bouquet."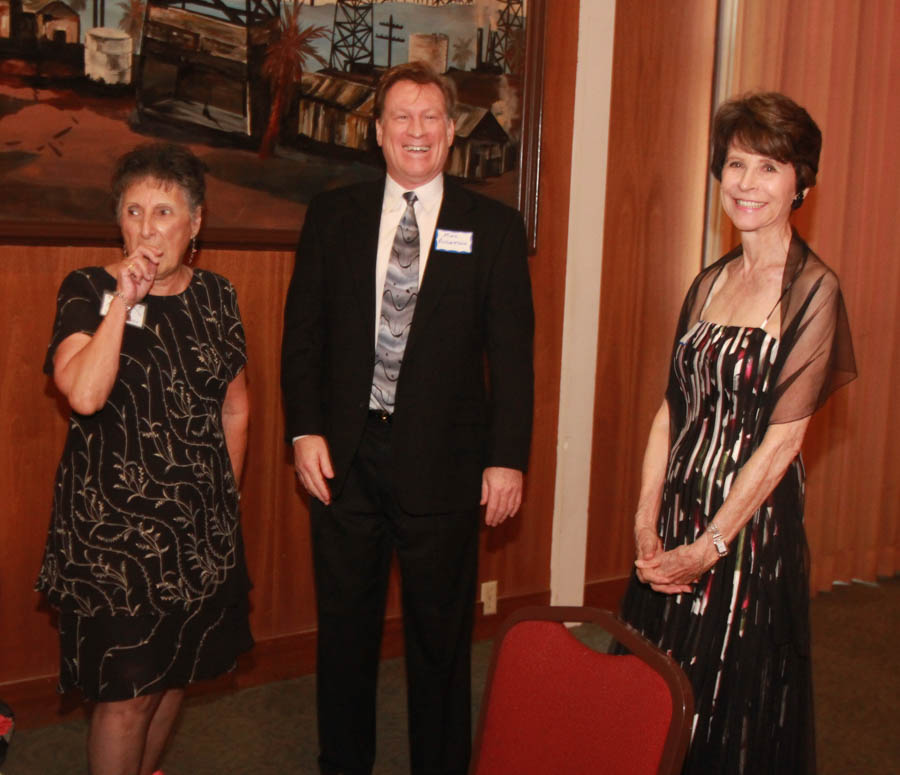 Irene, Mike and Sandy hiding in the corner?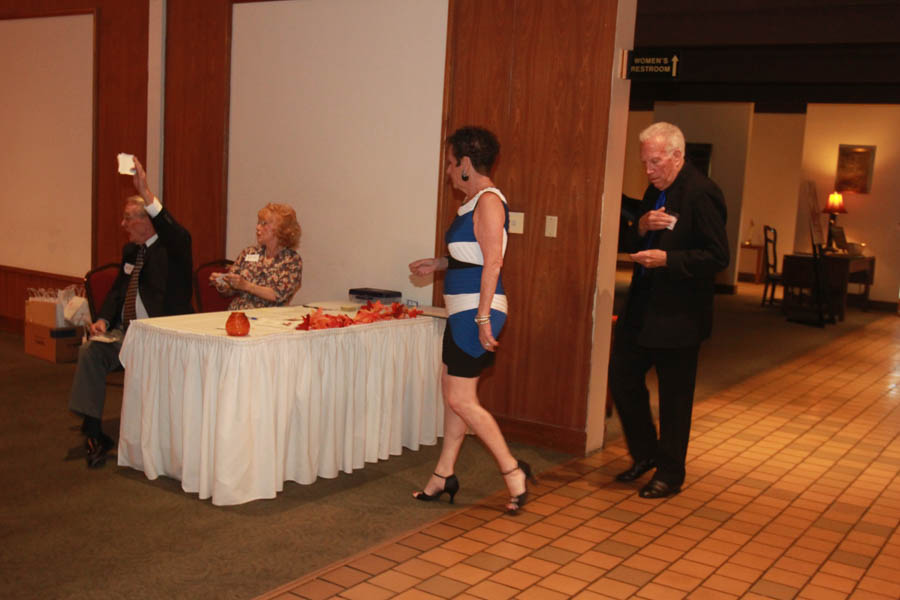 "We are here... They party can start"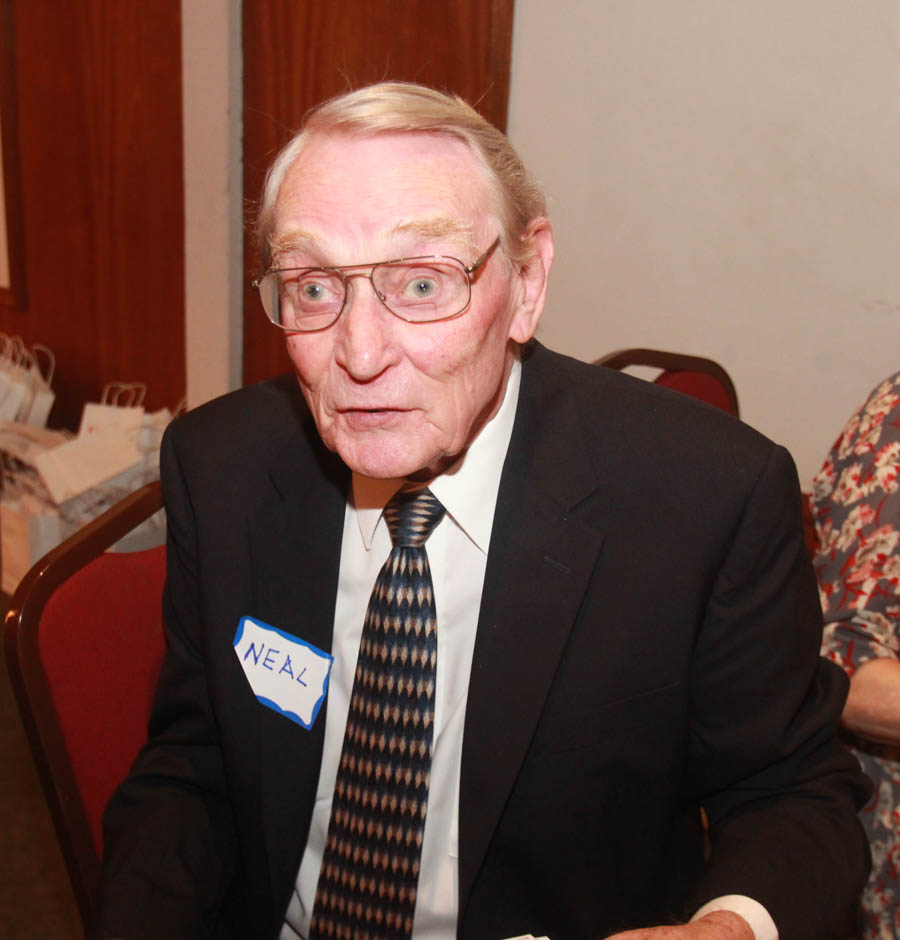 Neal is hard at work.... Wait a minute, did I say "work"?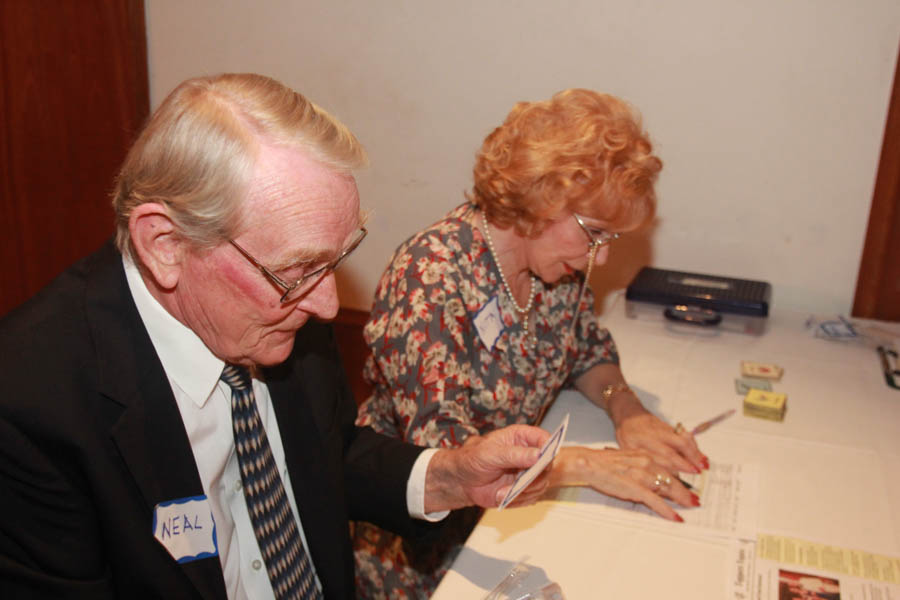 Check, check, check!

Lori has the minutes done... Time to join the party!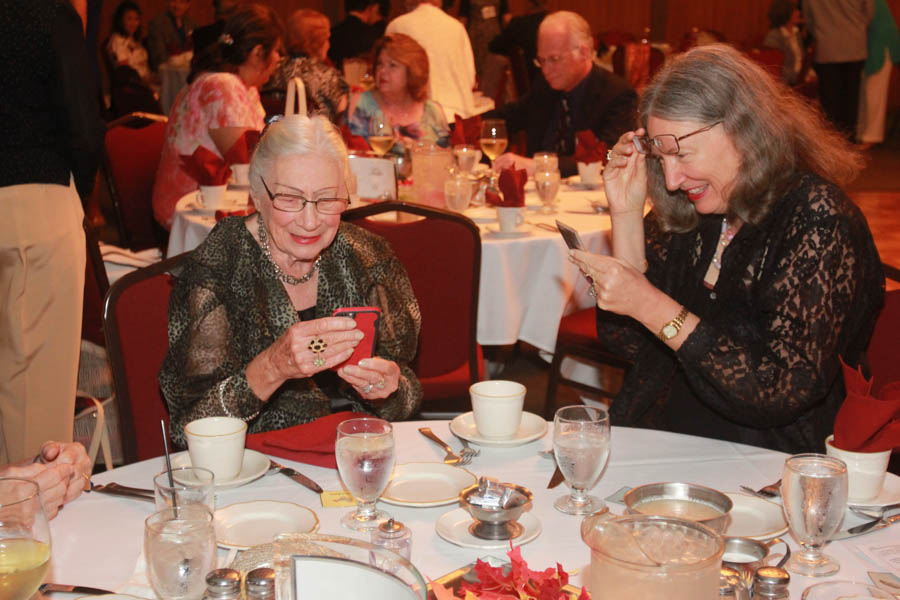 Oh no! They are texting each other!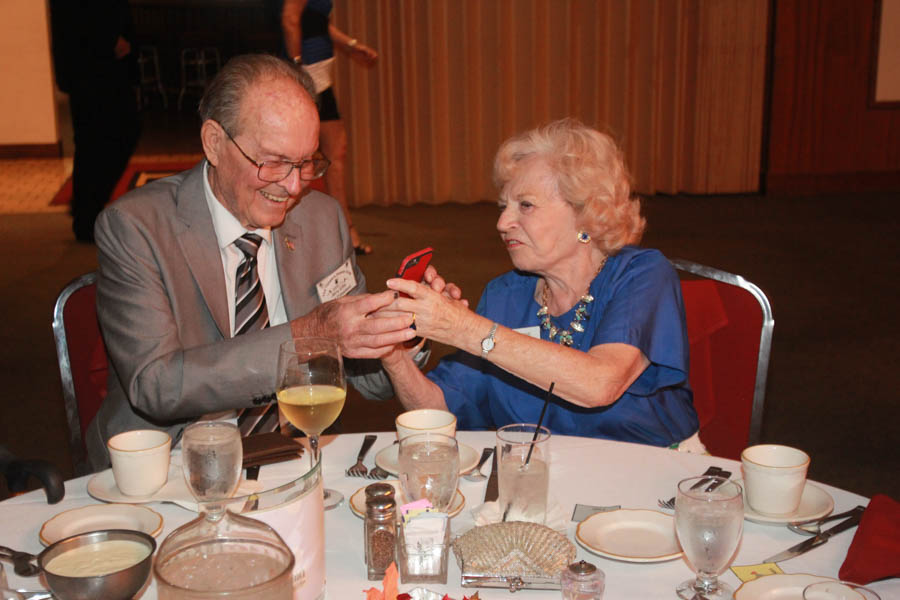 Correction... They are sharing pictures of the grandkids.... It's a new world

Vicky visits with Linda and Craig...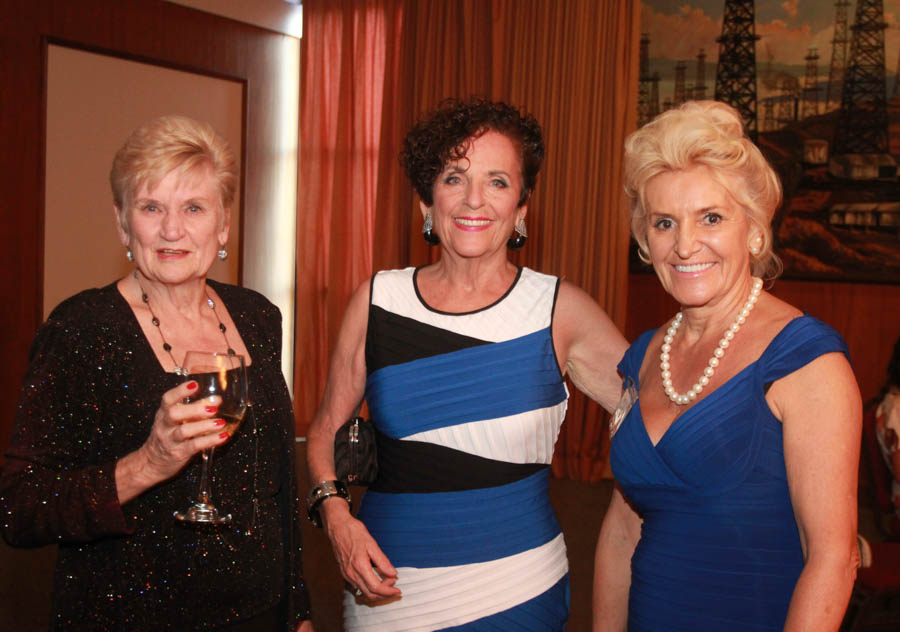 Ladies... Lookin' good!
Did You Know? - Most wine is served in a glass that has a gently curved rim at the top to help contain the aromas in the glass. The thinner the glass and the finer the rim, the better. A flaring, trumpet-shaped class dissipates the aromas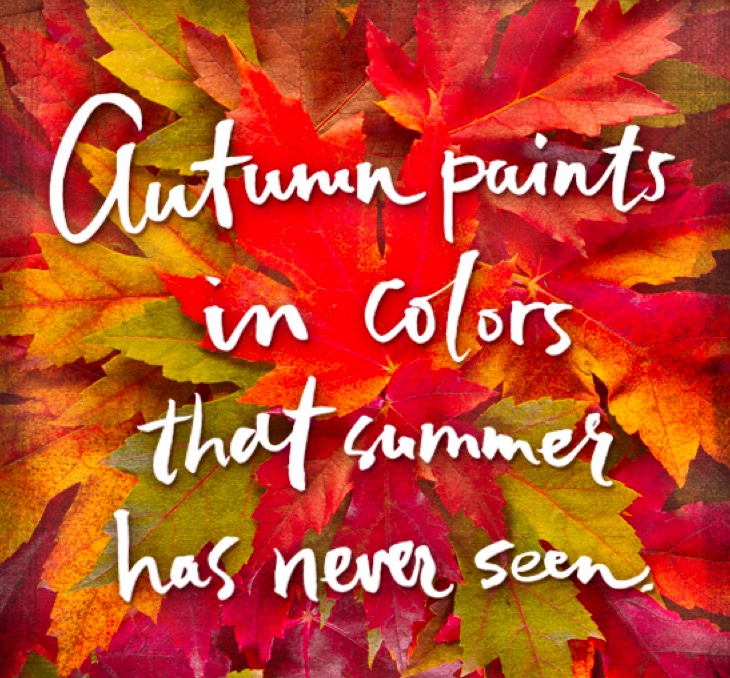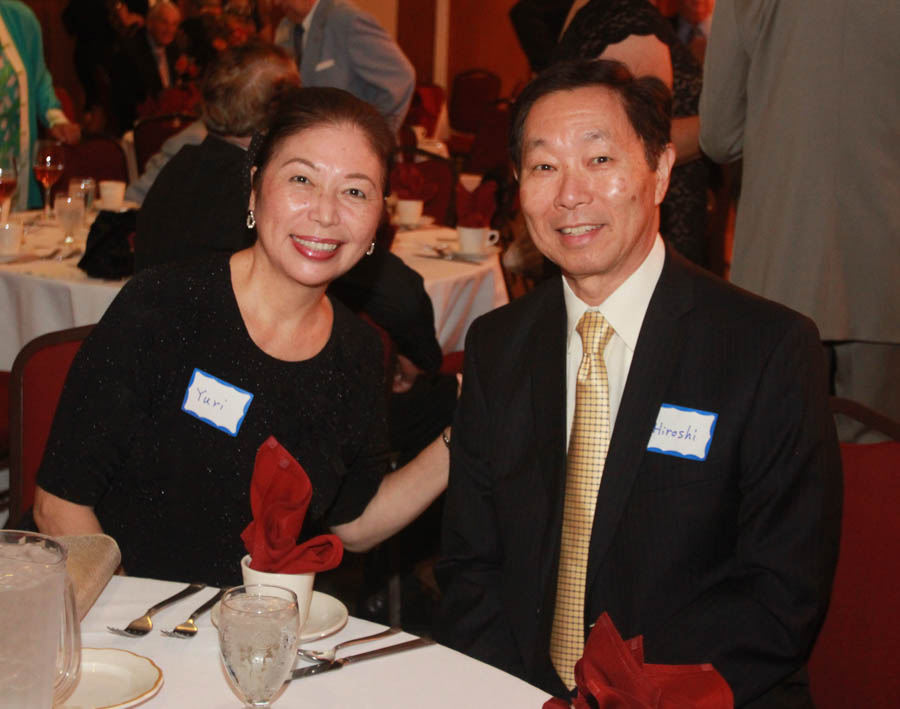 Welcome guests Yuri and Hiroshi (From the Nightlighters)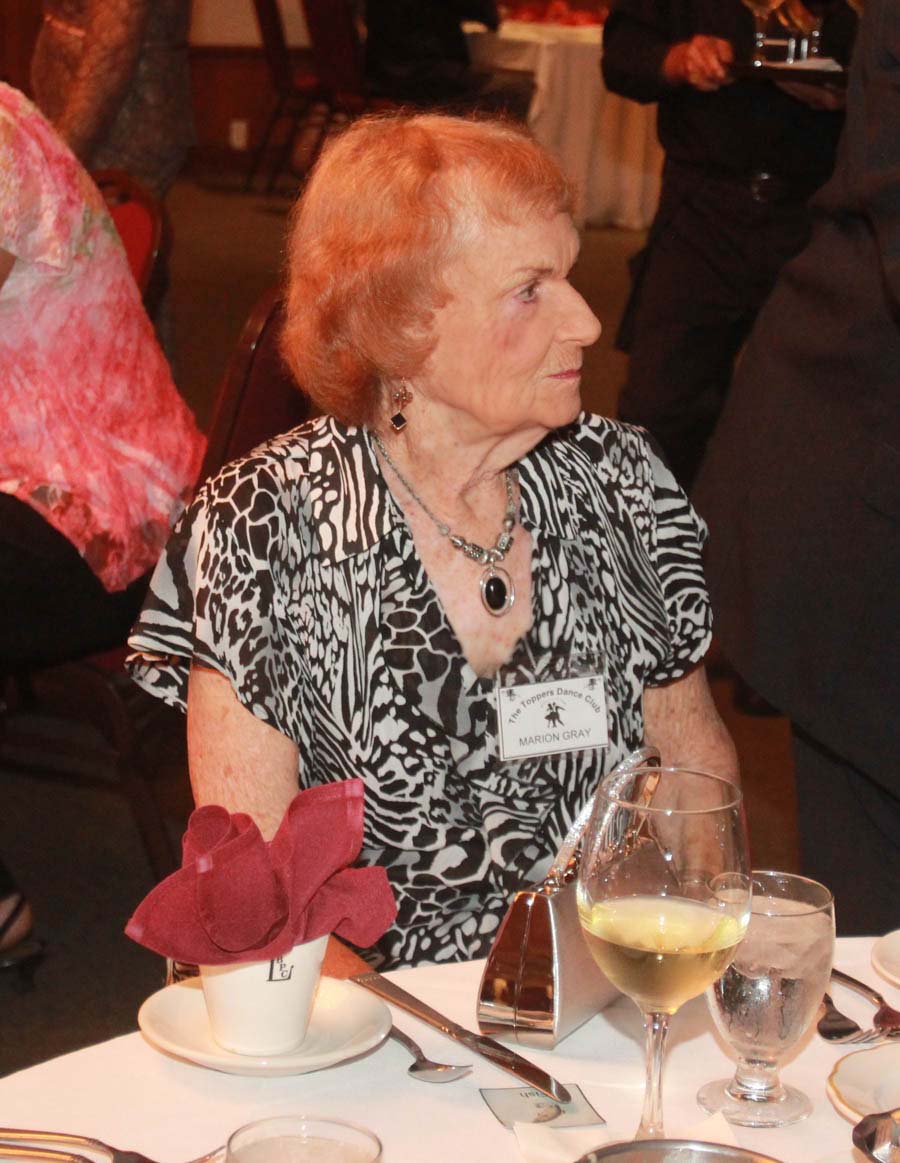 Marion keeps an eye out for "You Know Who"
Did You Know? - Women are more susceptible to the effects of wine than men partly because they have less of an enzyme in the lining of the stomach that is needed to metabolize alcohol efficiently.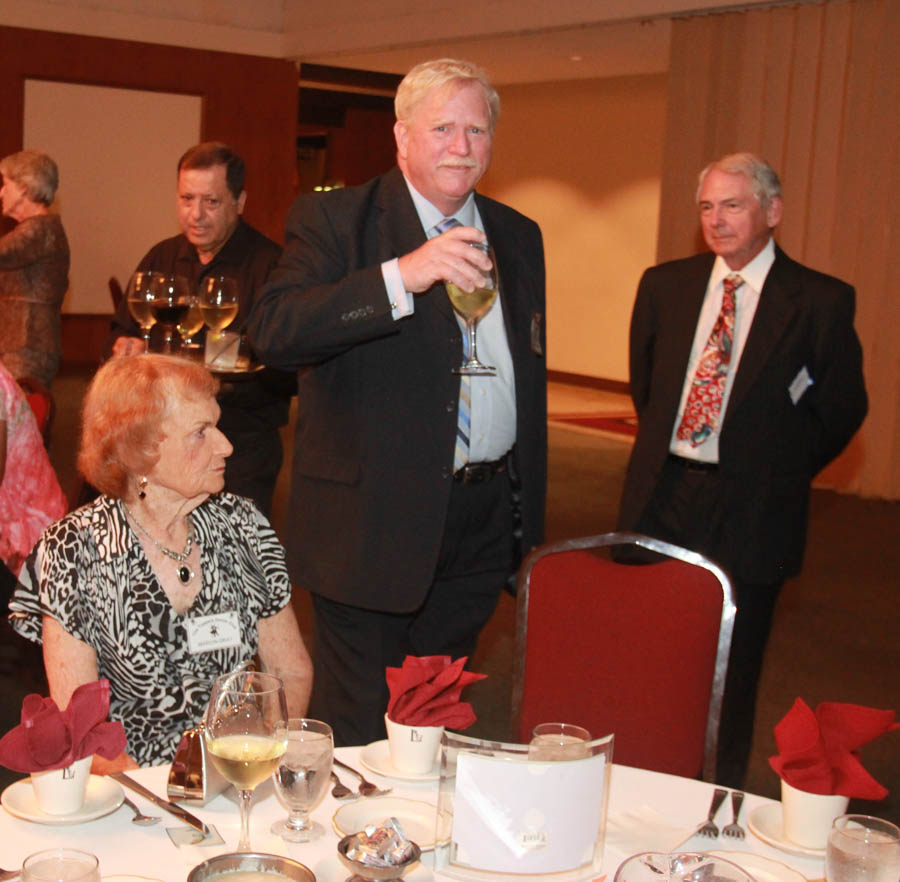 Gary is always nearby!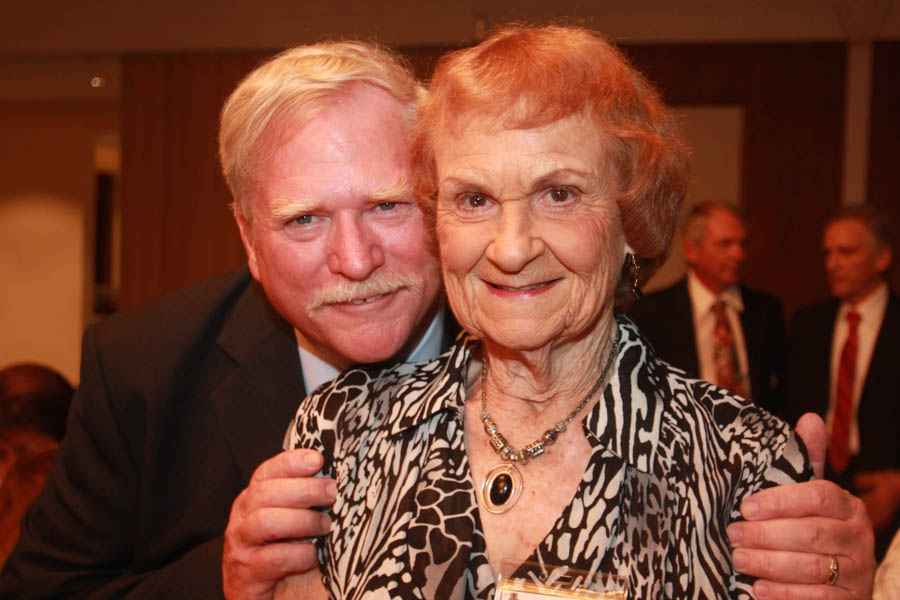 Romance is in the air!
Marion has Gary's Fall Bucket List ready!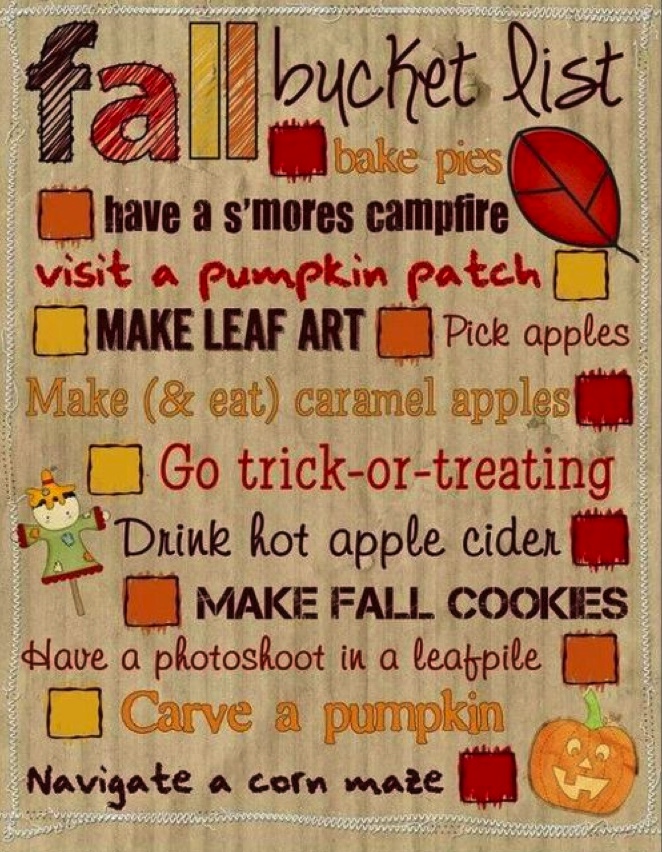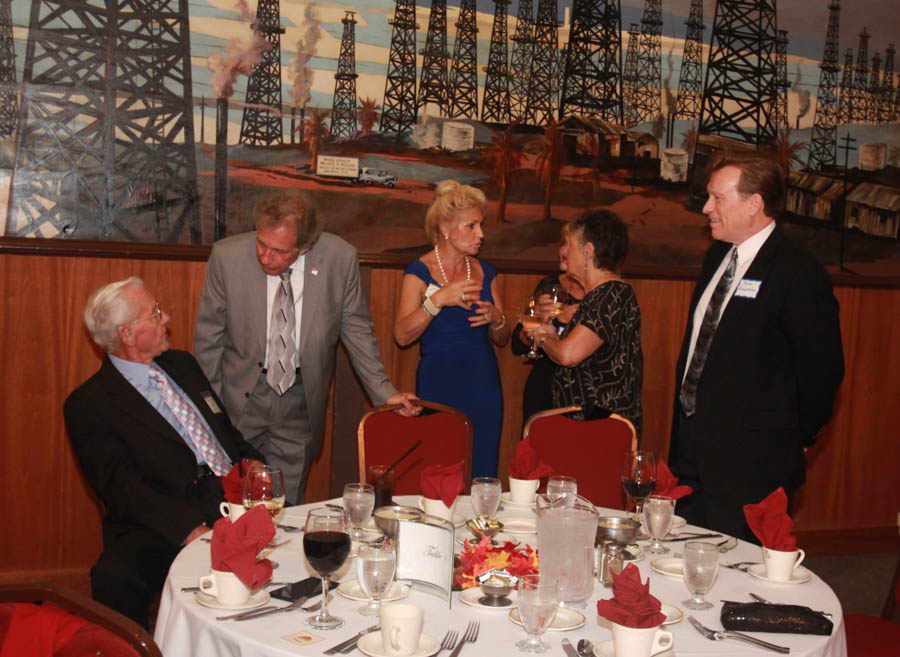 Visiting is in full swing!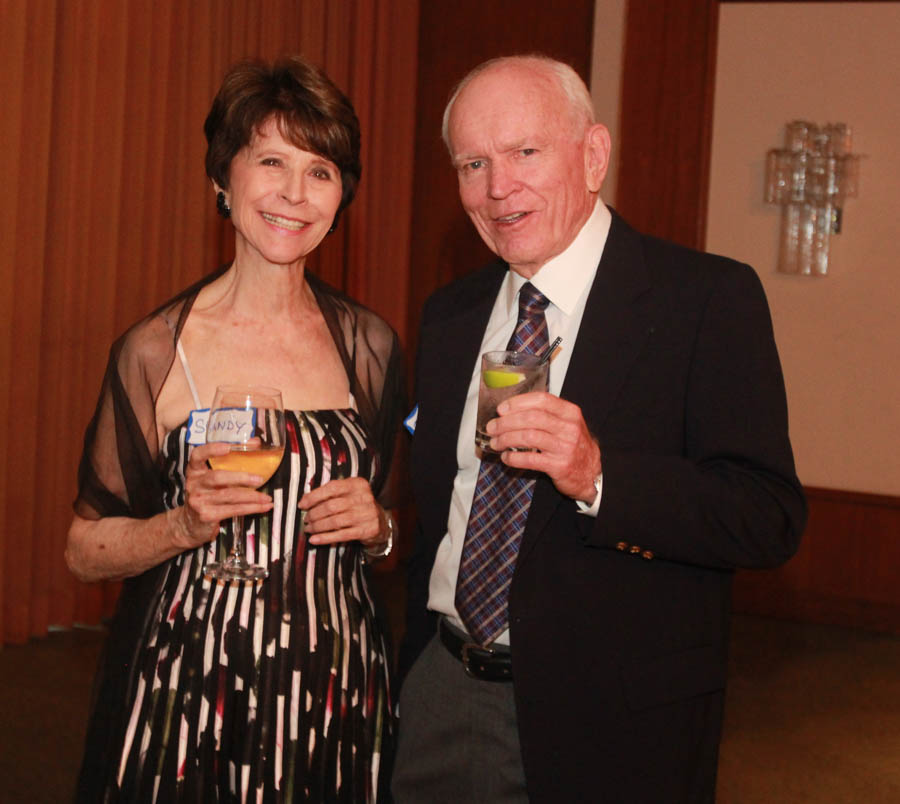 Welcome Sandy and Bob!

Go Tony Go!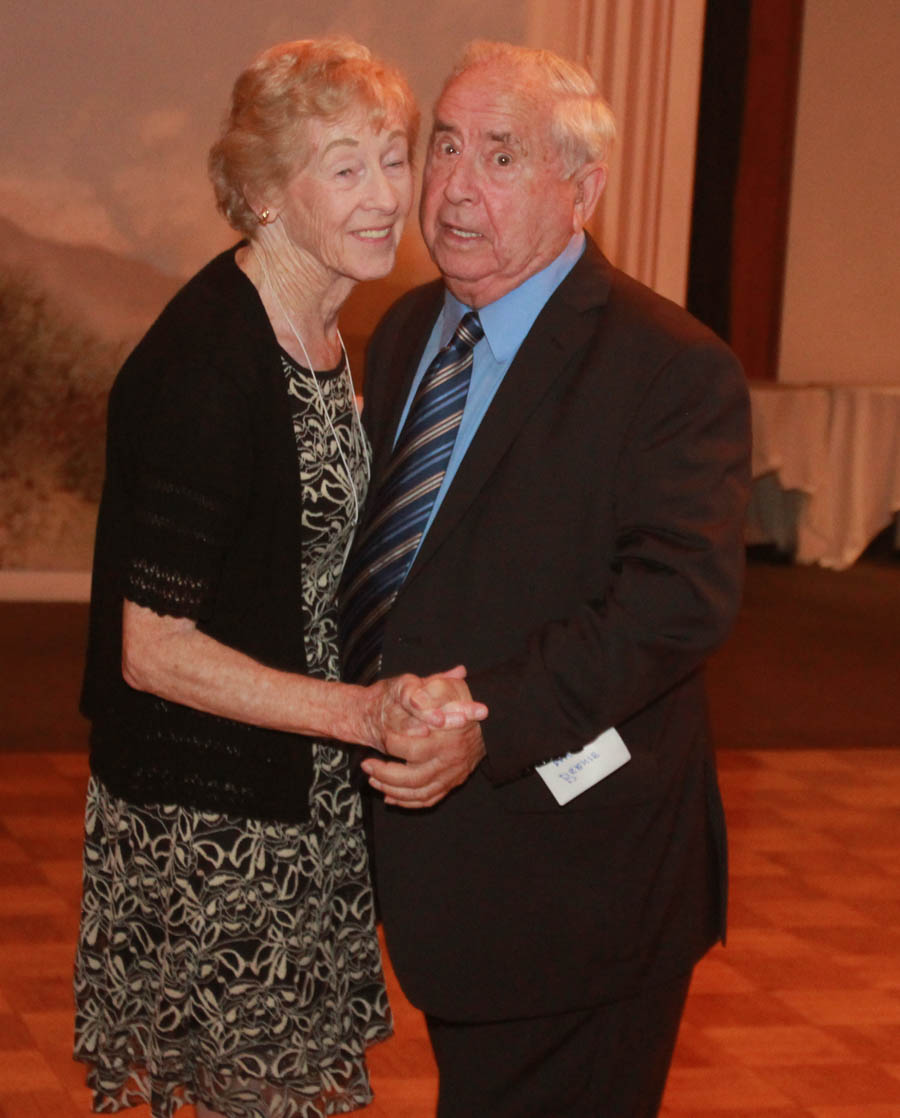 When the music begins, Bernie's feets start moving!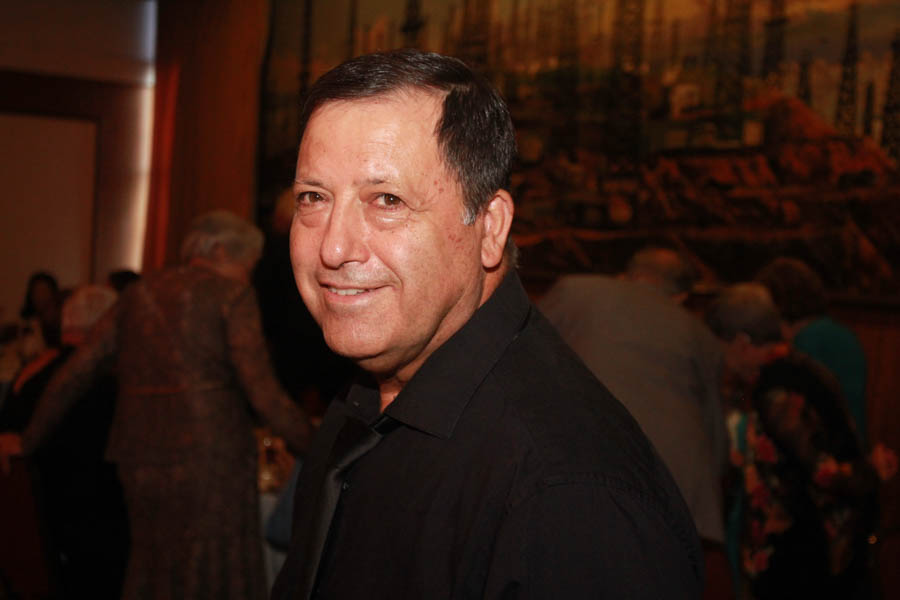 Always here to help!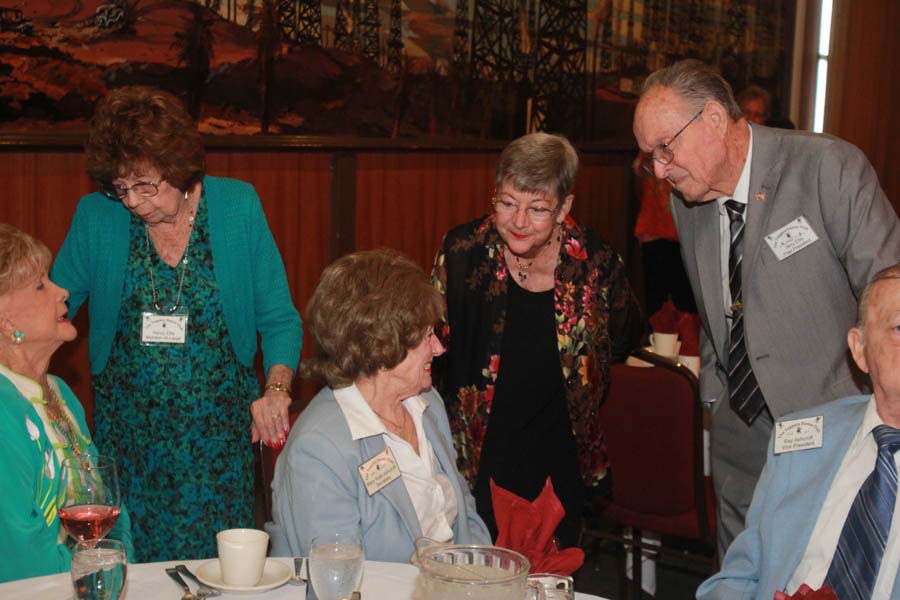 So nice to see everyone after the summer break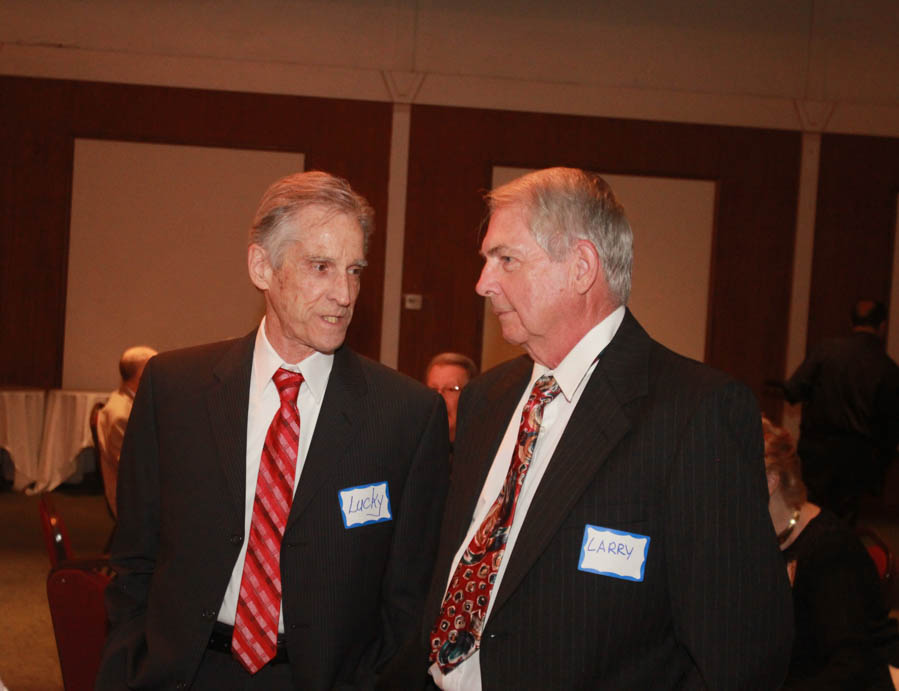 M-m-m-m-m Power ties?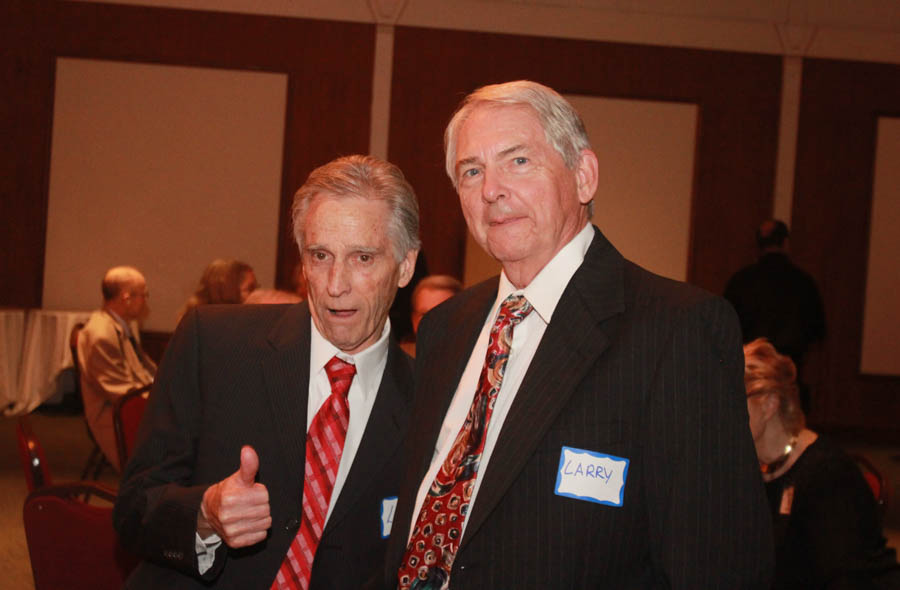 "You got it!"

Irene watching all the activities going on!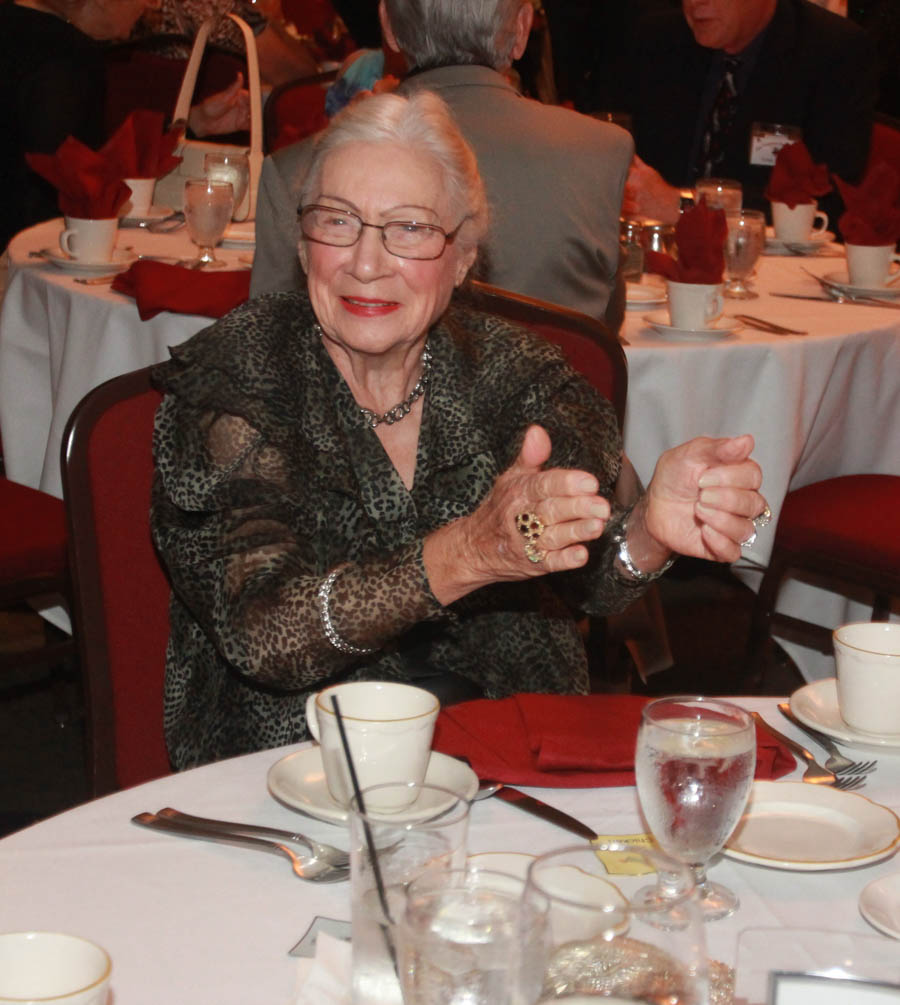 She is leading the band!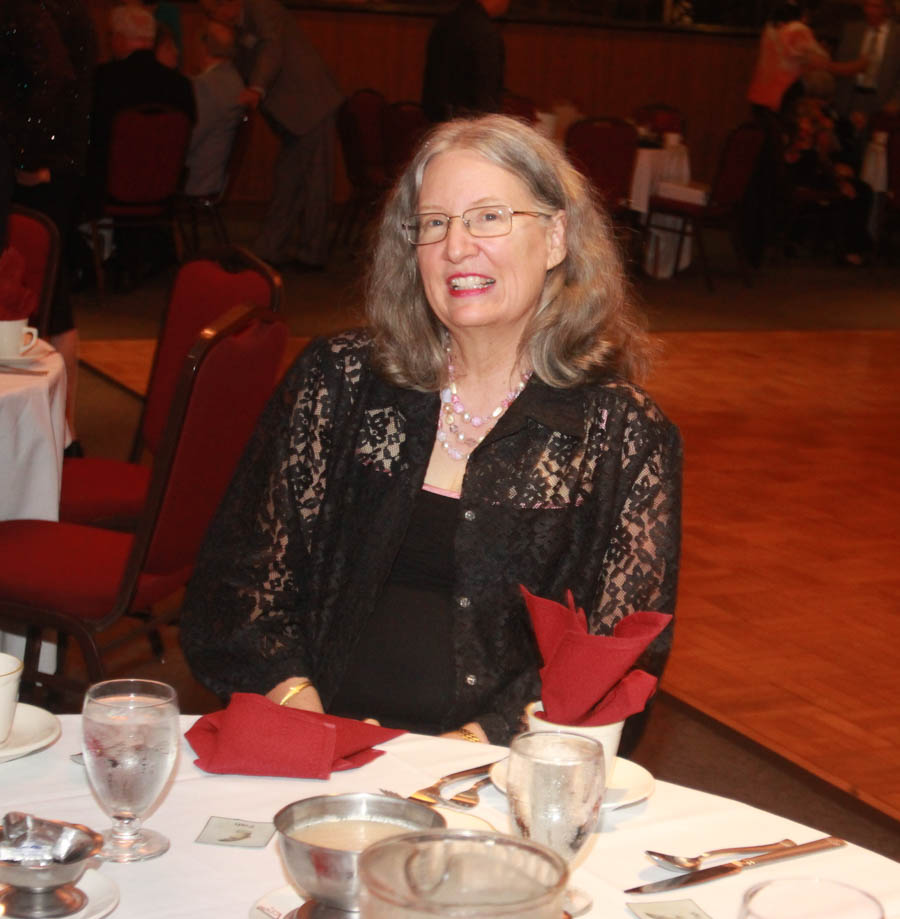 OK Cindy.... It's time to dance and work on your list!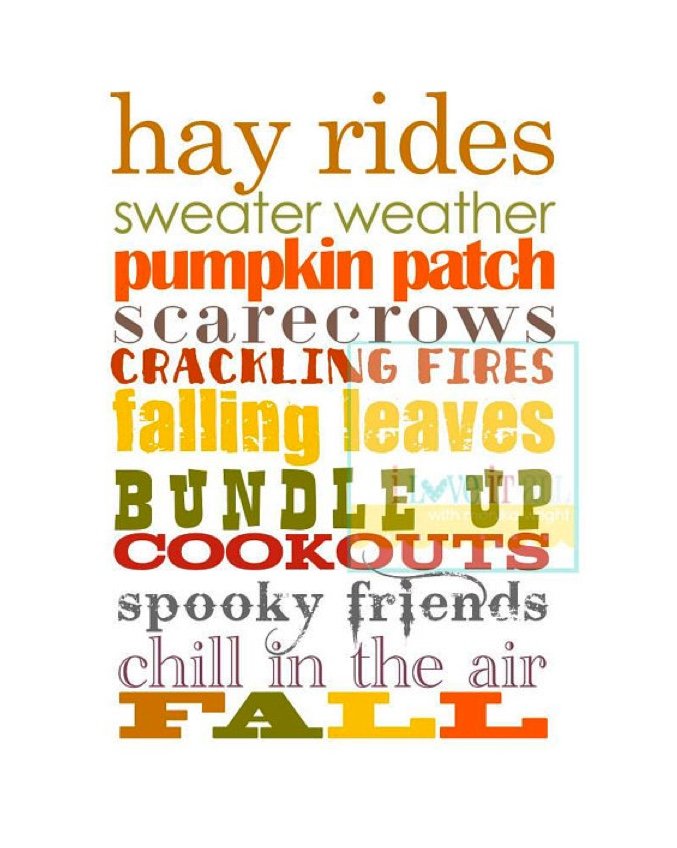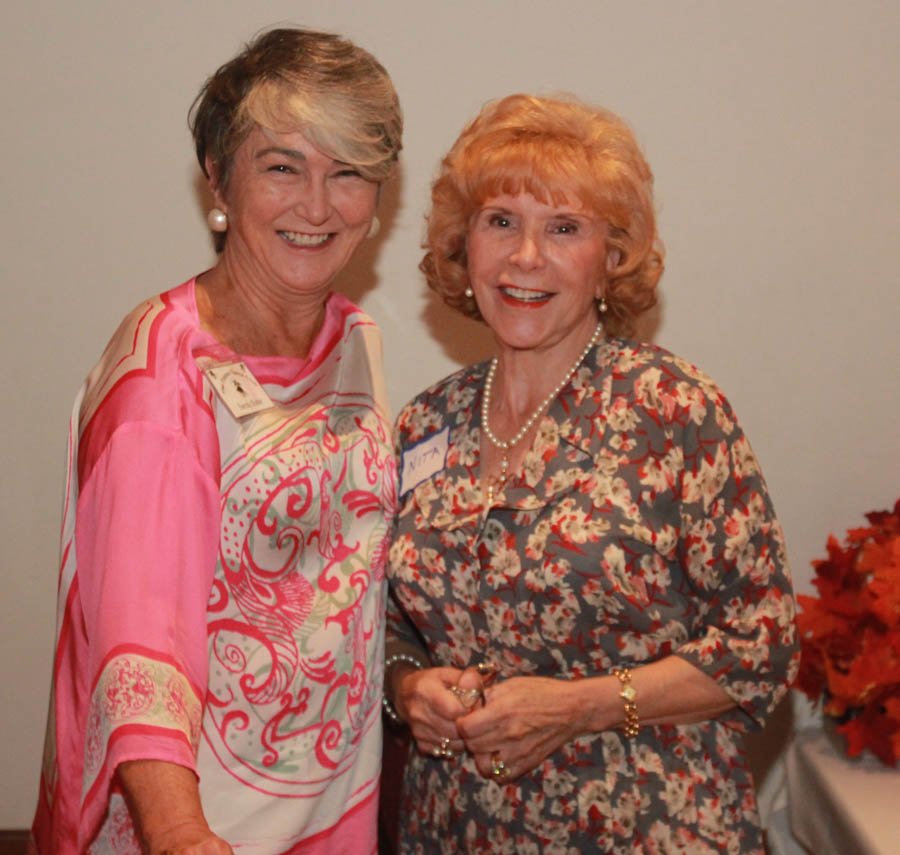 Hello there...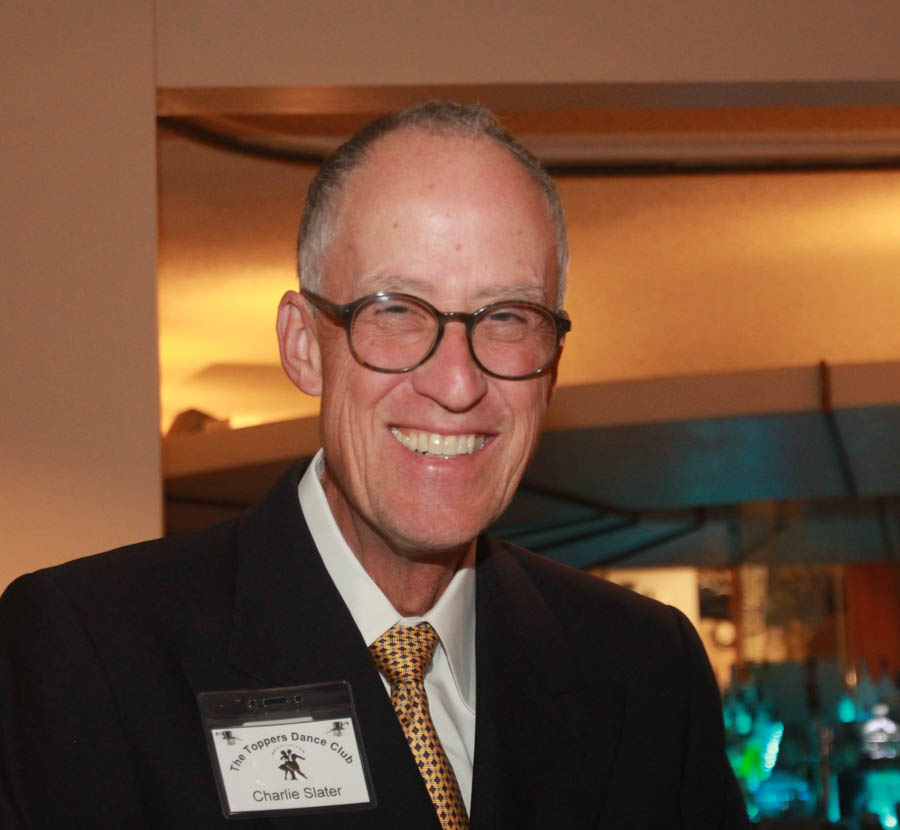 Charlie comes prepared to dance and trip the lite fantastic
Quotation To Remember: "Fall has always been my favorite season. The time when everything bursts with its last beauty, as if nature had been saving up all year for the grand finale."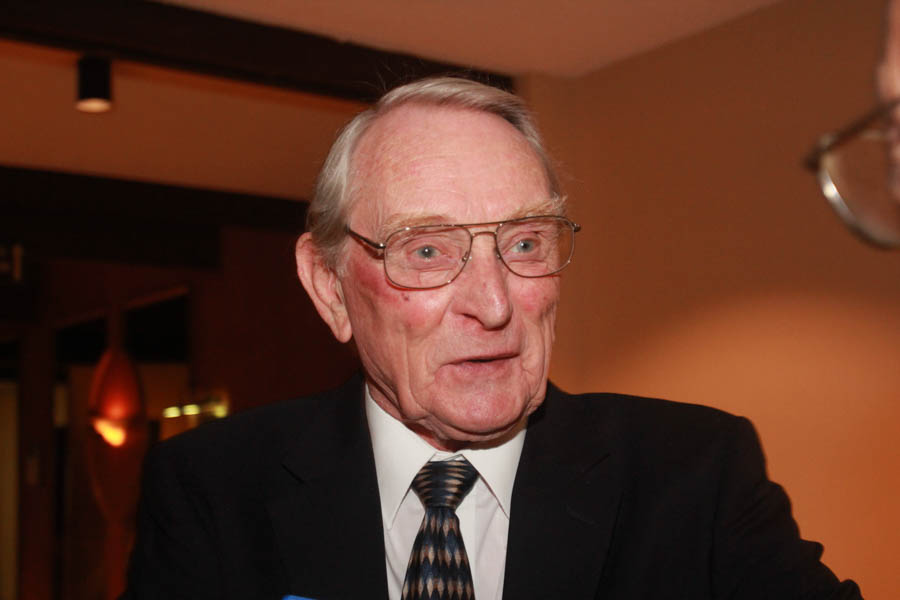 "OK... We are done greeting... Time to dance!"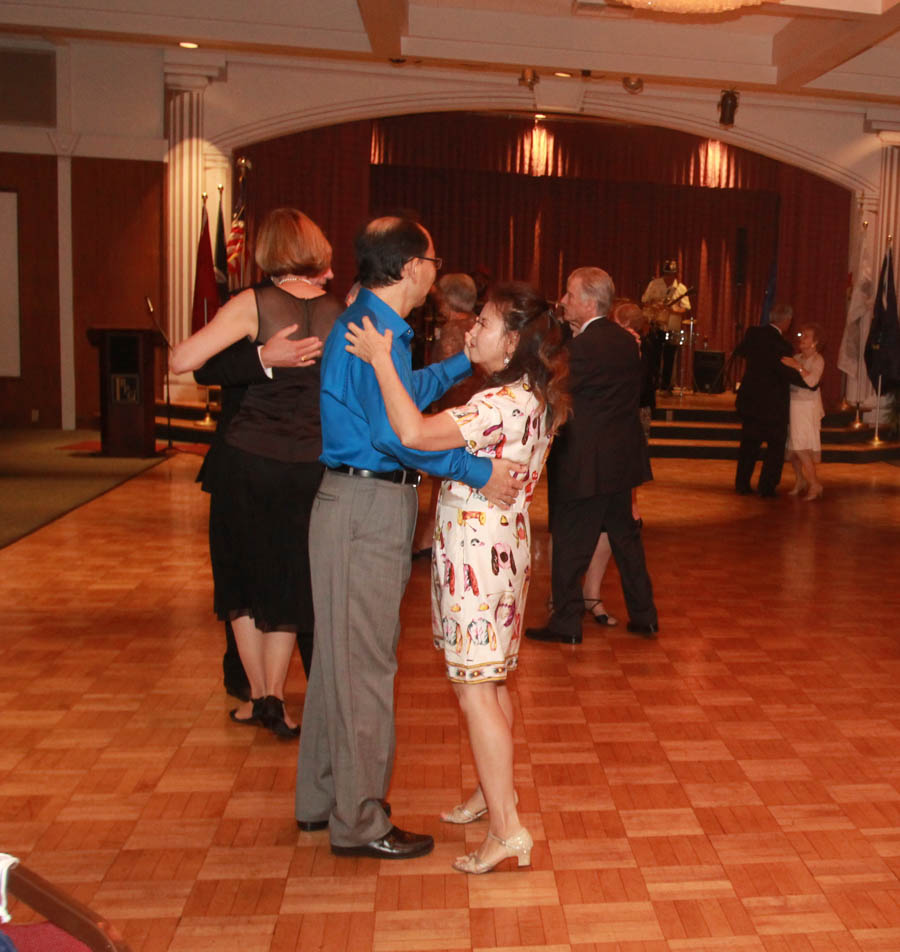 The floor begins to get busy!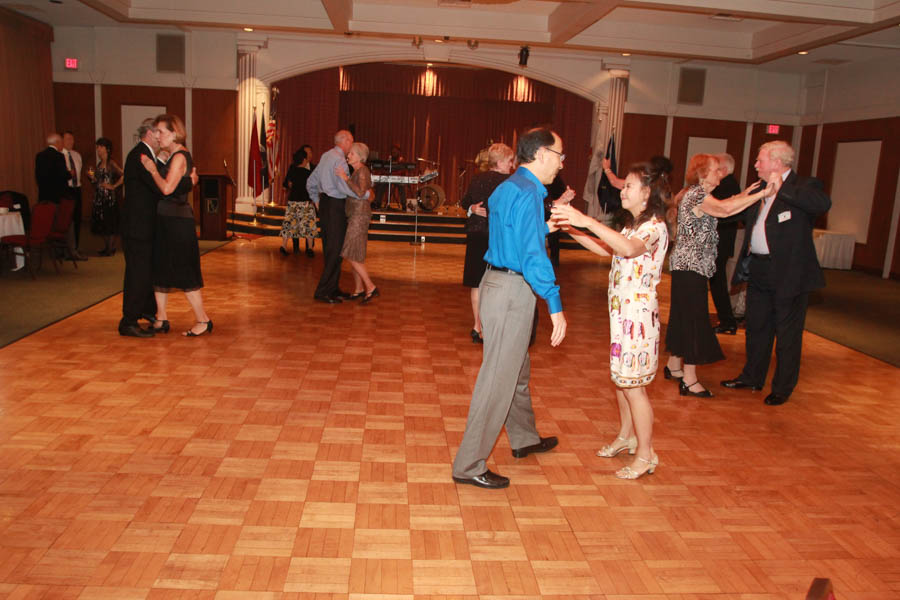 Everyone is moving... Pre-dinner exercises?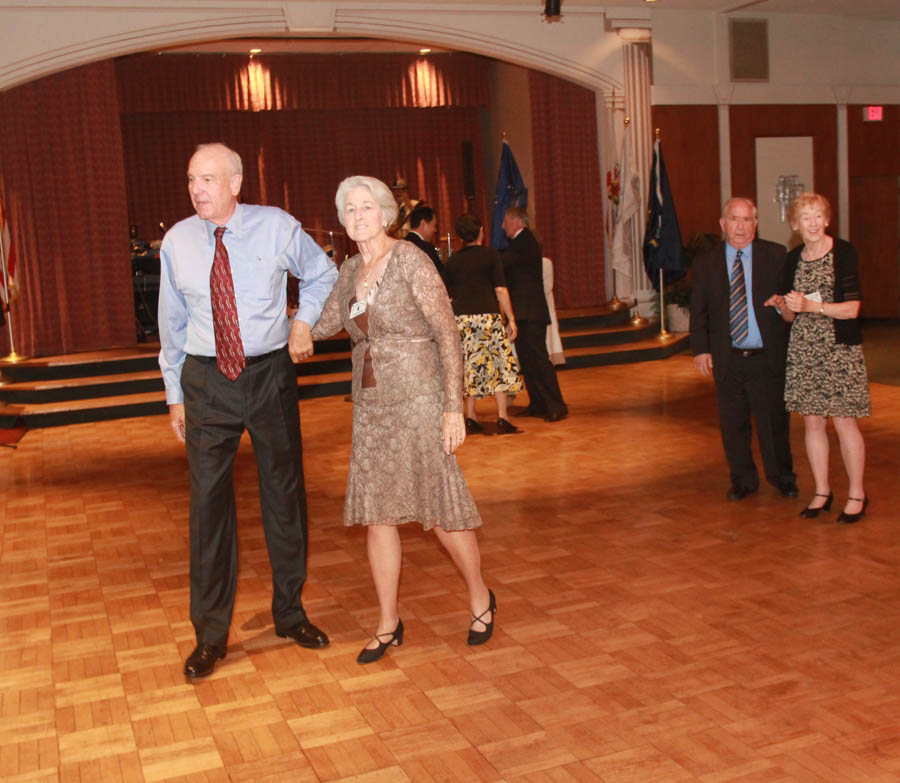 "Come on dear... I think I see salads"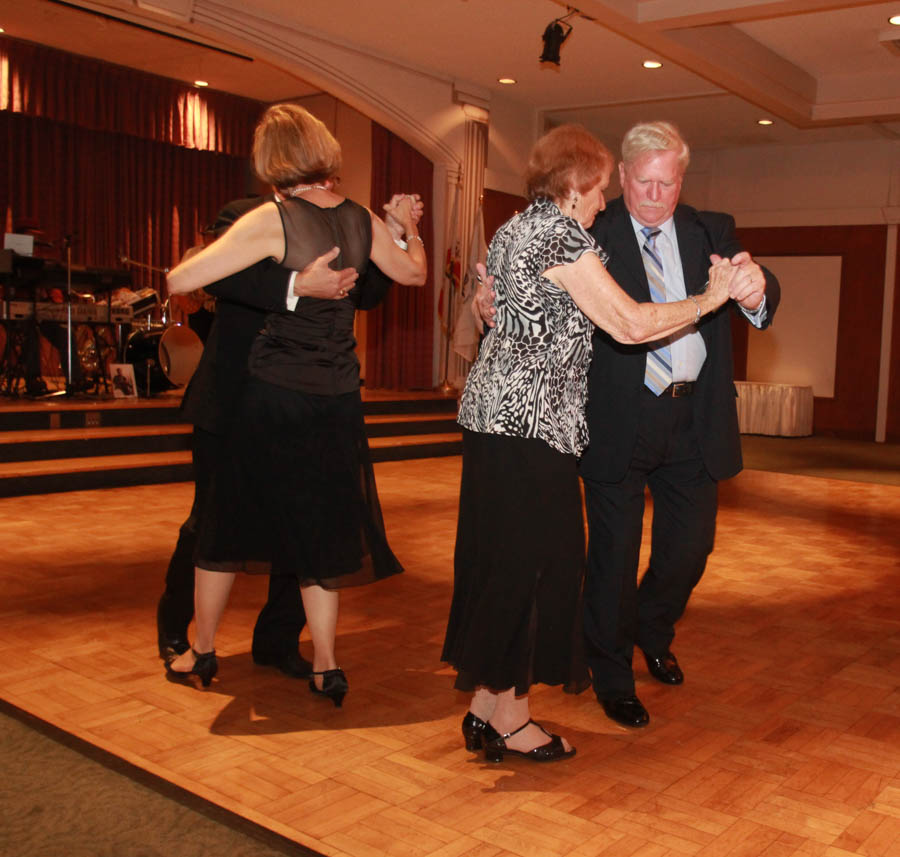 "Follow my lead dear... I would not lead you astray...."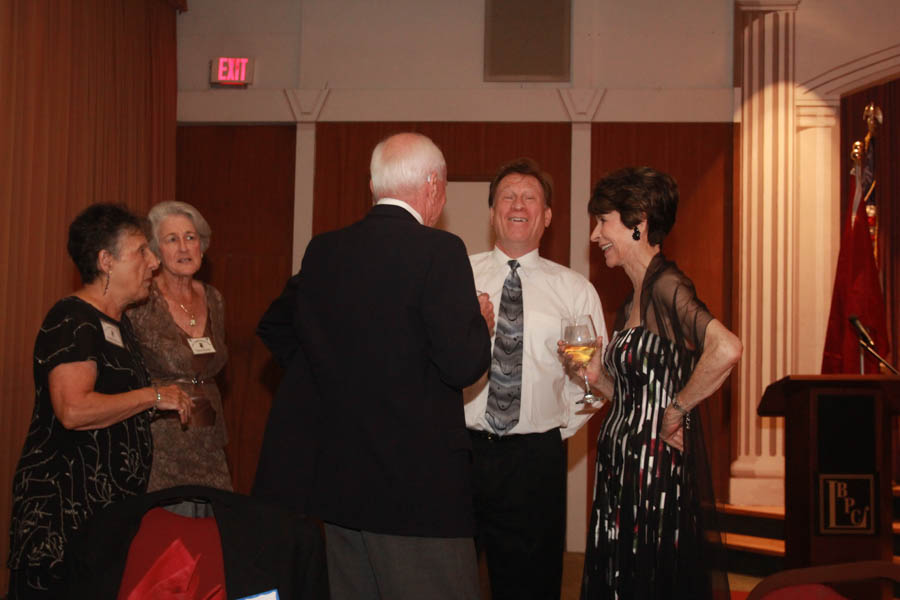 Wish we had a microphone over there... Looks like a lot of fun!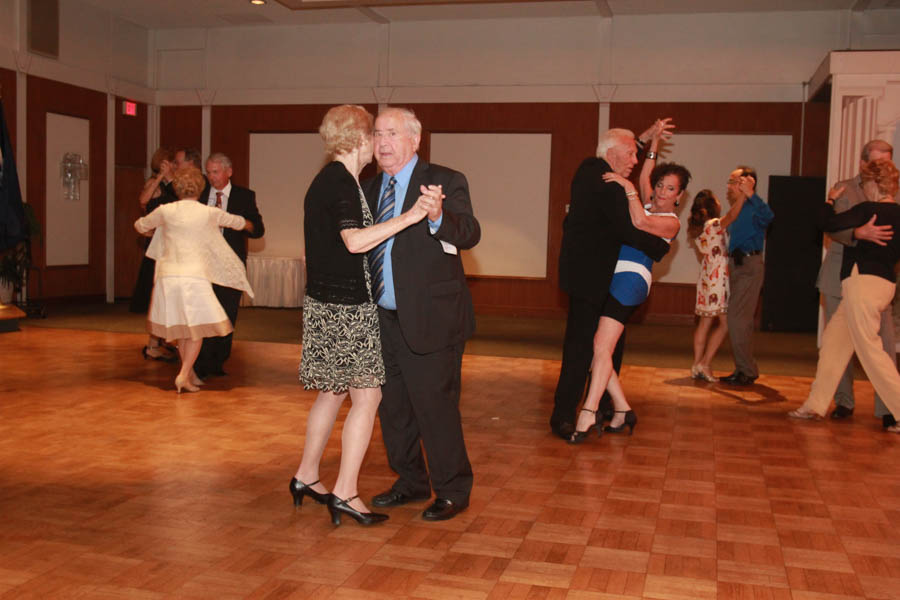 Donnis and Bernie cutting a rug!
(Bernie celebrated his 94th birthday last Friday!)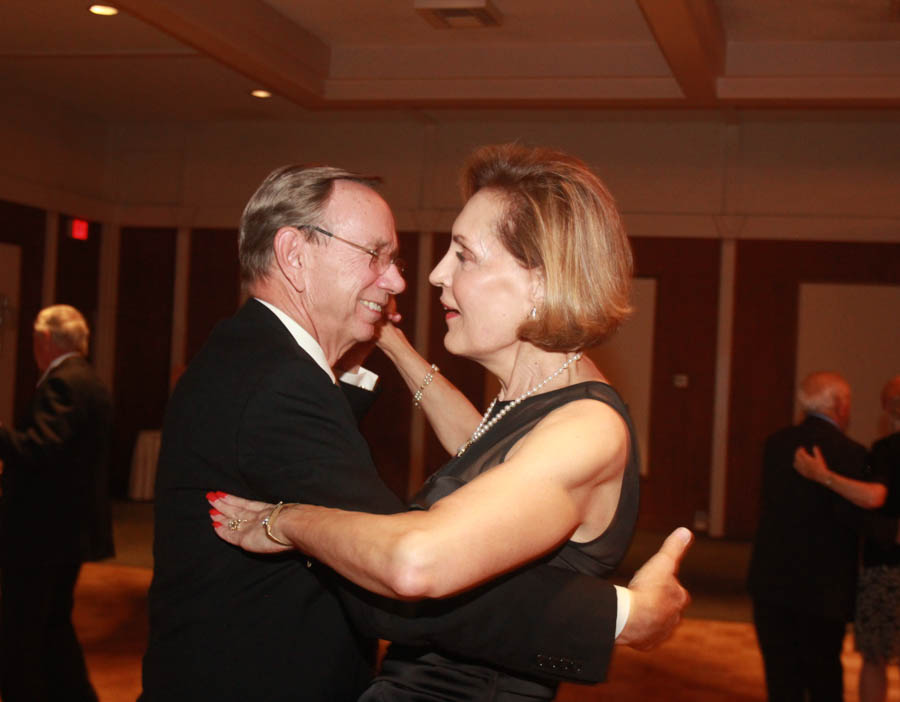 An elegant couple...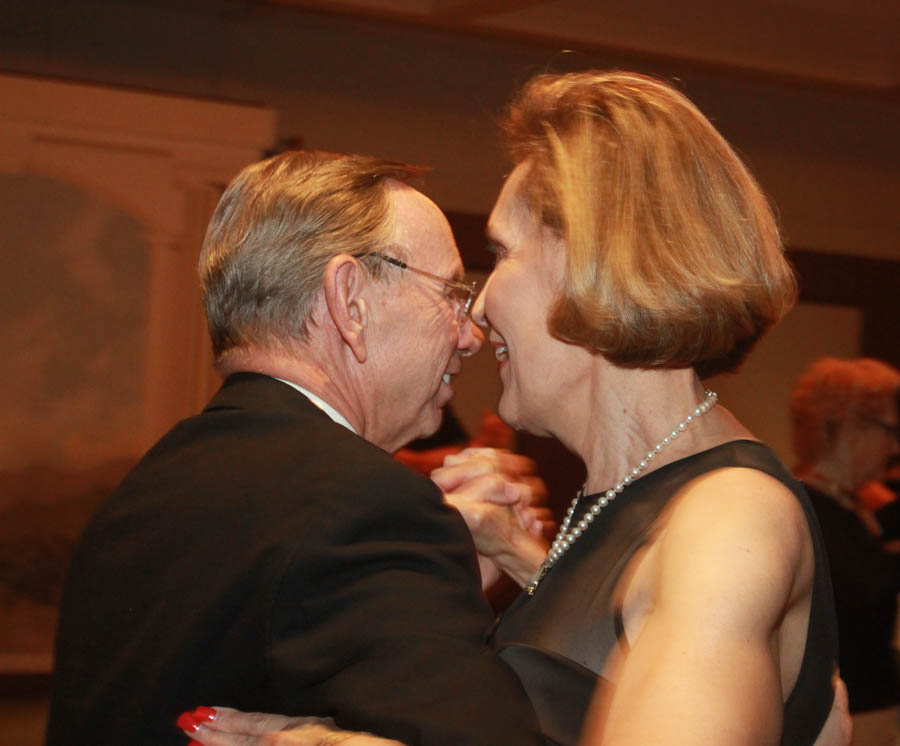 What could she be whispering in his ear?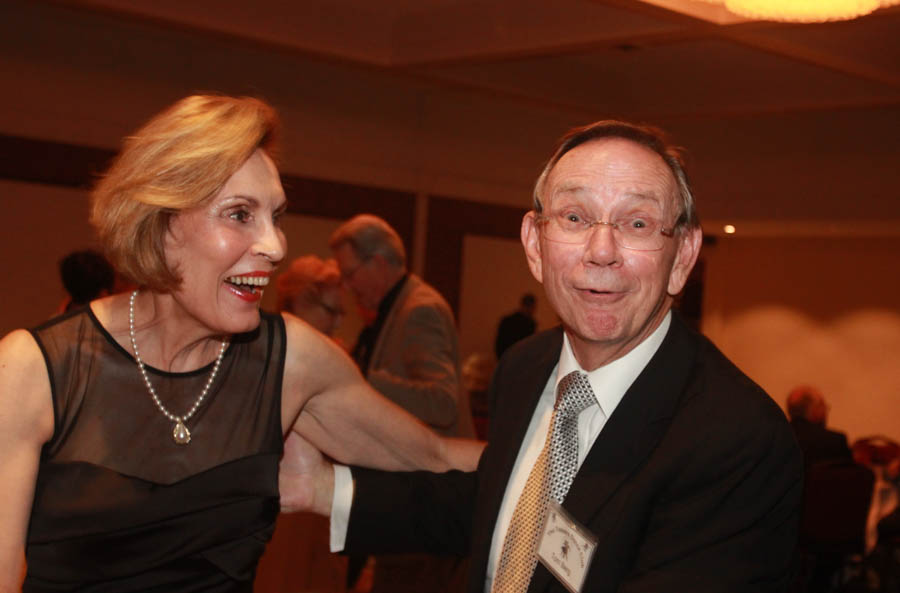 Dang.... Must have been good!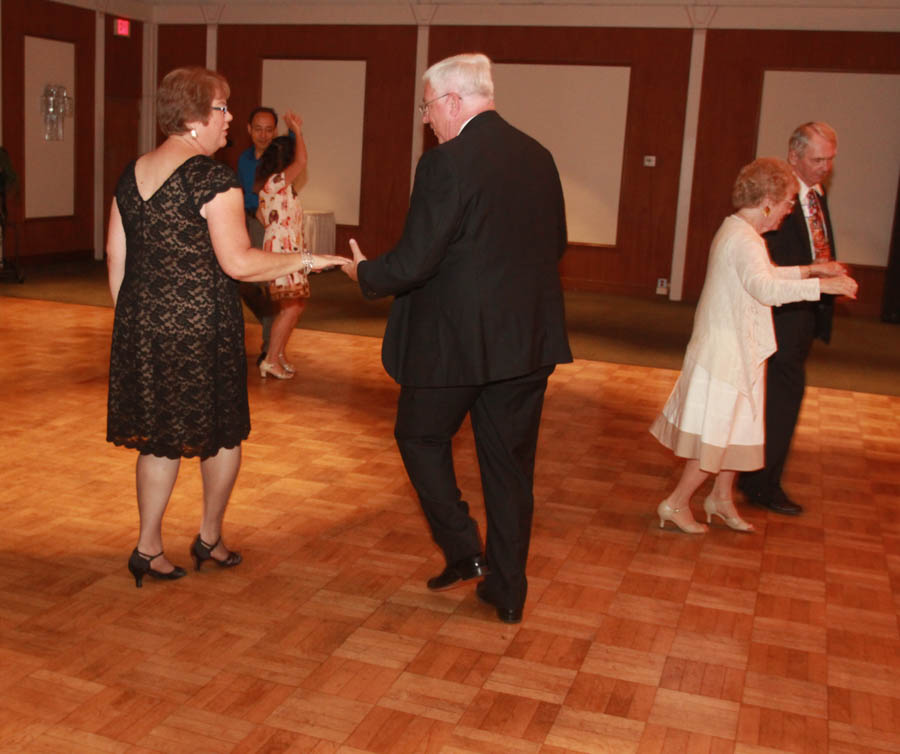 One last dance before dinner