Meet And Greet (Page One)
(January 22nd 2016) Last Updated: 09/11/2019 10:38:AM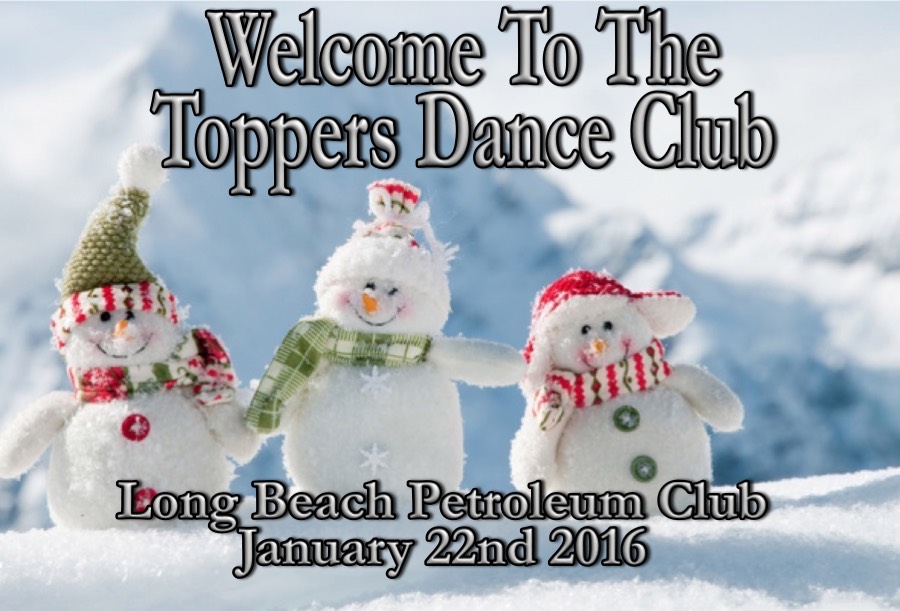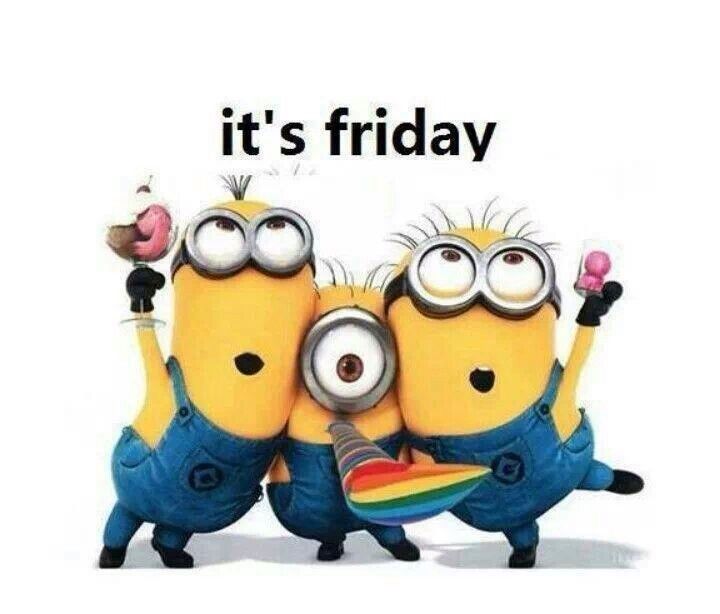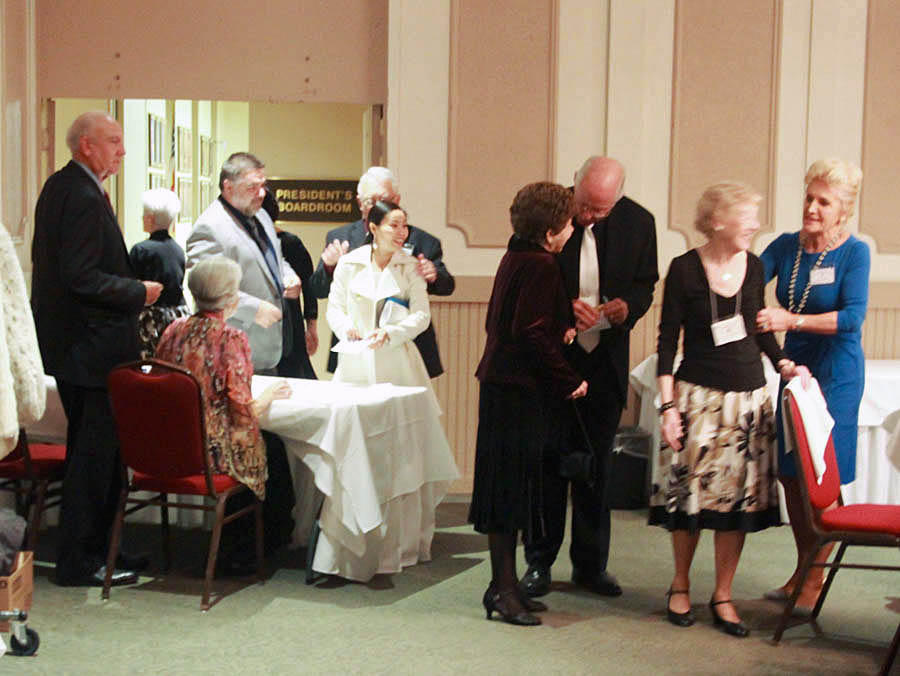 Welcome one... Welcome all!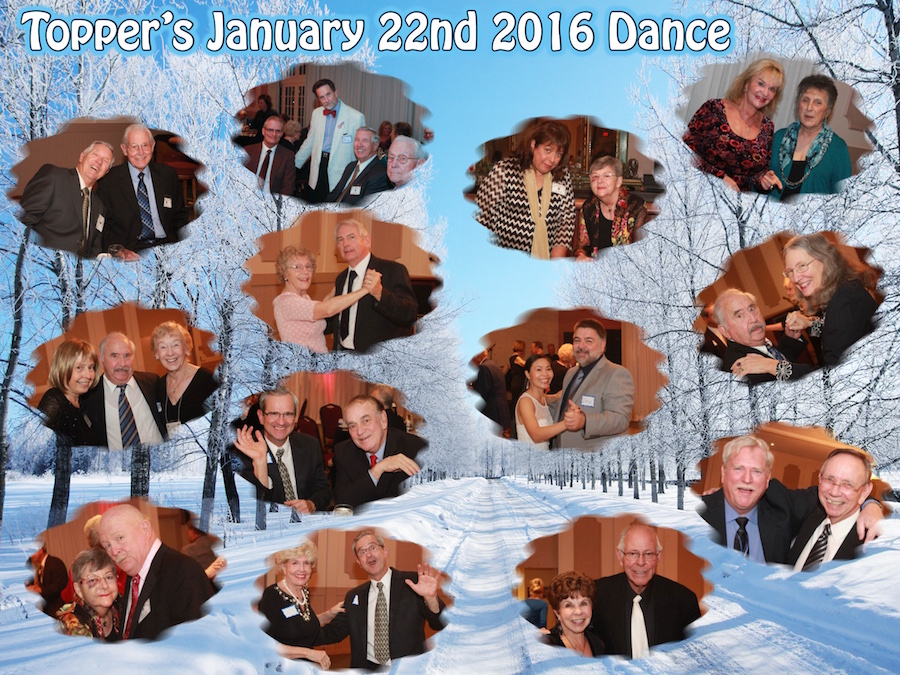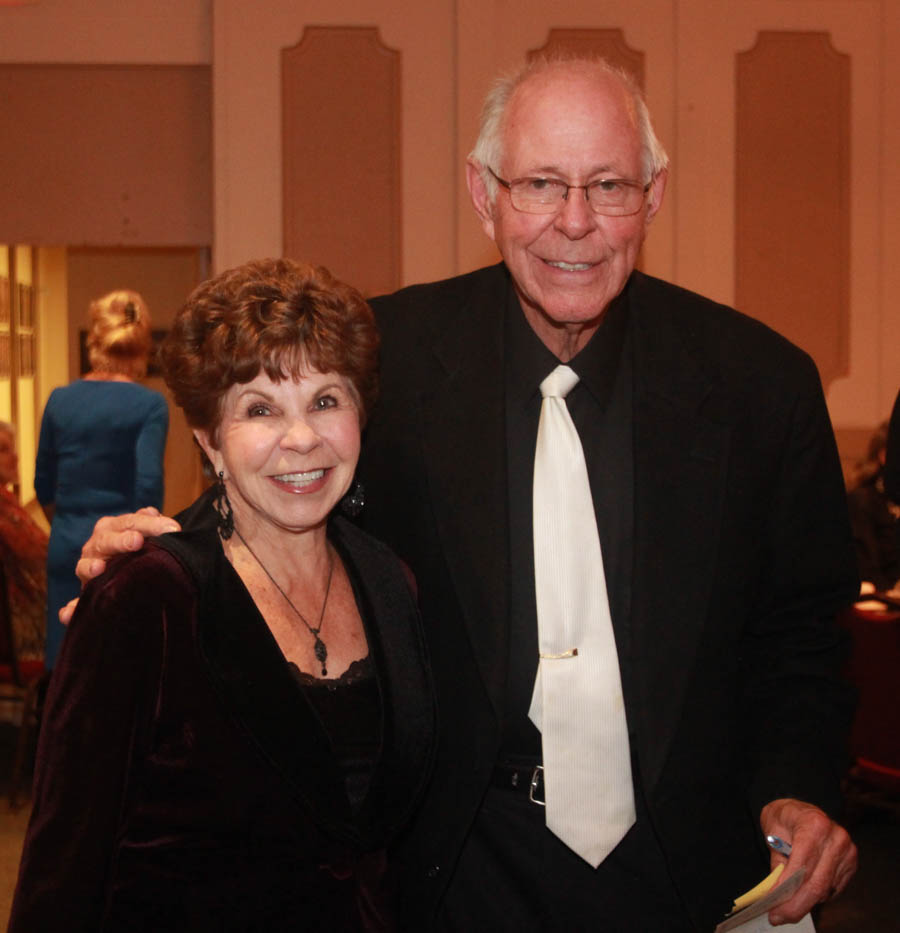 "We are here to dance!"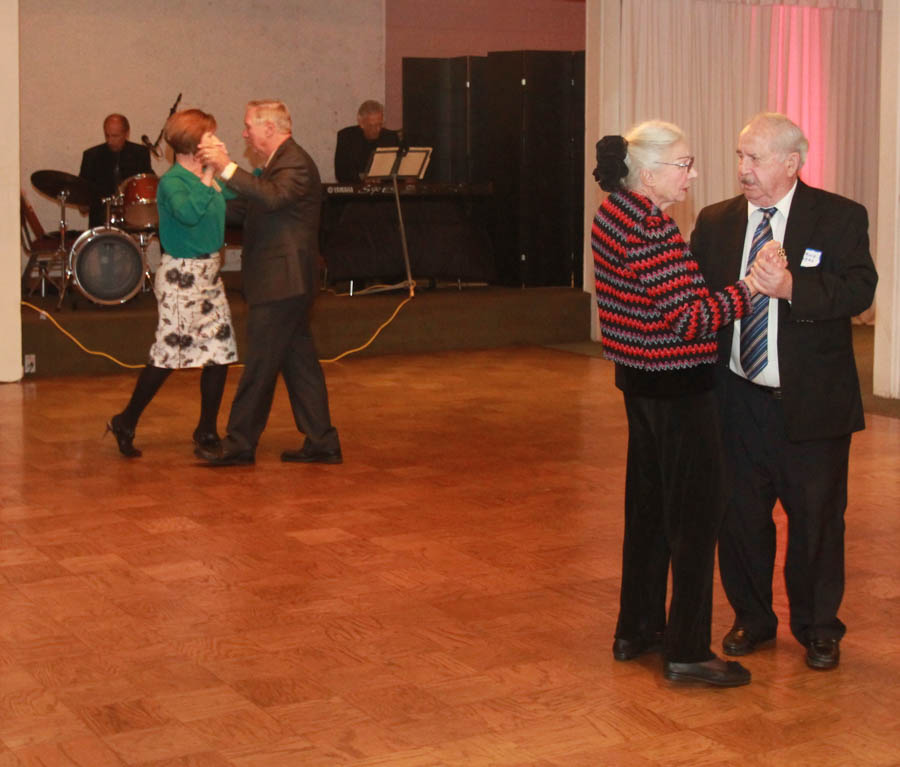 The music begins and Bernie takes to the floor!

Lucky... Always the gentleman!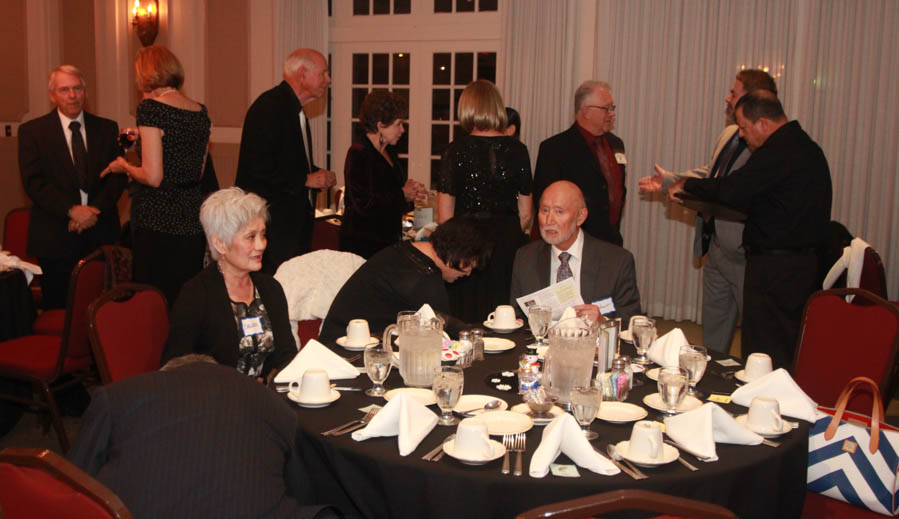 Meeting and greeting...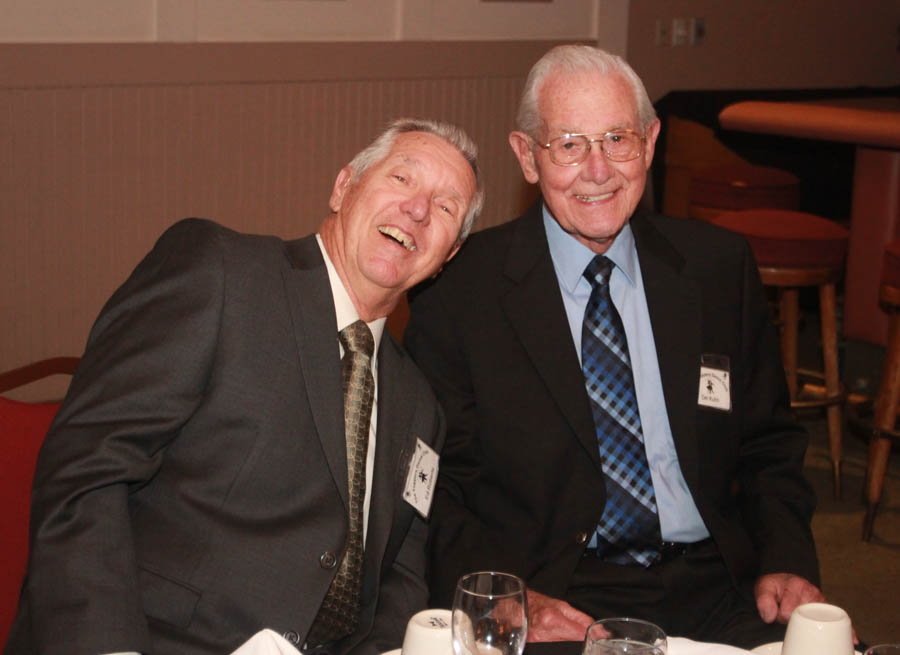 Ed is wearing his "Birthday Suit"! No, really!
Happy Birthday Ed!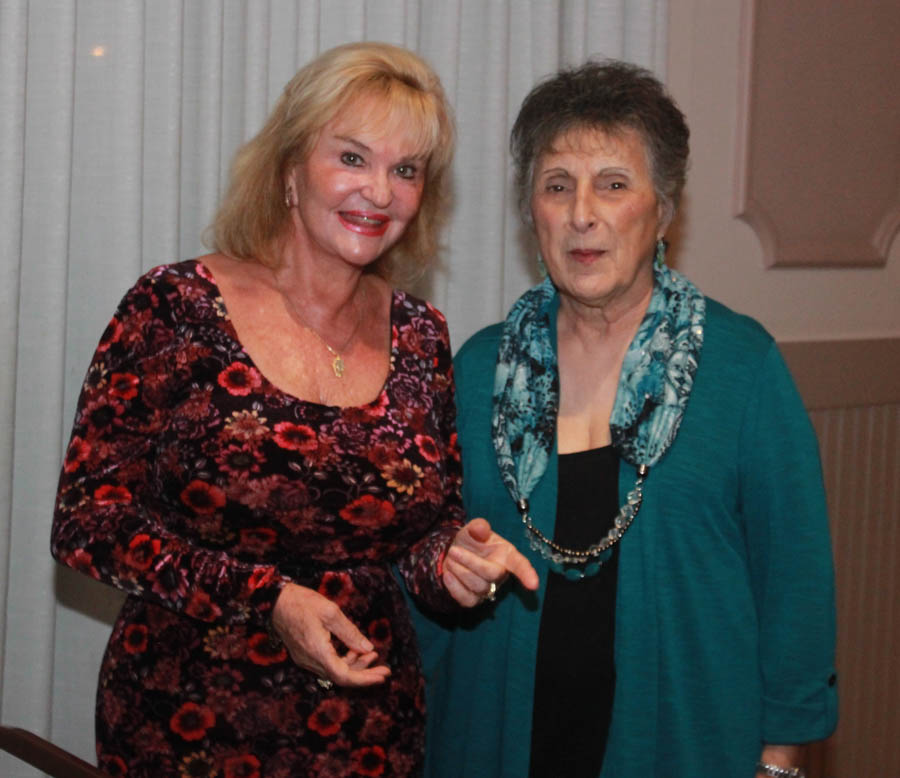 What are these two up too?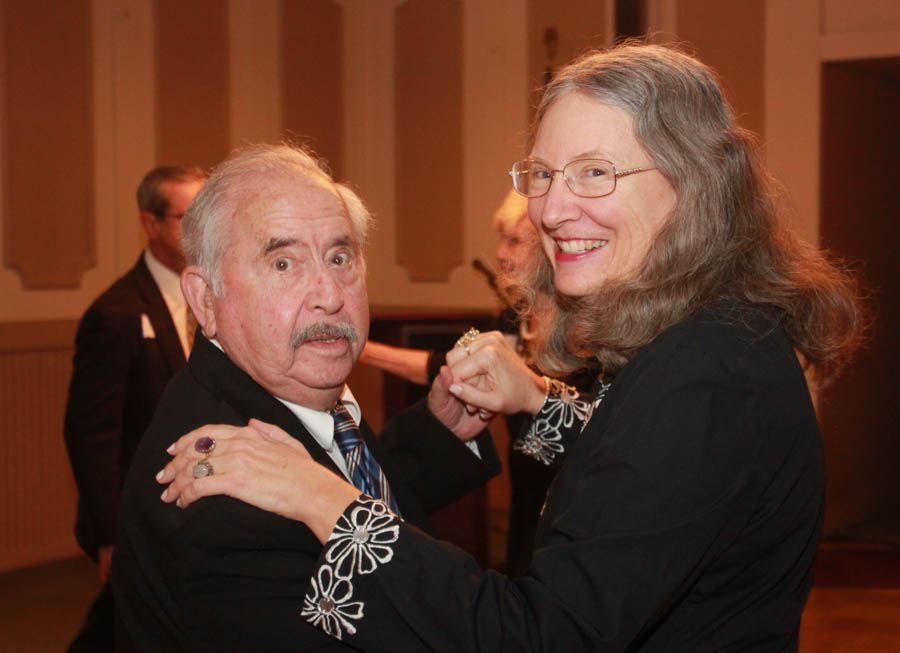 Bernie is out on the floor again... With another beautiful lady!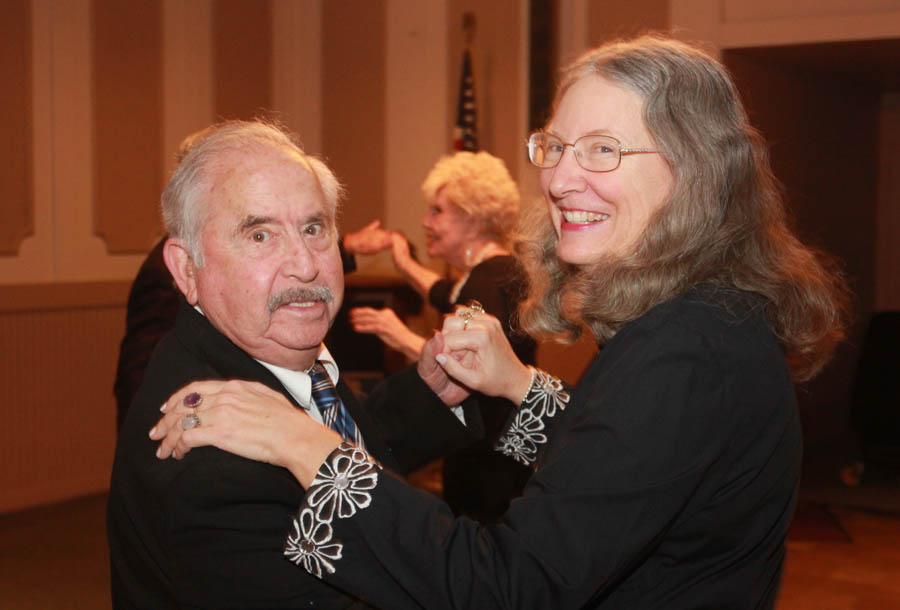 Paul should have never told Bernie to "Show me your tooth!"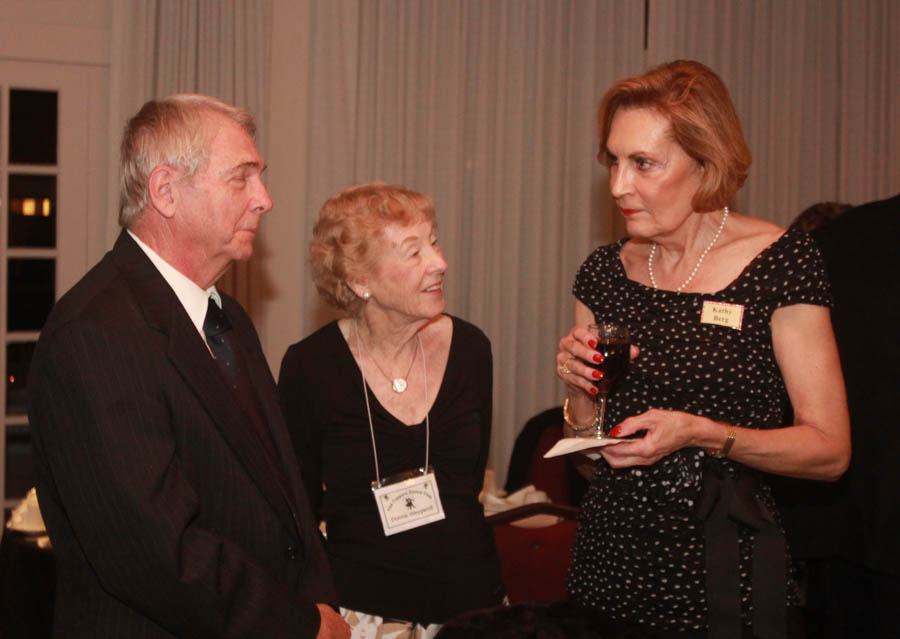 Dancing fluid is being consumed!

"Where is mine?"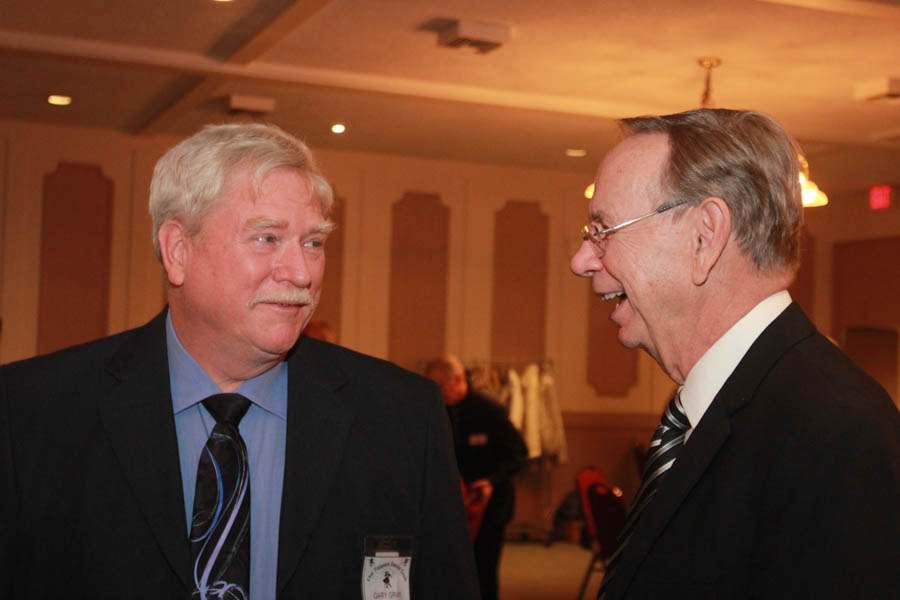 Catching up on the latest!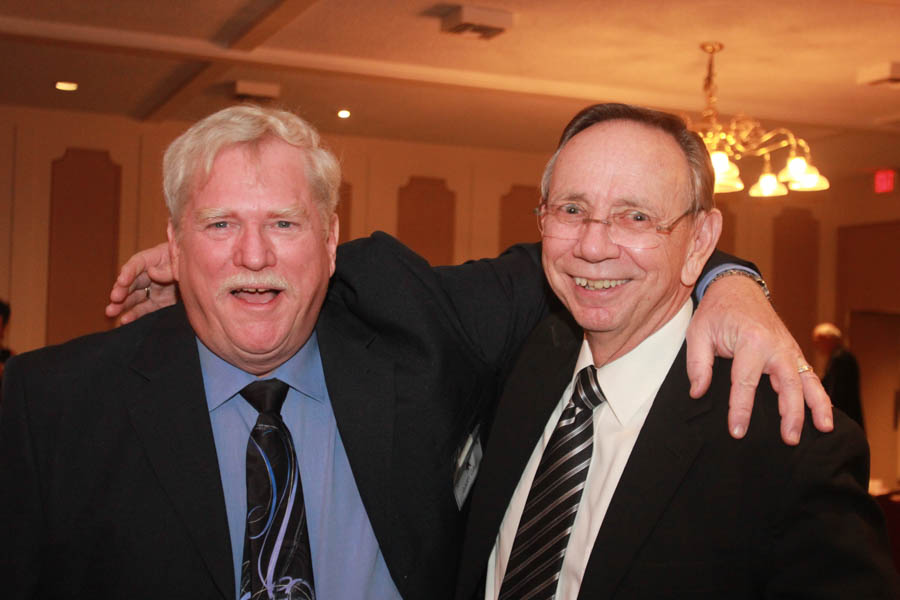 Planning for the Avalon Ball perhaps?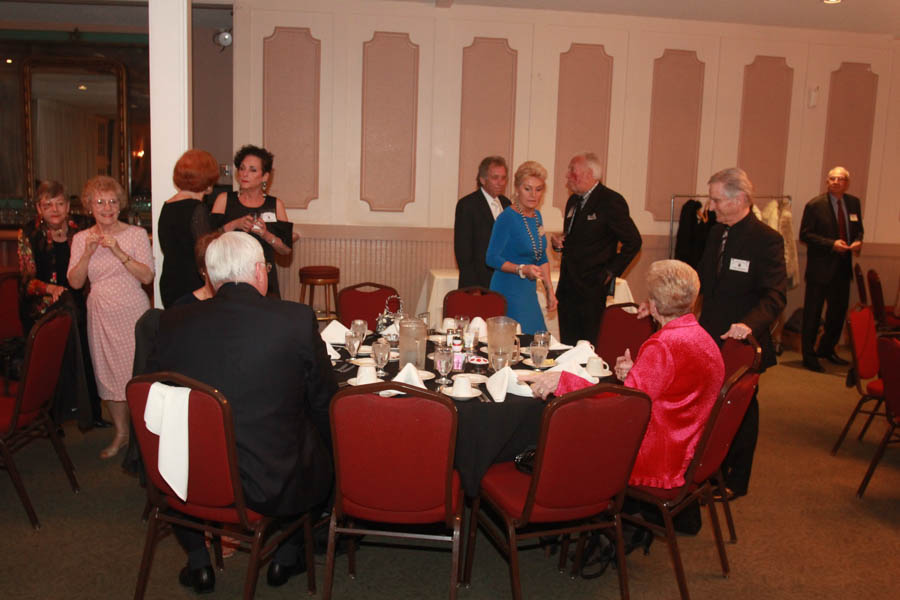 The room is filling up!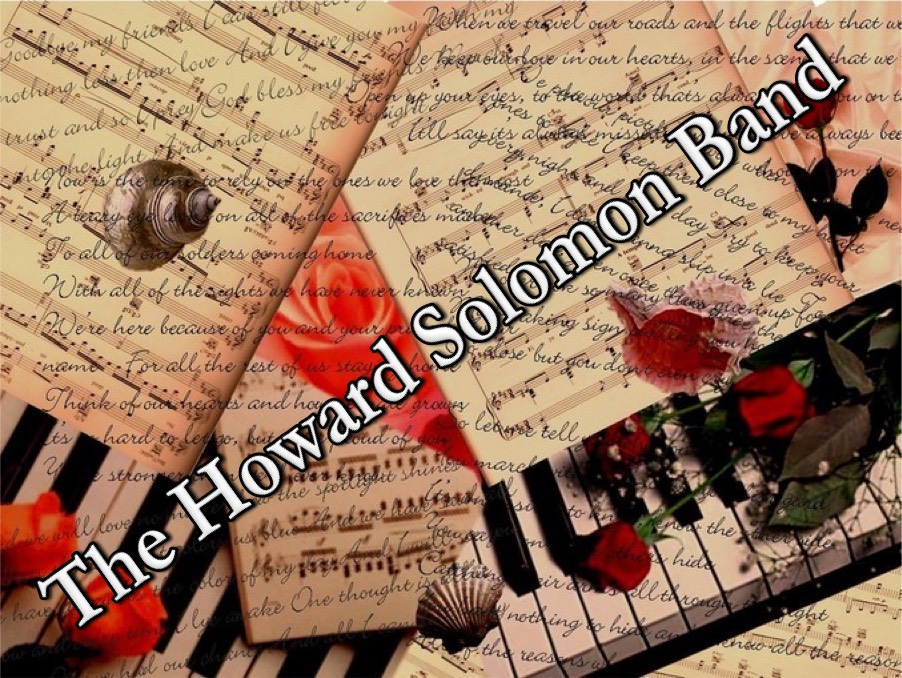 Music is underway!

Amazing how two instruments can sound so good! Thank you gentlemen!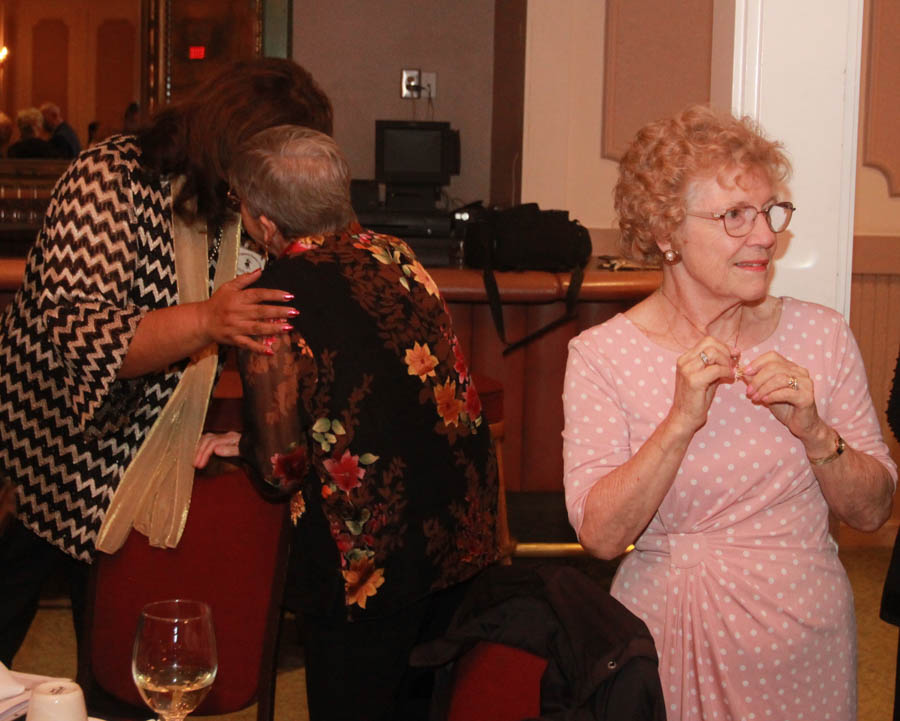 Vicky and Sue... Next door neighbors... Have not seen each other for hours!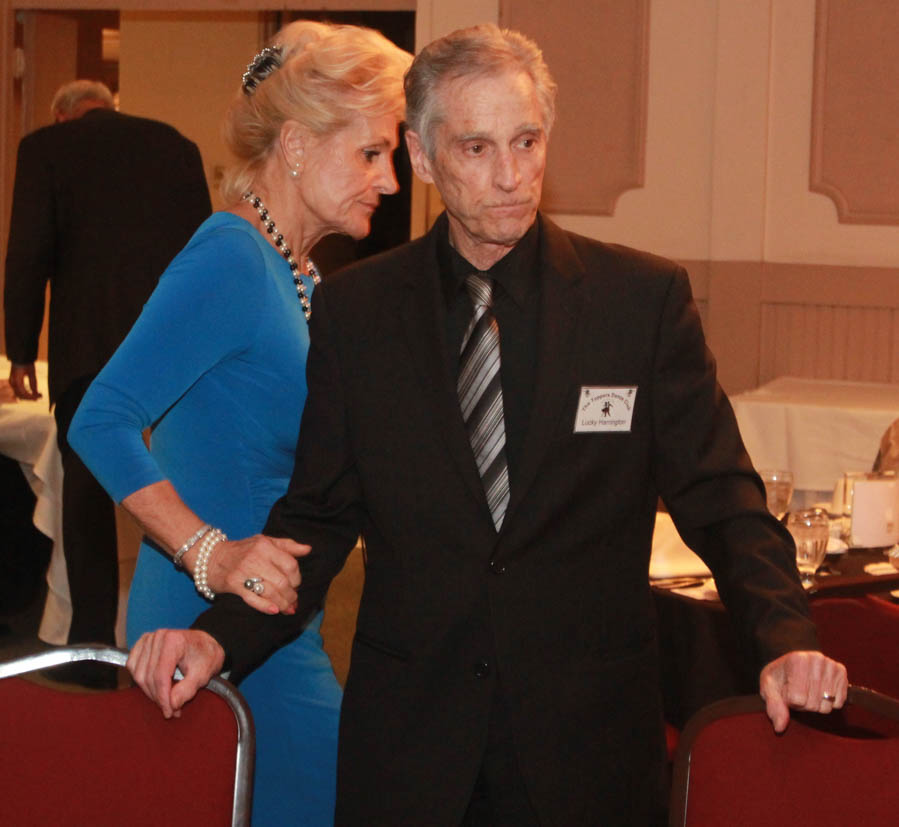 Luck caught with a serious expression!

Serious only lasts 4.3 milliseconds!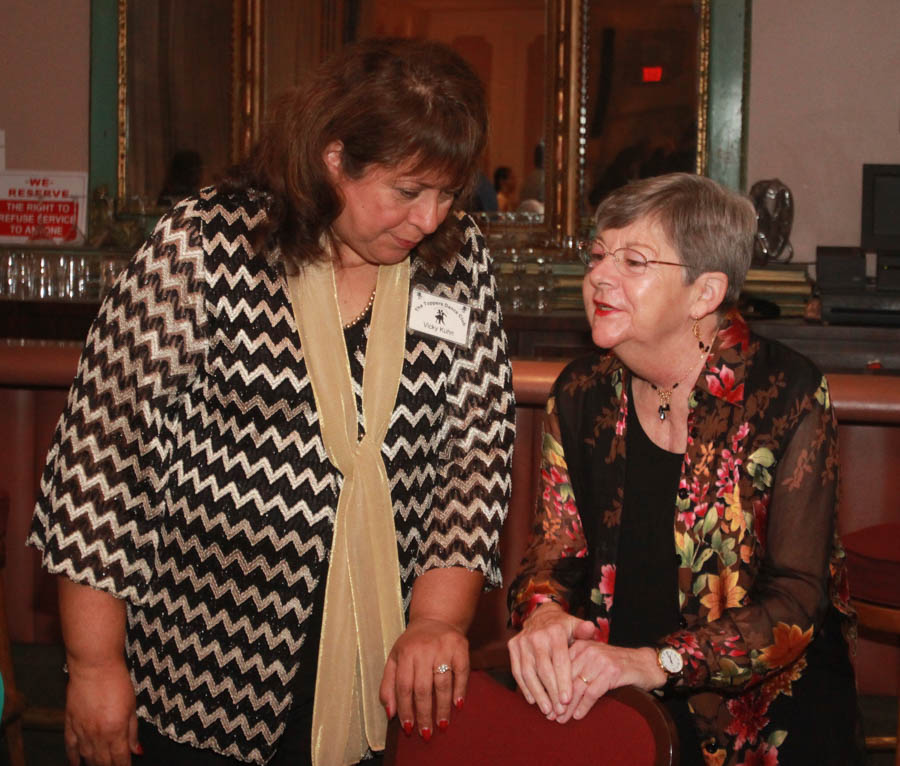 "I did battle with the bathroom throwrug... It obviously won!"

There is a pair to draw to!

The serious look is always followed by....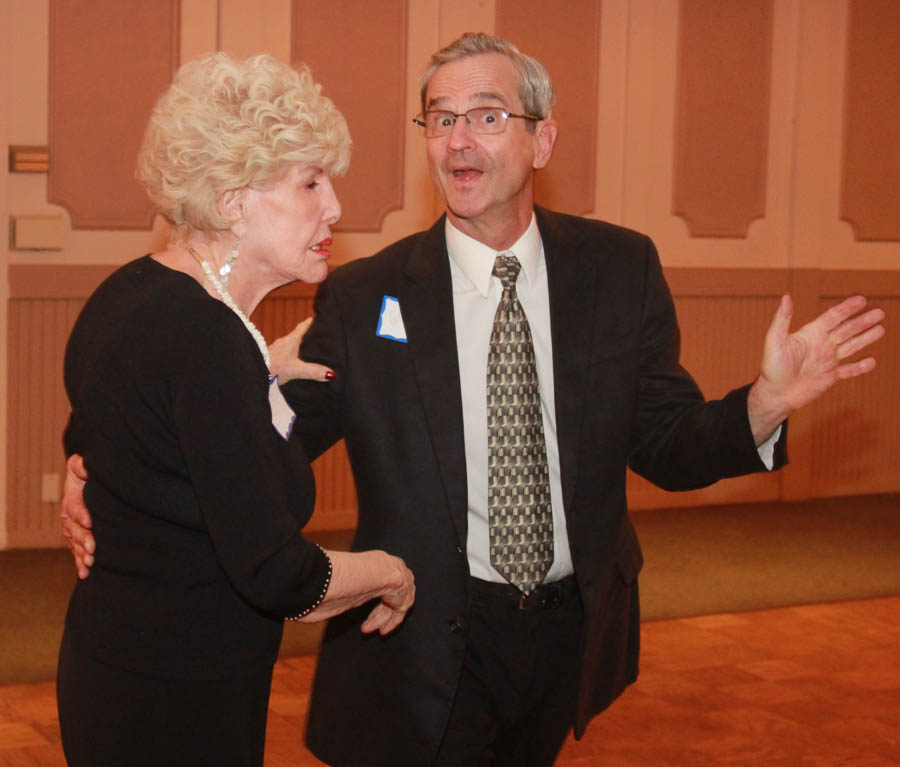 ... the surprised look!

"Well, Hi there!"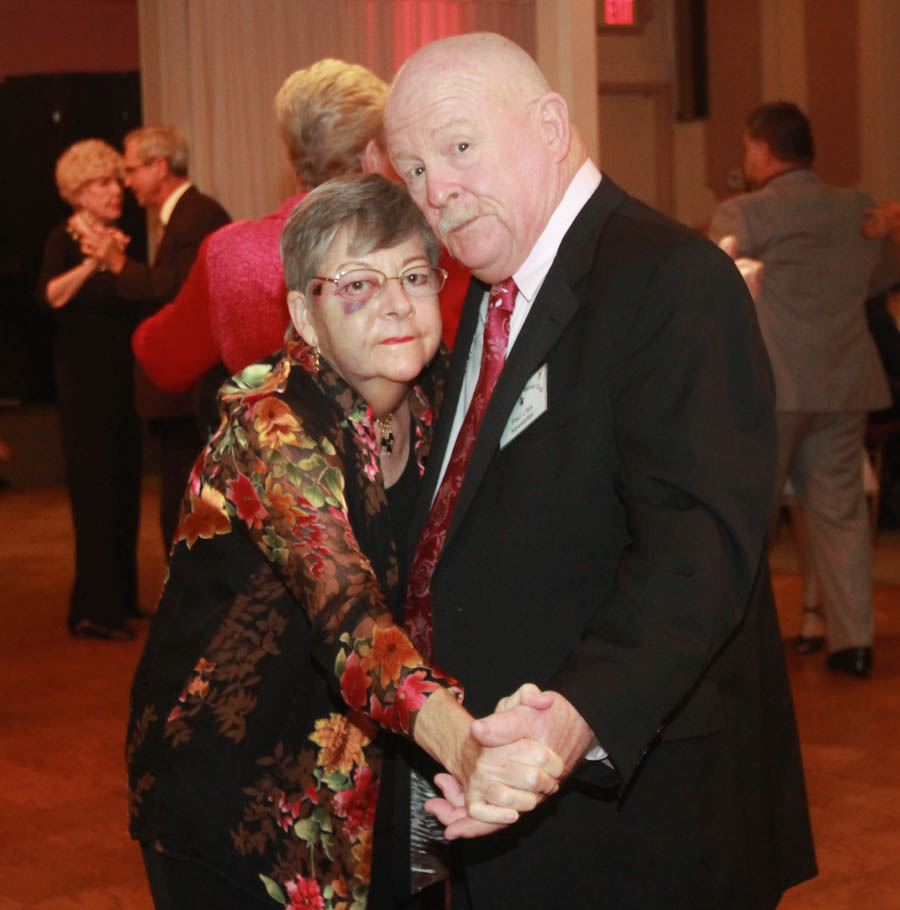 Sue and Paul slip our from behind the camera!

"Thank you Carolyn... Looks like Paul is gowing some hair"
Alas... upon further investigation it was a minor photo bomb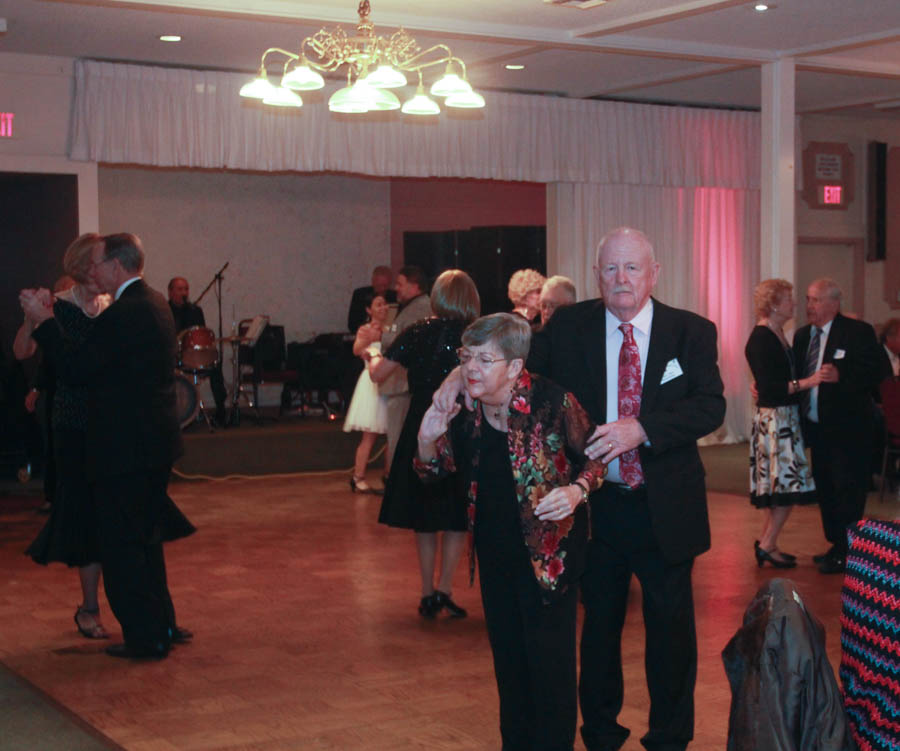 The floor is heating up!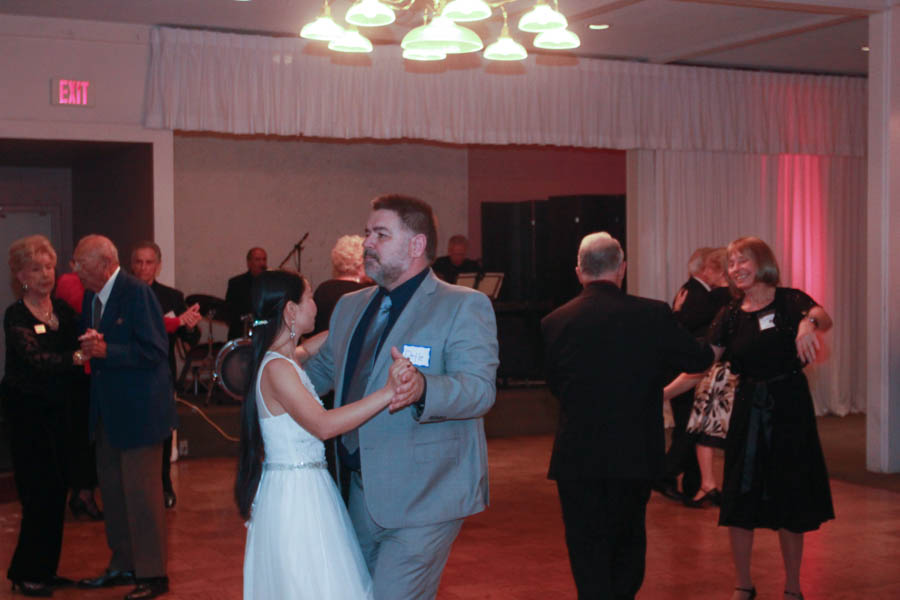 Guests Xuegin and Doyl Kosmats hit the floor running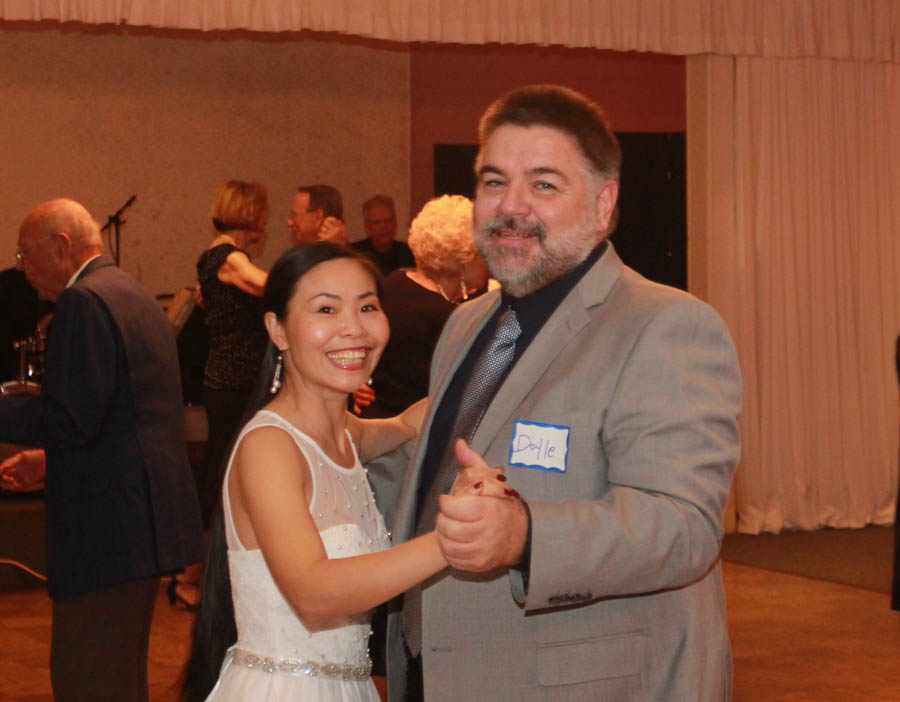 Xueginn and Doul are Nightlighters!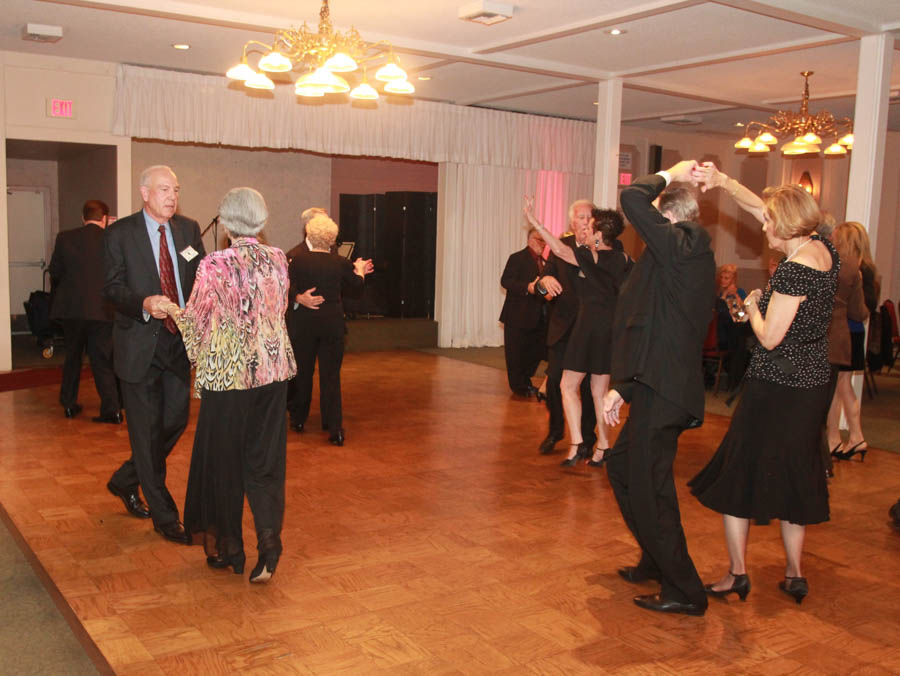 Tom is attempting the "double whammy"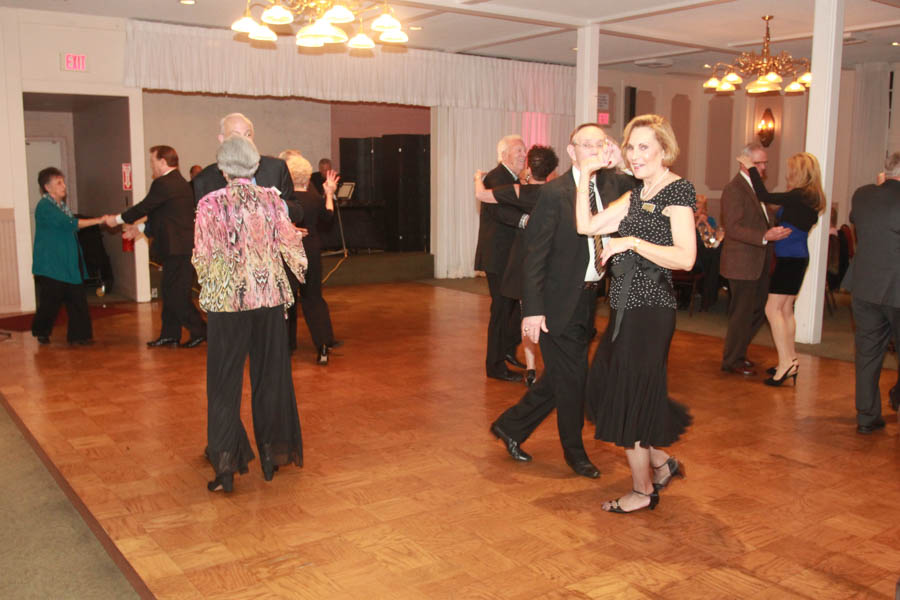 Kathy made it!

The music was great this evening...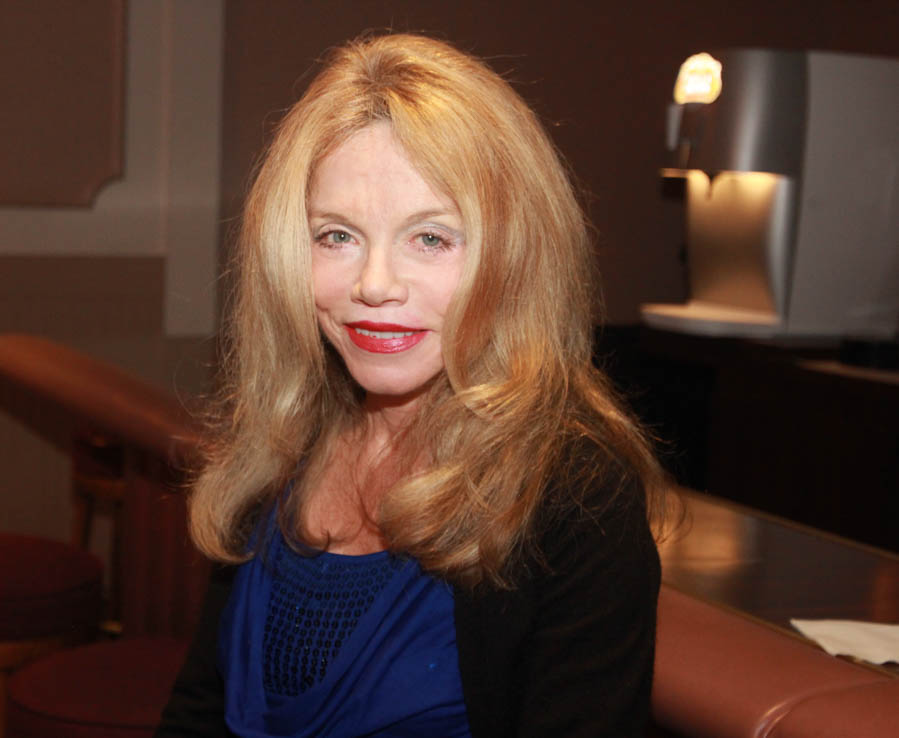 "Hello there! We have arrived!"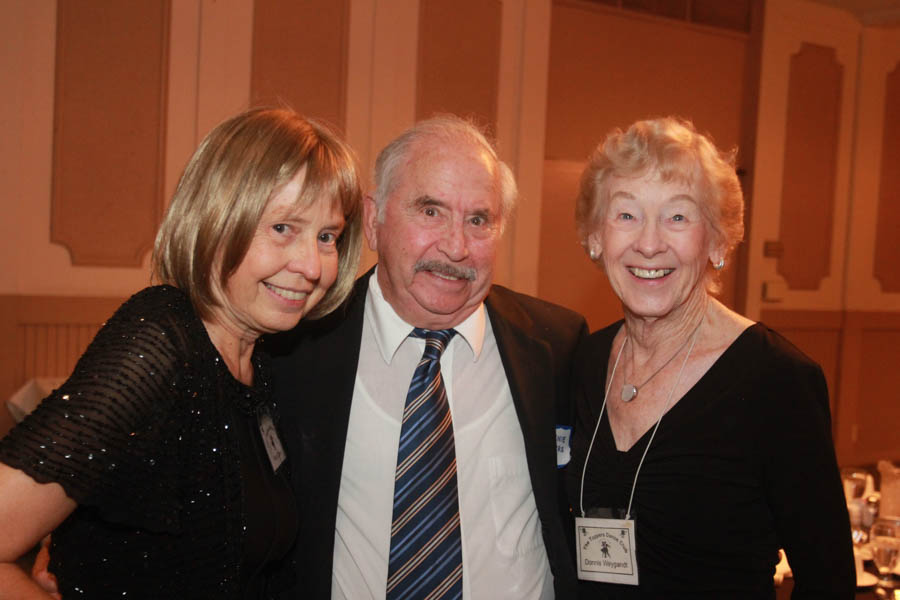 Bernie always finds the ladies!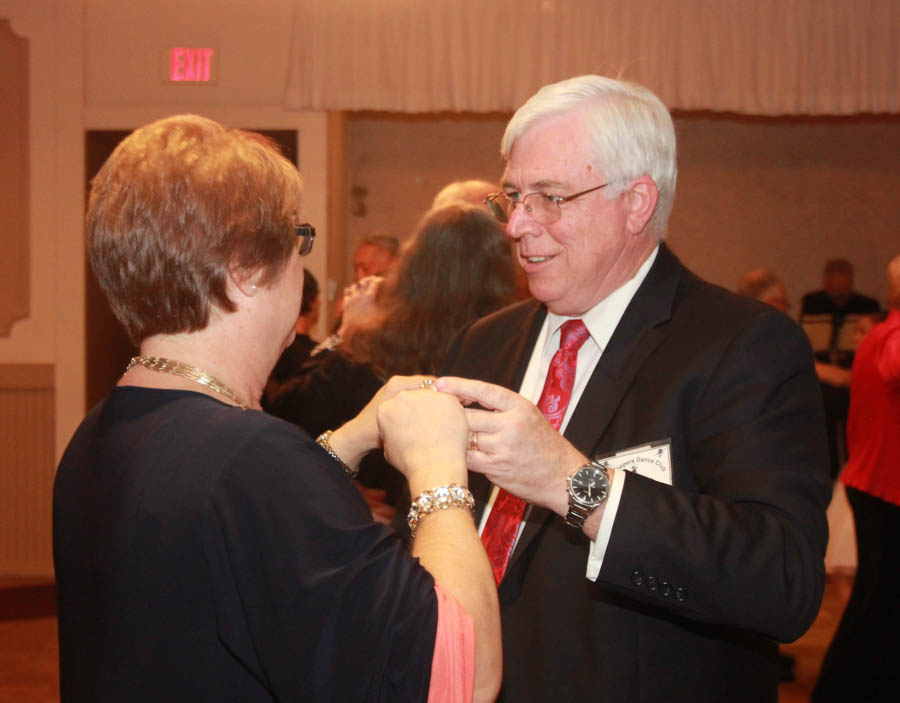 Beautiful people... Beautiful dancers!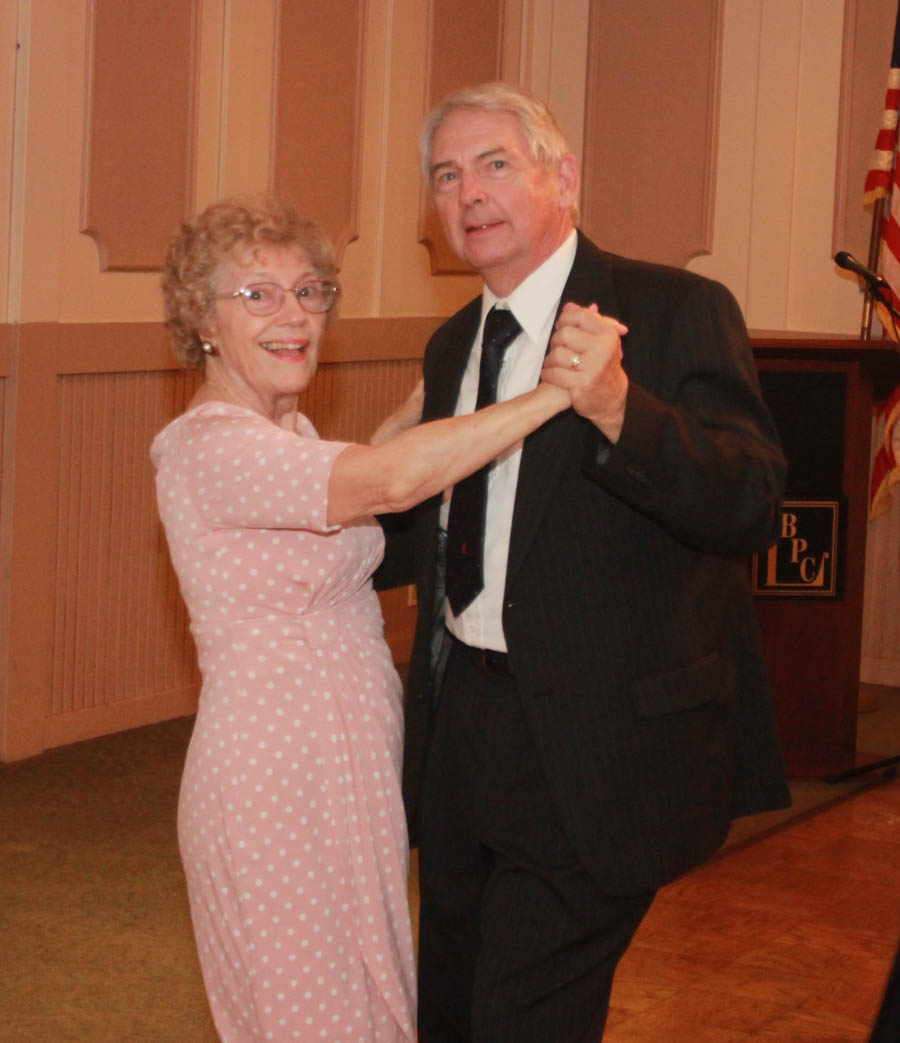 Penny and Larry show us how it is supposed to be done!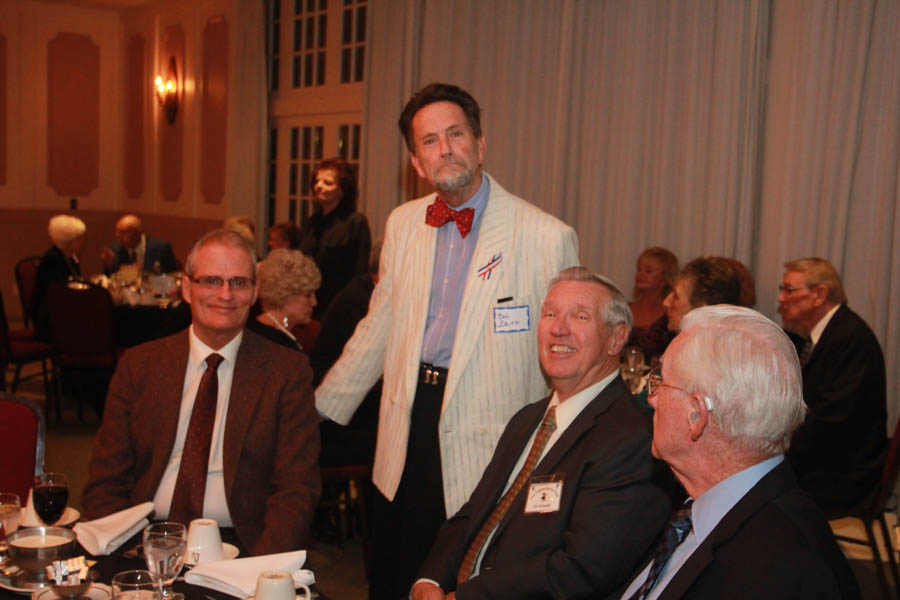 Bob Zaitz *President of the Starlighters Dance Club) arrives!

Terrorizes the table!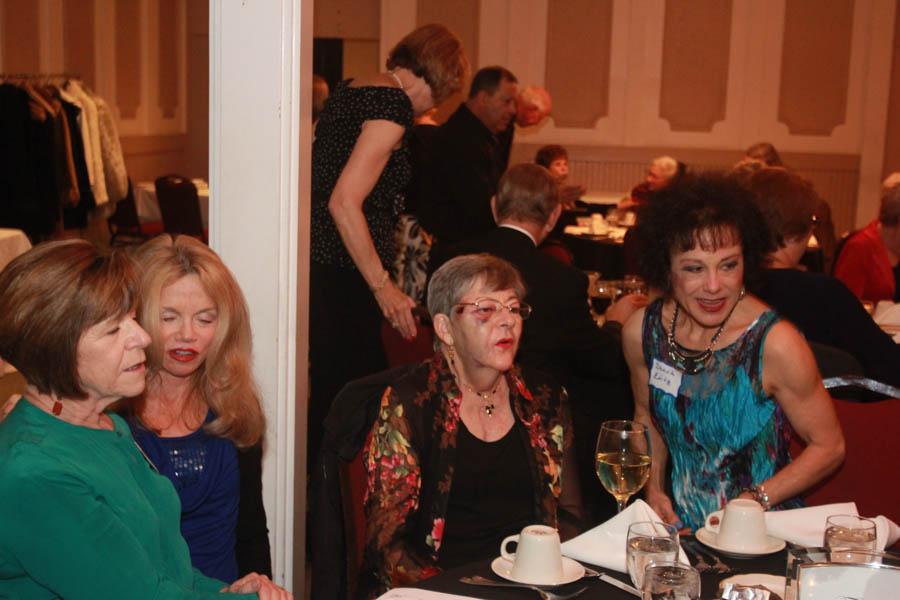 Kathy and Marianne chat while Sue and Donna get the seating arranged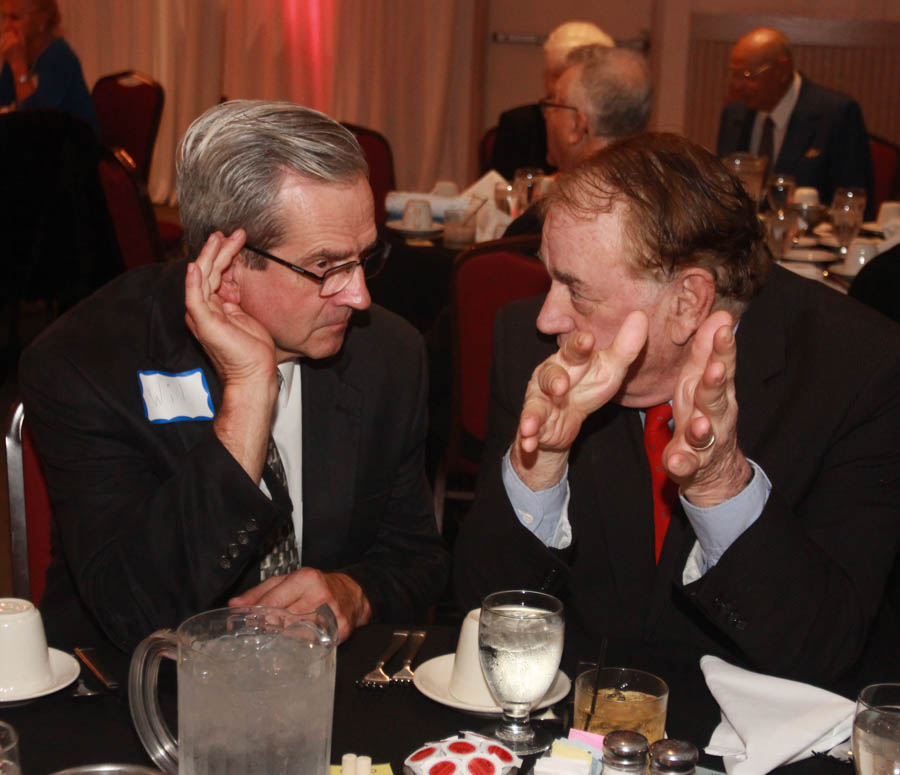 Wil does not realize Wally is using sign language!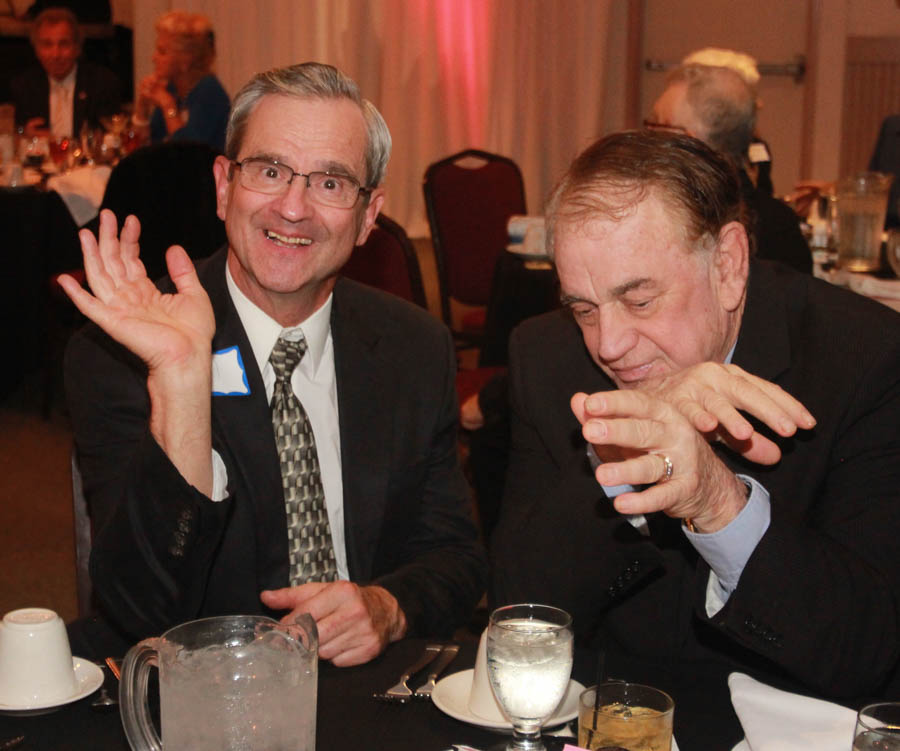 He figures it out!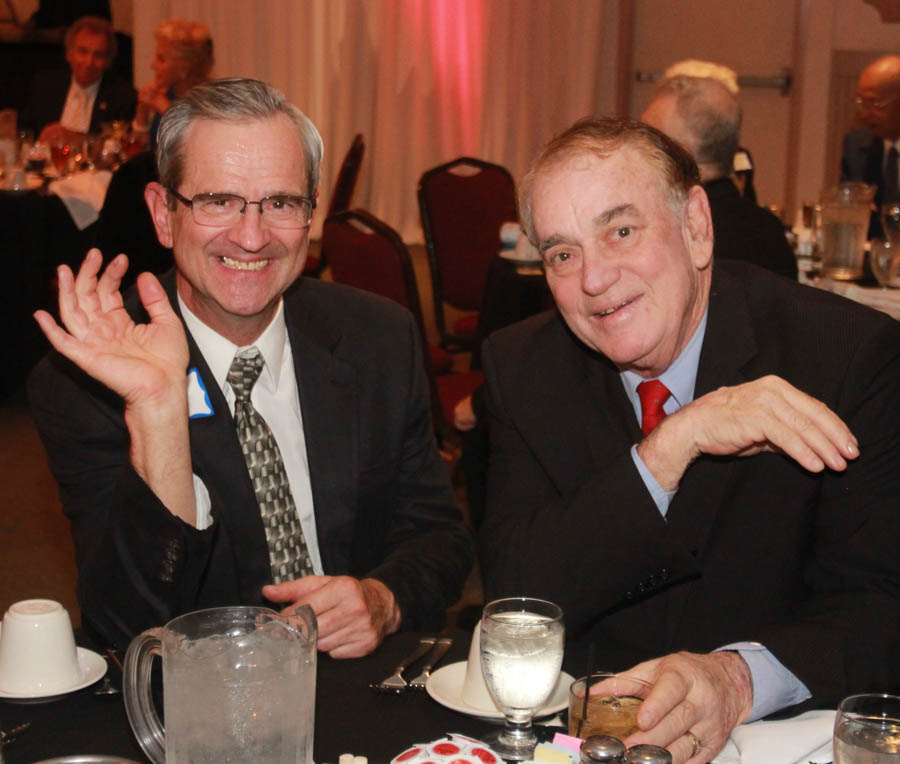 Good friends... Good times!