Page One - Introduction
Dr. Mary is required to have forty hours of CME (Continuing Medical Education) to maintain her doctors license and she found a meeting in Bar Harbor, Maine, that provides fifteen hours of CME, one-third of her requirements! Maine seems a long ways away but there is a method to our madness!
Maine And new Hampshire Are Neighbors!
Bar Harbor and Dover New Hampshire are 223 miles apart and what is in Dover, Colleen and her family. We get to visit Collen and Mark, our three grandchildren and our four great grandchildren all at once!!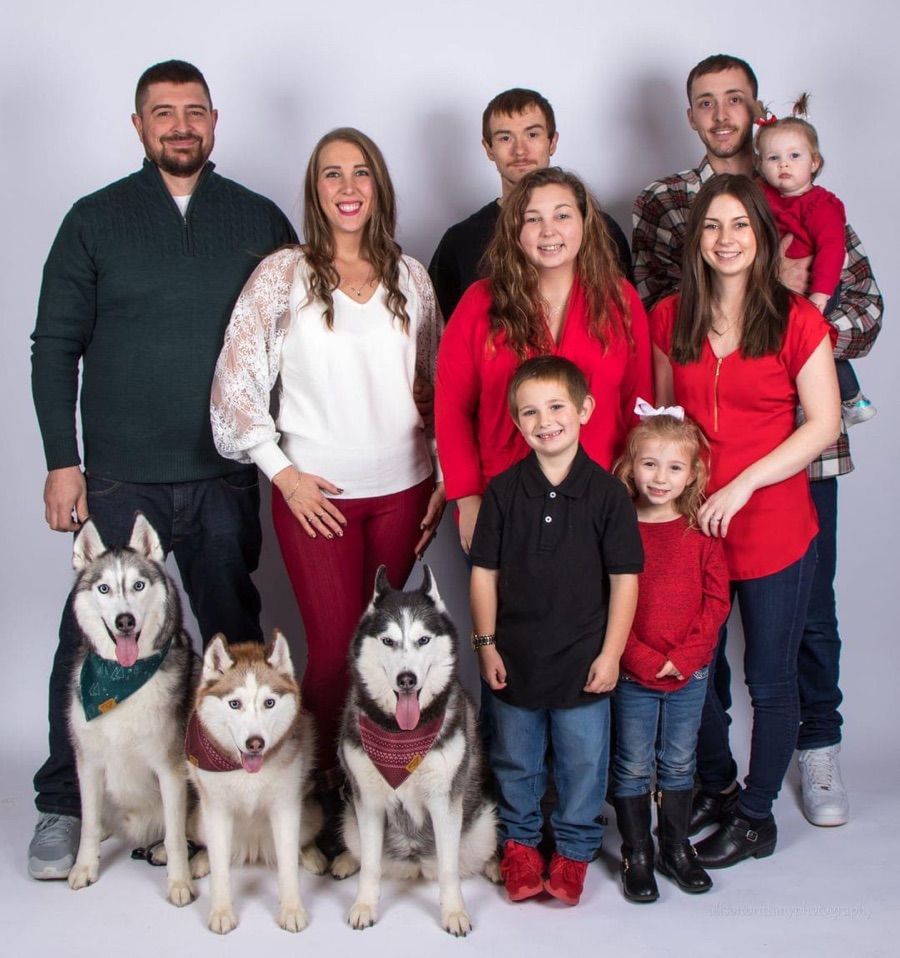 So we extended our stay and drove to Dover for a five day visit, Sunday evening through Thursday evening plus a pre-flight breakfast on Friday!

It was charming this time of year!


The page #/Title/date will take you to the specific page and
click the Daily Diary sends you to our diary entries for that day!
We departed Orange County at 11:00 am on American Airlines flight, with one stop, arriving Bangor International Airport September 28th at 10:00 PM and rented a car to drive to the hotel in Bar Harbor arriving around midnight. It was dark so all we saw was what the headlights revealed but the drive was pleasant except for several flagmen directing traffic. We checked in near midnight.
The 22nd Annual Downeast Ophthalmology Symposium is scheduled to take place at the Harborside Hotel in Bar Harbor, Maine, September 29-October 1, 2023. The topics will be Glaucoma, Cataract/Refractive, and Plastics. See the agenda!
The hotel looked different in the morning! Nestled on picturesque Frenchman's Bay, the Harborside Hotel, Spa & Marina has made a name for itself as one of the premier downtown Bar Harbor hotels. With 193 superb accommodations, stellar amenities and authentic "Down East" hospitality, the Harborside has everything you need to create unforgettable Bar Harbor visit.
During the day she got educated and I became a street walker visiting the sites. We did have several social events where I had to be on my best behavior (whatever that was)!
In the evening we went for a boat ride and dined on lobsta!
When Mary came home from school we went walking via a local saloon and had lunch at the local Mexican restaurant.
The car was packed and gassed up; we were ready to drive the four hour trek to Colleen's home.
Noon on Sunday we jumped in the car and headed southwest to Dover. Down good old Highway 95/295 (much like our Highway 5/405 in LA) except a lot less traffic and a lot more scenery!
We got to the hotel around 5:00 pm and checked in before Colleen picked us up Jon helped getting the large bags upstairs; too much for the old man.
Colleen had arranged a get together with the whole family including Mark's Mom and Dad who happened to be in town during this same period of time!

We went to the Fryeburg Fair which was about 90 minute drive from Dover. The day was amazing! The fair is large and has a long history! Plus, they have turkey legs!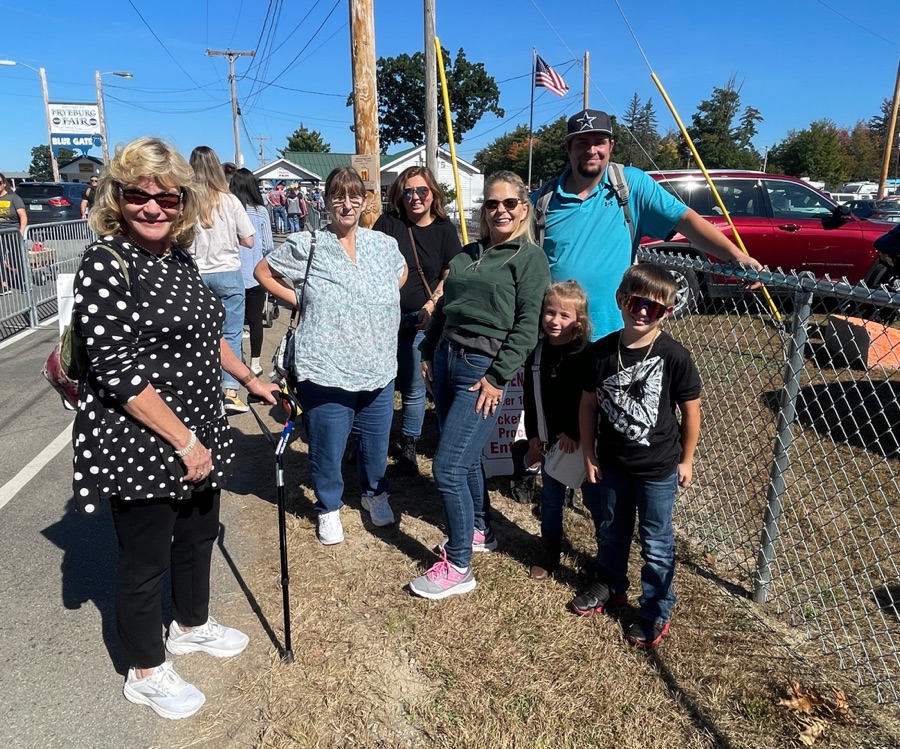 We went to Boston first to visit the USS Constitution which is an amazing piece of military history! We also visited Salem and burnt a few witches along the way!
We tried to have lkunch at Cheers but alas, it was under construciton plus there was no parking!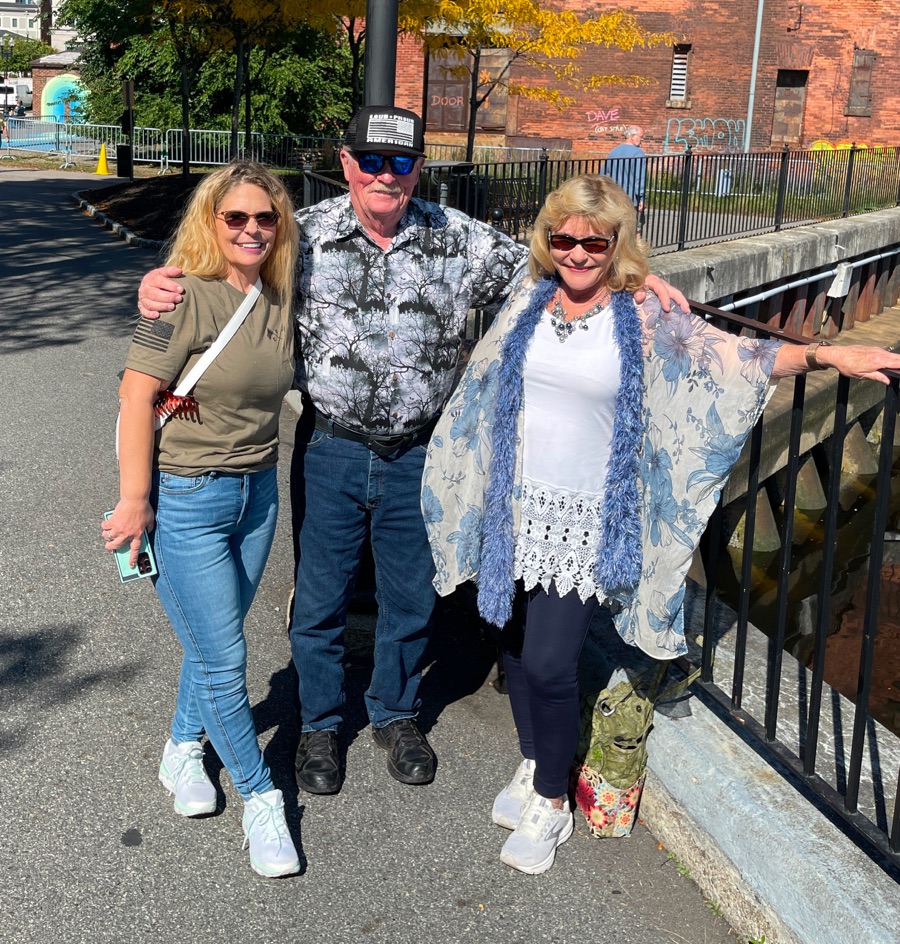 The USS Albacore is a research submarine, designed by the U.S. Navy to test experimental features used in modern submarines. The Navy tested top-secret features that led to the high-speed silent operation used on modern U.S. submarines.
Today, Albacore has been preserved and is opened to the public Every visitor can go inside and explore this remarkable submarine.
We have been on the go so much we needed a few hours of "down time" so we headed to the B&B and had formal tea in the tea room!
Colleen picked us up at 5:00 PM for dinner.
Travel back in time on this heritage Sawyer rail excursion! You'll enjoy riding along this historic rail route in vintage passenger cars from our 1874 train station in North Conway Village to Sawyer River and back again.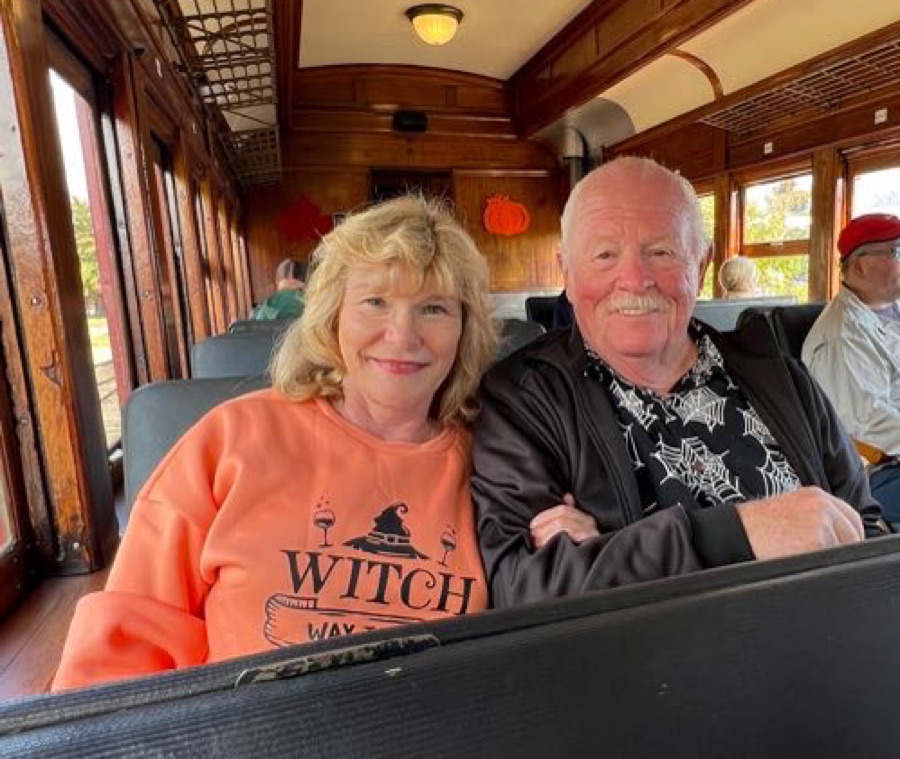 We invited everyone over for breakfast at the B&B. We flew home on the 7th arriving at 7:00 pm in Orange county!