Sue Goes To School
Sue went to school at Western High School and the California State University at Long Beach (CSULB) and graduated with honors in Mathematics.

Sue's goal was to teach High School which she achieved but soon joined the large Aerospace company!

The Aerospace world was expanding like mad since we were still in the midst of the Cold War. Anyone with scientific skills was drafted!


1969 (Sue Graduates High School)
Man walks on the Moon
US Units withdrawn from Vietnam
50 pence coin introduced
Test-tube fertilization of human eggs
Pele scores 1000th goal
Boeing 747 and Concorde first flight
Monty Python's Flying Circus first broadcast
Woodstock
Sue's degree in mathematics worked out well as she used that training to become a software engineering manager, Program Manager for the Global Positioning System (GPS) Ground Segment, and finally, before retiring, deputy Program Manager for a major program within Boeing..

Mary Graduated In 1970
She graduated early and went on to Loma Linda University getting a degree in medicine.
Paul Goes To School
Paul went to Alexander Hamilton High School , Los Angeles City College , and the University of Southern California ( USC Alumni ) and received a Bachelor's degree in History with a goal of teaching High School!

Paul's growing up included Ham Radio which was the basis of Paul's technical training and that was applied to testing elements of the Apollo spacecraft beginning 1965 with North American Aviation.

Many of the High School classmates are now on-line!

Hamilton was a good school and it has a LARGE graduating class! The sixties were OK years but nothing will ever match the 1950's!


1962 (Paul Graduates High School)
Tom Cruise is born
Cans that can be opened with tabs are invented by the City Beer Company
Decca records turns down signing the Beatles
Marilyn Monroe found dead
Sean Connery lands the role of James Bond
John Glenn becomes the first American to orbit the earth
Post Graduation
After several years in industry, Paul then went Northrop University for a Master of Science in Management Technology.
Guess that's why we were in Aerospace?? Go figure!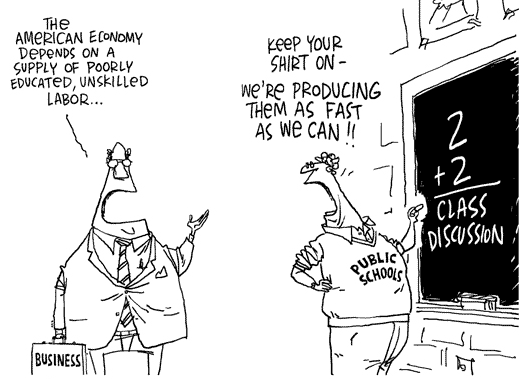 It is a sad thing to see what is happening in schools today!
The problem is the lack of parenting!!!