About The Paul & Sue Website
The following comes from our on-line listing of all the "sub-webs" on our website...
This Website entitled Us was created on 02/04/2001 - (147)
We used to say "We are just average American`s." but no longer are we sure! Paul was born in 1944 and Sue in 1951. We worked hard, saved our money, lived well below our means and now we play hard, and try to make the world a little better place by our actions!

We enjoy golf, dancing, gardening, and our friends and family! We are constantly busy and only use the TV for entertaining us when we do the treadmill!

Within this site we have over 120 pages of useless information about:

(1) Careers - What did we do from when we started working until we retired?

(2) Health - Some things about our health

(3) Humor - We likes to laugh!

(4) Hymns - We are believers and love our favorite hymns

(5) Memories - We share some of our most vivid memories

(6) Miscellaneous - When something does not fit nicely into a category

(7) Thoughts - We have our thoughts and we will share them... Does not make us right.... Just opinionated!

(8) Comics - Lighting up our life

(9) Us - Snaps of us!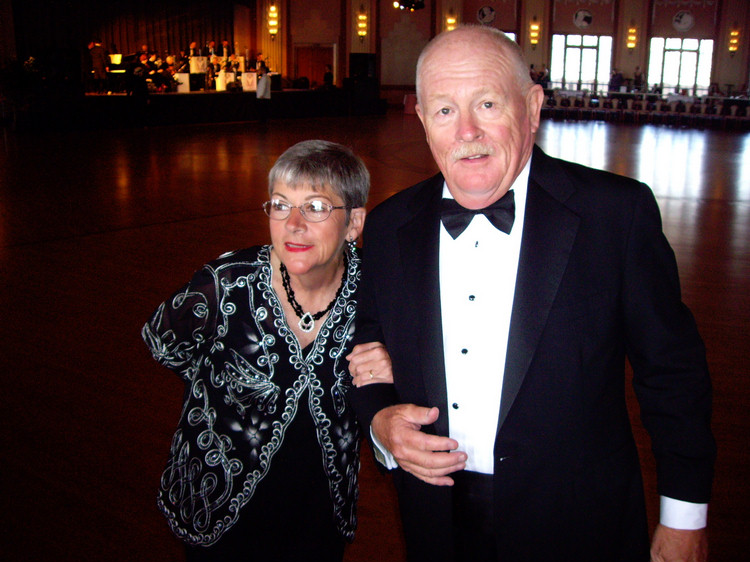 Status Of Site: Work In Progress, updated as we find new material