Vicky's Camera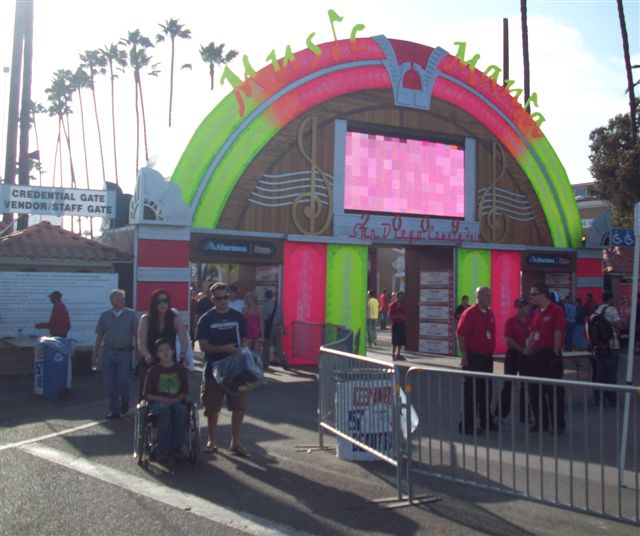 San Diego Fair at Del Mar

Western Doggie Show

"I feel like a celebrity!"

Yee Haw, A doggie wagon train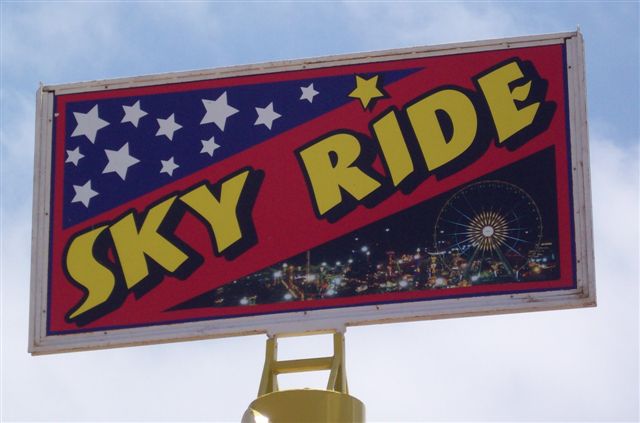 Thousands of feet into the blue sky

Hang on!

A little higher

Looking down at the world

It's nice up here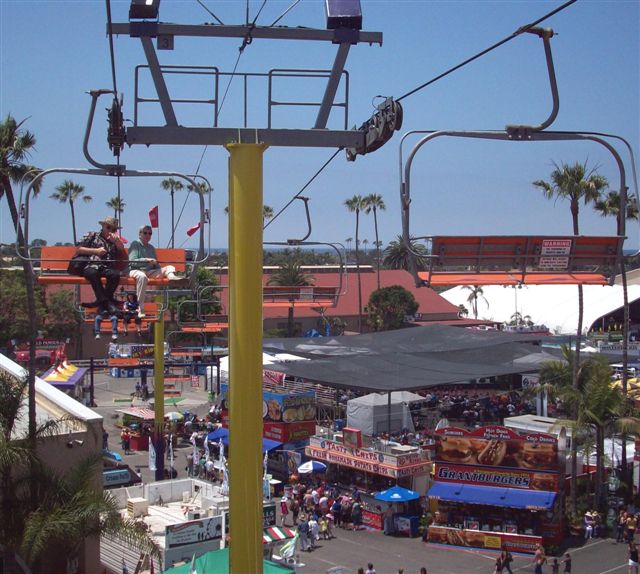 Great ocean view form up here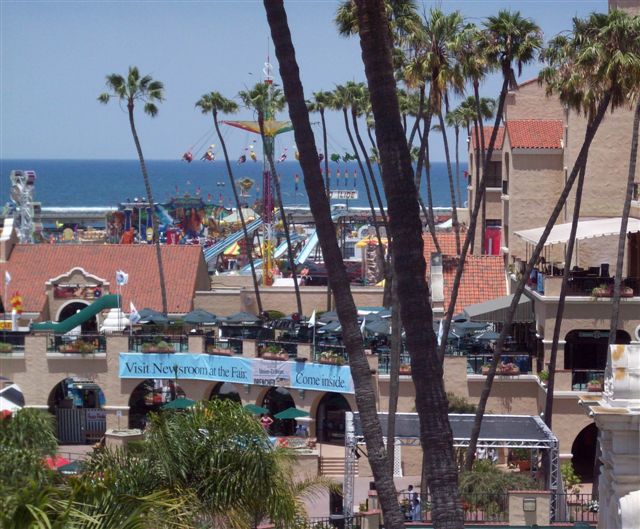 You can see for miles

Getting ready to land

Dog tired.... not yet!

Doggie sits on her head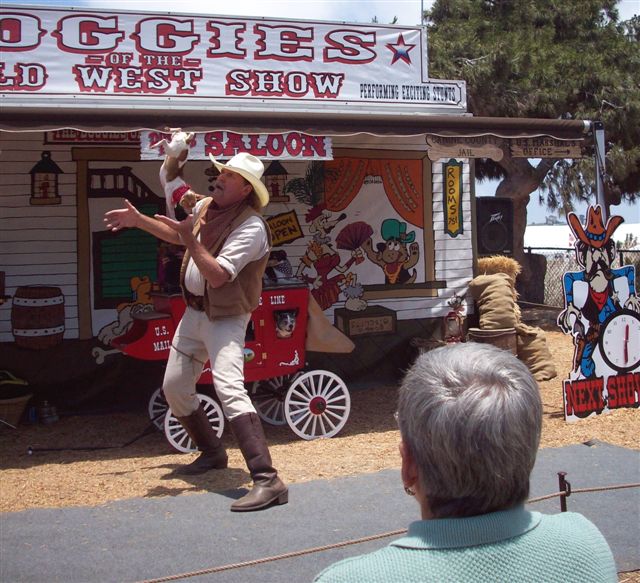 One paw handstand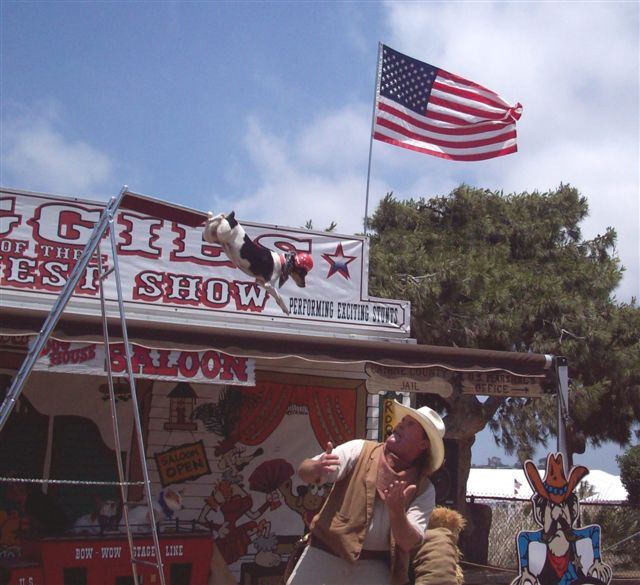 Zoom... Getting ready to land
Leap of faith with helmut for insurance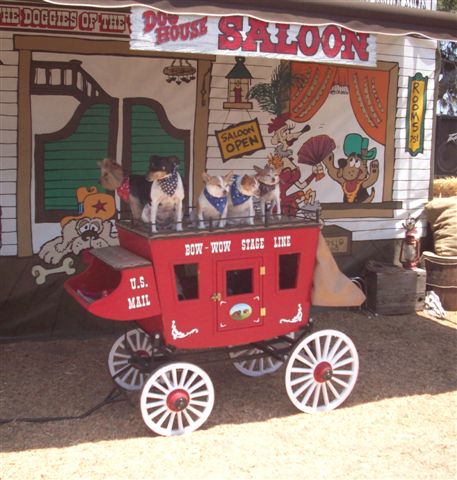 Anyone want out autographs???

A beautiful day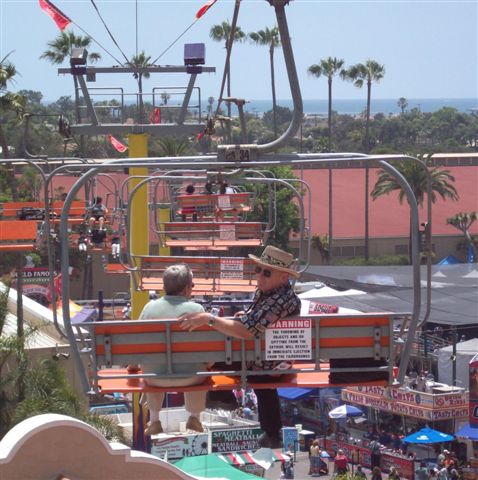 Paul says... "Guess who is following us???"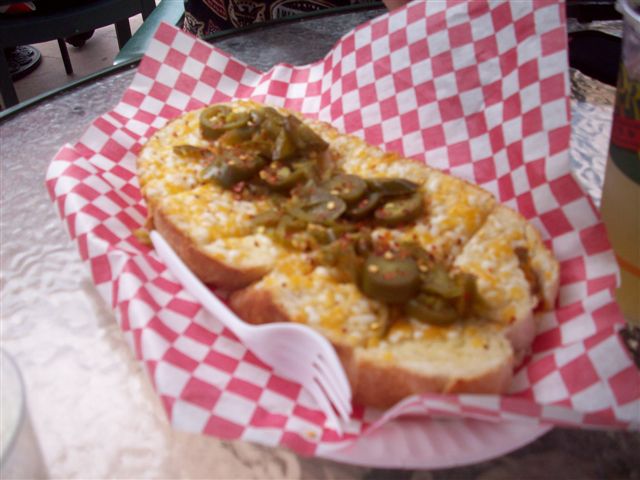 Super HOT-LA-PEEN-YO chili pizza thing for Paul

New Albertson's store clerk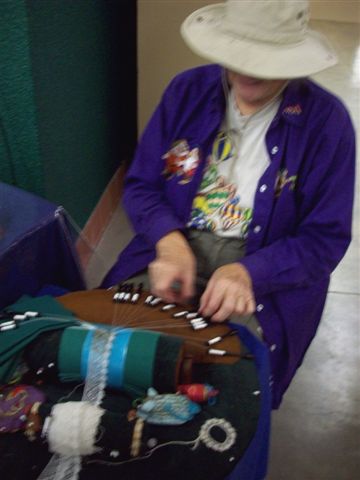 Fine art of making lace

Lot's of time, concentration, and patience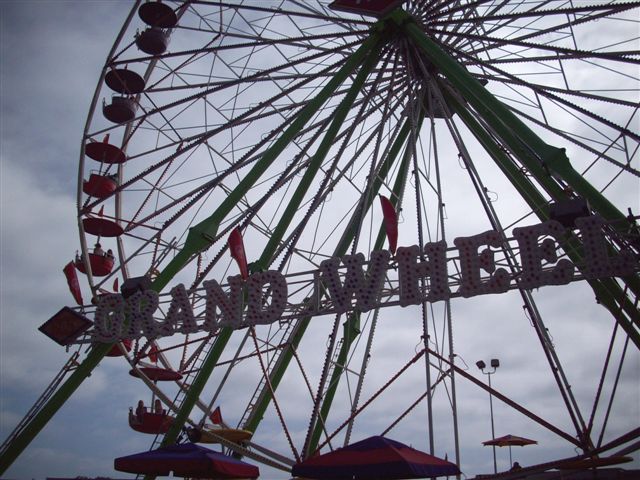 Ferris wheel time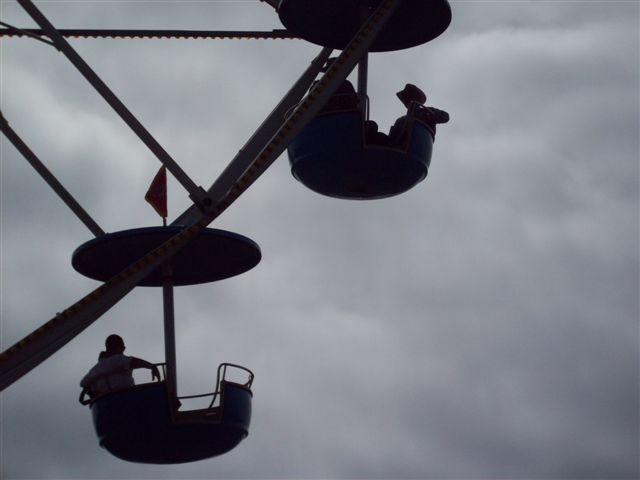 Del with his hat on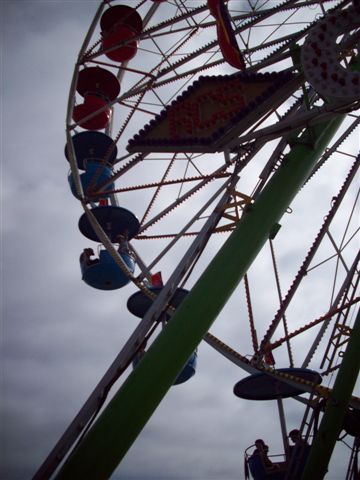 Up there somewhere

Farmer Del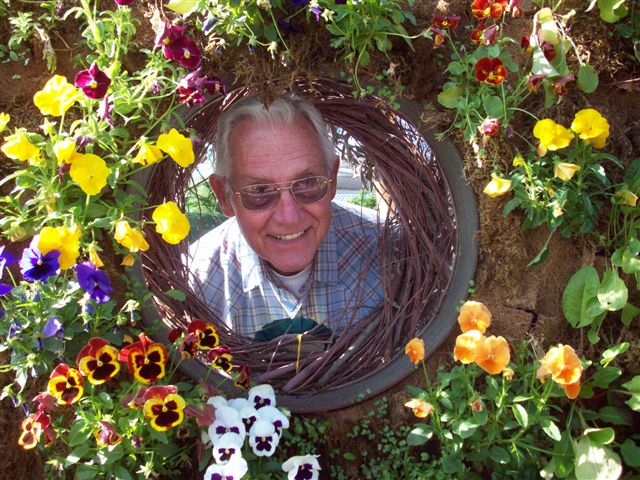 Del says "Howdy!"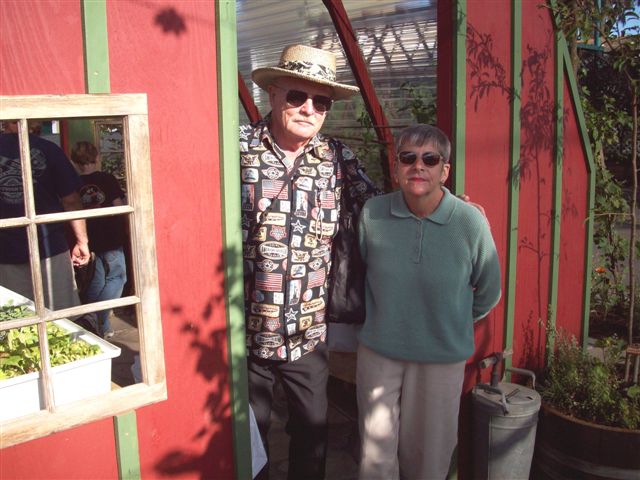 Paul & Sue in their green house

More veggies in the winter!!!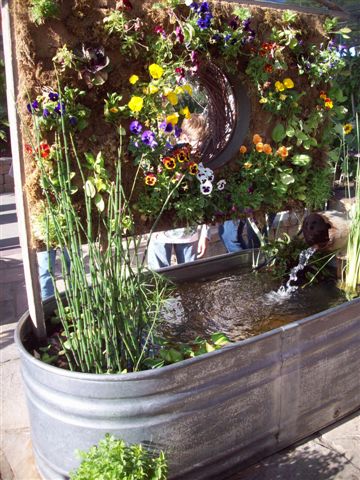 Want a drink?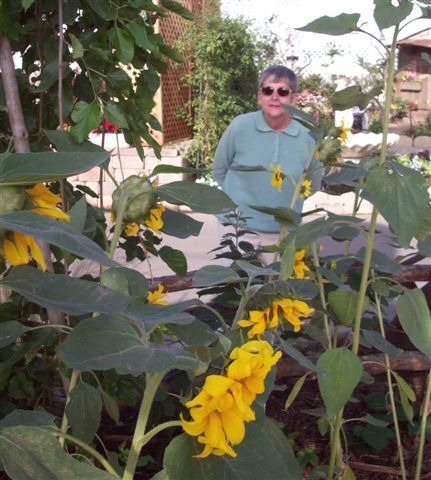 Sue and the baby sunflowers

Saving water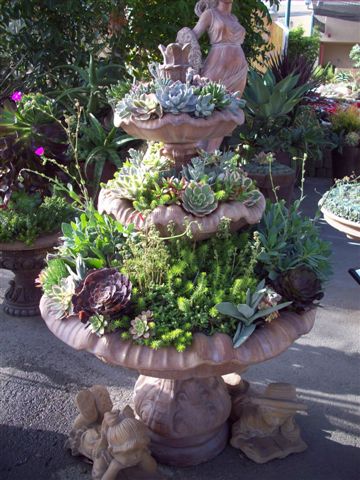 Suck-you-lints... He He He :-)