It's 2007 And We Are Retired; Off To The Fair! - "Salute To Heroes"
The 2007 theme celebrated those among us whose words or deeds set them apart, such as public safety personnel, soldiers, sailors, doctors, nurses, paramedics, fathers, mothers, children and service animals.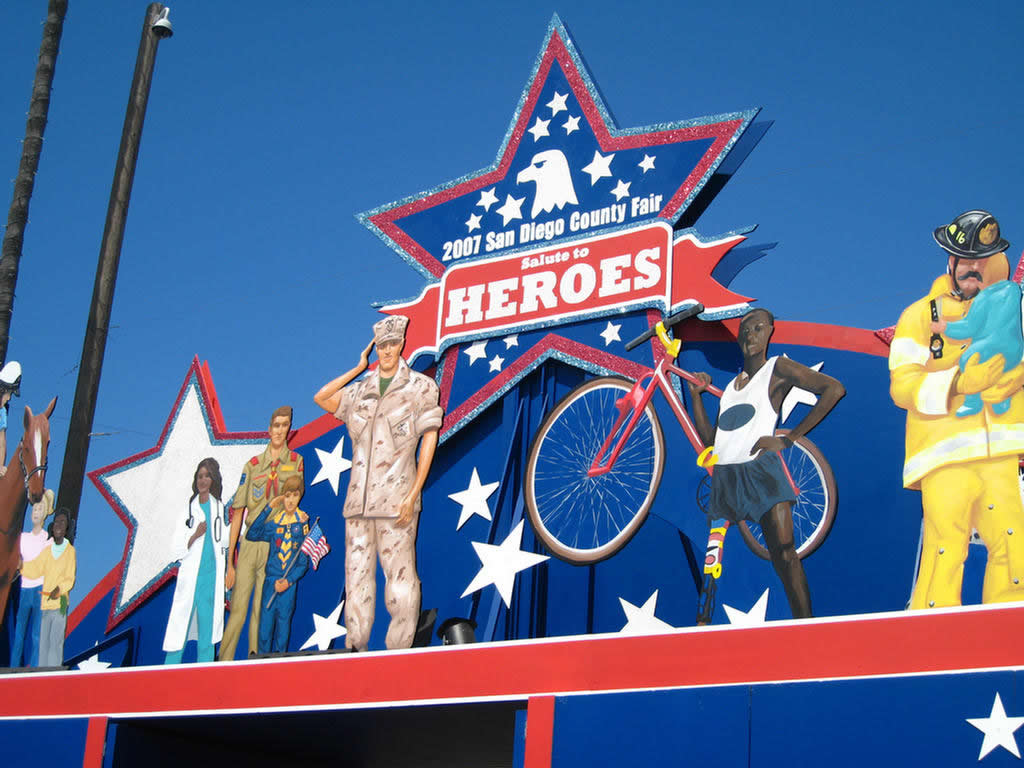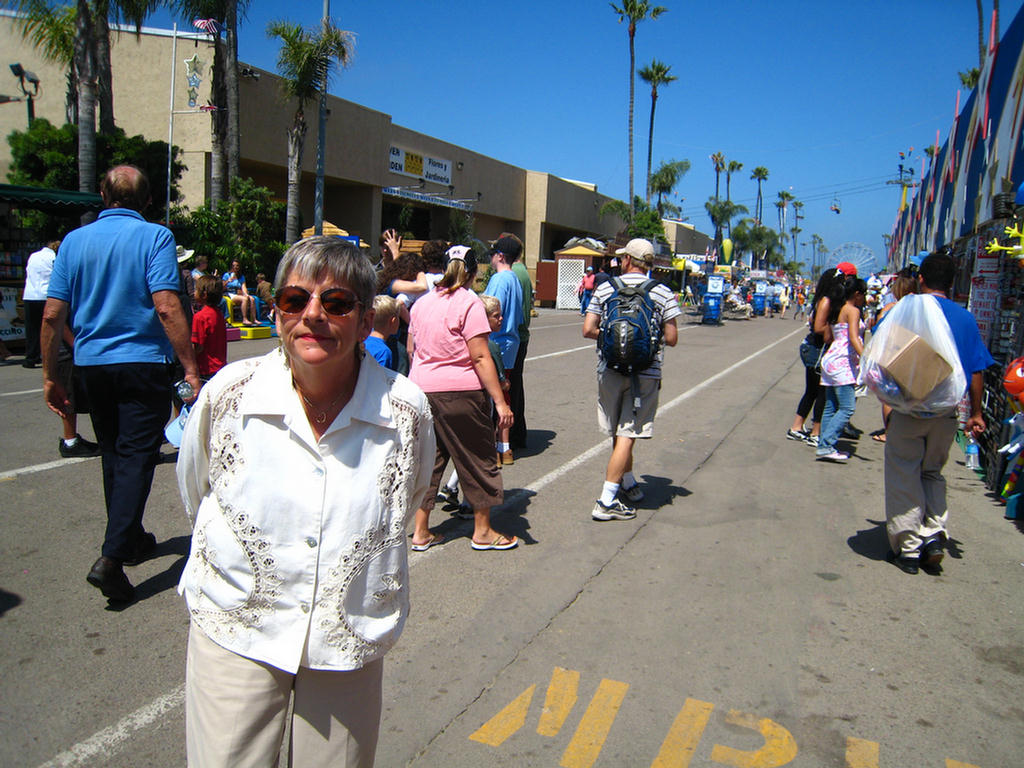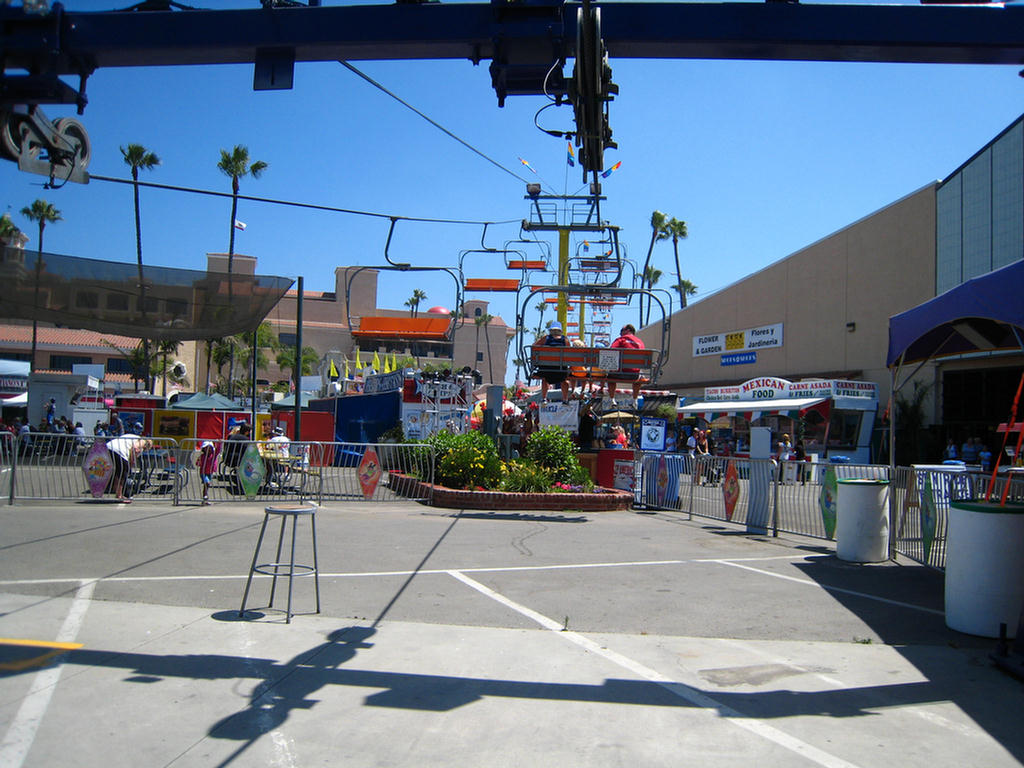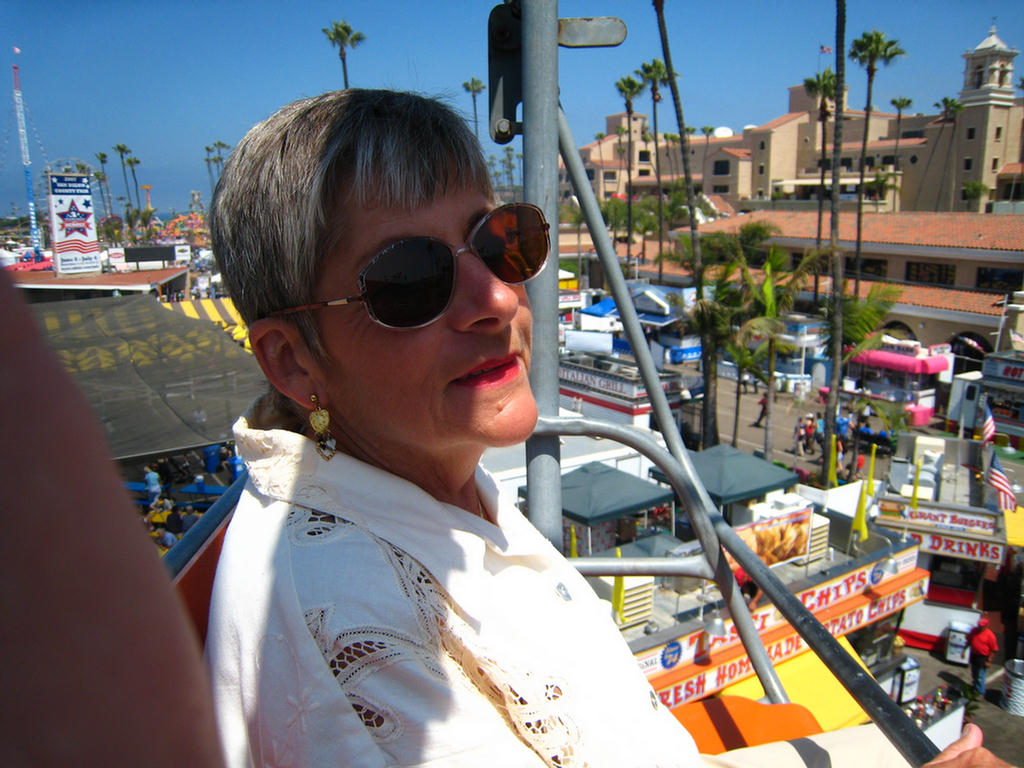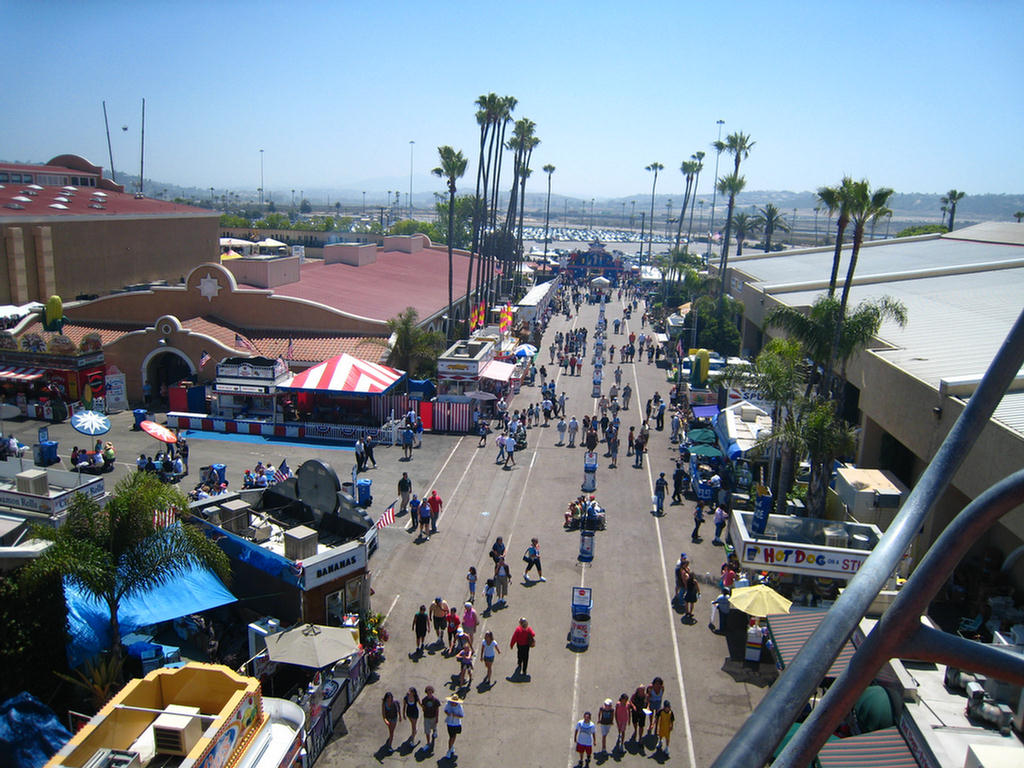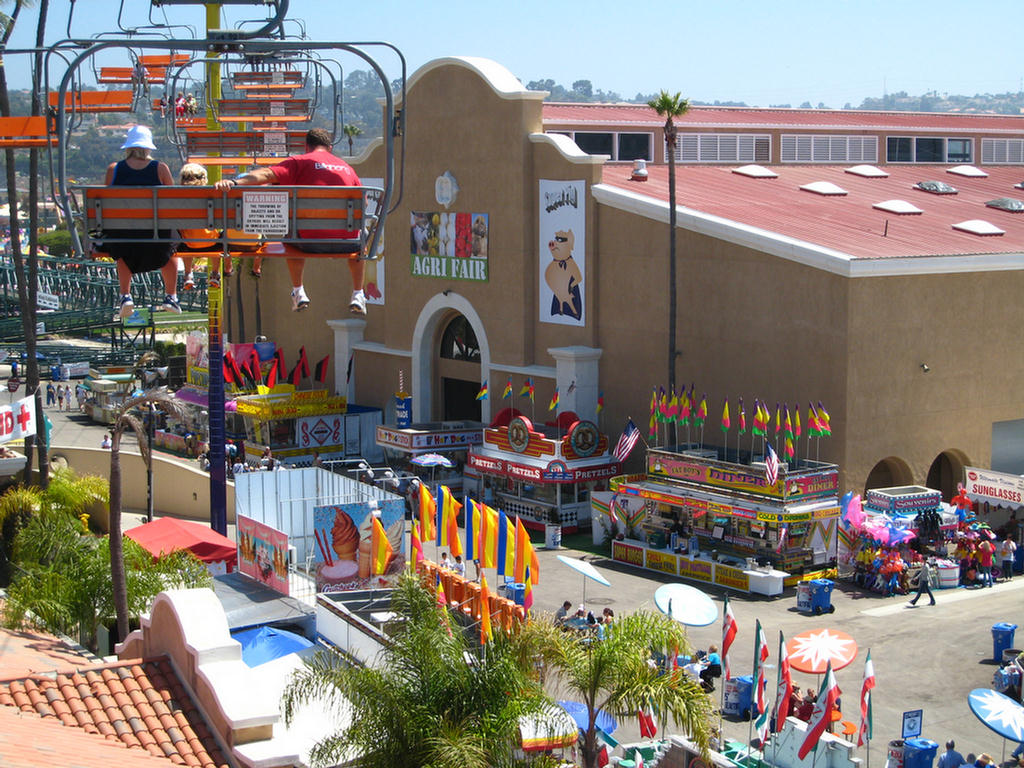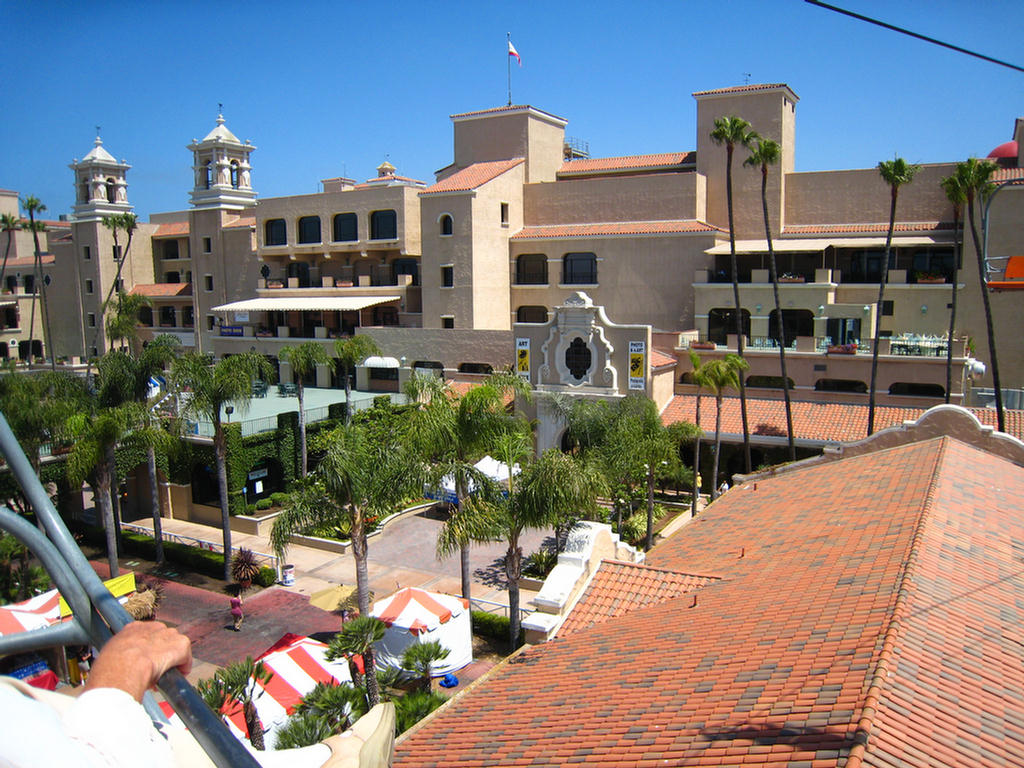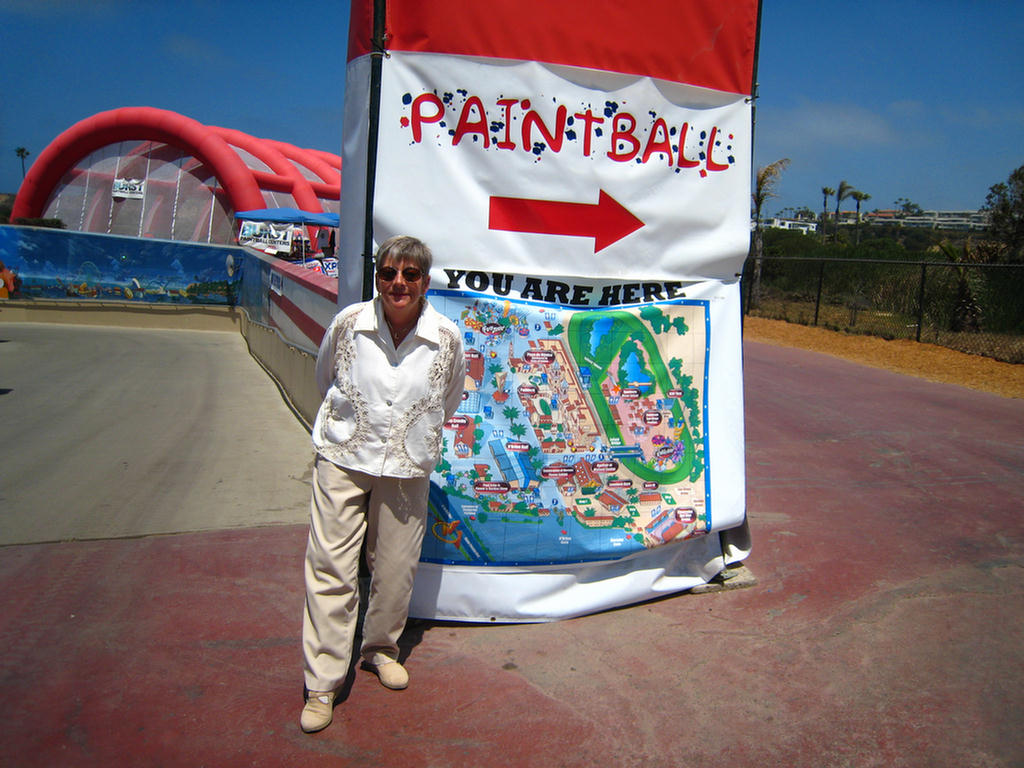 "Sorry but NO! I will not do paintball!"
To The Top Of The Fair

"However, I will do this!"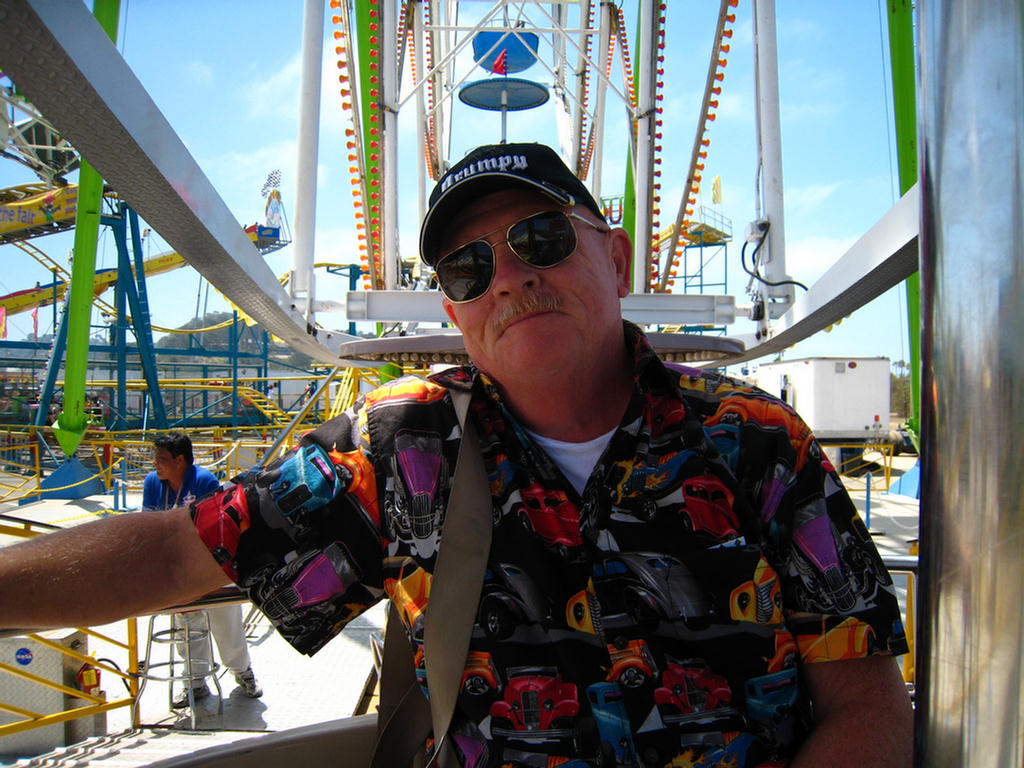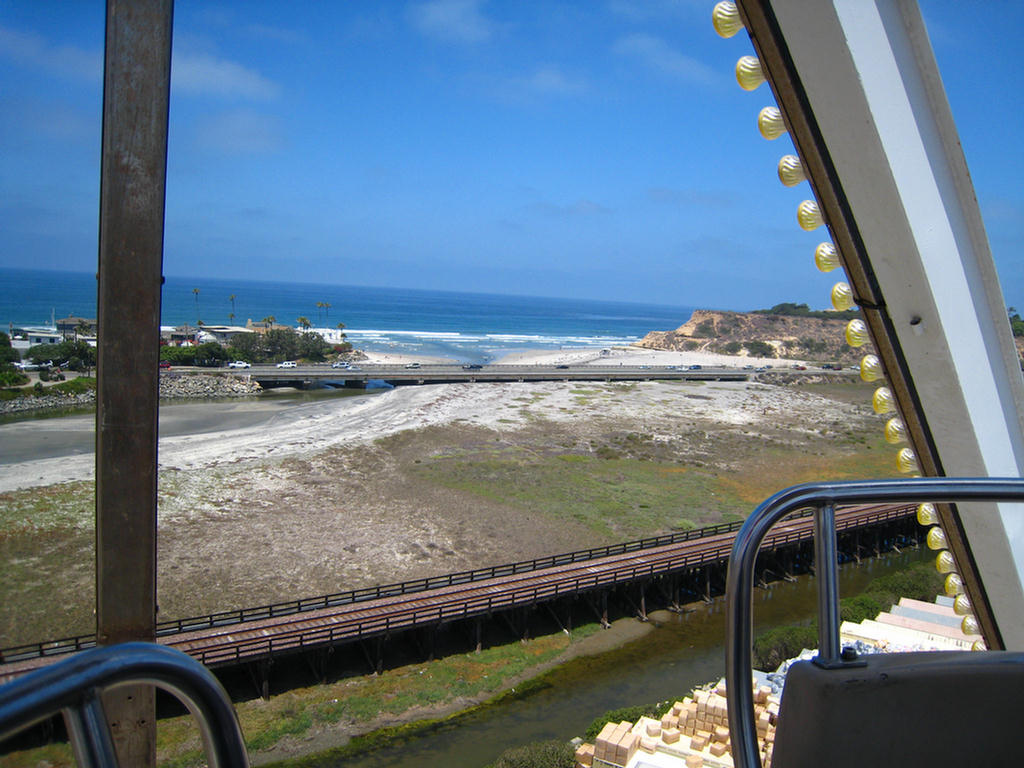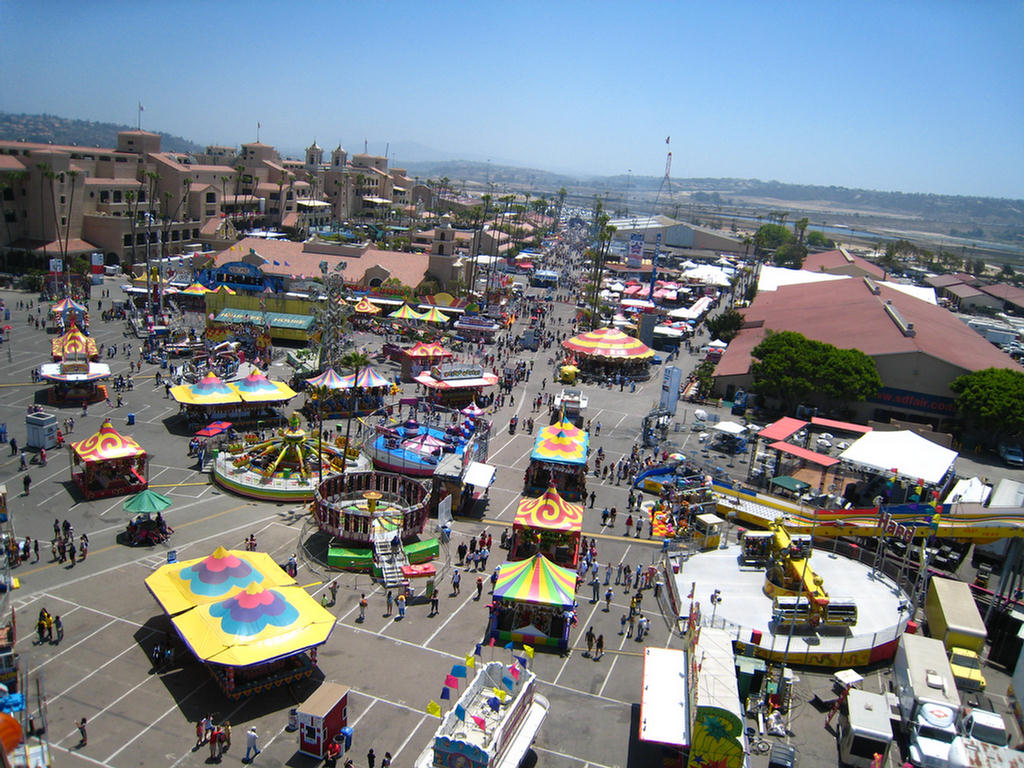 Inside To Arts And Crafts

Yes... Rocks and minerals only!
>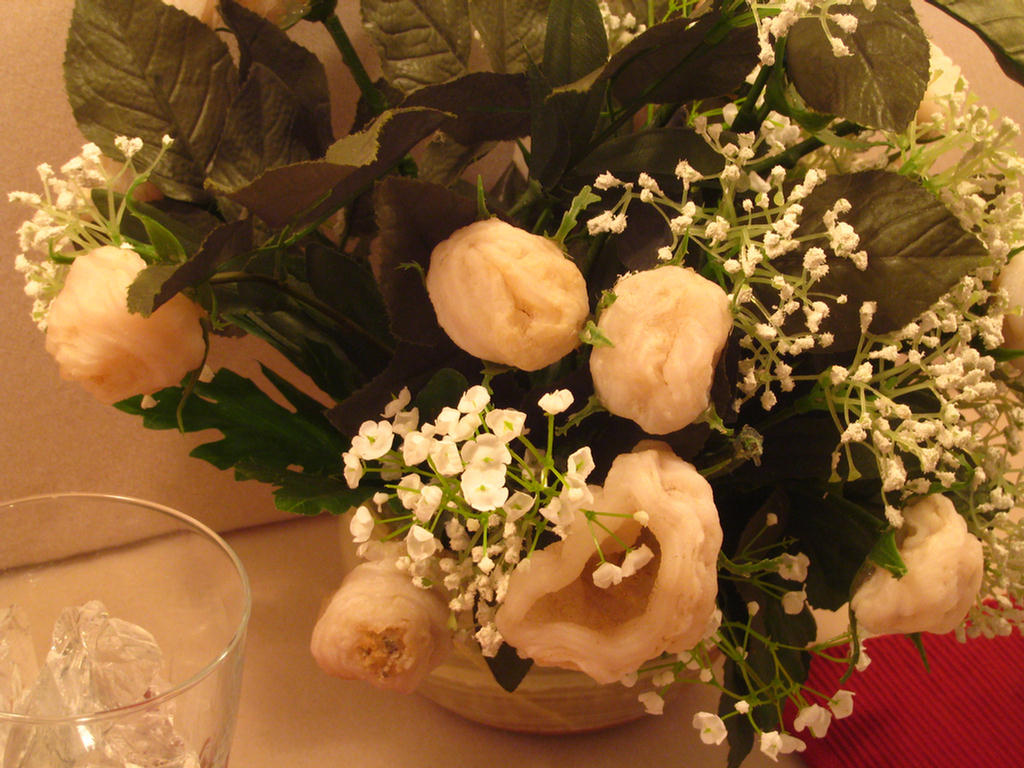 Musy have flowers at the table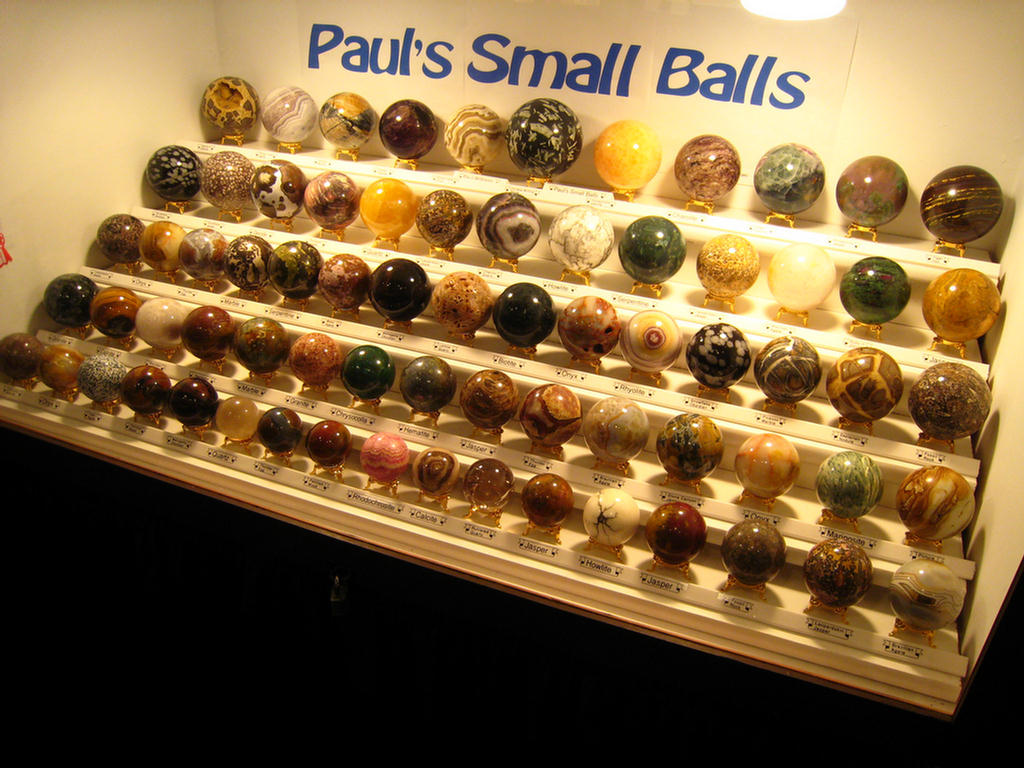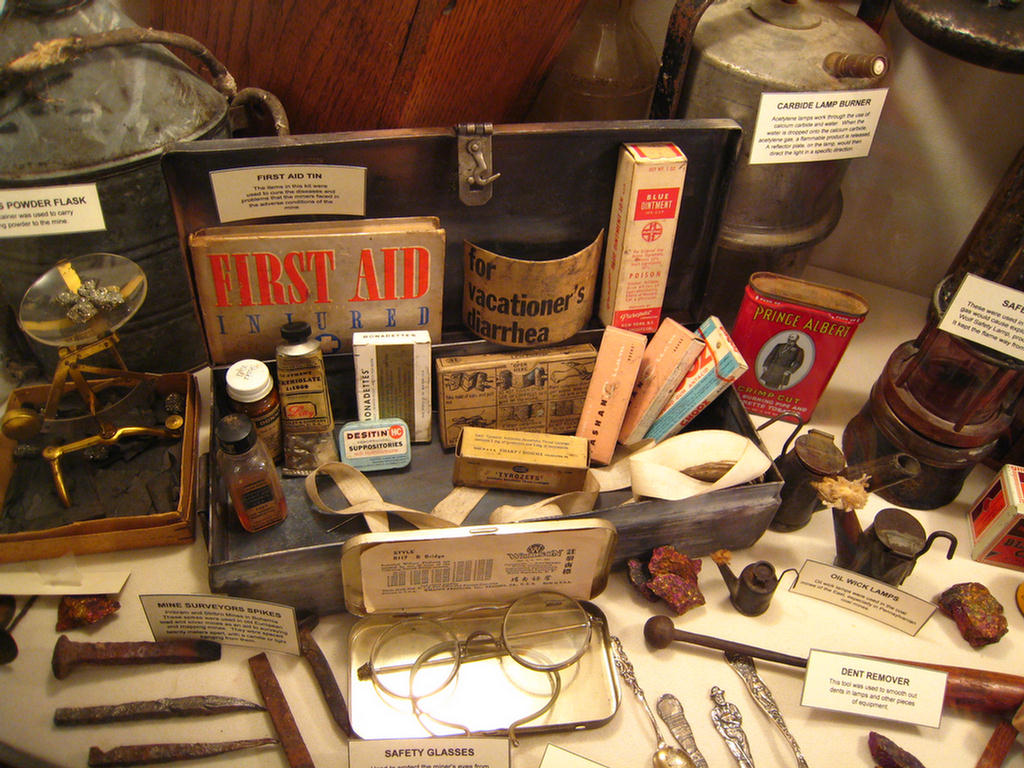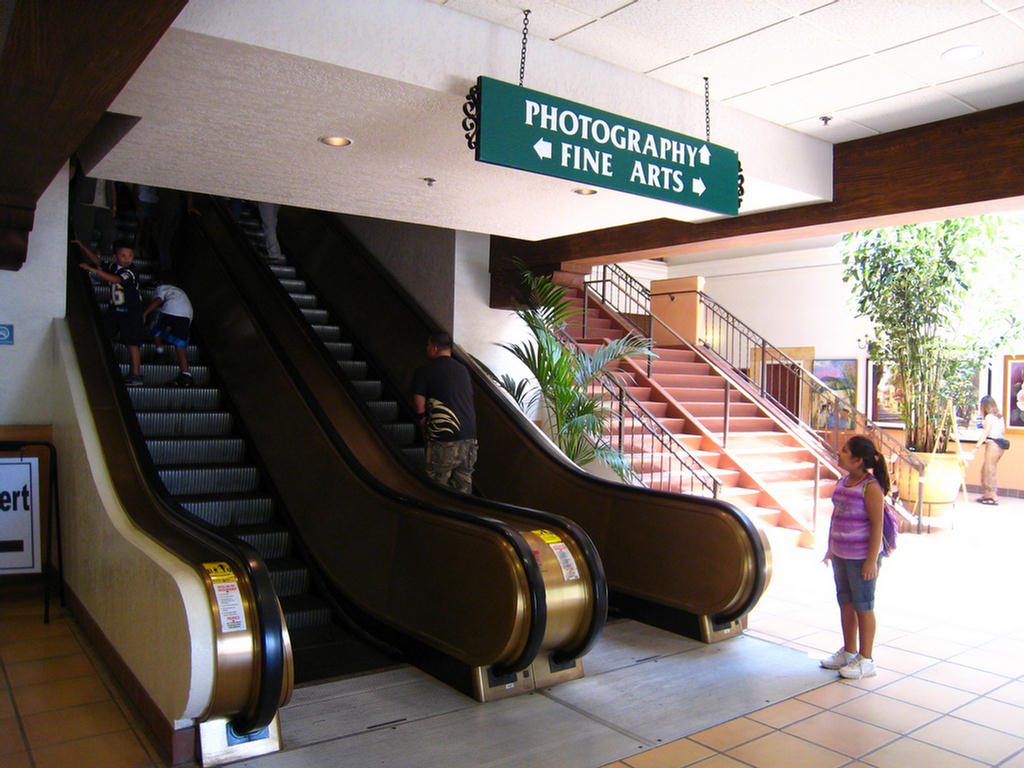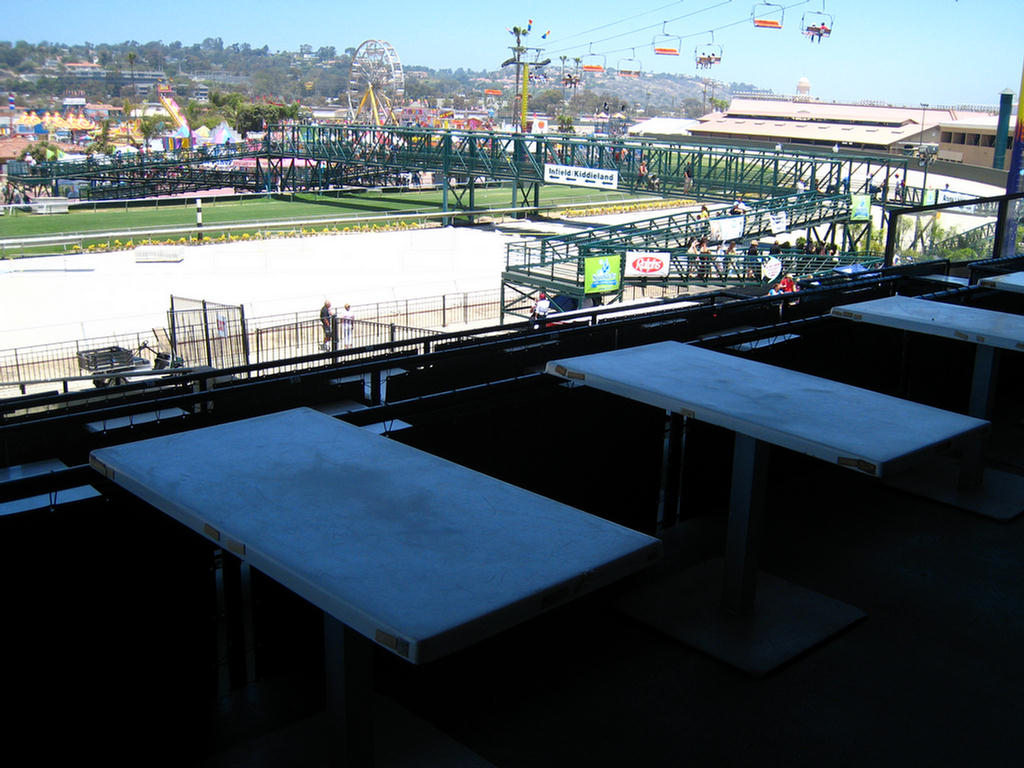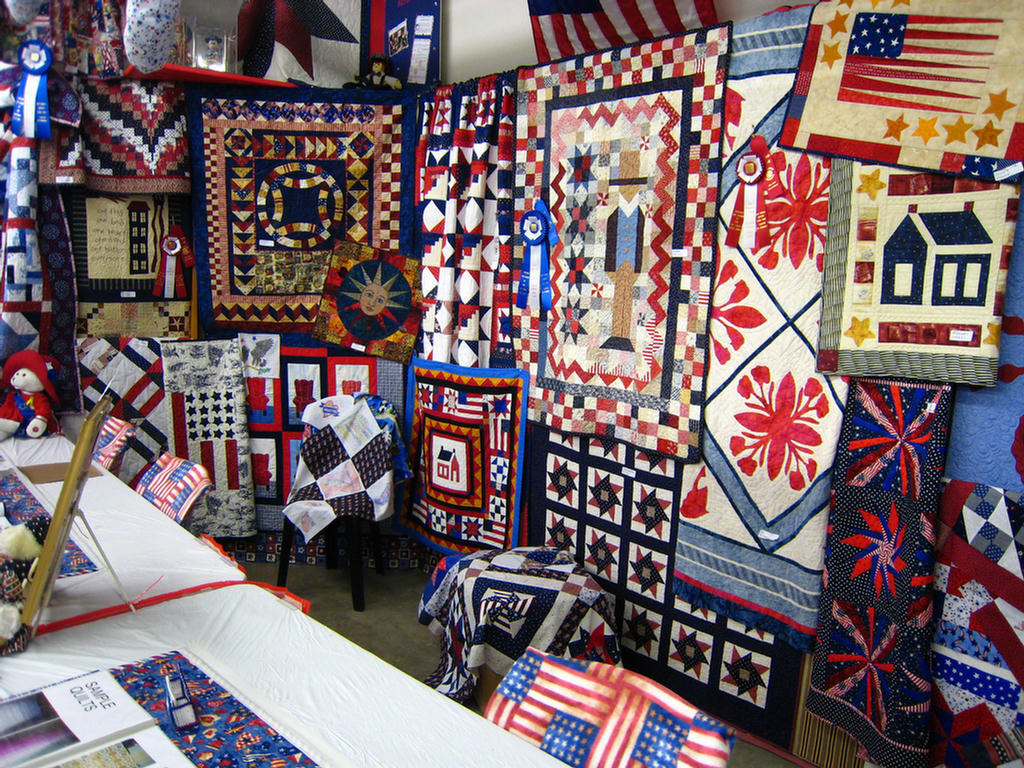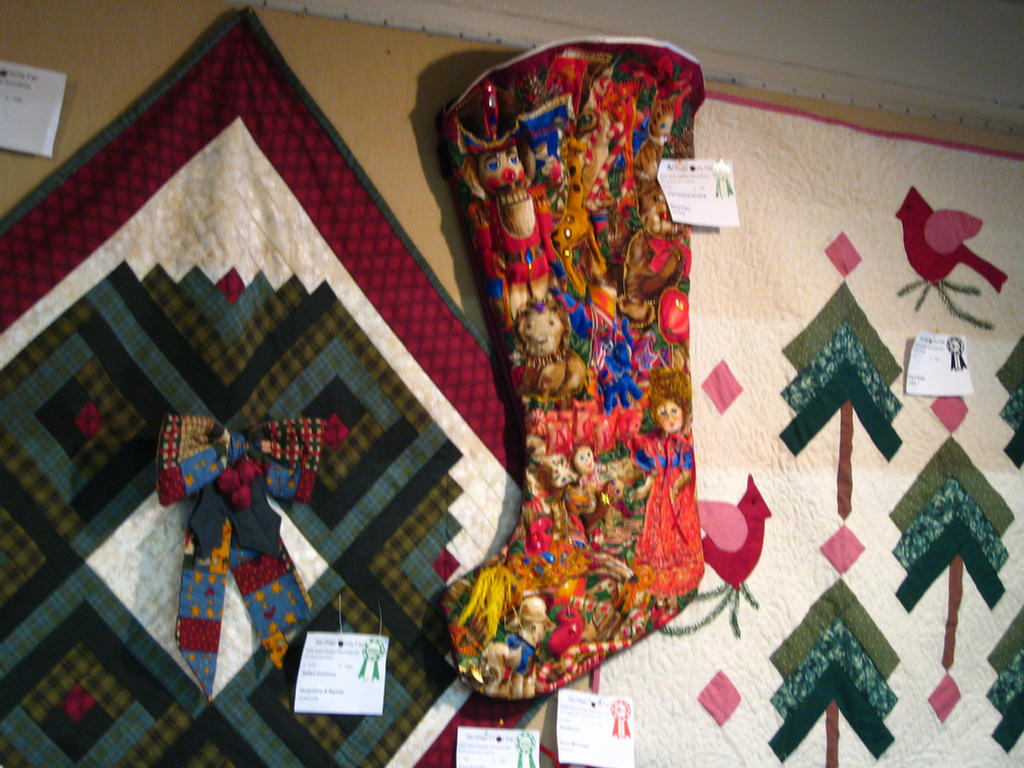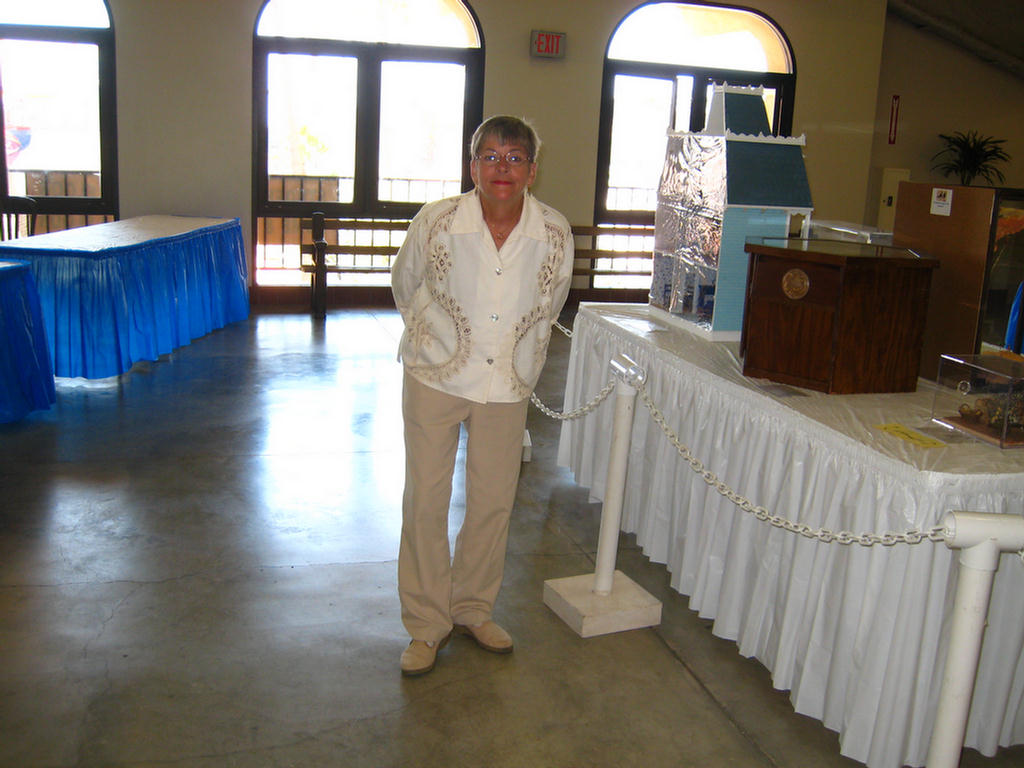 Collecting!