And The Day Continues... Page Two
We got there about 10:15 and left for home about 6:30 so we walked about 7 1/2 hours in total. We enjoyed a glass o wine at Pat O'Brian's Pub and some fair foods... Greek for Sue and German for Paul.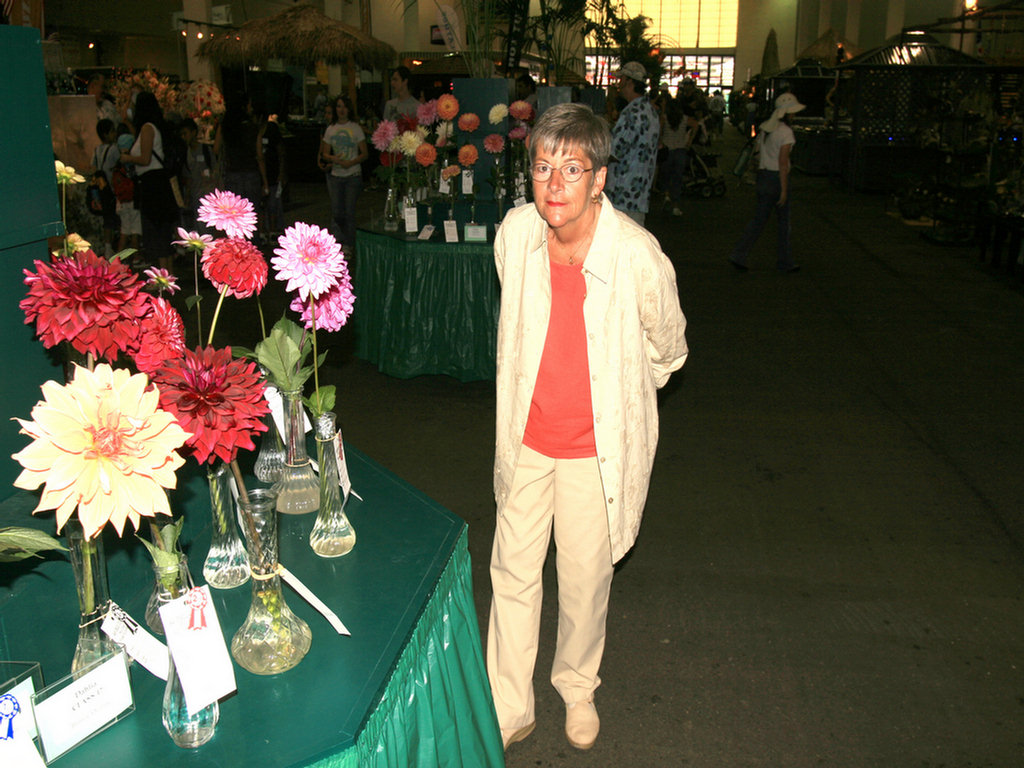 Another Noisy Concert In Preparation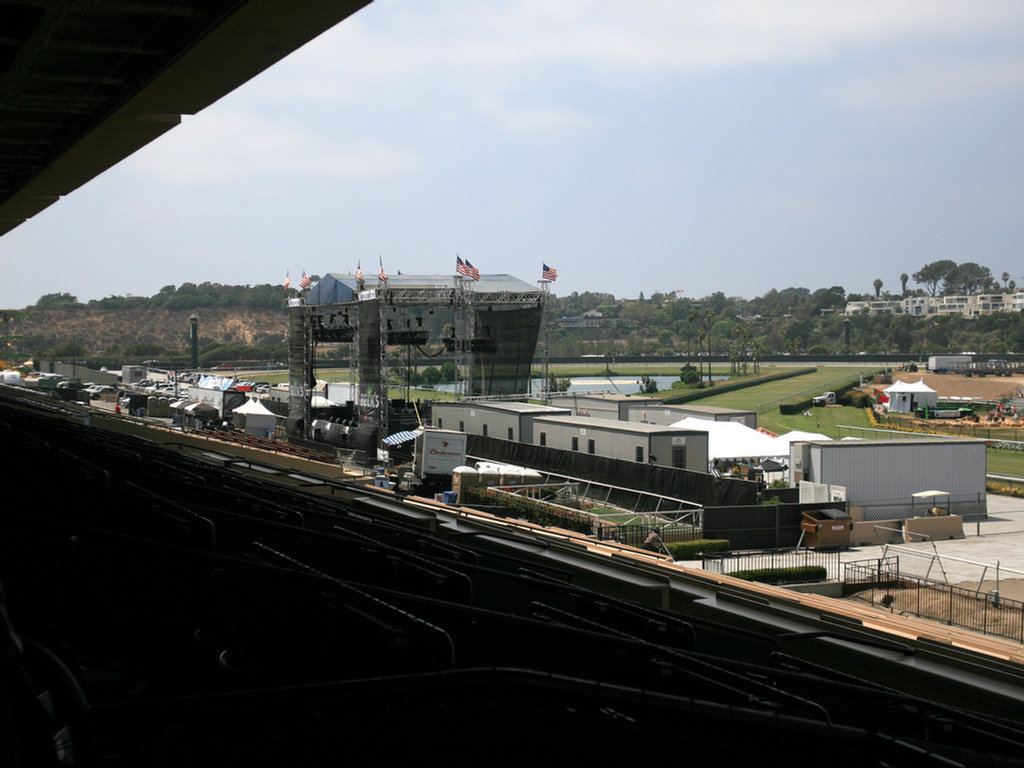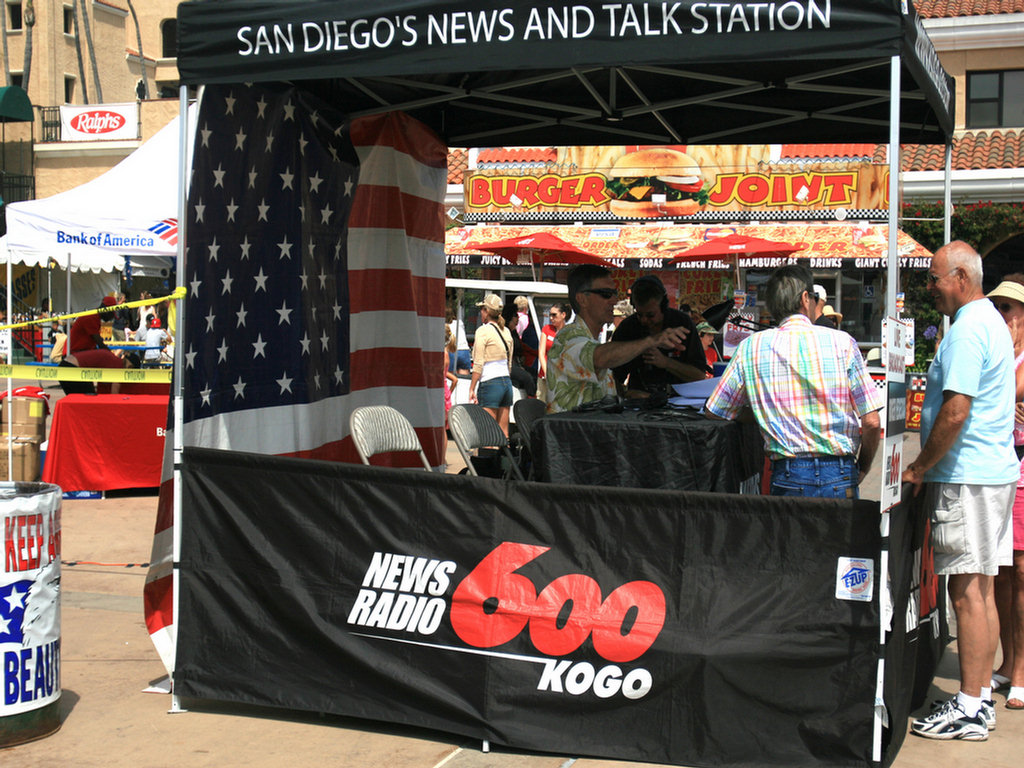 Rocks And Minerals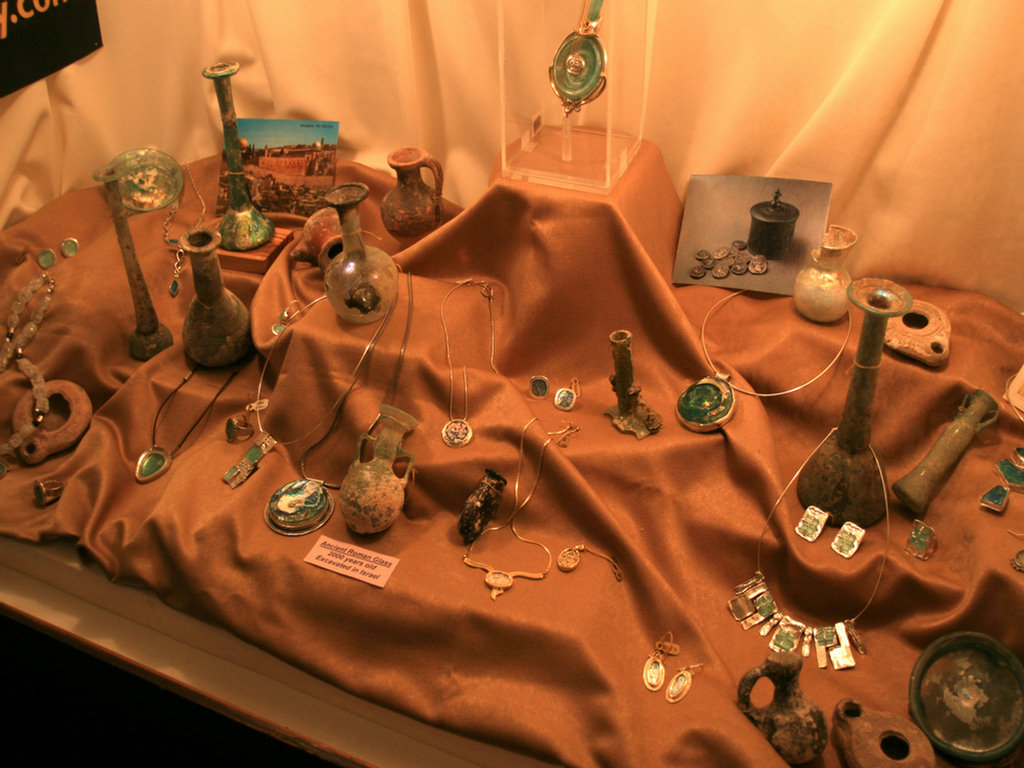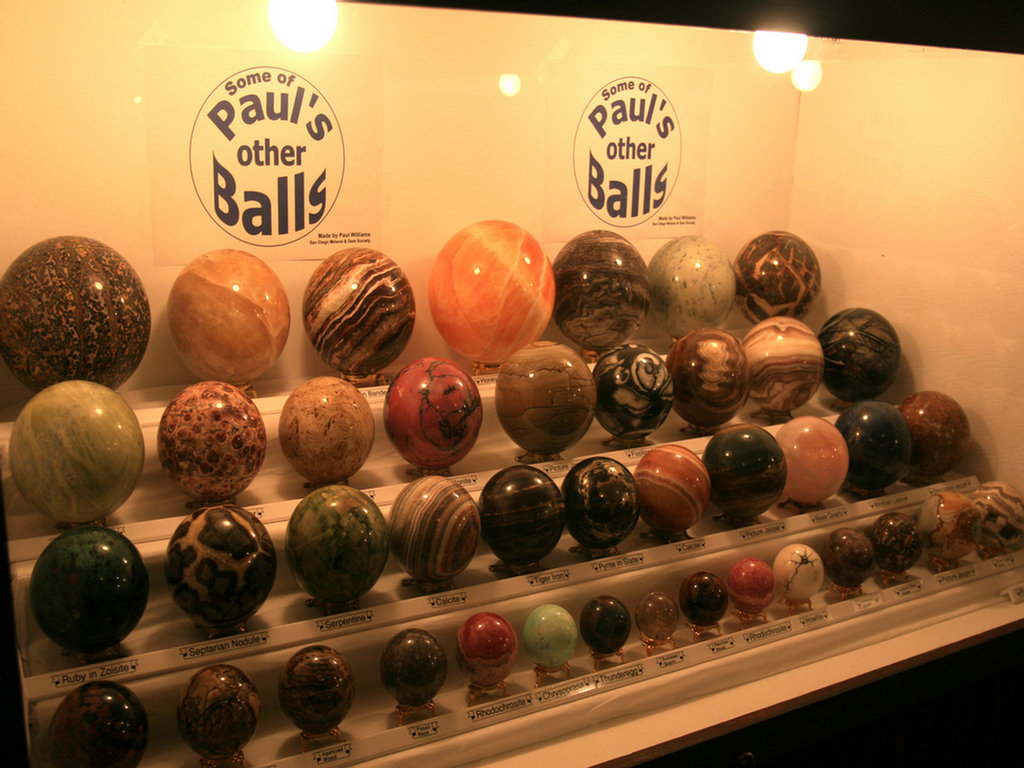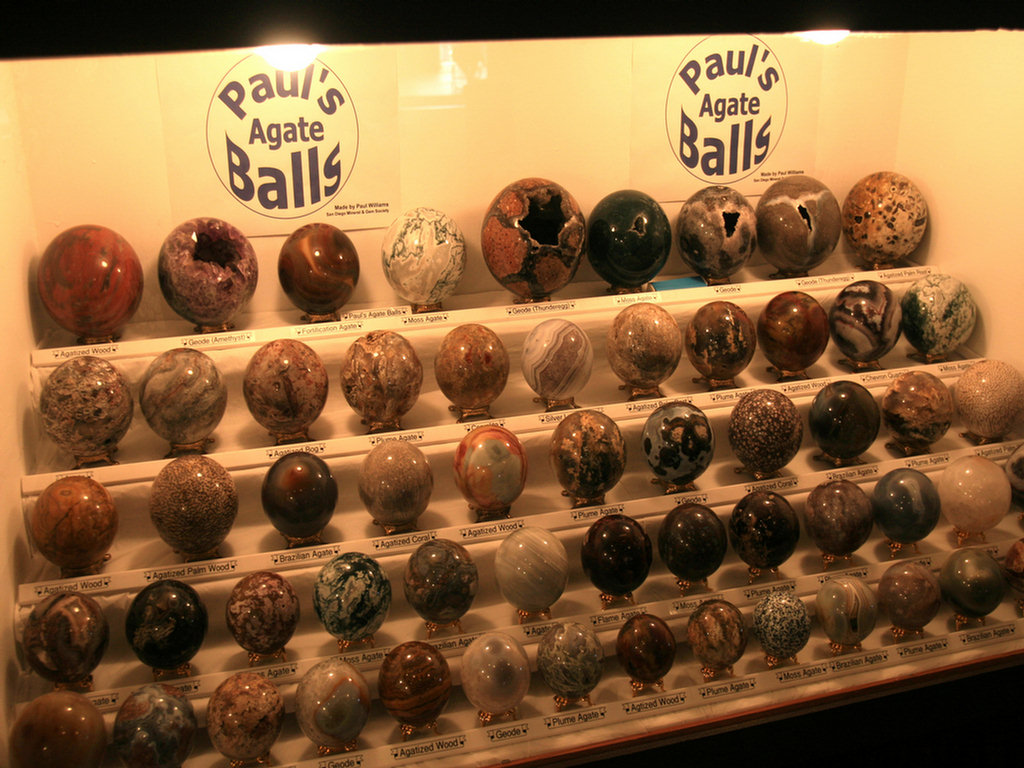 People Make And Collect The Neatest Stuff
Amazing what people can make and what people collect! Collection: the act of gathering something together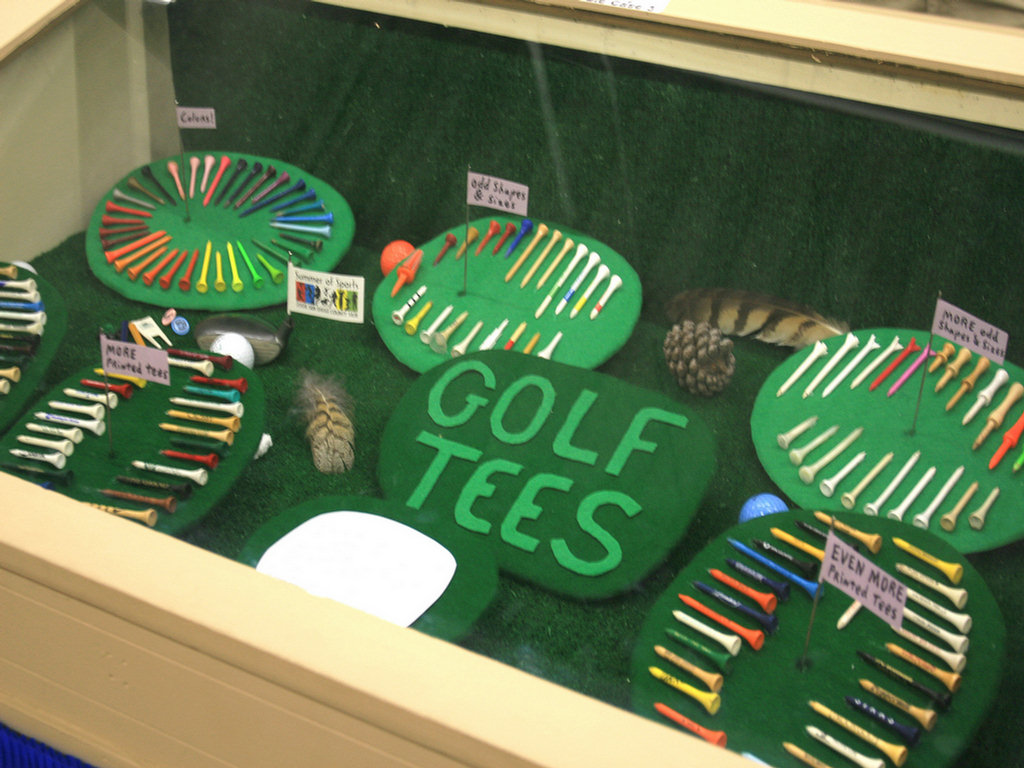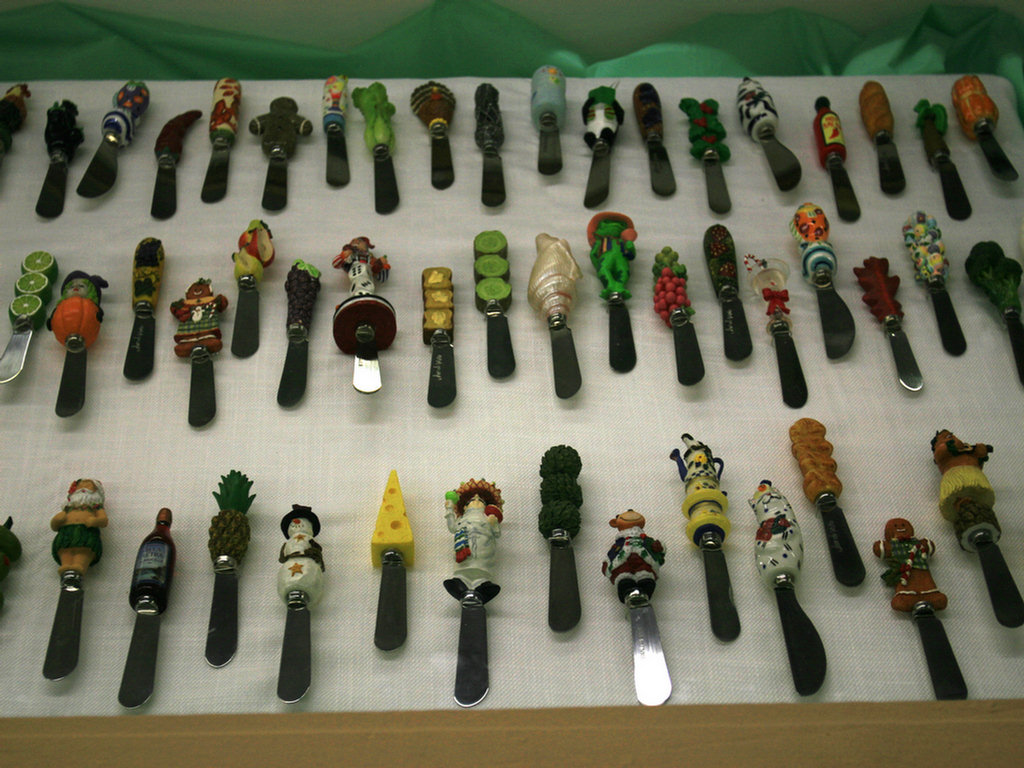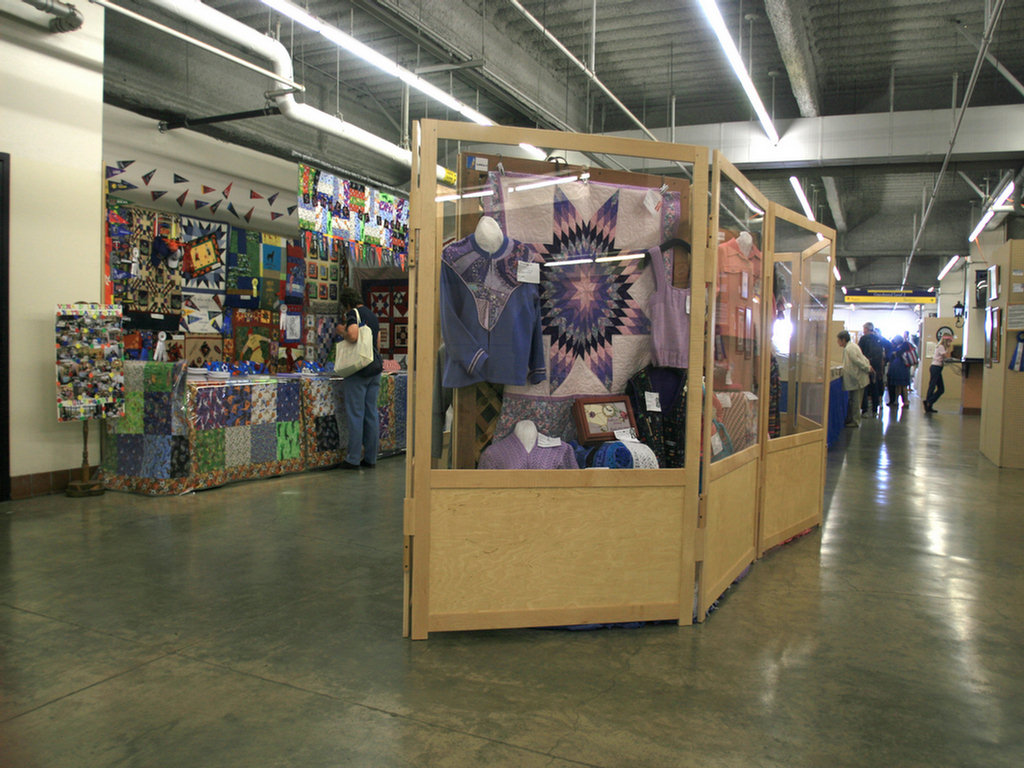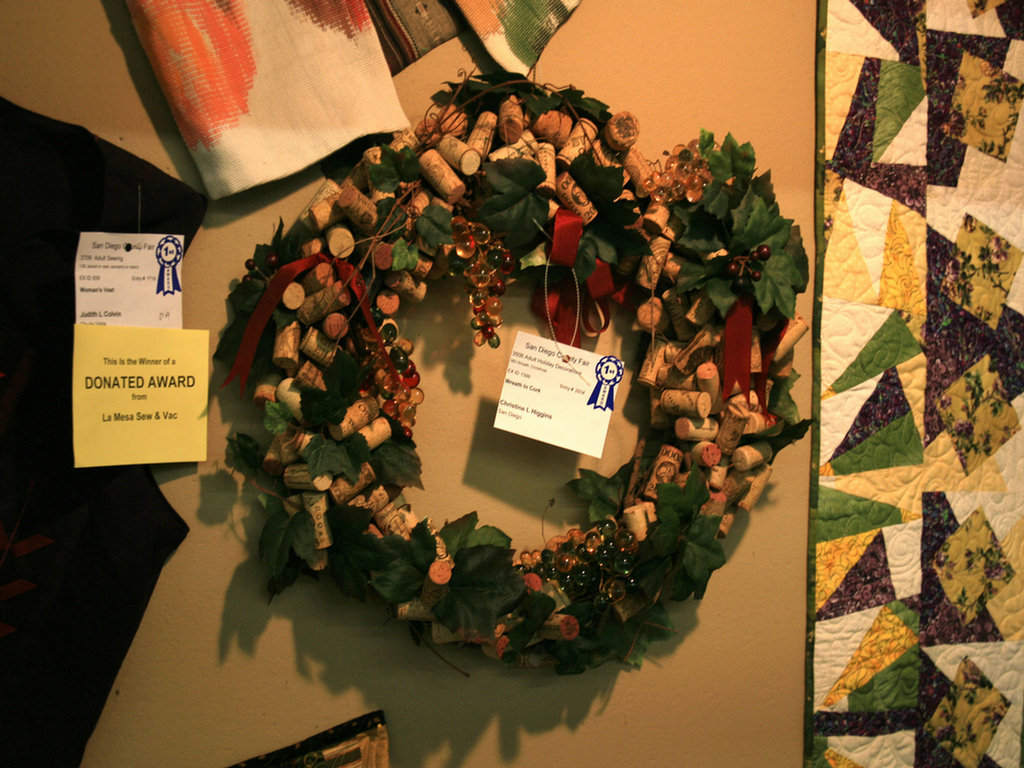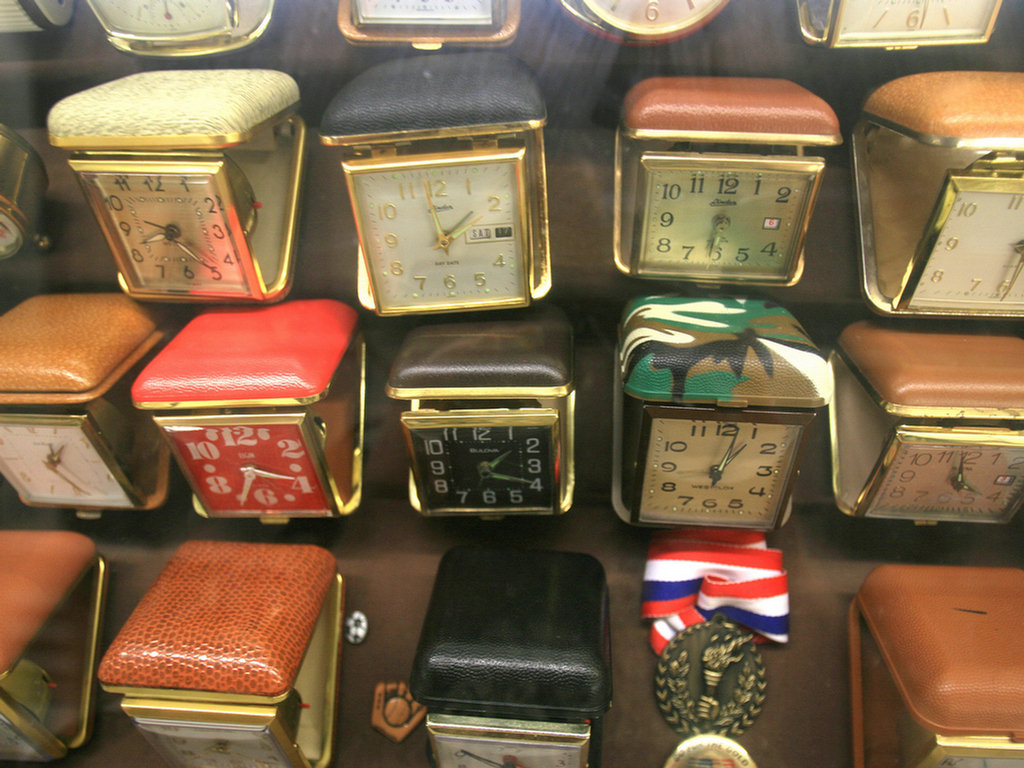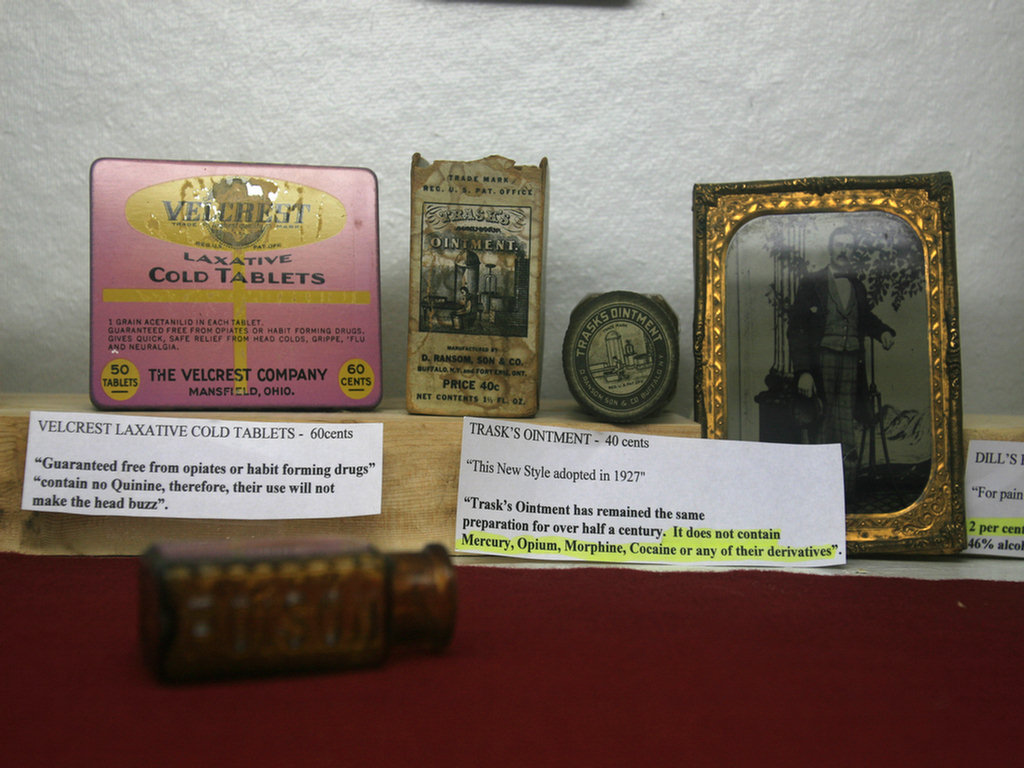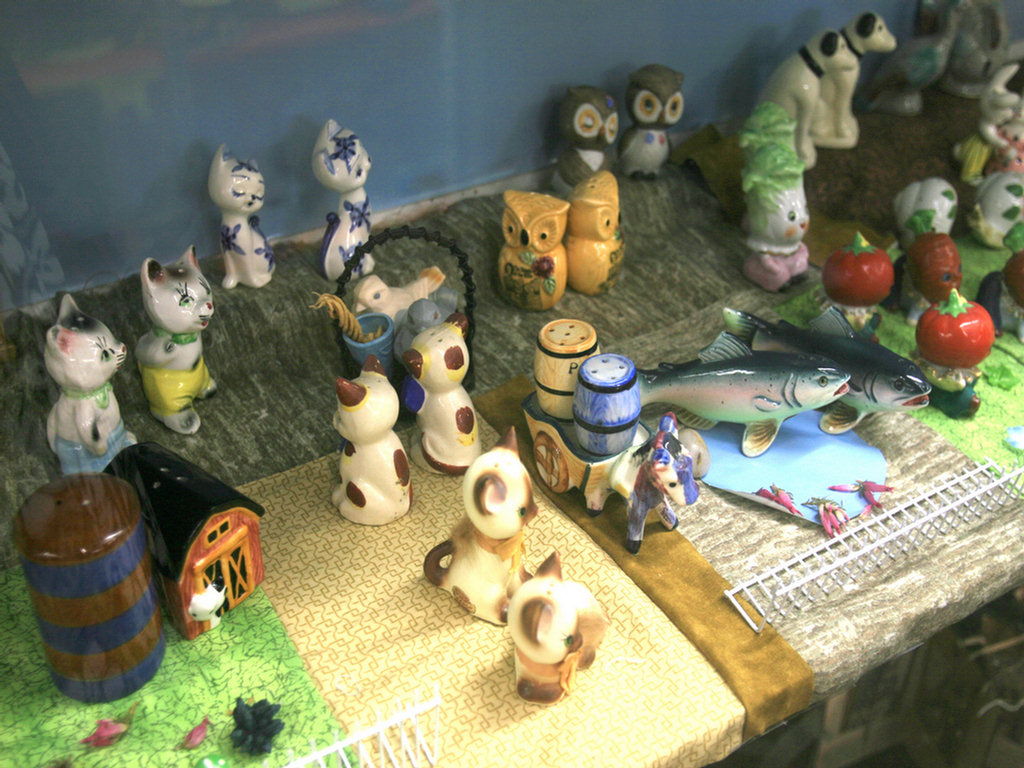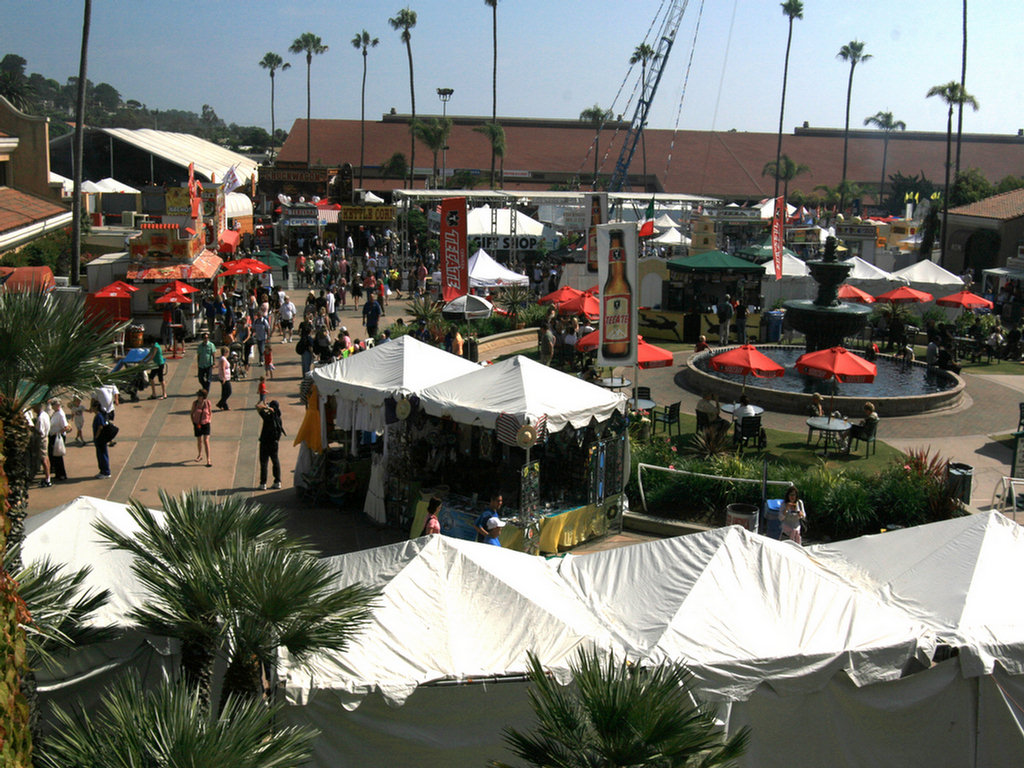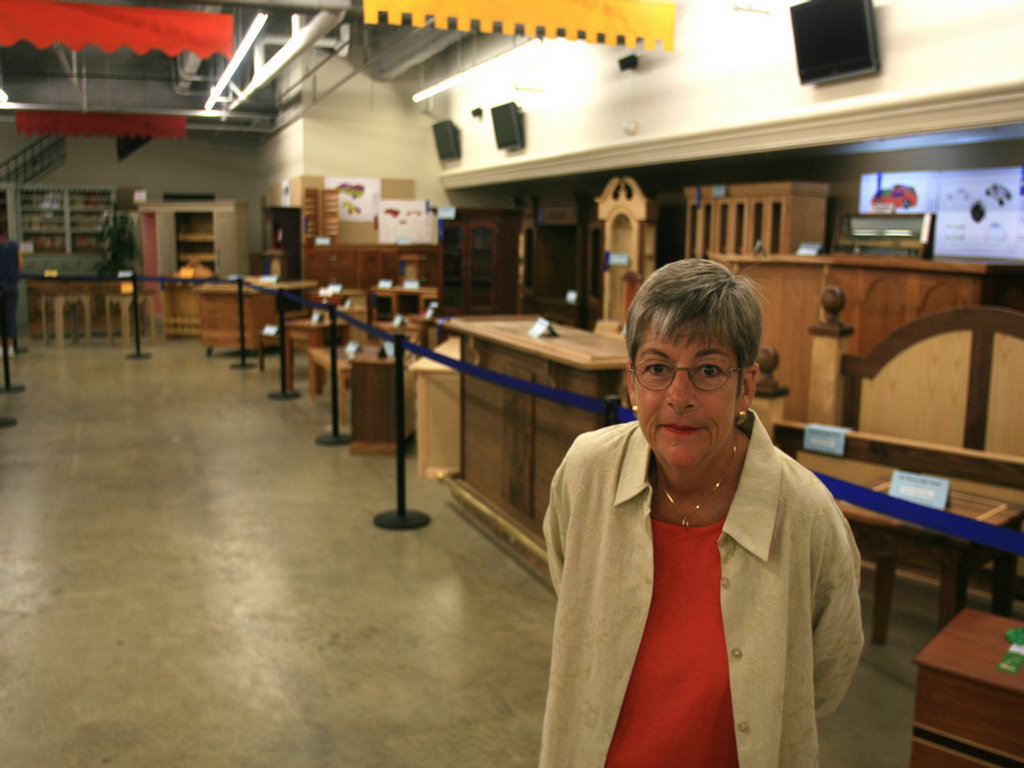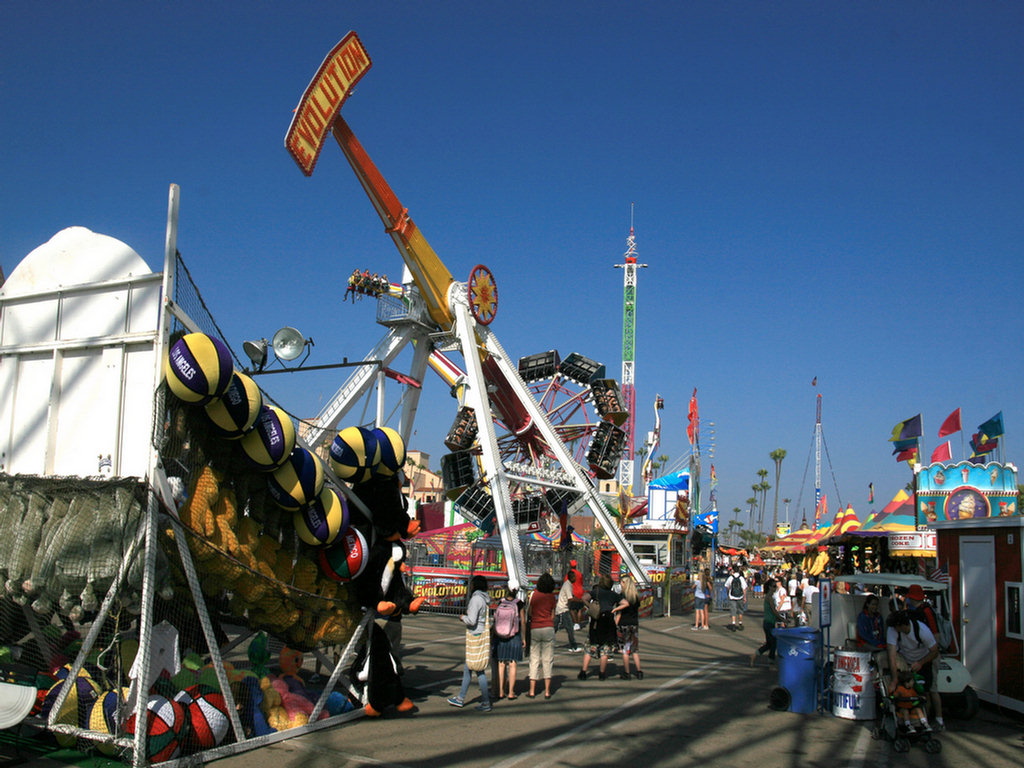 Yes... She Got Me In The Ferris Wheel!