It's 2016 And Time To See The Pageant Of The Masters
The 2016 Pageant of the Masters set out in search of stories of compelling collaborations that led to the creation of unforgettable artworks in this year's presentation of "Partners."
Thank you Vicky and Del for arranging such a wonderful outing!
Featuring works from around the world, this year's production of "living pictures" highlights memorable art made possible bypartnerships – between husbands and wives, siblings, artists and models, even artists and their patrons. This theatrical and musical journey will also consider how partnerships can become an ideal subject for masterpieces devoted to family, love and courtship, as well as historical, scientific and even fictional quests.
Bur First Things First... Wine!

We walked in to Laguna Winery not expecting to see anyone....
Seeing the Roberts proves, great minds think alike!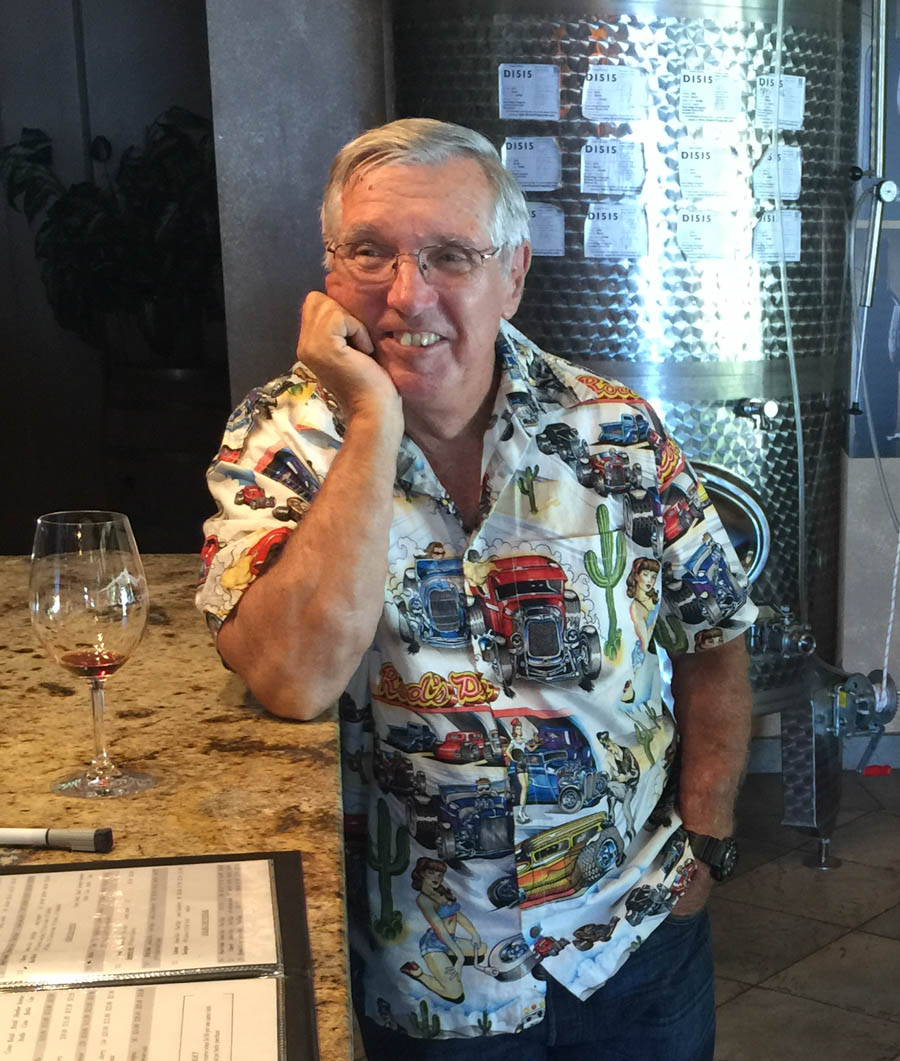 Checkout the shirt... Hot Rod Ed!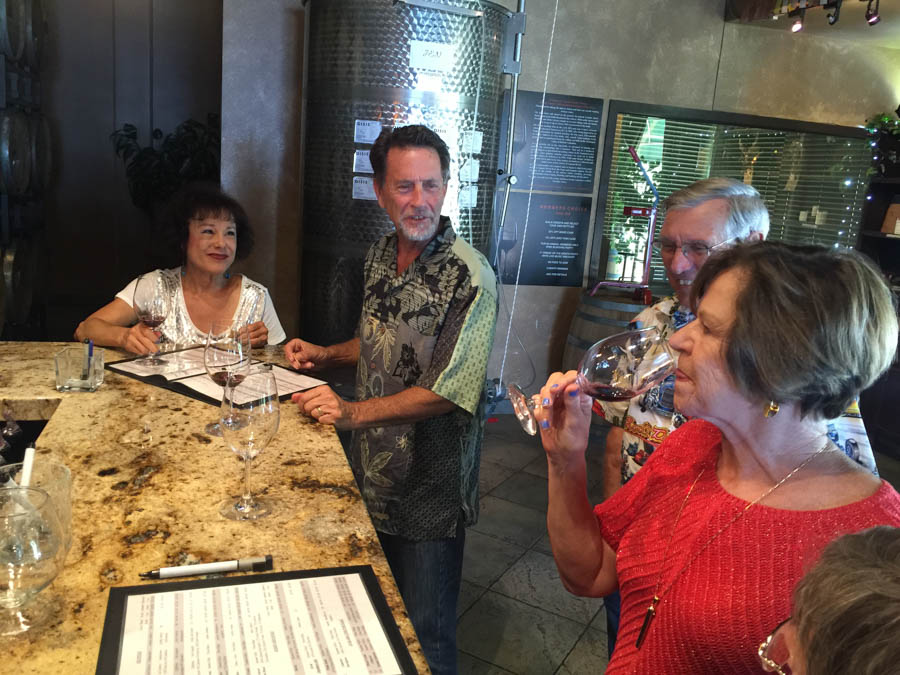 Bob and Donna join Ed and Kathy (and us) for some serious tasting!

So... When do we go to dinner?

Grapes ready to be squeezed (It's a photograph)


Ed volunteers to squeeze them!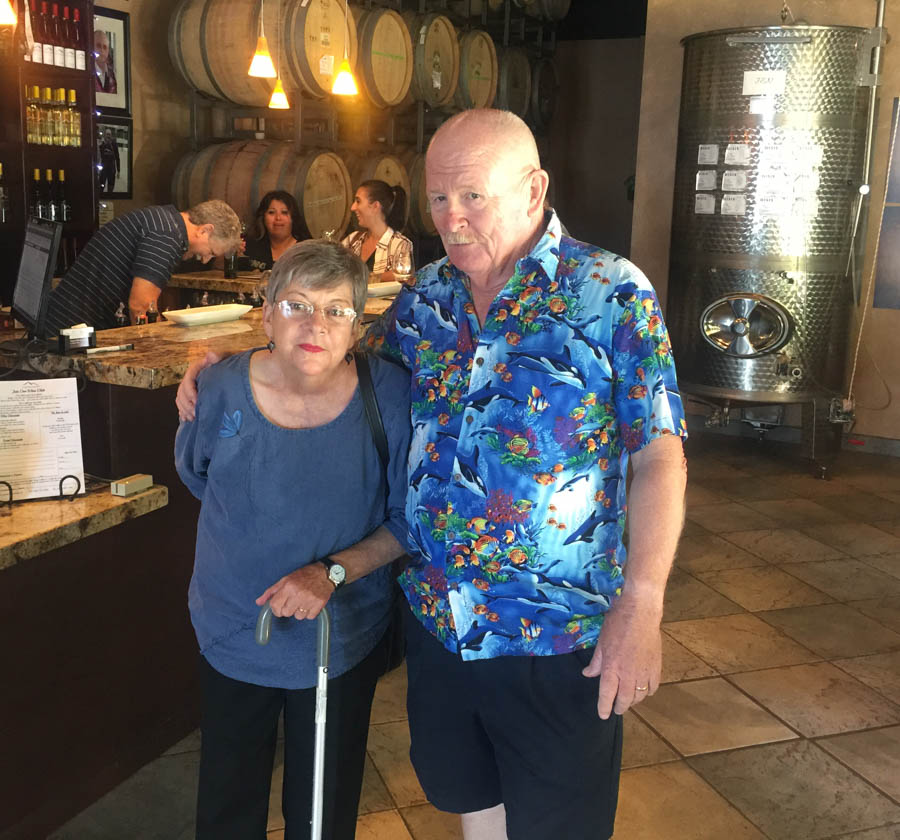 Laguna Beach... Fish Shirt... Right?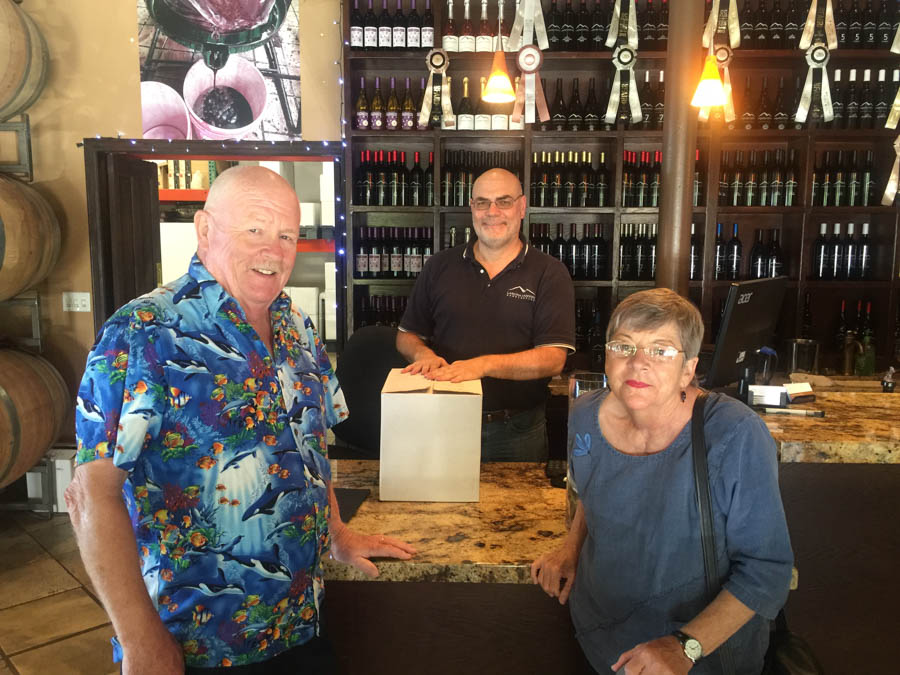 We are all boxed up and ready to walk

Love is in the air!

More grapes for Ed to squeeze...

Located in one of the most historic buildings in Laguna Beach, Lumberyard
serves lunch and dinner and is known for its great American food
such as rotisserie chicken, steaks, ribs and seafood, as well
as down-home favorites such as meatloaf and chicken pot pie.

Laugh and giggle time!

All smiles!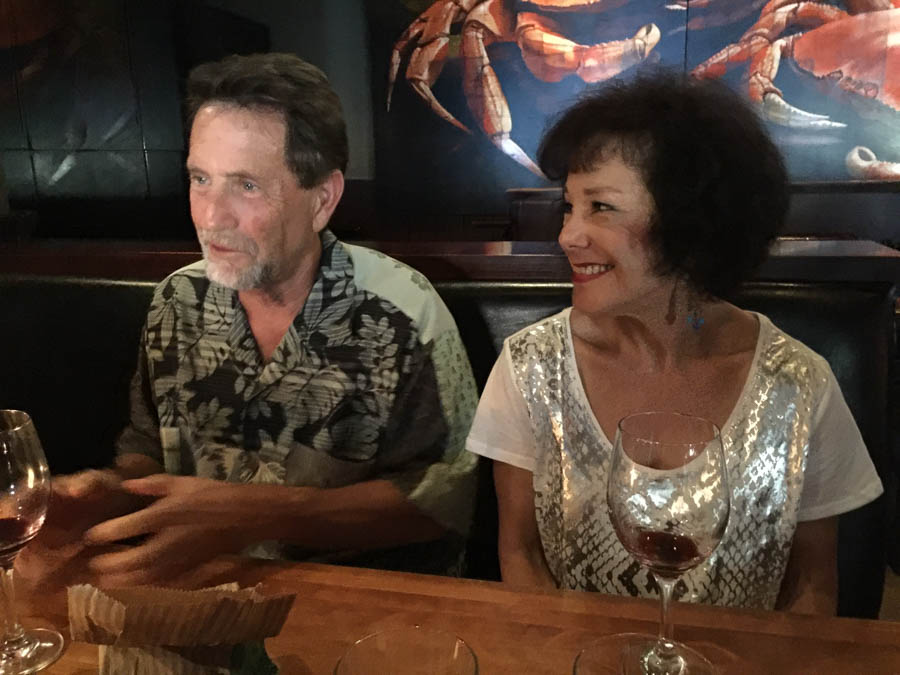 Bob tells a story!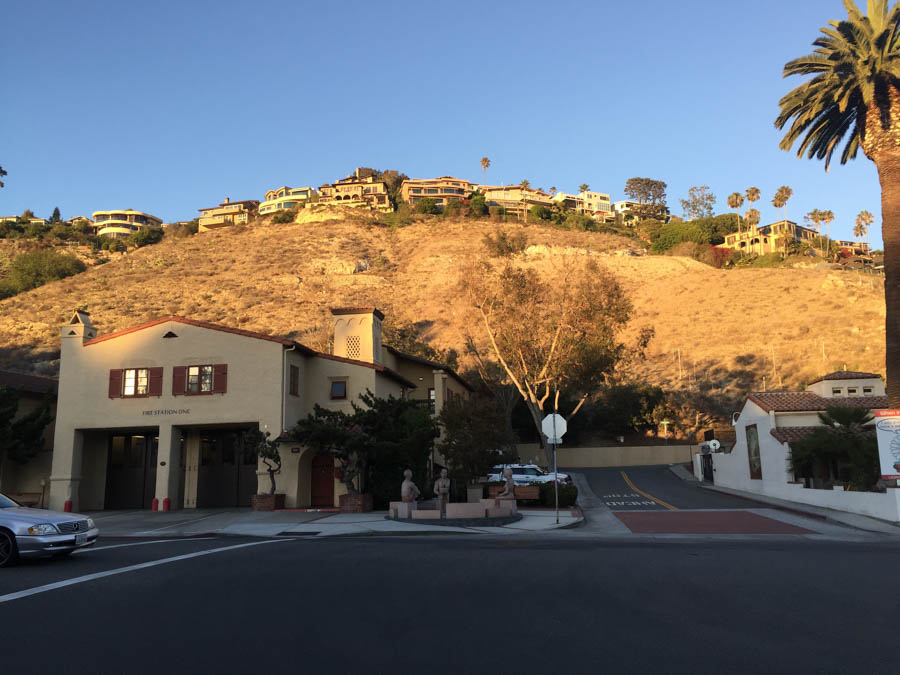 We walked about three blocks to the festival grounds

We arrive!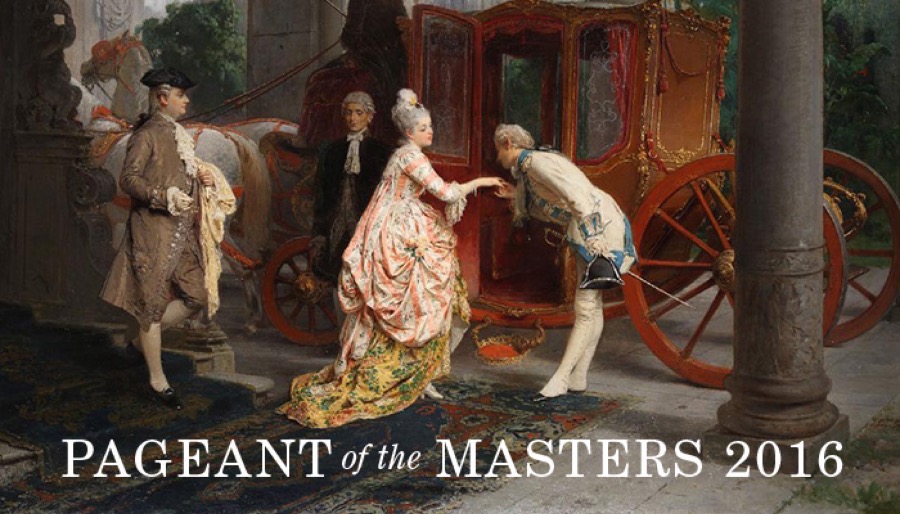 The theme was "Partners" ...
Teams of people conquering the unknown and doing the "impossible"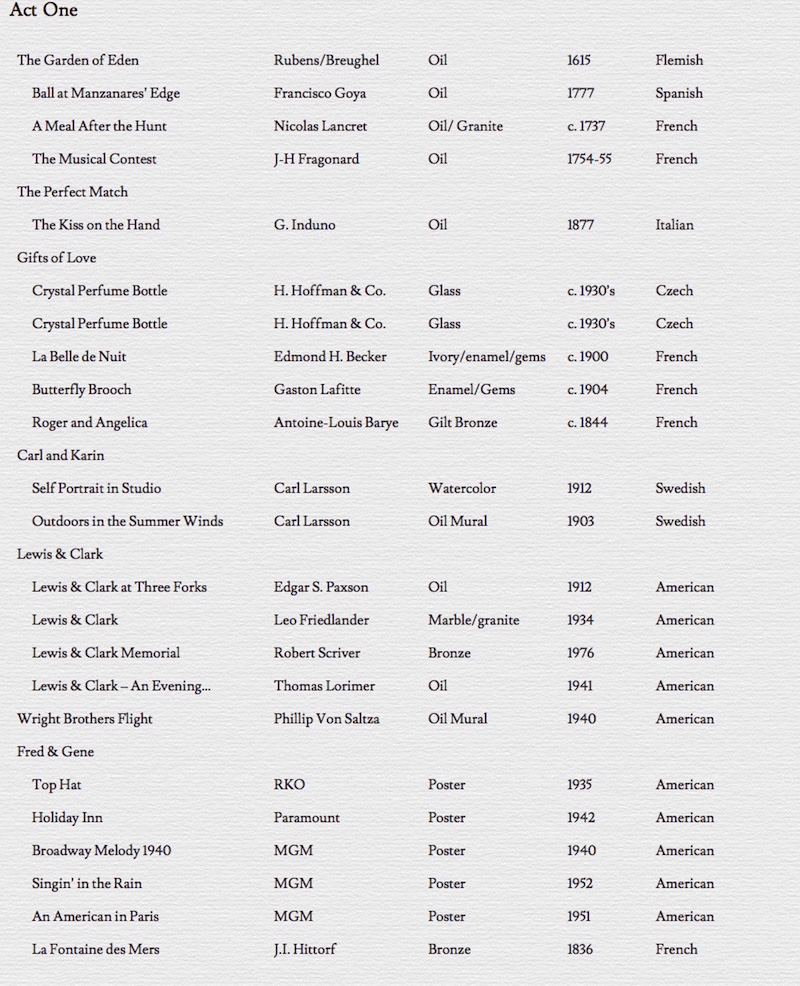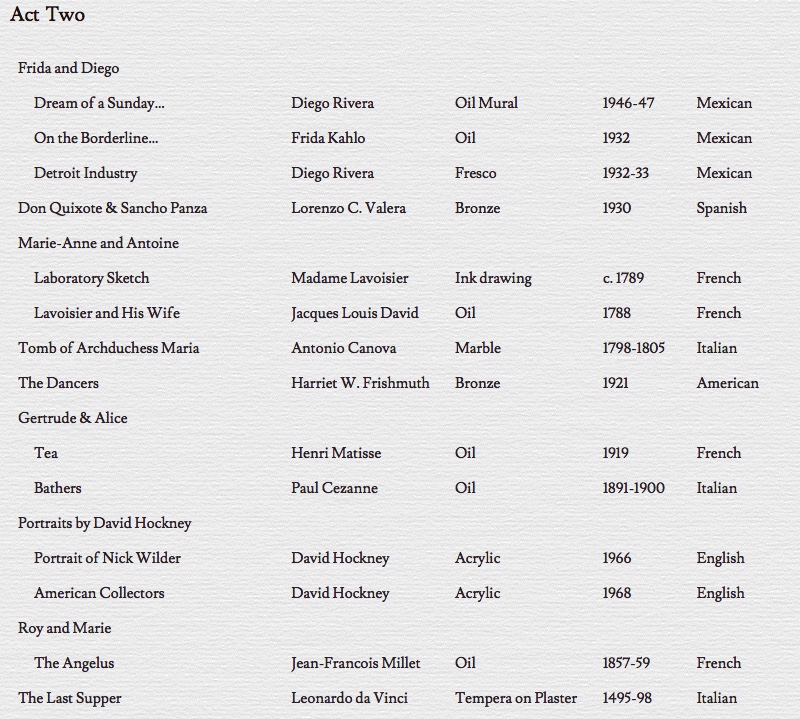 We made it with plenty of time to spare!

The moon was very bright this evening...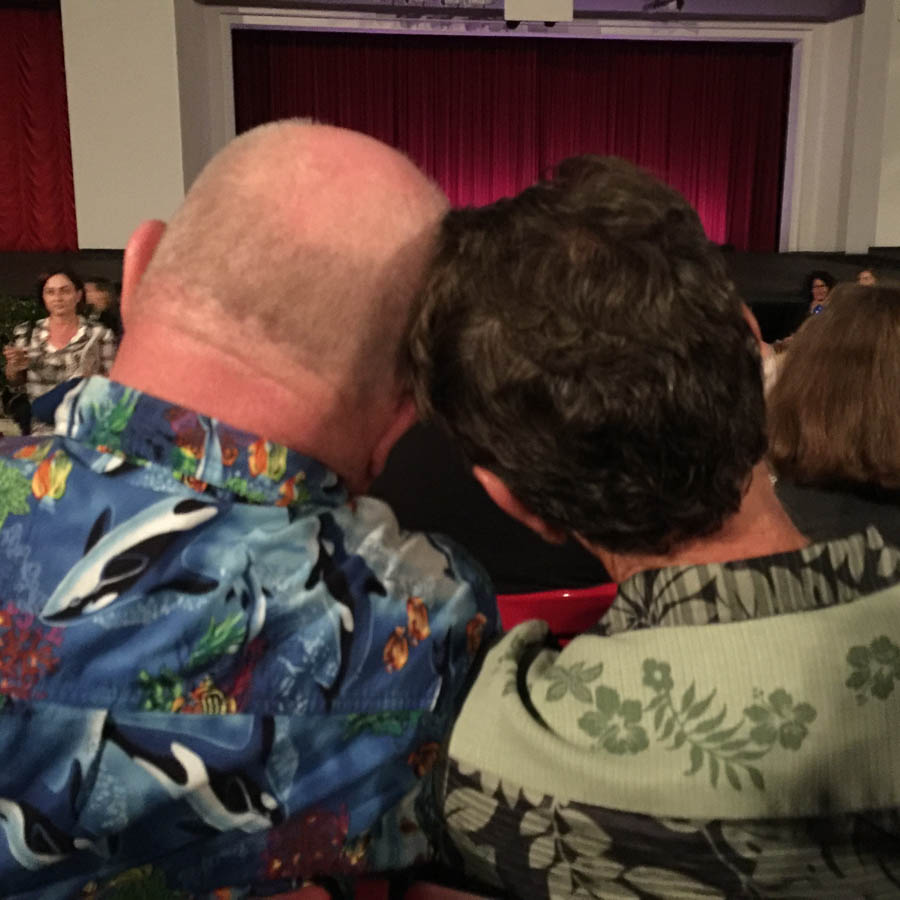 Paul and Bob... Which one is which you ask? ...
"Paul... If you rub my head, yours will grow hair!"

"Dang Bob... It worked!"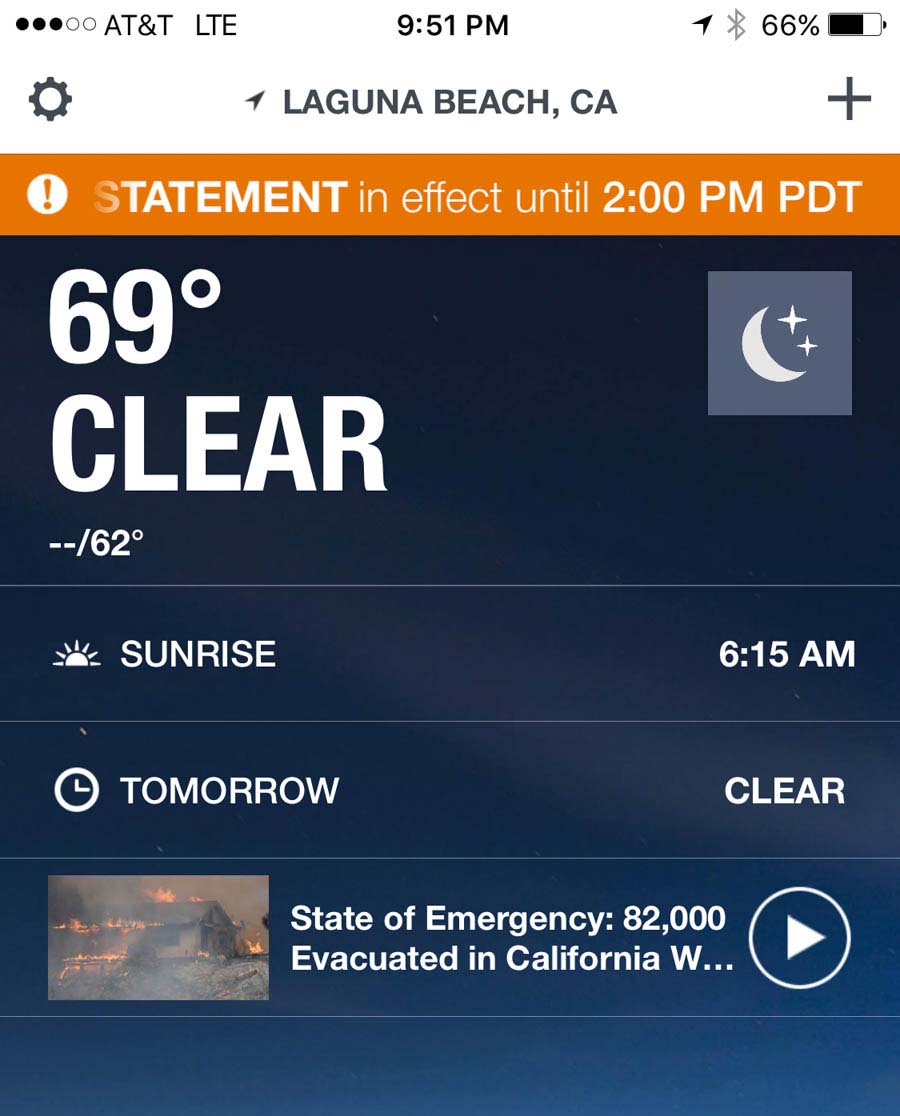 Cameras are NO allowed so we honored their request...
The samples are from the Internet