Off To Laguna August 11th 2015
The weather is excellent and the company even better!

As we depart Sue points out the Sunflower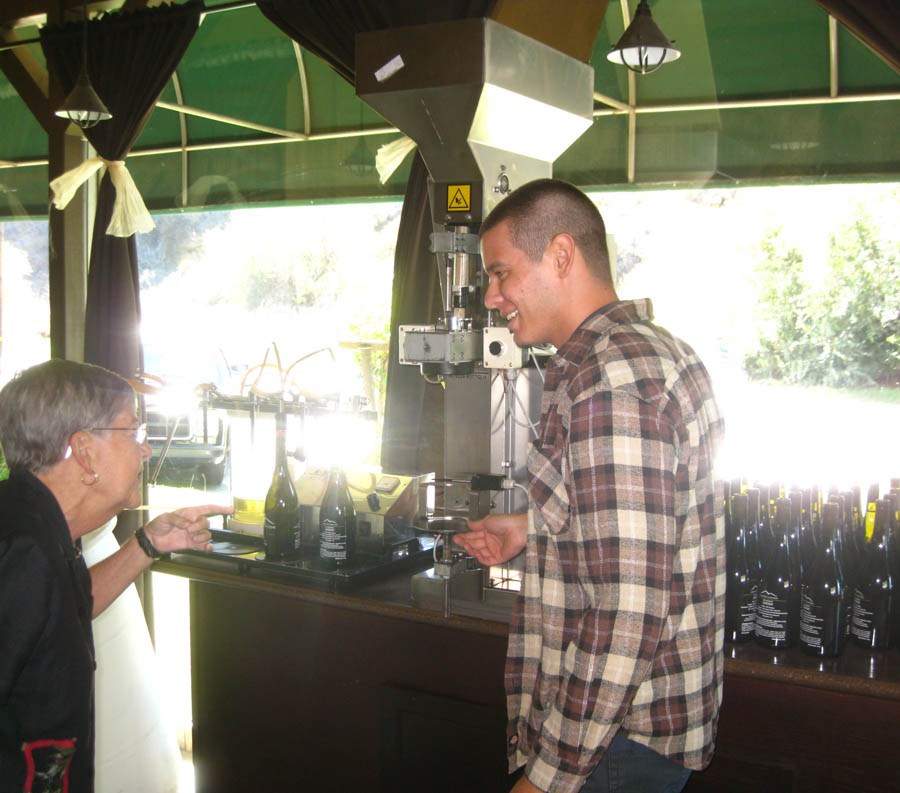 We arrive at Laguna Canyon Winery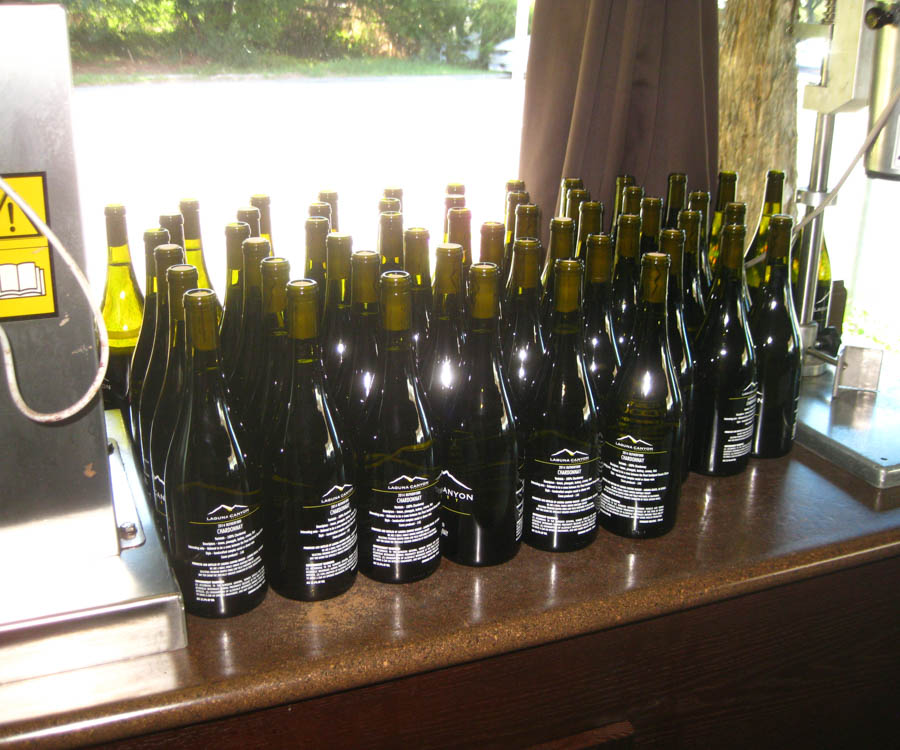 They are bottling wines as we taste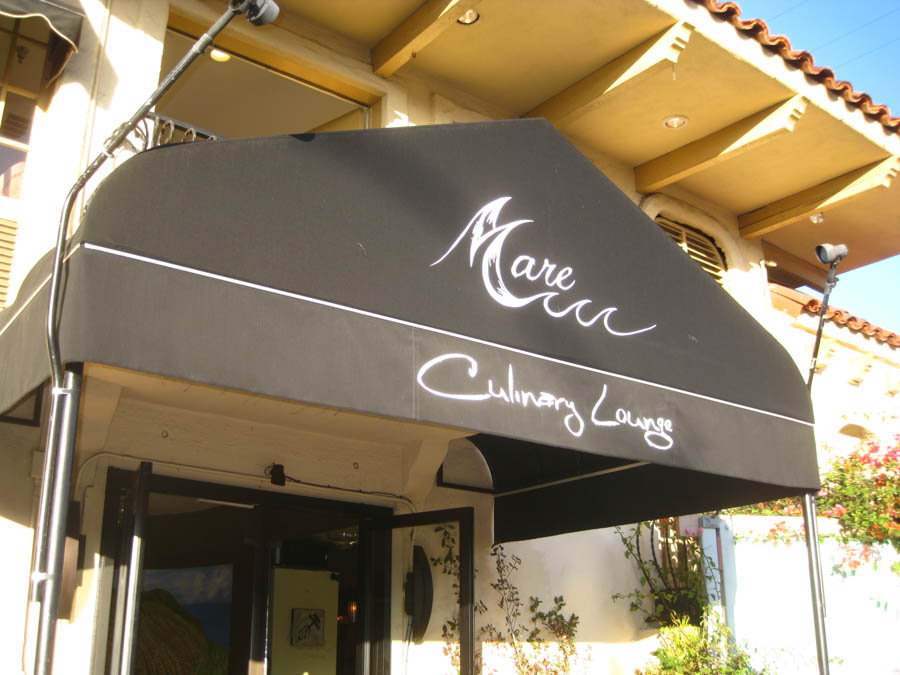 We went to our favorite Laguna restaurant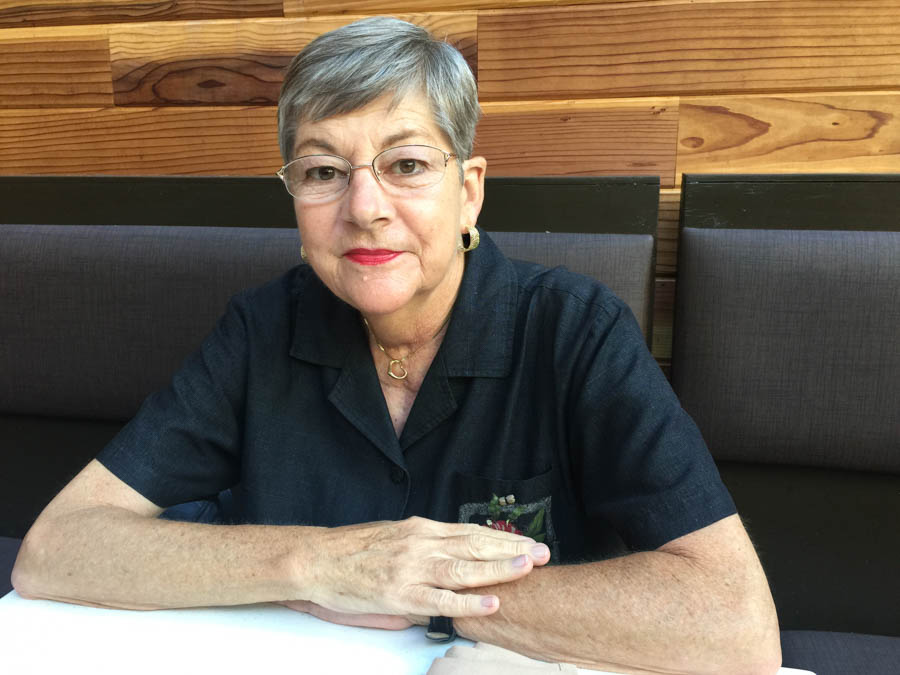 Time to relax before the show begins

One handsome devil!

We ordfered light so we would stay awake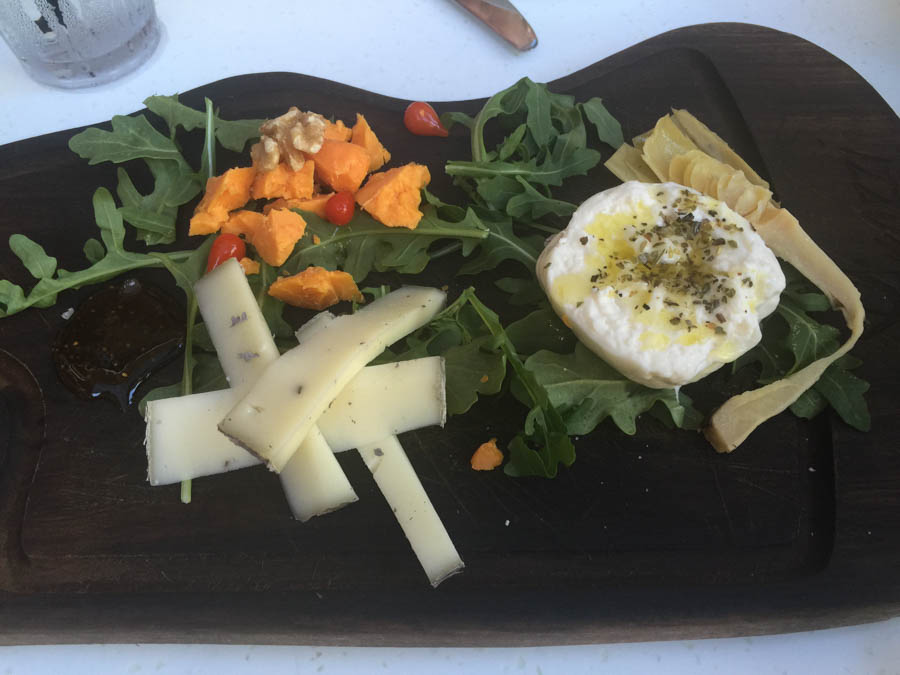 The cheeses were super

We got there early

It will be full in an hour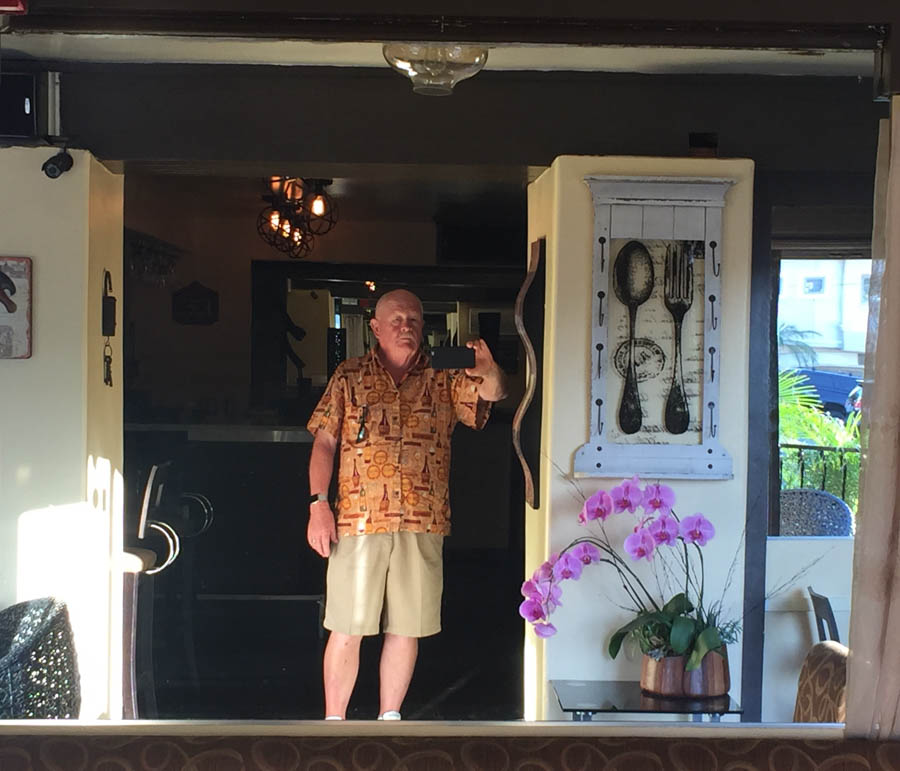 Paul cannot resist a mirror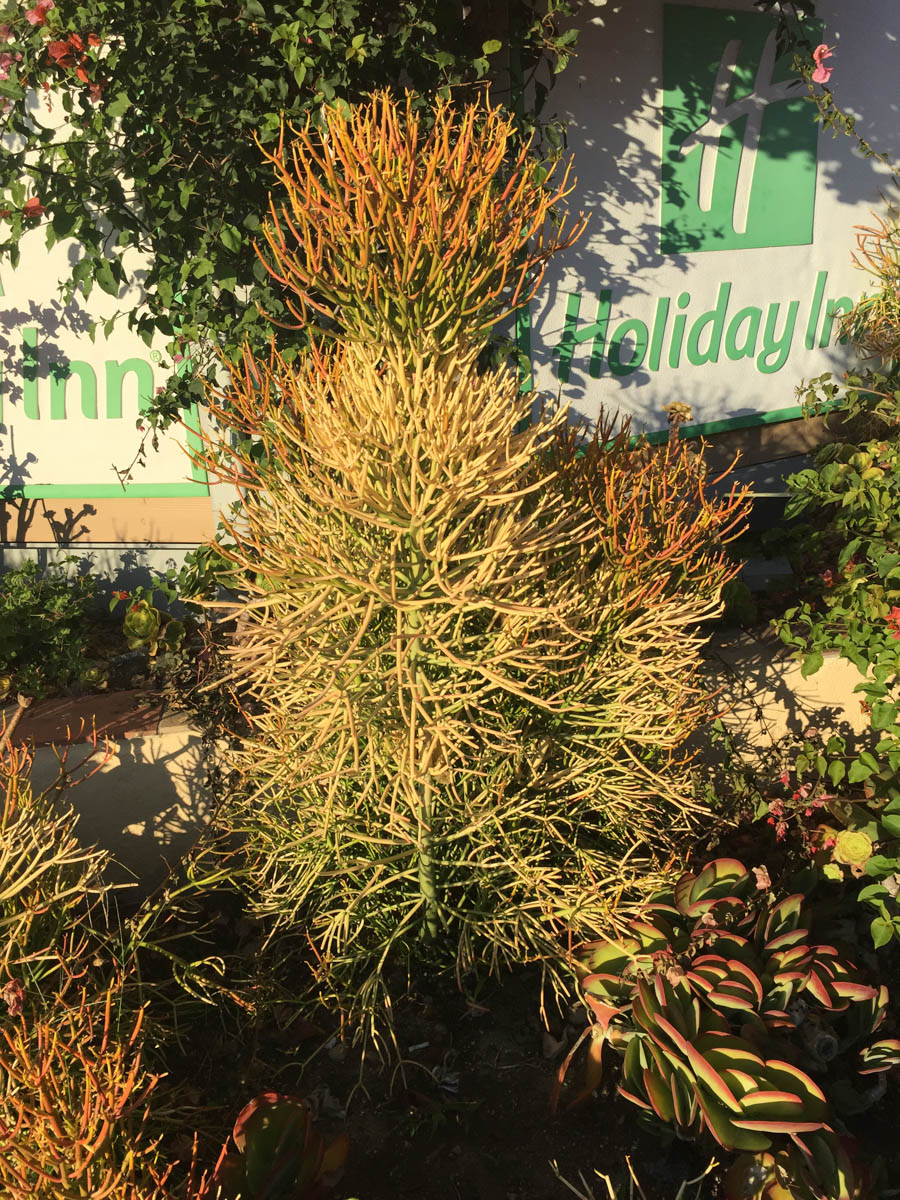 Love the water tolerant plants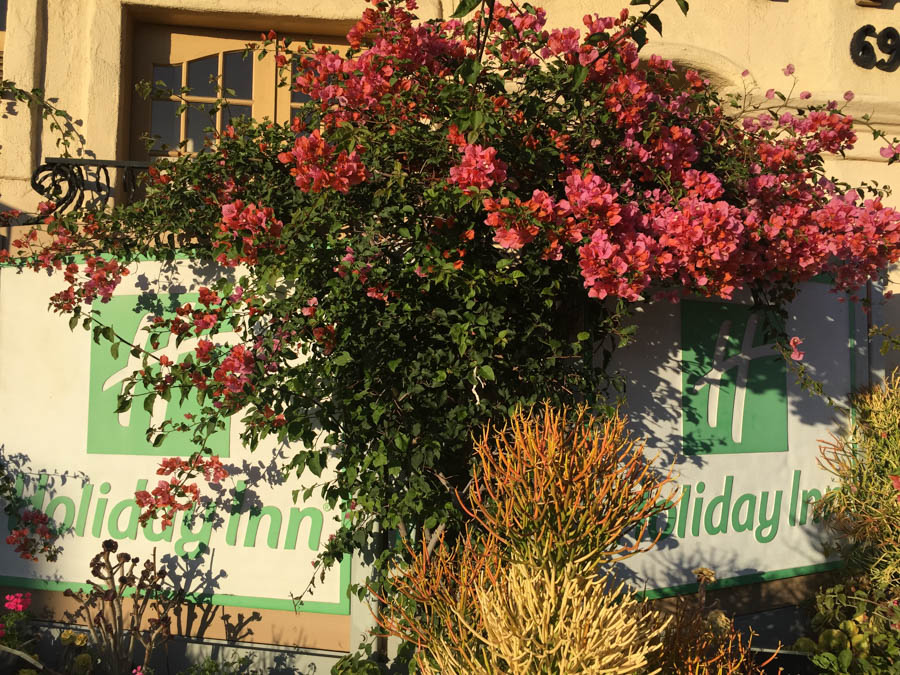 The restaurant is inside the Holiday Inn

We depart for the Pageant Grounds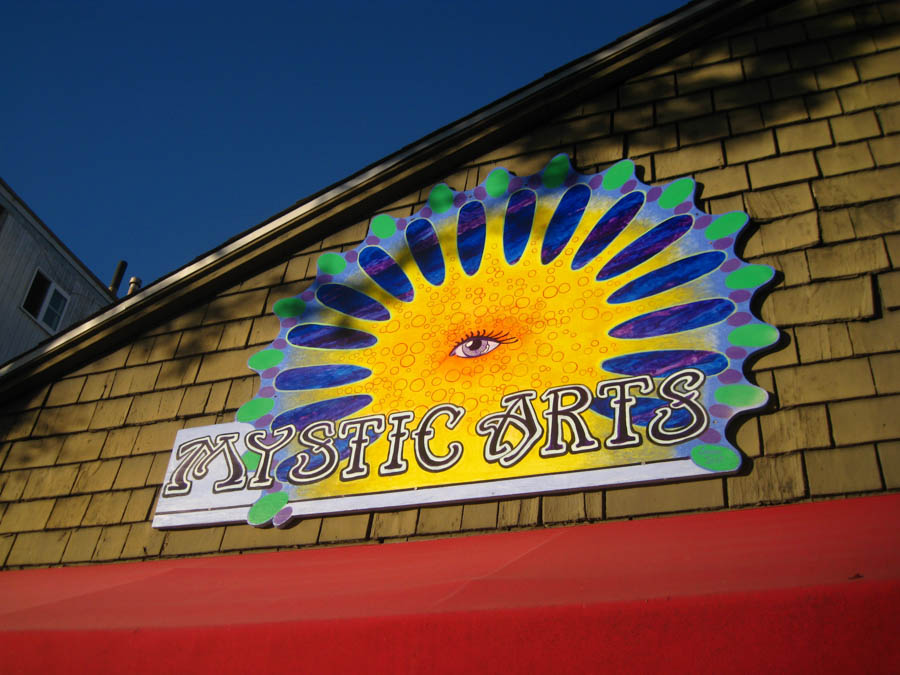 We are being watched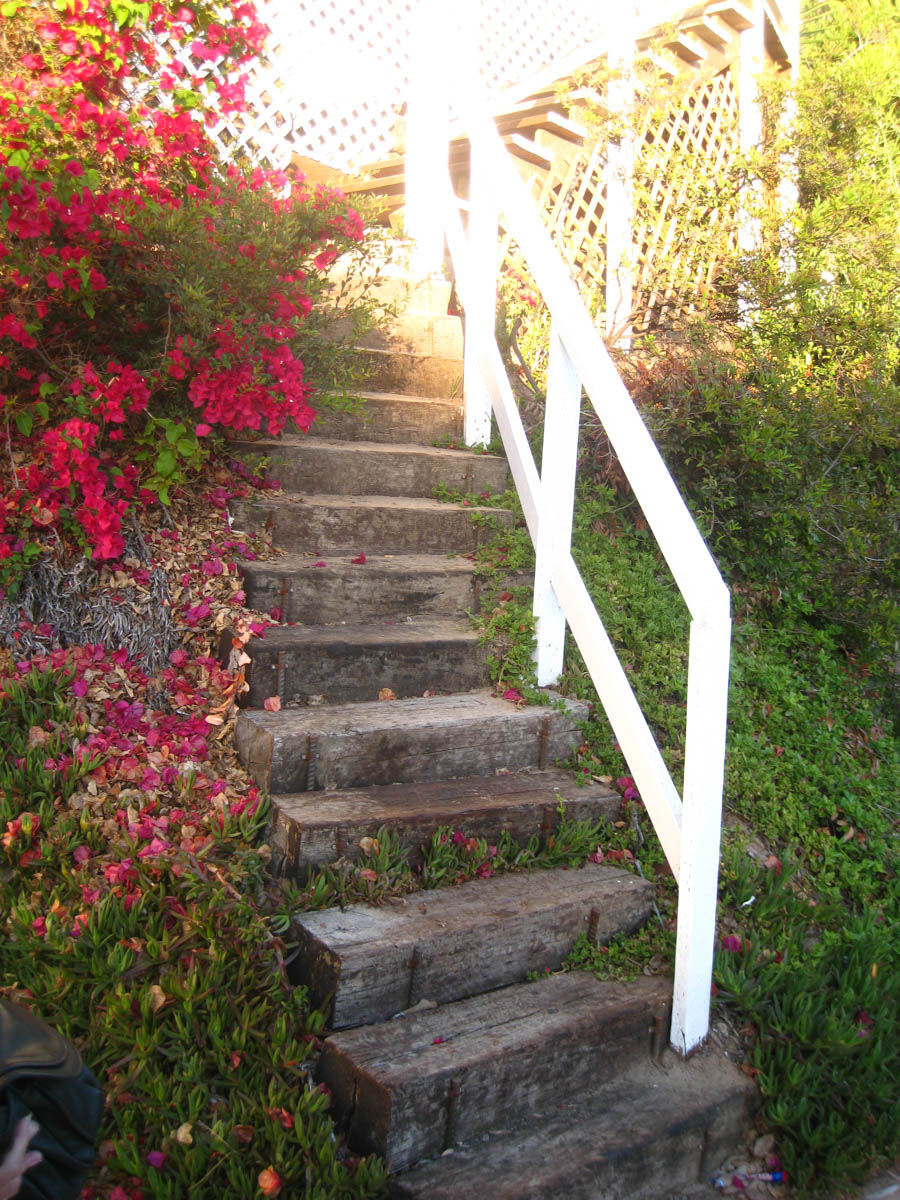 A short walk to heaven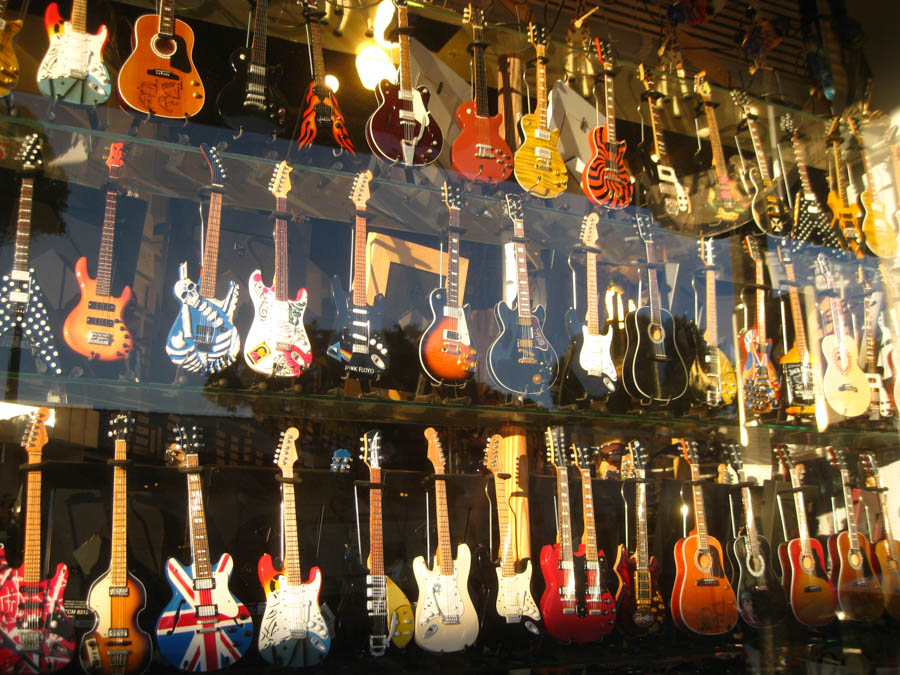 The stores are full of interesting things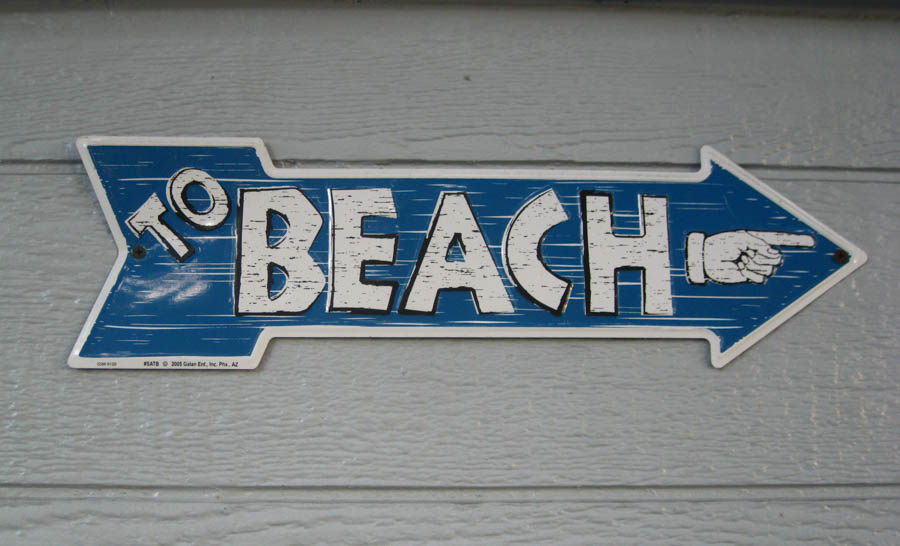 We are going tghe right way!

Sorry... No sale here!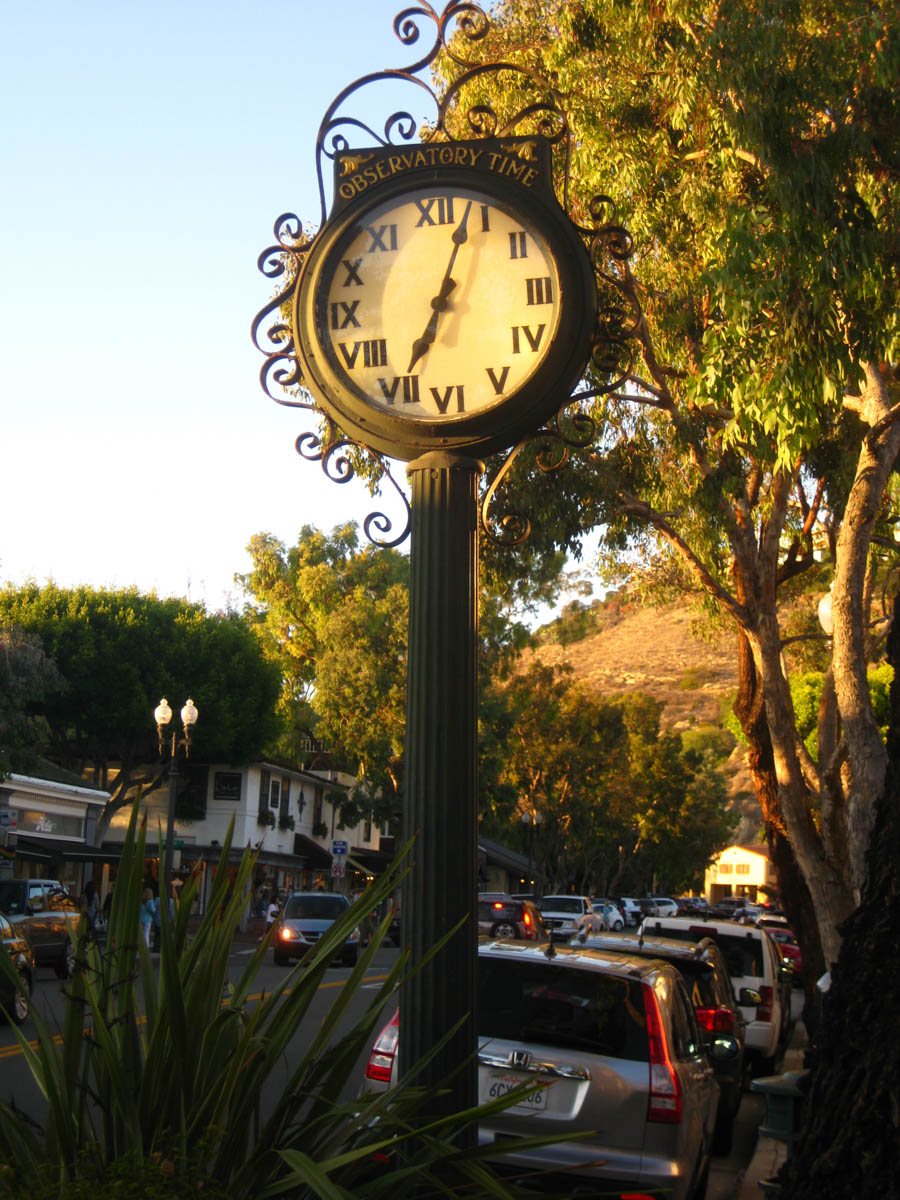 We are right on time for a 8:00 show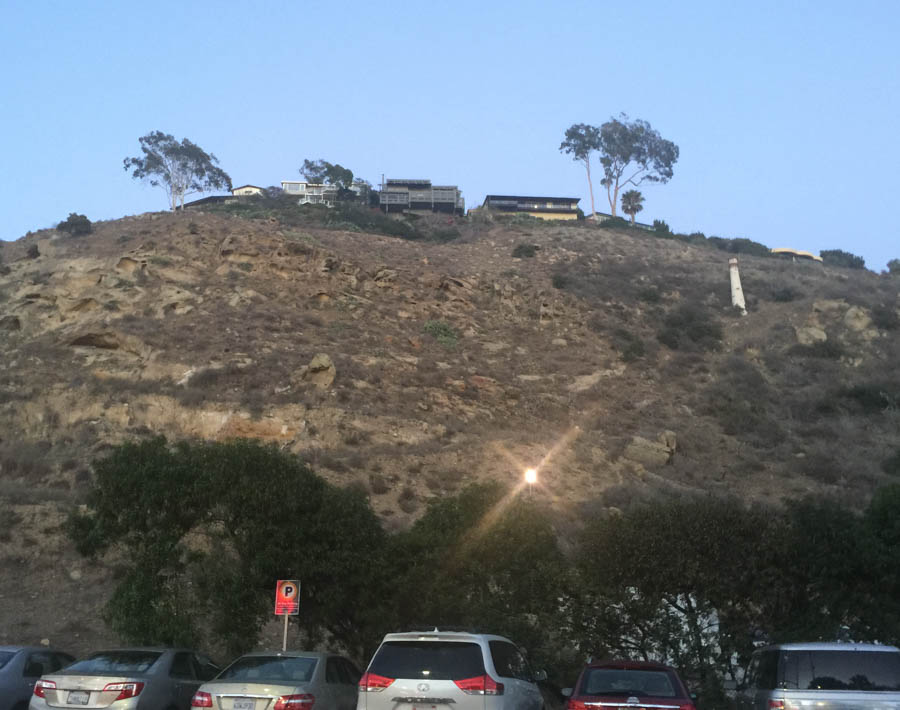 We saw a strange UFO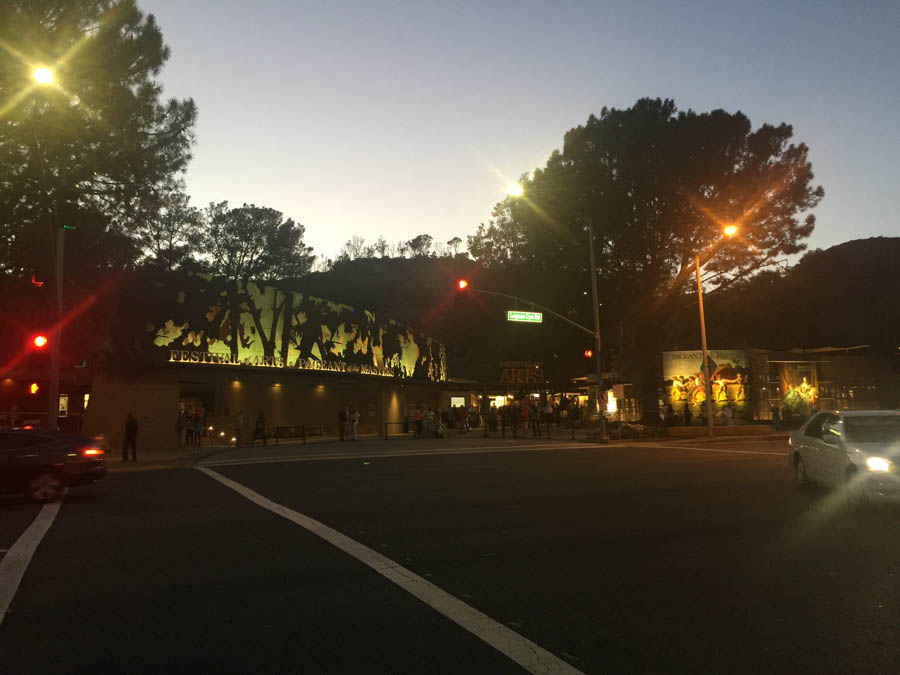 Hustle and bustle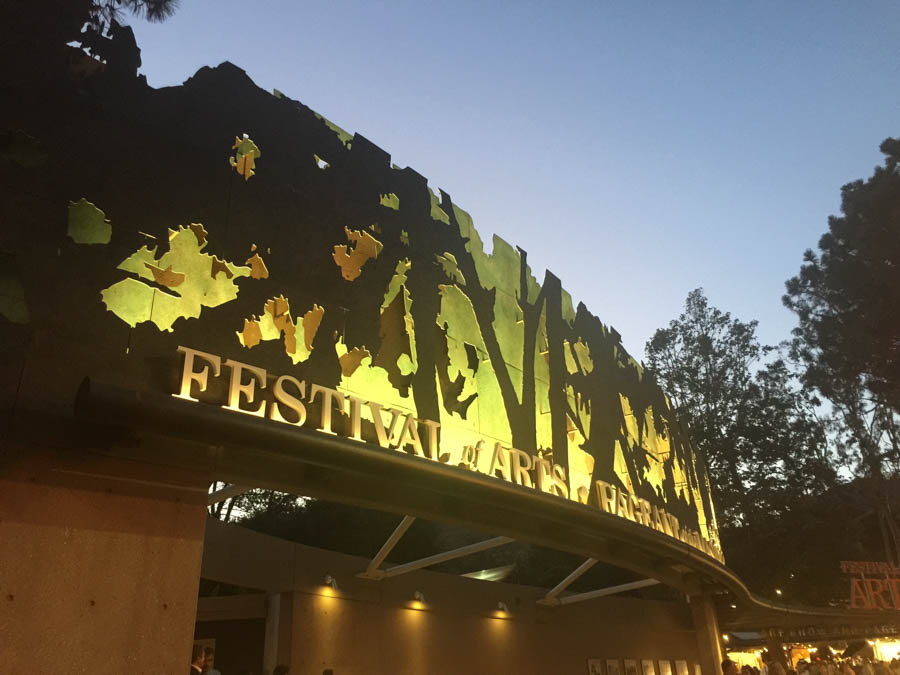 We made it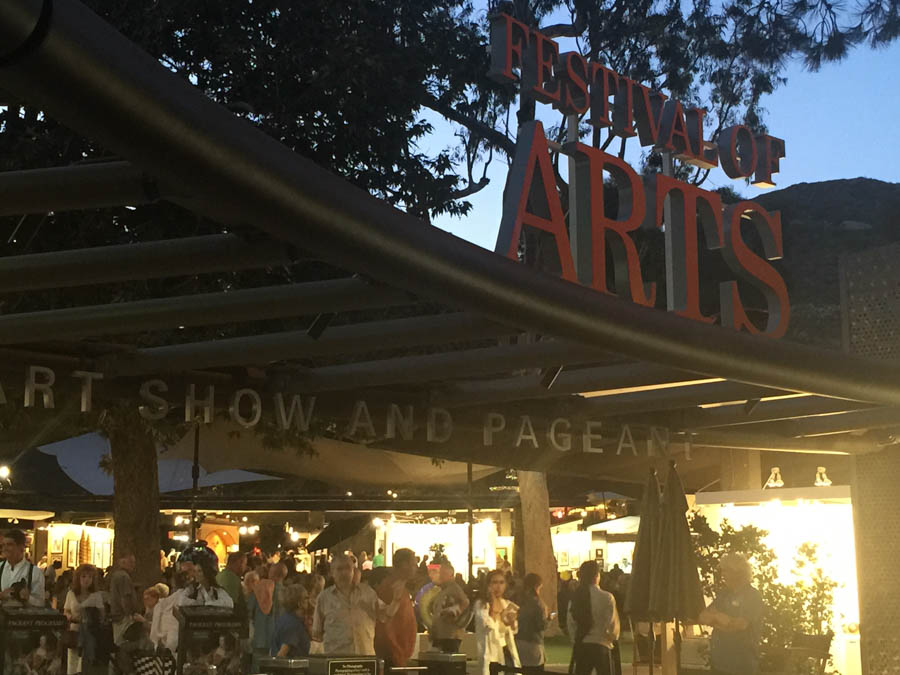 We head inside to meet up with everyone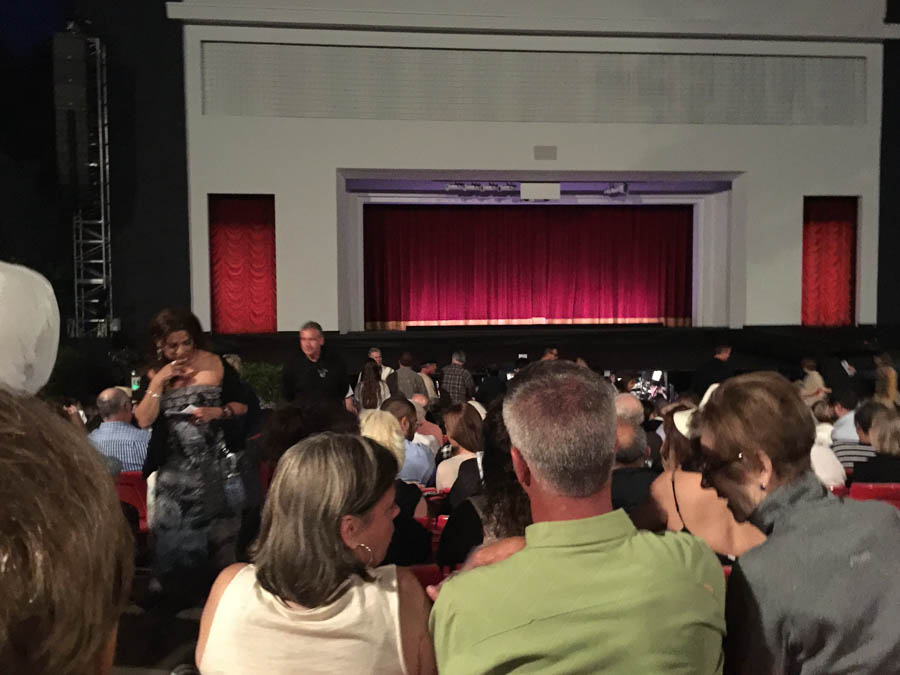 The show is about to begin!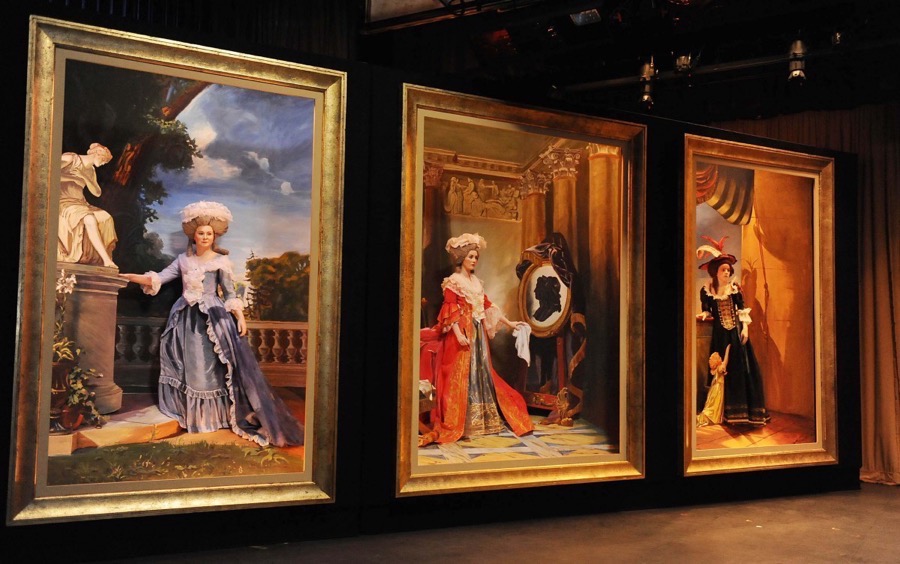 So lifelike... Well, I guess they are alive!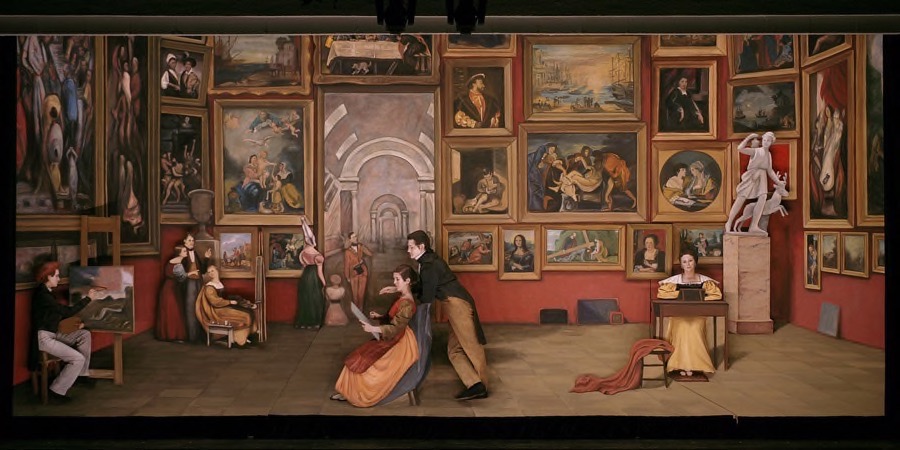 Who is real and who is not? Difficult to tell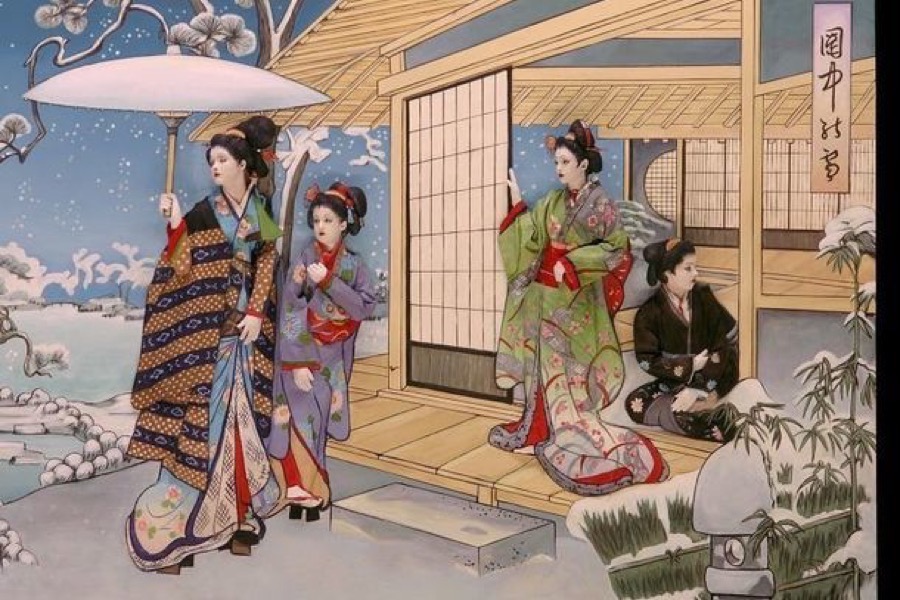 The pictures comes to life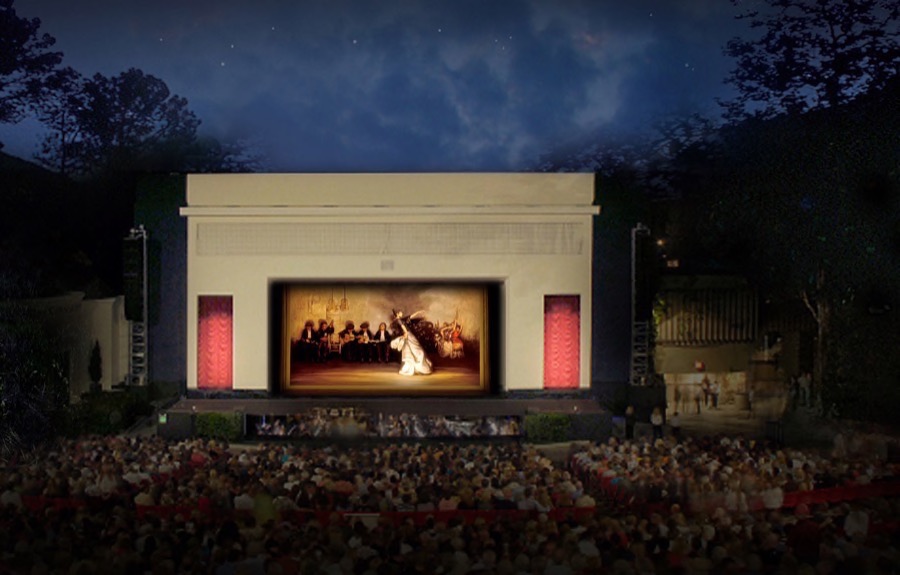 A great evening for the pageant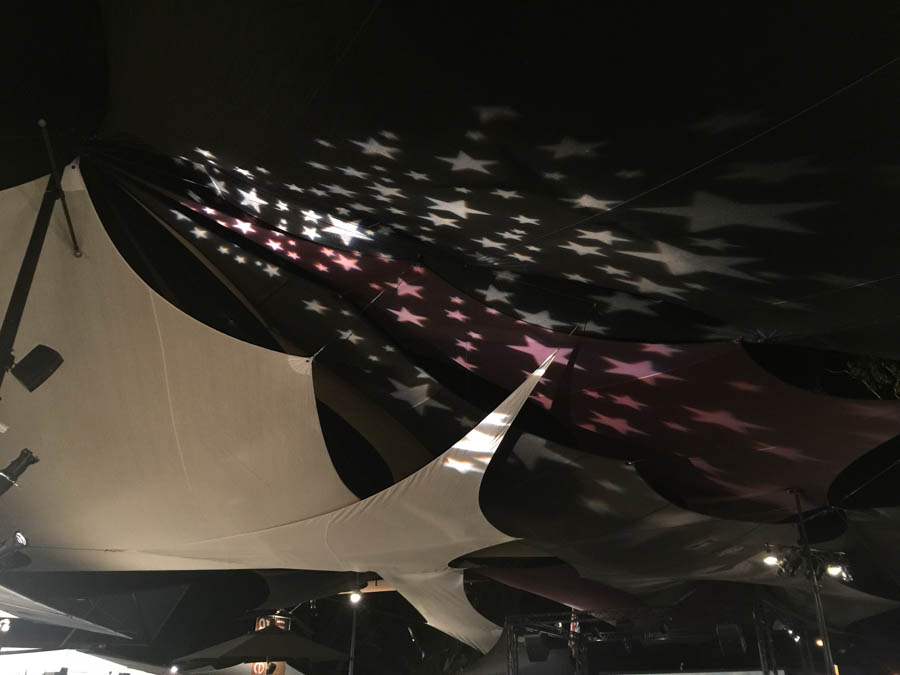 We had a cocktail under the canvas at the break