Pageant Of The Masters 2010
The Pageant of the Masters is an annual festival held by the Festival of Arts in Laguna Beach, California. The event is known for its tableaux vivant or "living pictures" in which classical and contemporary works of art are recreated by real people who are made to look nearly identical to the originals through the clever application of costumes, makeup, headdresses, lighting, props, and backdrops. The first Festival of Arts occurred in 1932, and the first presentation of the Pageant occurred in 1933. Since then, the two events have been held each summer, apart from a four year interruption caused by World War II.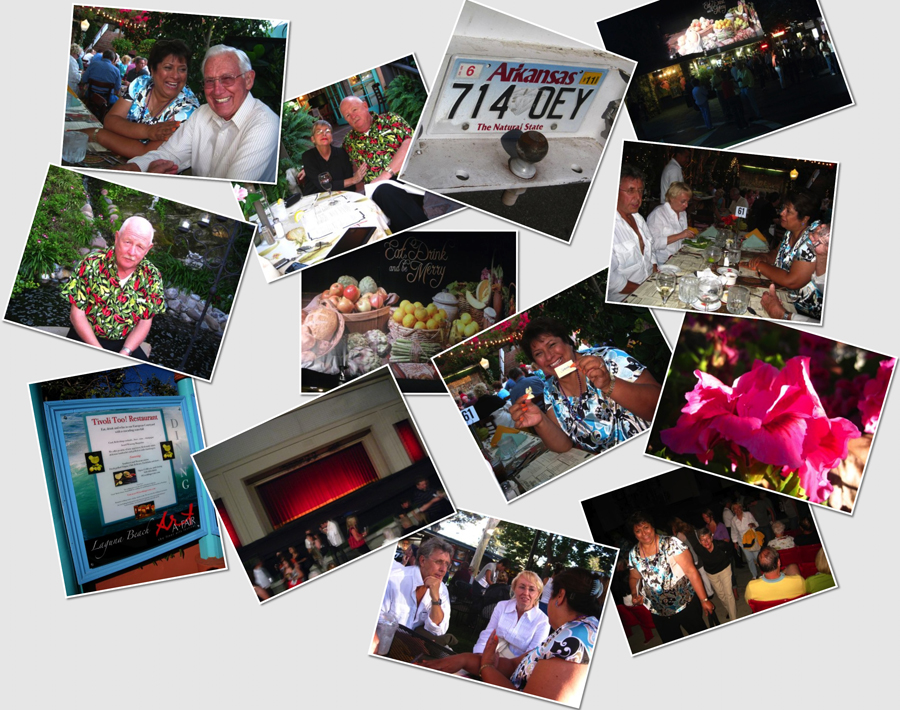 A collage of fun!
Let The Visit Begin
We are on our way down Laguna Canyon Road when we saw Brian!

You could NOT miss the little red sports car!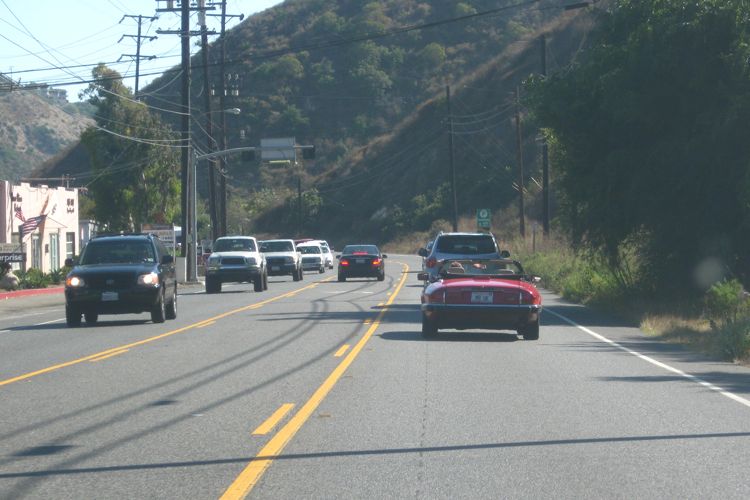 So we see Brian but where is Jan???

Laguna is cosmopolitan... A Jewish license plate from Arkansas! Oey!
We Went A Little Early to Have A Glass Of Wine And Walk Around

Art-A-Fair

We had season tickets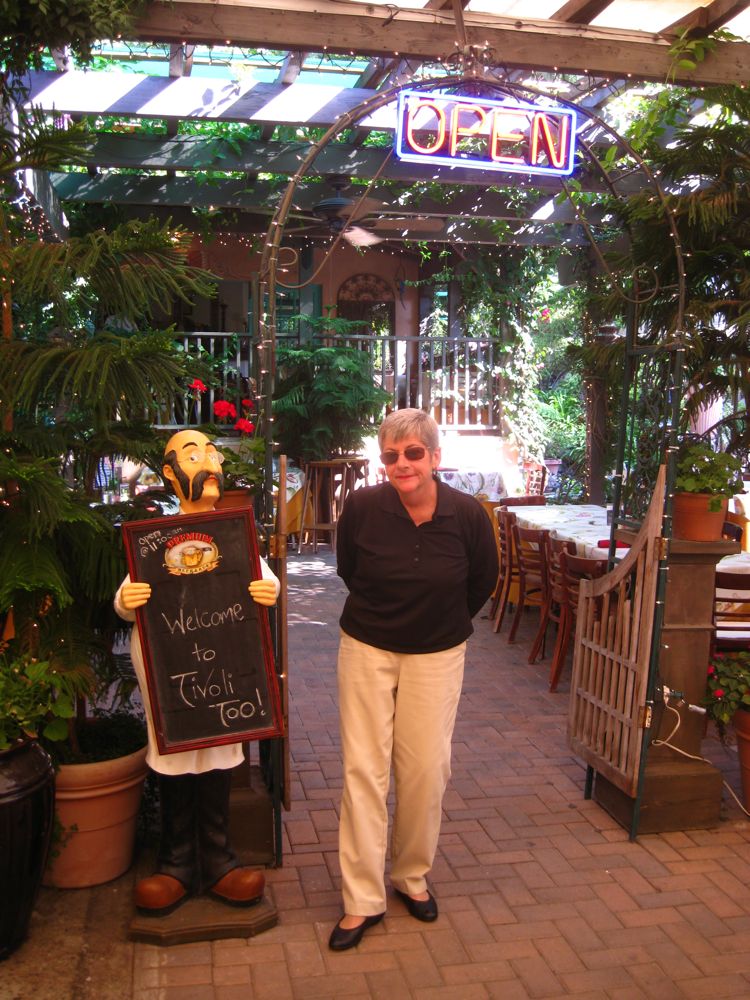 As the man said, "Welcome to Tivoli Too"

The gardens are always pretty

Sue brings color into my life

Not too busy at 4:15 but wait a little later...
Our Waitress Liked The Camera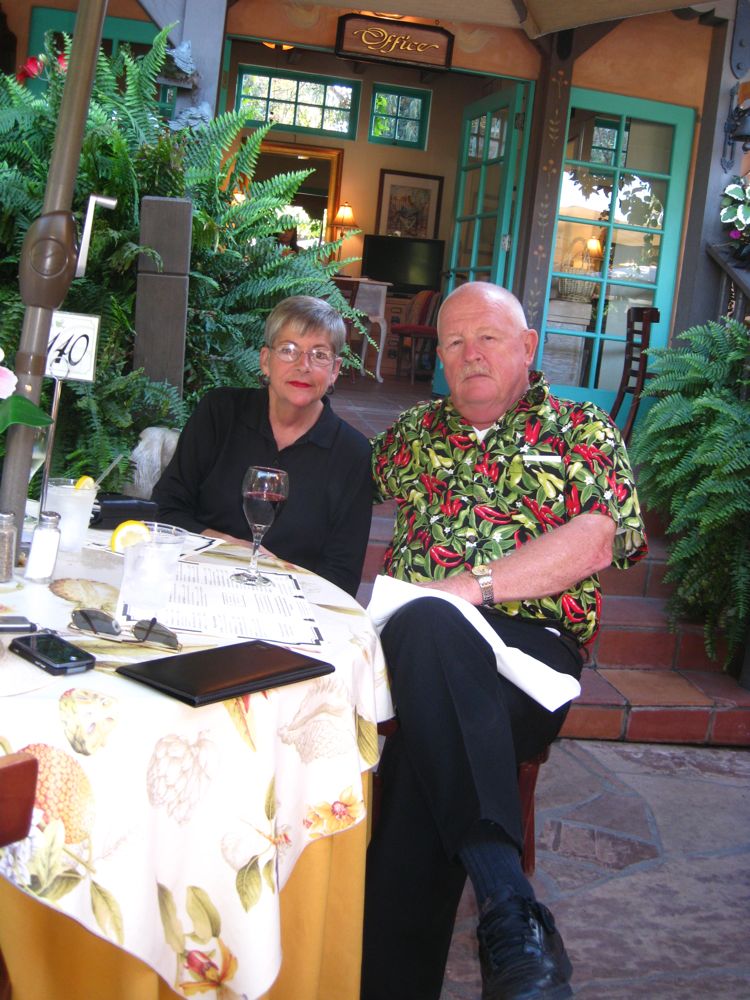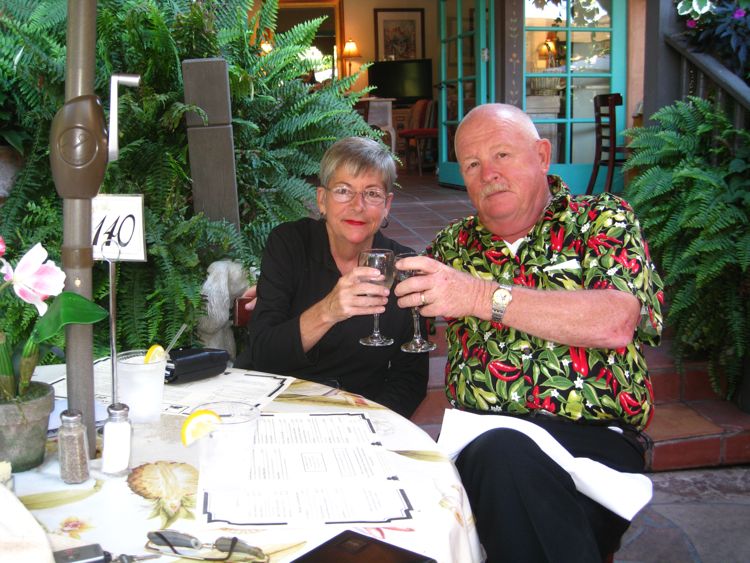 Our Motto: See No Bugs, Hear No Bugs, and Eat No Bugs
Did you know? - he three wise monkeys (Japanese: 三猿, san'en or sanzaru, or 三匹の猿, sanbiki no saru, literally "three monkeys") are a pictorial maxim. Together they embody the proverbial principle to "see no evil, hear no evil, speak no evil". The three monkeys are Mizaru, covering his eyes, who sees no evil; Kikazaru, covering his ears, who hears no evil; and Iwazaru, covering his mouth, who speaks no evil. Sometimes there is a fourth monkey depicted with the three others; the last one, Shizaru, symbolizes the principle of "do no evil". He may be shown crossing his arms.
There are various meanings ascribed to the monkeys and the proverb including associations with being of good mind, speech and action. In the western world the phrase is often used to refer to those who deal with impropriety by looking the other way, refusing to acknowledge it, or feigning ignorance.


Three Wise Monkeys carved on a stable housing sacred horses at Tōshōgū shrine, Nikkō, Japan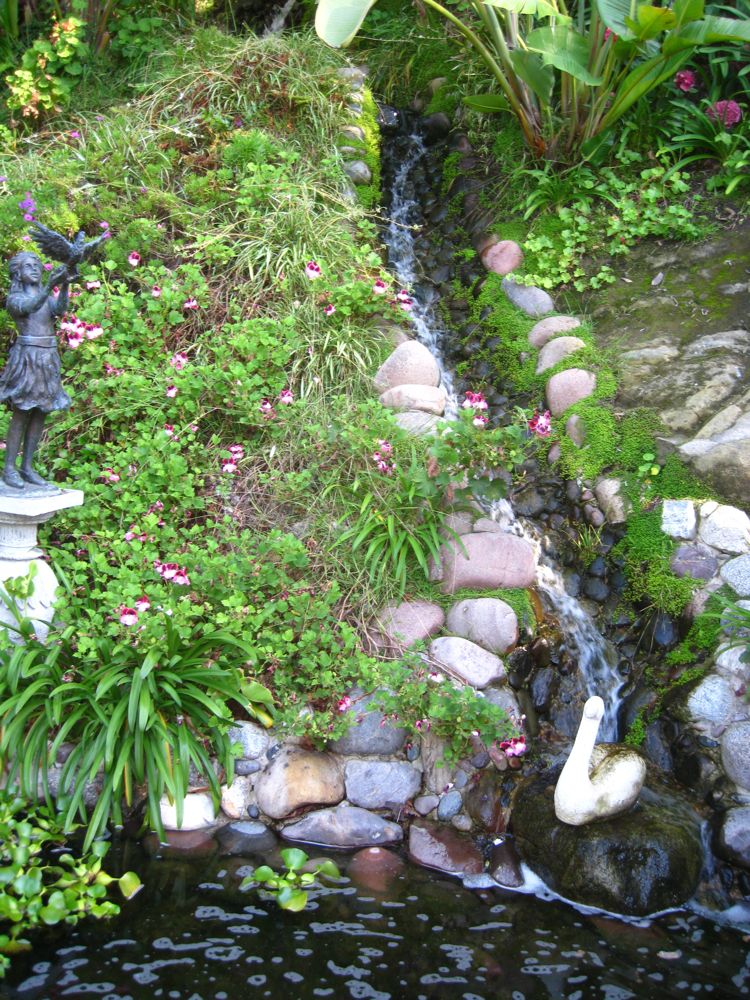 The sounds of the stream were quite relaxing
The Flowers Believed It Was Spring Time in August!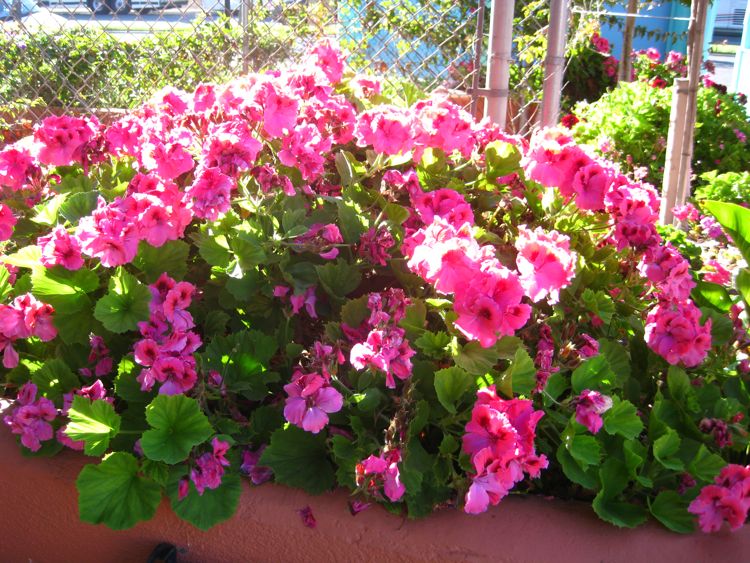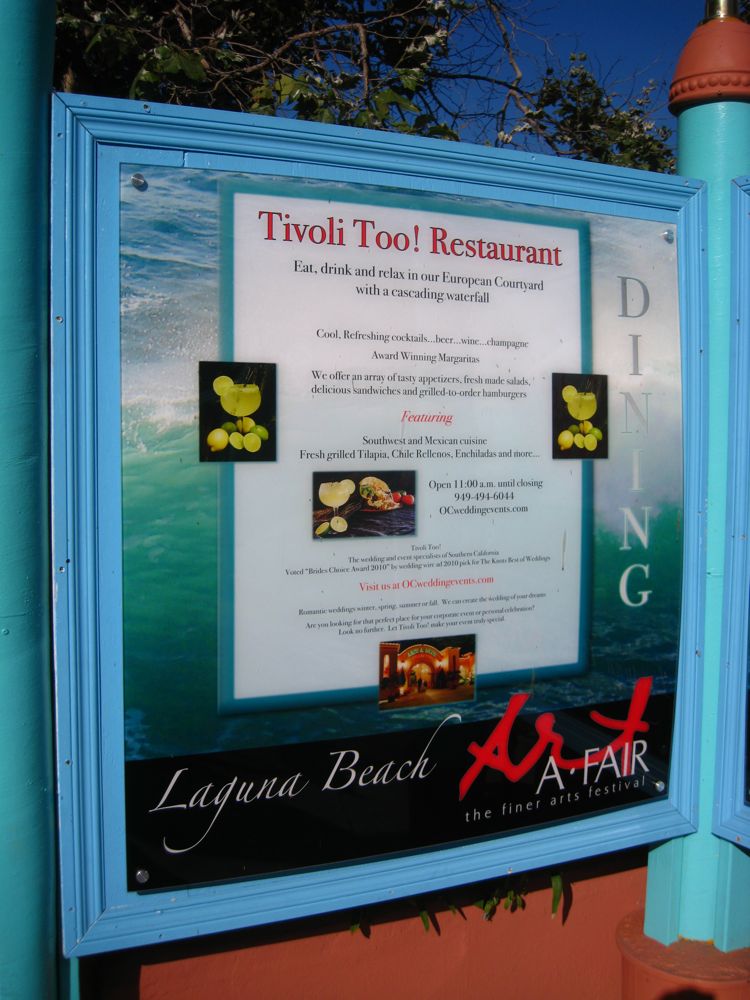 Off To The Beach

The parking meter is for the homeless.... When Paul saw "Create Change" he went red!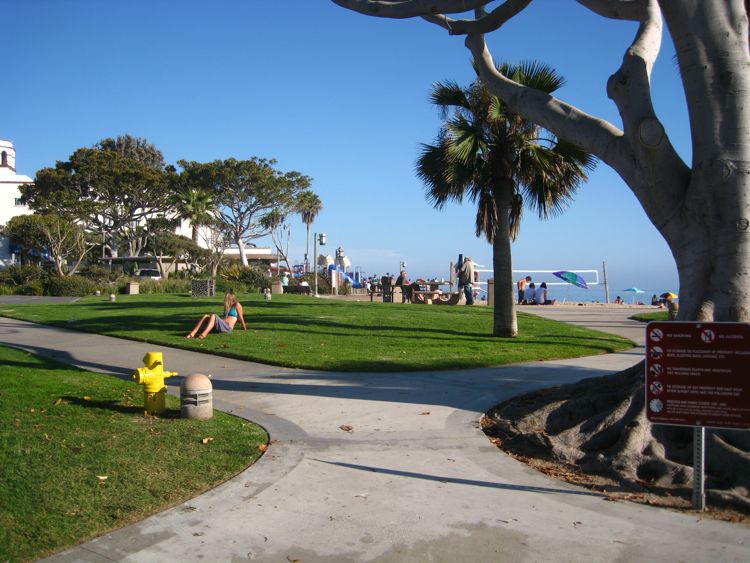 The 1/2 mile walk each way felt good!
We Arrived On Schedule At The Grounds

M-m-m-m-m

Hey Harpo!
Did you know? - Arthur Adolph "Harpo" Marx (November 23, 1888 – September 28, 1964) was the second oldest of the Marx Brothers, and a performer whose comic style was influenced by clown and pantomime traditions. He wore a curly reddish wig, and never spoke during performances (he blew a horn or whistled to communicate). Marx frequently used props such as a walking stick with a built-in bulb horn, and he played the harp in most of his films.
"Harpo" was born Adolph Marx in New York City. He grew up in a neighborhood now known as Carnegie Hill on the Upper East Side (E 93rd Street off Lexington Avenue) of Manhattan. The turn-of-the-century building that Harpo called "the first real home they ever knew" (in his memoir Harpo Speaks), was populated with European immigrants, mostly artisans - which even included a glass blower. Just across the street were the oldest brownstones in the area, owned by people like the well-connected Loew Brothers and William Orth.
Harpo's parents were Sam Marx (called "Frenchie" throughout his life) and his wife Minnie Schoenberg Marx. Minnie's brother was Al Schoenberg, who changed his name to Al Shean when he went into show business. He was half of Gallagher and Shean, a noted vaudeville act of the early 20th century.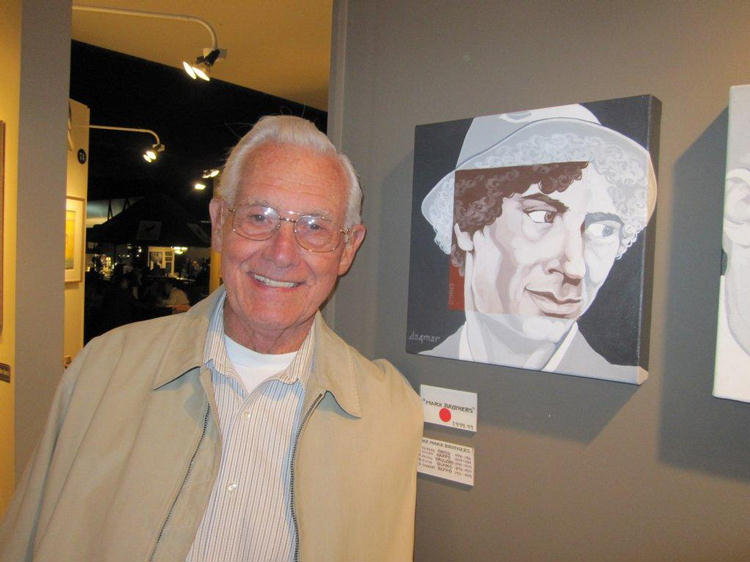 Hey Chico
Did you know? - Leonard "Chico" Marx (March 22, 1887 – October 11, 1961) was the eldest of the Marx Brothers.
He was originally nicknamed Chicko. A typesetter accidentally dropped the "k" in his name and it became Chico. It was still pronounced "Chick-oh" although those who were unaware of its origin tended to pronounce it "Cheek-oh". Radio recordings from the 1940s exist where announcers and fellow actors mispronounce the nickname, but Chico apparently felt it was unnecessary to correct them. As late as the 1950s, even Groucho used the wrong pronunciation for comedic effect. A guest on You Bet Your Life told the quizmaster she came from Chico, California and Groucho responded that he had a brother named "Cheek-oh."
During Groucho Marx's live performance at Carnegie Hall (circa 1972), Groucho states that his brother got the name Chico because he once had a job working as a Chicken-chaser. "In England now, they called them birds."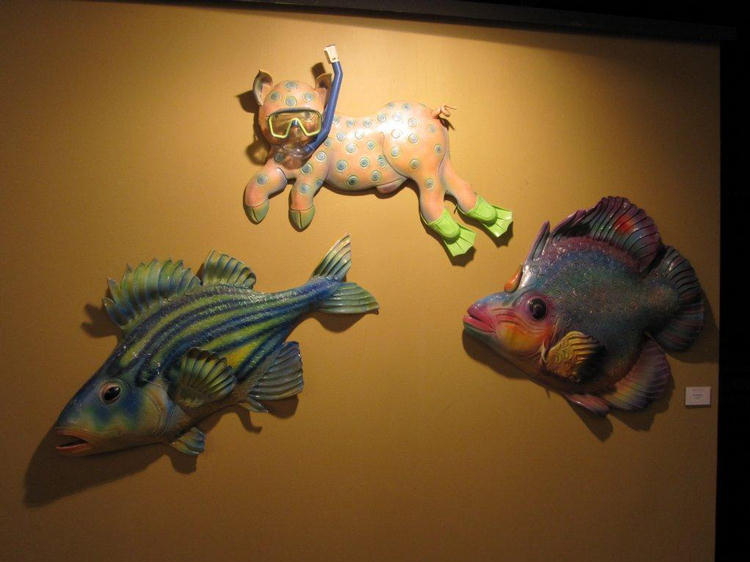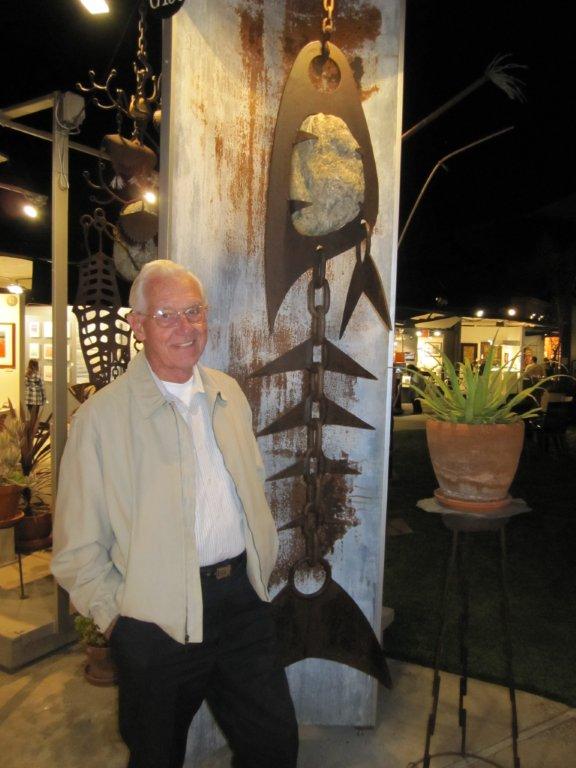 "I caught one just like this once"
Vicky Found The Parade Preparation Area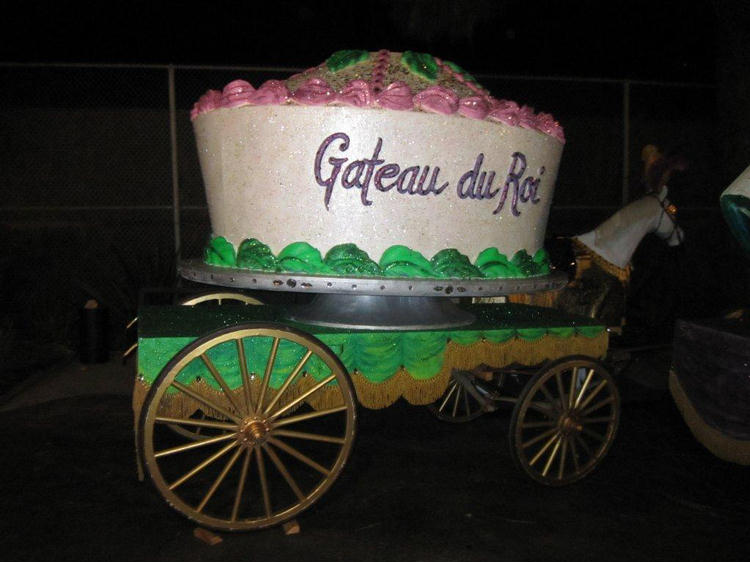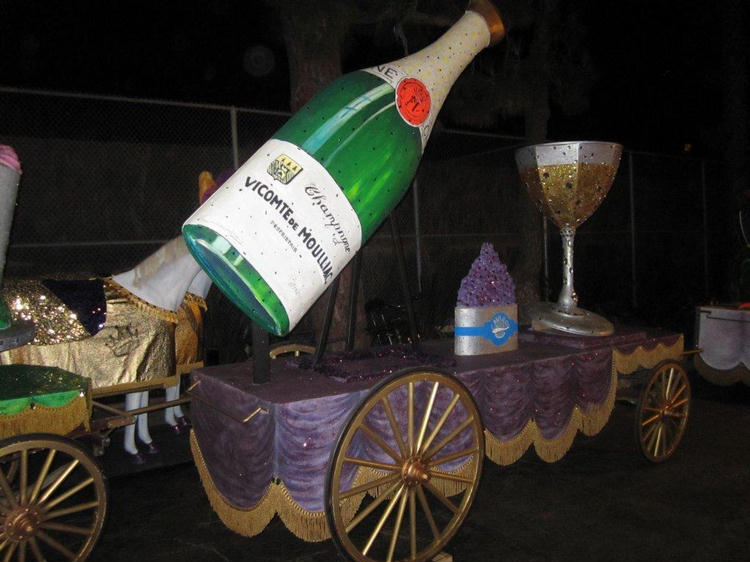 Oh oh... Time For A Fight!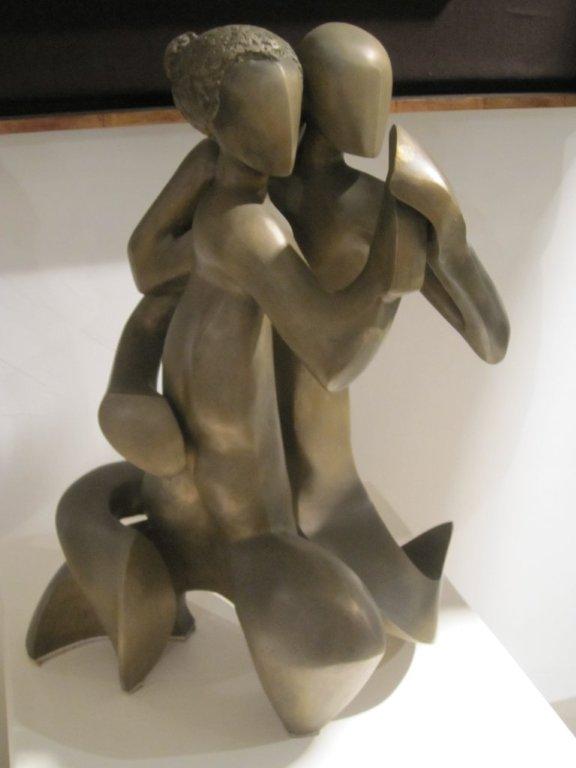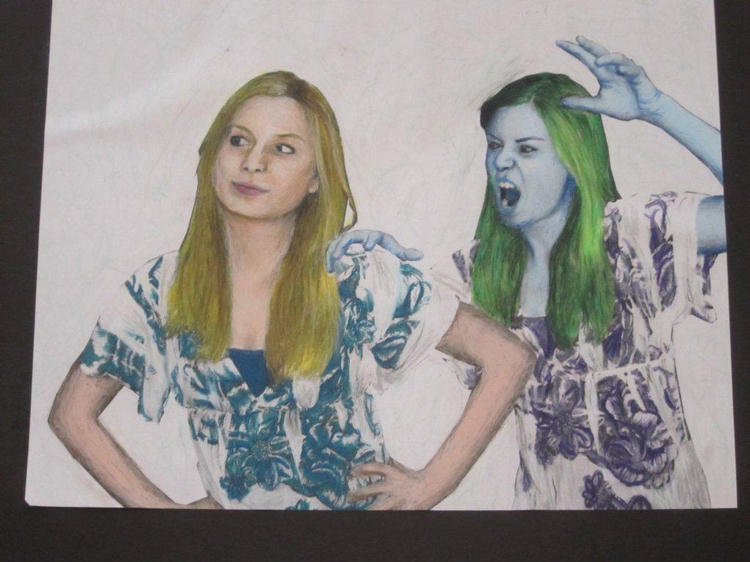 "What were you thinking???"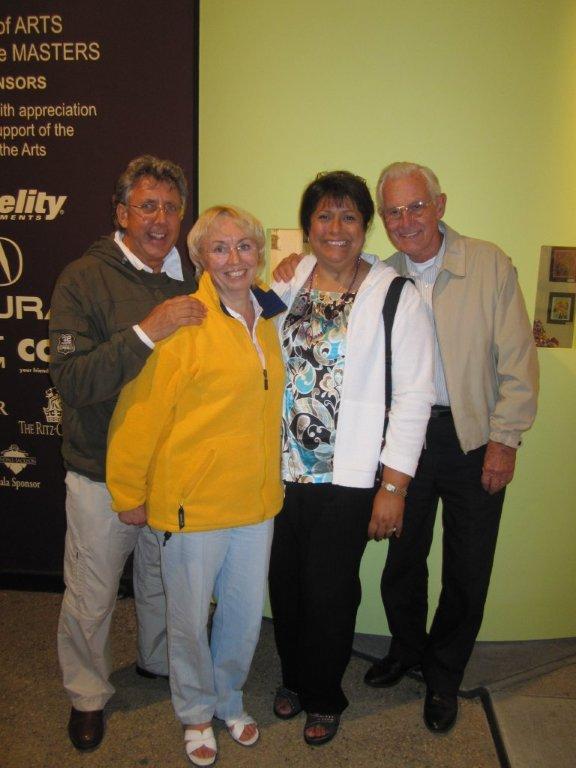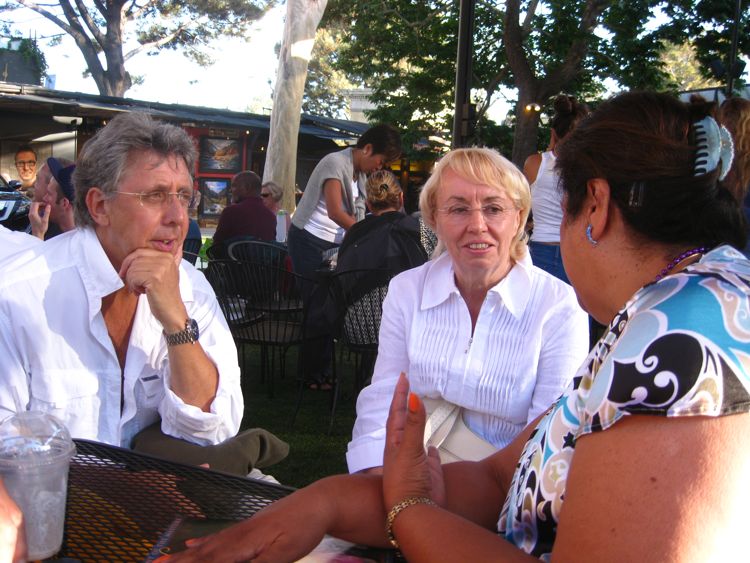 And We Headed For Dinner At Tivoli Terrance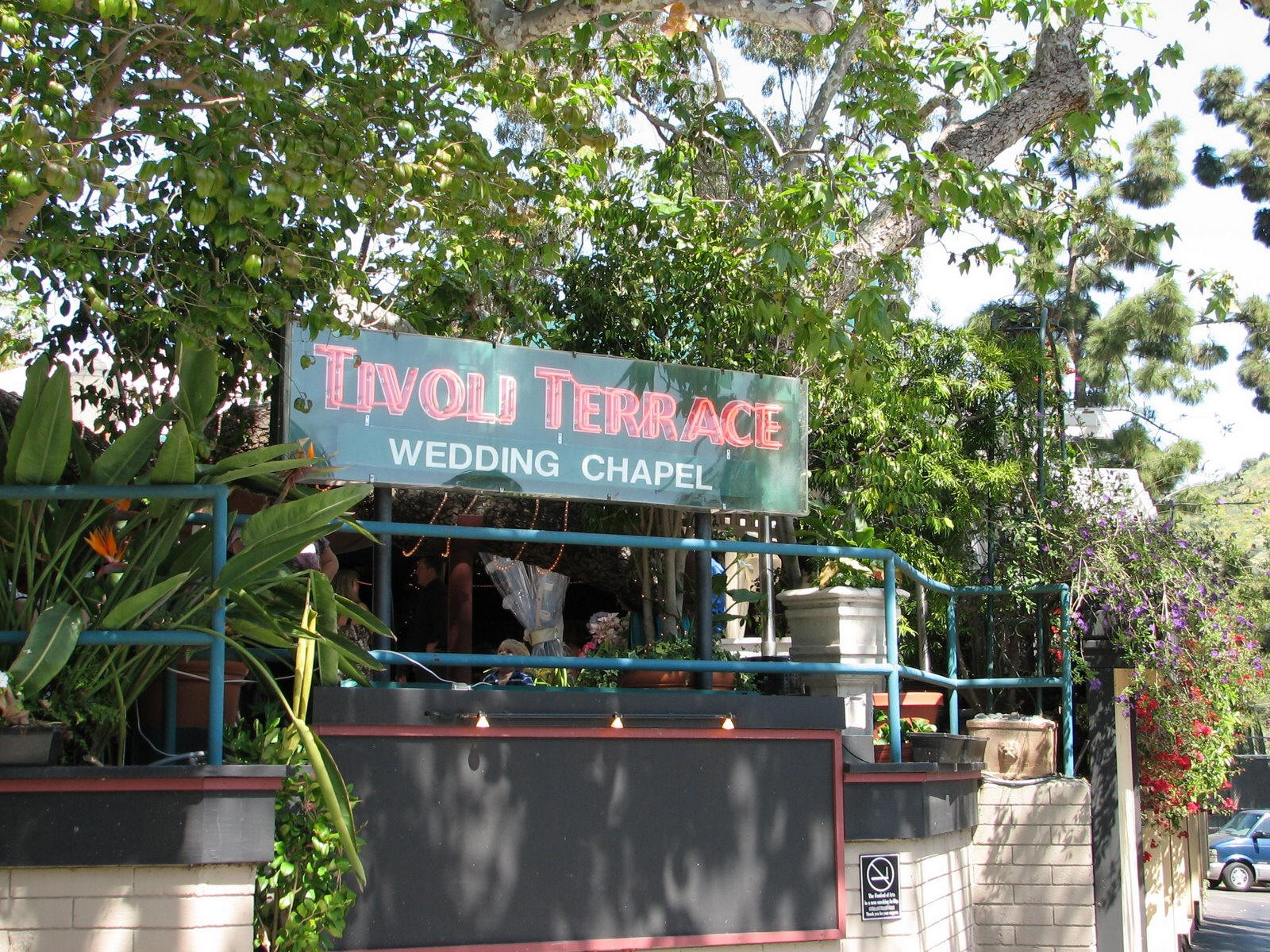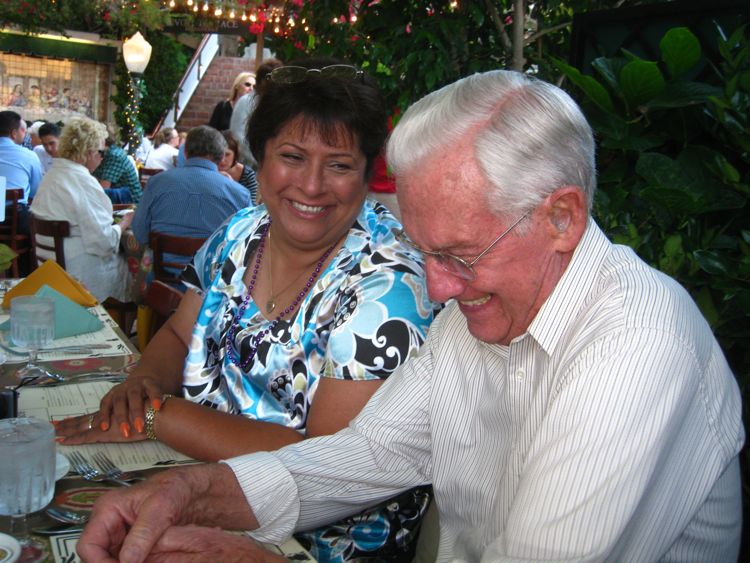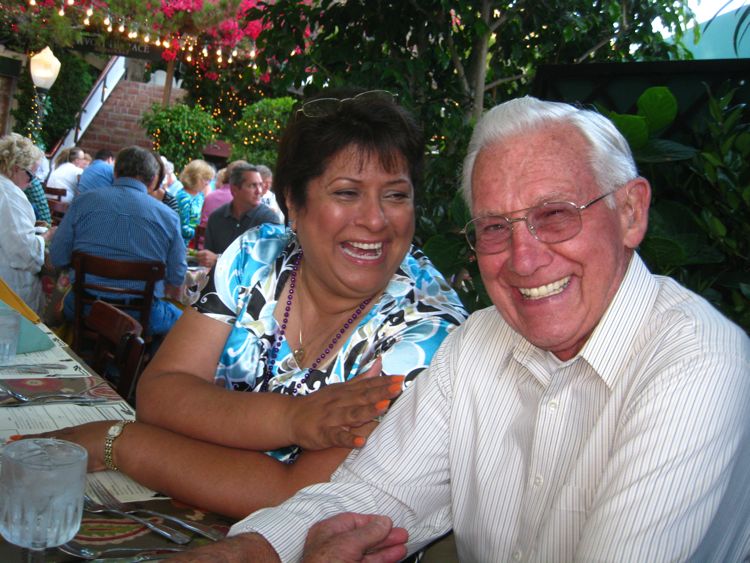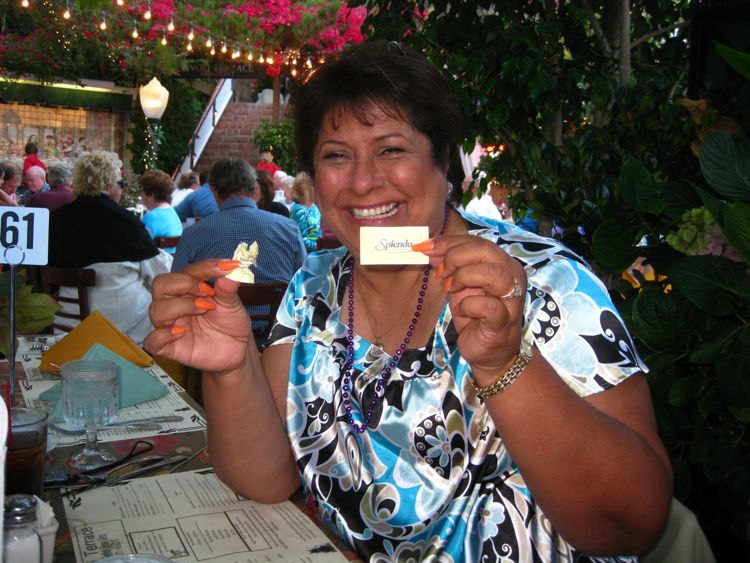 Before and after!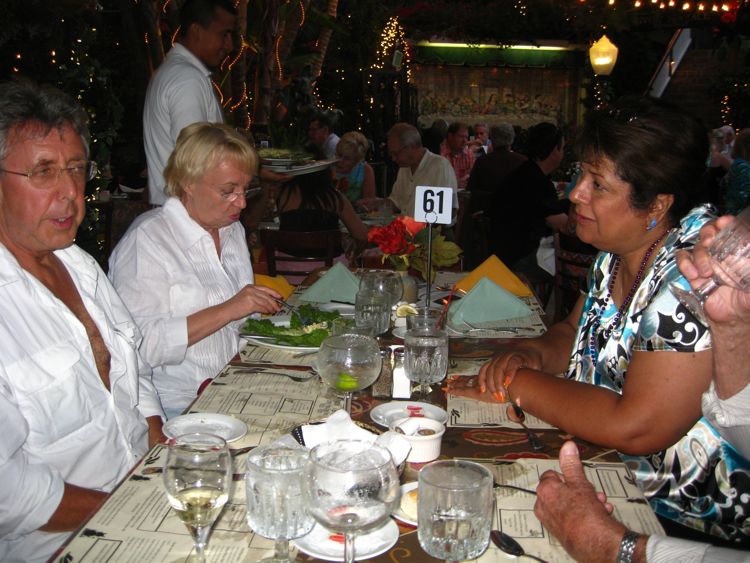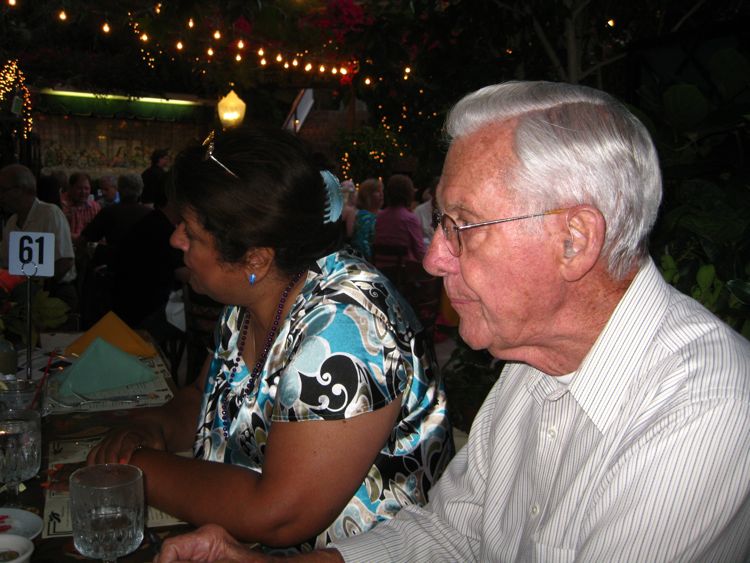 Time For The Show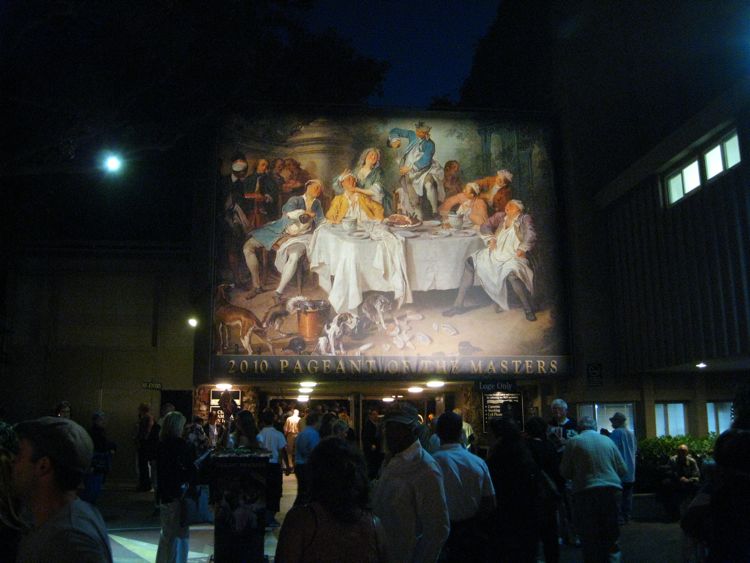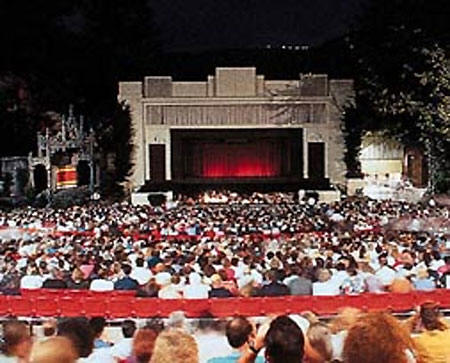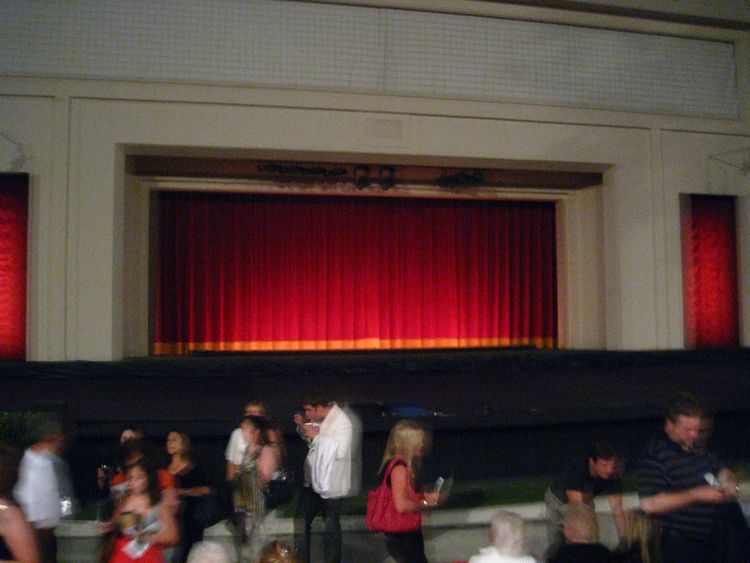 I was nervous about having a camera

Thank You Vicky for such great seats!! - We were Loge Center eight rows up!

Here come the ladies
A Few Of The Masterpieces

"Ancient Etruscans"

Back wall, Tomb of the Baron, Tarquinia, ~510 B.C.
The deceased may be the woman to whom the drink is being offered.

"Thanksgiving," a 1935 oil painting by Doris Lee, was re-created during the 2010 Pageant of the Masters.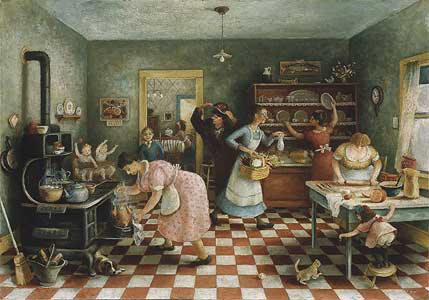 Did you know? - Doris Emrick Lee (1905 - 1983) was born in Illinois and was an American folk artist who was known for her figurative painting and printmaking. She won the Logan Medal of the arts from the Chicago Art Institute in 1935.
She attended Ferry Hall in Lake Forest, Illinois from 1920-22. She graduated from Rockford College in 1927 and in 1929 with the American Impressionist Ernest Lawson at the Kansas City Art Institute, and in 1930 she attended the California School of Fine Arts in San Francisco.
Her career took off in 1935, when her painting "Thanksgiving Dinner" won the Logan Prize in the annual show at the Art Institute of Chicago. As a Works Progress Administration artist during the 1930s, she was commissioned to create several murals by the Treasury Department in Washington, DC. In 1937 Lee painted two murals in the Main Post Office in Washington, DC and another in the Summerville, Georgia Post Office. That same year, the Metropolitan Museum of Art acquired her painting Catastrophe 1936, for its permanent collection. During the 1930's and 1940's she also created a number of lithographs for the Associated American Artists.

"Coffee and Donuts" by Scott Moore
Kar Larsson


"Brita, Cat, and a Sandwich"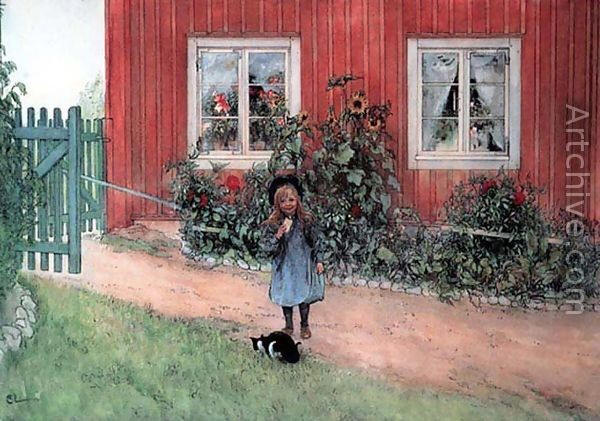 "The Viking Expedition"

The original
Did you know? - Carl Larsson (May 28, 1853 – January 22, 1919) was a Swedish painter and interior designer, representative of the Arts and Crafts Movement. His many paintings include oils, watercolors, and frescoes. He considered his finest work to be Midvinterblot (Midwinter Sacrifice), a large wall mural now displayed inside the Swedish National Museum of Fine Arts.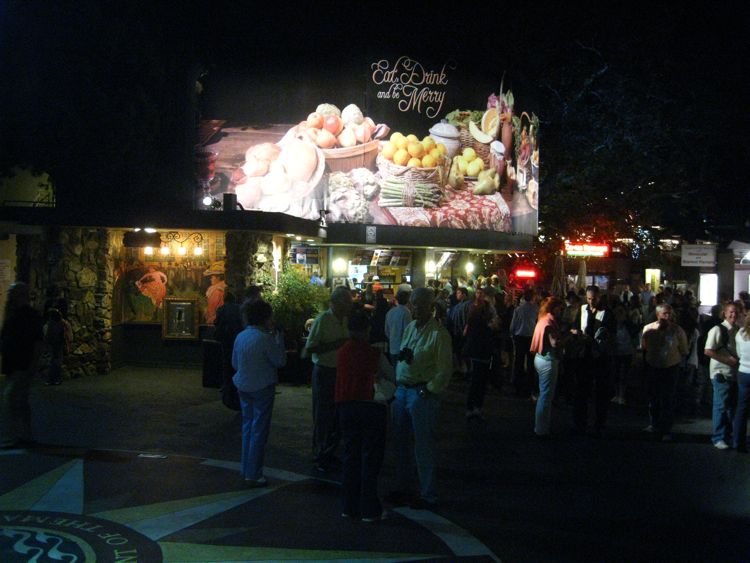 We did and it was wonderful!
Did you know? - The Pageant is held eight weeks each summer and consists of 90 minutes of "living pictures" accompanied by a professional narrator, an orchestra, and period songs by professional vocalists. It hosts more than a quarter million people each year.
Like all nonprofit volunteer projects in general, the Pageant is put on by a small paid staff and several hundred volunteers. Production begins in January with auditions and casting of volunteers from all over Southern California; it takes over 60,000 volunteer hours to put on the two-month Pageant in July and August. Today, the costumes and makeup involved are very elaborate and often require large commitments of volunteer time (in terms of arriving early and staying late), so to reduce the impact on individual volunteers, the Pageant selects two full casts known as Blue and Green, which then alternate back and forth
Recap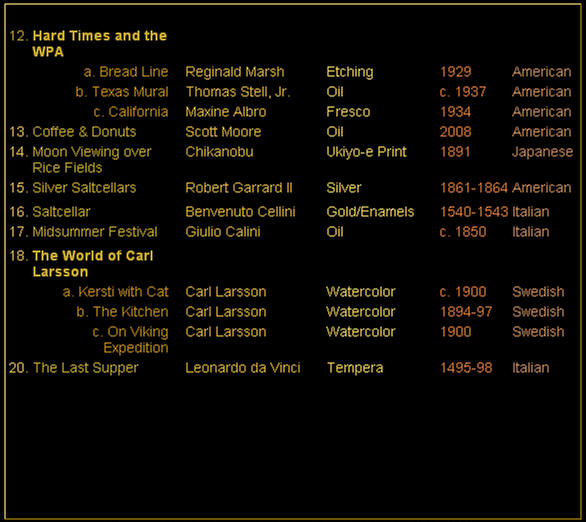 Thank You Vicky and Del... Another Wonderful Adventure!