Off To Laguna For The 2013 Season
We played golf first and then headed to Laguna for dinner and the Pageant Of The Masters show. Until previous years, we did not join the gang for dinner simply because the vegetarian selection was not good. We did however go to the Laguna Canyon Winery at 5:00 and met up with Donna and Bob.
We then took a two mile stroll down the canyhon to the beach ending up at a fantastic restaurant called "Mare Culinary Lounge"... Wow is an understatement! The food was amazing and service fantastic.
We then headed to the grounds for the show and meeting up with everyone!
Special thanks to Vicky for the wonderful tickets and seating in the middle of the 6th row... Perfect!!!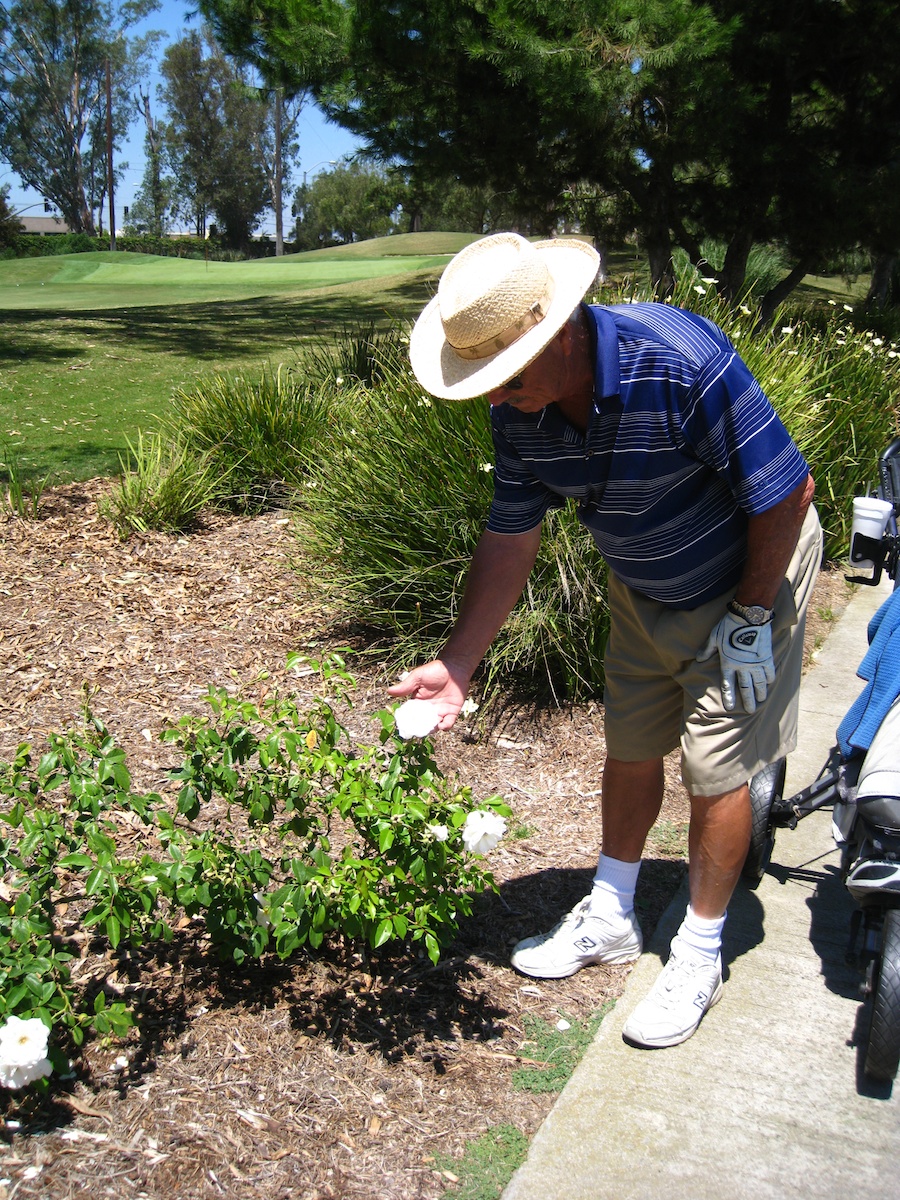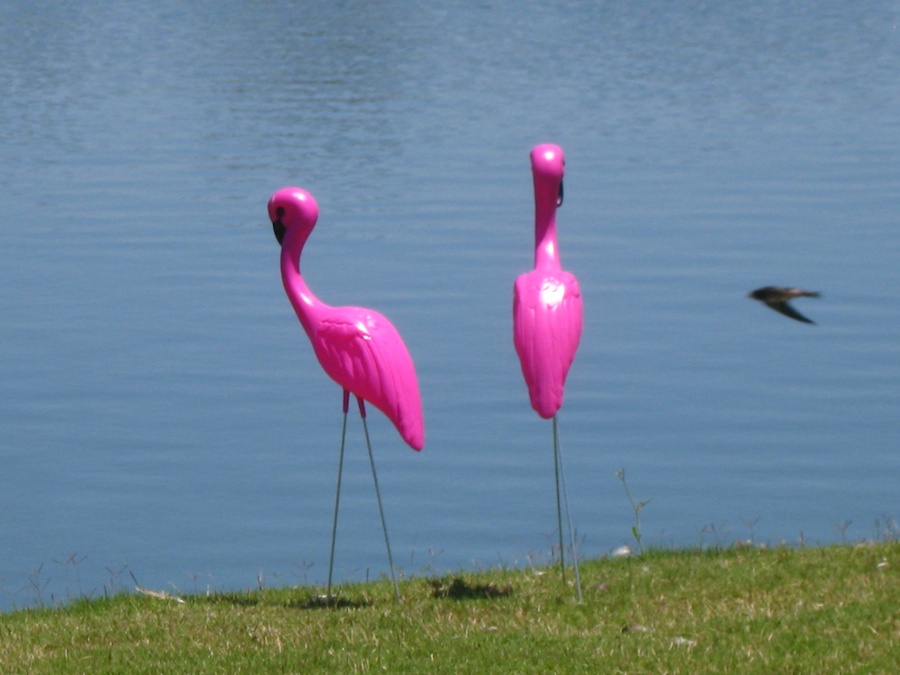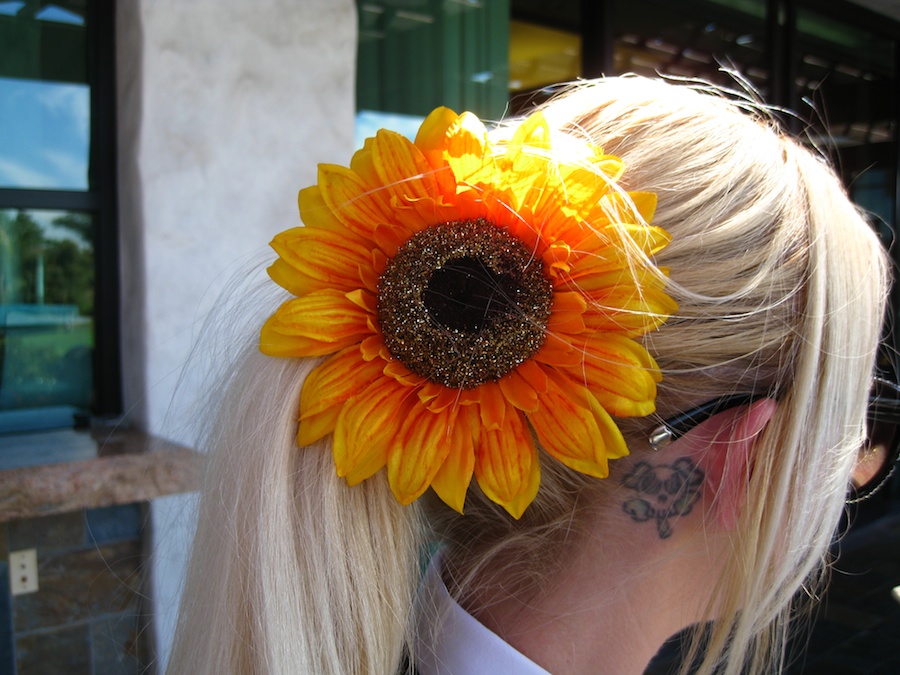 Off To Laguna Canyon Winery
Bob and Donna are also members of the winery so we decided to stop here and have a taste or two or three.

"I'll take him"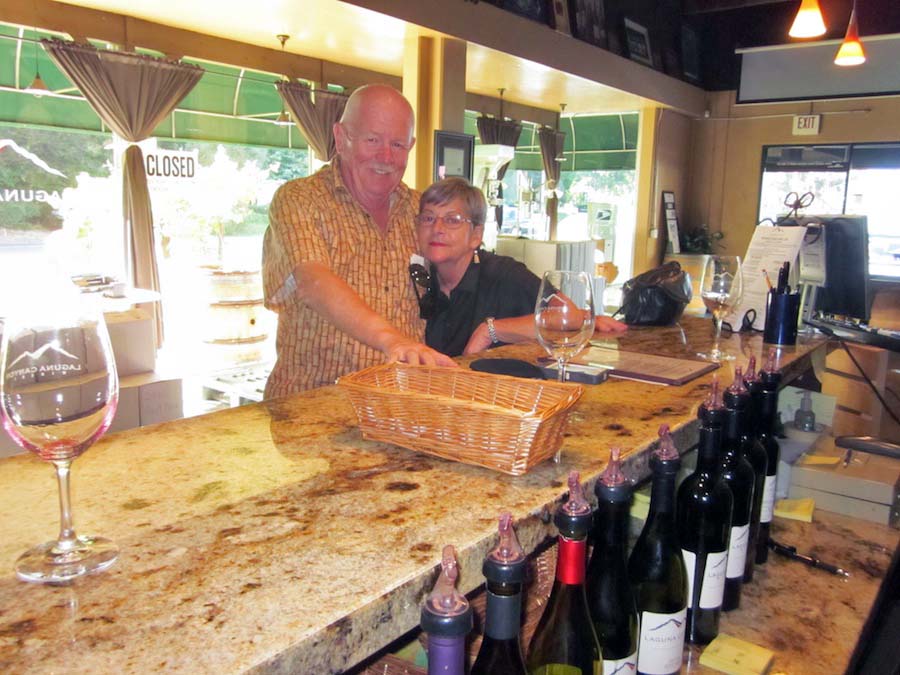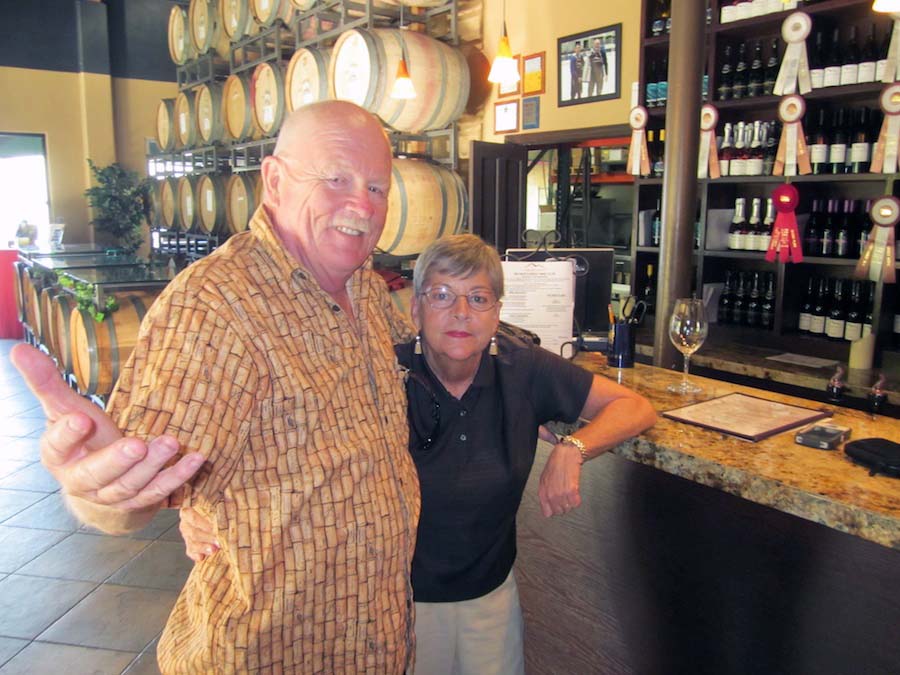 Great time to laugh and giggle
Time For Dinner
We got a recommendation from the Laguna Canyon Winery and she was so right! It was simply delightful!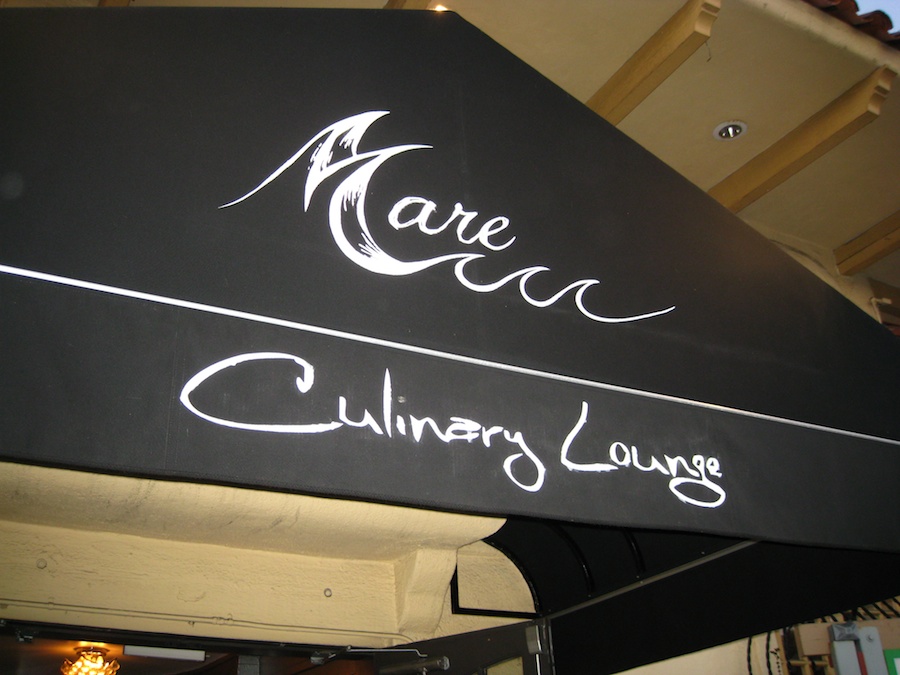 Not associated with the Holiday Inn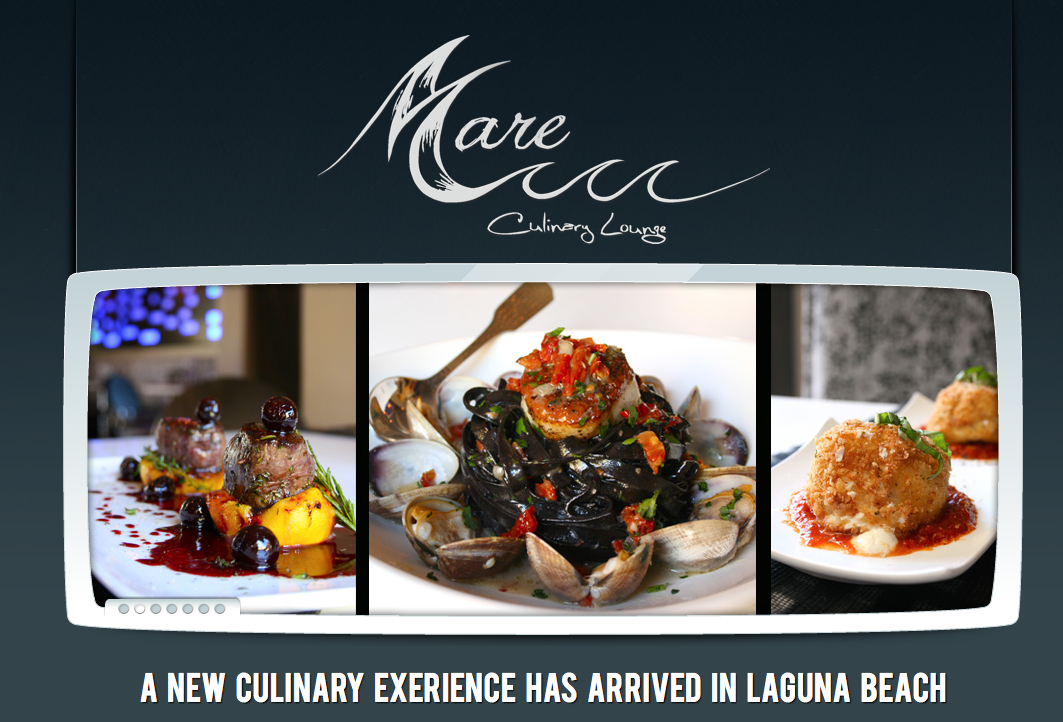 We Are Walking... Walking... Walking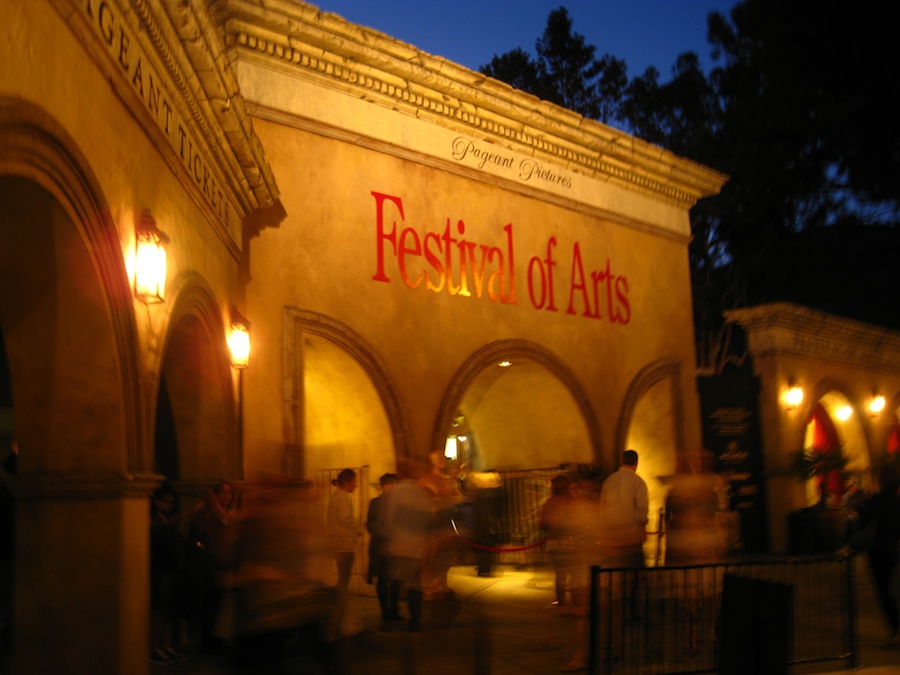 The show starts at 8:30

A little wine at half time